The best part of art even when it is not meant for greatness and fame around the world can be very useful and provide an outlet for your creativity. That is what makes art so great as there are many do it yourself ideas that you can try. There are things like simple sewing projects for amateurs that you can try around the home that come in handy in so many ways. For the younger ones among us who like to be dressed in style, delightful handmade jewelry ideas to try that will have them absolutely delighted. If you want to make bracelets using strings, then there are many ideas around concepts like this.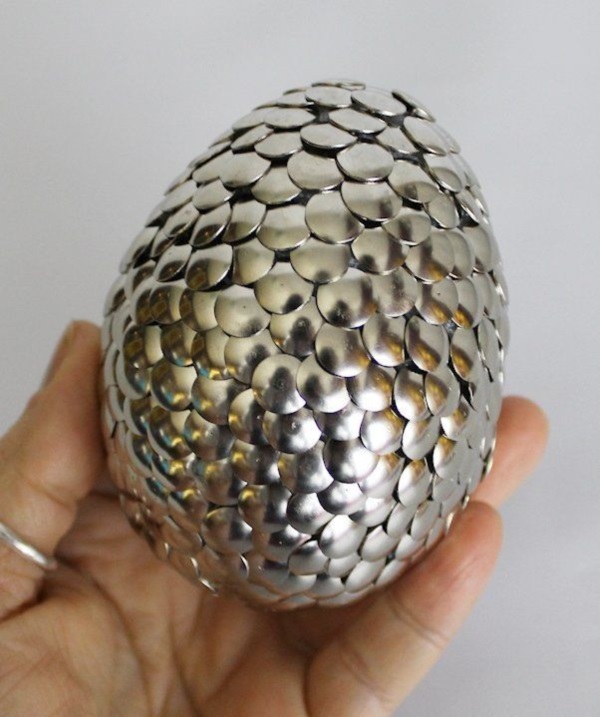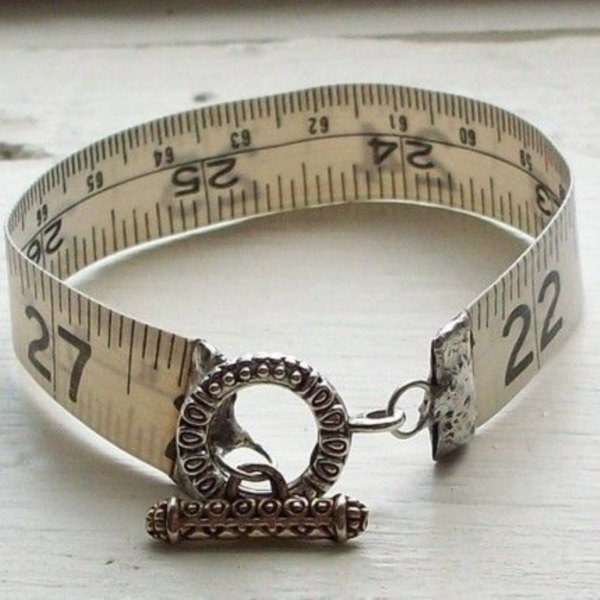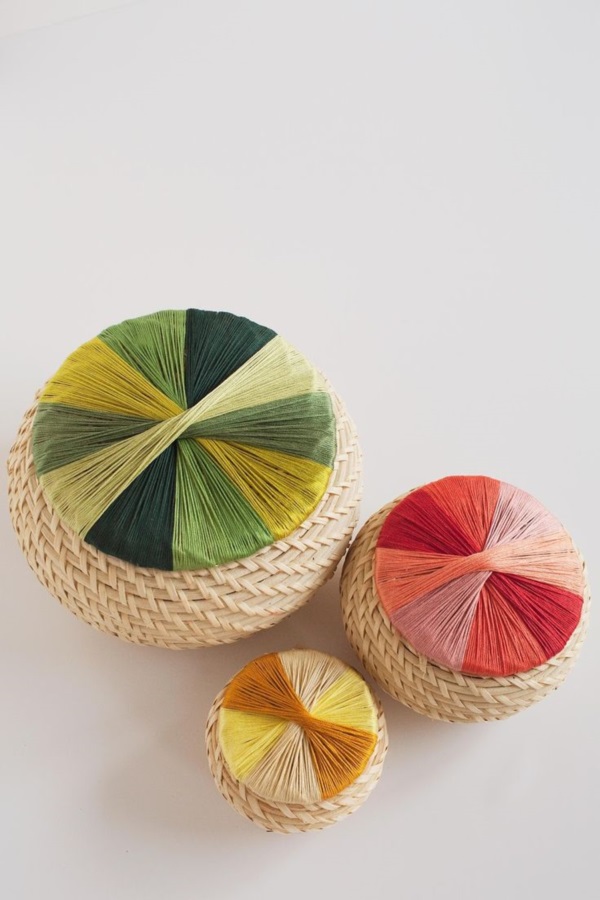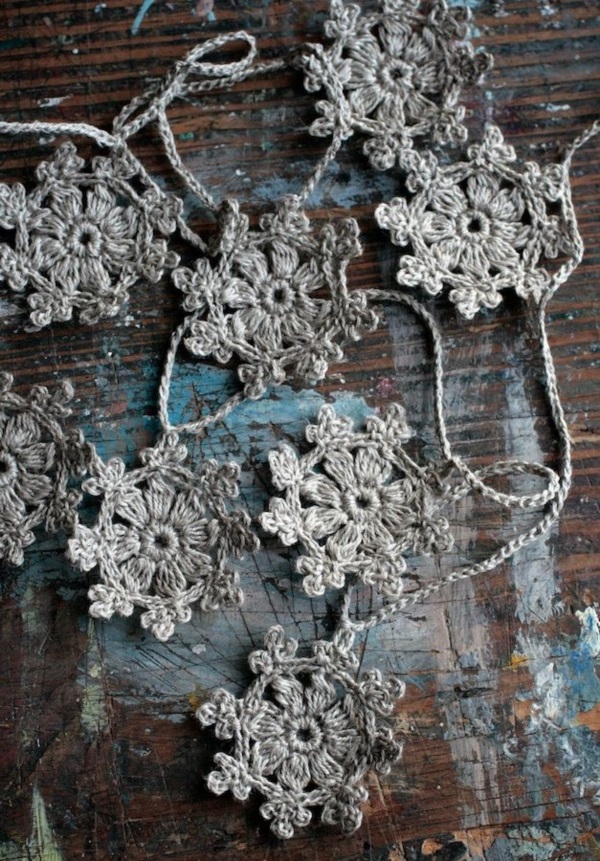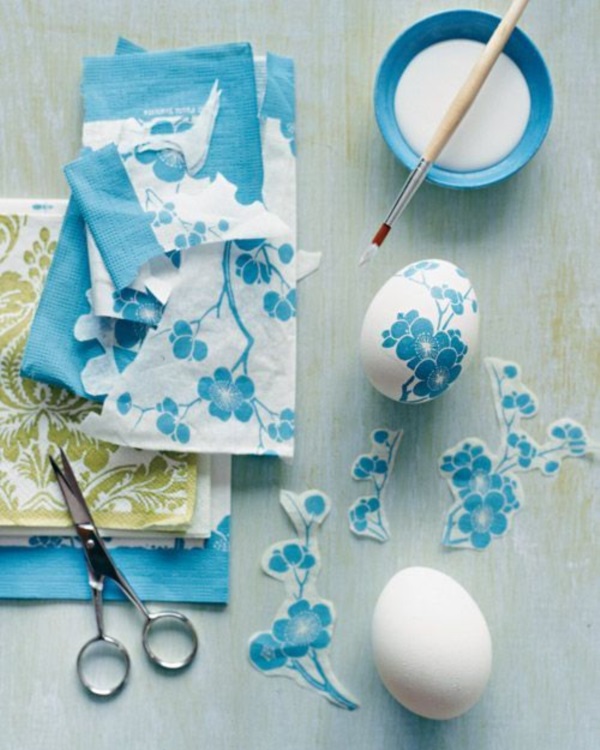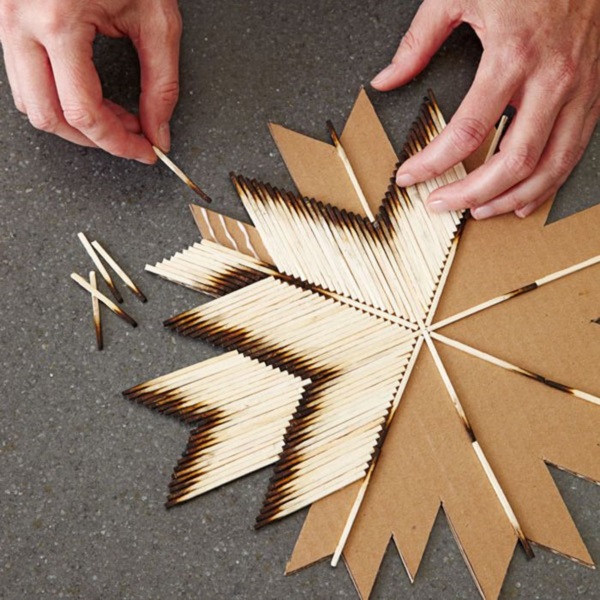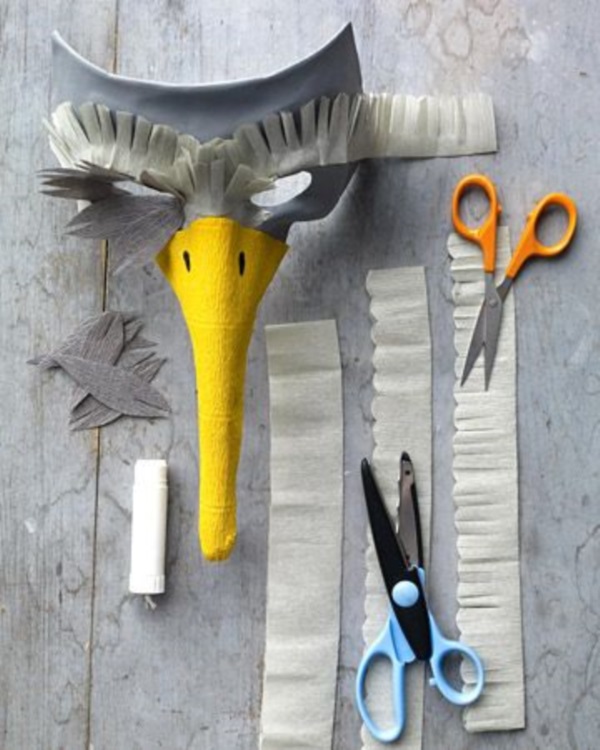 Useful And Creative DIY Ideas To Try In 2015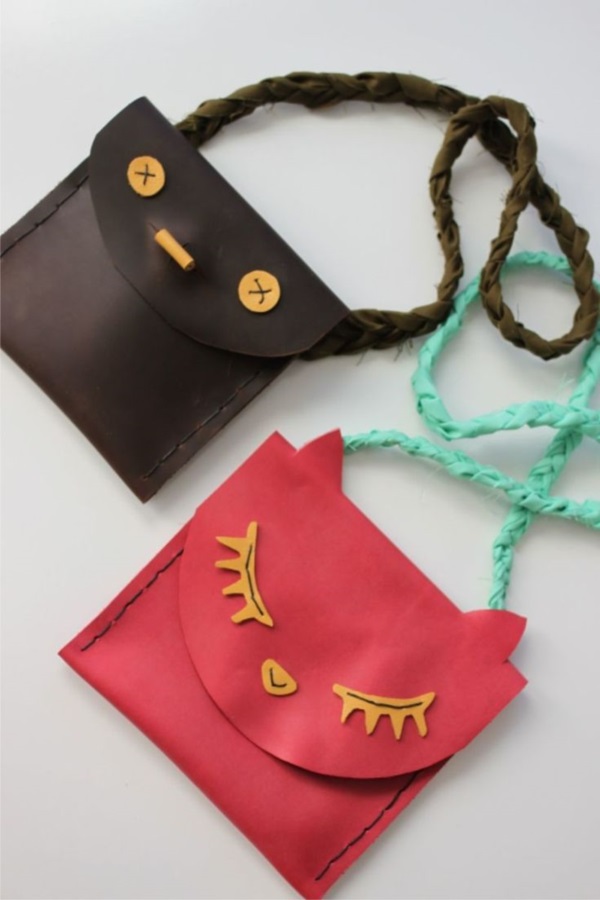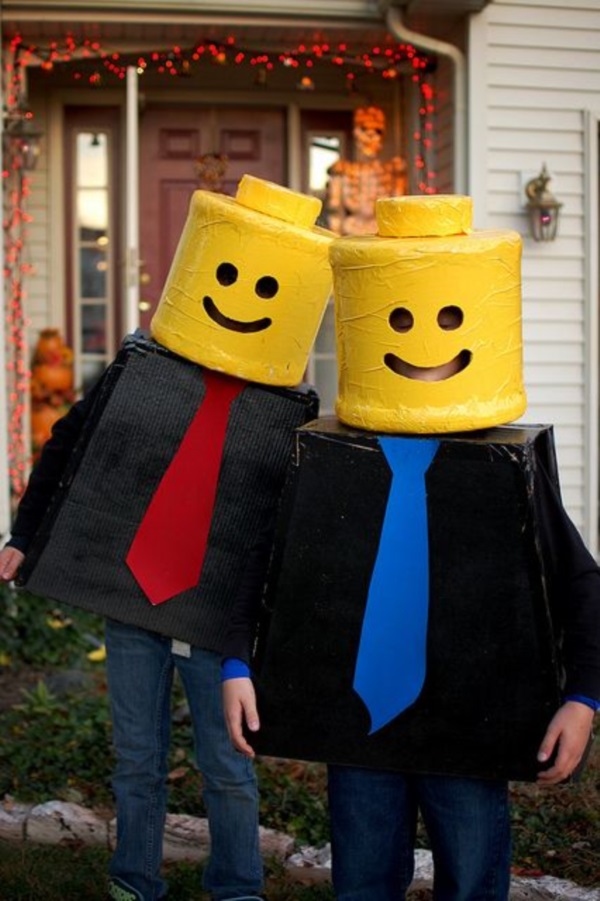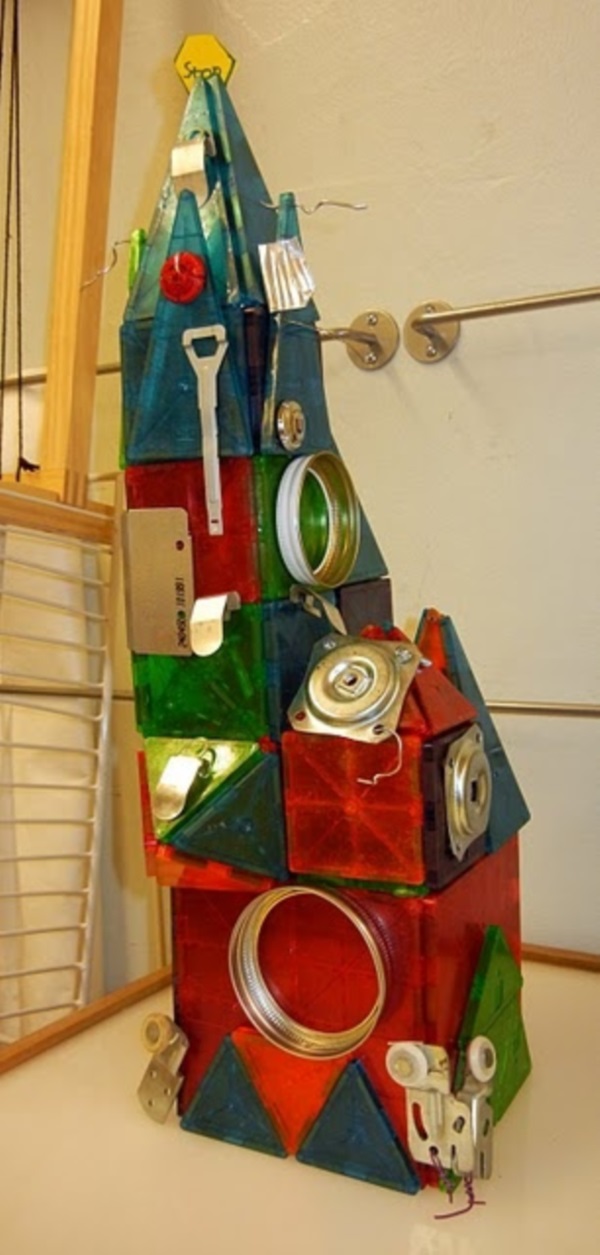 Here Are Some Useful And Creative DIY Ideas That You Can Try:
Jeans to shorts: If you have an old and worn pair of jeans that you can modify into a sexy pair of shorts, this would be heaven sent. This is an old idea that still holds a lot of benefit even today.
Weave a scarf: You can use thick multicolored yarns to create a nice scarf that can be used for both style and warmth. This is easy enough to do once you get the hang of it.
Make paper roses: White paper with black print makes the most adorable rose bouquet and this can be used for decoration as well as for other purposes. This is easy to do and a very satisfying craft.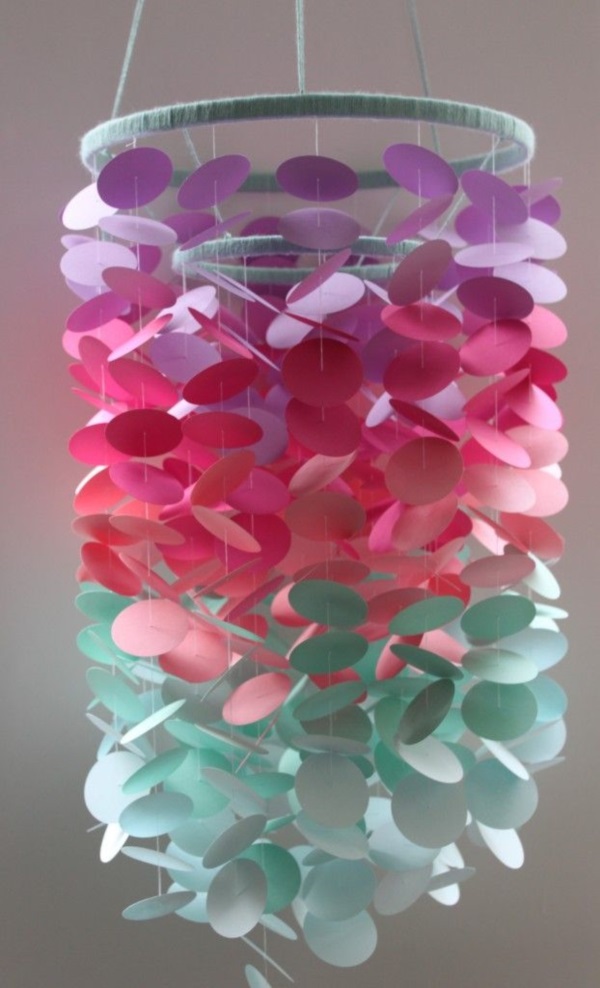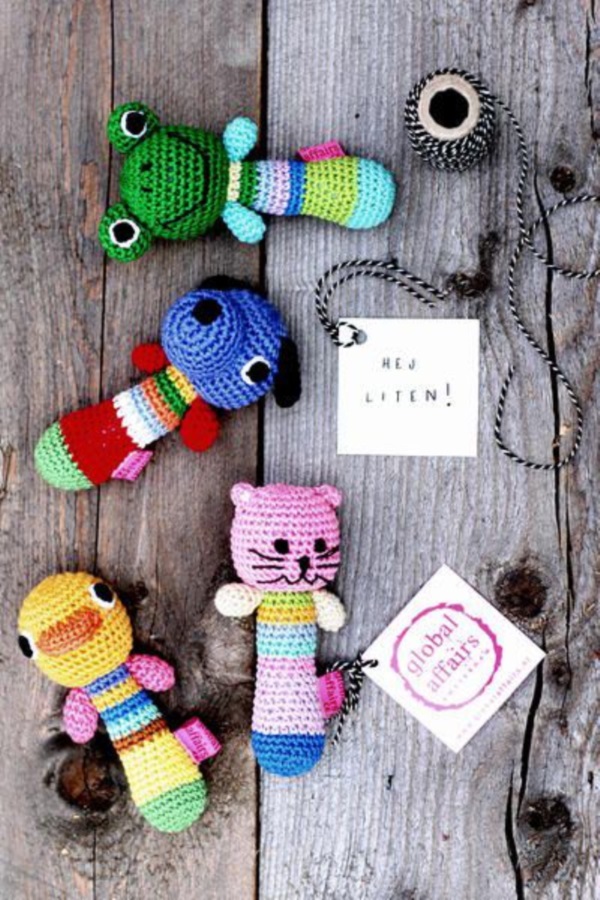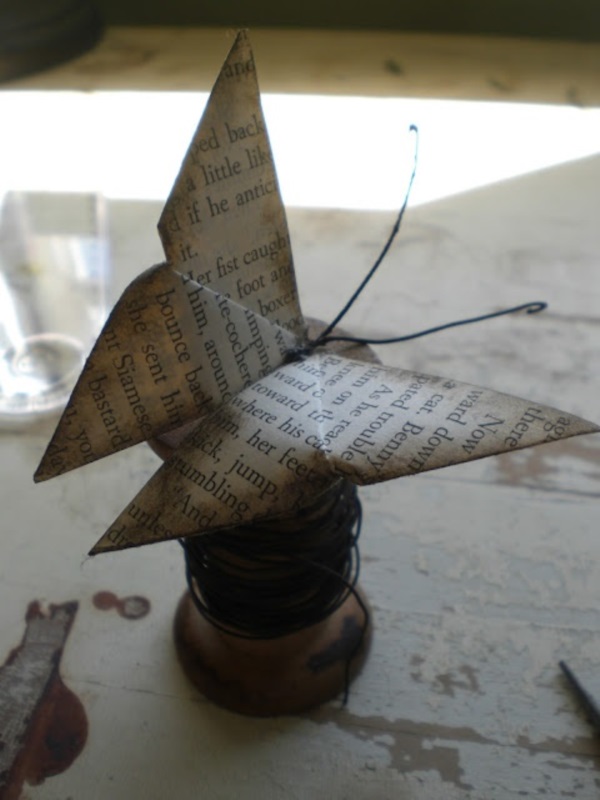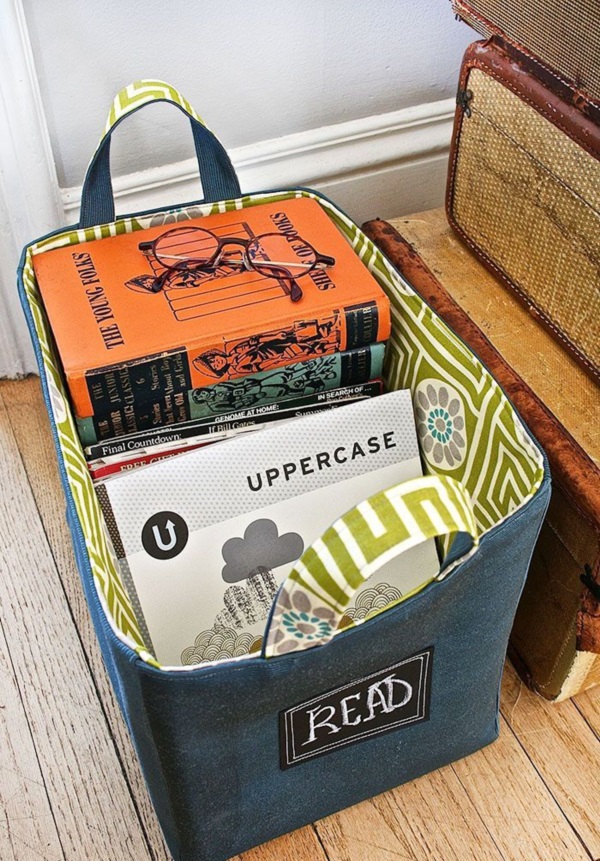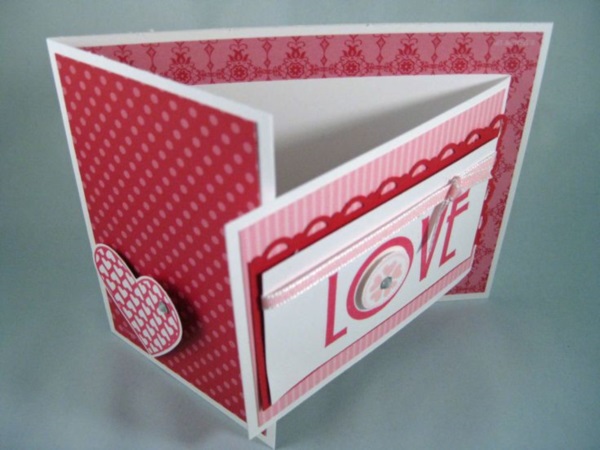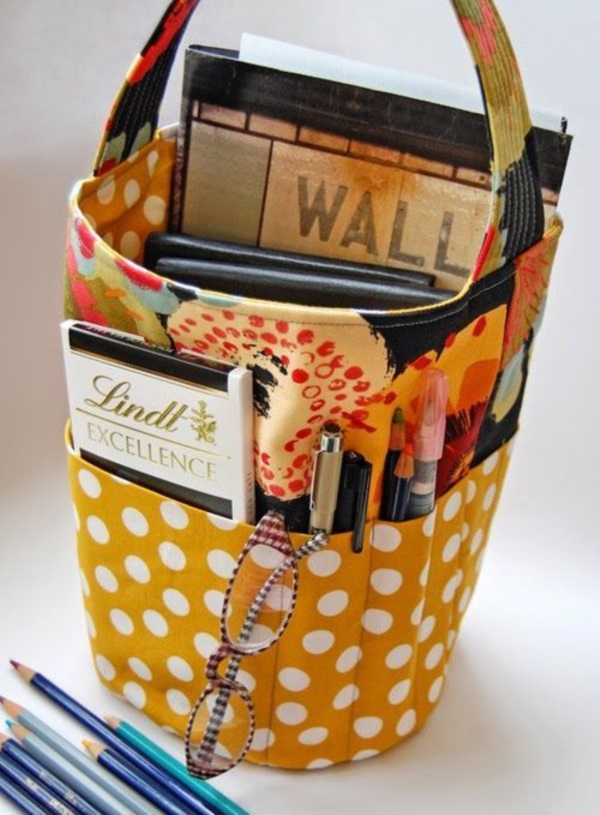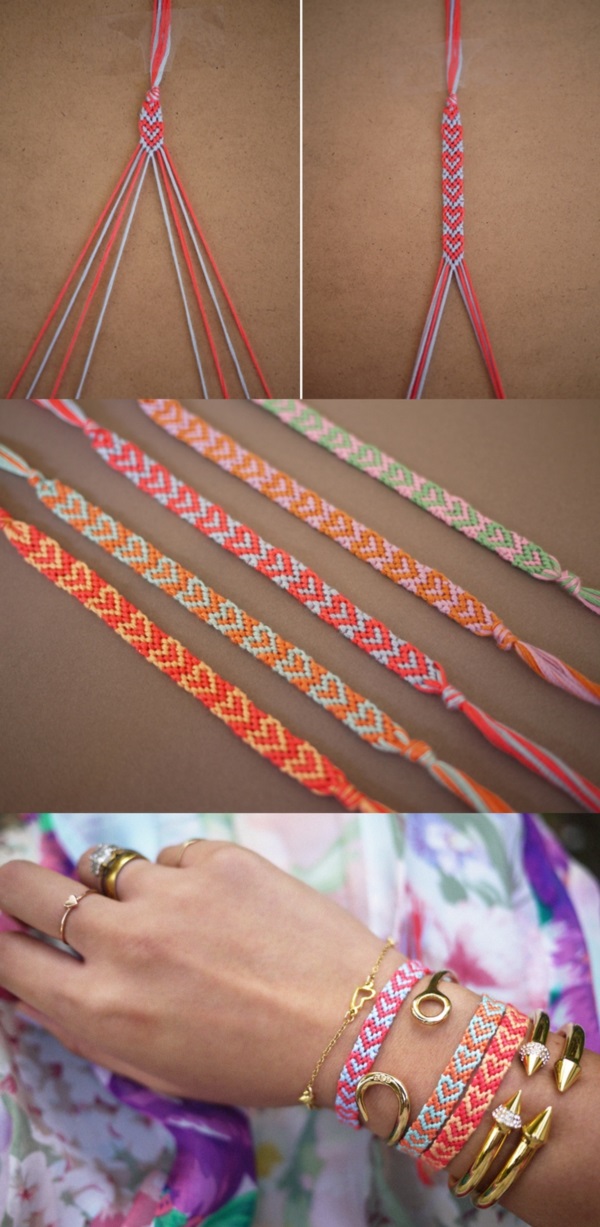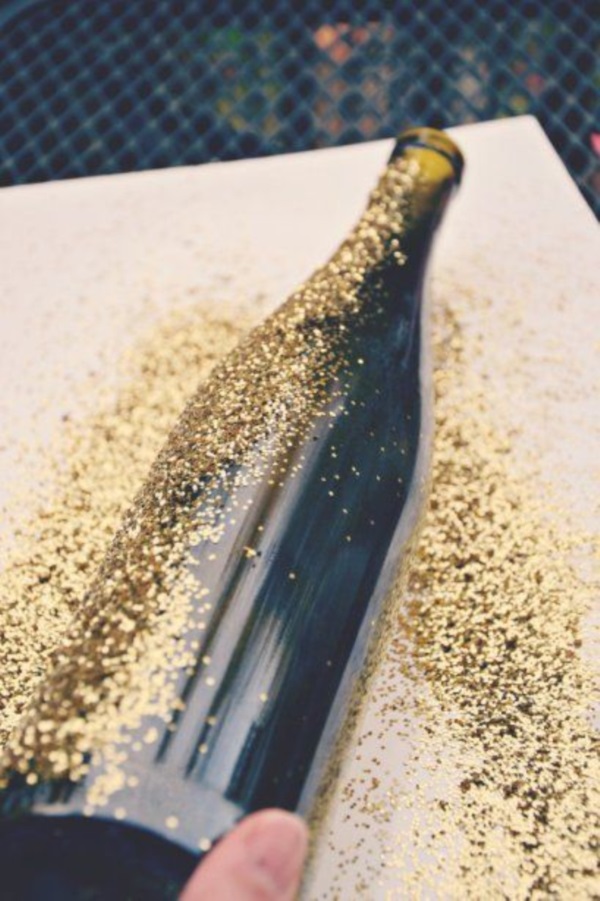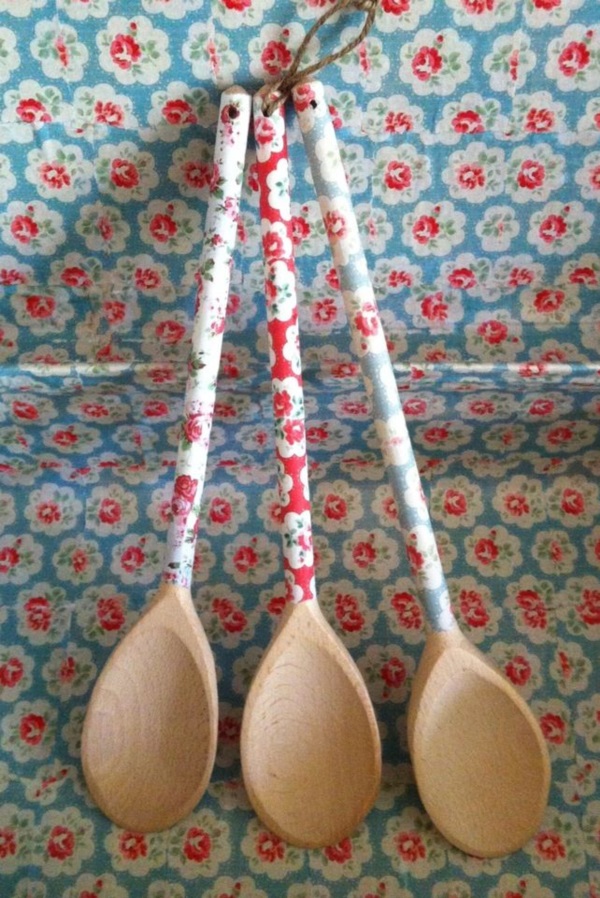 Knit together a holder: Pens, keys and many things need a holder around the home, this is something easy enough to knit.
Add bows to things: Adding a bow to something as simple as a pair of gloves or a pouch makes it look really special.
Make a sampler: Use a bit of cloth to create a neatly lined sampler having all sorts of stitches and this can be used as a wall decoration.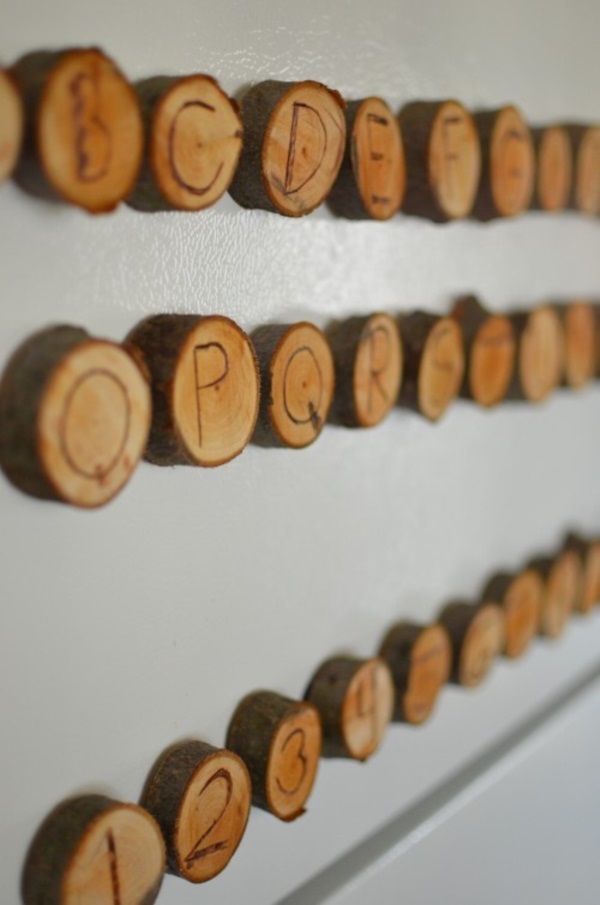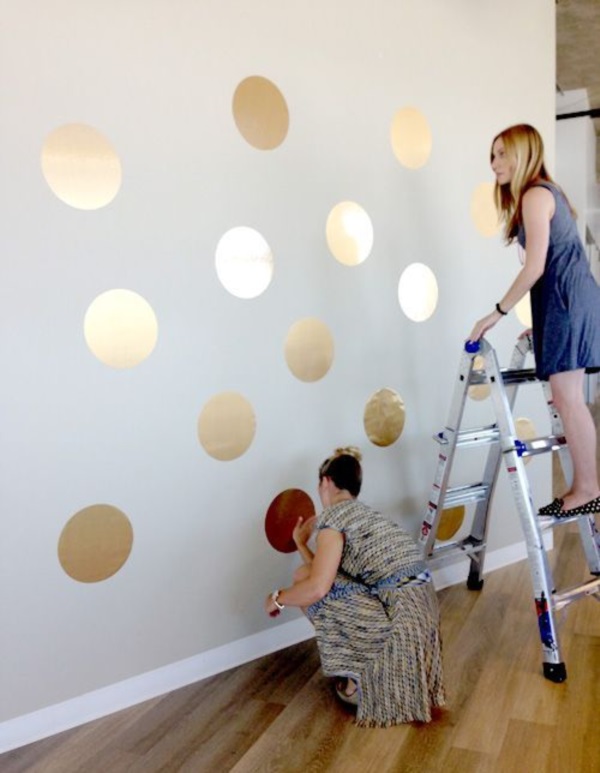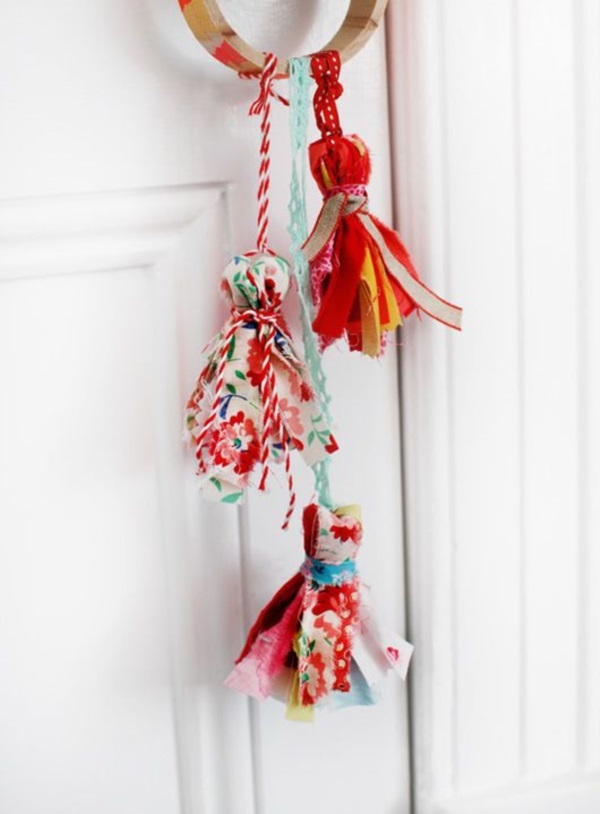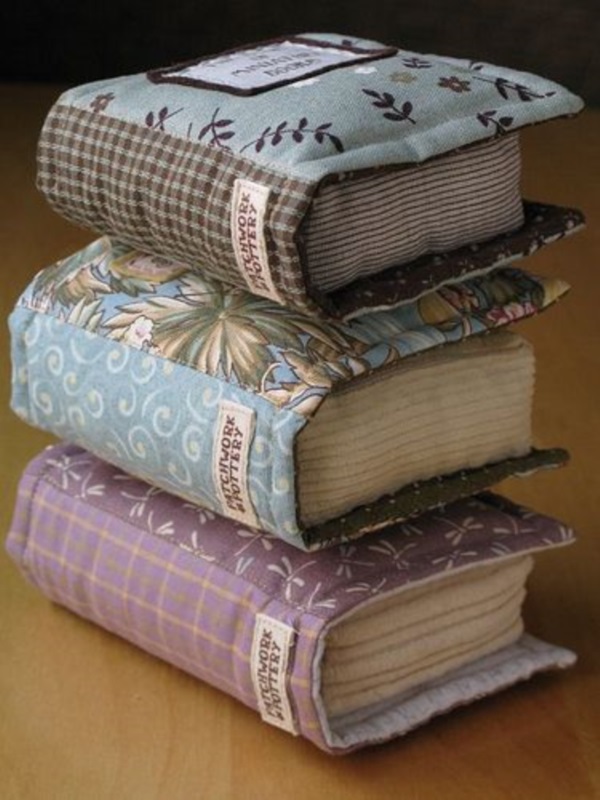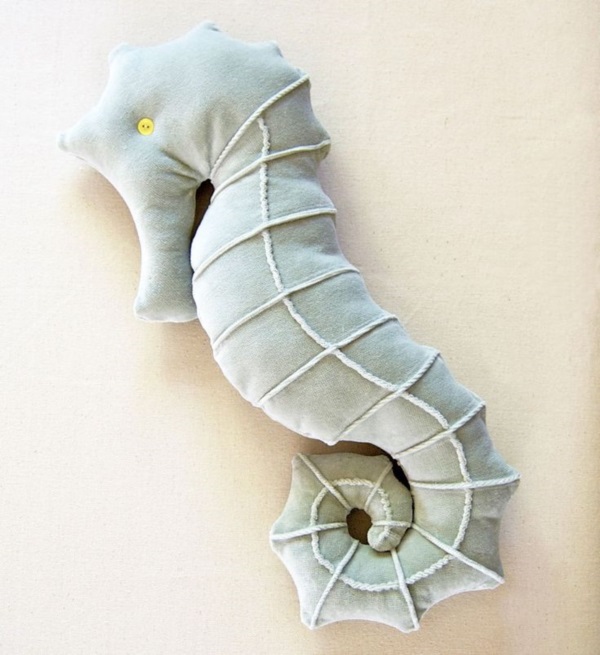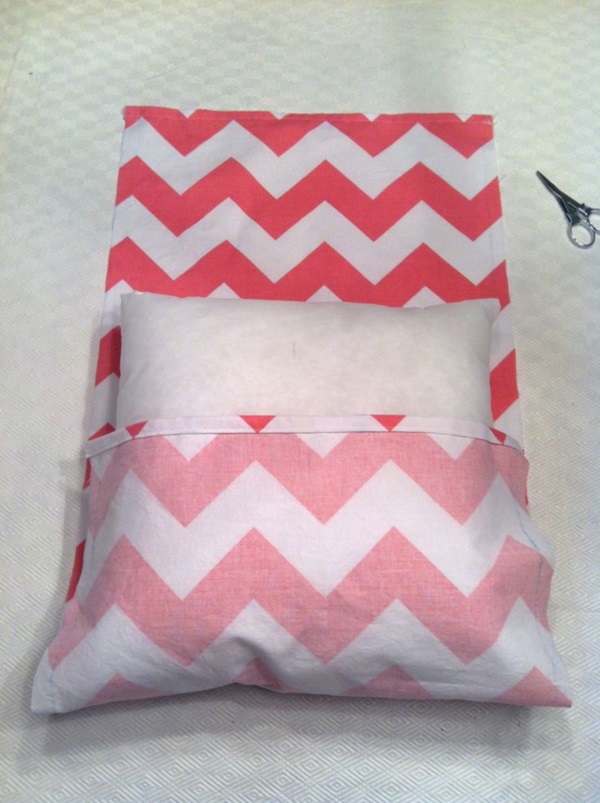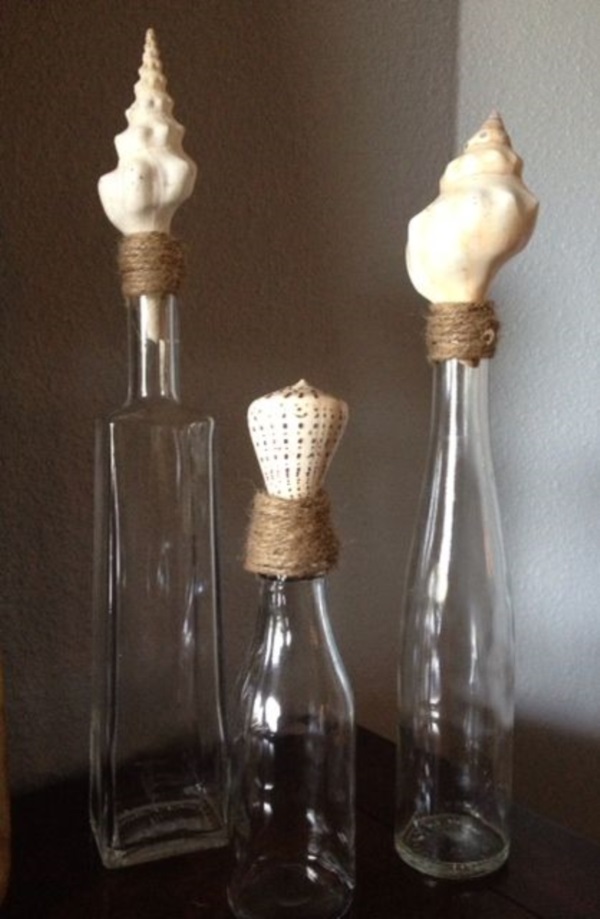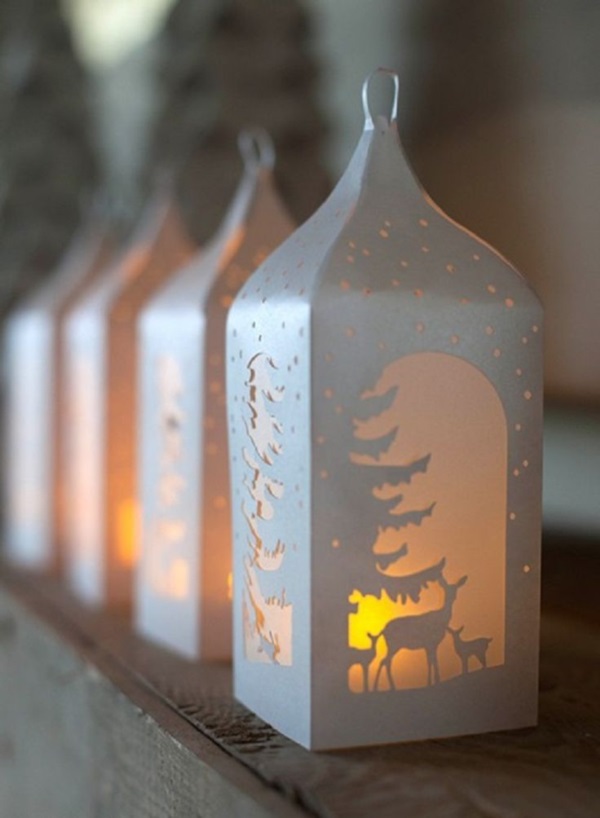 Re-use cans: Old cans can be converted into piggy banks to save for different occasions and you can have so much fun embellishing them.
Make paper candle holders: Cut and carve bits of paper and make them into layered flowers that can be used to hold candles in the center.
Rug to jacket: An old rug can be cut at strategic places and a few buttons added to make a great jacket to be used in cold weather.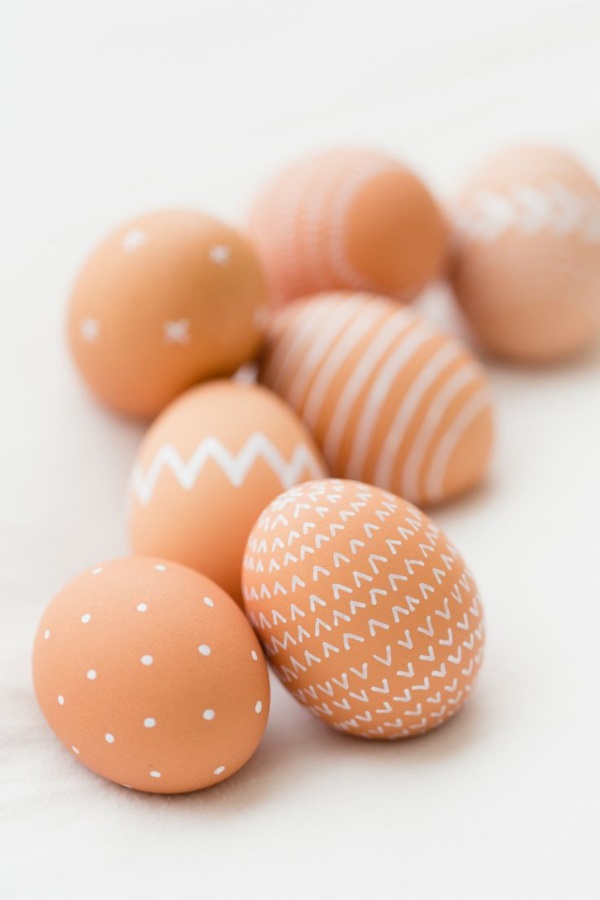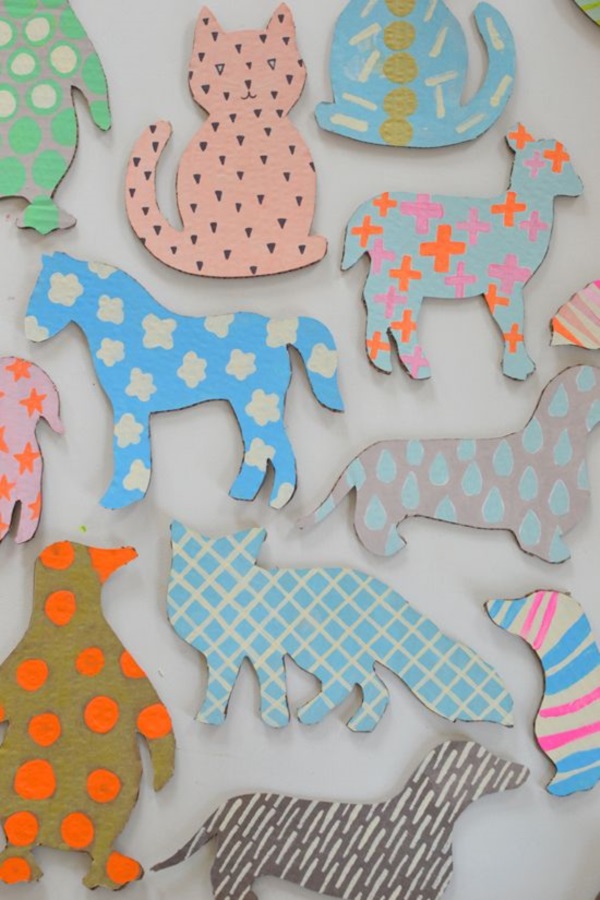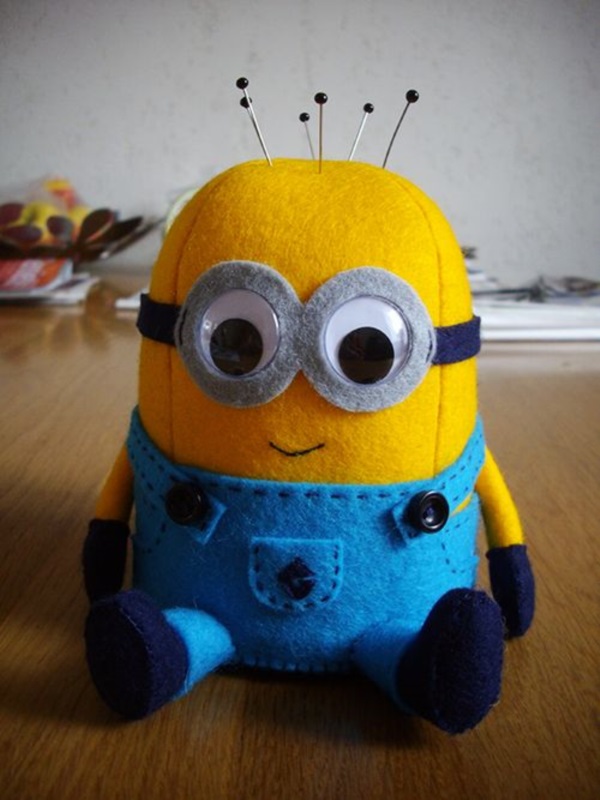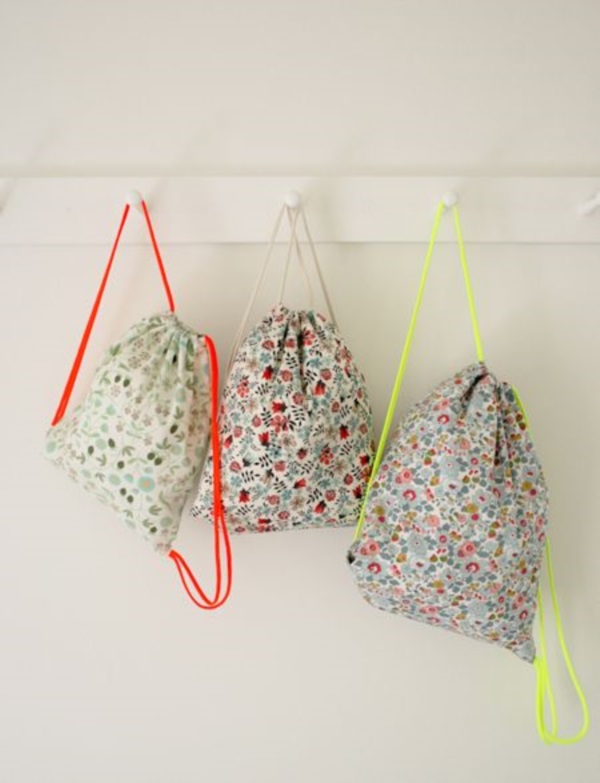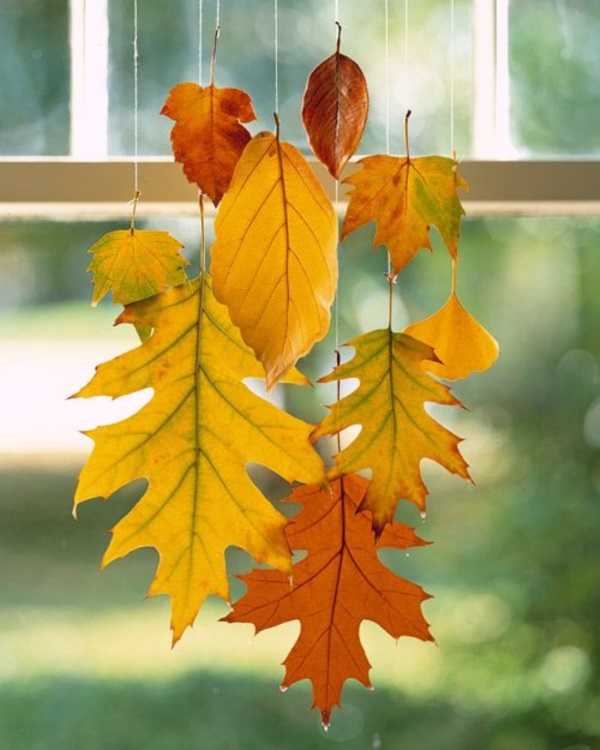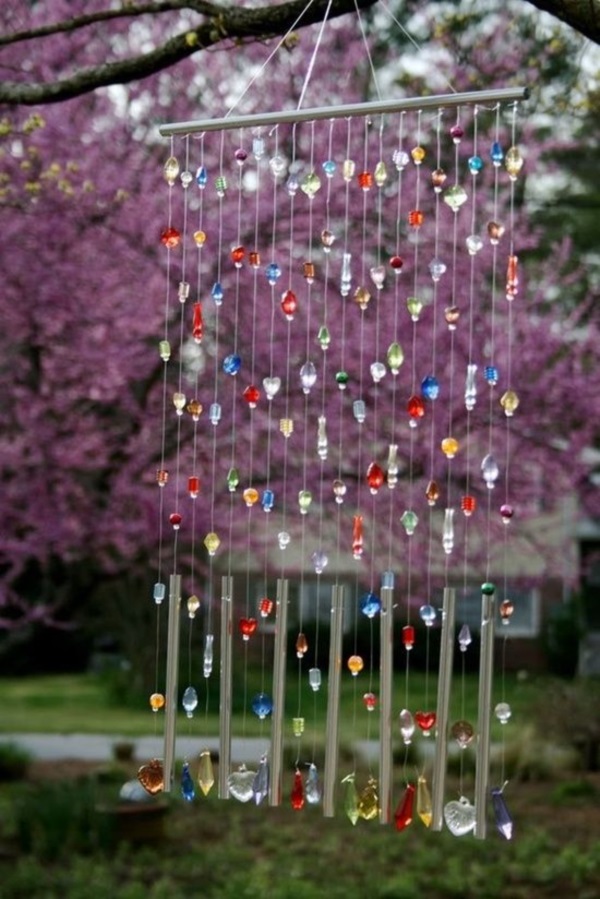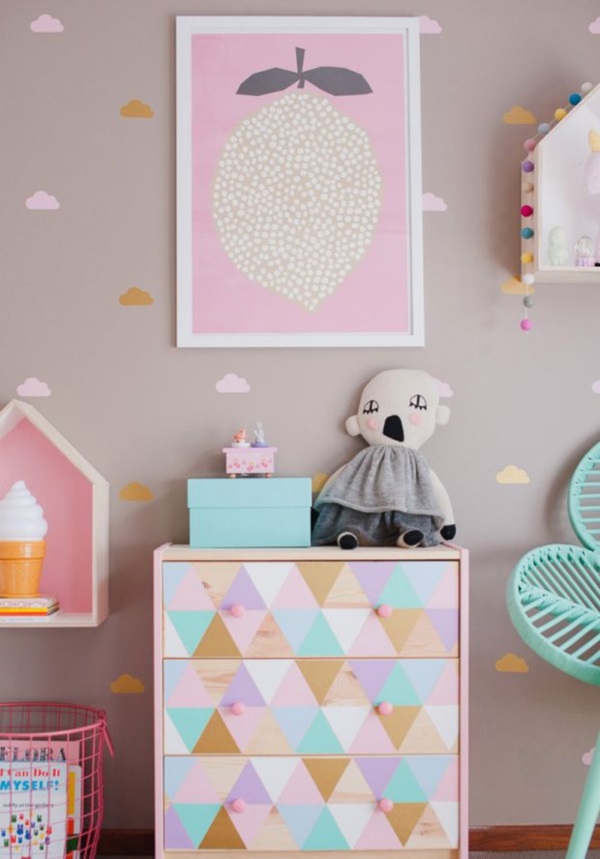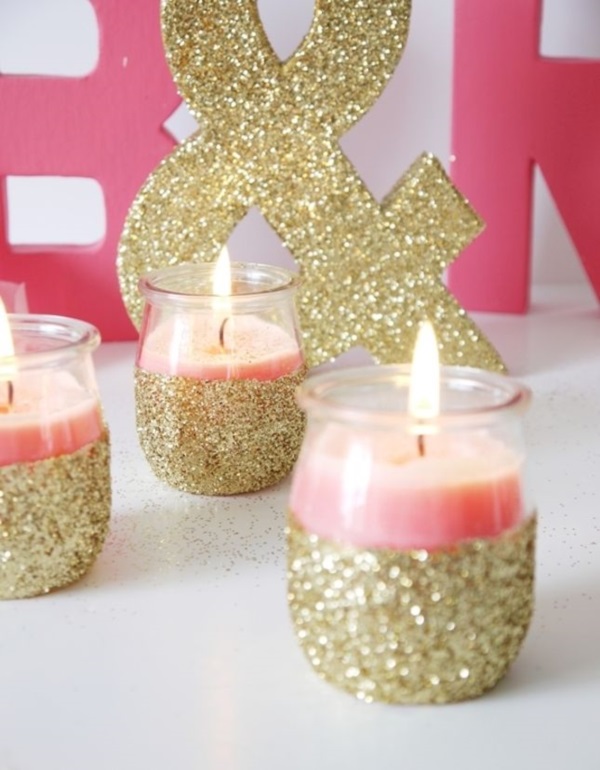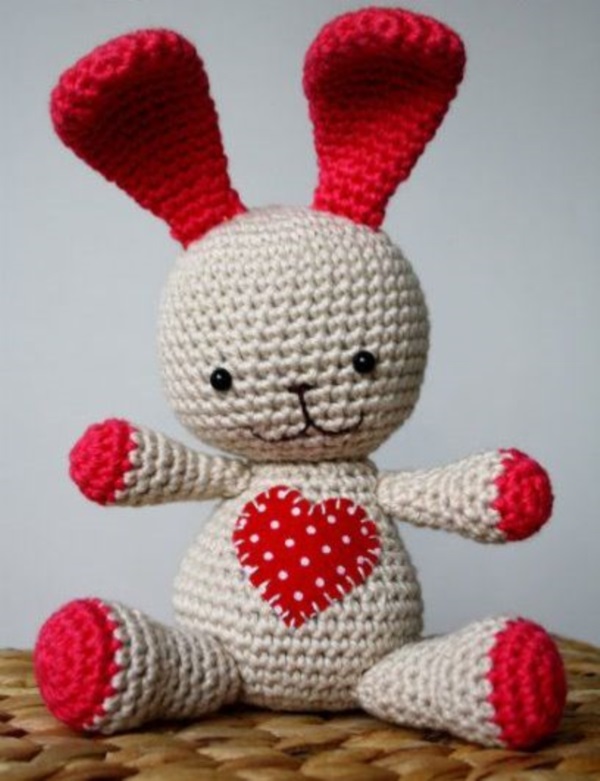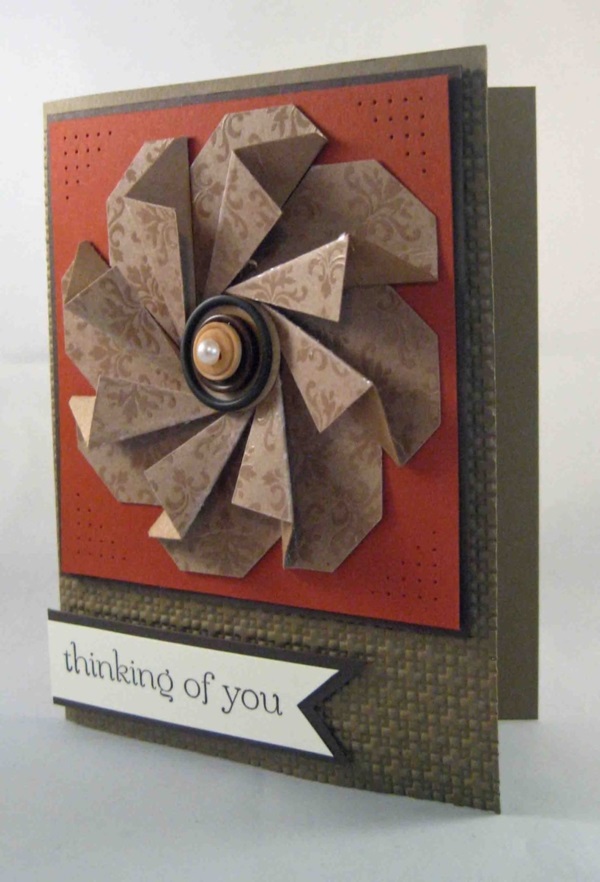 Sock bunnies: Old socks can be made into the most adorable bunnies that can be used to decorate and play with.
Cut your own bangs: This is indeed a worthy project to do by yourself and it comes in handy for saving a lot of money.
Comic book shoes: This is another idea that comes in handy when you have shoes that are hardy but look worn out.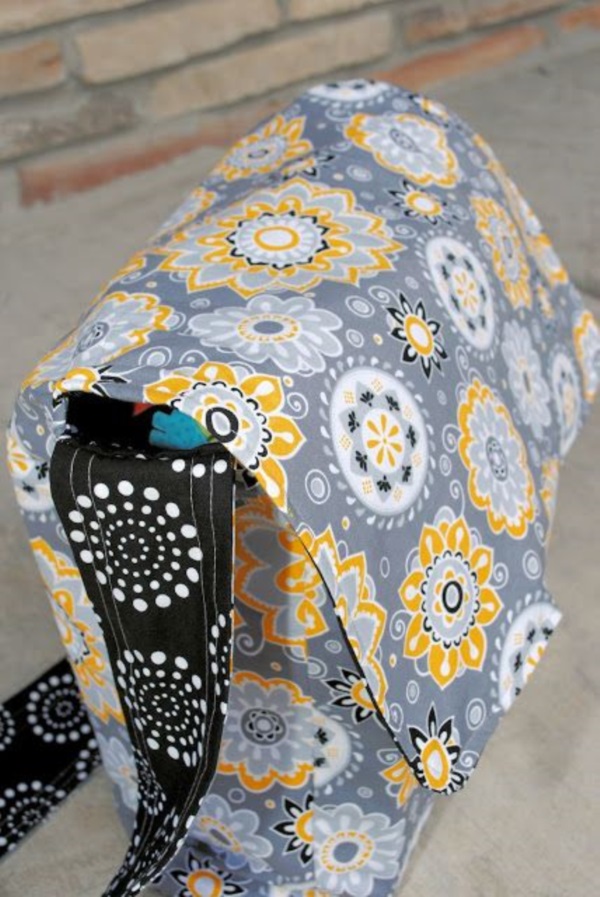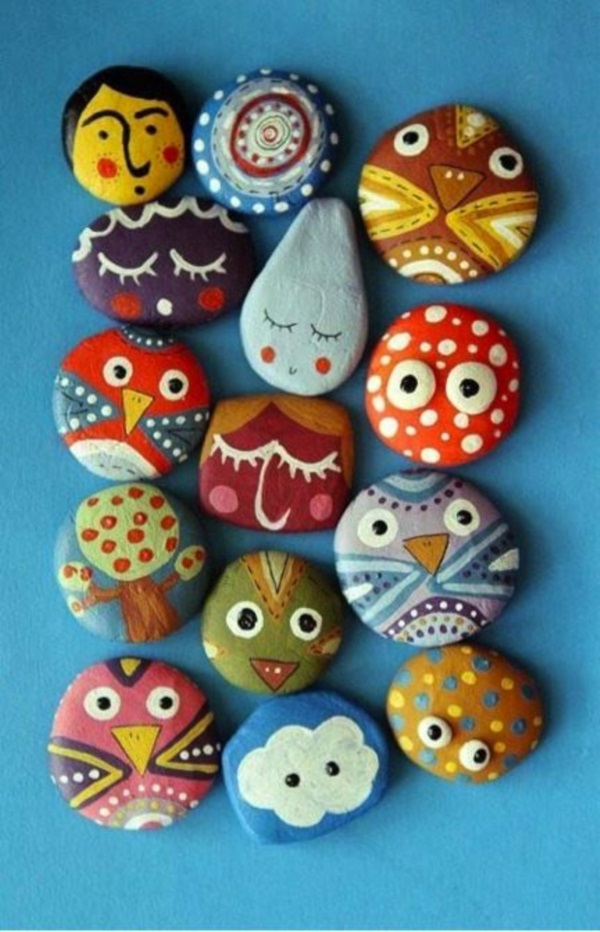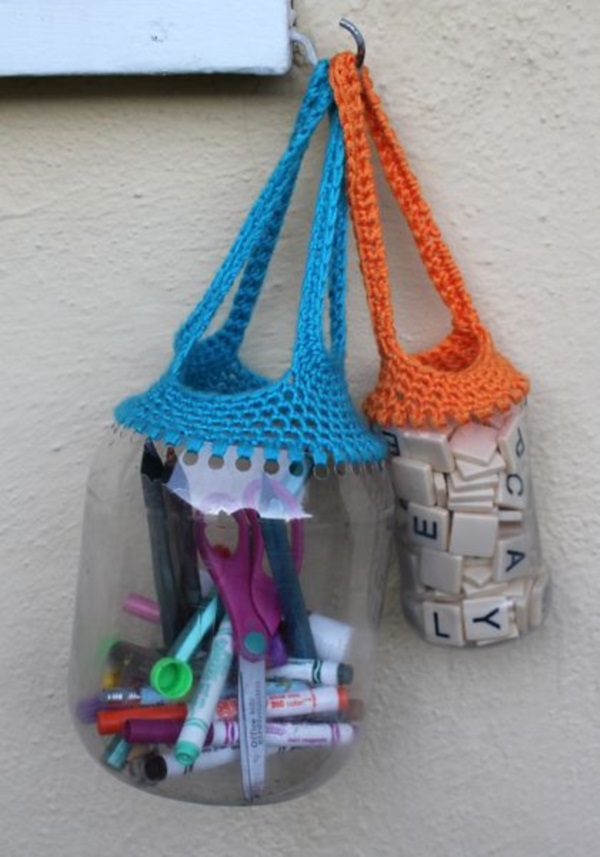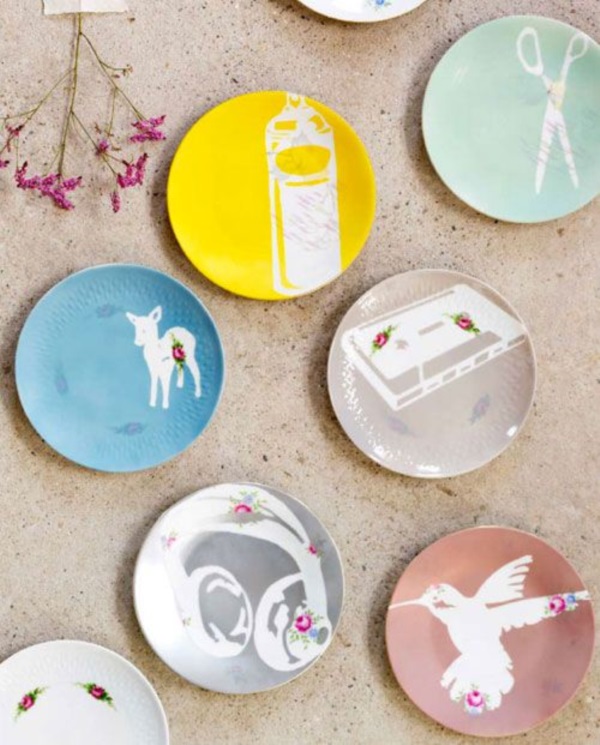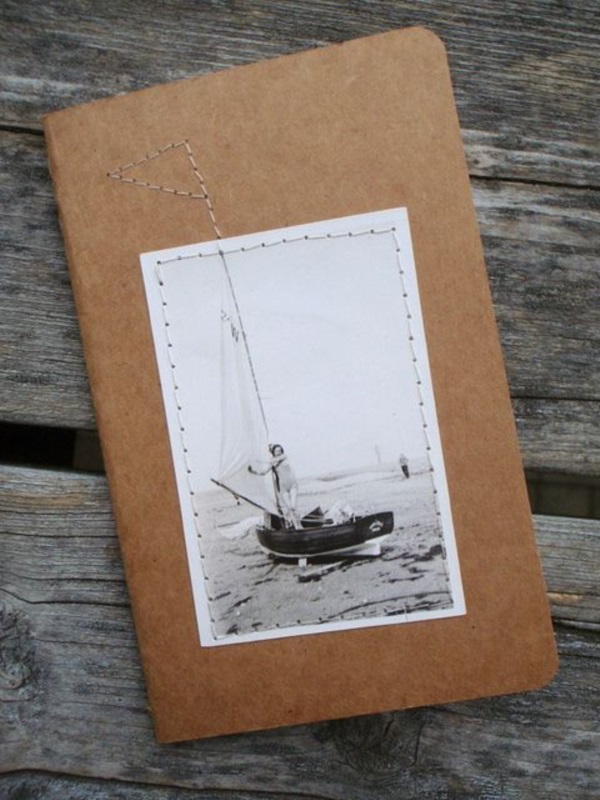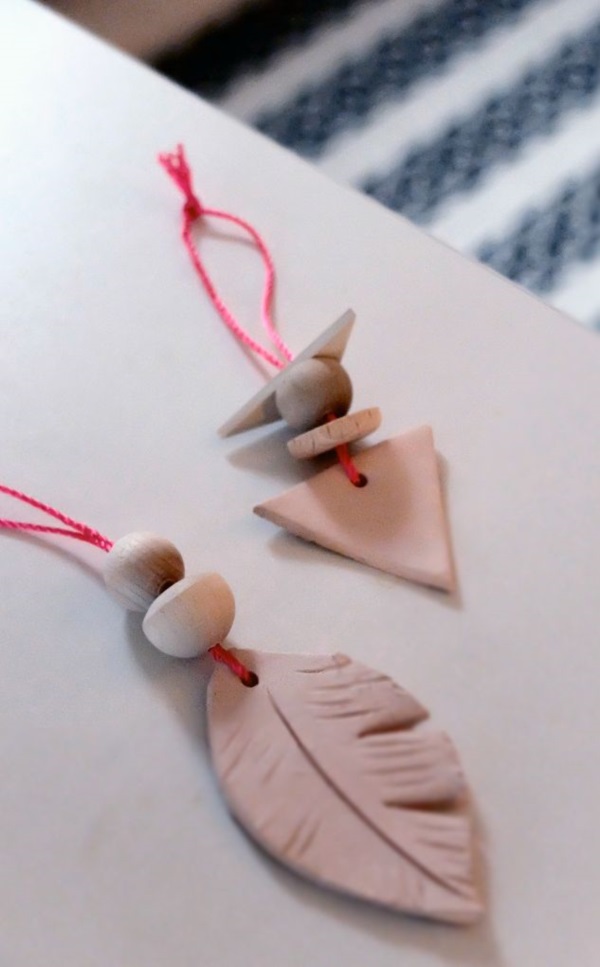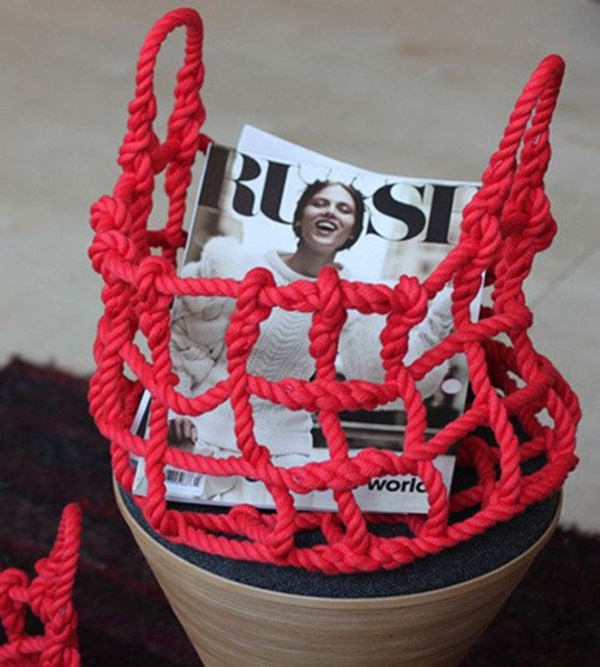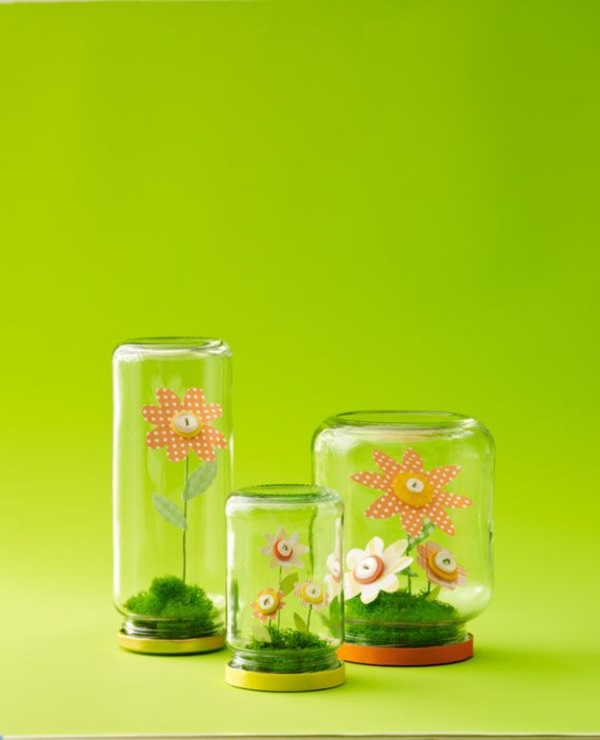 String lanterns: All you need is string, starch and a blown up balloon. You need to randomly arrange the starched string on the blown up balloon and allow it to dry. Just burst the balloon and you are left with a wonderful work of art.
Tote bags: Tote bags are something that are easy to make with old cushion covers or pillow covers or something of that type. This is a really good idea that is really creative and useful.
Minion pin cushion: The minions are so cute and this is a good idea to use as a model for making a nice pin cushion. The only problem with doing this is that people will want to walk away with these cuties and you will be forced to make a few more.