Yes, this article we are going to be talking about the art of finger painting. For the record it is not just for small children who indulge in this art by dipping their hands in paint and putting it on a paper or canvas. This style of painting needs more skill than you would think and this becomes more obvious when you look at the examples of finger painting that we have given here. It is completely different from painting on glass objects, a fascinating art project.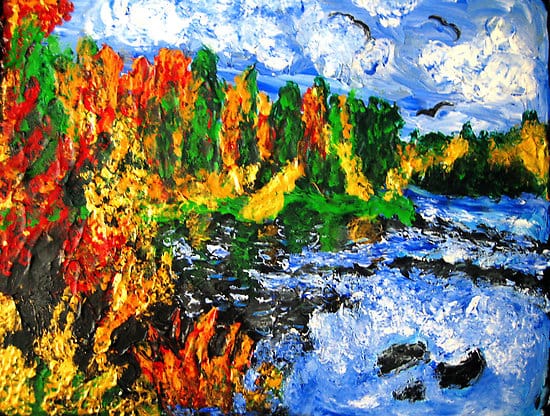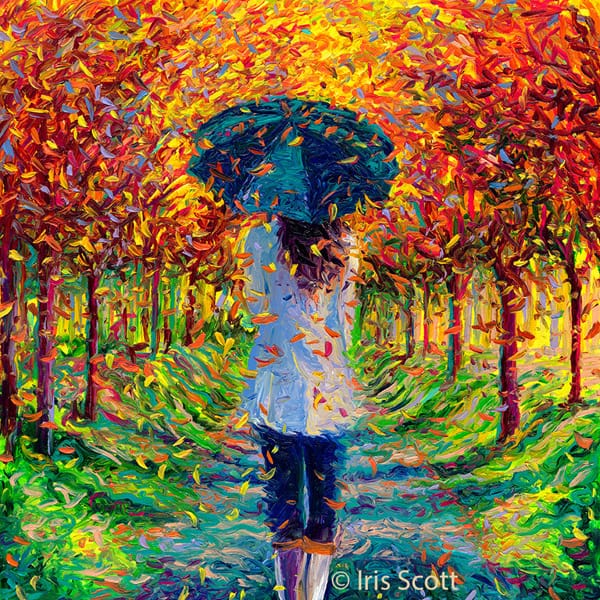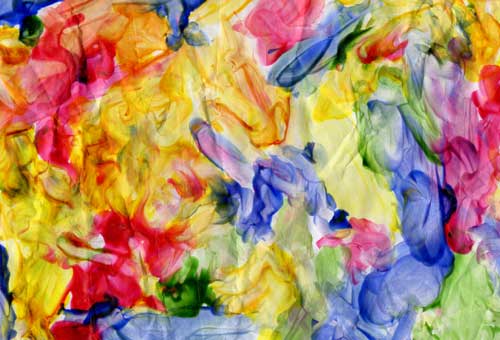 It is not even similar to other forms of painting like painting on fabrics and creating art for wearing and decoration. If you are thinking it is similar to the art of watercolor paintings then you should know more about them as this is completely different.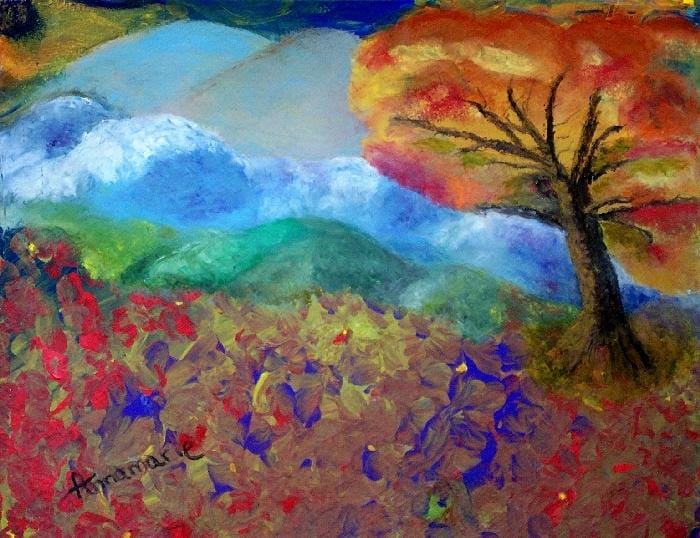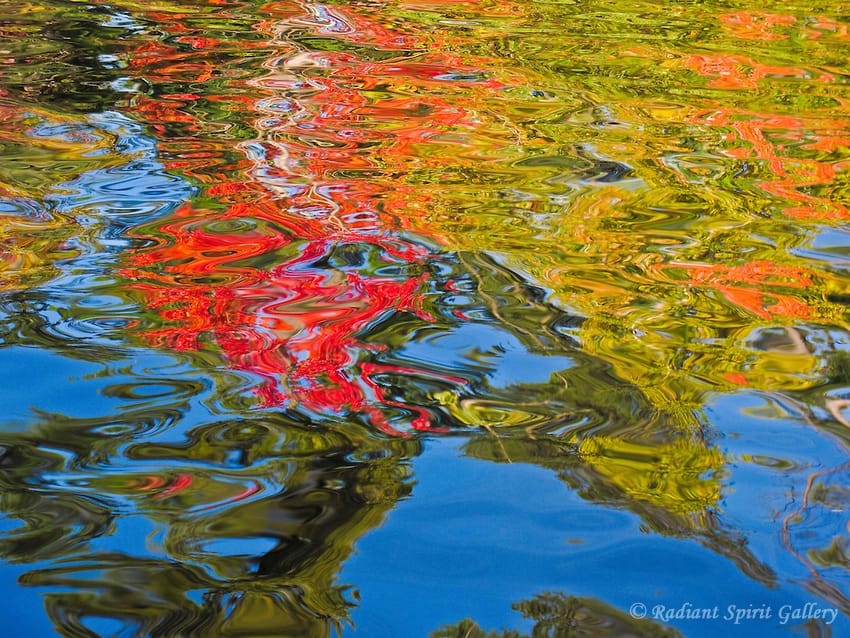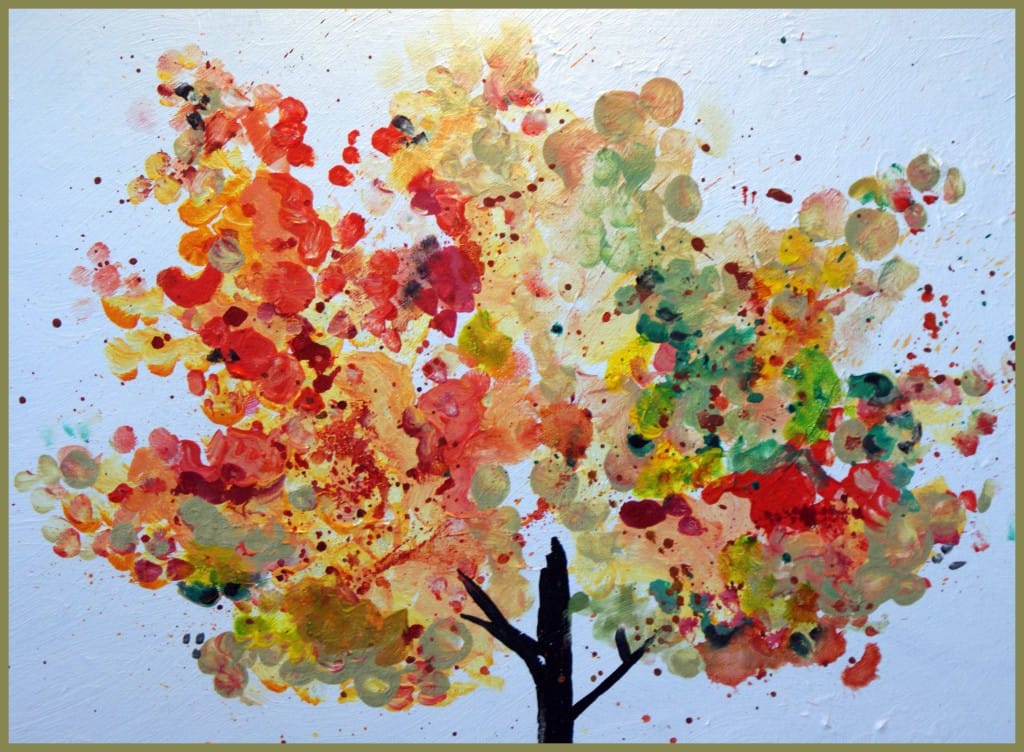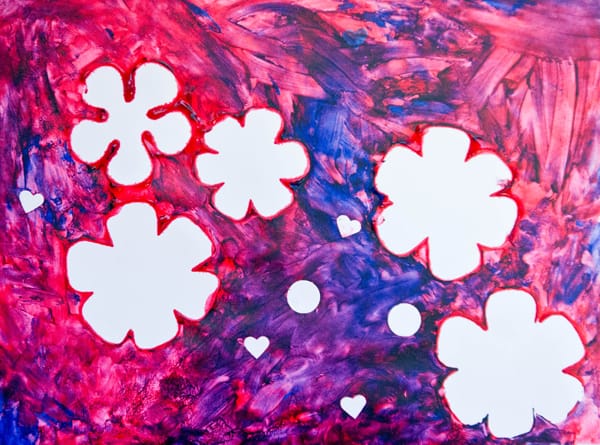 Finger painting has been credited to Ruth Faison Shaw who was actually an educator. This form of art started more as a therapy and once children were introduced to finger painting efforts were made to find nontoxic paints that people could use with their fingers for safety. Though many purists of art may not accept finger painting as an art form, there are people who swear by this way of painting.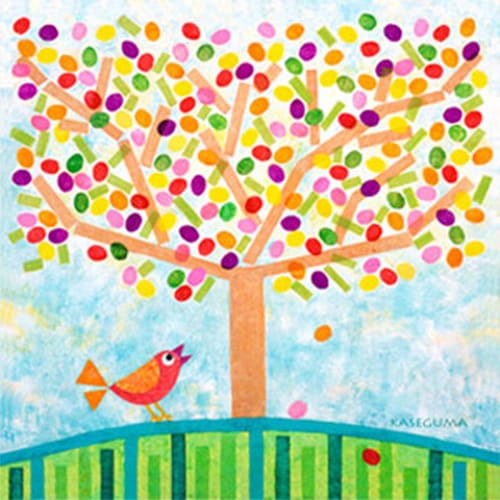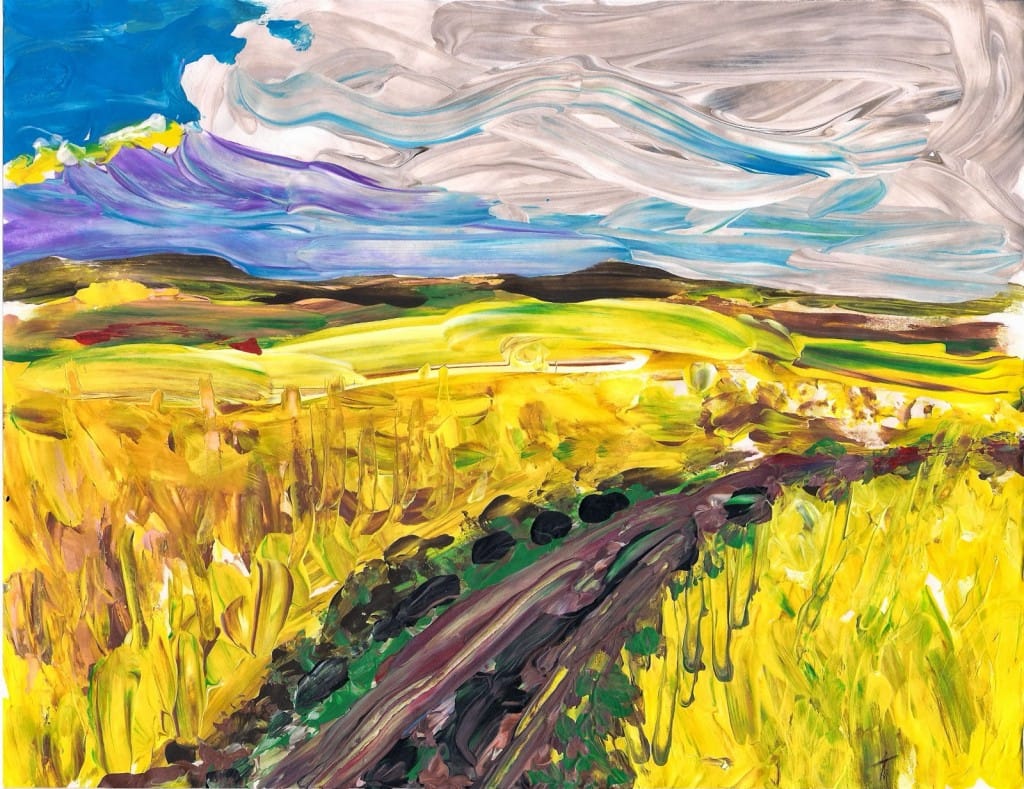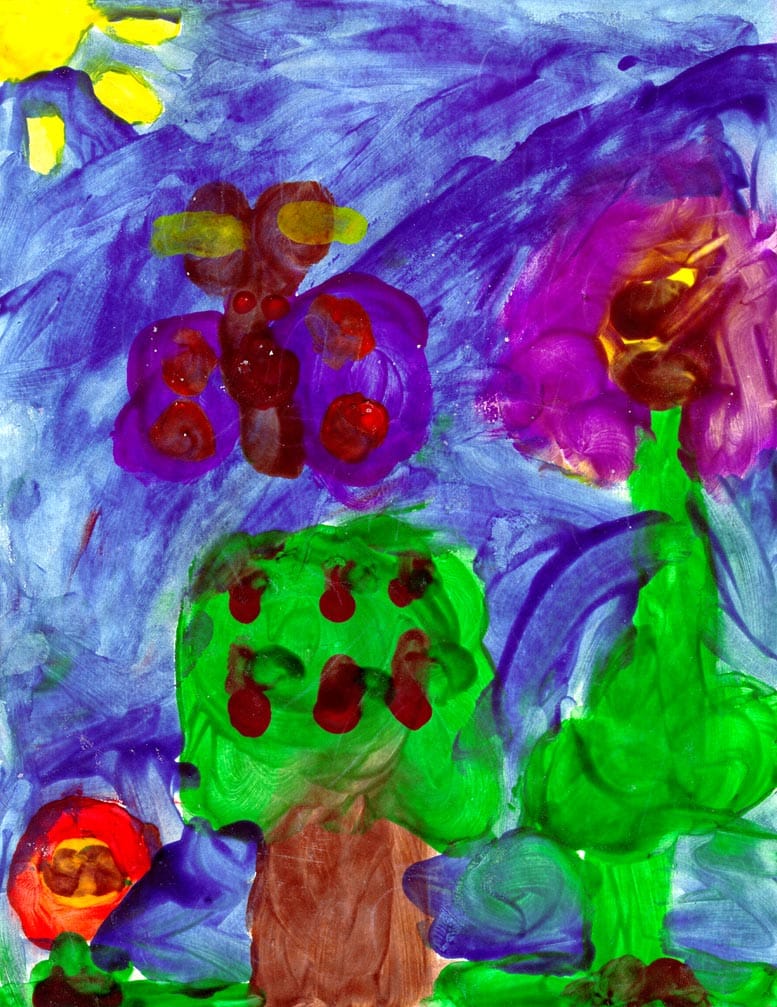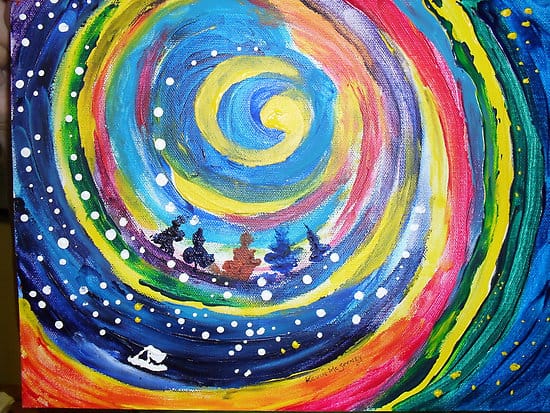 In fact, there are some artists who swear by this method of painting. Though the techniques used for this kind of painting are admittedly different from the techniques that artists use for painting with brushes and with different types of medium like oil paints, water paints and acrylic paints, this does not mean that the skills required to paint are any less. In fact to use fingers to make a piece of art would actually need you to have good control on the way your fingers to be able to paint with them.