Gardening is an art that involves designing and creating something that is living and continues to grow. When you come to think of it, there is something so appealing and therapeutic about being able to create and grow something as lovely as a garden. In fact, it has been proven that gardening is indeed very good for you at many levels physically and mentally. There are many amazing garden ideas for you to consider if you are taking up gardening. If you are even think of going with working on garden stairs there are cool garden stairs for inspiration too.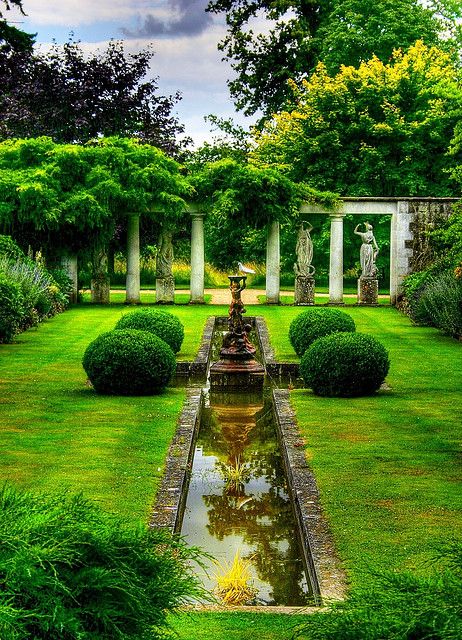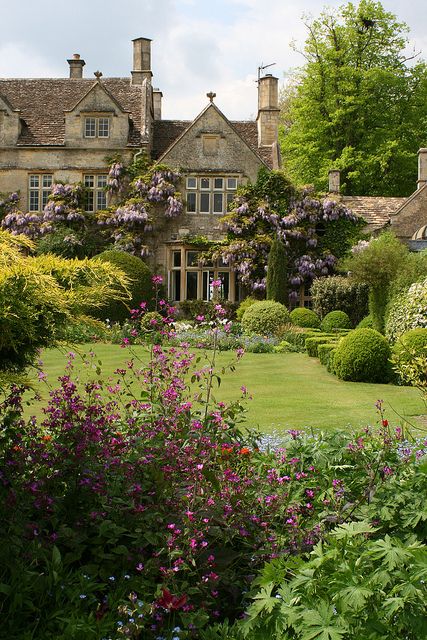 The thing is gardening is not just restricted to those fortunate enough to have lots of land to play around with but can also be part of clever balcony transformation ideas.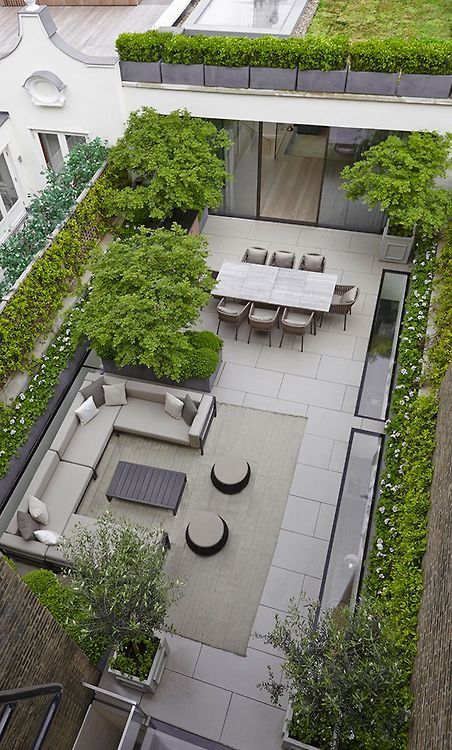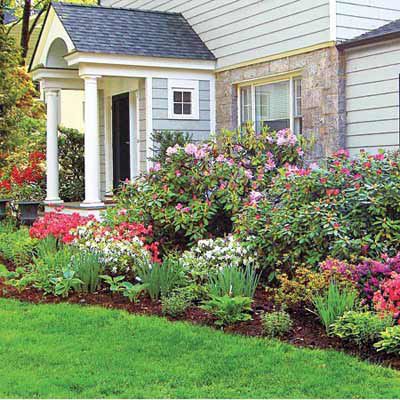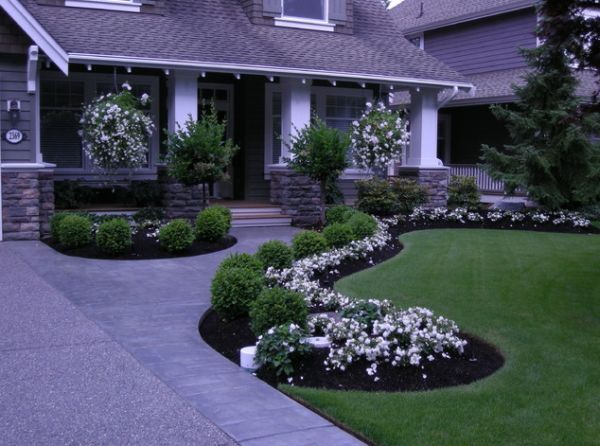 Here are some gardening styles that you can  adopt:
Renaissance garden style: This draws inspiration from Italy and the underlying concept of this style is to have controlled designs. Though the garden is formed of things natural, the style of this garden veers towards controlled designs and shapes. The neat lines of the garden has a charm that is pretty and formal at the same time.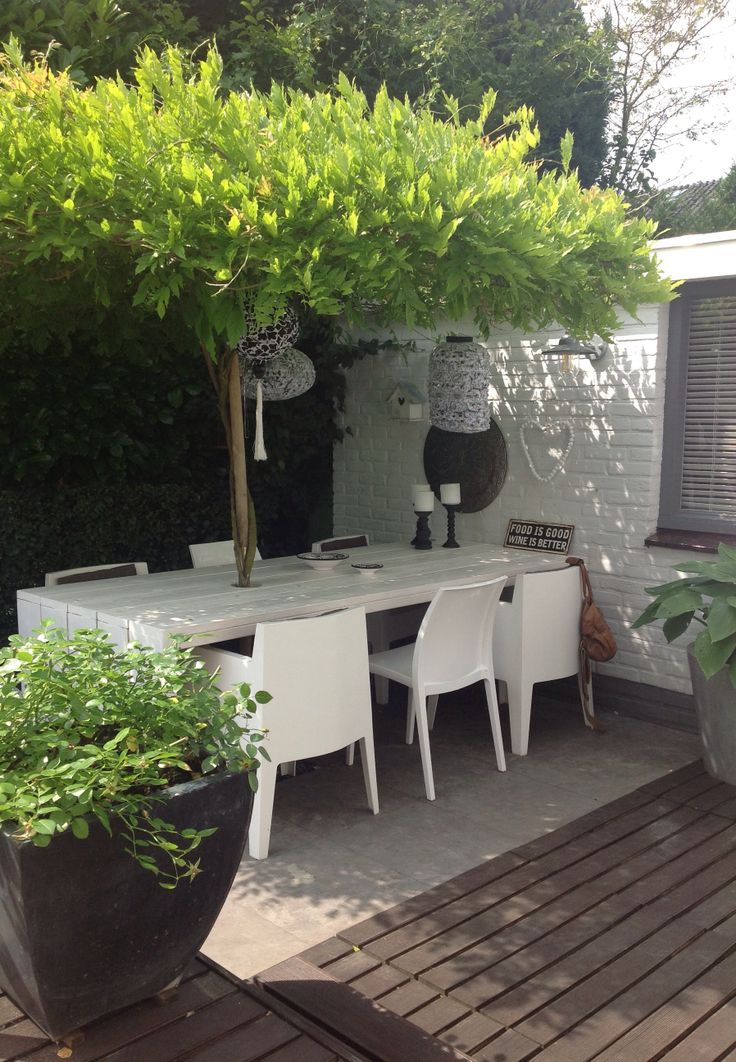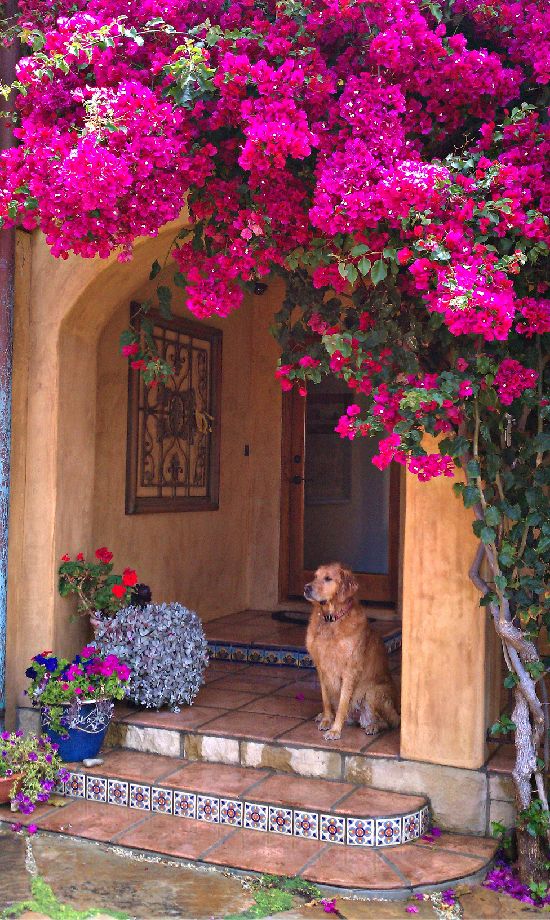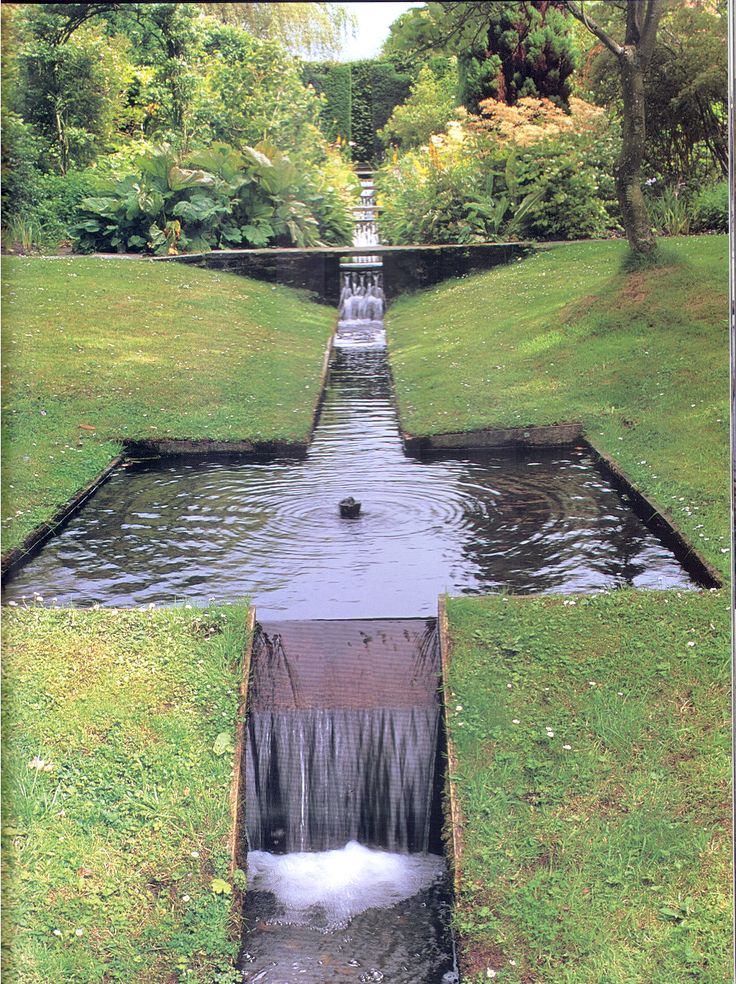 Modern classic styles: This style of gardening takes on the creation of a garden without compromising on free space. This means the lawn and the arrangement of flowers and shrubs will be in clearly delineated areas while leaving some space for moving about. This space should be neat and clean.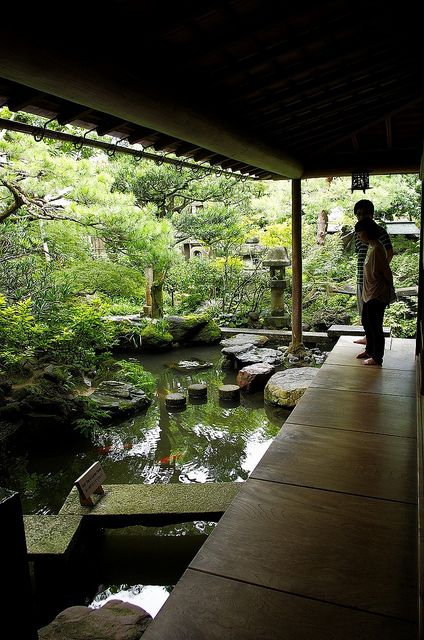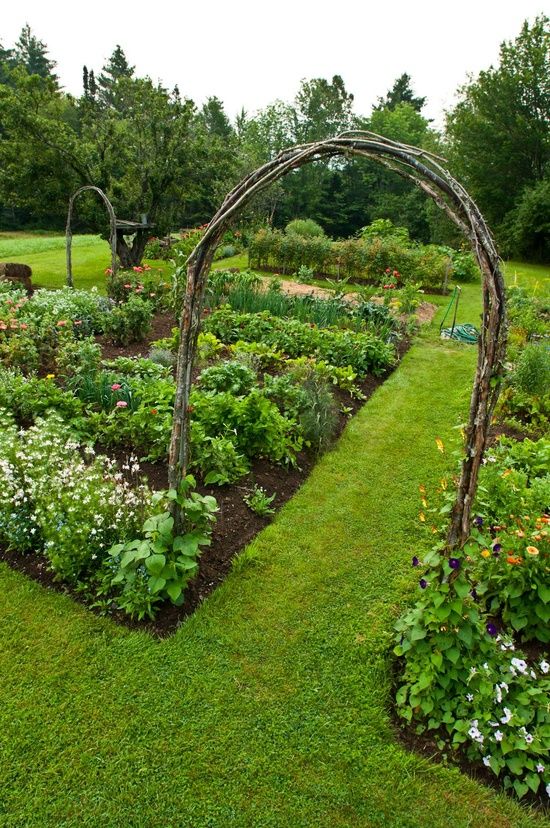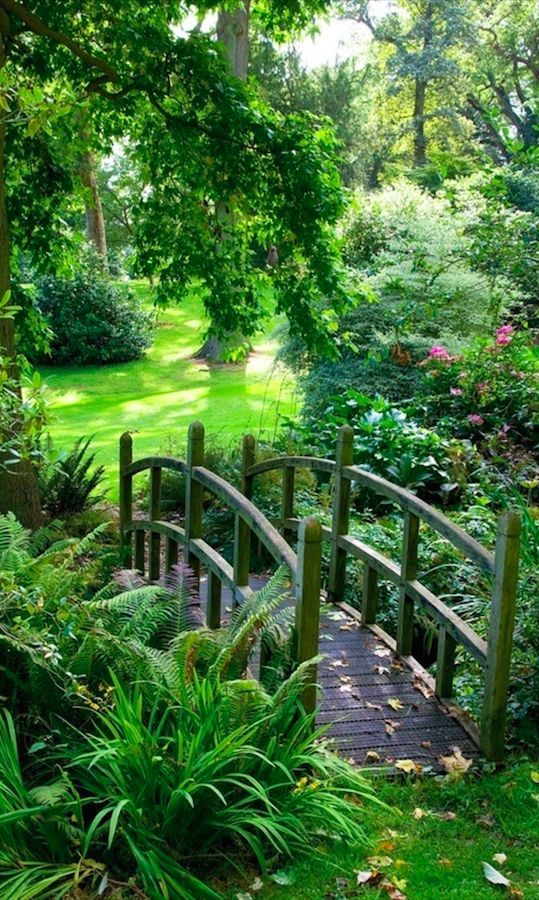 Mediterranean style garden: One of the main characteristic of this garden is that of a high wall. Within the protection of this wall, there are plentiful plants and vegetation in profuse variety adding color and texture. What is more this style of gardening also includes a water feature either in the form of a fountain or a small pond at the least if not a full fledged pool or waterfall.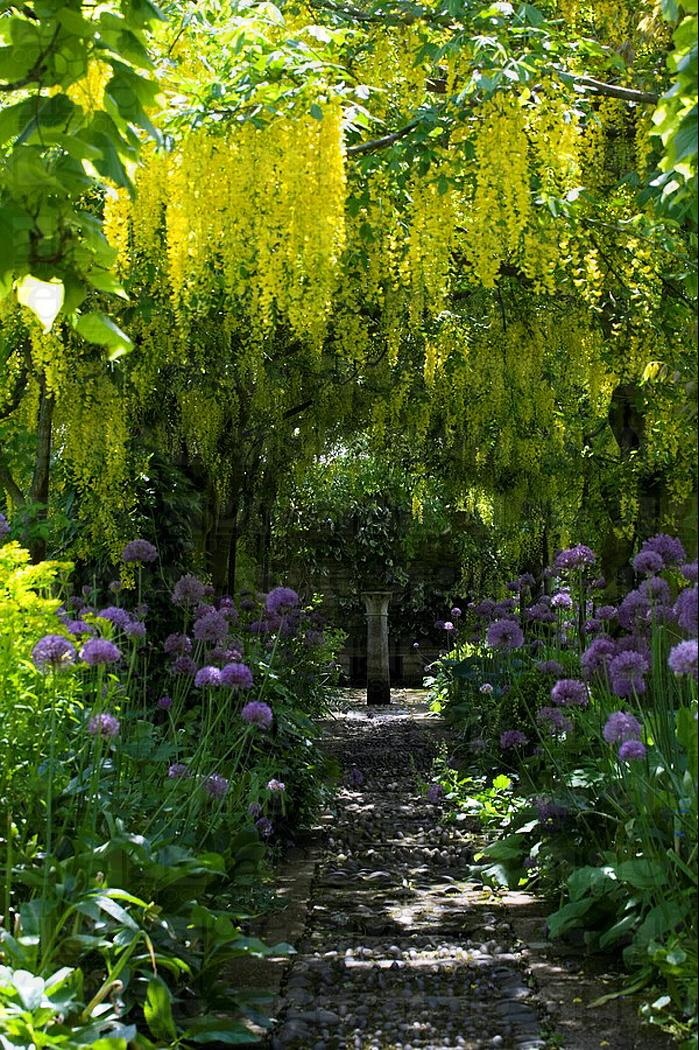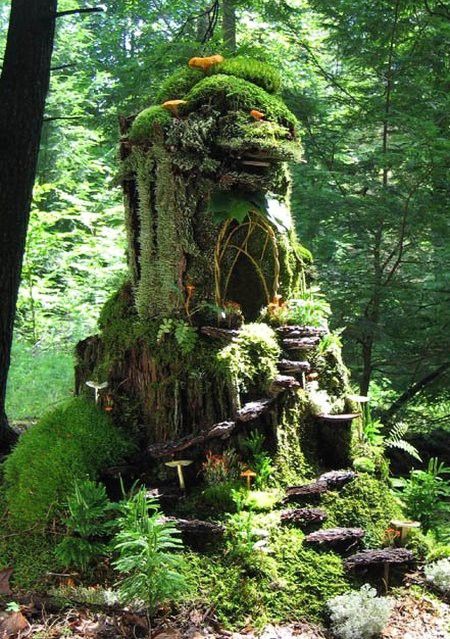 Victorian style gardens: The design of such gardens tend to go more towards straight paths with orderly rows of flower plants and vegetables. The borders need to be straight though within you will see an overflow of flowers. The main feature is that all these should be done using local material and celebrates the local flora in abundance.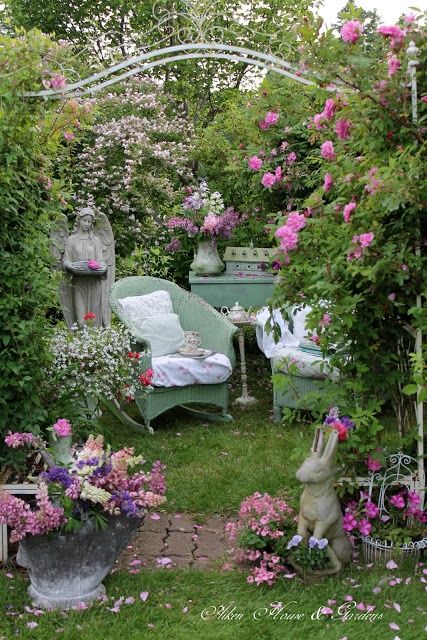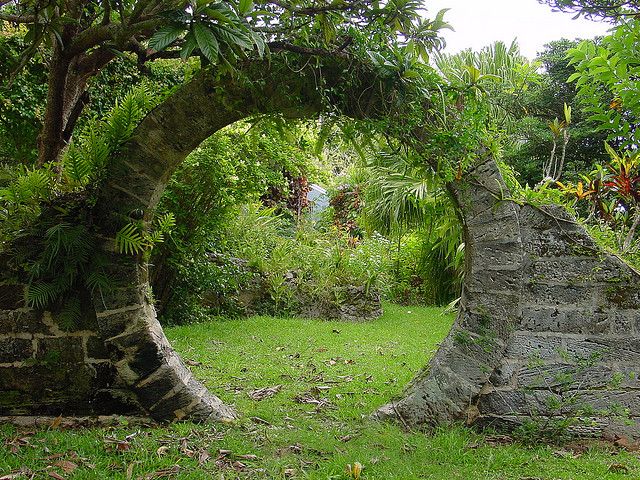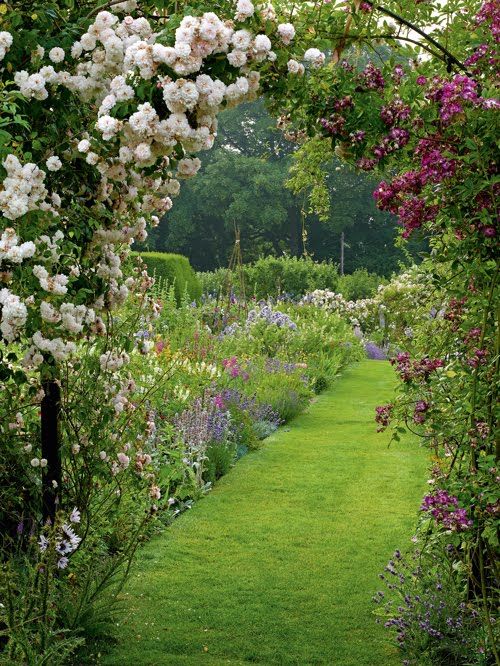 Minimalist garden: This may sound rather boring to some, but to others it may sound like the perfect way to go. That is because one cannot look at a minimalist garden without having a reaction. You will need to work on using minimal plants and vegetation to create maximum impact in this style of gardening. You can also include hardy plants requiring less care to ensure that it is minimalist even in terms of requiring care.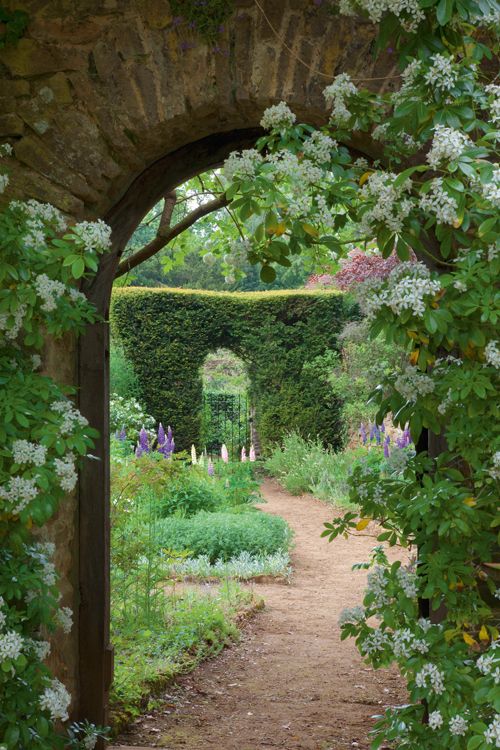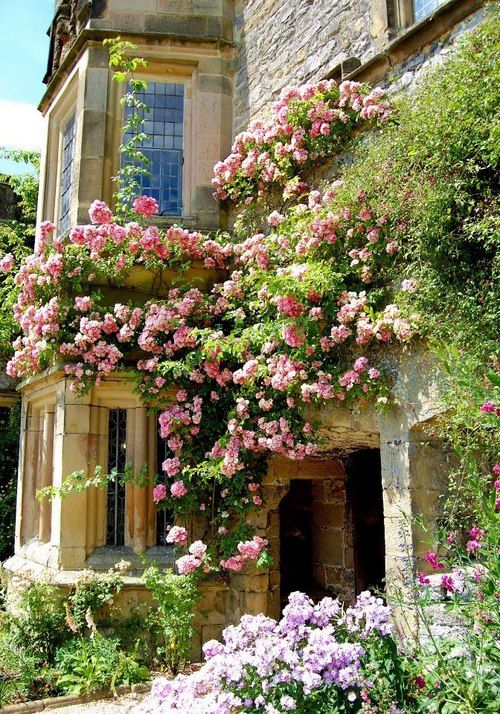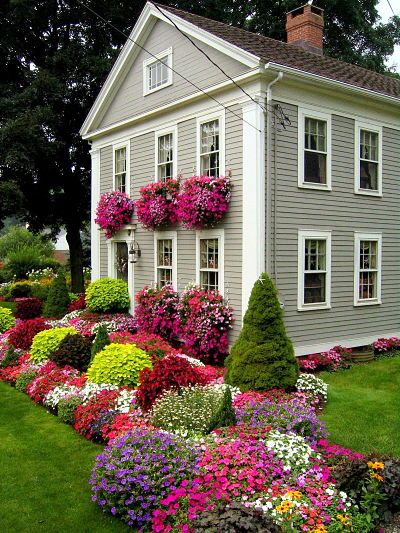 Gothic style of gardening: This tends to borrow something from the past and create an aura of mystery and tranquillity to the garden. To do this, you will need to have some kind of stone structure that has a vague Goth feeling to it and then you can plan your garden around this. Depending on the space, you have try and create some small alcoves of greenery to deepen the Gothic atmosphere and to ensure that those who come to the garden find some privacy here.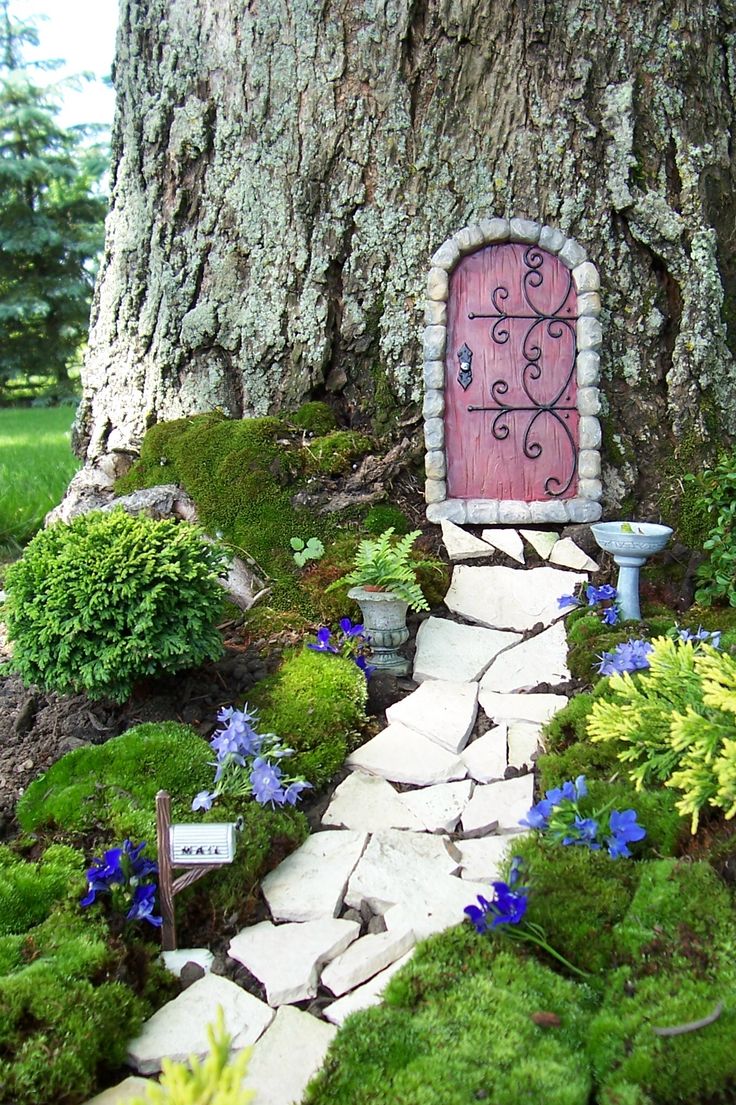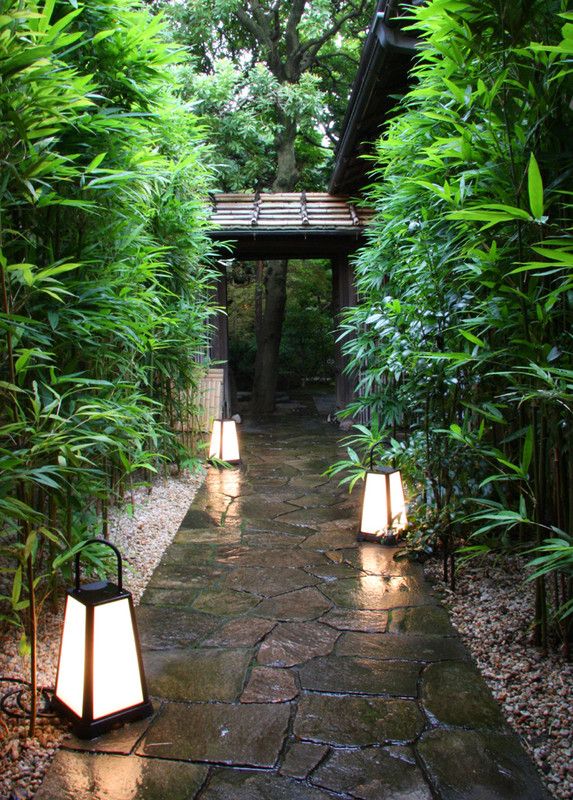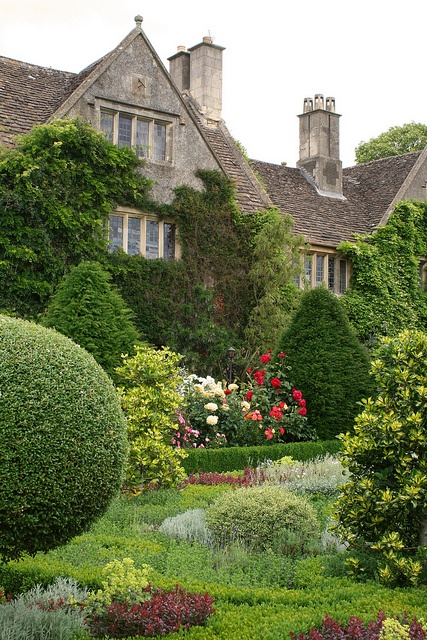 Besides going in for the above given styles of gardening or adopting others, you can work on your garden to make it special. A garden is a small piece of nature that offers succour to you and allows you to have much needed space in your busy and stressful life. You can also consider other elements like furniture, small structures like a bench or bridge to add your own stamp to the garden you have worked so hard on.