Today where more and more people are moving towards the city to make a living, many things have become sparse and hard to come by; time and space being two of the main factors. That is why though we all long for bigger spaces, the need of the hour is to make the most of the space that we do have – a case in point being areas like balconies, lounges, porches and verandahs. While there are many tasteful dining room lighting ideas, there is a dearth of ideas for spaces like the balcony.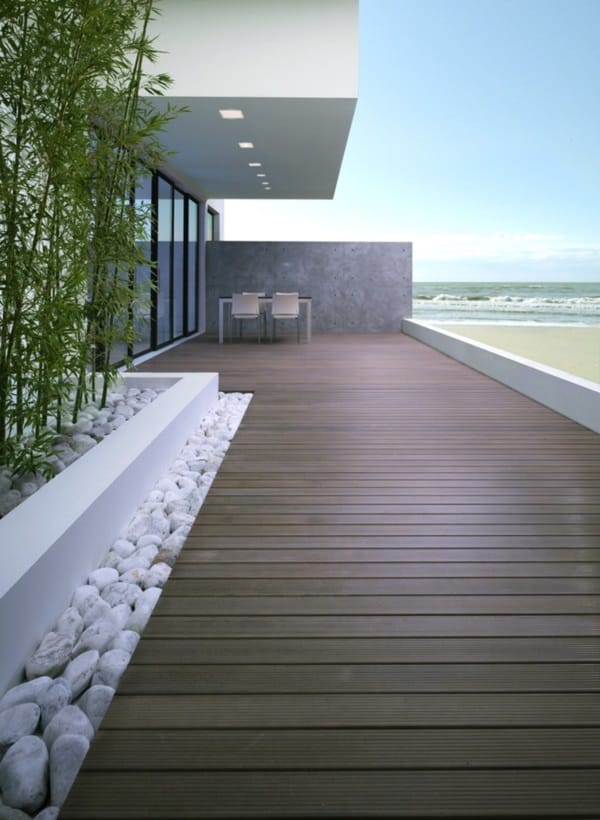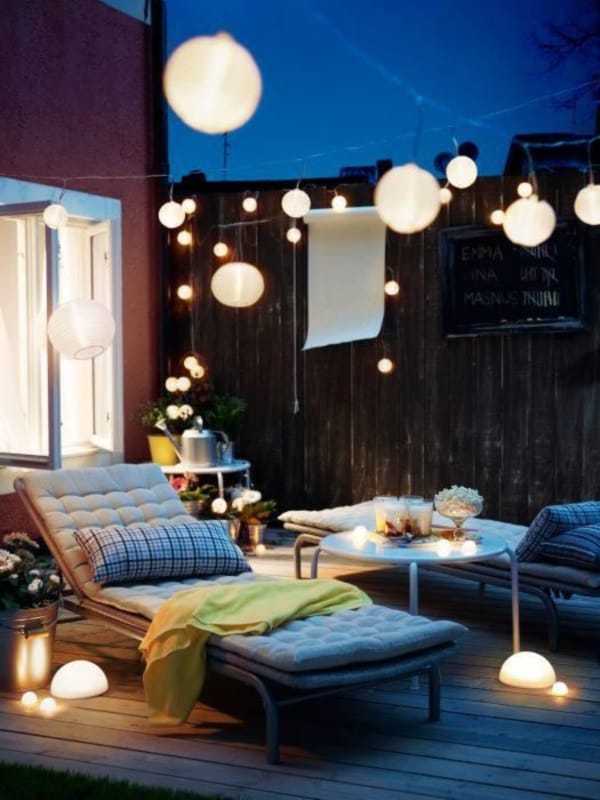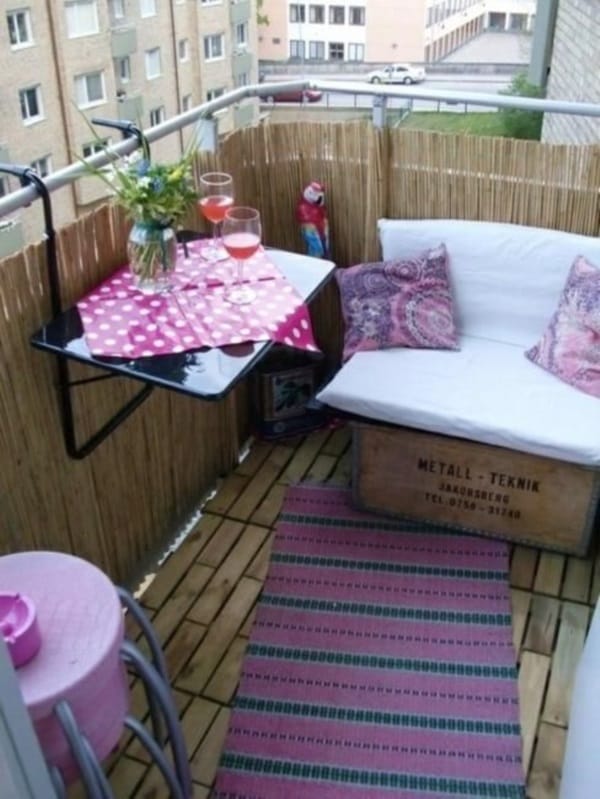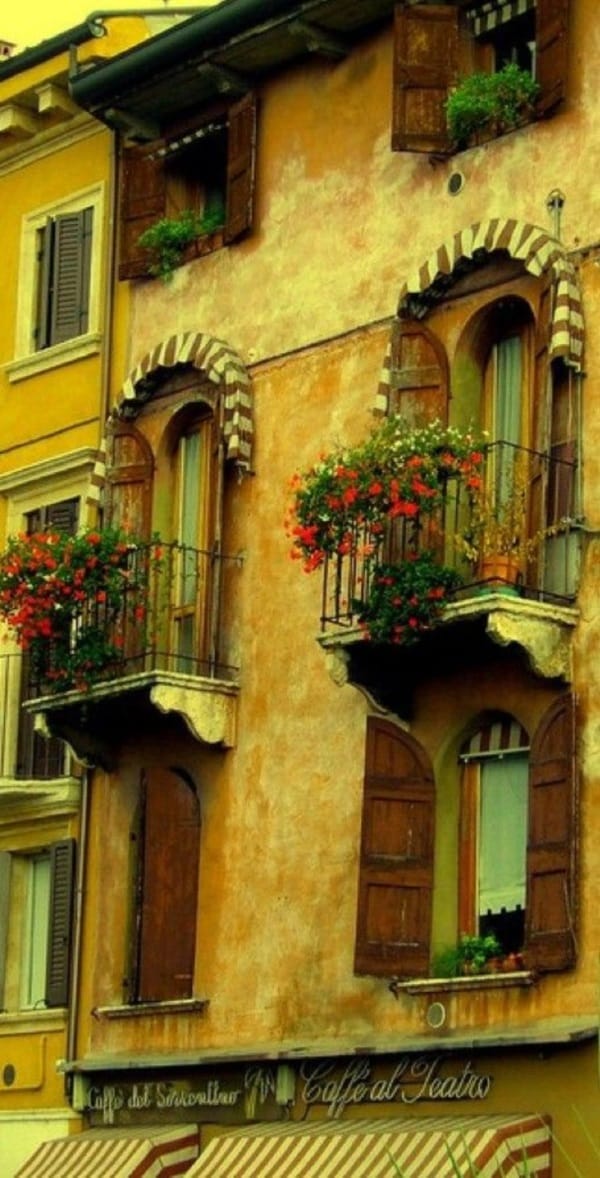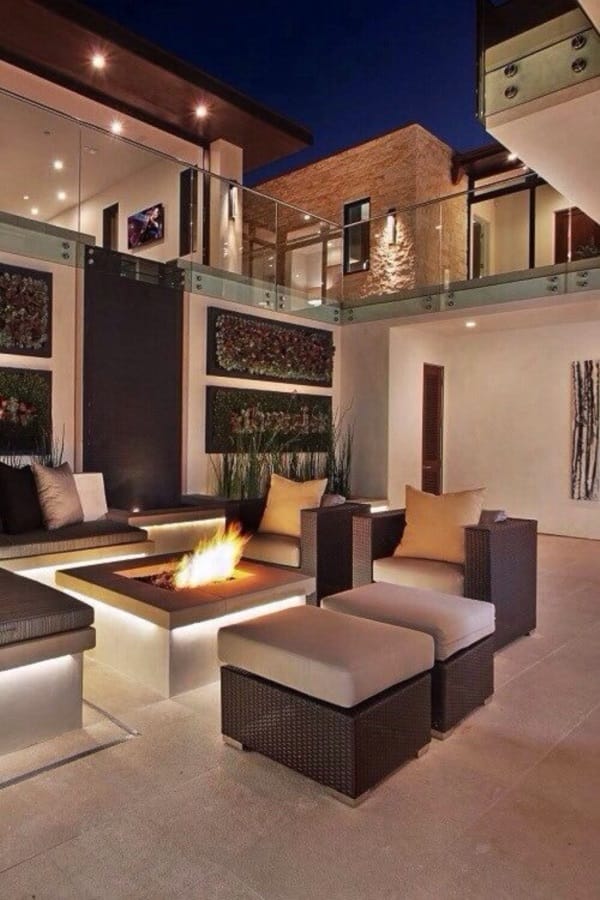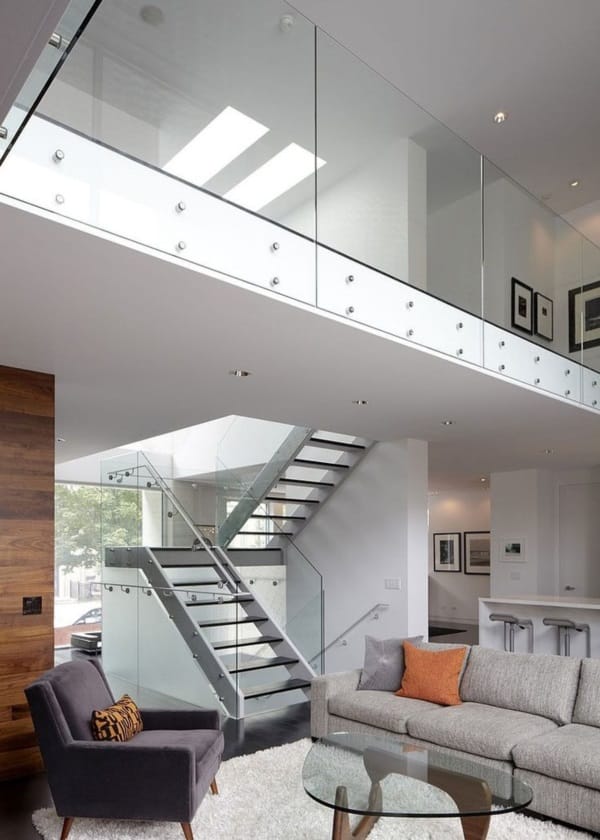 Clever Balcony Transformation Ideas
However, this does not mean that you cannot borrow from so cool decoration ideas for other spaces and adapt it for places like the balcony. While it is true that the ideas for most rooms and places around the home can be adapted and modified as clever balcony transformation ideas, this does not include the ways to decorate the TV wall.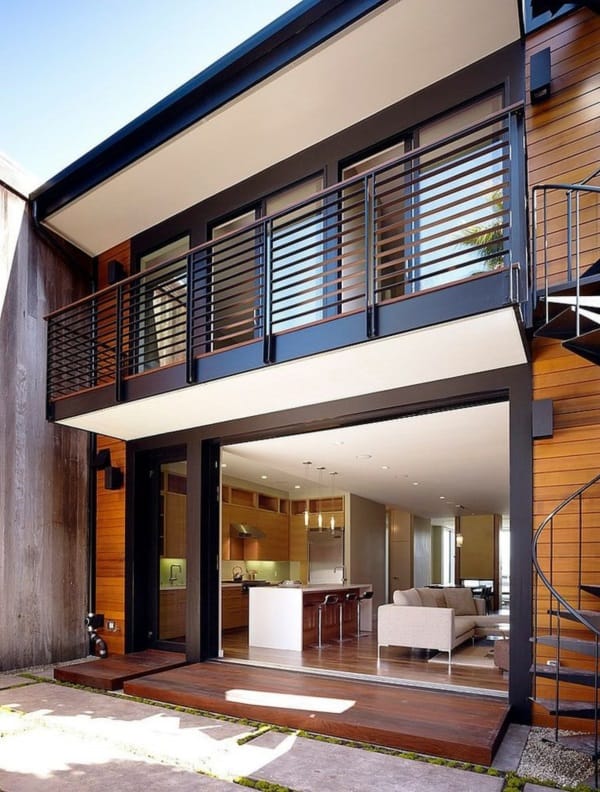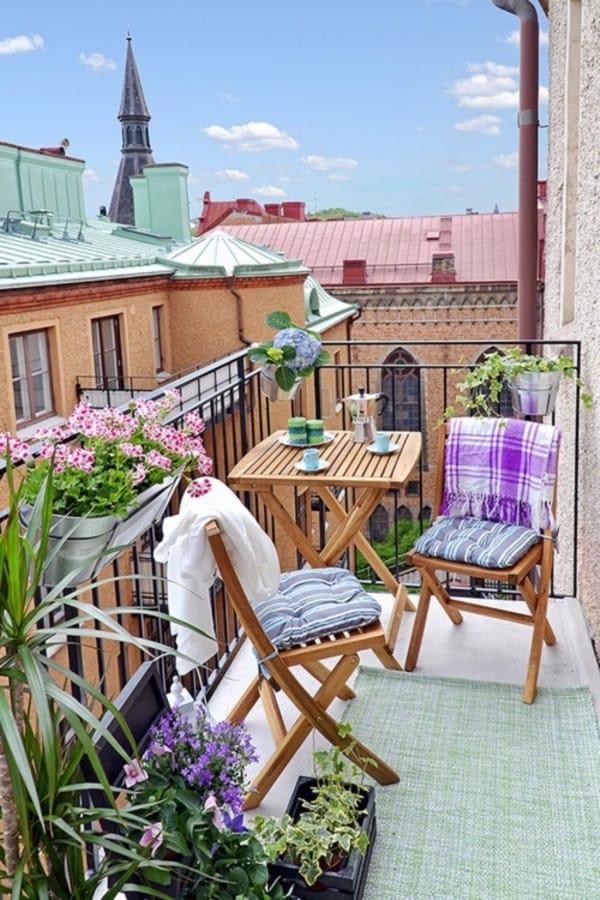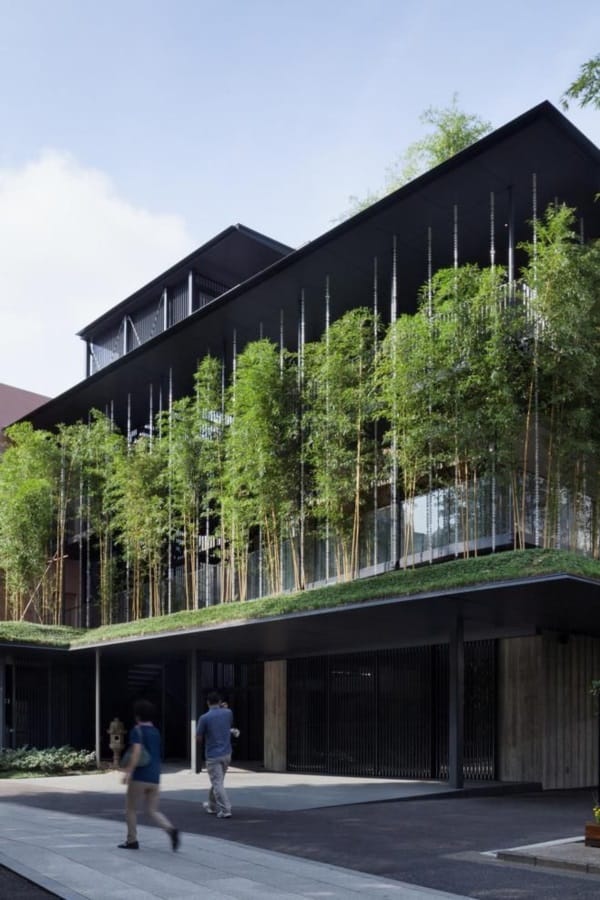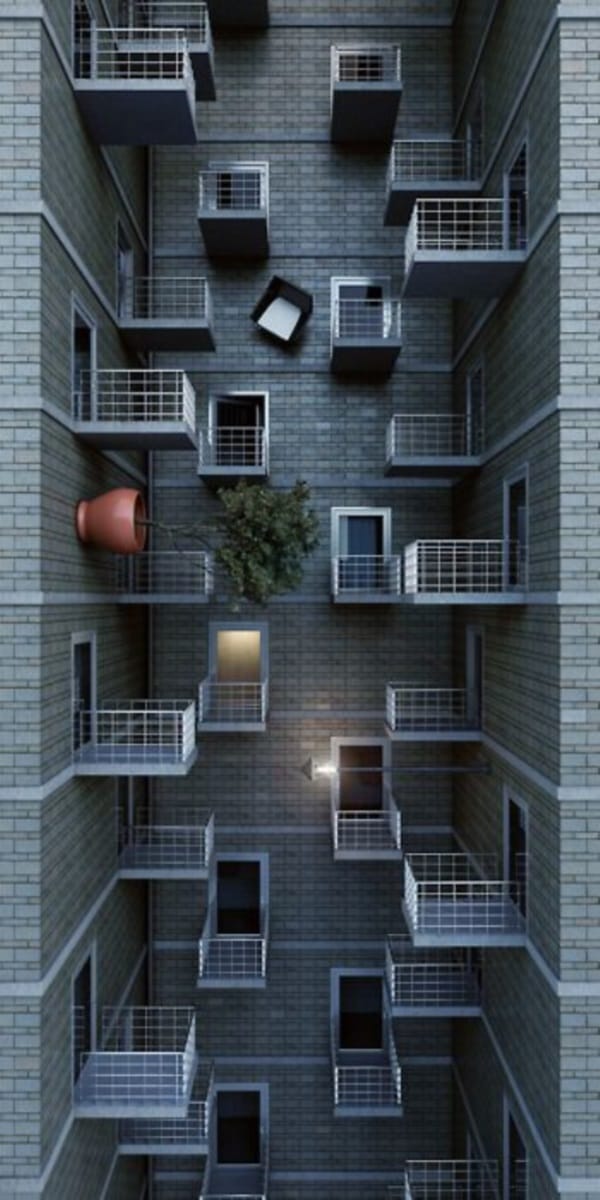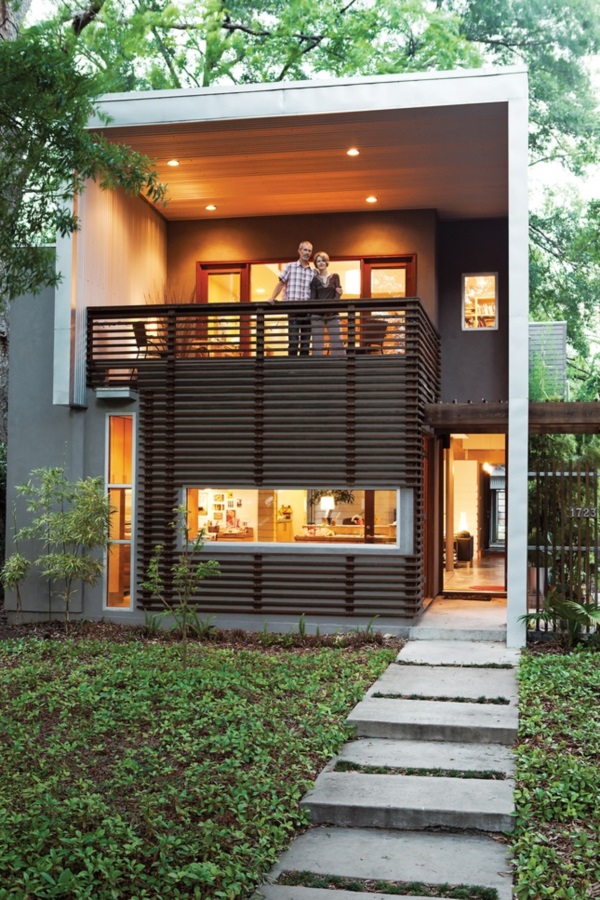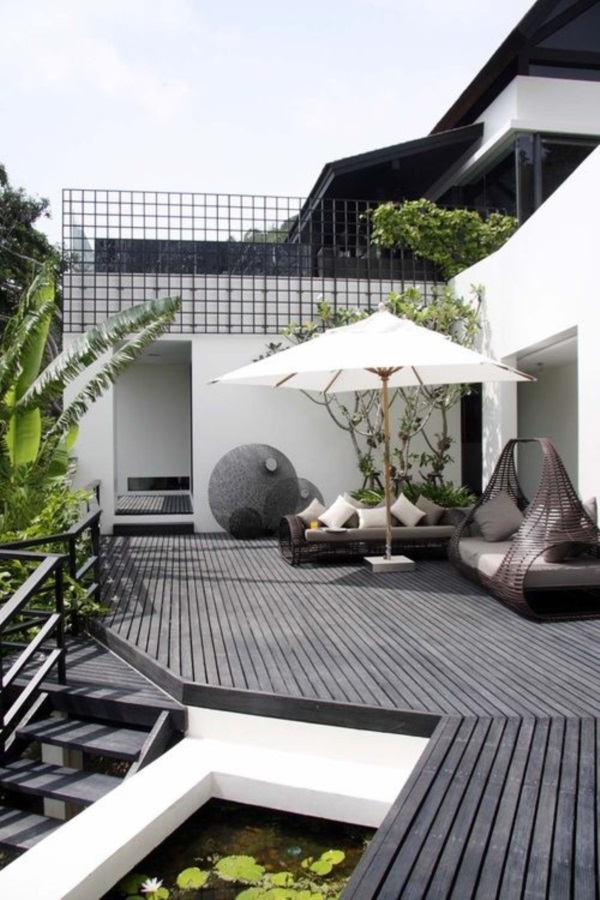 The balcony is one space in the whole house that is both open and public while having a private feel to it, which makes it a special place for the whole family to enjoy. There are some clever balcony transformation ideas that can make you feel as if you have a piece of heaven of your own that will become a haven.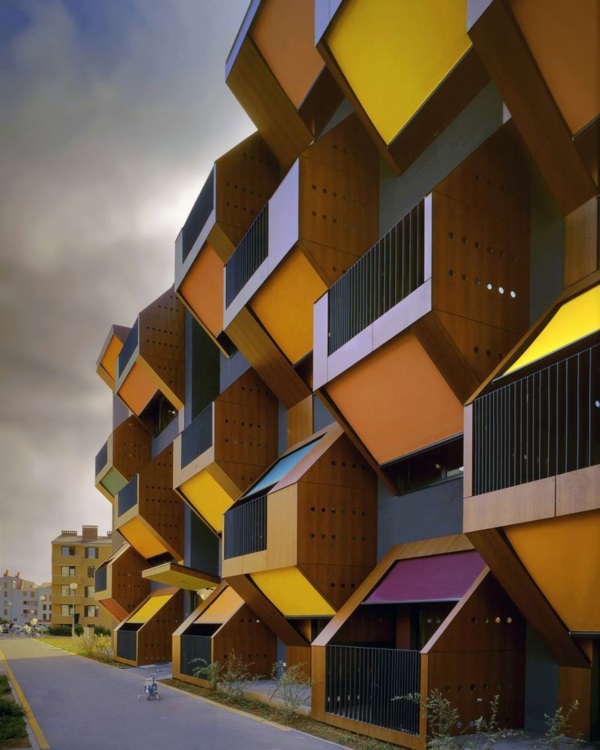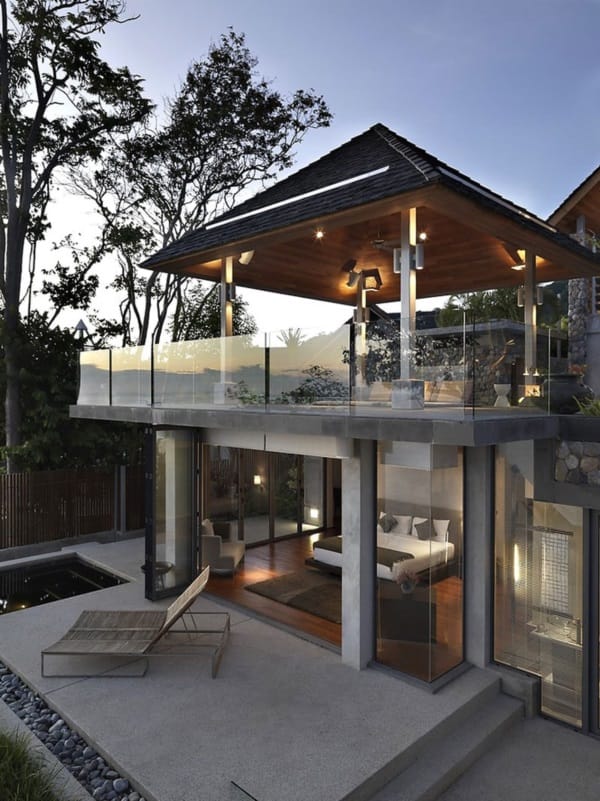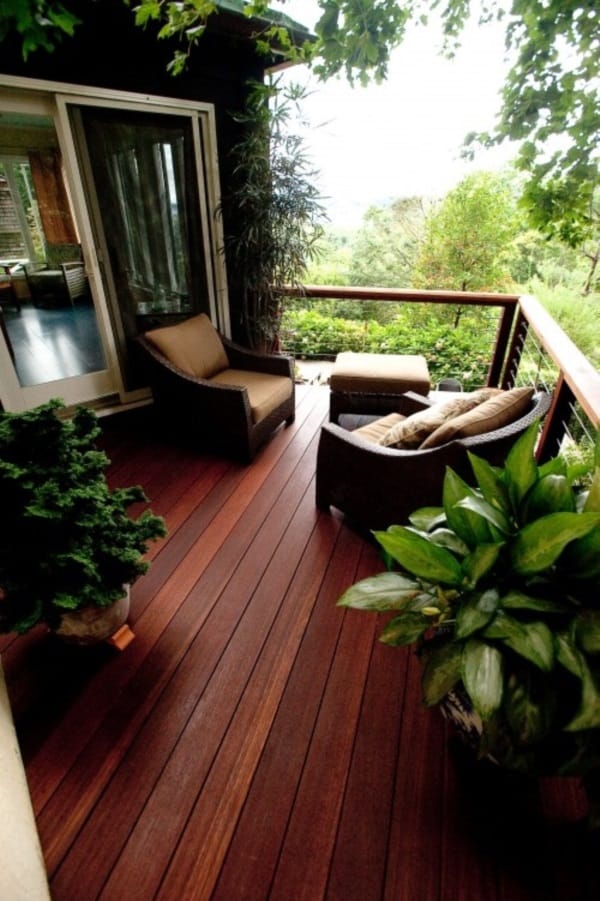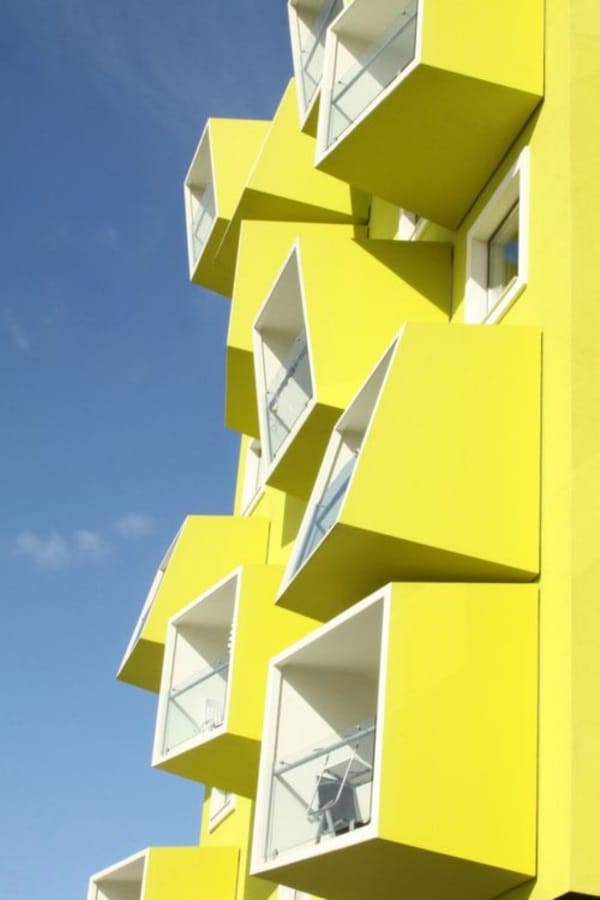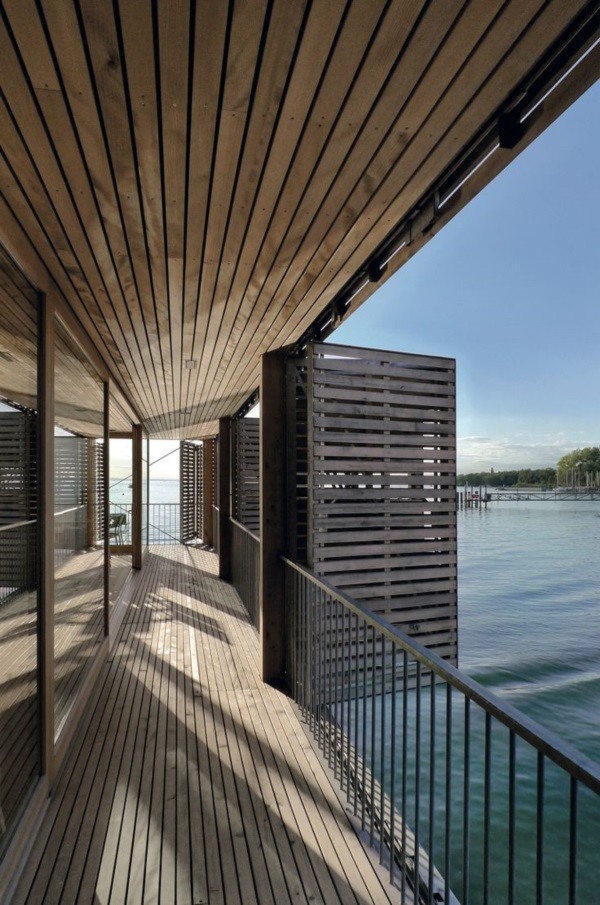 Here Are Some Clever Balcony Transformation Ideas To Get You Thinking:
Add an umbrella: If you are one of those people, who is blessed with a big enough space when it comes to your balcony or terrace, then adding a beach umbrella is a good idea. Setting up a small table there to enjoy some tea or coffee in the daytime and a glass of wine at the end of the day is also a very good idea.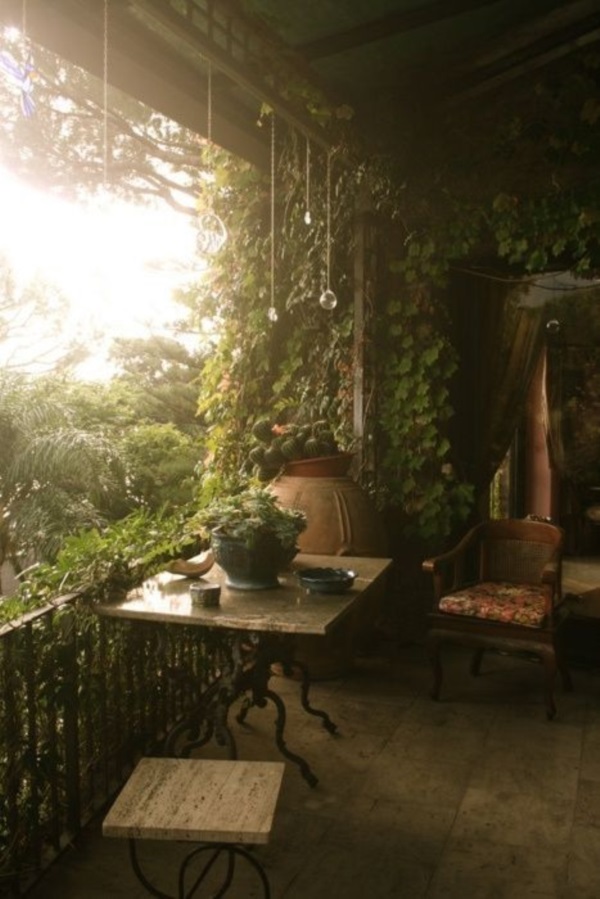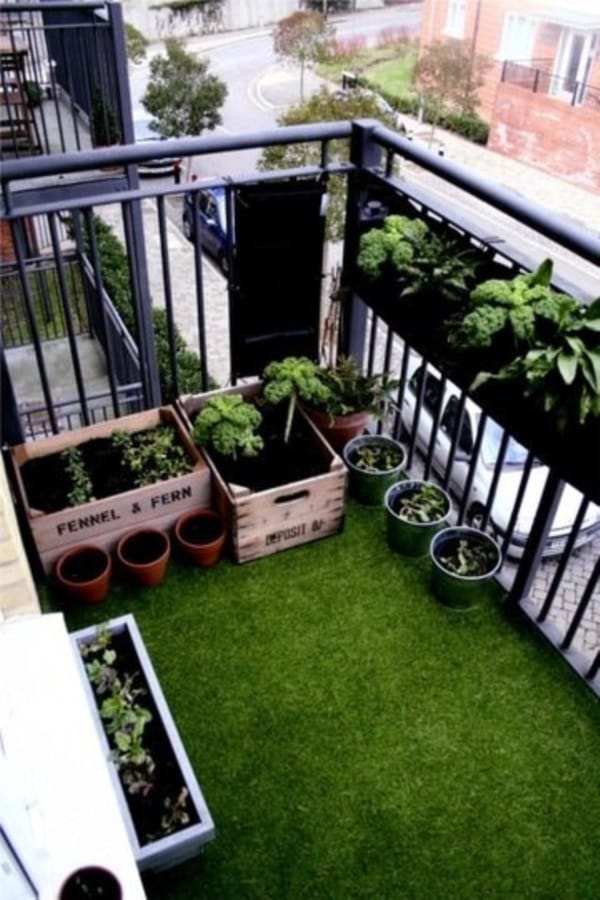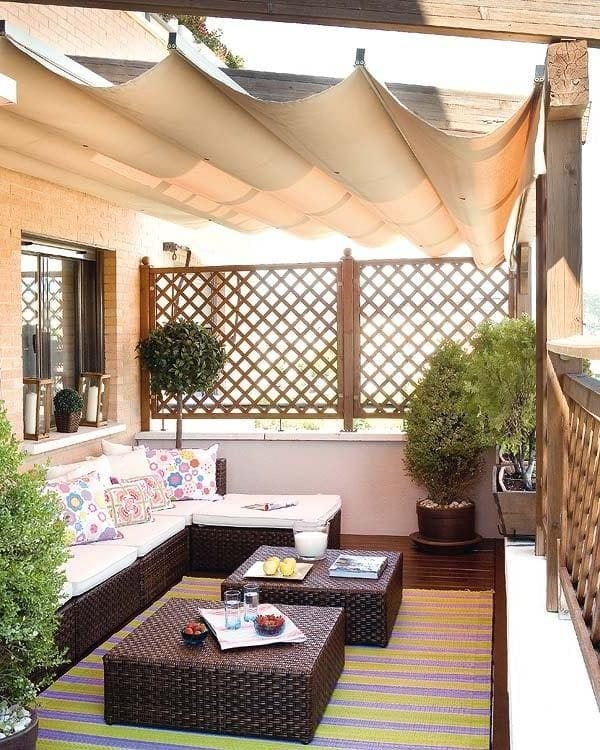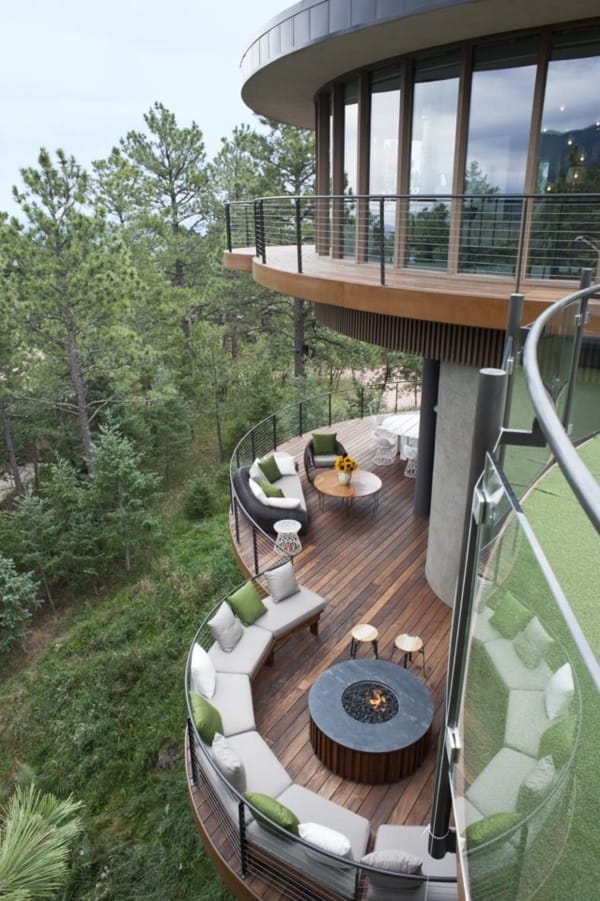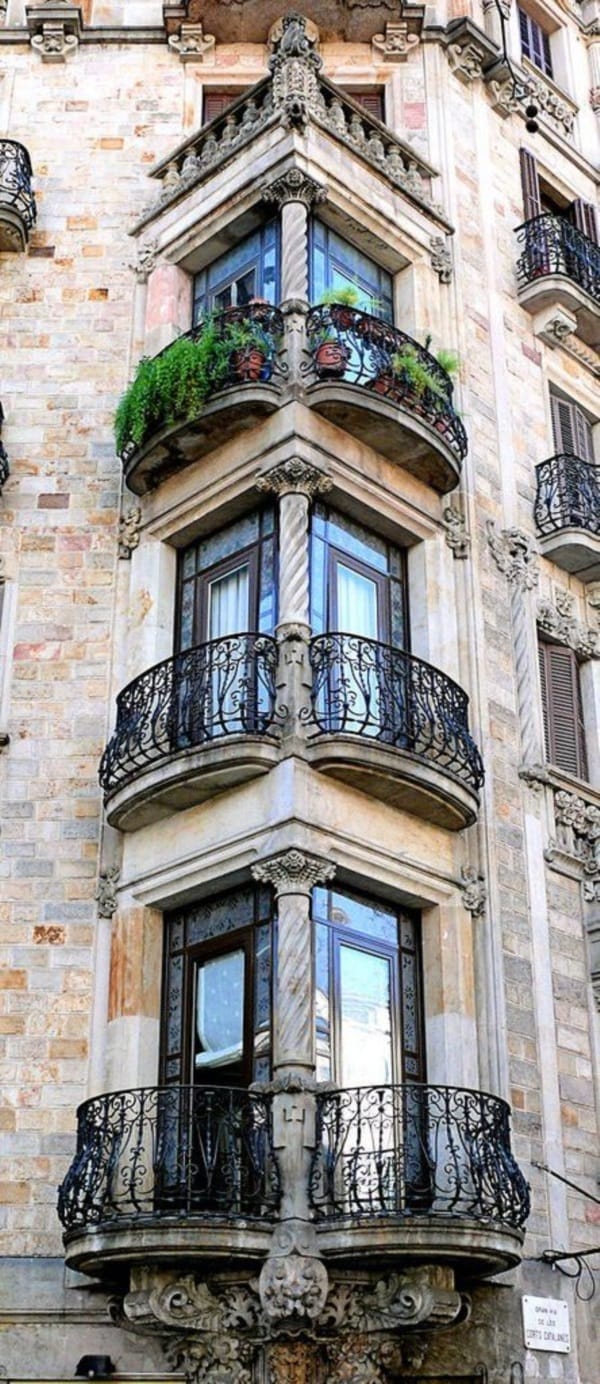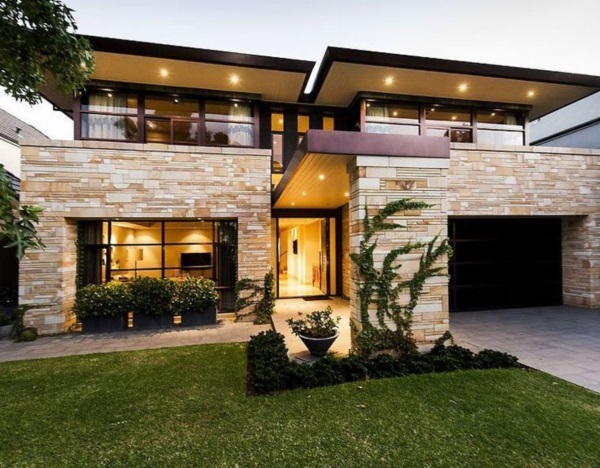 Cozy bench along the railings: There is something utterly appealing about the idea of being able to lounge around in your private space while gazing out into the outside world as it passes by. To do this, you can add a bench like space along the railings that can be a place for seating as well as double up for keeping spare things underneath.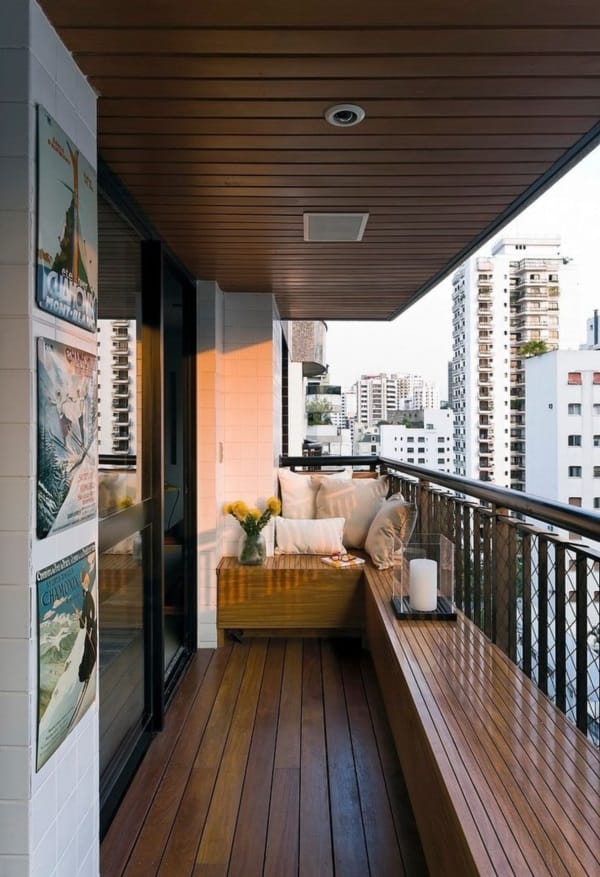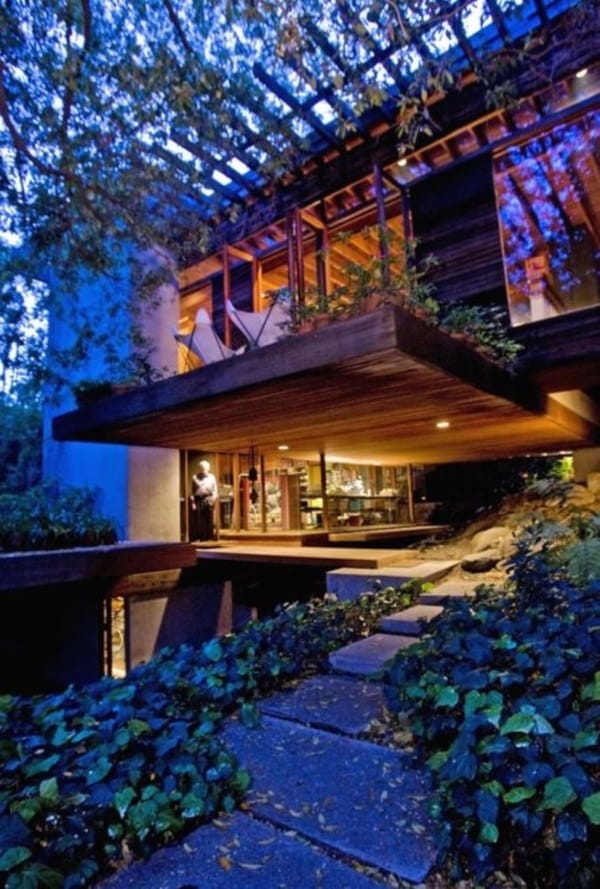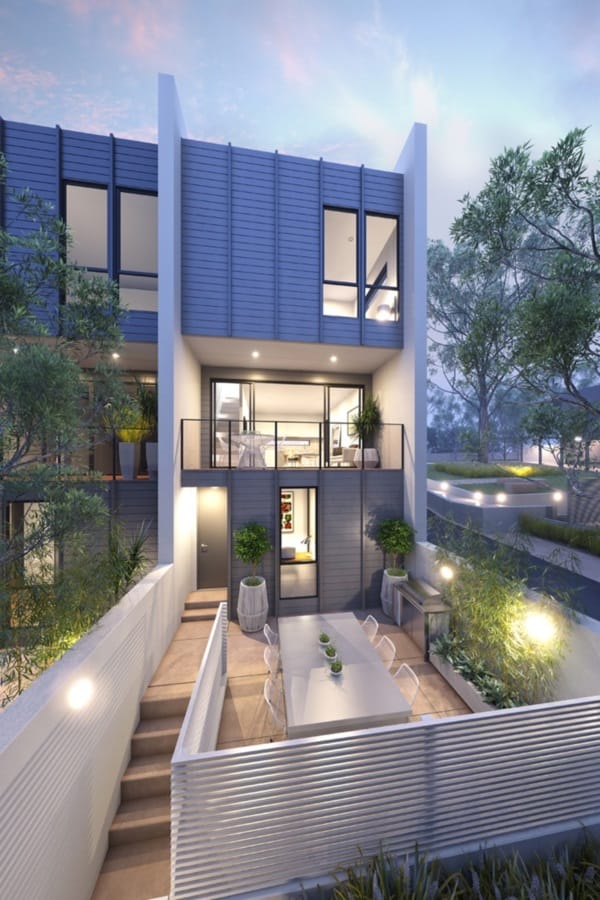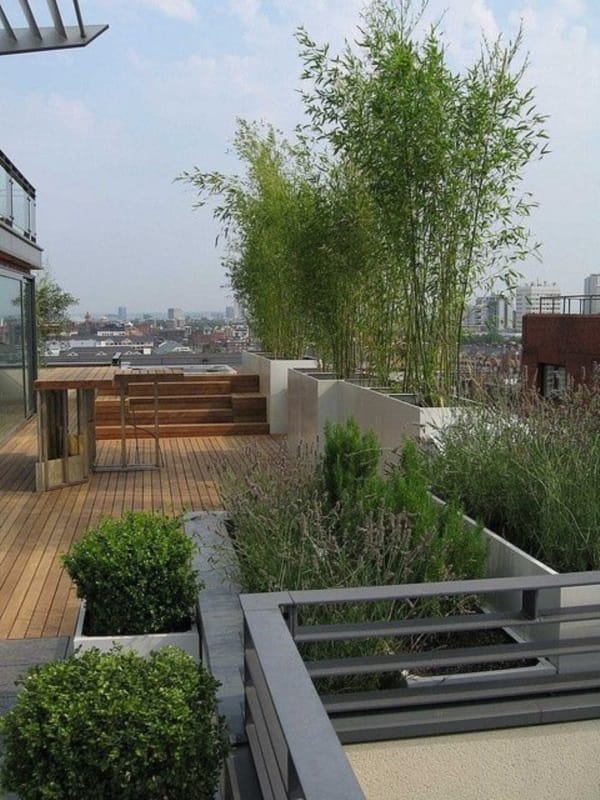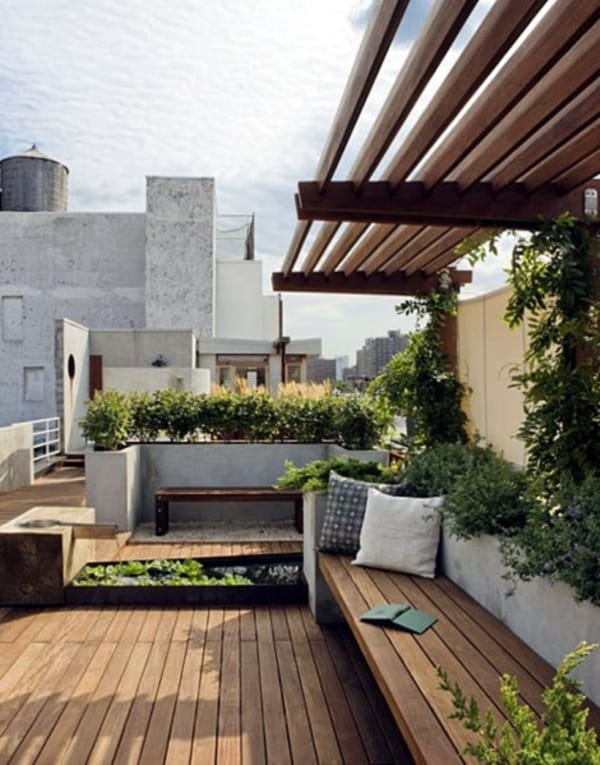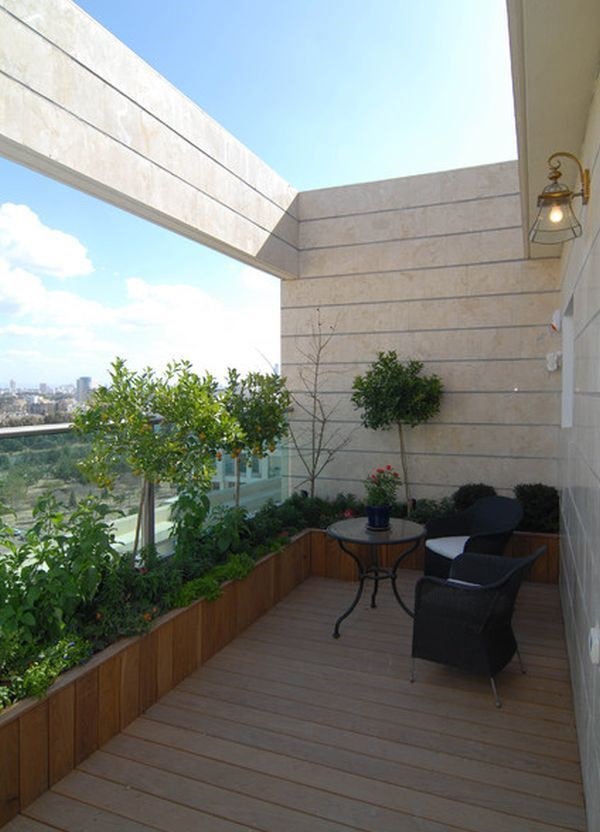 Garden and greens: Most people will vouch for the fact that looking out at nature in all its glory is a very soothing thing to do. However, as you know most city dwellers do not have access to such things. That is why it makes a lot of sense to plant some greenery and flowering plants on your balcony. This can not only give you something green and growing to gaze upon but also provide you something satisfying and simple to do by taking care of them and keeping you connected to nature.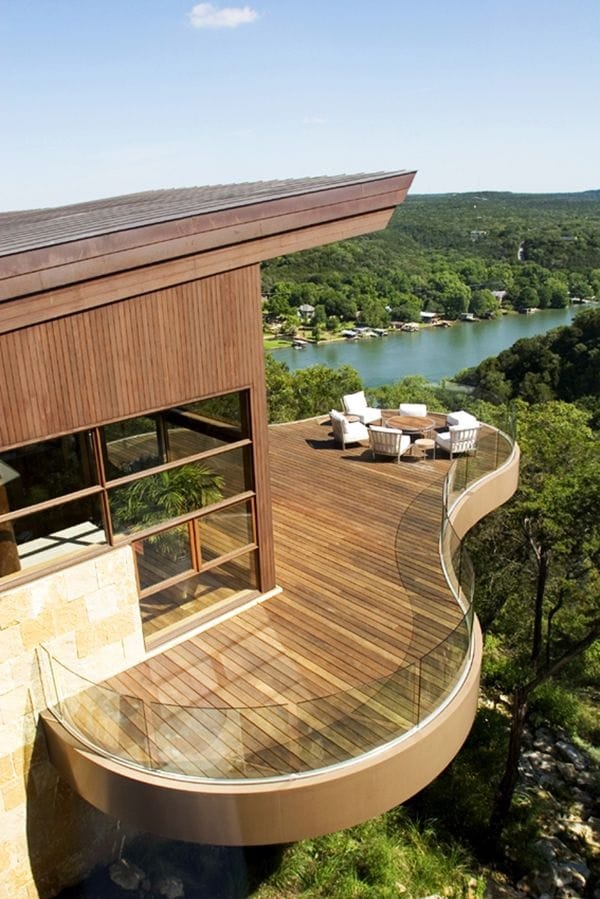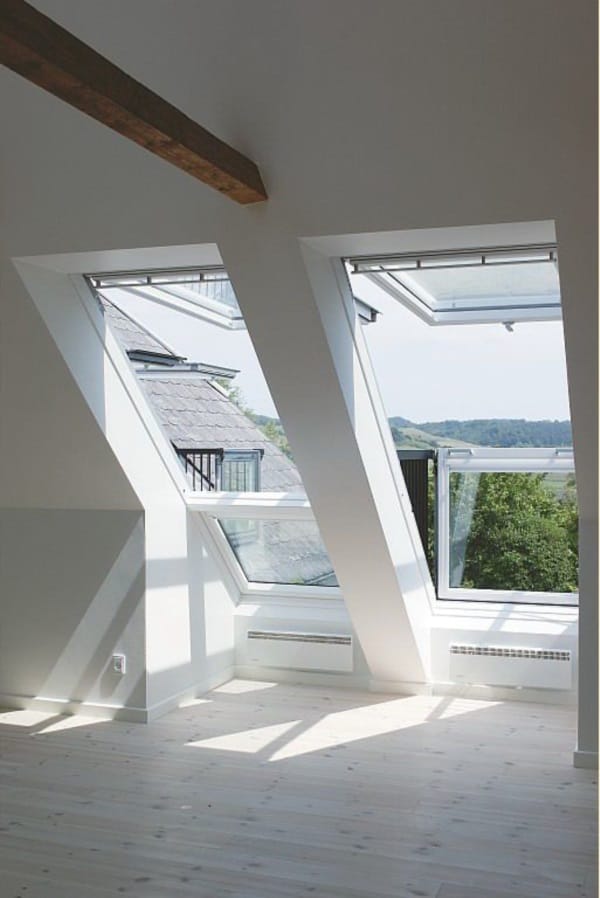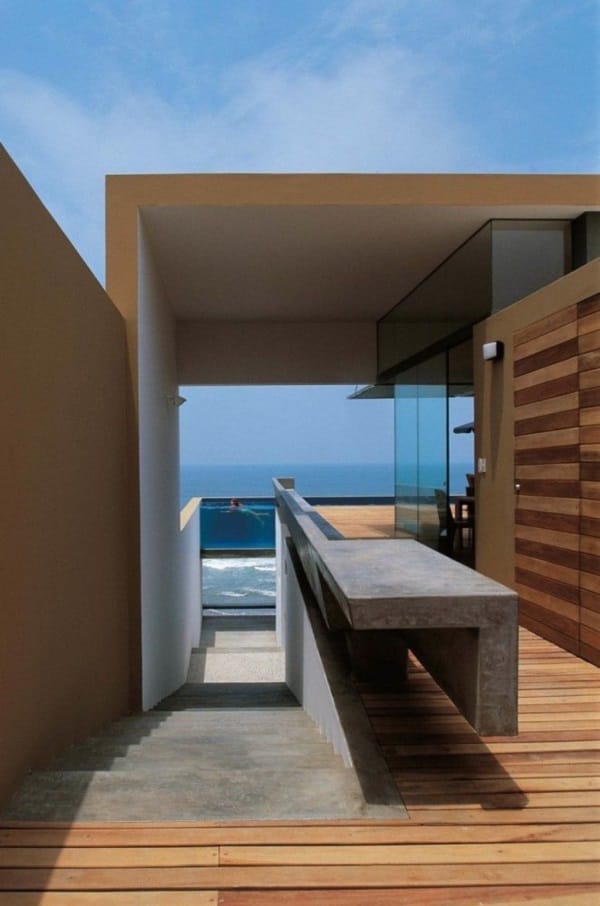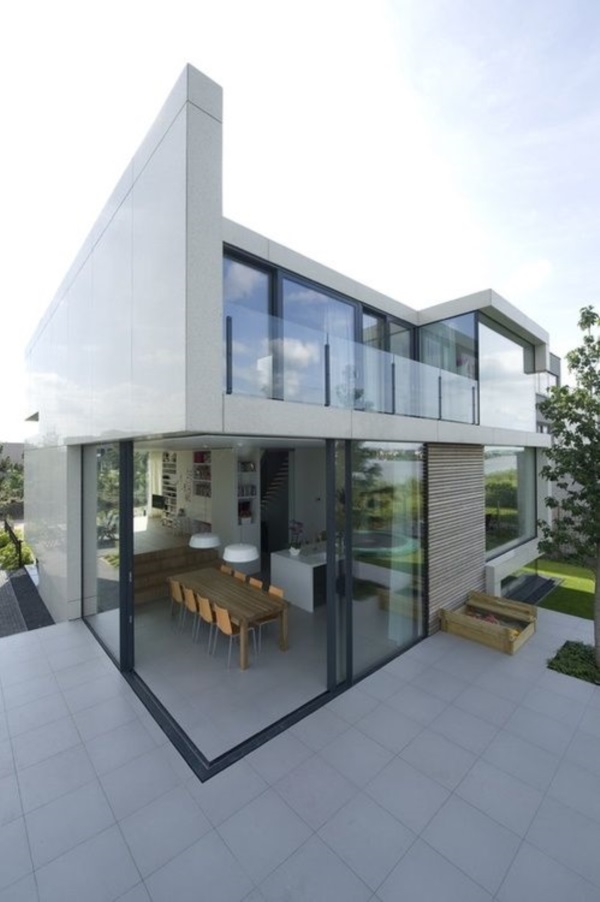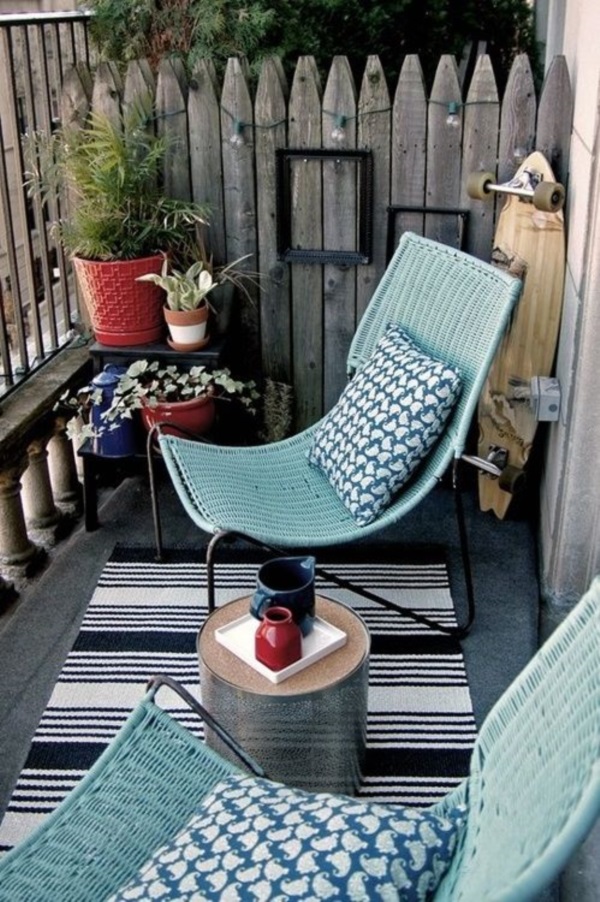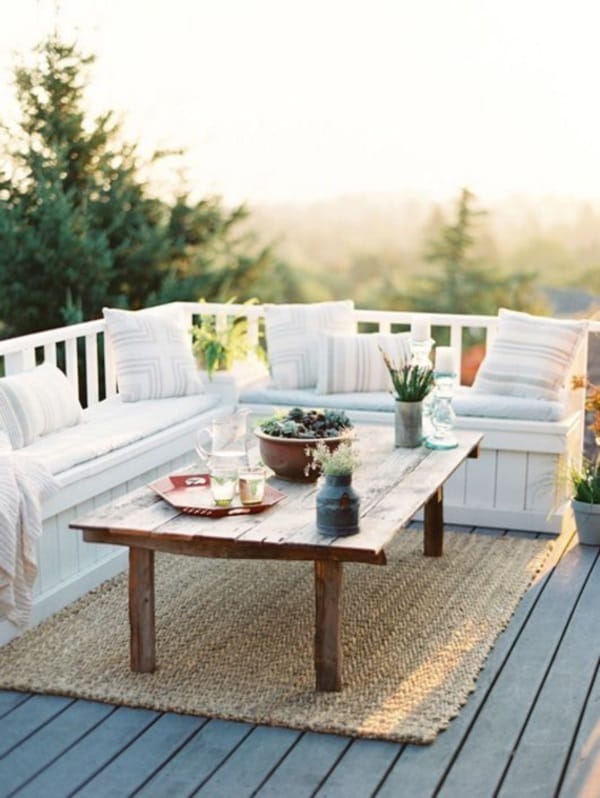 Change the lighting to set the mood: The thing is, we never think of the balcony as requiring any special lighting arrangements to make it special. However, you will find that doing this will make a big difference to the ambience of the whole space and make it seem even more special.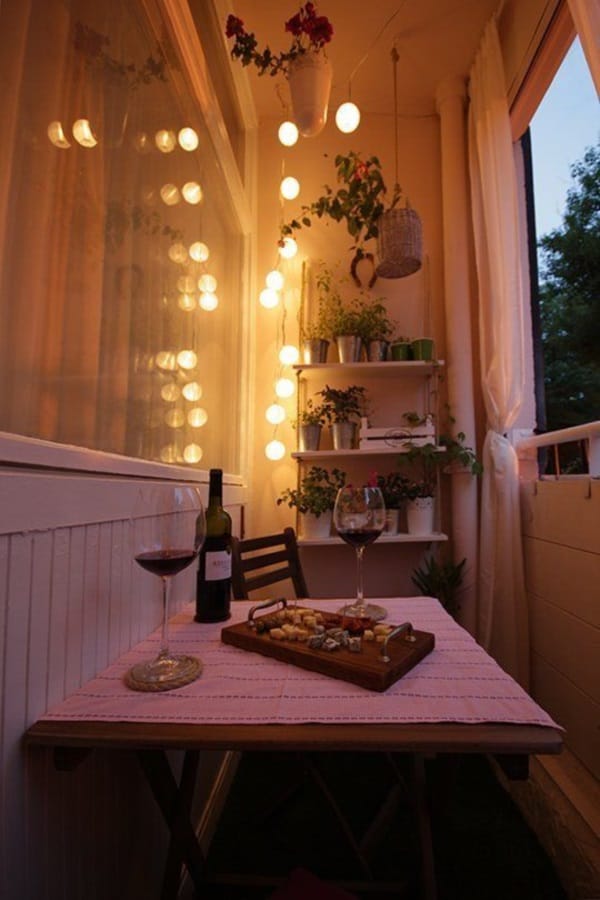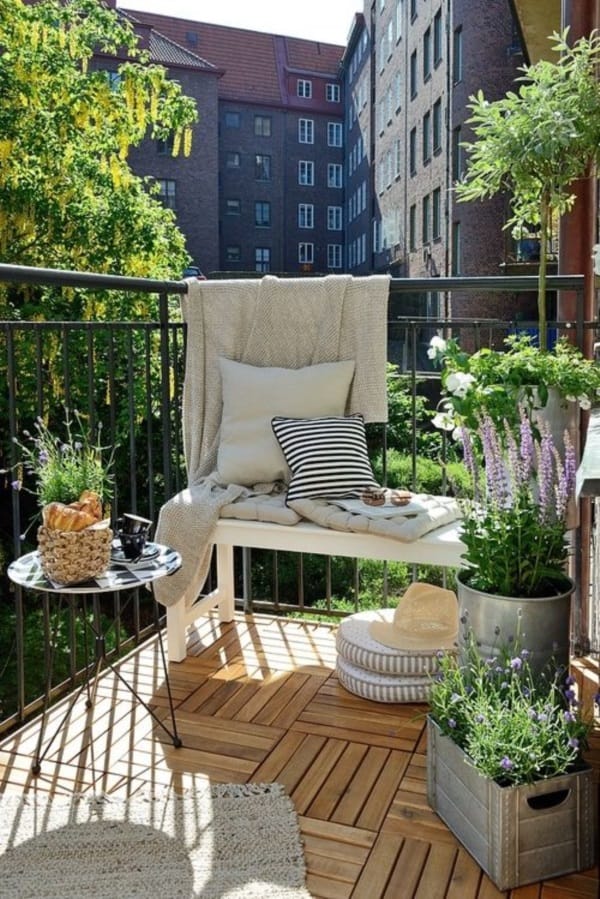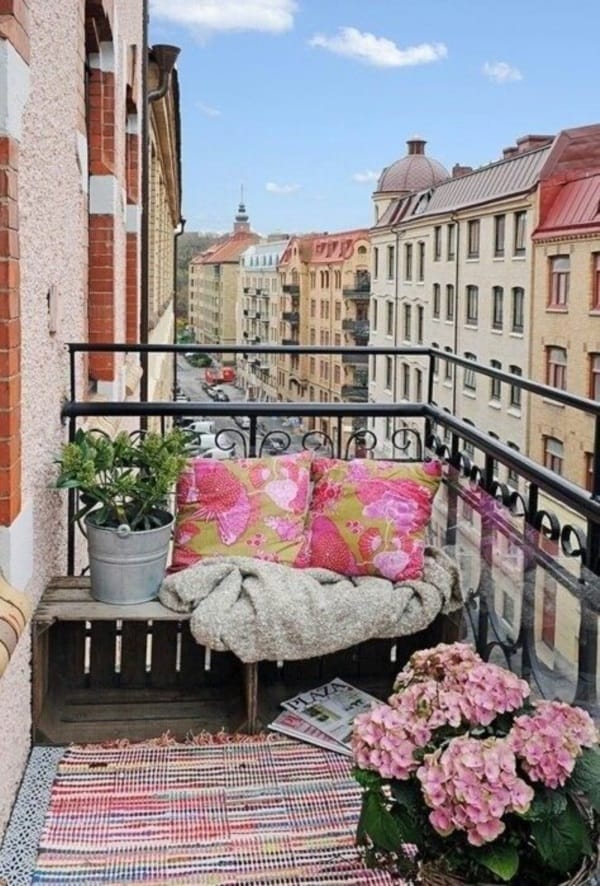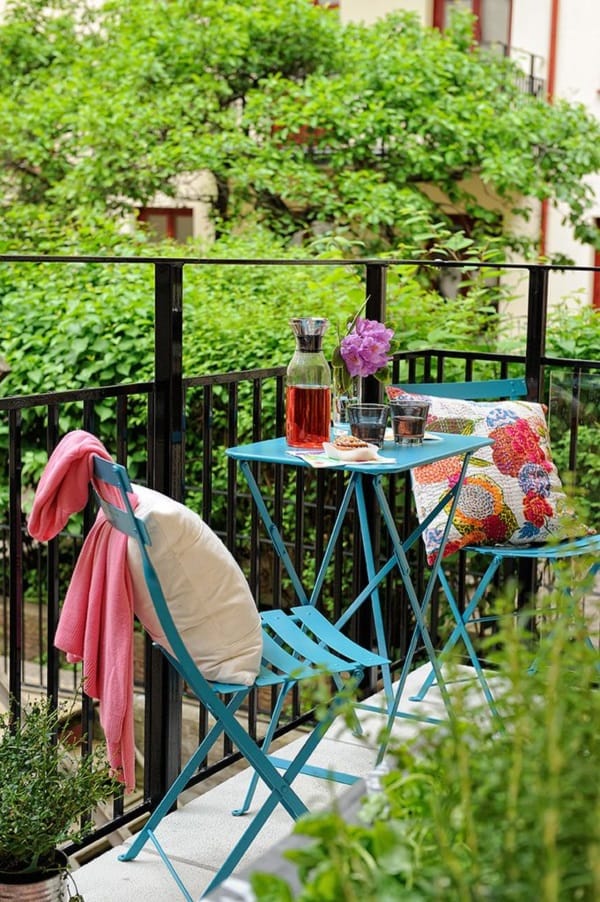 Lounging setup: A balcony is a space which gives you the illusion of being alone even as you stand there looking at others. To make this space a special one, add a few touches like a special rocking chair or lounge so that you can lie there and soak the outside noises along with the fresh air while you read something or listen to music.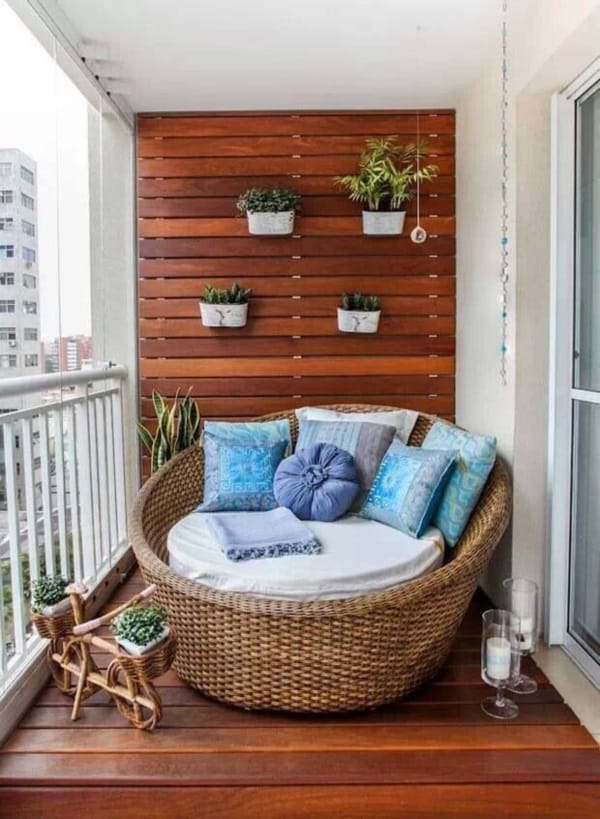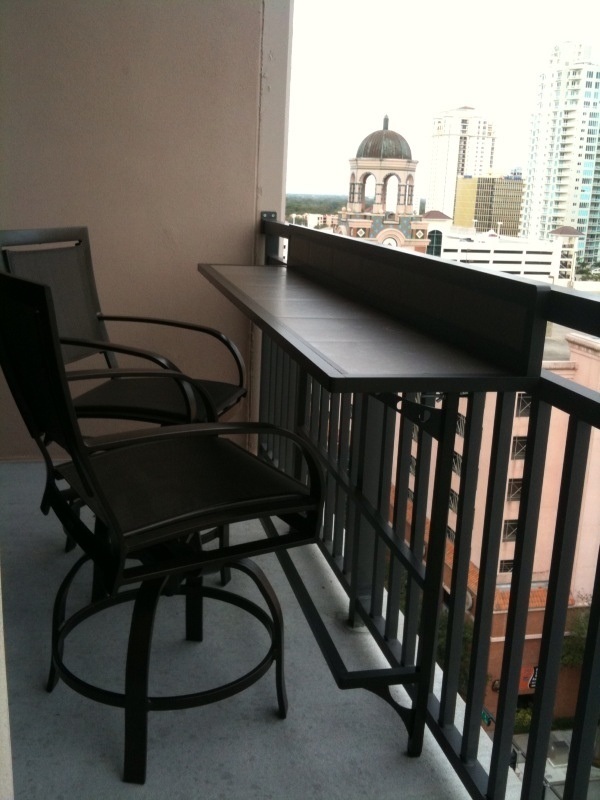 Barbeque areas: In many urban homes, there is no scope to have a specific place to barbeque and the balcony can become this space for you. It will allow you to enjoy the simple pleasures of the barbeque even in the midst of the city.