When it comes to childhood, most kids hold warm and colorful memories of the time they spent on a swing. This is because this is the closest you will come to flying which is what most kids secretly wish they could do. And if you have ever sat on a swing and let yourself swing high, you will get that feeling back even today. Plus you know that when it comes to kids we need to have plenty of things planned for them to do to keep them occupied. That is why if you have kids or even minding them for a while, then it is better if you have list of best art activities for preschoolers up your sleeve so that you have something interesting and meaningful for them to do.  When the swing sets outdoor, children have even more fun.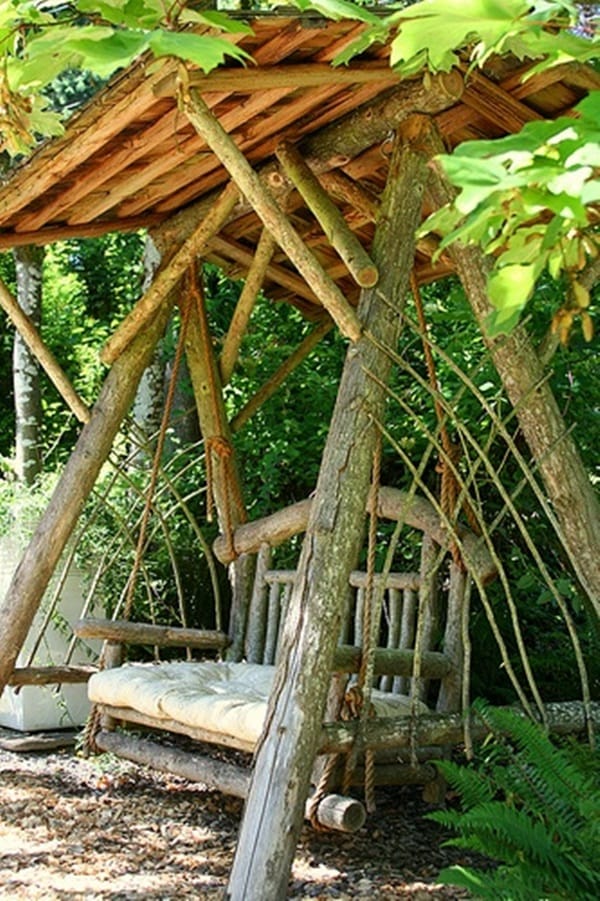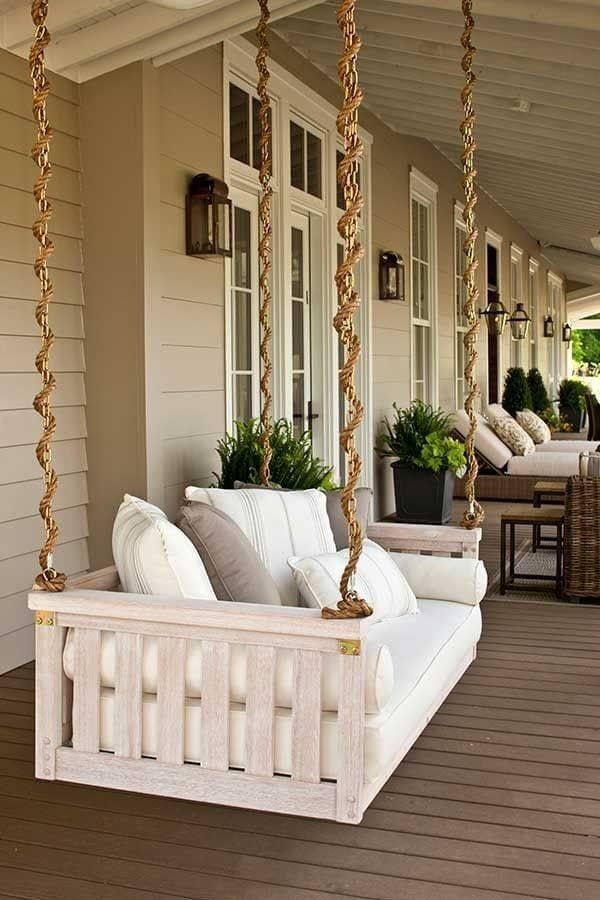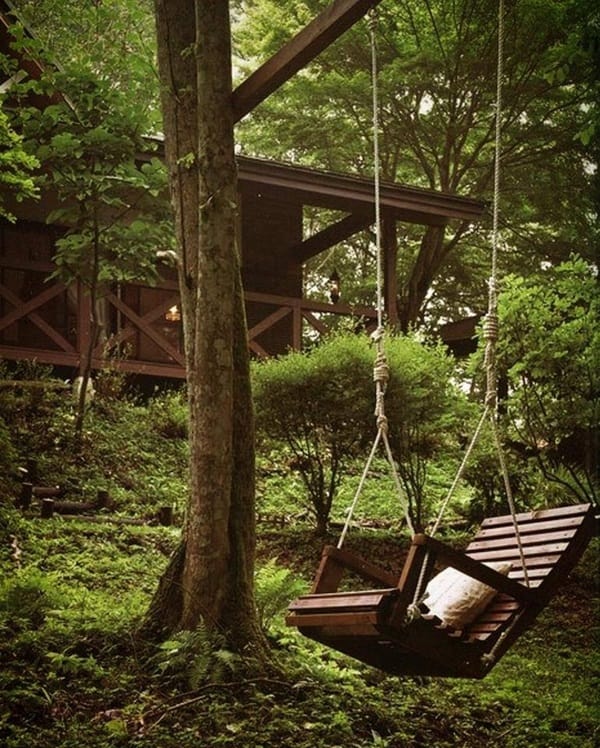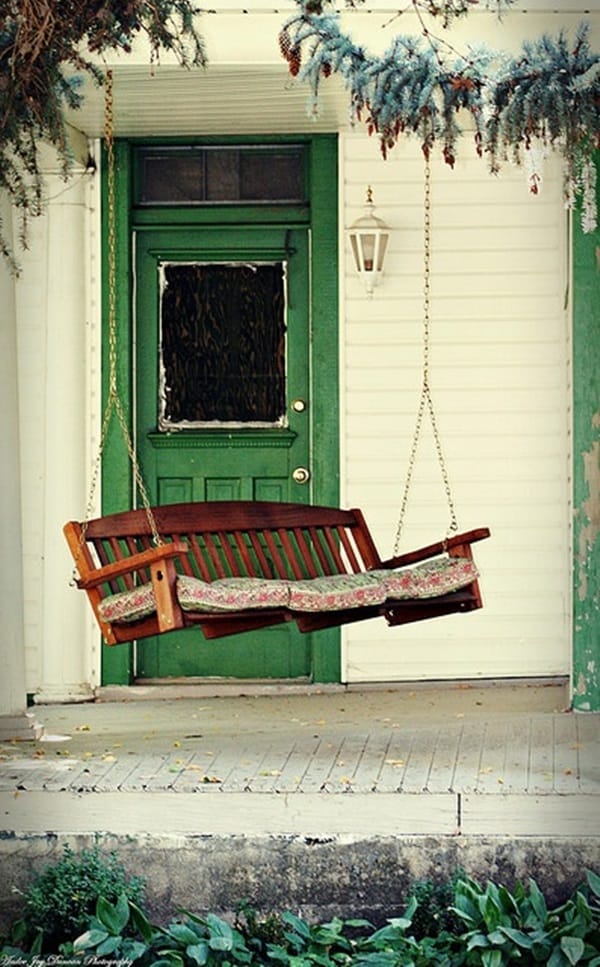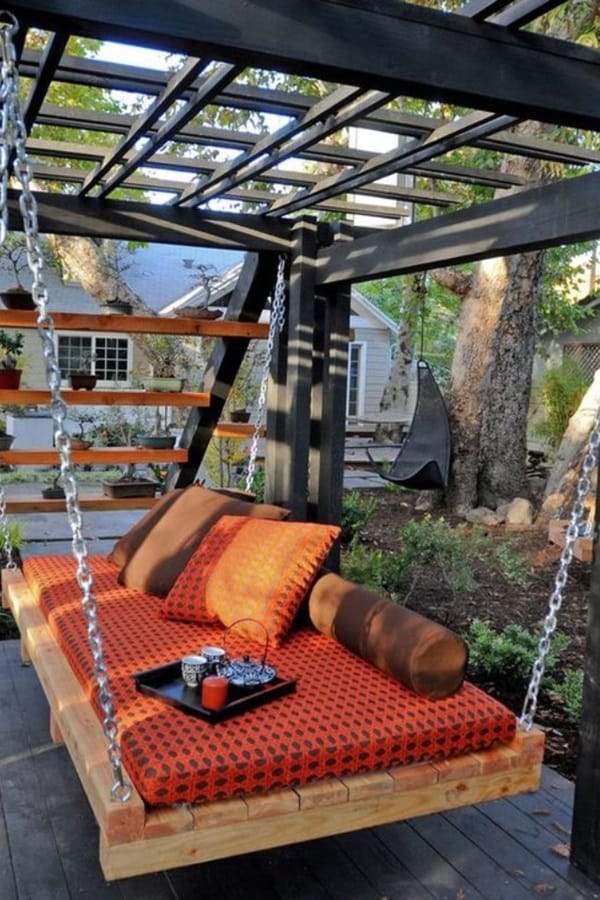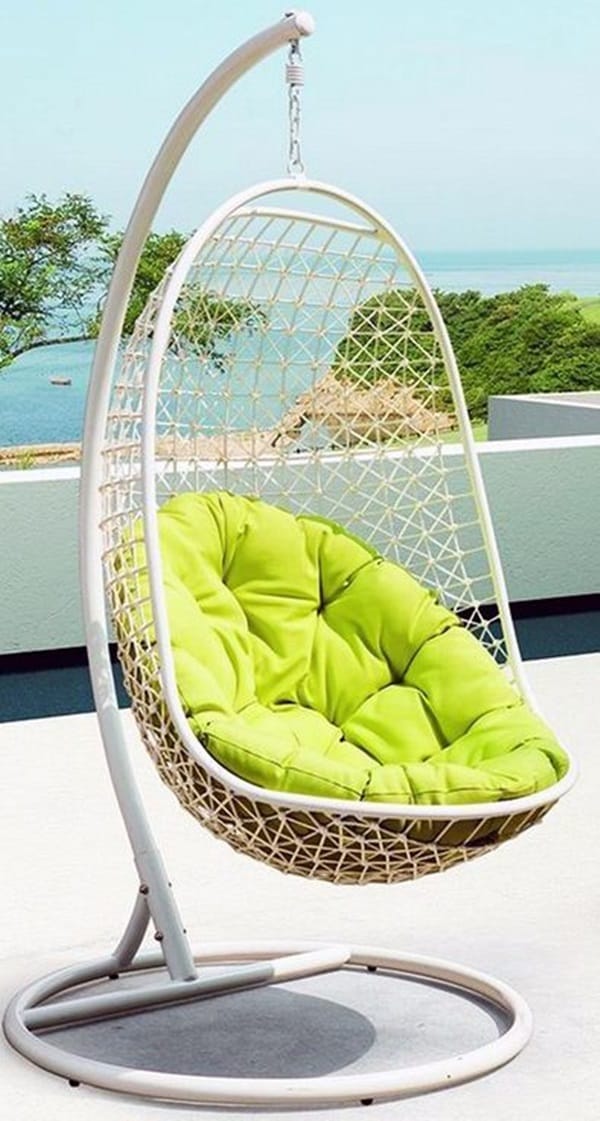 Swing Set Designs And Ideas
Kids tend to have a good imagination and can be really creative and what is required is for you to channel this kind of thinking in the right direction. That is why simple and little magic tricks for kids is something else that you should consider having for them to try themselves or for you to do to keep them entertained. Apart from having a nice and interesting swing set put together for them, you should also encourage them to tag along and help you with cool kid toys you can make yourself. Being involved in something hands on will make them more interested in the end product. The charm of outdoor wooden swing sets is known to those who have enjoyed swinging on it. That is why take inputs from your kids when it comes to the kind of swing set they want when you are coming up with design ideas.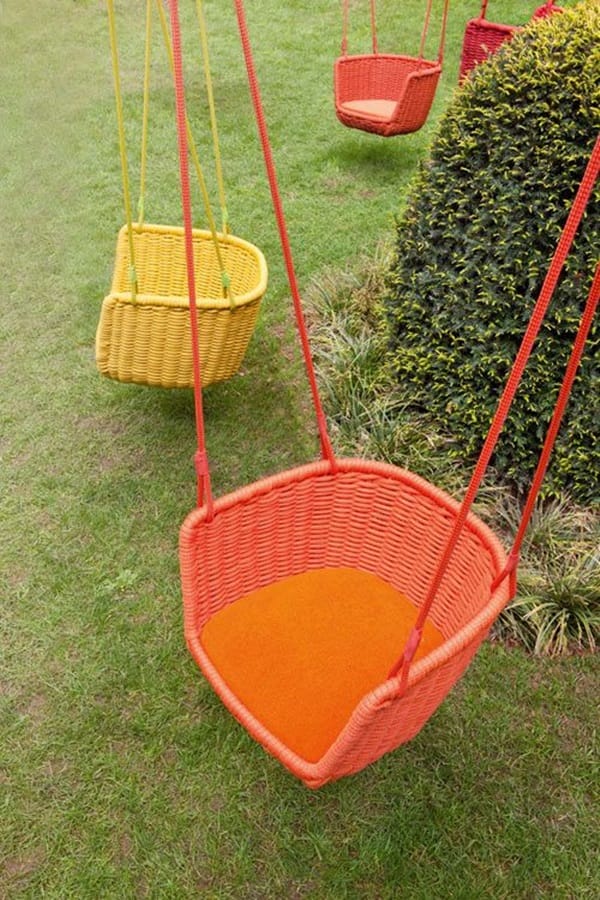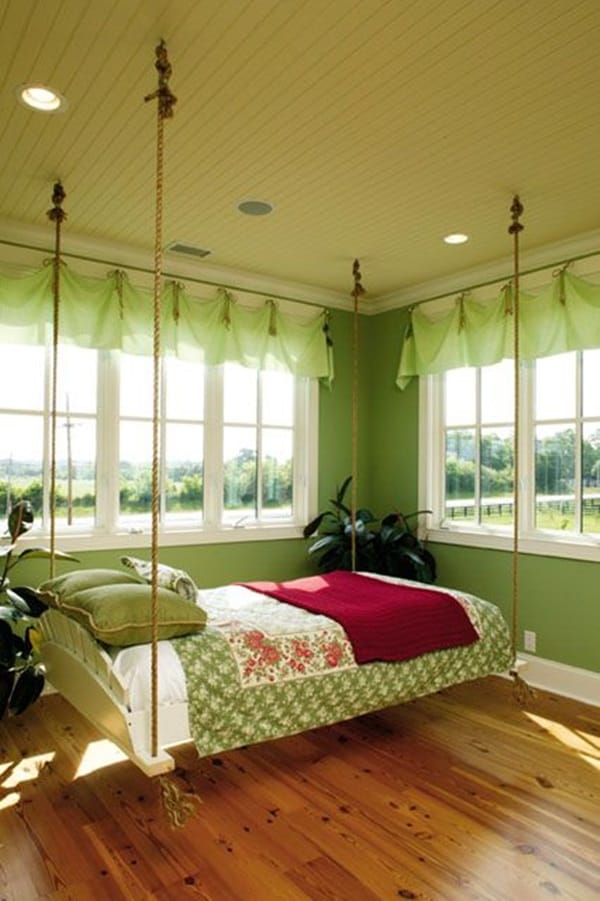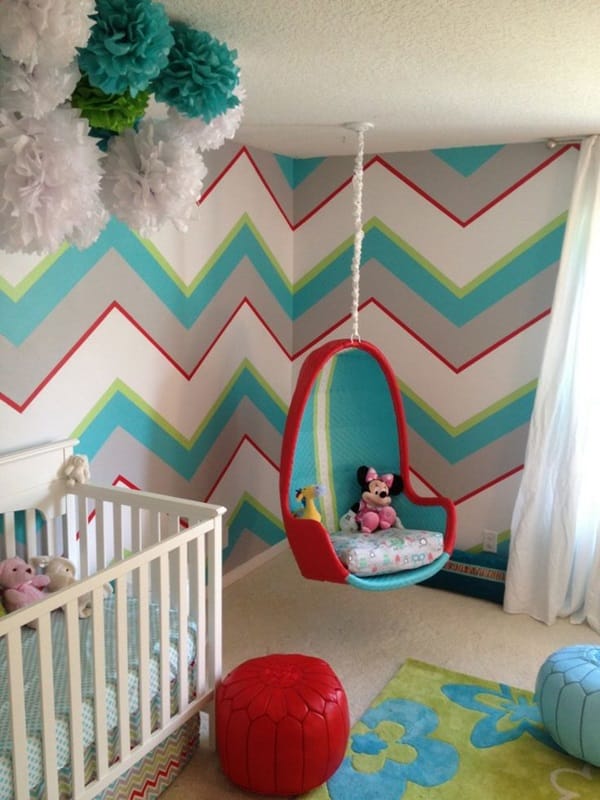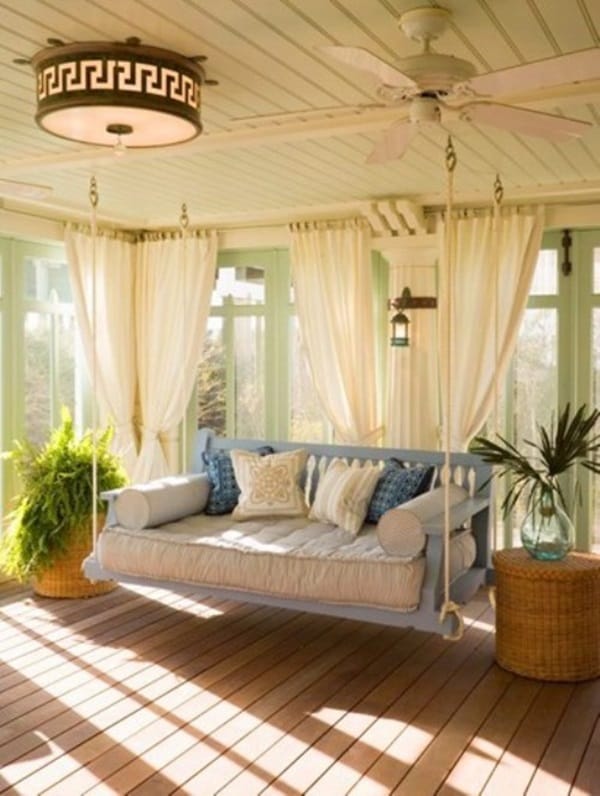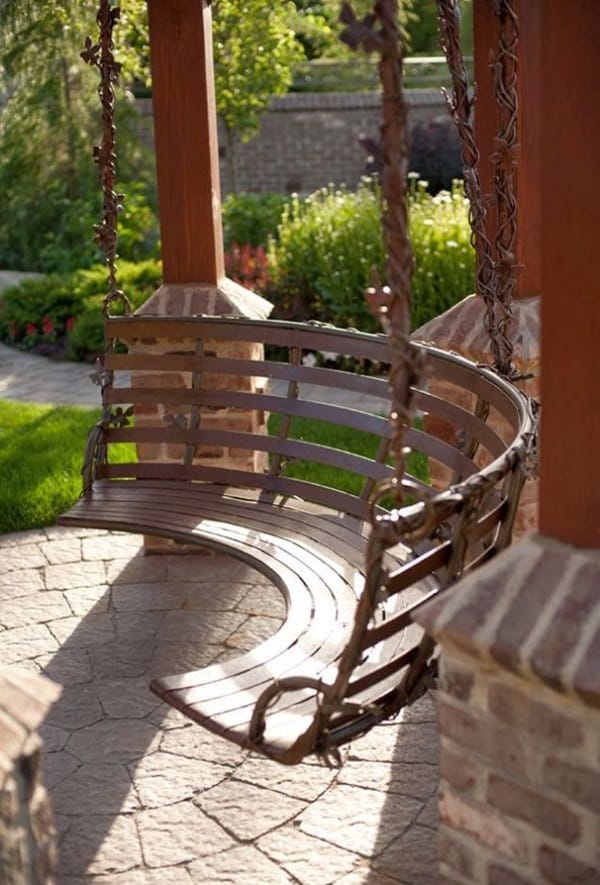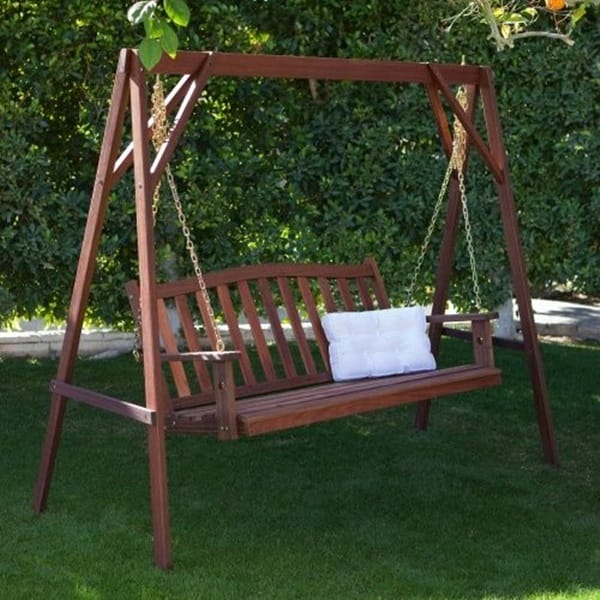 Here are some variations that you could try:
But before you start thinking in terms of the kind of swing sets you will put together for your kids, do consider the safety aspects of the swing and add them to the design as you go along. While swing sets are great fun and an essential part of a child's play time, safety is one aspect that cannot be compromised. When you go for an outdoor swing, then it is important to consider the wood for swing set, which should be durable. The materials used for the swing  will also depend on the wooden swing set designs.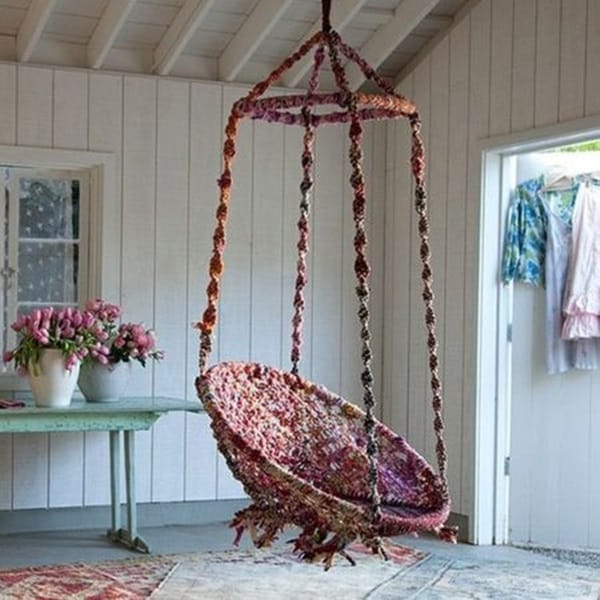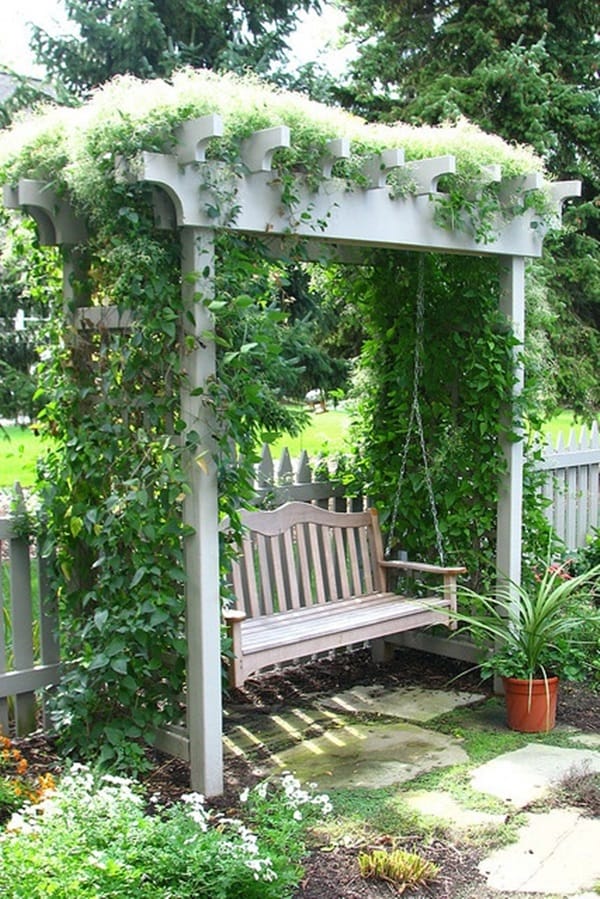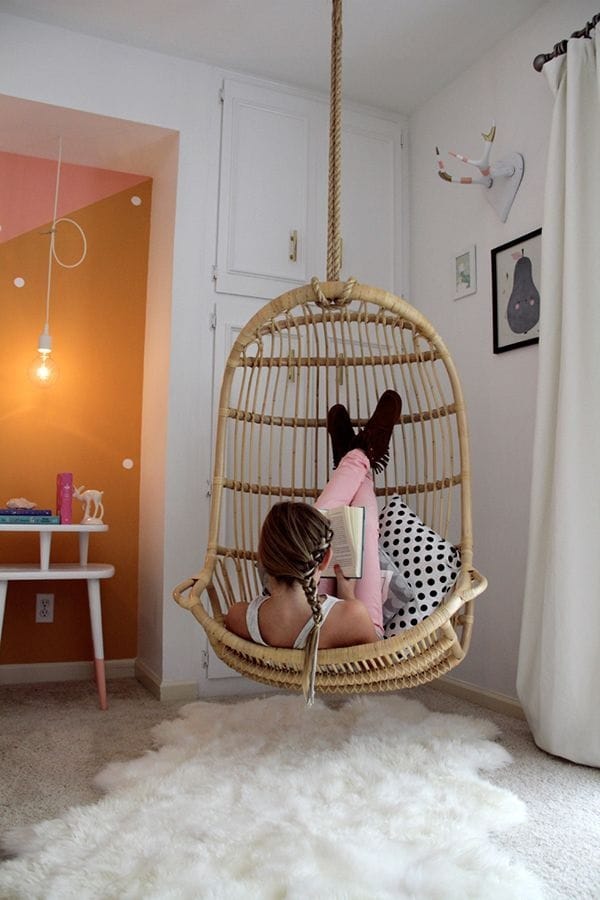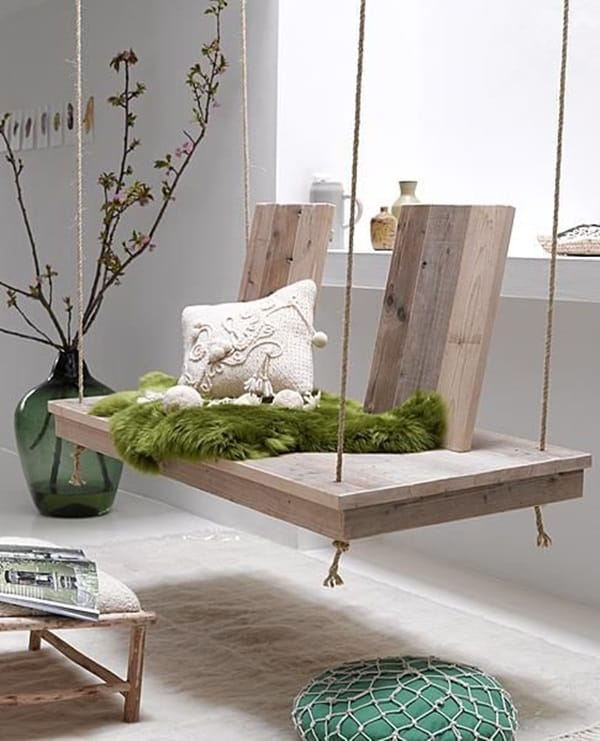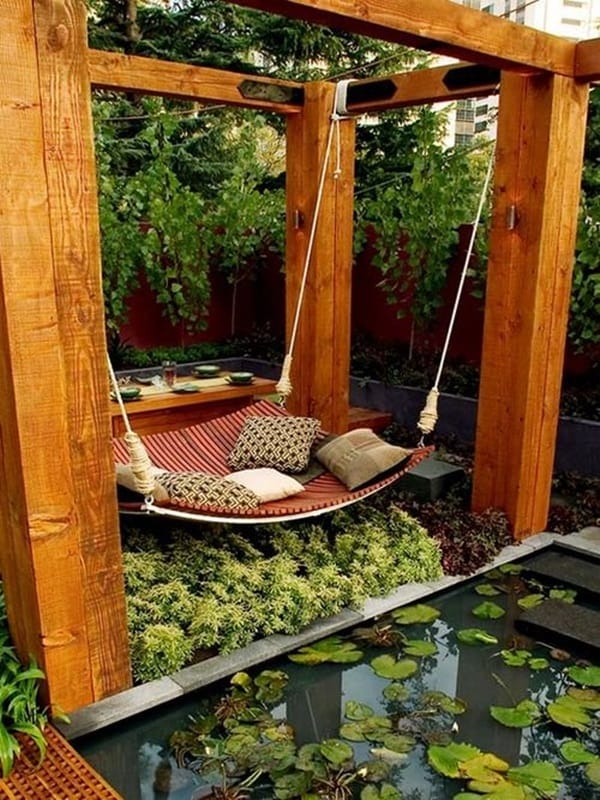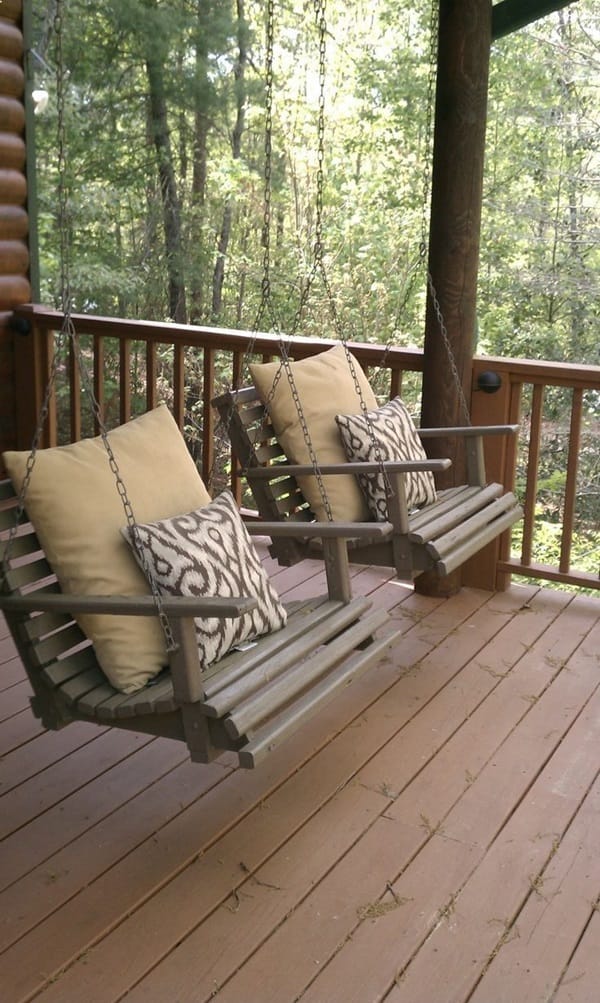 Twist on a swing on a tree: One of the mainstays of childhood is the typical tire on the tree. Instead of a tire, why not consider a nice swing seat that is made of netting that can hold your child snug even as they swing higher and higher?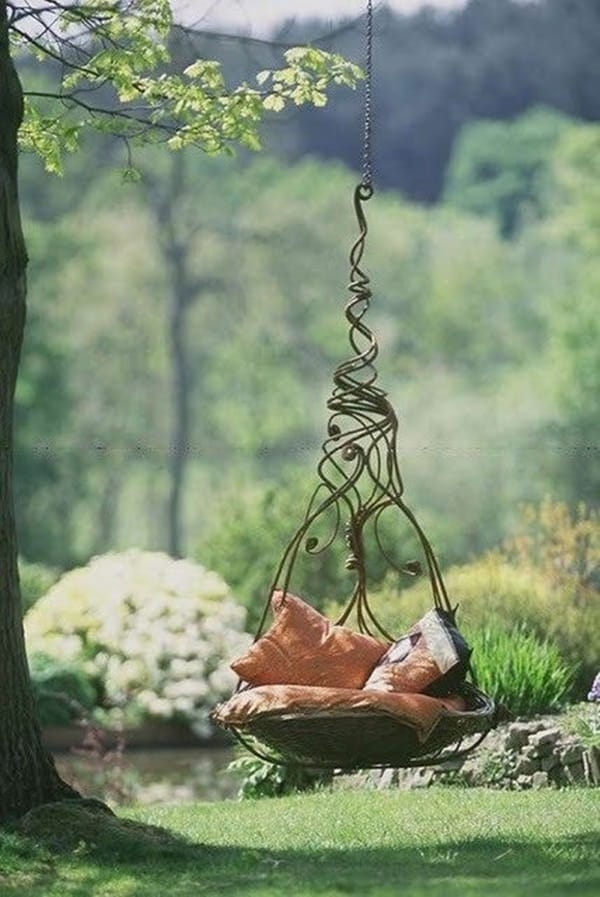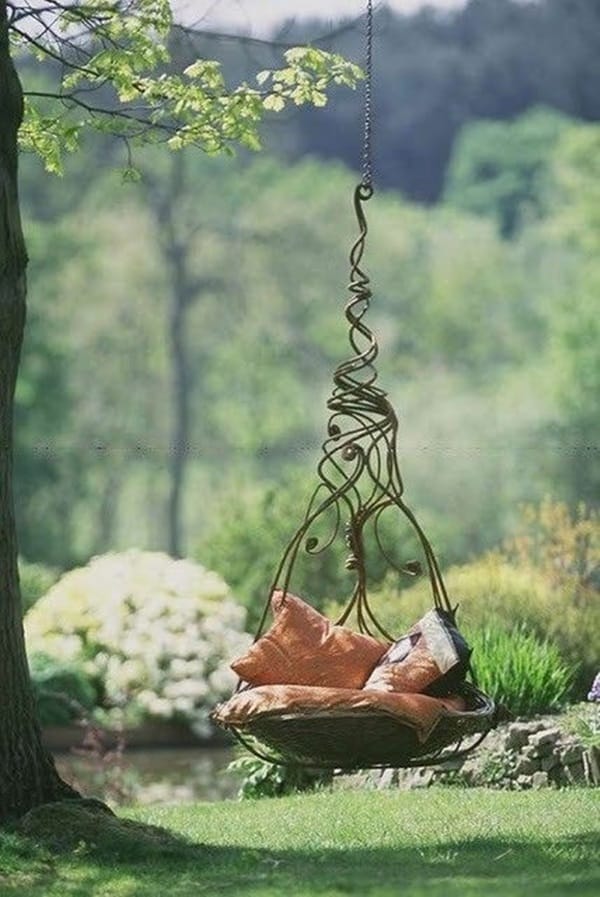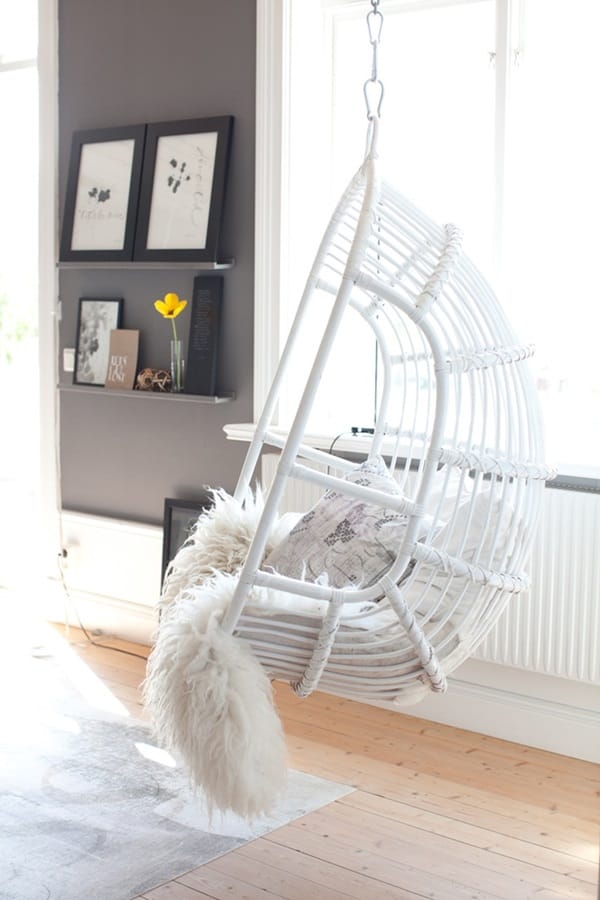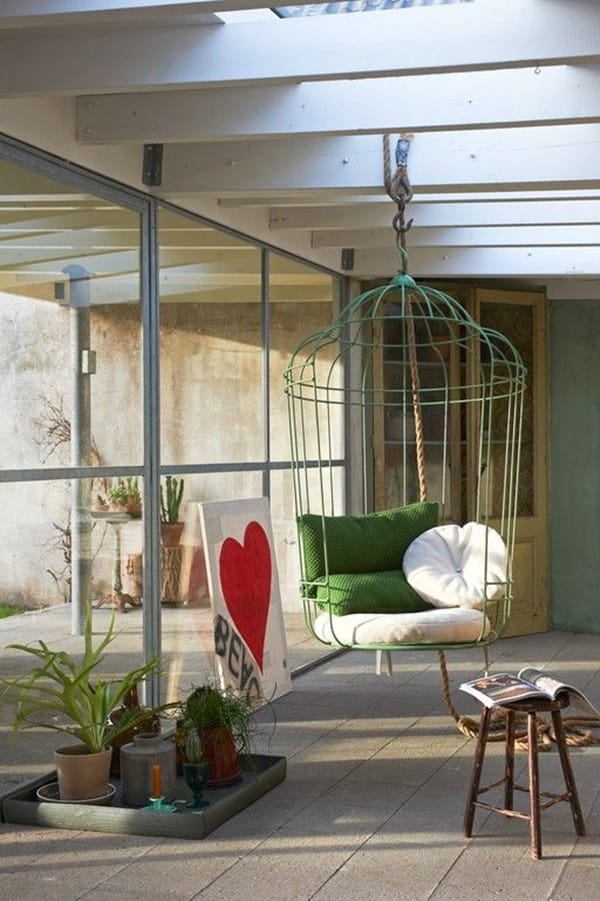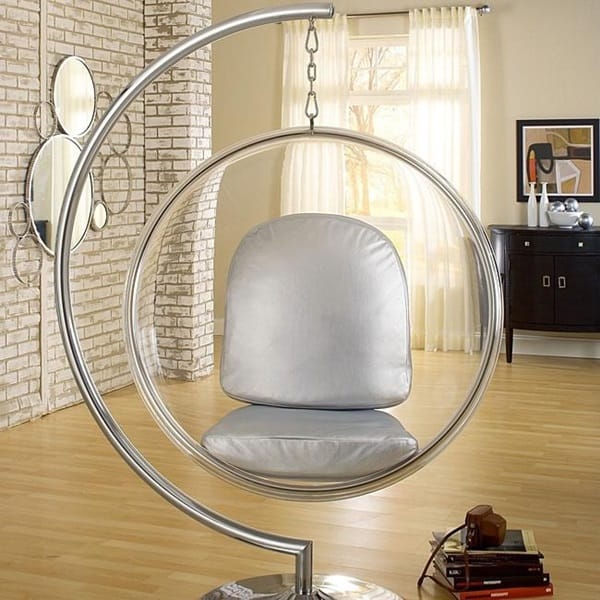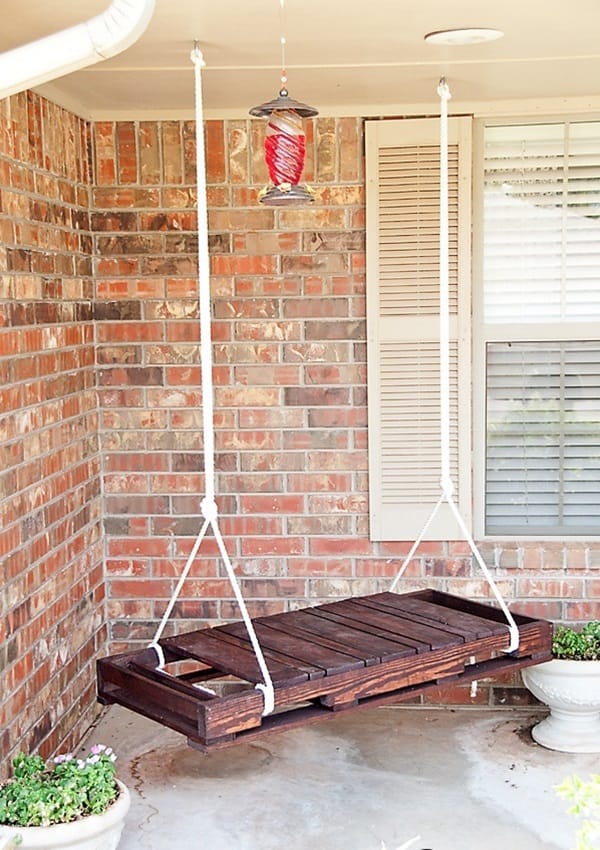 Make the landing area better: Another thing to consider when it comes to a swing set is to ensure that the landing area is one that will cushion the fall if your child is the type who likes to swing high and then jump. This is something that you will have to be prepare for by taking the necessary safety measure of making the landing area safer.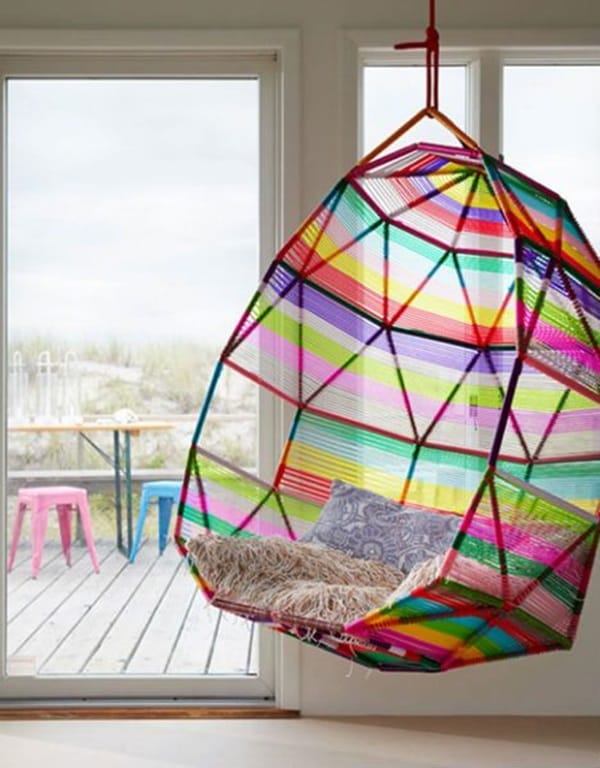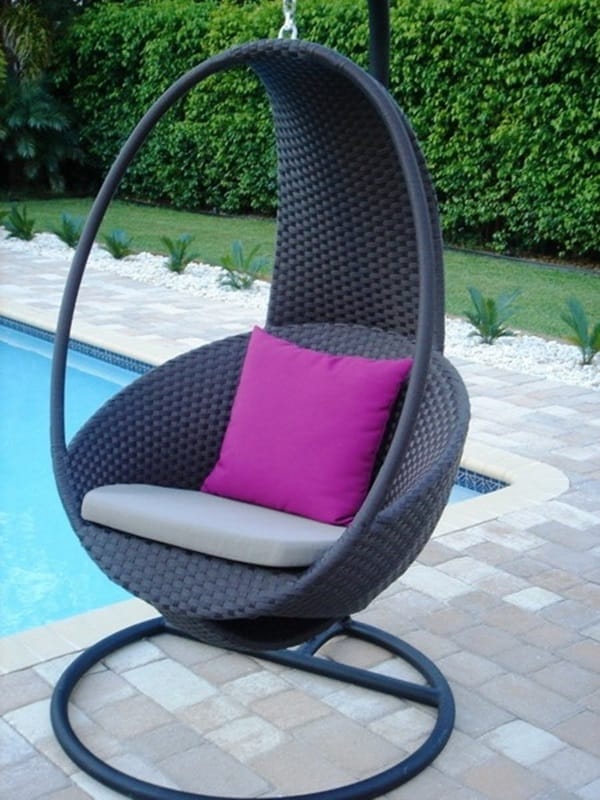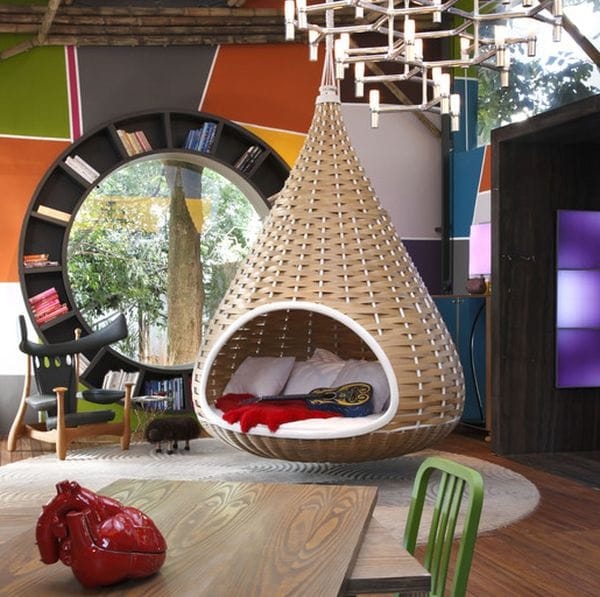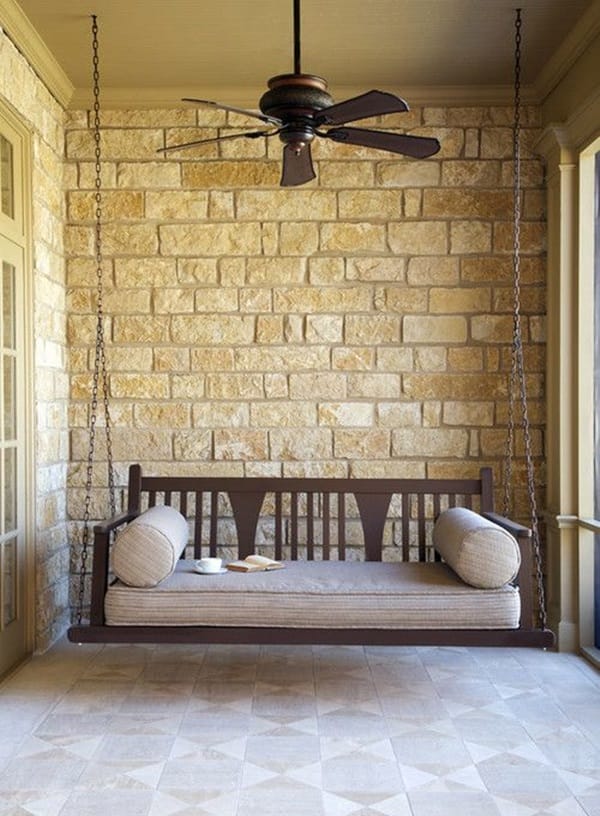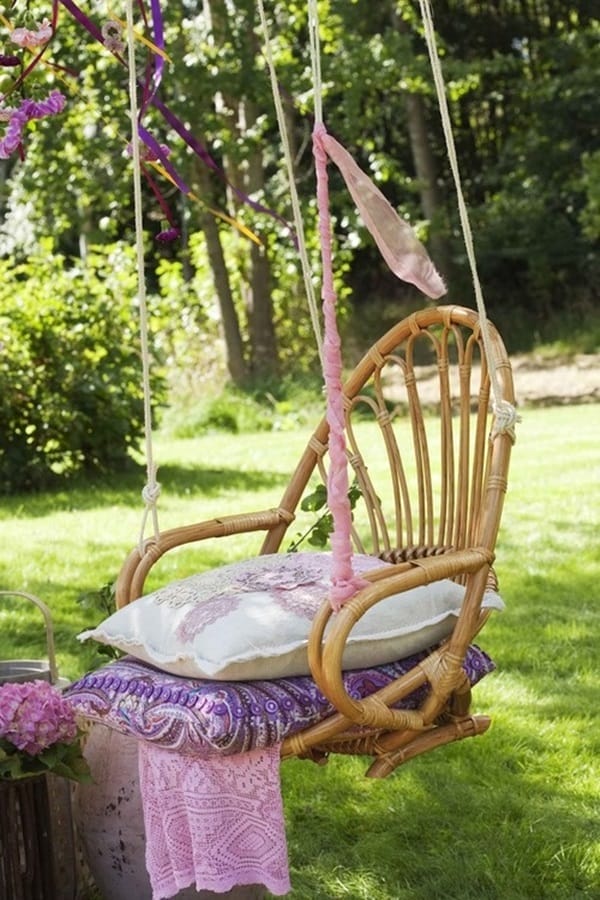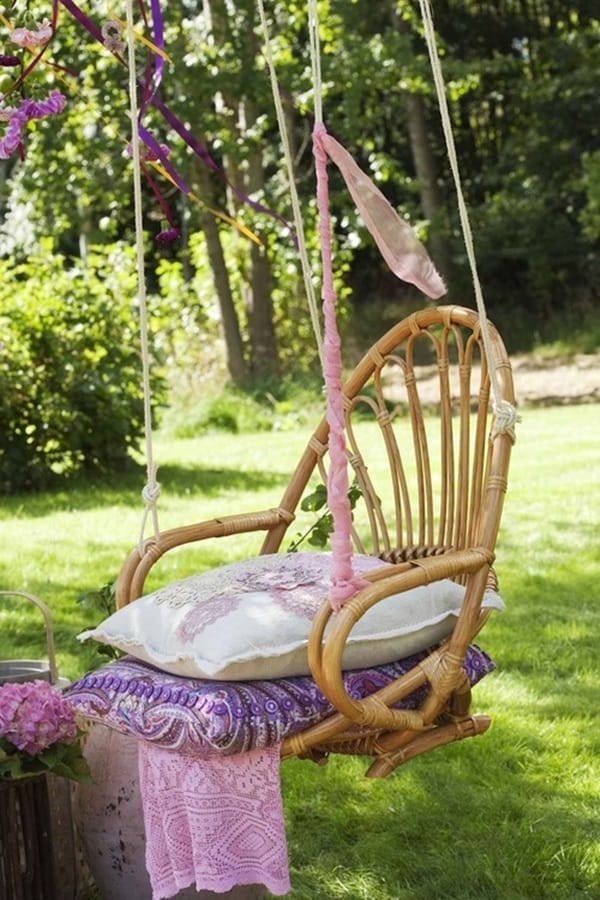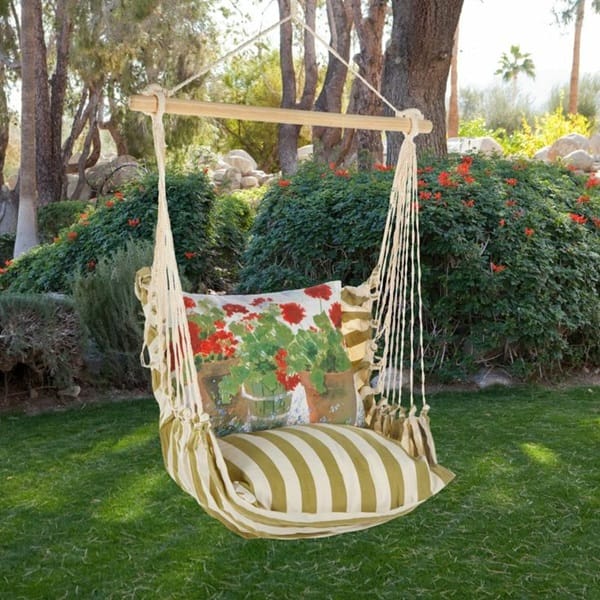 Try tree house and swing combination: The thing is that apart from the swing set, the other thing that most kids long for is the treehouse. Then why not give them both in one package – that is the tree house with a swing set hanging of the tree?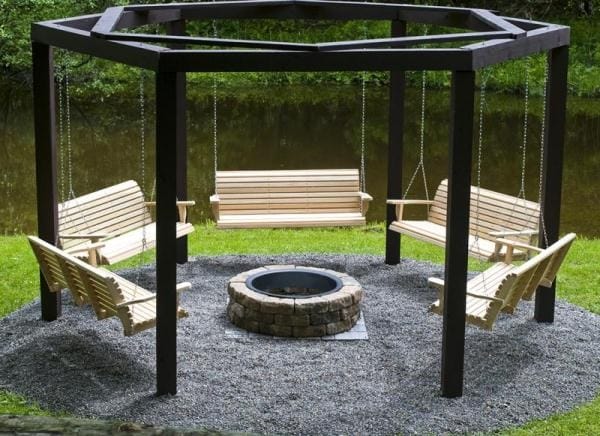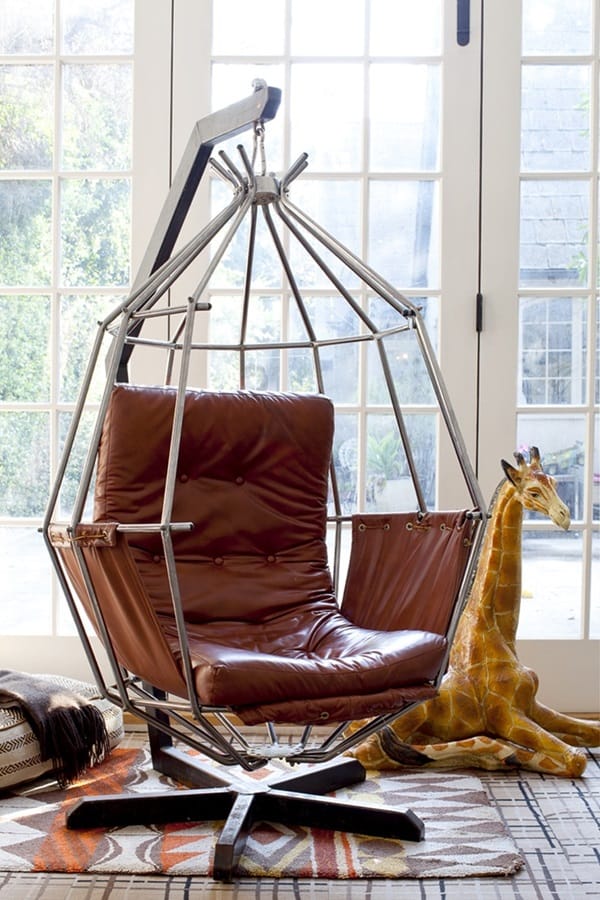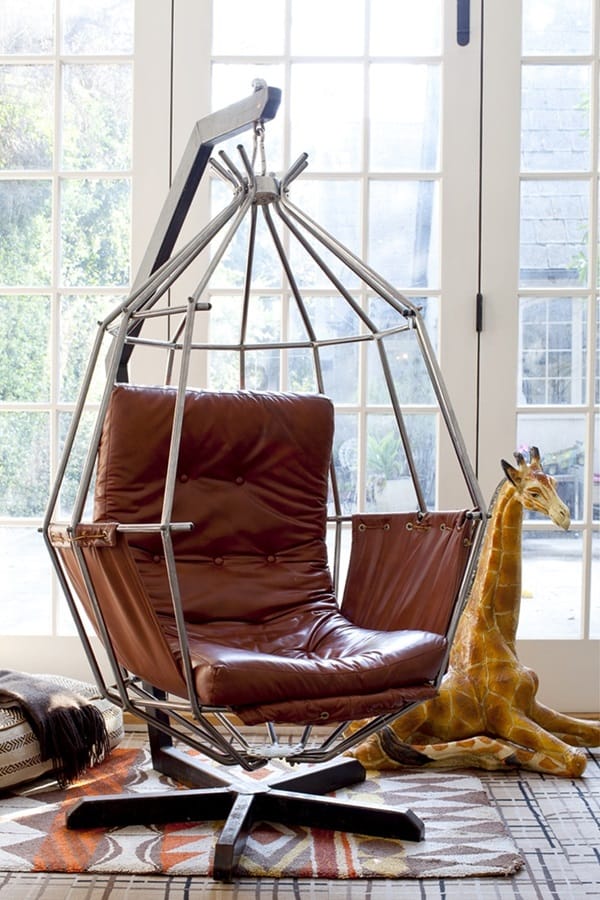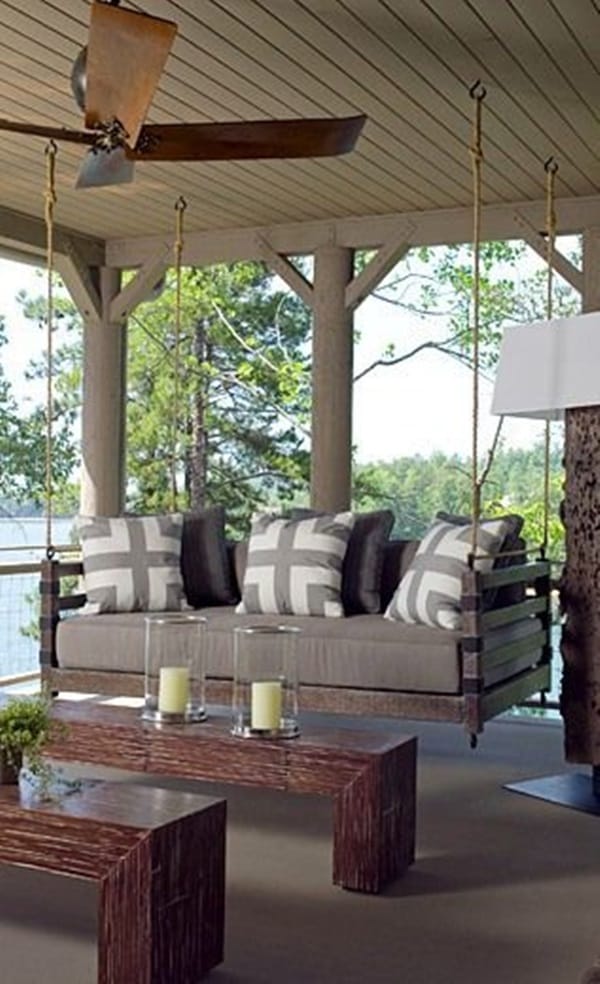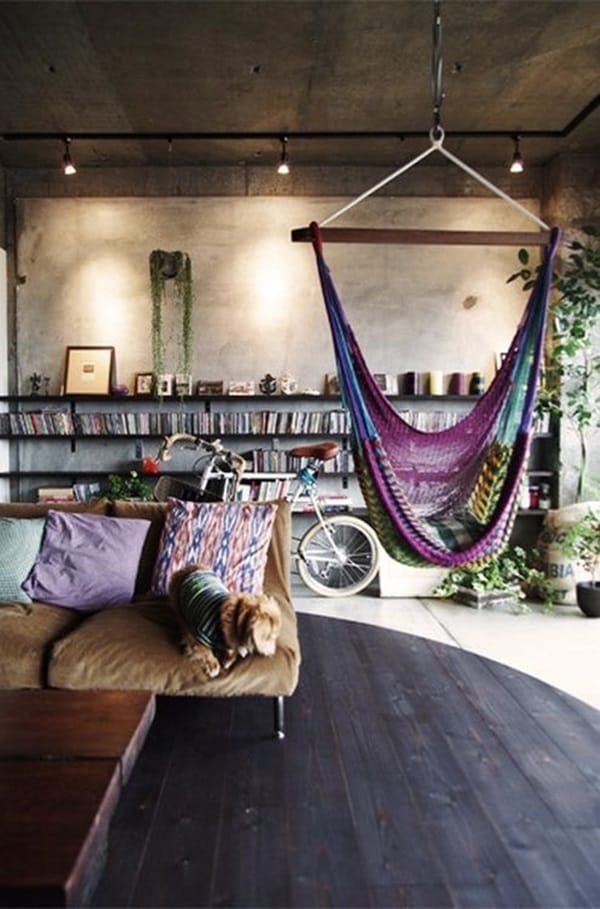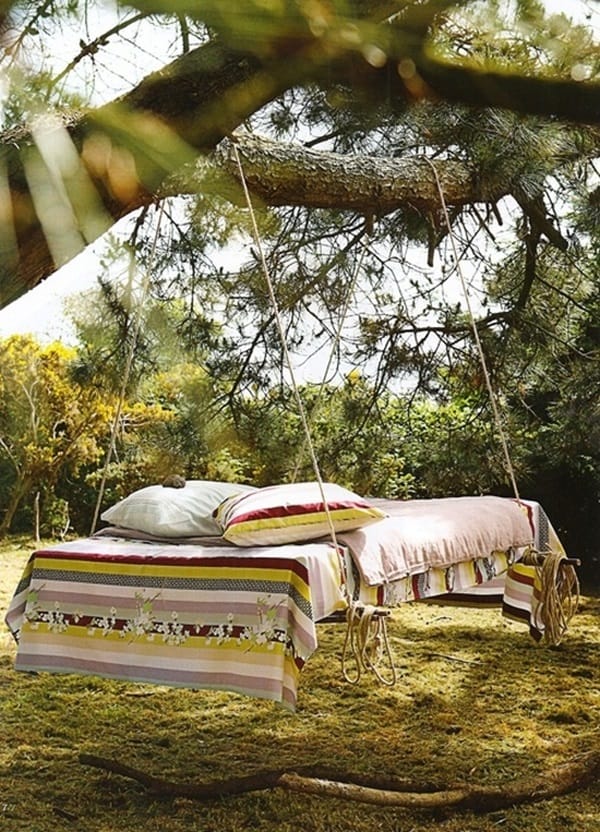 The multi-seater swing:  Have you considered having a swing that can seat not one but more than one child? This is a simple solution for the fights that children tend to have about who will use the swing and your concerns about safety in one single and simple step.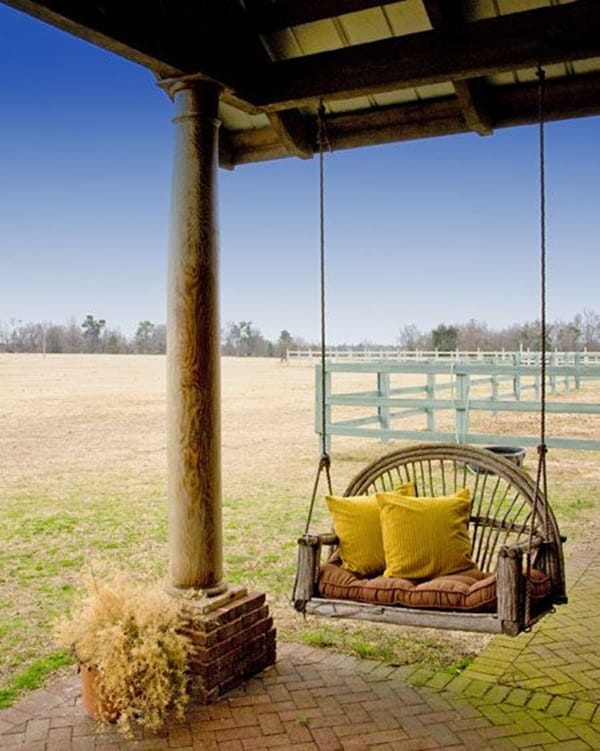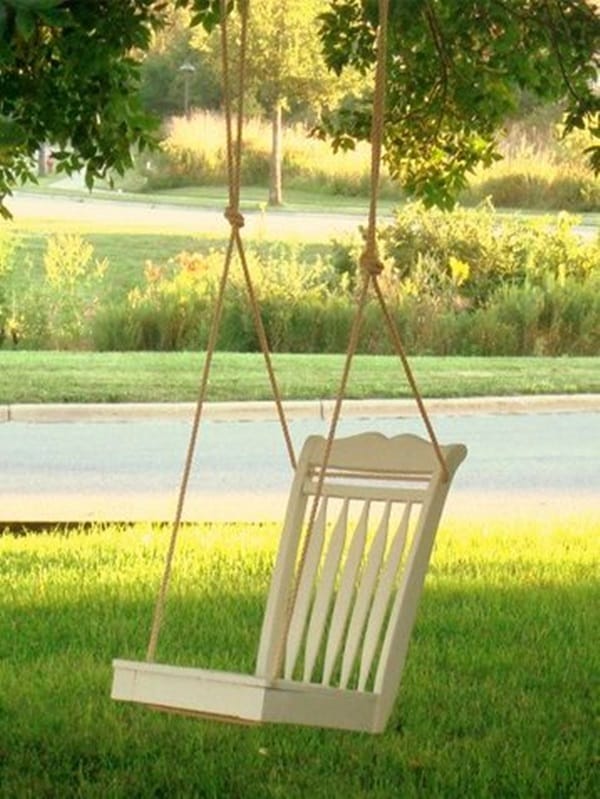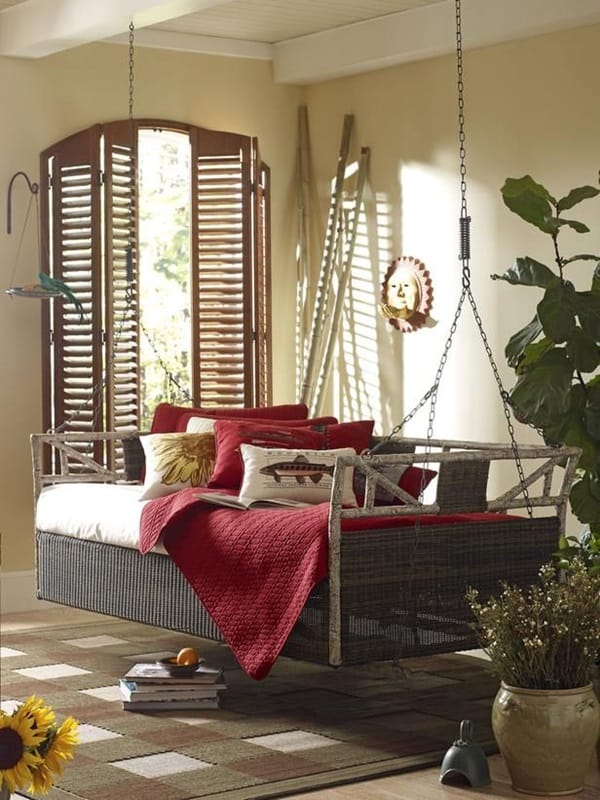 Once you have thought the swing set through and worked on providing the right swing set that will work for your kids, just sit back and relax about the safety of your child/children when they use it. Then you can sit back and watch the joy on the faces of your children as they enjoy playing on the swing set.