Have you ever worn a sweater or a T shirt or socks or gloves? Or for that matter a garment that says that it is made of knitted cloth like a under garment, dress or anything? Chances are that you have worn if not all of these above mentioned garments, then at least one of them. This is because most clothing that we wear are either woven or knitted. But most of these garments that are woven or knitted are not done by hand but by machinery which is what makes them affordable and hardy. But think about this; there was a time when all knitted garments and woven garments where created by hand and this is what made them one of a kind and completely unique. This happens even today but not for the clothing that we purchase off the rack. In this article we will tell you about some aspects of knitting and the art of making garments with this process. Even knitting can be as fascinating to know about as vintage crochet patterns which look as pretty even today.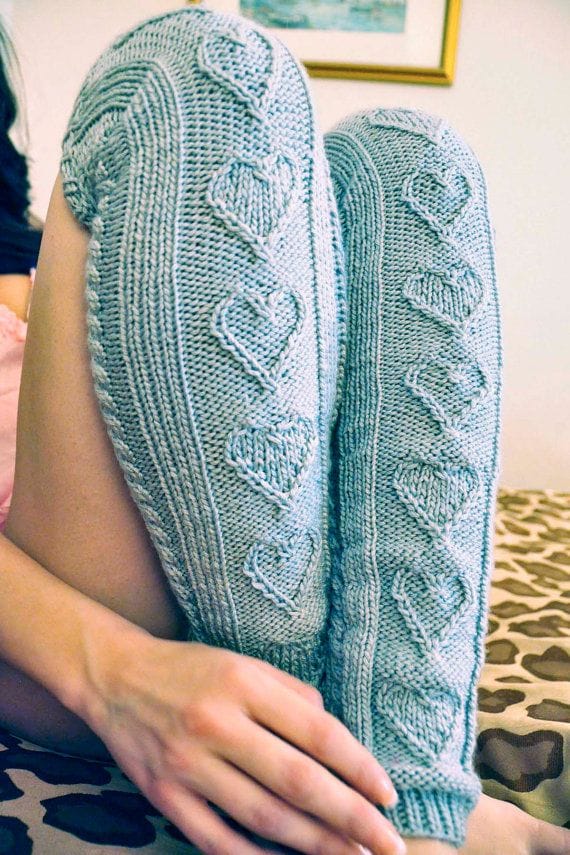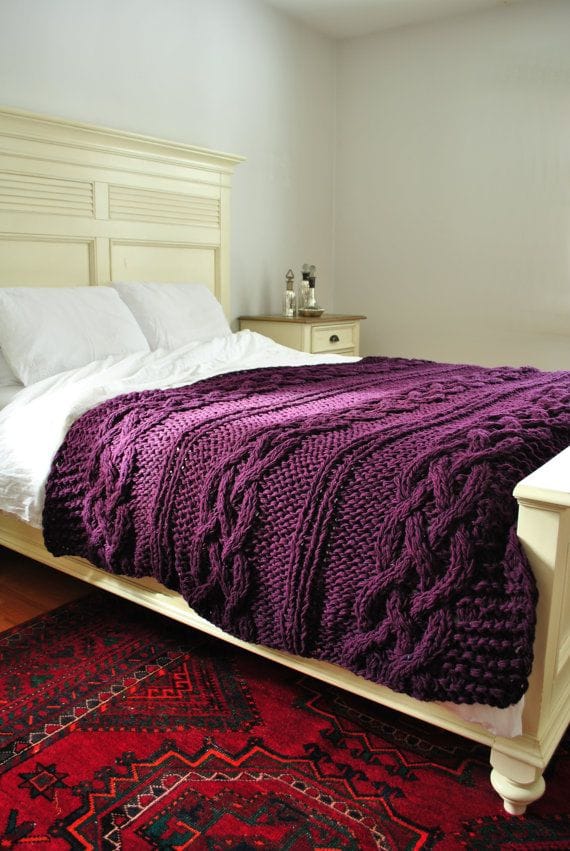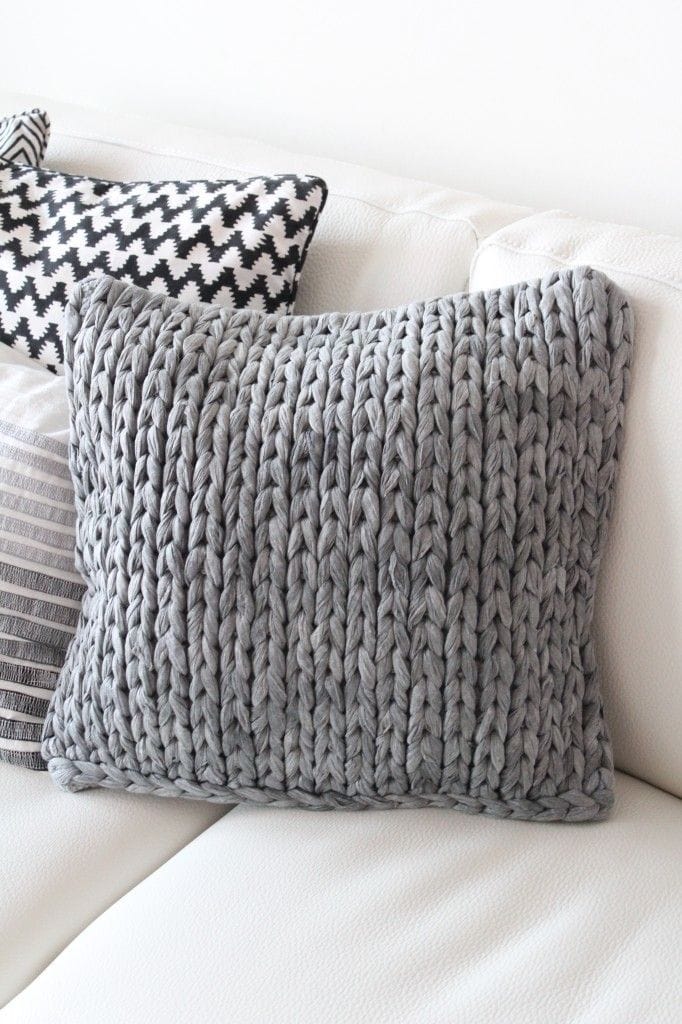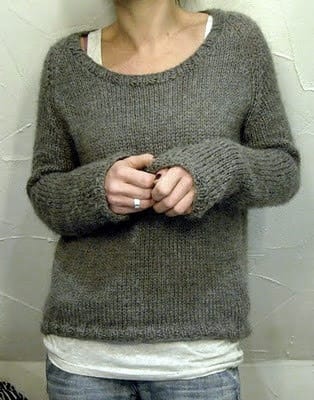 When you have a grip over the basics of knitting, you can use your know how on how to use beads on clothes and jewelry to create some amazing stuff to wear and use. The one thing you have to consider is that clothing that is hand knitted is beautiful and unique it also needs special care. This means having handy hints like knowing how to remove paint from clothing can really come in handy.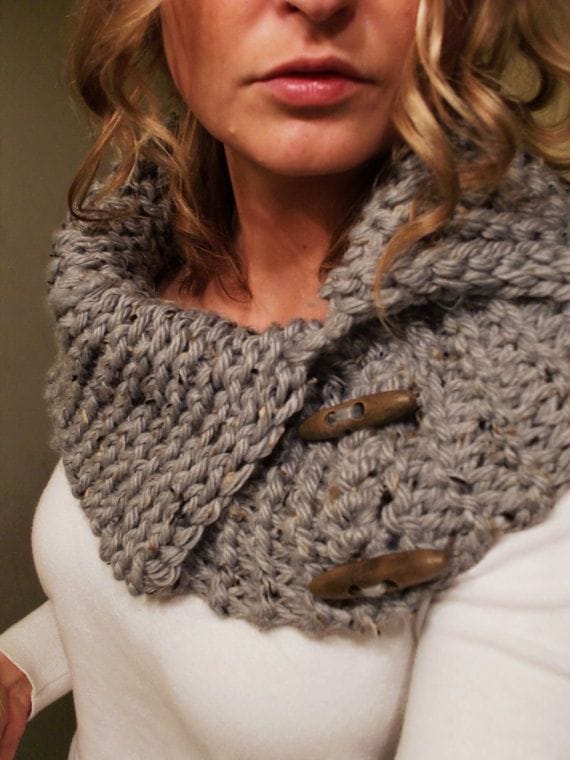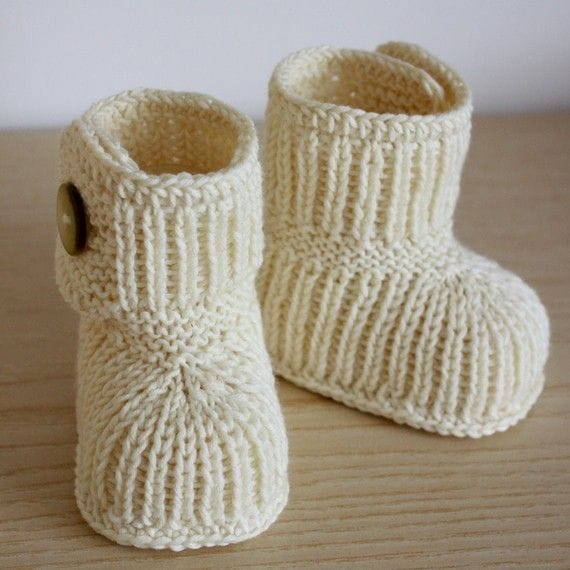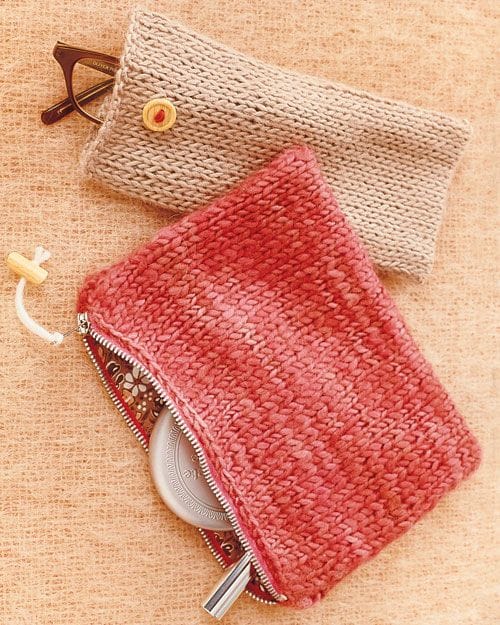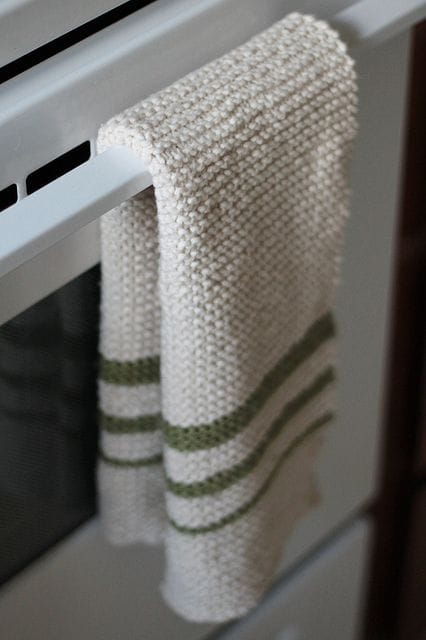 Here Are Some Aspects Of Knitting That You Should Know About Before You Jump Into It:
Knitting needles: These are an essential part of learning how to knit and generally people who are just getting into knitting are advised to use the bigger and thicker needles. This not only results in quicker work and progress but also helps in highlighting any mistakes you may have made in the work that you are doing. Another aspect is that a beginner in the world of knitting would find it encouraging to see their work progress so fast.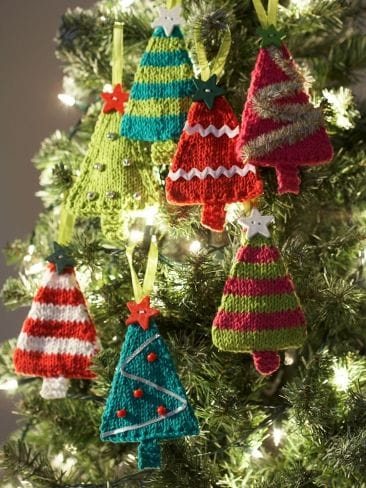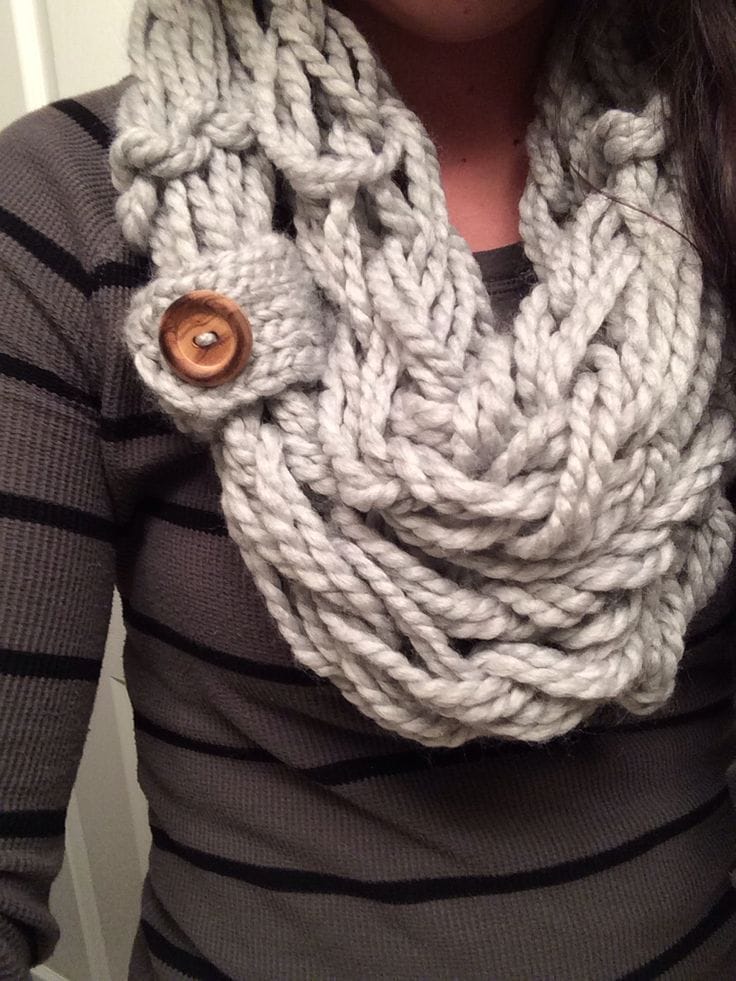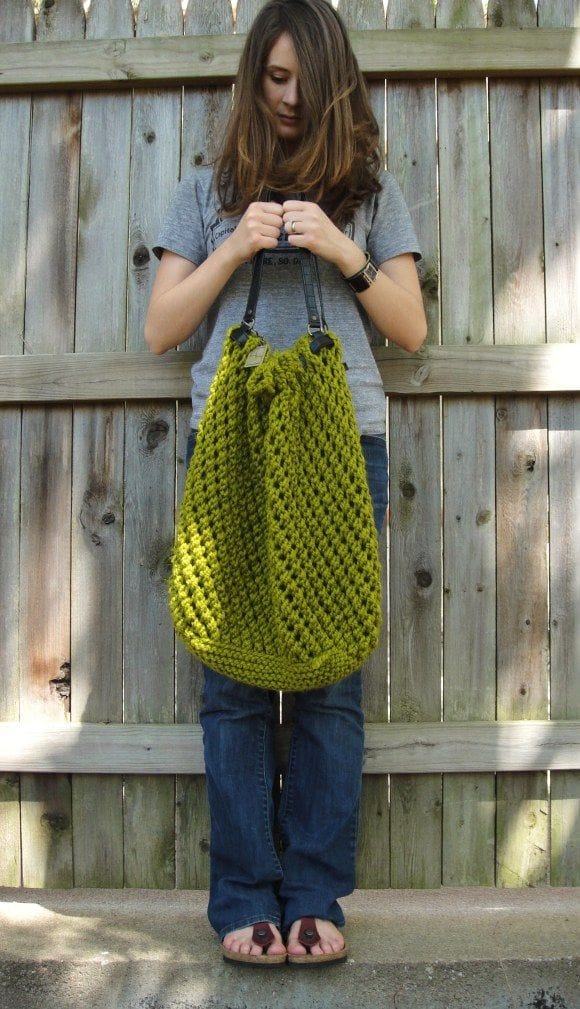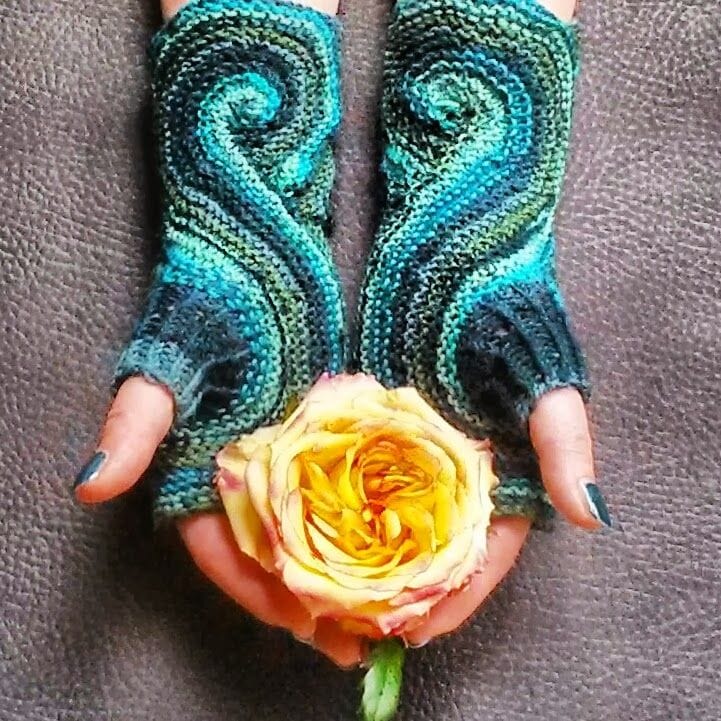 The wool: When you are just starting to knit, then go for wools that are cheaper and thicker. Also ensure that you are picking wools that do not show dirt that much as in the beginning you will be handling the wool and knitting project quite a bit and having wool that does not show that much dirt will help. The costlier and thinner wool can be used once you are confident about your prowess at knitting.