What is a self-portrait? It is when an artist attempts to and creates a portrait of himself or herself. It may seem somewhat of an indulgence but when you get right down to it can be pretty tough to achieve. There have been many artists that have tried to paint themselves like some famous self portrait paintings that these authors have created. They may be great authors but this does not guarantee that they have good painting skills but the fact remains that you have to appreciate their having tried it in the first place.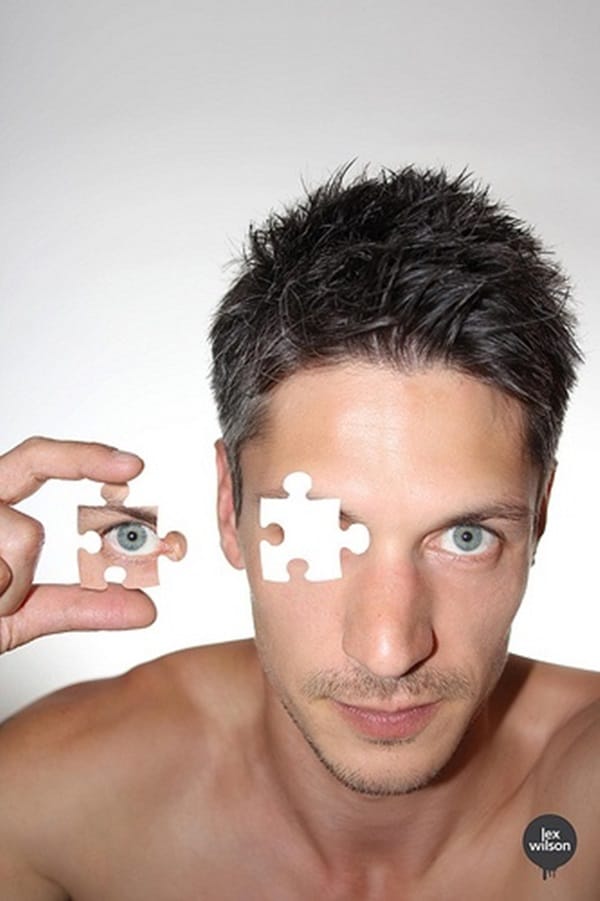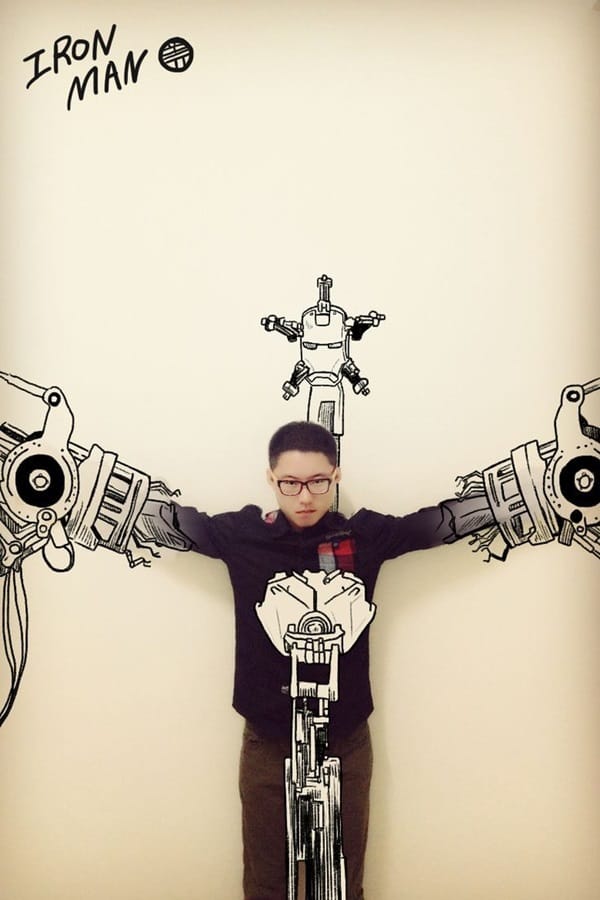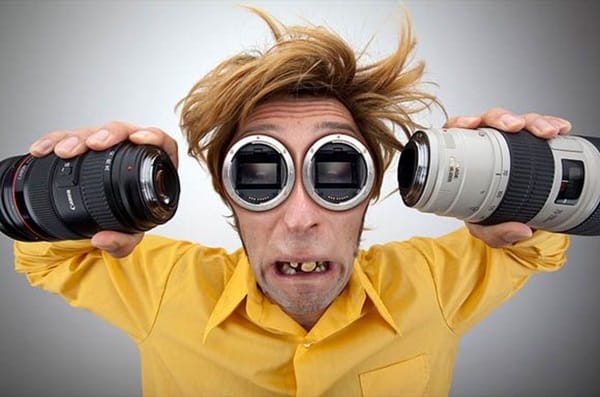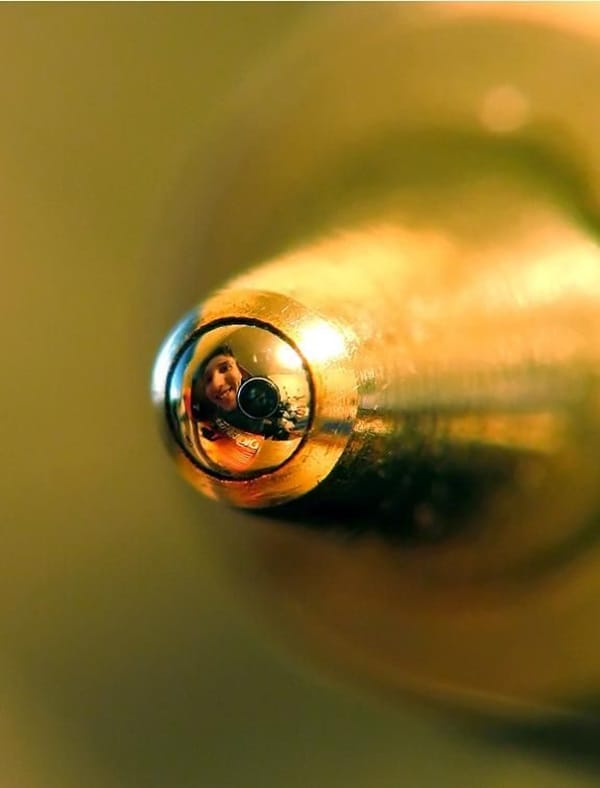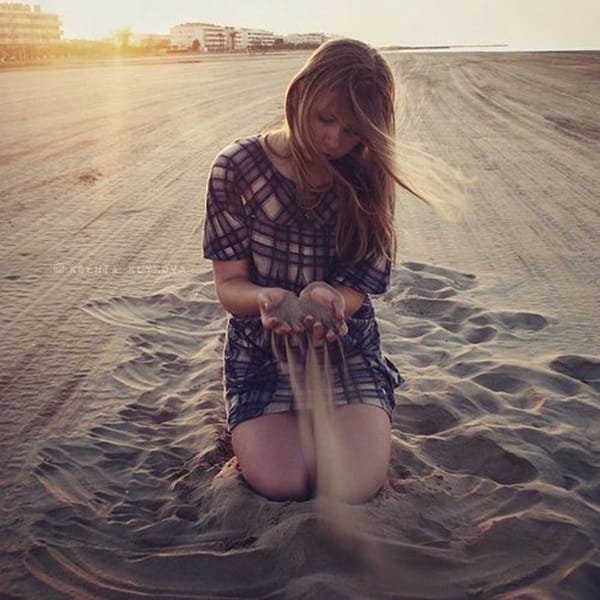 Creative Self-Portrait Ideas
When it comes to painting, some artists have really taken it to the next level as will be proven by these shocking and stunning examples of art where human body has been used as canvas. Of course with self portrait ideas you cannot always expect them people to pay top prices like for this list of most expensive paintings in the world, as the ability to paint oneself need not necessarily mean that others will also appreciate it. It is a good idea for an artist to attempt to paint himself or herself to see how well he or she can paint especially when he or she cannot get others to sit for the portrait. Here are some creative self-portrait ideas for you to try: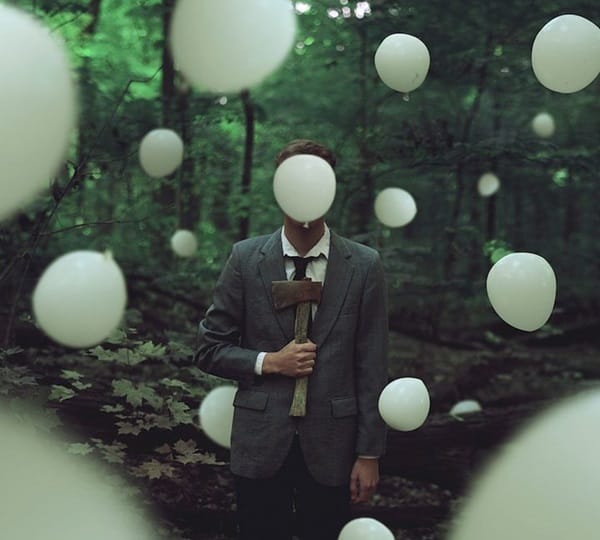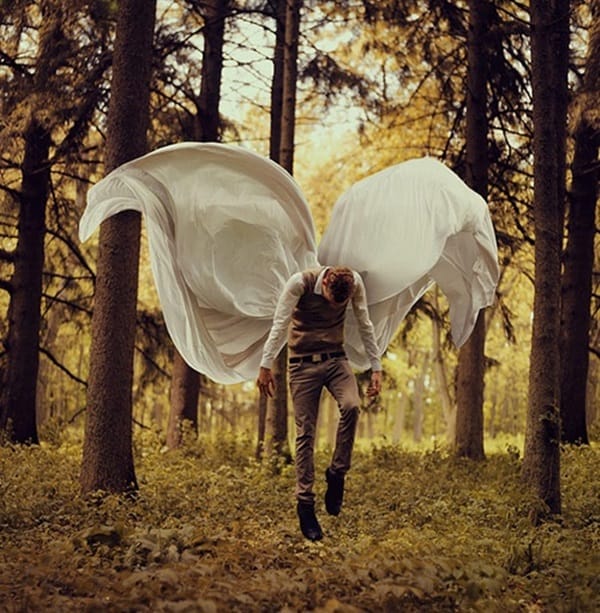 Mirror reflection painting – this can be a double portrait
Taking a picture while you are lying down and using it to paint a self-portrait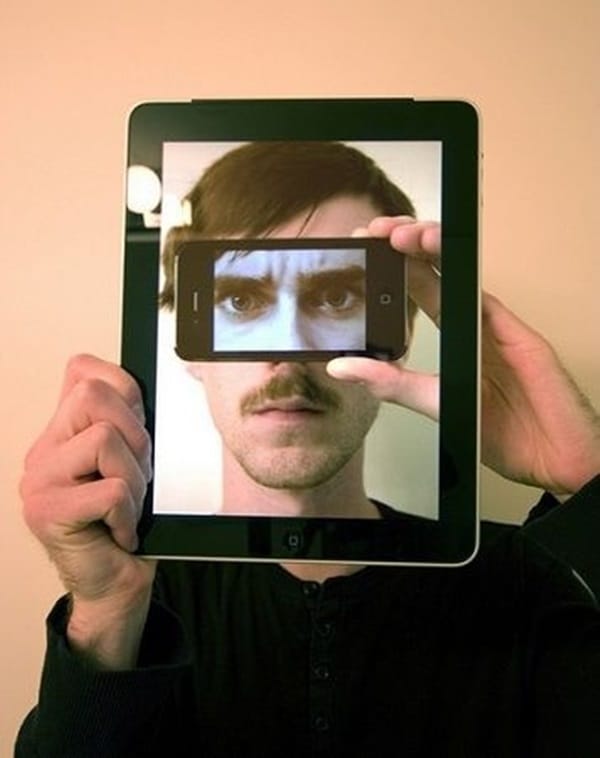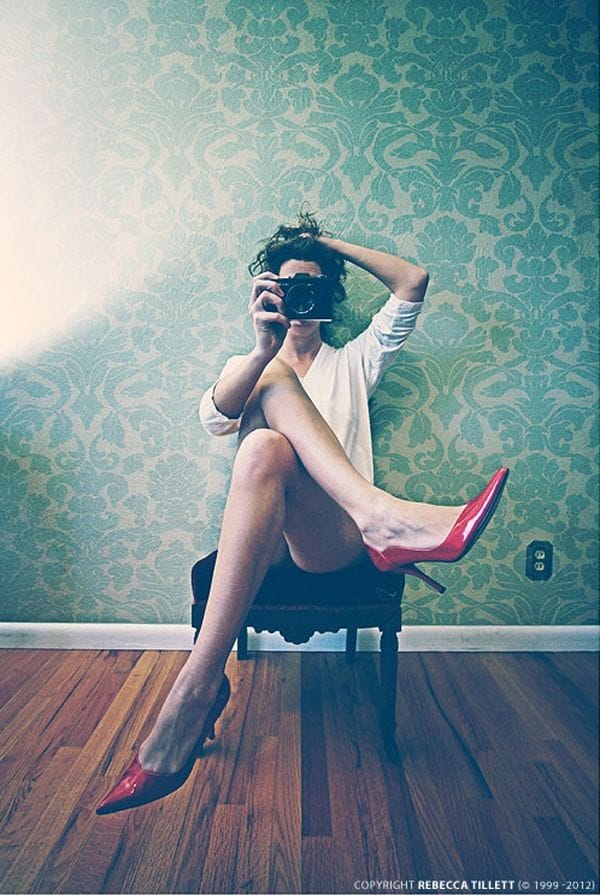 An exaggerated version of self with a few distortions
Painting a self portrait in fantasy type of settings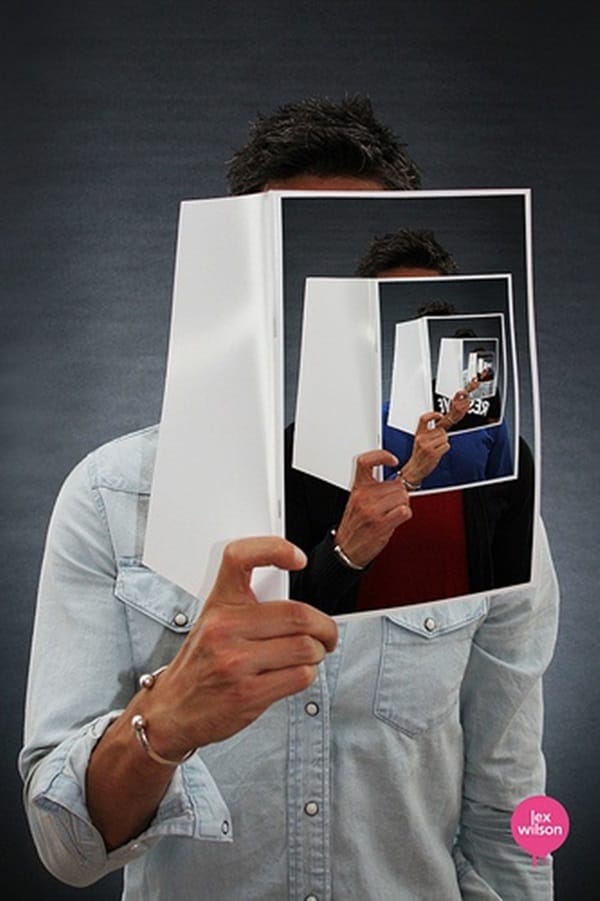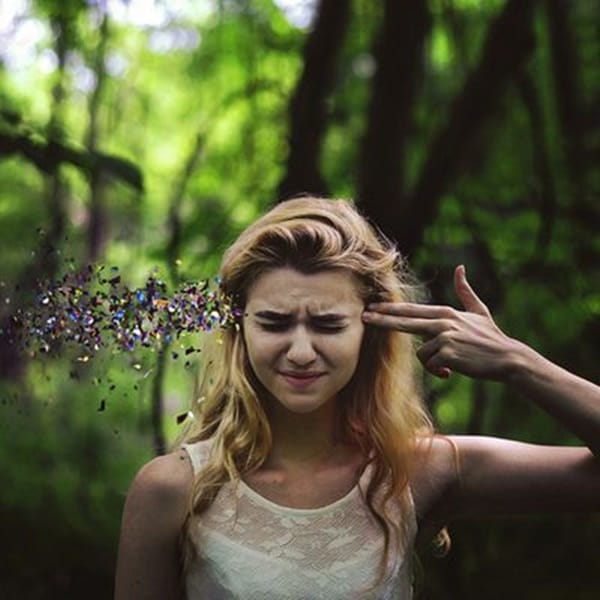 A self-portrait that uses the water element
A self-portrait that uses the element of fire to create a portrait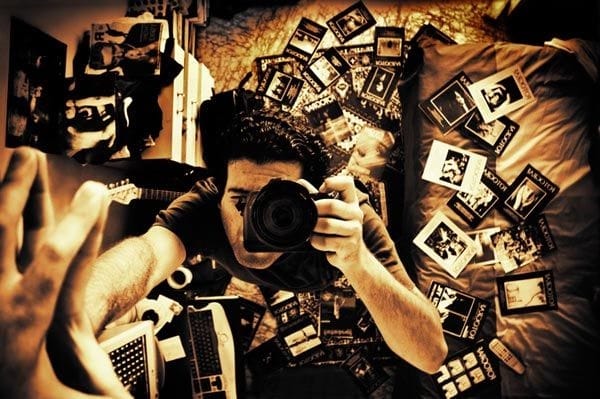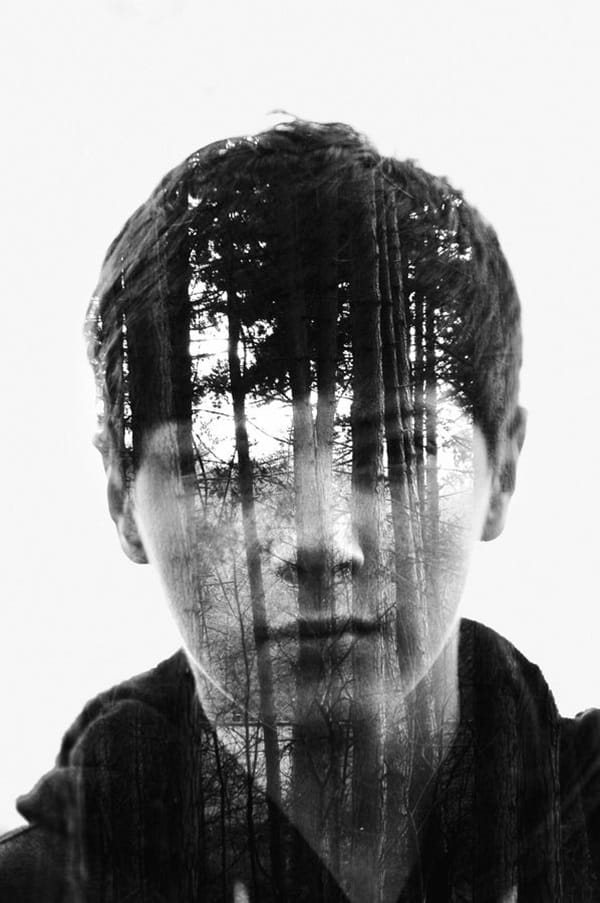 Rain self portrait
A funny and ridiculous pose of yourself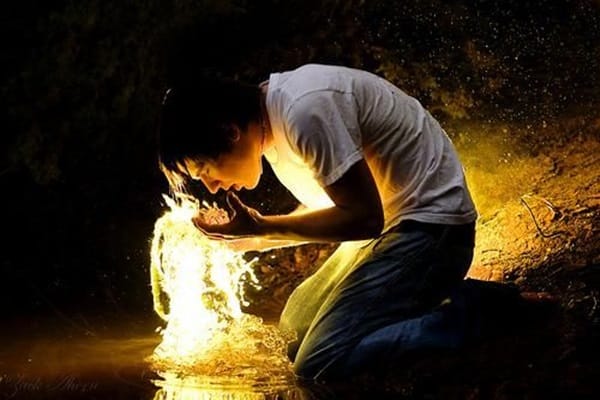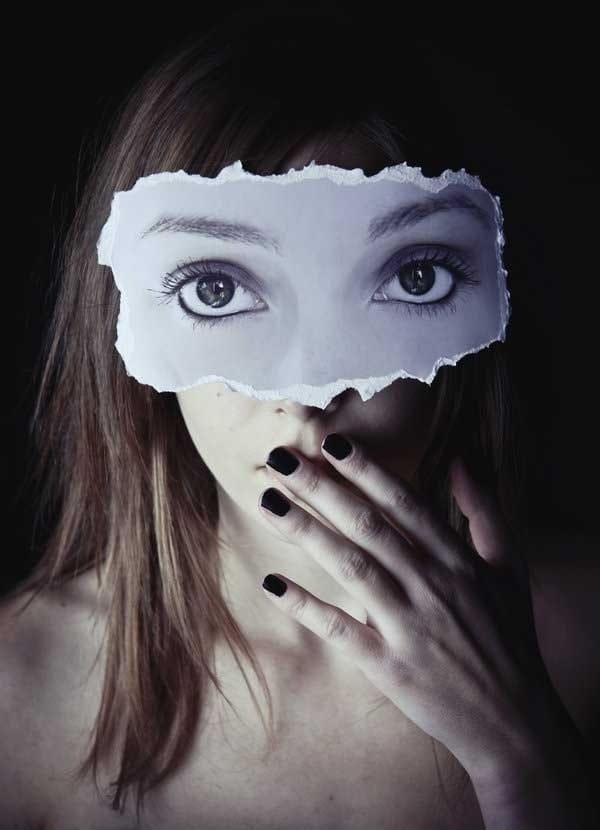 A self-portrait that has face paint distorting the facial features
One portrait that is a collage of several visuals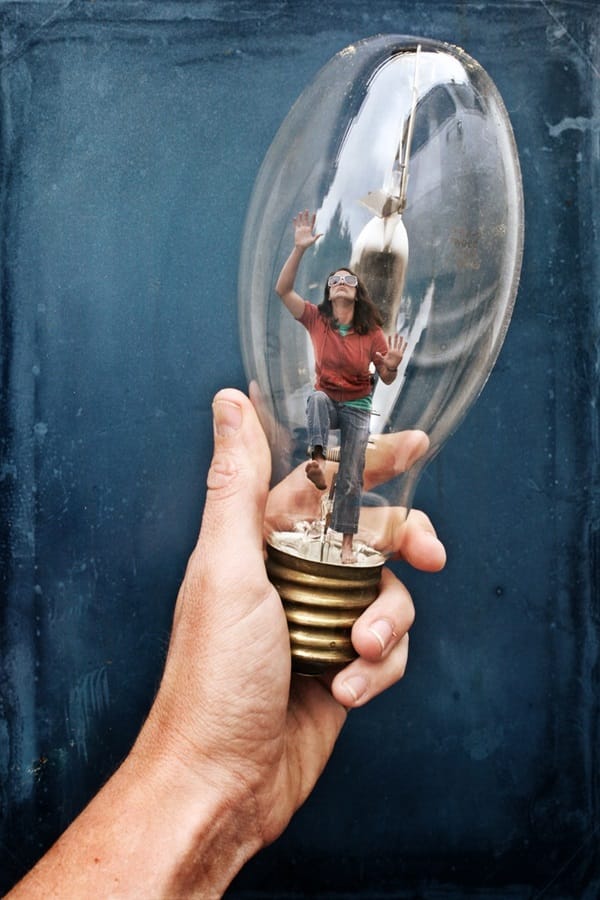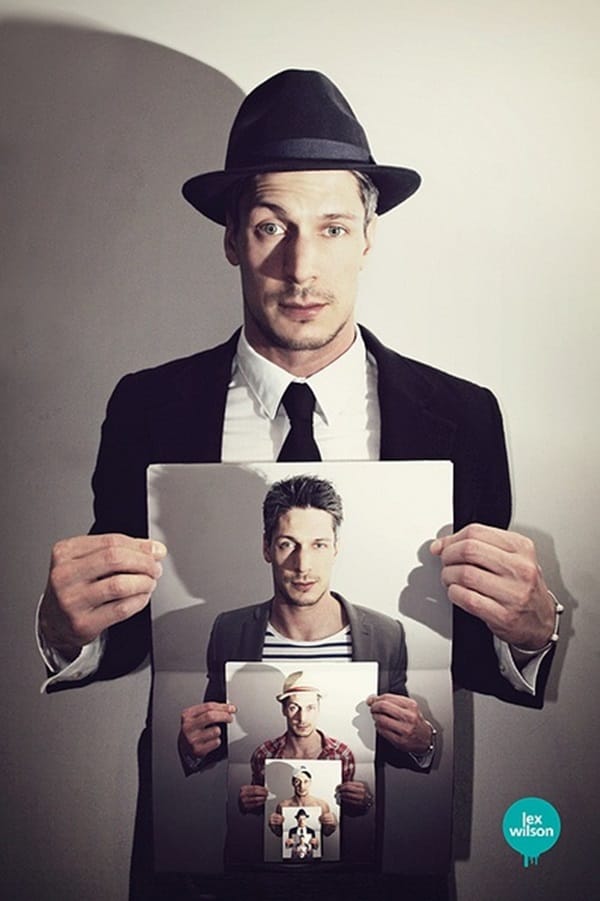 Part face and partly other elements
A retro effect face portrait with elements of another era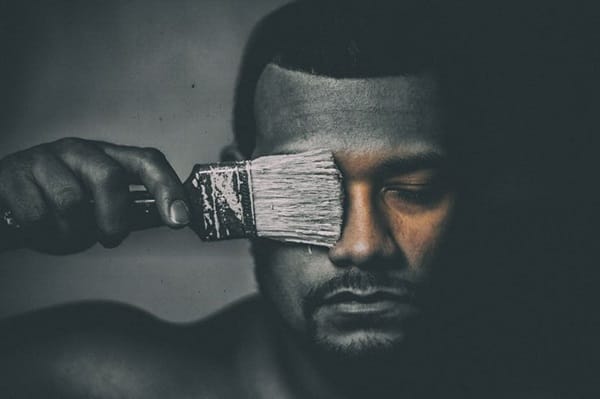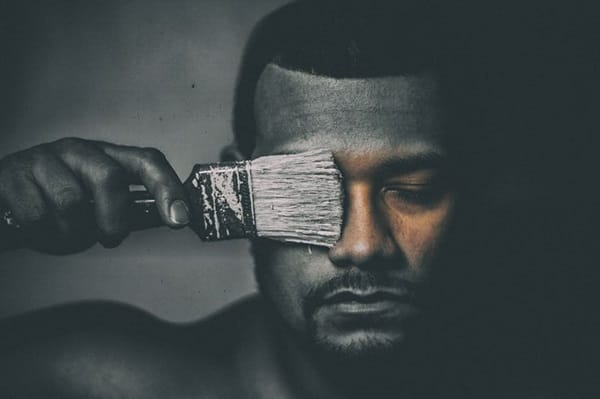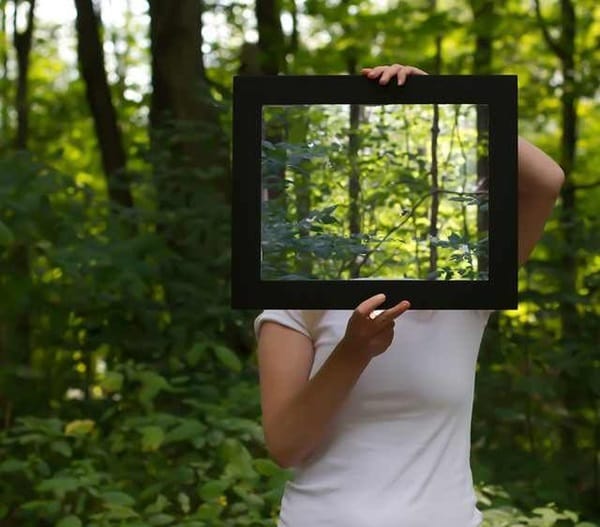 A mockery of what you see yourself as
Showing you with hands over the face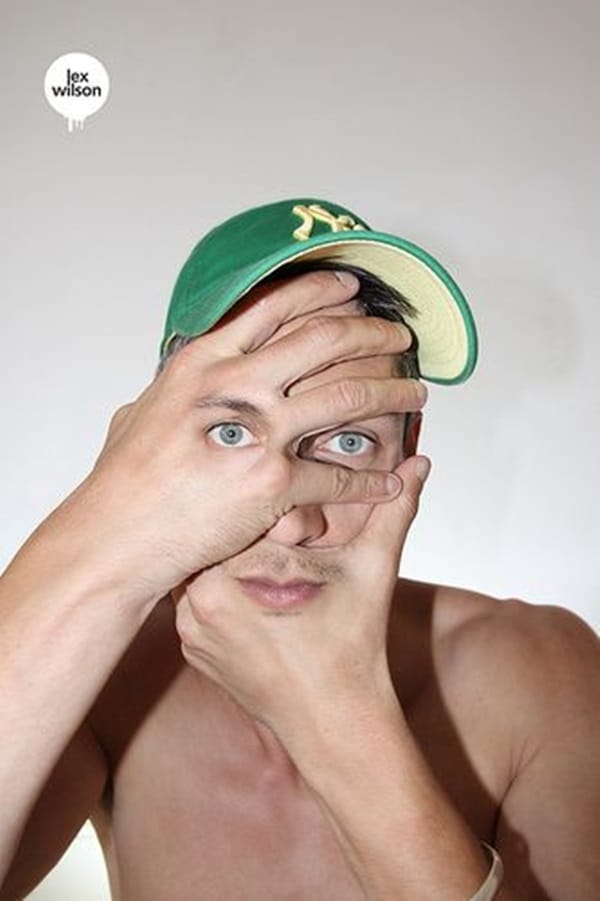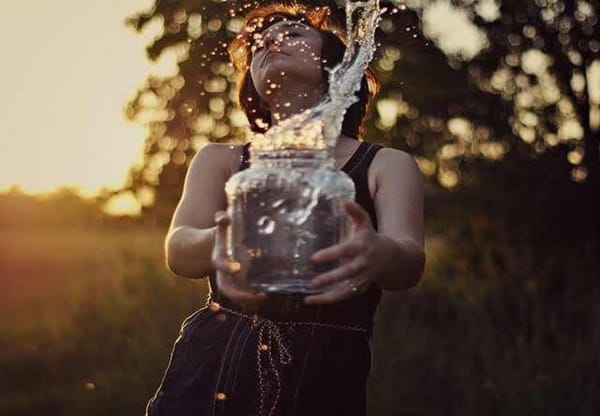 Painting that makes you look as if your face is trapped in some place
With exaggerated dress and hairstyle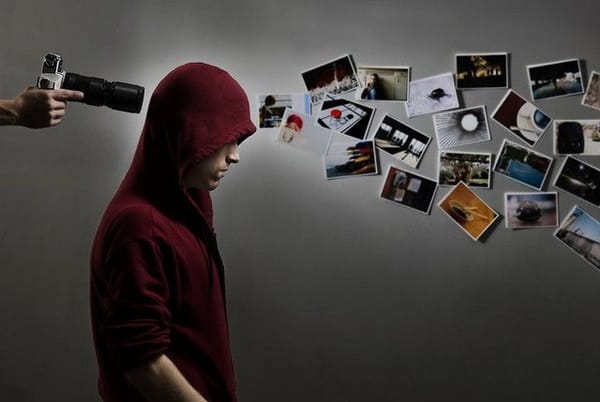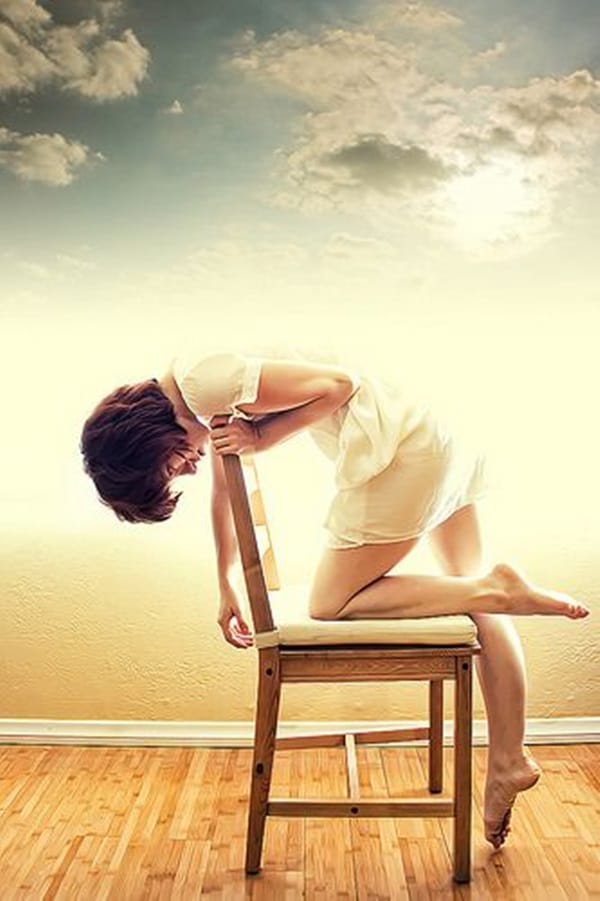 Making it look as if your face is disintegrating
A block like self-portrait with building block effects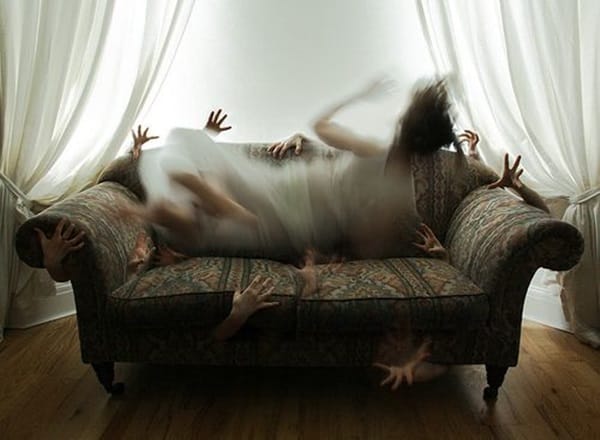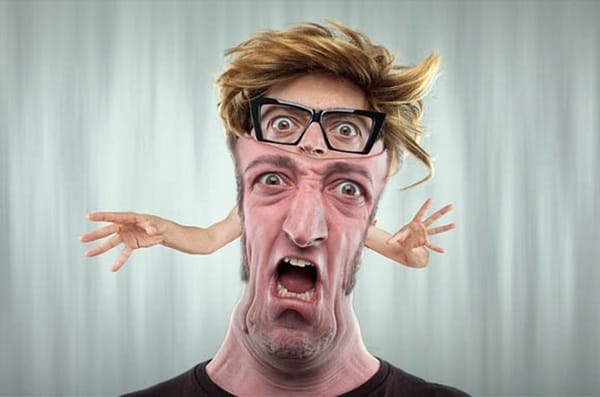 Your face as it would seem when you view it through a bubble
A self portrait that makes your face look like a mask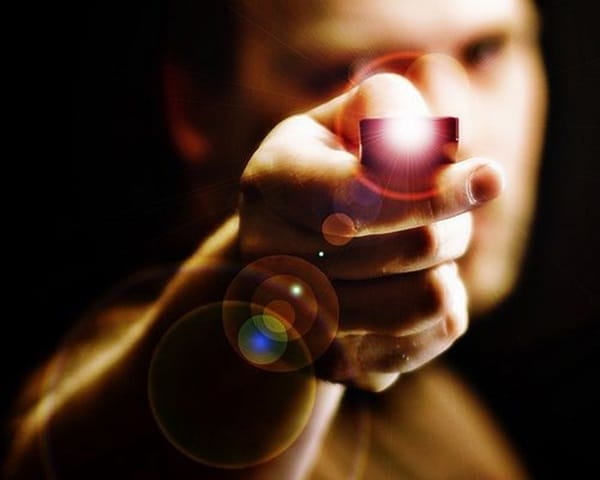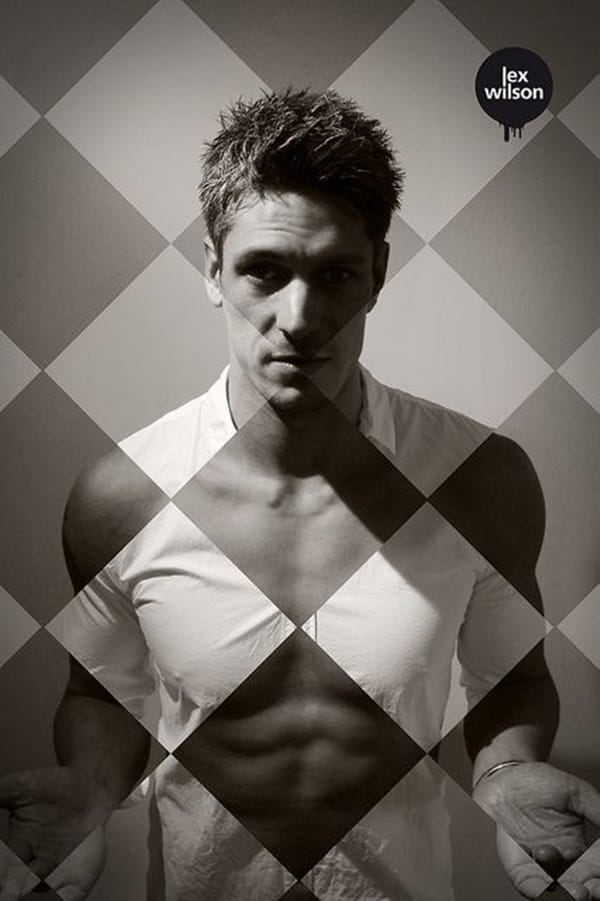 A macabre or grotesque version of your face
A serious self-portrait in profile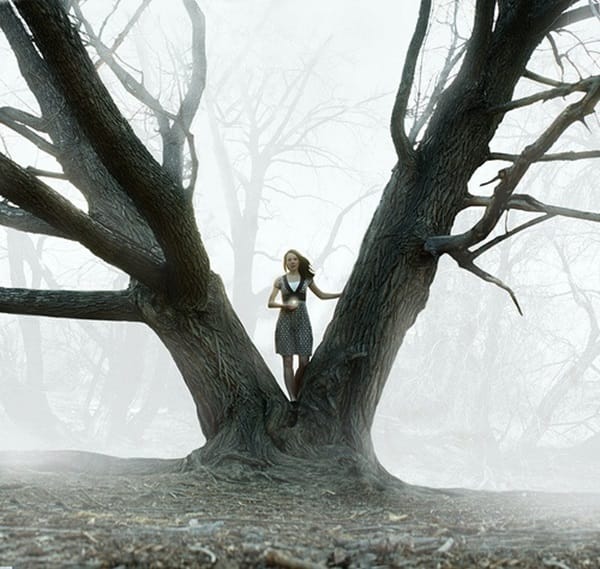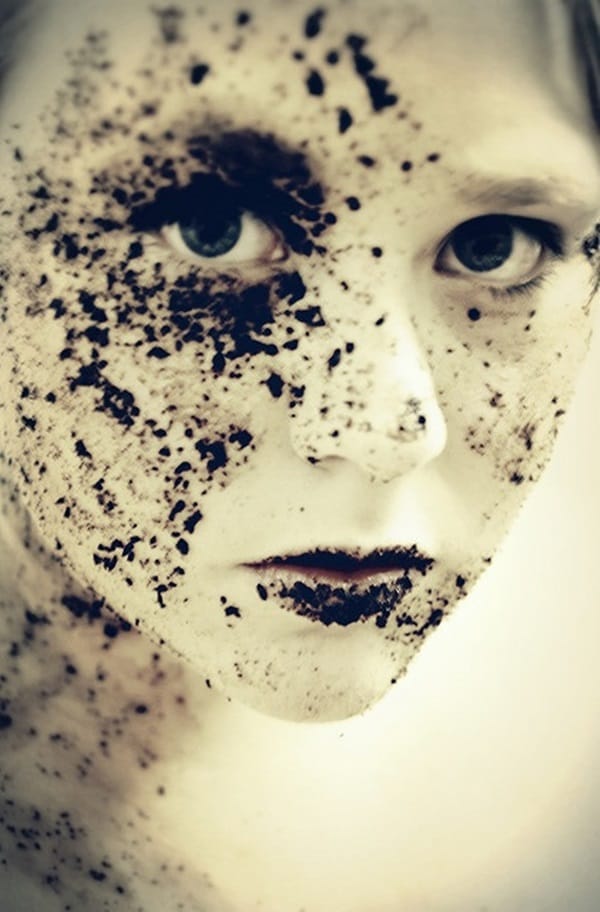 Addition of props to make your portrait extravagant
Half portrait normal and half with fantasy elements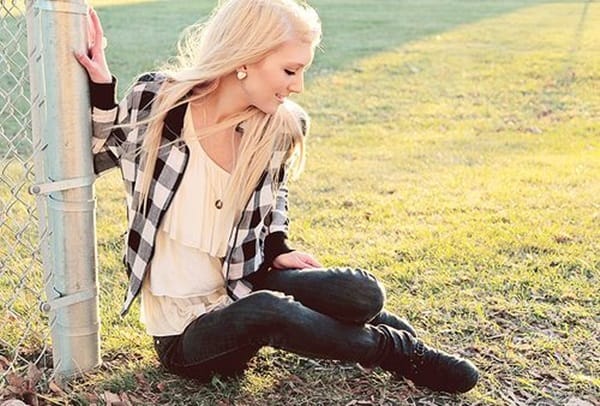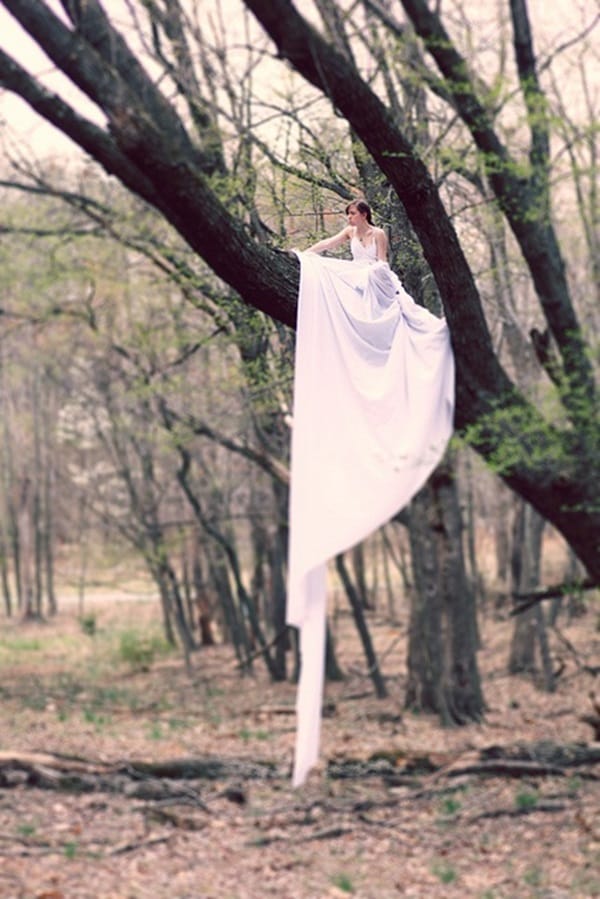 A portrait with exaggerated makeup
A self portrait made up of dots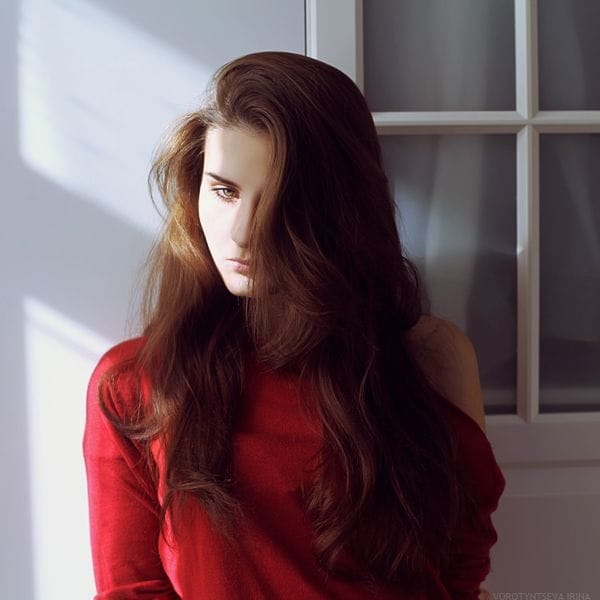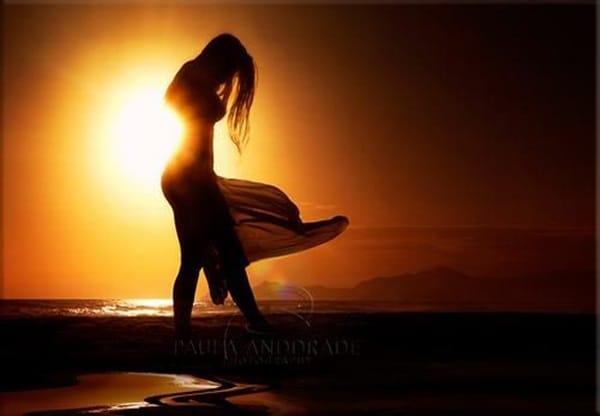 A portrait that makes you look like a flower
An angel or god like self portrait
Making your hair look like they are roots of a tree
A portrait within a portrait
Sometimes getting the concept of self-portrait can be the biggest stumbling block to getting started. Spend some time thinking about how you see yourself. Then provide thought to how others view you and you may be surprised by the opinions that you get. Then think about how you want yourself to be viewed and it is with the culmination of these three things that you will be able to come up with a workable idea for self-portrait. Once you have an idea, try and image it and then if it is possible create a mockup to know if it will work.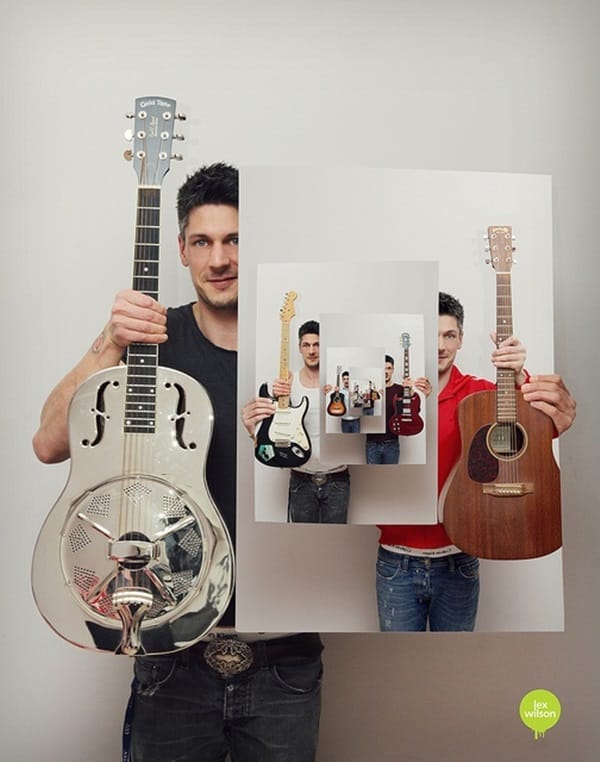 Once you are this stage, it is simply a matter of picking out the type of paints you would like to use and transfer your concept on to the canvas. Don't be surprised if you have to make several attempts before you get something you like.