Consider the physical discomfort : Getting a tattoo no matter where the location will involve some amount of pain and discomfort, but since the knee happens to be a joint, there is an extra dimension added to the pain and the discomfort when the tattoo is being done and during the recovery time.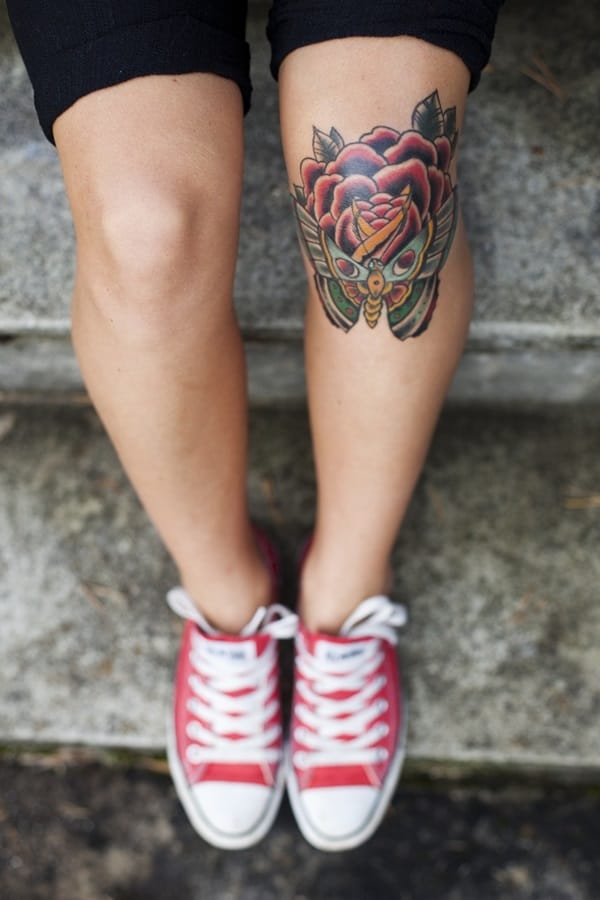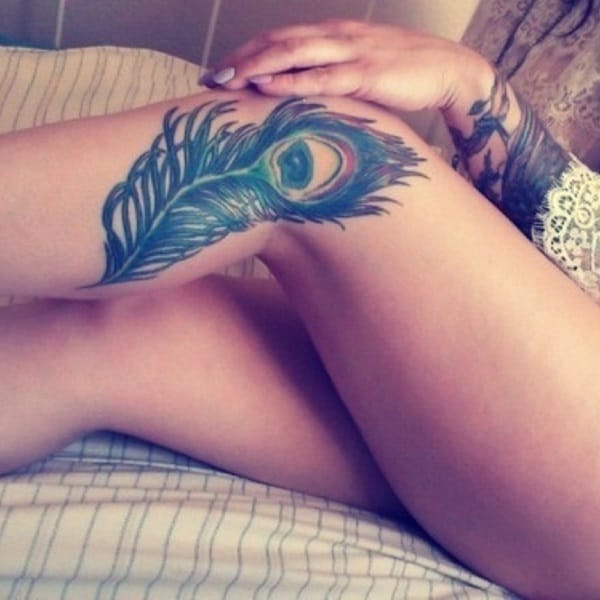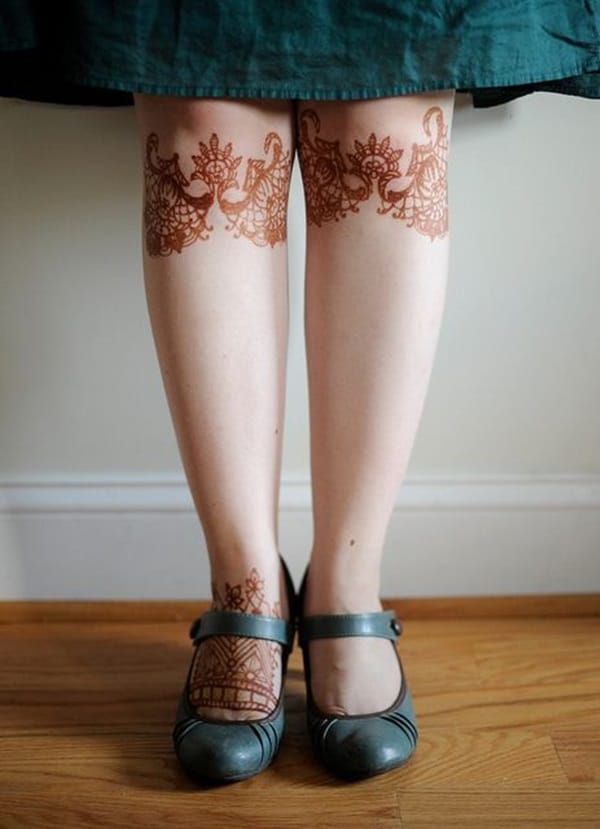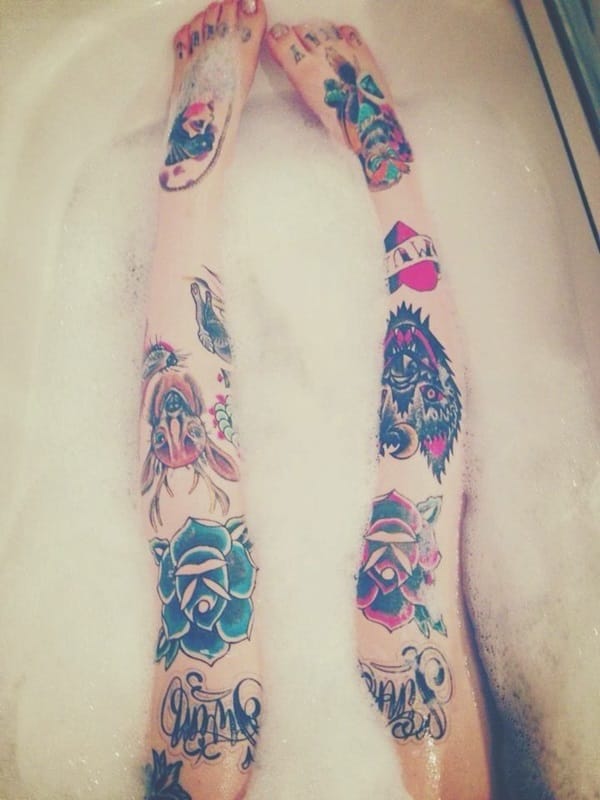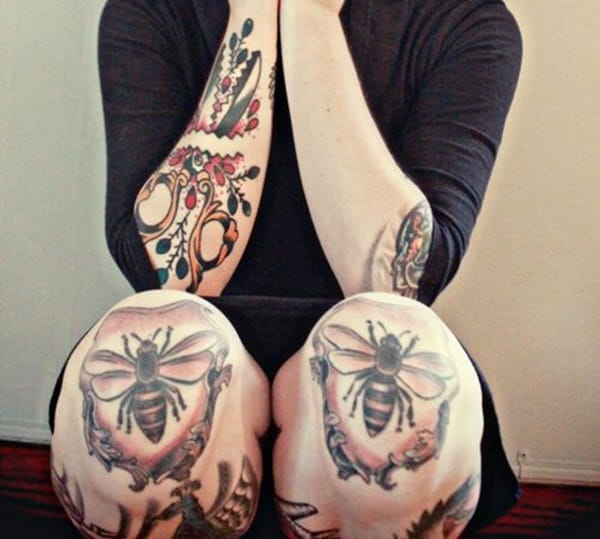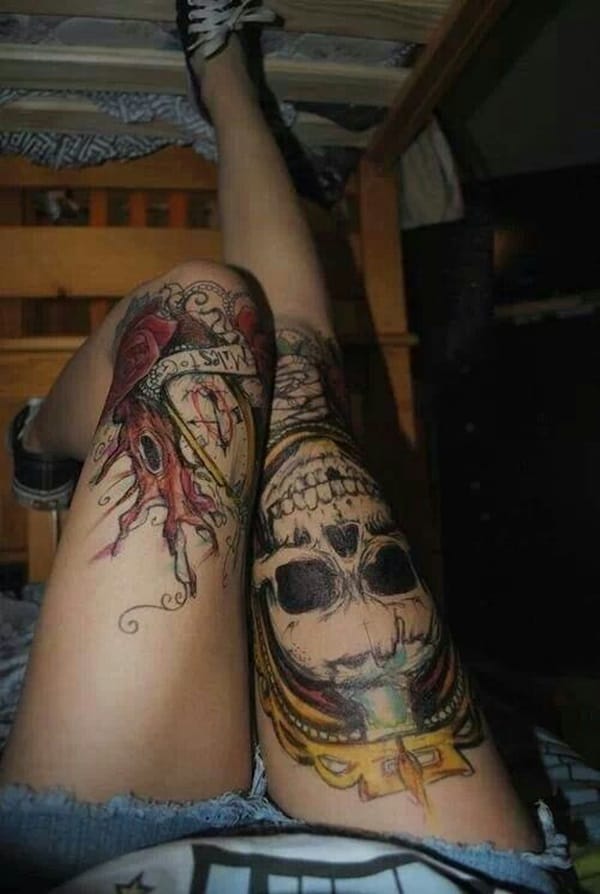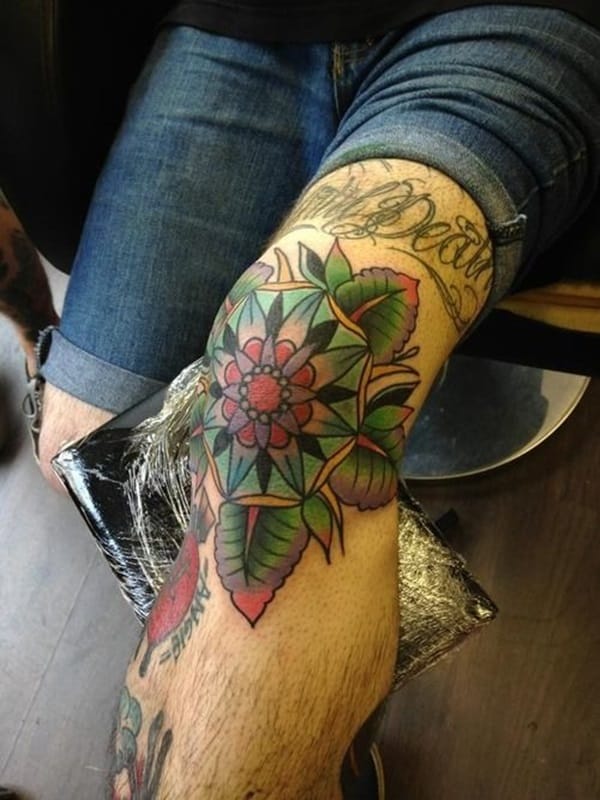 Find the right tattoo artist: Finding the right tattoo artist, one who can do an excellent job design wise and also one that you are comfortable working with, so that the process of getting your knee tattoo becomes really comfortable. One cannot emphasize enough on the hygiene aspects of getting a knee tattoo and do factor this is in your search of an artist who will be doing your knee tattoo.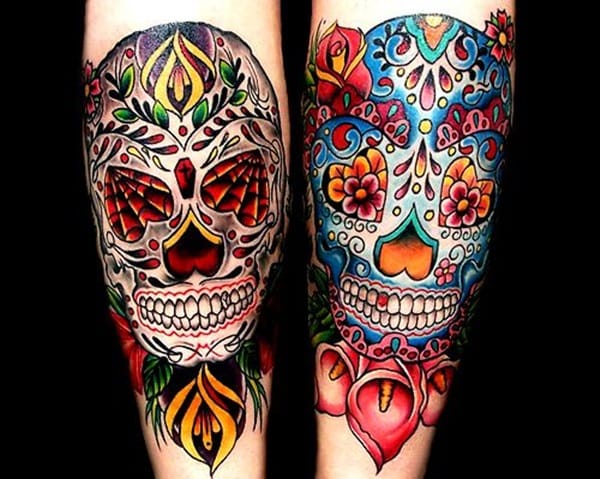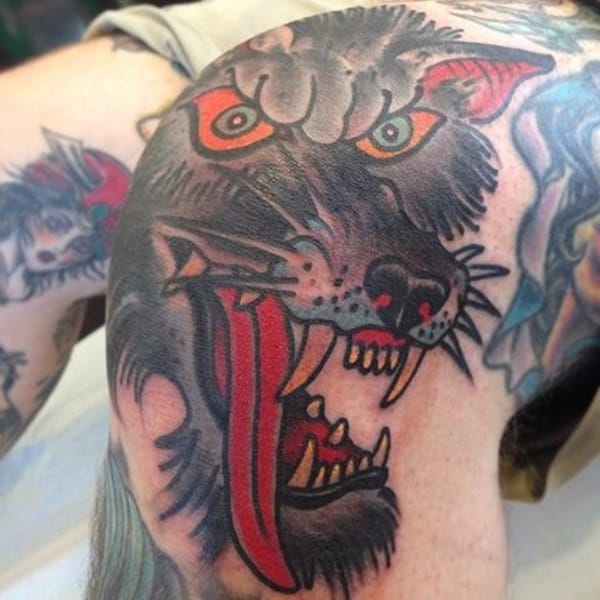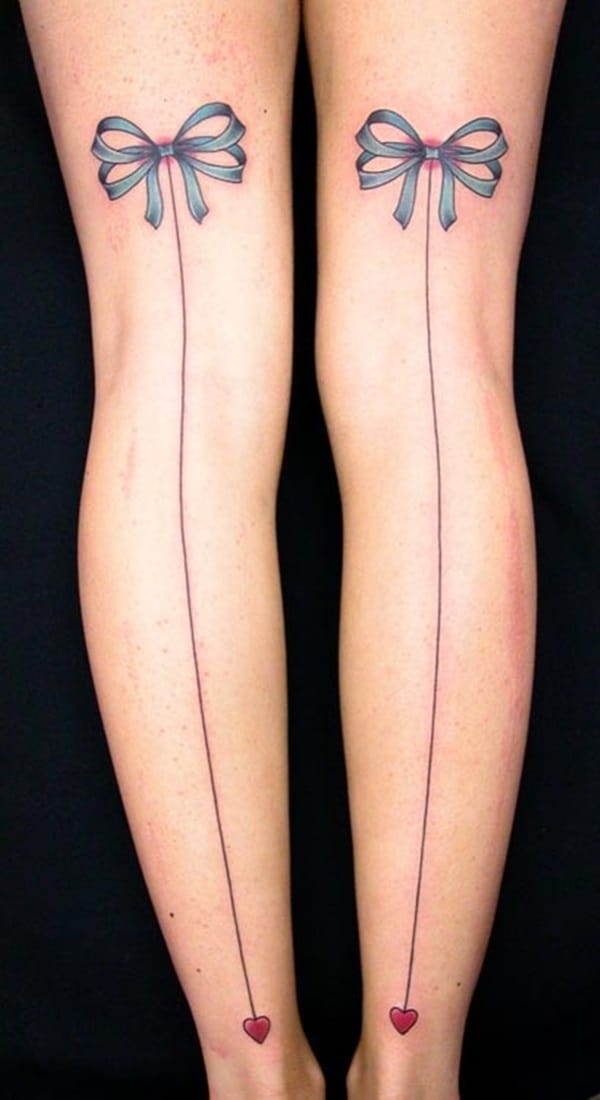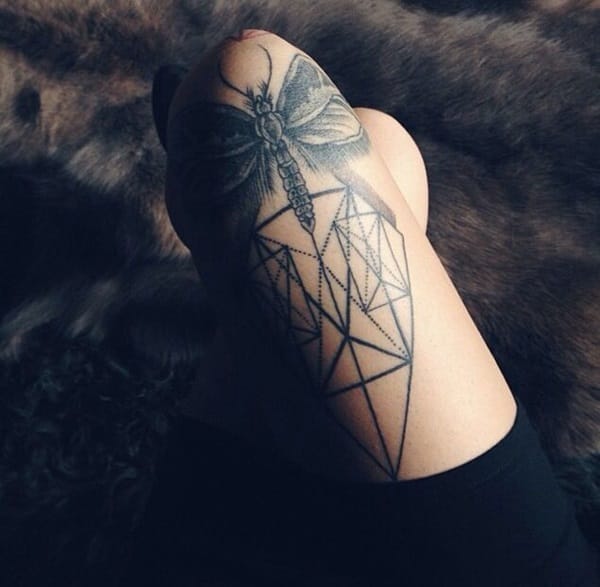 Do the deed: Once you have researched, thought and finalized on the knee tattoo design that you are going to get along with the tattoo artist you are going to work with, then it is time to do the deed. Make sure that you talk to the tattooist about the healing time and the after care for the tattoo so that you can make the arrangements in advance for any time off that may be required.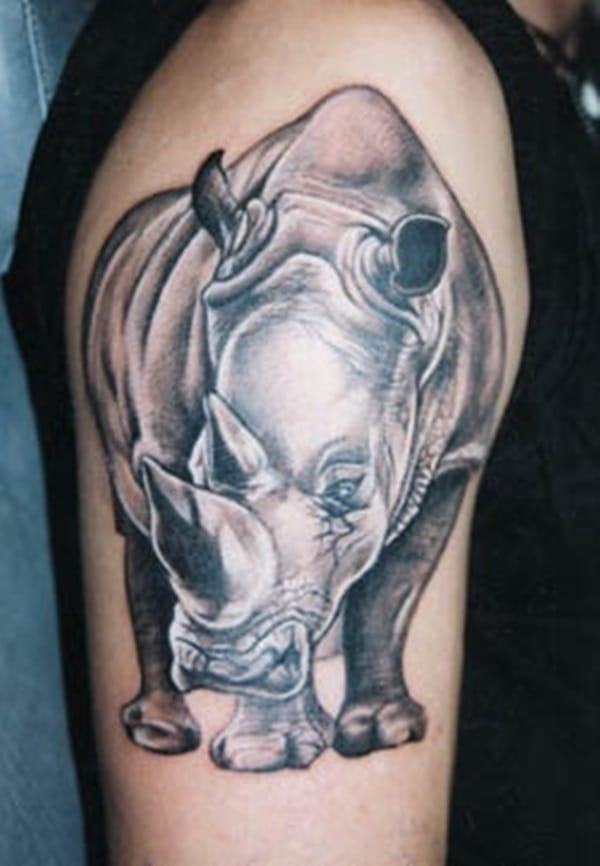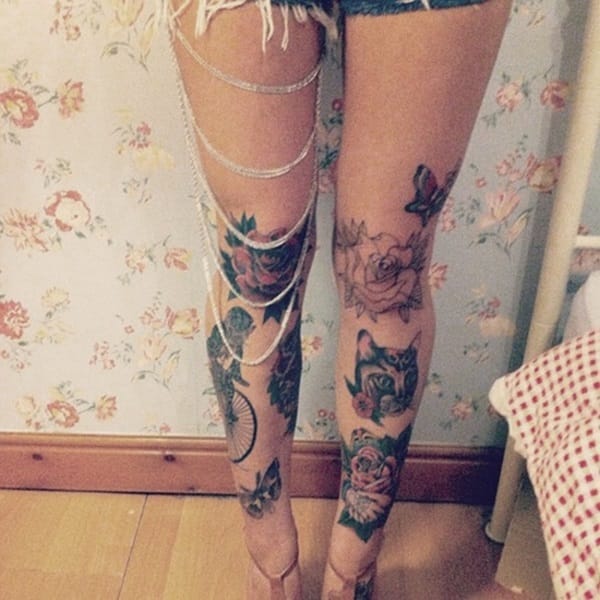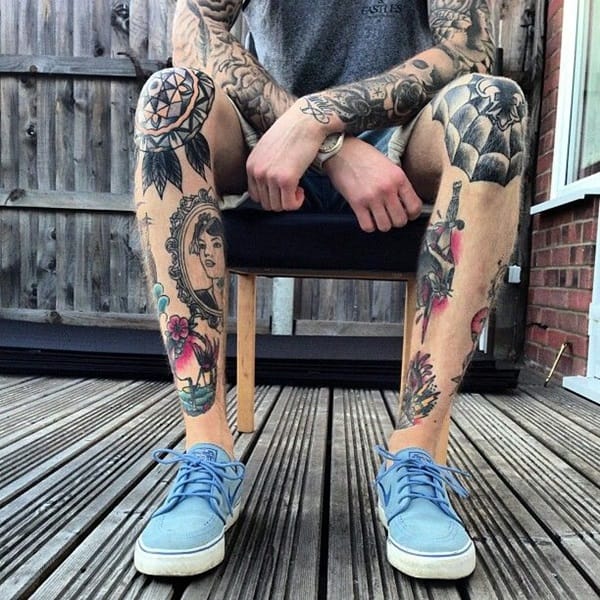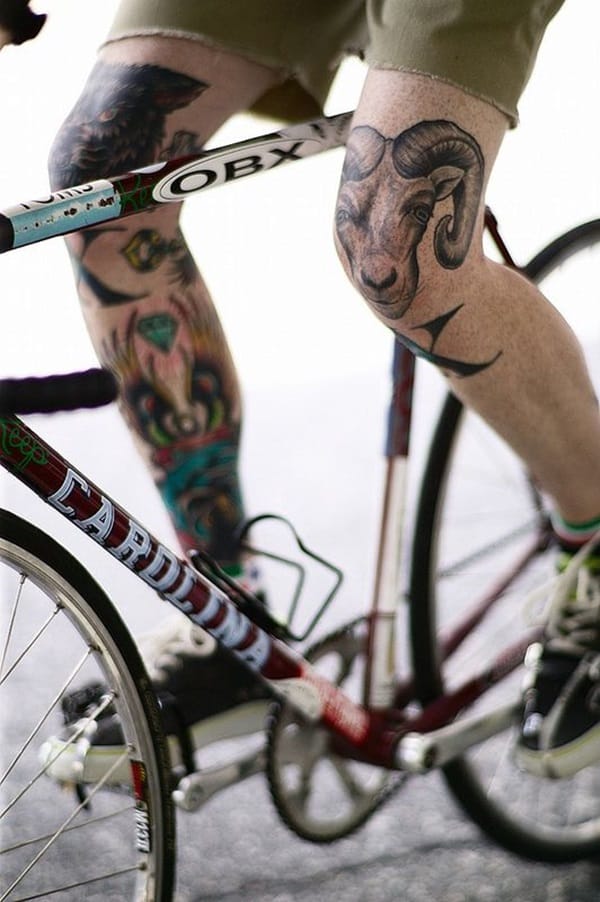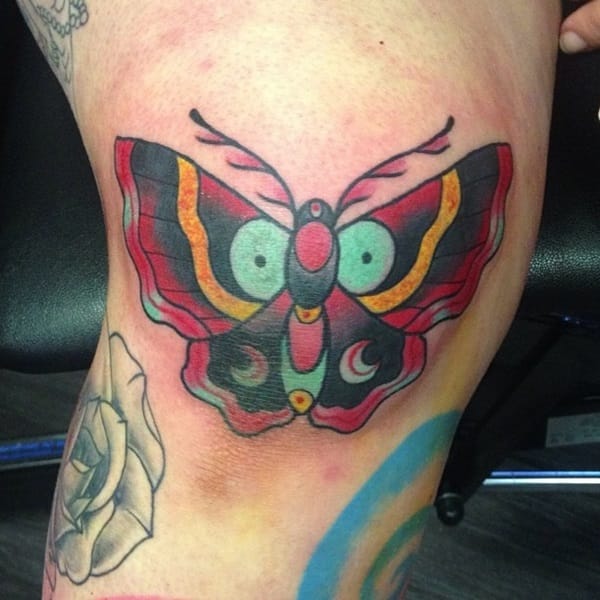 That is it; a knee tattoo or for that matter any tattoo is something that you will have to spend time thinking about and also plan for the practical aspects of to be sure that you have something that you will enjoy for the rest of your life.