In this article, we will give you some insights about hip tattoo designs and the reasons that it could work and the cautions that you need to exercise while going for one:
Hip tattoos are quite good in case you want to hide them: One of the best parts about getting a hip tattoo is that it is in a place where you can conceal it in situations where you do not want people to know that you have a tattoo like your place of work. This means that even if you are planning on a very conservative change in terms of where you work, you can still have that lovely little hip tattoo that you always wanted.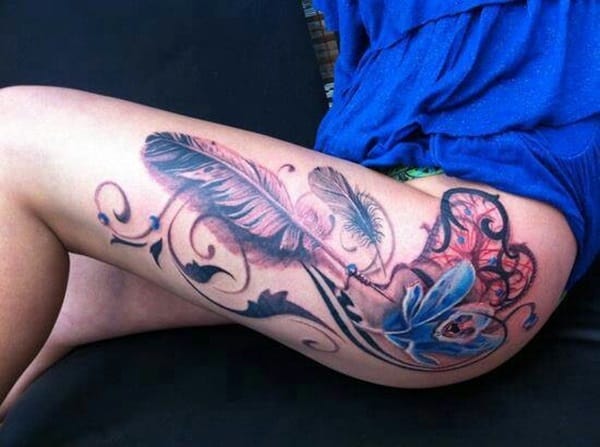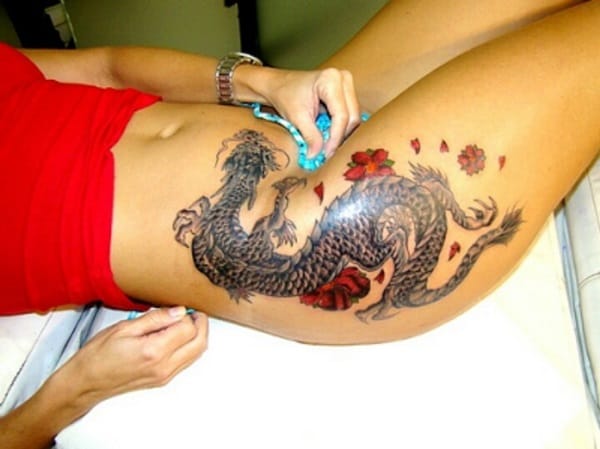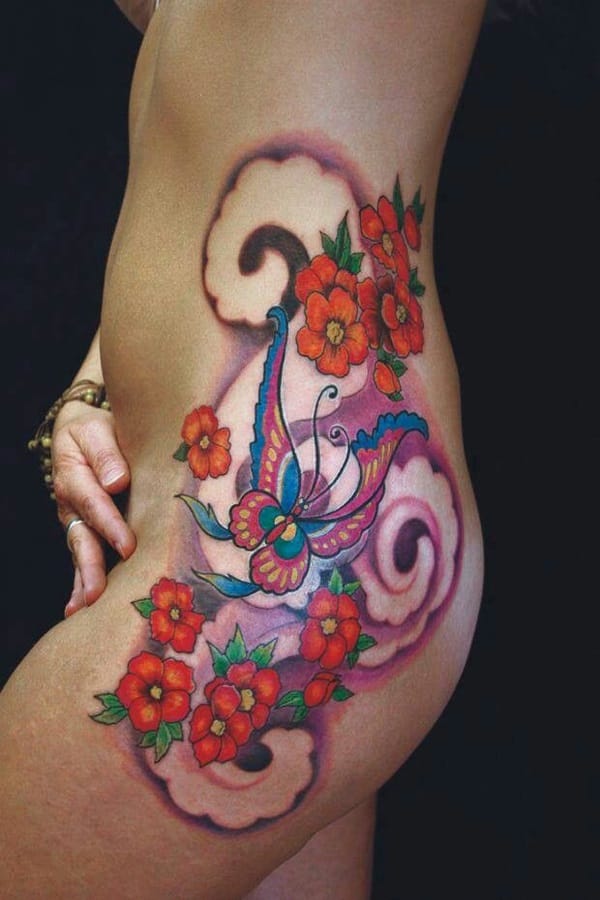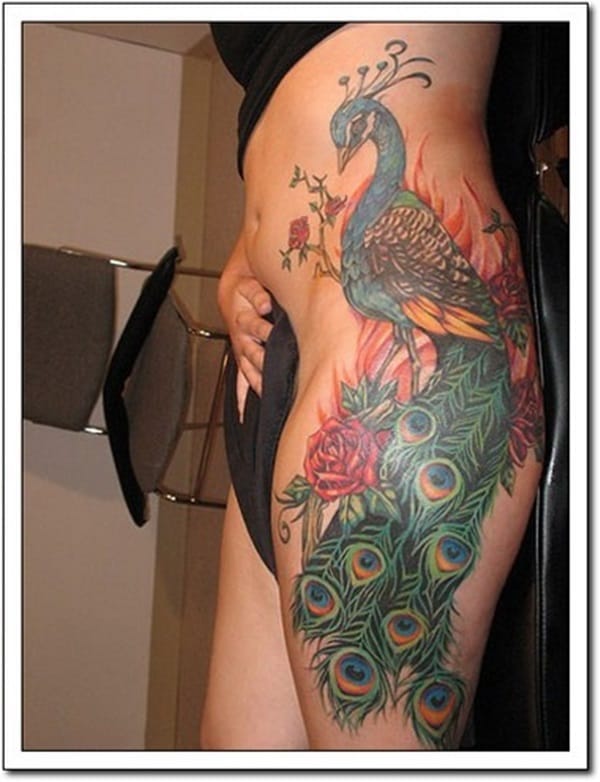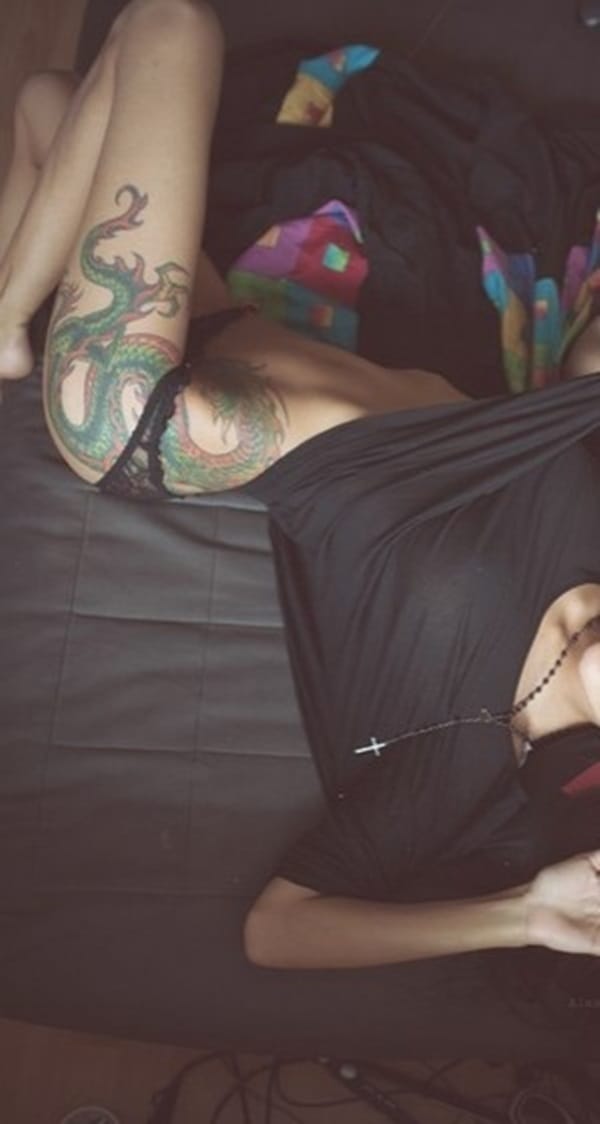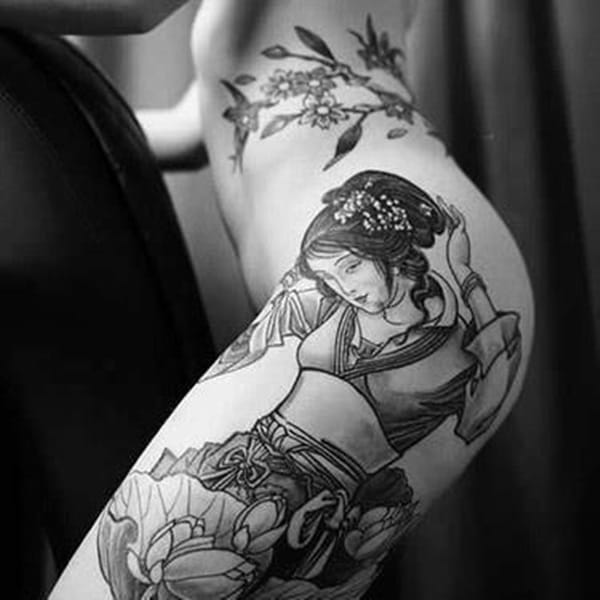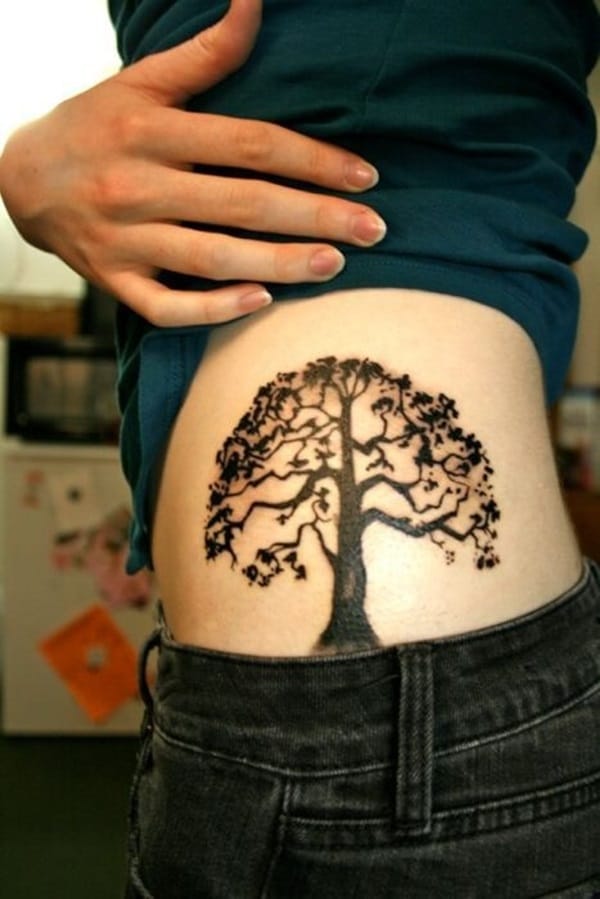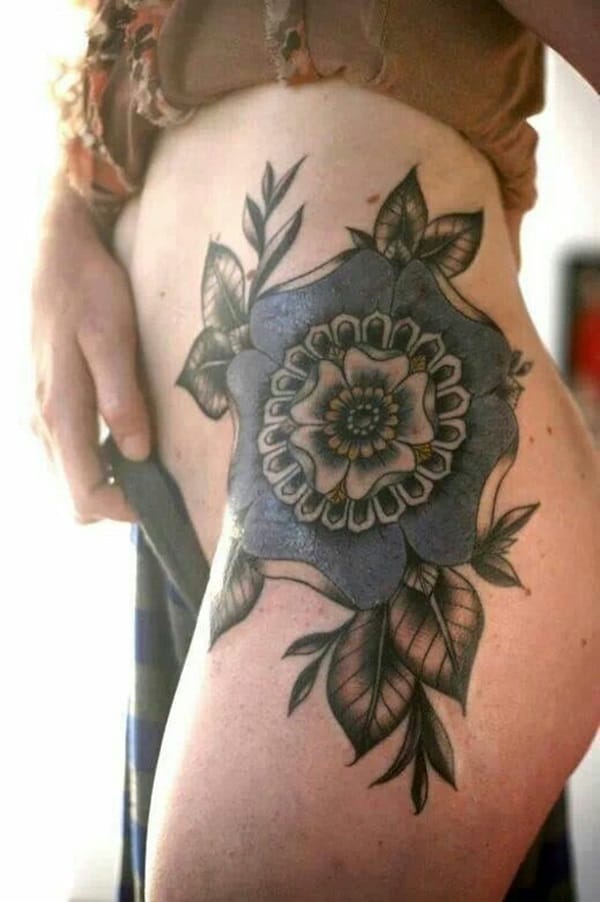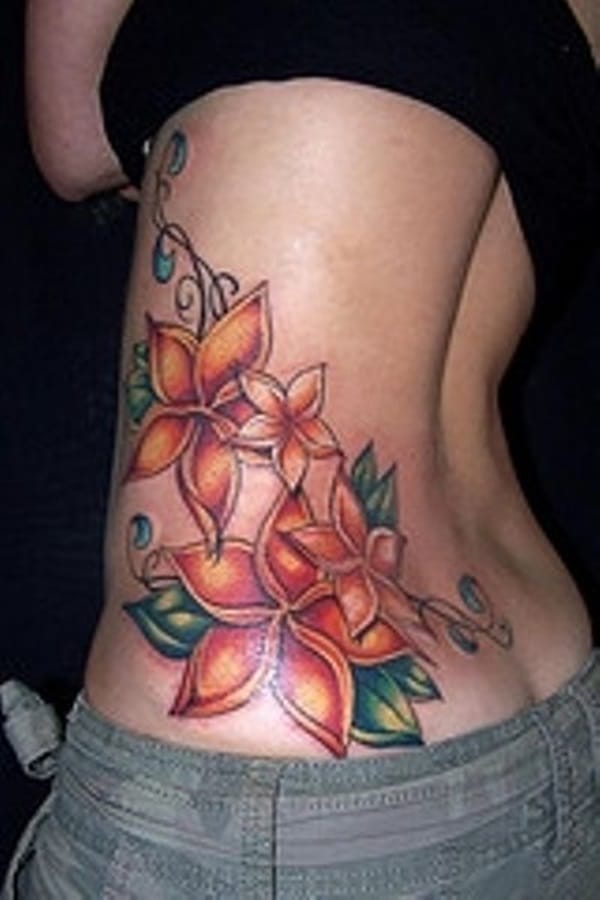 Hip tattoos are in an area that could change as you age: One of the cautions about getting a hip tattoo is that it is in an area that unfortunately prone to becoming wrinkly or expand with age. Which means the hip tattoo that looked so cool when you were younger may look very different as your skin changes with age? Do consider this factor when you are getting a hip tattoo.