If you are the kind who is always looking for new ways to express the artistic tendencies in you but seem to be restricted by how to do it, you will be delighted with this one. Painting on rocks is not only relatively easy to do but also something that will look really good.  Since painting on rocks is generally done by using acrylic paints, you will find acrylic painting tips of beginners very useful to get started.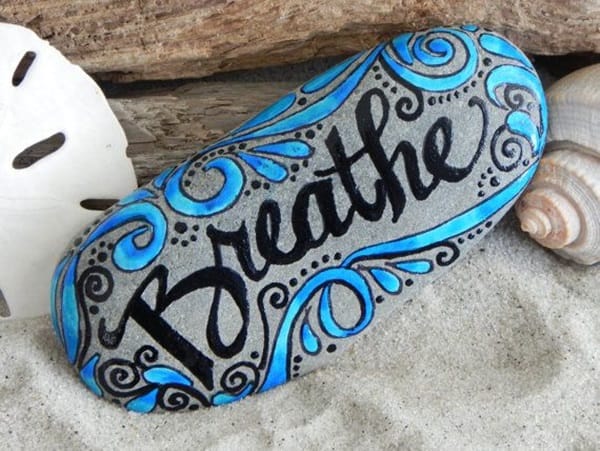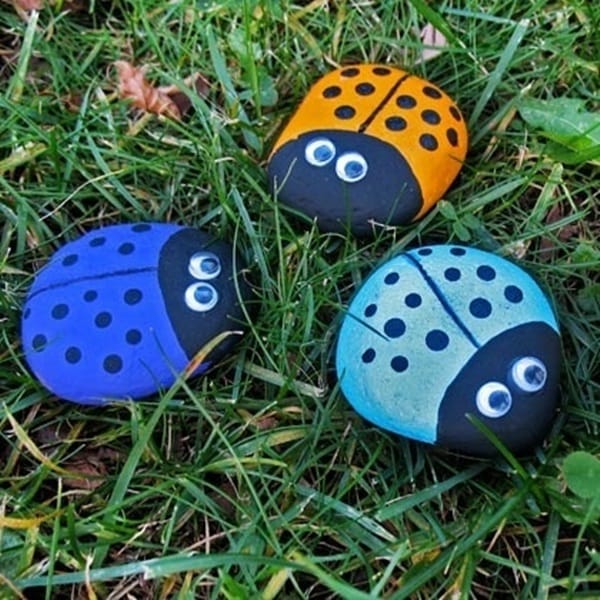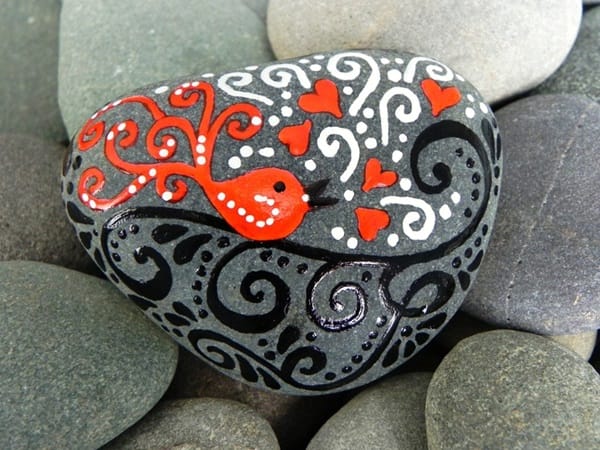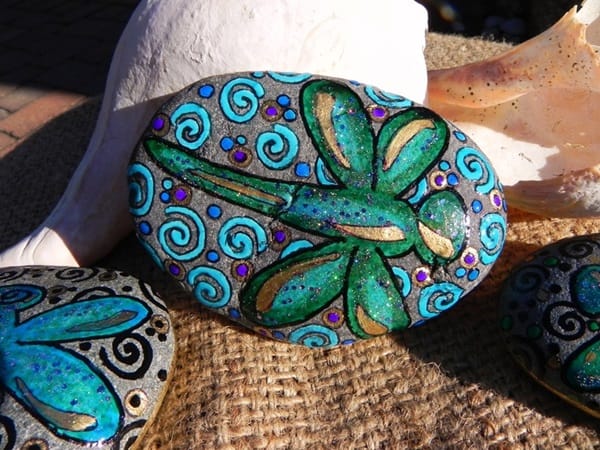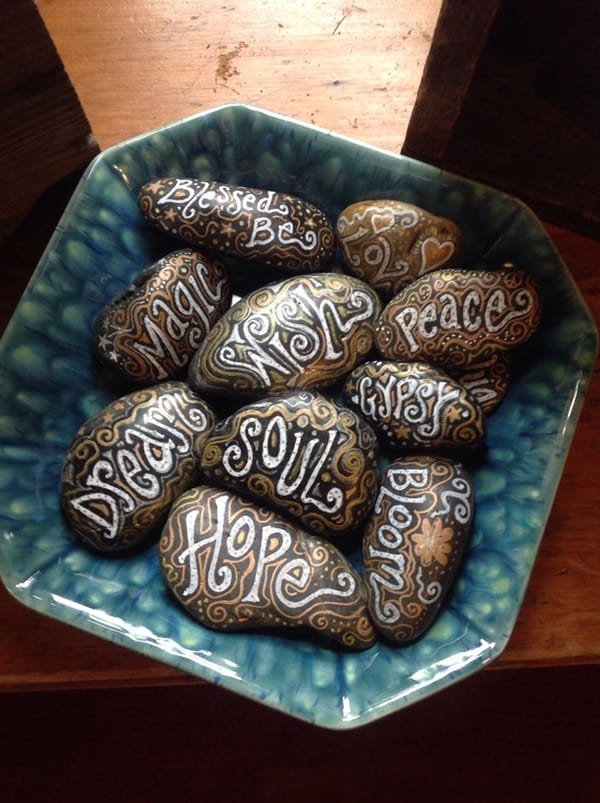 You could also pick some tips from popular modern painting styles so that you have some guidance on how to proceed. But once you have these details down and have an idea about what you are going to paint, then  you will find yourself having many ideas on how to do it.
Pictures Of Painted Rocks For Inspiration
Here are some preparations that you have to go through before you get started so that you end up with art work that will make you smile every time you look at it: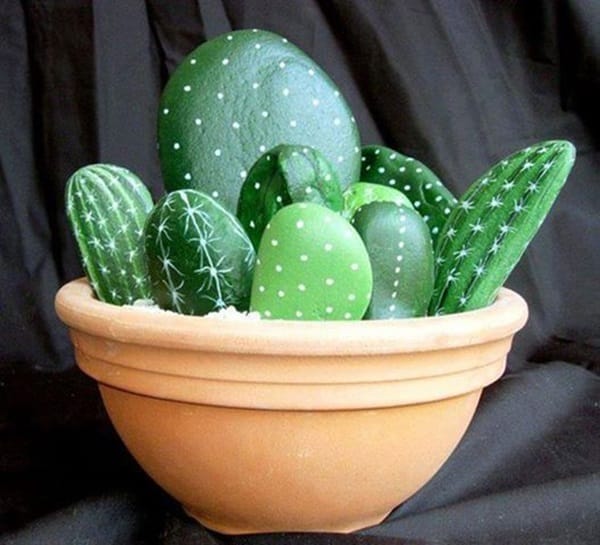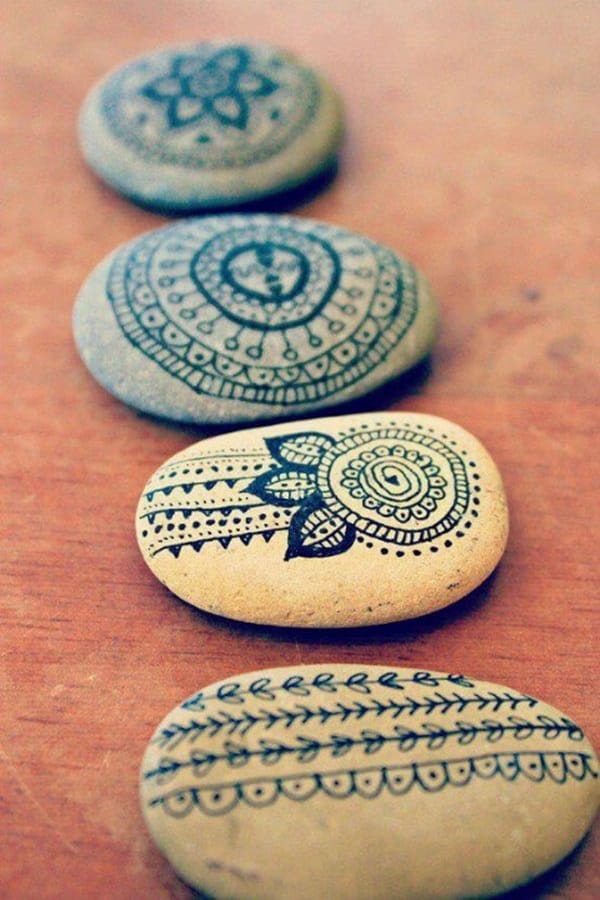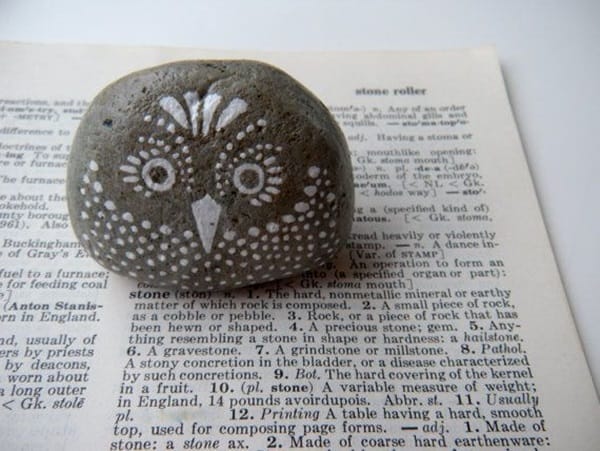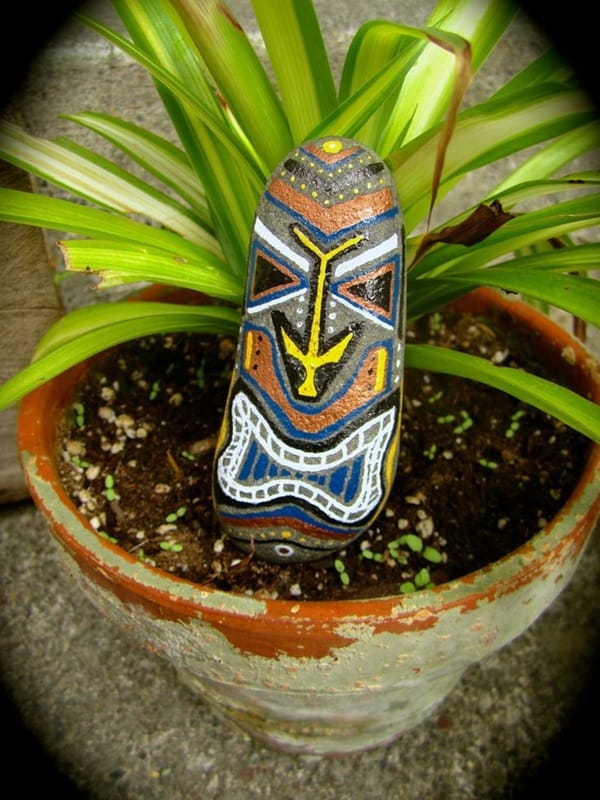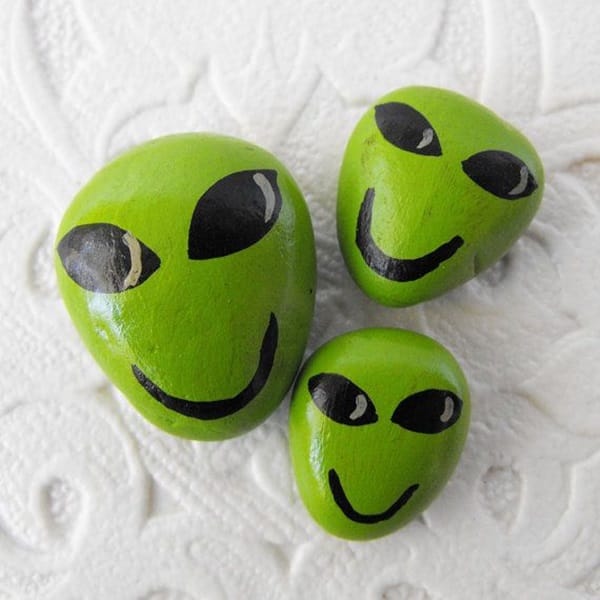 Collect some rocks to start painting on: When you are out on a trip somewhere, you are most likely to collect some rocks as this is the most common thing that one picks up. Try and pick ones on the surface of which you can paint.