One of the things that kids dream about is having a tree house. What is not to like about tree houses? They are the stuff of dreams where you have a combination of the two things that we love a lot. A tree which is high up and add to that a house and you really have the stuff of dreams. It is no wonder that many of us love to watch movies like Tarzan. When it comes to pottery painting ideas and designs, there are some limitations to your imagination but when it comes to tree houses, the imagination knows no limits.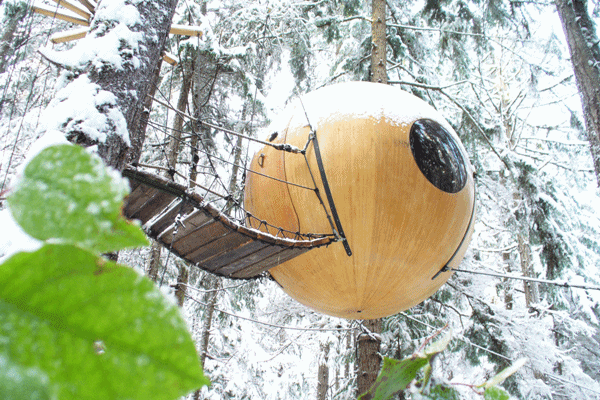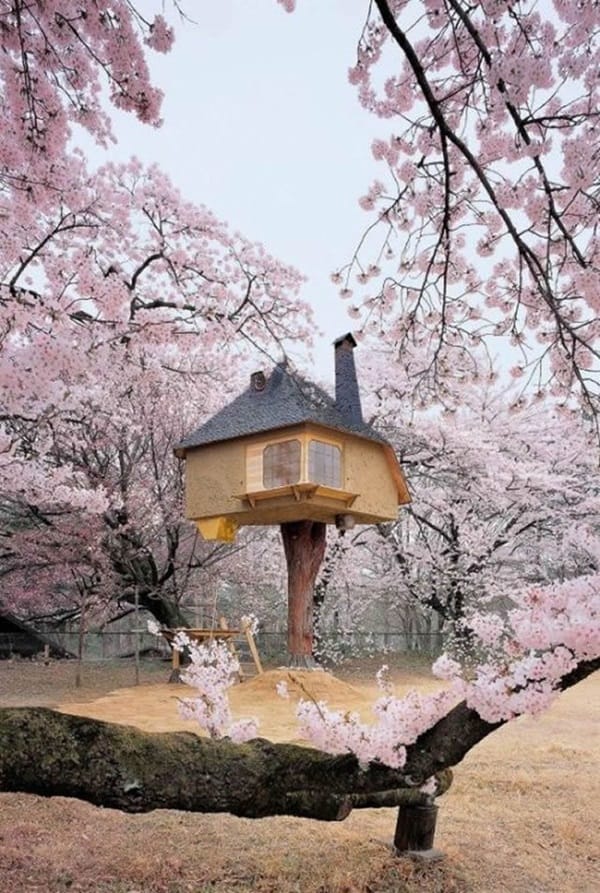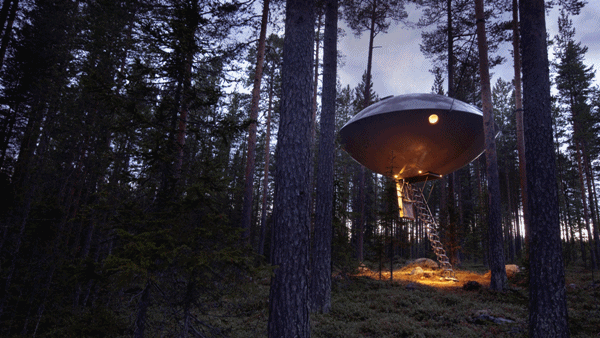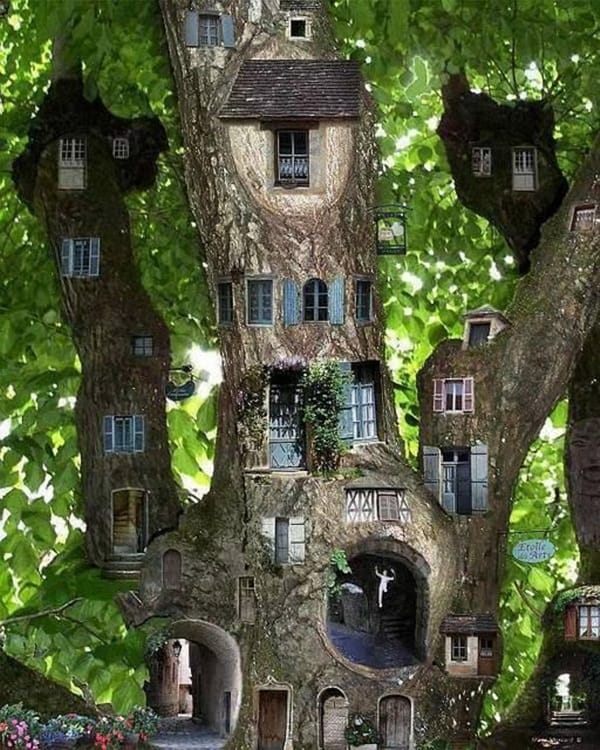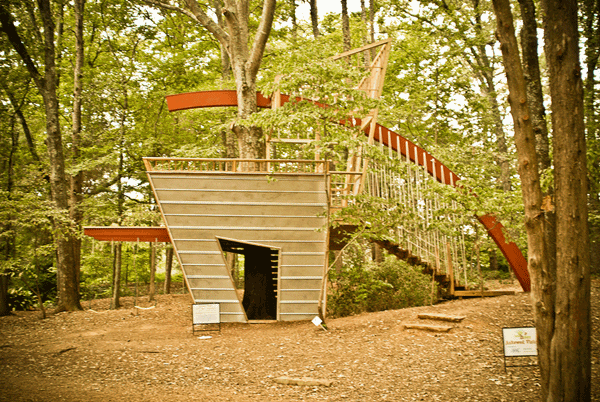 A tree house is not something that is easy to design or build. It takes a lot of imagination and a lot of designing effort not to mention careful execution to get a tree house that not only looks the way you wanted it to look but also stand the test of time and elements of nature. You can always look at beautiful wall art ideas for your inspiration, but it will take more than that to get a tree house going.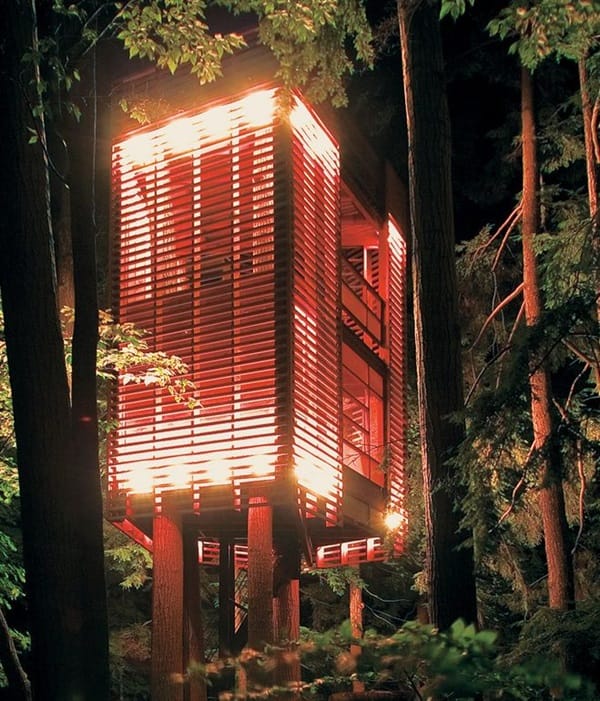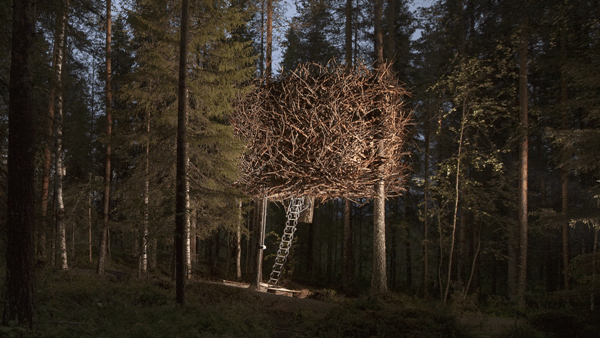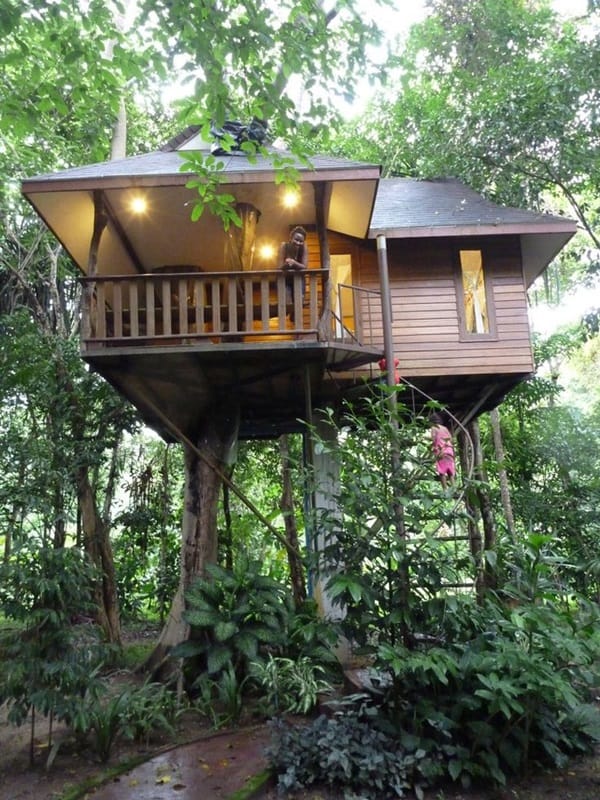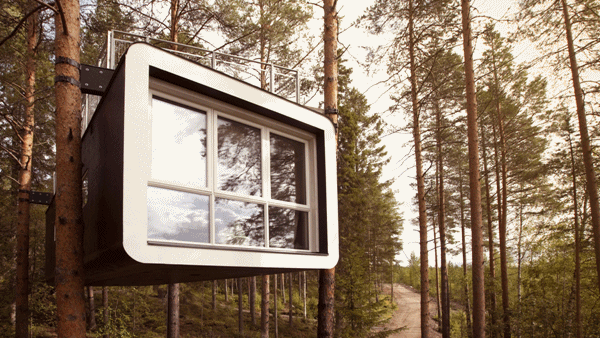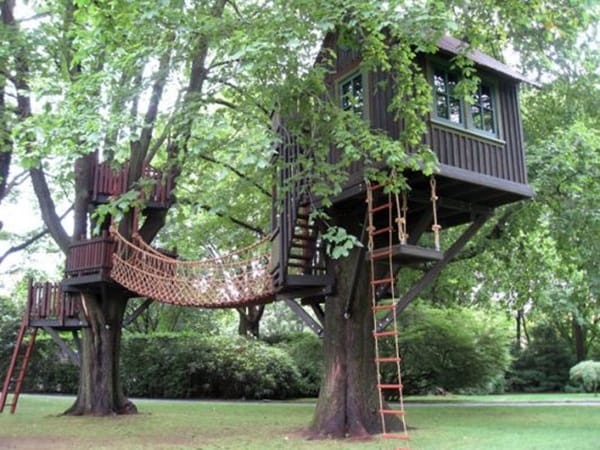 Here Are Some Beautiful Tree House Ideas:
A tree house to play: This could be a simple and very basic structure that some ingenuous kids could put together. This kind of tree house though cute and very appealing may not be a sturdy structure that will last forever. But you would be surprised at how many kids build this kind of thing and spend a sizable part of their play time playing in them.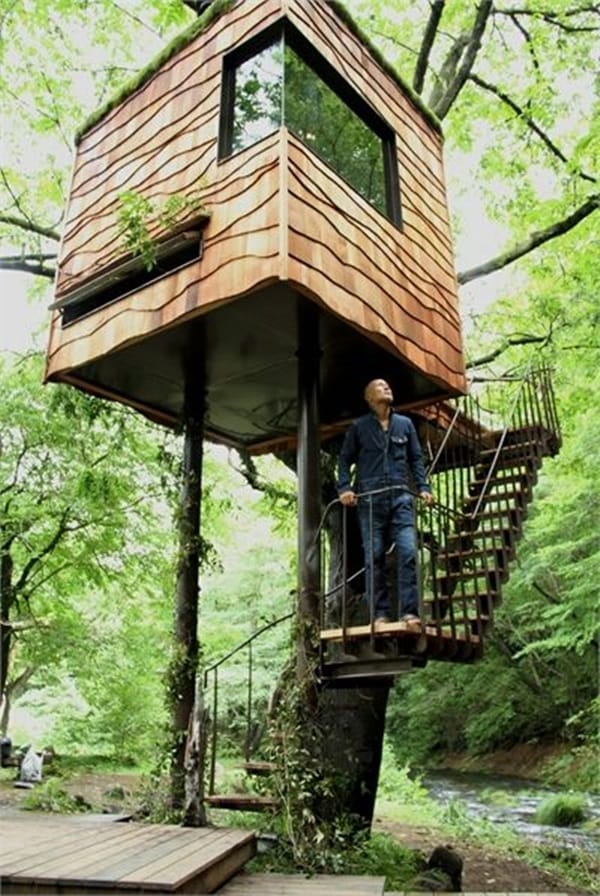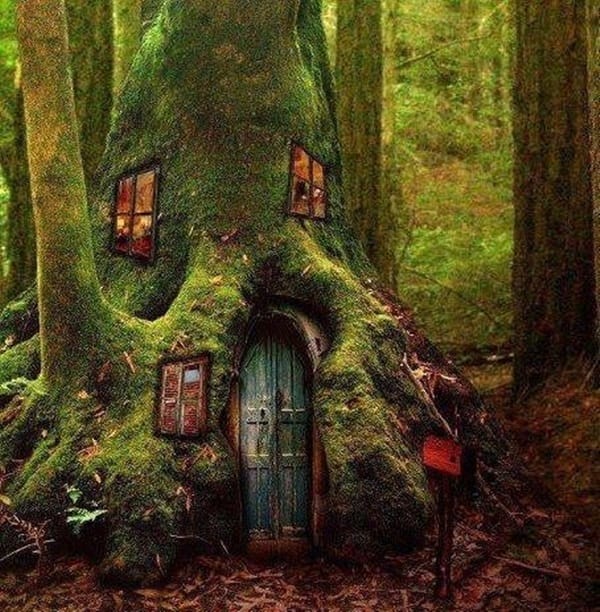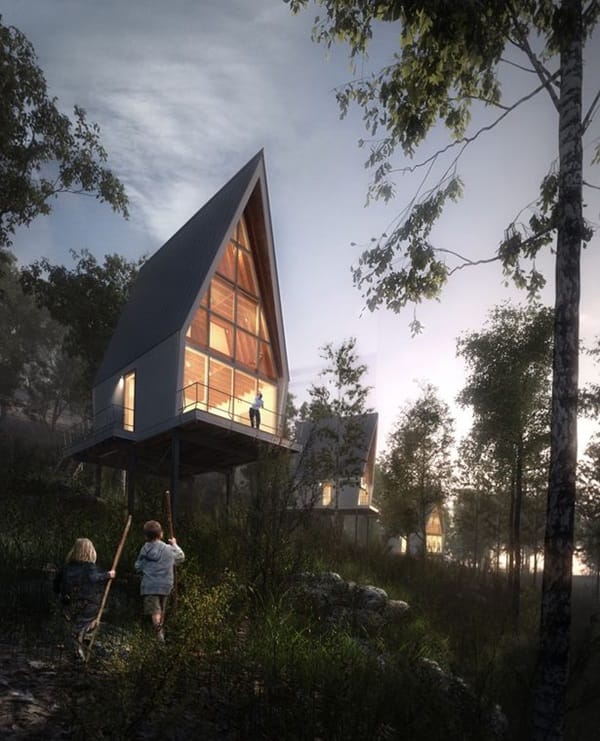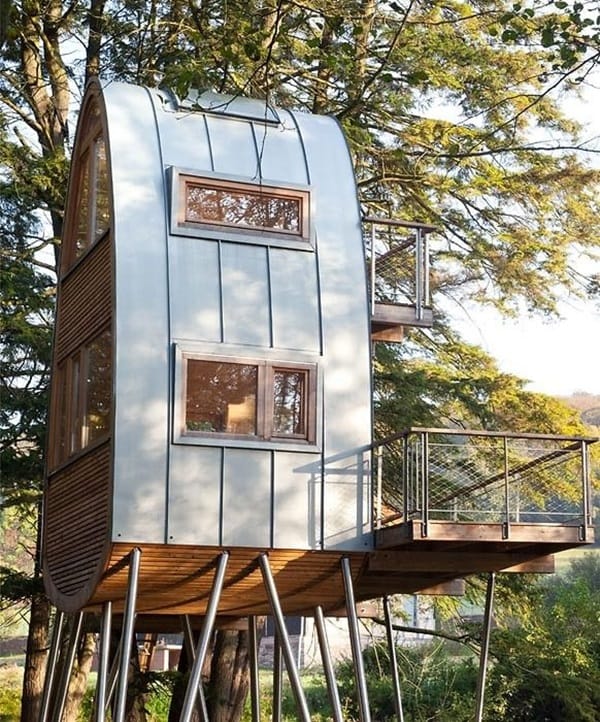 A weekend getaway: Some people build a well put together tree house as a means of getting away from it all and going back to nature during the weekend. The one thing you have to know that though this is really a cool idea, it is not something that comes cheap, especially if you are serious about living in it during the weekends.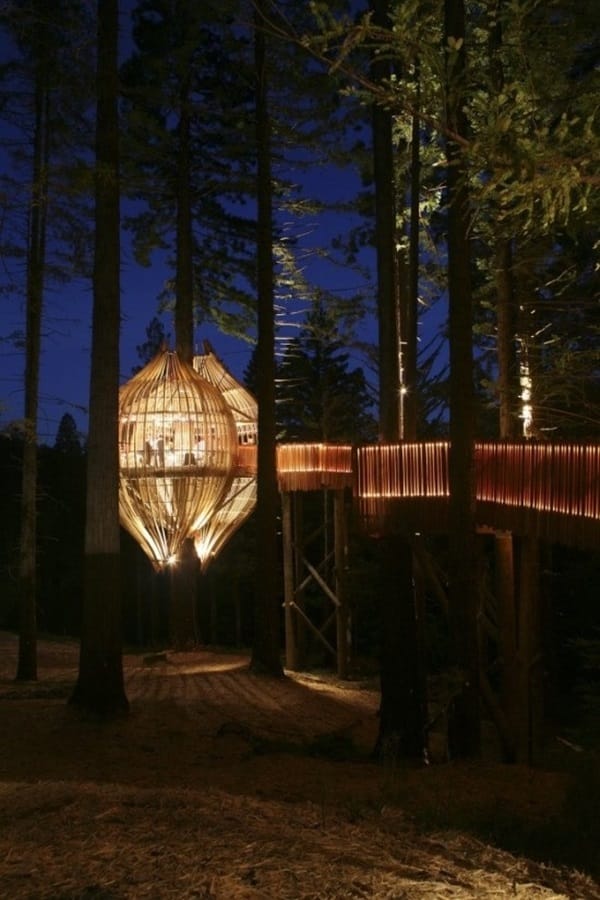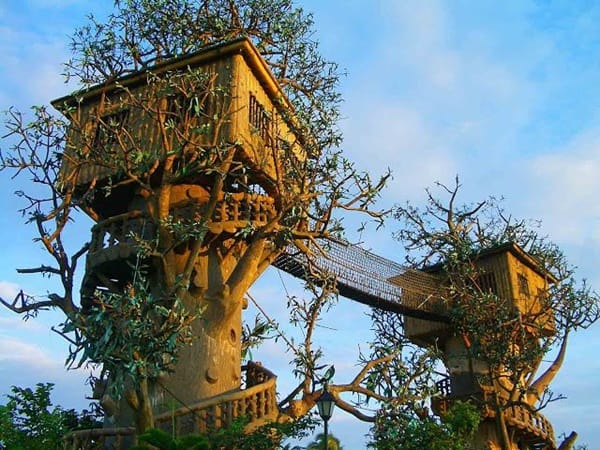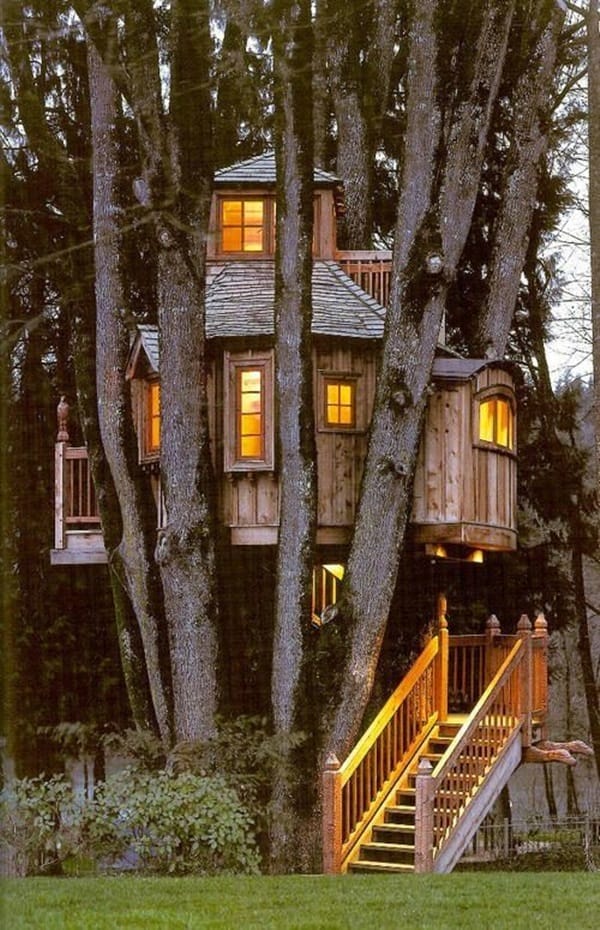 A well designed abode: We have talked about living in a tree house; some people even consider the tree house as their permanent abode. While this may have a lot of appeal and make you think about the types of fabrics that are remarkable and could be used to decorate this tree house, you will have to really think of many other factors along with it.