When the festive season comes around there are many things that need to be taken care of. This means that you have to take care of decorations, the food, the gifts and other things around the home. One thing you should do is organize some nice activities for your children to do so that their energies are channeled well and they feel as though they are part of the celebrations. One of the activities that children normally enjoy doing during the holiday season is to go out caroling.
It is something that they feel good about doing as they get to do it in a group and this means that they need not feel self conscious about performing. Plus not all children are blessed with musical ability and performing in a group gives them a chance to perform even if they are not that greatly talented. To ensure that you kid or kids have a good time caroling, encourage them to join the right group in terms of age and also ensure that they are in group which has kids they play with and are more comfortable with.
Another thing that you can encourage them to do is to take part in the practice sessions; this is a nice way to ensure that they know the tunes and the words for the carols they are going to sing. Tell them that they need to work with a group so that they will be appreciated. Since the weather will usually be chilly during Christmas, ensure that they are warmly dressed. Make sure that their costumes match the theme of what the rest of the carolers are wearing.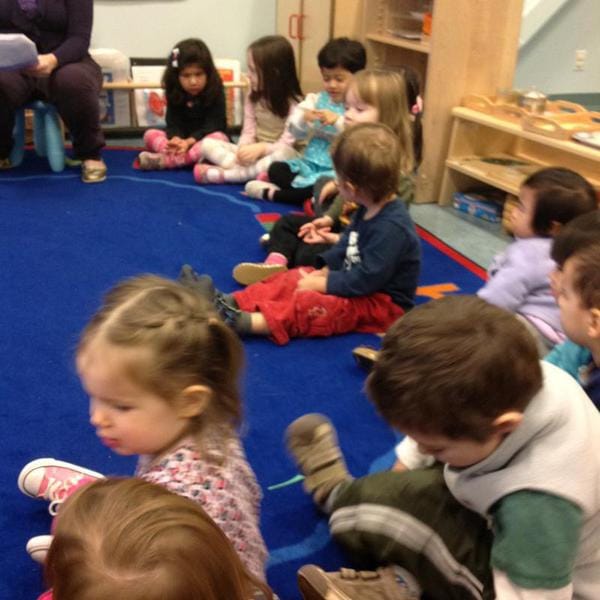 Christmas Songs for Kids to Sing
Jingle Bells
O Come, All Ye Faithful
Joy to the World
The Little Drummer Boy
Angels We Have Heard
I Saw Three Ships
We Three Kings
Angels from the Realms of Glory
While Shepherds Watched Their Flocks
All I Want for Christmas Is My Two Front Teeth
Come On Ring Those Bells
Sleigh Ride
God Rest Ye Merry, Gentlemen
O Little Town of Bethlehem
Hark! the Herald Angels Sing
Away In a Manger
It Came Upon the Midnight Clear
Have Yourself a Merry Little Christmas
Do You Hear What I Hear?
Silent Night, Holy Night
What Child Is This?
The First Noel
O Come, O Come Emmanuel
Some Children See Him
We Wish You a Merry Christmas