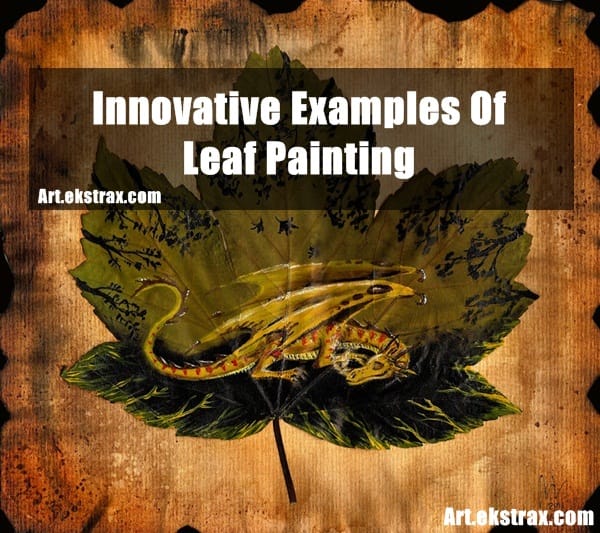 In this article we're showcasing some Examples of Leaf Painting. During ancient period when the paper was not yet discovered, persons usually used leaves to write messages and other important information. That was the point, when leaf painting starts generating among the world. And when this hidden art come up among the dynamic artists, they modify this art in more creative and innovative way. With the proper and continuous efforts of some artists, the term "Leaf Painting" get introduce in front of the world.
At first, the painting created on leaves were termed as "Leaf Painting" but after that it get sub-divided into two different categories:
Painting created on Leaves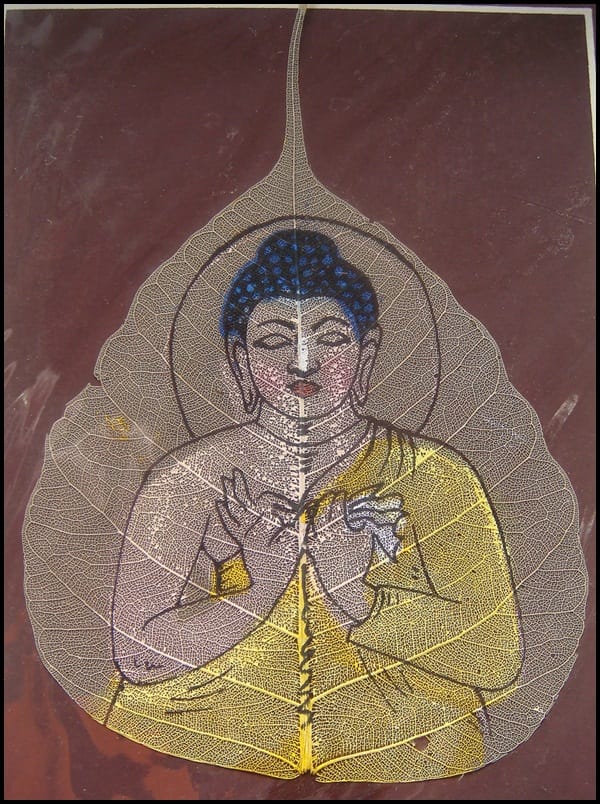 In this category of leaf painting, you've to collect suitable and appropriate leaves for painting. Most importantly, you should select the leaf which has sufficient area to paint on. And this kind of painting can be done on both fresh and dry leaves. Different leaves have different textures and which possibly highlight your painting to different extent. And you can use any colors whether water colors or oil paints to paint of leaves.
Painting created by Leaves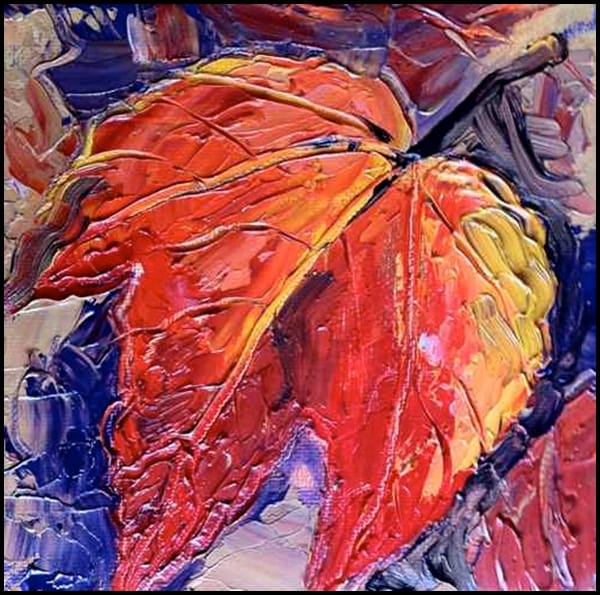 Another category of leaf painting is the paintings which are created by placing various kinds of leaves in a specific shape to create something innovative. In order to create something innovative you should manage the leaves appropriately as per size and texture of the leaves.
Painting created with Leaf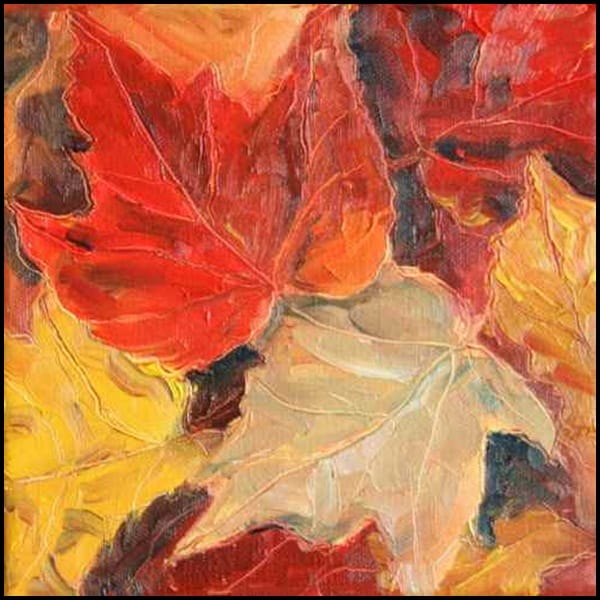 In this kind of paintings, the leaves of various designs are painted initially and then place them of various papers to get prints of the textures of the leaves.
Paintings focused on Leaf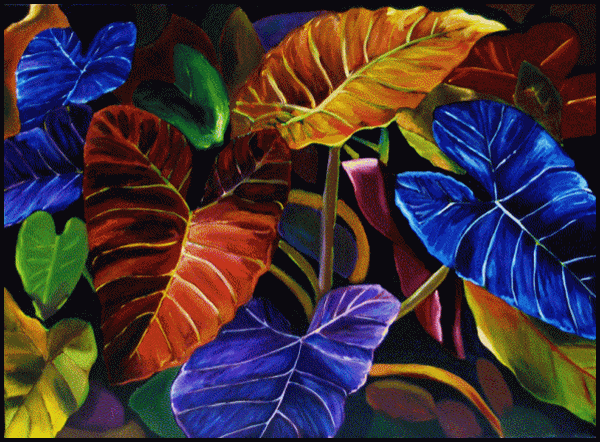 Any kind of painting in which the subject of painting is a leaf or bunch of leaves.
If you want to be perfectionist in this art, you must look at some dynamic artworks of experienced and creative artists. Here we're presenting the list of 30+ Innovative Examples of Leaf Painting which allows you to experience the Artwork. Undoubtedly, you're going to enjoy it. Enjoy!
Examples of Leaf Painting