,
Akihabara!,tokyo
Beautiful Pictures of Japan: As the entire globe eyes Japan, we are all struck by how amazingly beautiful this country is. It has great culture, picturesque nature and amazing vistas. You can be sure that no mere earthquake can destroy the courageous and fierce core of Japan. We can pay tribute to this amazing beauty using photography as a means to do so. What better way to preserve and share this amazing beauty than by taking pictures and displaying them?
There is some truly astounding camerawork done by great photographers and you should at least look at them once. If you wish to view more pictures, you can look at the collections on Flickr.. After looking at the pictures we are sure that you will be touched and moved enough to want to help Japan and its people in any way you can and we feel you should.
Japan is a country that would lend itself to be photographed very beautiful. There is this incredible mix of the most modern with the ancient. The awesome paper art, the elaborate tea ceremonies, the colorful Kimonos, the dainty dances and the Japanese obsession with turning food into edible art – all these are things that will impress you and leave you wanting to view more.
Nakano broadway
 
Animal cafe
Shibuya
Odaiba
Harajuku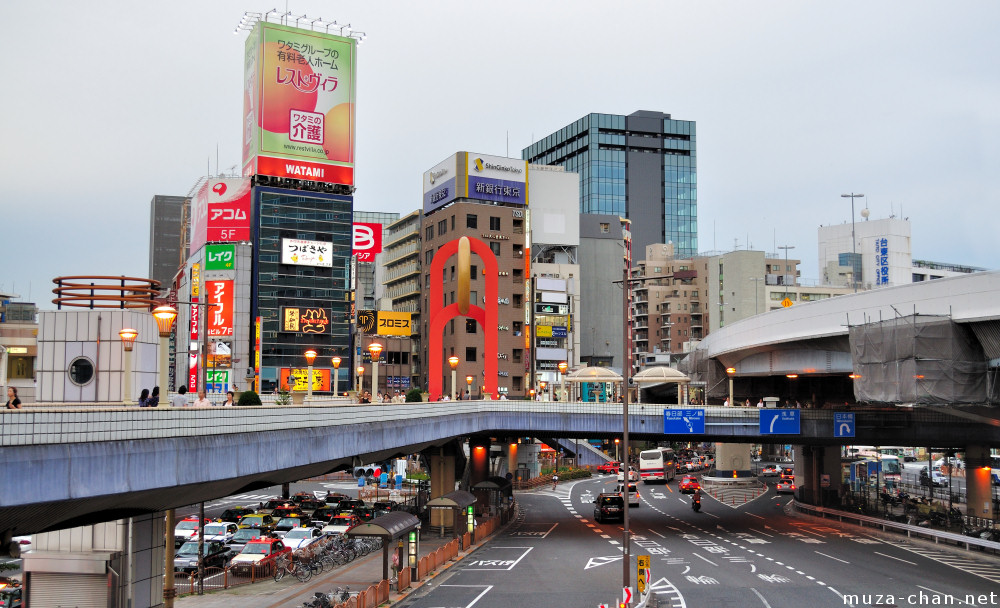 ueno
Ikebukuro Gamers
Fujoshi ShopsTokyo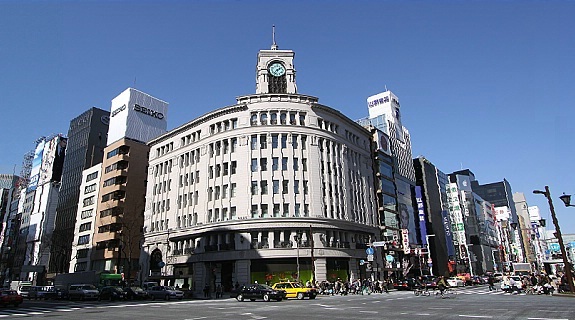 Ginza
Shibamata
 
Tokyo Walking Tour
 
Retro japan
Sendai
 
Takeshita Street
 
Meiji Jingu shrine
 
koganezaki
 
Mt Fuji Caves
 
Osaka Namba
 
Shibuya Crossing