When you are an artist, your whole life depends on inspiration. Without it, you are unable two create something new and fully enjoy your life. However, inspiration is a tricky thing, and it can be pretty challenging to get it sometimes. Fortunately, you don't have to simply sit and wait for it – instead, get packed, book a plane ticket, and go abroad.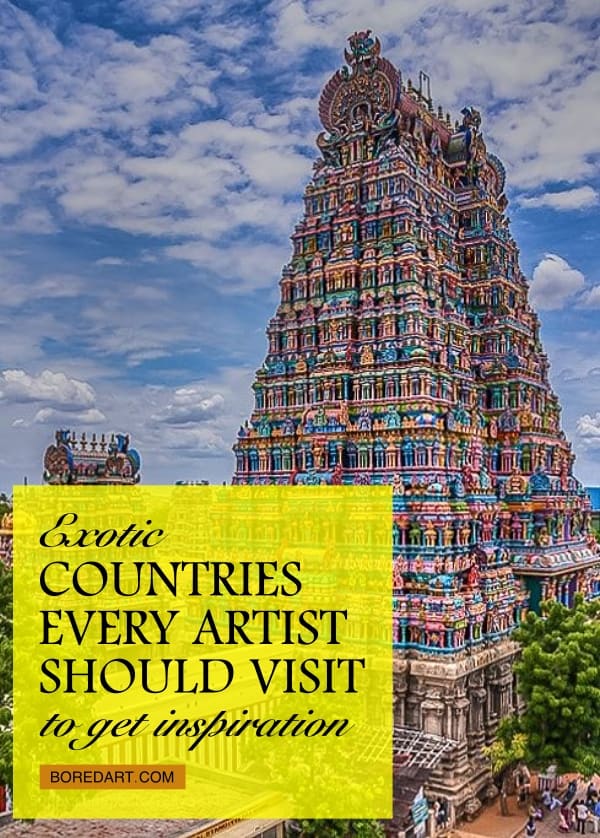 In this article, you will find a list of 8 exotic countries that will help you get inspired. The list includes but is not limited to Japan, Tanzania, India, Chile, Canary Islands, and Cambodia. Read on, decide where you want to go and make sure you have enough ideas for your next work of art.
Japan
Japan is the country of cherry blossoms, ancient temples, and otherworldly landscapes. If you are a fan of Japanese art, a trip to Japan will be the best way to get inspired. The country has a rich history with many artistic traditions, and it is not surprising that many Japanese artists love to travel there.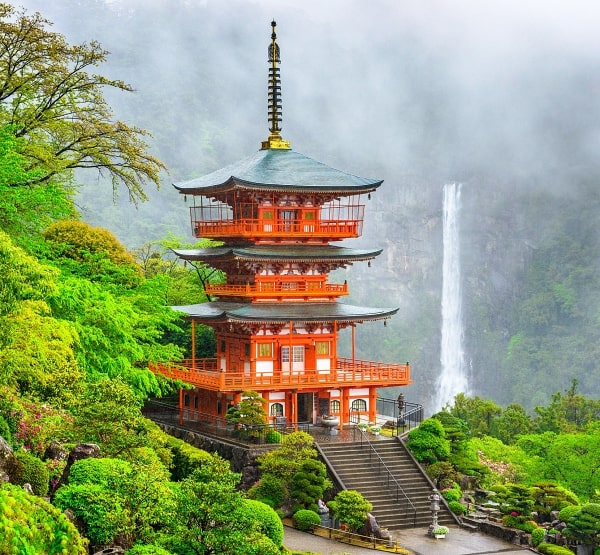 If you want to visit Japan, you should choose Tokyo as your destination. It is one of the best cities in the world, and it has a lot of amazing places to see. Besides, if you go there in spring, you will be able to see the famous cherry blossom trees.
Tanzania
Tanzania is home to a unique ecosystem and wildlife. It is also famous for its biodiversity – Tanzania has more different species of birds than all of North America. It is also home to the largest number of wild animals on the continent.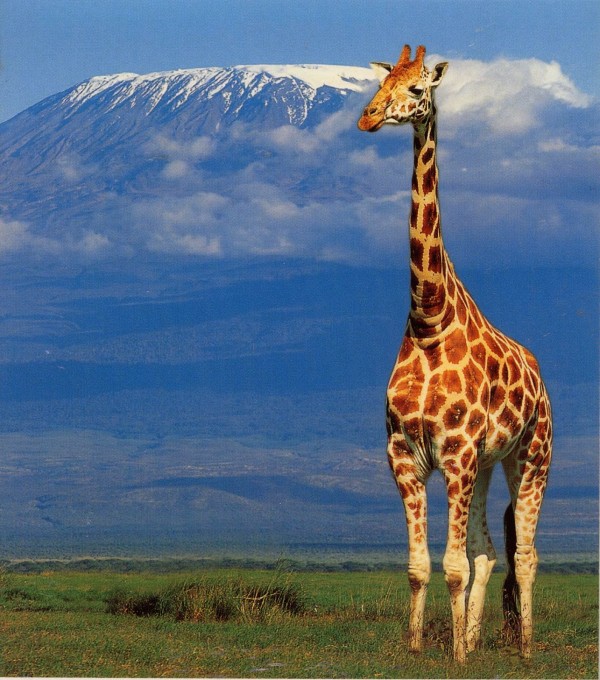 If you are an animal lover, Tanzania is the place for you. Moreover, the country is great for nature lovers in general because it has a lot of beautiful landscapes. For example, Mount Kilimanjaro is the highest mountain on the continent, and, apart from amazing hiking trails, it offers breathtaking views. Check out this article to learn more about the famous Lemosho trekking route here.
India
India is one of the most mysterious countries in the world; it is also one of the oldest civilizations. In fact, this country has over 2200 years of history behind it. As for the art scene in India, it is quite diverse and colorful. There are many cultural festivals and events, and it is impossible to get bored there.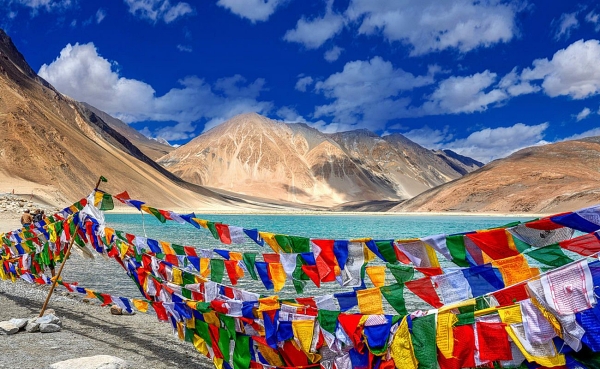 When you visit India, you must see all the main tourist attractions such as the Taj Mahal, Mahabalipuram, and others. However, do not forget to look around and explore some local neighborhoods as well.
Chile
Chile is an exotic country full of amazing landscapes and interesting traditions. It also has a lot of natural wonders and historic sites. Many people believe that Chile is one of the most attractive countries in South America. That's why it attracts tourists from all over the world every year.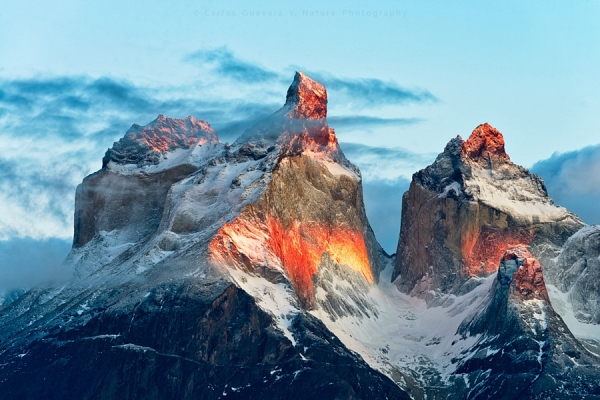 If you are looking for inspiration for your next artwork, you should definitely visit Chile. The country has everything you need: beaches, ski resorts, colorful cities, and amazing landscapes. Just make sure you have enough money for traveling!
Canary Islands
The Canary Islands is a group of islands off the coast of Africa. The archipelago consists of 7 main islands – Tenerife (the biggest), Gran Canaria, La Palma, La Gomera, El Hierro, Fuerteventura, and Lanzarote – and many smaller ones. Tourists love this place because it offers a wide variety of activities and sights to see.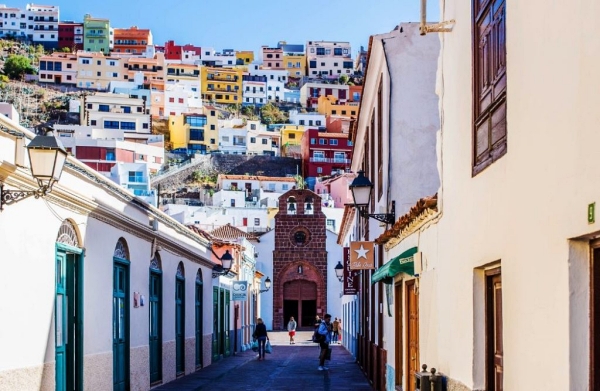 The Canary Islands are perfect for those who love hiking and other outdoor activities. You can see unique plants and animals there as well as visit beautiful beaches with crystal-clear waters. Make sure you visit Tenerife – it is one of the most popular islands in Europe and offers many things to do!
Myanmar (Burma)
Myanmar or Burma is another exotic country full of culture and fantastic nature. This country has a long history that dates back to the 6th century BCE. The country has many historical sites that are worth visiting – for example, Bagan temples with over 2000 pagodas.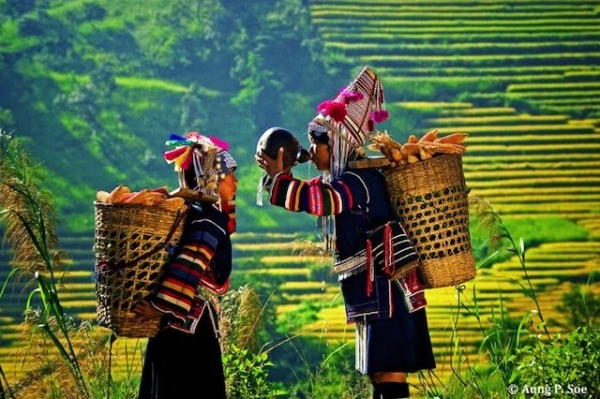 The country is also known for its beautiful nature – lush forests and mountains are everywhere. If you want to explore Myanmar yourself, don't hesitate to book a plane ticket – it's worth it.
China
China is one of the oldest civilizations in the world – it has existed for over 3 thousand years! As for art, China has a rich tradition that dates back thousands of years ago. Today, many Chinese artists leave their homeland to visit other countries and get inspired by new cultures and landscapes.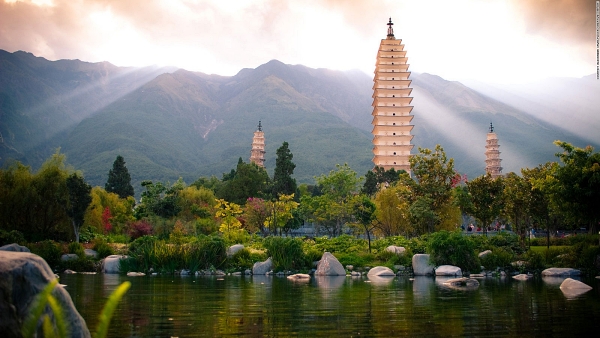 China offers plenty of reasons to visit it. For example, there are the Great Wall of China (one of the Seven Wonders of the World) and the Forbidden City (the largest palace complex in the world) – these landmarks are definitely worth seeing. You can also explore the famous Chinese cuisine or enjoy the fantastic architecture – they will definitely give you some inspiration.
New Zealand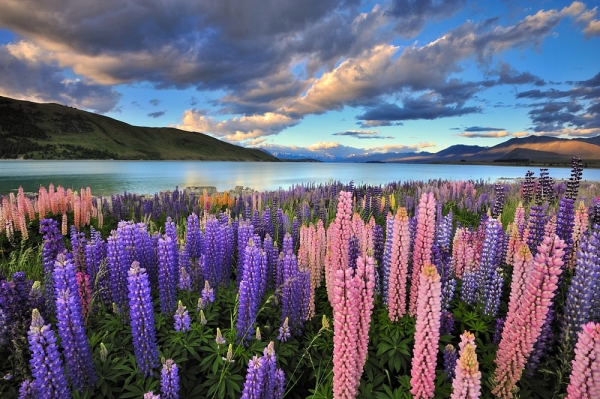 New Zealand is another exotic country that offers plenty of natural sights to see as well as interesting cultural traditions to explore. This country is known for its stunning landscapes: mountains, rivers, lakes, and beaches. You can also find unique native wildlife here, such as kiwi birds and dolphins. If you want to experience this unique beauty yourself, book a flight ticket right away.
Conclusion
The above-mentioned countries are just a few examples that prove that the world is a big and beautiful place. There is always something new to see or explore. If you are an artist, you should take advantage of that fact and visit as many different countries as possible. Each country has its own set of unique traditions, landscapes, and other features. You can get inspiration from everywhere.
However, don't worry about spending a fortune on getting there – you can always look for affordable tickets and accommodation and start planning your next trip right away. Good luck – and have fun in these amazing artistic destinations.