The most important investment people have is their home. Sometimes home is a person's only true asset and investment, which actually makes the upkeep of a home even more vital. Homes and condominiums like Forest District Towns are certainly a high-maintenance investment because there are certain things you have to do to live comfortably and safely. Those things can become costly considering there are so many of them from utility bills to lawn maintenance to snow removal and more. The only thing you can really do to keep the cost down is to make the most of every necessary service you use. The way you get the energy to your home is very important because the energy in your home is quite a necessity. You can't really live without it. That means the best thing to do is find the perfect energy plan for your home, and if you do your research to find the best plan and rates possible, you can't go wrong. With so many energy options in Canada that are affordable and beneficial, you never have to worry or stress about your energy needs again.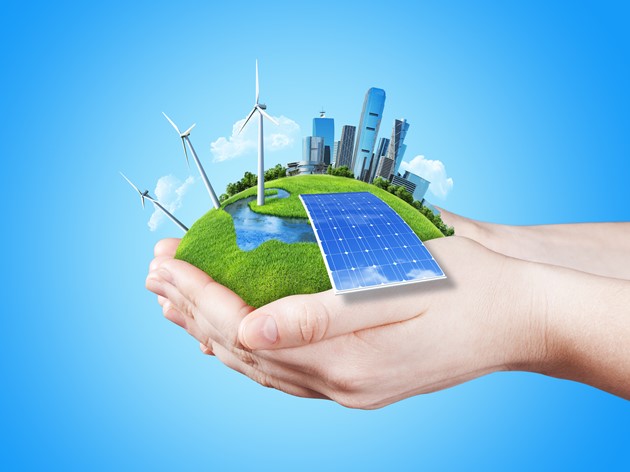 Canada has such an efficient energy system that takes away many of the complications involved with consumers choosing the right energy plan for their homes. We don't want you to have to worry about hidden fees that cause you trouble later on when you least expect it, and we want to be sure you make a very informed decision to decide the plan that is right for you. We know that there are various rates that come in different forms that benefit every customer in different ways. In Canada, consumers enjoy receiving any reduction in the cost of energy by an energy provider in Calgary while continuing to have a high quality of service. This means money saved for residents which is important to the structure of energy in Canada. There are many plans and energy options to choose from to help you make a beneficial and informed decision about your household needs.

A fixed-rate plan would involve an agreement between our company and a customer that sets a specific rate per each kWh that will never change no matter what is going on with the energy market. A variable-rate plan follows the market so when the value of electricity or gas is low, a customer with this plan would pay a low amount. However, if the market value gets high, that same customer would see the price of their electricity and gas go up. A customer on this plan would have to be prepared to work with the changes in the market. Time-of-use plans have rates that can change at different times of the day or week; sometimes the cost of energy is free during selected times. This works for customers that are able to use the appropriate amount of energy in the selected times that work best. A flat-rate plan is for the customers that choose to pay the same price every month based on their past history of usage. With this plan, there may be extra charges for customers that go over in any month.

There are many different plans available depending on the rates a customer would like to choose. A fixed-rate energy plan is good for customers that want security from the ups and downs of the market, and usually, customers have the option of how long they would like this security to last. Customers can choose a long-term fixed-rate plan or a short-term one. Customers may choose to pay on a month-to-month or prepaid basis. If you are on a tight budget, prepaid plans are often best. All you have to do is make sure the amount of energy that you have pre-paid for does not run out too early, and you must make sure that your home qualifies for this type of plan.

It is also possible to perfect your energy plan even more with some extra specific plan options. There are green energy plans which involve renewable energy and your home's carbon footprint. Customers can also choose to have a smart thermostat that comes free with certain energy plans. A smart thermostat can really save money and time because it ensures customers don't waste energy when they're at home or sleeping. There is also the option of adding service protection plans that offer insurance to cover appliances. This can be very helpful because you never know when your HVAC unit, refrigerator, or oven will go out, and with this plan you don't have to worry about the costs to repair it.

At Calgary, we believe consumers deserve to have a good energy plan since energy resources are so necessary to living comfortably in your home. A good energy company in Canada offers value and worth with a variety of options and plans, great online account management tools, services for your home, quality installation, honest advice, and much more! With care, attention, and support from their energy company, customers will have the excellent and efficient services that ensures a perfect energy plan is in their homes.