No matter how much we hate it, a trash can finds place in almost every household. It is that important, after all. And since it is important and no household can really do without one, we need some handy tricks and tips to make our time easier with it. So, here are some Cool and Useful Trash Can Hacks you can absolutely follow-
Cool And Useful Trash Can Hacks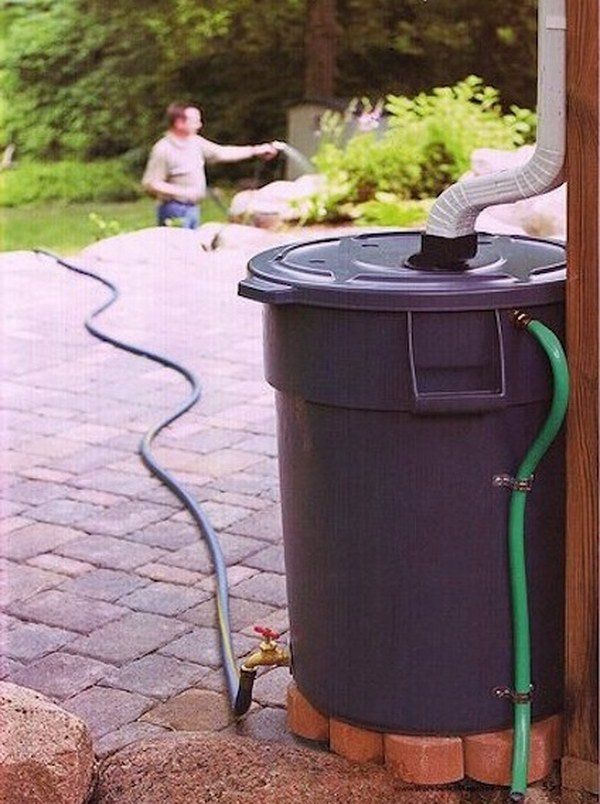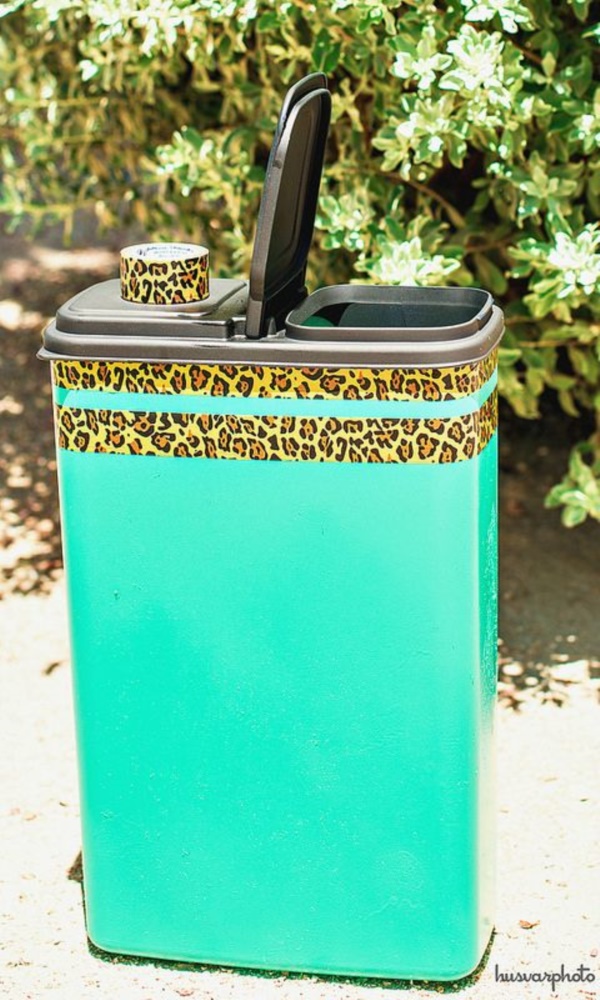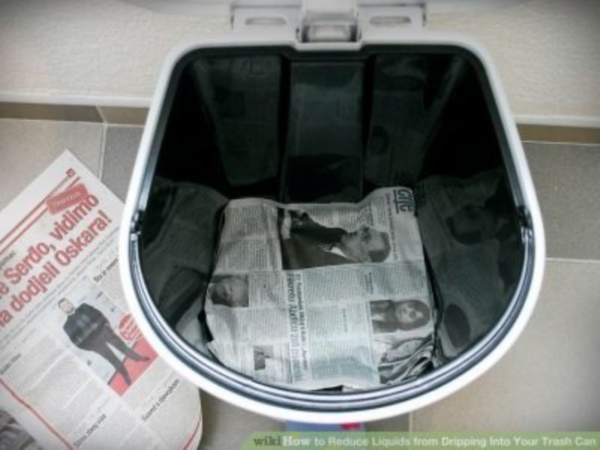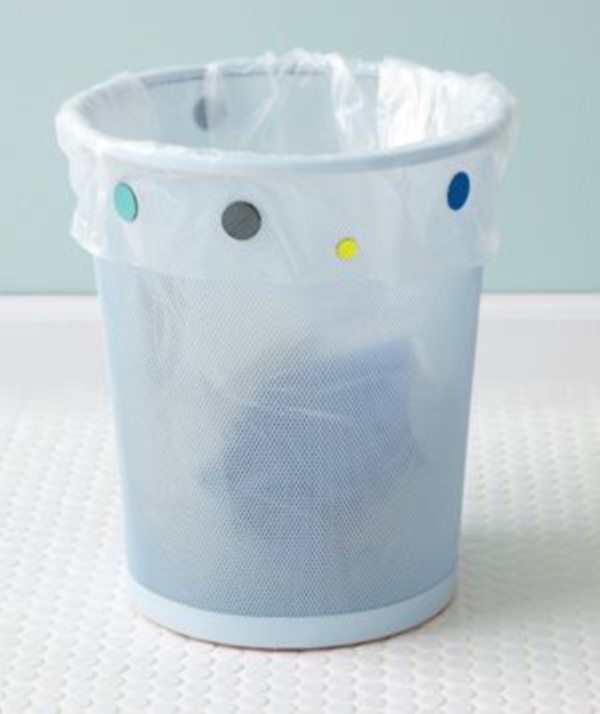 Punch Some Holes Onto The Trash Can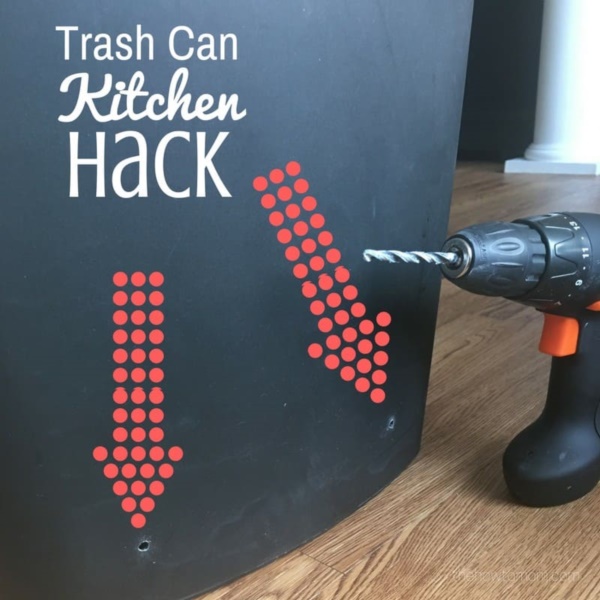 Although there are many Cool and Useful Trash Can Hacks, this one is irreplaceable. All you have to do is punch holes on your trash can so that it doesn't get lifted up along with the loaded garbage bag you are trying to pull out. This hack is specially for ladies how to rescue old clothes.
Wheels And Handles Are More Important Than You Can Imagine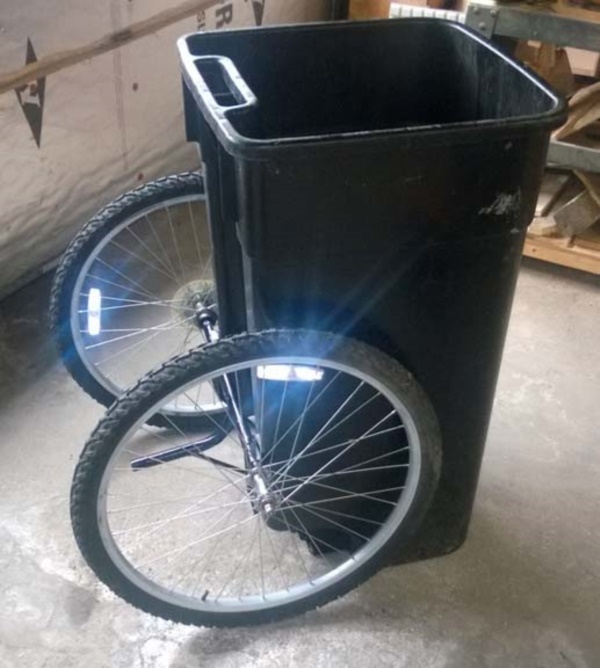 Moving your trash can around is always a hassle. Regardless of that, it needs to be carried from one place to another. Doing so, pulling the lip of the can, isn't healthy. Besides, you might not like to do that. In such scenarios, you can add wheels and a handle to your garbage bin.Renovate your home with simple and yet classic wainscoting designs ideas.
How To Control Odours?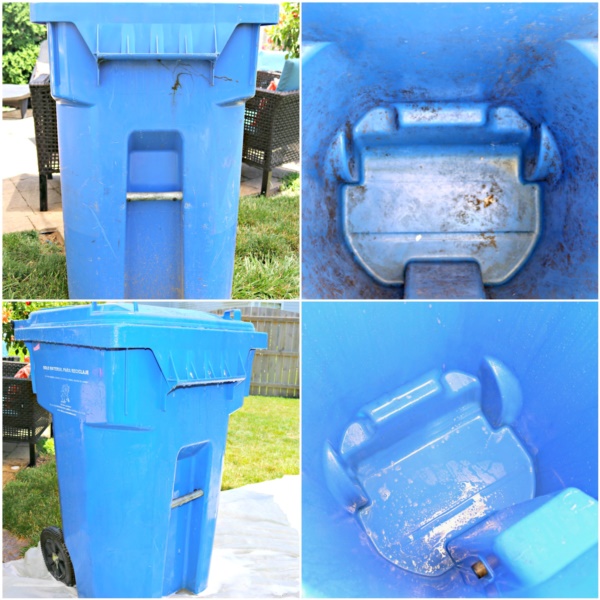 Trash cans, no matter how clean they are, could let out strong odours. The easiest way to prevent this is by sprinkling baking soda over the trash. Also, empty your trash every single day. It's only old garbage that causes odour.
Allot A Cabinet For It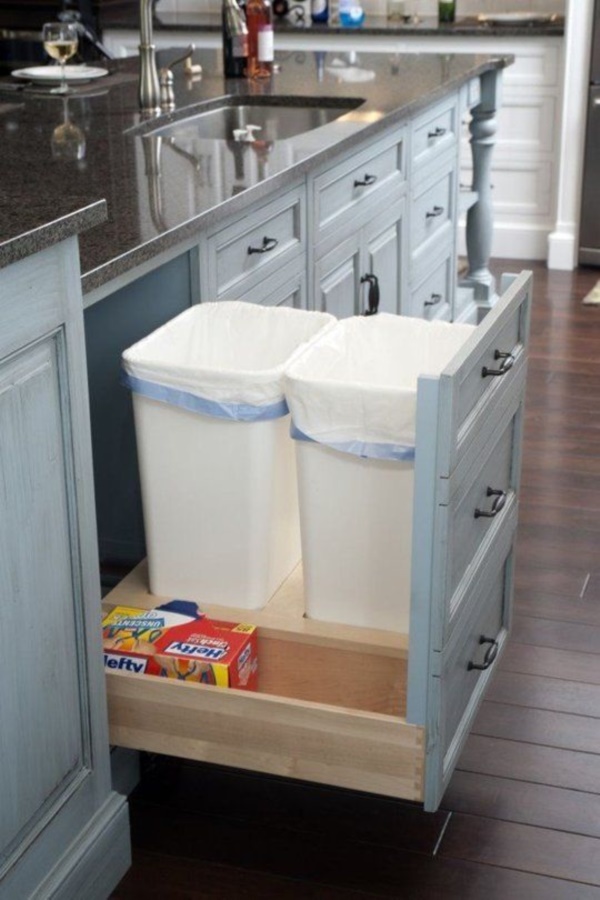 Trash cans are unsightly. No matter how beautiful it looks, it's a trash can, after all. And no one really loves to see trash cans around. If you want to hide your trash can, just allot a separate cabinet for it. This will not just keep your unsightly trash can away from people's sight but will also check odours.
The Right Size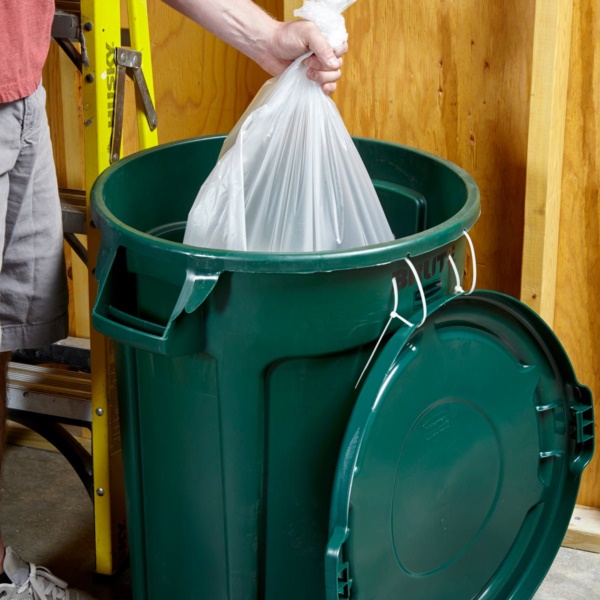 When your trash bag is too small, it might lean inside the can and cause the trash in it to fall. If it is too large, it is obviously a wastage of your money. After all, your can will squeeze it to a particular size. But it's not just trash bags that need to be the right size, even cans should be picked keeping in mind the amount of trash you produce each day.
Cleaning Frequently Is The Best Bet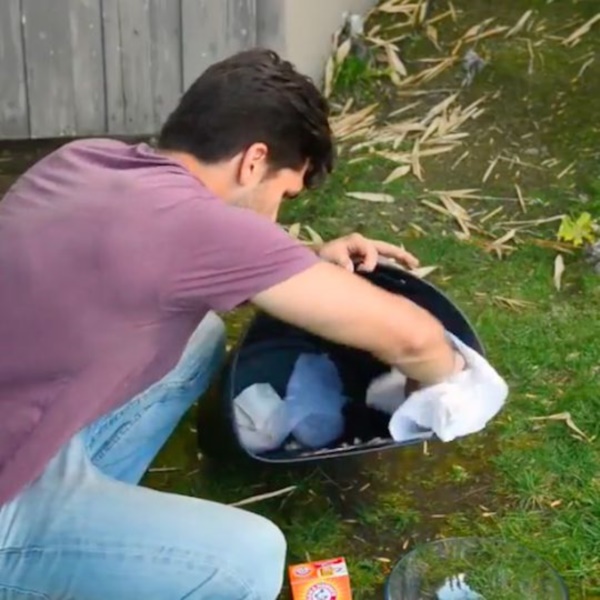 It is very easy to neglect your trash can. But that will only make things worse. Your trash will begin to stink and the can will become dirtier over time. So, it is highly advisable to keep cleaning it regularly, preferably every day. But in case, you don't get time for day-to-day cleaning, make sure you do it thrice a week.
When You Run Out Of Bags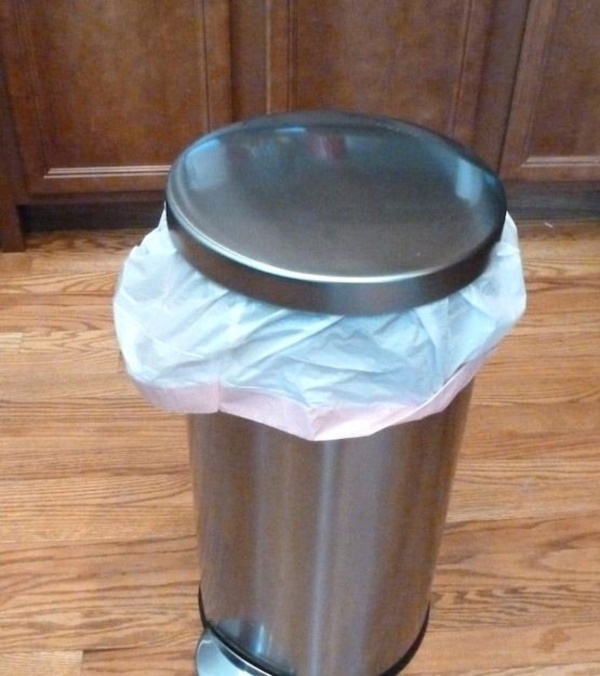 Talking about Cool and Useful Trash Can Hacks, this one deserves special mention. So, what it says is that you should keep a couple of trash bags at the bottom of your can. Don't forget to fold a newspaper and place it above the stack of bags. This is to make sure, you never run out of trash bags. Sometimes, you reach out for a bag and find to your surprise that not a single piece is remaining. Your day gets saved from being miserable when there are spares available at the bottom of your can.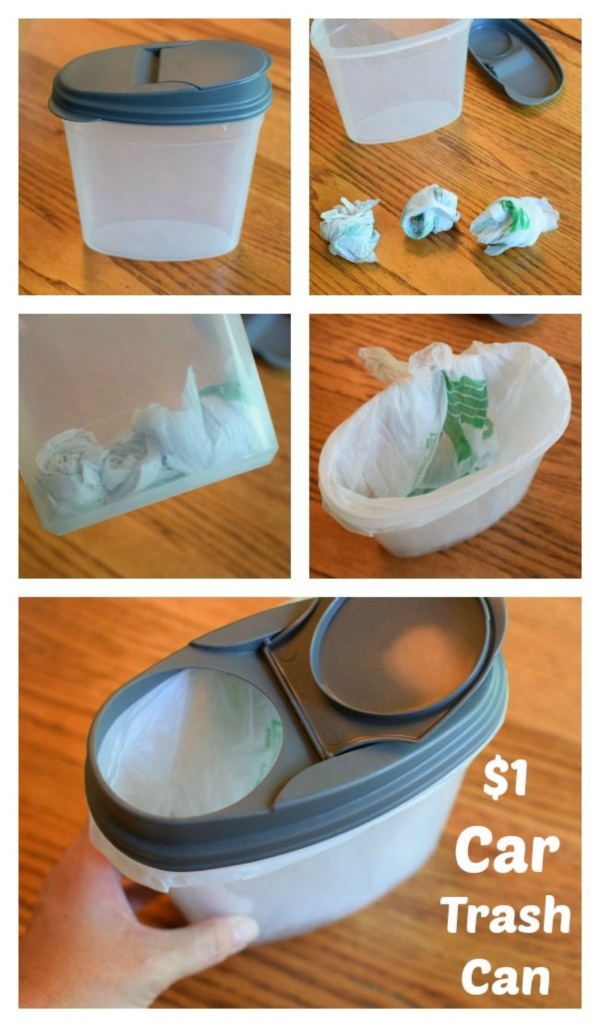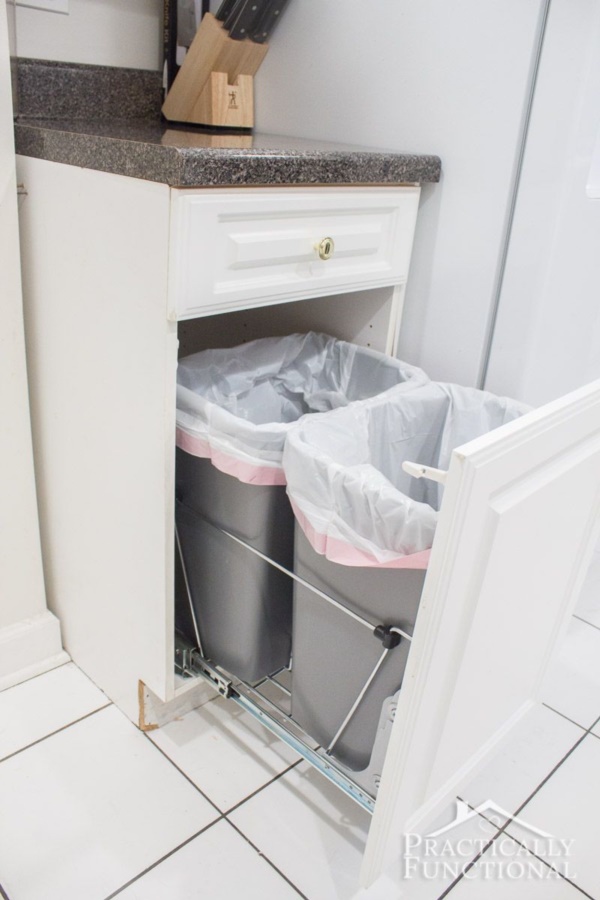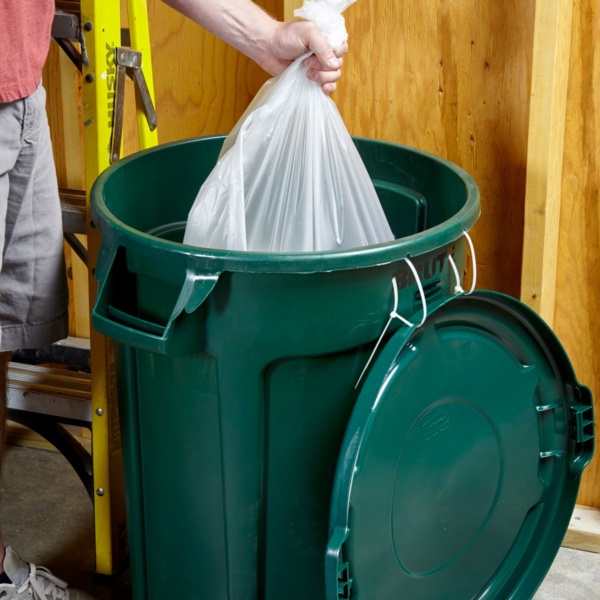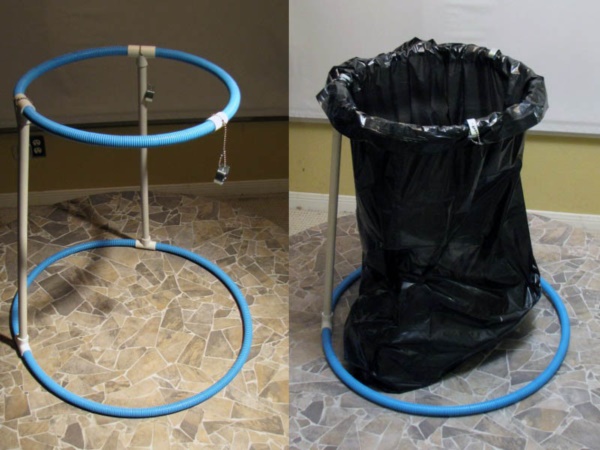 Trash cans can be a menace if you don't know how to handle them well. Hence, you should be extremely careful while using one. Although it might seem like nothing ever could go wrong with a trash can, it can be a great mess without the above Cool and Useful Trash Can Hacks. So, why wait? Try them out to make garbage-dumping easier and hassle-free.