Brackets are an amazing thing. You can put them to multiple uses. And every single time you use them, they give their best to you. They make your efforts simply shine. Although fixing a bracket requires some tools and some hard work, it all pays off well. If you really love the vintage charm brackets bring to the table, there is no reason why you shouldn't consider them to decorate your home. There are hundreds of Cool Ways to Decorate Home with Brackets, but the undermentioned are the most amazing ones-
Cool Ways to Decorate Home with Brackets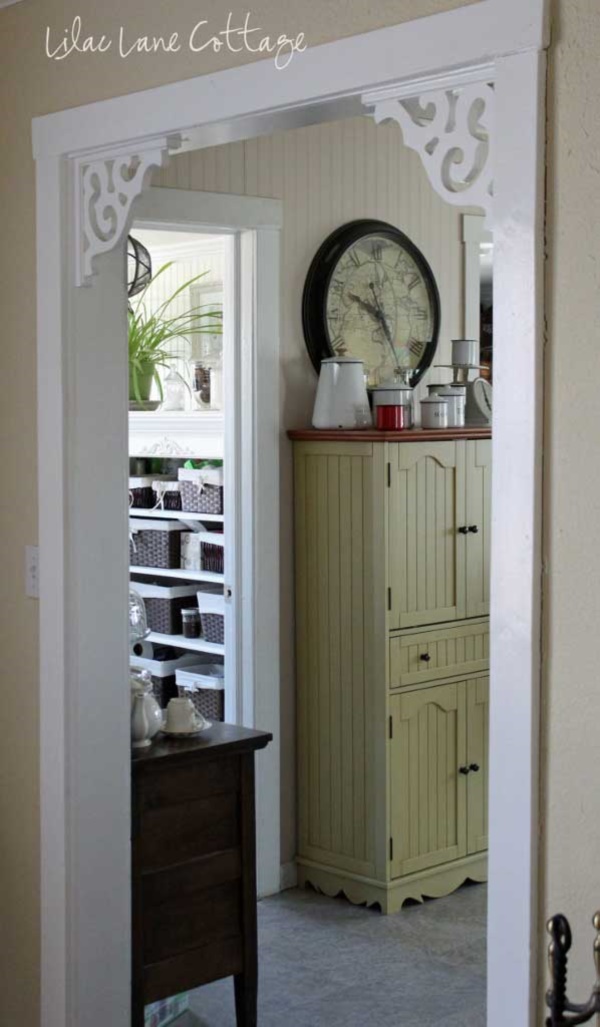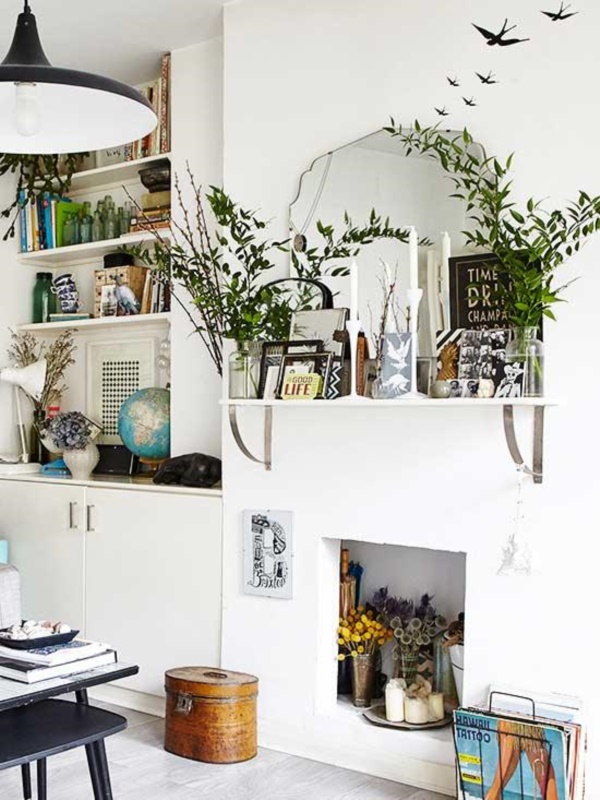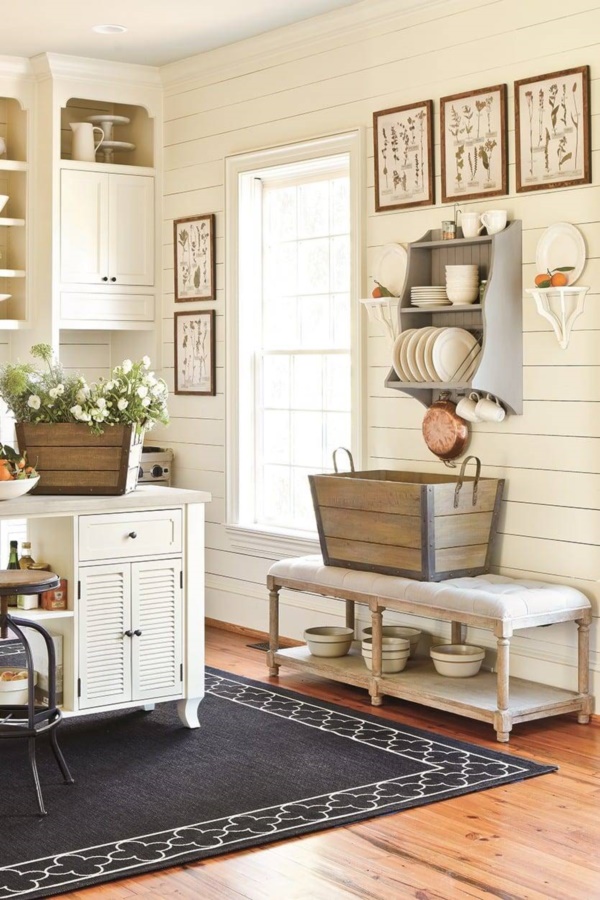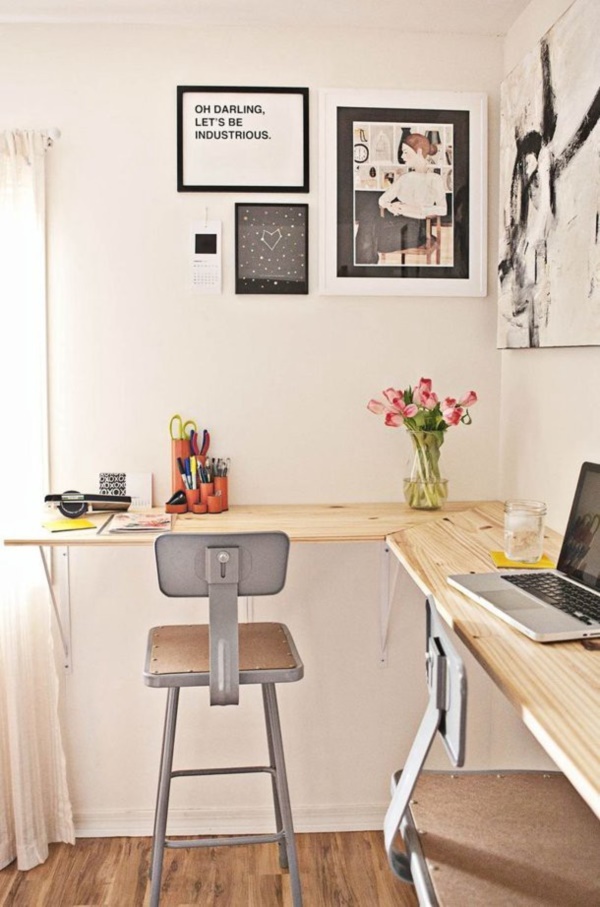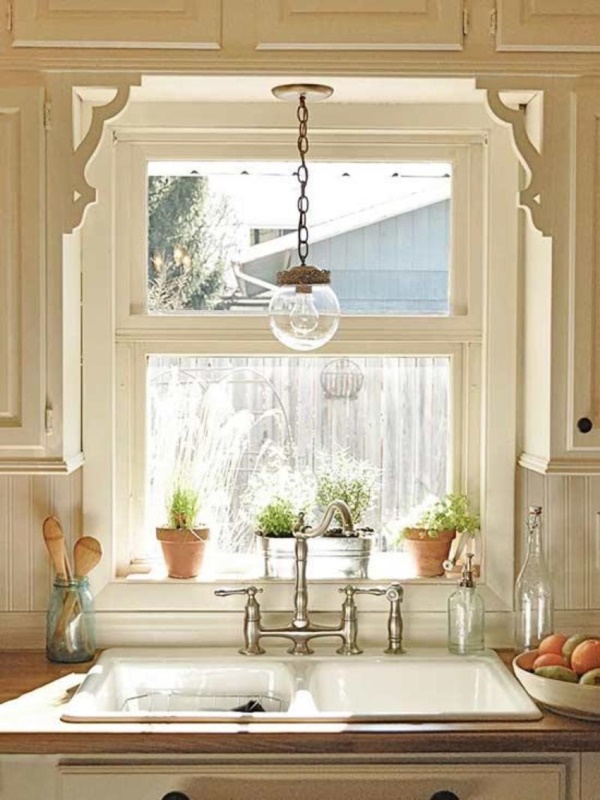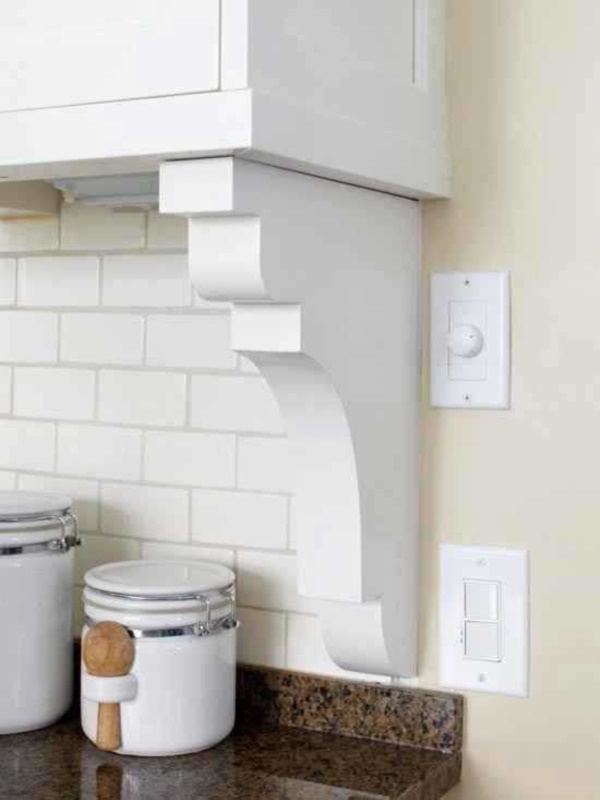 Hang Your Planter Down A Bracket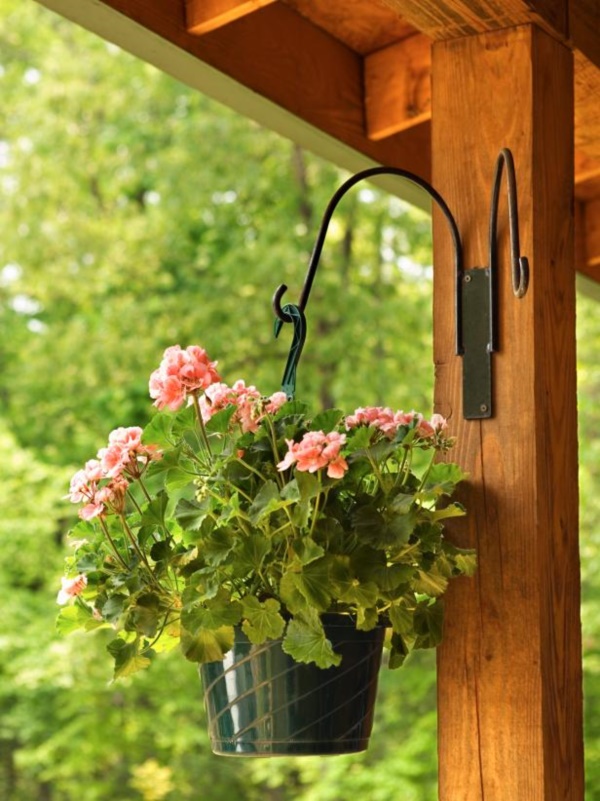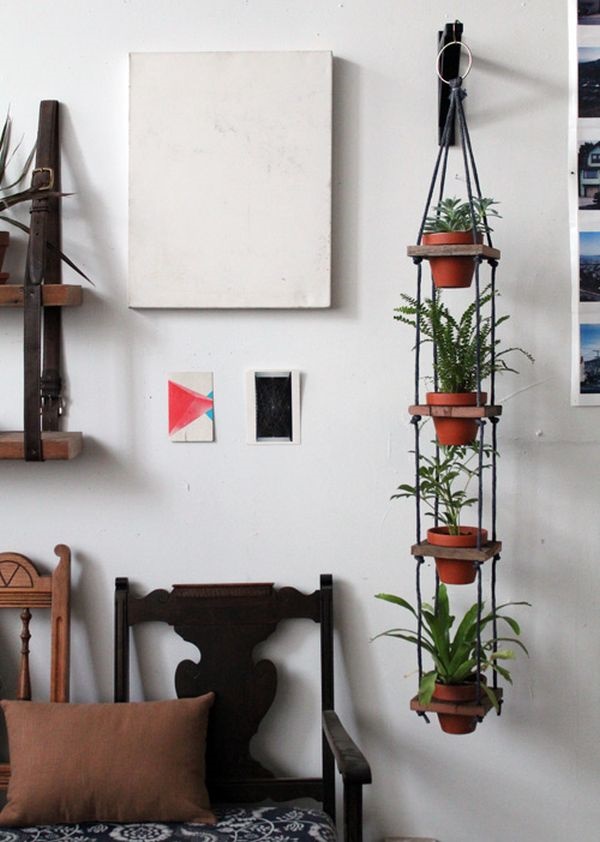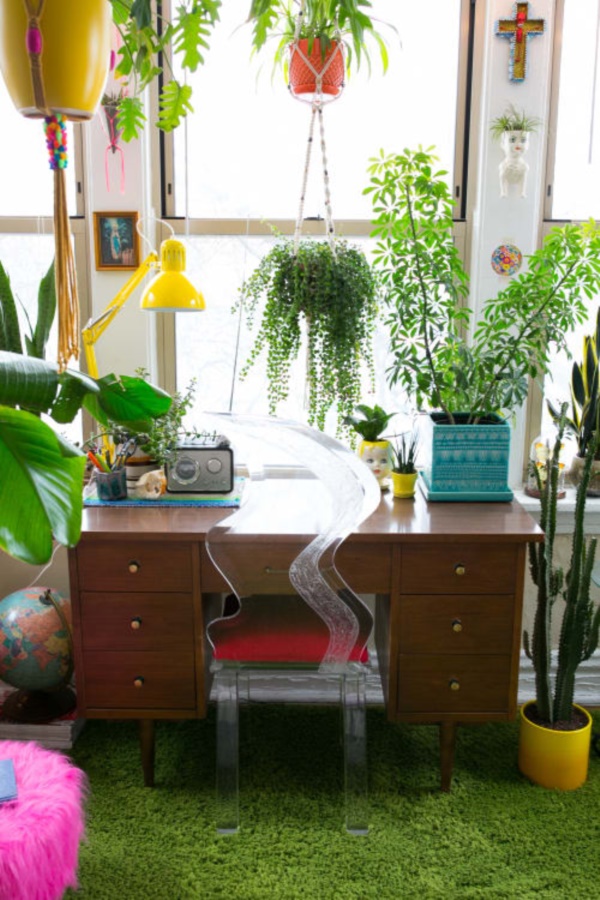 Although there are many Cool Ways to Decorate Home with Brackets, this one will make your guests go wow. All you need is a couple of brackets, few potted plants with ropes to hang them with, a drilling tool and a few nails or screws. This project is so easy yet so beautiful. You can have these brackets with planters inside the house as well as outside.
Decorate Your Stairs With Brackets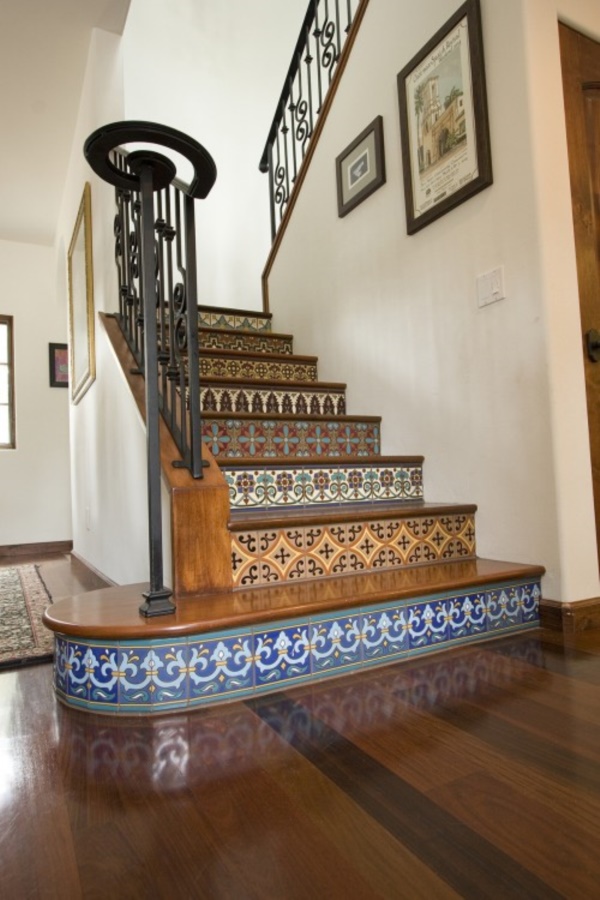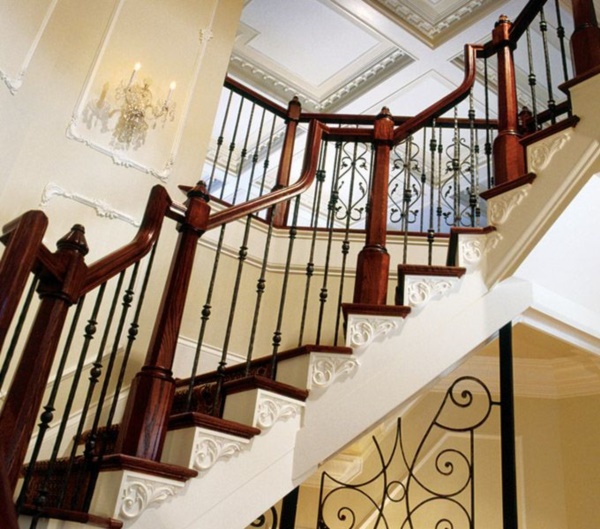 Out of all the Cool Ways to Decorate Home with Brackets we have here, this one is a total game changer. If your stairs are boring and bland, without any decoration, then you can spice them up with a couple of brackets. Just stick them on the stringer of your stairs and you are good to go.
Under Kitchen Cabinets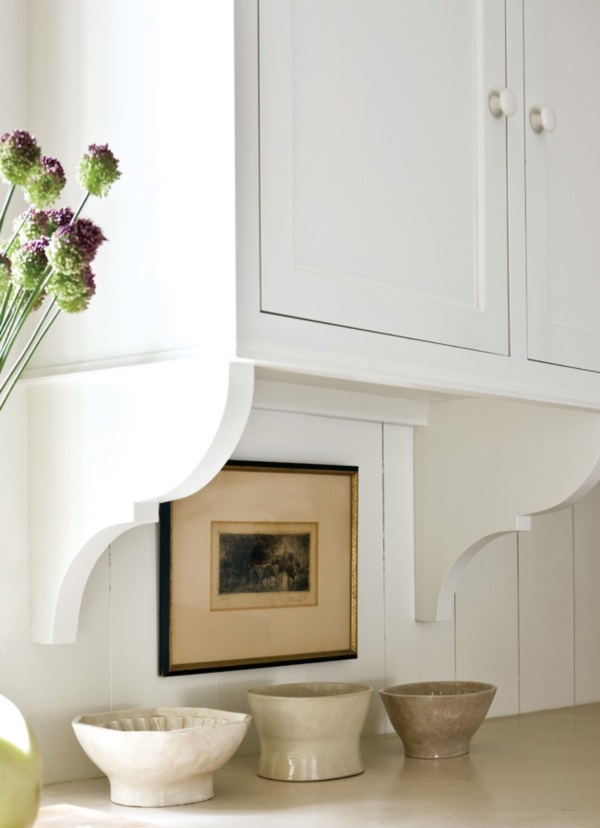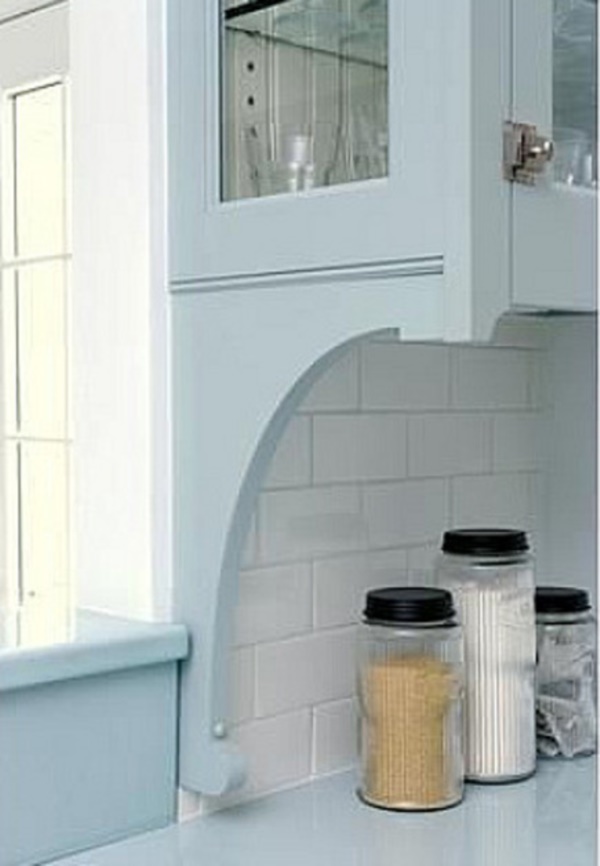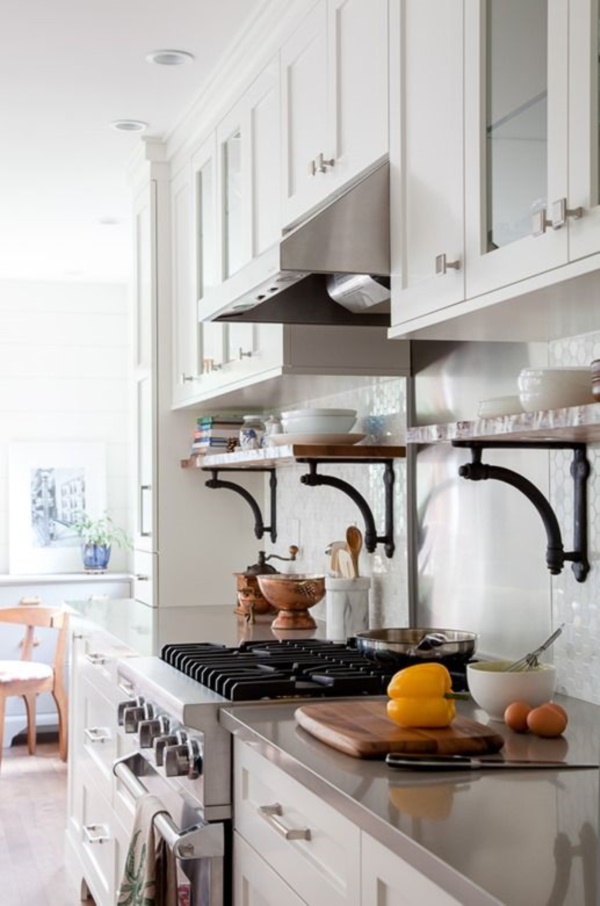 Your kitchen cabinets can be made to look special with the use of brackets. The cabinets in your kitchen grow old faster than other cabinets in the home. After all, they remain exposed to oil and other liquid evaporating from the cooking you do. And that is probably the reason why they lose their beauty fast. If you don't want to let that happen, just attach a few brackets under them, one on each end of a cabinet and see the makeover.Country home decor inspiration is right here to add on to such classy drawer pulls.
Decorate Your Door Frame With Brackets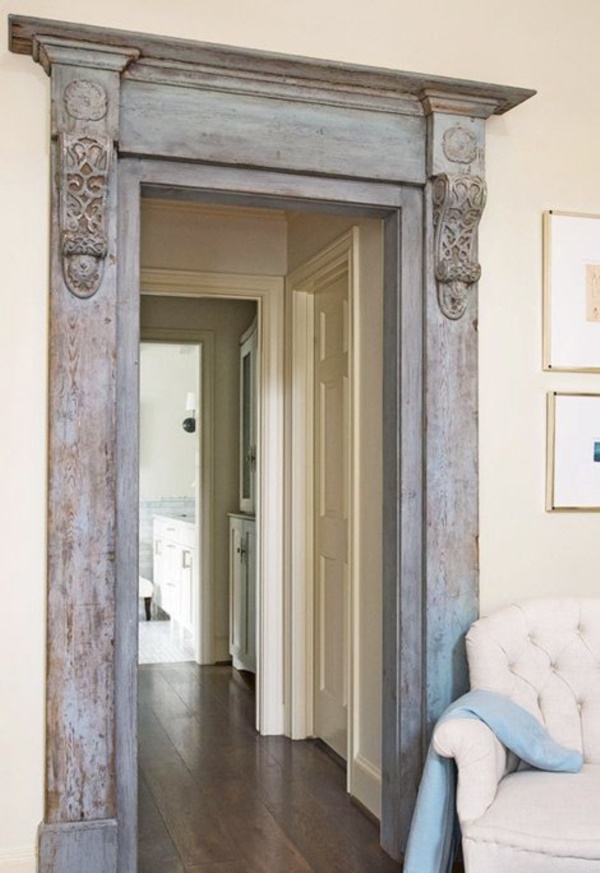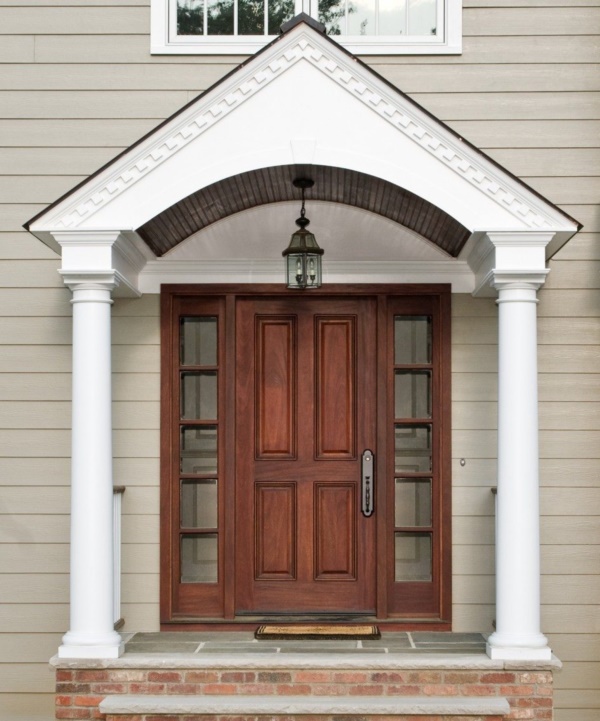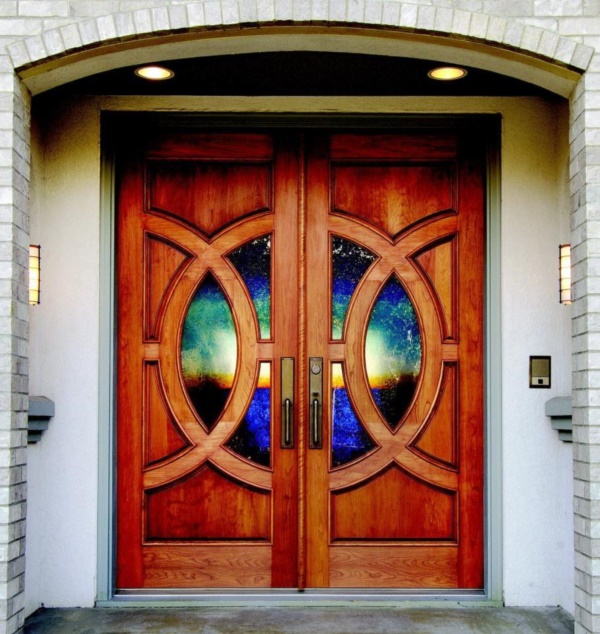 The entrance of your home should look mesmerizingly beautiful. After all, it's the point of entry and exit for all your guests. Although there are many different things you can do to your door frame to make it look beautiful, this idea is special by all means. It immediately offers your entrance a dreamy look, and it begins to look like it has been taken straight out of some fairy-tale.Make your garden amazing with stylish chandelier ideas.
Under Breakfast Bar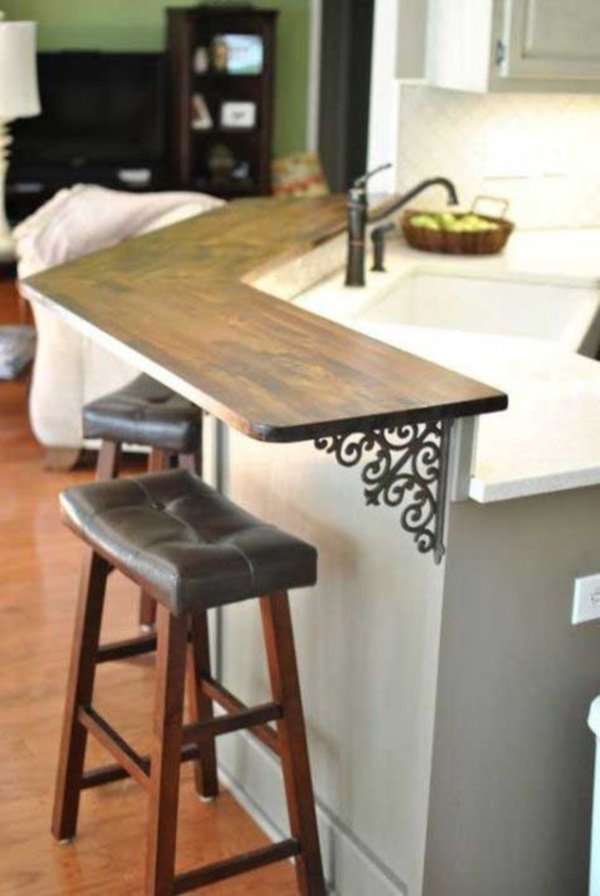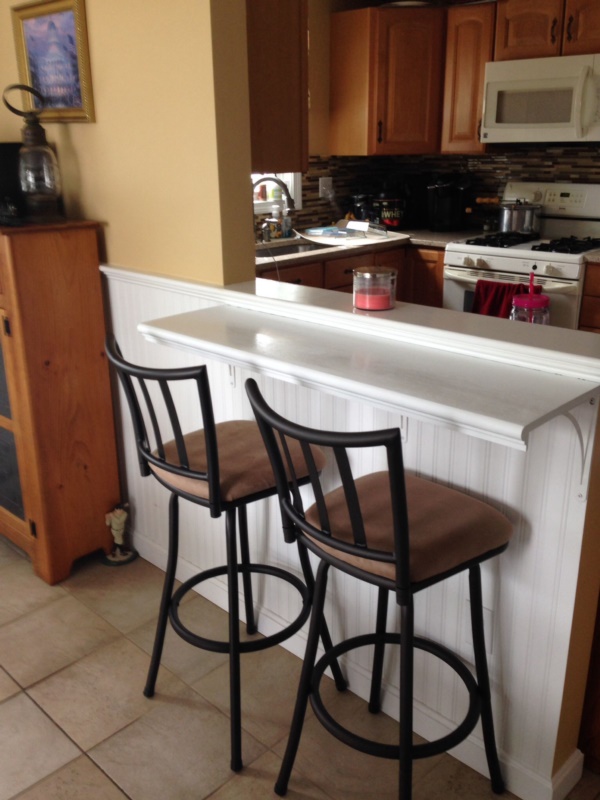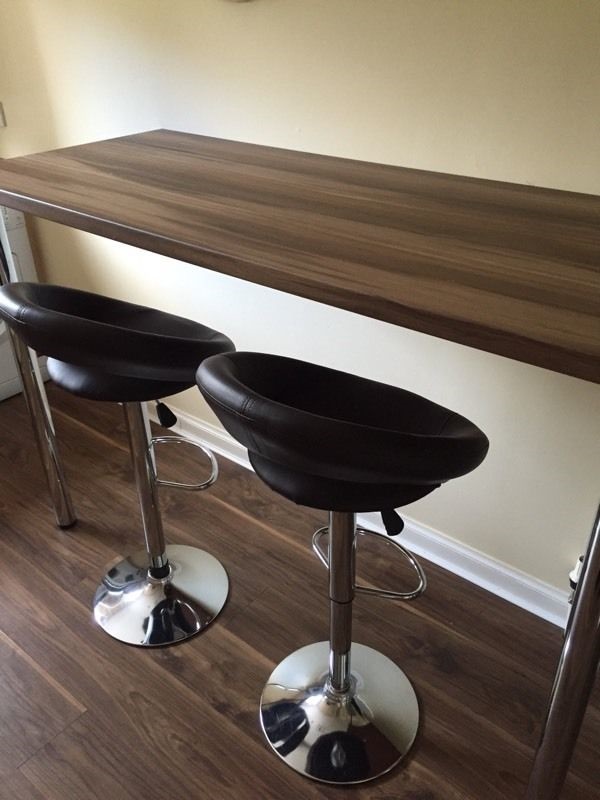 If you have a breakfast bar that sticks out like a sore thumb, make it look appealing with brackets. Just mount a few brackets under them, and you are good to go. Breakfast bars decorated with brackets look surreal!
Enhance The Beauty Of Boring Pallet Racks With Brackets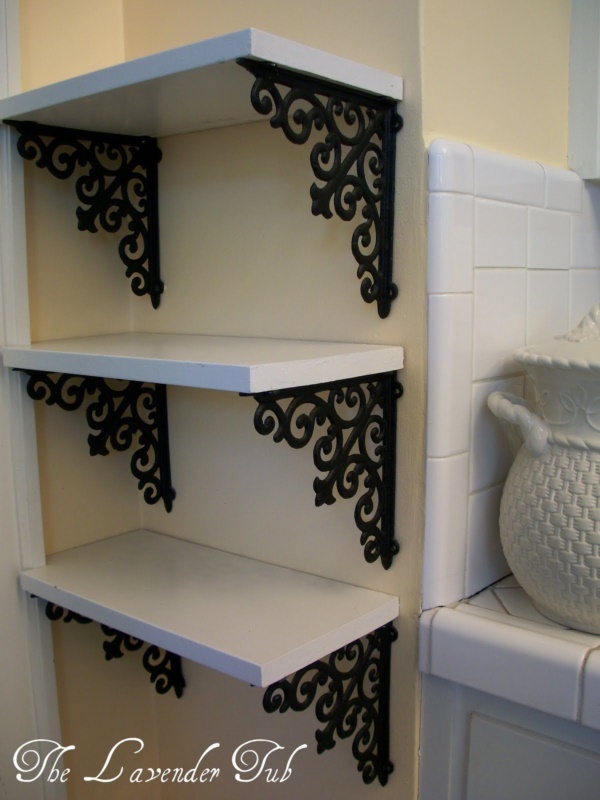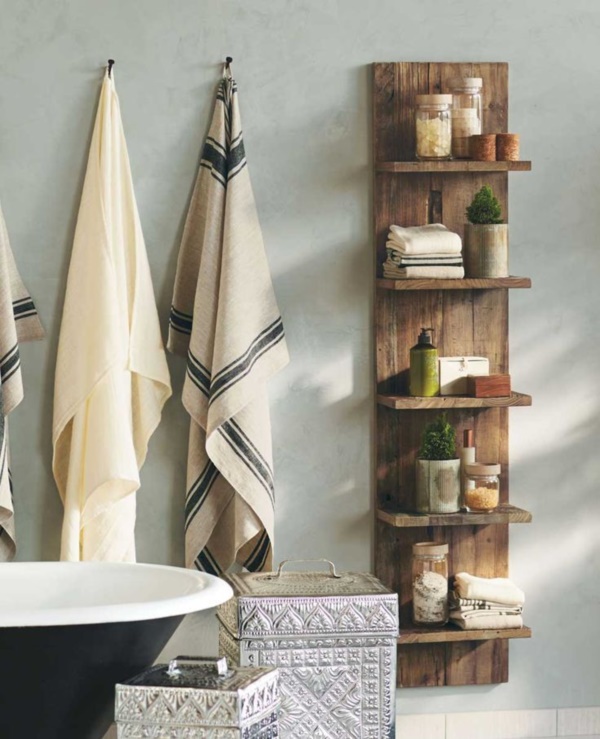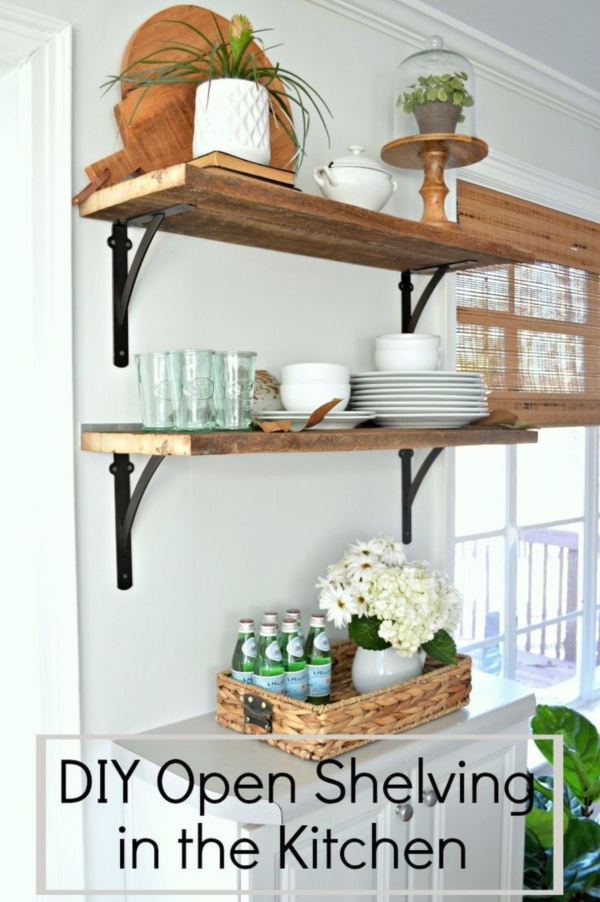 A lot of DIY enthusiasts create pallet racks. They are amazing for many reasons. First, they are a cost-effective way to have a display corner at home for your decorative items. Secondly, they are born out of someone's creativity and hard work. But then pallet racks don't look as amazing as other racks and shelves. To make them look super appealing, just mount brackets on the wall under them.
Corners Of A Life Size Mirror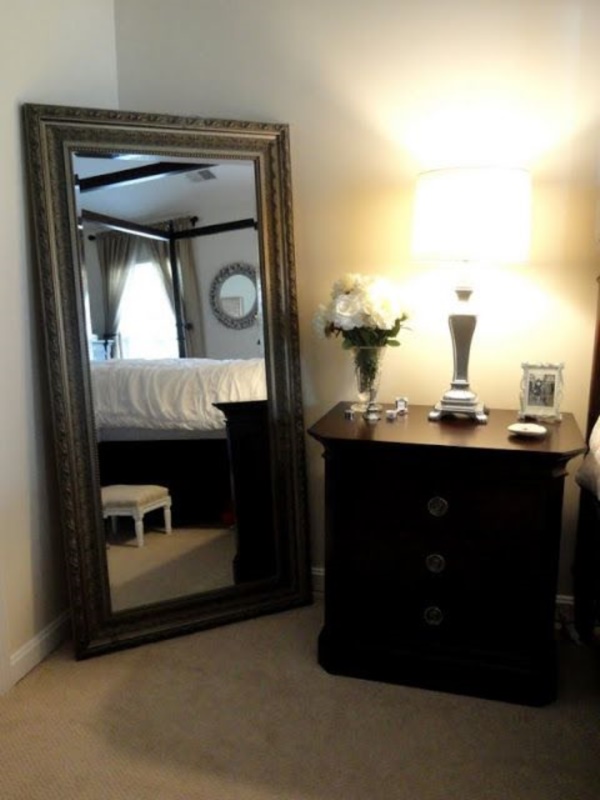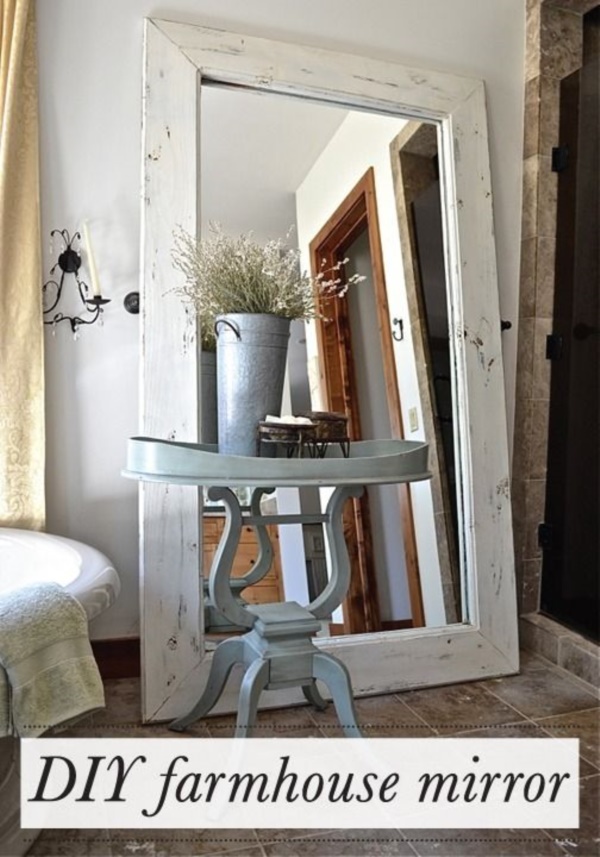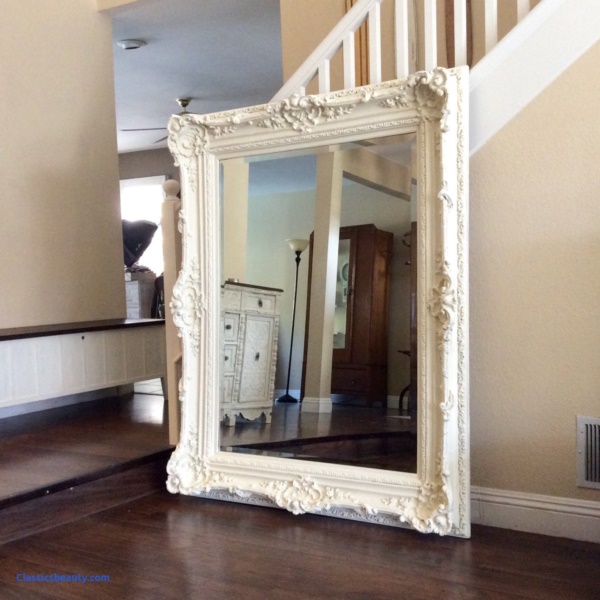 Mirrors have always been a great decorative item. And their functionality is beyond question. You really don't need any decoration on your mirror to make it stand out, it can enhance the beauty of the room where it is kept with ease. But then if you still want to beautify your mirror, just stick four brackets on the four corners of it.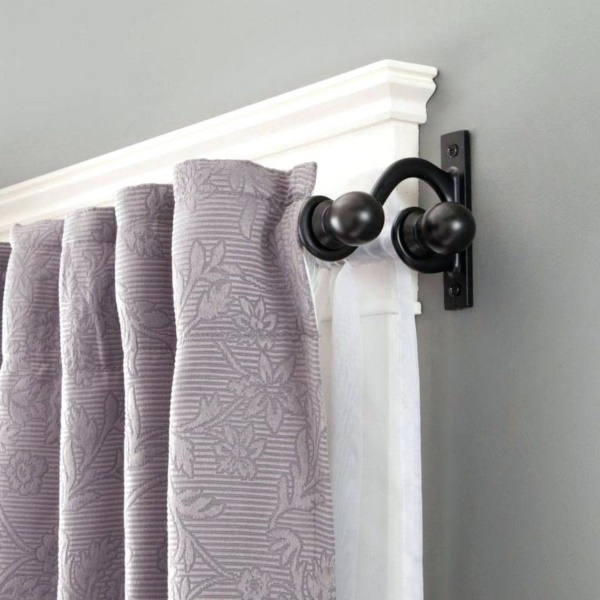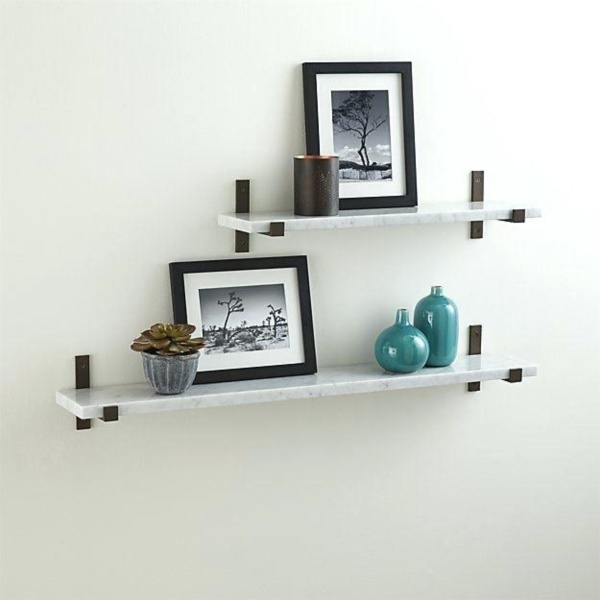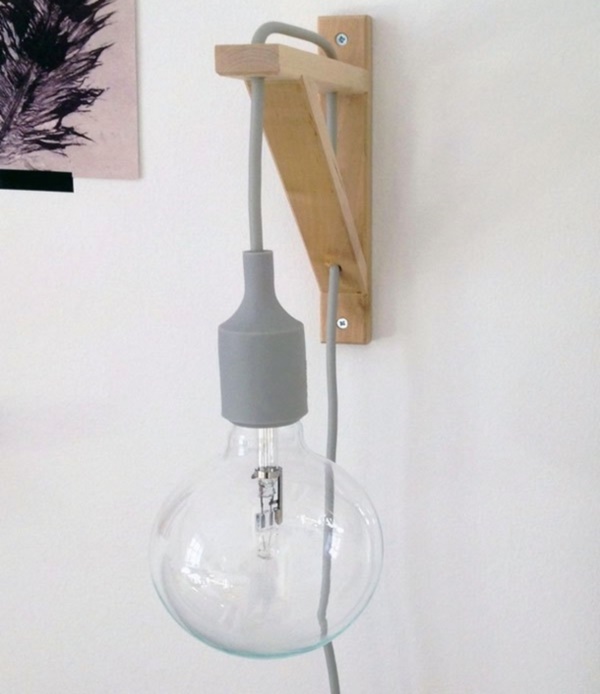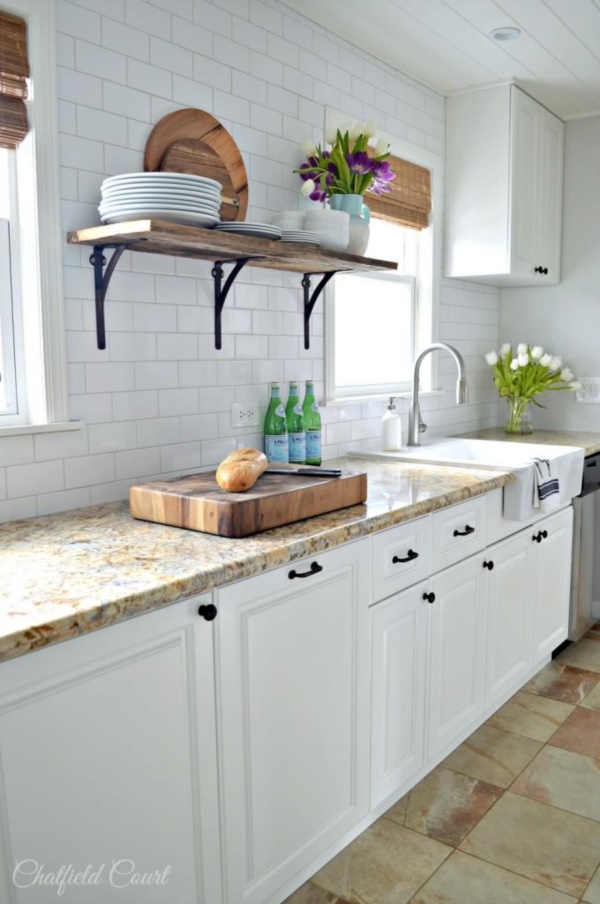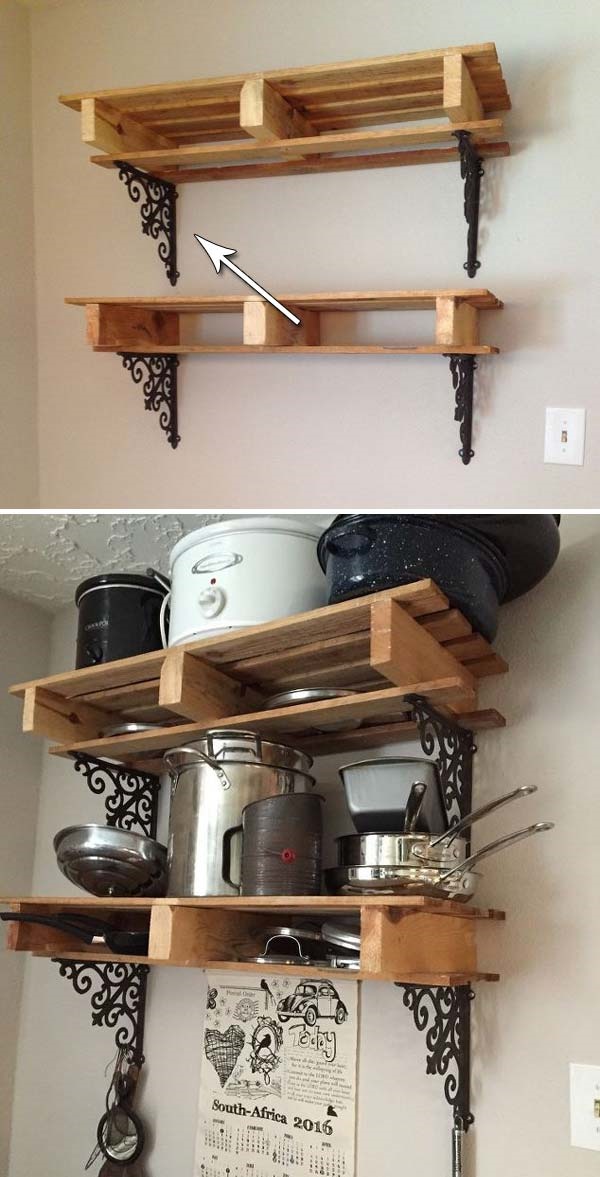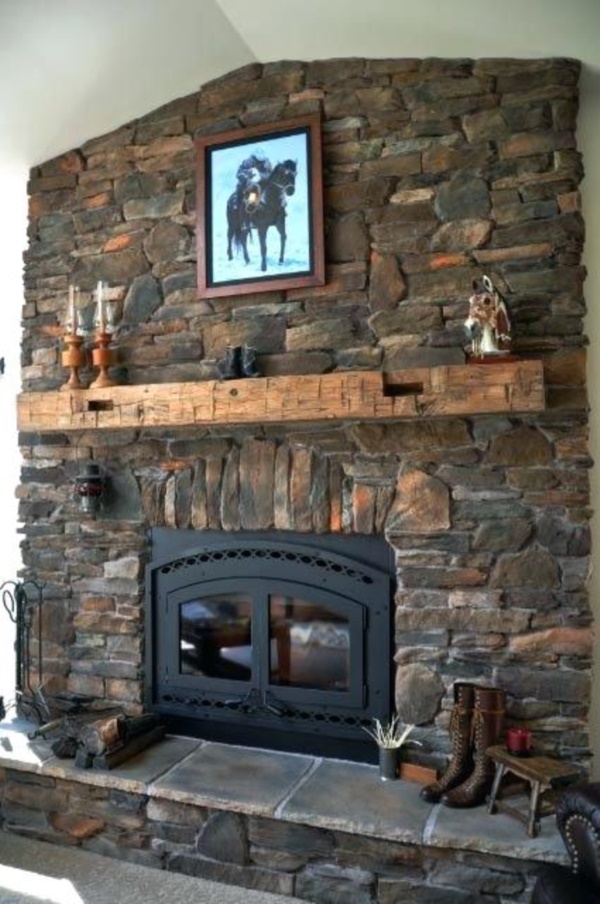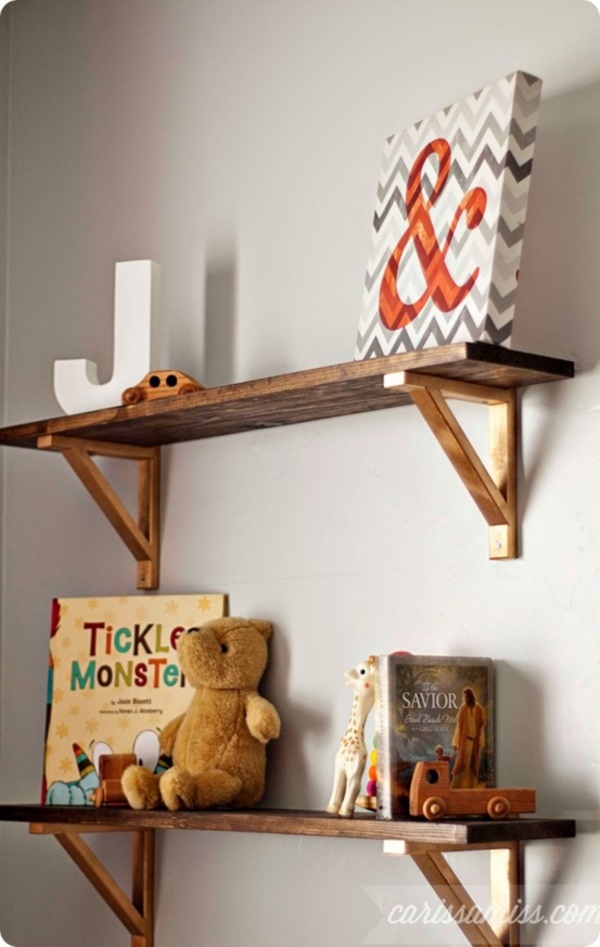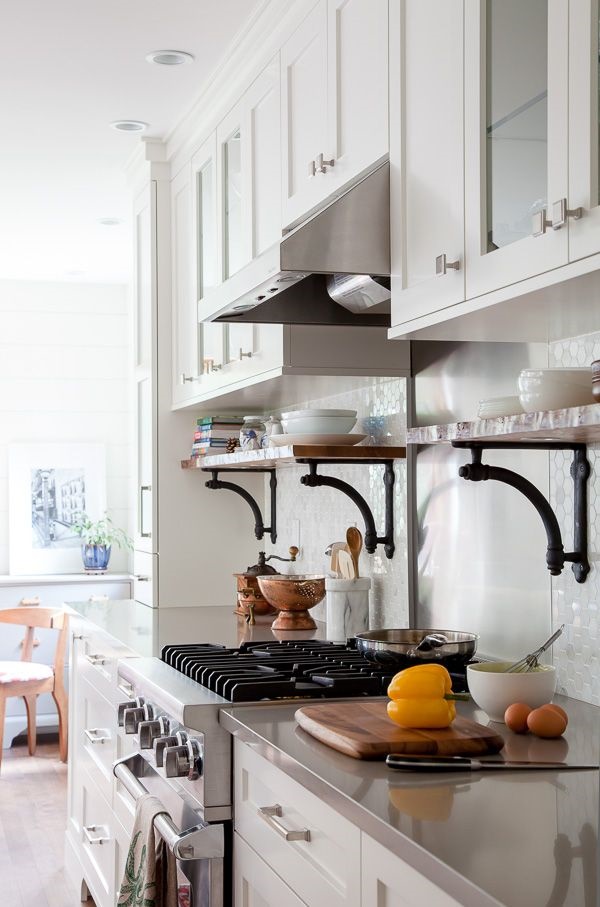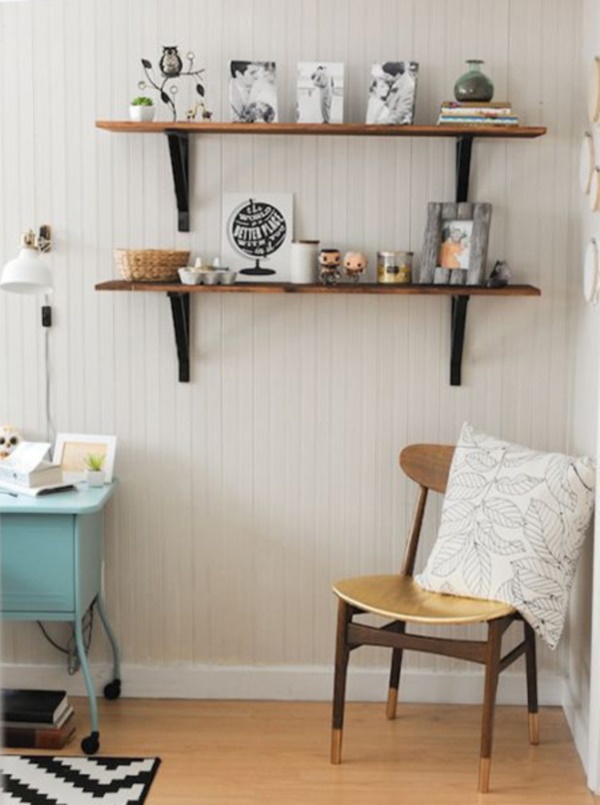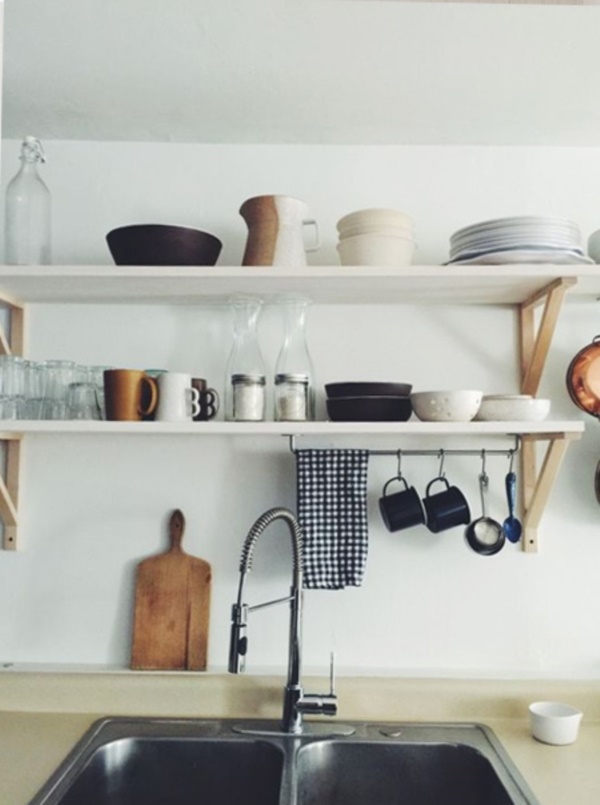 The above Cool Ways to Decorate Home with Brackets are simply fascinating. And you will not acknowledge that until you try them out. So, what makes you ponder? Just go ahead and try out these amazing bracket decoration ideas. And no, you won't need a lot of items, a couple of brackets will serve you purpose well. Make your house beautiful with these best home decor ideas on a budget.