Actually, it doesn't even matter with what paint you should begin because all these paints are some of the popular options for painters. The difference between drying time though would alter your decision. Oil takes too long to dry while acrylic paints would dry within an hour. So, as a beginner, you might wanna start with acrylics. Have a look at these abstract paintings that would mesmerize you.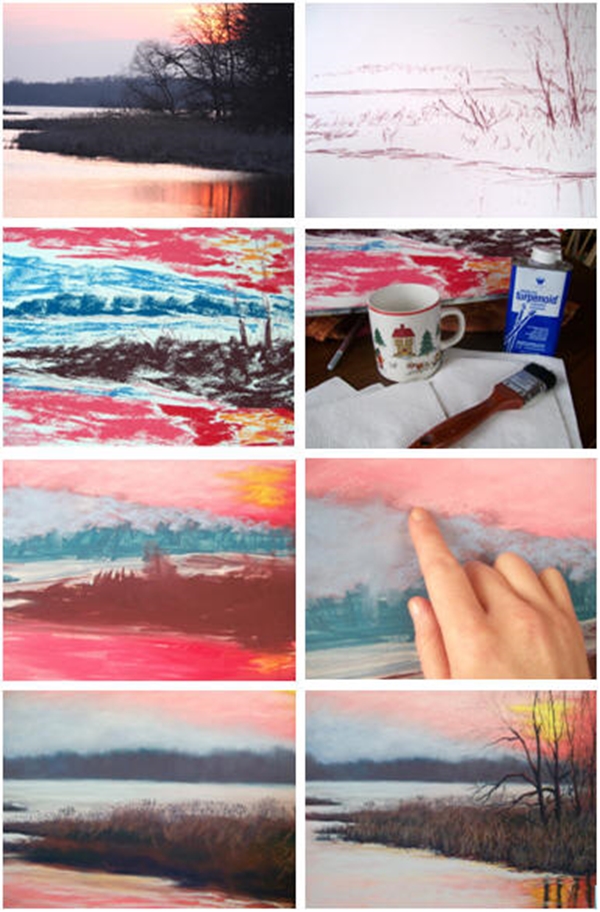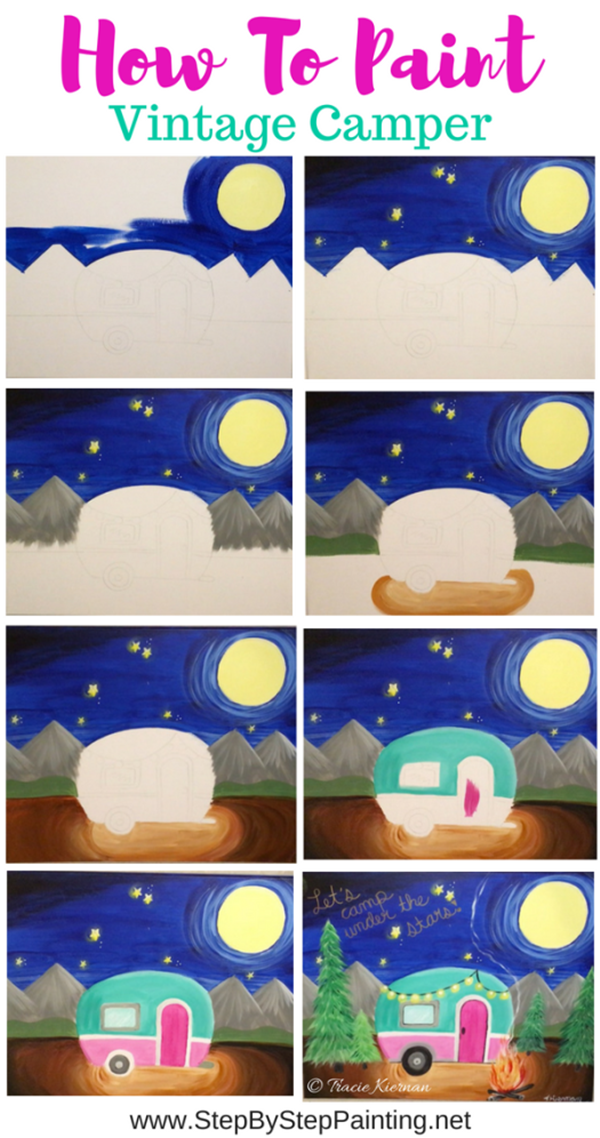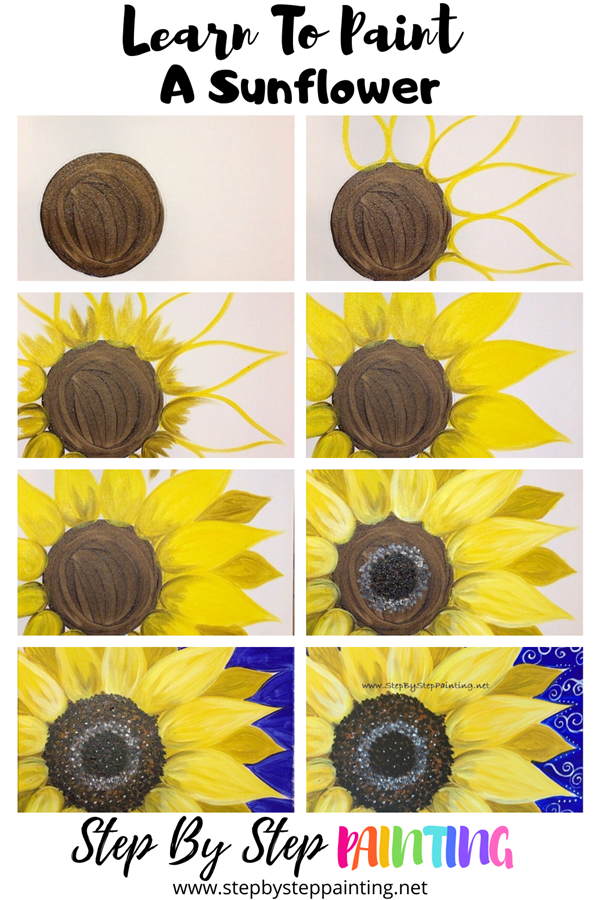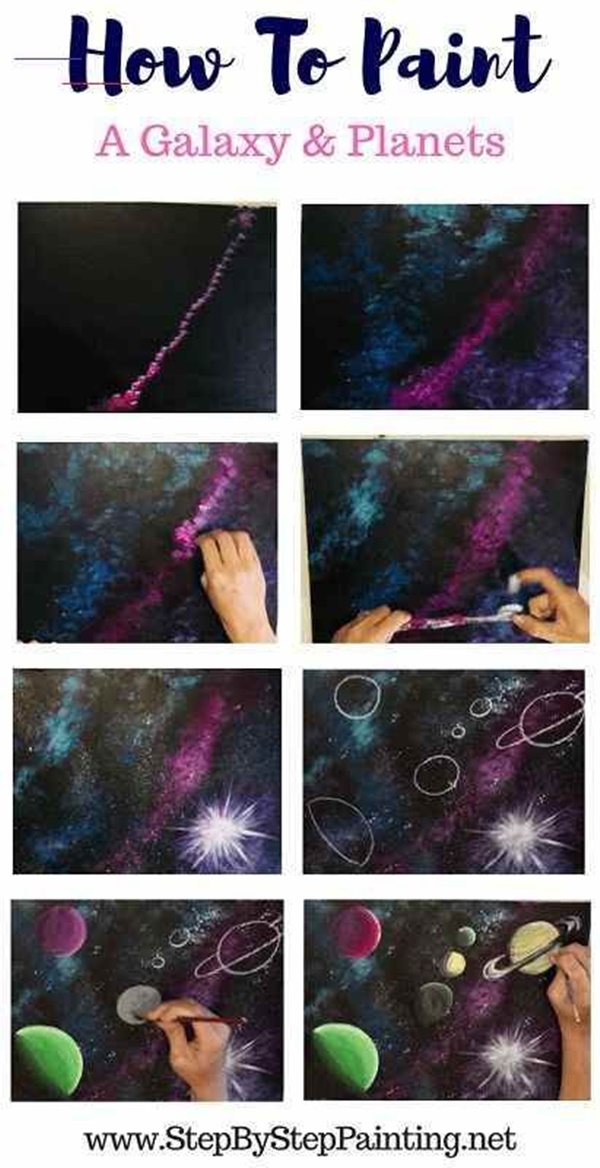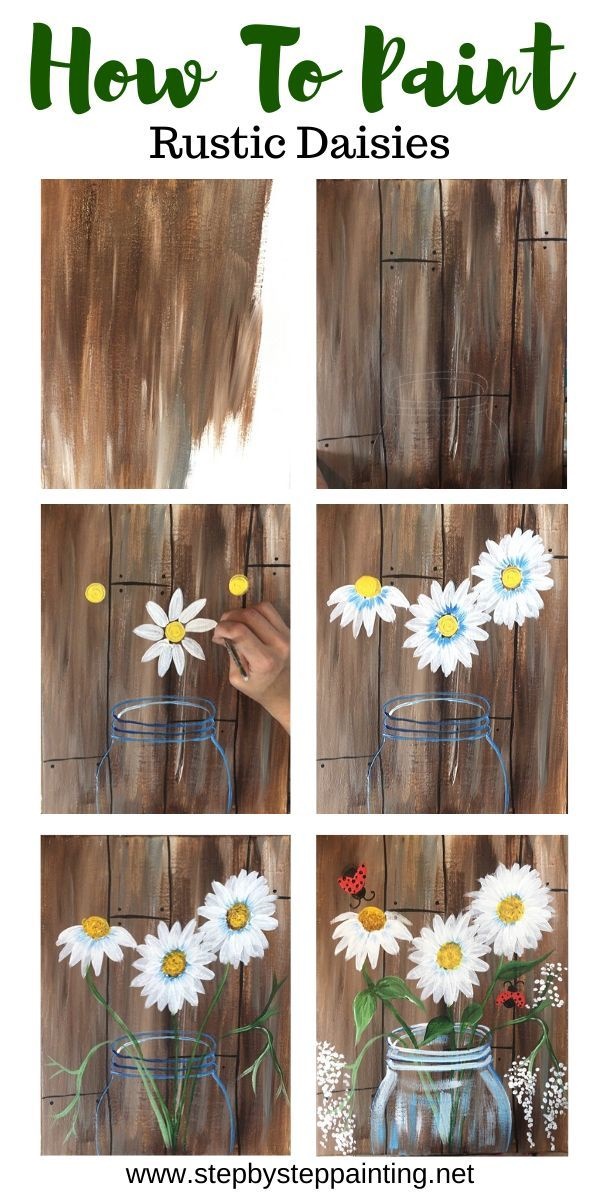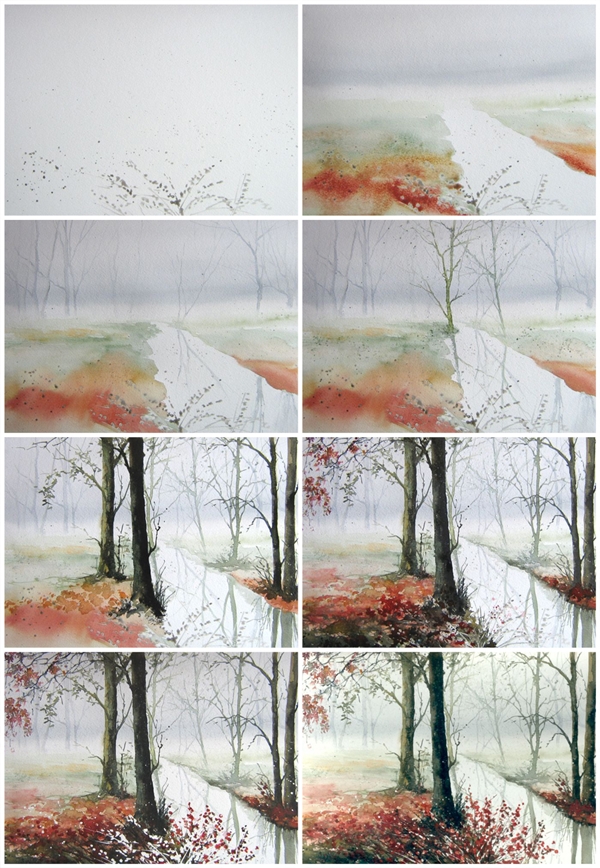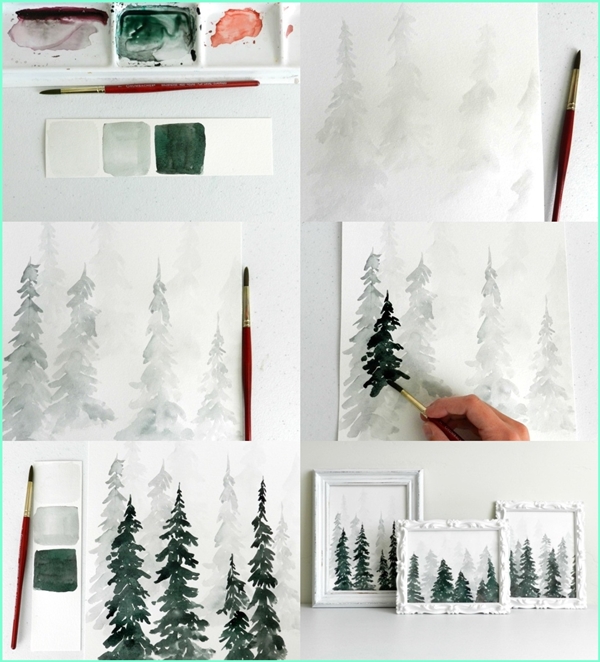 Painting Surfaces
Yeah, that would totally depend on the paint you're using. Let's say if you're starting with watercolours then watercolour paper would do the job for you. However, if you're going with acrylics then prefer the watercolour paper with more thickness or it would just warp when acrylic paint seeps into it. The texture of the paper would vary but prefer the paper with a smooth surface so as not to get in between while you're using acrylics. Canvas is always the best bet and wood will do too. And if you're going with oil paints then just go for a good and smooth canvas or prepared board.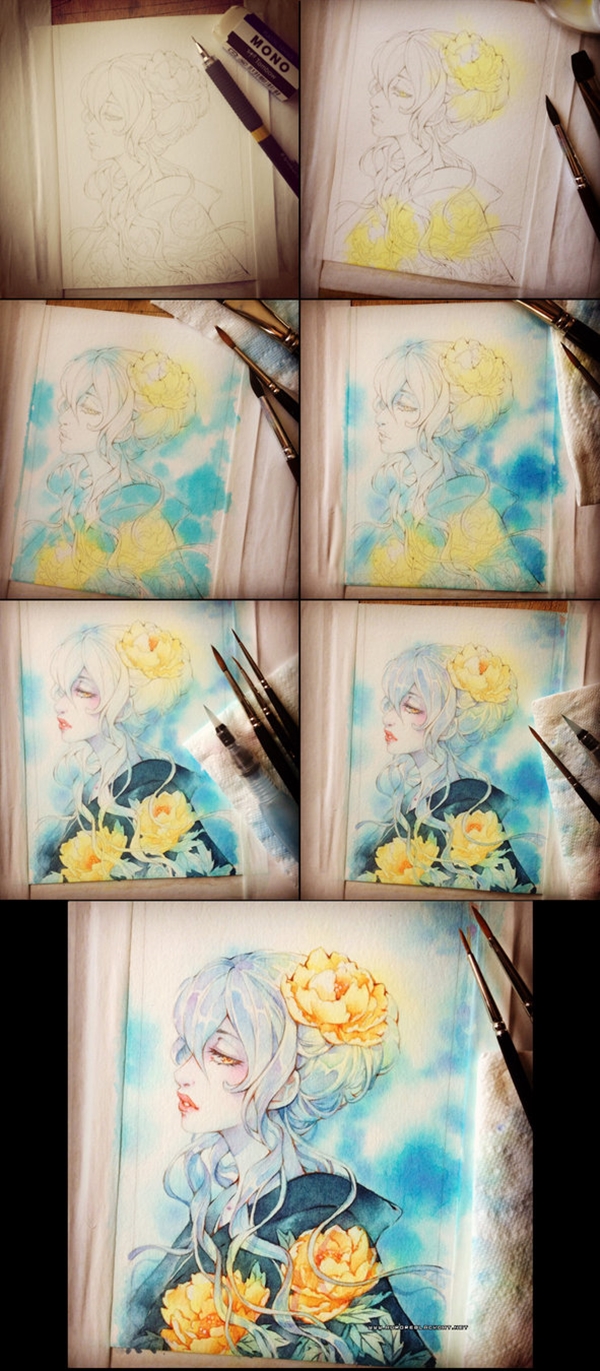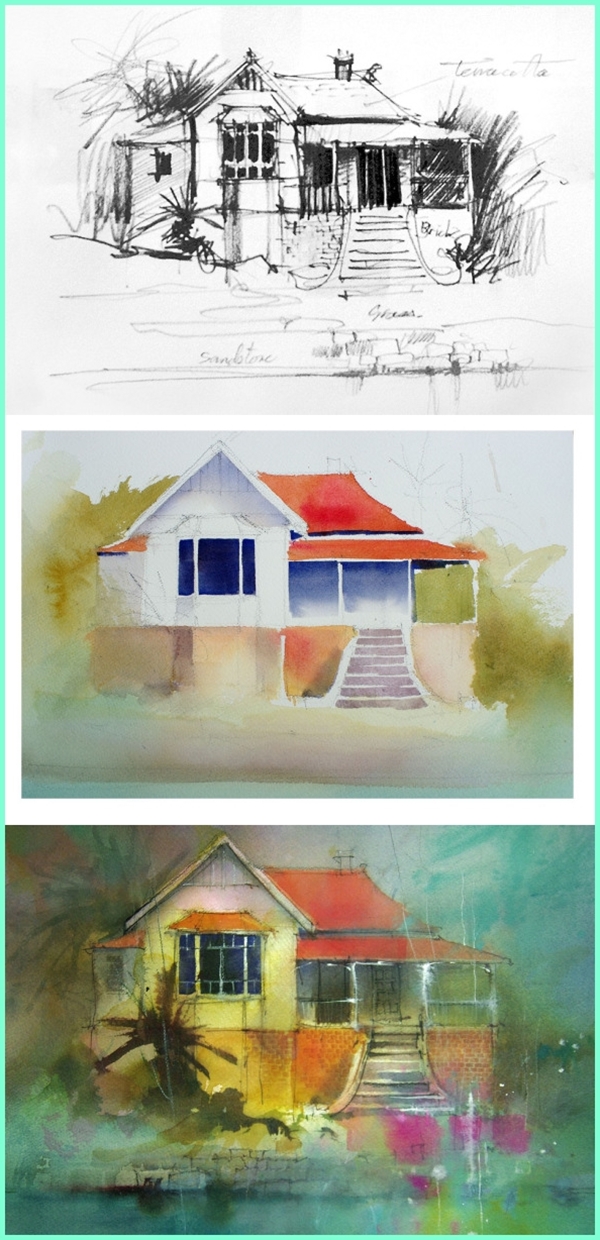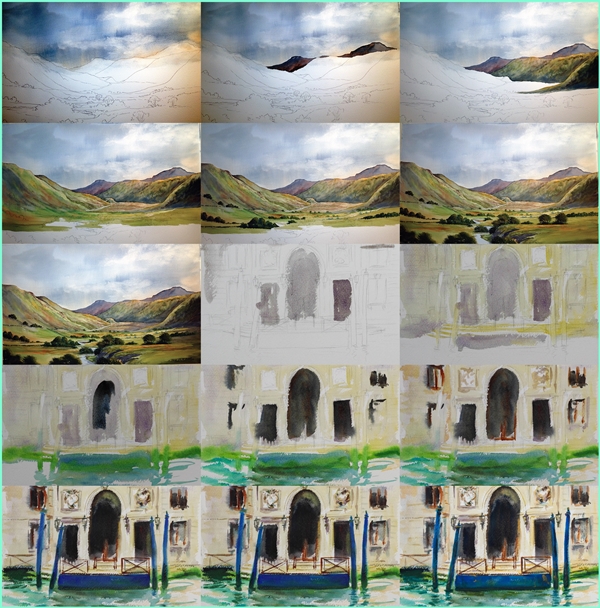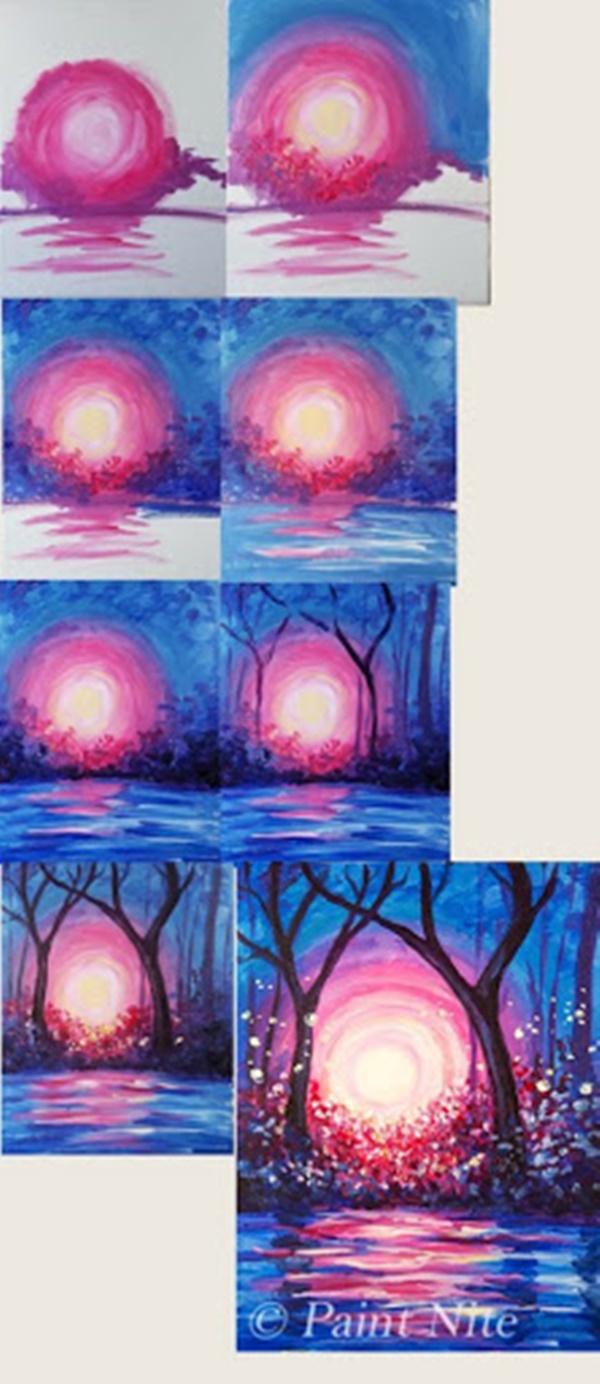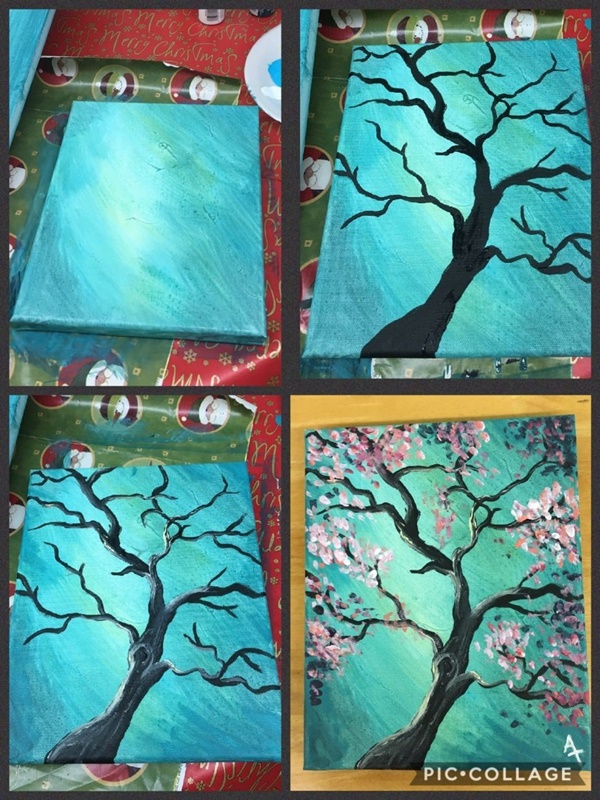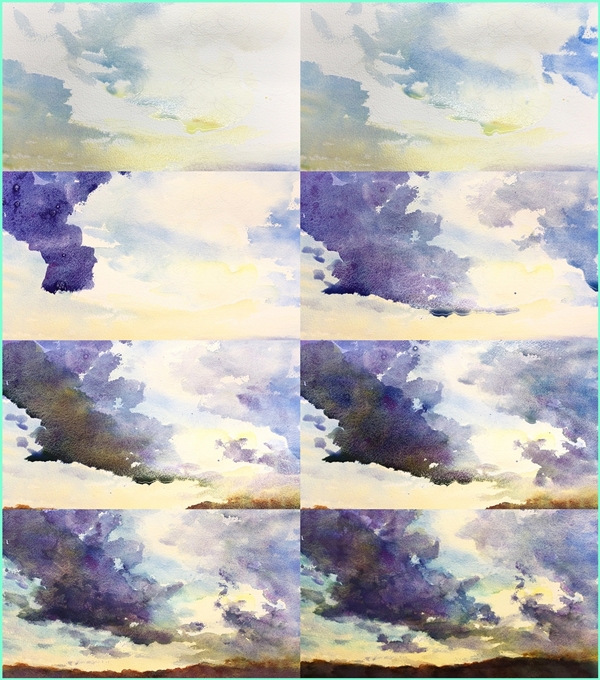 Quality Matters
Even though you're a beginner and new to this world of painting, don't go for cheap paints that just won't give you the joy when you would be done with your painting. Quality matters, no matter what kind of paint you're going with. However, if you're budget is restricted then go for the student-quality paints that are cheaper than the expensive artist-quality ones. They might give less pigment and might not give richer hues but they would do the job. Try different brands so that you get an idea which one you liked the best. And while you're at it, have a look at these mesmerizing beauties.