Just last week, My kid has a camping at school and guess what they learned on this trip? The school taught them some amazing meaningful pet rock art examples! Isn't that cool? The best part was, that my son came to me running after school to show off his newly acquired skill on pet rock painting! Taking this up as an opportunity to spend some time with him, we indulged in some awesome artwork with rocks! That's when I thought, why not share some meaningful pet rock art examples with you all too! So, read one folk!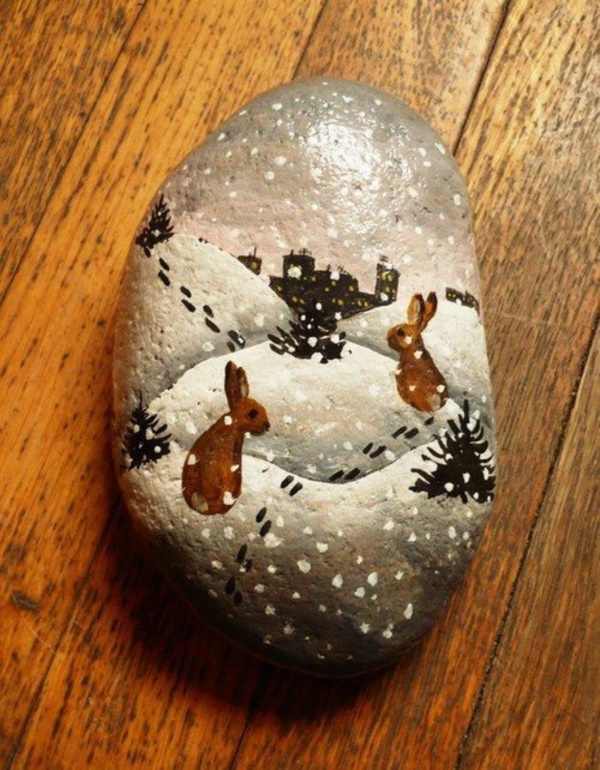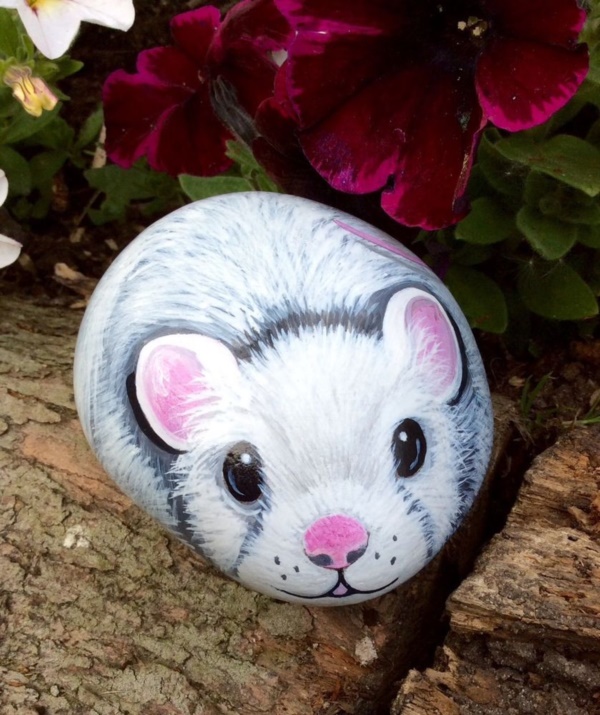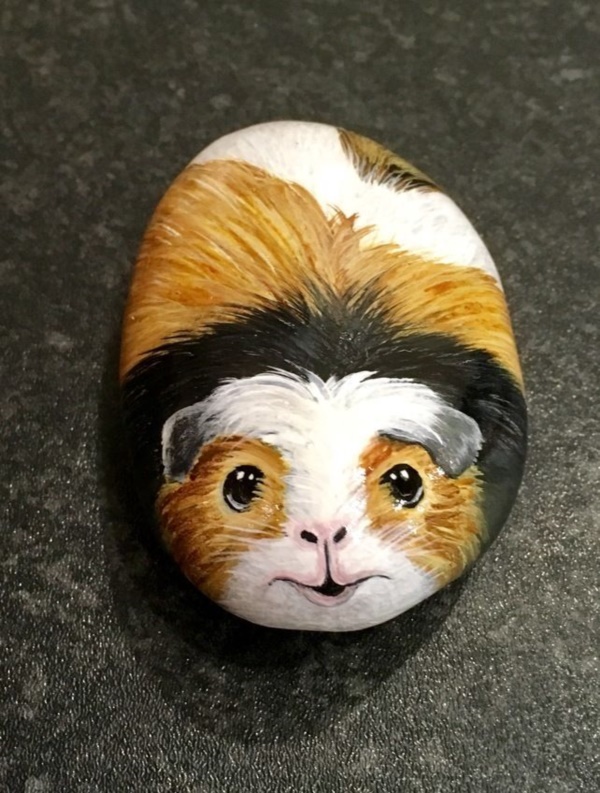 Meaningful Pet Rock Art Examples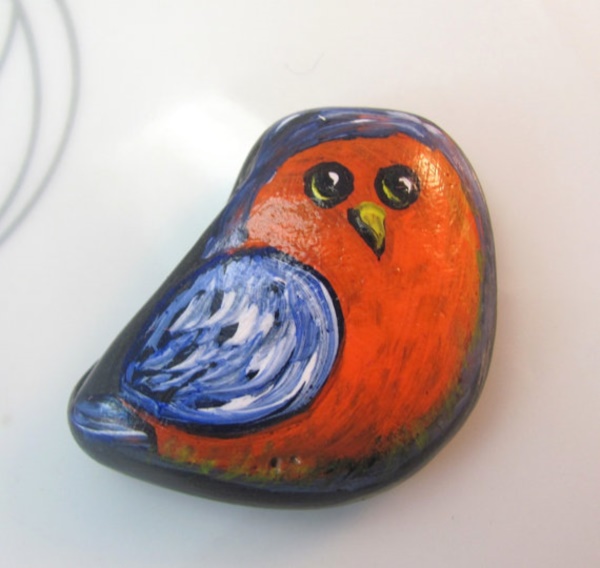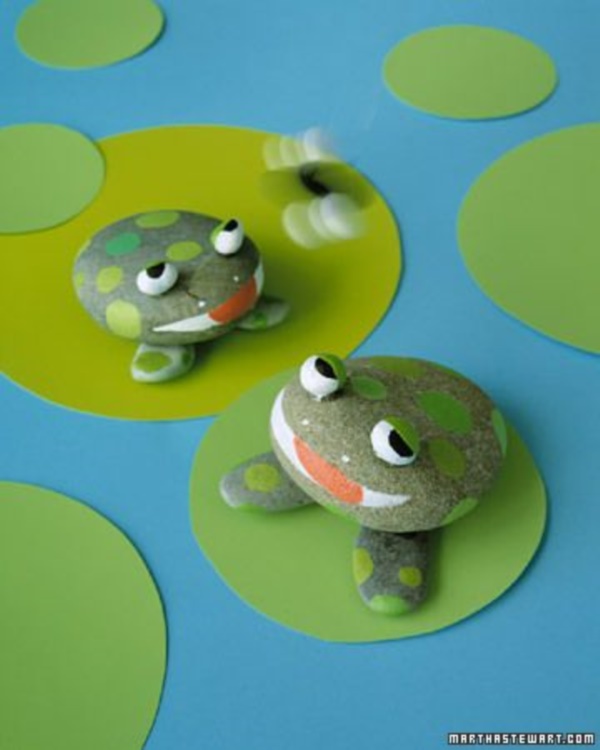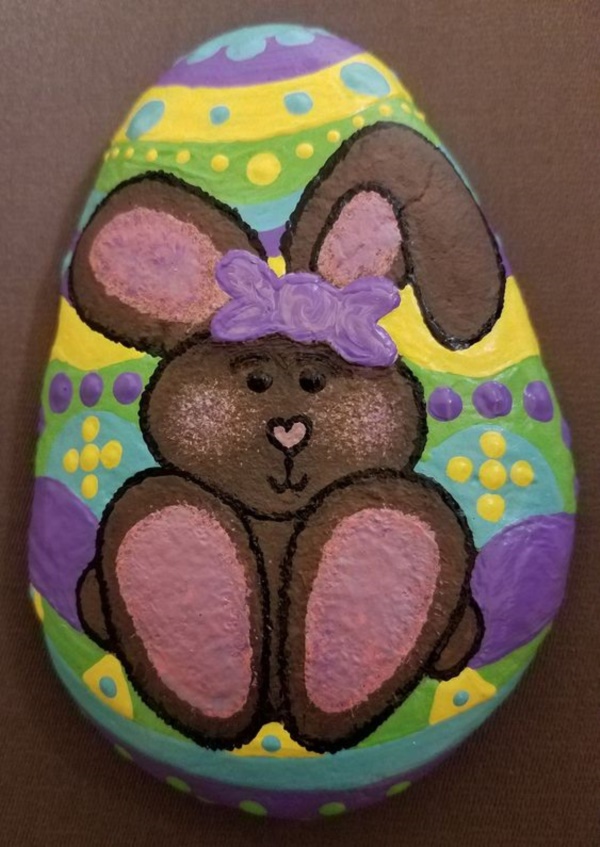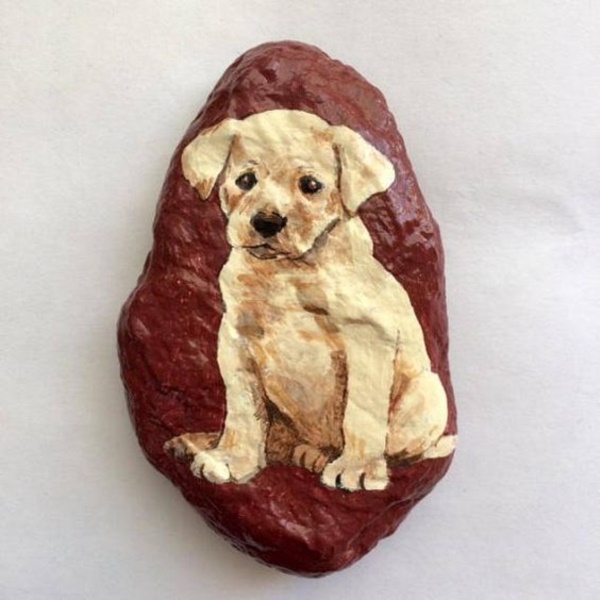 Get penguins in your garden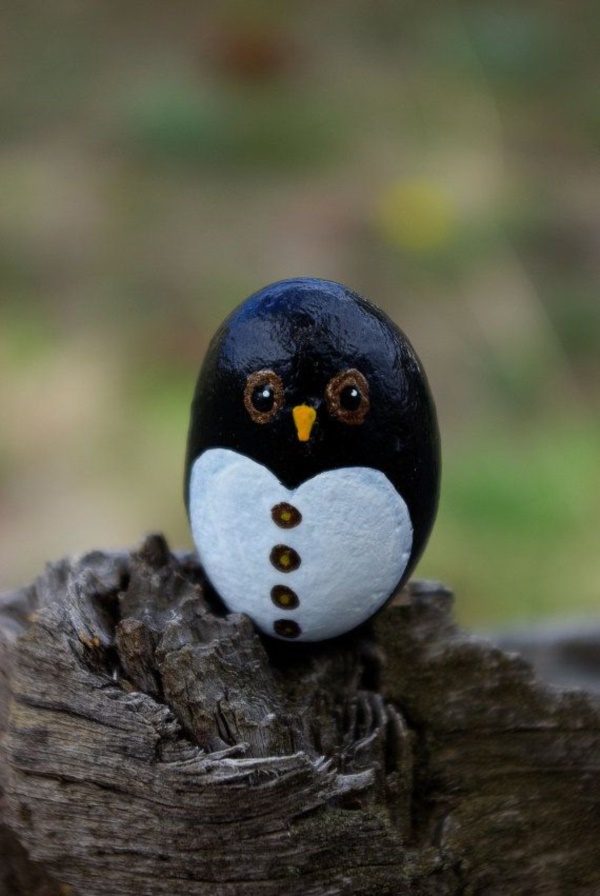 Who said you can find penguins only in cold areas? Take black and white paint and get them to your garden. Take big rocks to make Mumma Penguin and Pappa penguin and small rocks for the kids.
Make rainbows come to you every day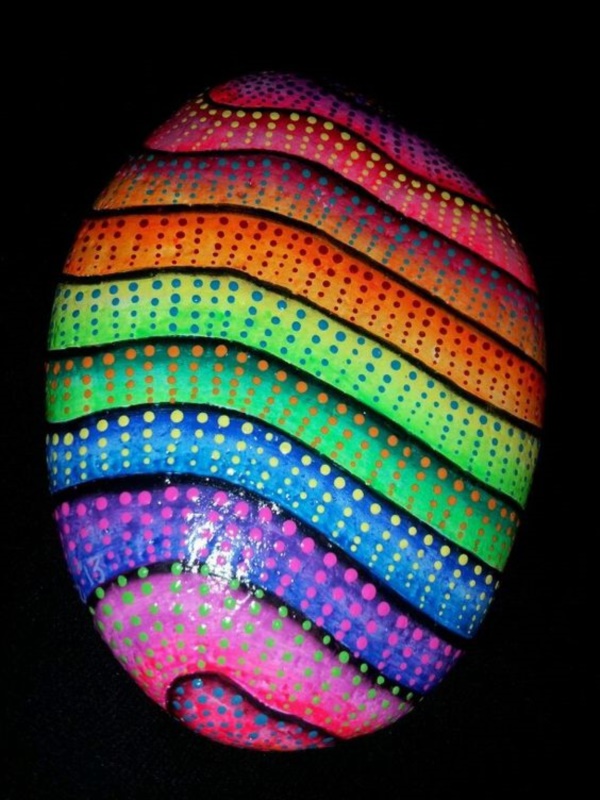 Why not explore with different colors in your garden? Pet rocks arranged in a sequence and painted with all rainbow colors is truly a meaningful pet rock art examples. You can use a lot of pet rocks to make a big rainbow and have some cool flowers beneath the rainbow.
Make a galaxy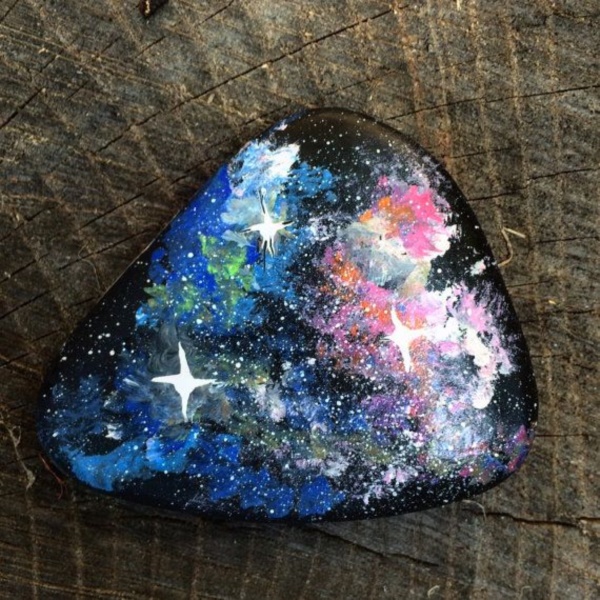 Stars, Planets, sun and the moon – your kids learn this at school and why not let them test their knowledge through this meaning pet rock art example? Use different colors – some dark and some bright to make a galaxy of your own. Include planets and lots of stars to gaze upon in nights when all of you feel like sitting out in the open.
A fish pond in the garden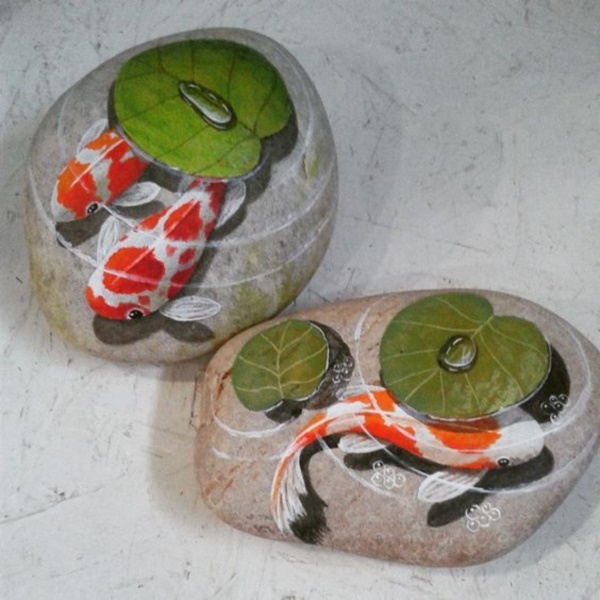 Why can't we have a fish pond in the open? Use the pet rocks to make some fishes. To add to the natural look, use some colorful craft papers to make the fish fins. You can also make some starfishes and glowing fishes to add variety to the pond.
Doodle some minions and SpongeBob on the rocks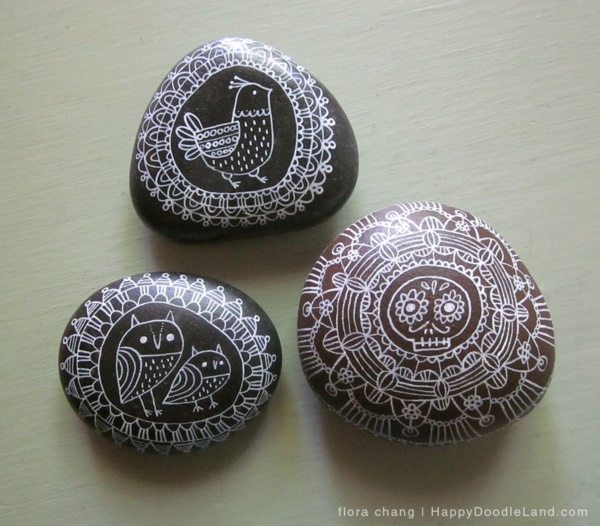 Who does not love these adorable cartoon characters? Take some big pet rocks and paint em'al on the rock. Arrange them in a way that it looks like they are having some conversation or are doing something. You can experiment as much as you like here by adding a lot of characters at one place.
The adorable fluffy Pet rocks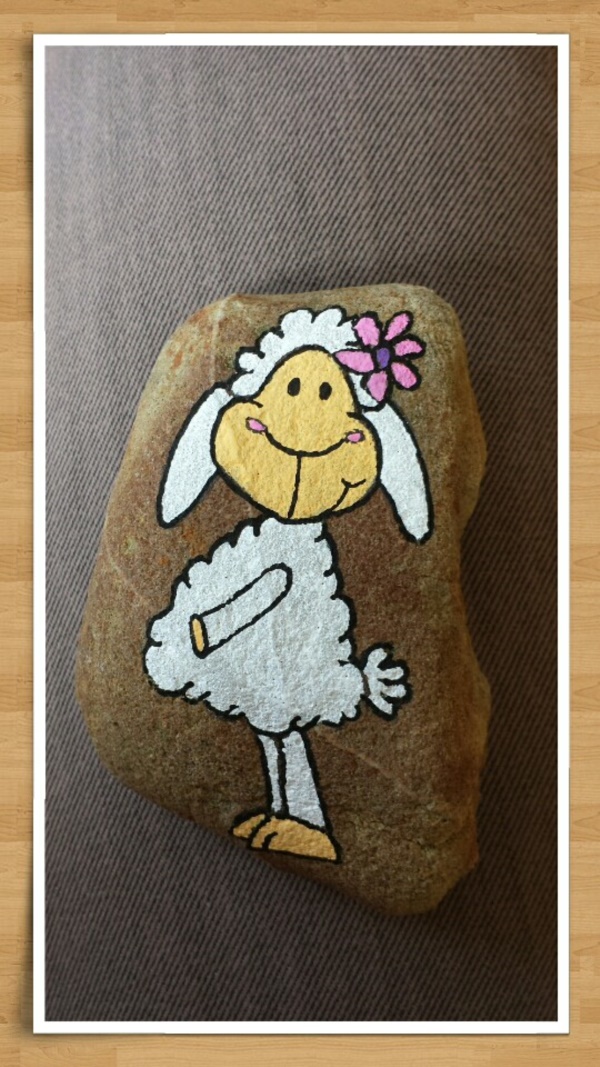 Use fur, cotton, and threads to make rocks look like some winter animals having some warmth time in your garden. For this, prefer to choose the brown pet rocks that will enhance the look of the animal you are trying to showcase here.
Make cactus out of pet rocks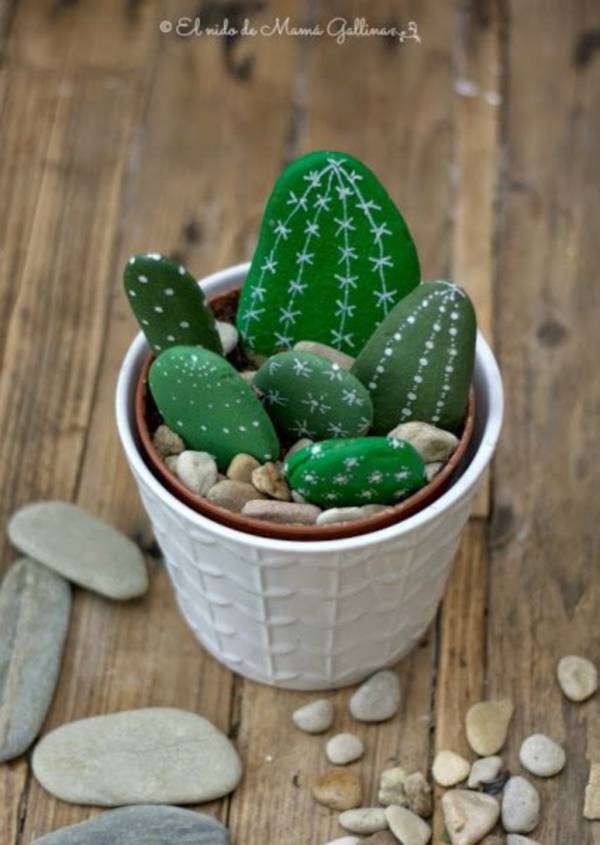 If you do not want the thorny cactus, you can always make an artificial one with pet rocks in your garden. Take a flower pot and paint some big and small pet rocks and place them in sequence in the pot and Tadaa! Your customized and colourful cactus is all ready to show off.
Leave a trail by making a train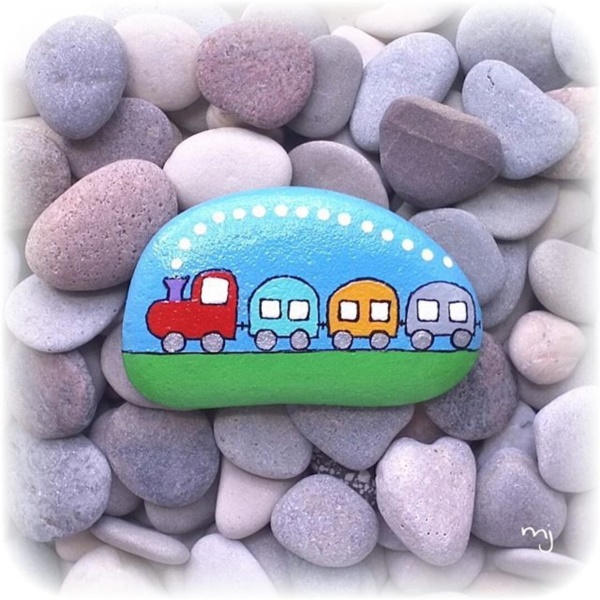 Use pet rocks to create the train track and make a small train out of the pet rocks. You can use the hard glue to stick rocks together to complete this look.
Make space for some fun tic-tac-toe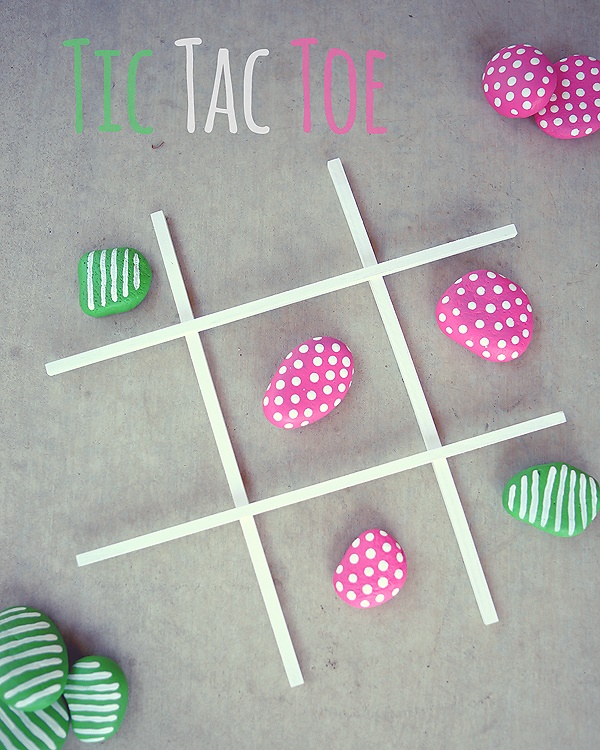 Use a sack as the base and use the colored pet rocks to play some good mind-boggling tic tac toe. You can color the rocks with your choice of paints.
Get some artificial campfire to your garden forever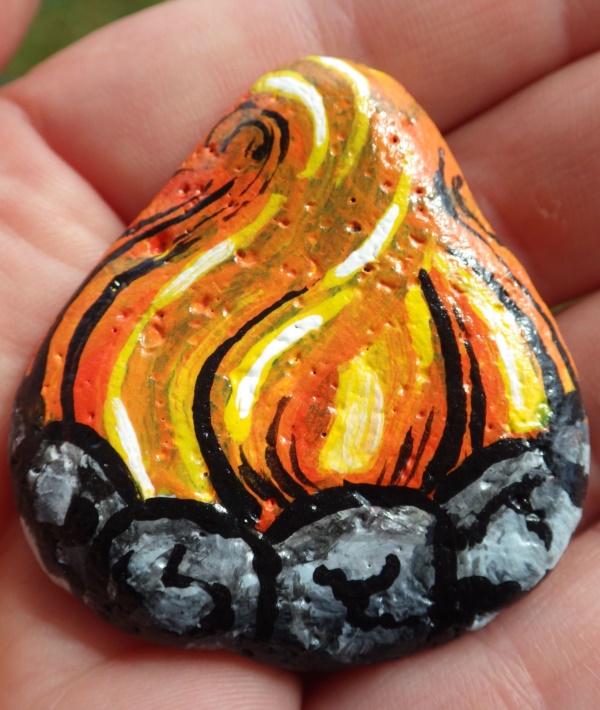 Use yellow and orange color pet rocks to showcase fire and build an artificial campfire that can stay there forever in your garden.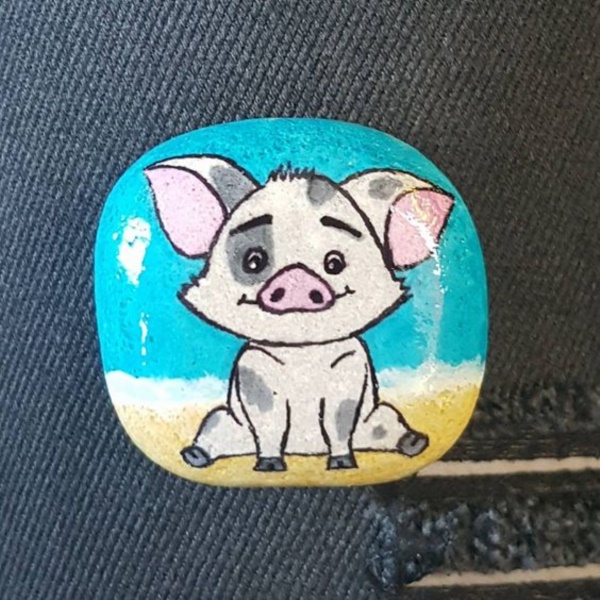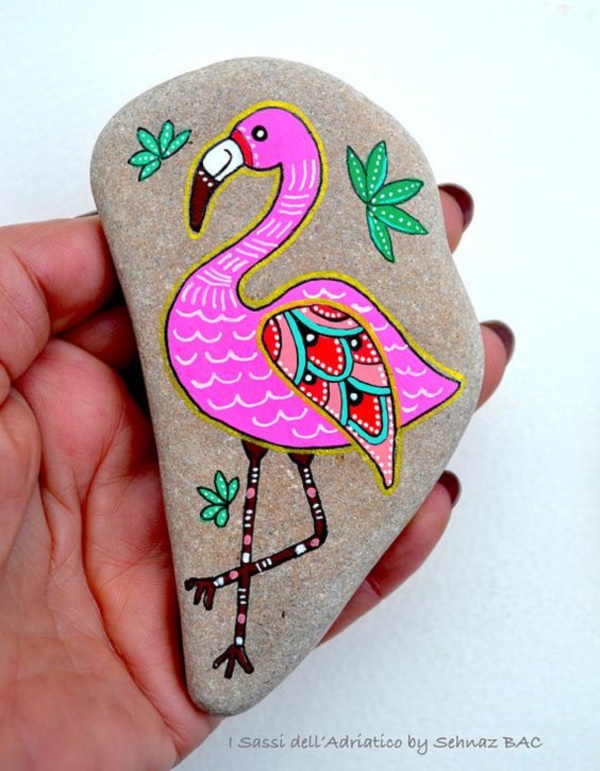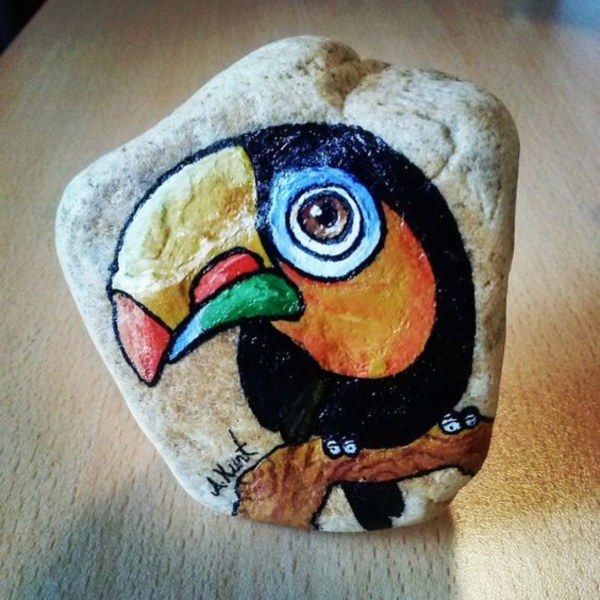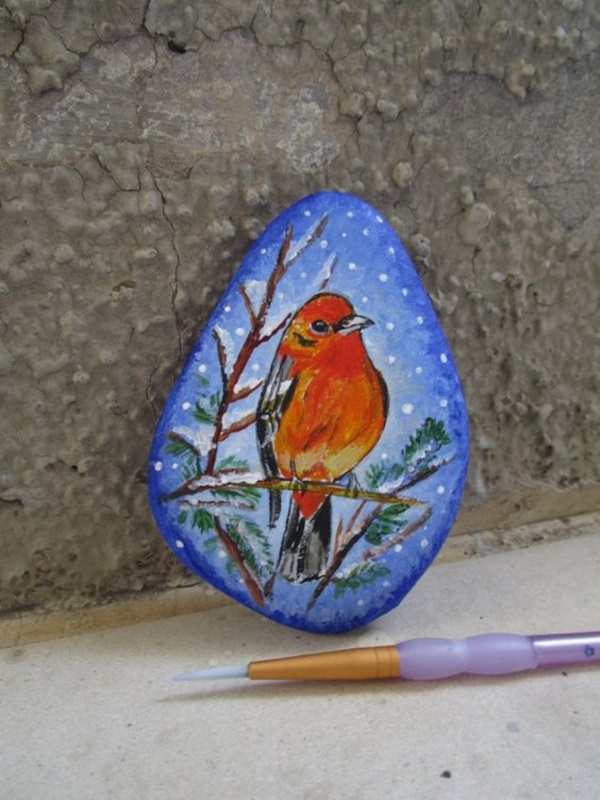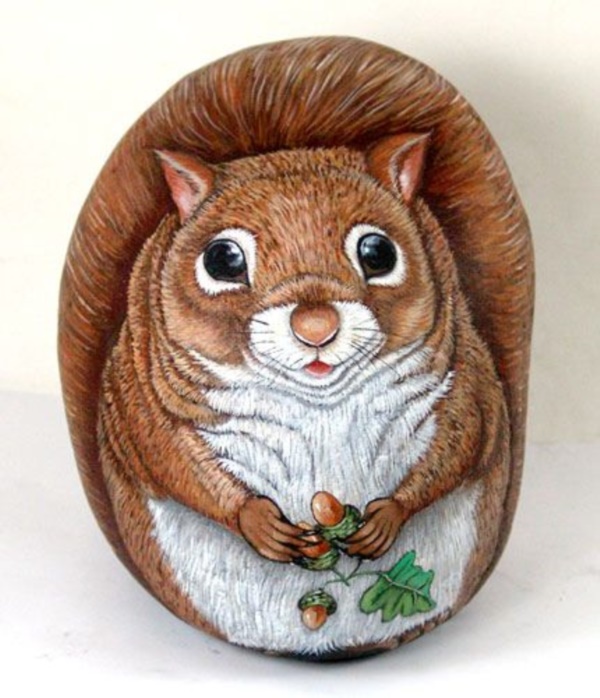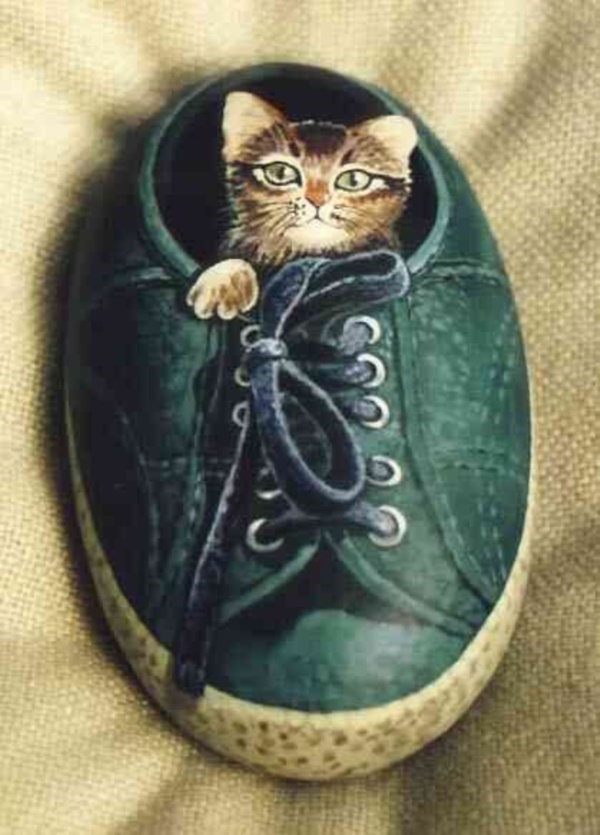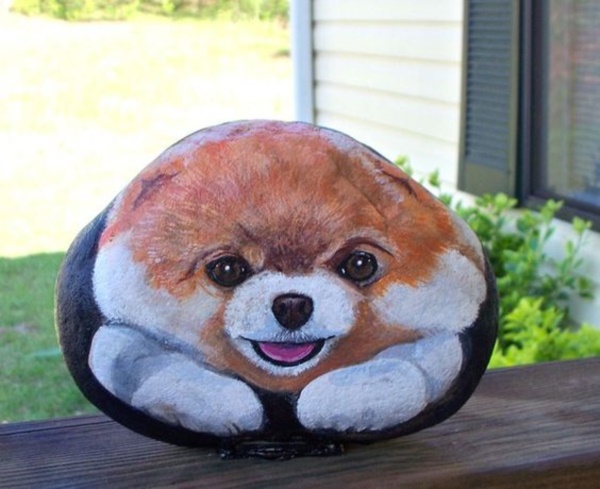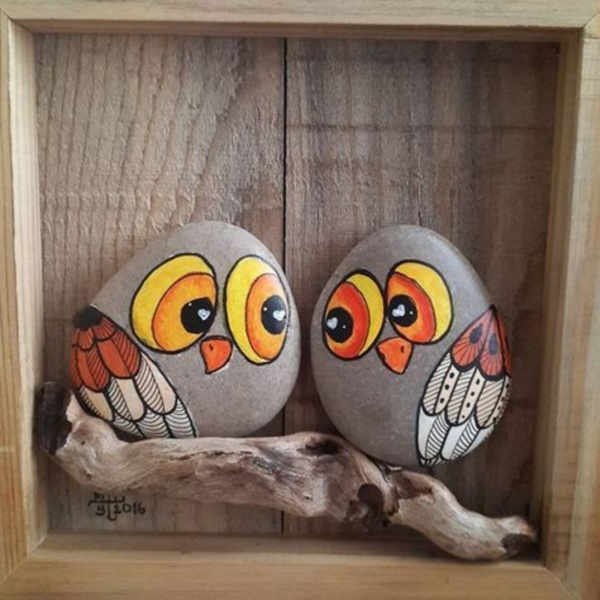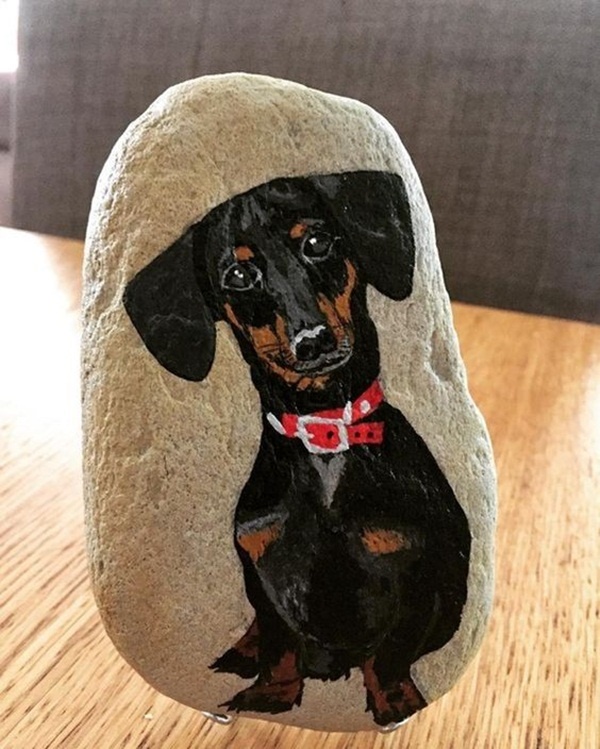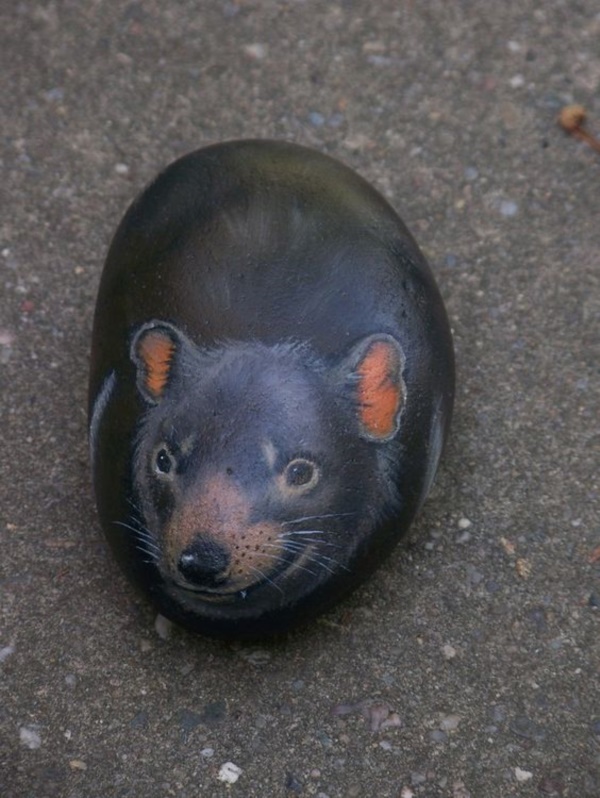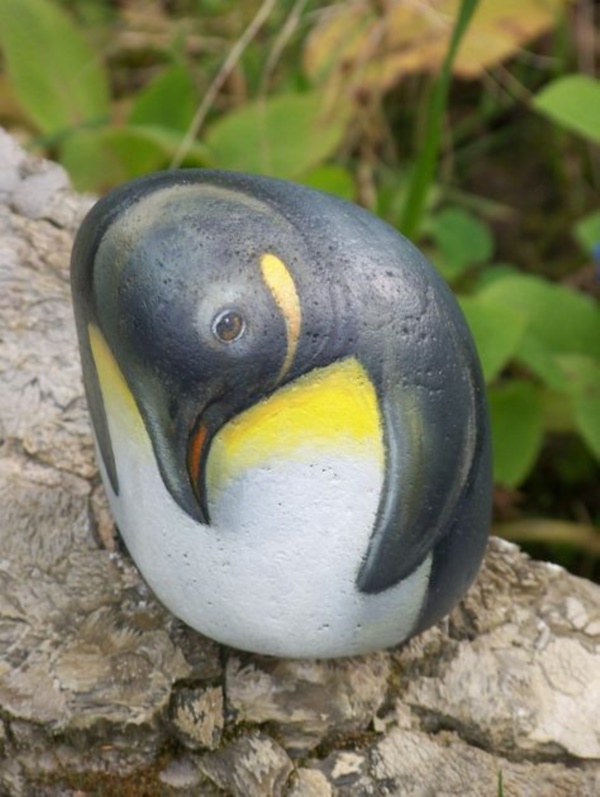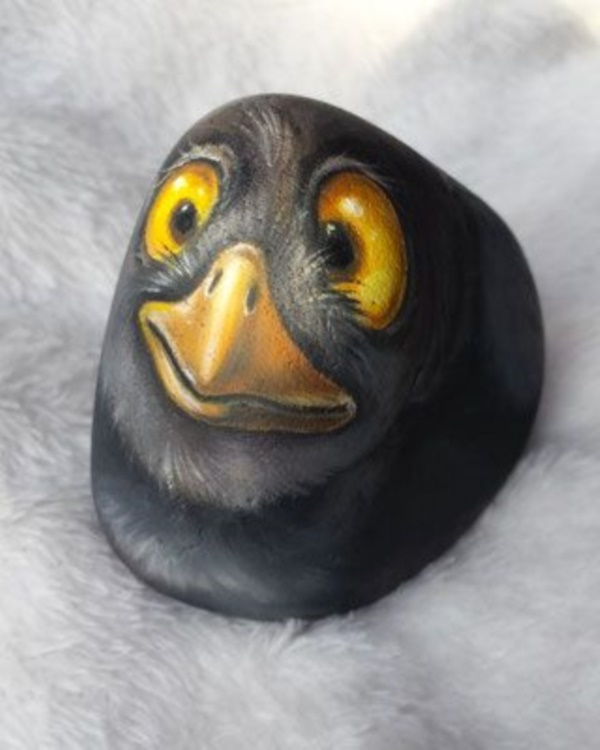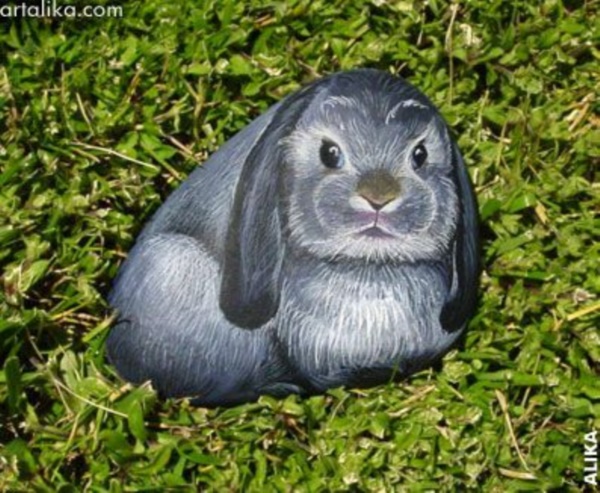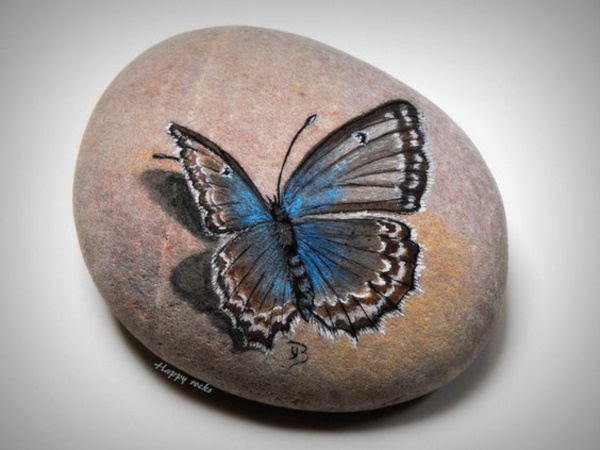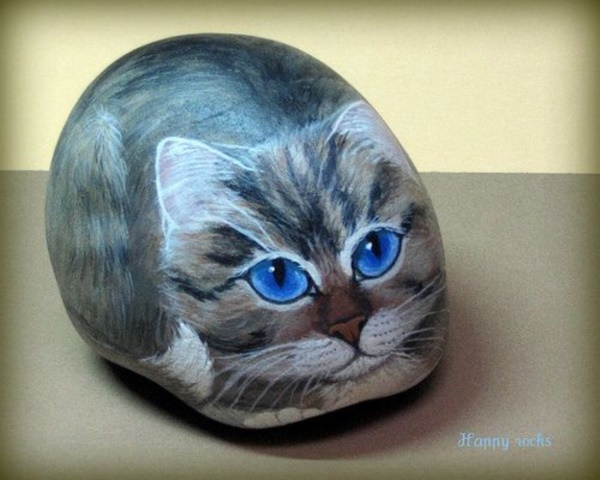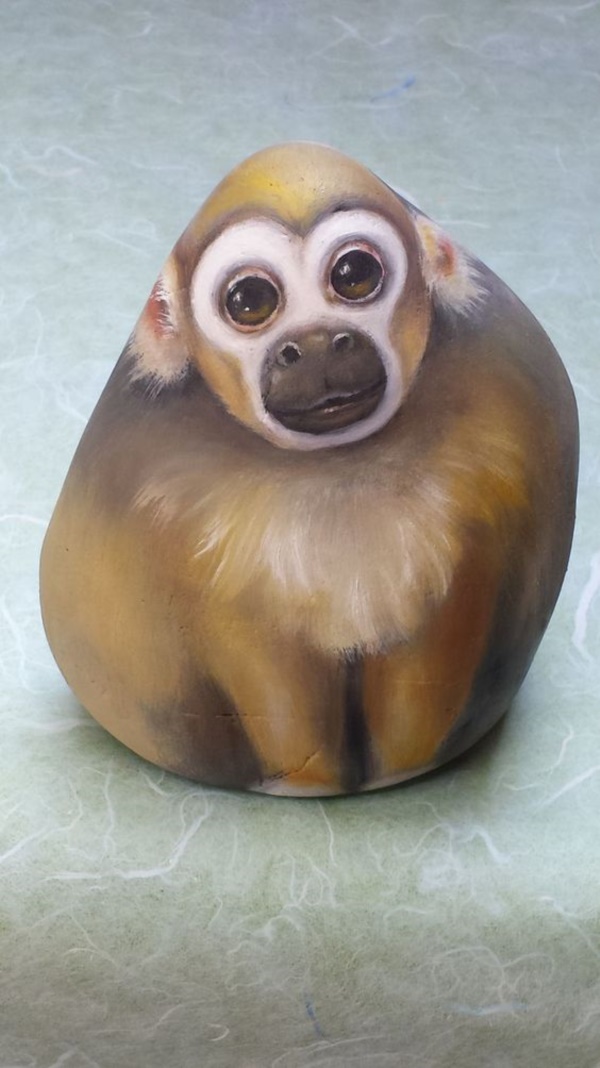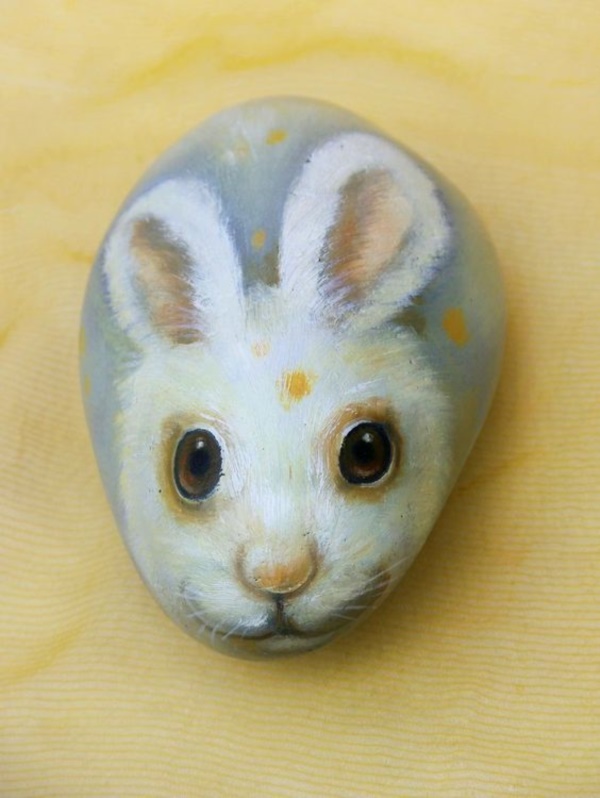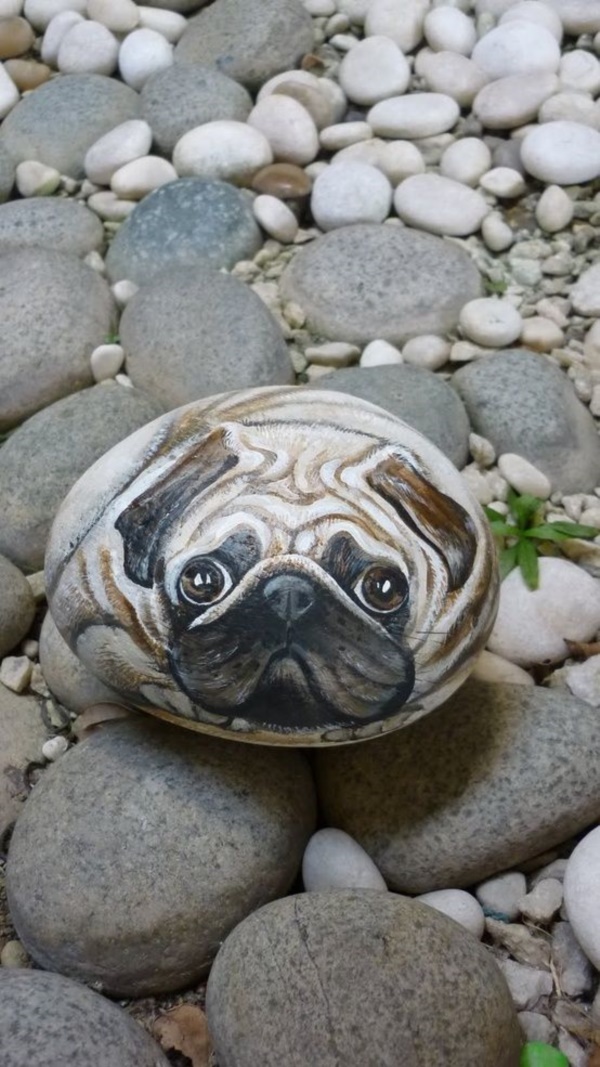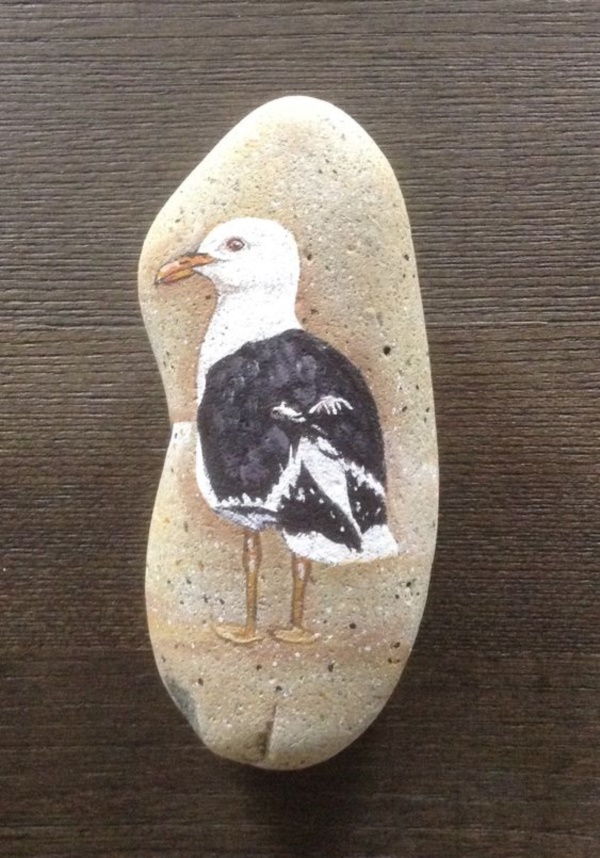 Inspired by these Meaningful Pet Rock Art Examples? Try them out today and let us know how they have turned out to be! The best part about this is that you can add your imagination to the fullest in terms of paints, colors, and drawing. Bring in your own creativity and decorate it as you like.