Sometimes it happens that you are in a mood to draw but nothing comes to your mind. You try and try but not a single idea pops into your mind about what you could draw. Even after pulling your hair out for hours there's still no thought that would strike your mind and then you just get irritated and your entire mood goes… Pfft! Swoosh! Boom! Superheros – Not just what children loves but also something that lets the spice of childhood blended even in grown up people. What about grabbing the 3D pencil painting inspiration? I am sure your masterpiece will surely catch eyeballs then!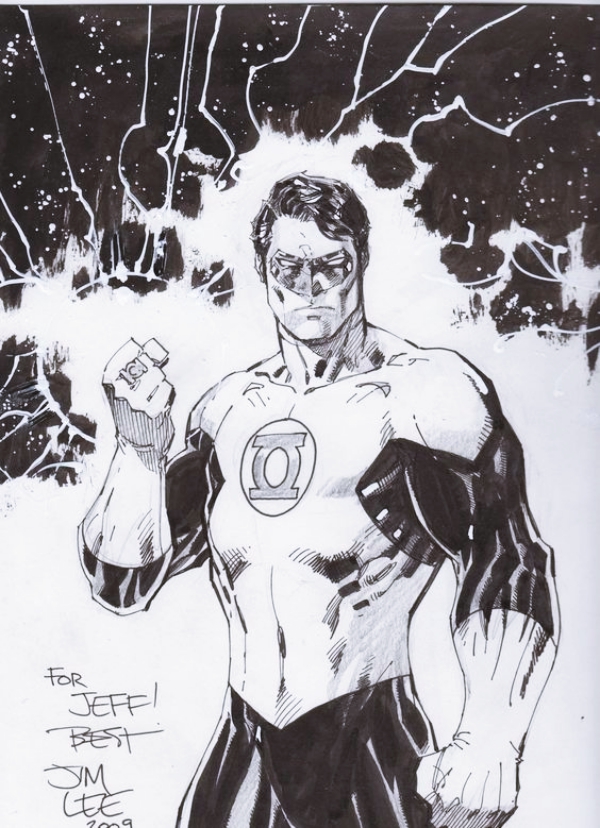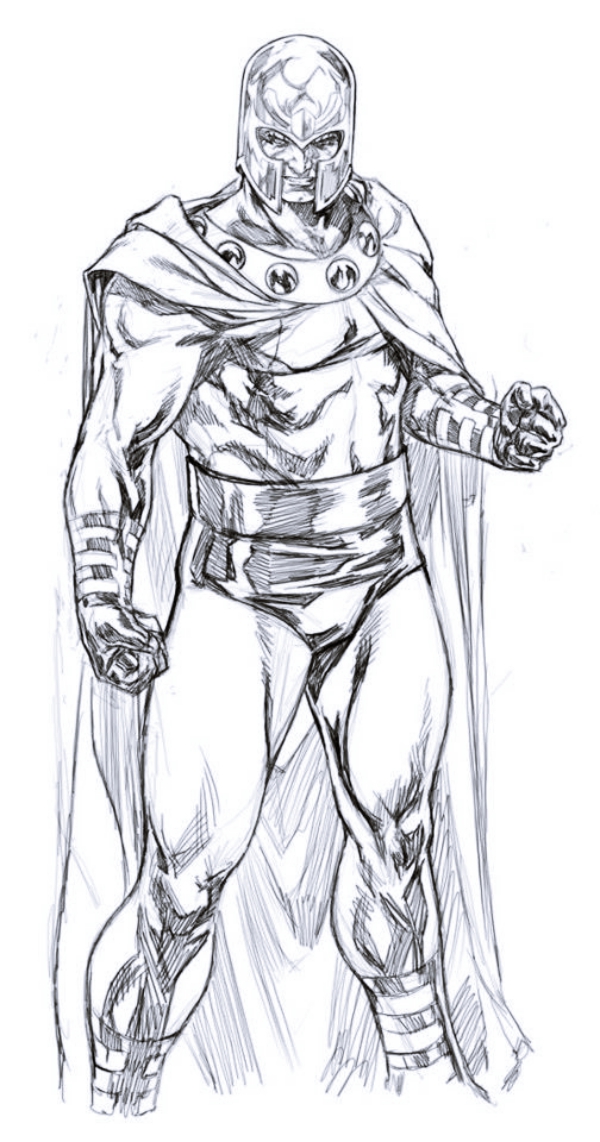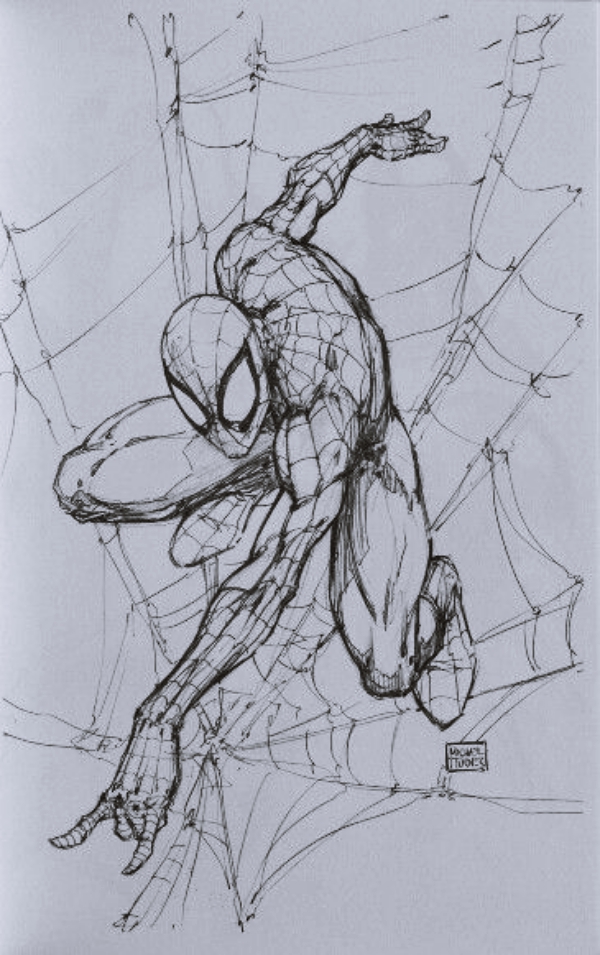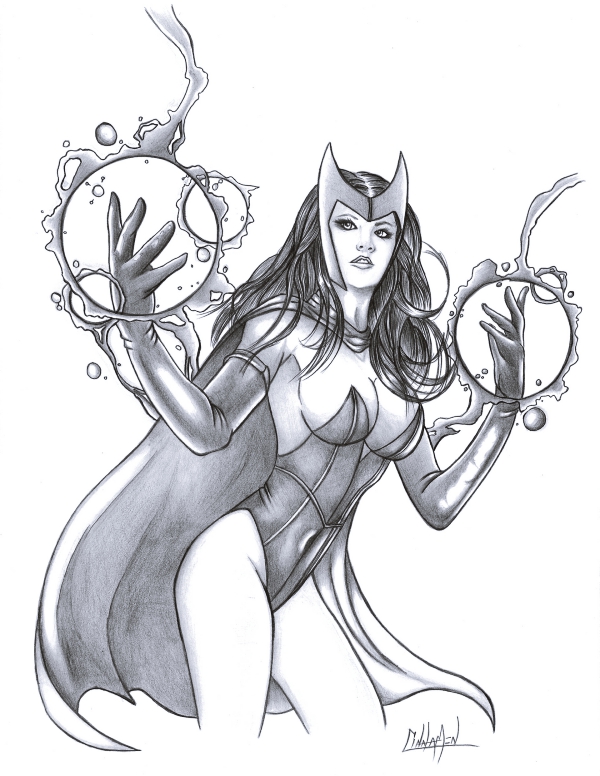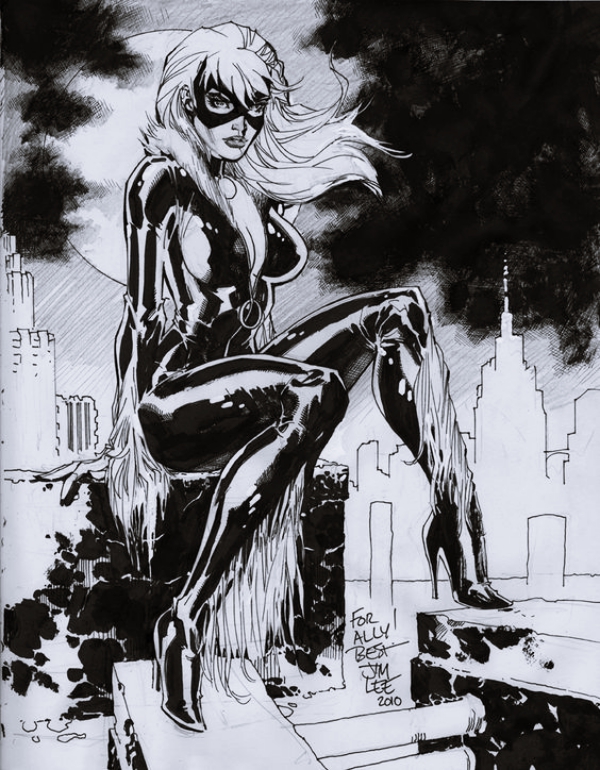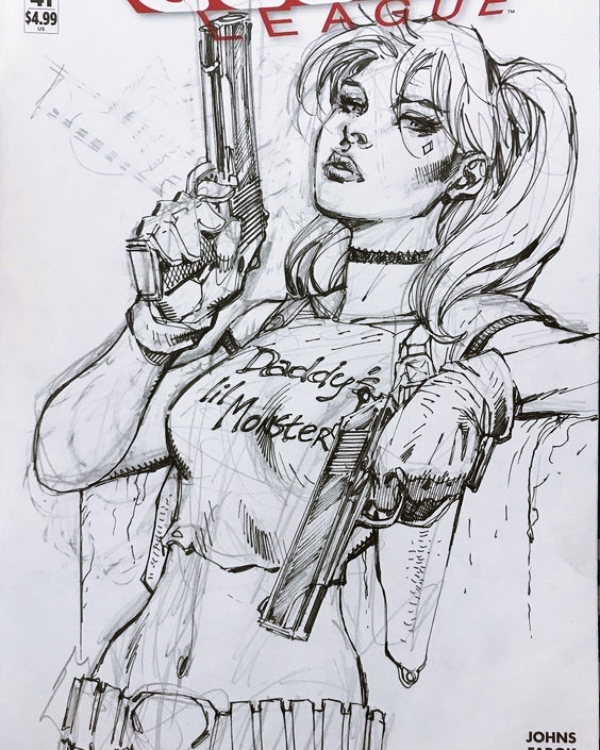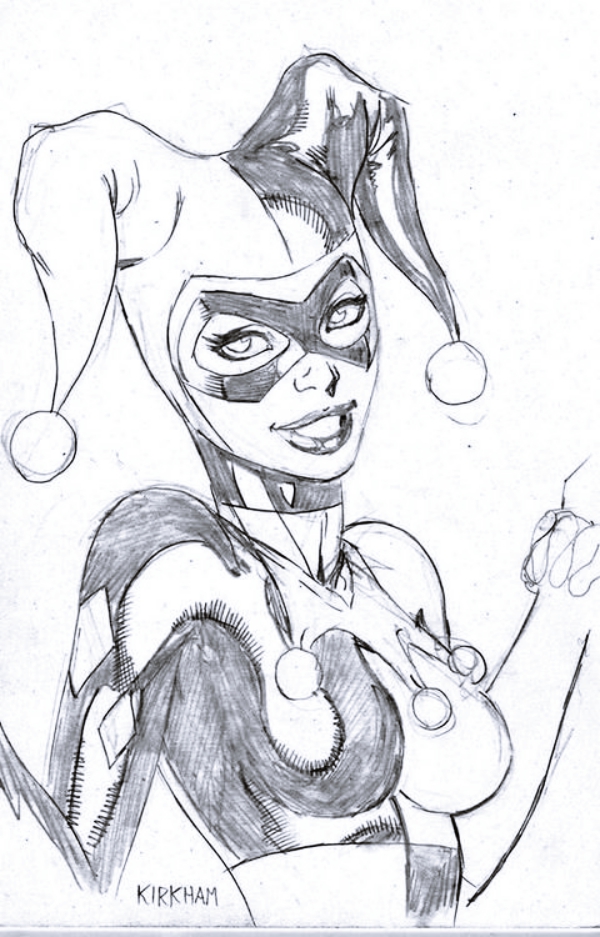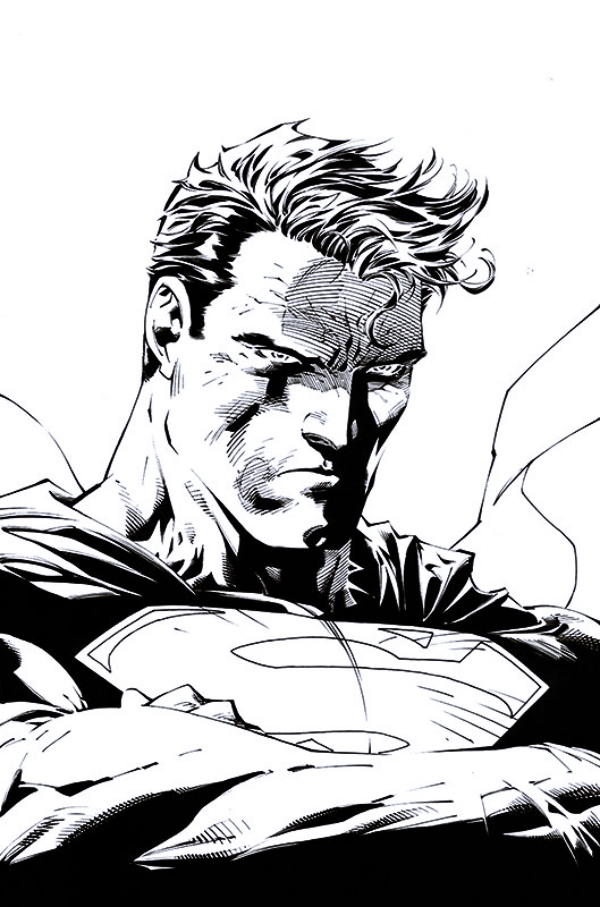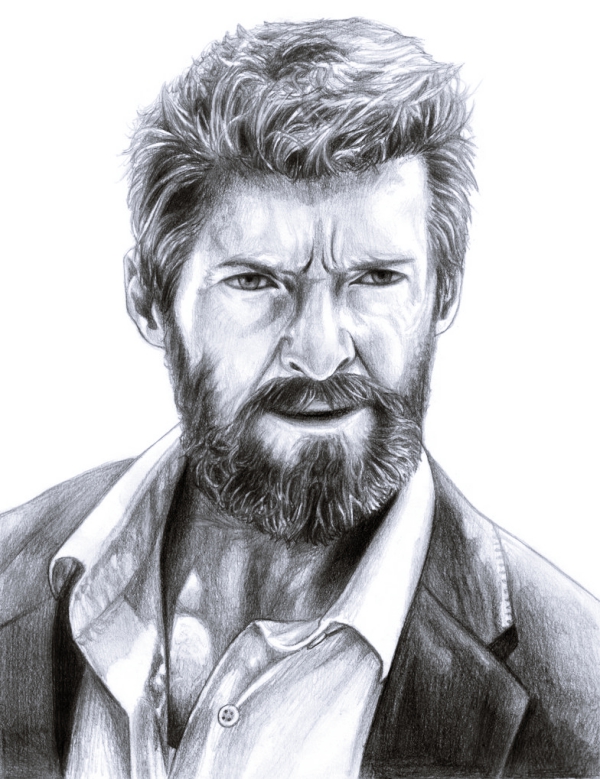 It's fine if nothing comes to your mind, you can still draw so many things from reference images. For instance, Magical Superhero Pencil Drawings! There's no one in this world that doesn't have at least one favorite superhero. Mine changes with the movies that come! Wink! So here are some ideas of Magical Superhero Pencil Drawings that you can draw in the mean time. A few god level celebrity pencil portrait illustrations are right here for you to practice and be a pro.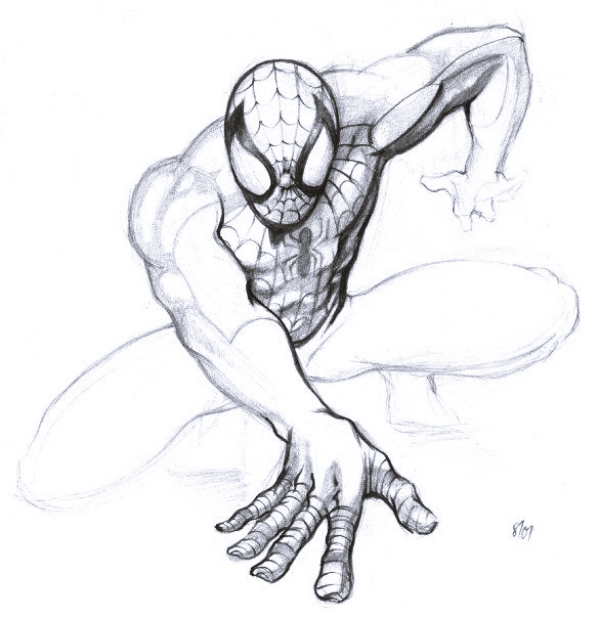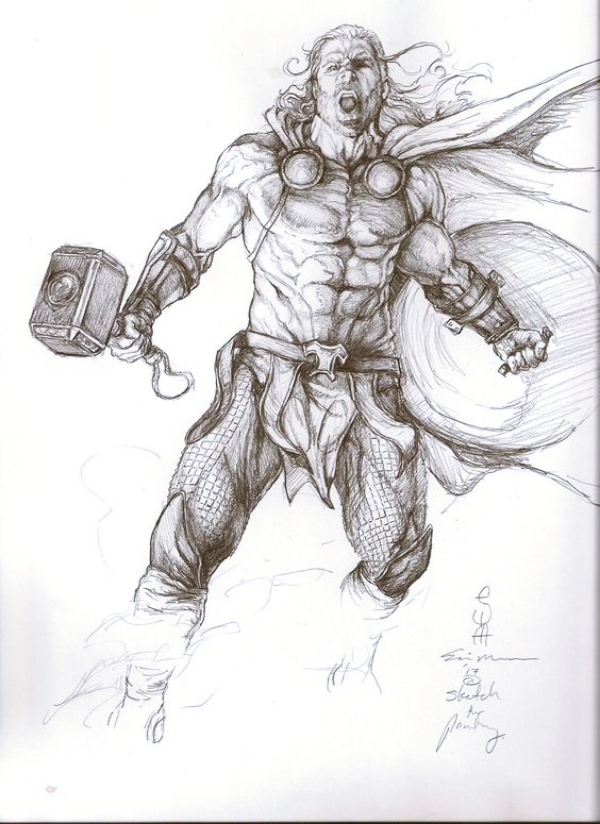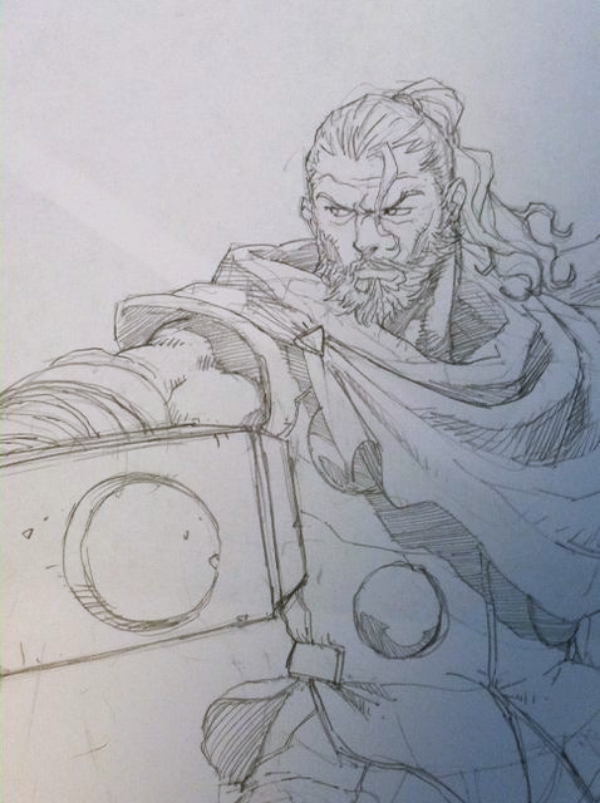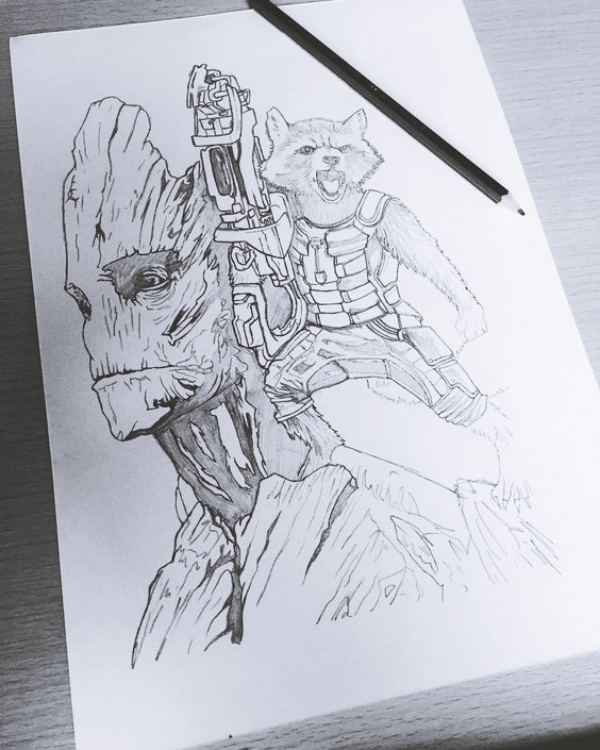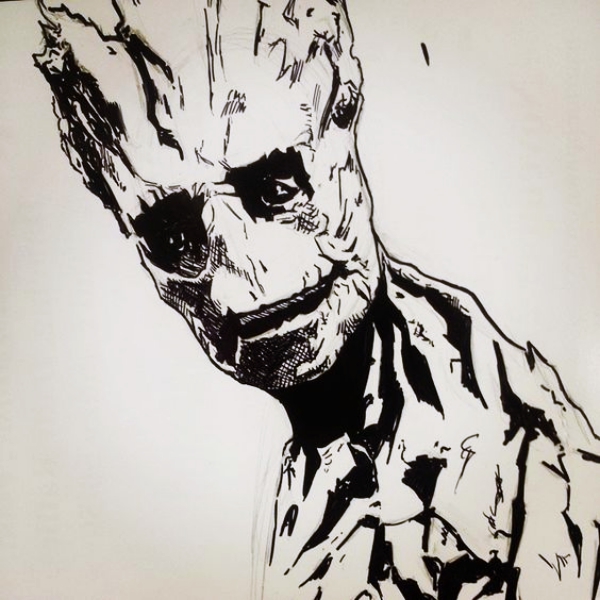 Magical Superhero Pencil Drawings
The Thor
Thor is simply huge! Not to mention Chris Hemsworth! But let's not go there. Thor is a powerful character and almost everyone's favorite nowadays. I am sure you will love to make his drawing with his big muscles and his straight hair. Before you try your hand in pencil portraits and paintings, focus and learn a few techniques to make one perfectly.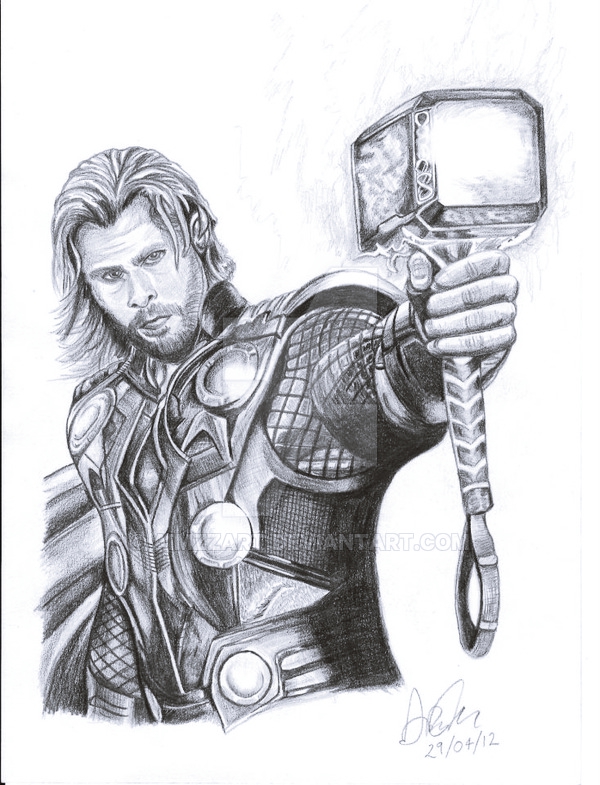 Mysterious Batman
Ooh! Batman is sexy. A mysterious shadow of night and his bat mobiles are to die for. The craziest thing about batman is his mask that just hides his face and accentuates the focus on his jaw. You can have a lot of fun while sketching him. Indeed, coloring pours in the mood and spark in your painting instantly.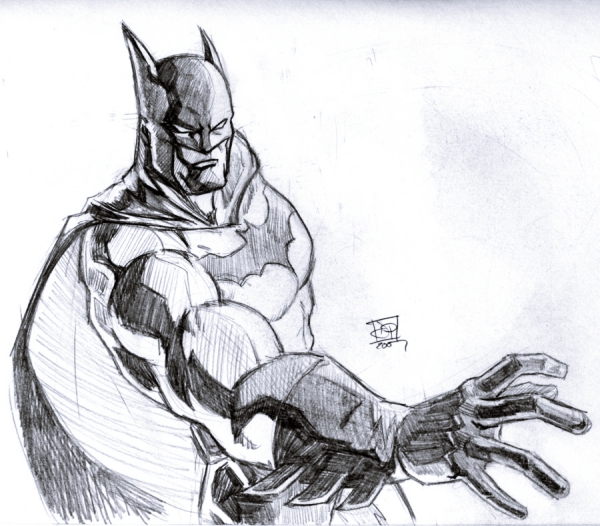 Clever Zatanna
A member of justice League, the comic lovers must know Zatanna. That very powerful magician that she was! Even if you aren't familiar with her, you don't need to worry. There are a lot of comic images available on the Internet that you could refer to and the colorful ones are best part of drawing.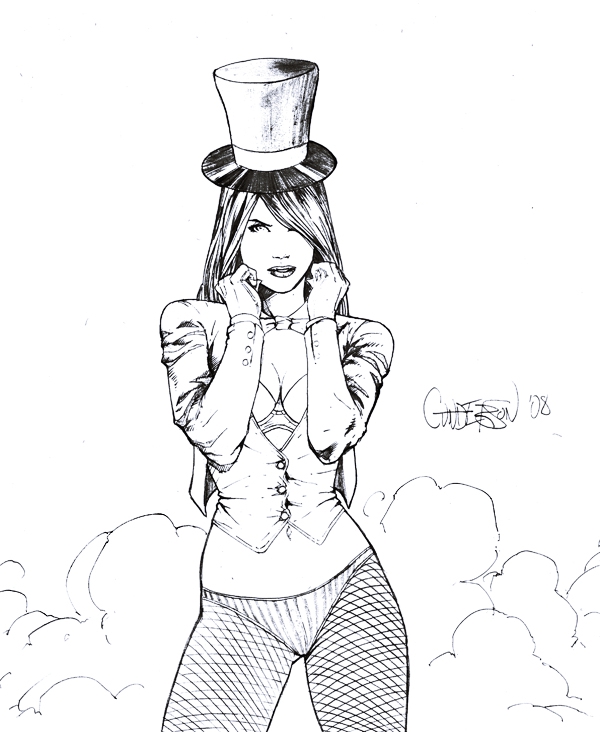 Bright Dr. Stephen Strange
Yeah, Dr. Strange is here! He is one of the most well known powerful magical superheroes. Think how fun will it be to draw all that sexy beard and red cloak when you start sketching him. Self sketching is yet another form of creativity called art and an artist must try it too.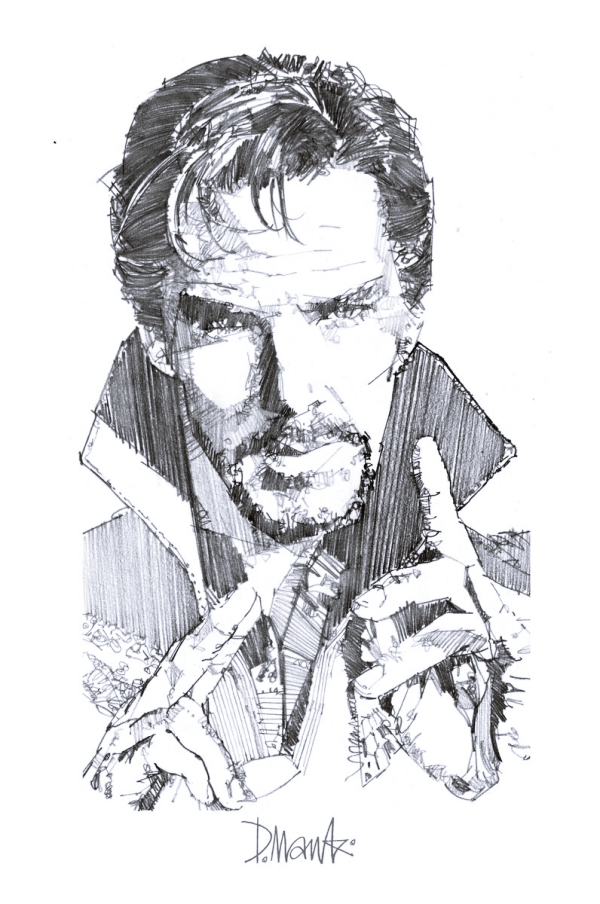 Mischievous Raven
If you are familiar with The Teen Titans then you must know Raven. She is the most prominent member of the teen titans. She is an empath that can read and change the emotions of others. You can refer to many images that are available on the Internet. Likewise, painting caricatures are fun too!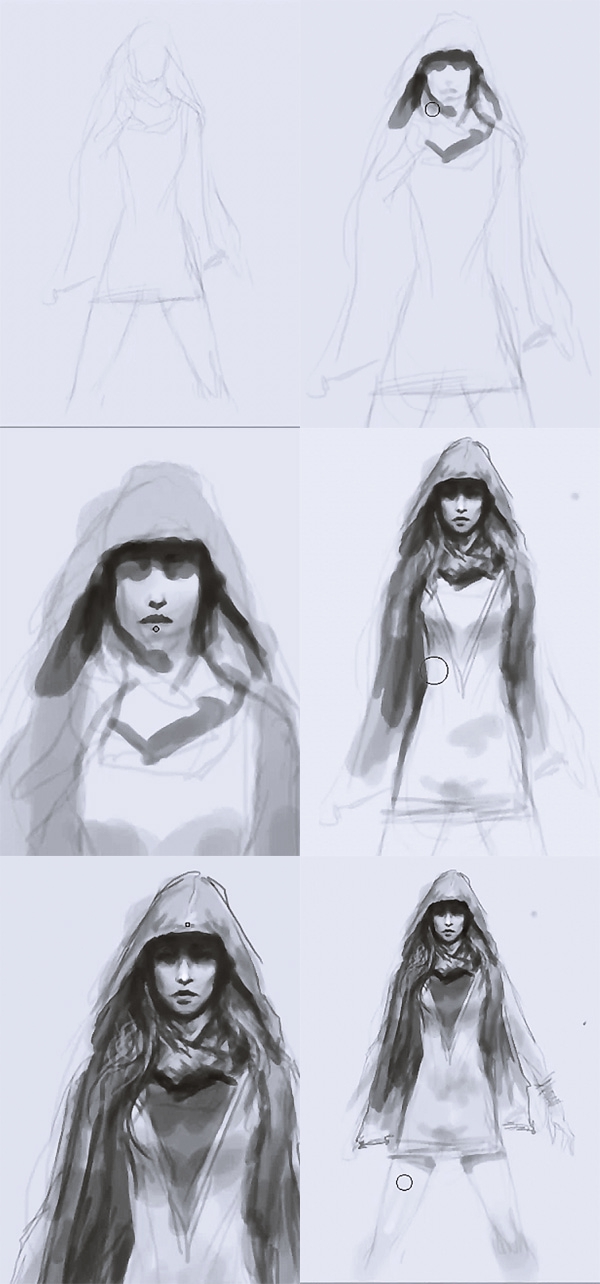 Sexy Wonder Woman
Wonder woman is considered as the sexiest character. People are crazy about her blades and costumes. You can try drawing her. See if you can make her more appealing than she already is.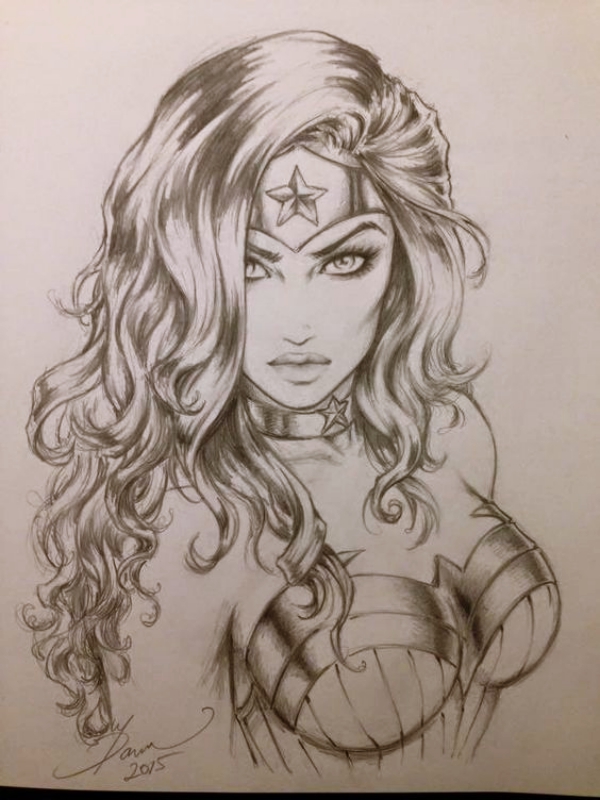 Wicked Loki
If you are talking about Thor then it's impossible to forget Loki. Everyone remembers the adopted brother and often an enemy of Thor, this character of Loki. His crazy costume will be fun to draw.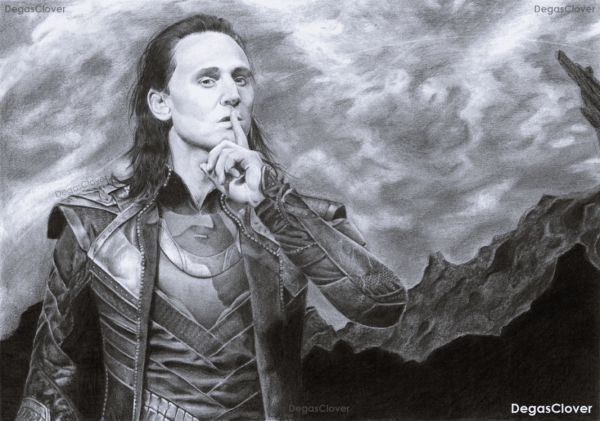 Sharp Wolverine
The face that's like a wolf and those killer nails that could rip everything apart. Dangerous! Wolverine is one of the most powerful characters that we have read and seen in the movies. His unique hairstyle and beard can be very fun to draw. Why don't you give it a shot?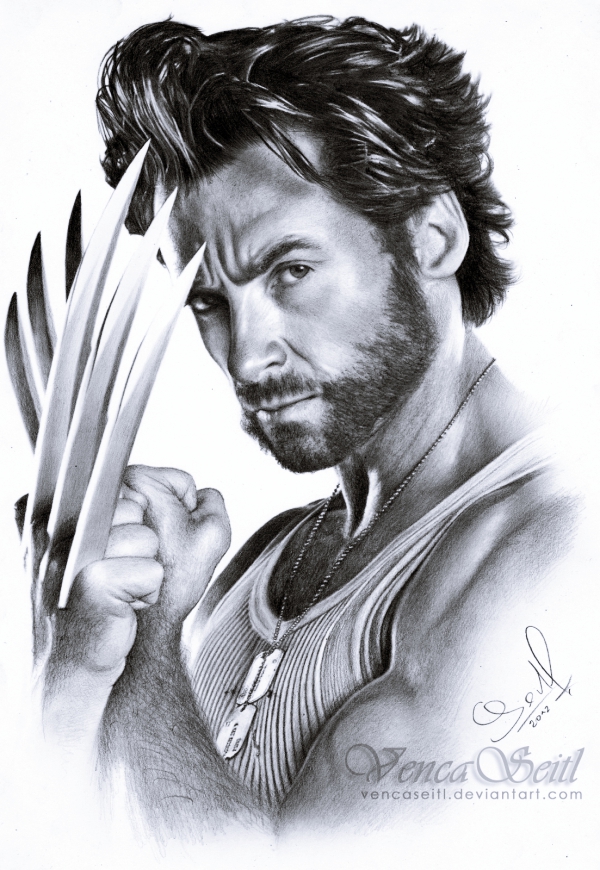 Scarlet Witch
People who are crazy about comics must know scarlet Witch. She is a fictional superhero and a regular team member of the superheroes team. She is a mutant, a human born with superhuman powers. Does that ring a bell? Yeah, X-Men is where you must have seen this character.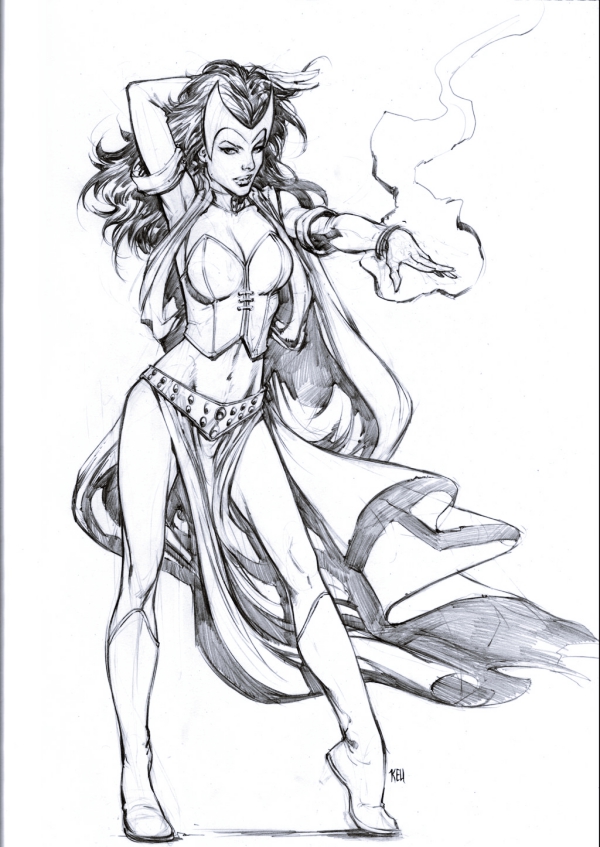 Great Super man
This man needs no introduction. One of the oldest and ancient superhero character that just never gets old. Everything about superman makes people crazy. That more than life built and his costumes has been the talk for ages. See if you can do justice with his muscles.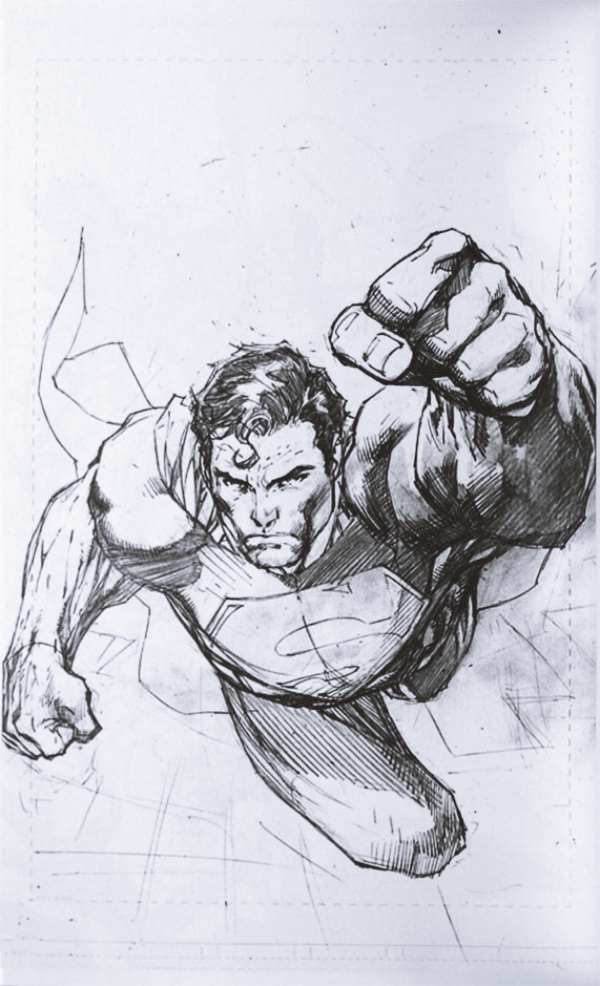 The Fantastic Four
Fantastic four characters became very popular after they were adapted into cartoon series. All four of them have their unique powers. You can draw any one of them or draw all of them. The more the merrier!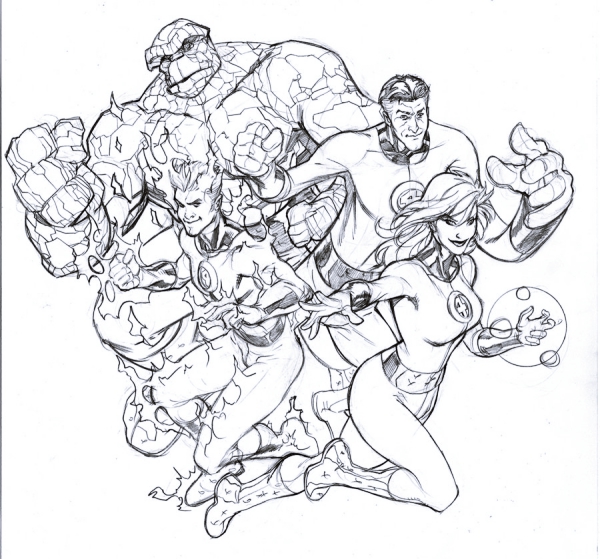 The Giant Hulk
You cannot forget hulk when we are talking about superheroes, can you? Oh, be careful. He is the biggest of all! This giant creature is one that can be a challenge to draw with his wild rugged looks.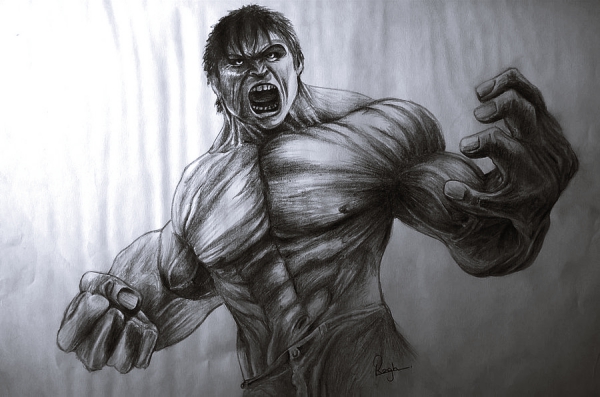 Hey, hey relax! Take a chill pill and don't think so much. Sometimes it happens that your mind is blocked and restricts your imagination. That doesn't means you should drop the idea of sketching.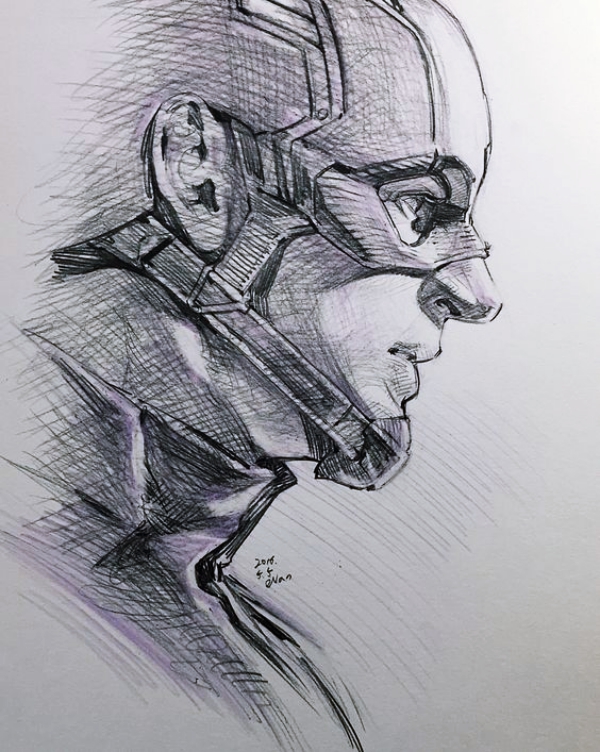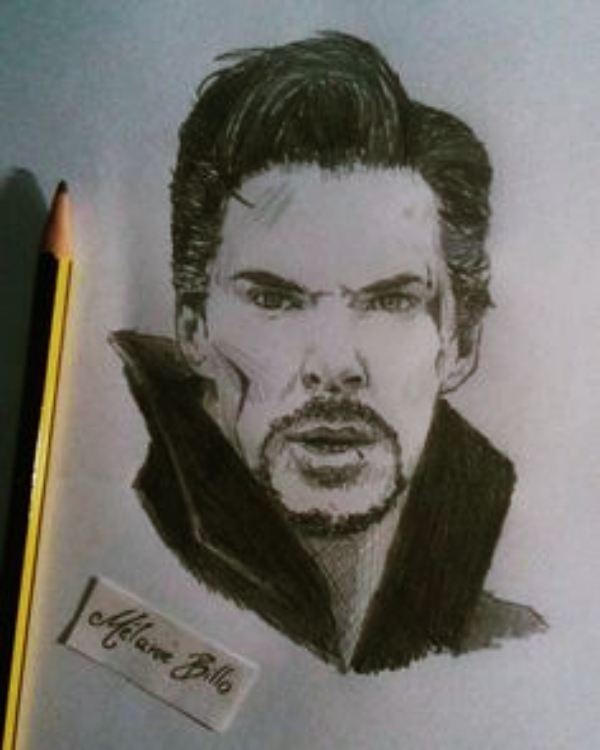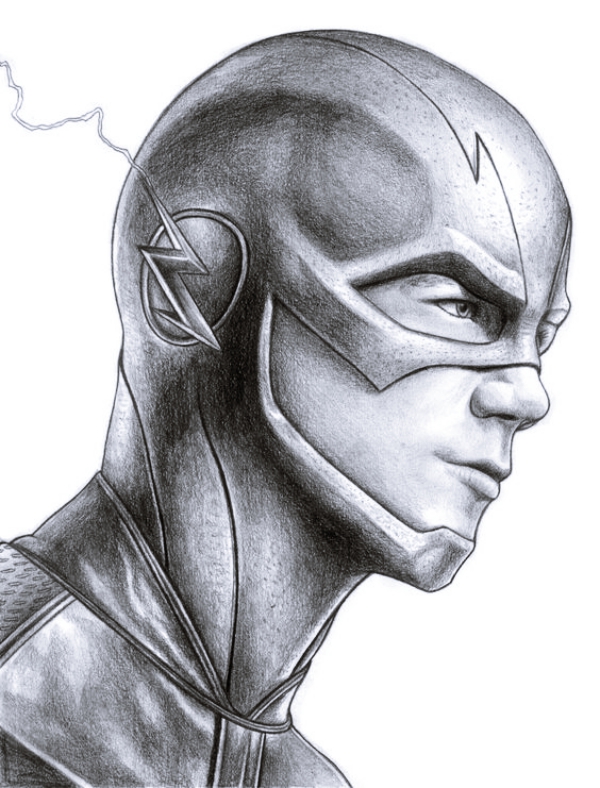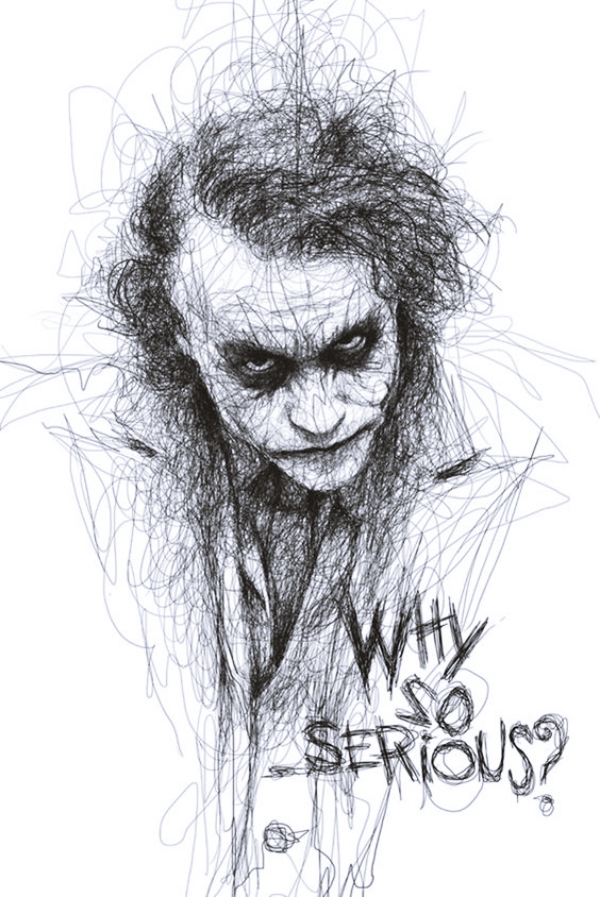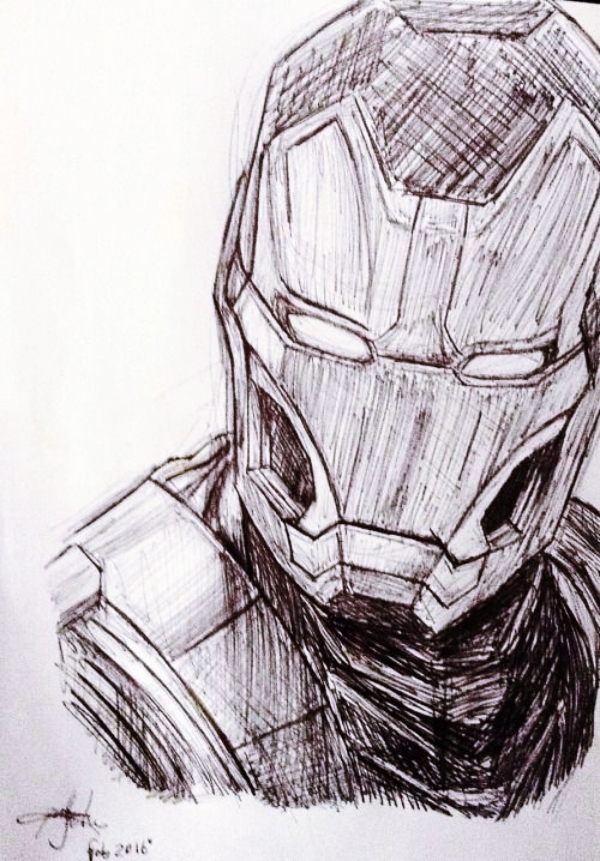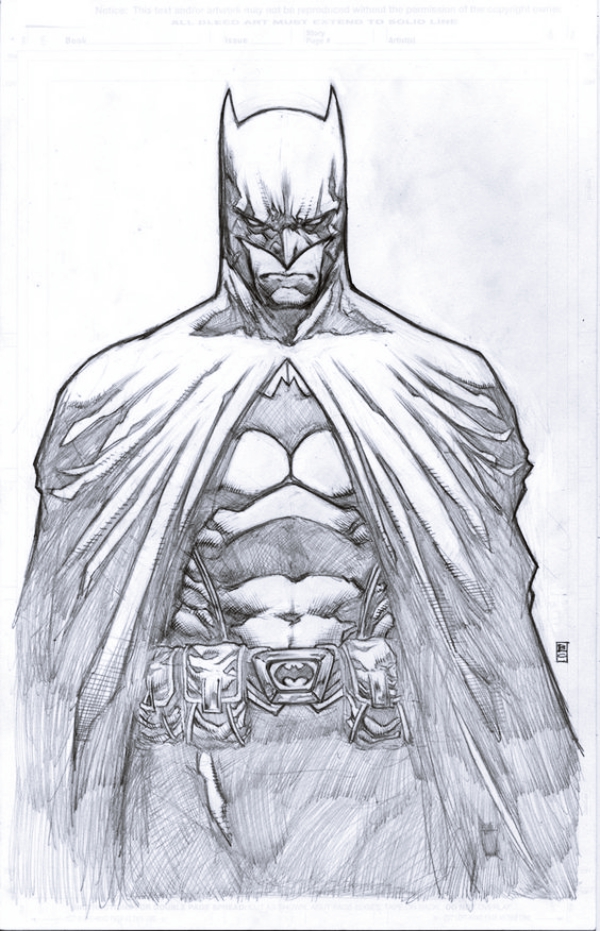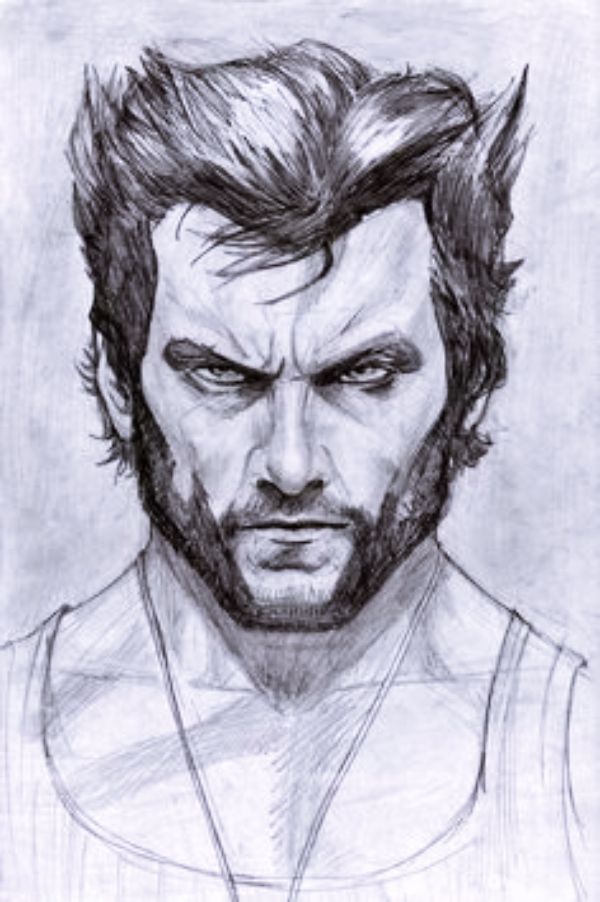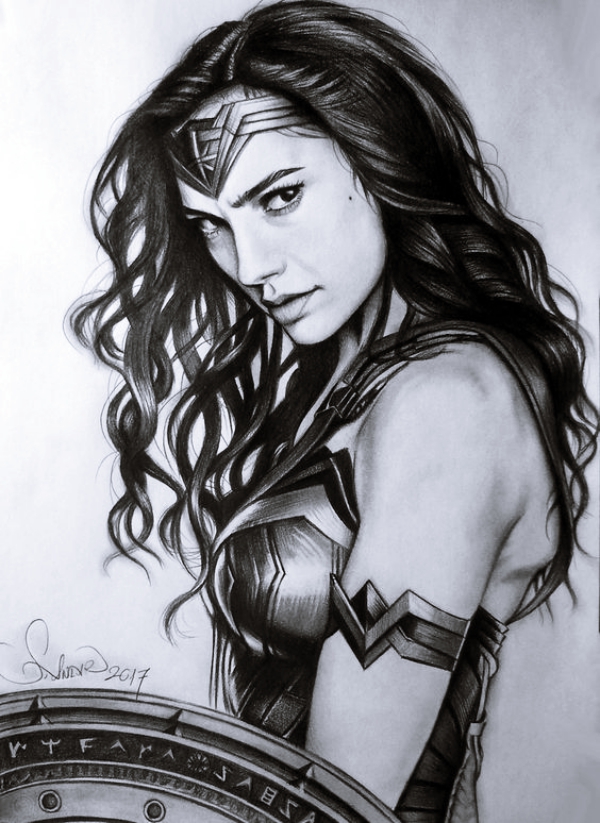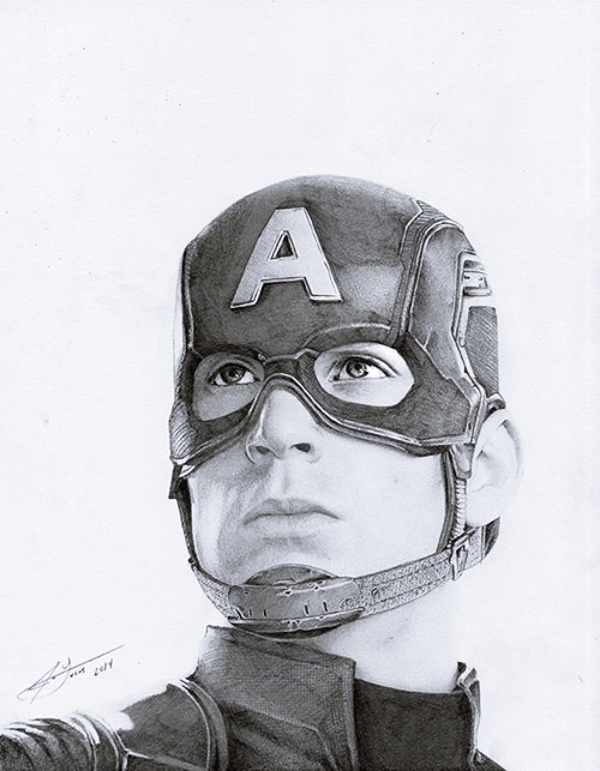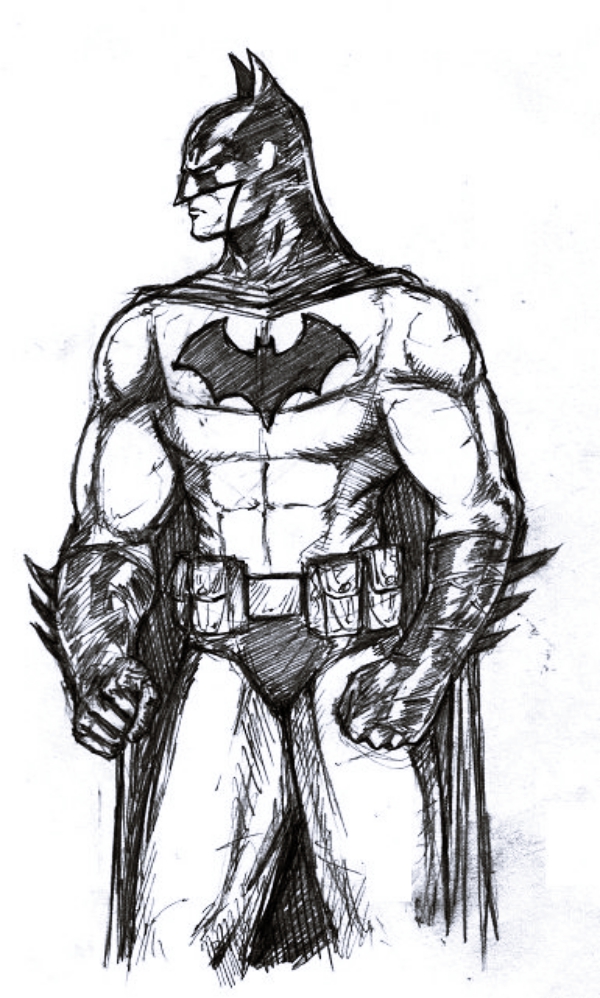 These creatures might not be real but they are always in our mind. You just can't forget them. So give them a try and create your own marvel comic book. Who knows, in the mean time your mind might get bombarded with your creative thoughts and you would create your own magical creature or create a masterpiece of godly celeb portraits.