Famous people are in the limelight more often than not and this makes them the subject of much adulation, attention, adoration and also ridicule. This means that they cannot take a step outside without some form of them being recorded for all posterity. This kind of attention and constant analysis of their life is such a big part of famous people, that though they lament the lack of privacy on one hand, they also miss it when they do not get it all the time. That is why it should not surprise or shock you at all to know that artists tend to make famous people the subject of their art forms whether it is painting, sculpture or photography. But in this article, we are not going to be looking at pretty portraits of famous people but at caricatures. Caricatures, by their very definition are a humorous rendition of a personage with the exaggeration of a feature or two of the person it is depicting. While we can all agree that the dashing looks of John Travolta has made many women swoon, a caricature exaggerating his prominent jaw would definitely be amusing. We are sure that when you look at lovely Beatles artworks to appreciate in caricature form, you will appreciate it especially if you are a fan of this group.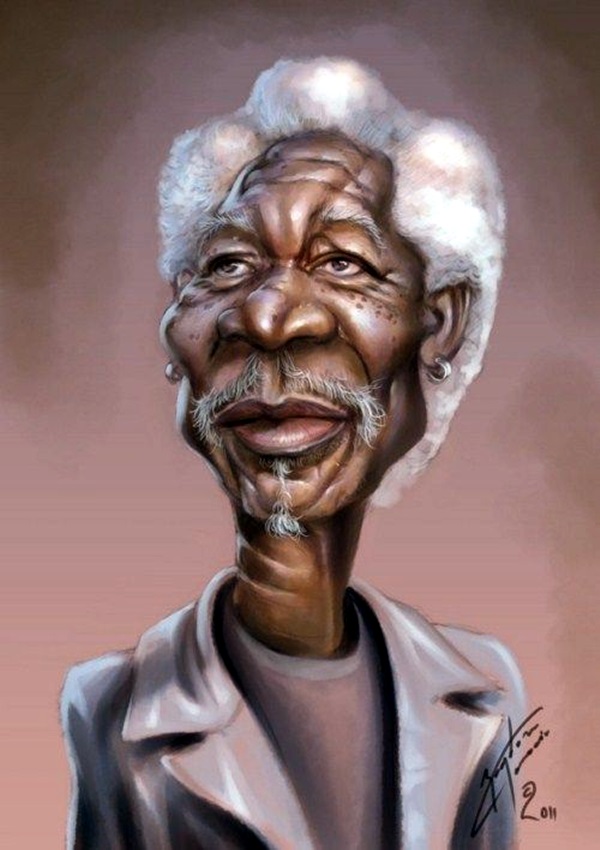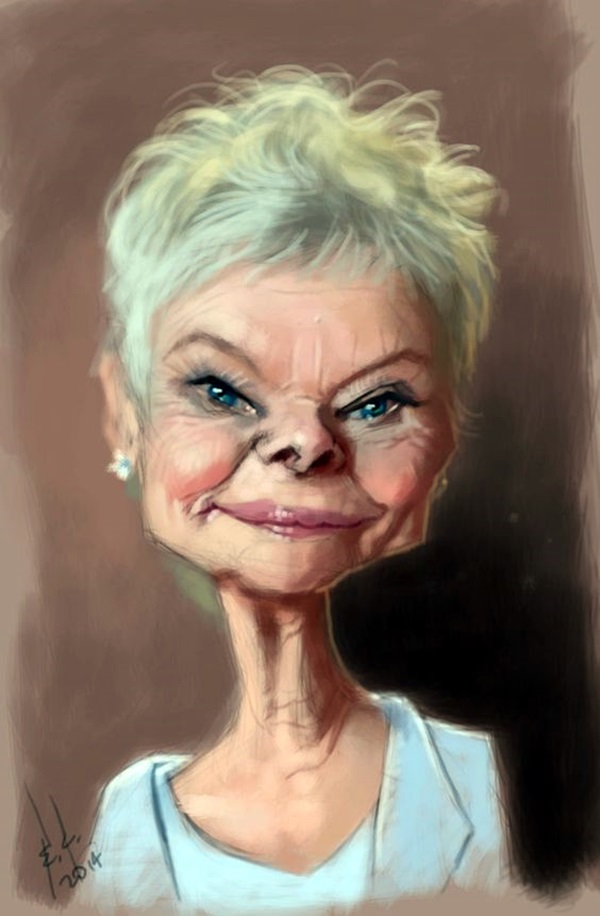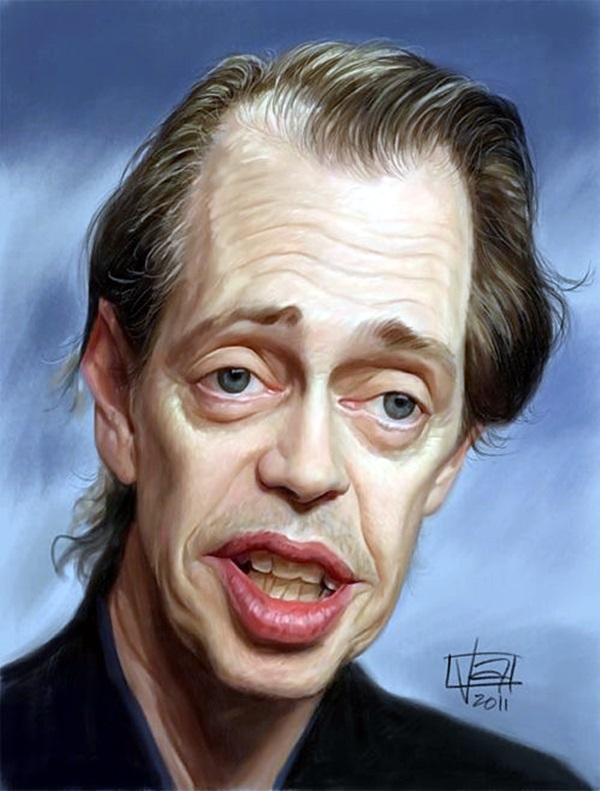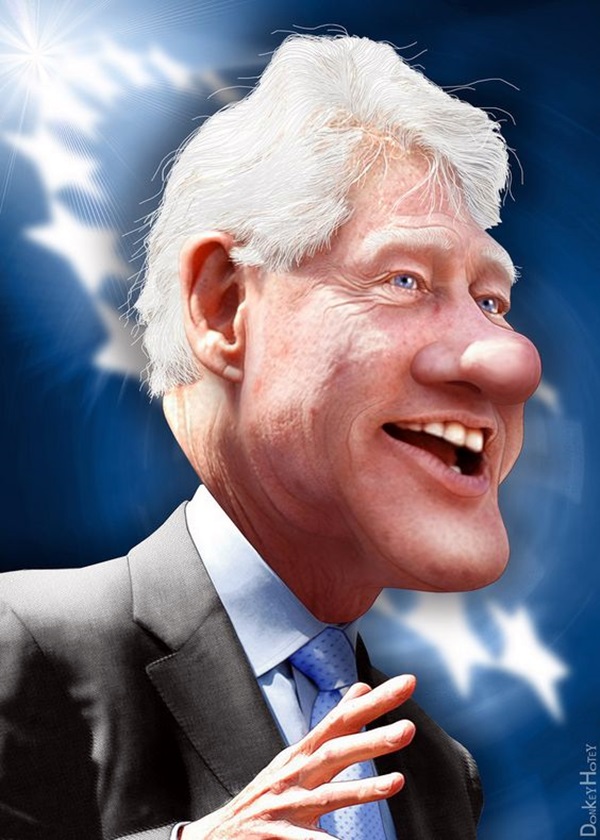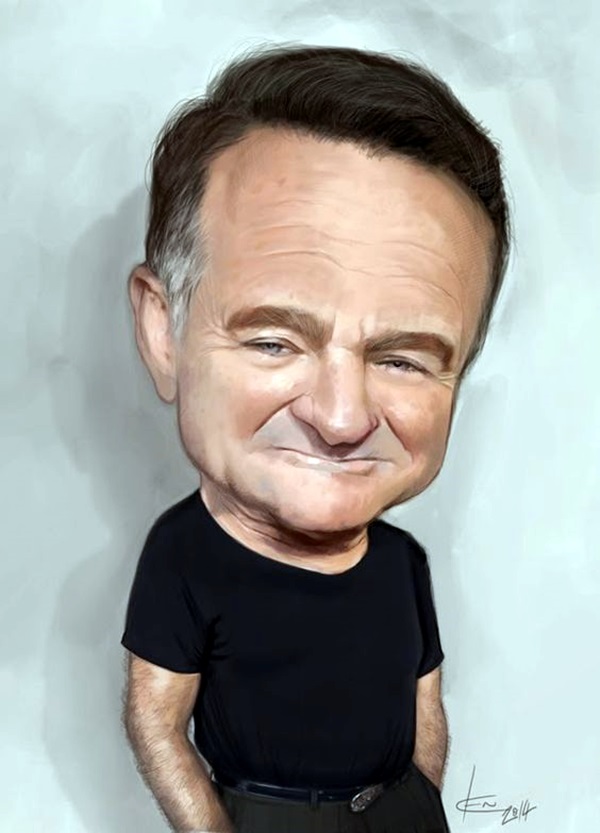 Caricatures are also a good way of lightening the mood with amusing communications in the form of funny Christmas card ideas to friends and family. Some journalists are known to use caricatures to make their point known and give us a different angle to the way we have seen the way famous people look. It can also be seen as a way to make the famous people on screen and in popular media look even more human which is essential once in a while. It can also give rise to clever graffiti ideas with a different angle that can be used to send across a social message which is often required to be done in a humorous and simple to understand manner.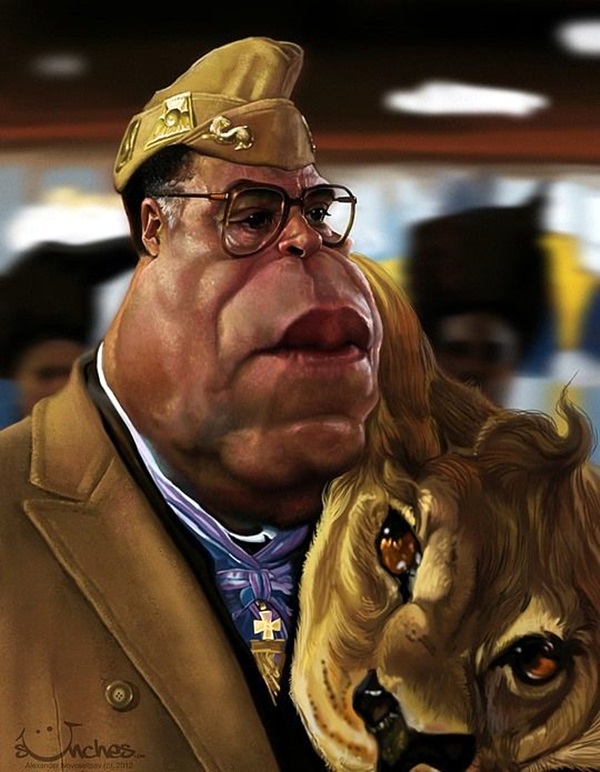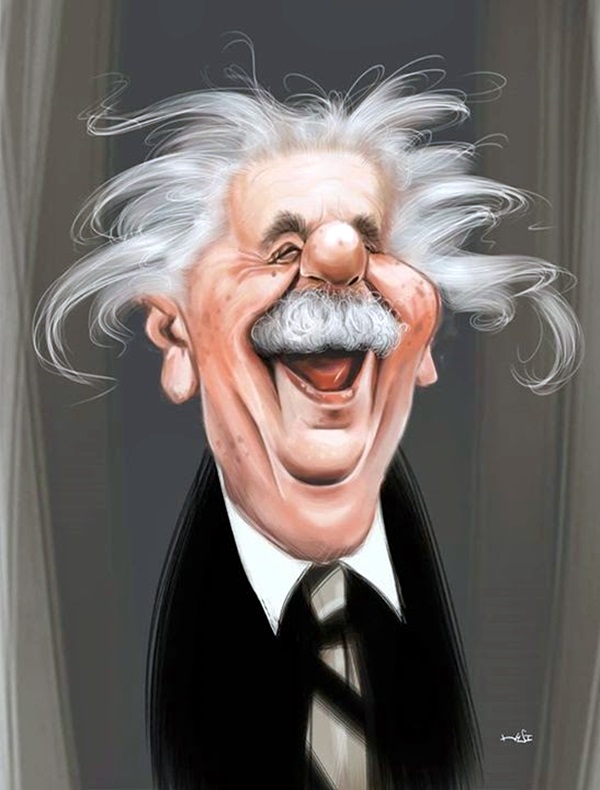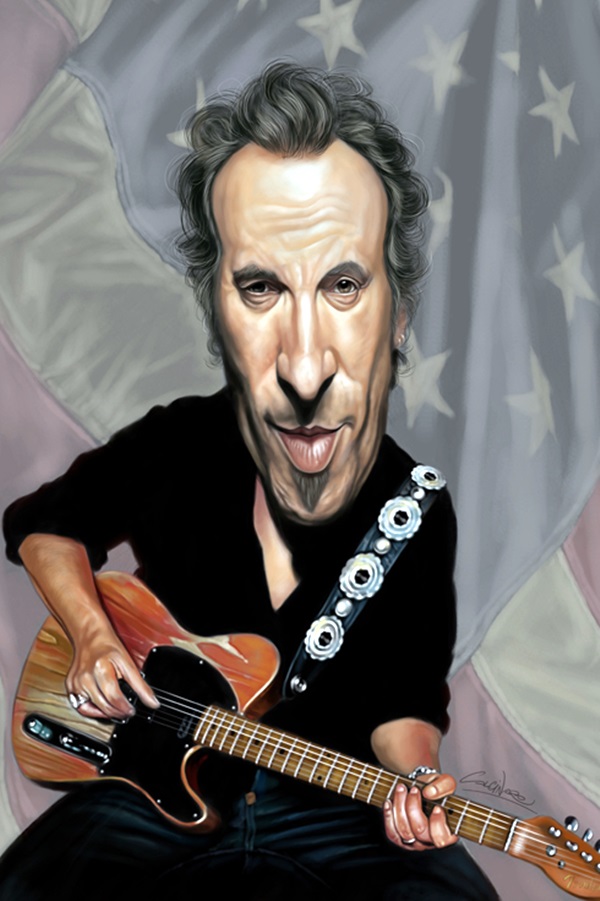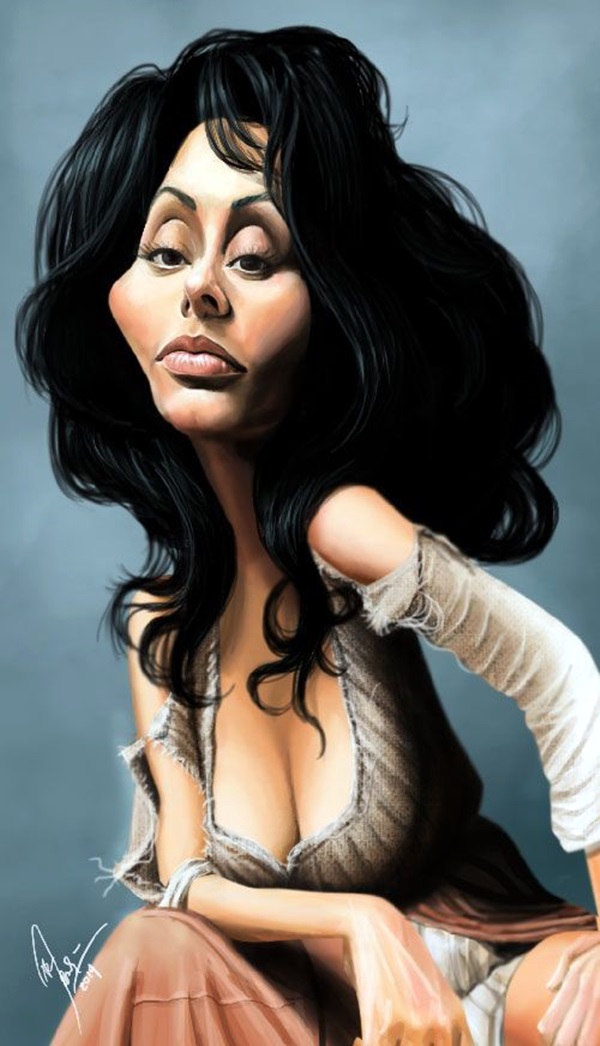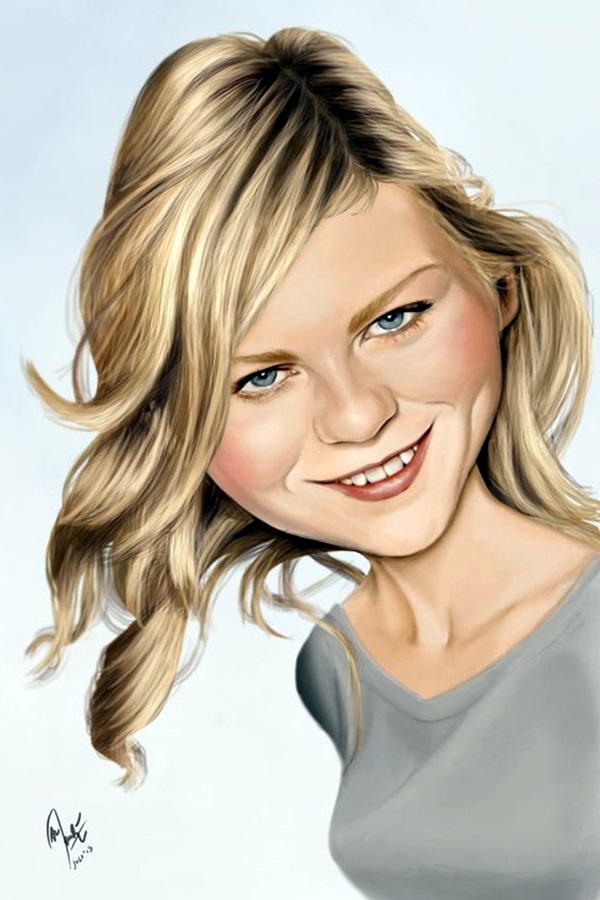 Portrait Caricatures Of Famous Peoples
When you look at caricature representation of famous people, the first thing that will strike you is how observant the artist must have been to be able to accentuate that very feature that is required to be shown in an exaggerated way. It is a known fact that artists do have a keen power of observation and tend to see shadows, angles, nuances and facets of the subject they are drawing more sharply than do people who are not that involved in visual arts. But with the caricature artists, the powers of observation is exaggerated with a sense of fun. The idea is to have a balance between making the caricature too exaggerated but keeping it still recognizable. Often times, it is possible that a caricature is so over the top, that we do not even know which personage it is supposed to represent. The balance of not going over the top but still exaggerating a bit is the mark of an expert caricature expert.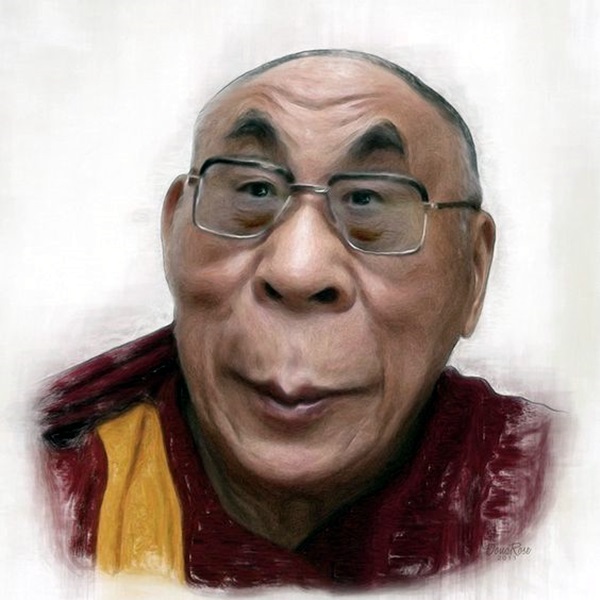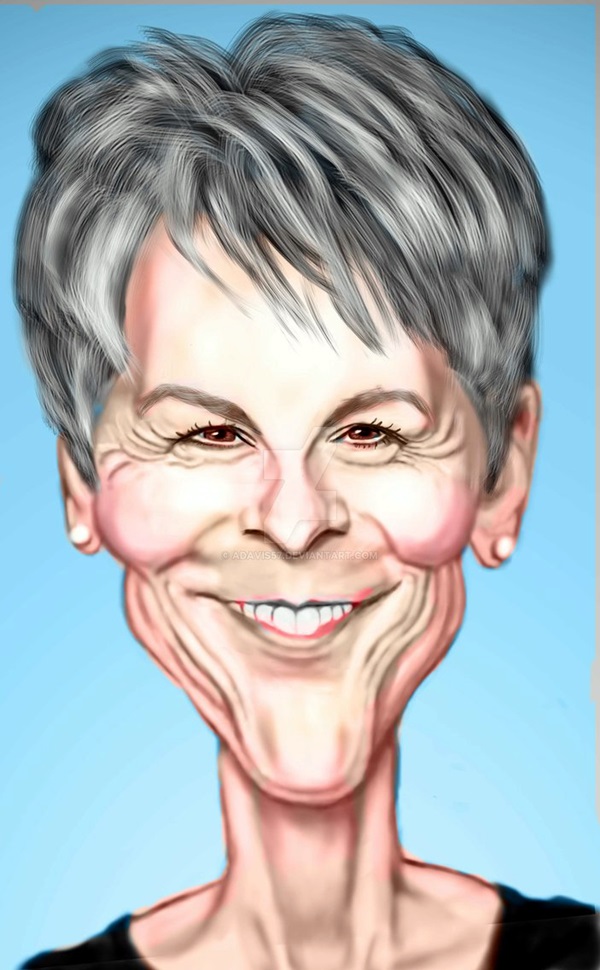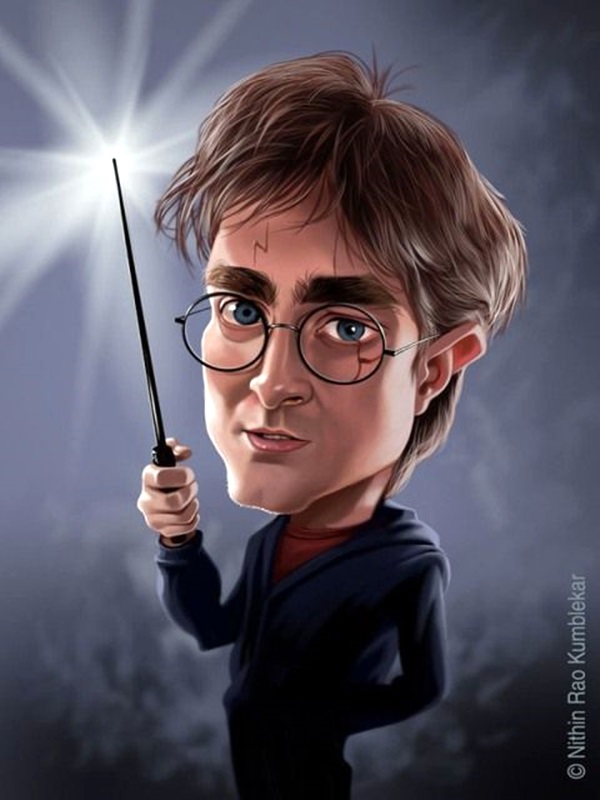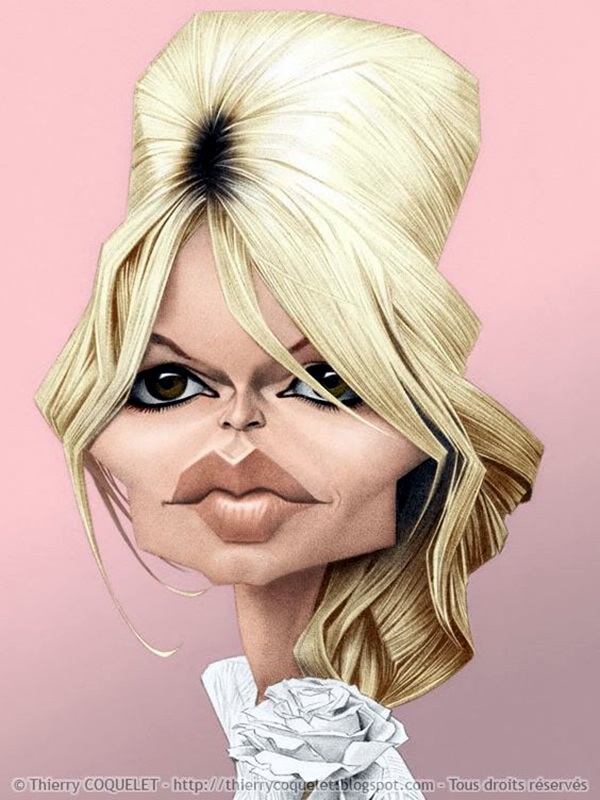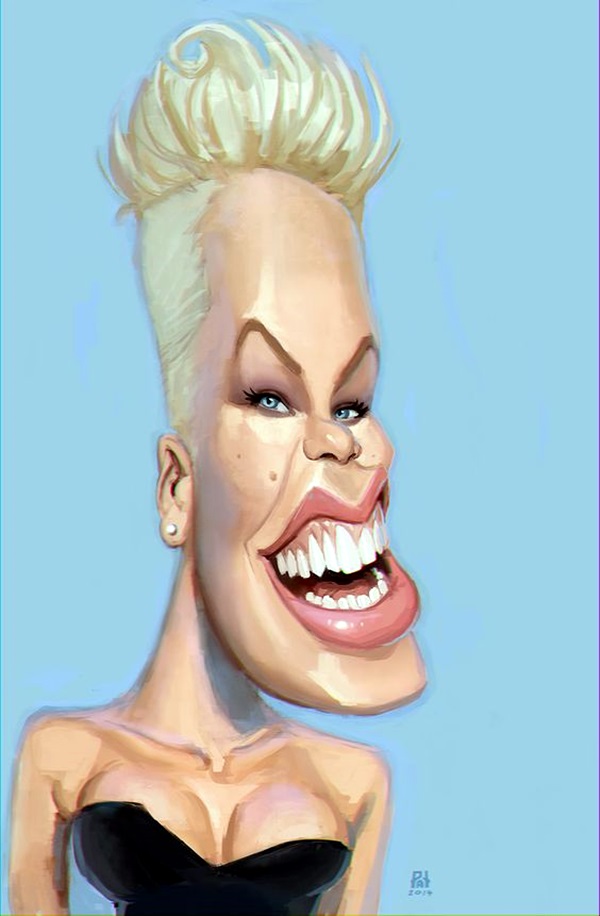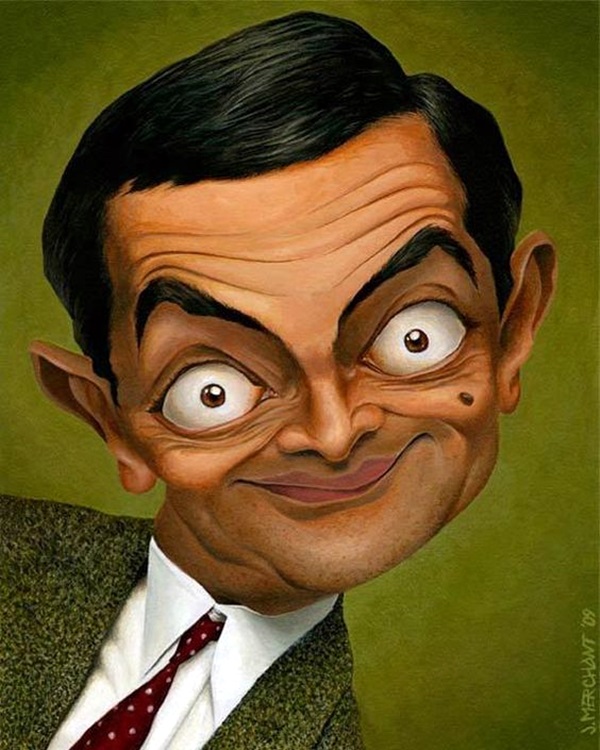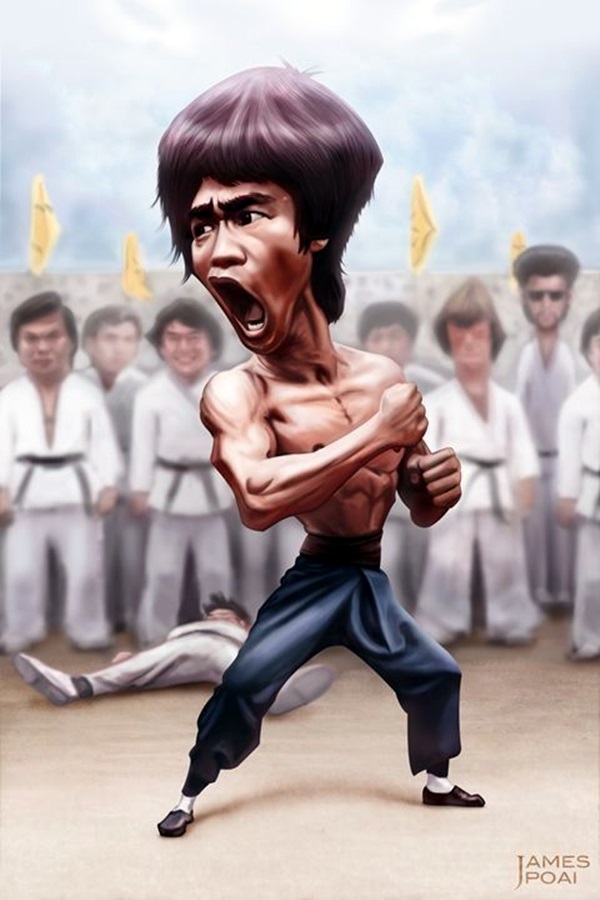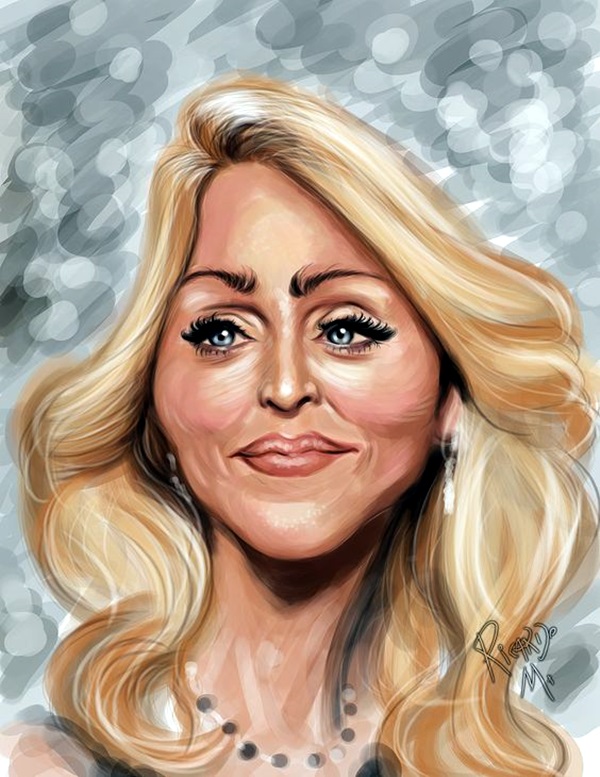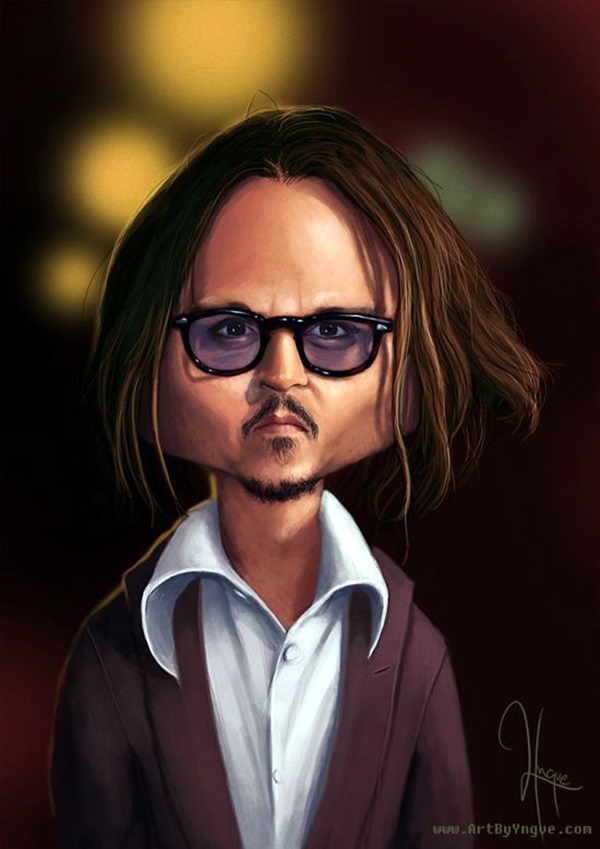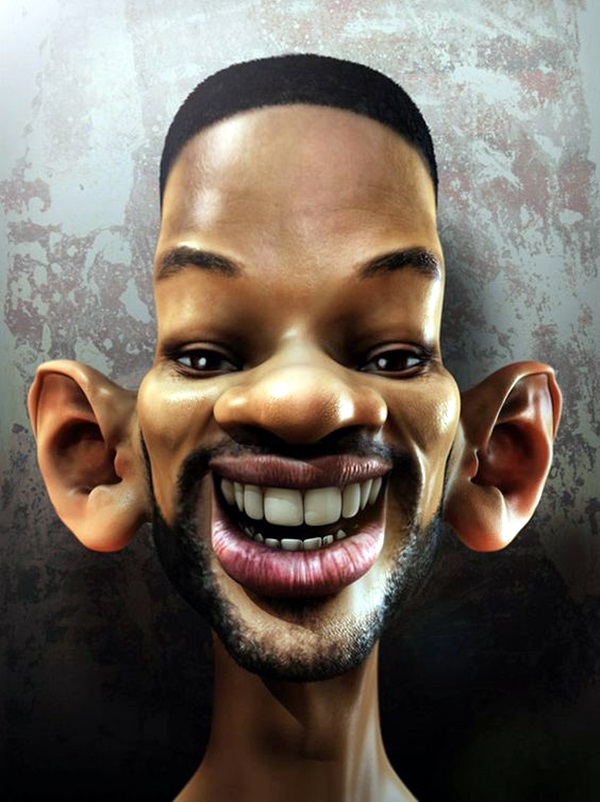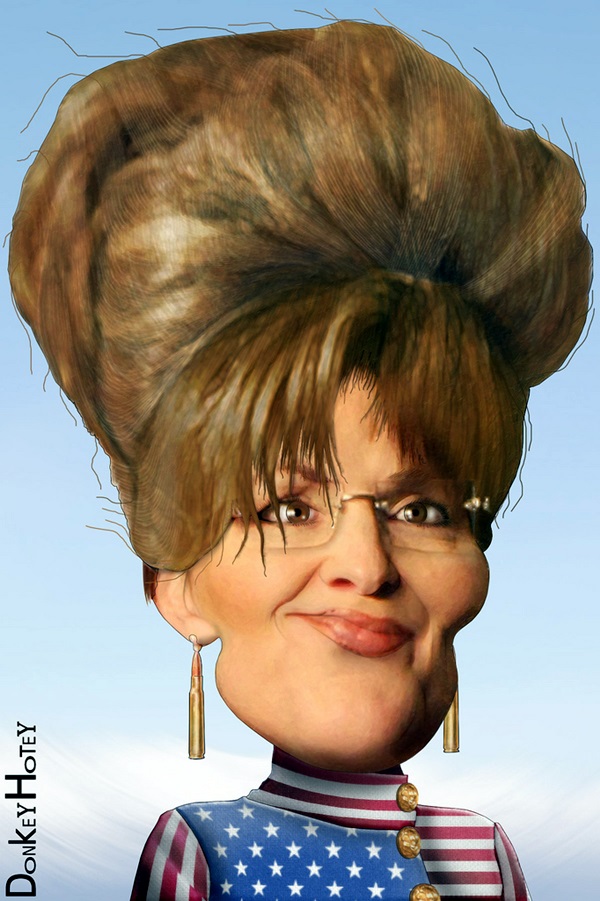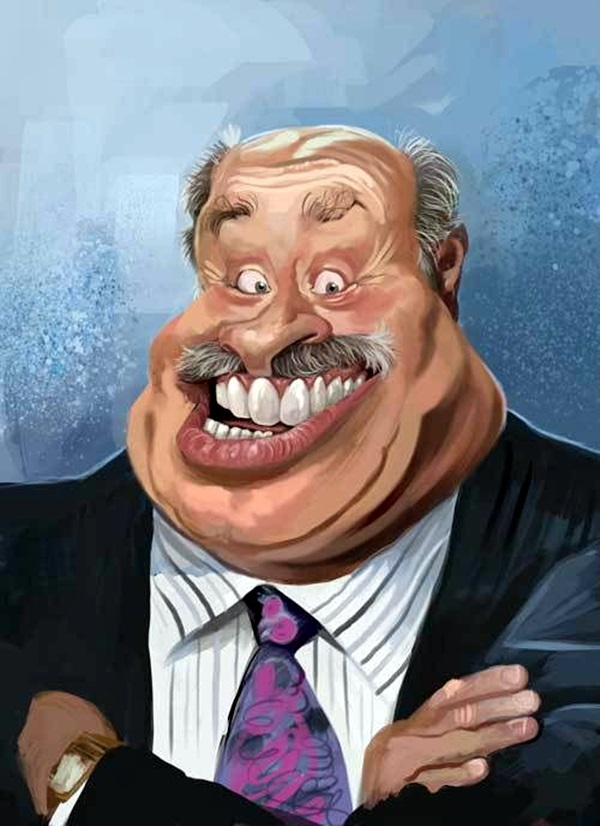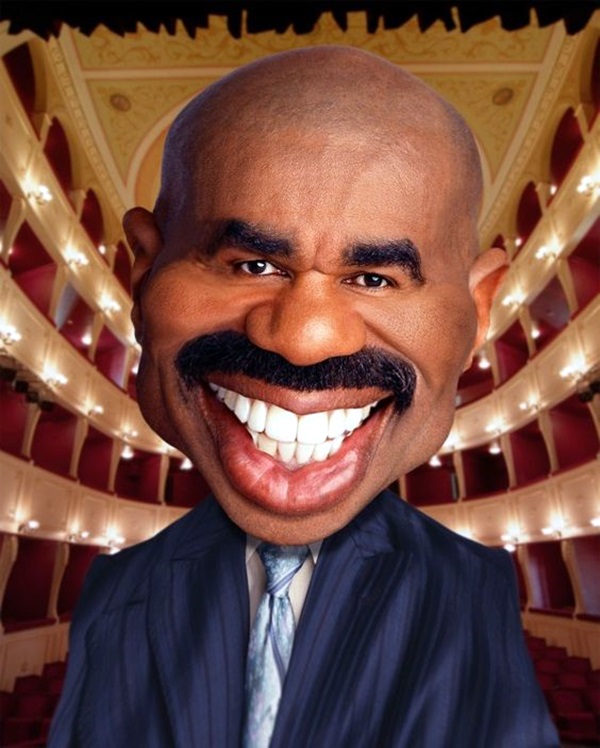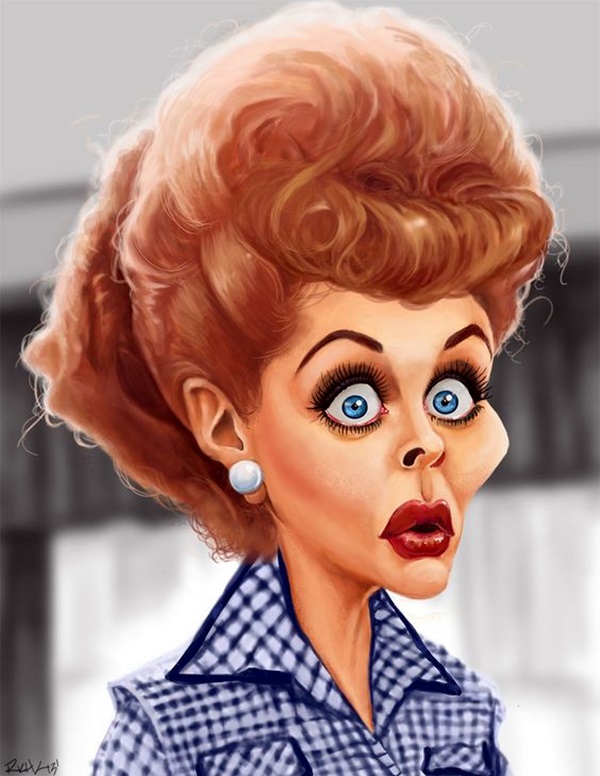 If you look at some of the examples of caricature work of famous people that we have given along with this article, you will notice that they all have one element in common – humor. What is more, they have zoomed in on the one feature that is their most prominent like the wide and generous mouth that Julia Roberts has, or the way Barbra Streisand's face is shaped or the Dustin Hoffman's nose dominates his face and the way his smile seems to spread across his whole face instead of just his mouth and so on.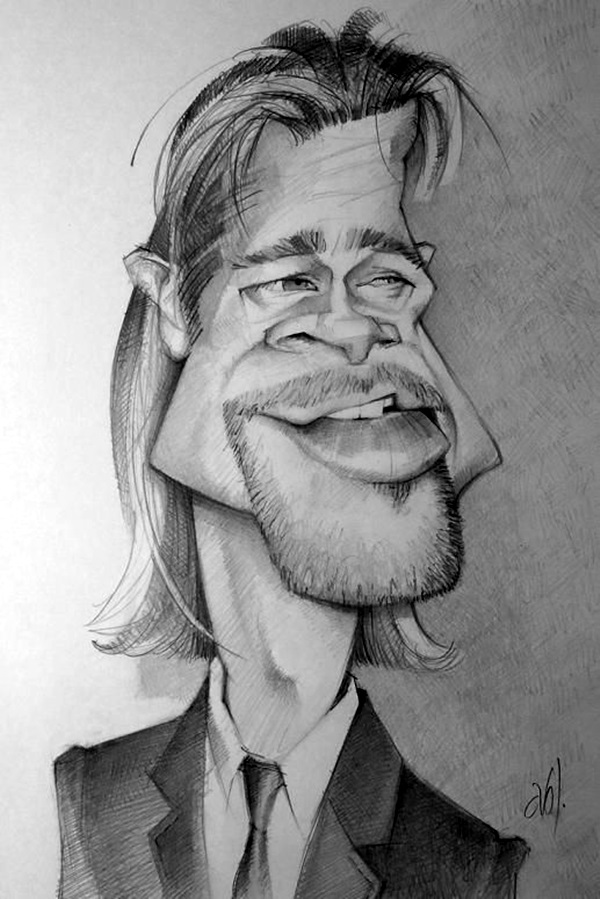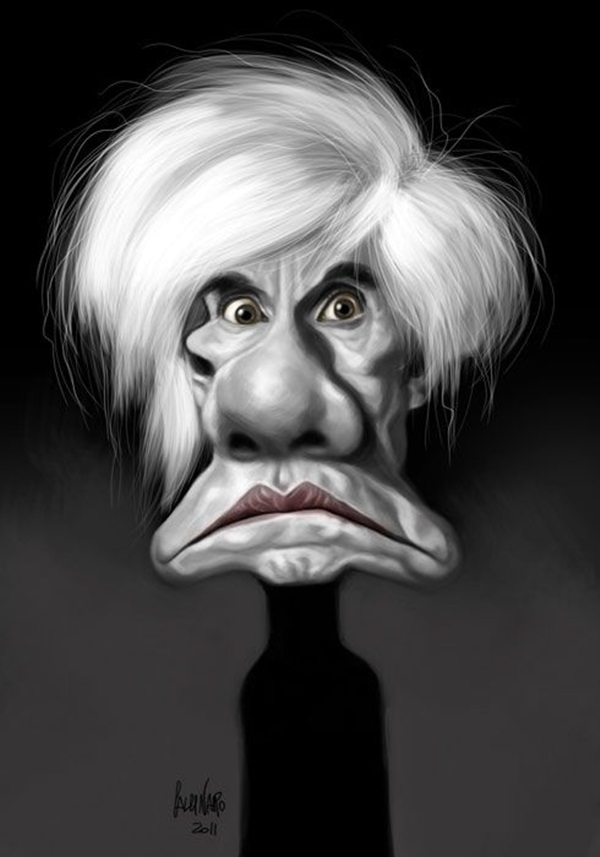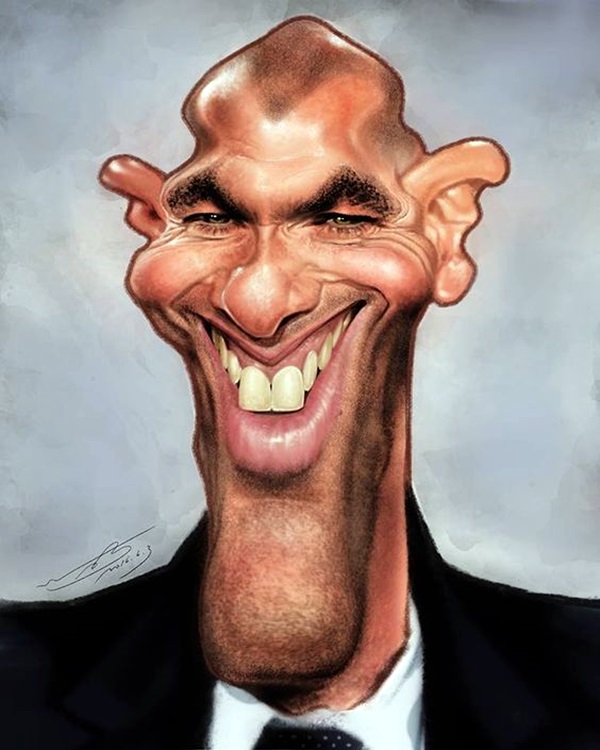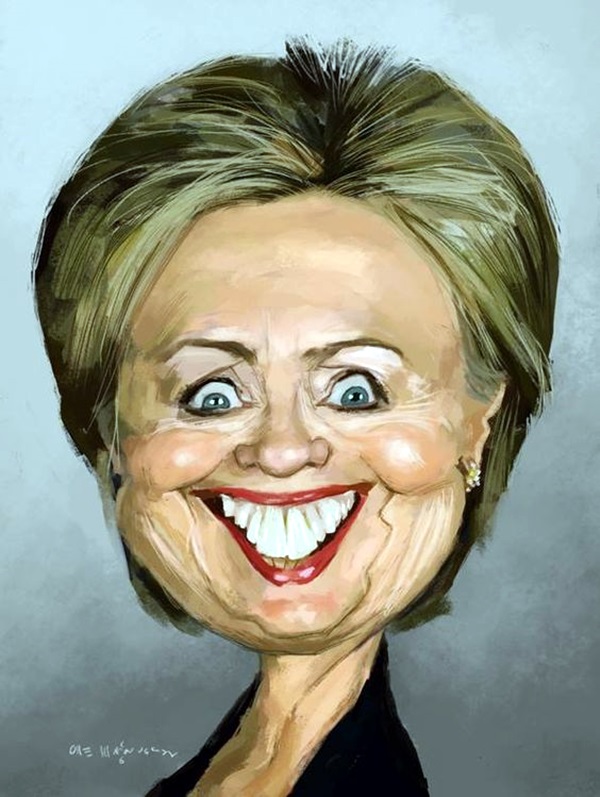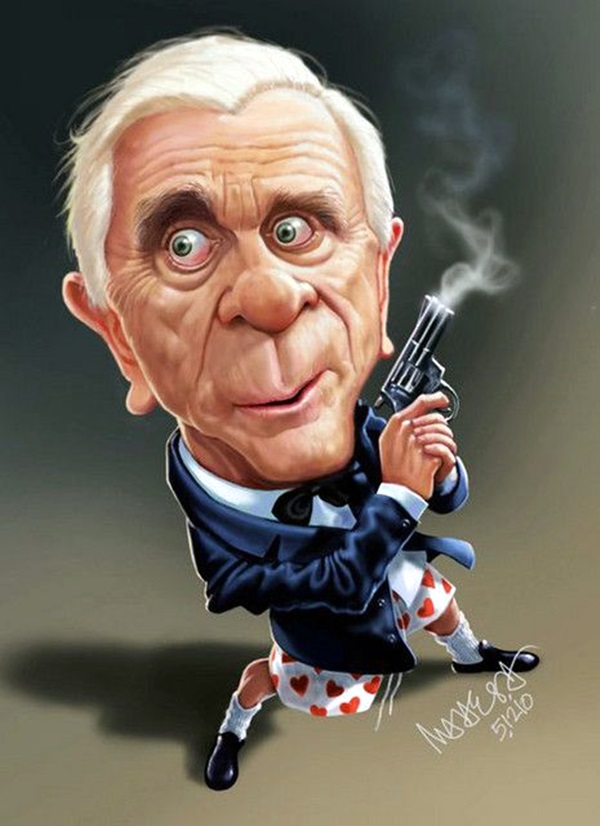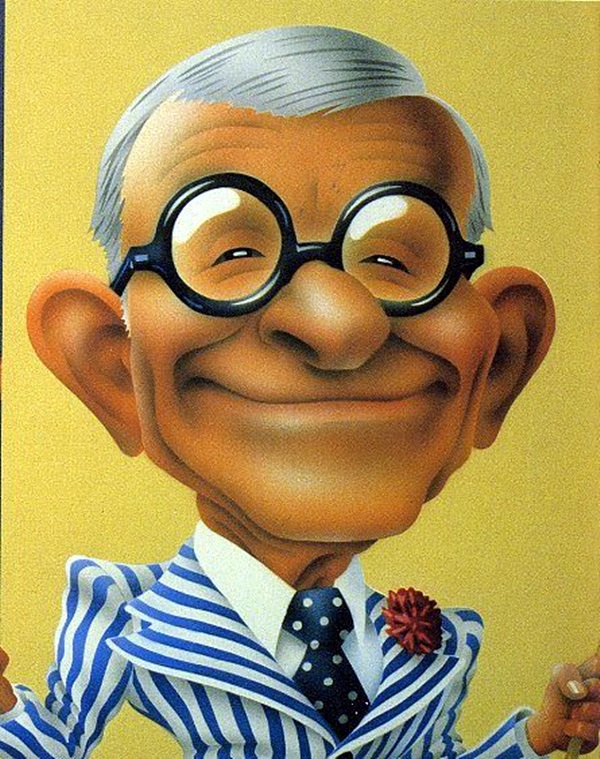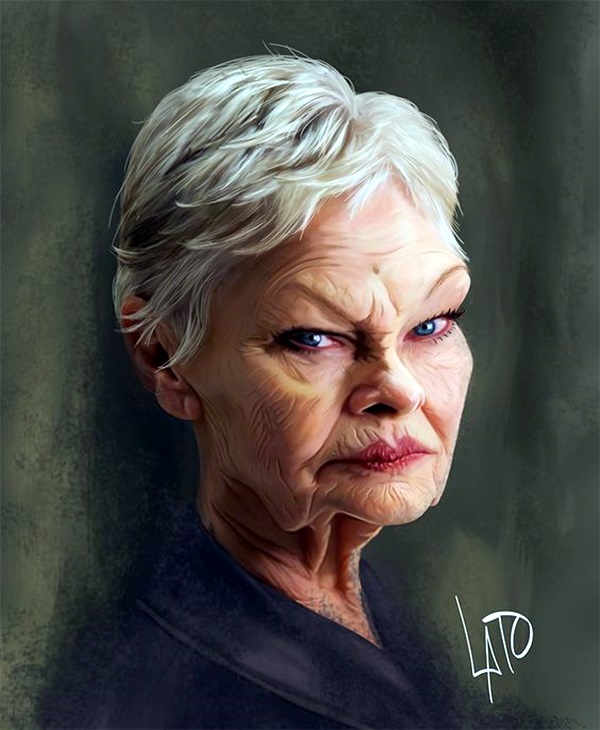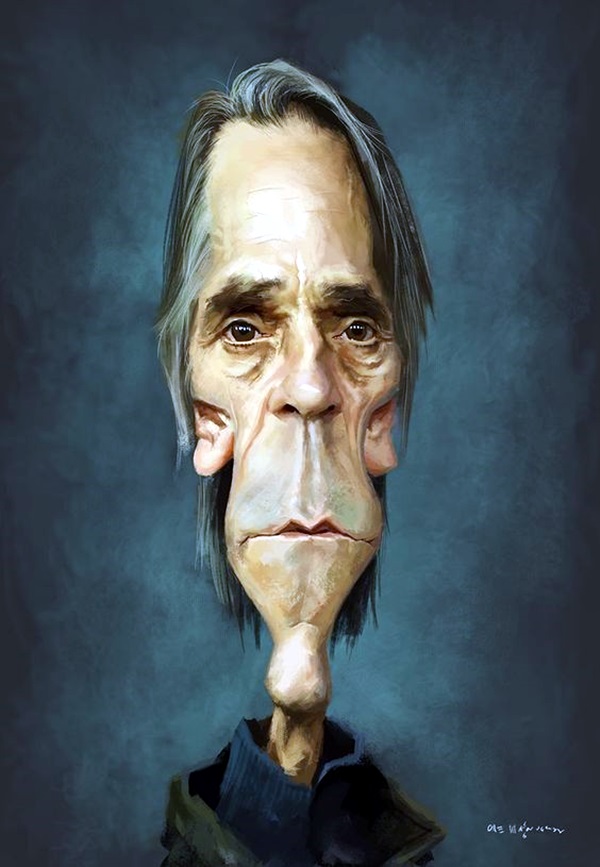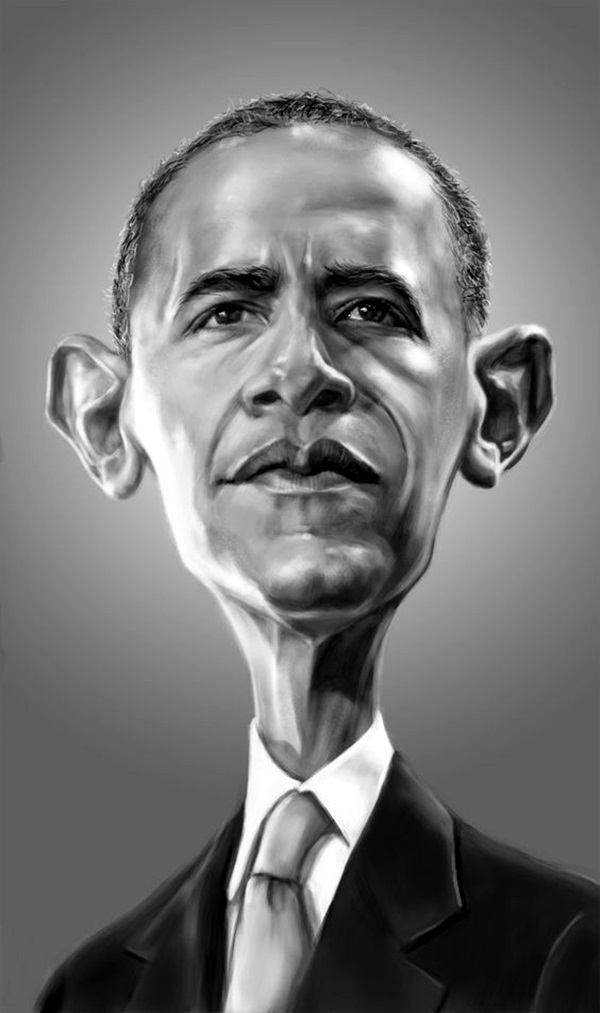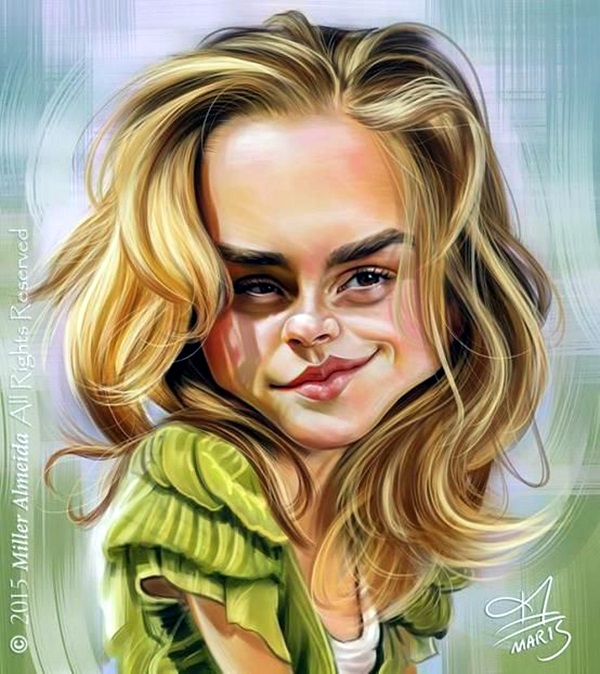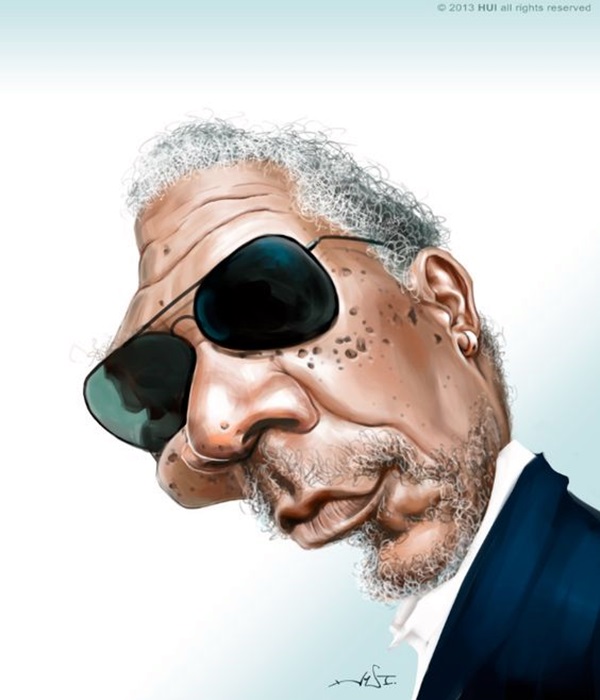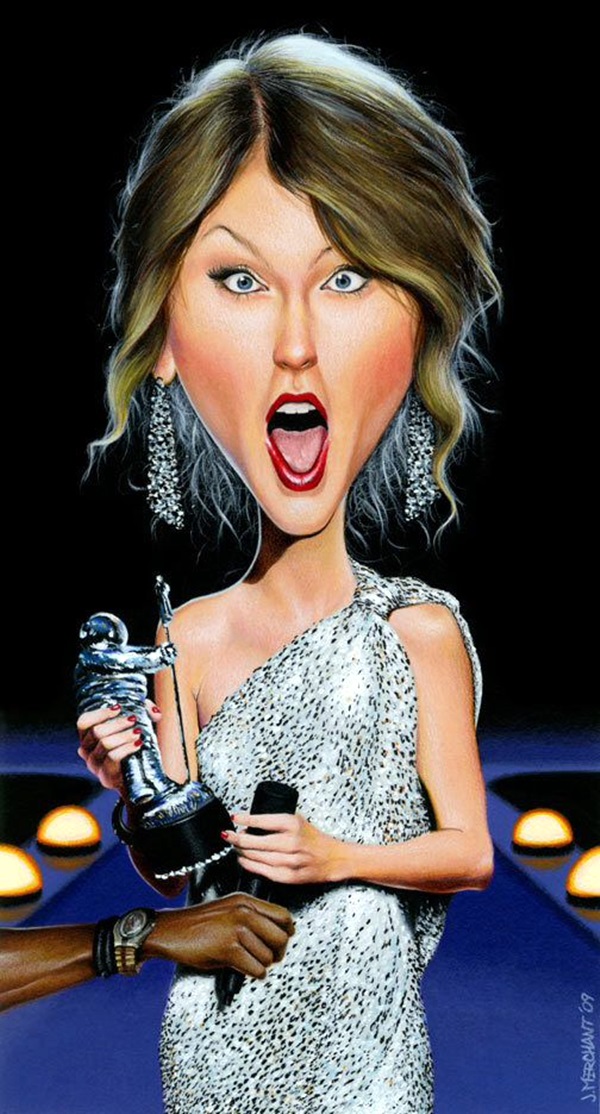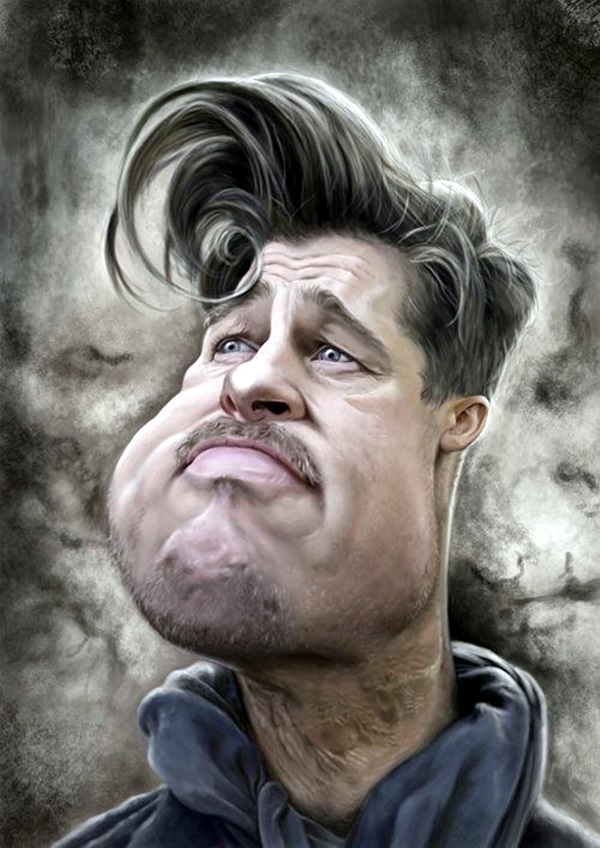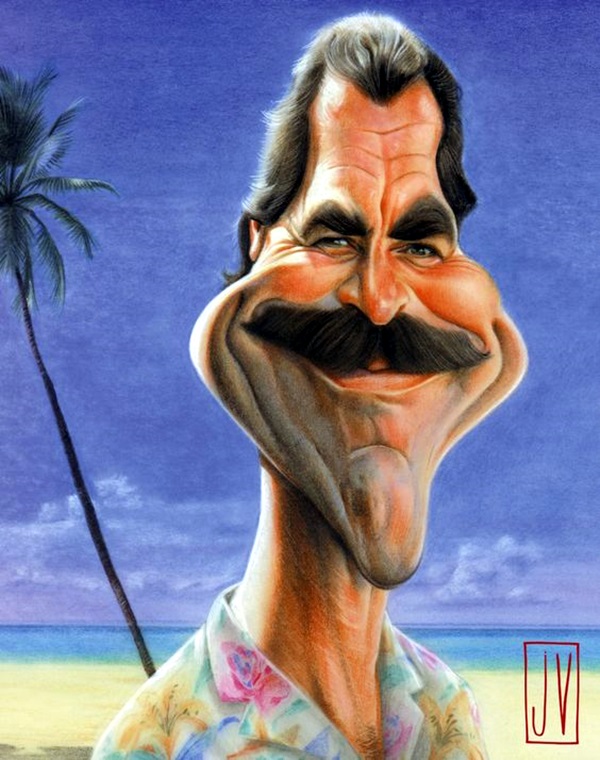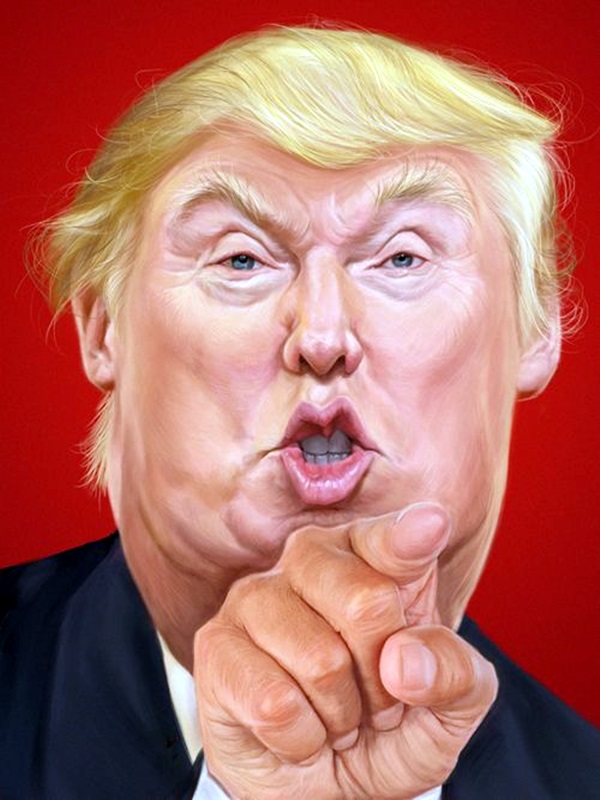 The one thing that we cannot say about caricatures is that they will not be kind especially if the famous person in question is a bit more sensitive about their looks than others are. But at the same times we are sure famous people are in any case used to their faces being depicted in many ways.