Does the memories of your dad giving you a buck or two and you running to your room to keep it safe in your piggy bank flash as you read the topic? Everyone wants to give their kids good memories like the one they cherished in their childhood. And also, good habits! Managing resources and saving the money realizing how well it could be used when obligatory and indispensable is one yet another important good habit every child should be taught ever since they are kids. And crafting for them these Cool and Useful Piggy Bank Ideas will make it fun to learn another key episode of life that you need to incorporate in them.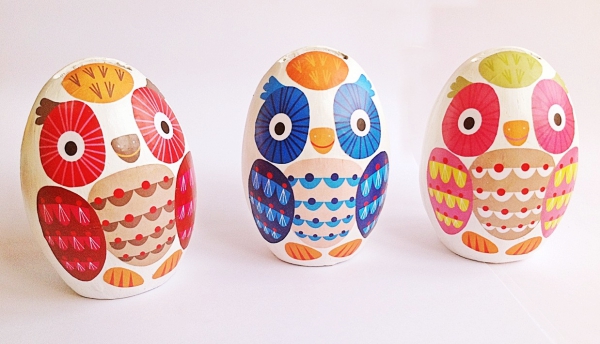 Cool and Useful Piggy Bank Idea
Superhero Piggy Banks
Mason jars and a few colors themed as per your favorite superhero's logo and your master hand to paint one is all you would need. And yes, it must get the cap of Mason jar to be laser cut properly into a coin hole to let the money in. I was not much into painting the shape exactly accurate and impeccable, so I cut down the superhero symbol from a red colored paper and sticked it on my blue mason jar.
Globe Piggy Bank
I got something for travellers too! Now, unlike the real globe where life exists, the globe that you have at home is something that is hollow from within (no hot core inside)! Cutting down a coin hole may be enough for your destination trip inspired cool and Useful Piggy Bank Ideas. Or you always have colors and brushes to pull out some extraordinary look. Write inspiring quotes about travelling and saving money to make it look way attractive.
DIY Bottle Piggy Bank
Cut the plastic water bottle from right below its neck and cut again at the mid of its stomach as shown in the image. Stick the neck and down-most portion of the bottle and start crafting pig's ears from pink hued paper and wrap a paper on the body too. Use old bottle's cap to depict pig's legs and VOILA!
DIY Airplane Piggy Bank
A use-n-throw water bottle along with a few colored papers and glue is all you would need to make this cute airplane piggy bank. Wrap the body with white colored paper and make sure you notably add the miniscule details of fan and wings and wheels of the plane along with the window and a money hole to drop down and do some savings.
Customized Piggy Bank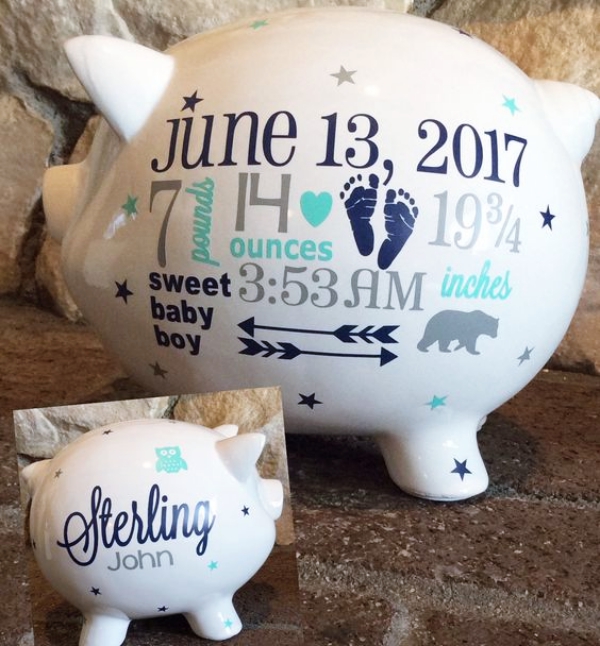 Do you want to gift your newborn with some nice coin collections and power of savings when he grew younger (say 7 years of age)? How about this Cool and Useful Piggy Bank Ideas that you can customize with your baby infant's name written on it along with some other cute details you may wish to add?
Lego Piggy Bank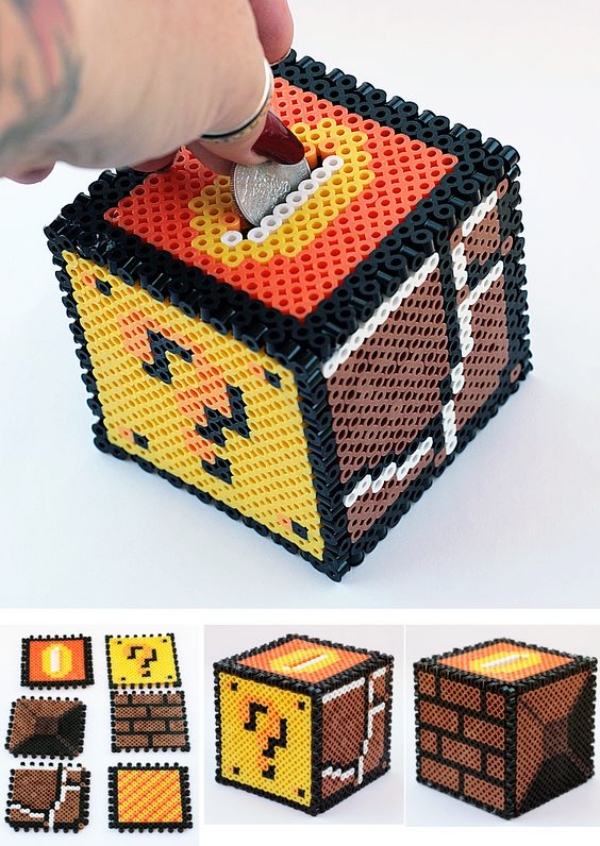 I don't think I need to tell how much kids adore Lego and that if you make this one for them, they are going to love to save bucks much more than it could have been if it wasn't Lego. Use vibrant color shades to make the Lego piggy bank look creative and catchy. Talking of creative, detailing the Lego cube with the inspiration of a popular game Tetris won't be a bad idea.
Framed Piggy Bank
Choose a frame with thick width and it would be a genius idea to choose one that inspires you more to save money. For example, if you are a big aspirer of visiting Eiffel tower, then choosing a frame with Eiffel tower in it won't be a bad option. 3D frames are also an option for you to pick.
Whatsapp Emoji Inspired Piggy Bank
You can cut open a coin hole in a yellow colored ball and be crafty by sticking the facial expressions that you love the most to create a cute Whatsapp emoji inspired Cool and Useful Piggy Bank Ideas. Wink is my personal favorite though!
Ceramic Piggy Bank
Plenty inspirations and Cool and Useful Piggy Bank Ideas are available at online shops that you can sit and order from home. Pig shaped ceramic saving bank and minion inspired ones! While the traditional spout shaped piggy bank is also something worth buying. The problem with handling the ceramic ones is that it could break too easily making it difficult to last longer.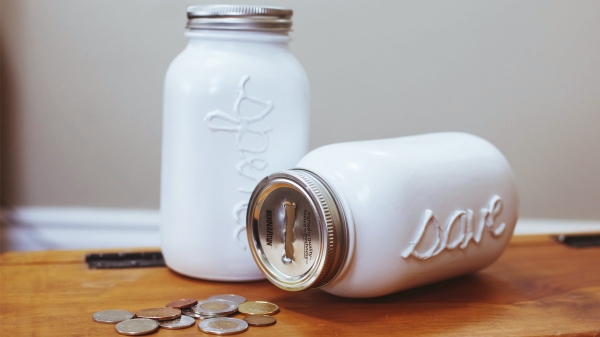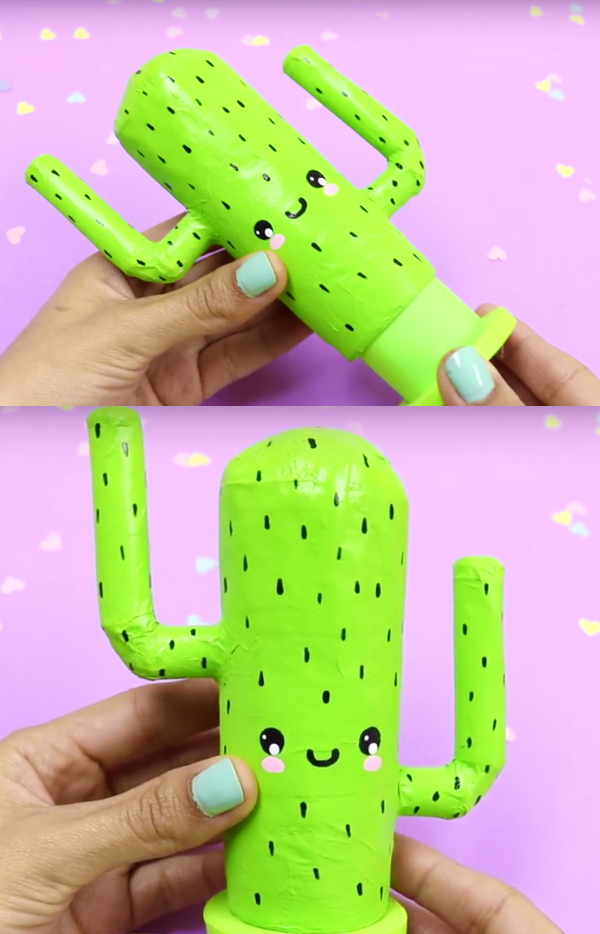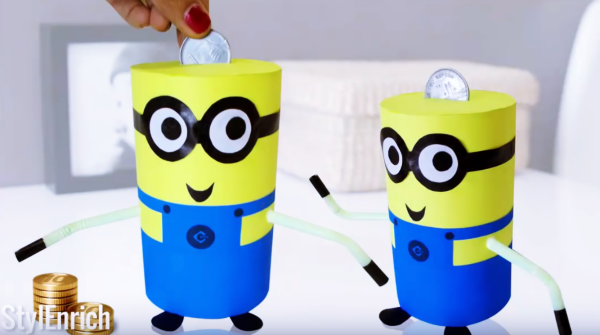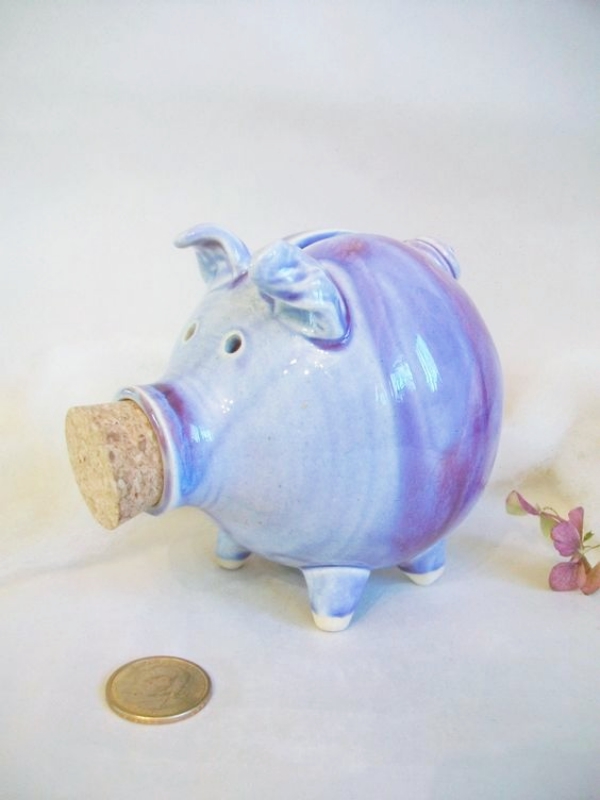 Decorate you piggy and every time your mother gives you buck for chocolate, go and save them in it! Or the travellers or art lovers may find it as the source of constantly saving money to do what they aspire. After all, no pains – no gains!
Save