Painting, when taken as an art form, is considered quite a difficult form of art to do since it requires imagination, skill, talent, effort and control. People spend years learning how to do this and tend to experiment with a lot of techniques before finding their own groove. There are many types of painting techniques and schools of thought that are part of painting as an art form. But in this article, we will not look at any of these but an easier form of painting and that too for art. Yes, you read it right, we did mean easy way of painting and that too for art. We are sure that you would have picked out the clue as to what we are inferring to by reading the title. Spray painting is a blessing for those who want to paint for art and that too in an easy way in comparison learning the various techniques. We should thank technology for this and try to make as many creative works of art using spray painting techniques. In fact, that is not all – there are brilliant spray paint uses to make your stuff look more expensive. While we are saying that art using spray paints is easier, it in no way implies that you do not need to be creative and innovative while doing this.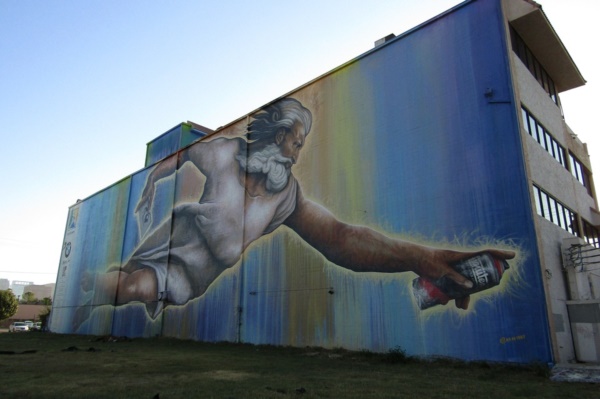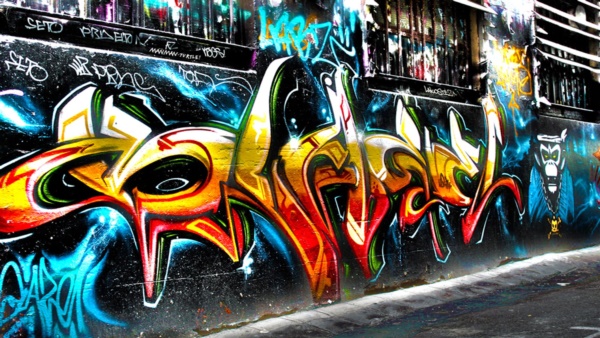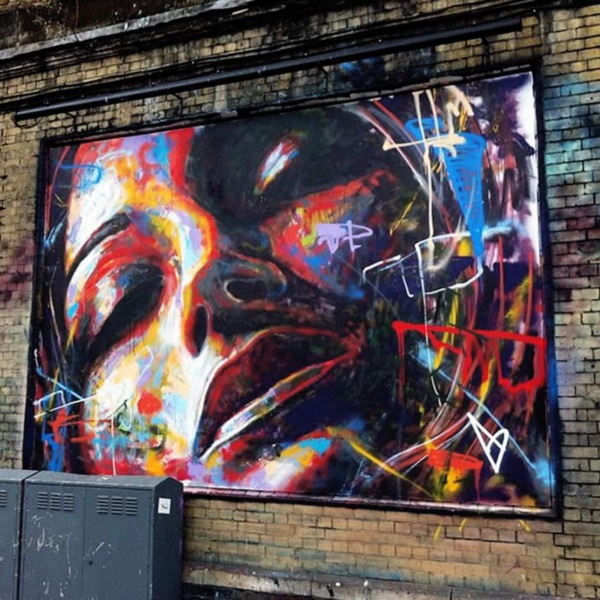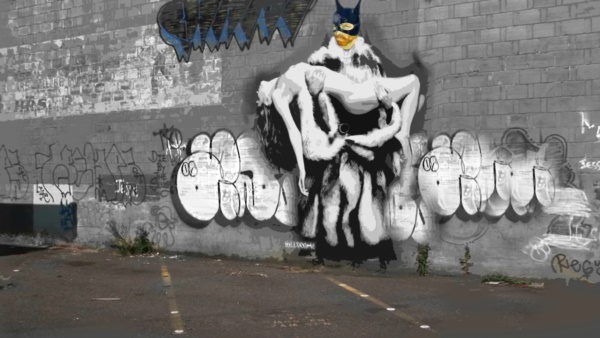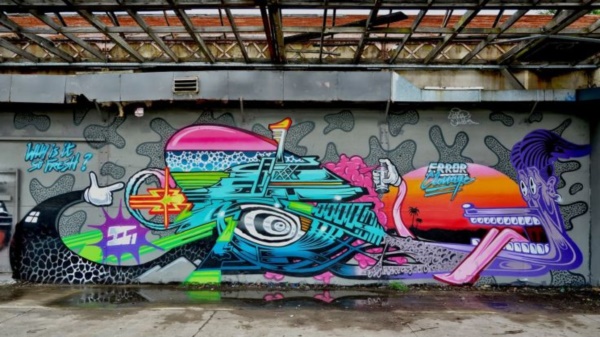 BRILLIANT SPRAY PAINTS ART WORKS FOR INSPIRATION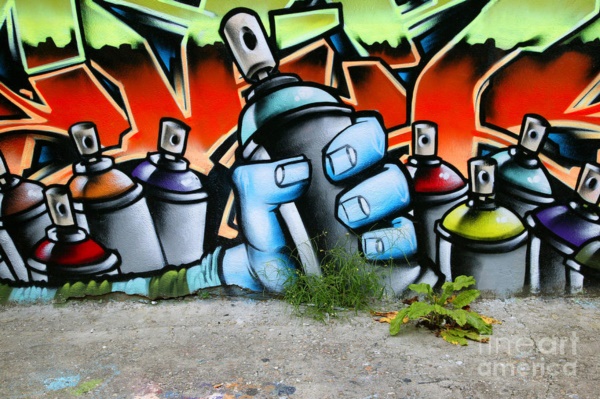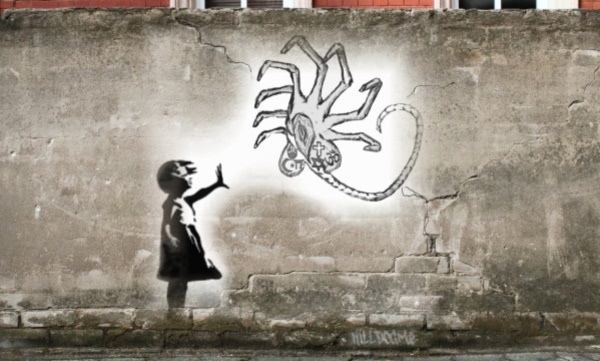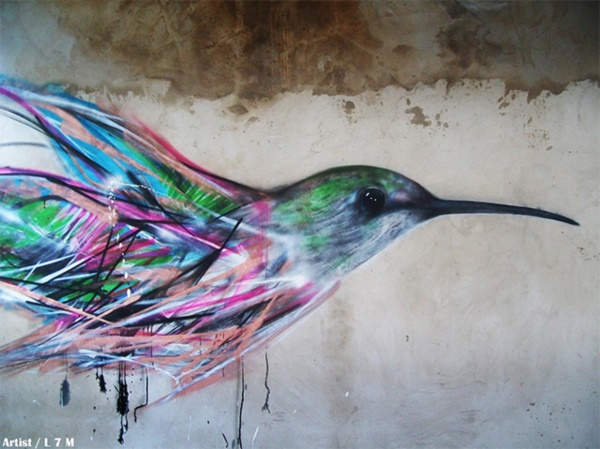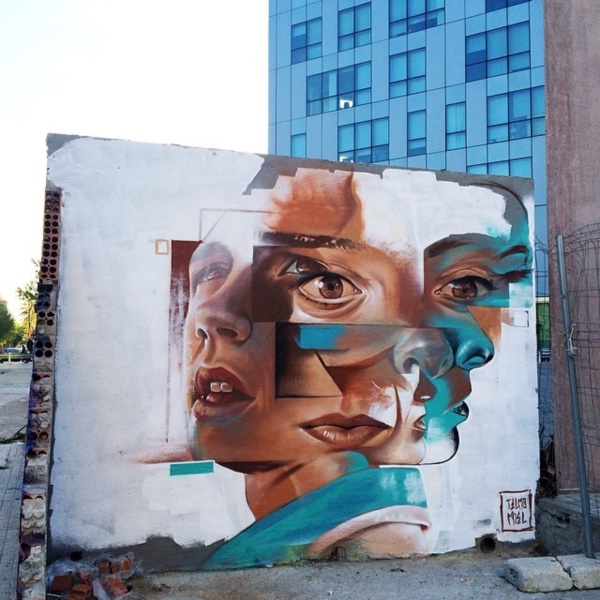 But spray painting does make your technique easier in terms of what and how you paint because you then need to work on controlling the spray mechanism and the way you use the paints. That is not all, spray painting can also be used for inspirational tree branches decoration ideas when the festive season comes around. But we also have to caution you that spray painting while easier than other forms of painting, will also result in a lot of the painting landing on you and your clothes. That is why along with brilliant spray paint works for inspiration, you could also do well to learn how to remove paint from clothes.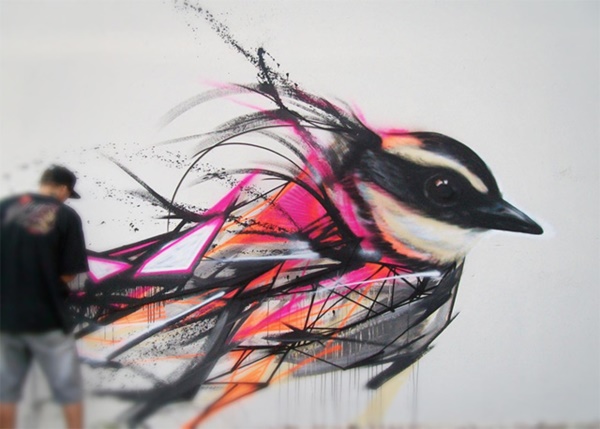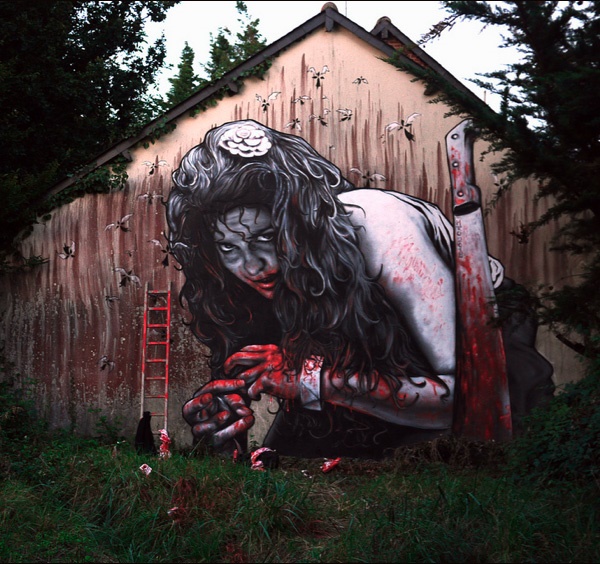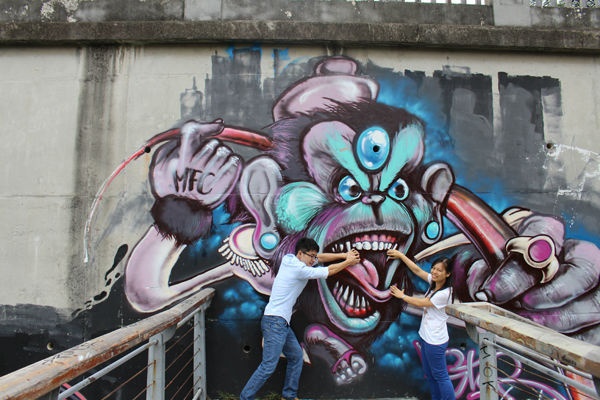 The use of spray paints can be a lot of fun when it comes to this art form. It is easy enough to come up with creative ways to cut stencils of what shapes and forms you want to paint and then place them on the surface you want to paint and get the spray on. One of the ways to do this is by negative space paintings, which essentially means that the paint does not touch the areas covered and surrounds the rest of the surface with paint. This may sound easy in theory but could be a bit difficult to master when it comes to practically doing it. The key to this form of art is to learn how to control the spraying motion which will take some doing especially when you are spray painting to not just cover the surface but to create certain designs.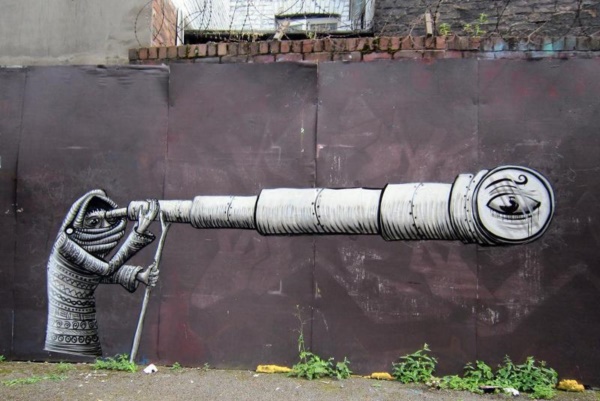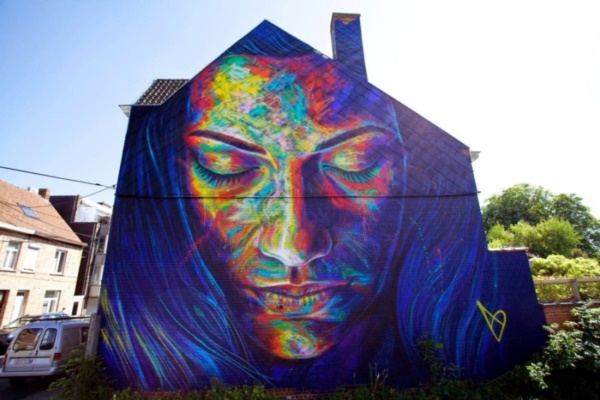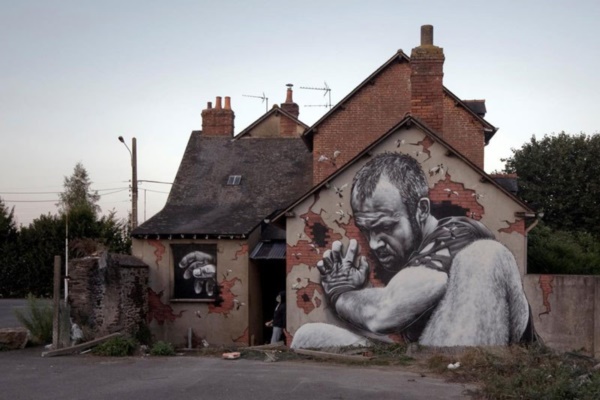 Once you master the spraying techniques that are possible, you will find that the ideas on how to use this will start flowing. The caution that we want you to always keep in mind is to keep the area surrounding the spray work covered to protect it from stray drops of paint. It would also be a good idea to wear some kind of protective gear around the sensitive parts like the nose and eyes.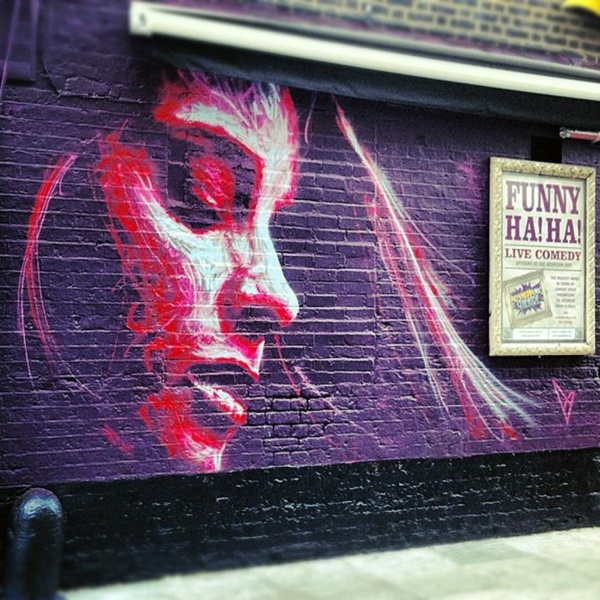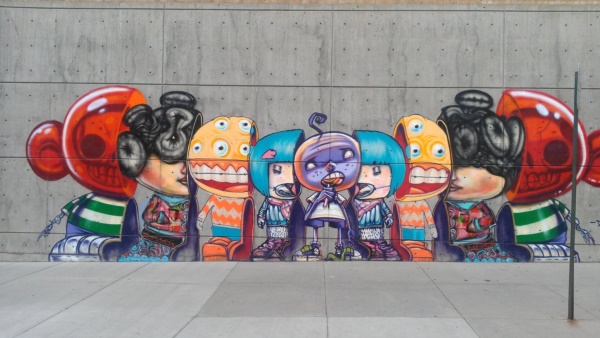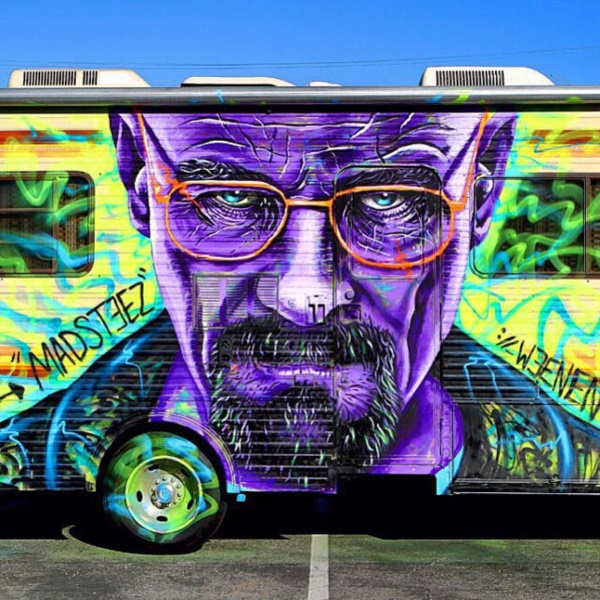 Always ensure that if your kids are doing it, that they take the necessary precautions and are supervised. Any projects that you take up will have to include some planning and preliminary work so that your artwork turns out the way you want it to look.