They say only a poor artist blames the kind of raw materials or supplies that he or she uses for the less than ideal results. That being said, you have to also look at the way good quality supplies can make all the difference to the way an artist's work looks. Take for instance, the art of cooking, while a good cook can convert mediocre supplies into delicious food, the use of quality supplies will make the end results even better. The same idea or concept can be applied to those artists who sketch and the kind of notebook or portfolio they use to store them. For example, some artists swear by moleskines and the way they make the art they produce look while others seem to not care so much. In this article, we will look at what are moleskines and why it is essential for artists to have one as well as some examples of moleskine art to inspire you.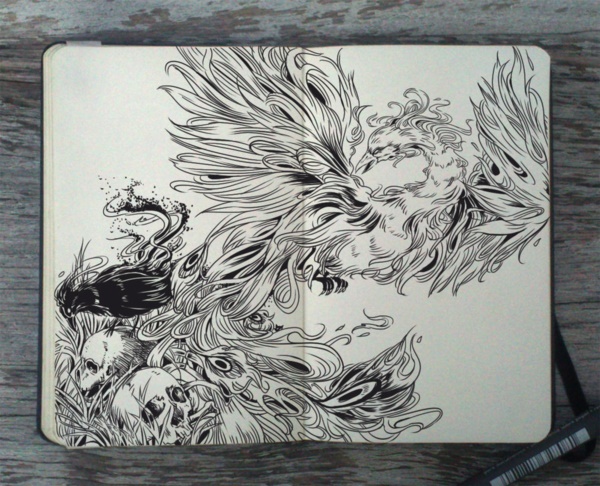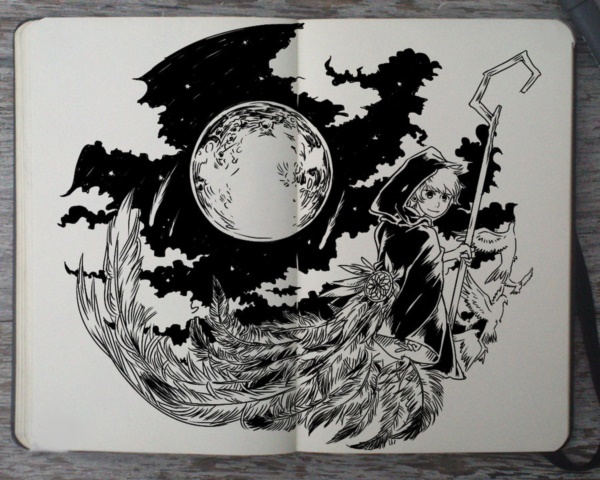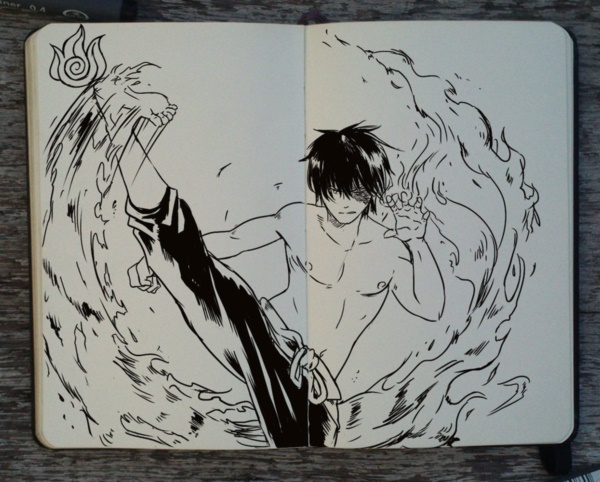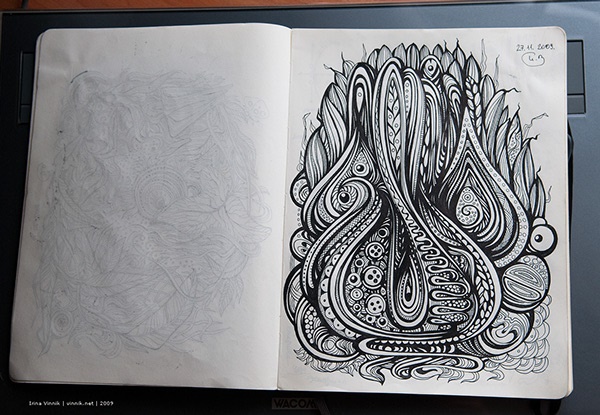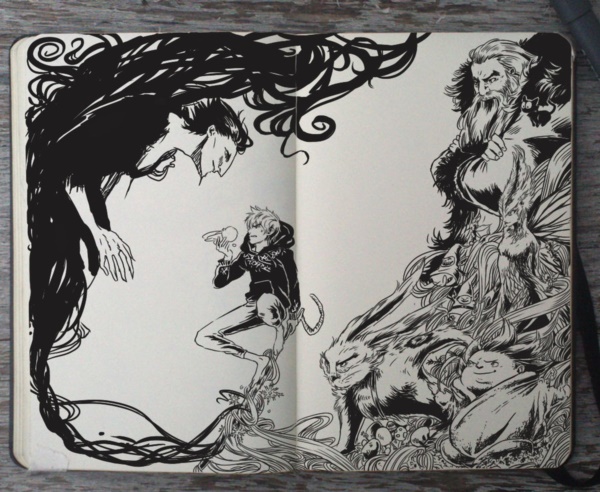 A1 MOLESKINE ART EXAMPLES TO INSPIRE YOUR ARTISTRY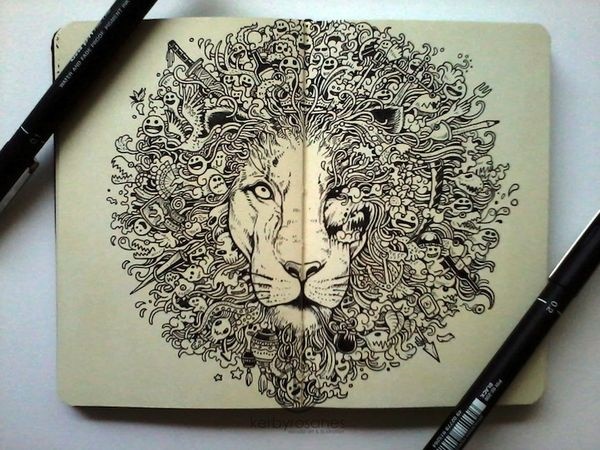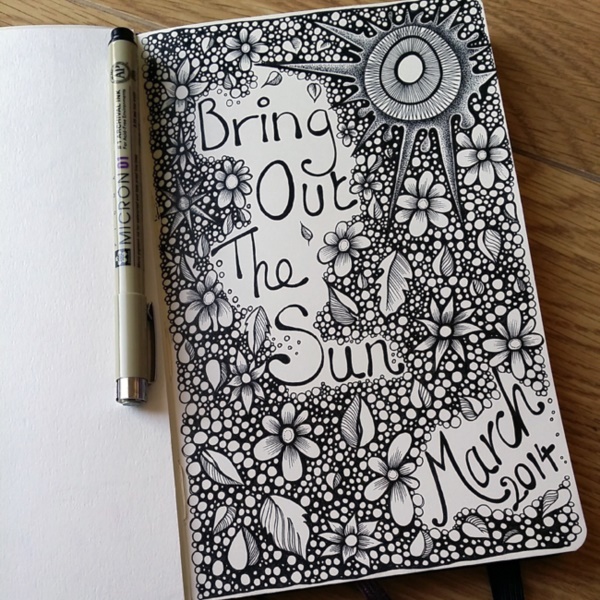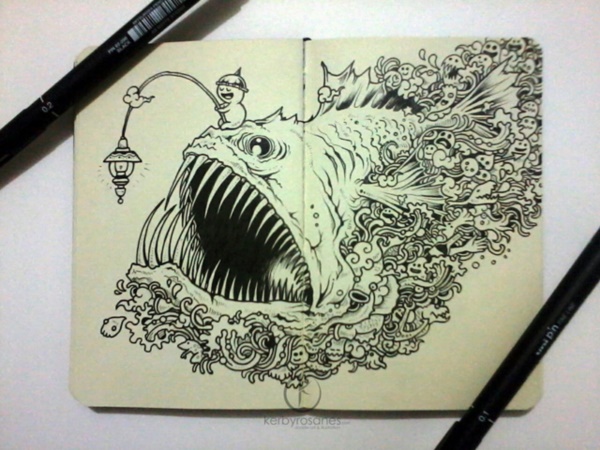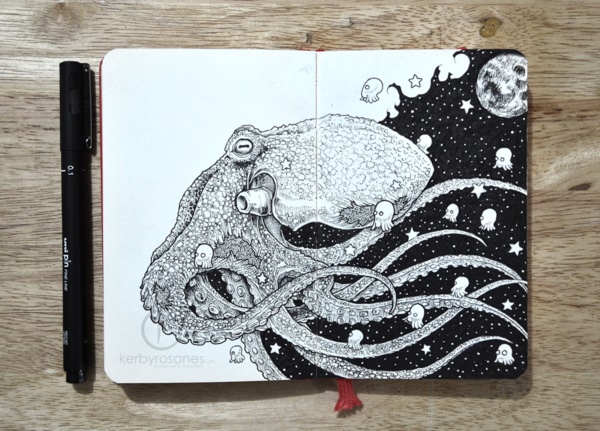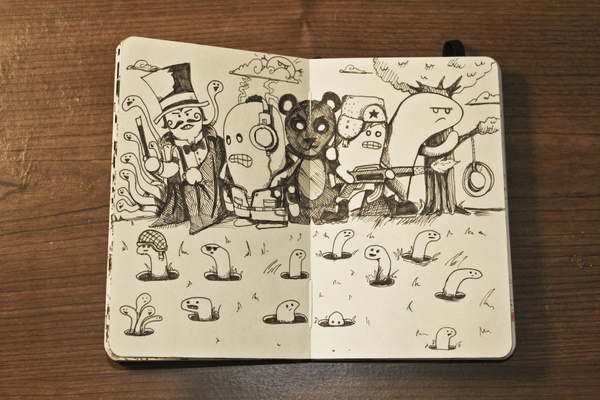 Some people can find inspiration to create art from most things like best free WordPress themes while others want something else to impress them. Which is precisely the point we are making here that artists can find inspiration from many things, but the one thing that can definitely spur them on is the work of other artists' work. For instance, for those people who use clothes as their medium for art, then classy vintage sewing pattern for women can be a source of inspiration.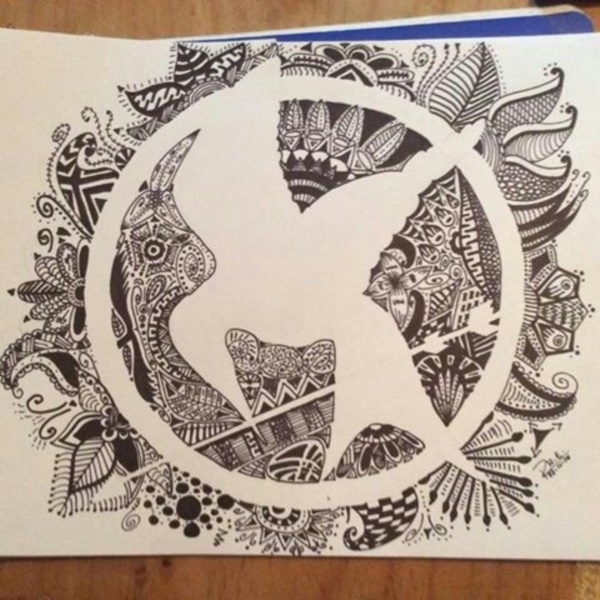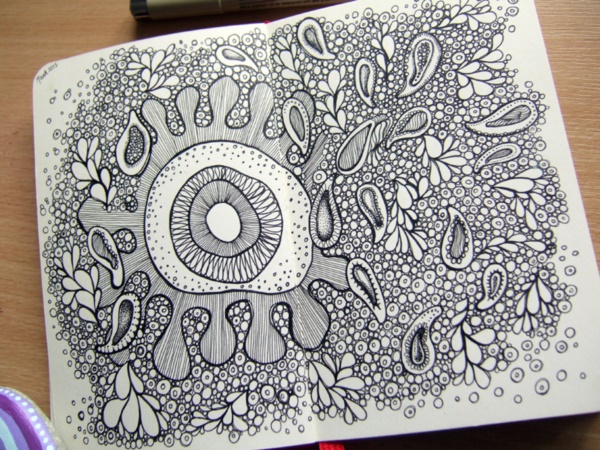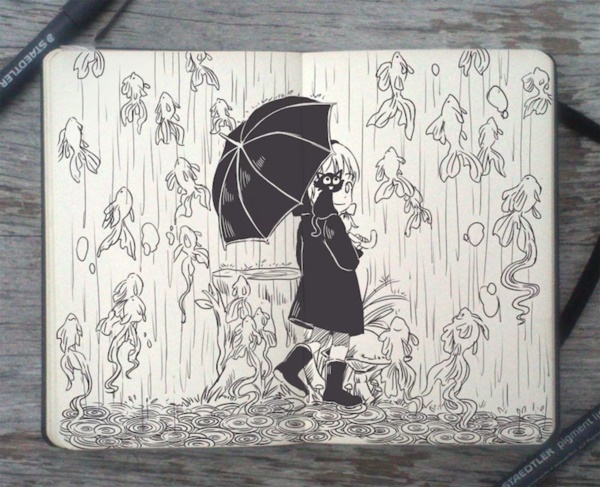 While you are looking at moleskine art examples to inspire your artistry, we also want you to consider the many reasons that you need to consider while purchasing a moleskine. First of all the smooth cover of oilskin and the way the spine looks unbroken as well as the ivory sheets within somehow seem to invite the artist to make note of their thoughts and creativity in the form of art inside the moleskine. And what is more, what makes a moleskine a worthy receptacle of the creativity of the artist is the fact that it is durable.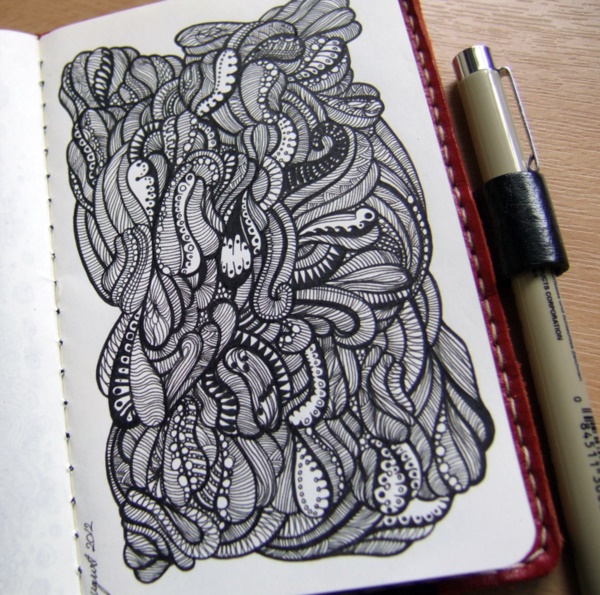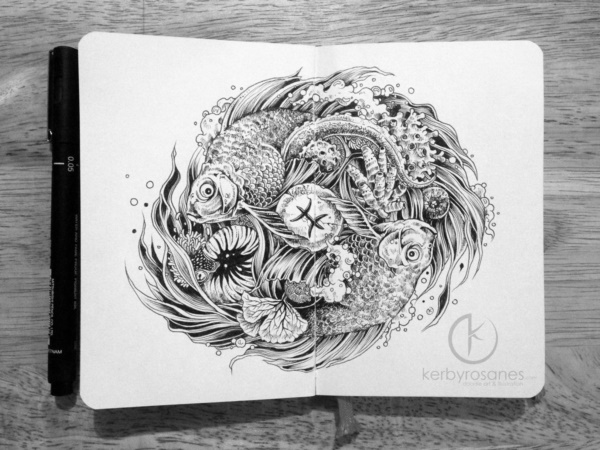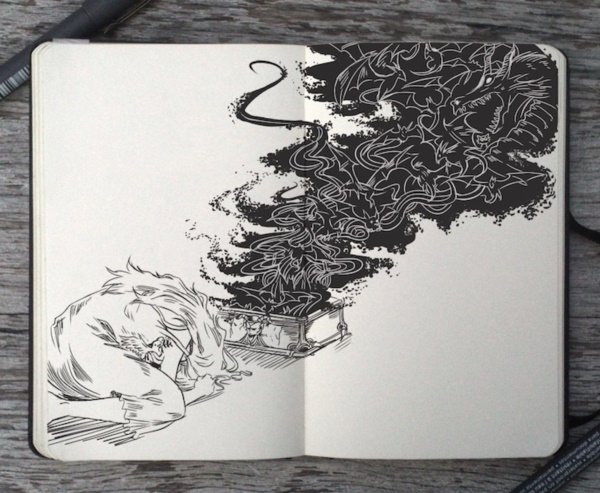 No artist would like to record his or her creativity, talents and skills in a place where it would be easily lost or spoiled. Though it is a simple notebook it can last for a long time, even if you are rough in your use of it. It also makes it easy to tout it around on your artistic endeavors because it is shaped like a book making it less cumbersome than an easel and canvas or even a sketching pad. This feature of the moleskine will also make it easier to store. Starting from Zentangle patterns to inspired drawings from the most mundane of objects, the moleskine can inspire you to draw most of the designs that appear around you on to them.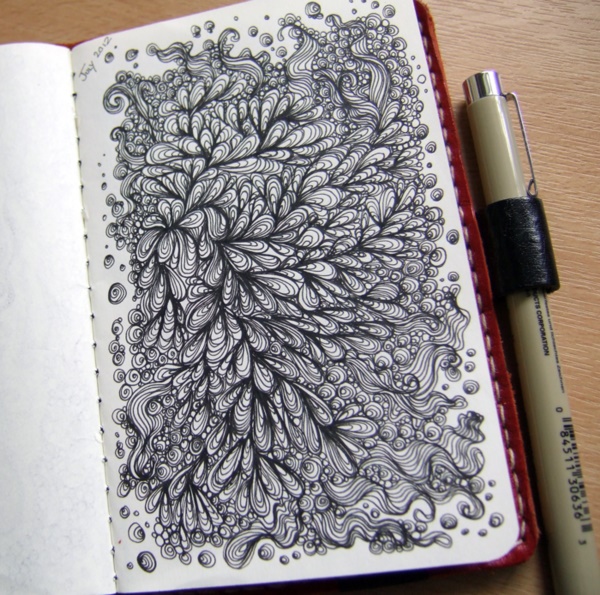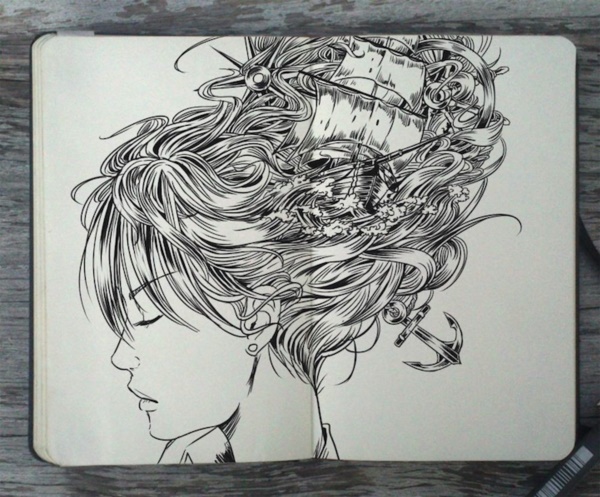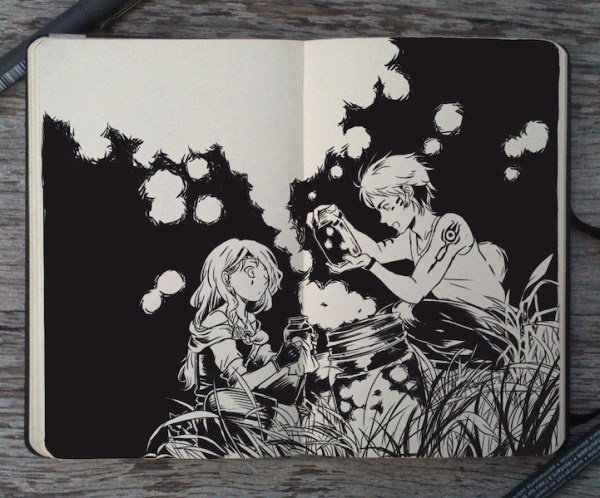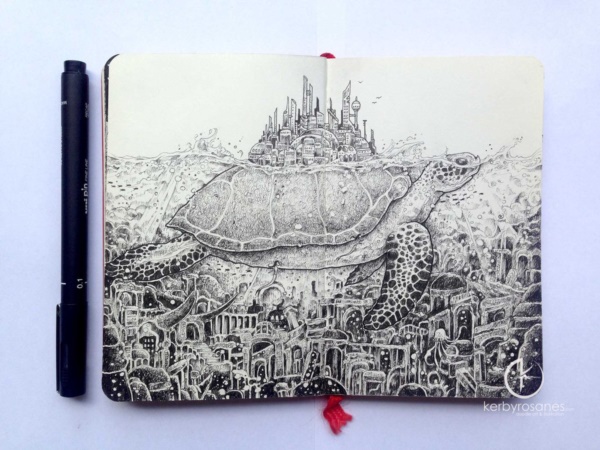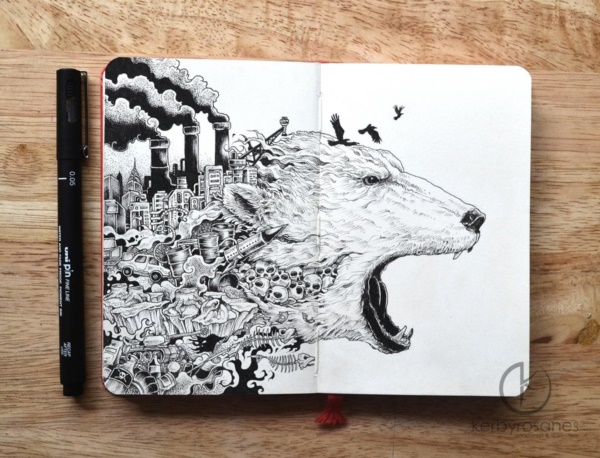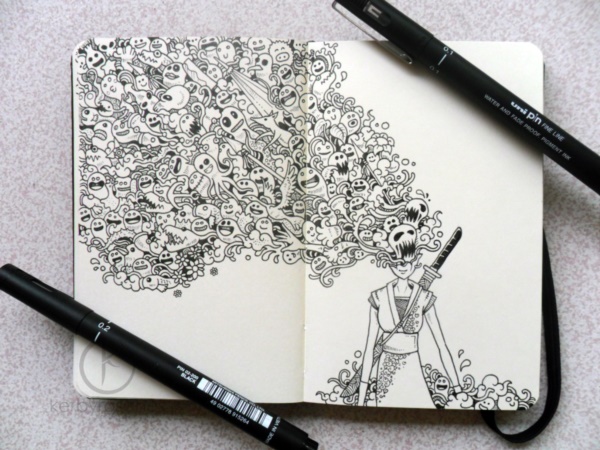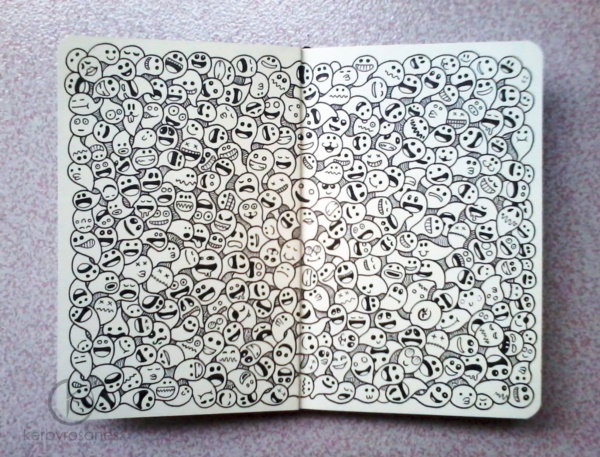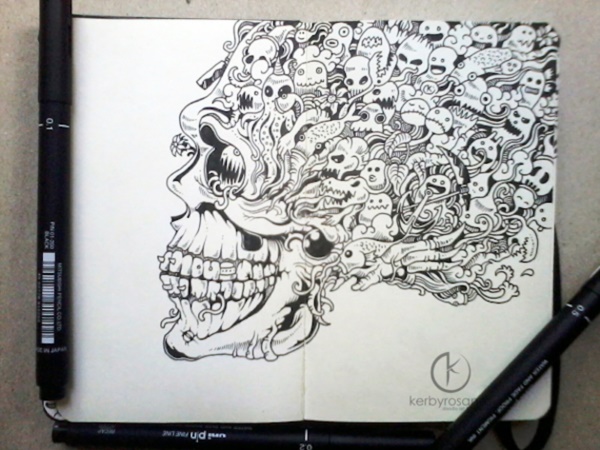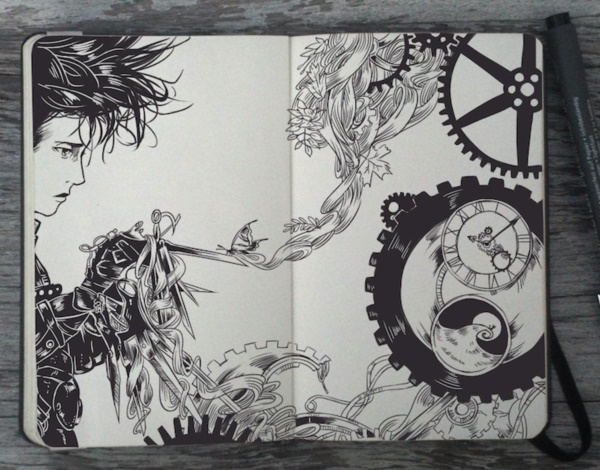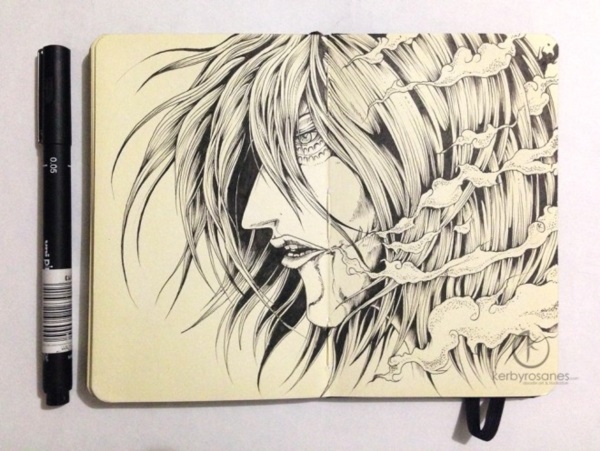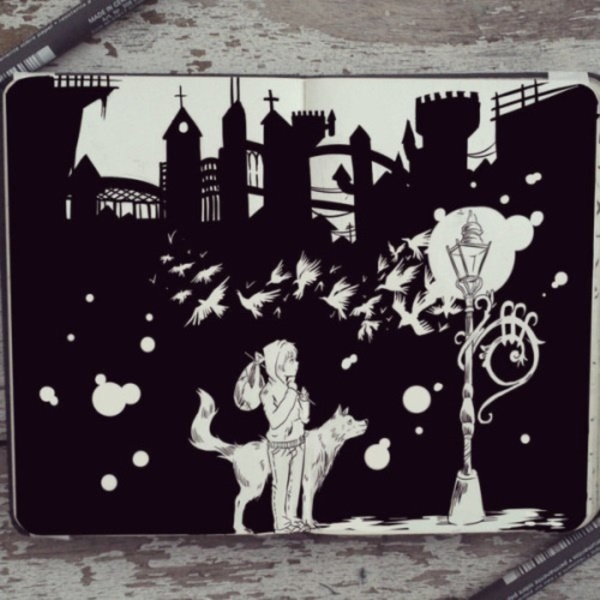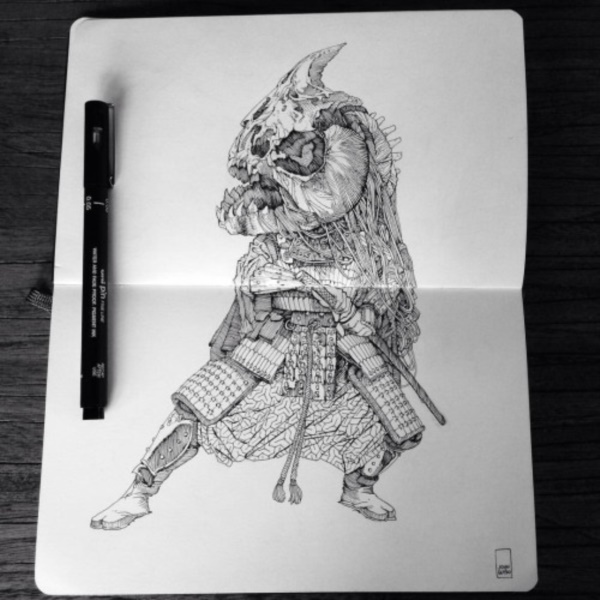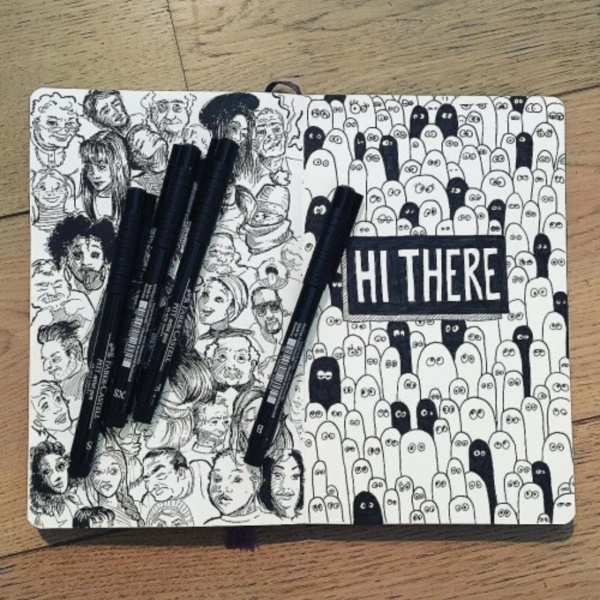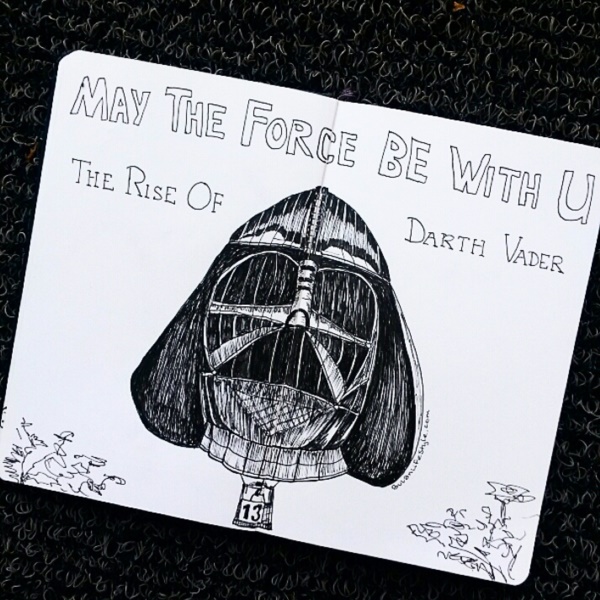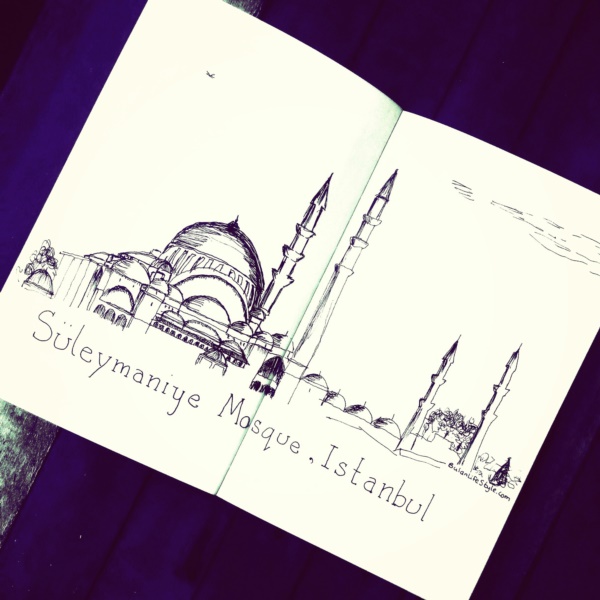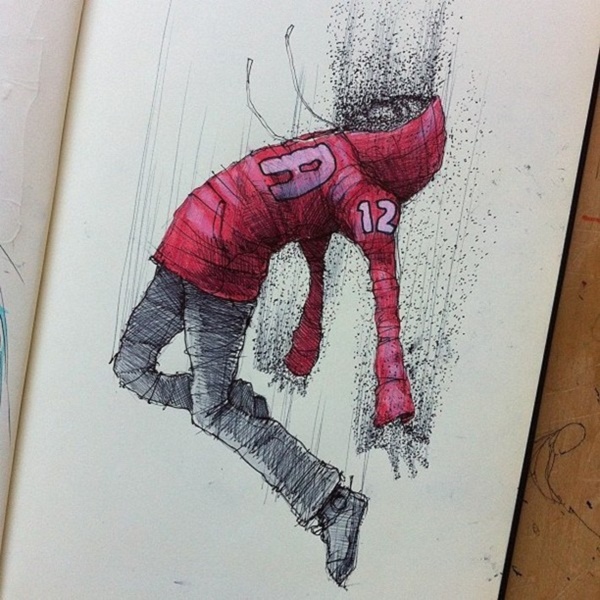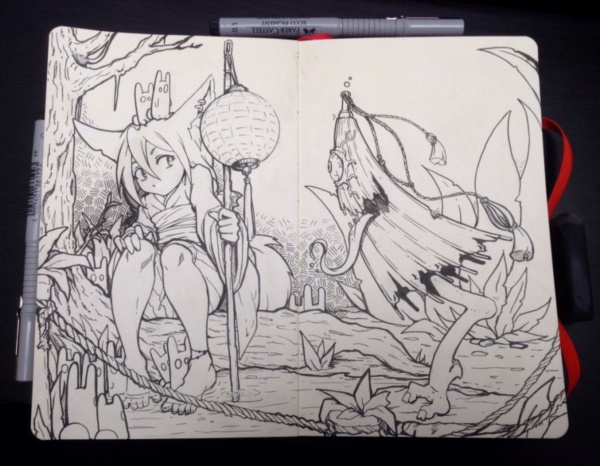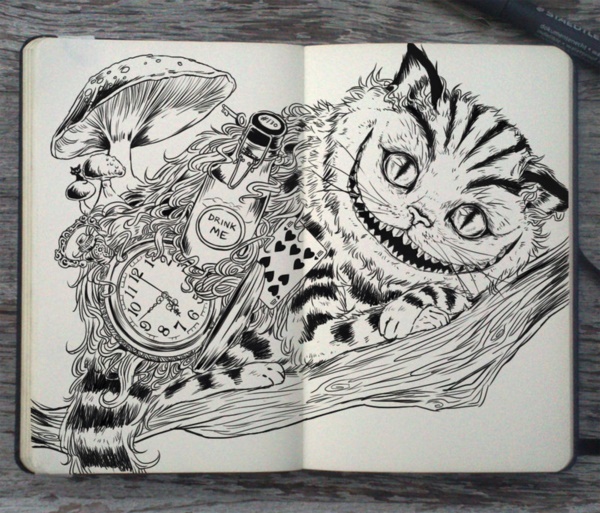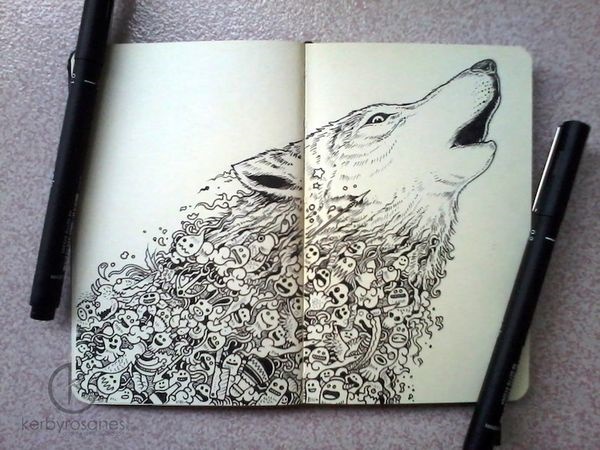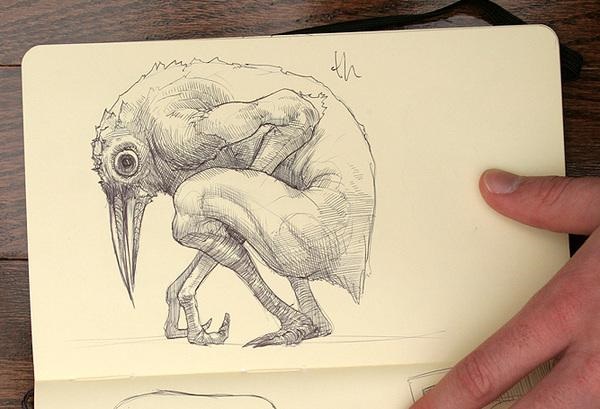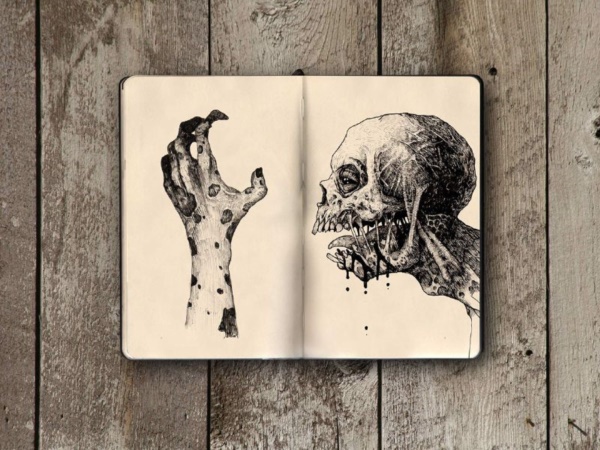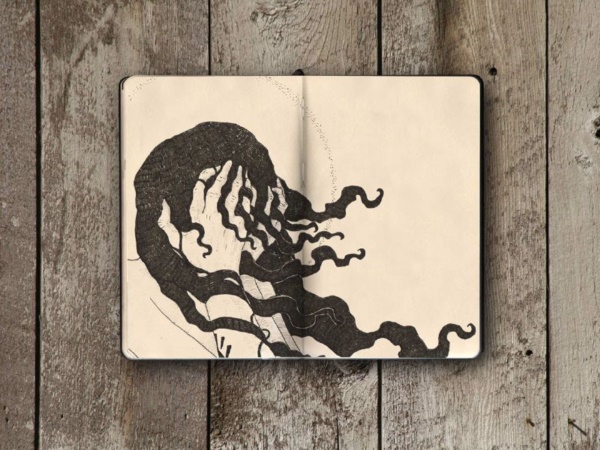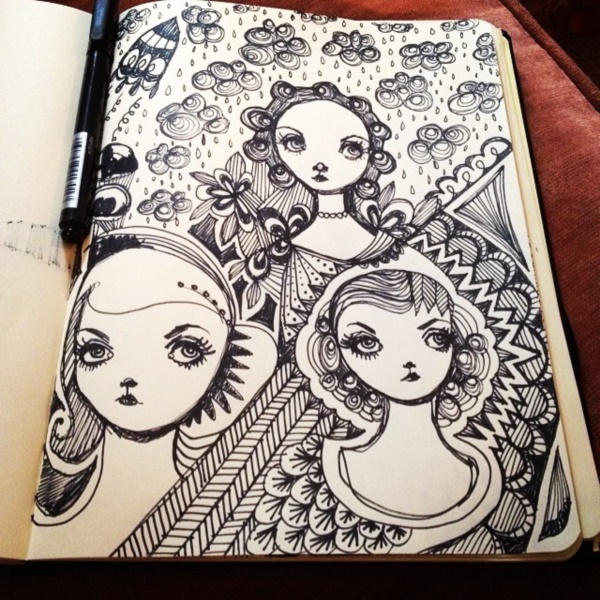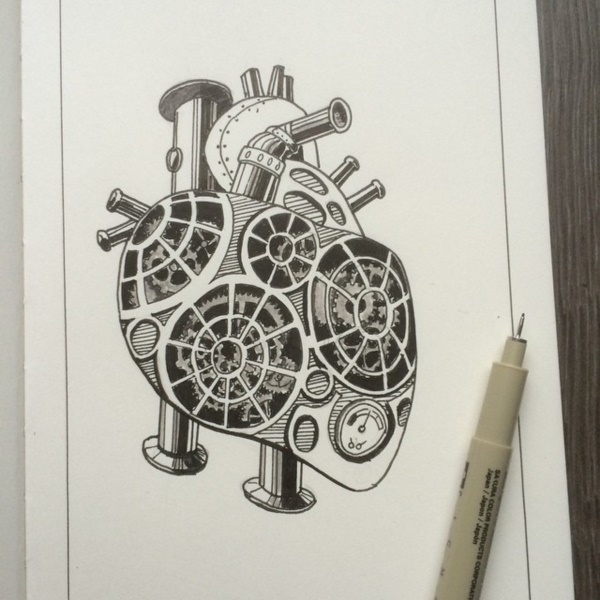 For instance, you can see many border like patterns, making an appearance in the moleskine books because it is exactly the kind of art, artists are inspired to do. Another aspect that makes moleskines so awe inspiring and art inspiring is the fact that they are pricey. This makes the artist feel rich and privileged as well as inspired to do his or her best work. The best aspect of moleskines is that they come in many styles for watercolor painting, sketching and other kinds of art. You will also find that the personalized touches in the form of the pads and pockets for keeping stuff make it inspirational indeed. Since they come in plain, ruled, and with squares on them, you will find that different kinds of drawing is possible.