Sometimes art can be all about getting hands on – getting your hands in there and letting your imagination and creativity guide you to create what the eye of your imagination sees. Actually art is about all these things all the time. But in this case we are talking about those people who are not very hardcore artists but still want to create. There are many people out there who while not having the talents of a Van Gogh or a Michelangelo, still want to paint or sculpt. The modern world has a lot to offer for such artists in the form of easy to use raw materials. Take velvet clay for instance, it is easier to use, it dries out well, can be air dried and gives a nice finish. You know there are many such projects like learning to make clay pinch pots – a simple art project for kids to more serious stuff.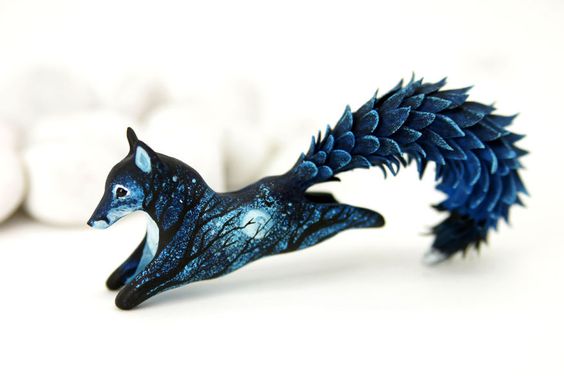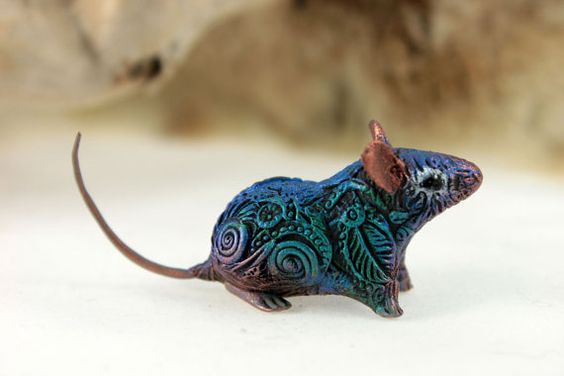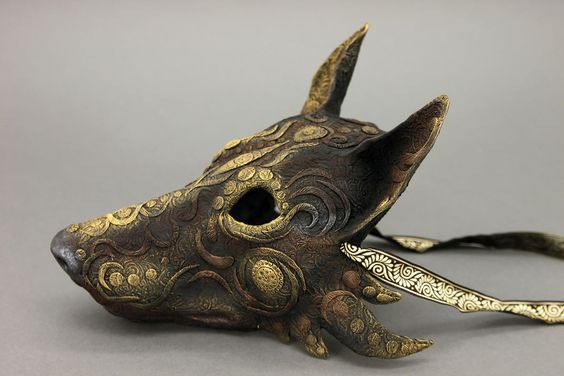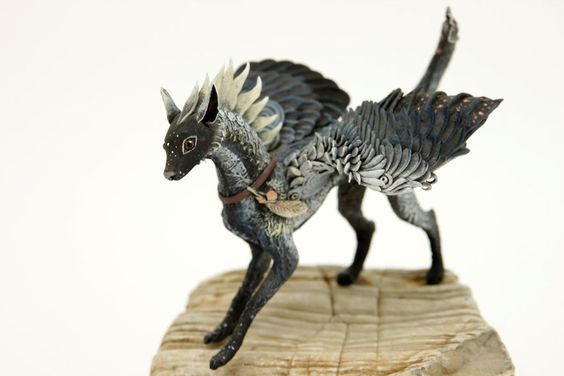 Some people have been wanting to learn how to sculpt faces in polymer, a skill which can be used for velvet clay as well. While we are on this subject, you may also want to check playful polymer clay art to have you smiling with joy.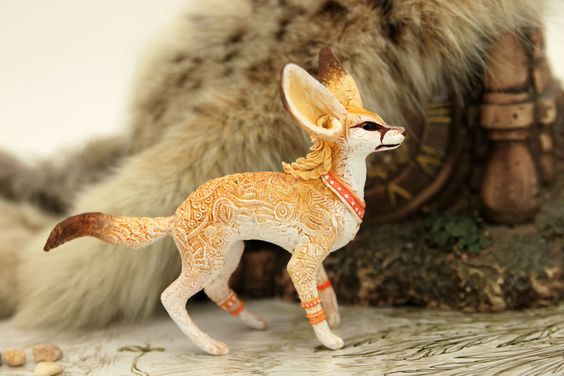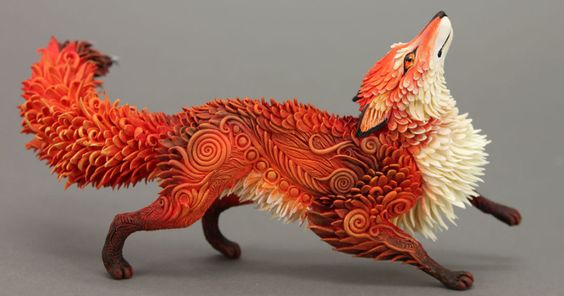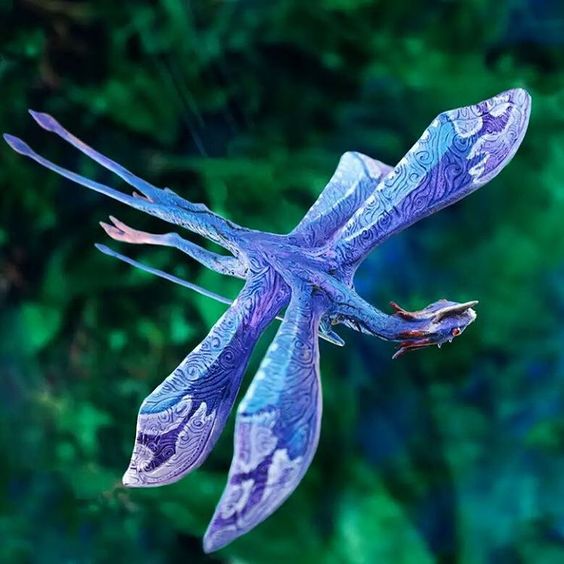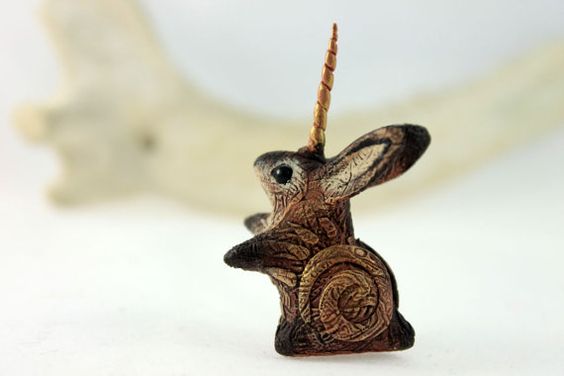 Here are some points that will have you longing to work with velvet clay:
Not only for kids: Most of us tend to think of clay as being suitable for children and while velvet clay can be used by kids, even grownups can have a lot of fun with this material. Since the finish it gives on the finished product will make you want to use it time and again.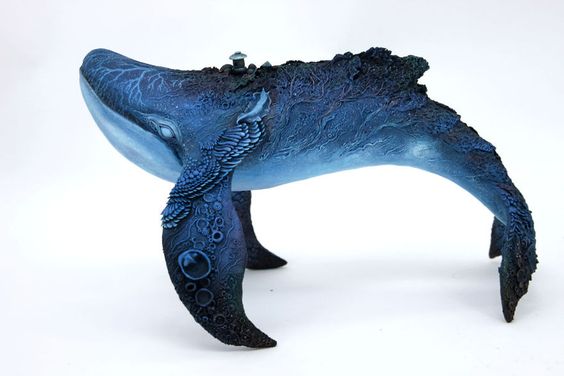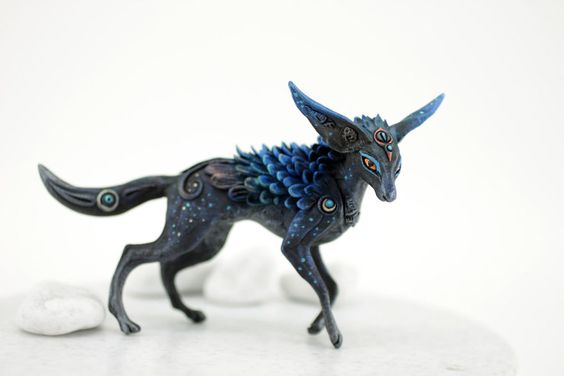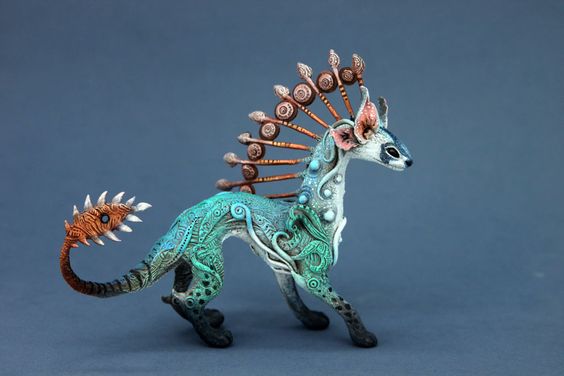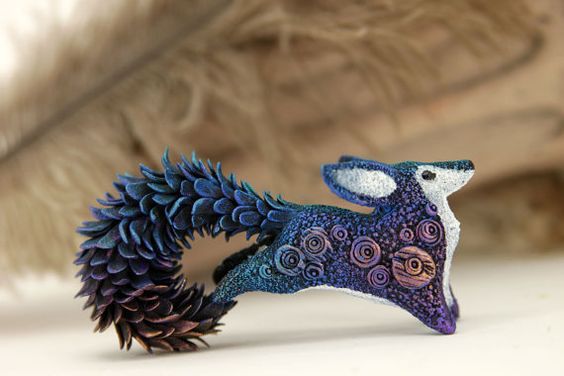 It air dries: Since the clay is easy to use, you may hesitate thinking that the clay may be difficult to dry. But that is not the case with velvet clay as it air dries and leaves you with an end product which may shrink a bit but will retain all the features you incorporated in it. But on the other hand, you have to take the amount you want and keep the rest tightly closed to ensure that the quality does not get spoiled.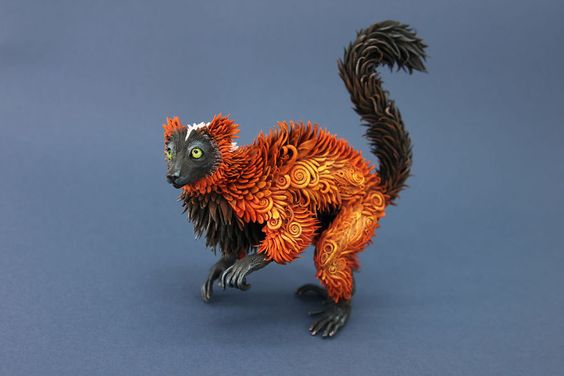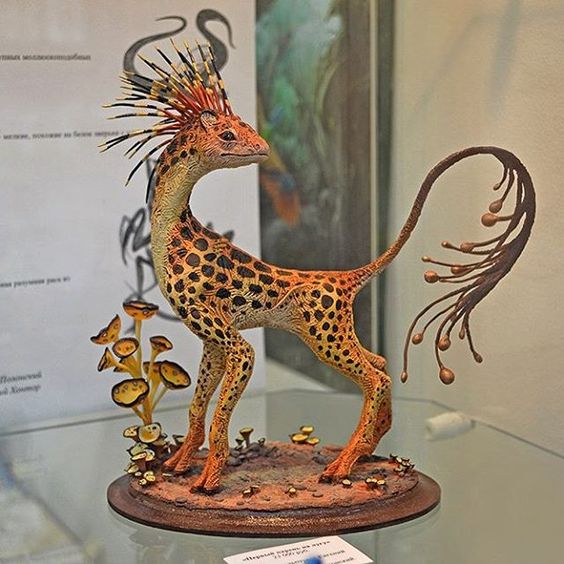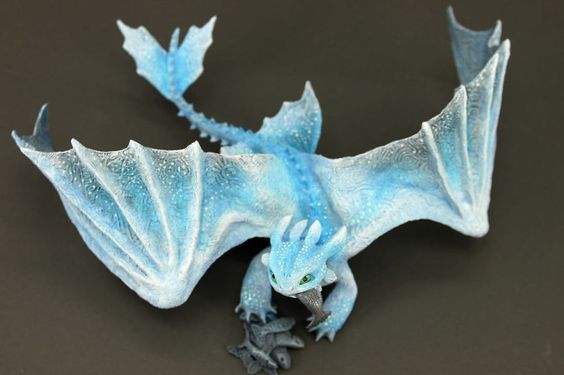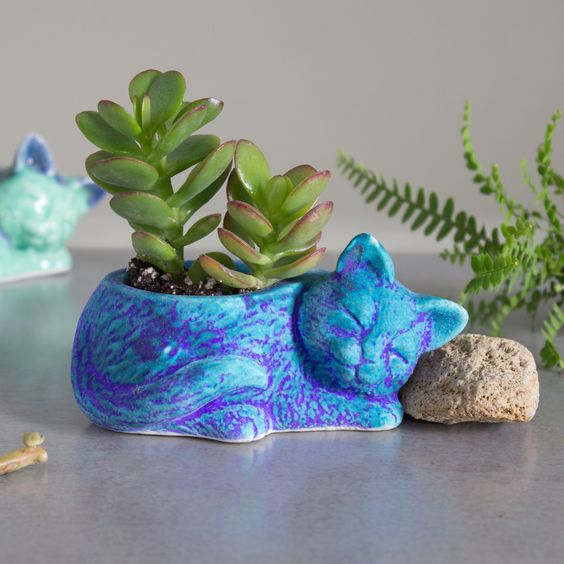 It adheres well: When you are working with velvet clay, you need not worry about using glue to make it adhere to a rough surface. It adheres well and for smooth shapes, it holds the shape well without drying out to look ugly and rough. This makes the velvet clay a good raw material to work with.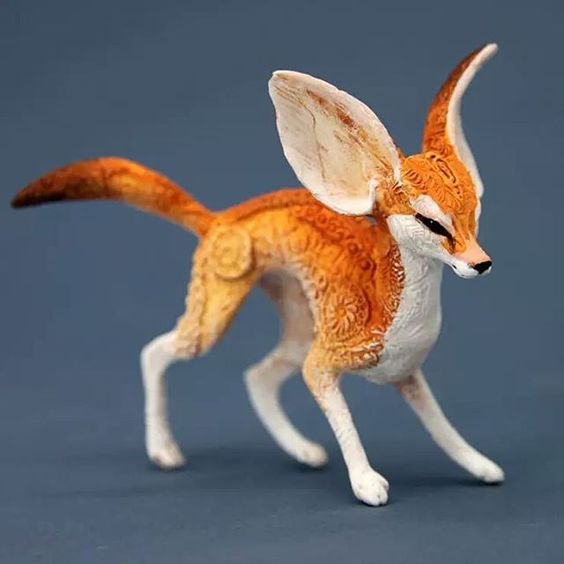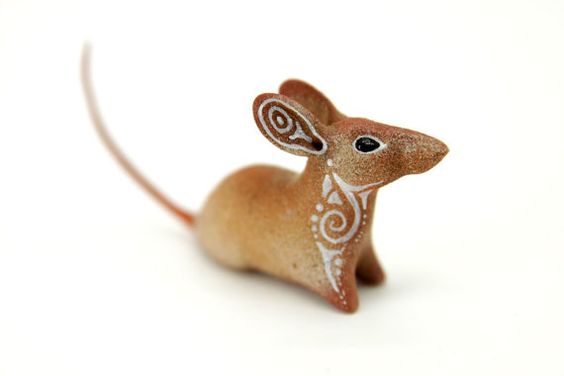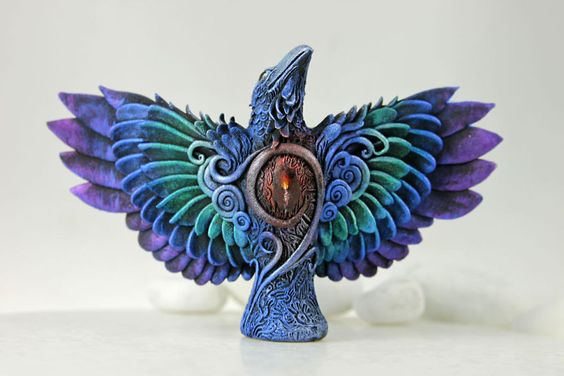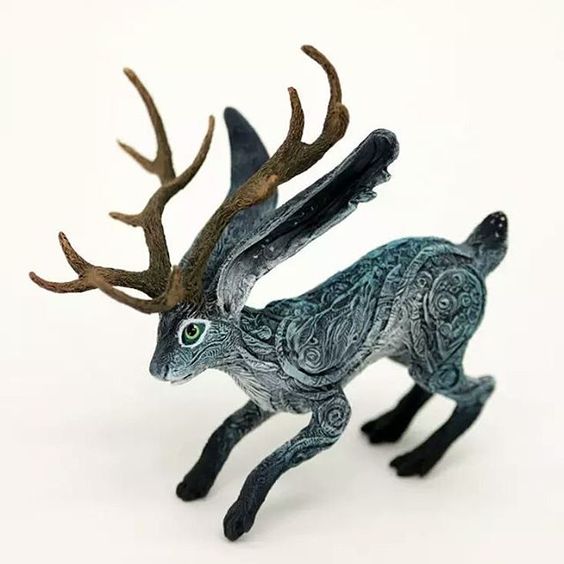 Does not stick to hands and is easy to work with: Often people worry that the clay will stick to their hands and leave a mess that they will have to spend hours cleaning up. But that is not the case with velvet clay as it does not stick to the hands and is very easy to work with.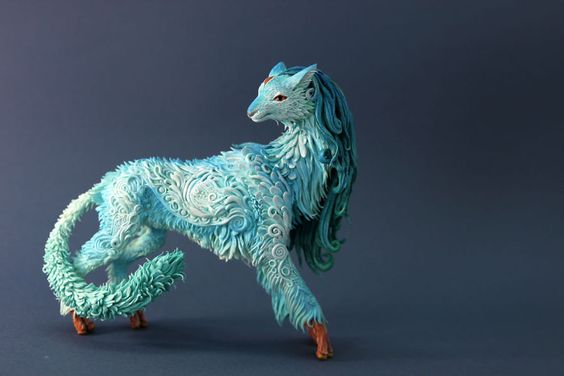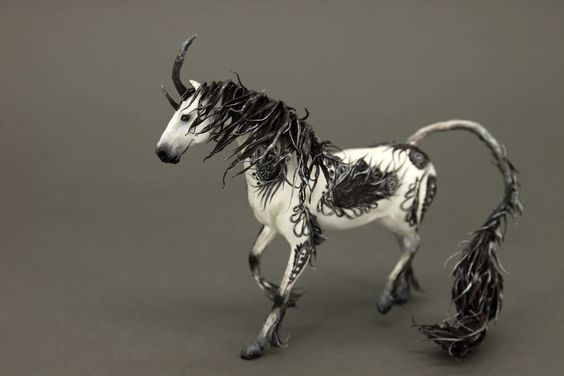 Other good qualities: These include being light and not easy to break when dropped, which can be a big hazard when it comes to works of art with clay. And as the name suggests, the material is velvety to the touch making it great fun to add details on.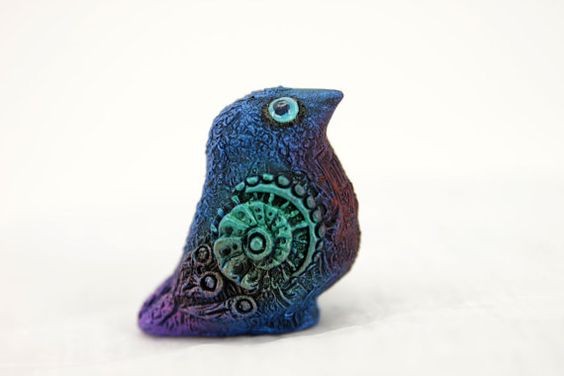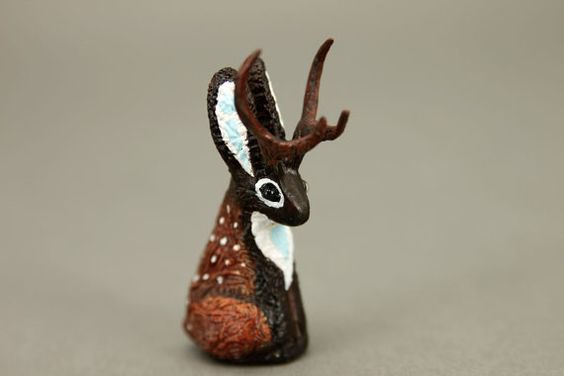 You will find that the images we have given here will range from the fairly simple to the really complex ones. You will naturally have to start with simple art projects so that you get the hang of how to work with this material before moving on to more complex projects. You can always use a few hacks like using some metal instruments like a stencil to create impressions on the clay. Addition of color in the form of acrylic paints could also make the art project come alive.