Have you ever watched glass artists working on melted glass, blowing on them, shaping them and then finally plunging the product they have created in cold water to finish it.. or have you looked at potters simply slap on some mud clay on to their potter's wheel as they shape it into different shapes. Then they have the delight of baking their creations in the clay and glazing them if they want to embellish them further. All these processes leave us longing to work on such creations that involve your creative mind and your hands. We often do not proceed with such works of art because the process of learning to do so and acquiring the material to work on these can be expensive and time consuming. The long process of learning and the investment of time and money required in this process tends to discourage most people. That is why you may be delighted to learn that there is an element called polymer clay that allows you to create works of art but in a simpler and quicker manner. It is so easy that you can include polymer clay art in the craft ideas that kids can use to make homemade gifts, except for the baking aspect.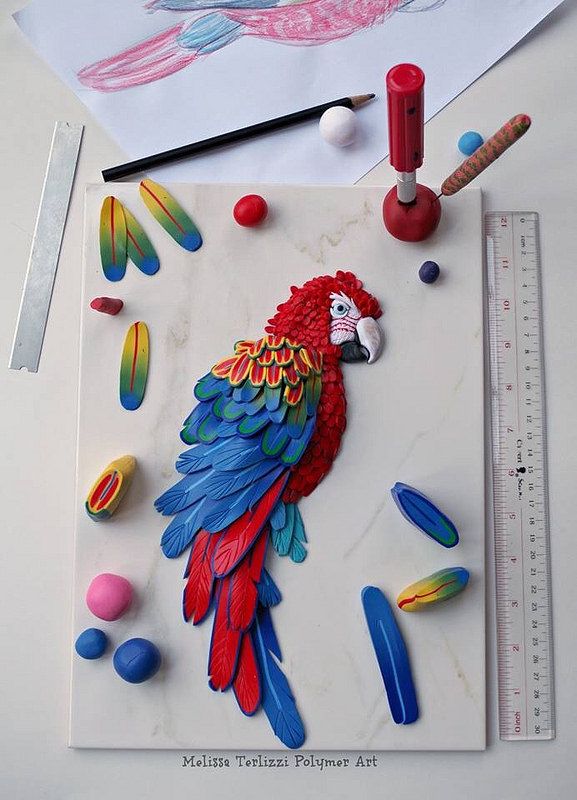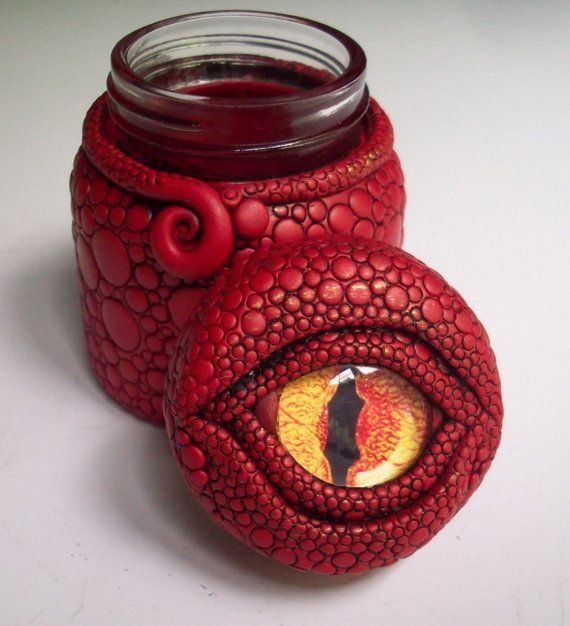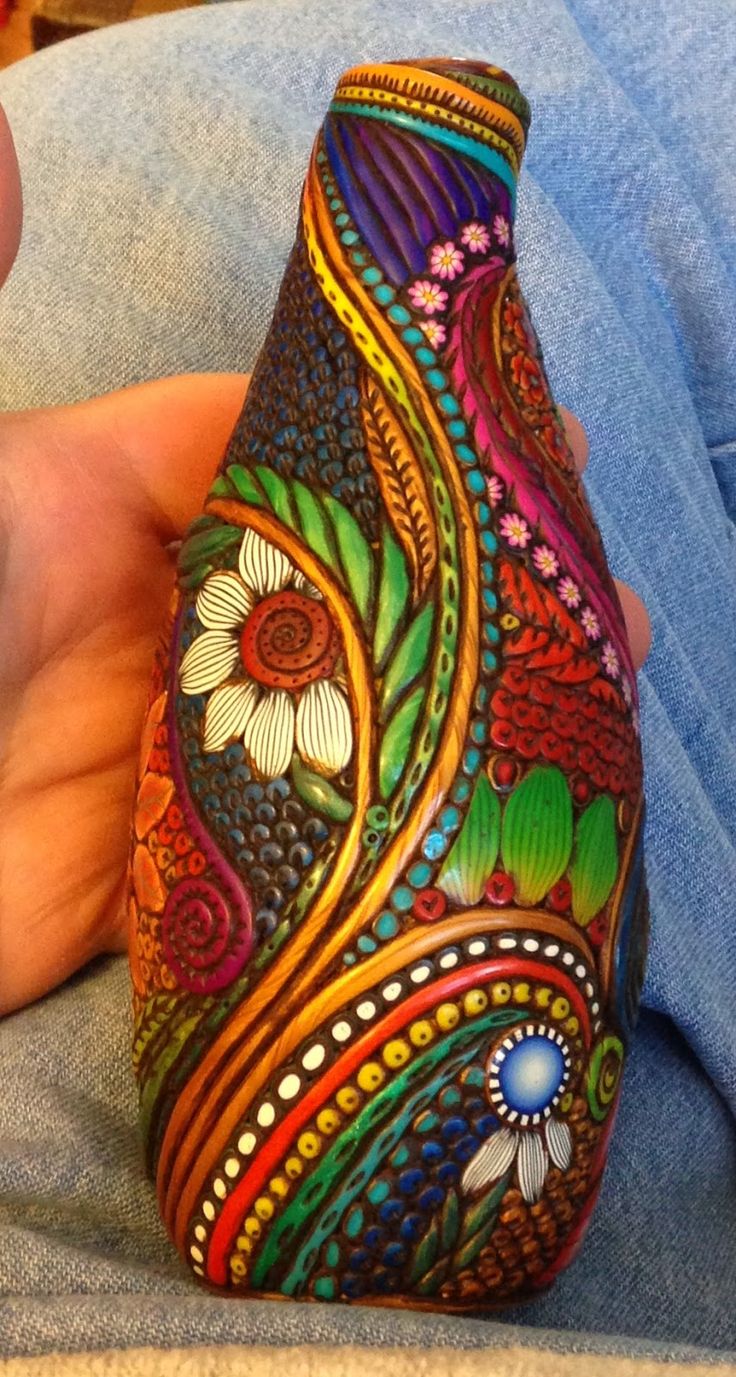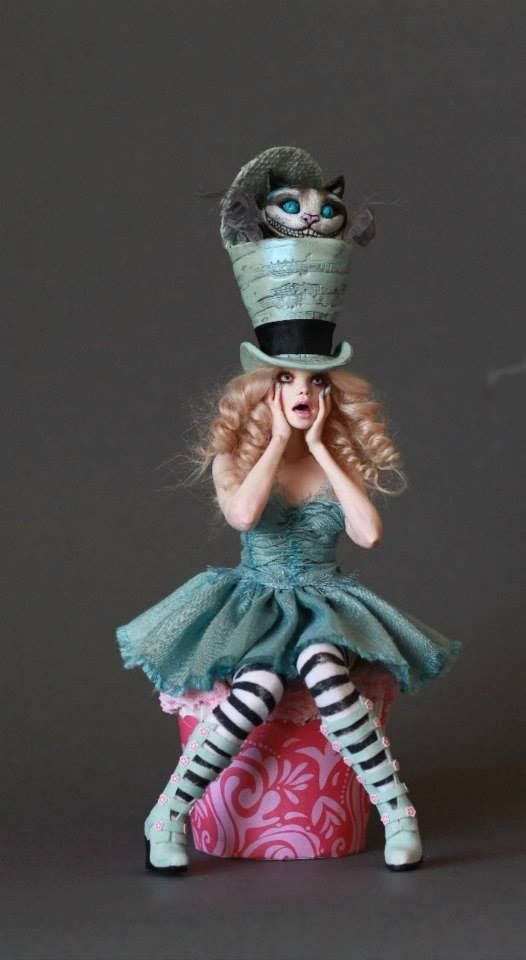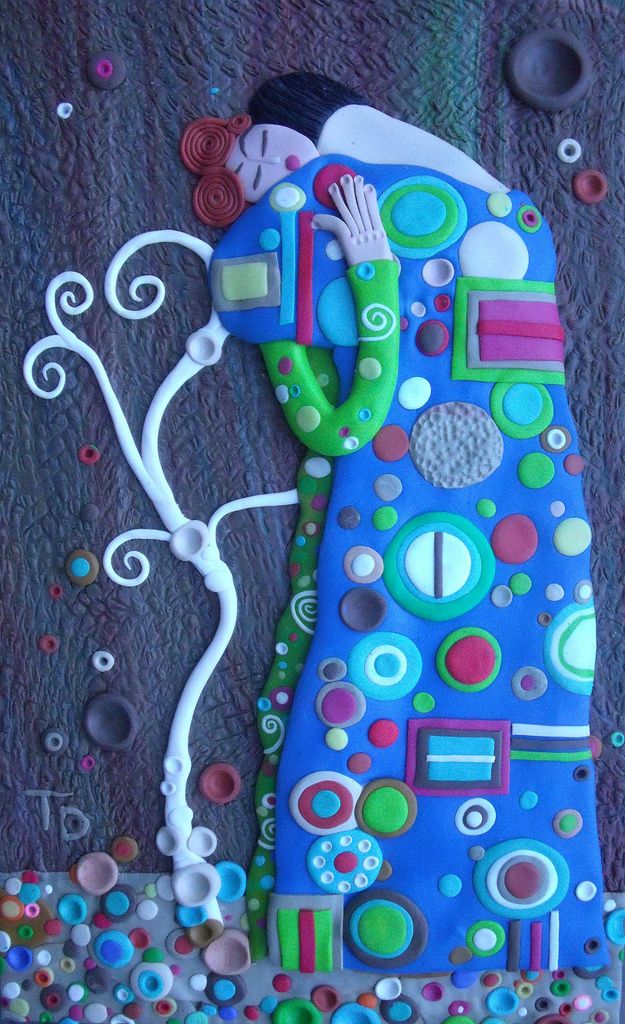 The use of polymer clay to create works of art can be the next part of the lesson through which you teach kids about the earthy and worthy art of pottery. You can also take pottery painting ideas and designs and try it out on polymer clay art that you have created. In fact, the more you think about it, the more ideas you will be able to come up with.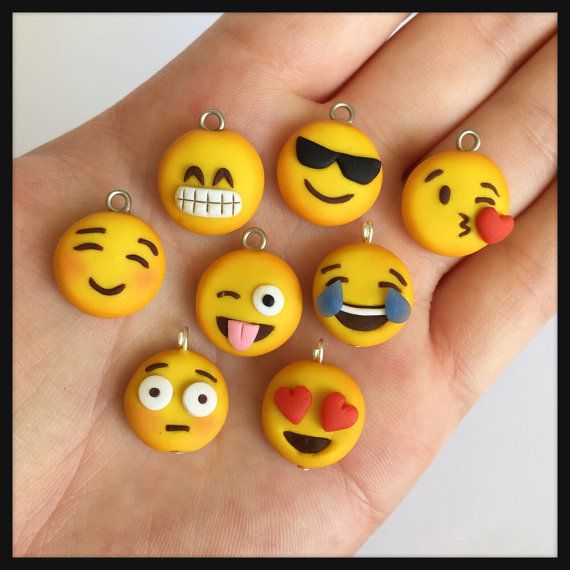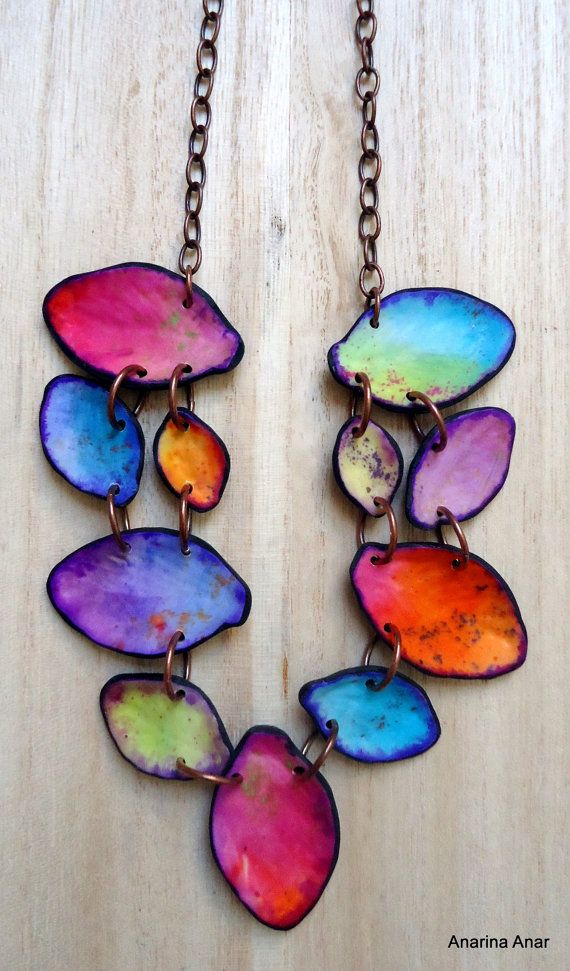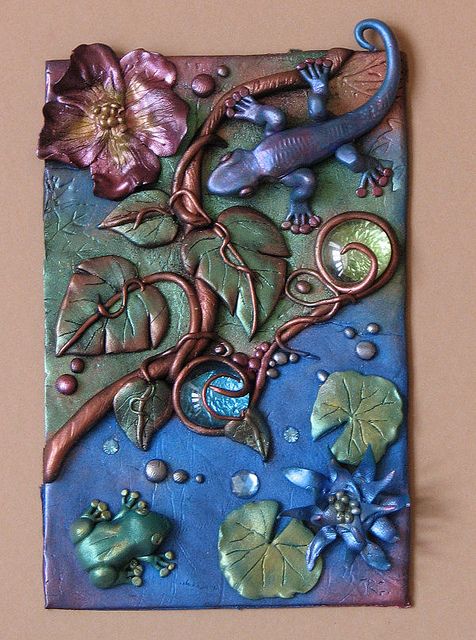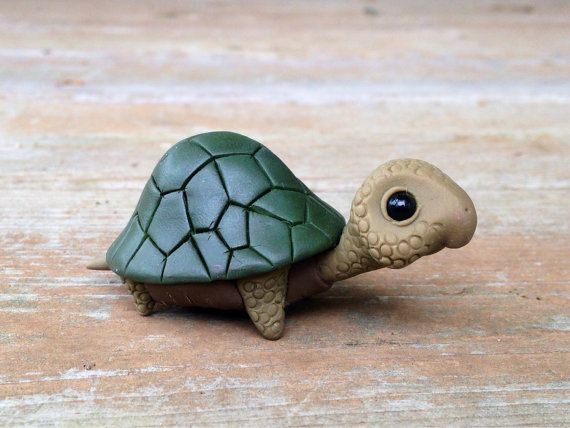 To put it simply, polymer clay is a modelling clay that is made up of minerals and is not in any way connected to clay as such. It is just that polymer clay products are also baked in the oven to finish them off, which is what caused it to be called clay. The plasticity quality of this component ensures that it tends to be stretchable when liquid is mixed into it and becomes solid when the clay dries. Since it is very easy to work with, various colors and resins are added and the clay is used quite easily to make different things like beads and other decorative elements.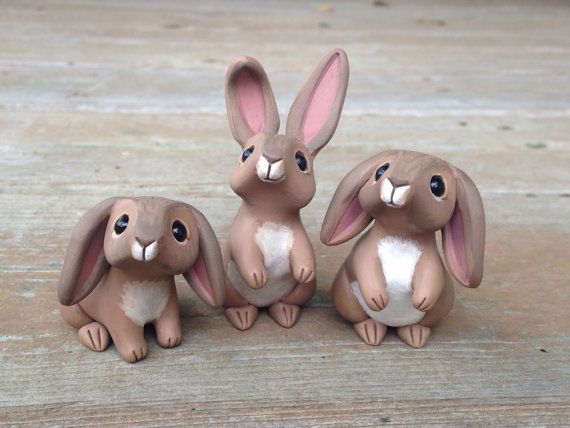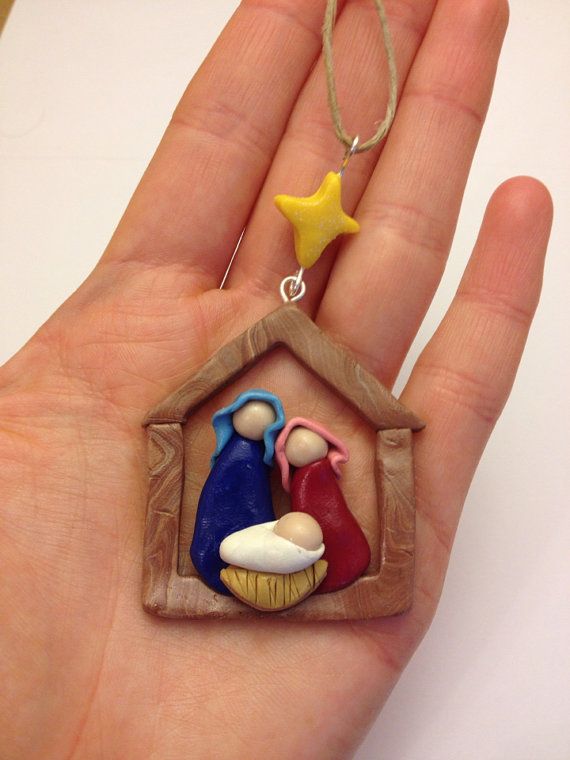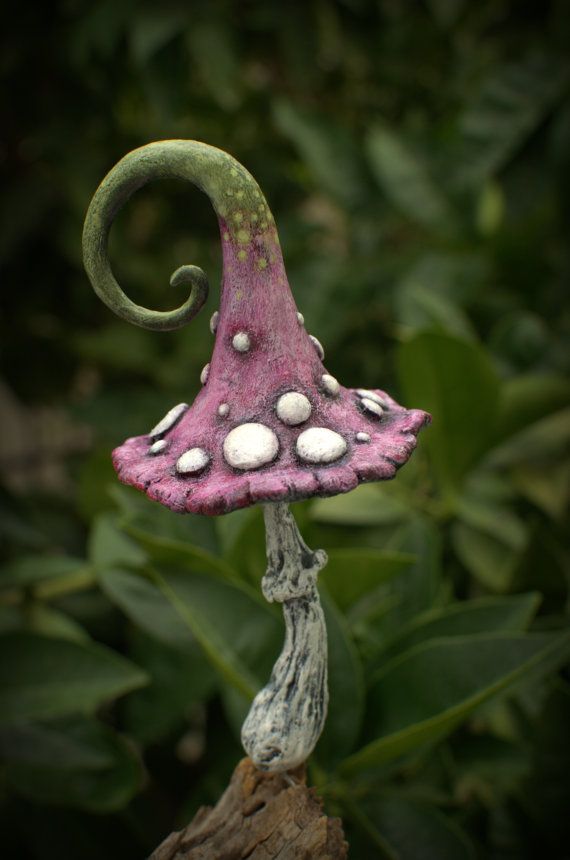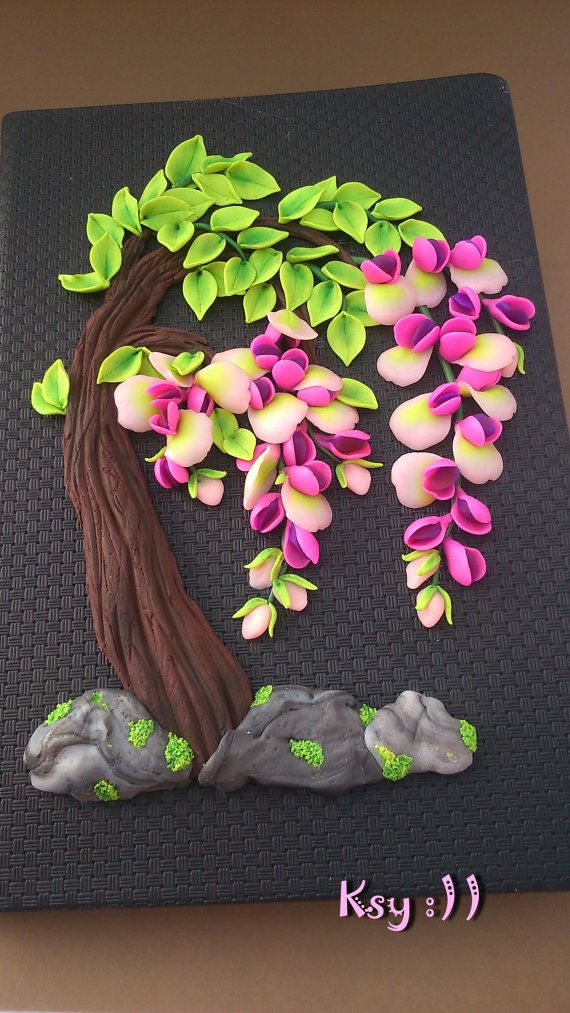 The thing about polymer clay is that it retains the quality of being easy to work with till such time that you bake it.  We are sure that by now you may be imagining all the works of art that you can create using polymer clay. By now it may be obvious to you that you can literally work the polymer clay into various forms and ways to make art objects of your imagination.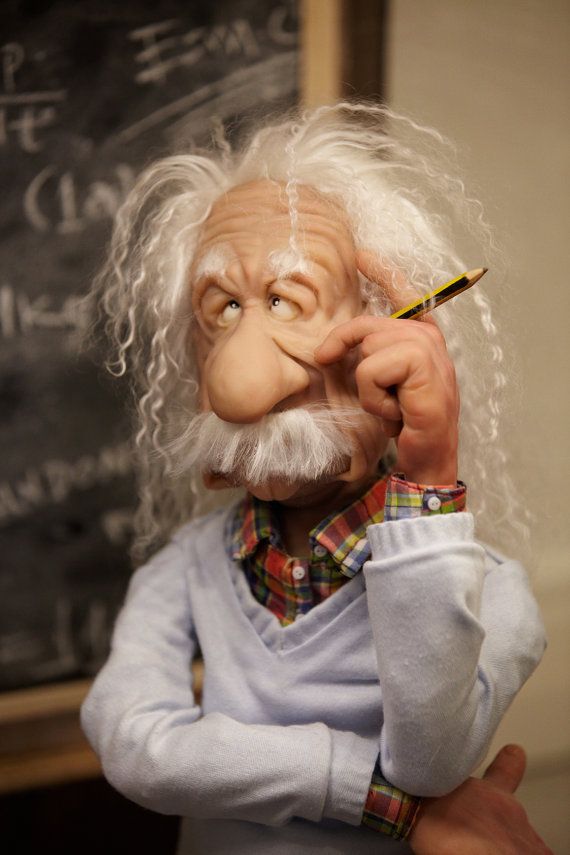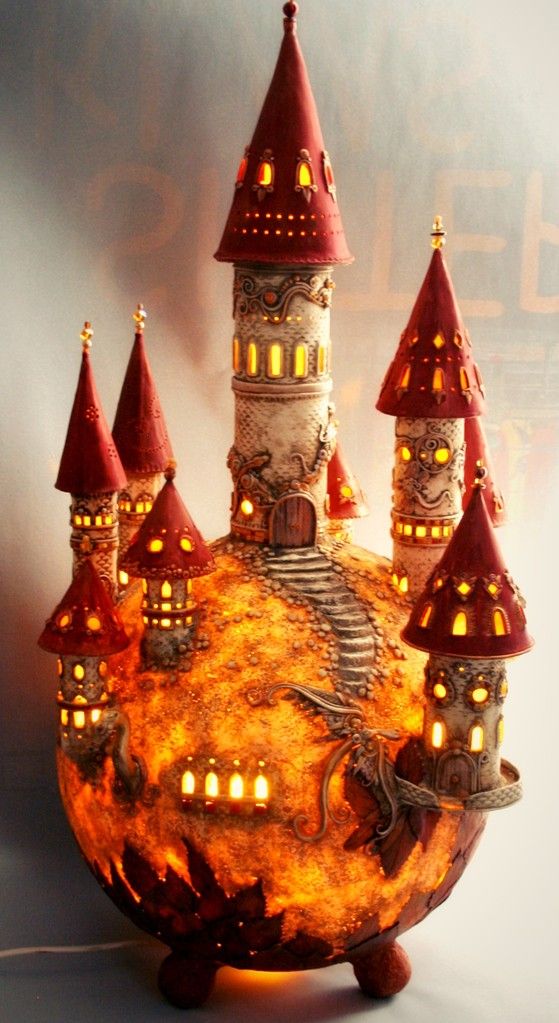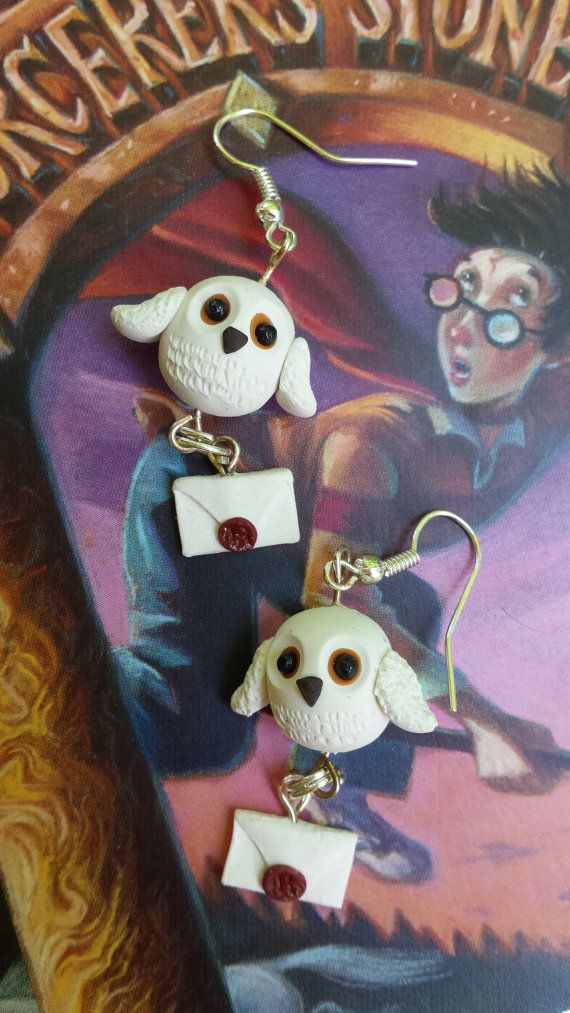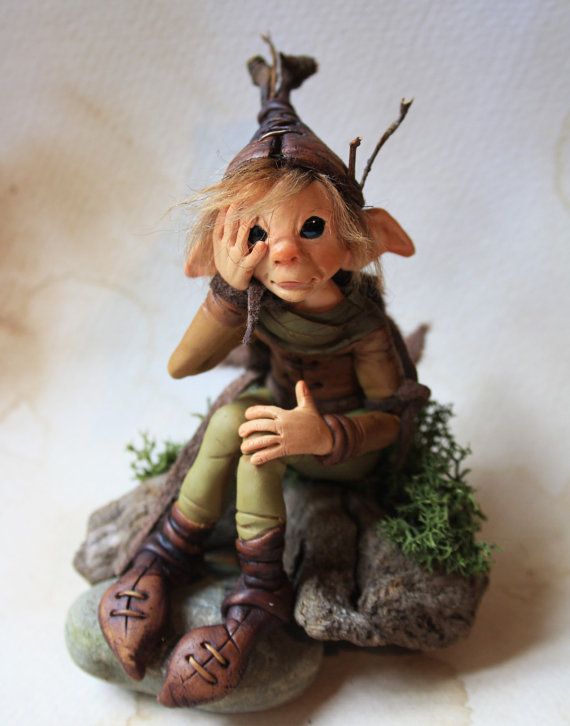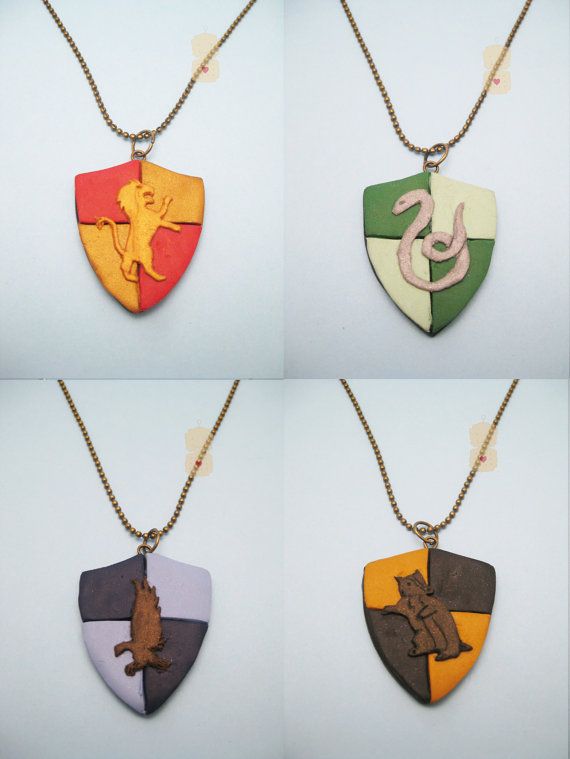 Starting from embellishments on art objects that are already there to making art objects from scratch, the possibilities of the use of this polymer clay are infinite. The more you think on these lines after being inspired by the images we have provided to be further inspired, we are sure that you can think of quite a few projects of your own.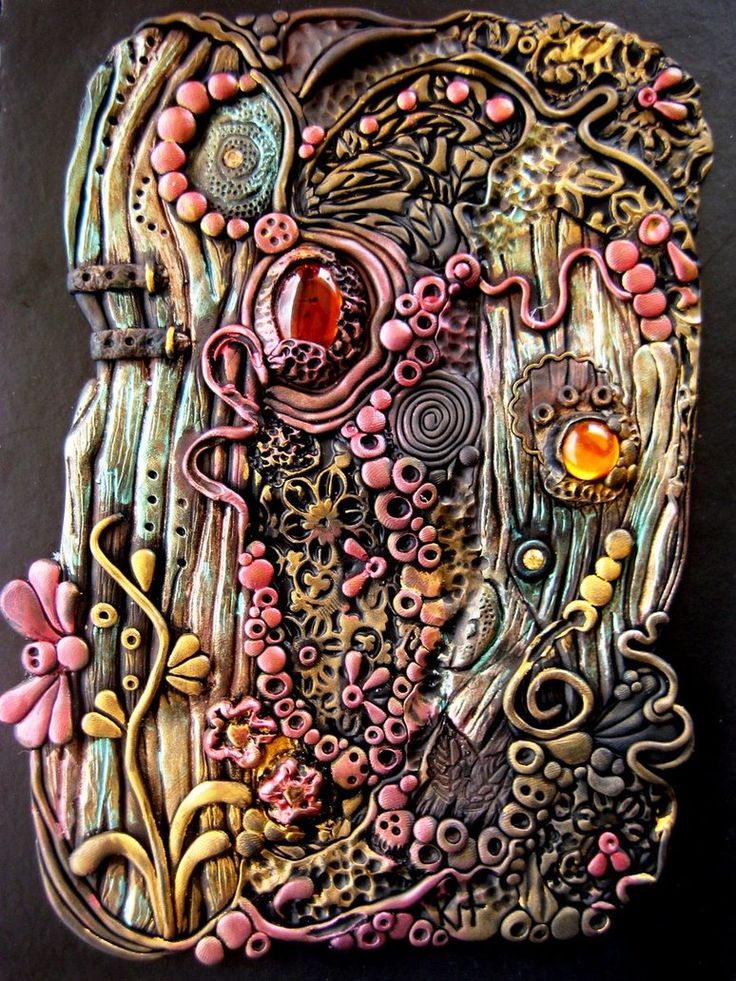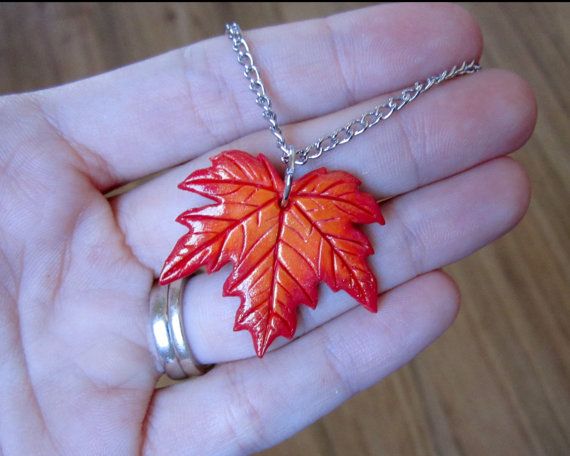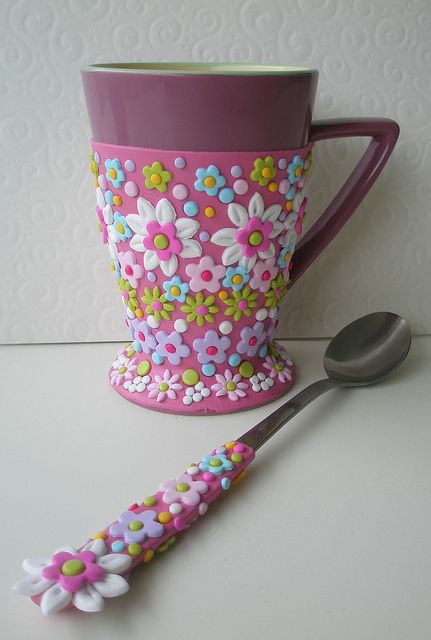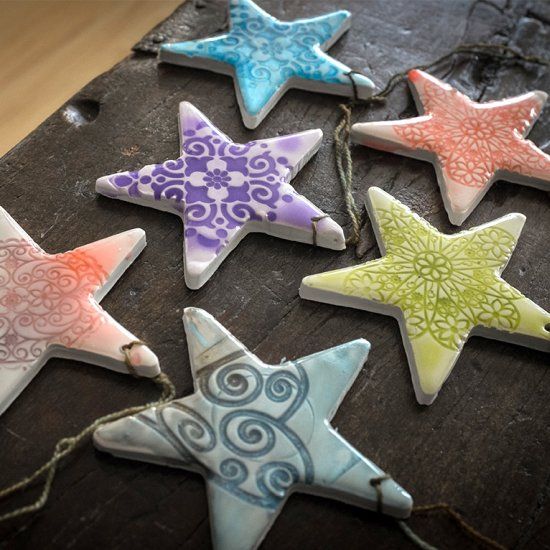 While we can go on about the infinite possibilities that can come out of something as simple as polymer clay, we also leave you with some cautions. You need to remember that polymer clay is not a natural element and contains many chemicals. That is why you need to remember that you cannot use objects created out of polymer clay to keep food stuff as we do not quite know how the reaction will be.