Just when you start thinking that you know a lot about art and the different types of at least one aspect of art, which is painting, you realize that this is not the truth at all. In fact, if you are an art aficionado, then you will realize that the best and worst aspect of art is that one cannot learn all about it in any case. In this article, we will look at one aspect of art, which is of painting and that too figurative paintings in particular. Did you know that there is something called figurative painting, which as opposed to abstract art, has its base in images that have to do with reality? Yes, figurative painting is an art form that did not enjoy that much popularity. One could almost describe it as one of those people you can flirt with, go on dates, but never consider a long term commitment with. Unlike the miraculously detailed and mesmerizing miniature paintings, which have the finest and the minutest details in them, the figurative painting is an art form that has subjects that have a reference to the real world and especially the human form.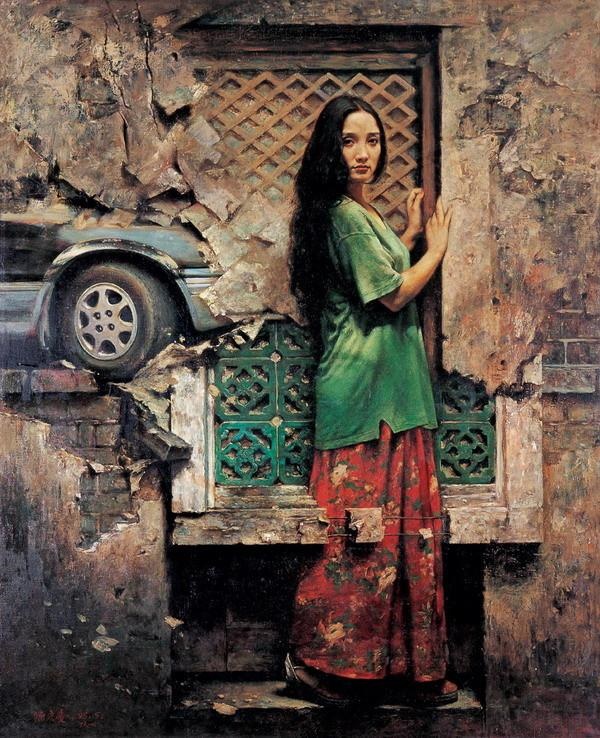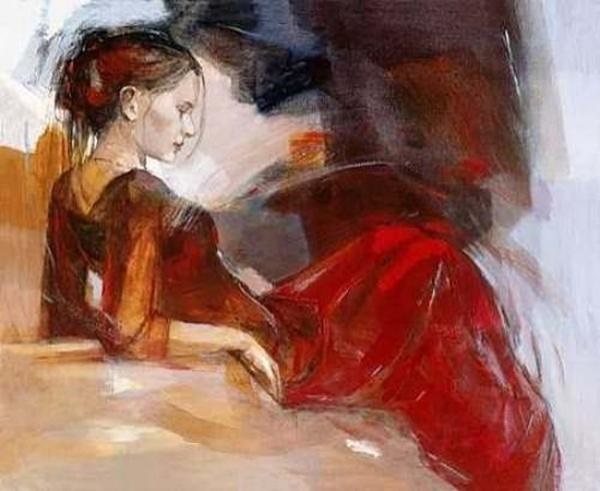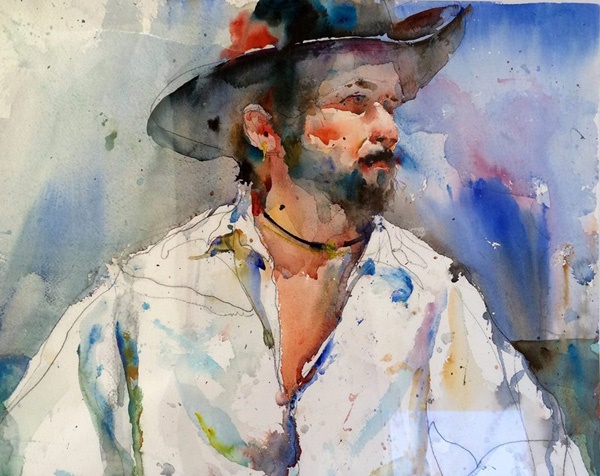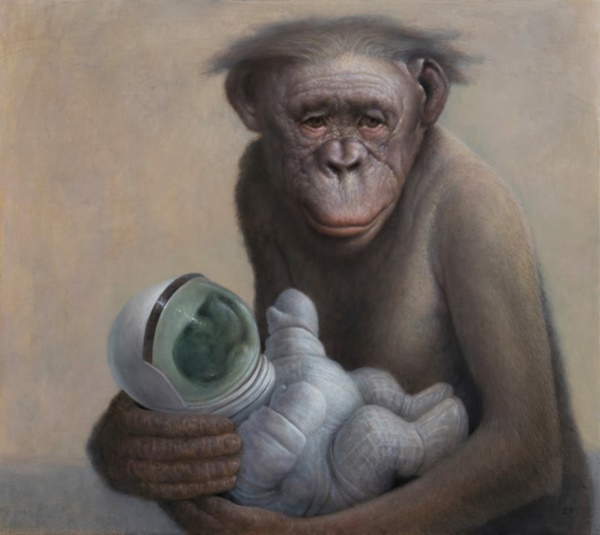 BEAUTIFUL EXAMPLES OF FIGURATIVE PAINTING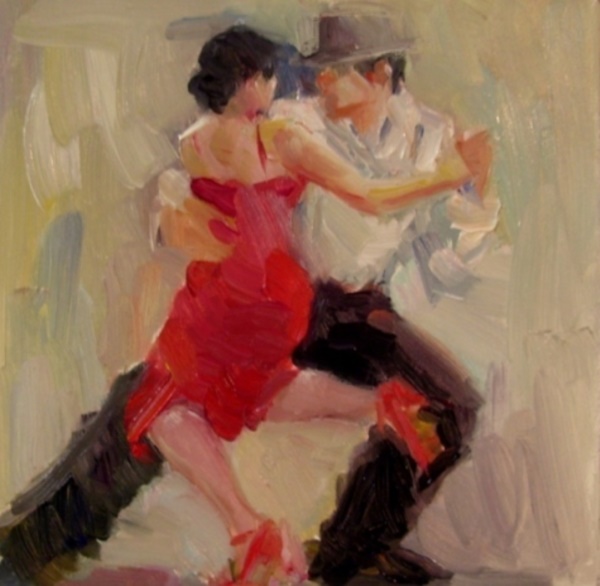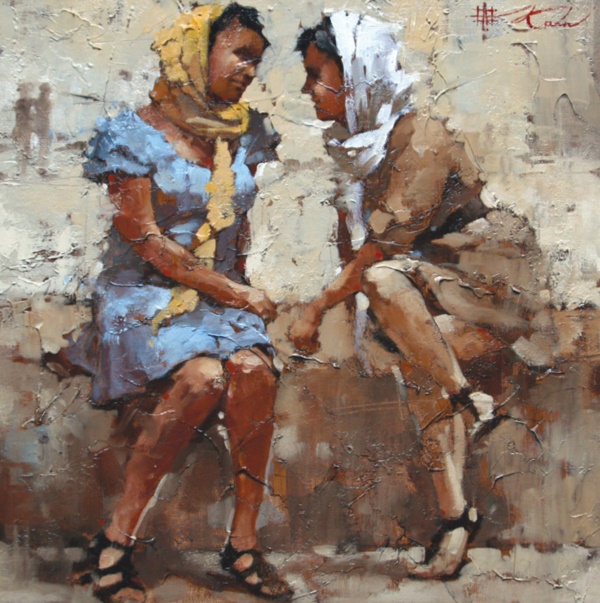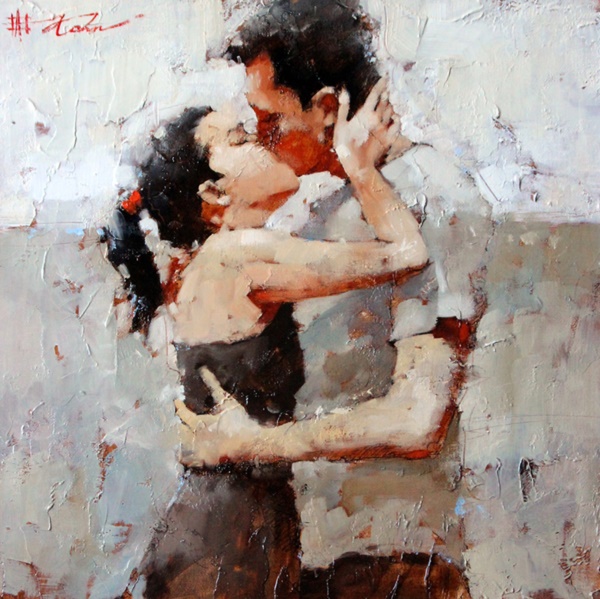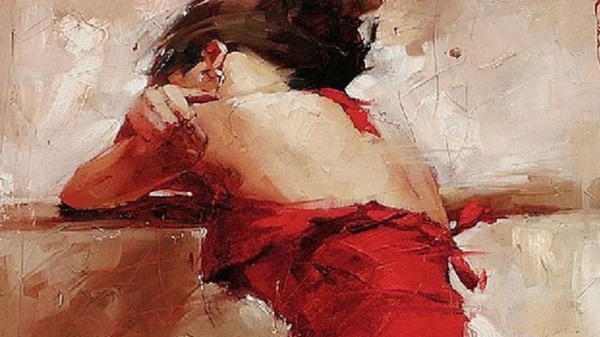 While it may not quite have the same kind of movement that divine dance paintings that make you see the movement in the stillness, figurative paintings do have a lot to recommend for them. Figurative painting can also not be compared with brilliant examples of color field paintings, which seem to have rippling waves of color, but if we are asked to define it, we would say it is a thinker's art. In fact, many artists feel that figurative paintings tend to borrow from reality to a large extent and this can limit the thinking and creative aspect of the artist. But again, this is not true at all because while the figurative painter may borrow the actual subject of his or her painting from reality, the painting would be a representation of the artist's point of view.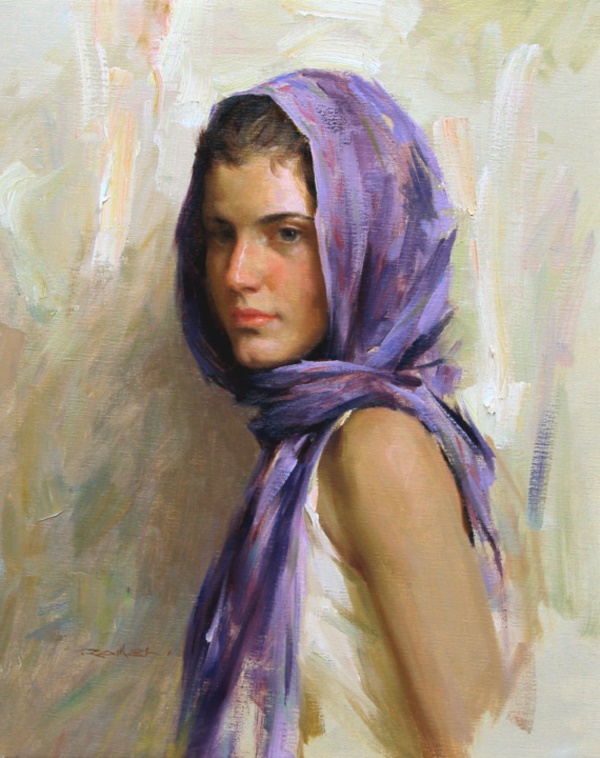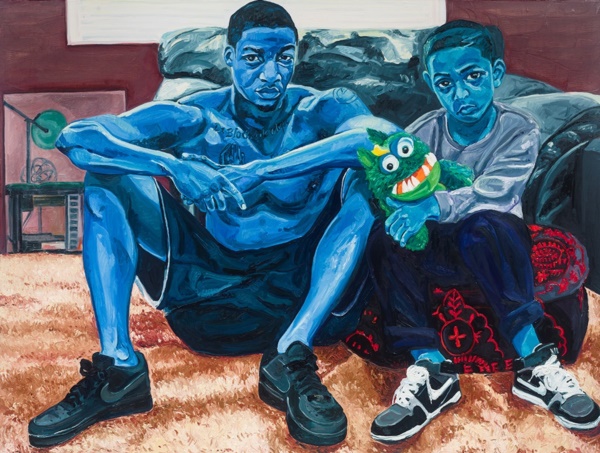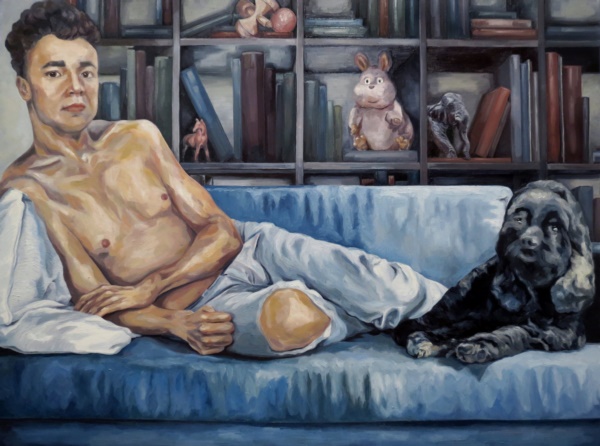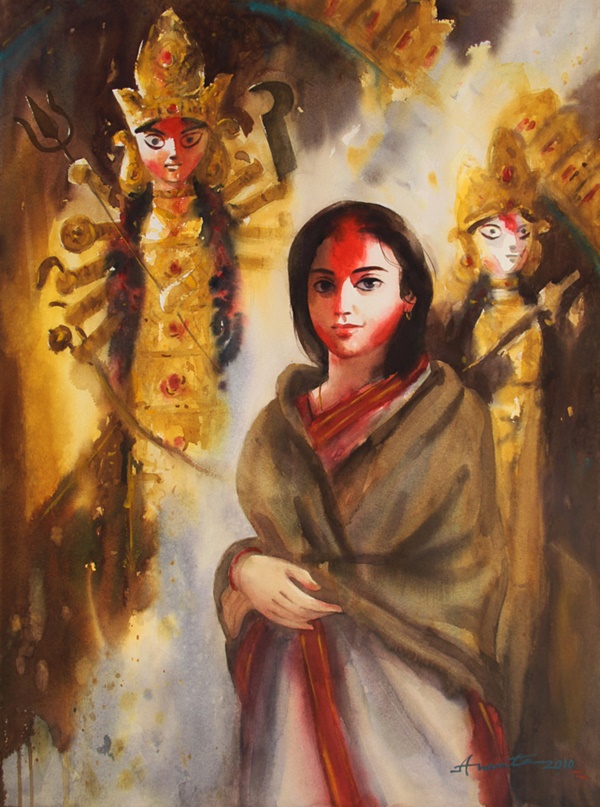 However, one can always be sure about what you are looking at when it comes to discerning what the figurative painting is all about, which is not the case with abstracts or even distorted representations of reality like cubism. Today, if you look at the lack of popularity that figurative art has, you can probably blame it on the art of photography, which does capture a realistic image of what is in front of you whether it is a person or a place.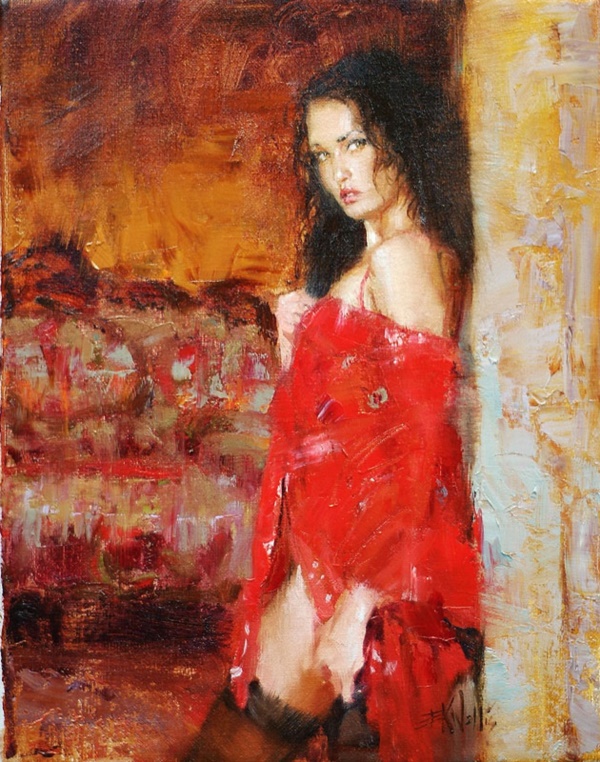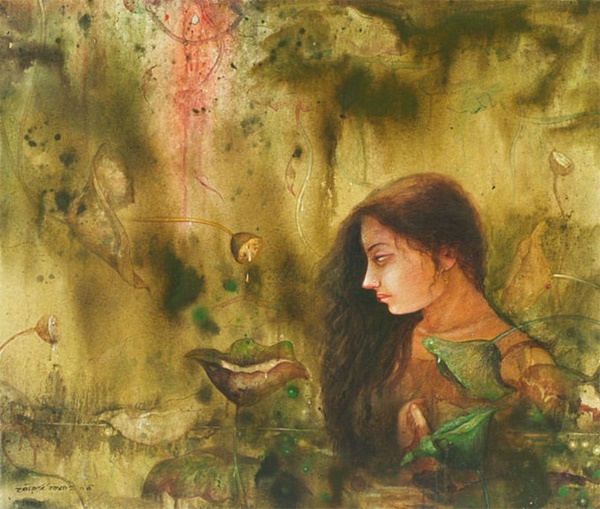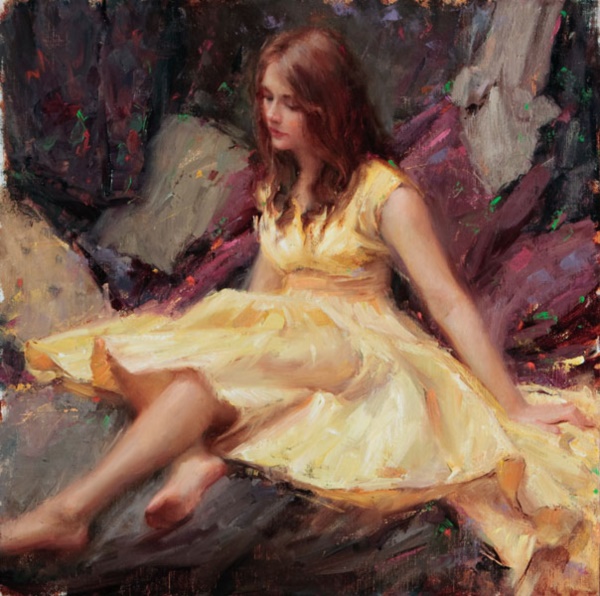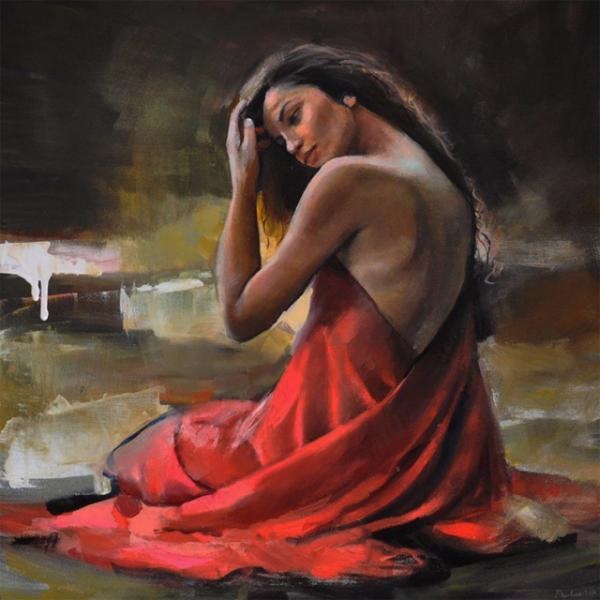 But a really good figurative artist will look at his or her subject from a completely different point of view than the way they look at themselves or even the way others see them. This can be a very interesting interpretation, one that cannot be duplicated by a mere photograph, though photos have their own charm. The figurative painter would often capture a person along with the emotional vibrations that a person gives off. However, unlike abstracts, which have the abstract in the center of work of art, figurative art may not always have the figure in the center or even as the main subject in a painting that is created.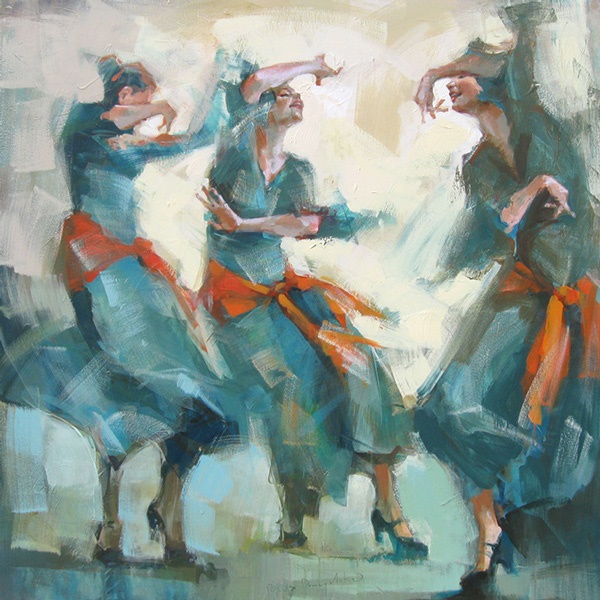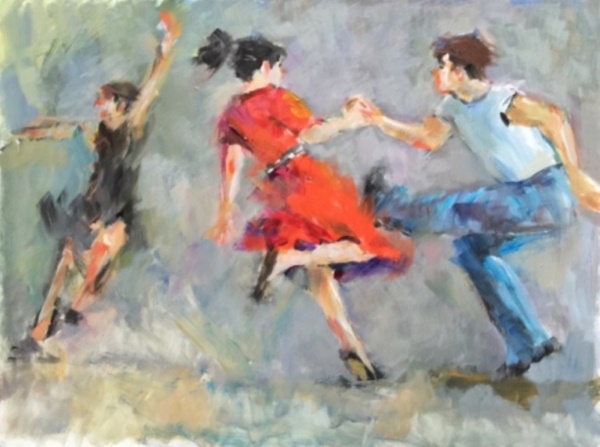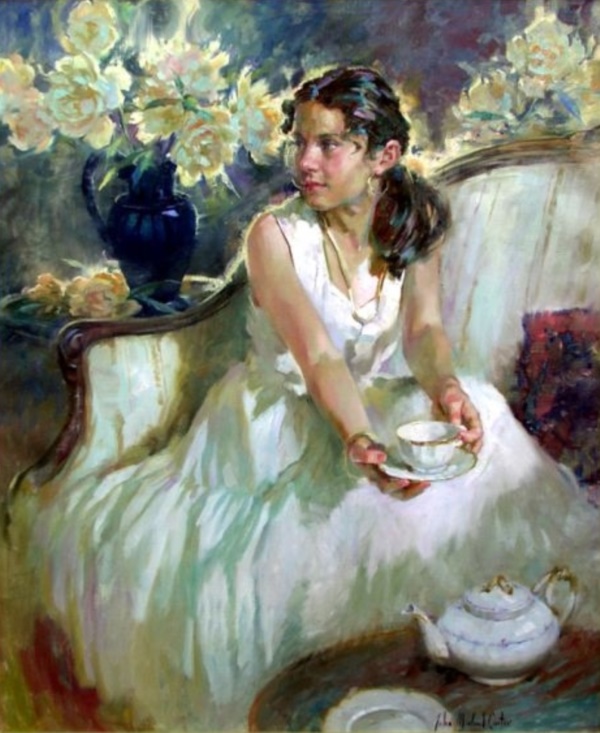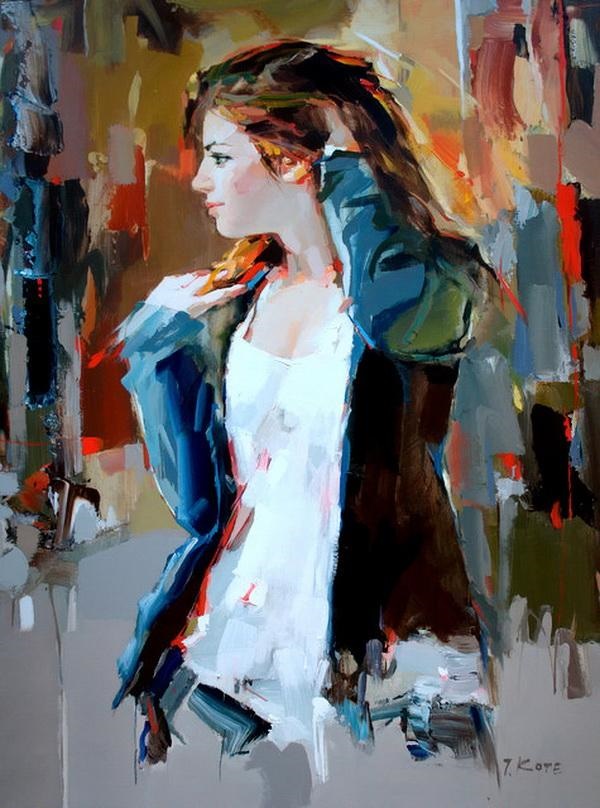 If you look at the figurative paintings we have given here, you will realize that at a simple and shallow glance that it seems to represent a person or some people being represented on the canvas. But once you look at it in depth, then you will realize that each person in the painting has an expression of their own. This expression would depict a different emotion but when seen as part of the group dynamics, it would represent a different story. But the more you look at it, the more nuances you will discover and the best part (or the worst part, from your personal point of view) is that you can just concentrate on what the figures in the painting say instead of trying to understand an abstract concept, which can happen with other styles of paintings.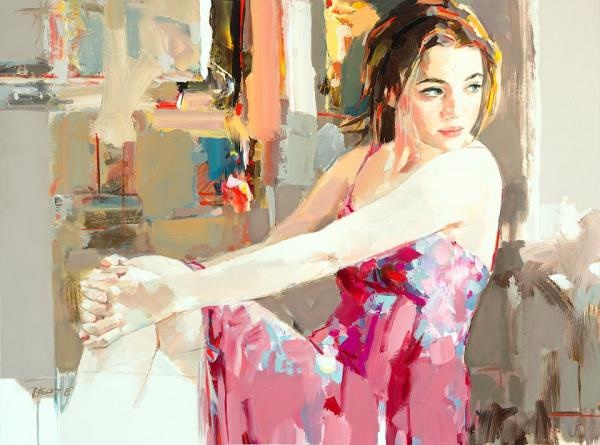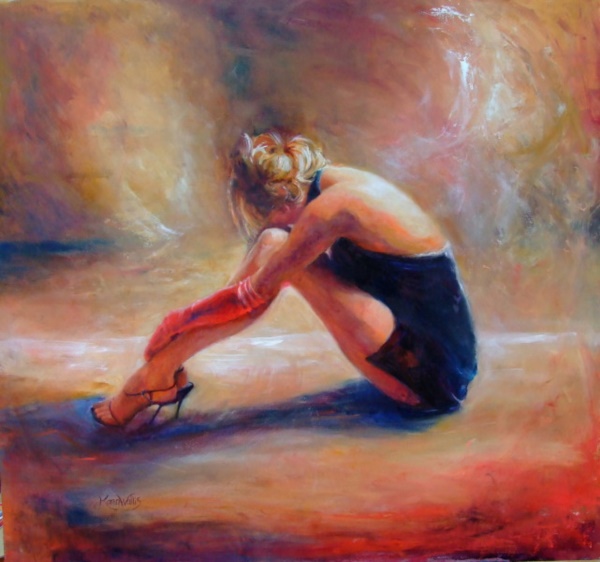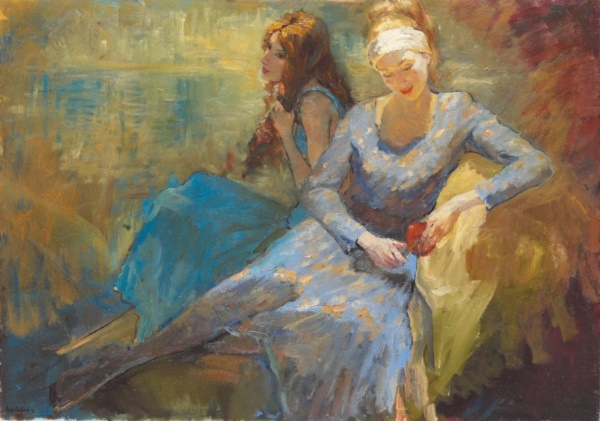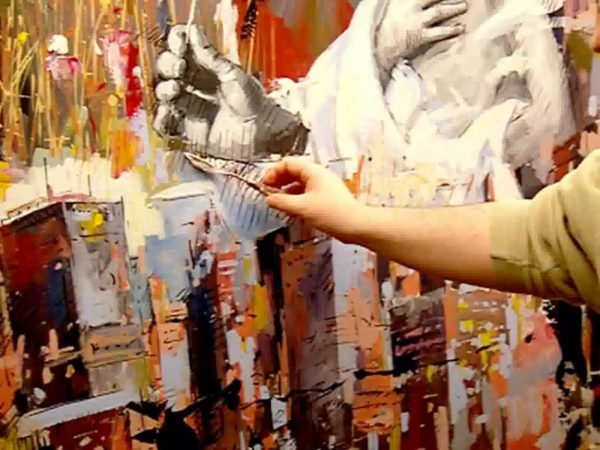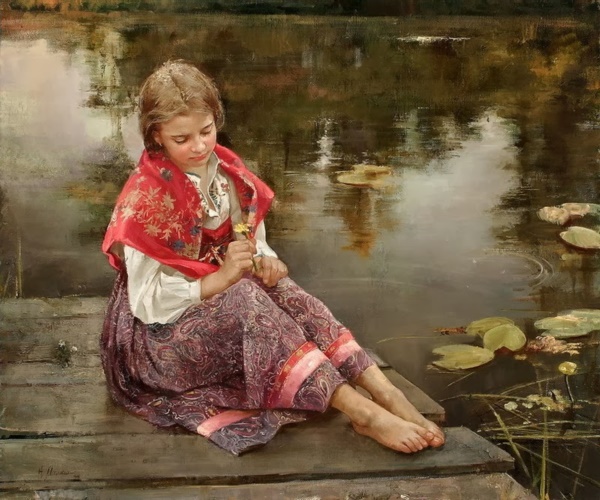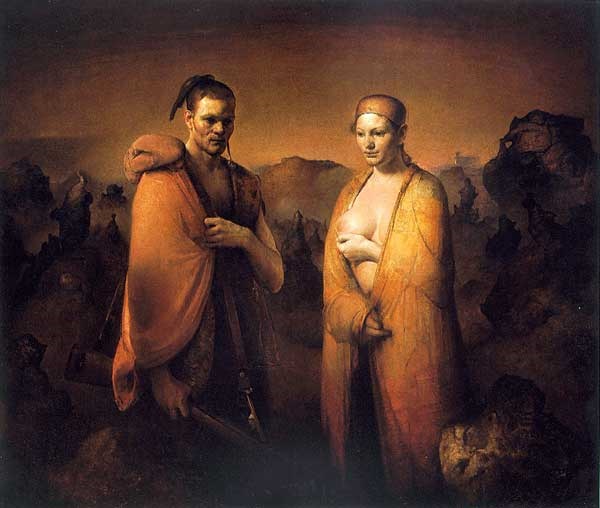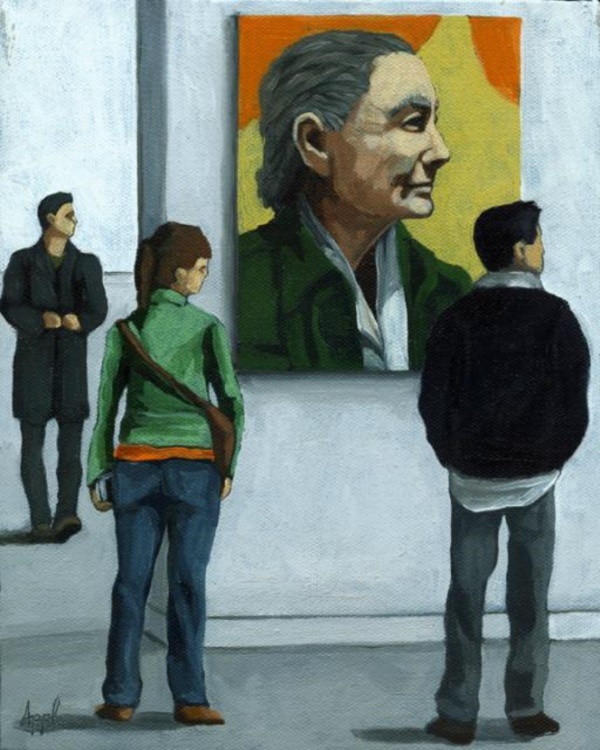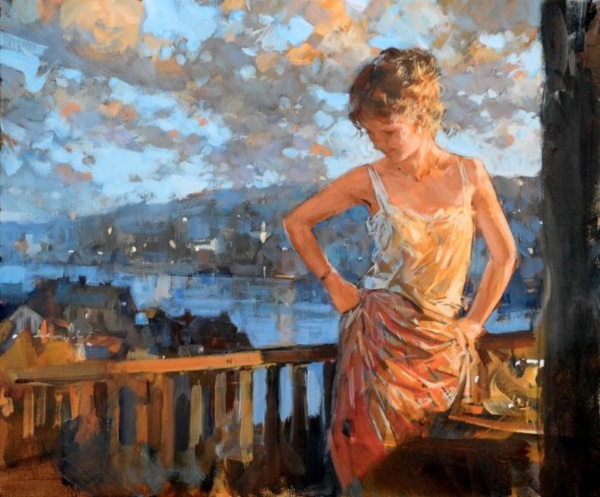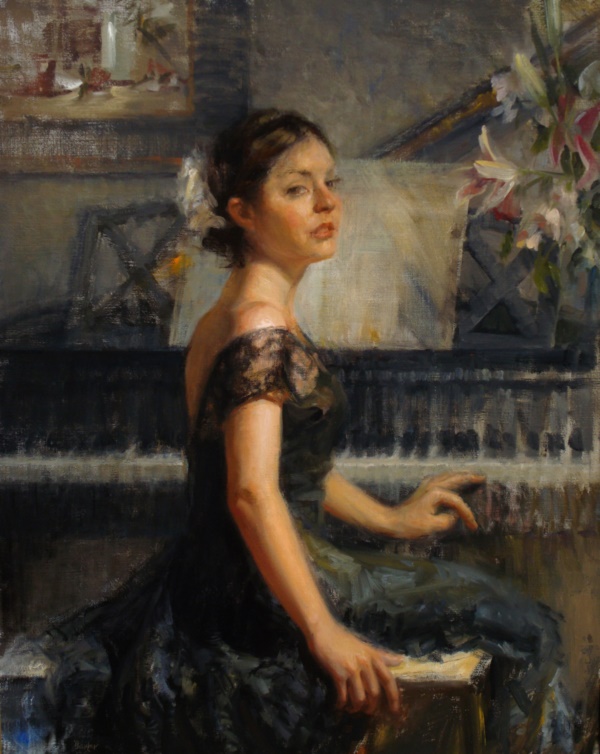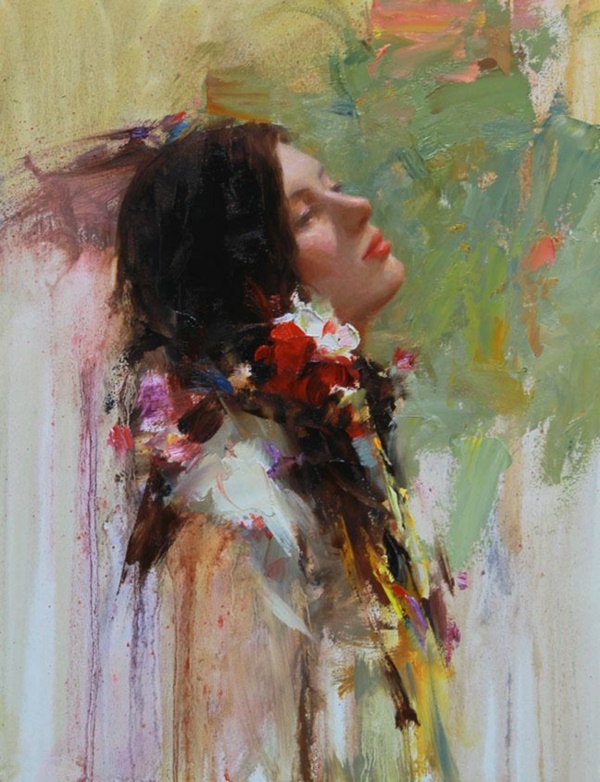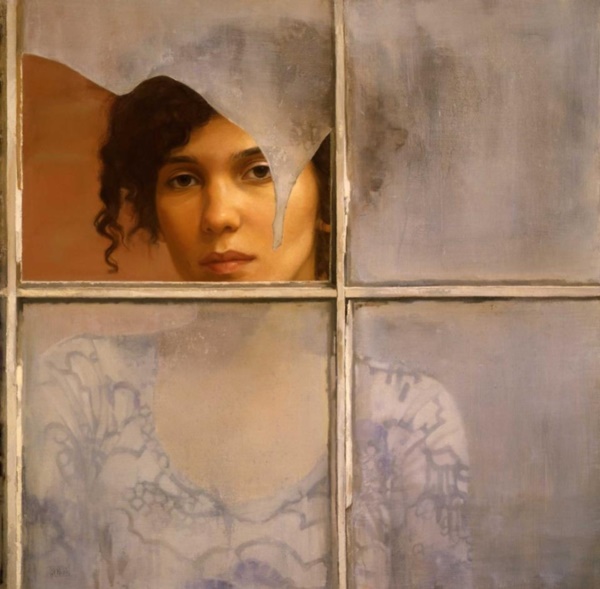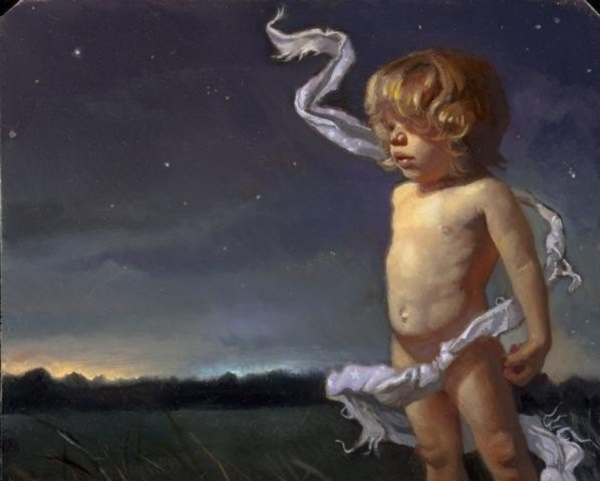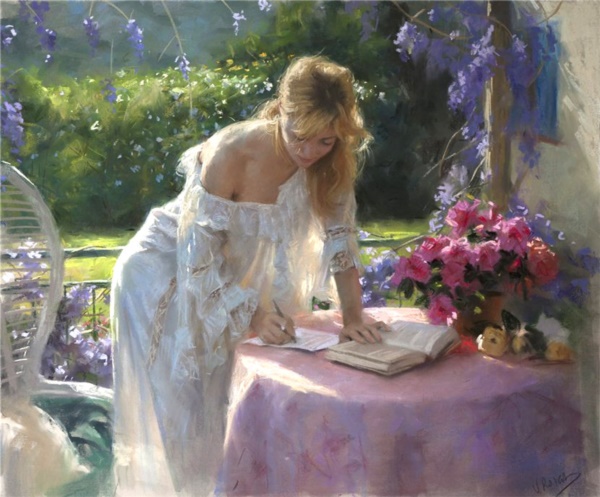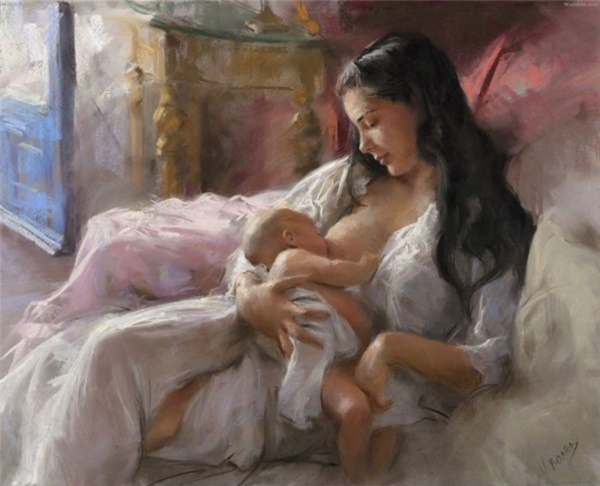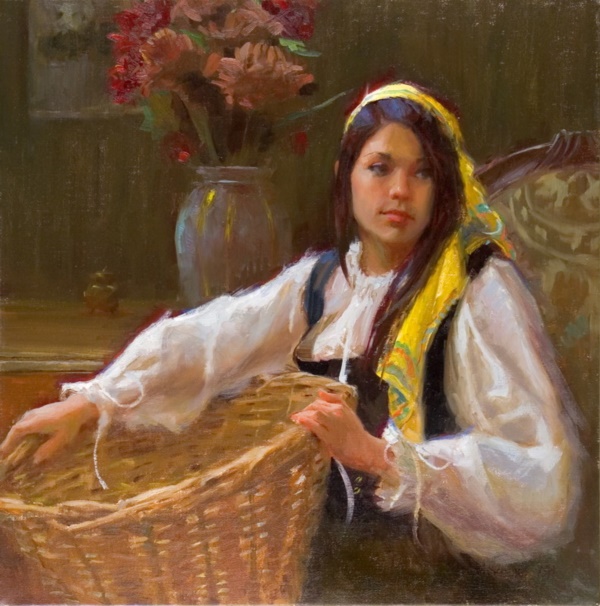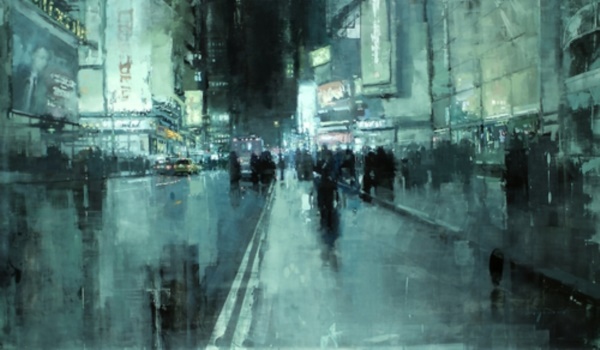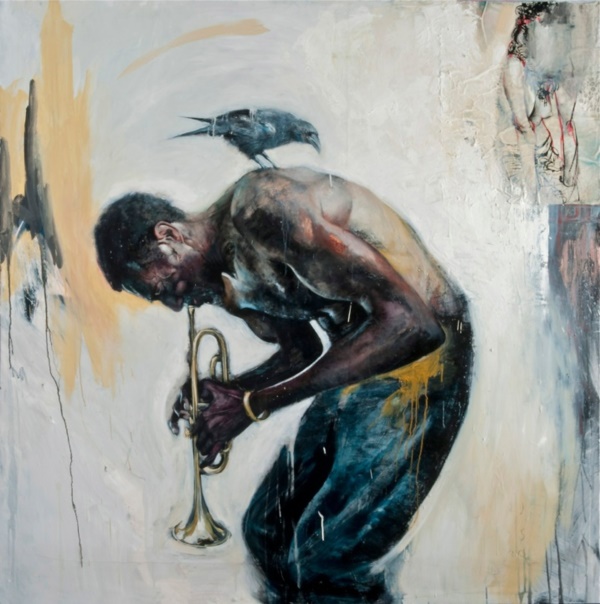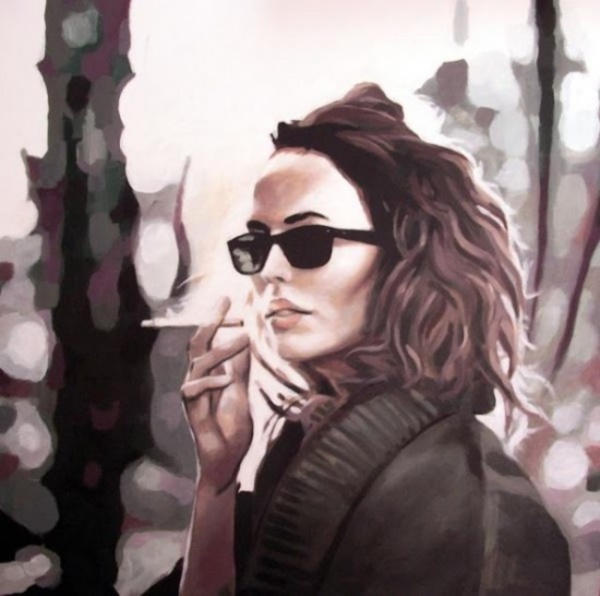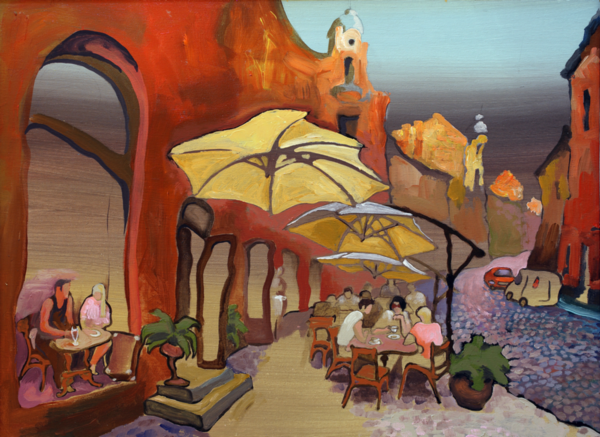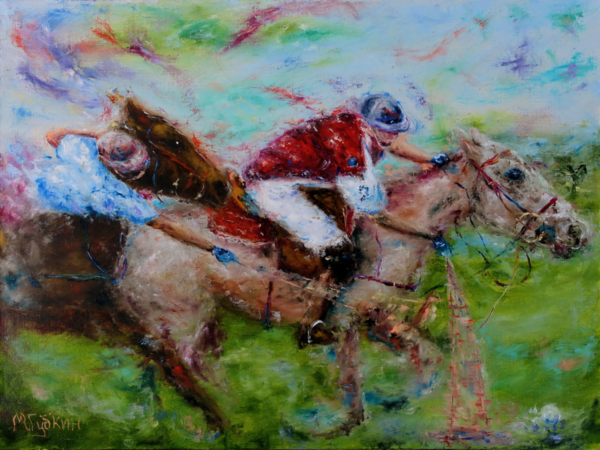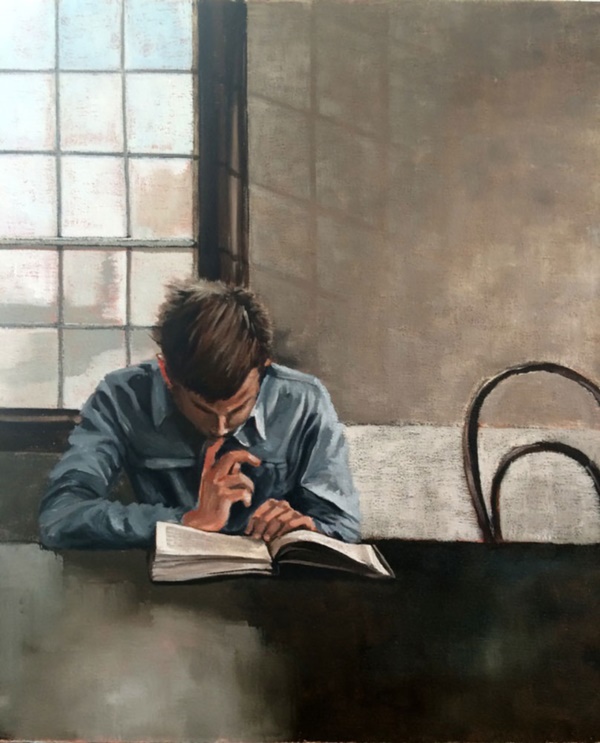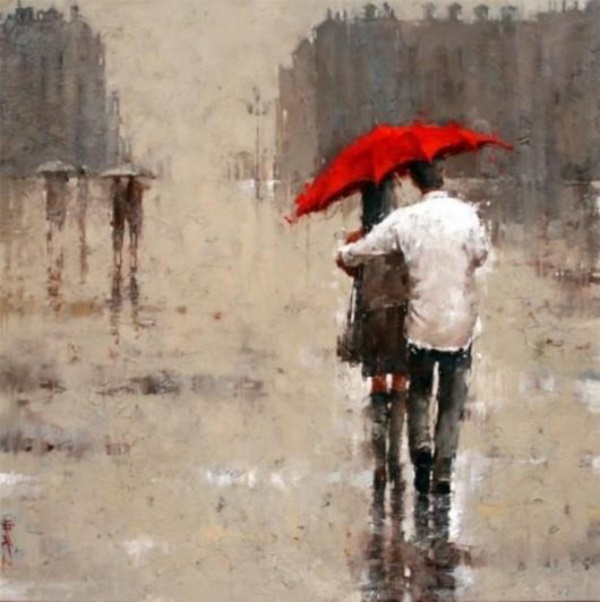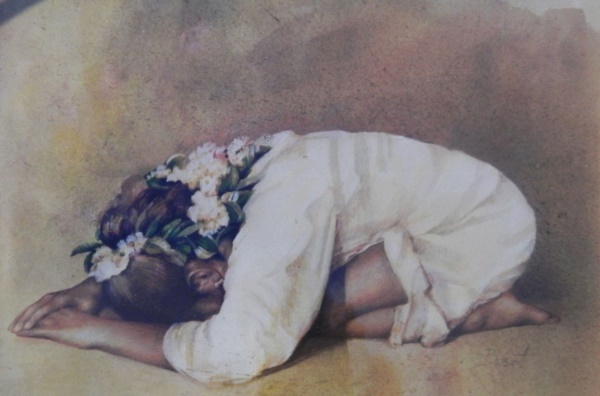 So, if you really enjoyed the examples of figurative paintings then you better drop us your feedback ans share this post.