We have to admit in this article that there is a small element of prejudice in this article as we at this site here have an added affinity to the seaside. But even when you discount this, you have to admit that the sea has a lot to offer for all those who go to it. For fishermen it is sustenance, for holidaymakers it is a place to have fun, and while we can go on about this, we have to come to the point, which is what the sea can mean to artists. If you want us to make it short and succinct, artists can find a lot to inspire them from the sea. There is no end to the possibilities. Starting from the beautiful and magical sea shell craft ideas to other areas of art, the possibilities are endless. But as you may have noted, this article is about seaside inspired art and that too specifically watercolor paintings.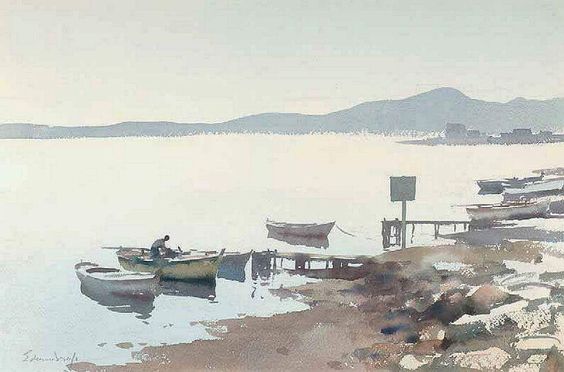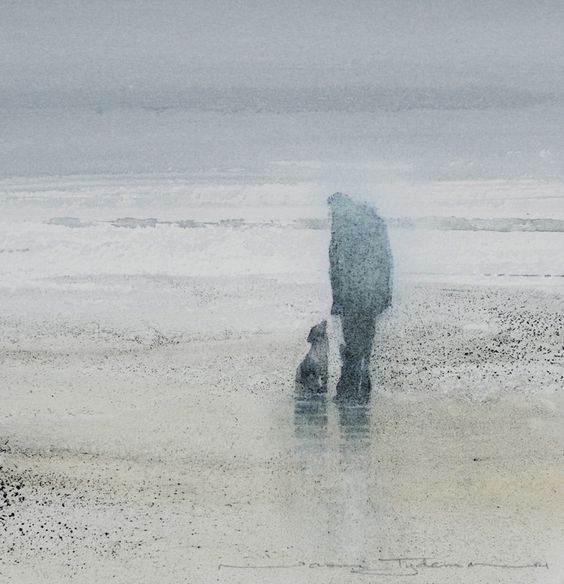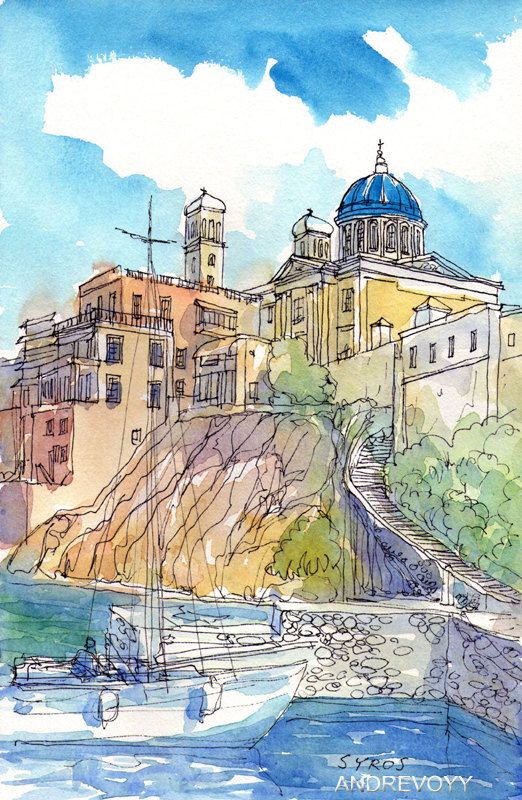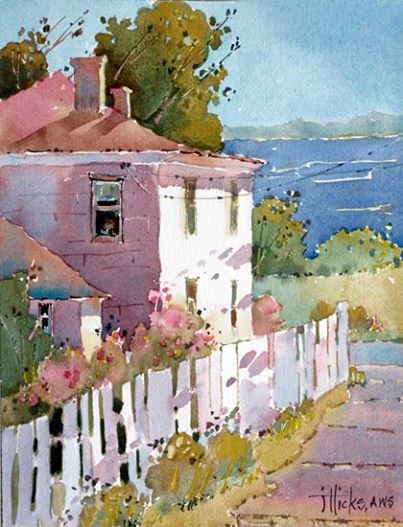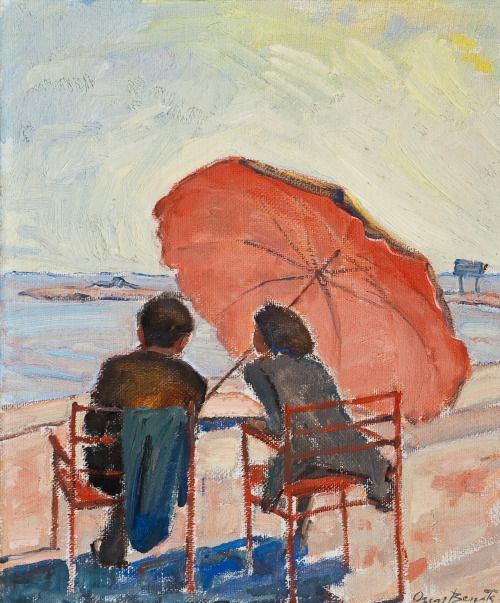 Why watercolor? Well, in this case, we feel that watercolors may be able to depict the fluid feel of the waters of the sea or other aspects that you are trying to paint. There use of watercolors to paint something related to water somehow seems to resonate well and make it all come together. While watercolor is considered to be relatively easier to use, there are some techniques and tips that you should learn. In fact, there are 20 watercolor techniques that you should know to become a superb artist. Of course it goes without saying that once you master these techniques, you will have to try your hand at different watercolor projects for interesting effects.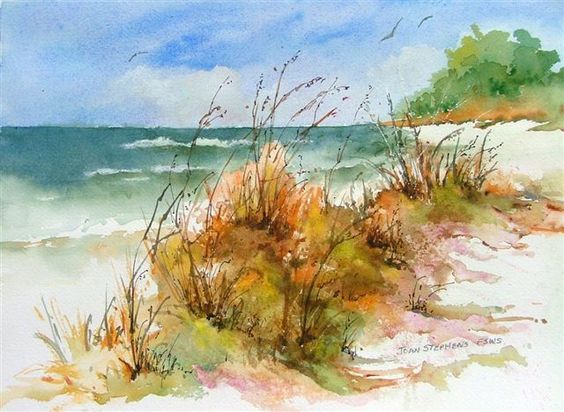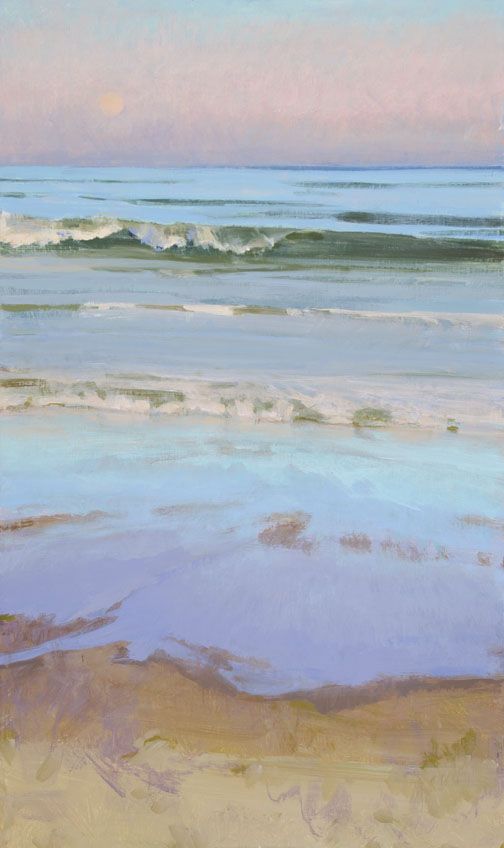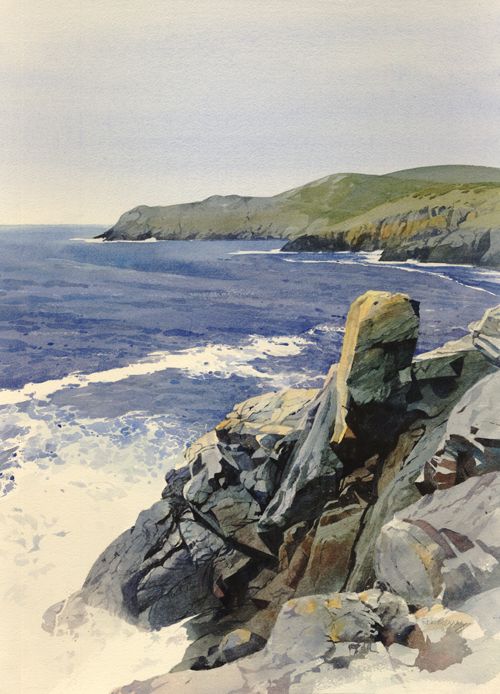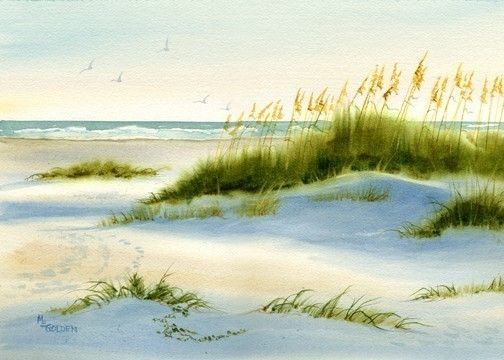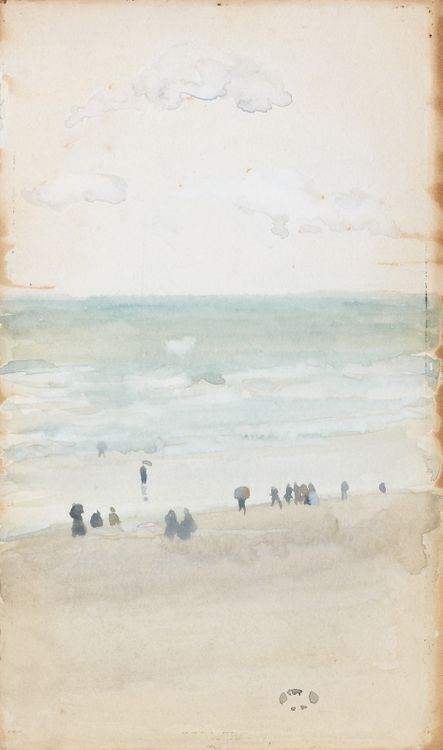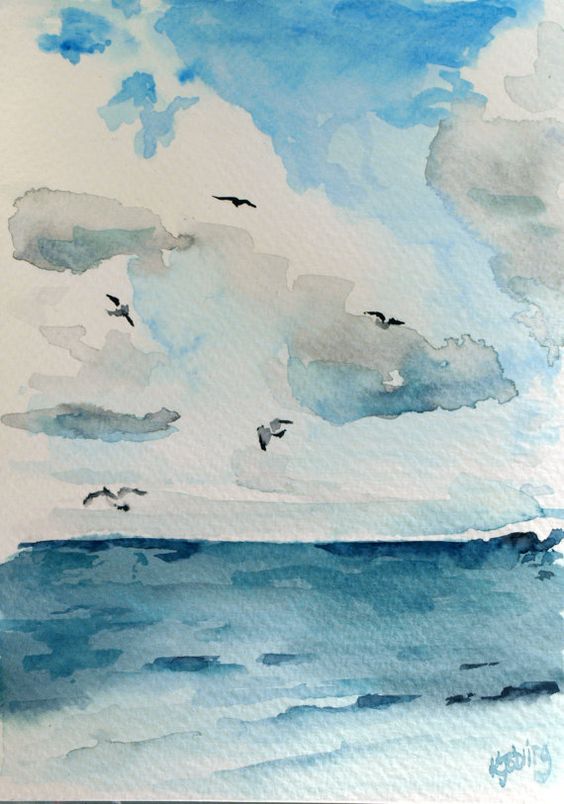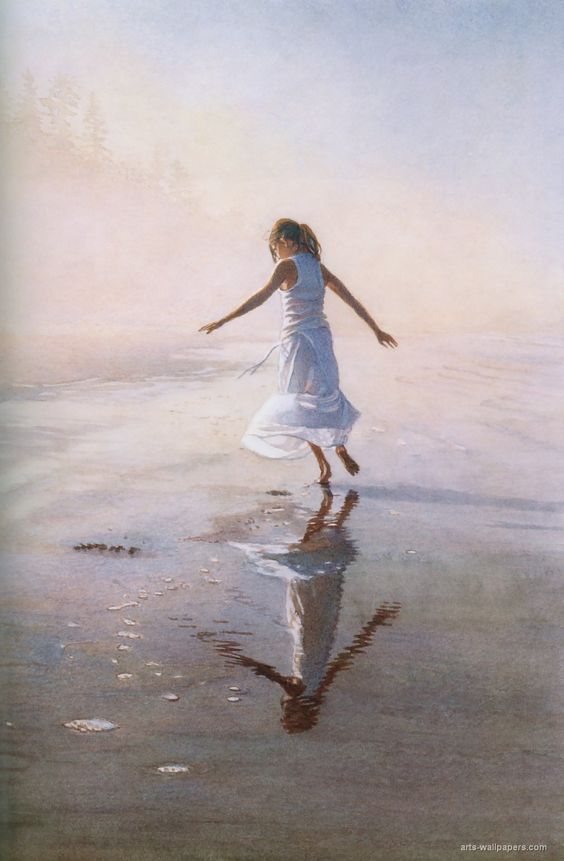 The seaside is one place where we have to confess that no person in their right mind will find anything to bore them. In fact, if anything we feel that any amount of time spent there would not be enough to see, feel and enjoy all aspects of the sea. Which is why, it is not all surprising that people who live by the sea tend to stay put and do not ever talk of moving from there. Since there is so much to be seen and felt, an artist would definitely find herself or himself itching to get his hands on some paints and canvas. There is a certain humid and fluid feel to the seaside places that would work very well with watercolor paints.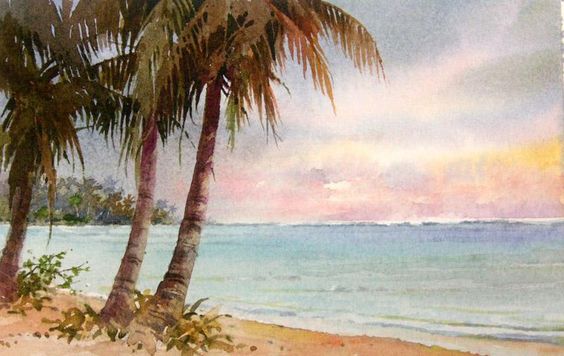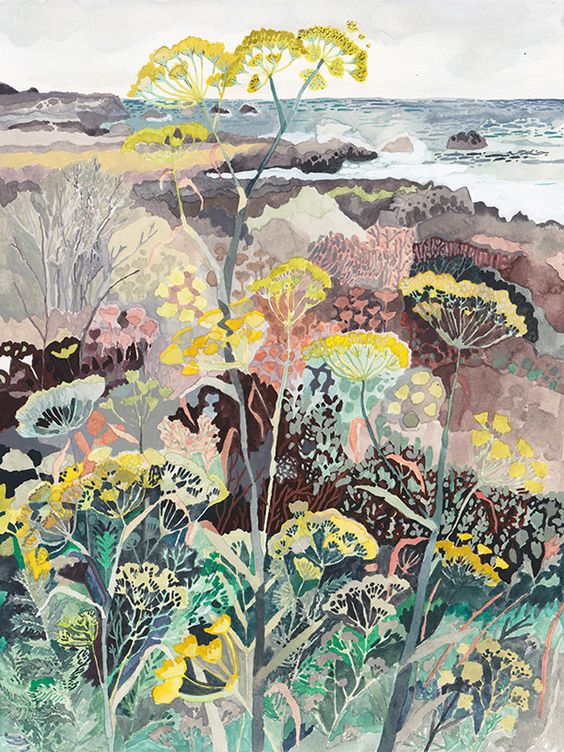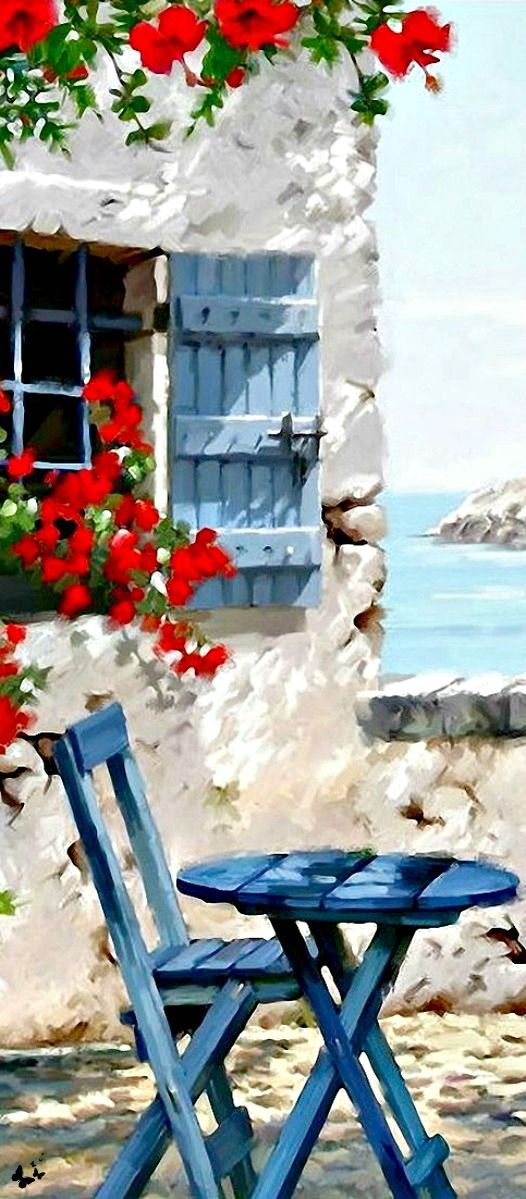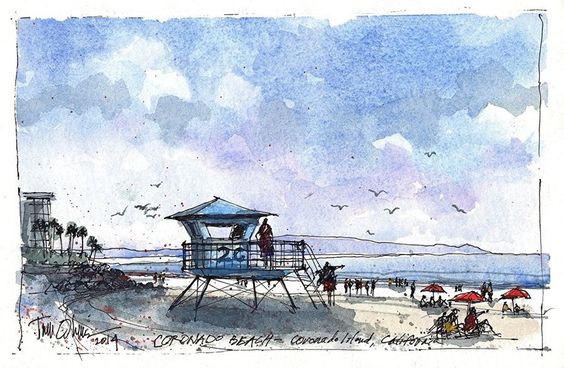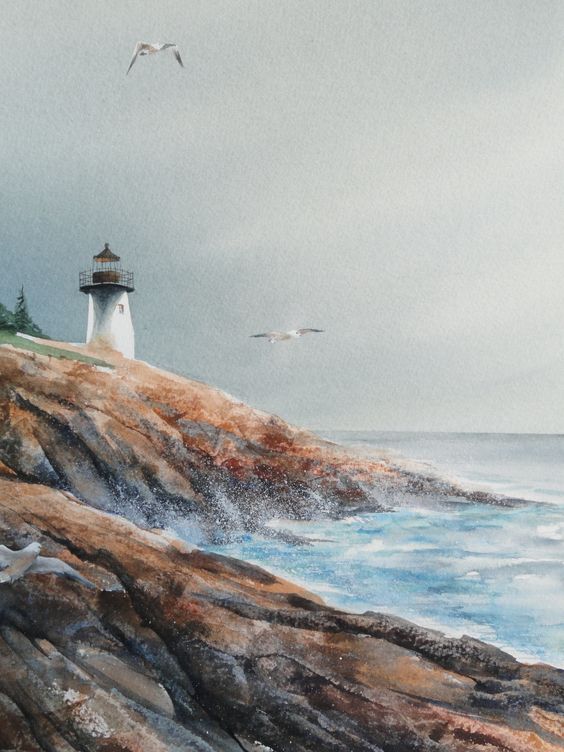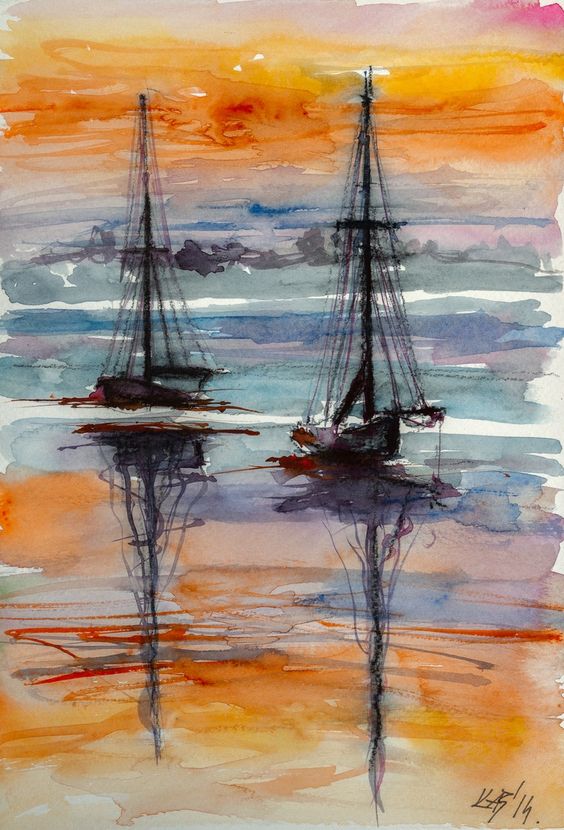 We suggest that in spite of the sensory overload of subjects to paint or probably because of it, do make it a point to pick out something simple to start with and then move on. If you try to take all the visionary overload in front of your eyes. For instance, you can simply start with the heartwarming sight of a small child running into the waves. This image is somewhat of a cliché, but who can get tired of witnessing the joy of a child who gets to see the sea for the first time. There is something that is different for each child and the reaction is worth clicking a picture of and then painting it. Even viewed from the back, such a sight can show the wonderment and sometimes fear that touches upon the child.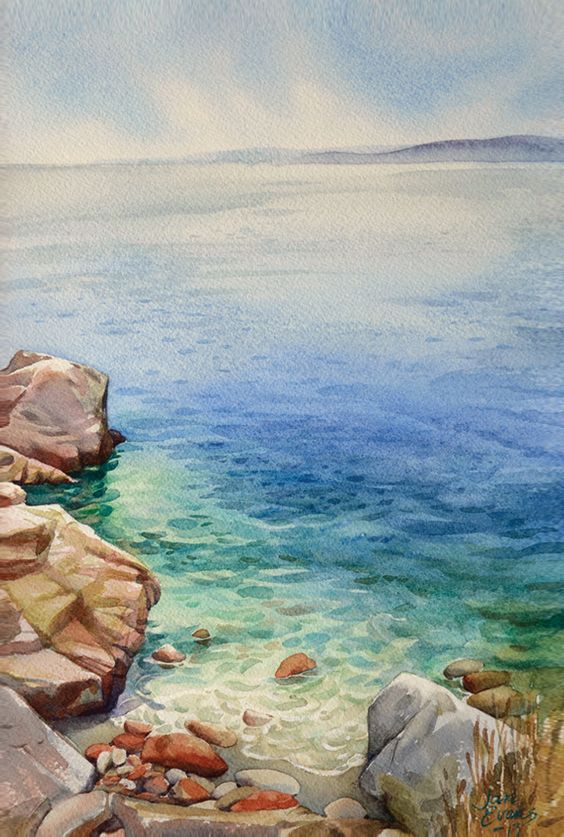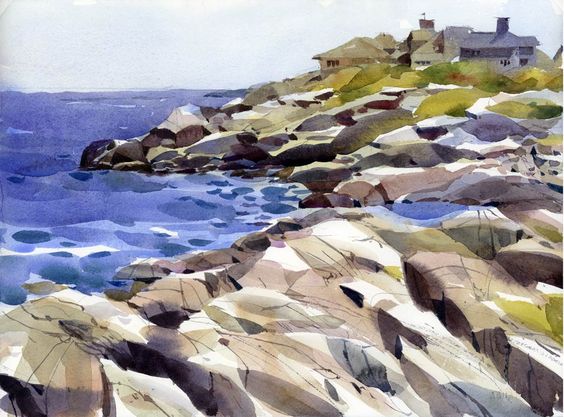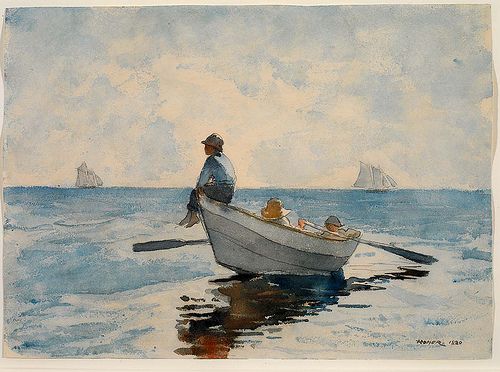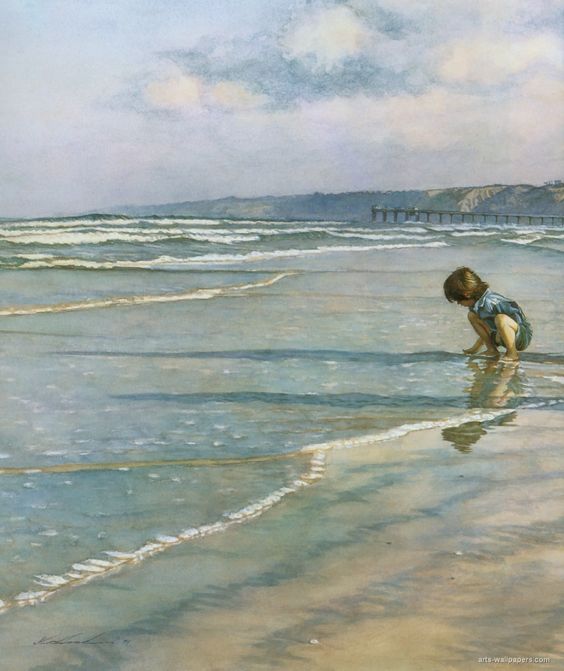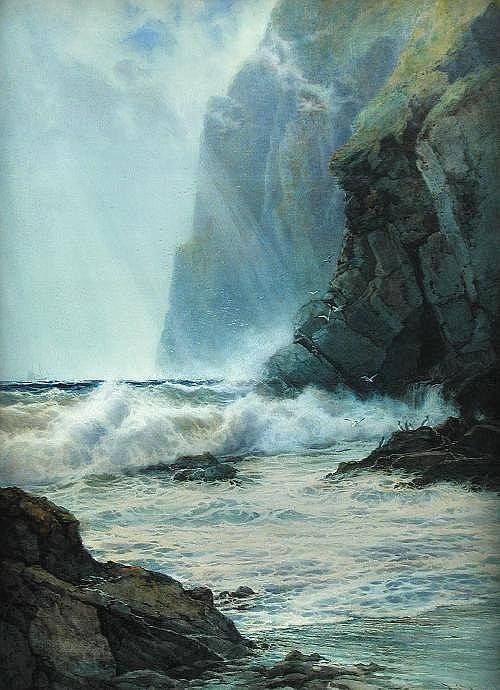 That apart, the many moods of the sea as time changes and the way it behaves is something that will make even people who are not artists to want to start painting. The way the sea faithfully keeps coming back to the shore, kissing and wooing the sands only to retreat like a shy lover while leaving some offering or other is something that has to definitely be captured. We can go on but the images we have given here along with this article will probably give you more pointers.