You don't really have to be an architecture expert or student to be able to tell the difference between good architecture and bad architecture. If you have a penchant for beautiful looking buildings, then there is no reason why you wouldn't want to appreciate good work. Good architecture not just attracts attention and appreciation, it also makes people want to venture into this field. Yes, that's the power of good architecture. Although there are many renowned architects in the world, Zaha Hadid deserves a special mention. After all, her designs are too unique to be real.
Zaha Hadid was an extraordinary architect. Having received the Pritzker Architecture Prize in 2004, she became the first woman to be awarded with it. Her visionary and daring architectural examples continue to wow the world. Here are some Extraordinary Architecture Designs of Zaha Hadid that you will totally love. Have a look-
Extraordinary Architecture Designs of Zaha Hadid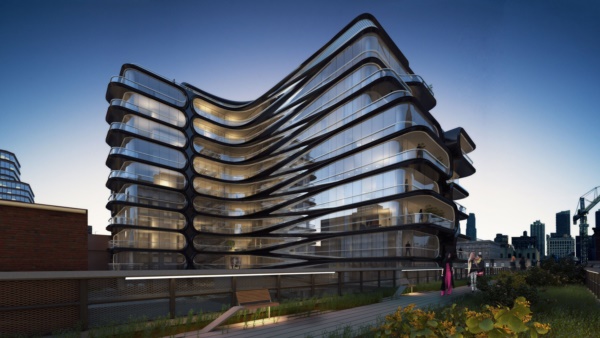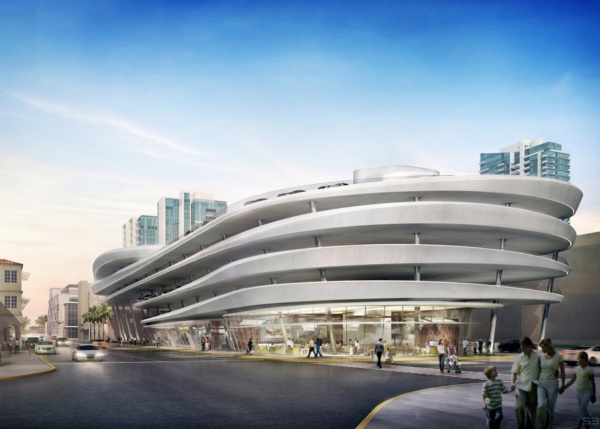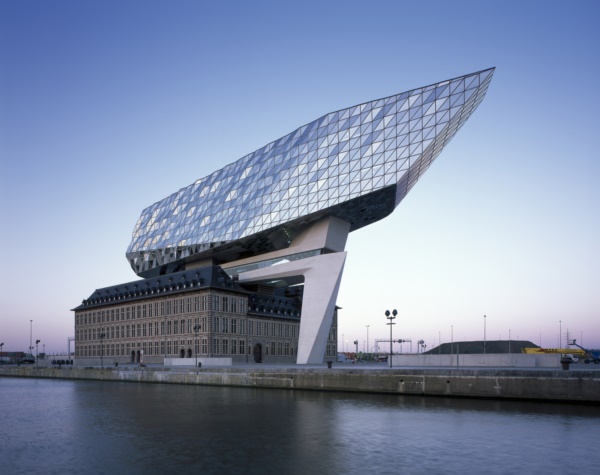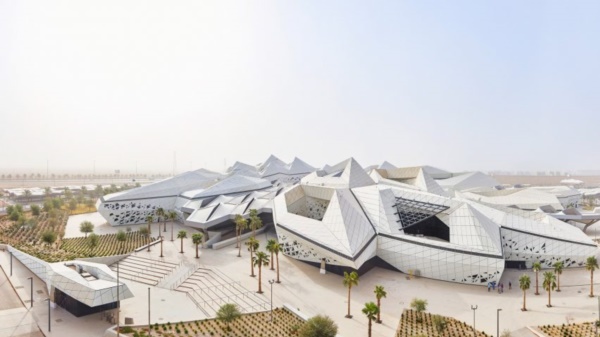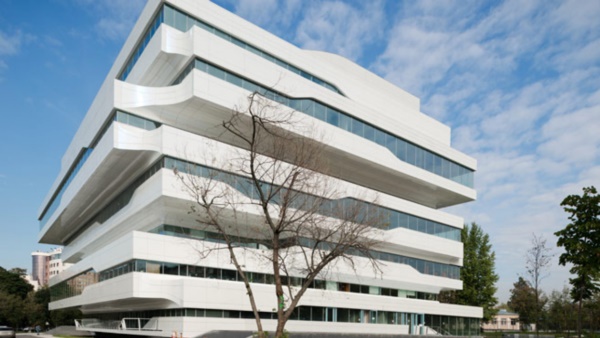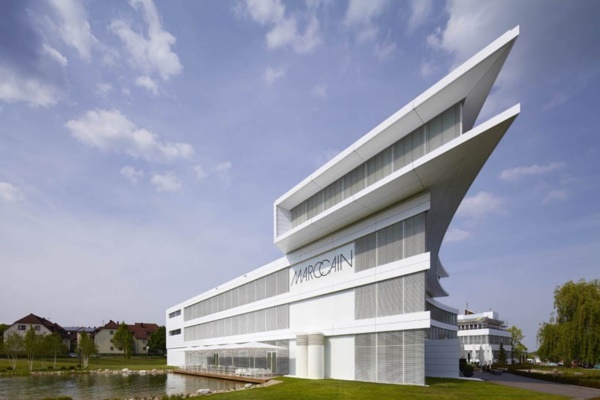 Scotland's Riverside Museum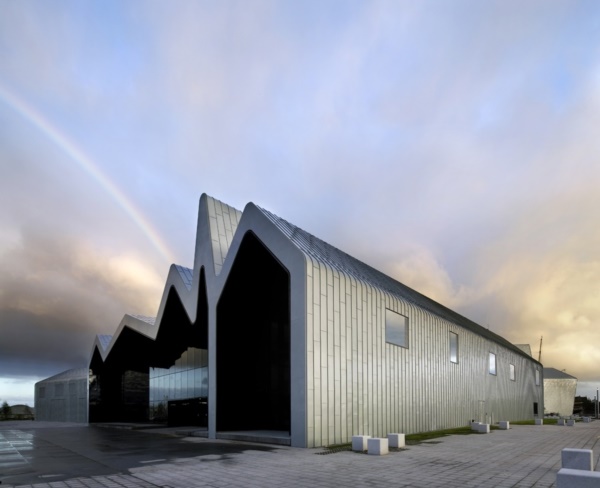 Although there are many Extraordinary Architecture Designs of Zaha Hadid, this one may be considered one of the most beautiful. Situated on the bank of a river, this building is definitely mesmerising. Hadid designed the museum with such finesse that it is still regarded as an iconic architectural structure in Scotland.The 6 Best Cities To See Street Art In The United States.https://www.boredart.com/2019/02/the-6-best-cities-to-see-street-art-in-the-united-states.html
Vitra Fire Station In Germany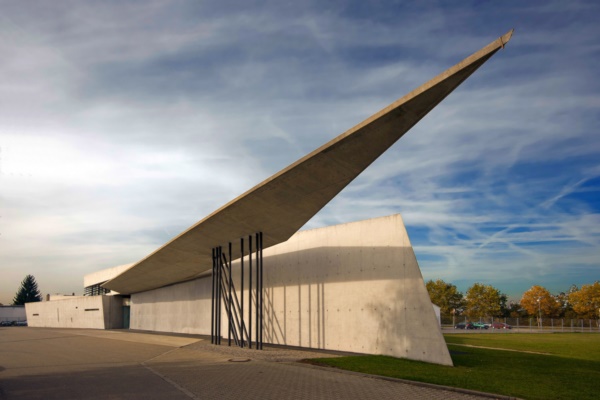 No doubt, there are numerous Extraordinary Architecture Designs of Zaha Hadid, but this one is special for a reason- it was the first realised project of Hadid. It is through this project that she made her entry into the world of architecture. Although a tiny building, Vitra fire station happens to be a landmark structure created by this architect.
Wolfsburg's Phaeno Science Centre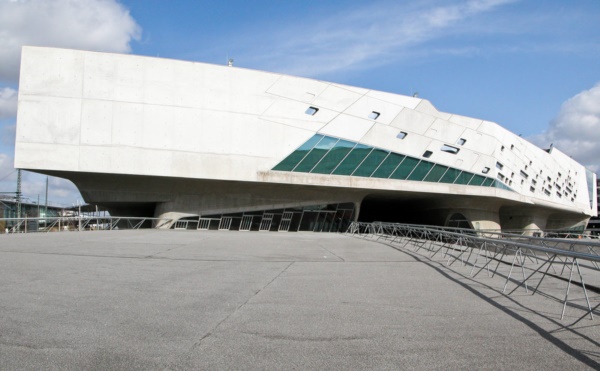 It's a timeless architectural piece, for sure. It's wonderful to see how a combination of glass, steel and concrete can turn into something so amazing.
Ordrupgaard Extension In Copenhagen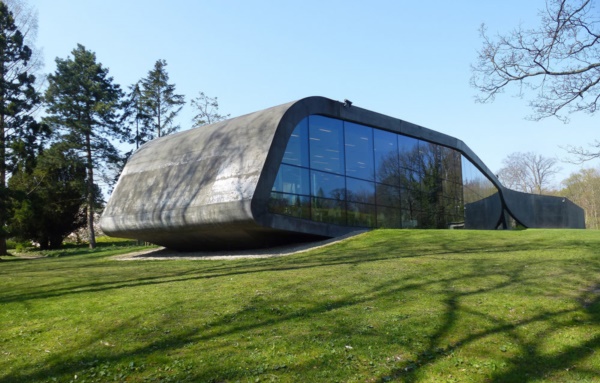 This architectural marvel is a reflection of its surroundings. Just like the riverside museum portrays the river it is flanking, Ordrupgaard reflects the beautiful landscape it is surrounded with.
Seoul's Dongdaemun Design Plaza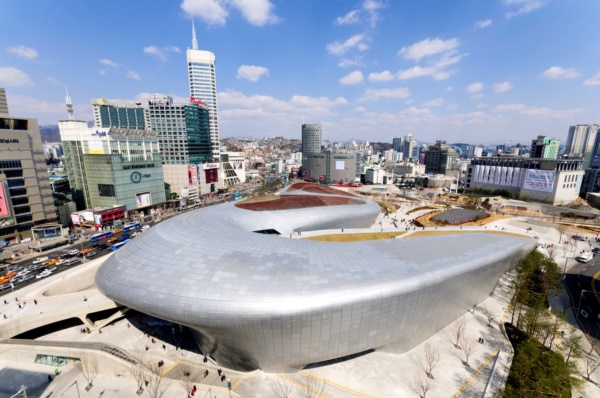 Regarded as an important architectural landmark in south Korea's Seoul, Dongdaemun Design Plaza is a wonder worth witnessing. This structure, which resembles the riverside museum in many ways, differs from it in that it doesn't have any sharp angle; just smooth flowy lines.
Pierresvives In Montpellier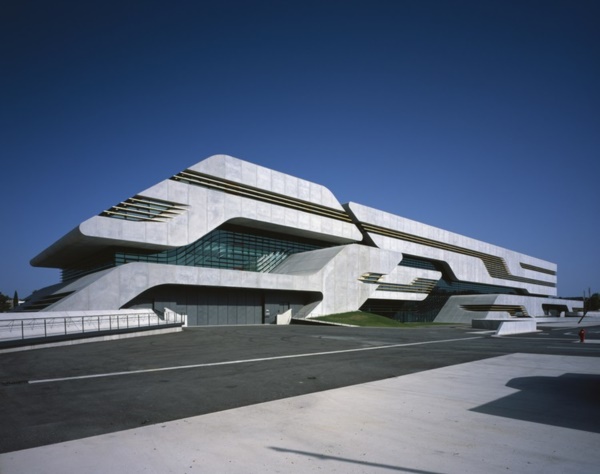 This is a unique architectural structure as it features three different identities- sports, library and an archive. This is regarded as one of Hadid's best works. To portray the essence of sports, the architect has used forms that are lunging and projecting in nature. The archive and library, On the other hand, feature more of geometric qualities.
Azerbaijan's Heydar Aliyev Center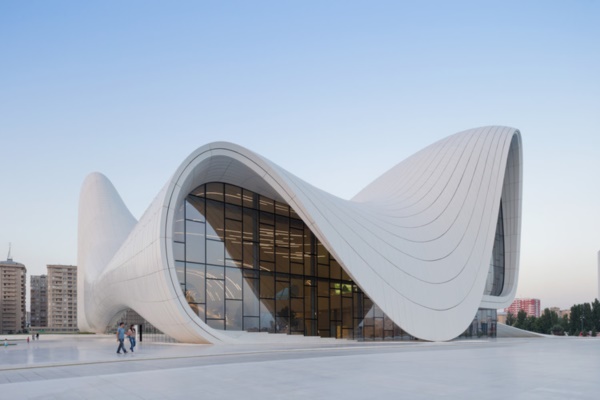 Whenever you talk about architectural brilliance, you must take the name of Heydar Aliyev Center. It has a museum, a gallery and a conference hall- none contradicting the design of the other. Interestingly, its popularity helped it find a place on Azerbaijan's stamps. In the year 2014, it received Design Museum of the Year award.
Hungerburgbahn In Innsbruck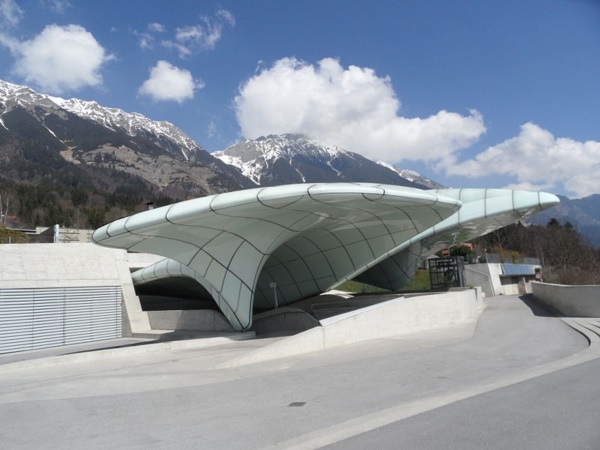 This building has a curving form, yet it looks rock solid. Hence, although it has a pretty feminine look, it is sturdy and strong. This railway architecture is something Hadid has always been praised for. This beautifully assembled piece is timeless and is a treat to the eyes.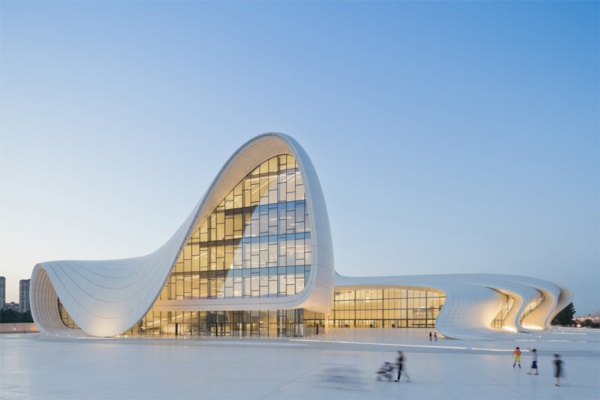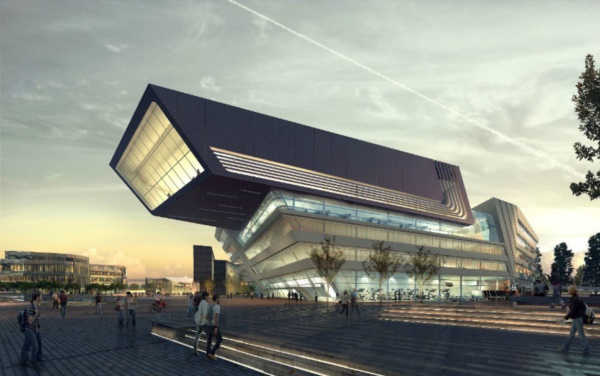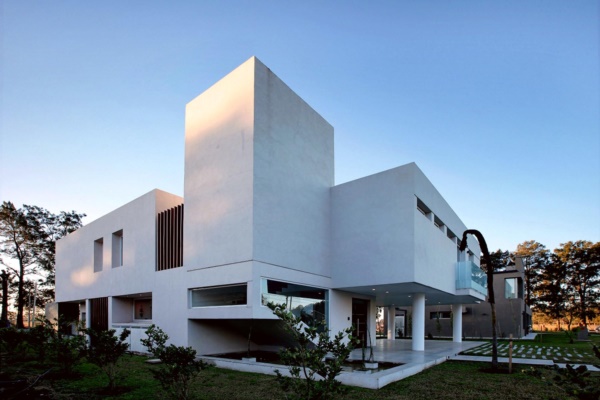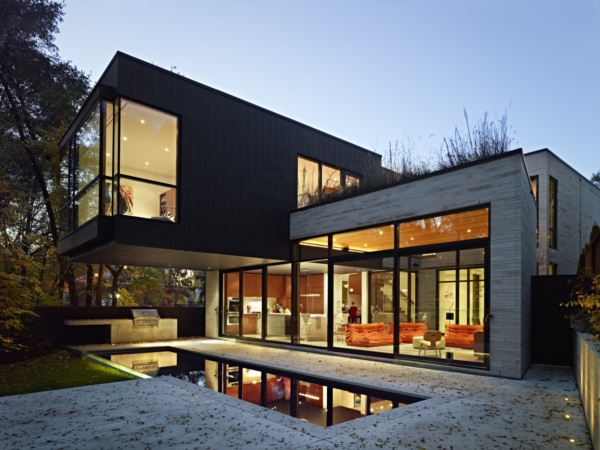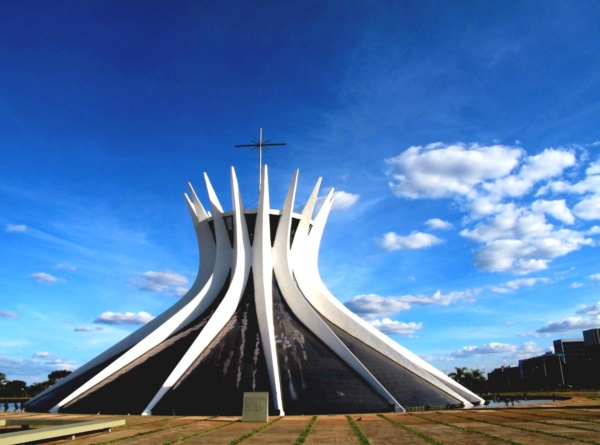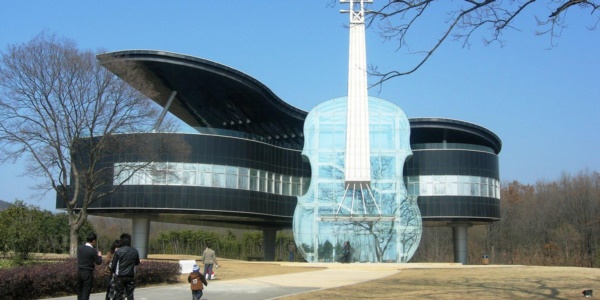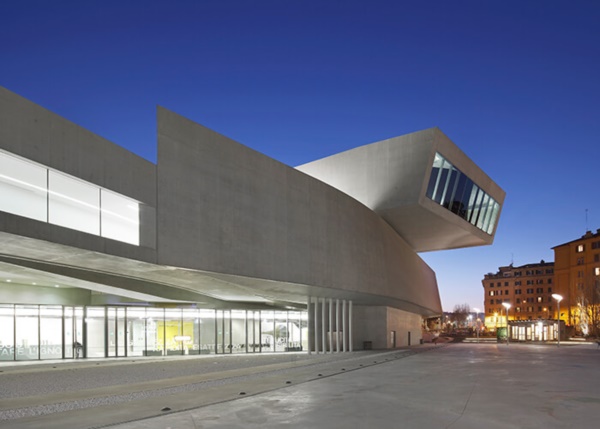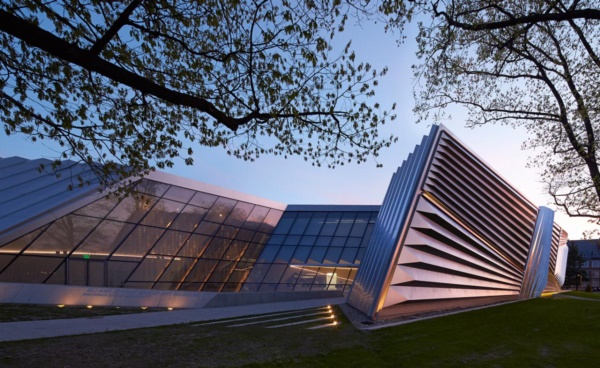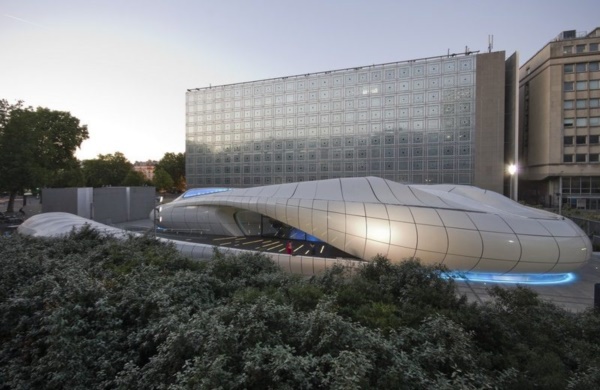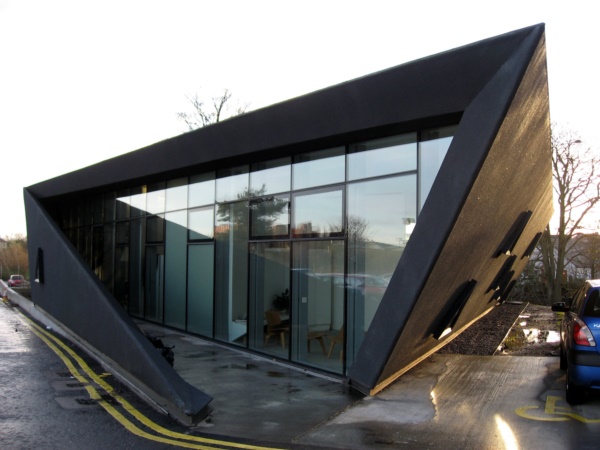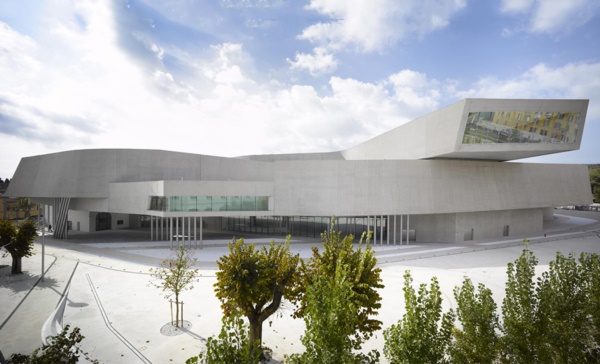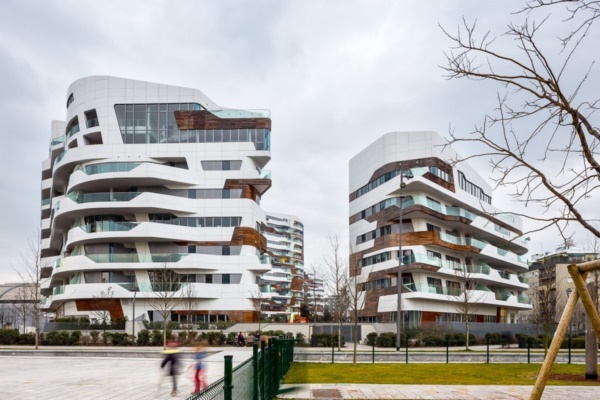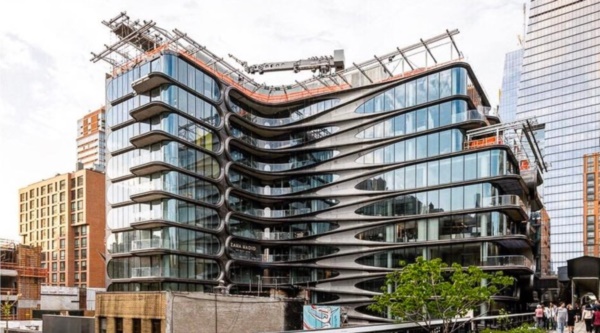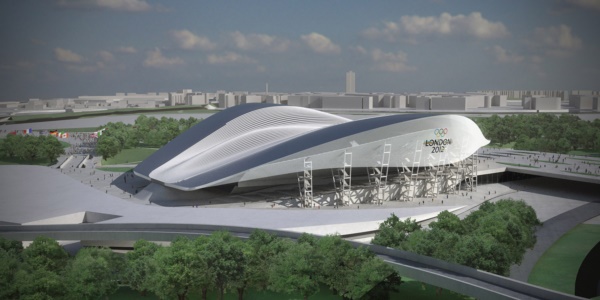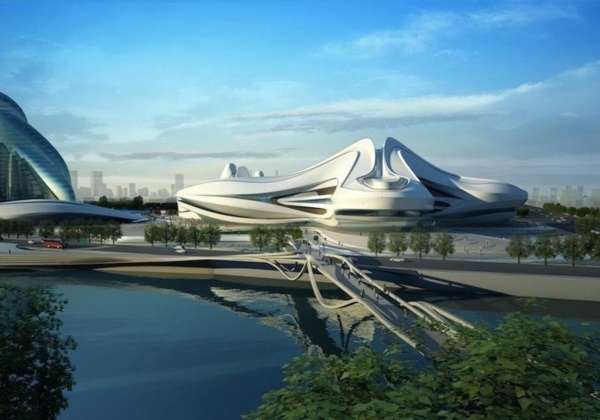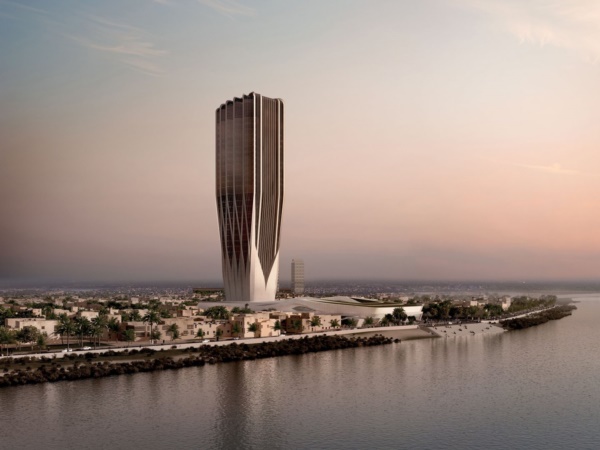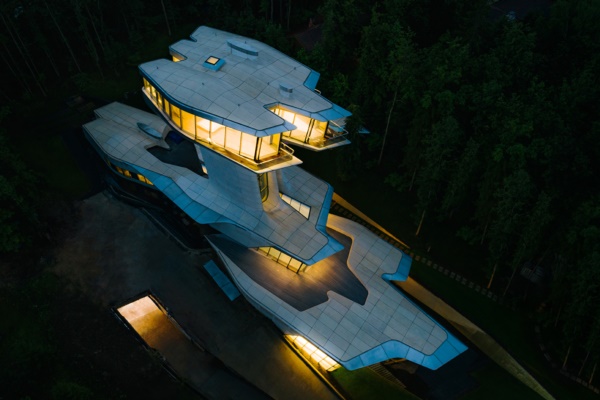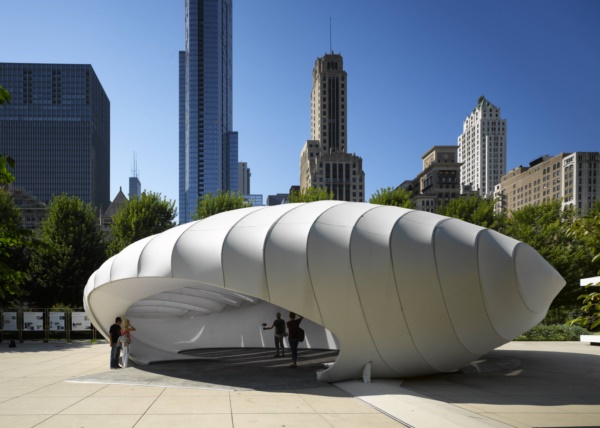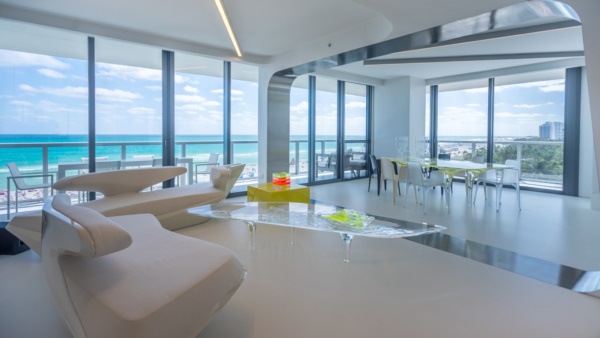 Extraordinary Architecture Designs of Zaha Hadid look surreal to an extent where they almost seem impossible. Thankfully, they are possible, even though you might not want your house built that way. If you are fond of clever and unique architecture, then you will definitely love Zaha Hadid's work. Her works won her many coveted awards and are still a subject of appreciation! Here are some ideas how to make your small space look and feel larger.