One of the visuals that stand out when you visit a luxurious hotel or a high end club or some such places, is the way the towels in that place are folded. In fact, if you were an ardent fan of the sitcom 'Two and a half men', you would remember this particular episode where Berta leaves for a vacation leaving a substitute housekeeper to take care of the men. In this episode, Charlie start loving the new housekeeper and keeps expounding her virtues. One of the things that he talks about the way she turns the towels in his bathroom into swans. He even suggests that he keep her and that he will undo the swan so his regular housekeeper Berta would not know he was cheating on her with another housekeeper. While the whole episode was funny, the one impression that remained in our head was that of the fancy towel folding. However, at this point, we are digressing and we wish to draw your attention back to the concept of creative towel folding ideas, which have a lot of scope. If you want, you can add this idea to your real I am bored jar ideas so that you can pick up the art when you get the chit asking you to learn it.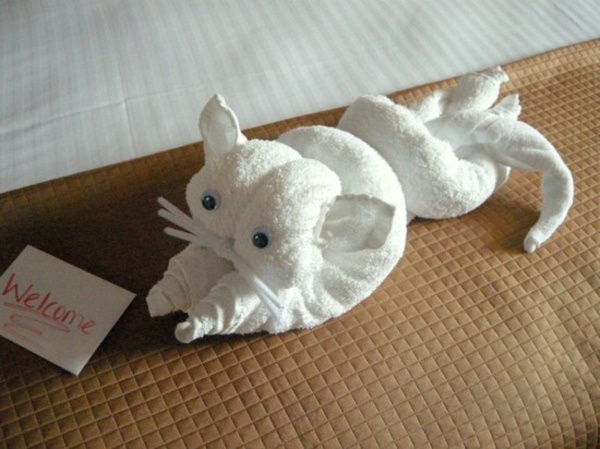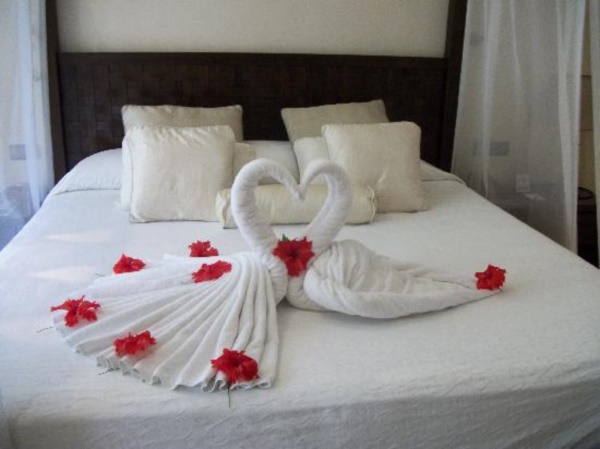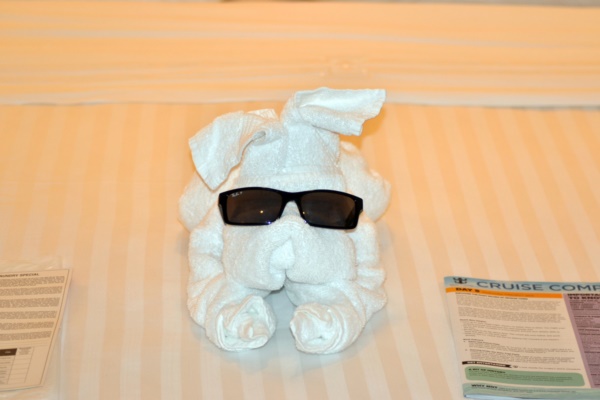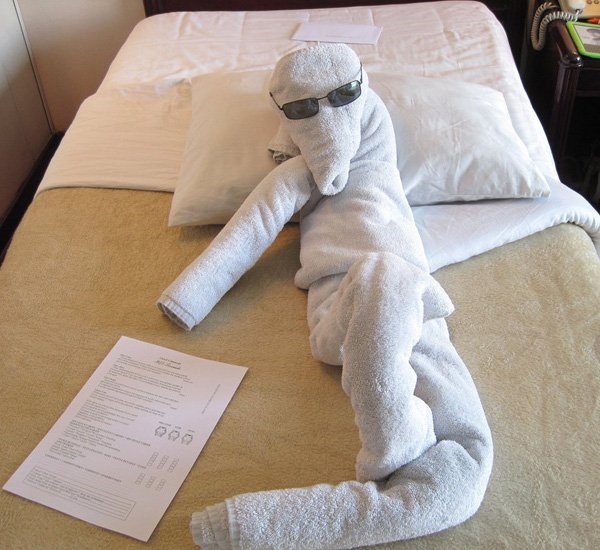 MOST CREATIVE TOWEL FOLDING IDEAS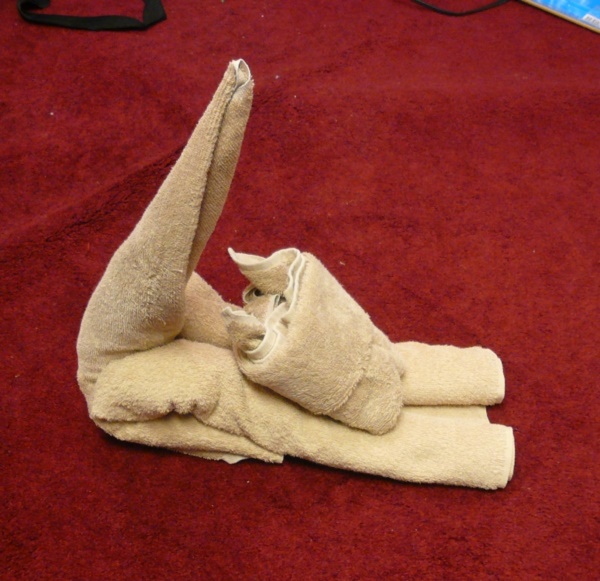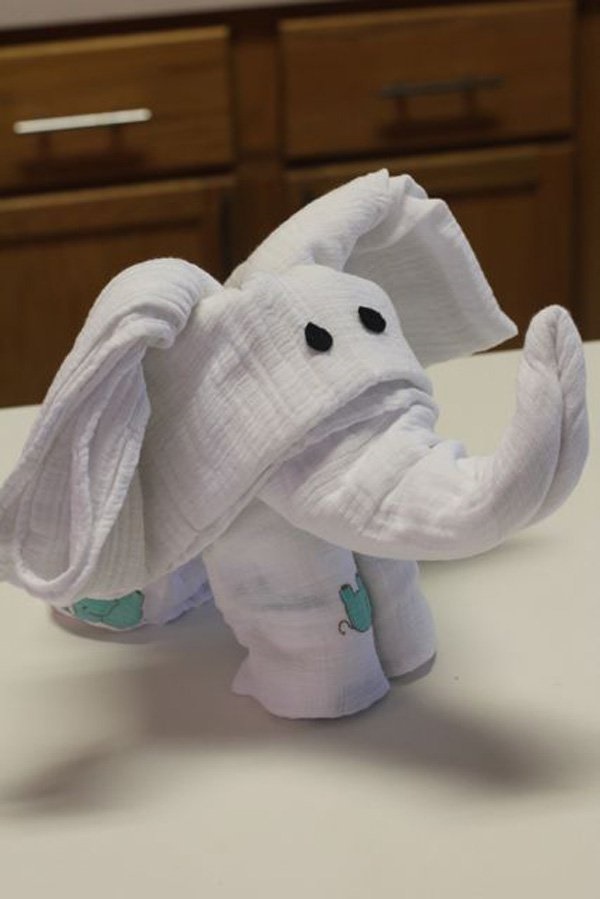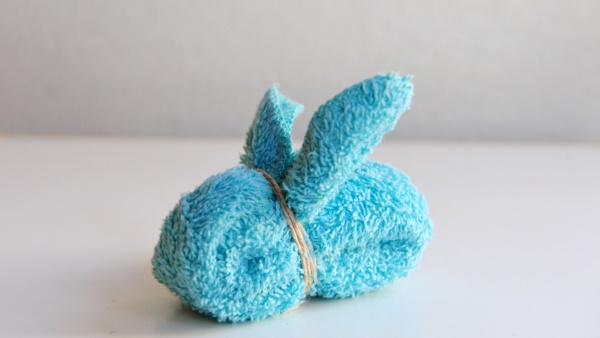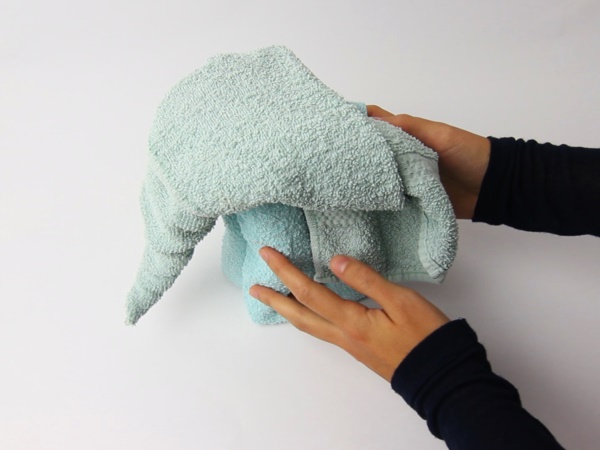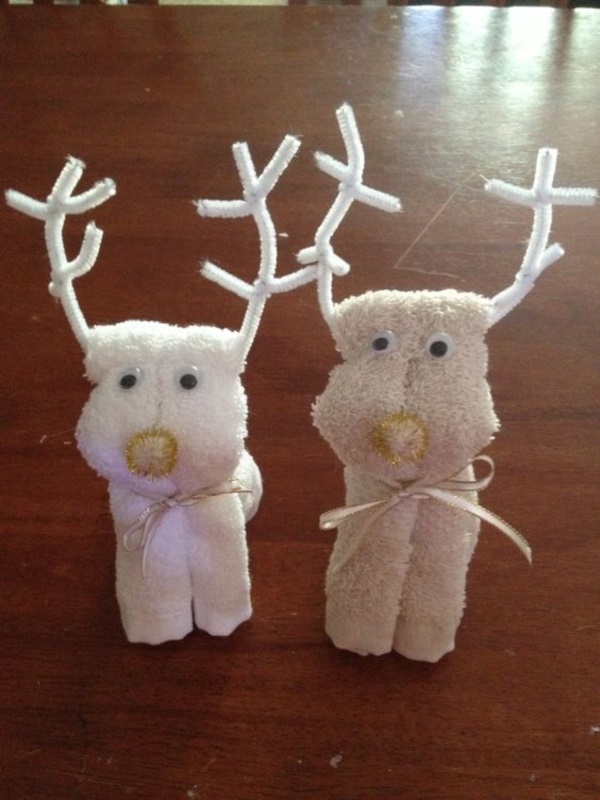 However, if you are considering luxury high end style bathroom designs for your home, you might as well get started on creative towel folding ideas right now. Because a high end bathroom surely deserves fancy towel arrangements. If you have looked up fancy folding ideas for table napkins, you can use some of the ideas from there here. However, as you know, towels are bigger and thicker than hand napkins, which can be both an advantage as well as a disadvantage. To get some more ideas, we also suggest that you look at high-end travel options like opulent and plush private jet interiors where they do some cute and amazing things with towels. We are sure that by now you have been impatient enough to get a peek or two at some of the amazingly creatively folded towel images we have given here. At first glance, it is natural to be intimidated by the complex outcomes of these folded towels. But if you take a closer look, you will realize that some of the ideas are pretty simple to get done. Of course, it goes without saying that some of the ideas are going to complex and a bit difficult to handle.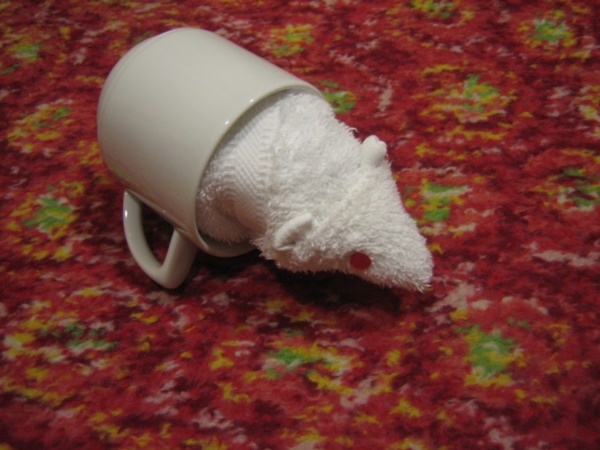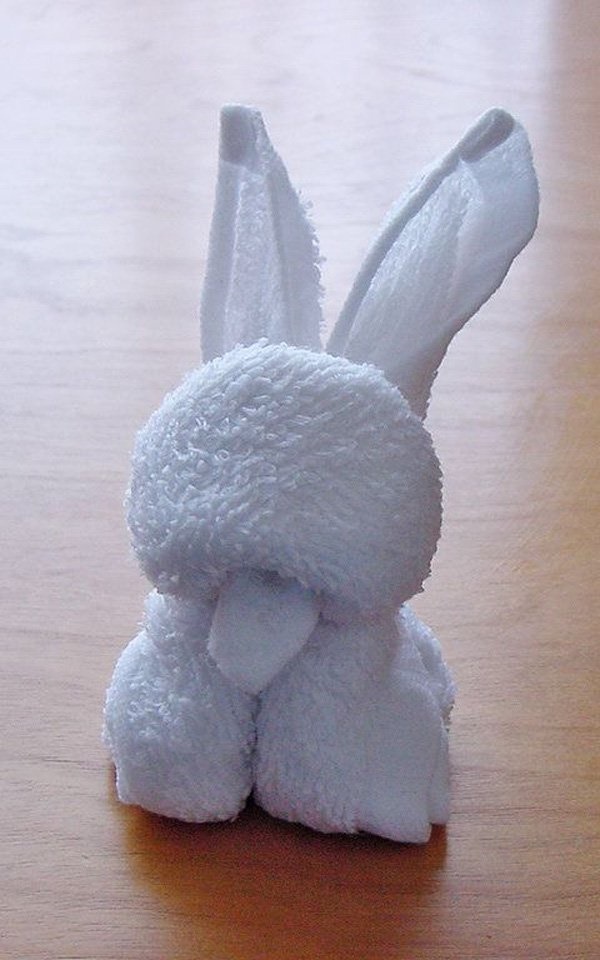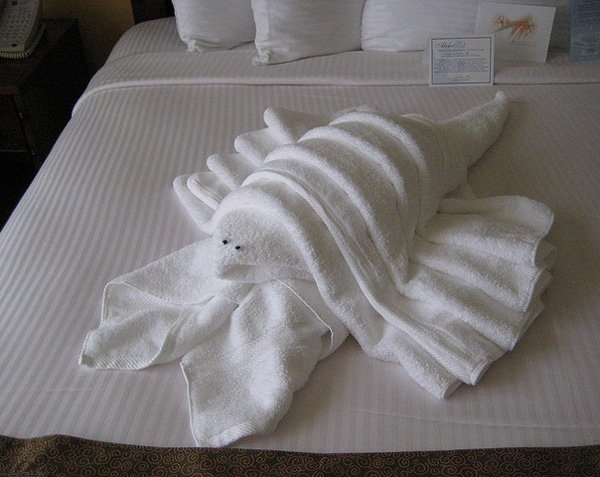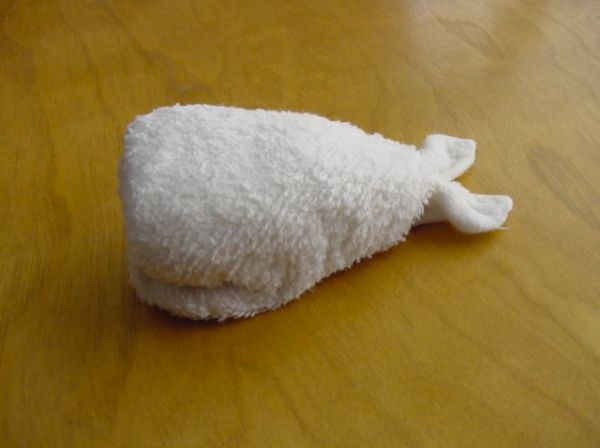 However, the principles behind towel folding is pretty simple – you have to ensure that it is visually appealing and easy to unravel and use. If either of these purposes are not met, then the point of folding these towels becomes moot. The trick is to have a collection of towels ranging from the tiny ones that can be used as a hand towel to the bigger ones that can be almost used as a robe in a pinch. It would also help if the towels you are using are clean and soft and in some cases with the light addition of starch so that they can hold their shape. It would also help if you started putting together a collection of silken cords and small accessories that will help you make the creature created by towel folding look realistic. For instance, small bits and bobs that can be used to form the eyes, nose and mouth of the whimsical creatures.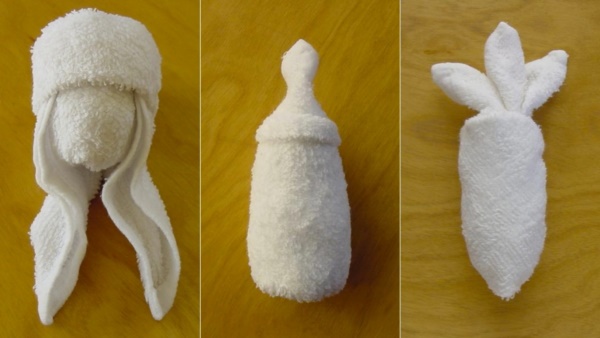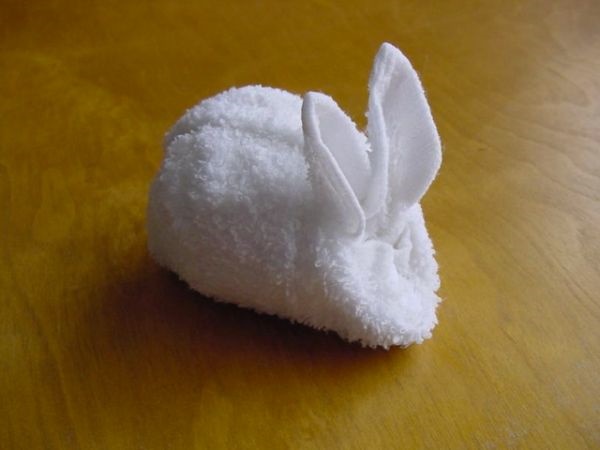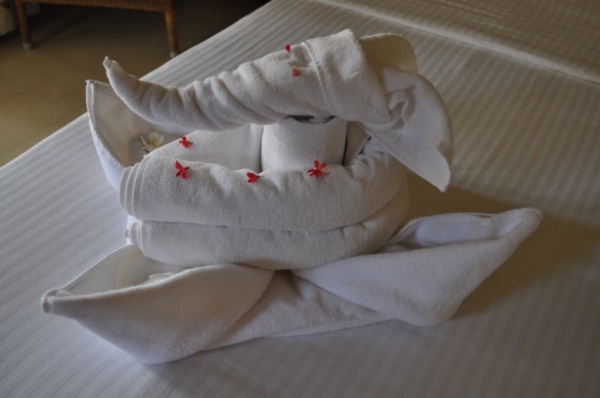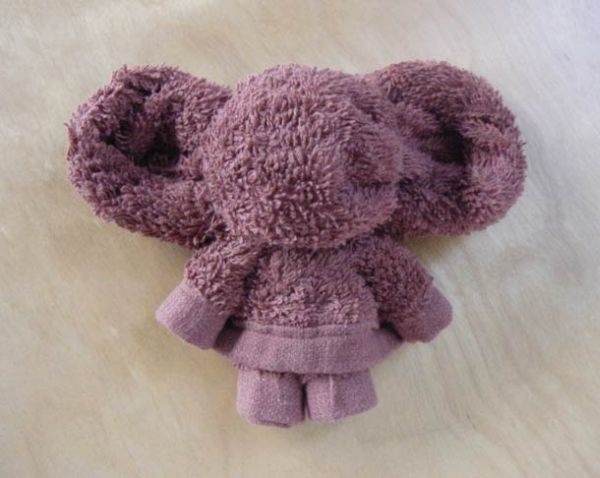 Sometimes the folding of the towels could be down to using the right mix of colors to create a contrast and make your idea come alive. The main point here is that you should ensure the softness, cleanliness and absorbing qualities of the towels and give these factors more importance than the folding part. Only once you are sure about these factors should you move on to folding the towels.