First of all, let us tell you that while we thought the title of the article was interesting, it does not mean that we think that buildings are boring. They are not; in fact, if anything, the planning, designing and construction of buildings is a lot of work which involves elements of art and science not to mention a lot of thought to the safety, usability and durability of the building. But you have to admit that sometimes buildings tend to be a bit monotonous and have a sameness to them especially in the properly official areas of the city.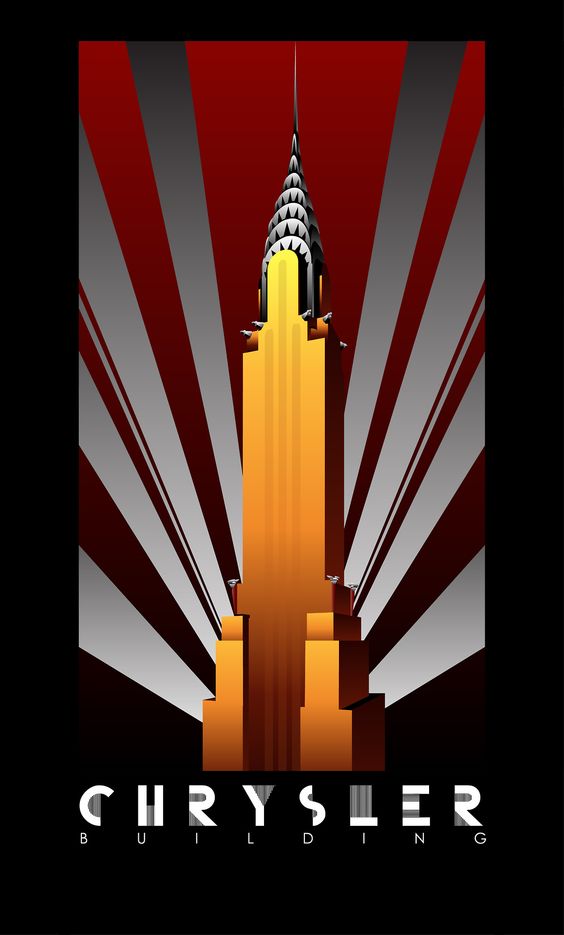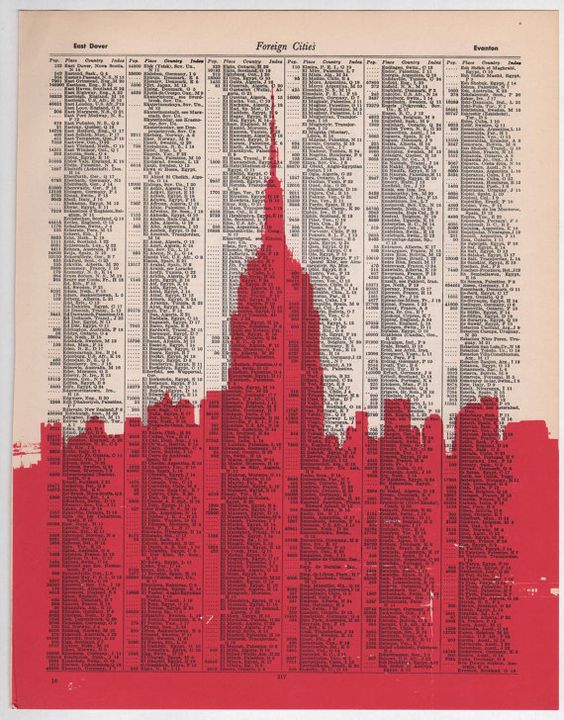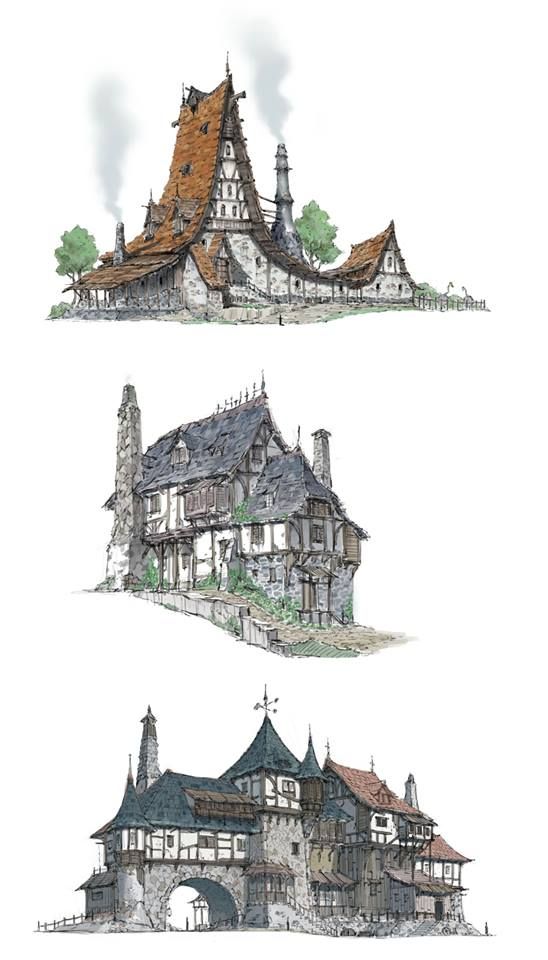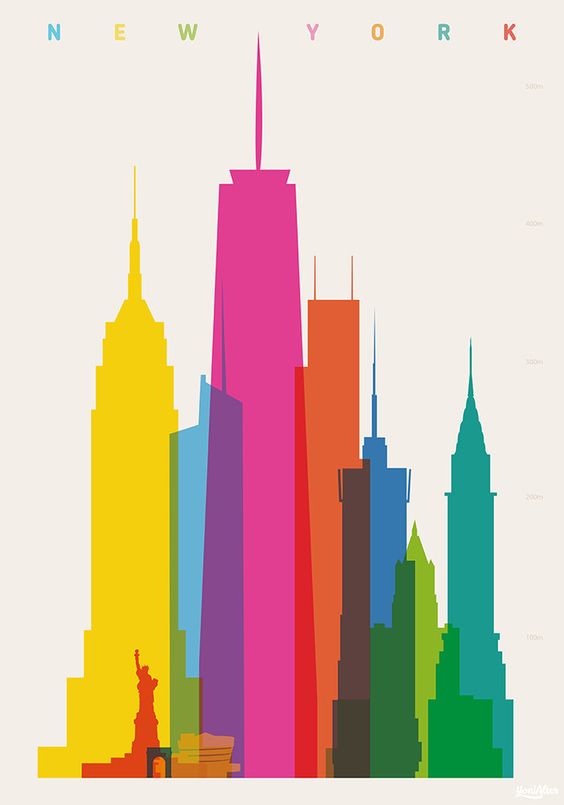 Building art in this article will refer to both art on buildings and around buildings. It could have references to amazing huge street art on building walls as well as the kind that takes an image of a building and adds some artistic touches to make it more interesting.
The thing about art on the outside of buildings is that it has evolved from those random acts of defacing (even if artistically done) to something as complicated as lovely and delicate lace street art. Of course, it would be remiss of us not to mention amazing architectural water colors to showcase structural beauty, albeit in a different way.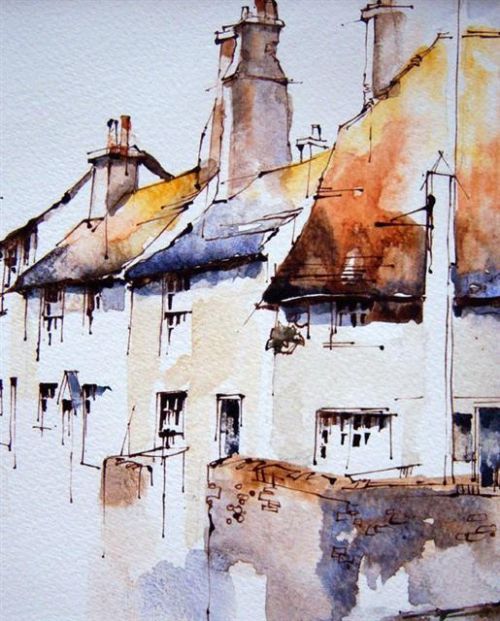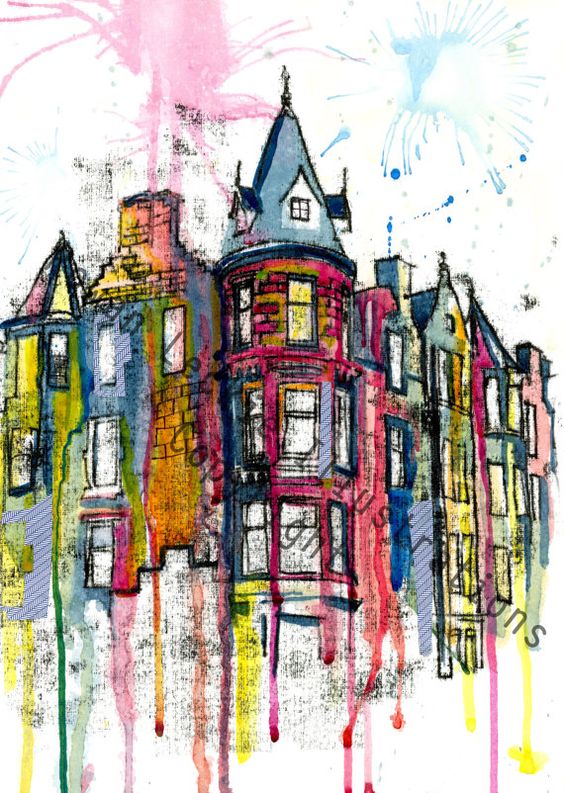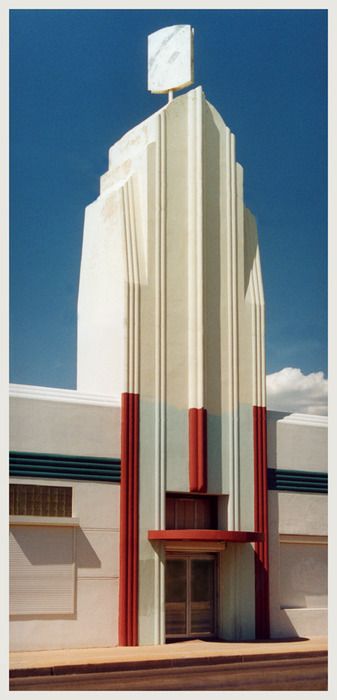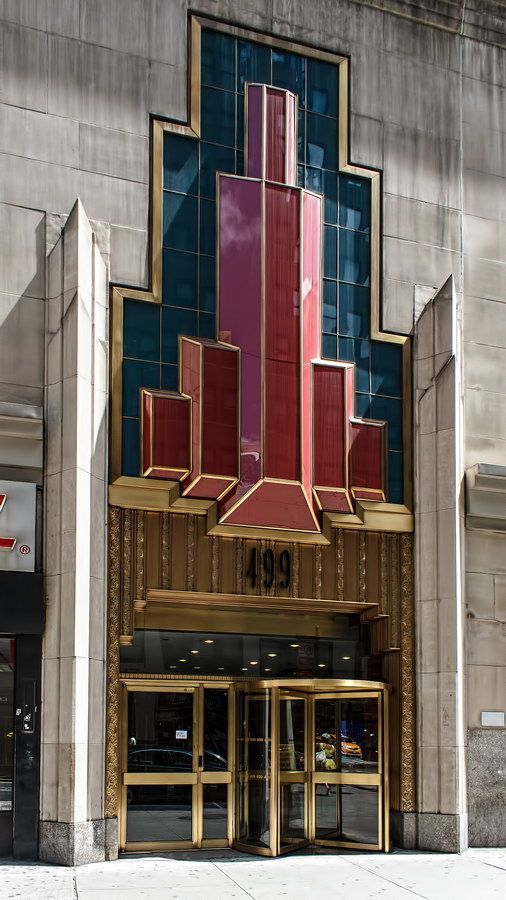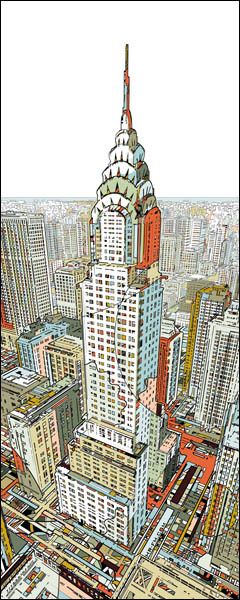 The thing about building art, that is of the kind that is actually being done on an actual building is that it does not just happen due to the sheer physicality of the task. You have to realize that if the art could be a bit more easy to carry out if it were planned during the construction of the building as there are scaffolding and all kinds of devices for people to climb and work on. But often the idea to carry out some kind of art on the building may occur after the building is completed and this could mean a lot of planning on the logistics of how to carry out the work along with the actual planning of the work of art. It is indeed a wonder the kind of risks that some artists take while working on such works of art.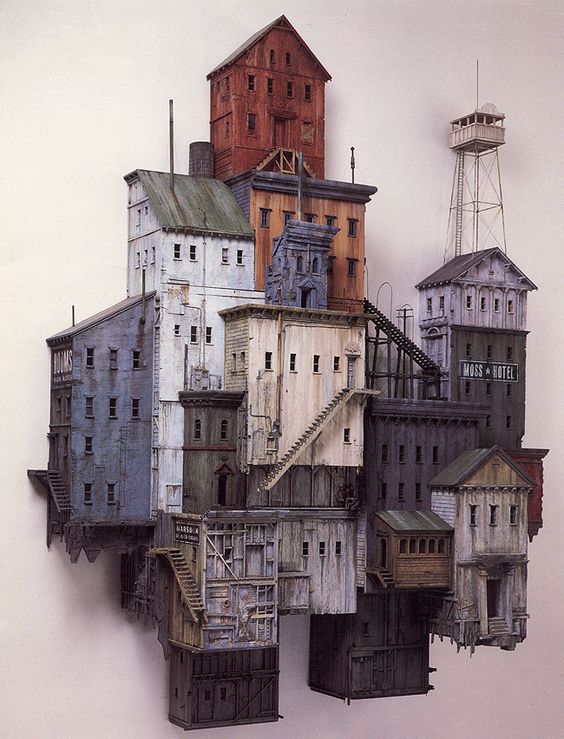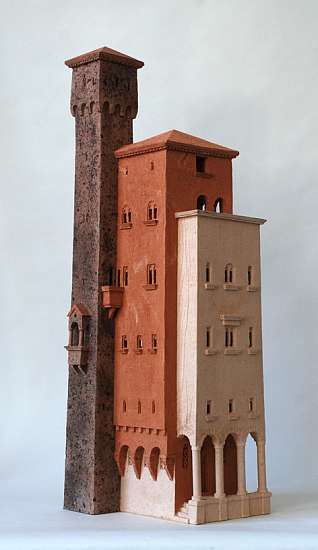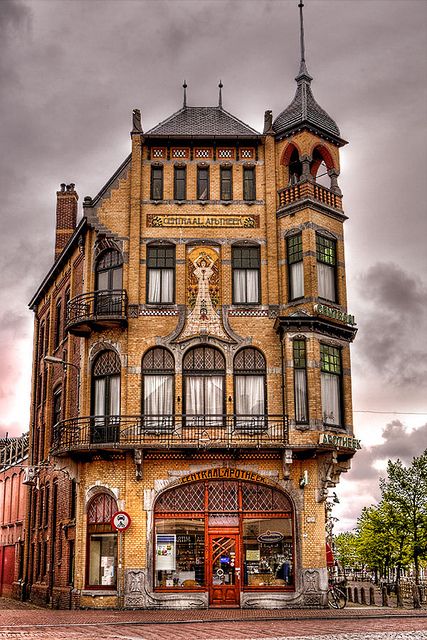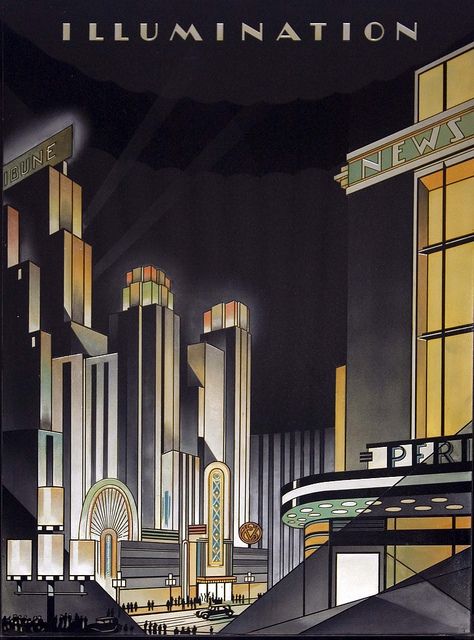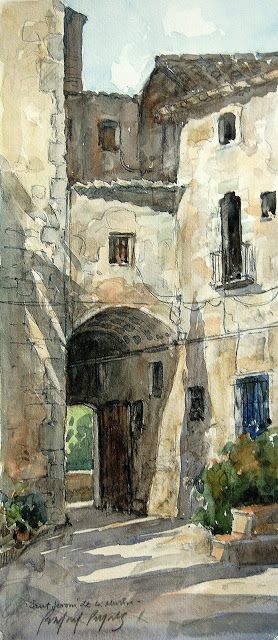 And the kind of three-dimensional effect they manage to create even on such a scale is incredible. Some works of art are in the form of the way they paint the outside of the building making it look like happenstance and almost as if it is peeling to reveal what is inside. Some buildings have a lot of dabs of color to make their building stand out and this can be as simple as adding colors in a structured manner to the windows to create a startling effect. Of course, it goes without saying that some artists have picked out elements from their favorite books or cartoons and have chosen a building as their canvas.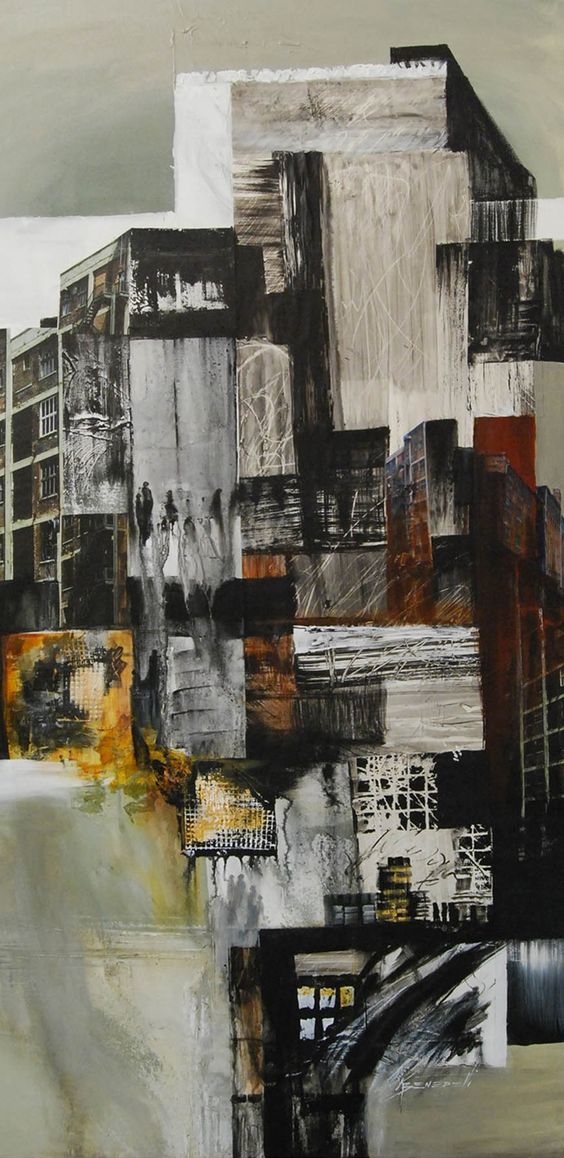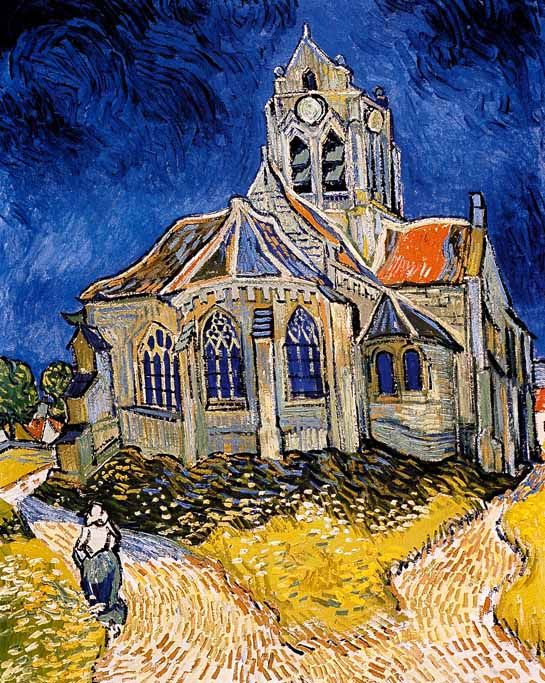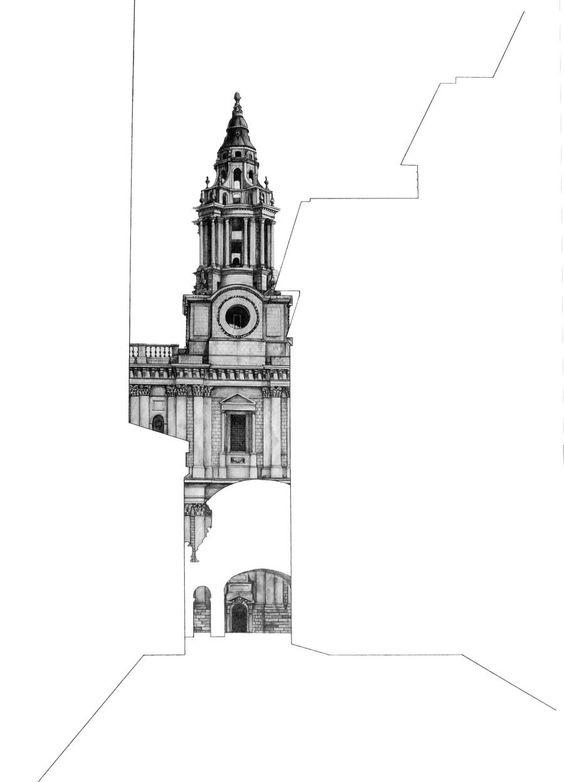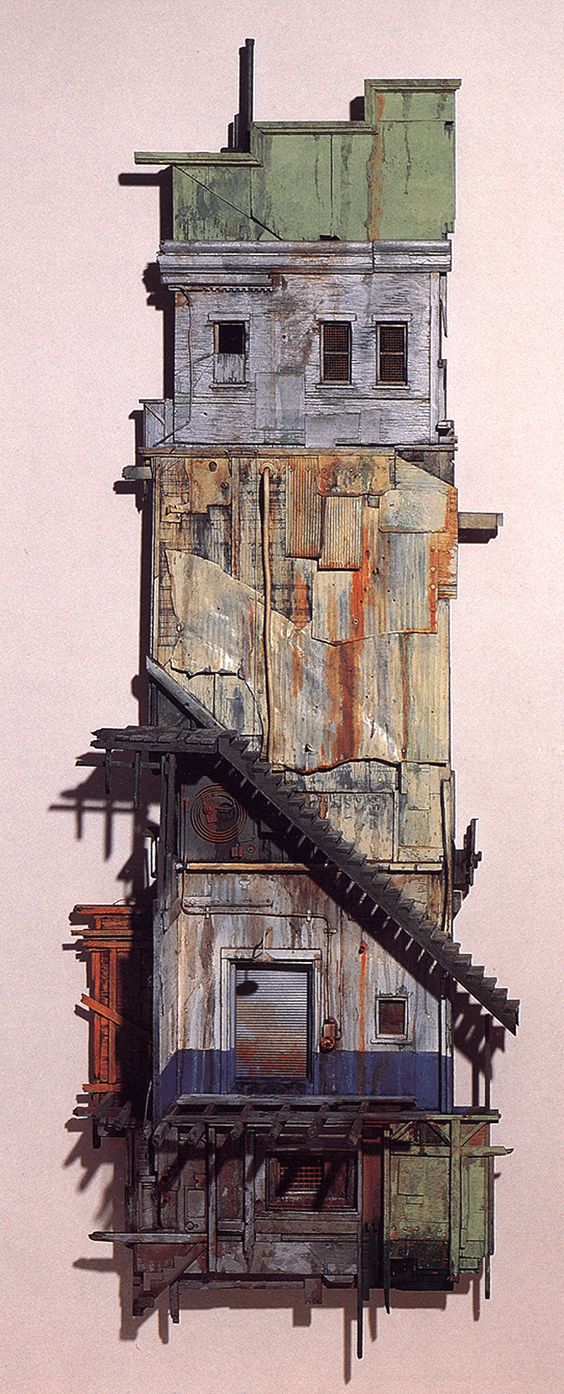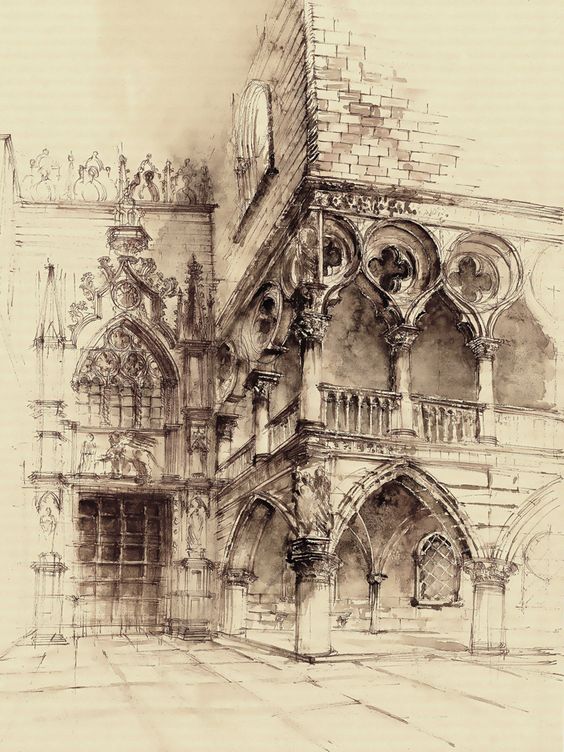 In some instances, you will be able to see the work of art or at least appreciate it in all its beauty only when you see it from a different perspective. And this can translate into building art with photography from different perspectives. Some people of course prefer the simple (but not at all easy) art of drawing a building using some pencils to create their building art. Others like to do it with lighting and this can also create an interesting visual but only after dark, which is something they may have factored in to their work.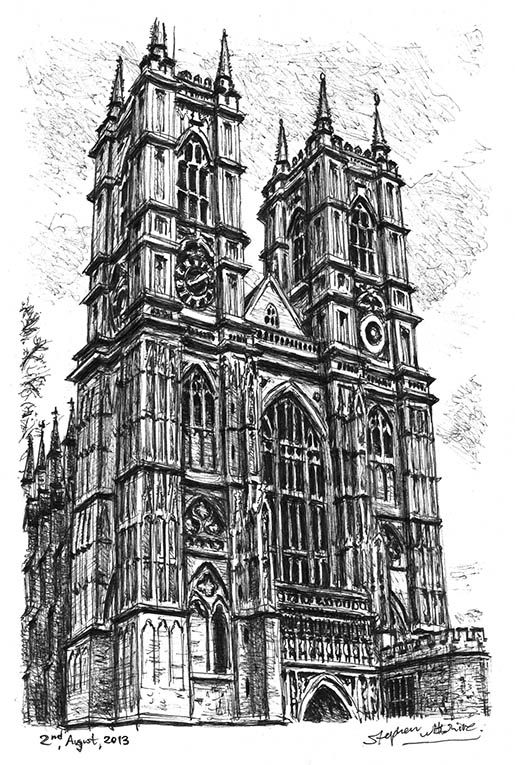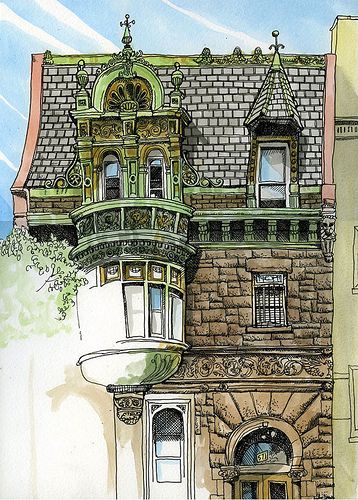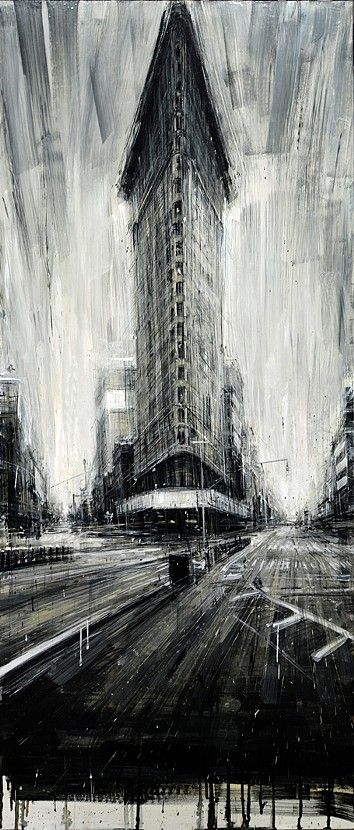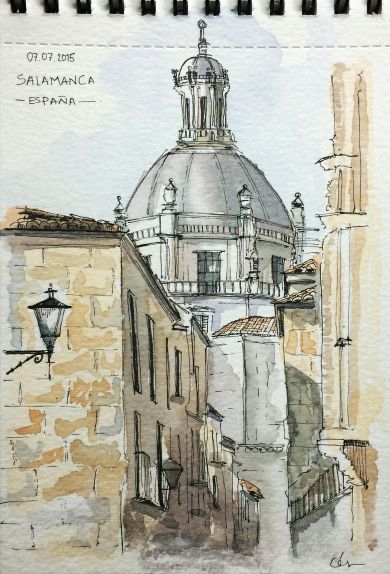 We offer you as usual a collection of images that show you different aspects of building art and we are sure as you go through them some of them might appeal more to you than others. Do tell us which ones are your favorites.