The world we live in today may have a lot of shortcomings and pitfalls but we cannot deny the potential it offers in terms of the way we can express our inner artist. That is why we see the definition of art widening on a daily basis to include new concepts and ideas. That is why today we are witness to cool and inspirational pin board wall ideas being translated to huger surfaces and being executed in awesome ways. Yes, we are talking about huge street art on building walls that will make you stop on your way, stare at it in fascination without being aware that your jaw has dropped or that you are actually drooling and that your eyes are frantically moving around trying not to miss even a single detail.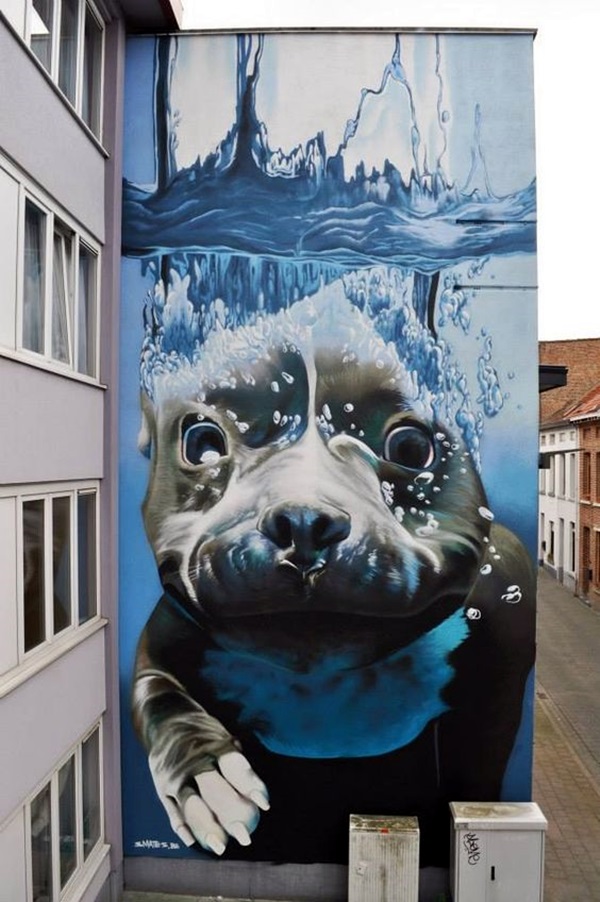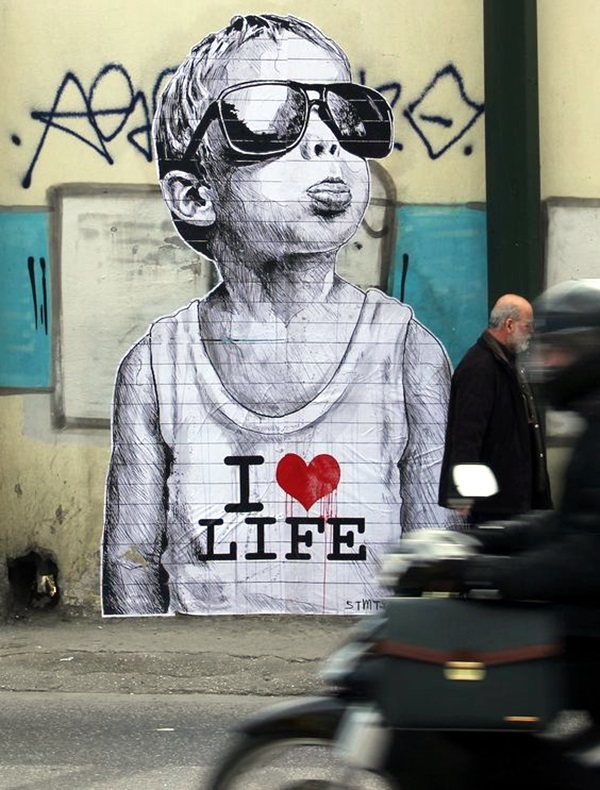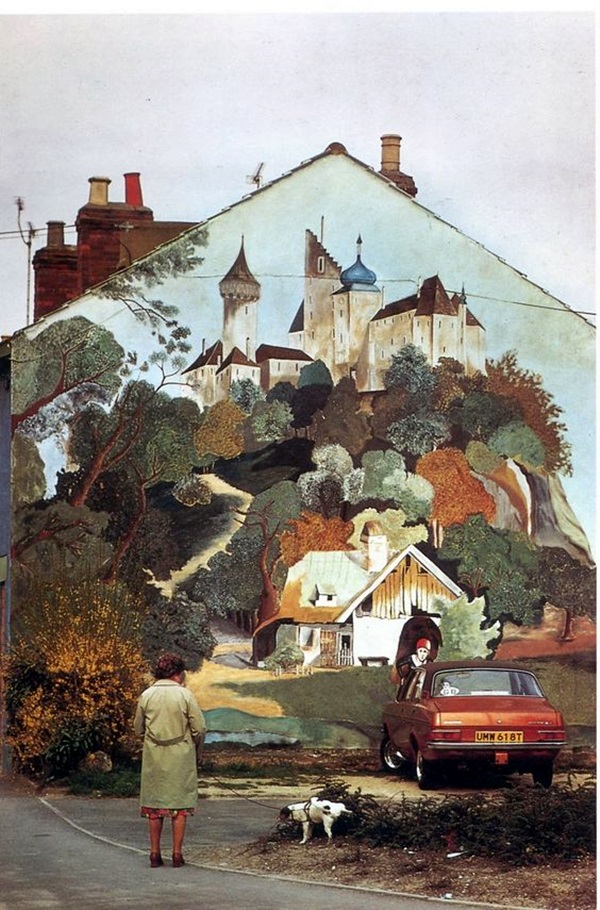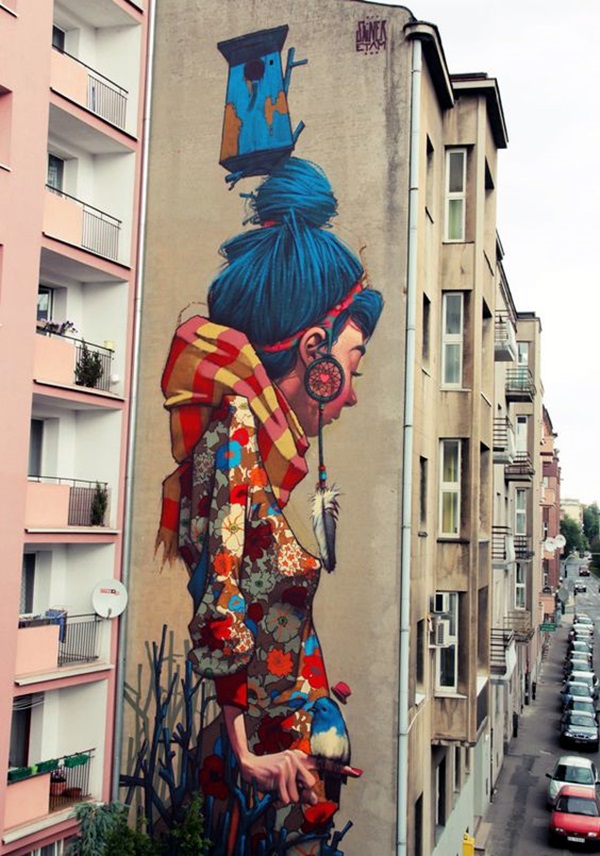 Amazing Huge Street Art On Building Walls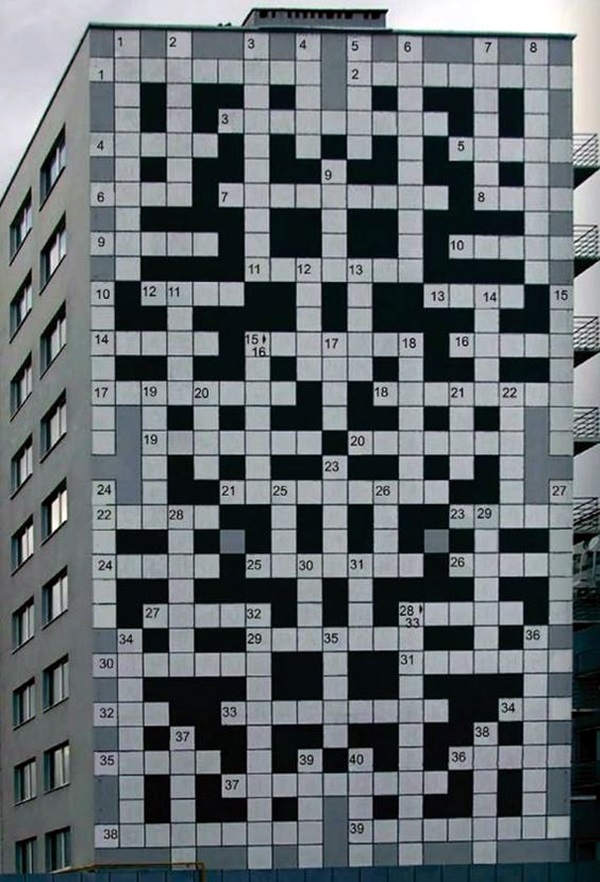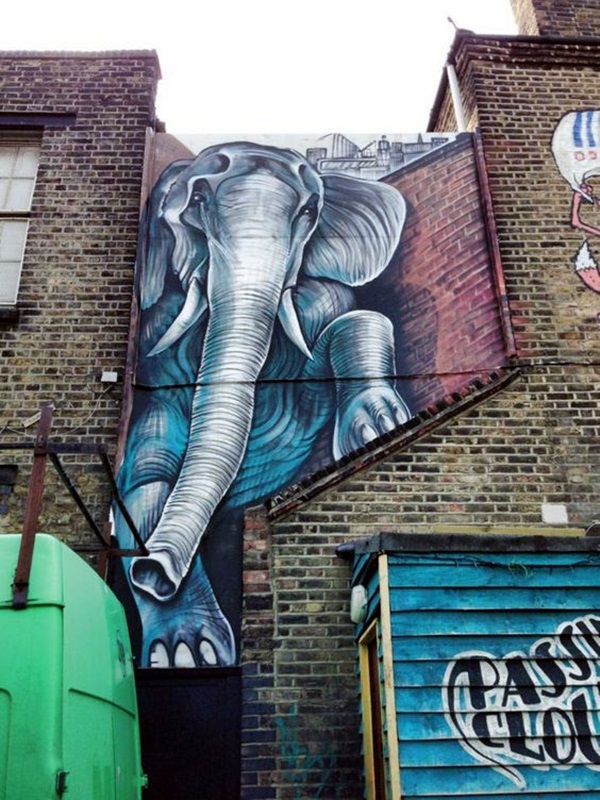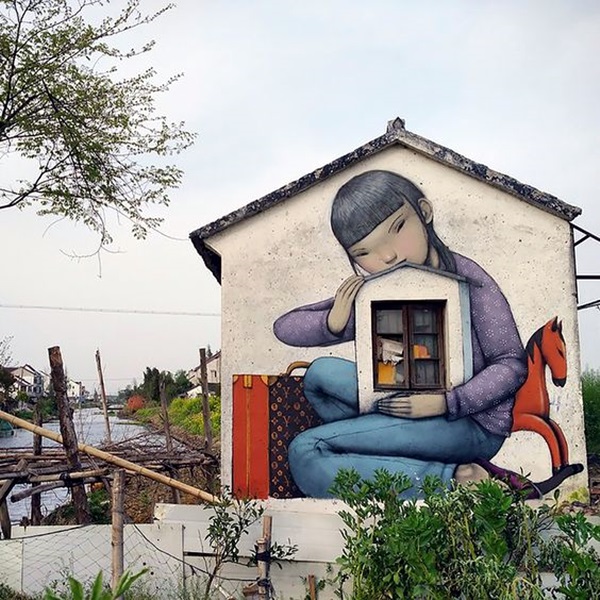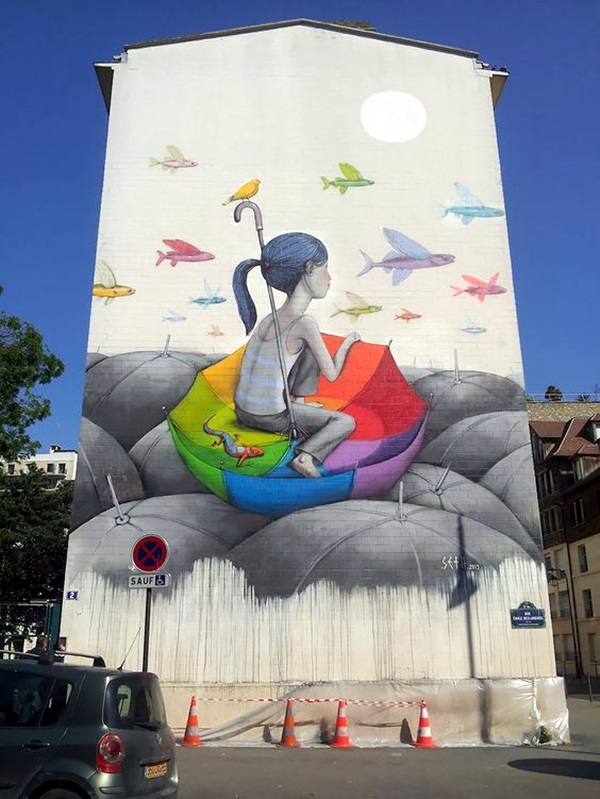 This is not like easy wall art ideas to decorate your home but projects that would have had the artist or artists hanging off the walls of the building at various positions in order to finish the work they or he or she has started. The art that can be seen on huge building walls seem to have a story to tell you. and the best part is that every time you looked at it, you would find a different detail or angle to the same work of art. There are beautiful wall art ideas for your inspiration that will leave you inspired no doubt.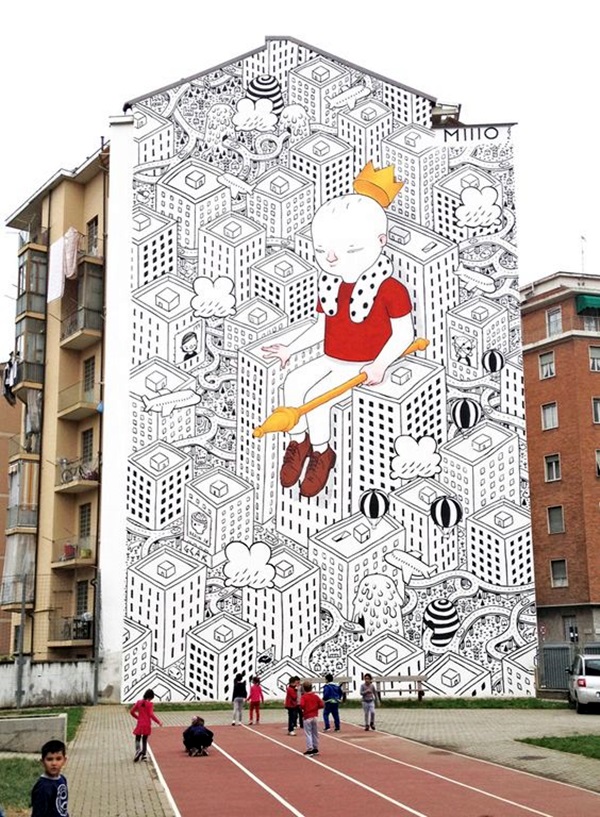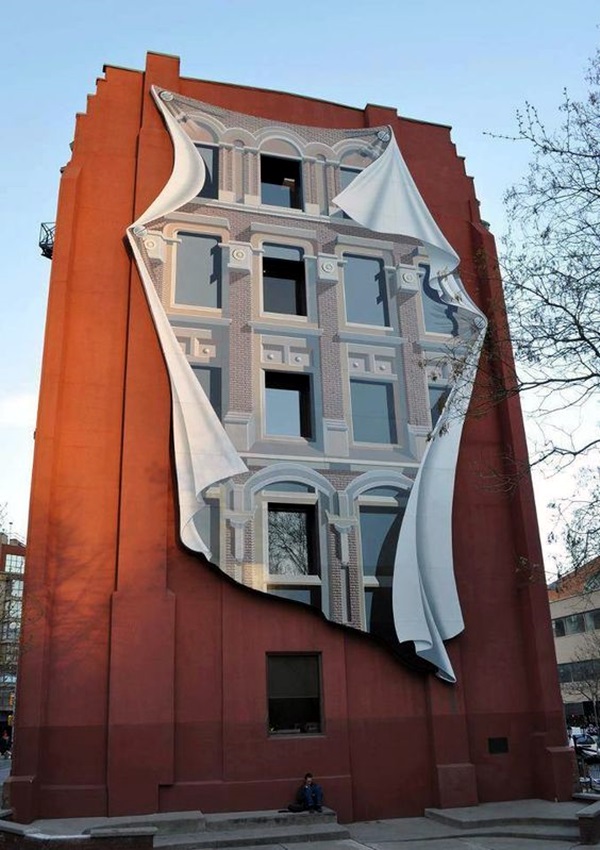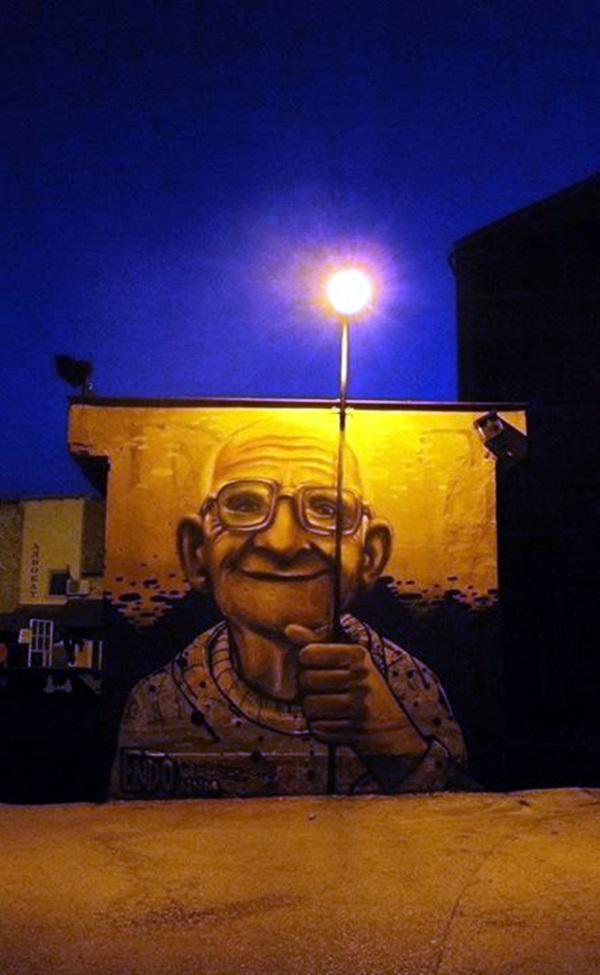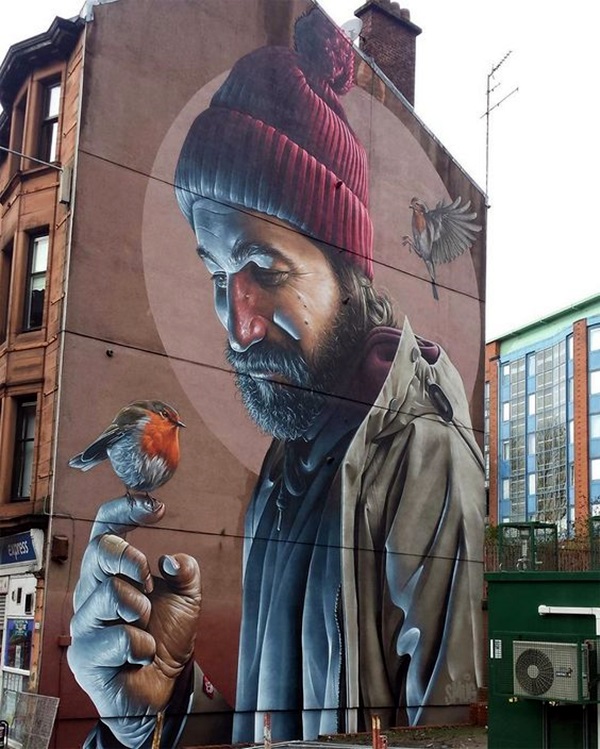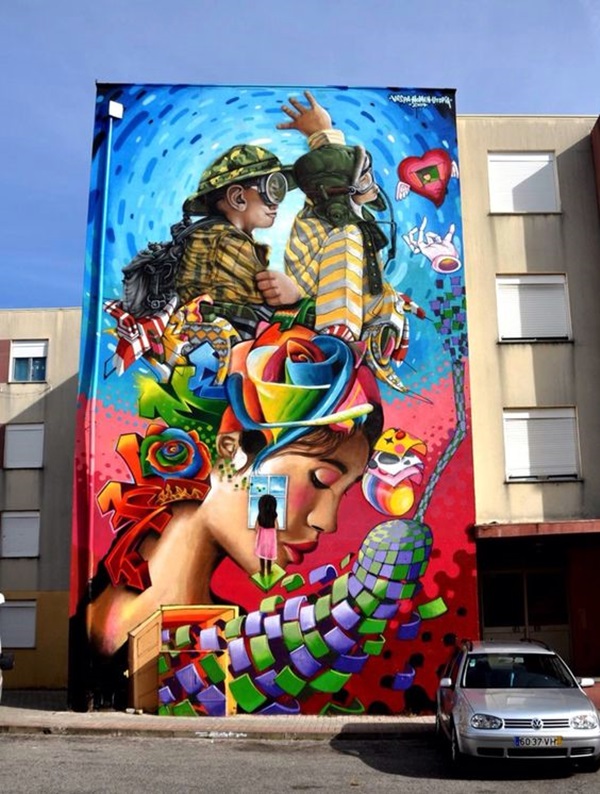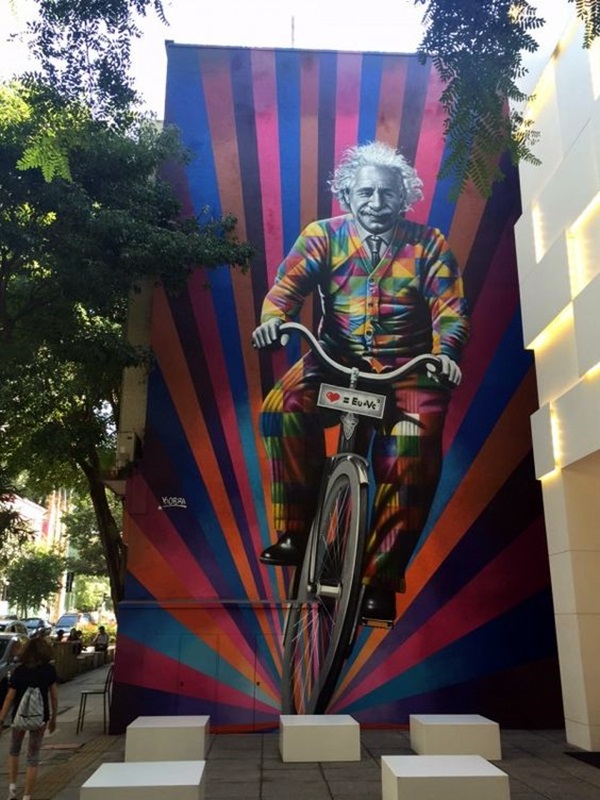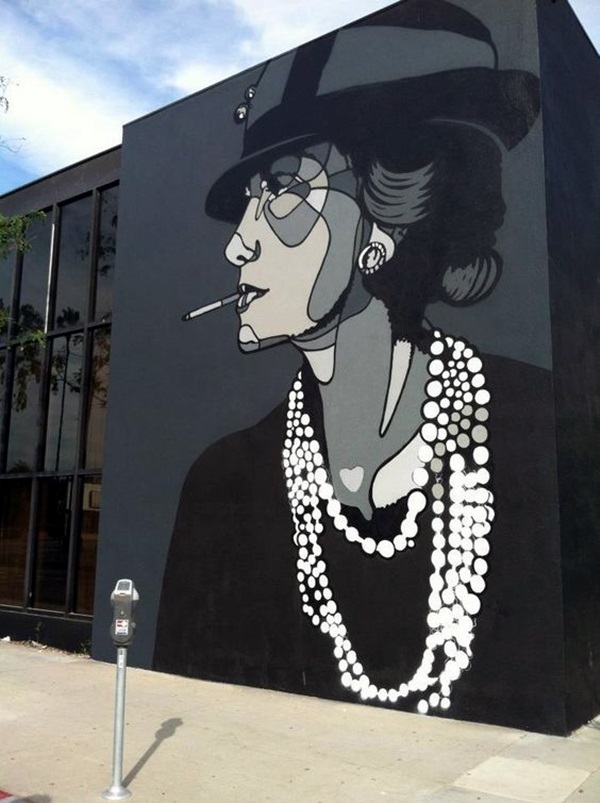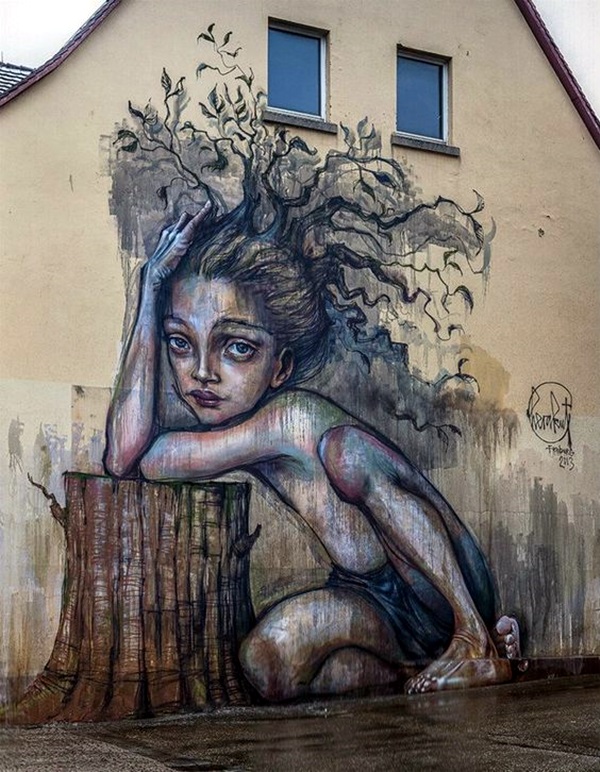 The work of such artists who have used an immovable wall of a building as a canvas for their work of art, must have put in a lot of thought and effort into their work. As you can see some of them have a distinct message they want to give the population out there. For instance, the fact that we need to be more environmentally aware as the survival of the planet depends on doing this. Or you have a quaint work of art, that shows an entire cartoon city painted on the walls.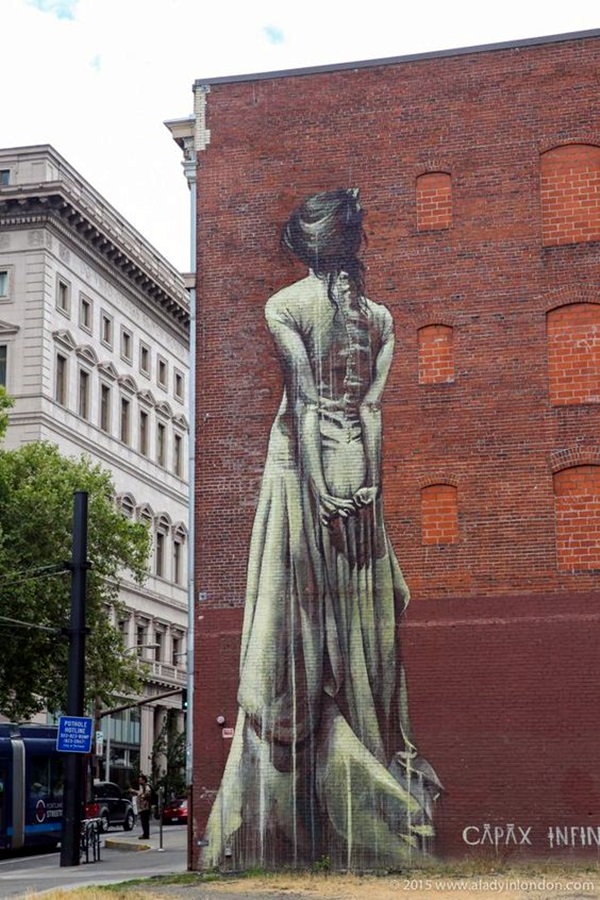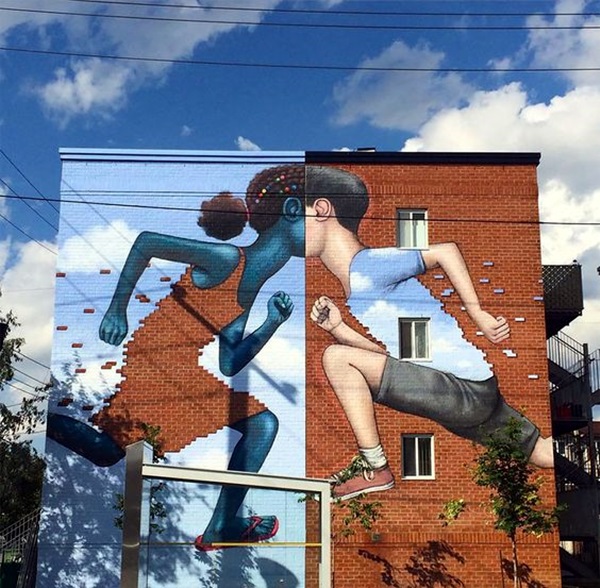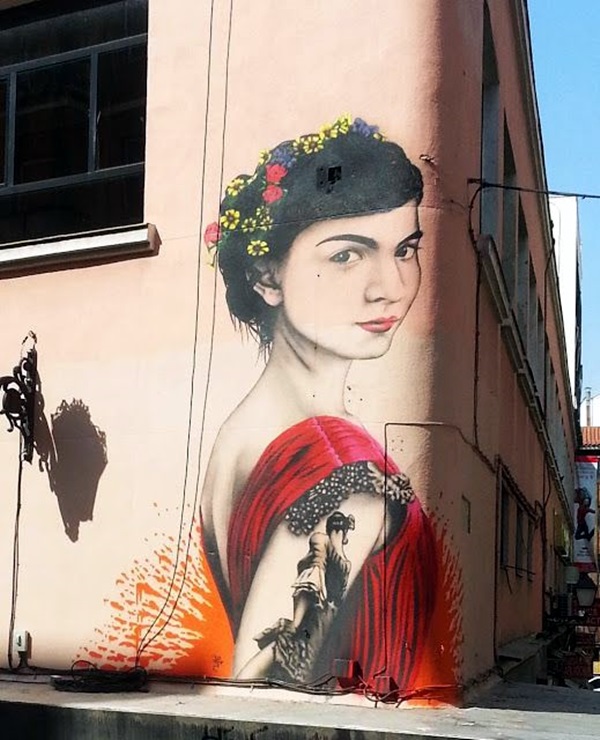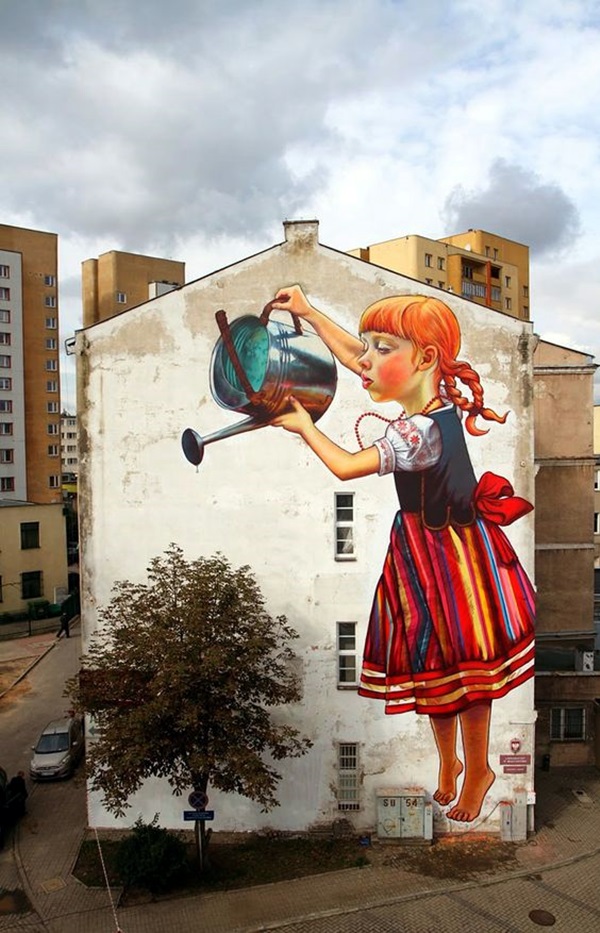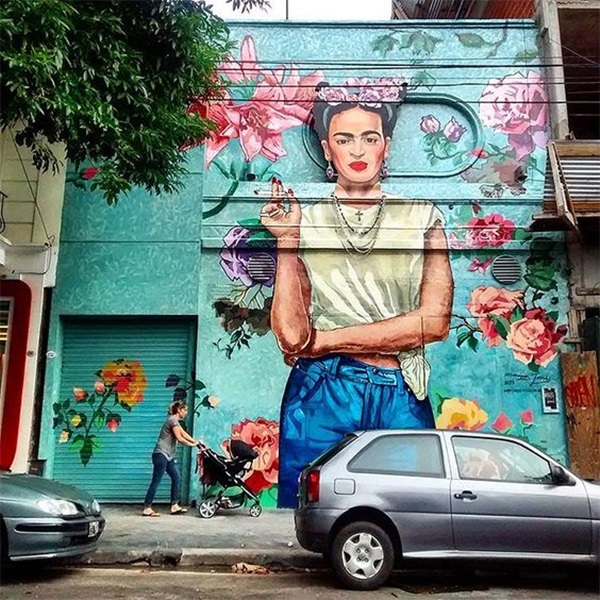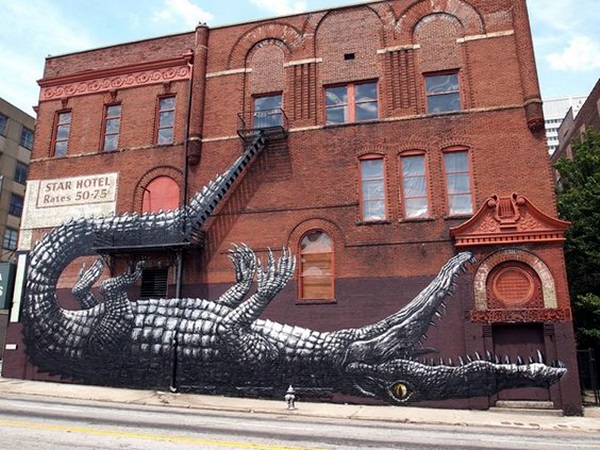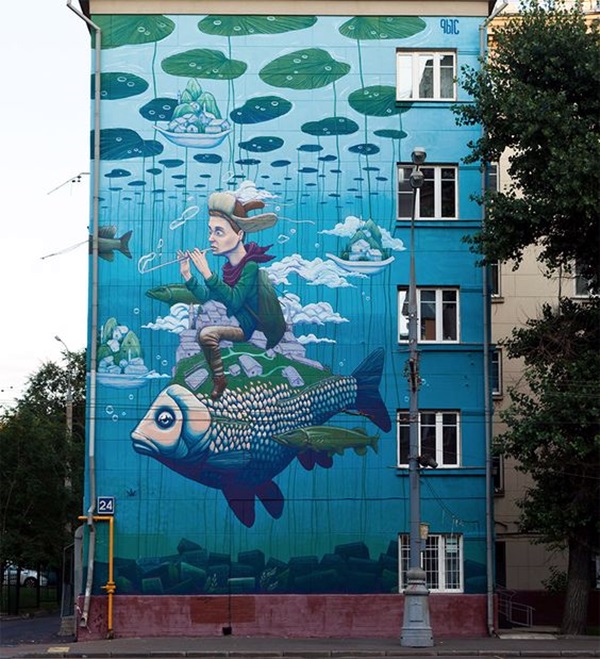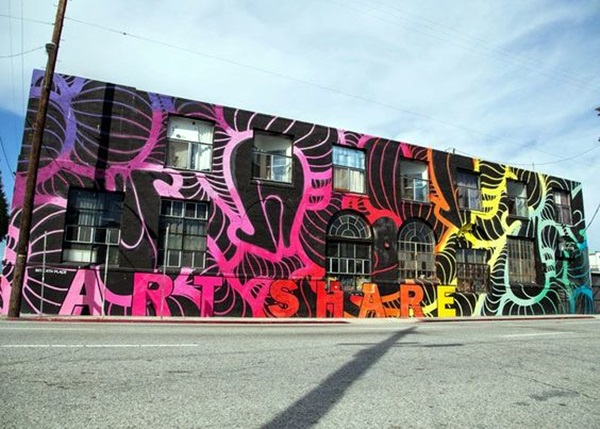 There is so much detail on such paintings that one can almost spend months or years studying the painting and may find that you still have not seen everything. Then there are some that have a three dimensional effect that could either be serious or in some cases have a humorous aspect. Like for instance, one of the works of art almost make it seem as if you are peering into the interior of the building, such is the effect created by the artists or artist.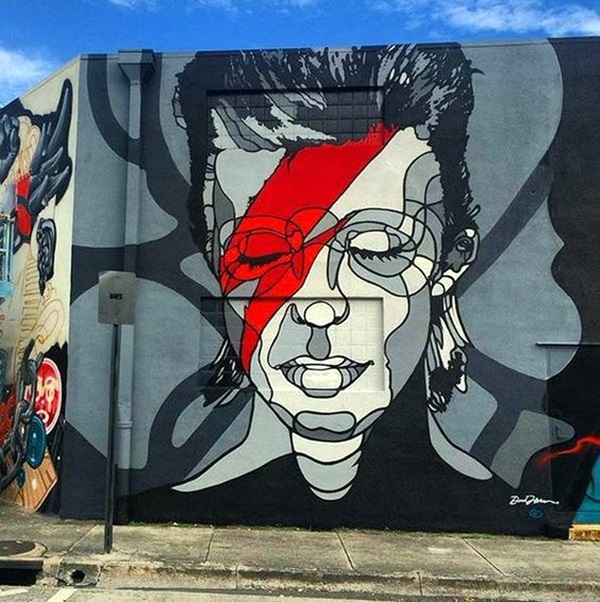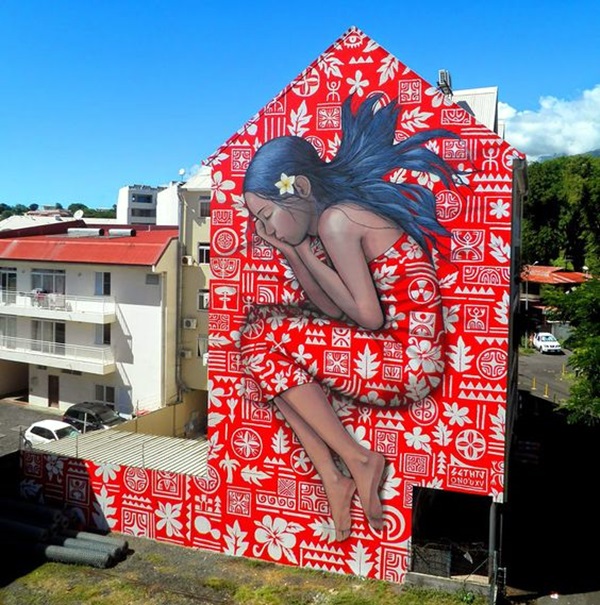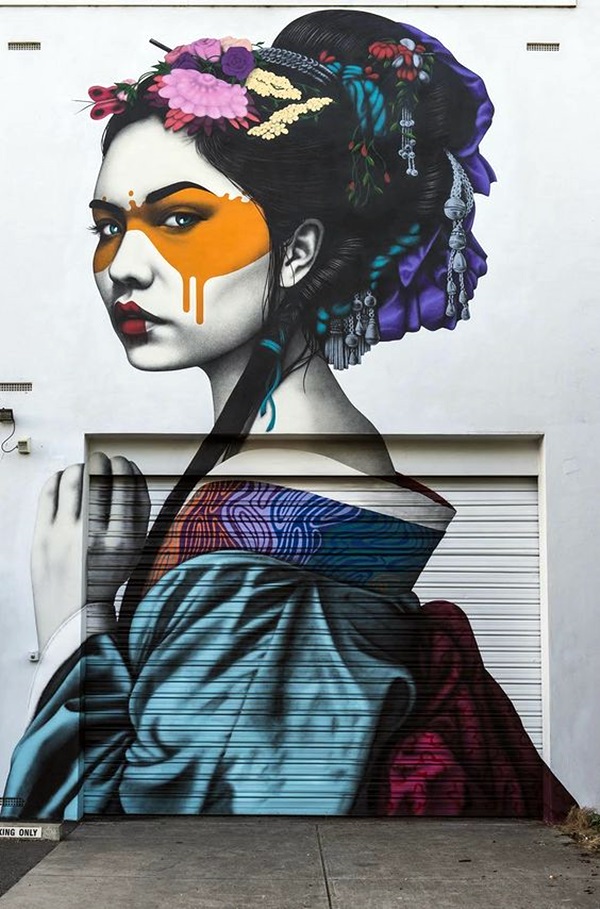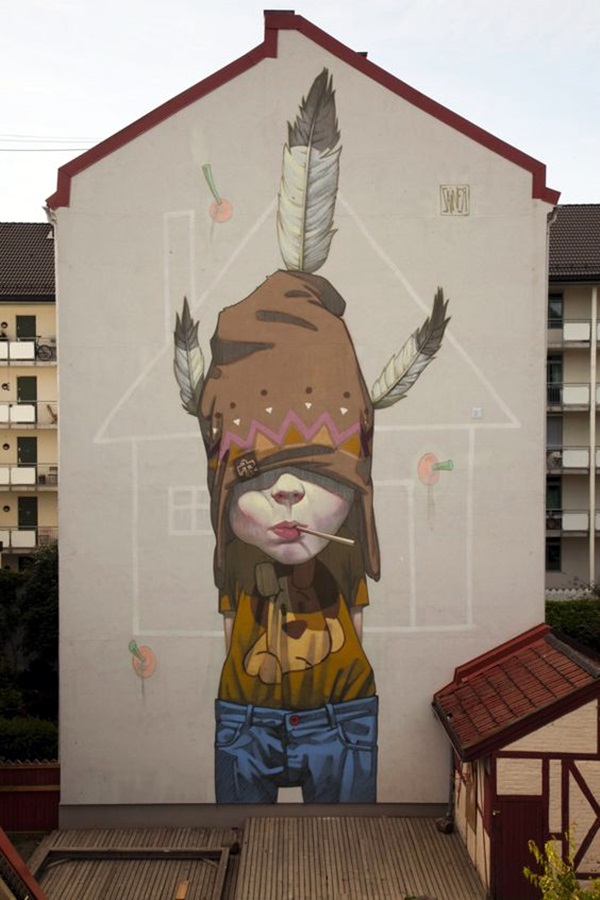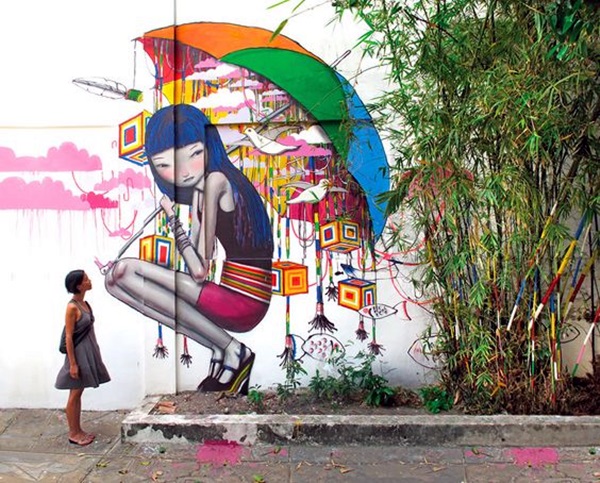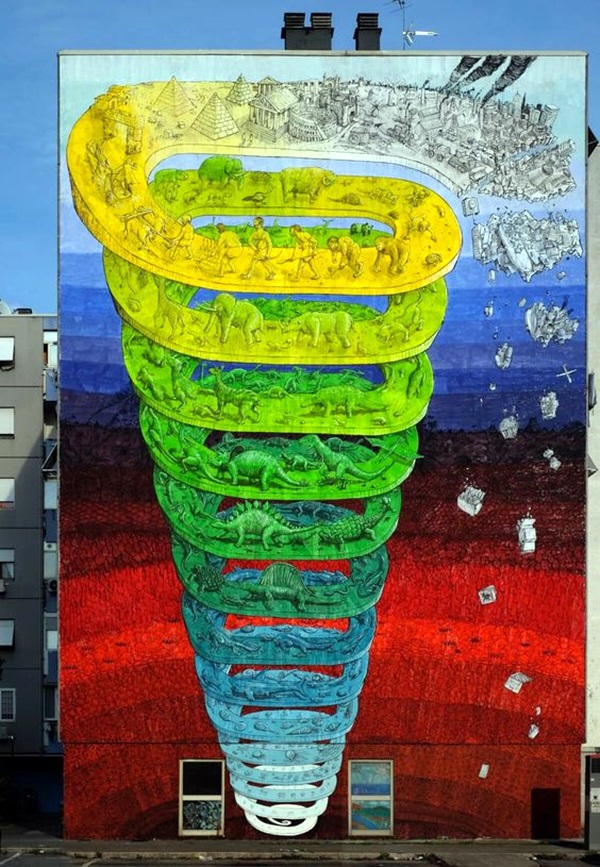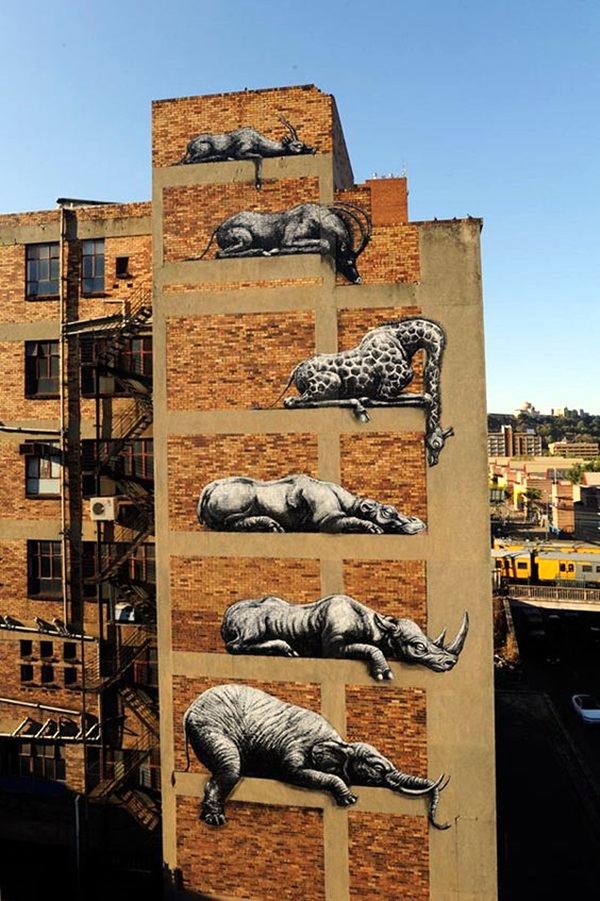 One of the works of art you can see shows a young girl watering a tree or plant using a watering can. On the surface this is not much but when you think about it, it tells you something deeper. It brings home the message that the younger generation need plants and foliage and it is the responsibility of all of us to keep the planet green. It is also important that we teach our young ones to also value the environment and take care of it.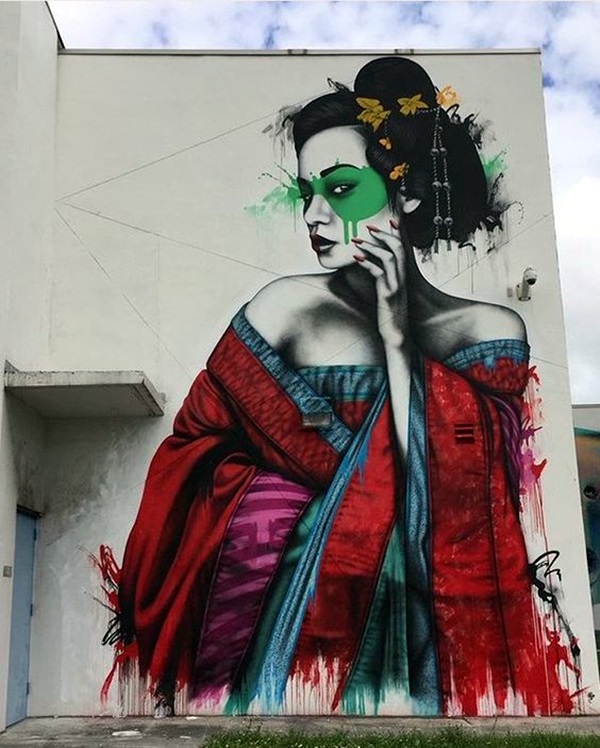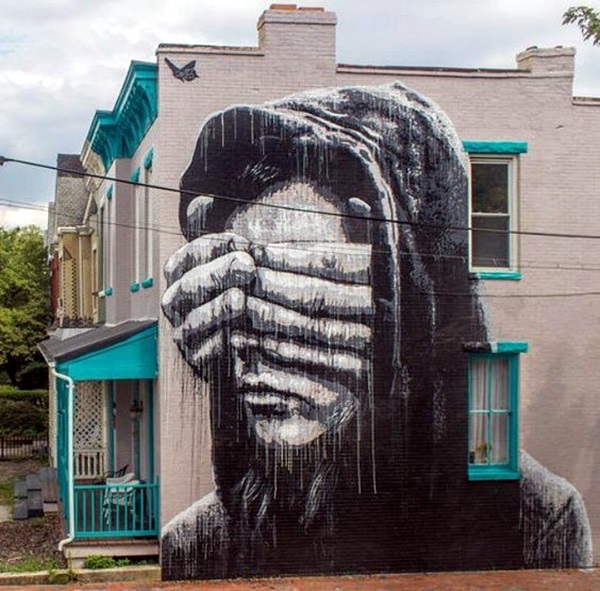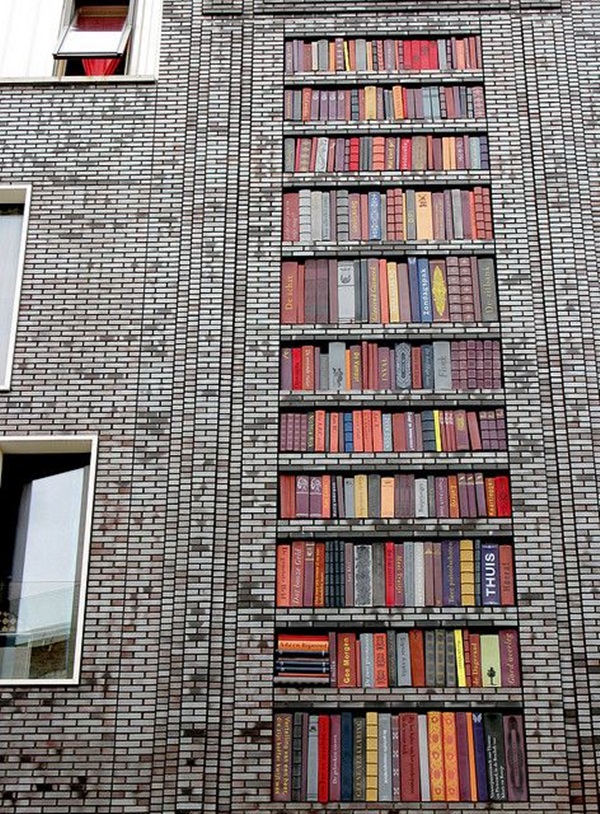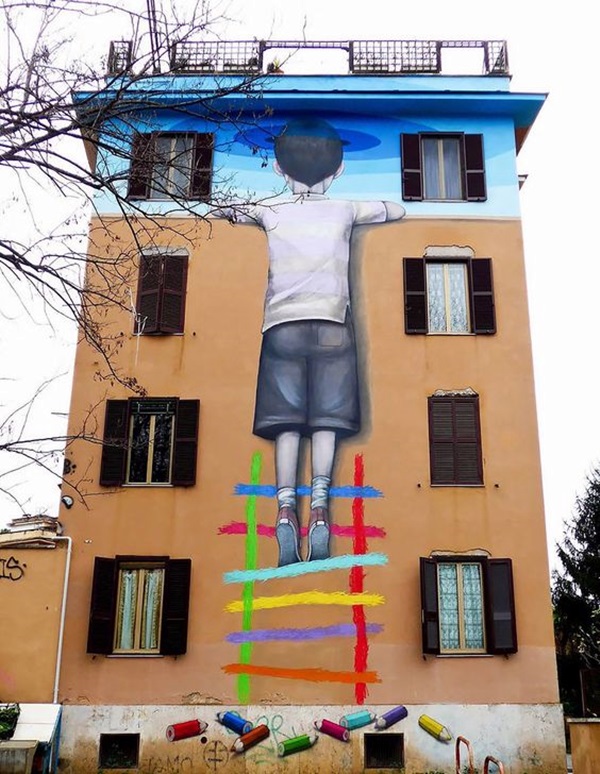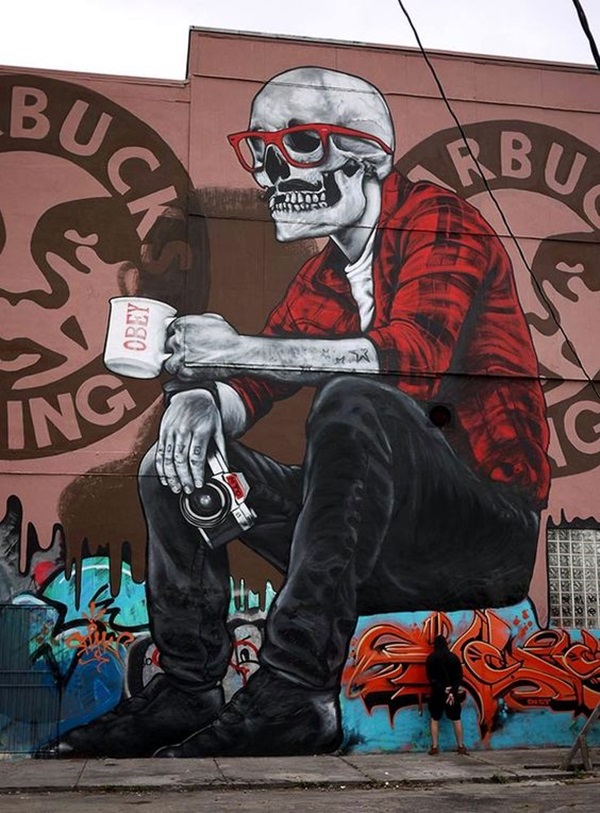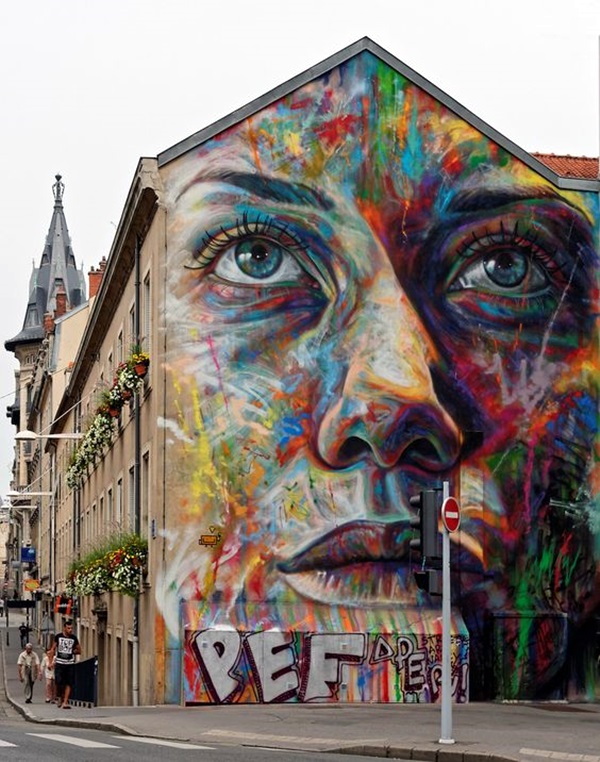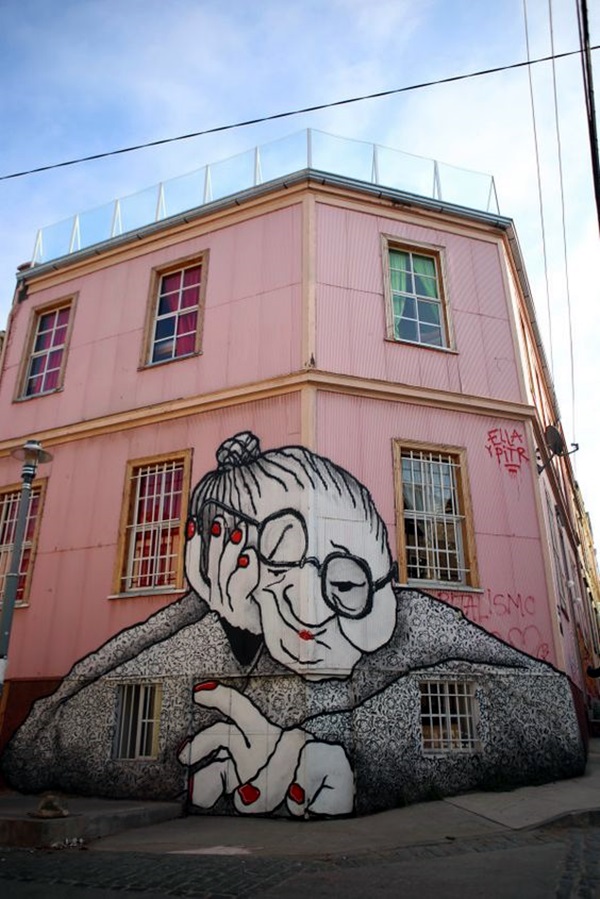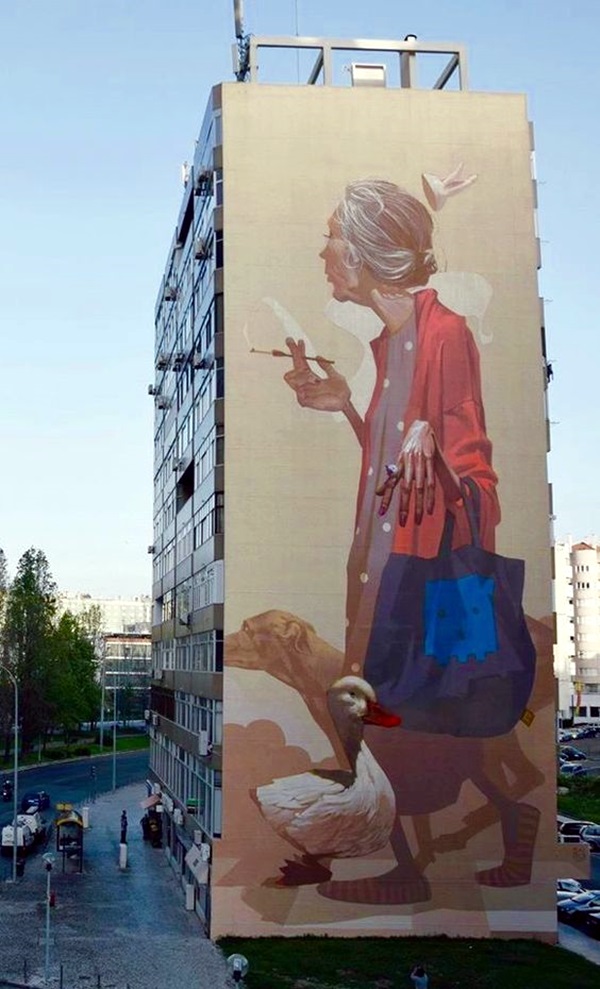 On some building walls, you can see that the objective of the artist or group of artists is to create an optical illusion. The effect is so powerful, that you can almost feel that the building and its walls are tilting though in reality they are not.  In some works of art of this magnitude, the artist or group of artists have taught us a lesson of historical importance. They have painted some valuable aspects of our culture and history so that it is an interesting and easy way to learn about them by looking at this kind art on the building walls.