We don't about the young one of today, but back in the days when visiting sweet shops and bakeries was a treat, the very sight of those shiny and pristine bell jars would make us salivate in anticipation. No, we are not doing a retro article on the joys of summer holidays and how the sight of the bell jars made us behave in a proper manner so that we would get the treat that we wanted. This article is going to take the bell jar away from being just a treat for the tastes and becoming a part of the art world bringing more joy in the form of a visual treat. In this article, we will take you through some options for art with bell jars and as you read, you will start feeling bad that you did not think of this yourself. It is definitely going to be as hard and complicated to learn as how to draw glass and transparent objects but will need some delicate handling in any case.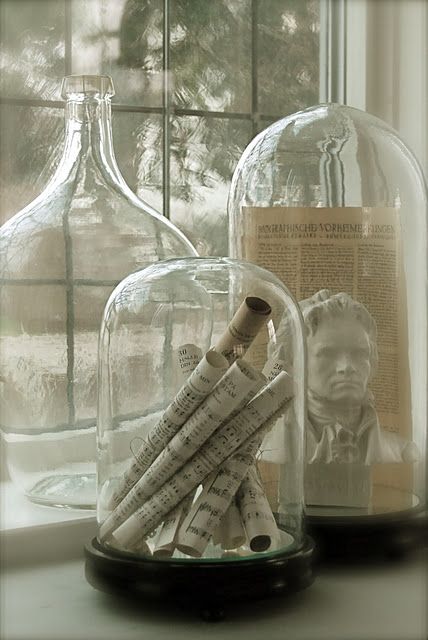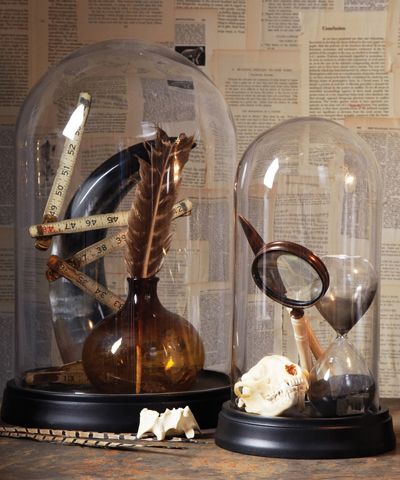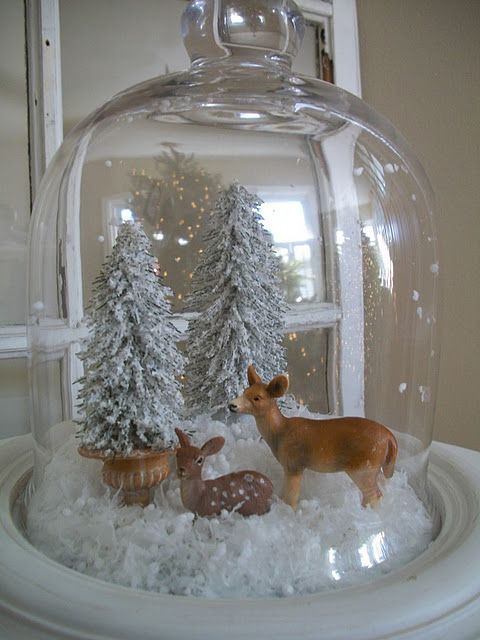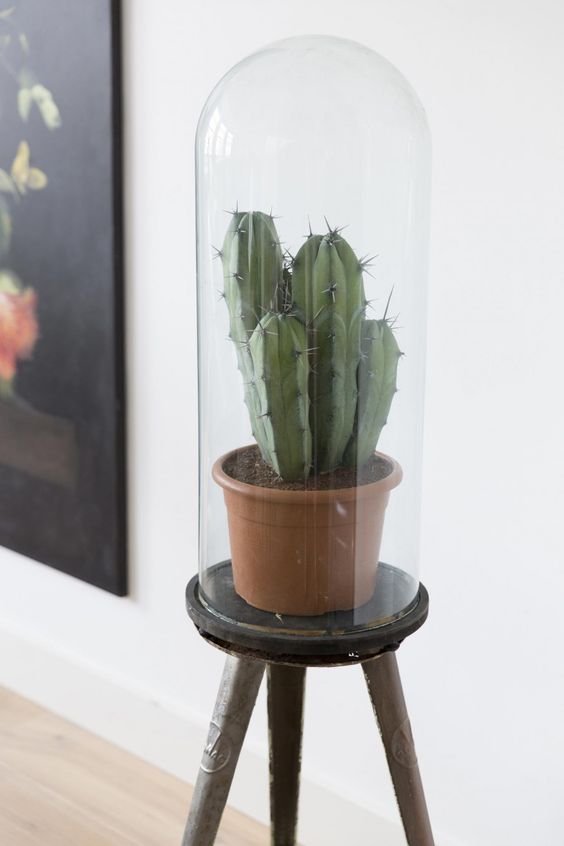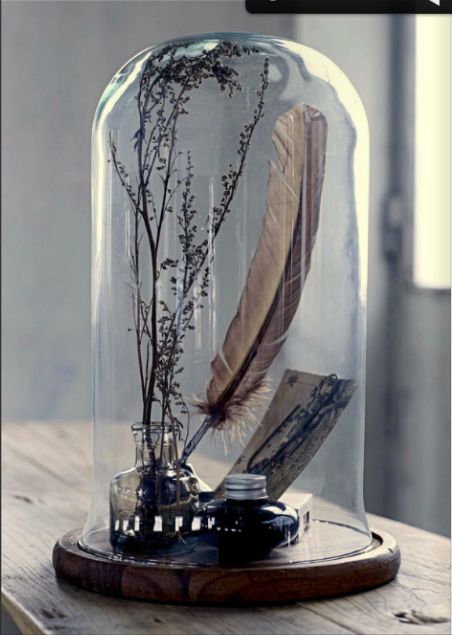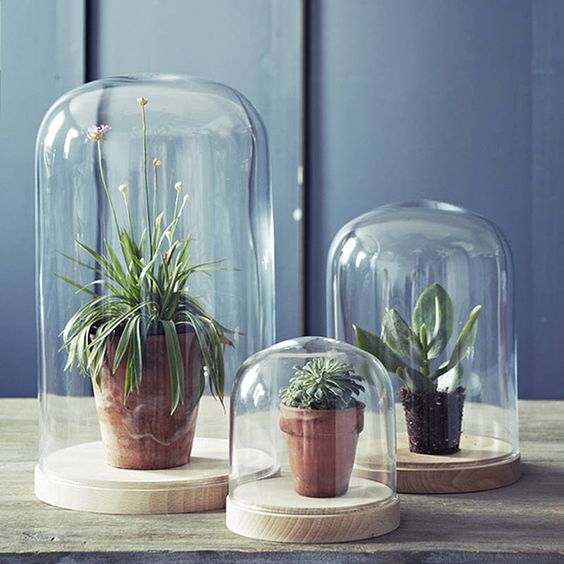 This is because we are going to add many different works of art inside a bell jar, which means that you need to handle the glass with care to ensure that it does not break. But that is not all, you also have to ensure that you do not smudge the glass when we work with it or else the work you have done within will not be shown to the best advantage. It is not in the same league as artistic wine glass painting ideas but it does take some inspiration from the concept. Now you can have the beauty that is on the lines of gleaming and glowing but delicate glass sculptures but without the immense expense or the upkeep that these require.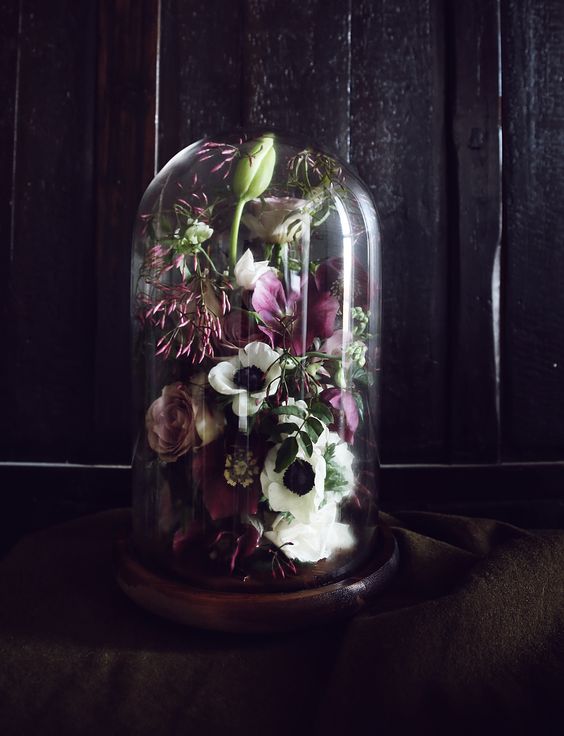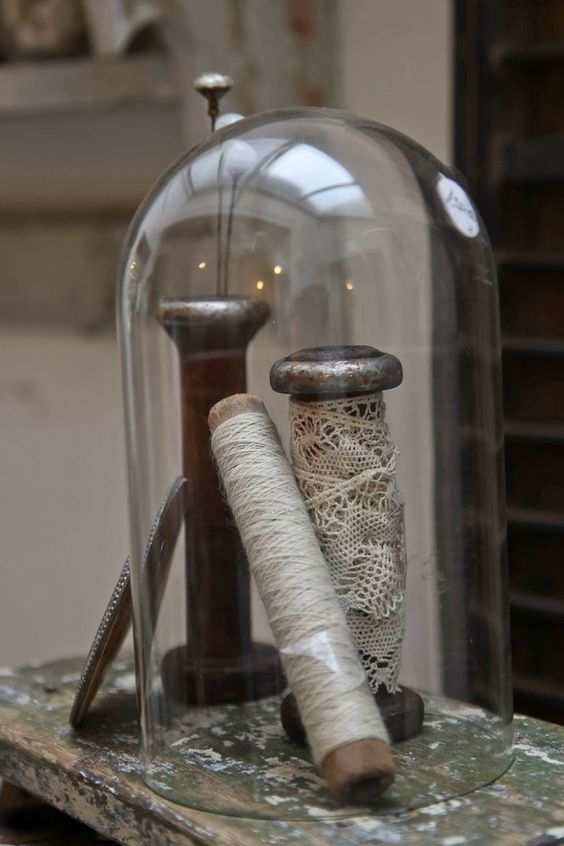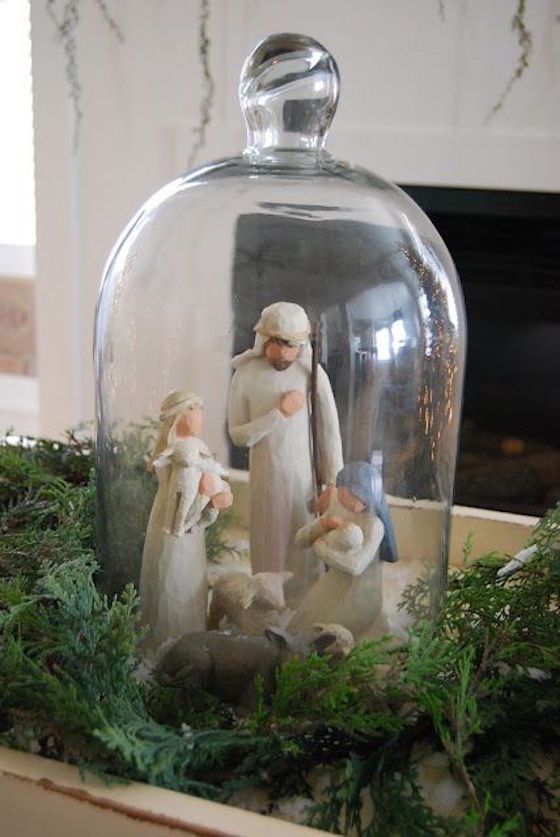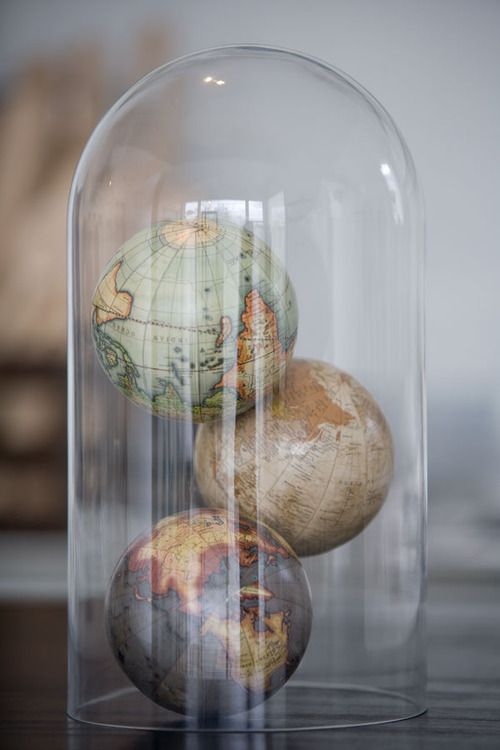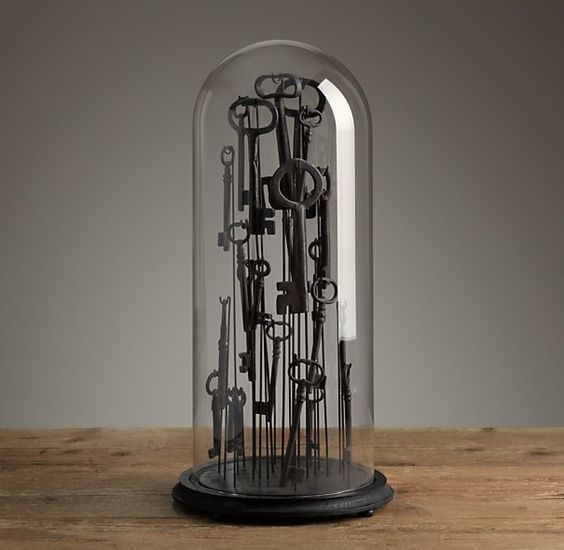 As you may have realized that bell jar art ideas are more to do with what you put inside rather than working with the jar itself. Which means that the glass bell jar almost provides a frame or context to the craft or art idea that you have. And if you are thinking that the same art or craft can be done without using the bell jar, then you are both wrong and right. Wrong in the sense that it will not look that good and neither will the work have that finished look. Right, in the sense that it can work in some instances. But if you look closely at some of the art ideas, you will find that without the bell jar to hold it in the concept does not quite come to life and that it looks merely like a pretentious collection of objects. But add the bell jar and the whole concept comes to life.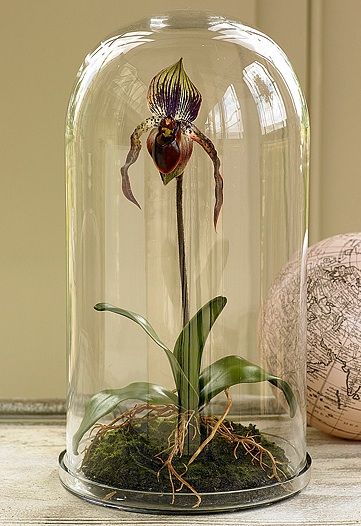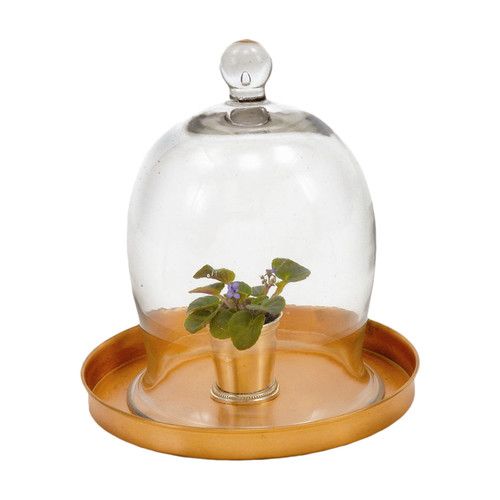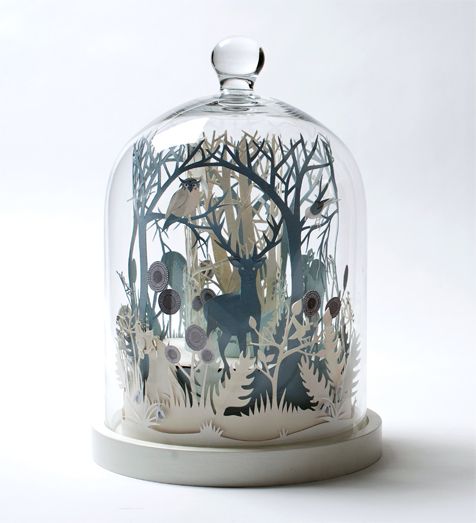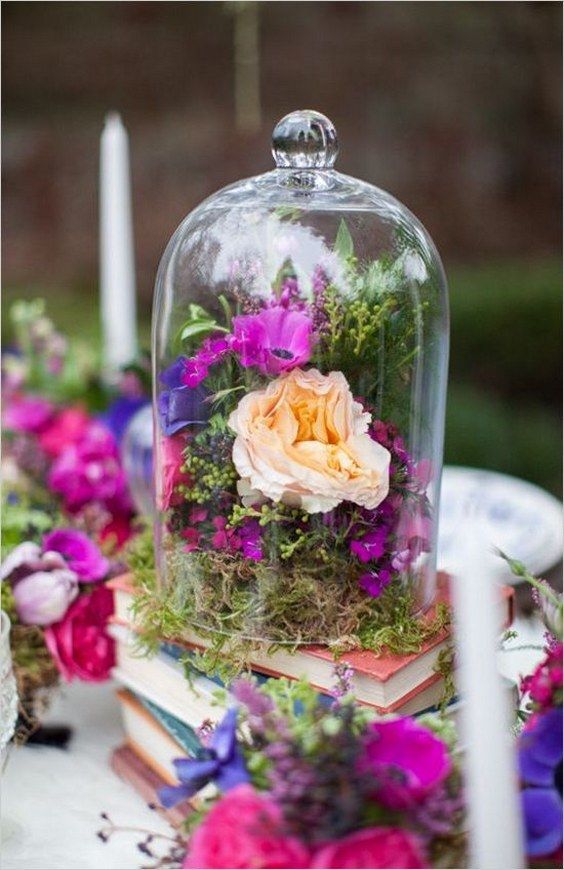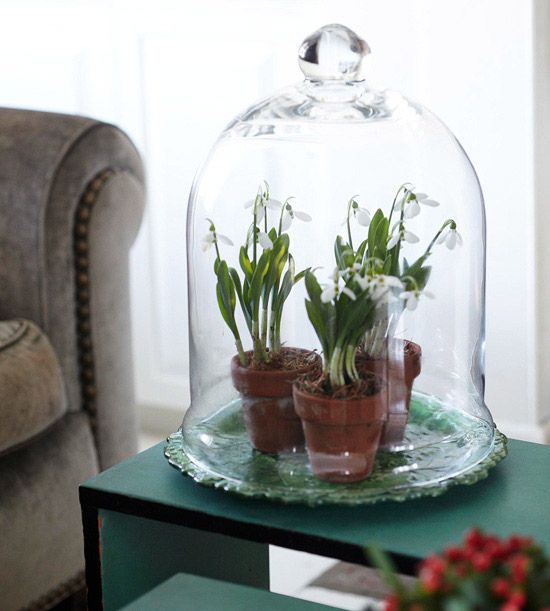 For the bell jar idea to work, you must be clear about the theme you are going to be working on. For instance, you want to project something for the holiday season, then it only makes sense to go with a collection of holiday related objects like mistletoe, tinsel, gifts, pine branches, etc. If you are a bit more ambitious, you can even go with a fairy tale depiction that has some elements that your kids can identify. The idea behind bell jar art is that it can pretty much cover the entire gamut from cute to morbid depending on where you are using it and the kind of tastes you are catering to. For instance, the theme that you would choose for a couple's bedroom could be erotic and sensual but a bell jar art idea for a kid's room would be quaint and whimsical.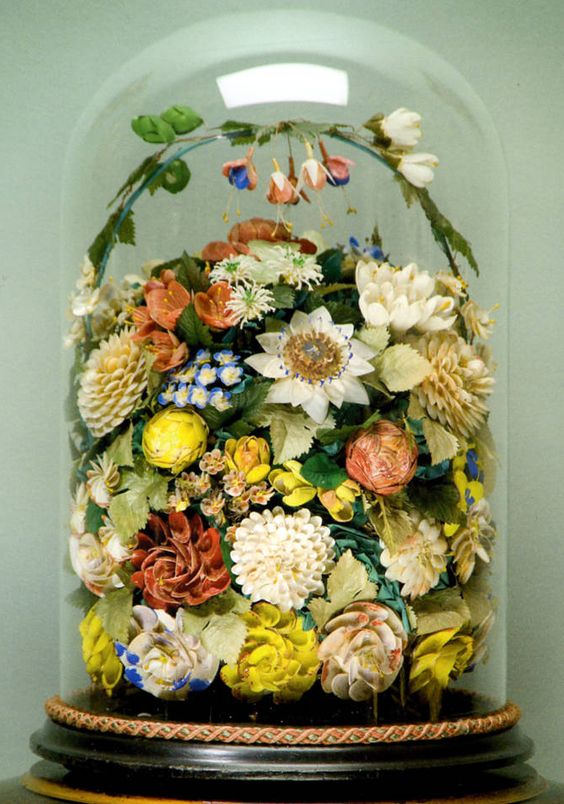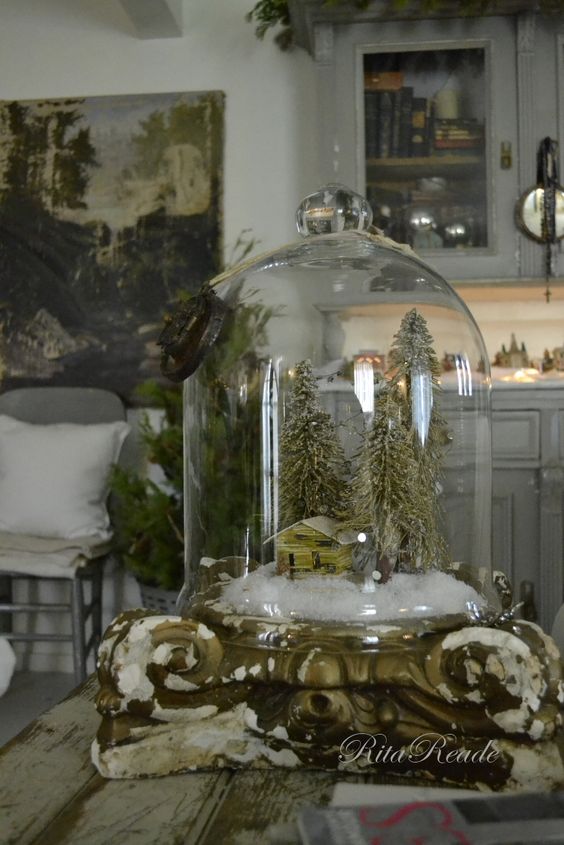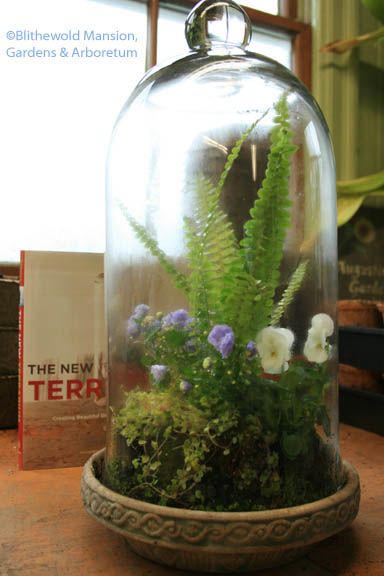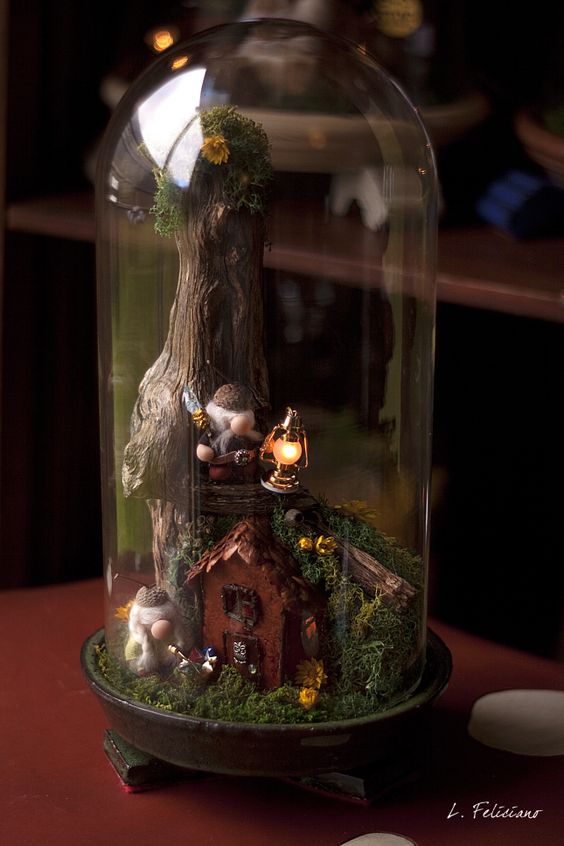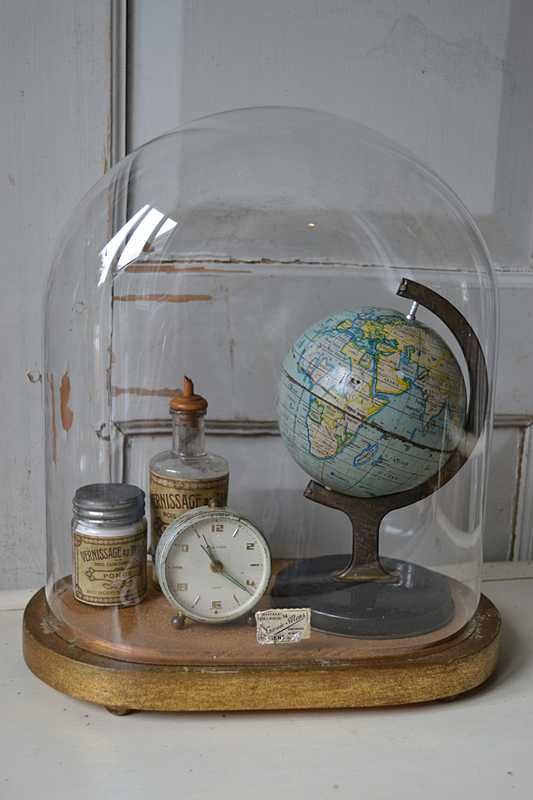 Do check out the awesome images of the bell jar art ideas we have shared here.