Some of the most successful people from different eras with different backgrounds and interests have proclaimed that God is in the details and this is a dictum that some people believe from the bottom of their hearts. And you have to admit that there is something fascinating about looking at something intricate time and again only to discover something new there. This is precisely what we are going to be talking about in this article, albeit in the sense of the tattoo world and the designs that are a part of it. Yes, this article as the title suggests,is going to be intricate tattoo designs that you cannot keep your eyes off even though you will be embarrassed at being caught staring. We are talking about the kind of design themes and possibilities in something like a fantastic game of thrones tattoo designs, a series which has many plot twists and turns.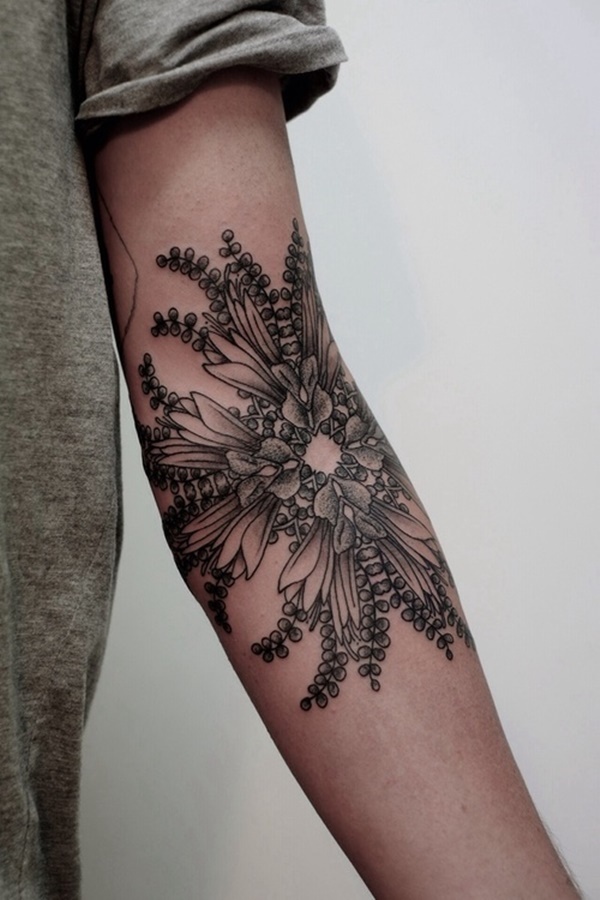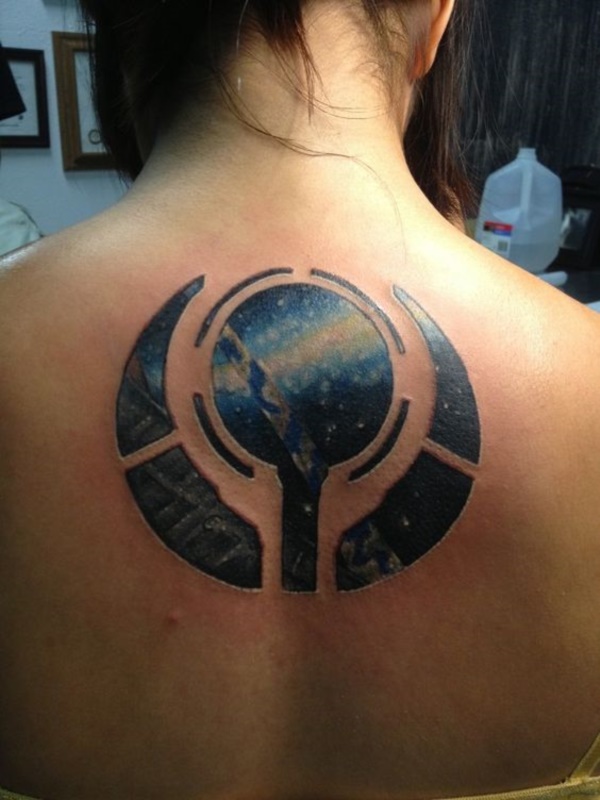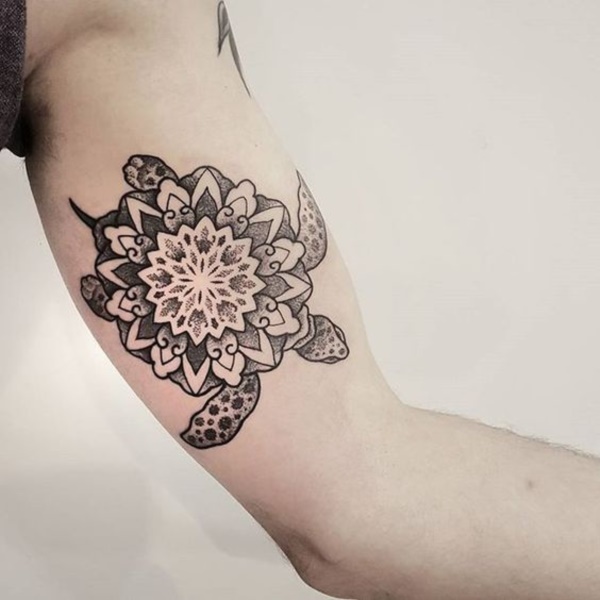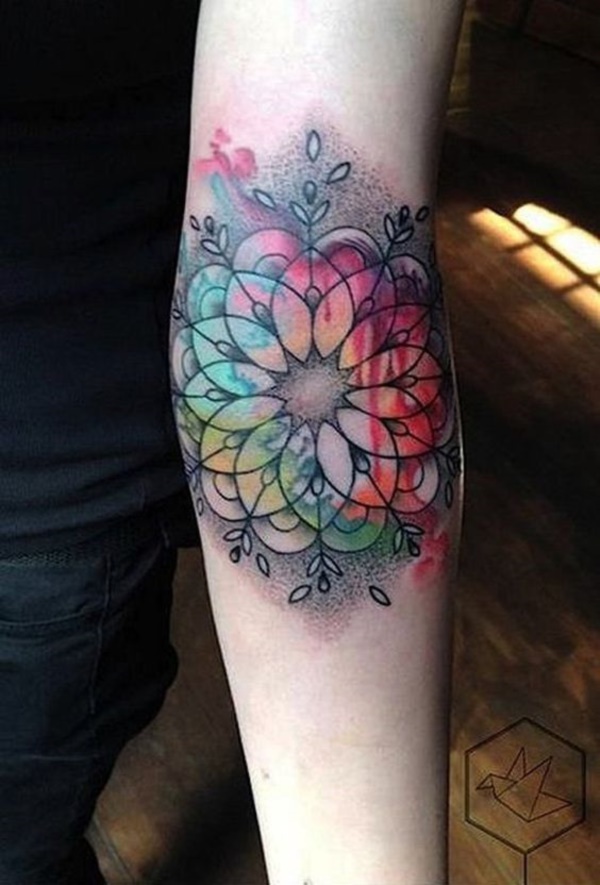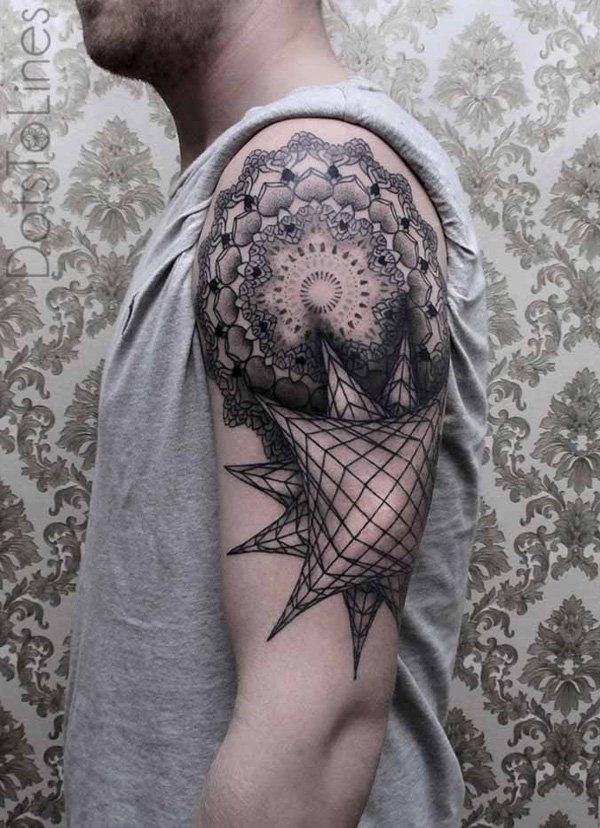 INTRICATE TATTOO DESIGNS CAN'T KEEP MY EYES OFF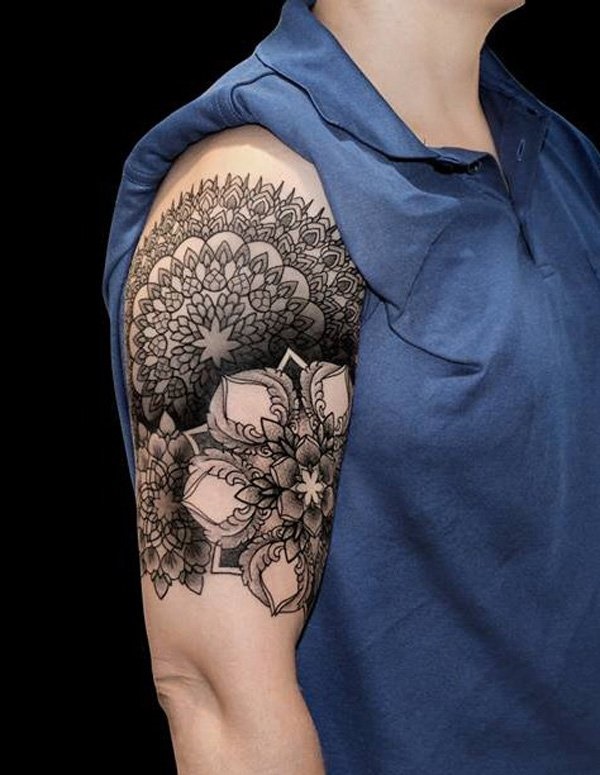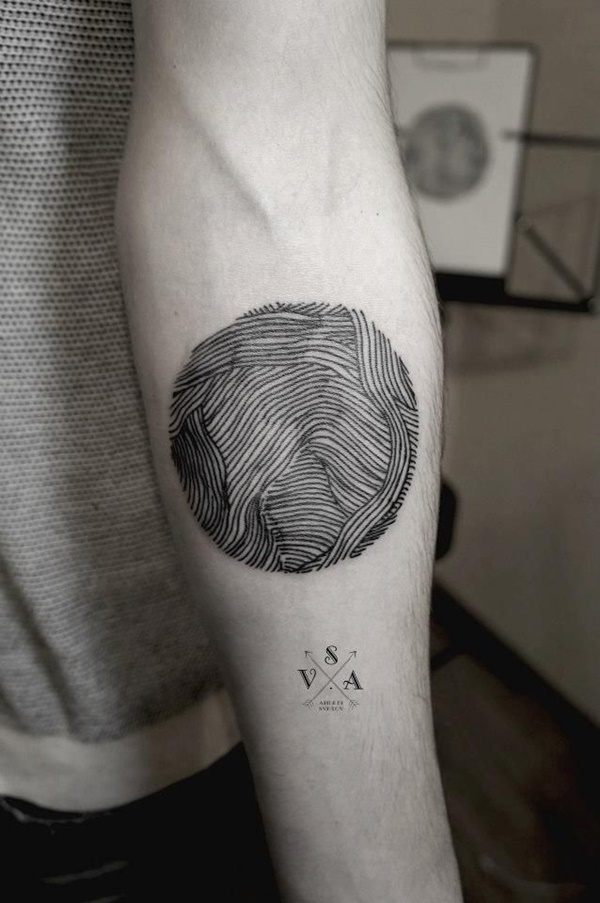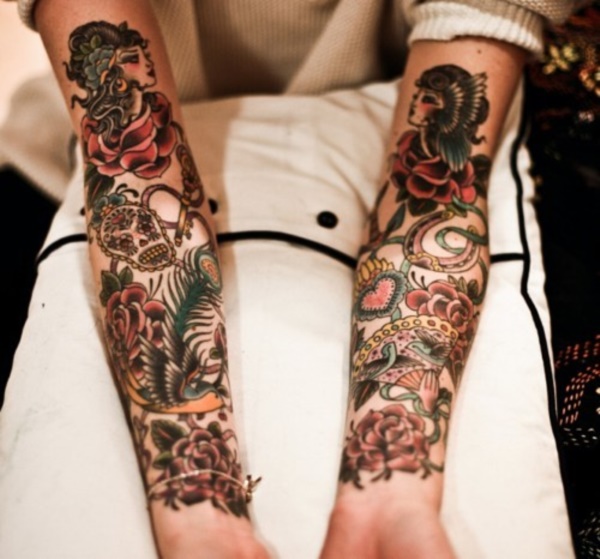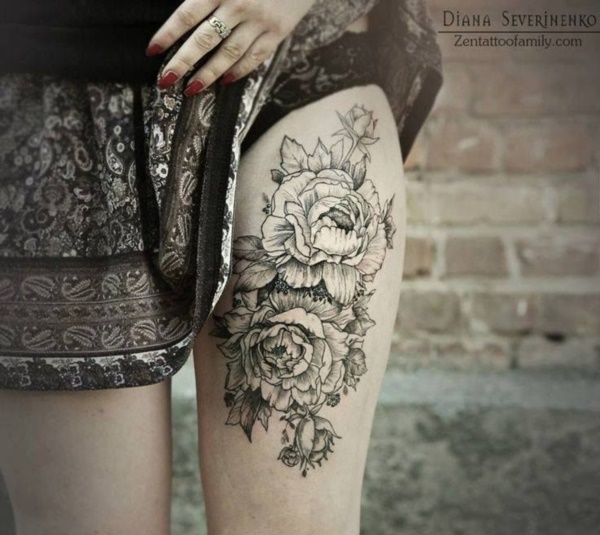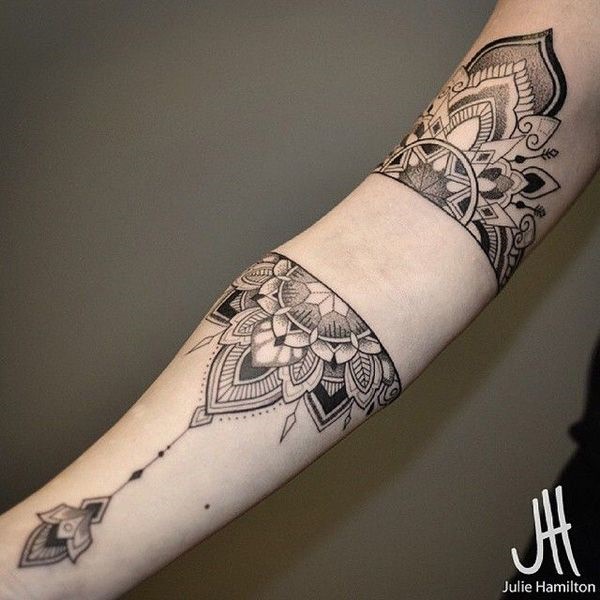 You may argue that even incredibly artistic abstract tattoo designs and it is true, but the thing about abstracts whether in painting or in tattoo designs, is that it is not to everyone's tastes. The thing about intricate tattoo designs is that they will give you something to discover and enjoy each time you look at it, which means they would have an overall thematic design with many parts seamlessly integrated into the main image and that too in different kinds of designs. Take for instance, a yin and yang design with other floral designs inside it and so on. You can see such intricate details in big, brooding, and bewilderingly difficult to ignore blackout tattoos.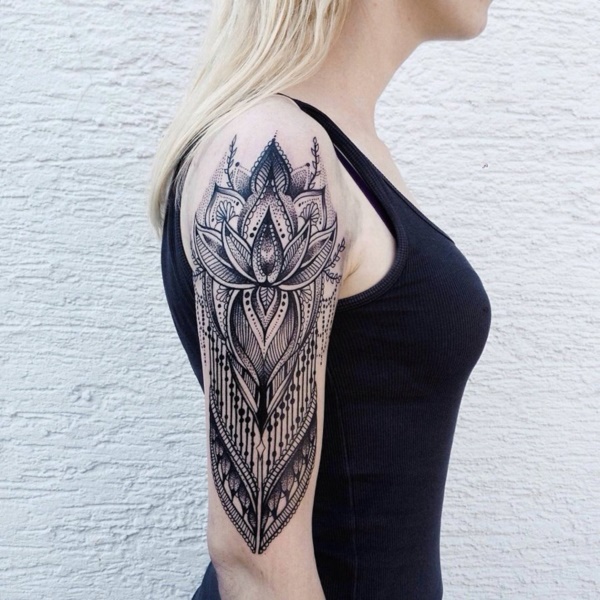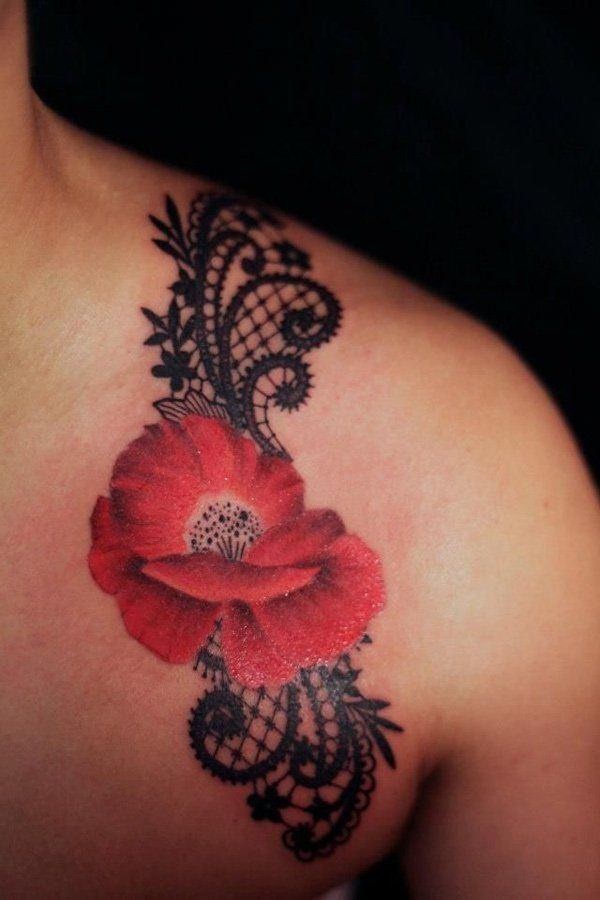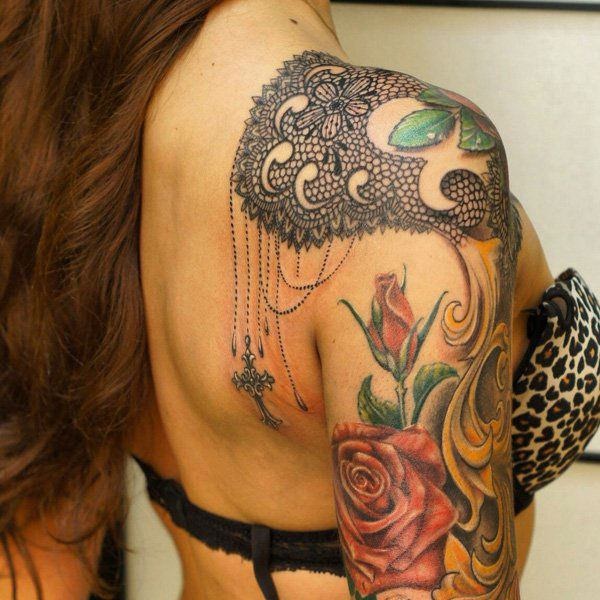 While talking about intricate tattoo designs to keep your eyes mesmerized is all well and good, we have to tell you that it will mean that you have to spend more money, more time, and bear a lot of pain to get these kind of tattoos done. This is due to all the intricate details that will be part of the lovely tattoo. The reason that we are talking about this even before you go about selecting a tattoo design because tattoos are in most instances permanent and pretty difficult to reverse not to mention costly and painful.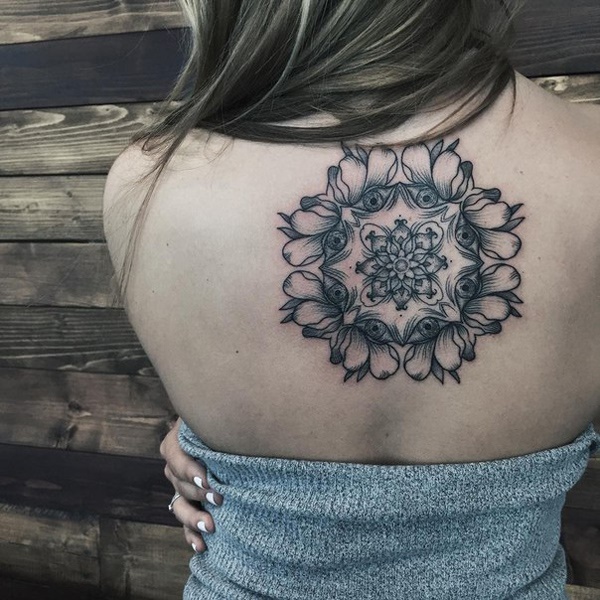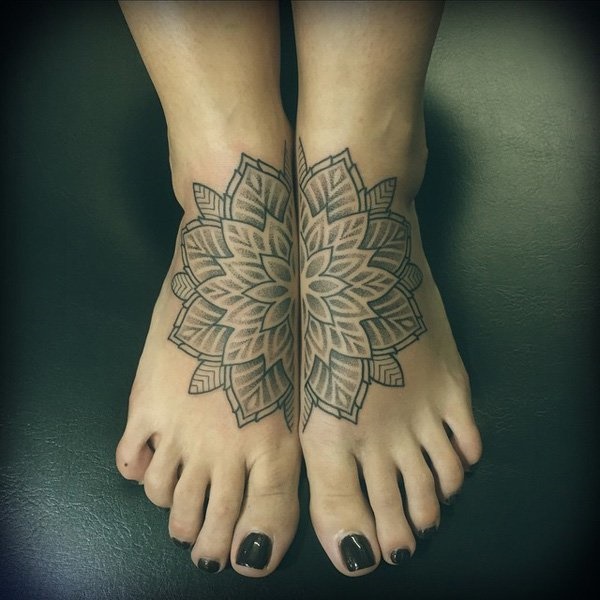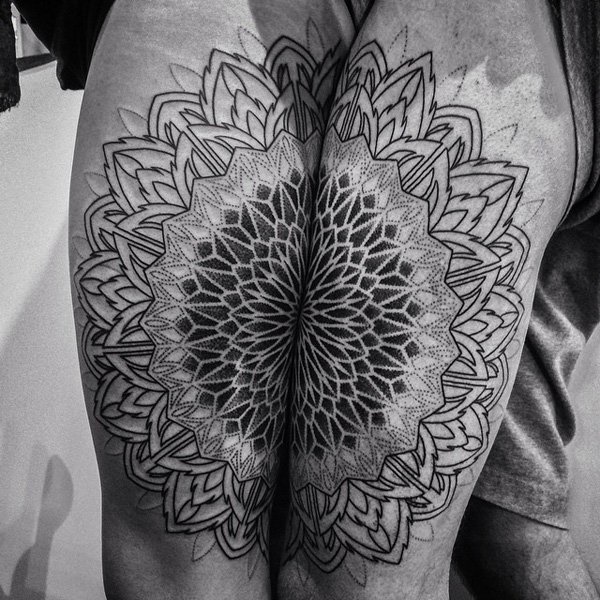 Which means that time to think of intricate tattoos is before you get them and not after. Once you are clear that you do want to go ahead with an intricate tattoo design, then you can start thinking about where you are getting it done. In most instances, an intricate tattoo design will have to be pretty big for you to enjoy all the detailed work in them. It is only certain parts of the body that can showcase a tattoo like this well. Once you do decide on the where part of the tattoo, you have to think of the way. In fact, the sequence of this can be reversed with you thinking about why you want the tattoo before you consider the location.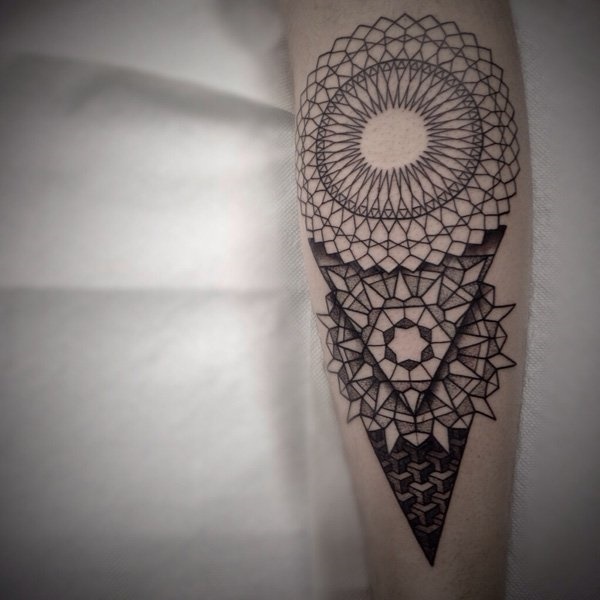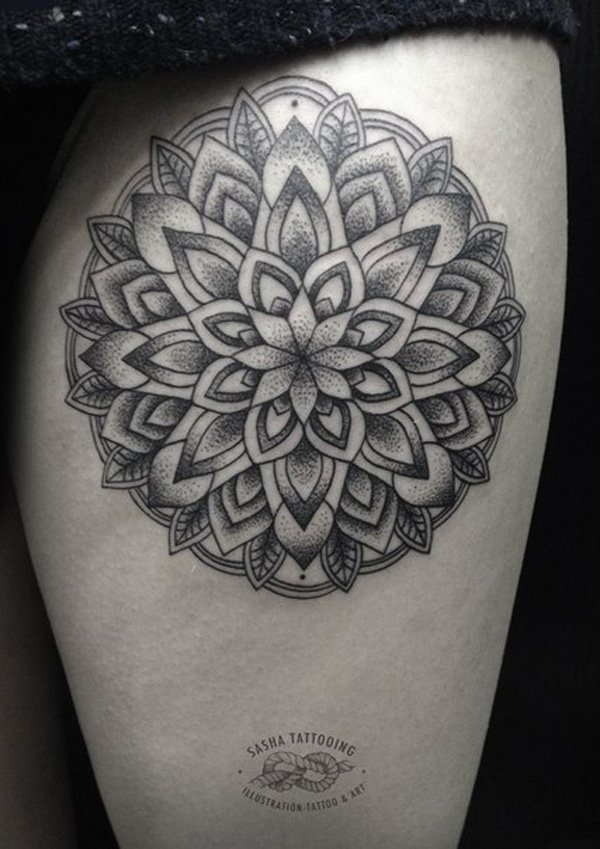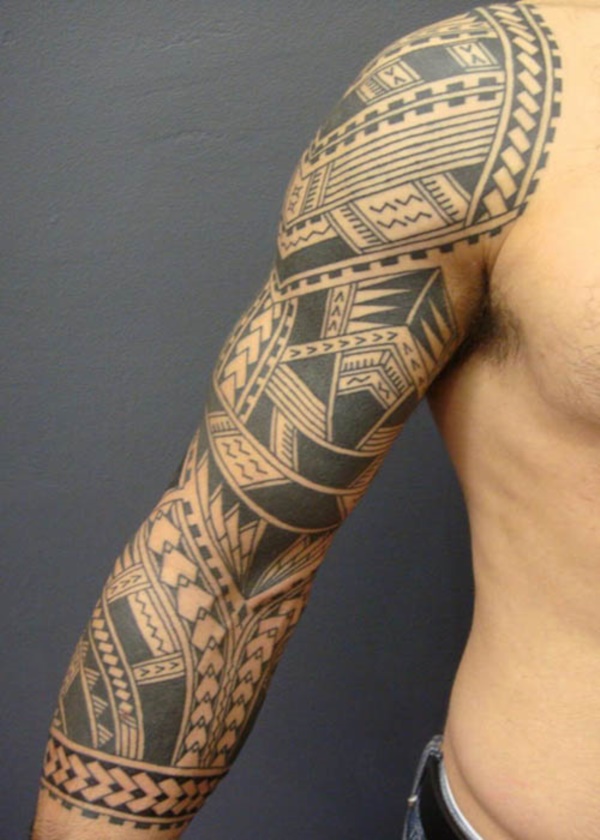 Once you have concluded this thought, you have to work on finalizing the design. Sometimes this can be clear as crystal in your mind and in other instances, it can be immensely confusing. At this juncture, we would like to tell you that you should simultaneously start looking for tattoo artists at the same time as the design. This is because you have to be sure of the artist's capability to reproduce the design you want with all the glorious intricate details you want in it. While selecting the intricate design for the tattoo, you can also mix two or more styles to get the effect you are seeking. But as we said before, it would be better to involve the tattoo artist in this process to understand how it will work. You can also consider creating dramatic effects, like having a touch of color in a completely black tattoo or the other way around.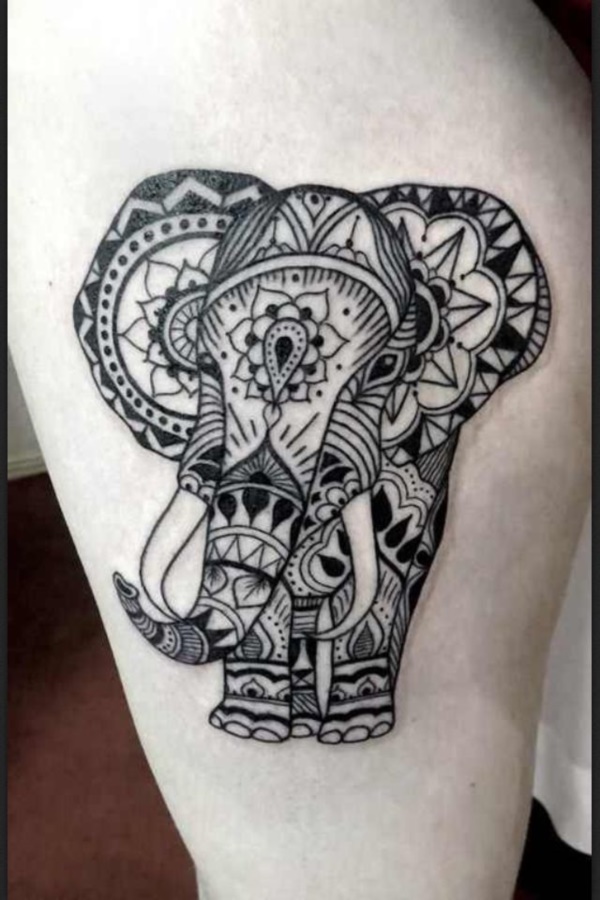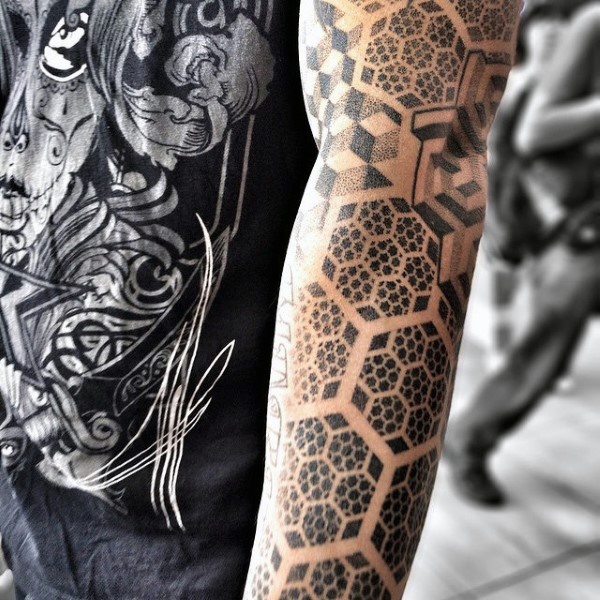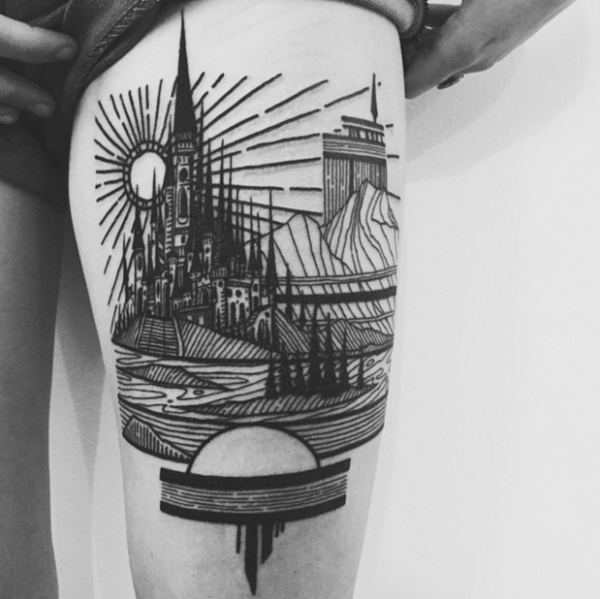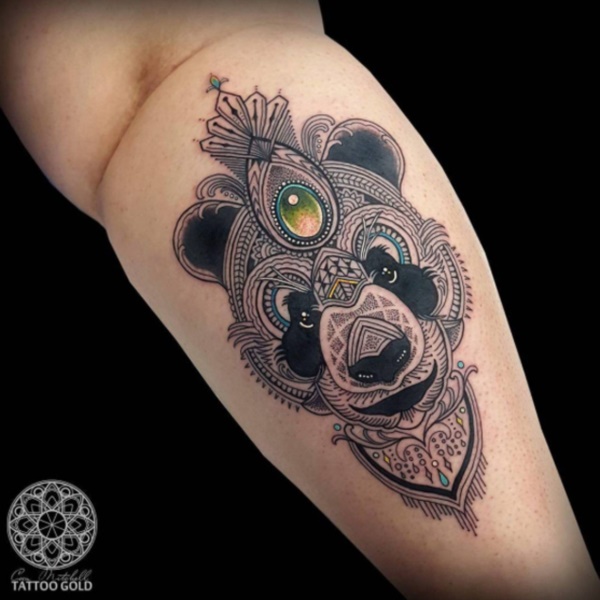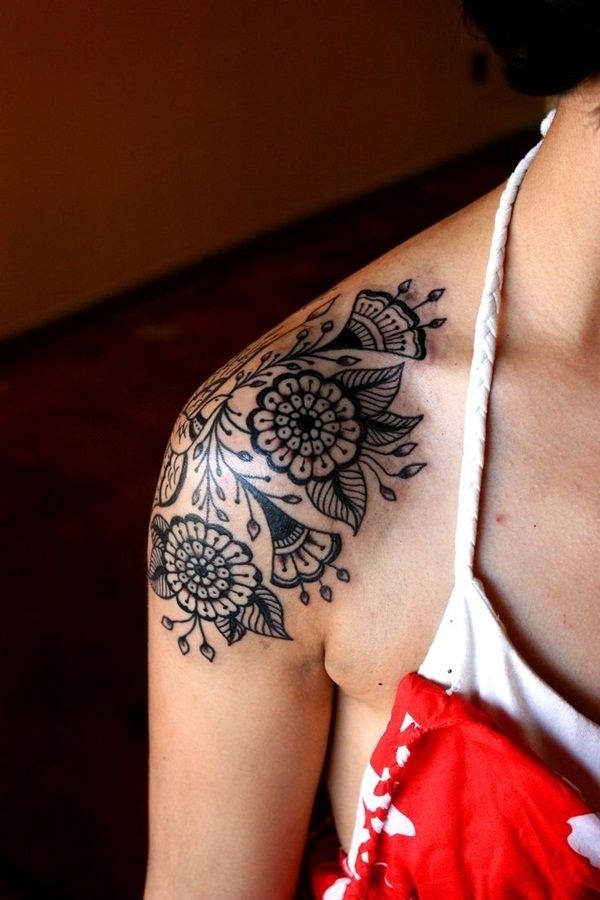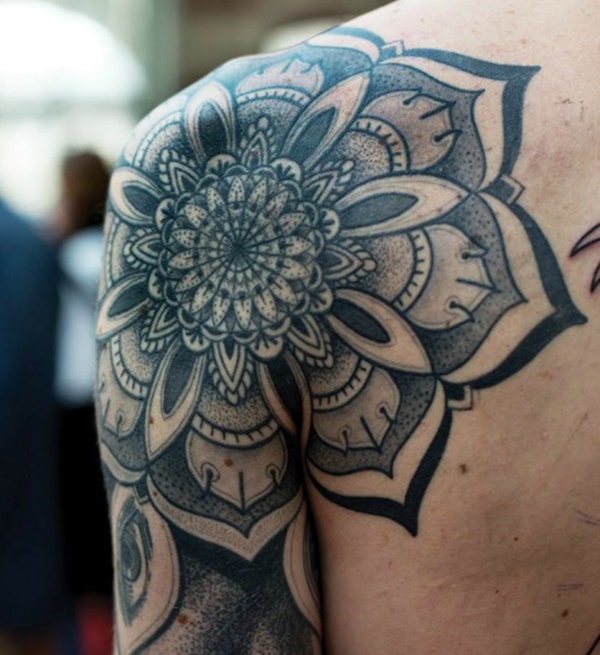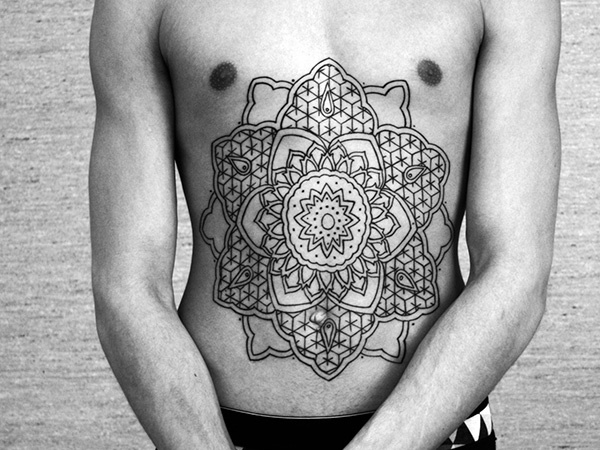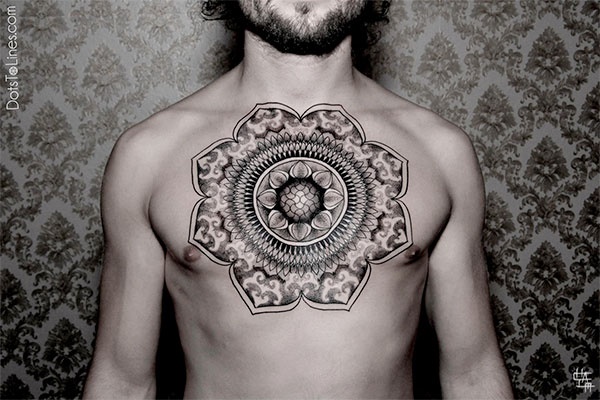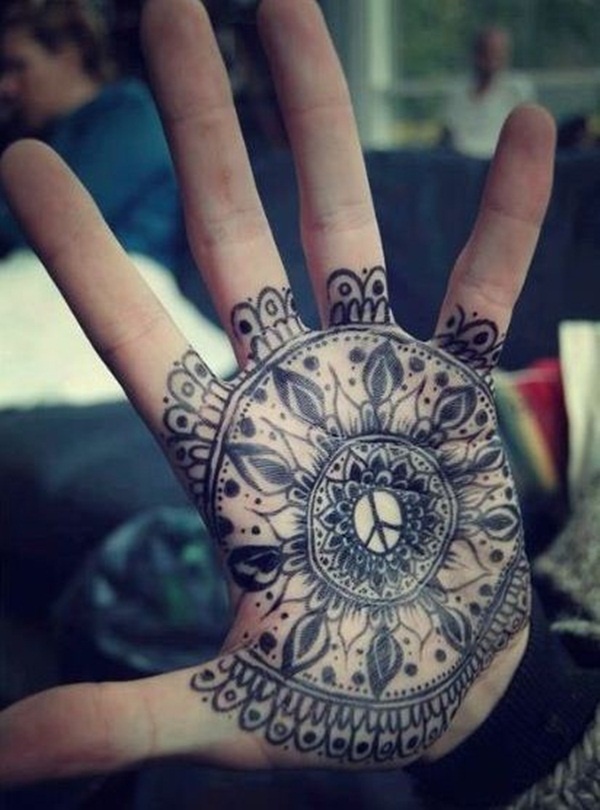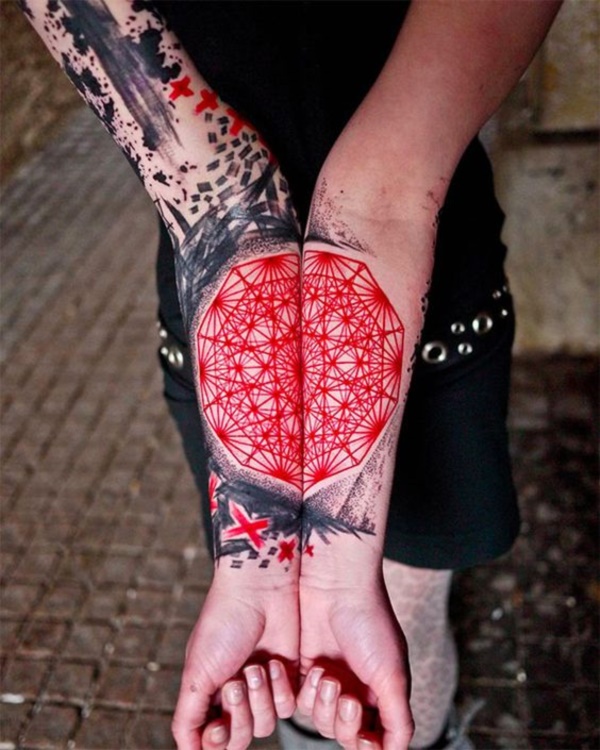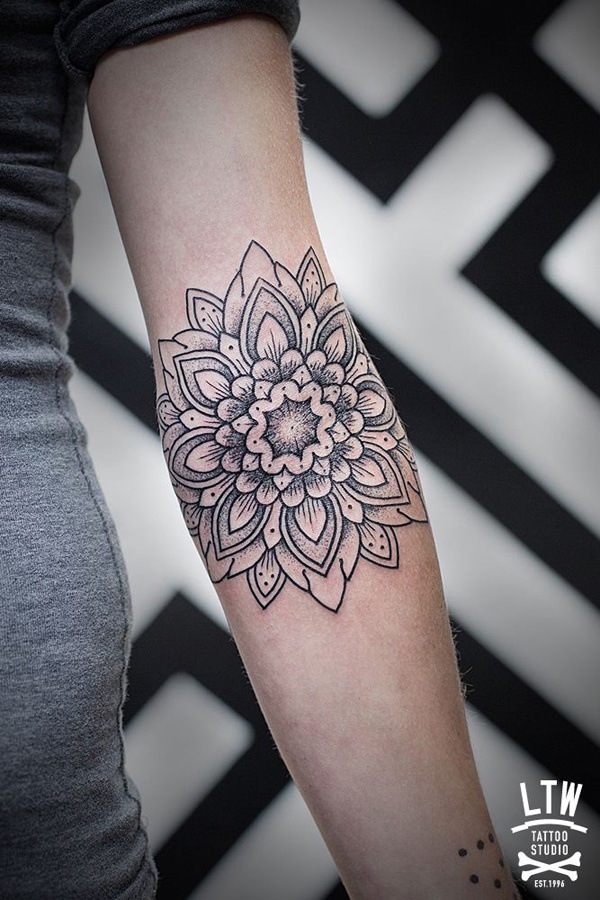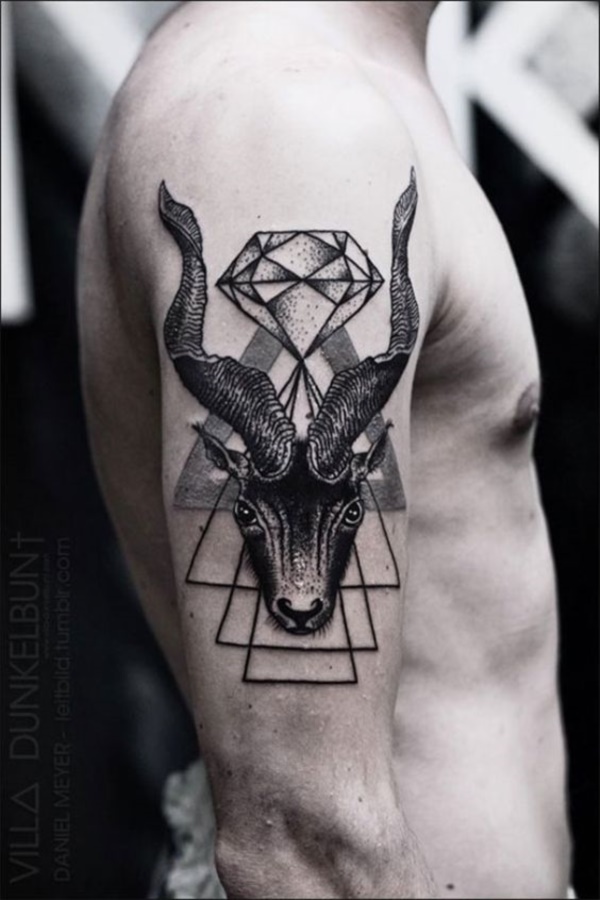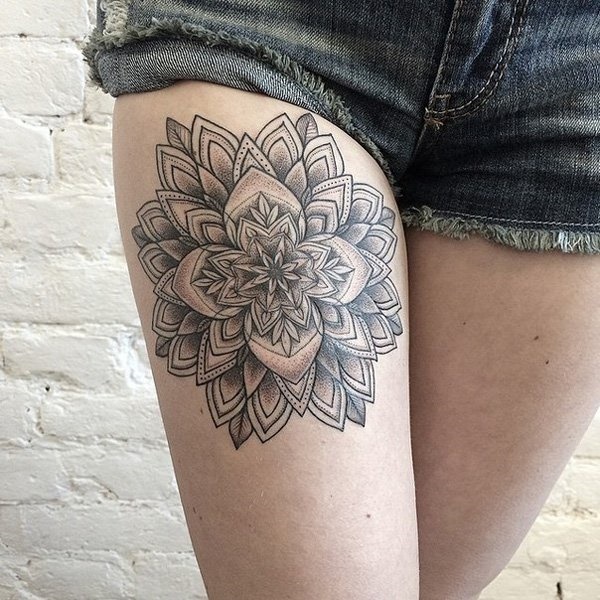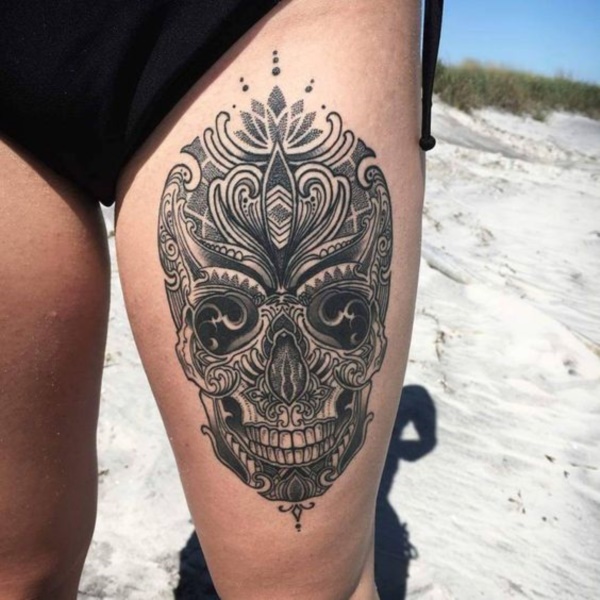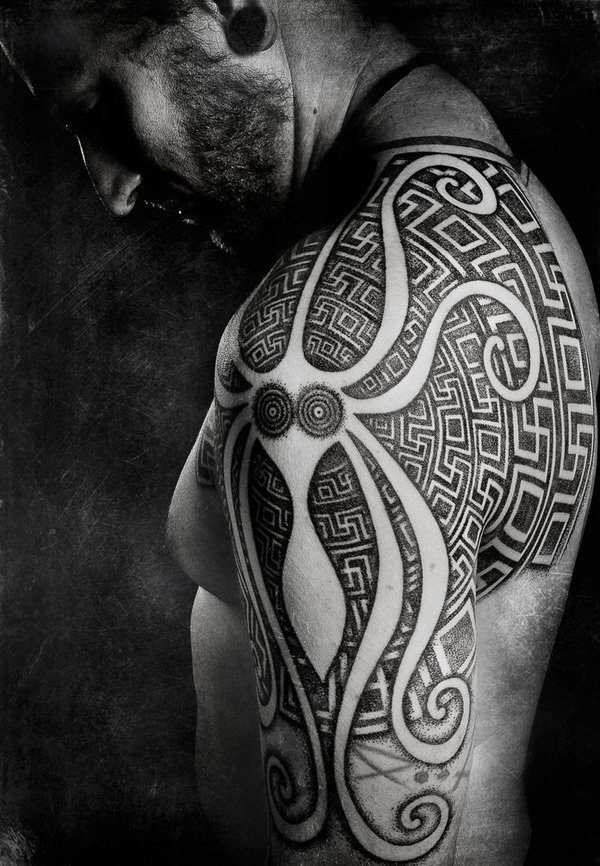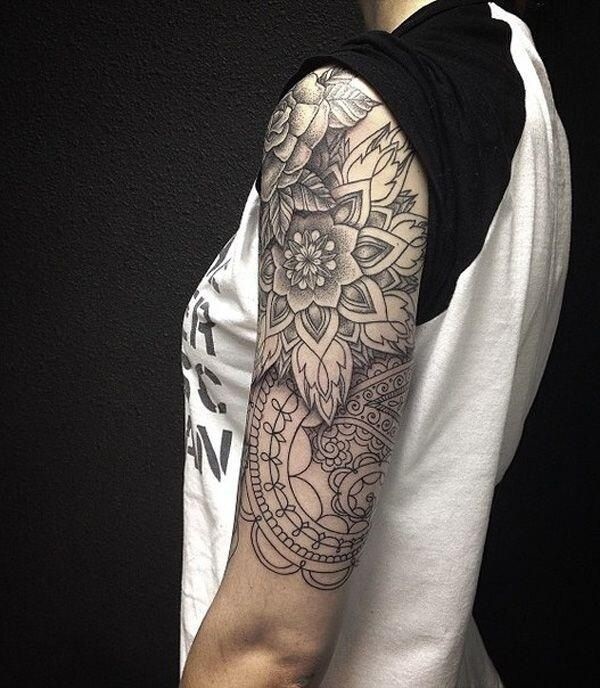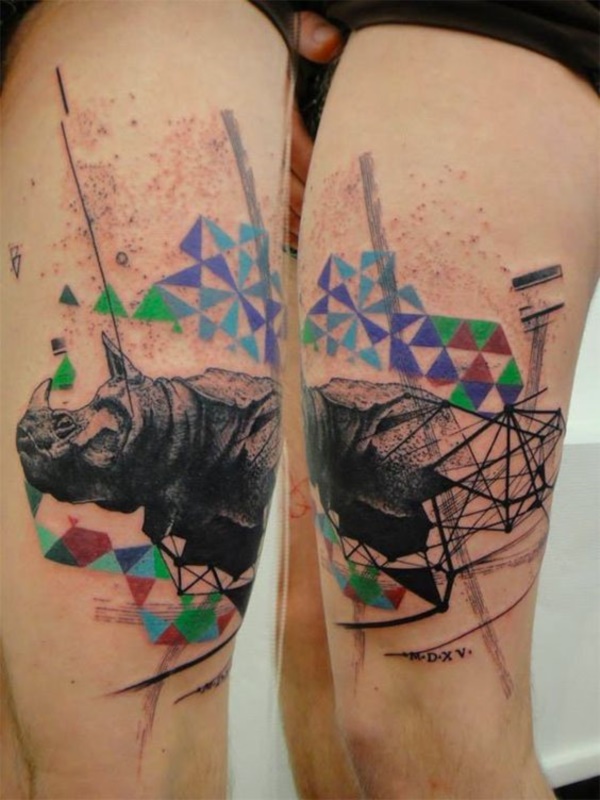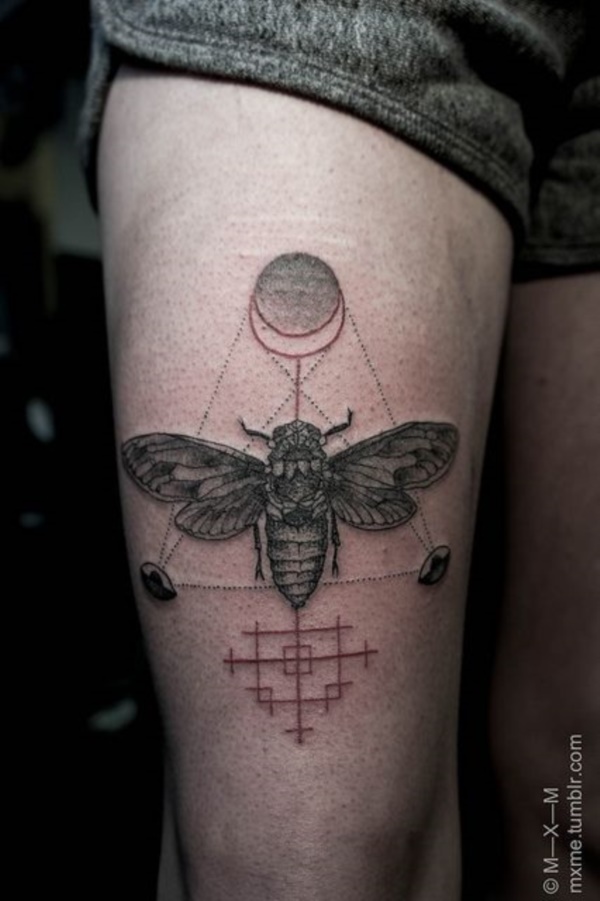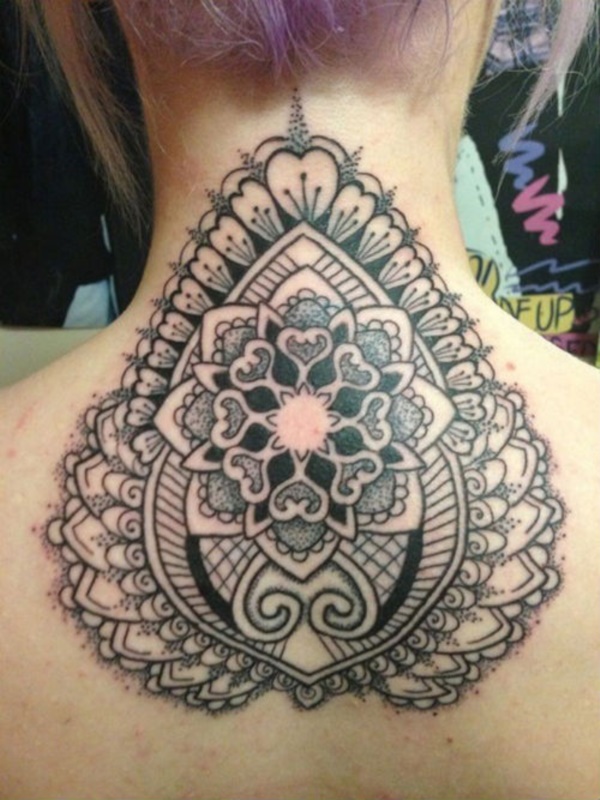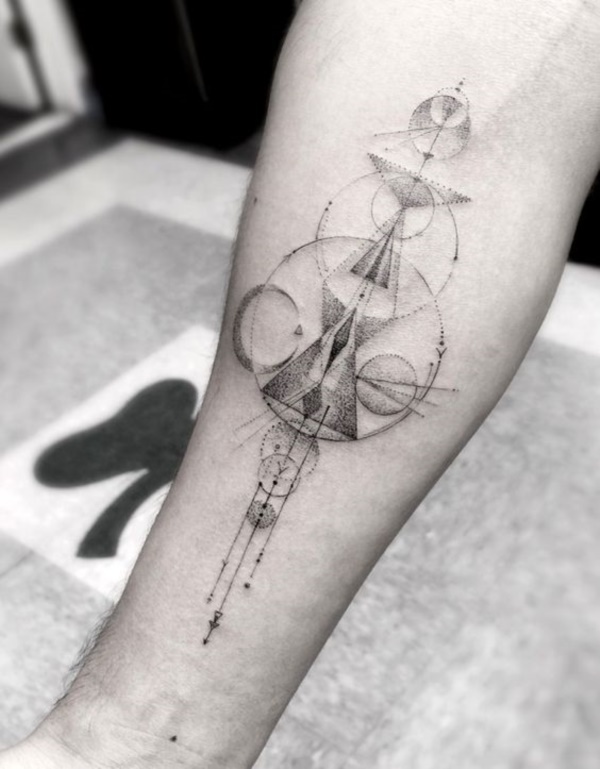 We are sure by now you have given into temptation and looked at the images we have given along with the article. Do tell us what you think about them.