The art of doodling while not having the same importance and credibility of proper sketching is nevertheless an important aspect of art. It may be casual and a bit more informal, but it does depict a lot and can be counted as one of the most instinctual or honest forms of art as it seems to come from the subconscious part of your creative brain rather than well thought out deliberate works of art. There are many beautiful doodle art ideas out there that any beginner can get inspired by and do a lot of work around. While many consider doodling a not so serious or deliberate style of art, you will benefit from knowing the various steps involved in doodling. That is why you will need to study and master pencil drawing techniques with examples to be able to produce useful and credible doodle art.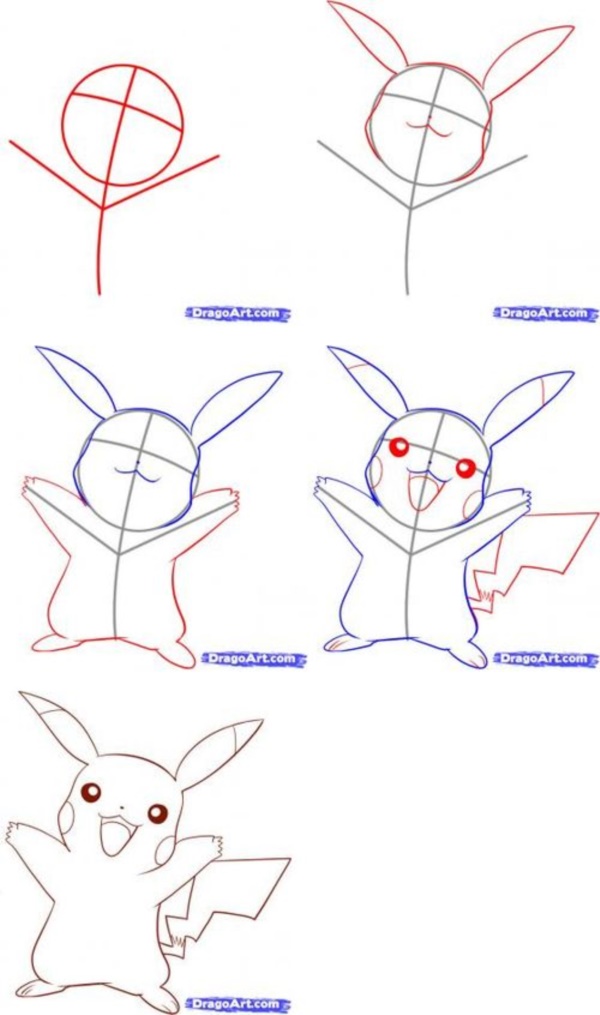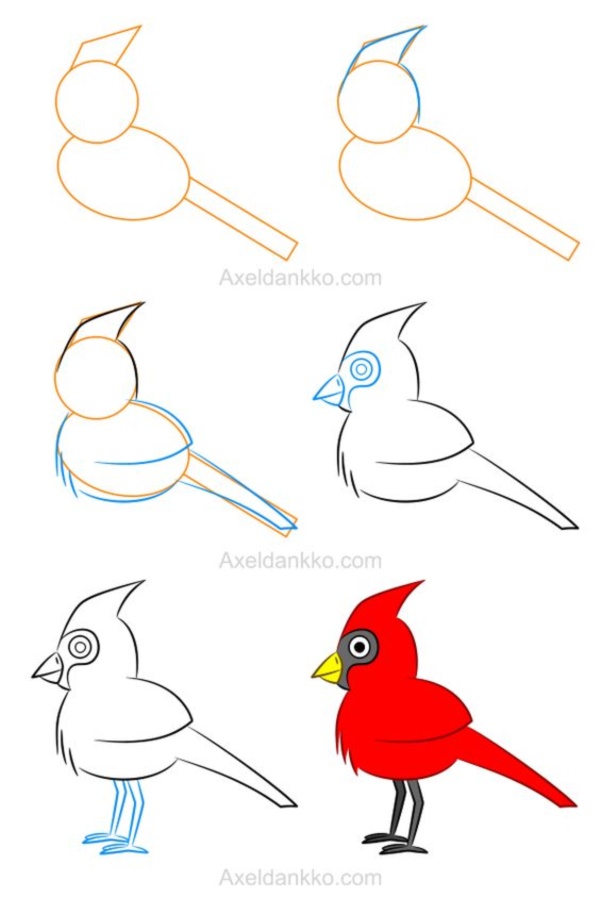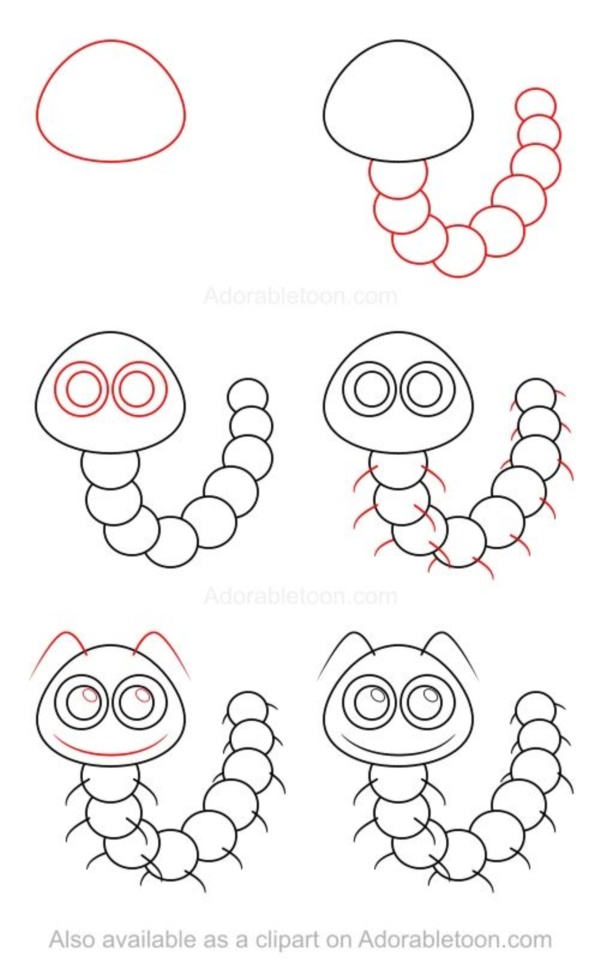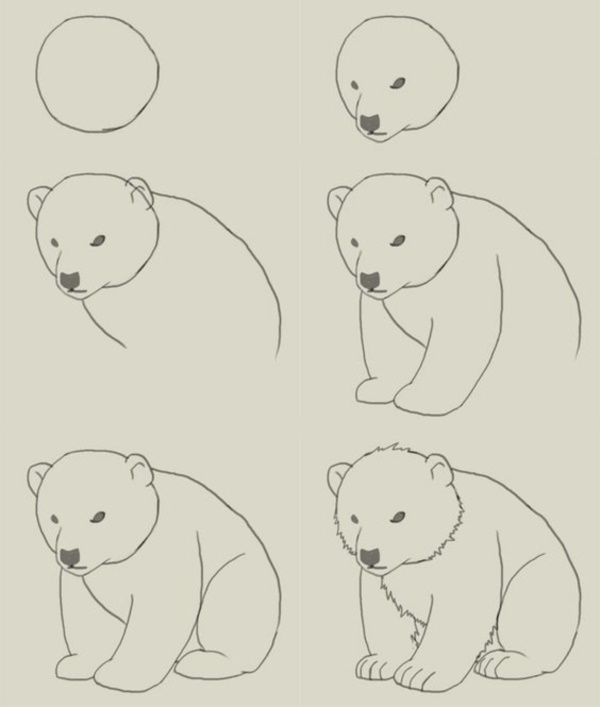 HOW TO DRAW DOODLES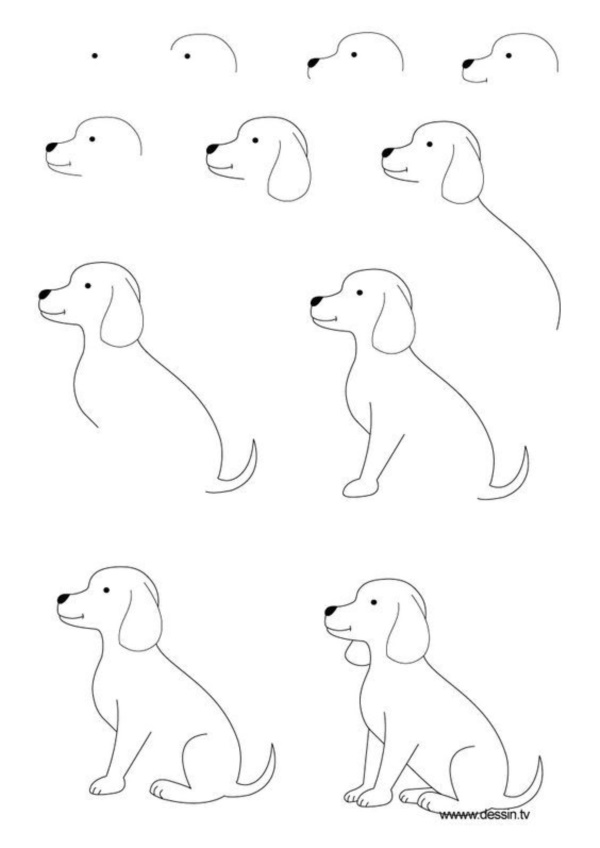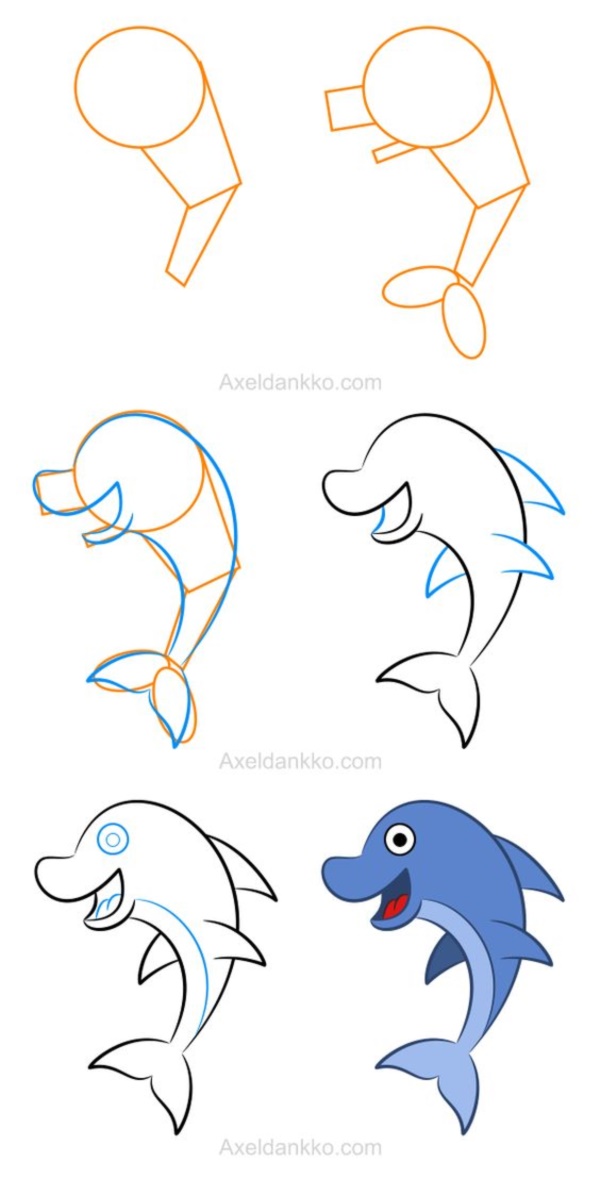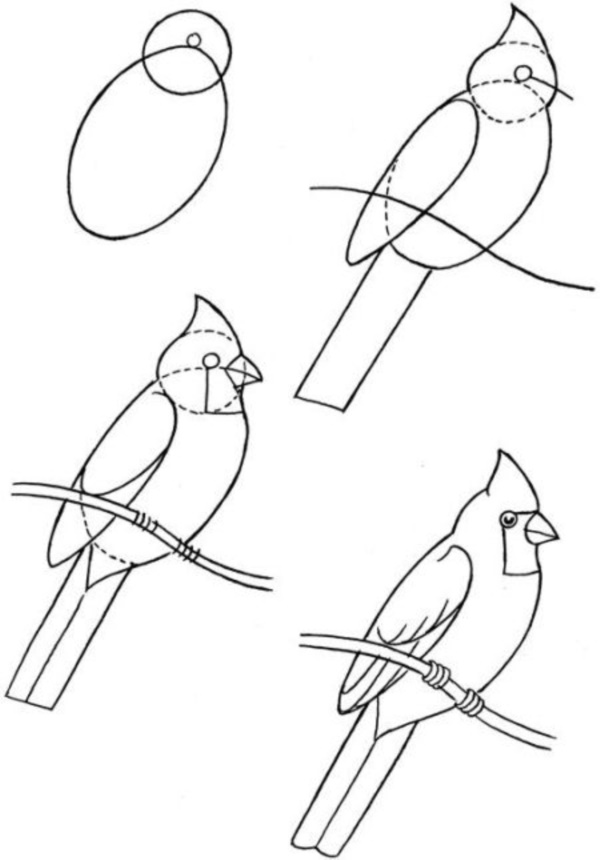 There is a lot more to the incidental art of doodling and why it is so fascinating to warrant a bit of effort in the lines of learning how to do it. While the learning curve may not be as steep as in other forms of art like sculpting, you will need to learn a few steps and techniques to be able to do a bit of doodling in a more organized way.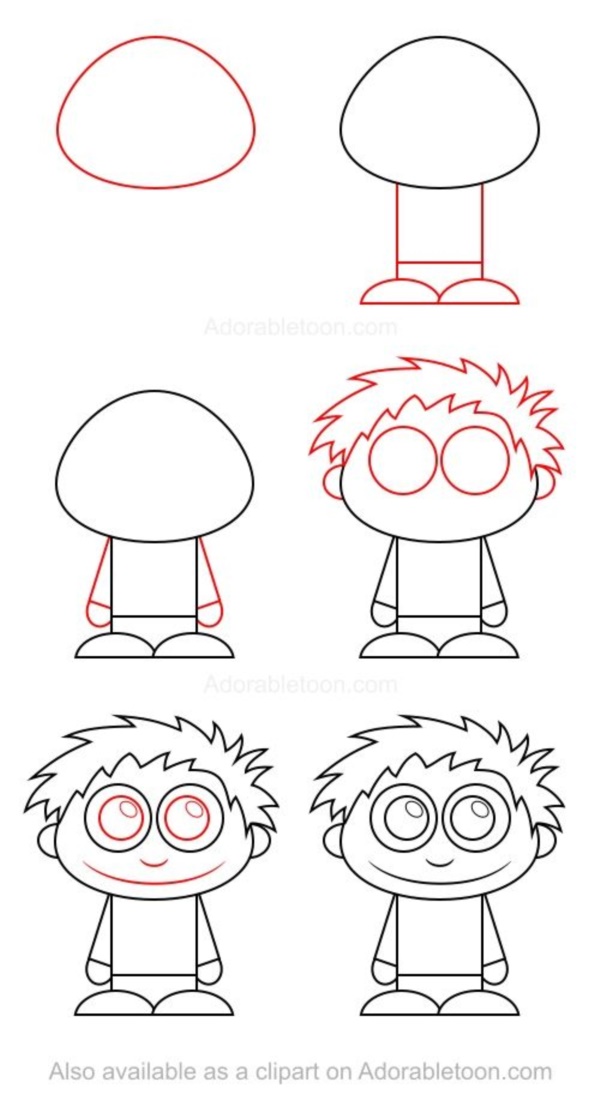 We give you a lot of demonstrations and step by step charts on how to draw doodles as well as some simple tips on how to do it:
For an artist, the supplies for doodling would include, chalk, charcoal, colored pencils, paint and pastels. But for somebody getting into doodling at a casual level, it would include pencil, pen, marker, ink pen, and highlighters.
Draw some inspiration: To be able to draw something on paper, you will need to be inspired enough to reproduce it on paper. While this may seem obvious to you, not everything you see and observe can be doodled or may even be doodle-worthy.

Associate objects: When you start doodling, it is not just about one subject but about several things that come together to make an amusing complete picture. For instance, if you are drawing a puppy, you can associate it with a garden or even a kitten that it will be inclined to chase and play with.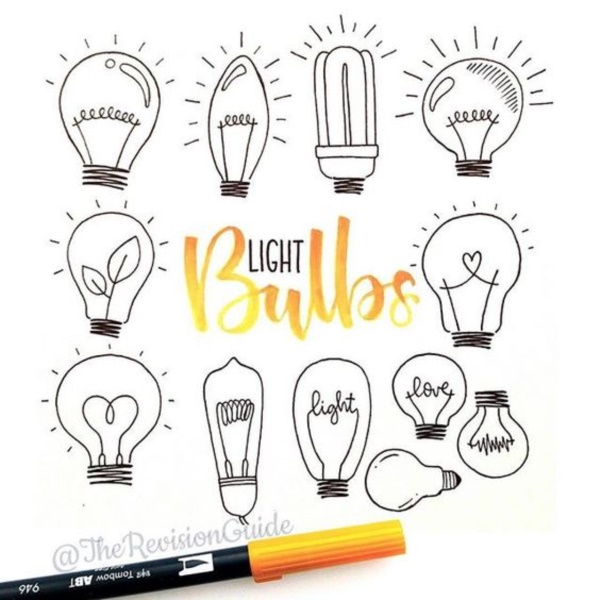 Keep doodling many things: From faces to simple things like flowers have to become a part of the doodle. In fact, you will find the more you doodle, the better your skill at it will become. You will have to spend some time on mastering the same in different moods and with different emotions. You can actually compare what you have drawn to the actual person to see how well you have been able to capture it.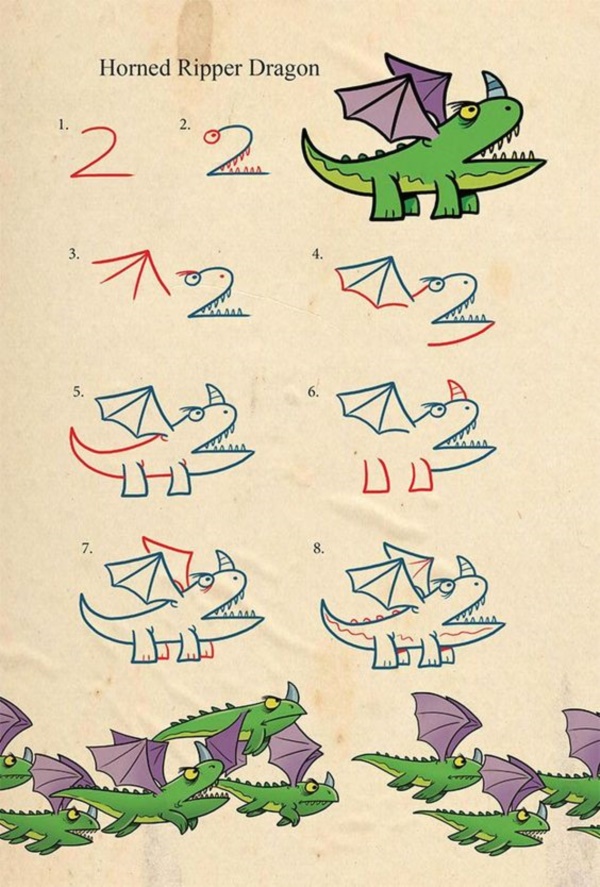 Doodle words and names: It is not just objects, creatures, and faces that you should practice doodling—you can also doodle out words and names. For each alphabet you doodle, you can add characteristics you associate with it. This will force you to get creative and try different fonts and points of view.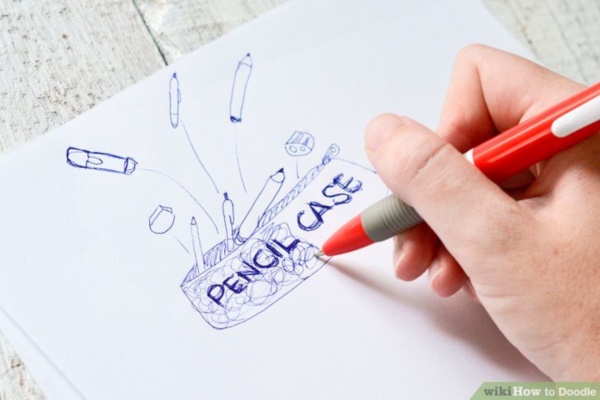 Draw animals: Here we are not just talking about the pets you see around you but the kind of animals that you have to visit the zoo or go on a jungle safari to be able to see. This means you can include elephants, zebras, giraffes, etc. These animals that you draw can also be imaginary or part of your fantasies.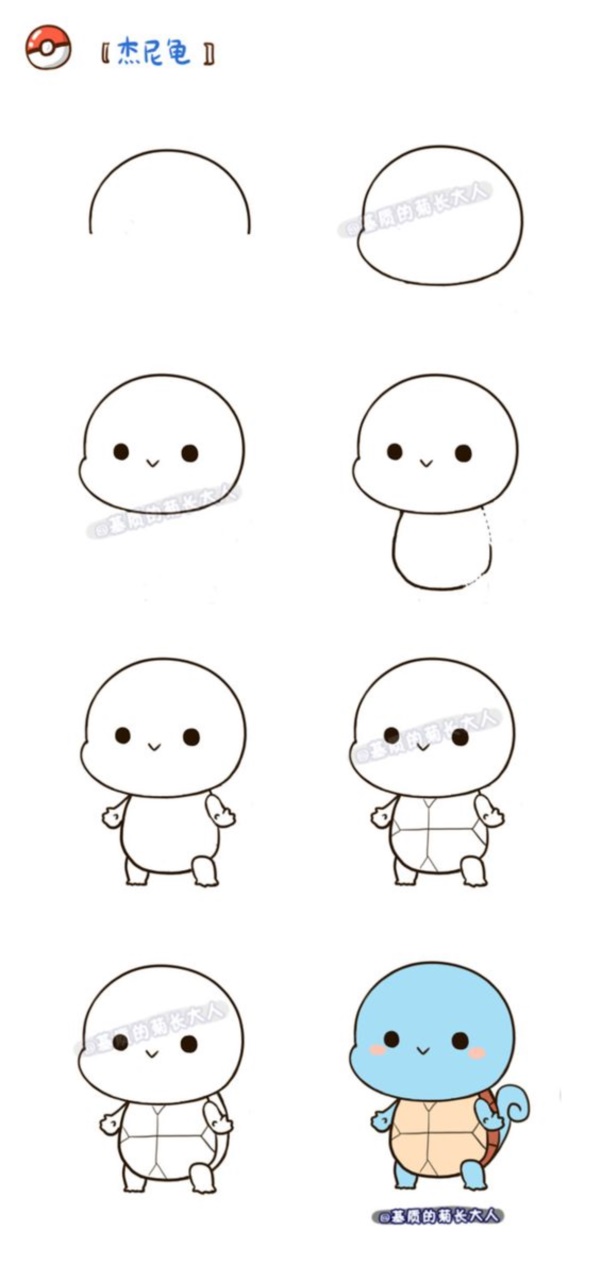 Doodle anything that you view: This is a good practice and could make you take a different view of the mundane aspects of your life. Like for instance the contents of a purse or a pencil box or even the contents of your medical kit.

Listen and doodle: Doodling is not always about what you see and can also be about what you hear. For instance, you have been hearing Charlie Chaplin do a comical rendition of Hitler's speech – you can draw this too. It can be your take on it rather than what is based on reality.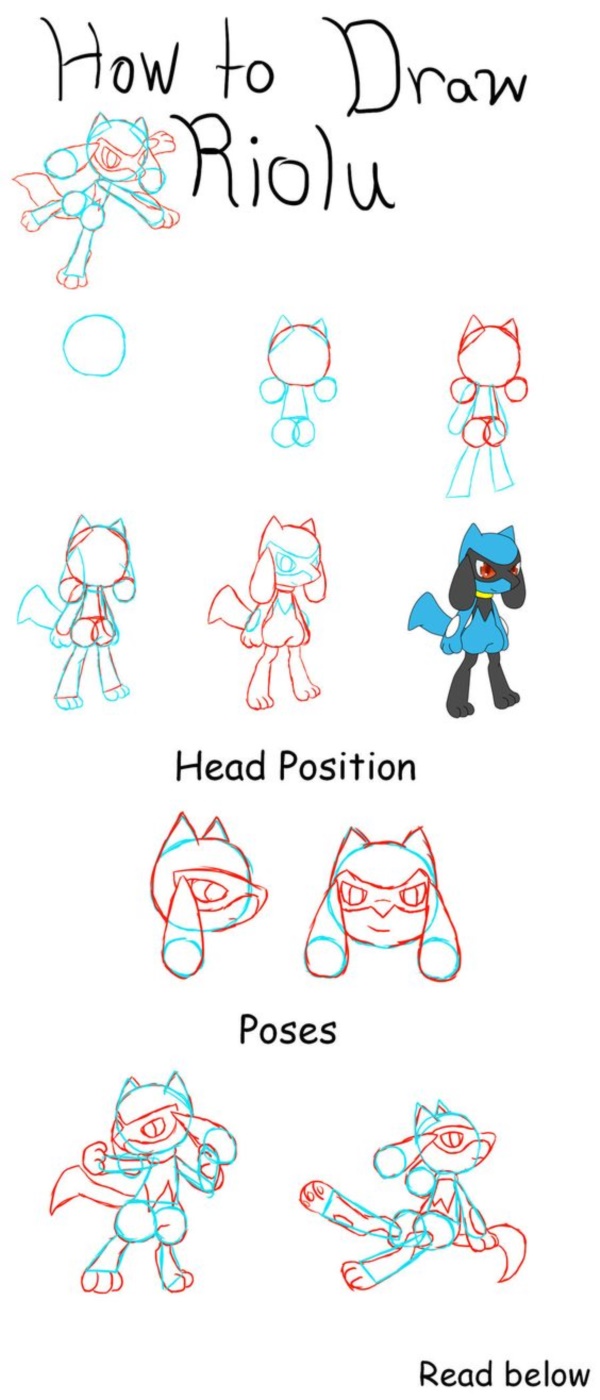 Draw a city scene: Imagine a particular part of a city like a suburban train station which people use to commute and doodle it out in full detail.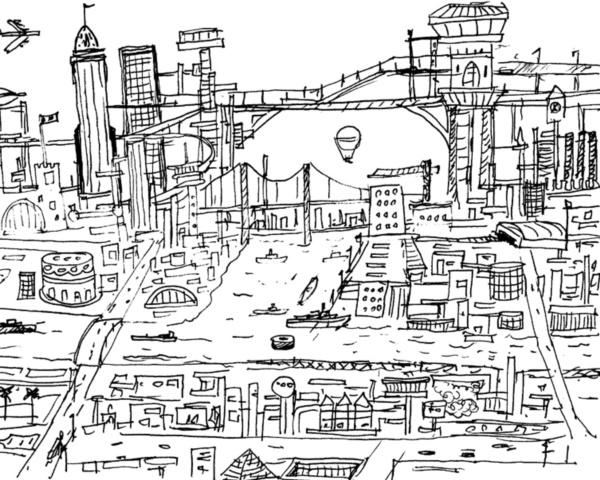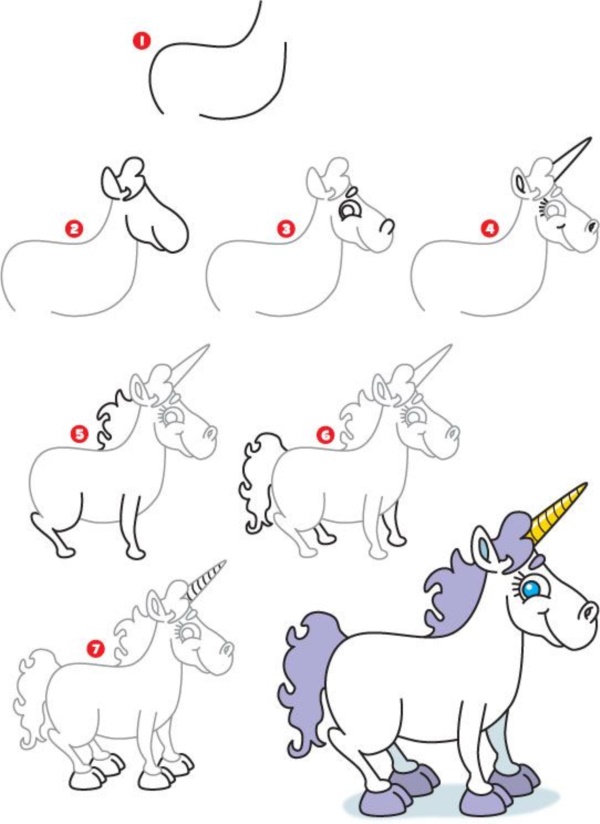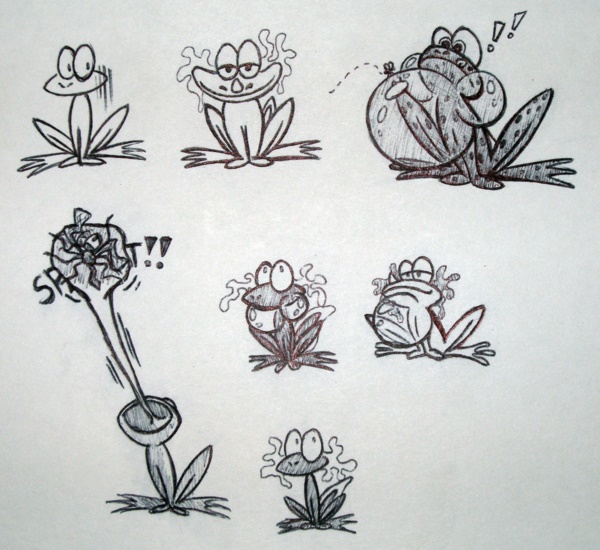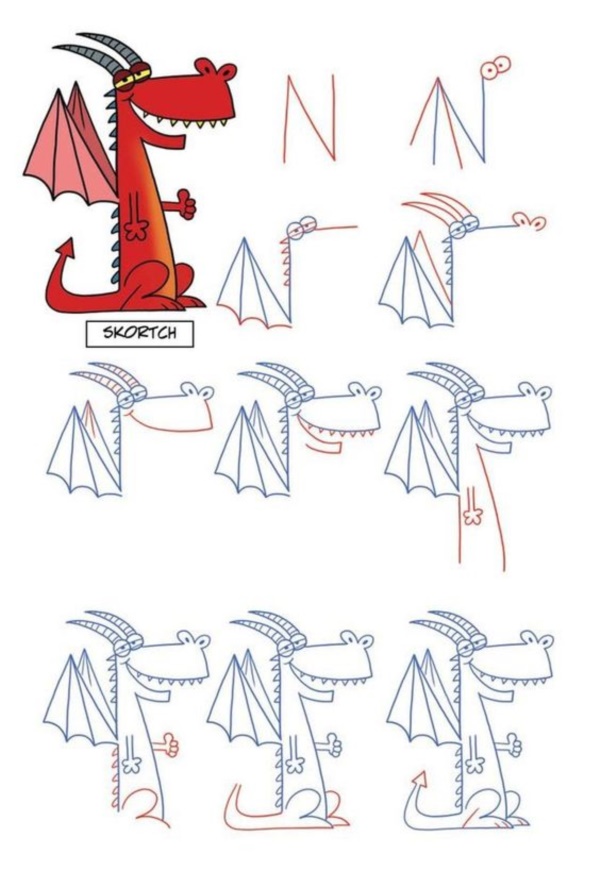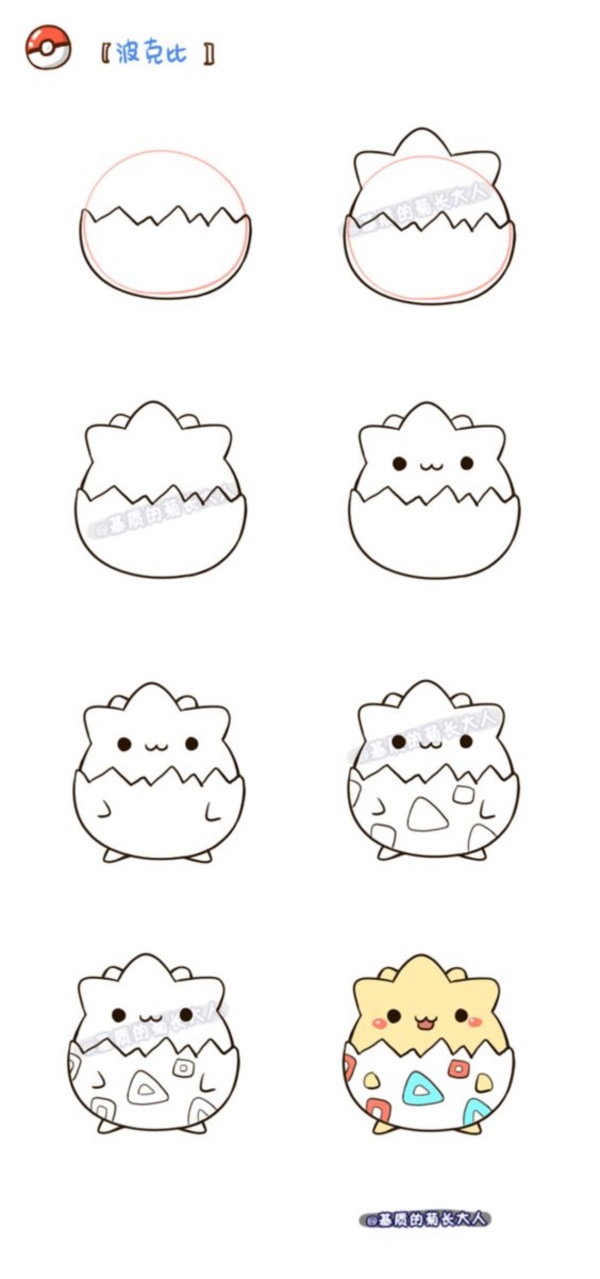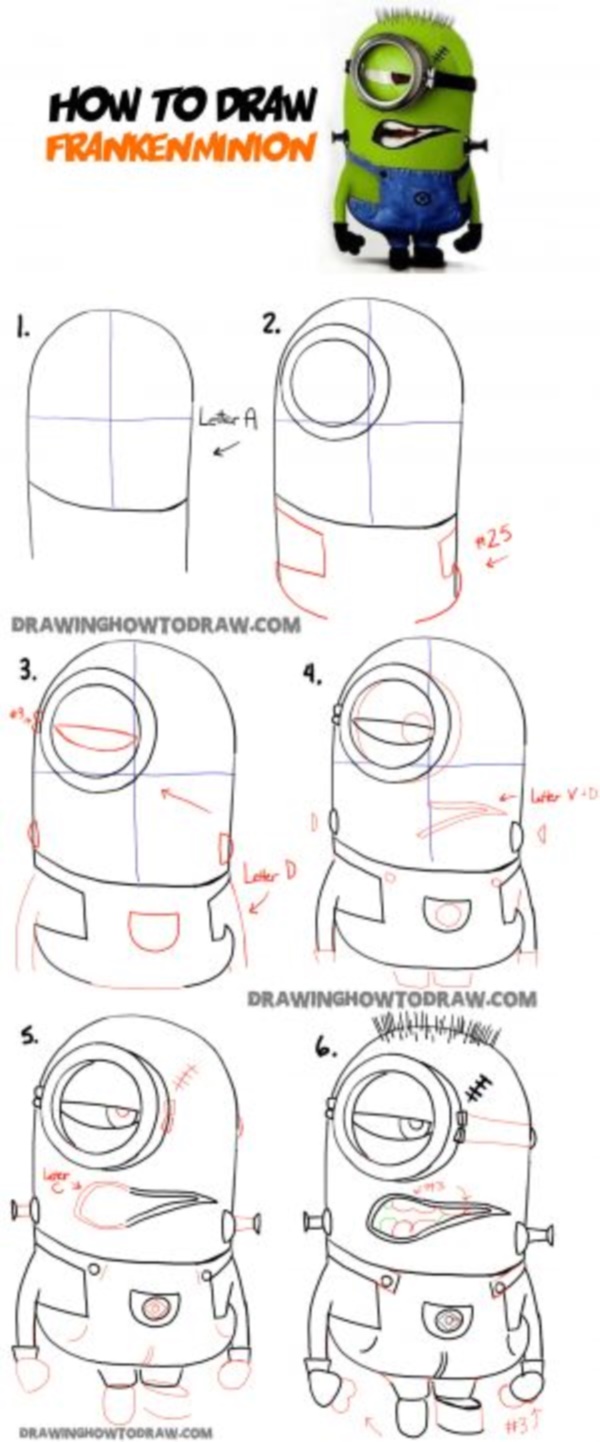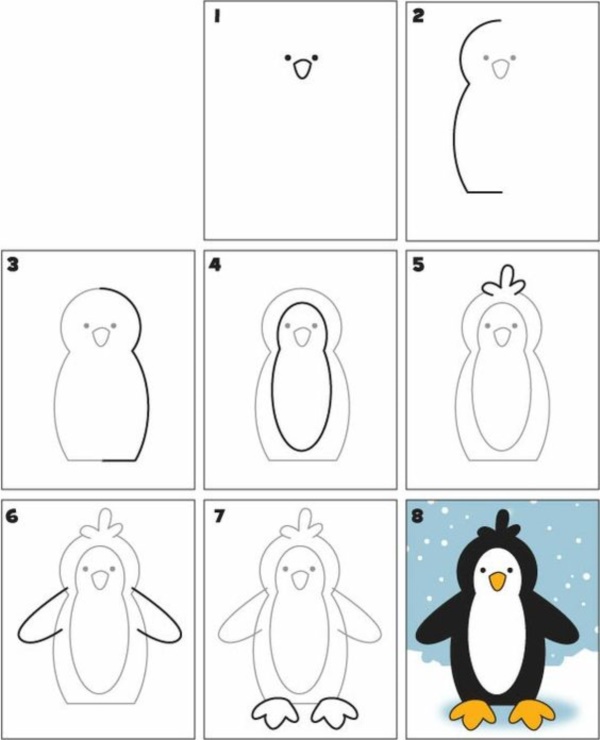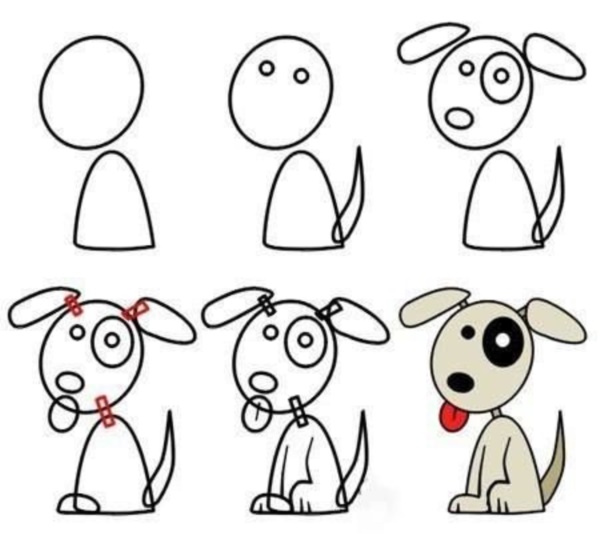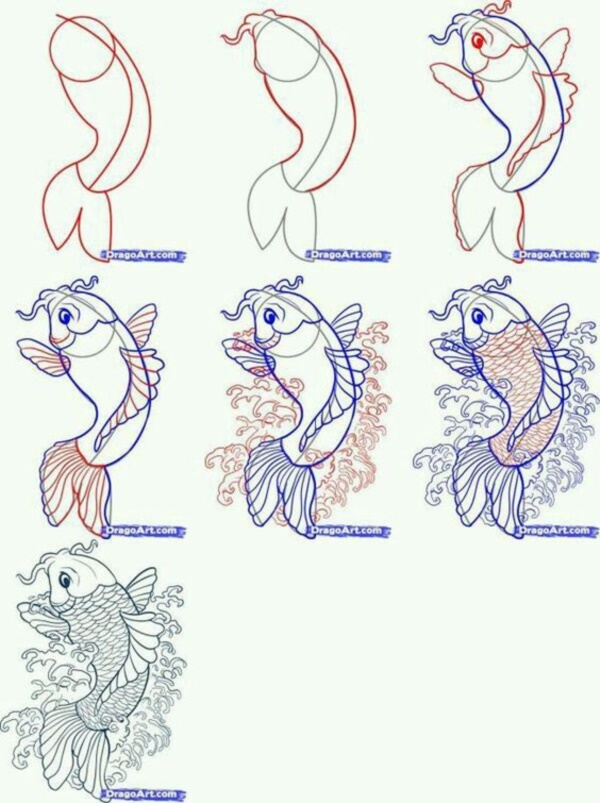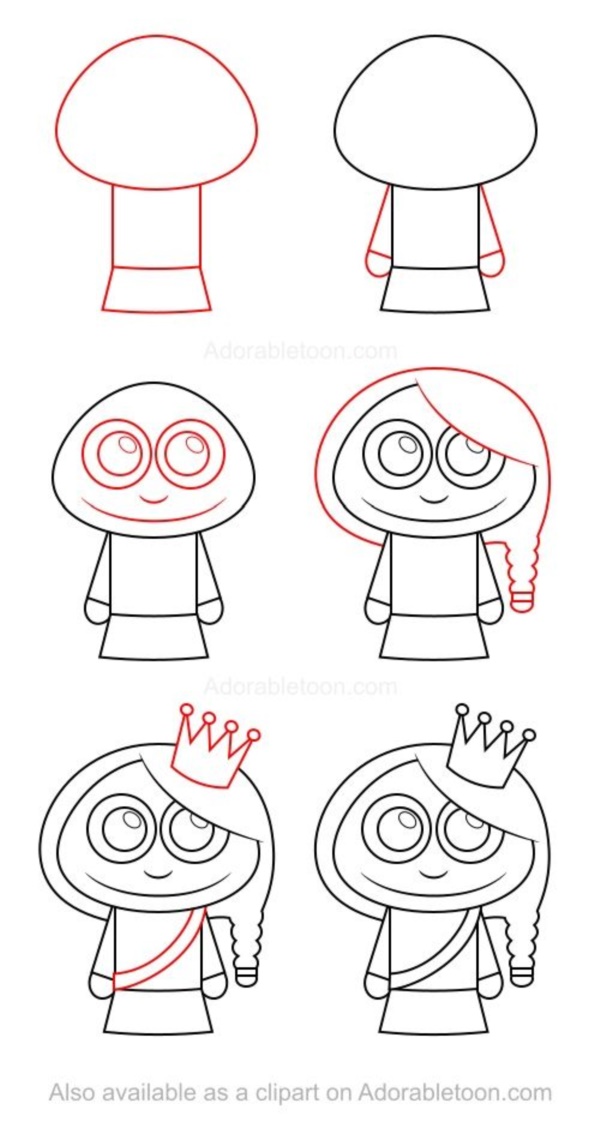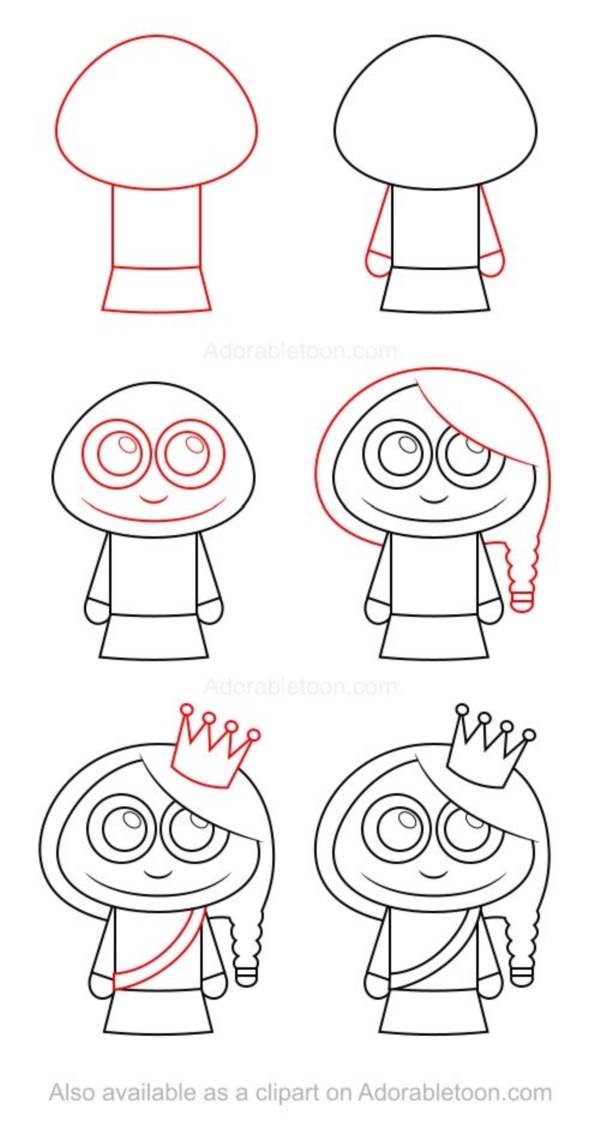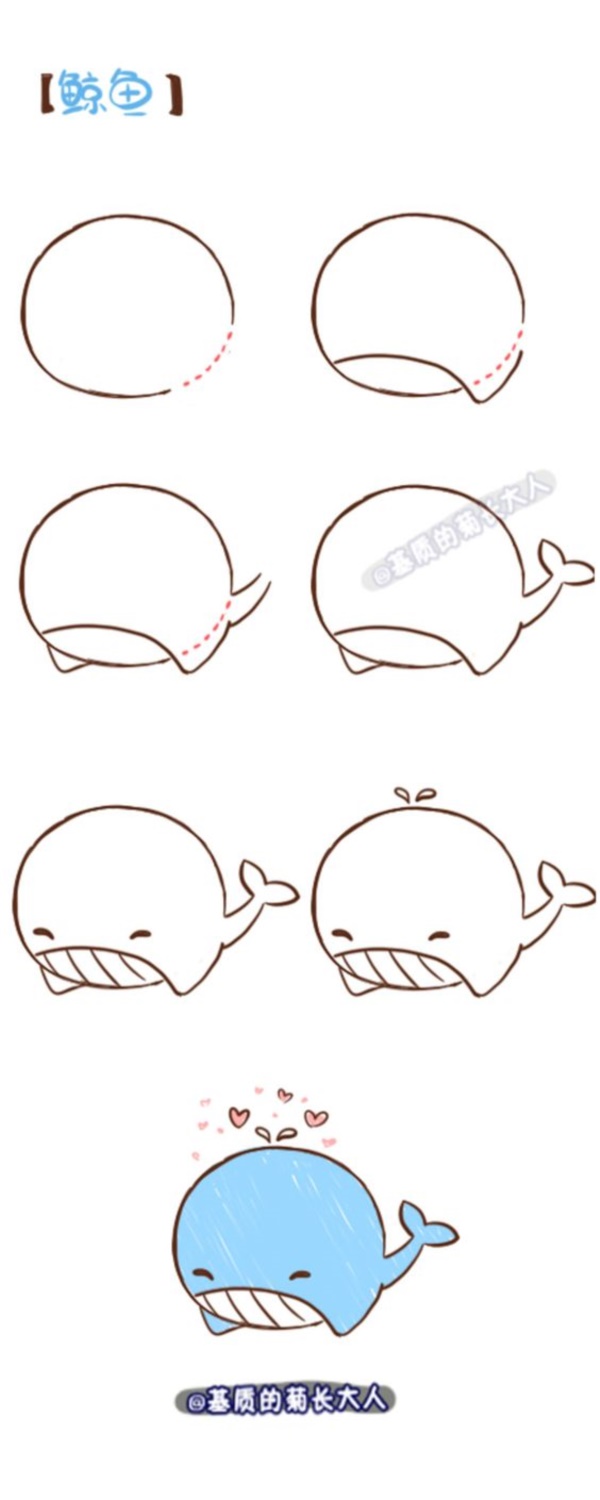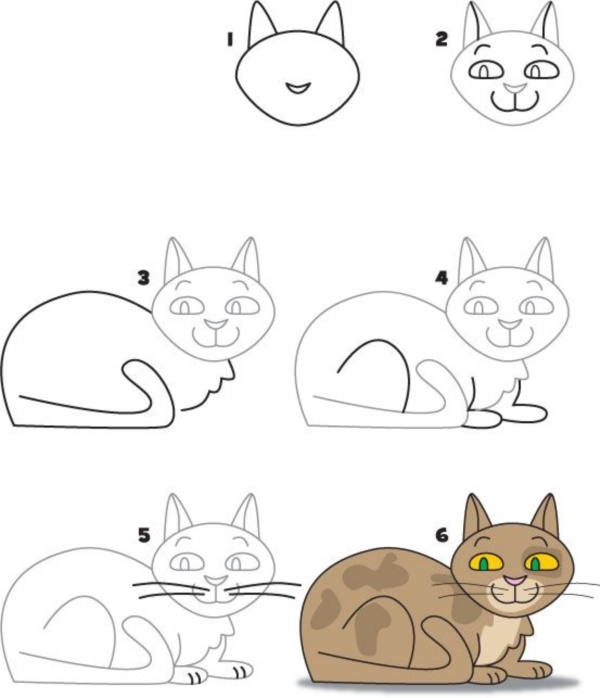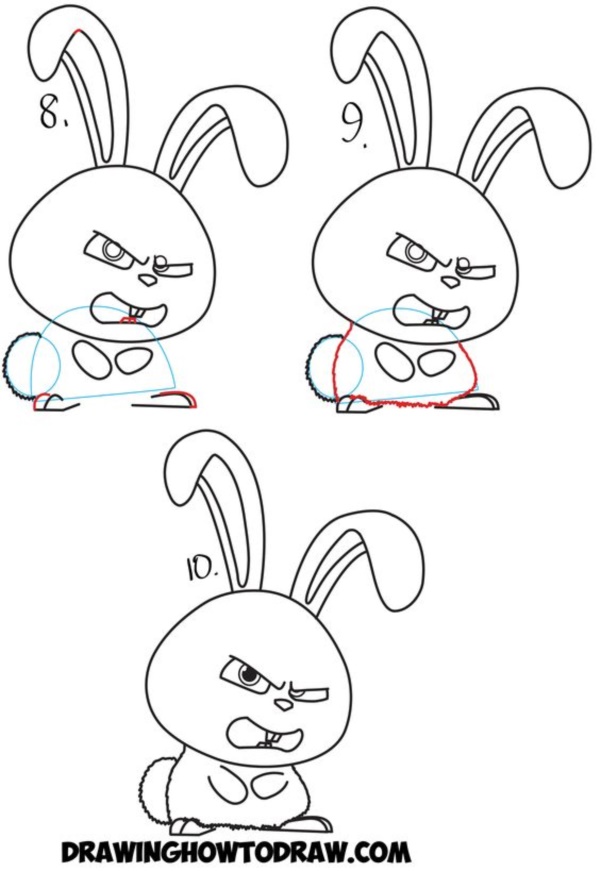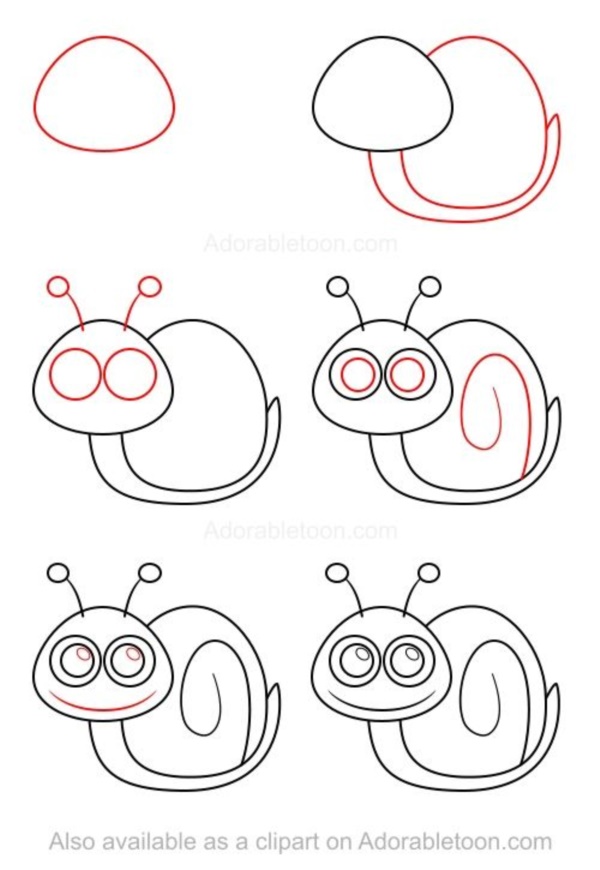 Doodle your imagination: A very creative step to ensure that you refine your doodling skills is by drawing something that exists only in your imagination.