When we talk of staircases and their designs, we request you to think of those gracious sweeping stairs that used to make you want to use them for a dramatic entrance as people watch admiringly (hopefully) on both sides as you pause for a second before descending down. Or alternatively the kind of stairs where the bannisters literally beg you to sit on them and slide down with gleeful abandon. Now that we have given you the idea that not all staircases are mundane and boring, we are sure that we have your complete interest in what we are going to say about the way staircases can be designed. Sometimes, we feel that this part of the home is the most underutilized and more people could use this space better by going for something like must try stair wall decoration ideas.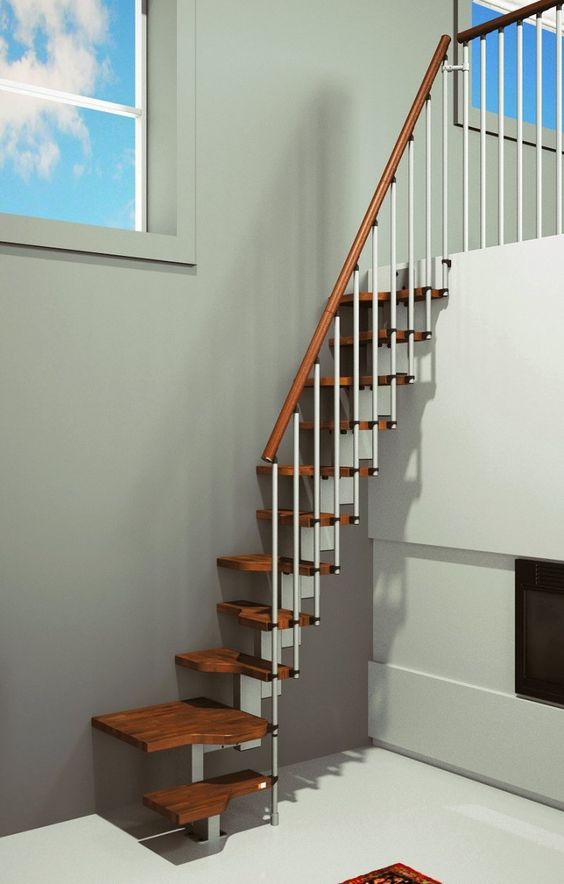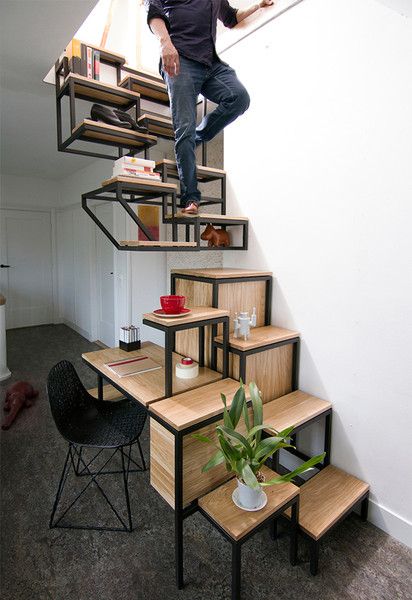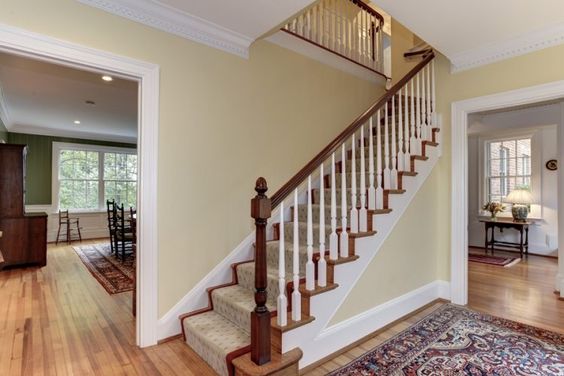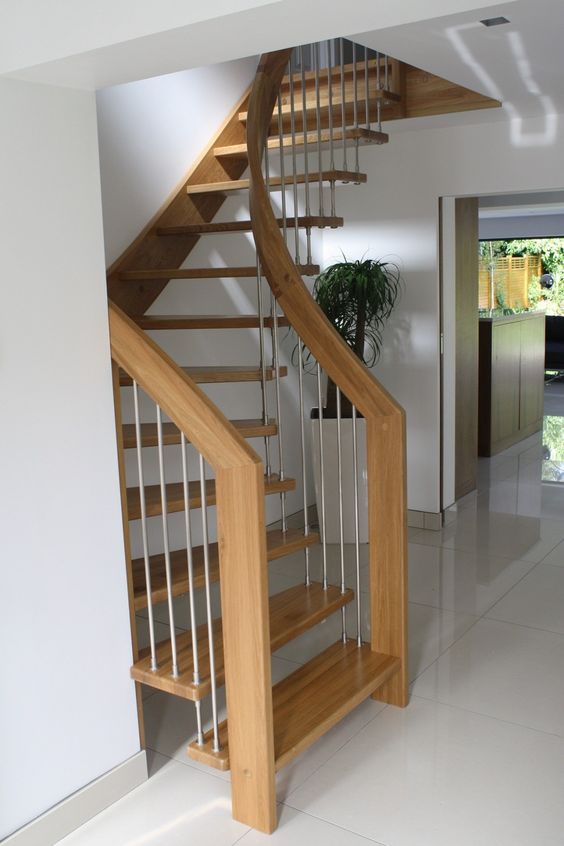 Another factor that could make your staircase look even more charming is by looking at amazing grill designs for stairs, balcony and windows and ensure that they have a common motif running through them. Some people of course, take their staircases very seriously and have one not only in their home but also in their gardens. And to do that, you have cool garden stair ideas for inspiration that could get your creative juices flowing.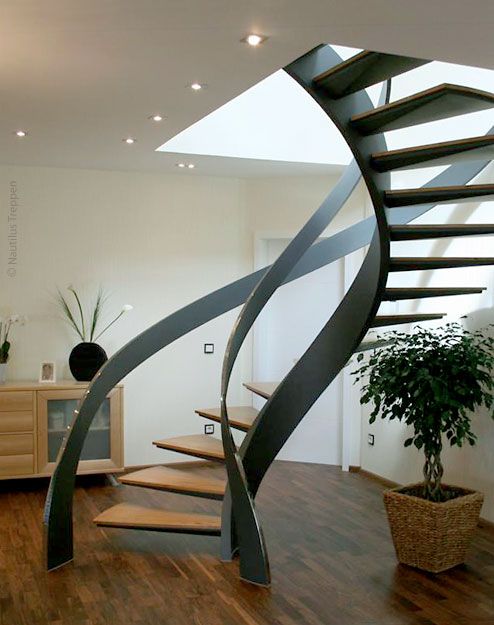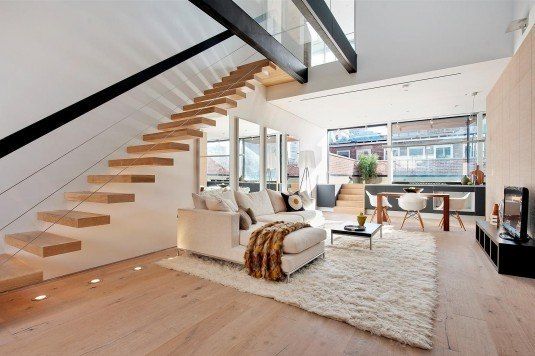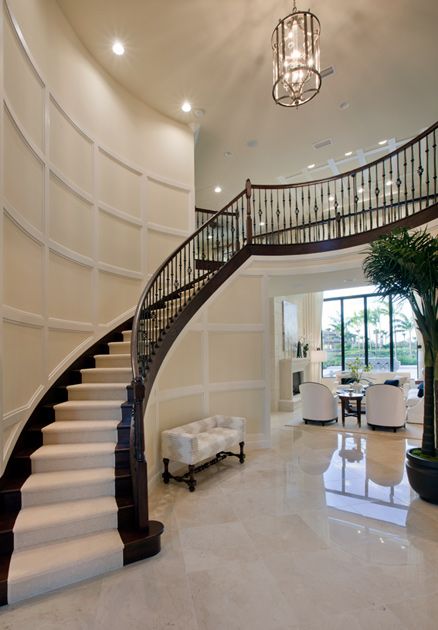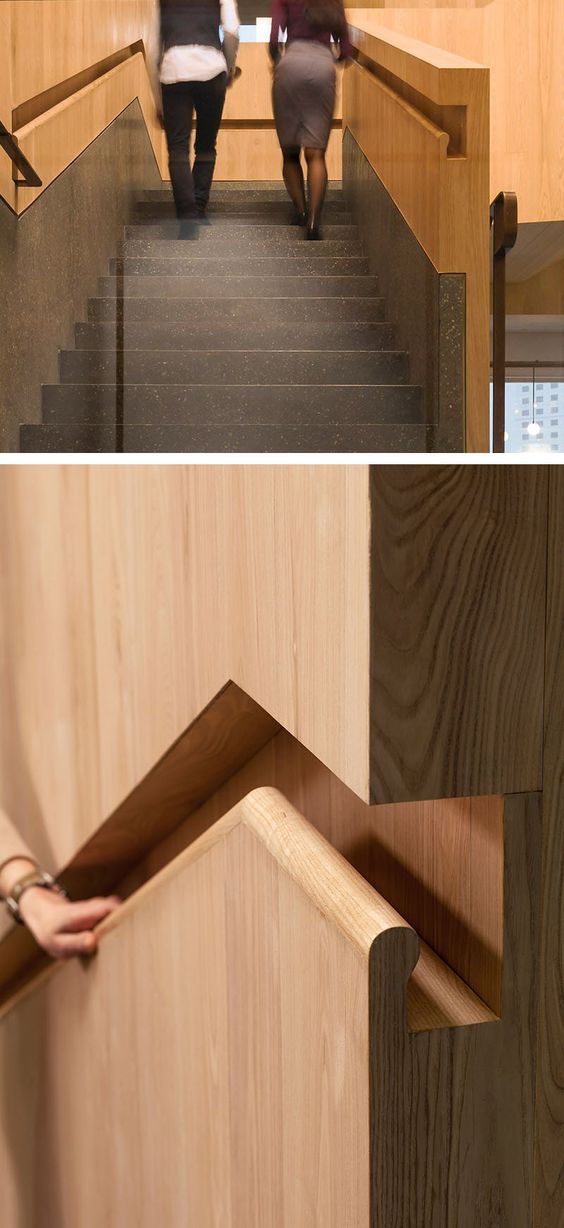 While we are all for dramatic staircases sweeping through the middle of your hallway to dominate the entire scene with their magnificence, this may not be practical in a lot of homes. This because space could be a constraint or it could be a matter of the design of the home not allowing for such a feature or numerous other factors. That is why instead of giving you a list of staircase design ideas, we are going to give you the critical factors to keep in mind while designing a staircase.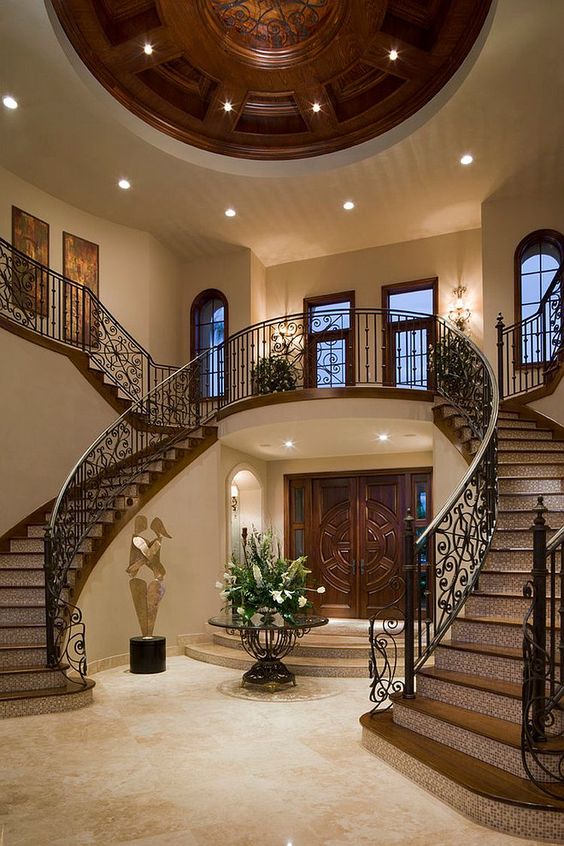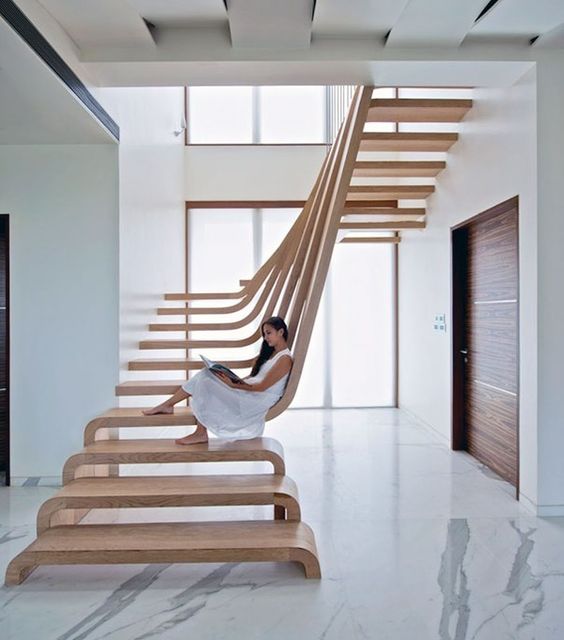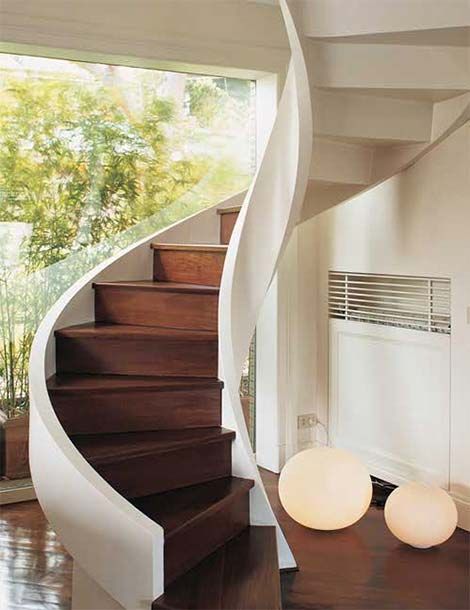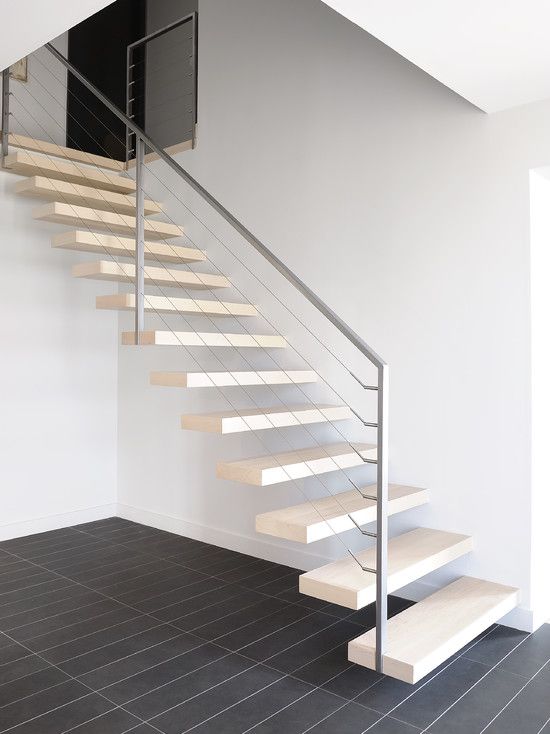 The space: As we had mentioned earlier on in this article, the need to take the space available is a very important consideration when it comes to the staircase design. It makes no sense to have a huge staircase dominating a small space or vice versa.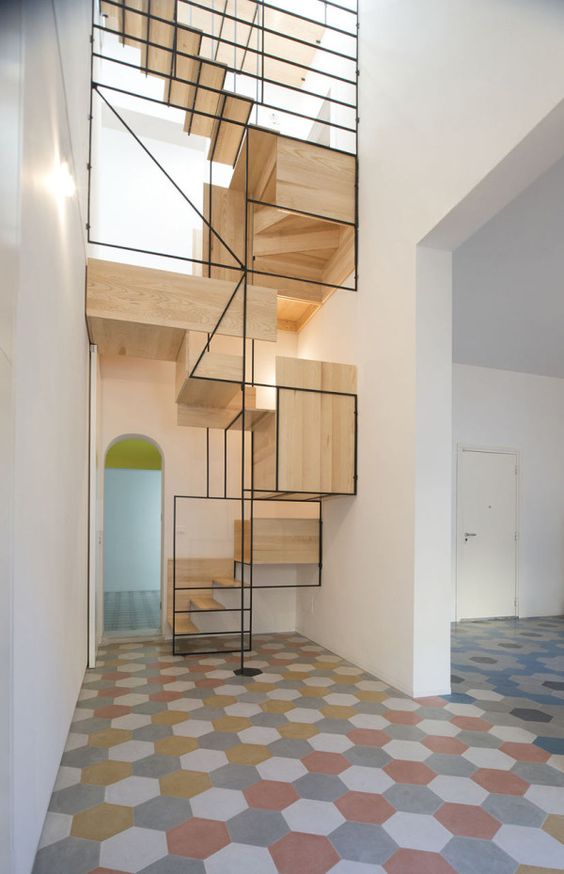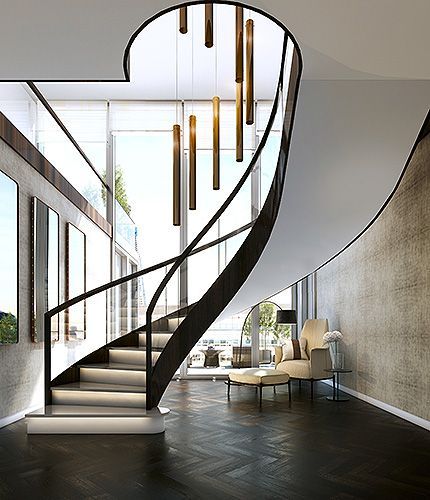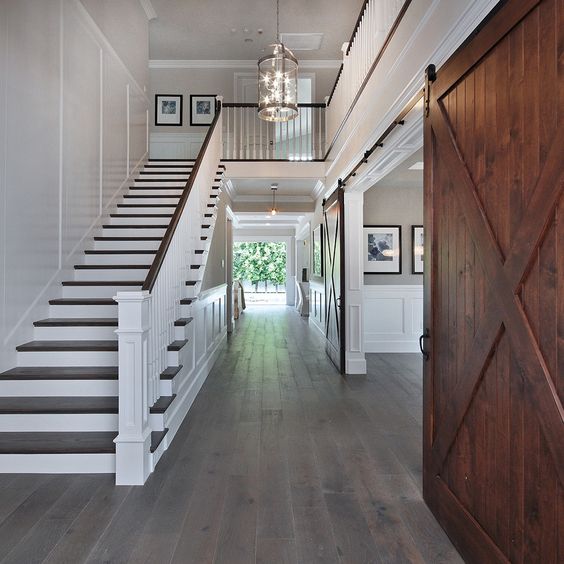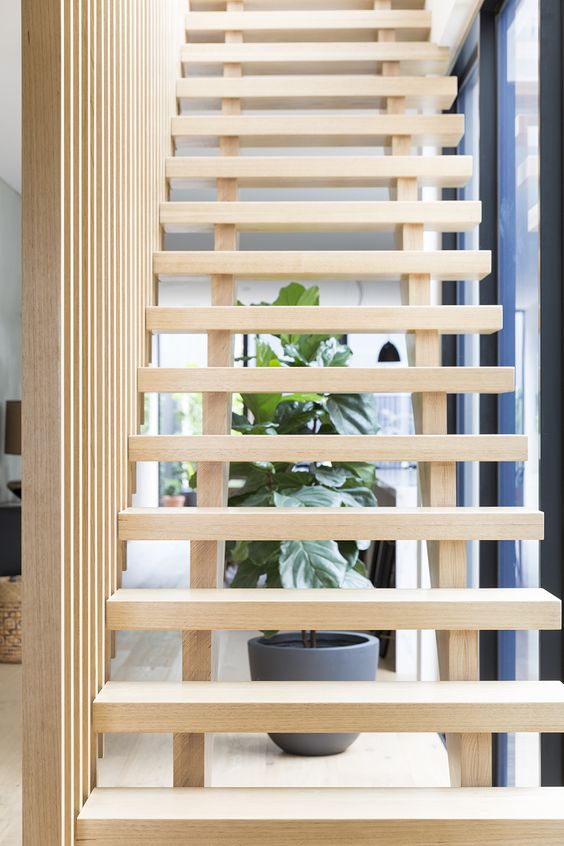 The utility: Let us face it – some of us have a staircase just for show and if that is the case with you then you should go for one that reeks grandeur and makes the space come alive. However, if the intention is to use the stairs a lot, then this factor dominates the decision around the staircase design.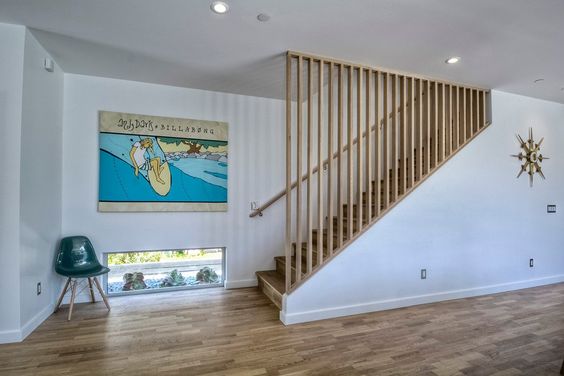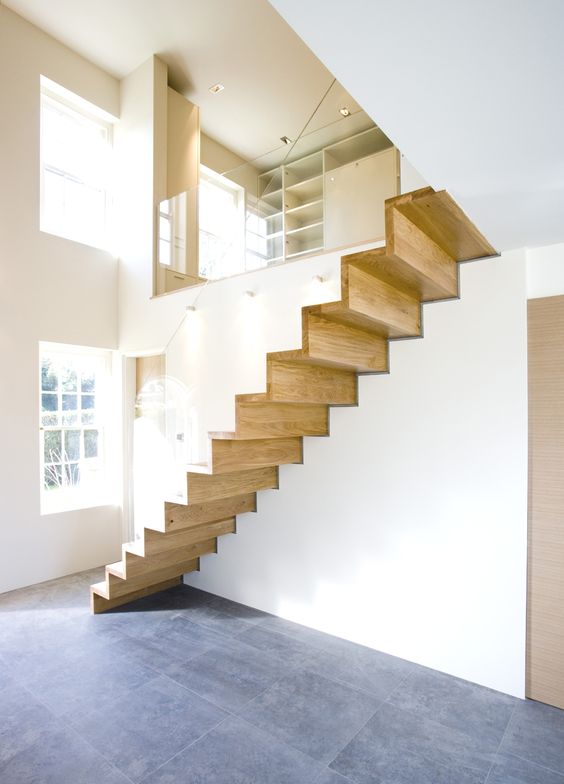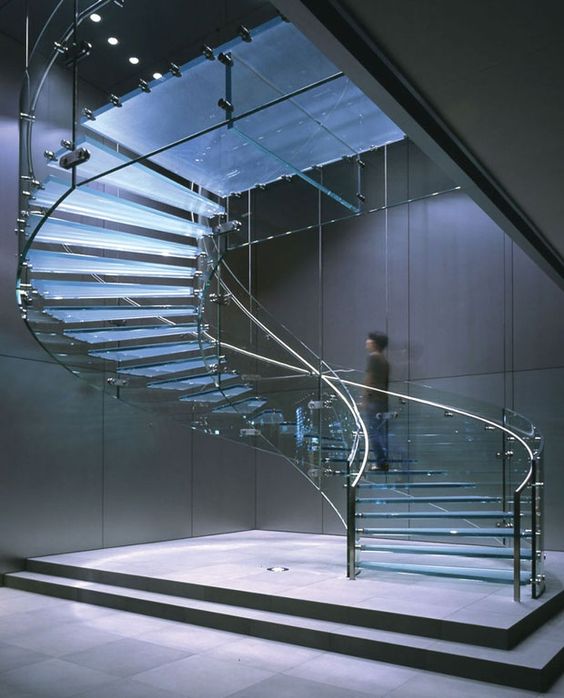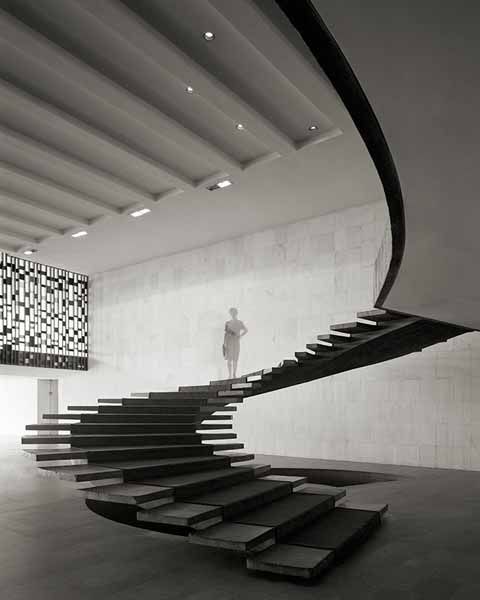 Family members: We are mentioning this factor here because while stairs are considered a good method to work out without seeming to, they can also be a safety hazard for the very young and the very old in our family. Do consider this factor before going for a too fancy staircase design which is not that safe. It is important to ensure that the needs of all your family members and their safety is taken care of.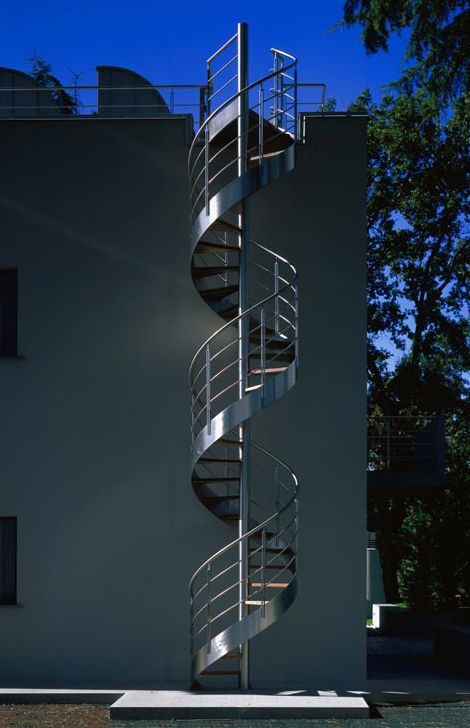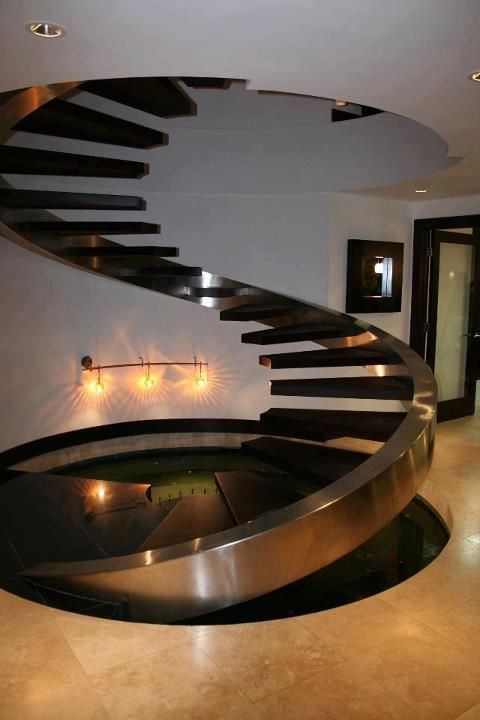 Add on features: For some of us with homes that have a paucity of space, the staircase offers numerous opportunities to build in storage space where you can stow away many items. This factor also plays an important part in the selection of the staircase design.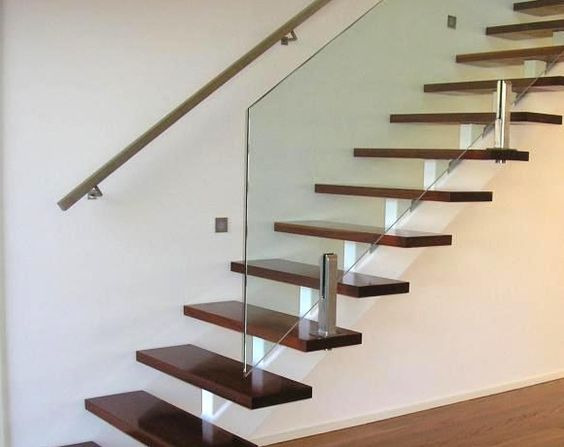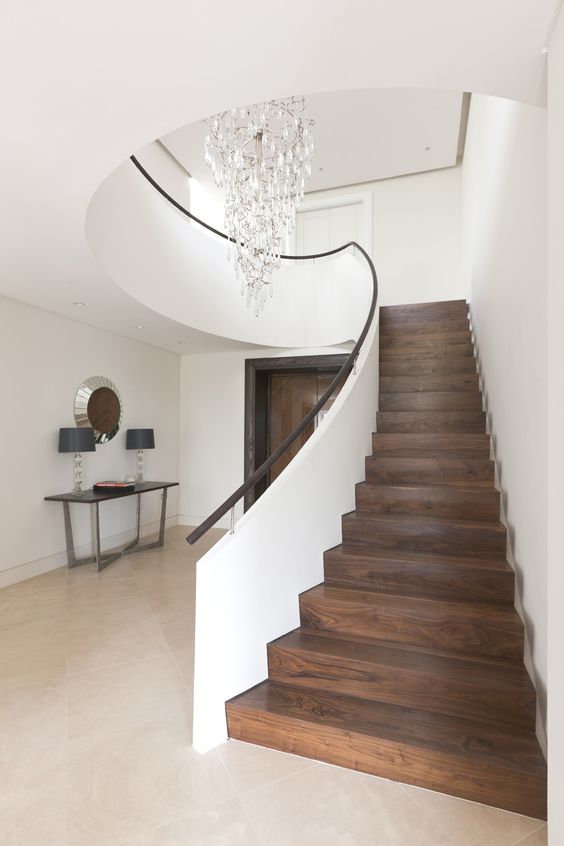 Décor: Since this is an obvious point, we have saved it for the last. The reason we bring it up here is because you will be surprised how many people make the mistake of looking at the staircase design in isolation only to realize later that it does not work with the overall décor of the house. A simple assessment beforehand will save you a lot of time and money.