You know you have a really good home going if it has windows (most of us have that), stairs (a bit rarer) and a balcony (cherry on the cake). It is because today space has become such a constraint that most us finding that homes as well as families are becoming smaller. But that is not what we want to discuss here but what we are going to look at is at some amazing grill designs for stairs, balcony and windows. We will not only provide you images of grill designs, but also give you some points to ponder when it comes to picking out the right grill designs. Having a nice grill for your balcony could be part of your clever balcony transformation ideas. After all, what is a balcony without the metal grill to protect people standing there and also making it look charming and pretty?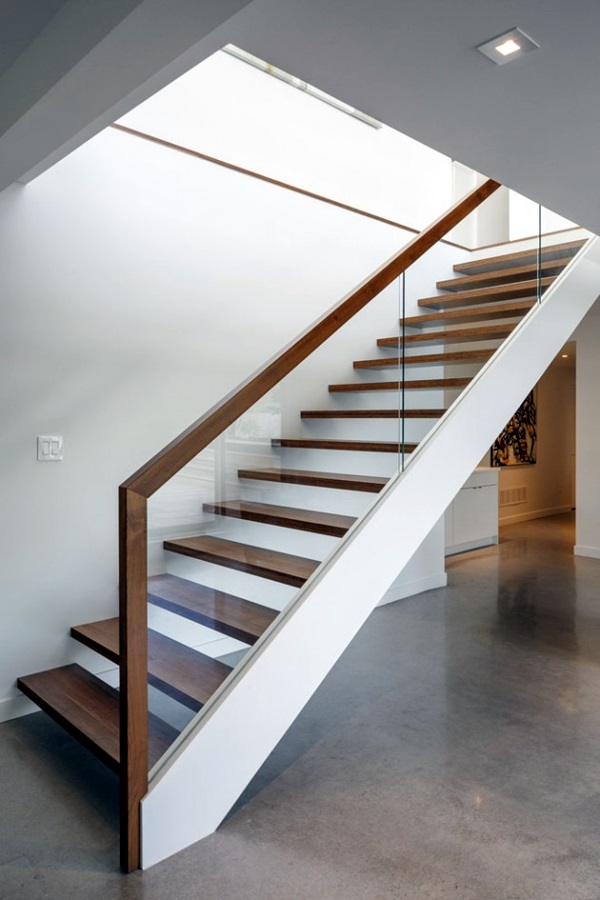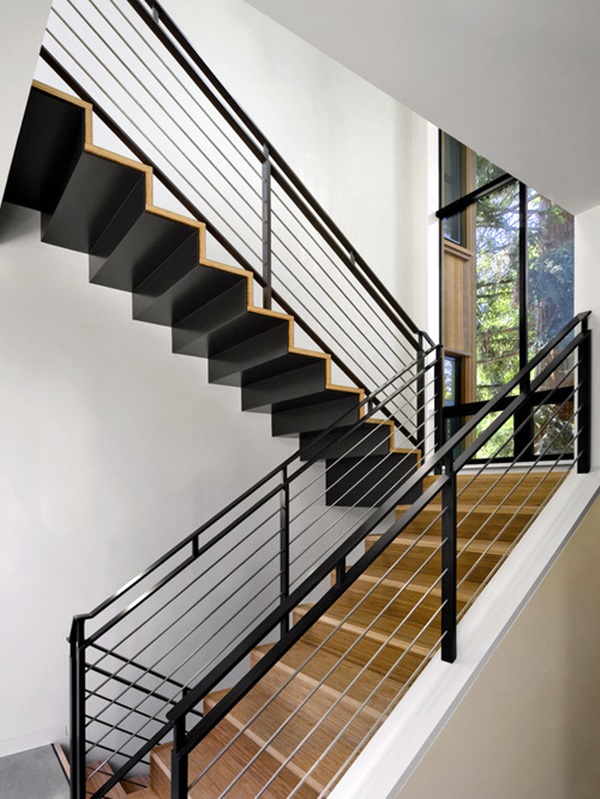 Amazing Grill Designs For Stairs, Balcony And Windows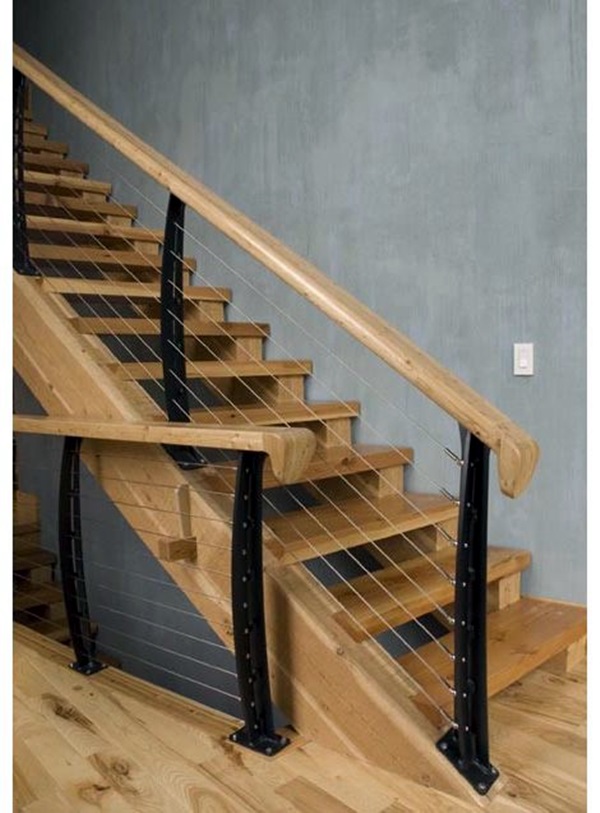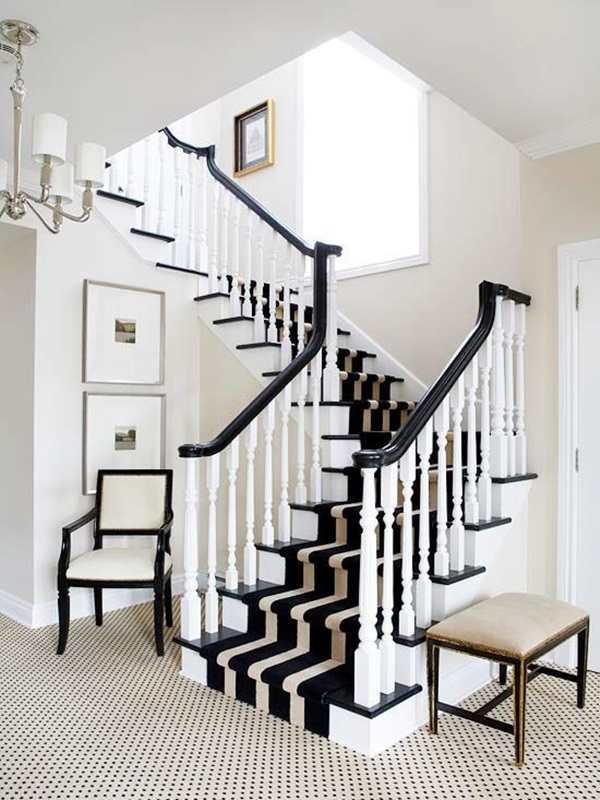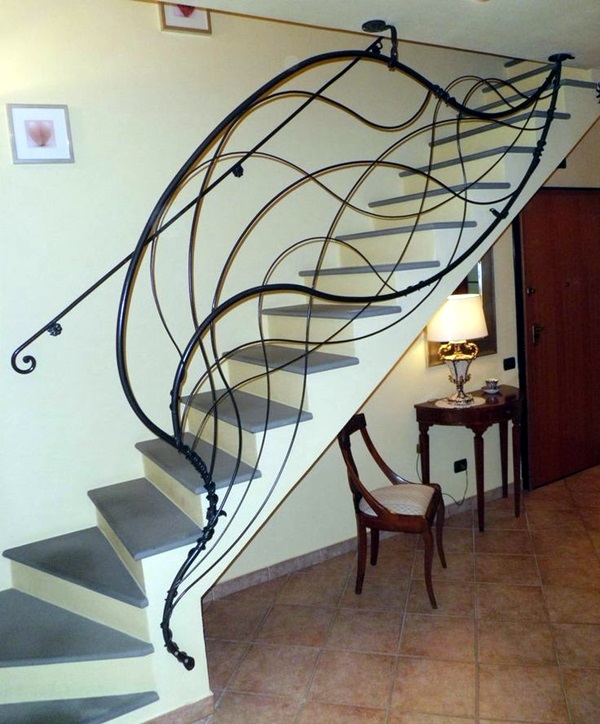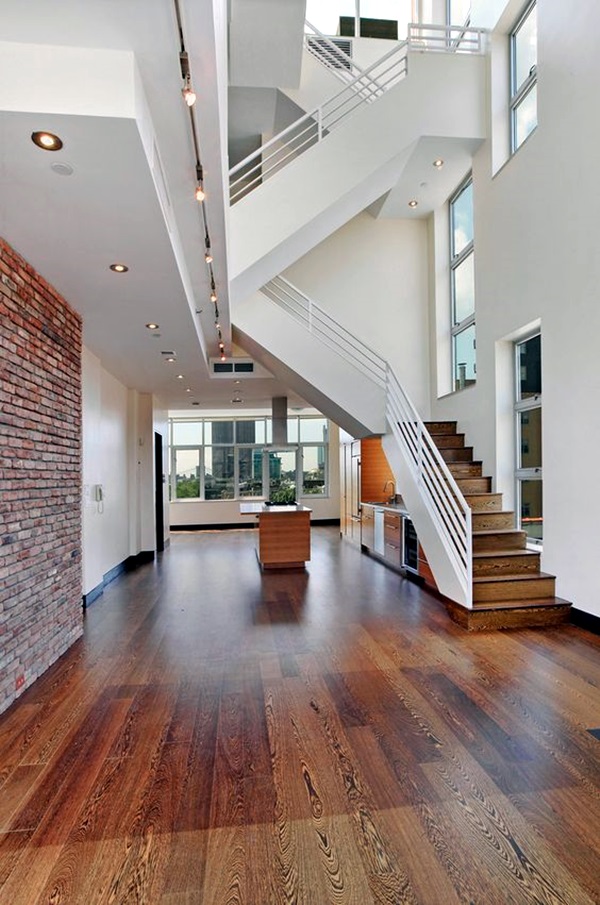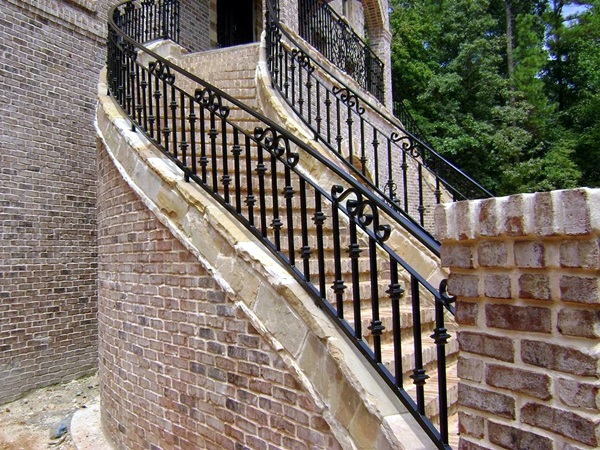 Do consider the stairway grill design ideas when you are planning out your must try stair wall decoration ideas.  The thing is when it comes to making your home very personal and pretty, there are no details that are trivial and the grills on your windows, stairs and balcony definitely do not come under trivial; if anything they are very important. There are many creative interior designs for your home where you can go easy but the selection of grill may not be one of them as it pertains to safety too.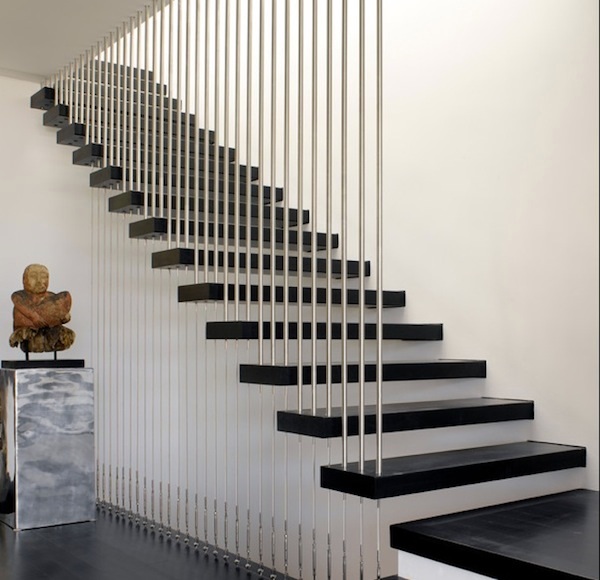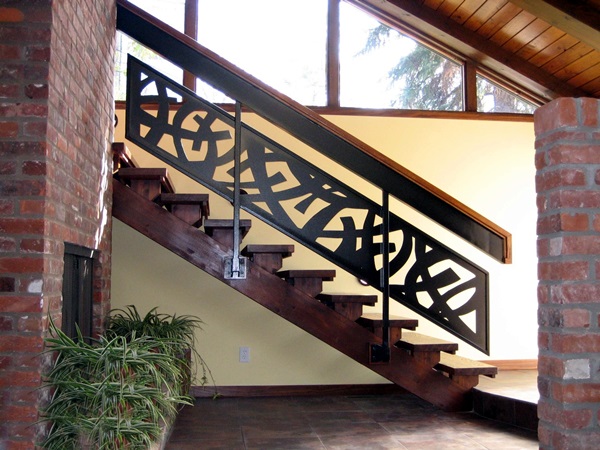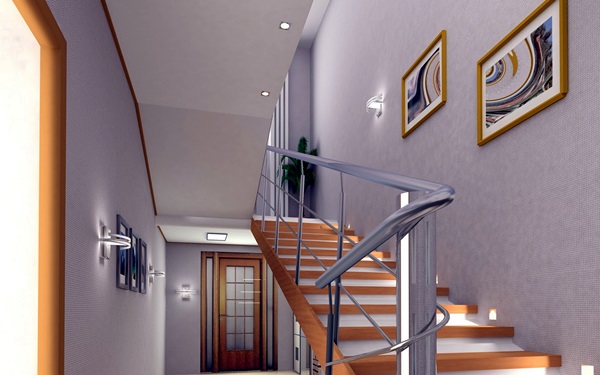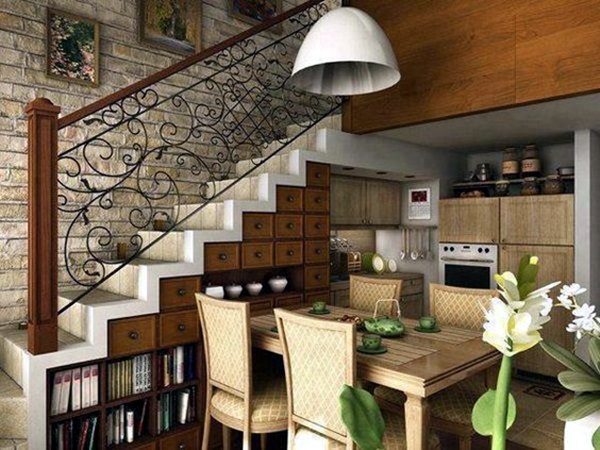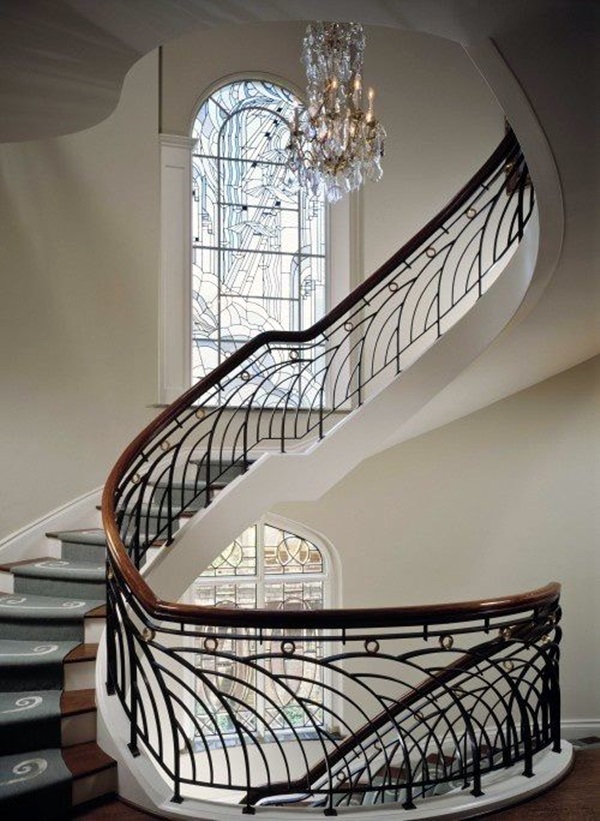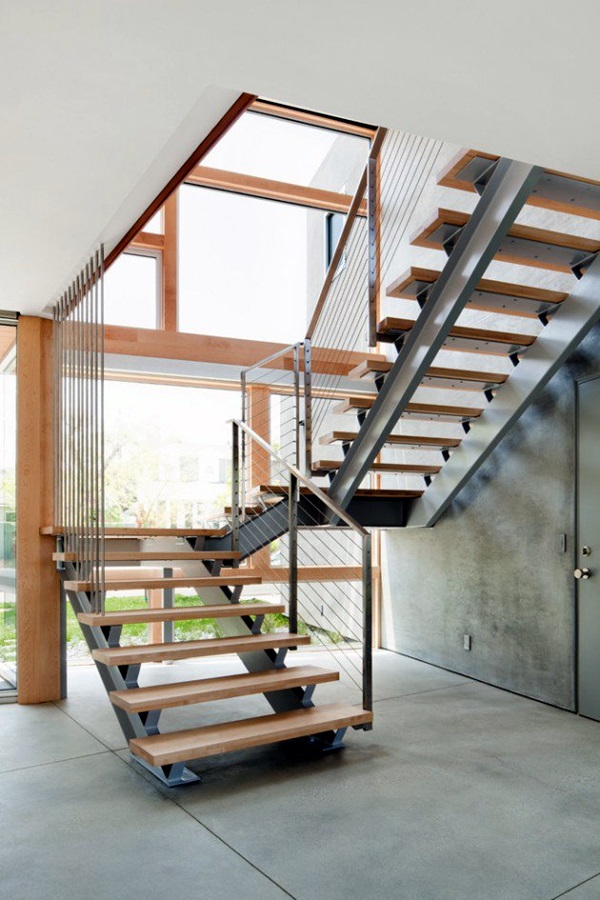 Here Are Some Factors That You Need To Keep In Mind While Choosing The Grills For Your Windows, Balconies And Staircases That Is Beside The Way They Look:
The strength and sturdiness:  The thing is while it is important to have grills that look nice, it is also important to ensure that the grills are also immensely strong. The thing is most of us tend to lean on the grill when we stand in the balcony and when we go up and down the stairs and this makes their strength and sturdiness of the utmost importance. When it comes to the grills on windows, we all know that they are meant to protect us from intruders and to do this they need to be strong and sturdy.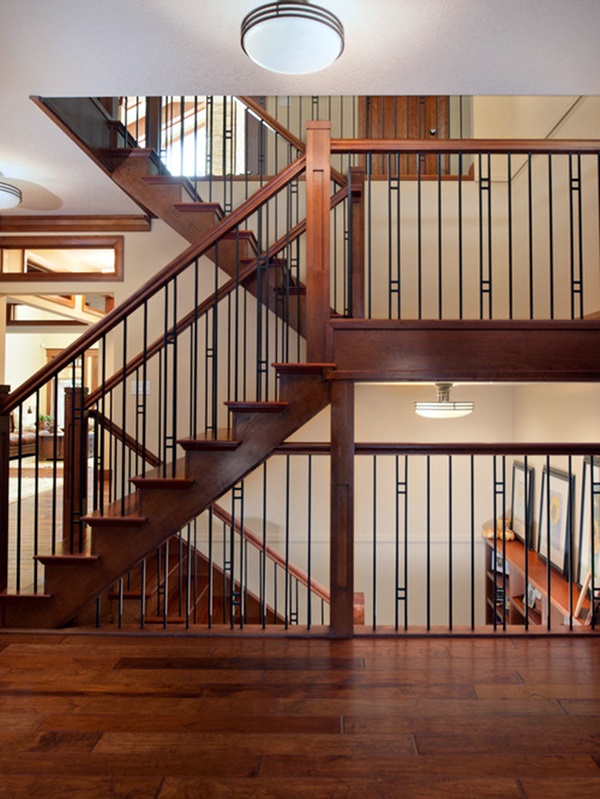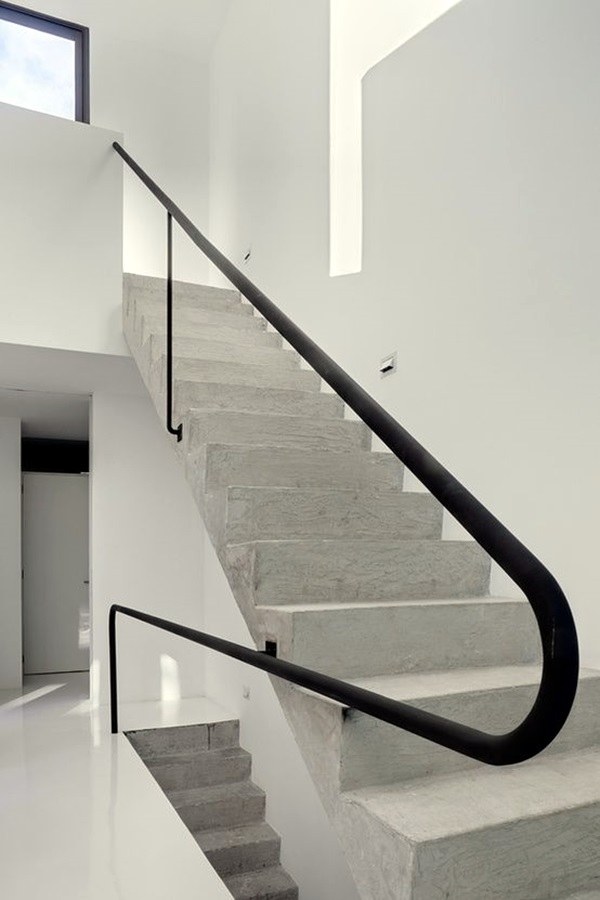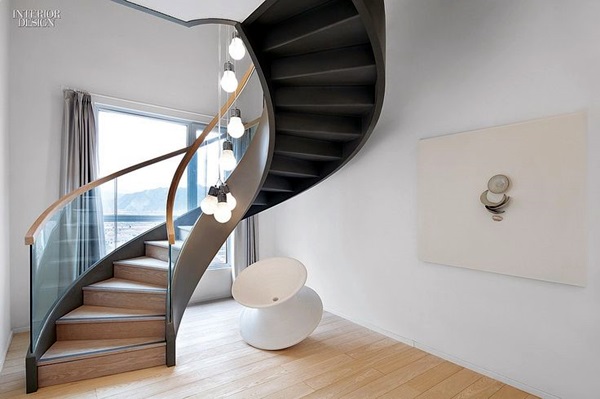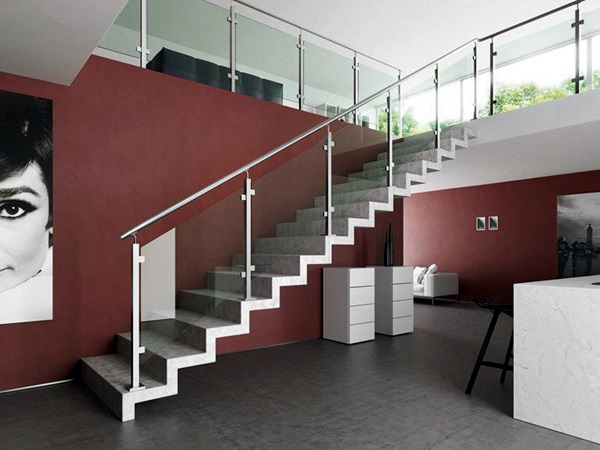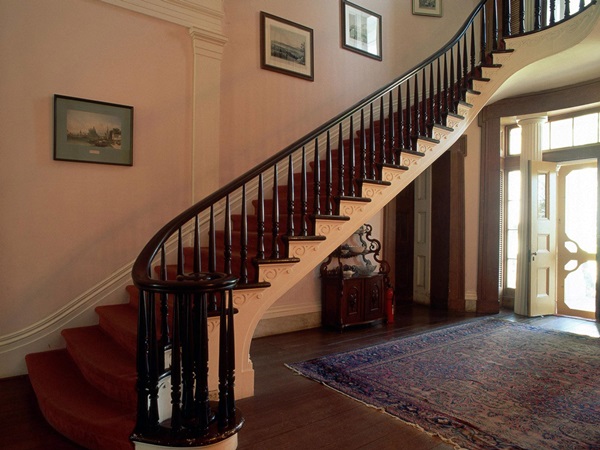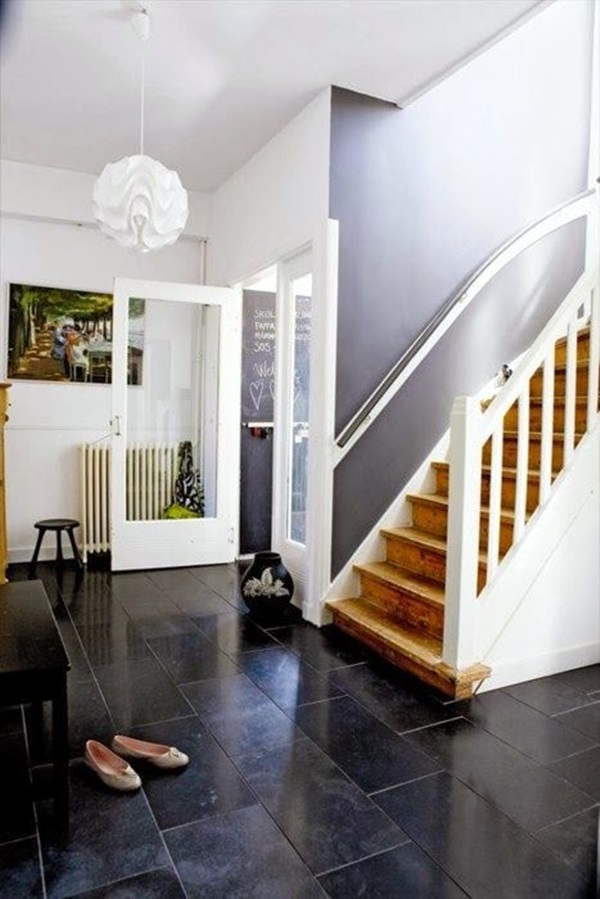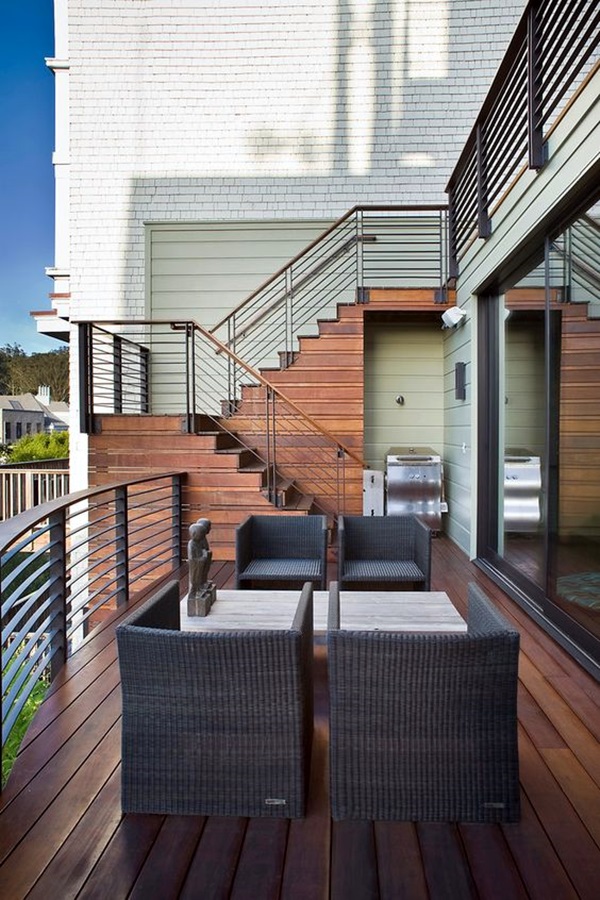 No gaps for safety: If you have older people or kids at home or for that matter even in a home for only adults, it is important for the grills to ensure that there are no gaps big enough for people to fall through. You have to ensure that you take this factor into consideration when it comes to grills of all types on windows, stairs and balconies.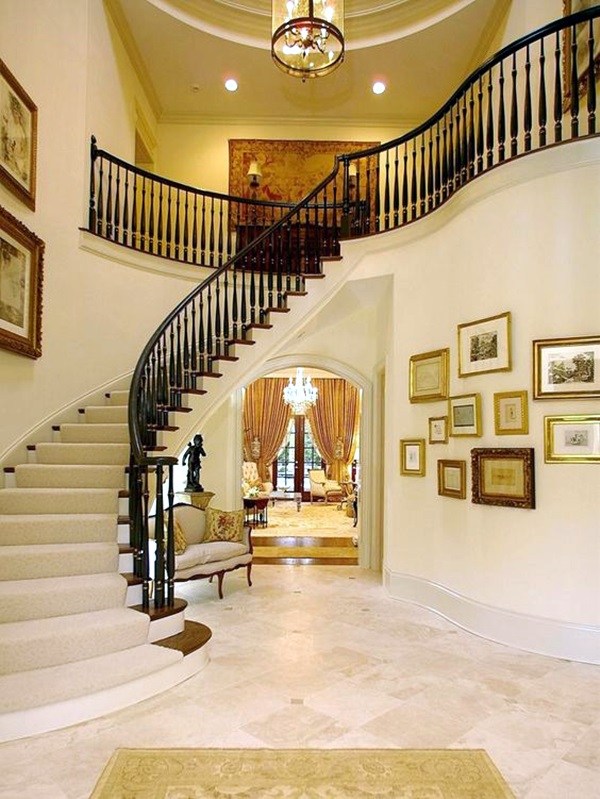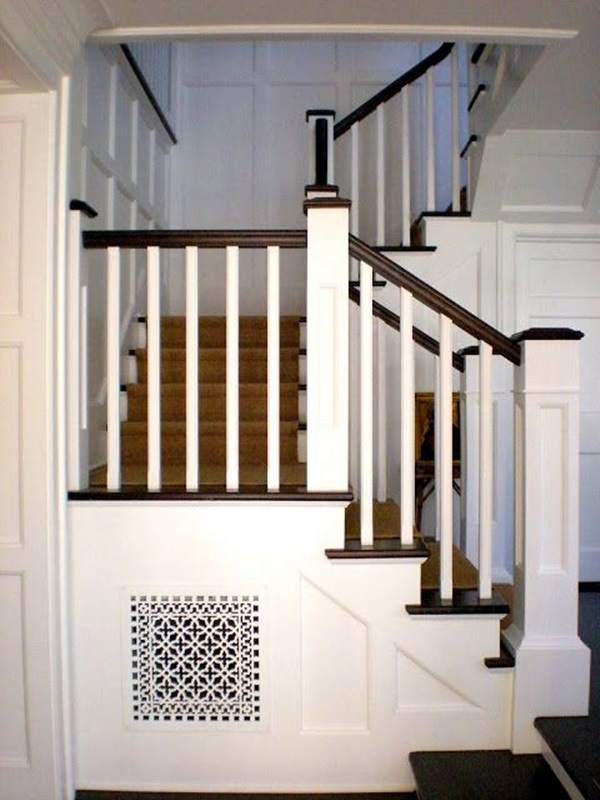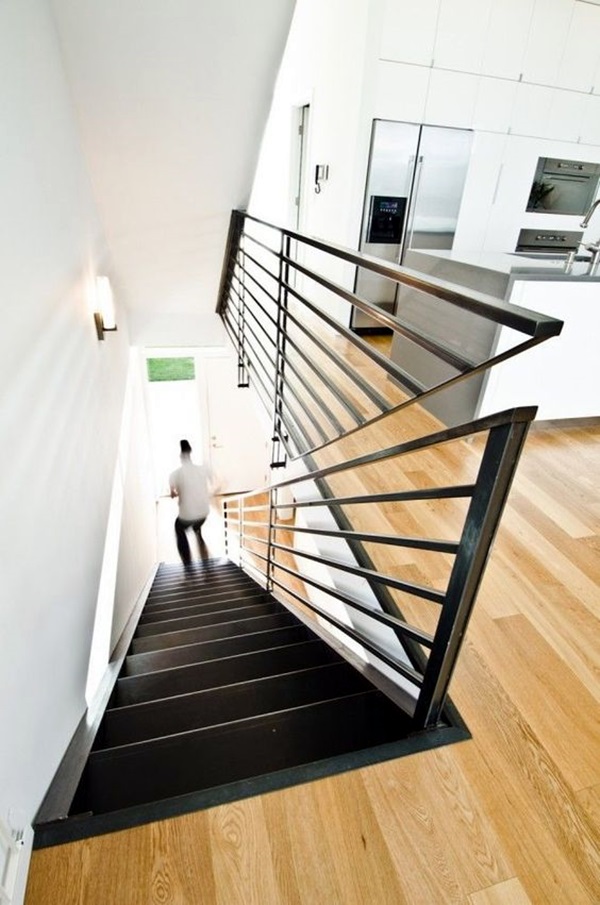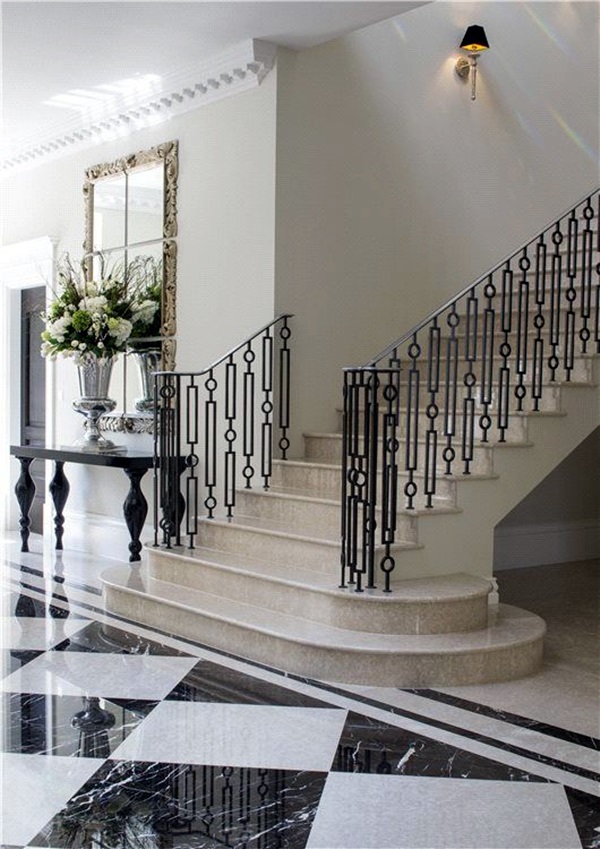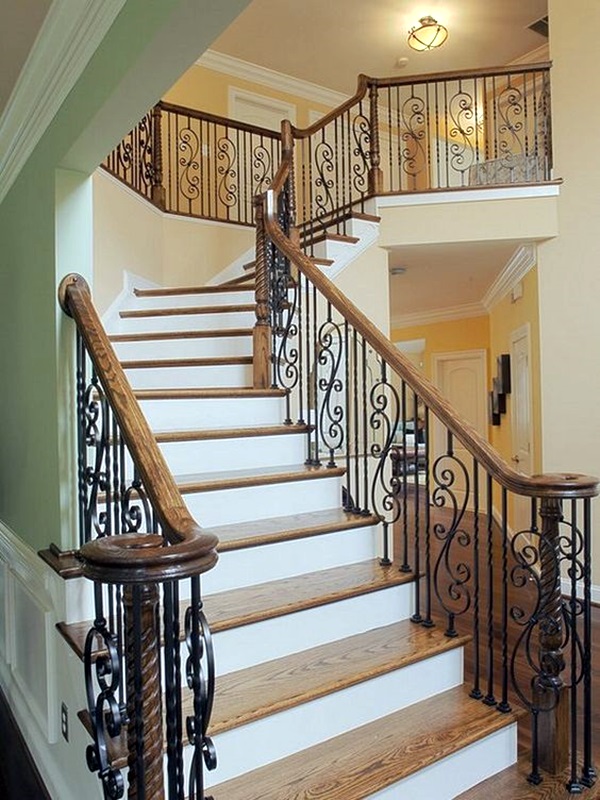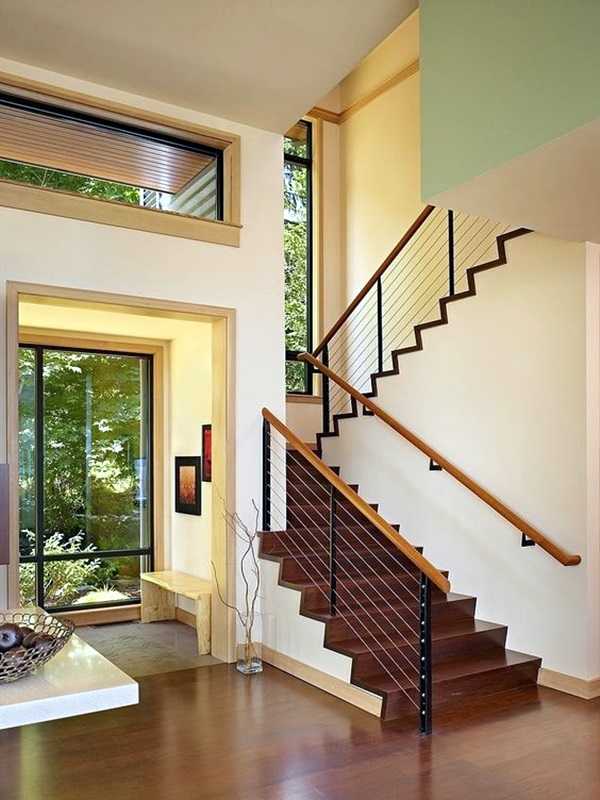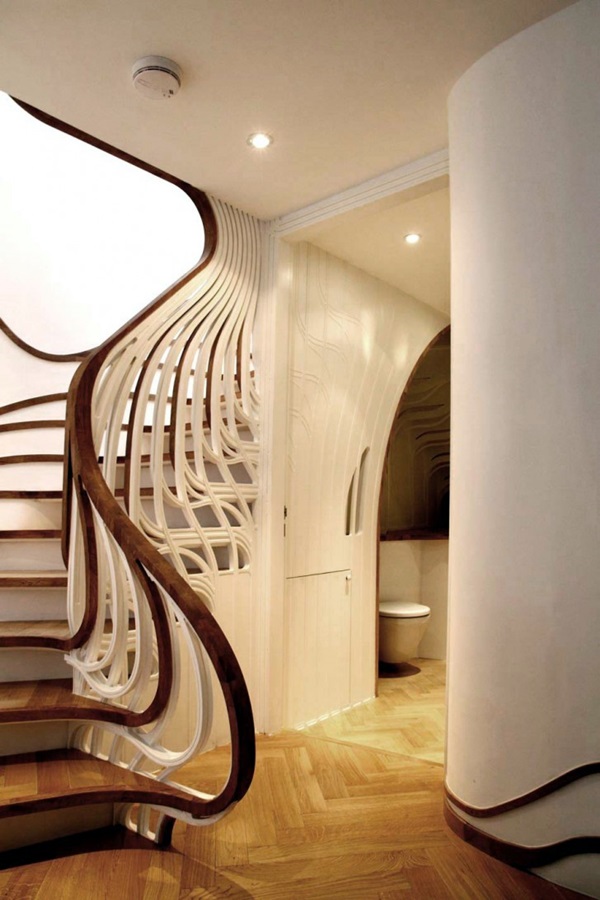 Easy to clean and maintain: Complex and intricate grill designs can look amazing but you also have to consider the cleaning and maintenance that will go into them before making your selection. This is important because it is hardly sensible to go for grills that take ages to clean or else end up looking dirty and unkempt. We are mentioning this factor here because you would be surprised to know that not many people consider this factor and then end up regretting their purchase.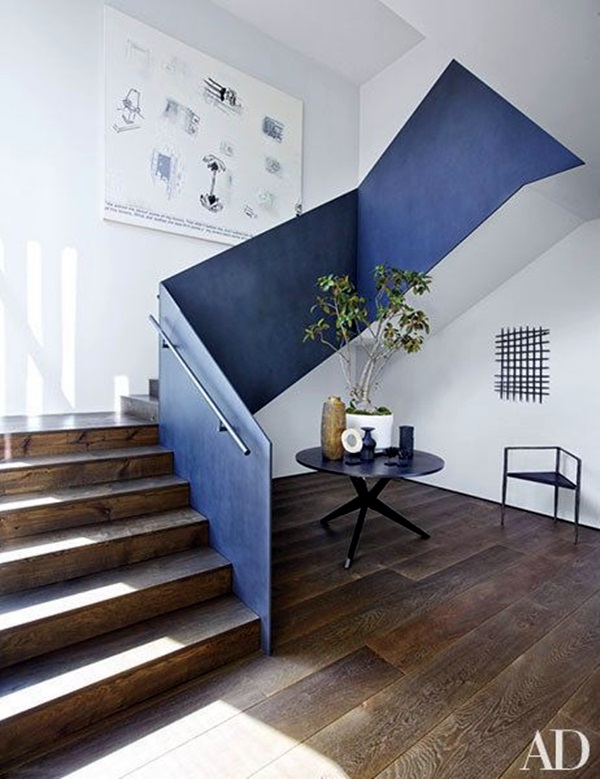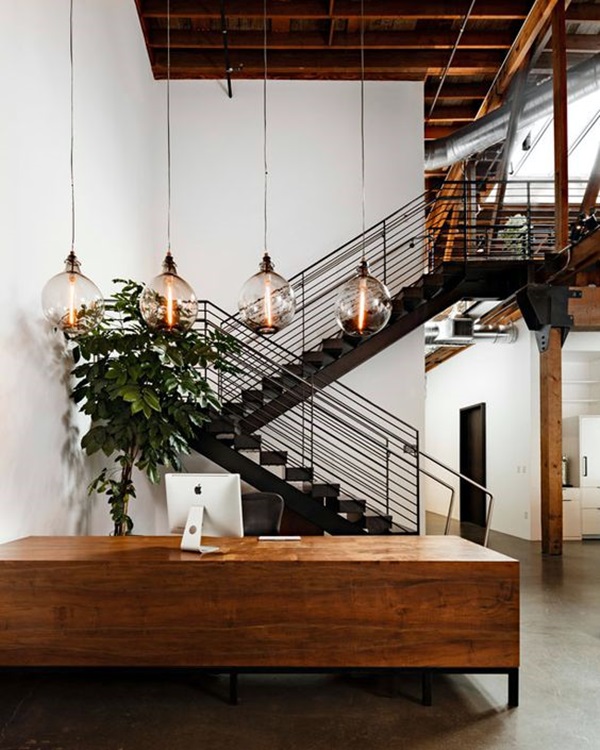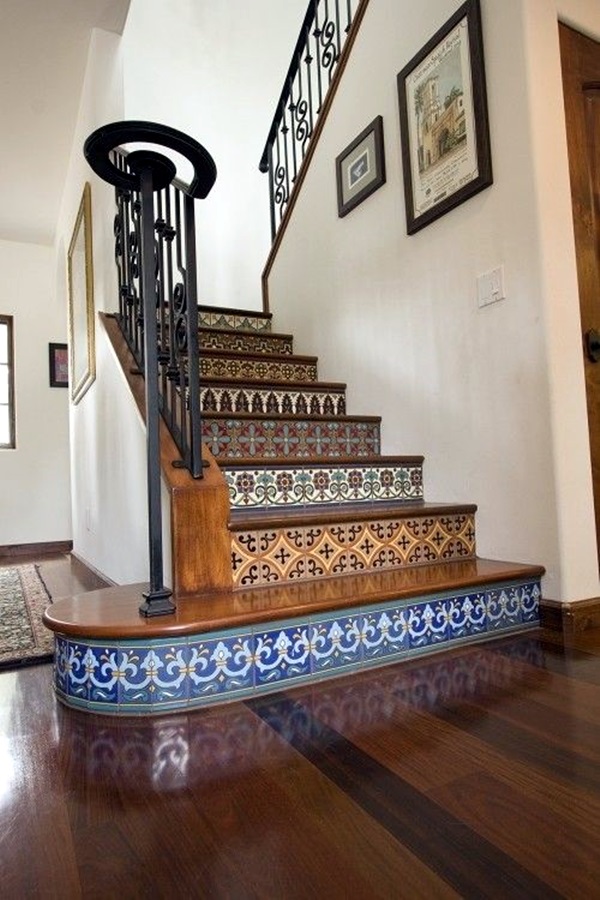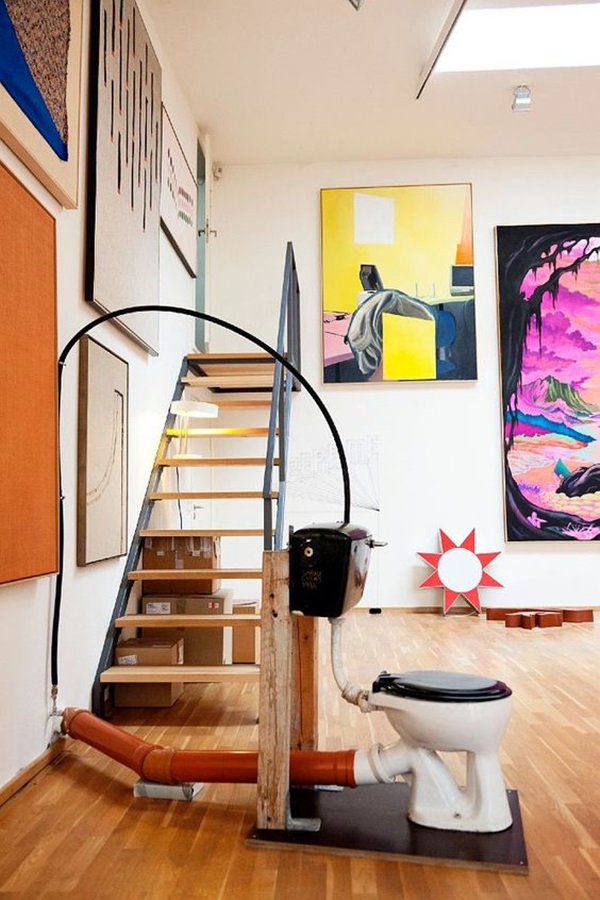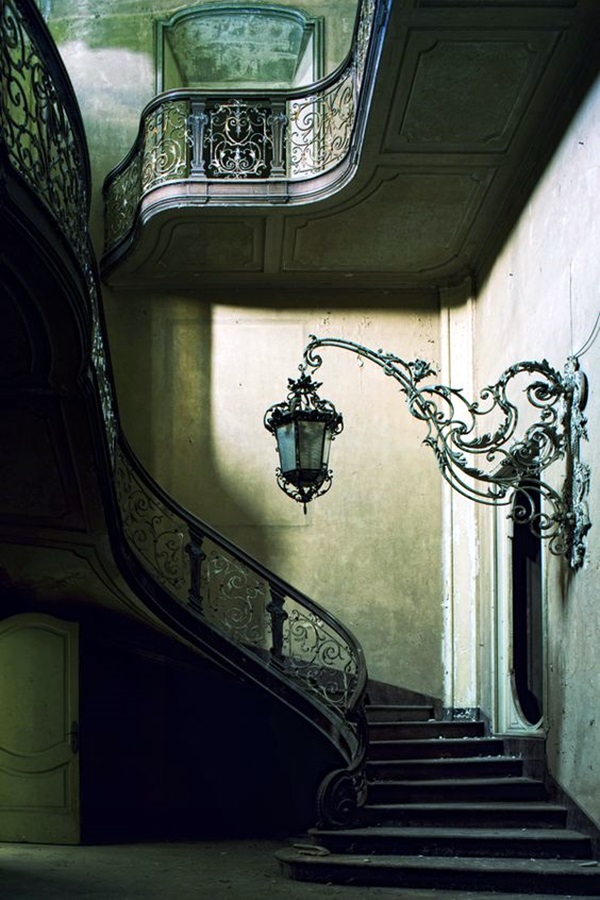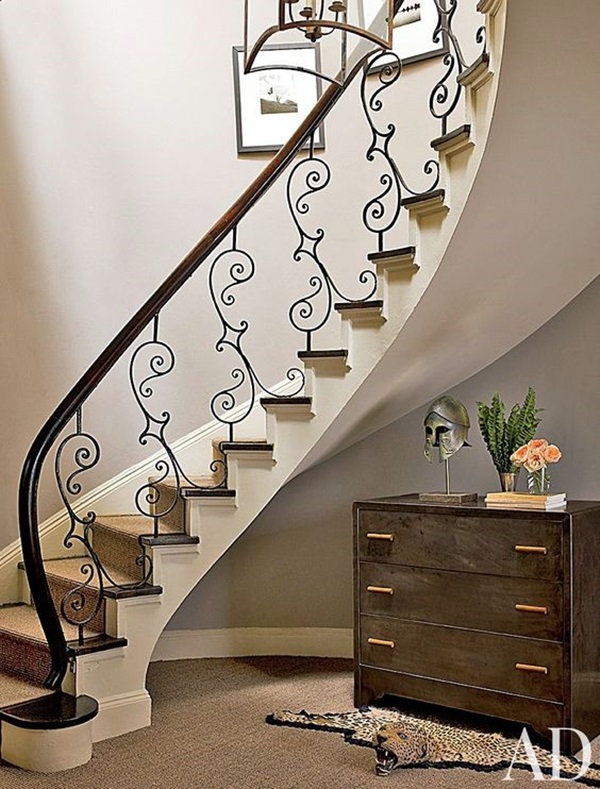 No sharp edges or angles: Since grills are part of decorations in your home that have a definite utility value like protection and hand grip, it is important to think things through from a safety point of view. Which essentially means that is best to select grill designs that  have sharp edges or angles to ensure that nobody gets hurt while normally using the grills.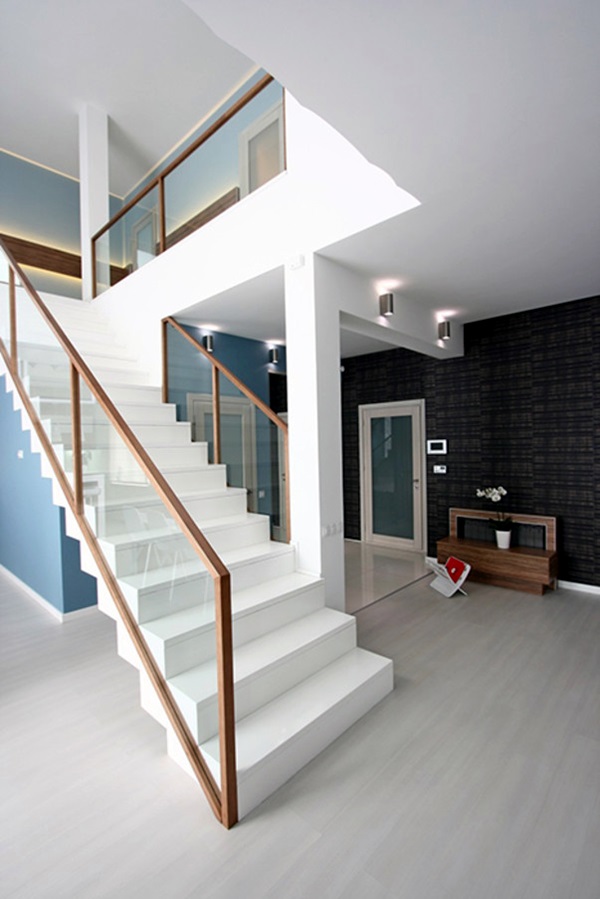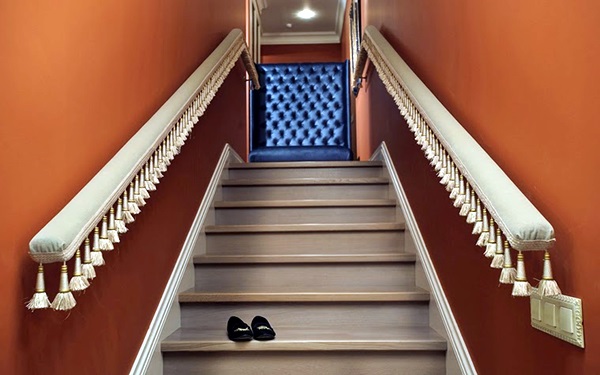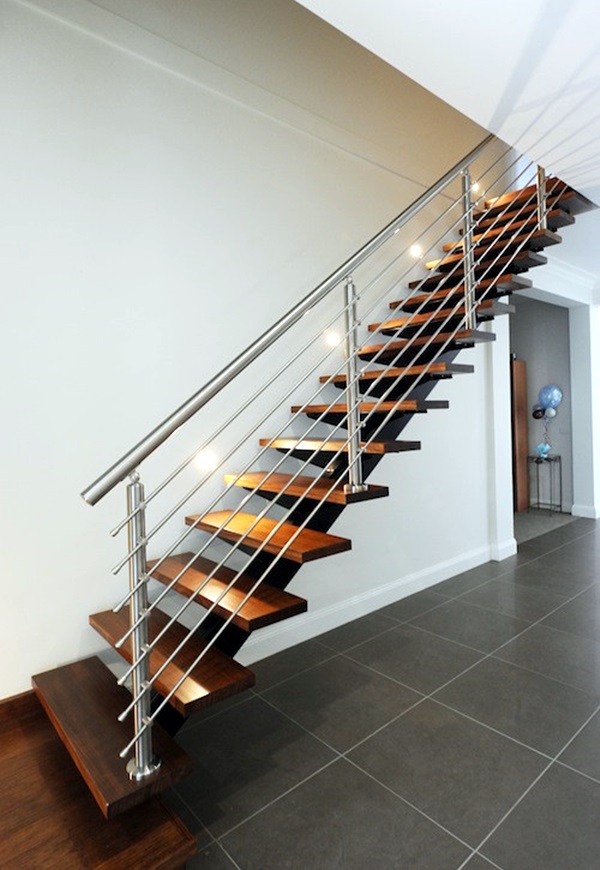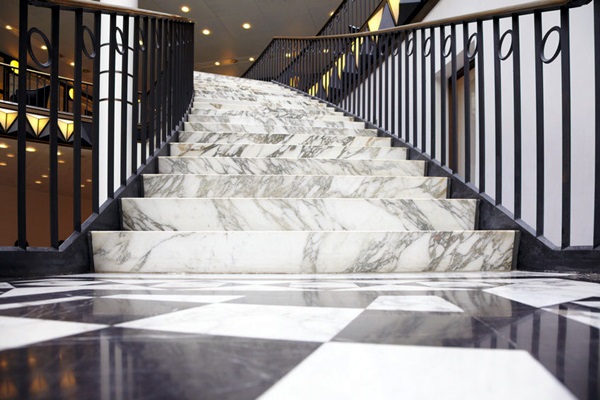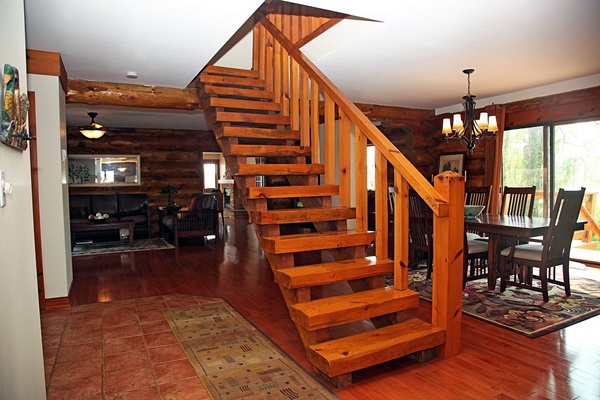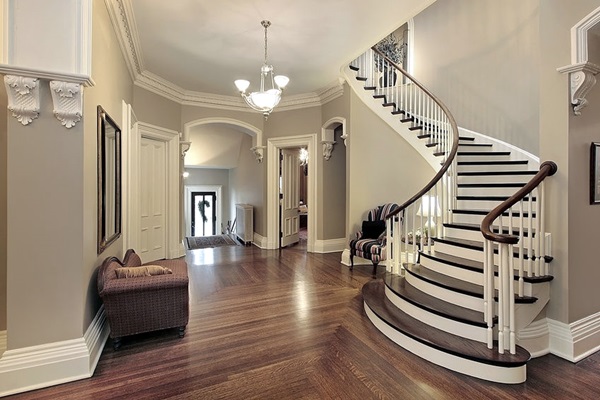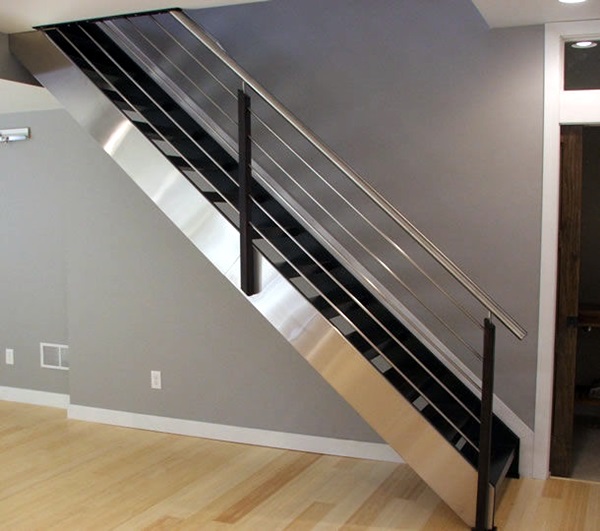 Now that we have put all our thoughts in front of you, do look at the grill designs from that point of view apart from just the aesthetic point of view.