We are sure most of you have watched a period movie or show at one time or another and whether you realize it or not, the period effect is often wrought with the use of lighting that is specific to that period. In fact, if you look closely, you will realize that light affects the way the picture representation of a place looks though you may not be consciously aware of it. Like for instance, the photographs of a Mediterranean area look warm while something from Denmark looks crisp and something from England could look gray and dull. What we are talking about here is not about geography but the effect that different types of lights can have and more specifically about the kind of atmosphere that can be created using lanterns. There is no doubt that lanterns are not what you call modern but they are definitely picturesque and can help you set a scene to look inviting, mysterious and intriguing. In fact, if you can master the simple but sensational art of making and decorating with paper lanterns, then you will have many ways in which you can add a magical touch to your home.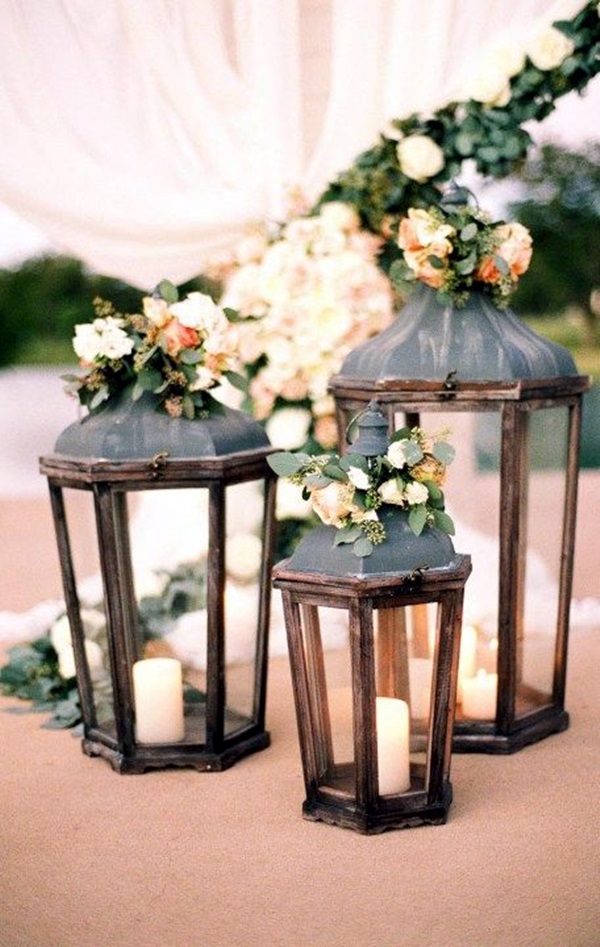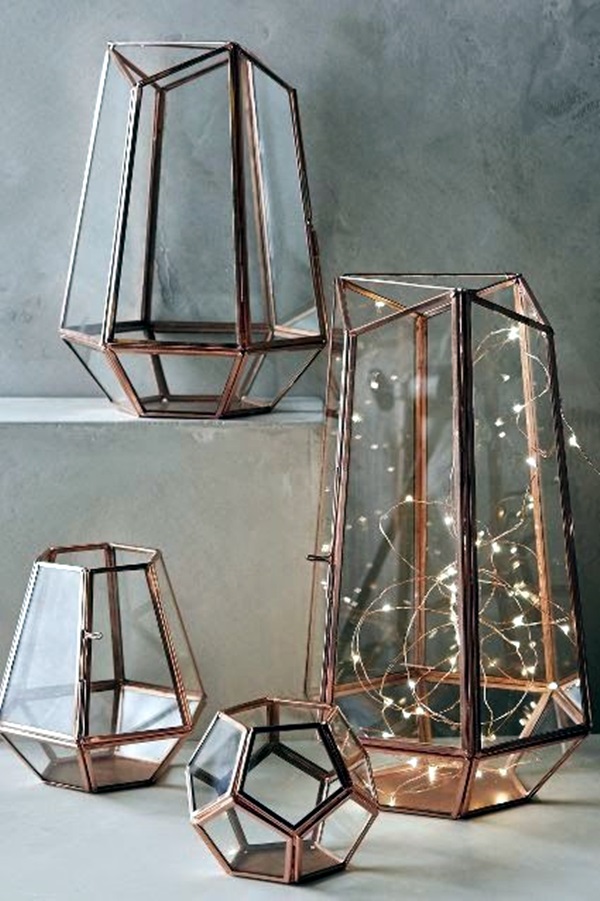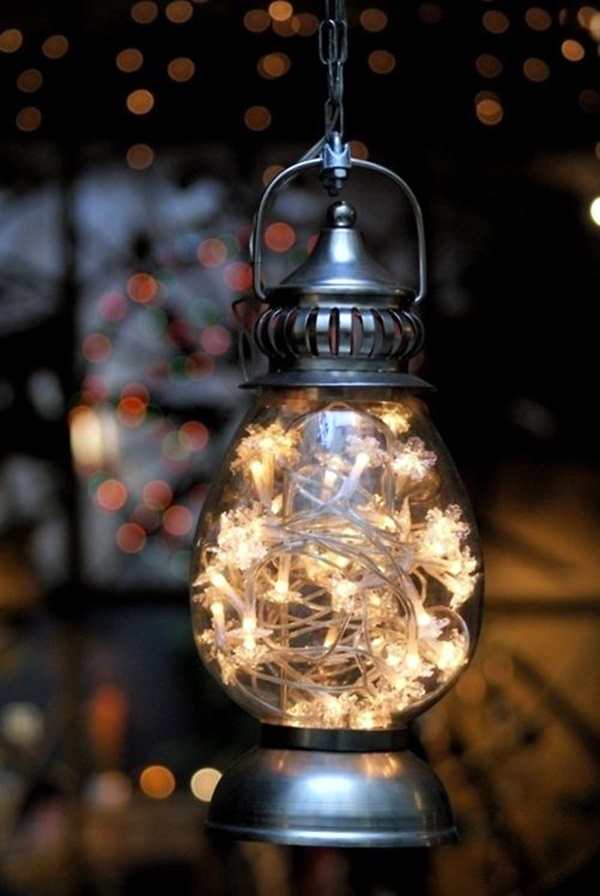 Ways Lanterns Can Give Your Home A Magical Touch
But in this article, we are not going to be talking about just using lanterns for light, but for other things too. You will then be able to use paper cut out art by using paper to create sculpture like effect and make paper lanterns in which you can keep other things besides only light. But that does not mean that you should not learn about the many different ways of lighting your terrace because that too is important. While we are sure that the images given here for the various ways in which you can use the lantern to give your home a magical touch, having some broad guidelines will help you go in the right direction.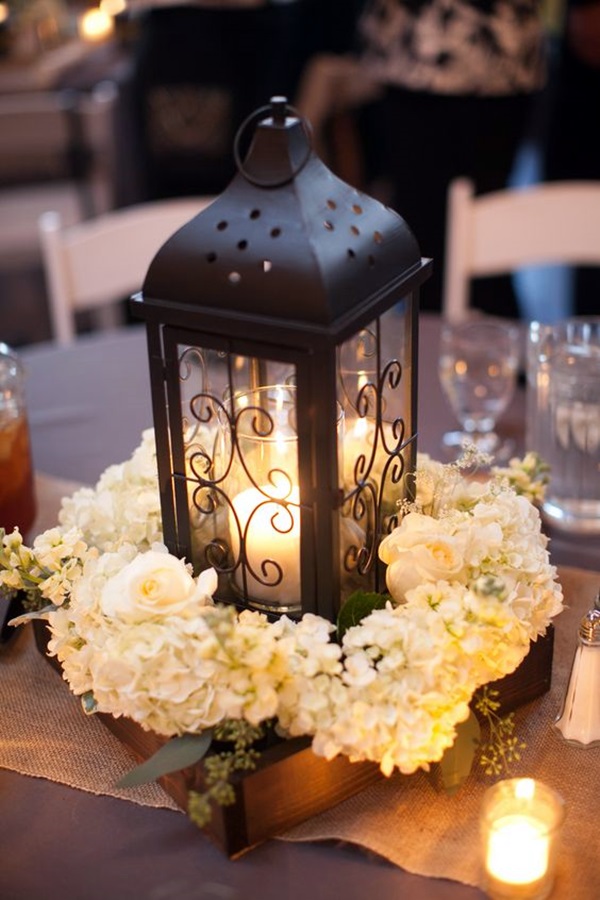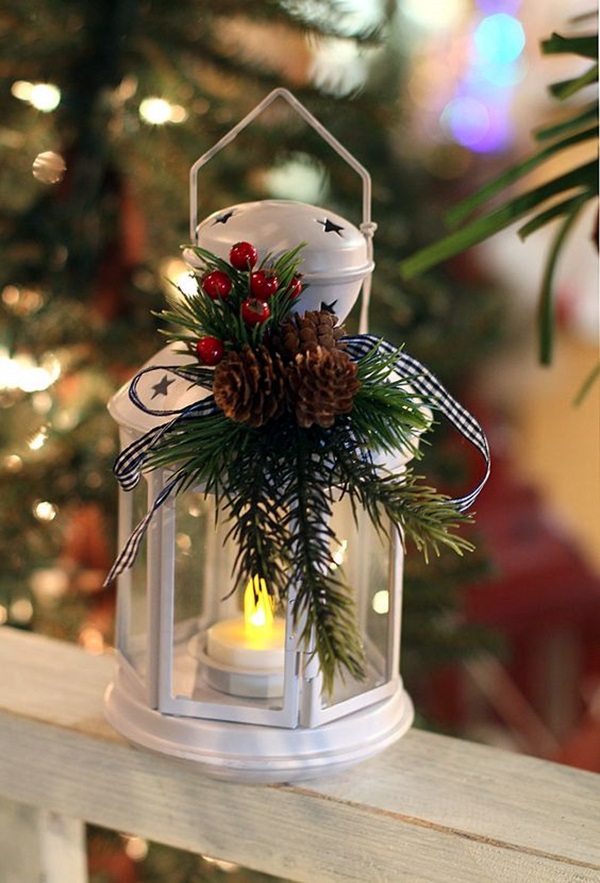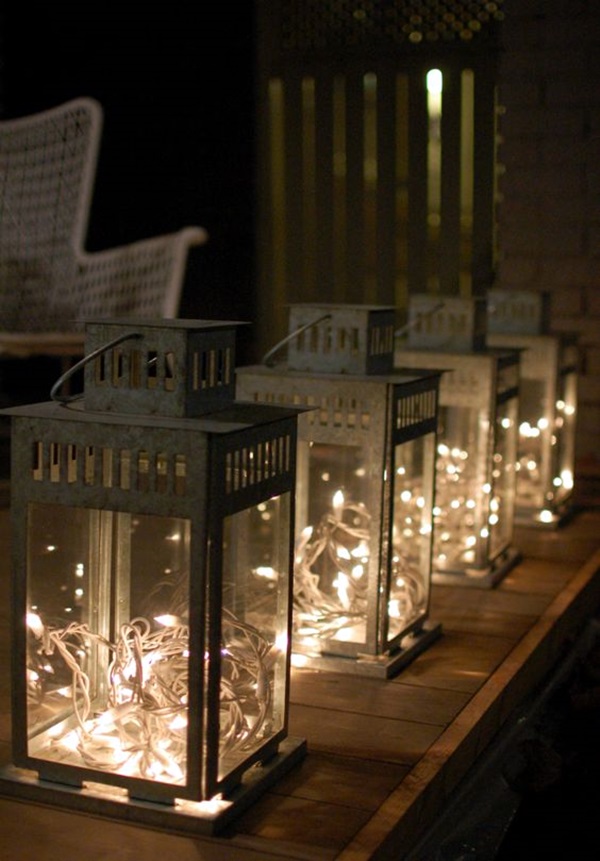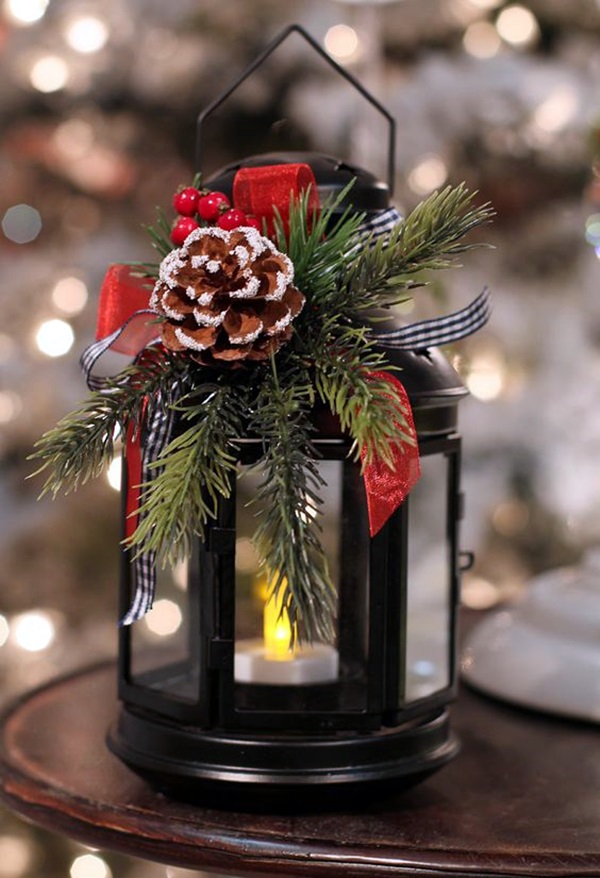 Lights and more lights: The first thing that comes to mind when we talk or think about lanterns is light and that is what you should put in lanterns. But you can experiment with different kinds of lights, like the electrical kind or candles or those small oil lamps with wicks in them. You can even go so far as to insert thin lights that are on wires into the lanterns to create a magical touch. You can even cut out shiny material in the shape of stars and celestial bodies to line the sides of the lantern to place a light source inside the lantern and watch how everyone gawks at them.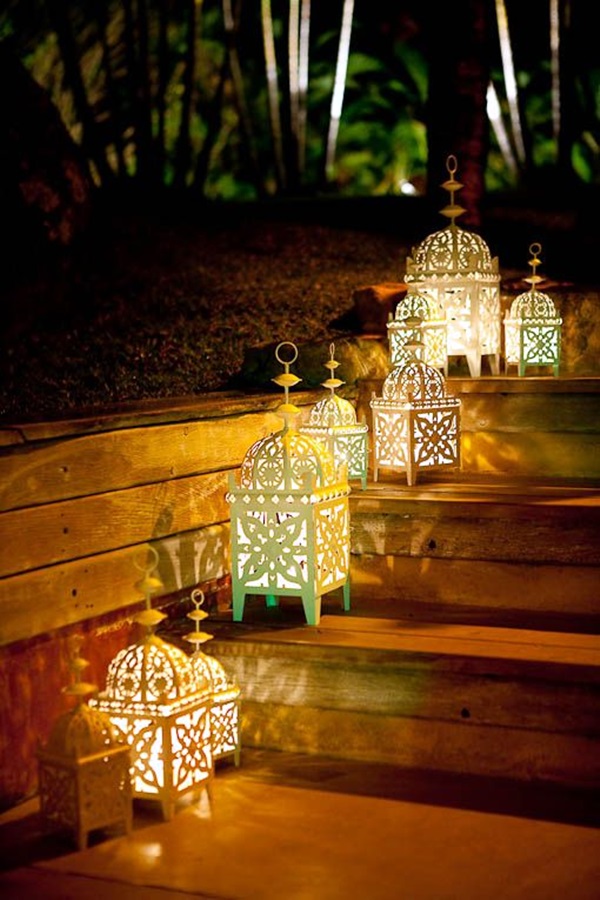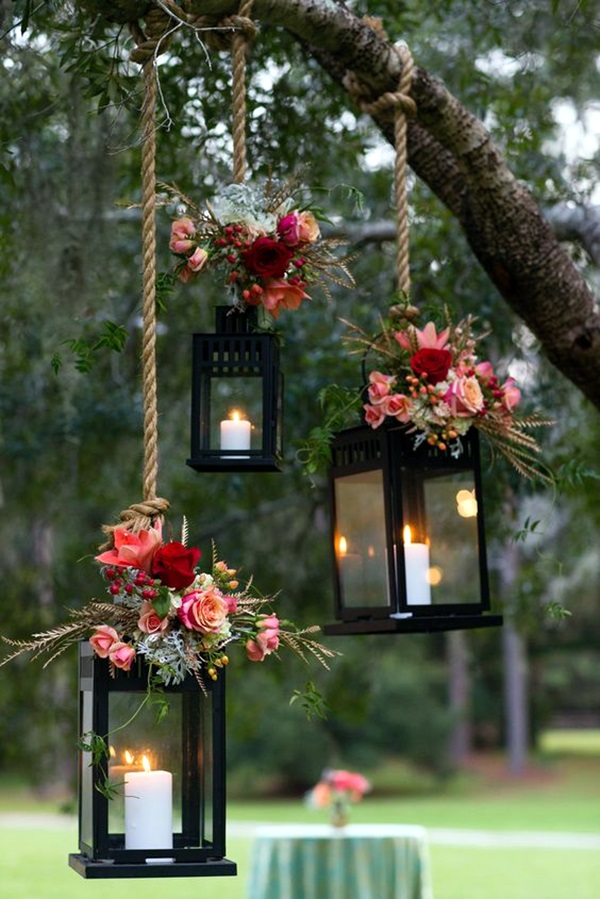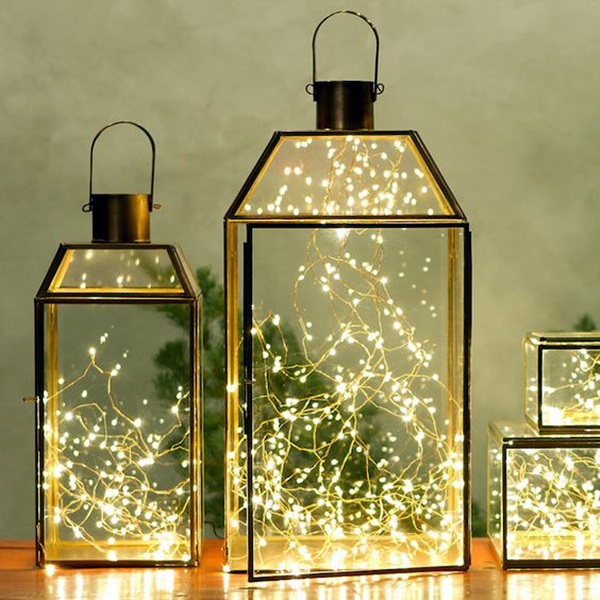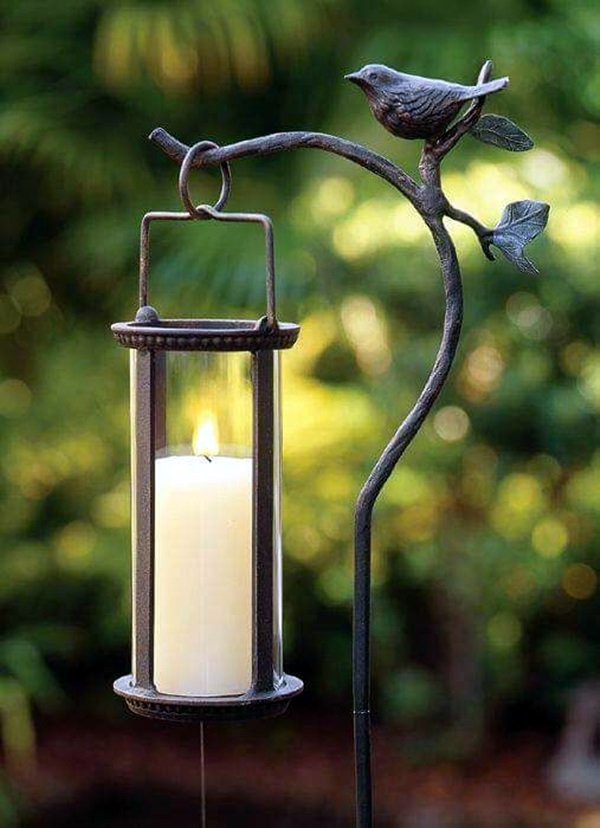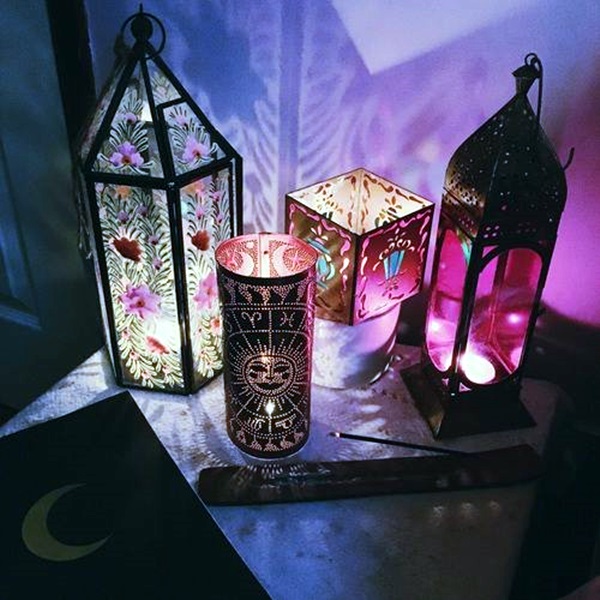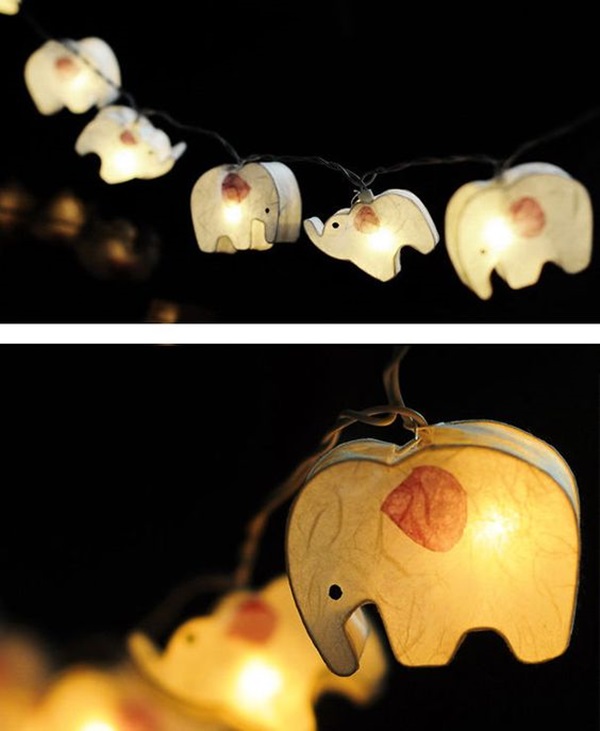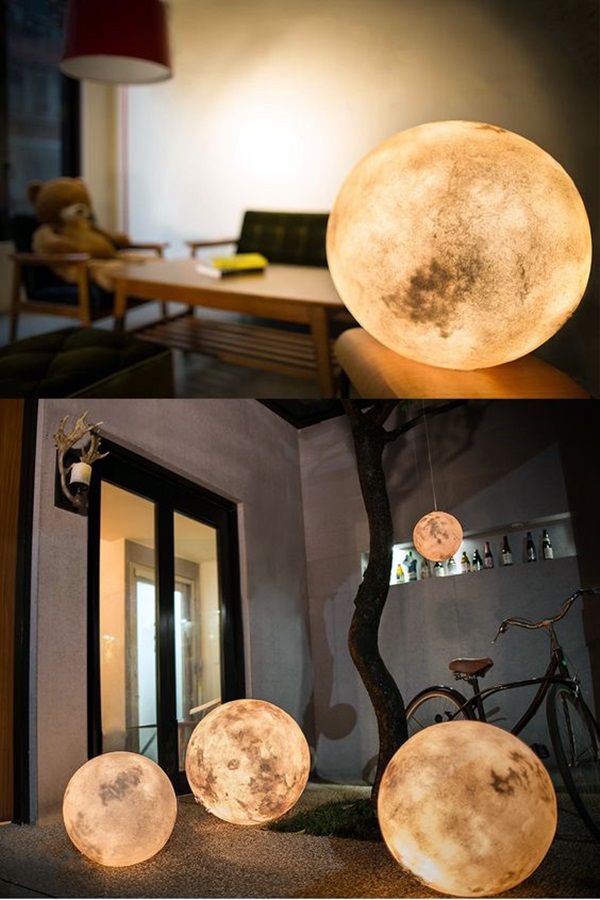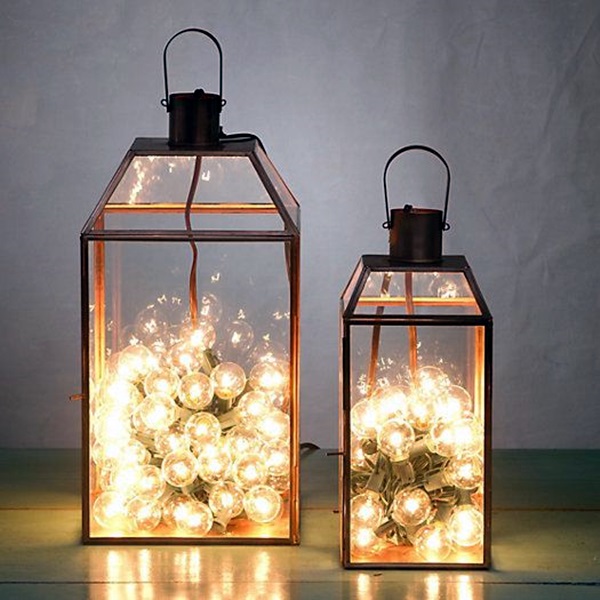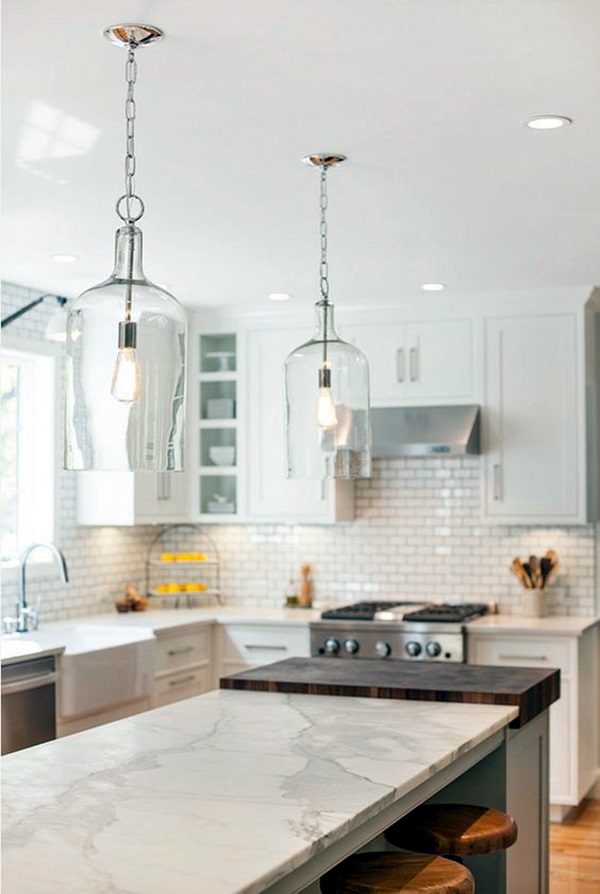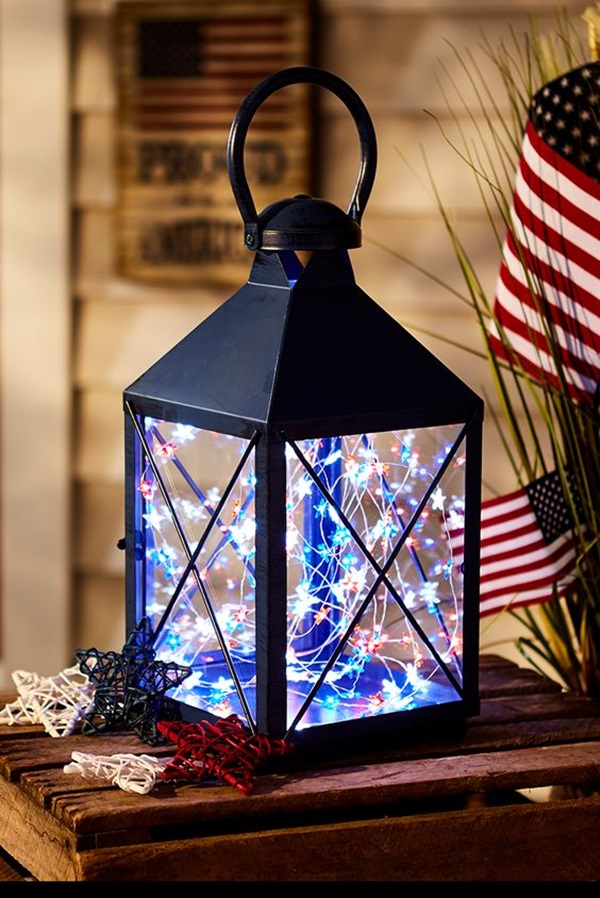 Colored balls and bits: Now that we have looked at what can be placed inside the lantern in the conventional sense, it is time to look at other things that are not so conventional. That is why we are asking you to place shiny balls and bits that are part of the festive décor into a lantern. It is an intriguing and interesting concept that will take a simple lantern and make it even more festive in a very different way.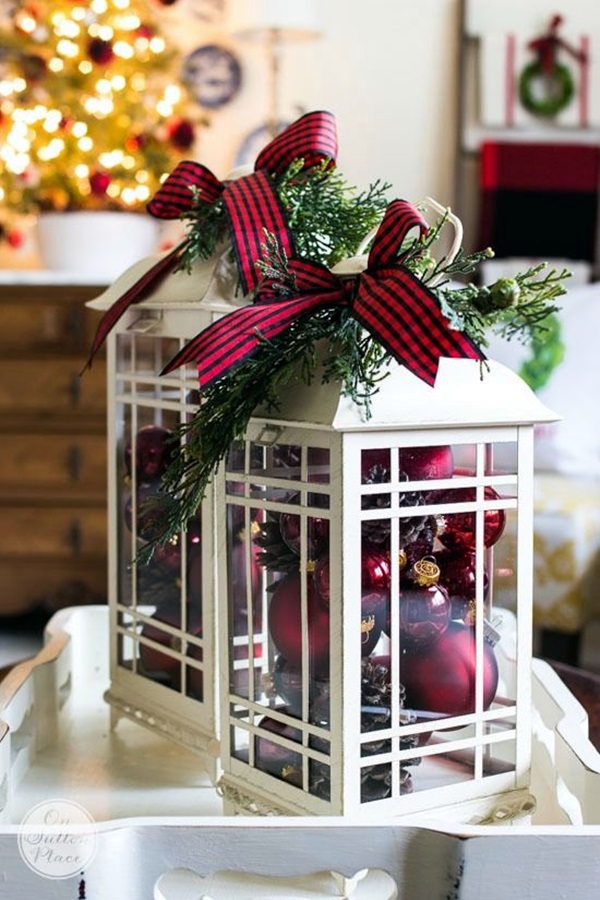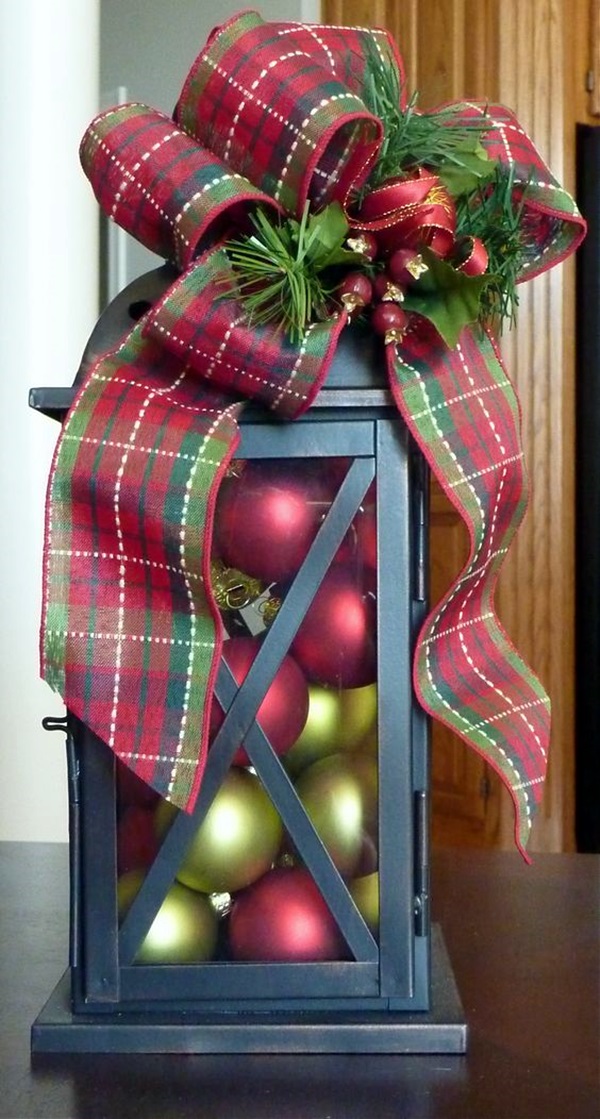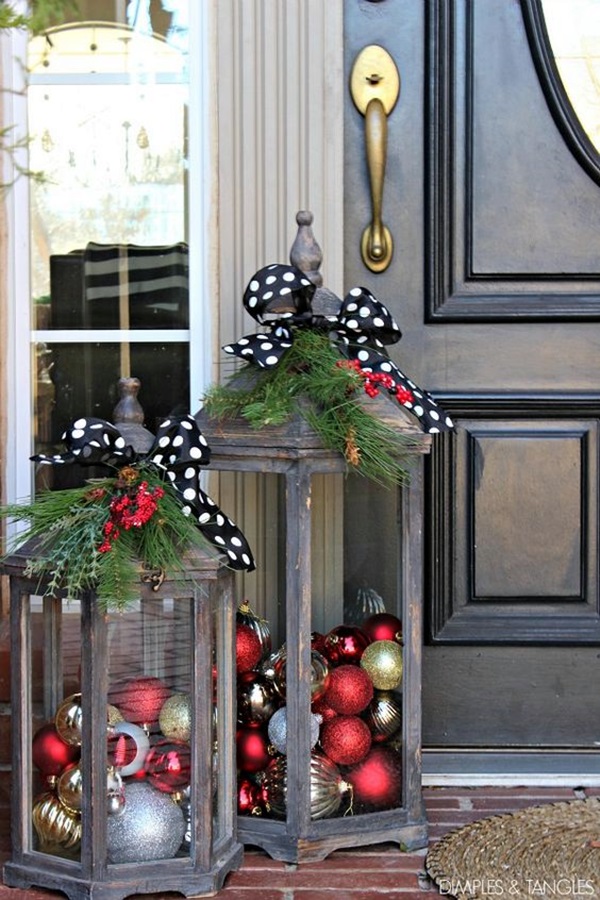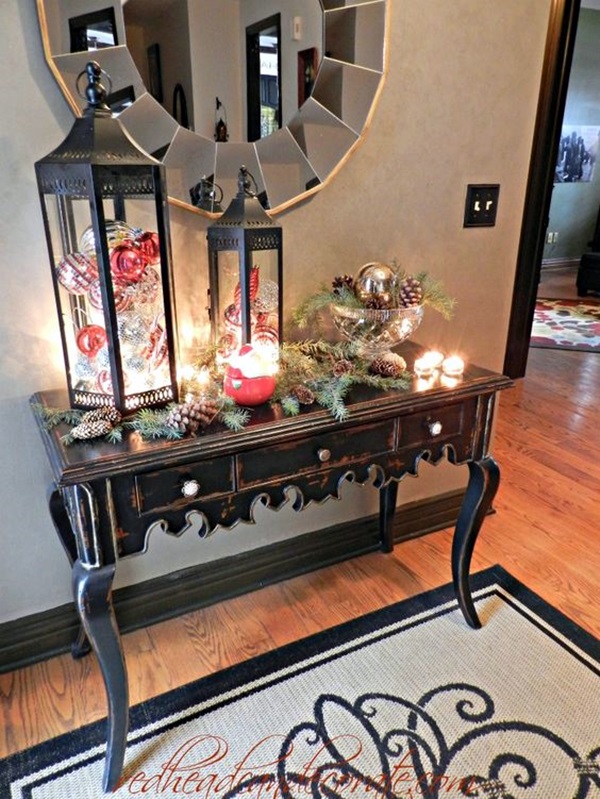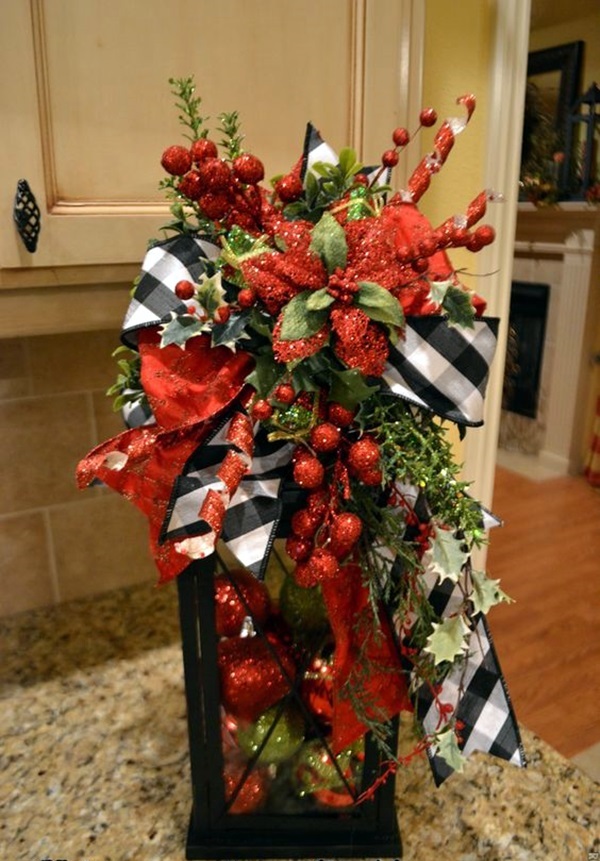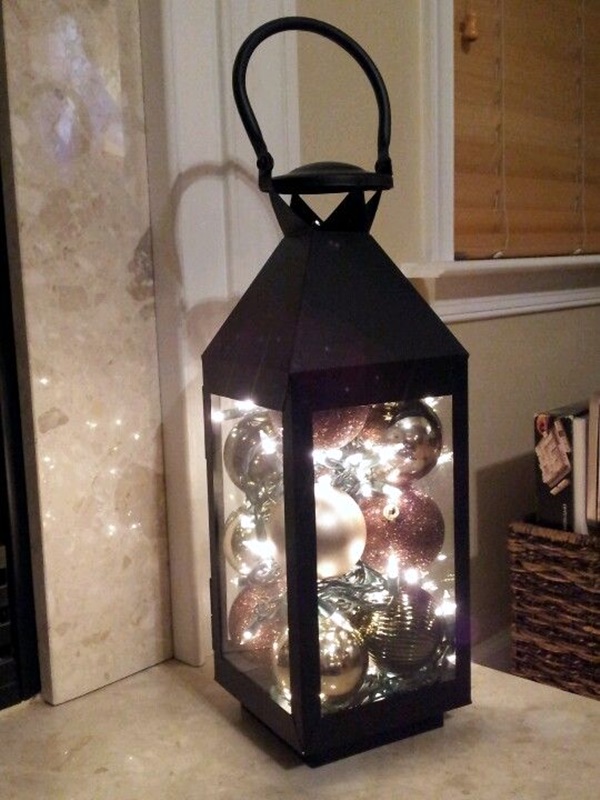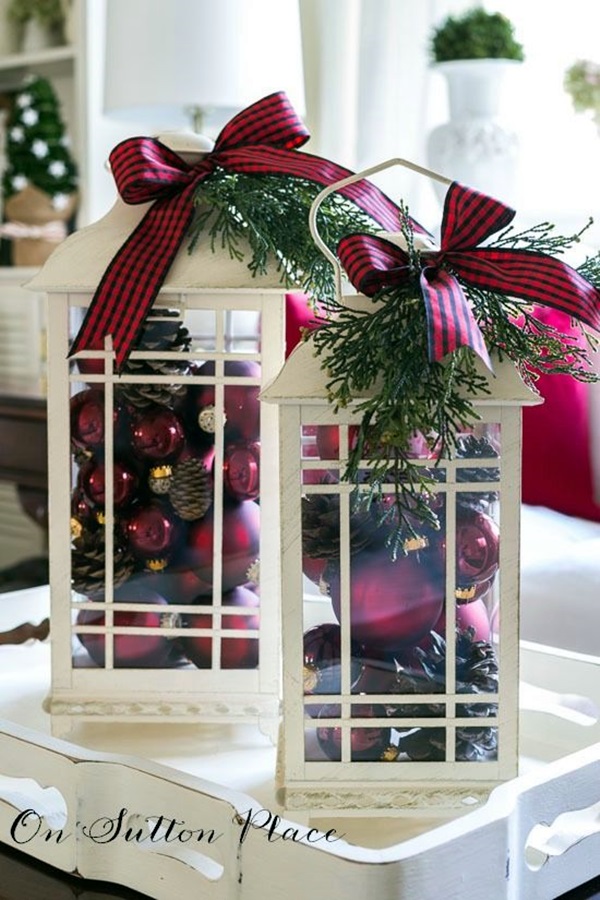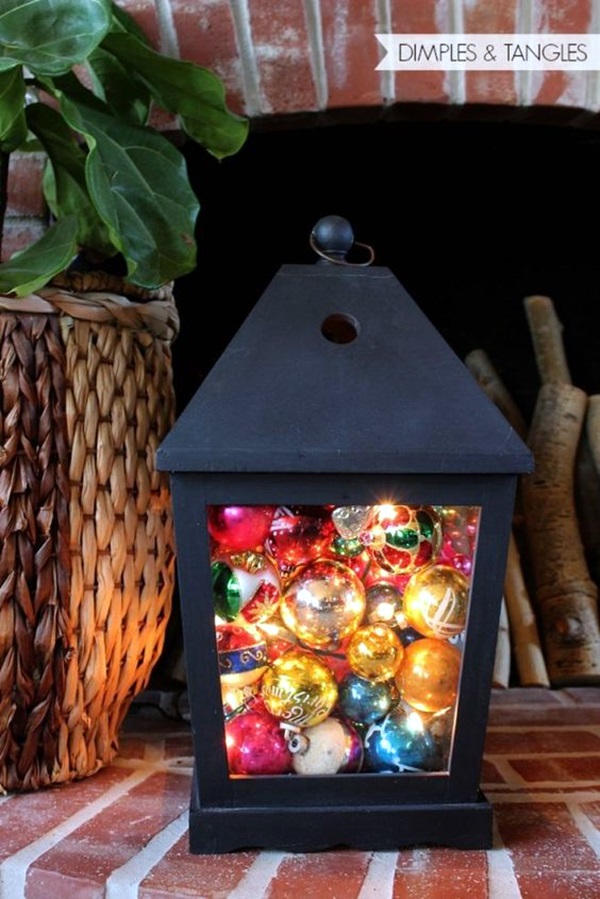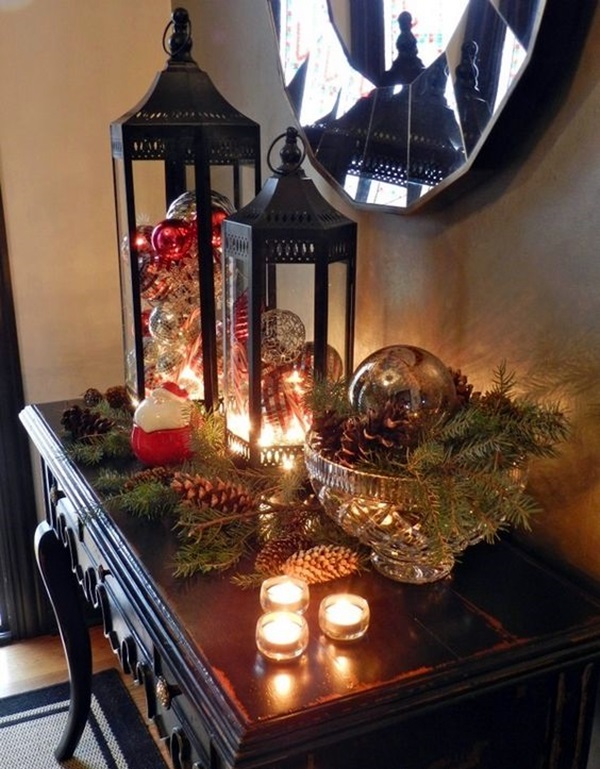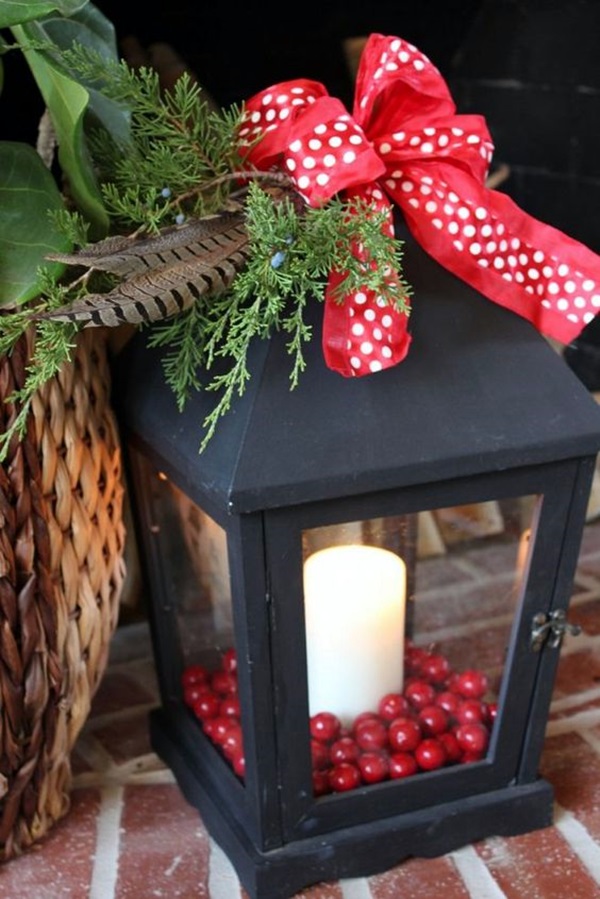 Flowers and plants: If you can have flowerpots holding lights, then why can't lanterns hold plants and flowers. We have a word of warning for you though – once you do this, there is no going back. But you will find that this idea or concept will make your home come alive with colors and textures like never before. In fact, if you are working on a particular theme like a festival or something, then you can insert fruits of that season in a lantern and watch the envy in the eyes of others who did not come up with the idea themselves.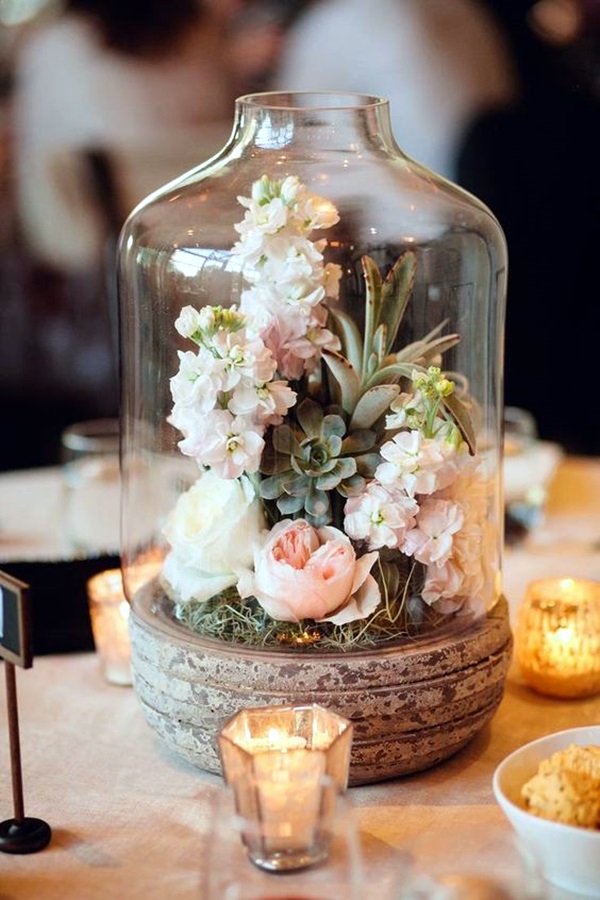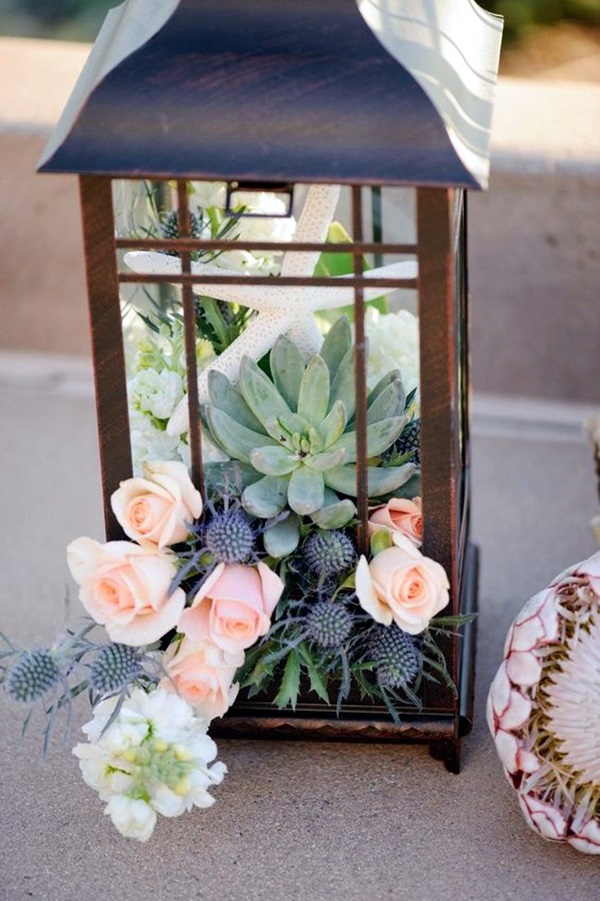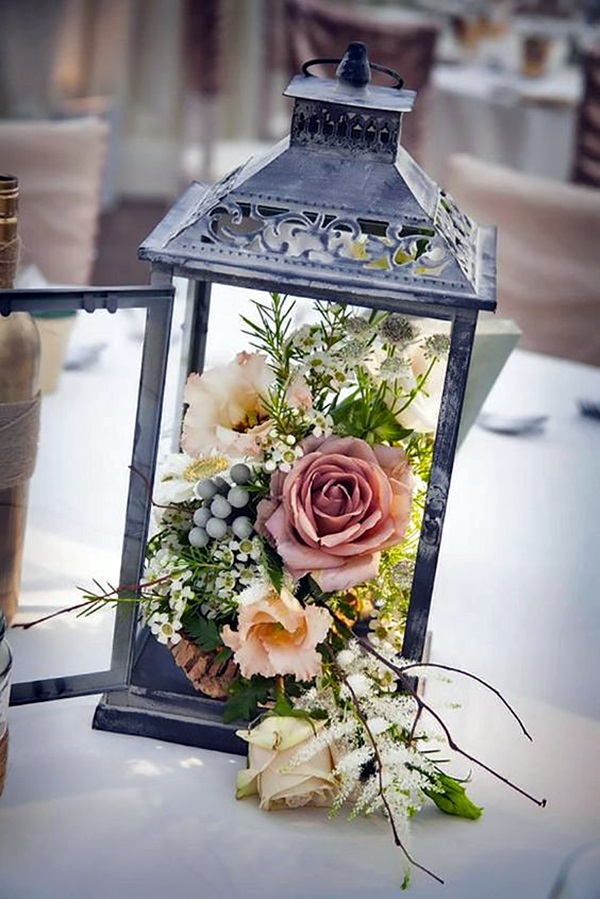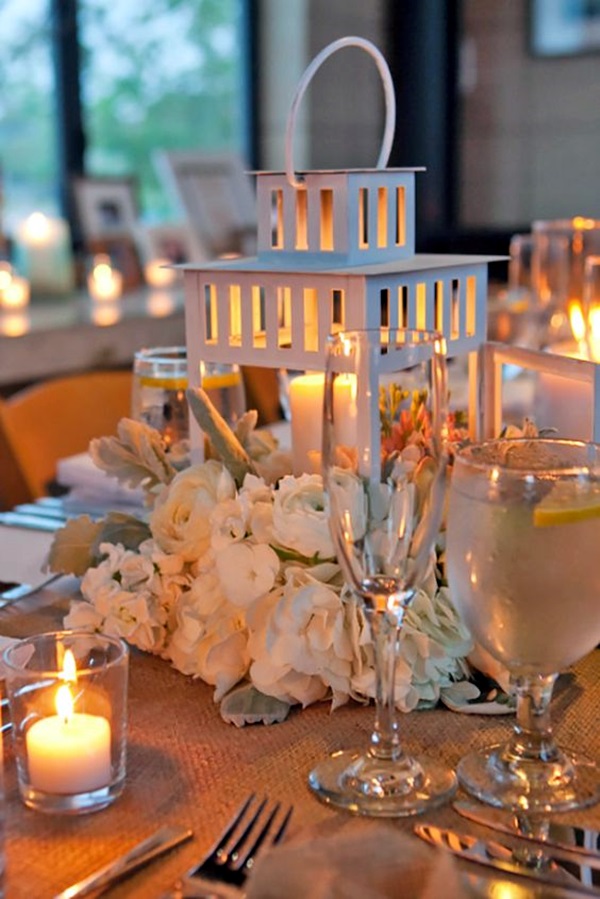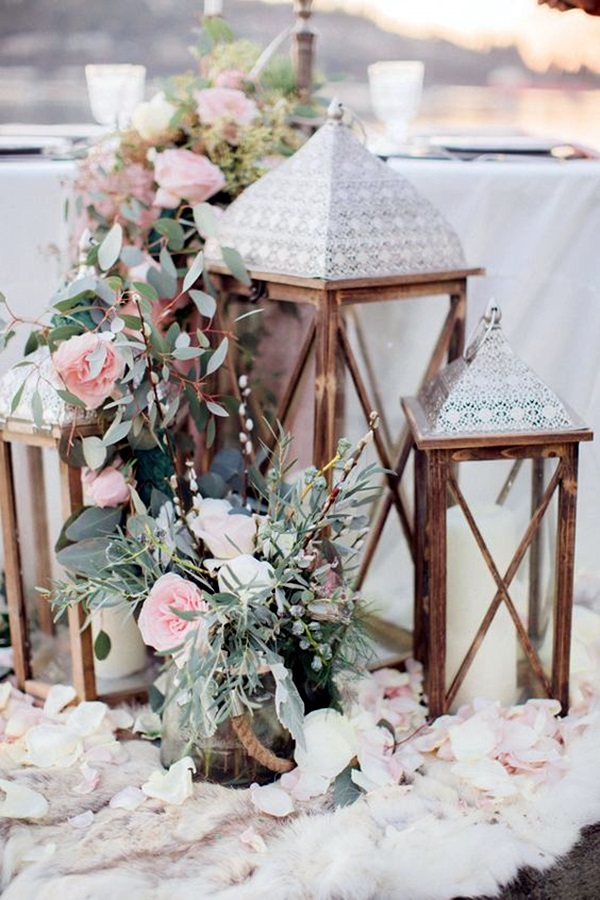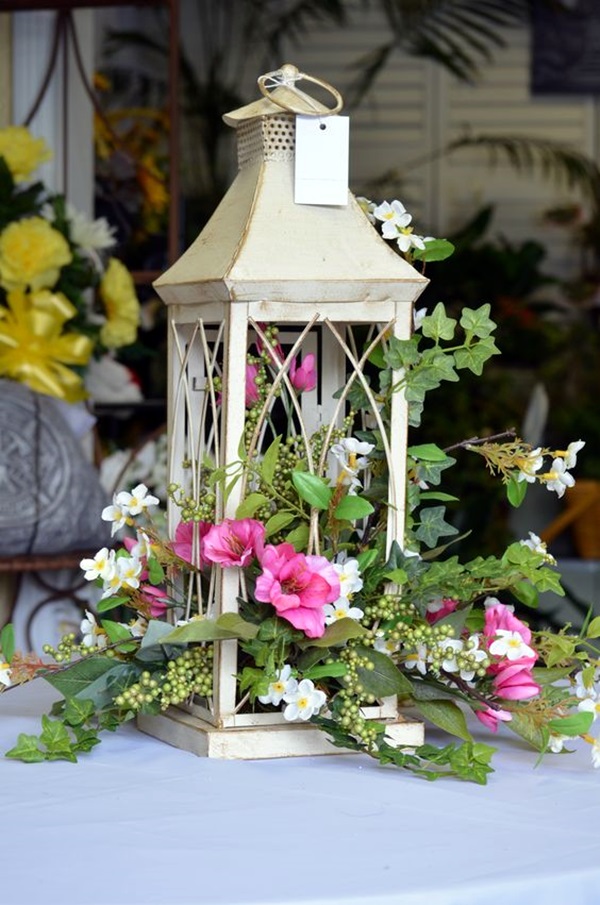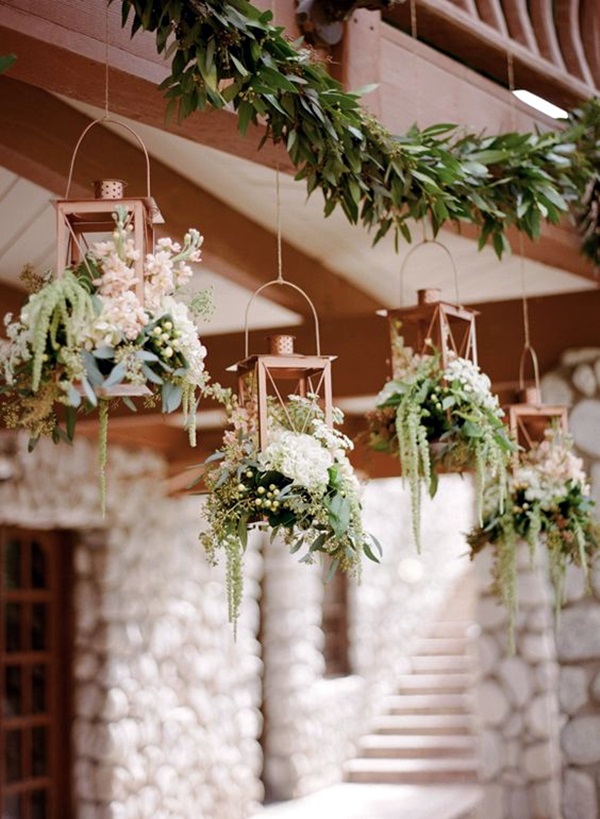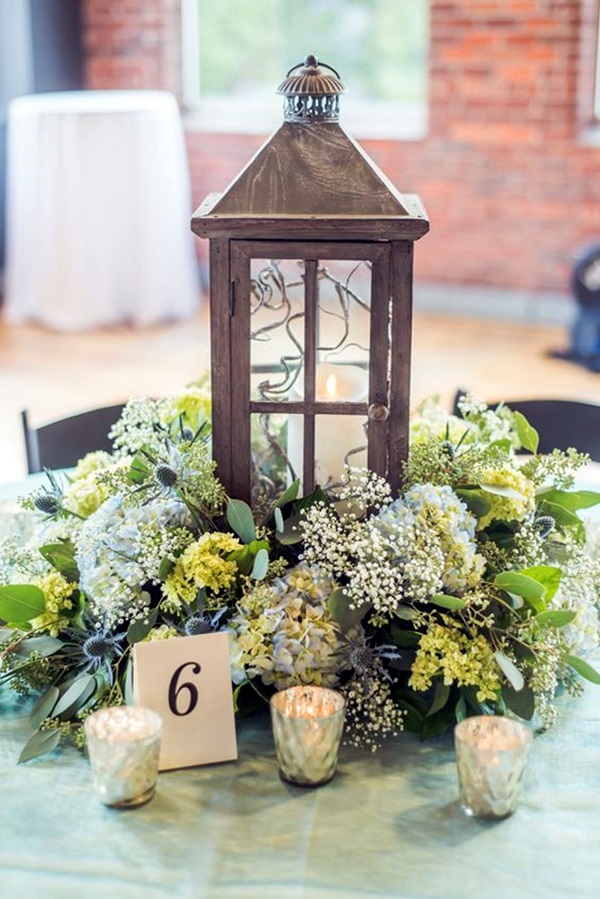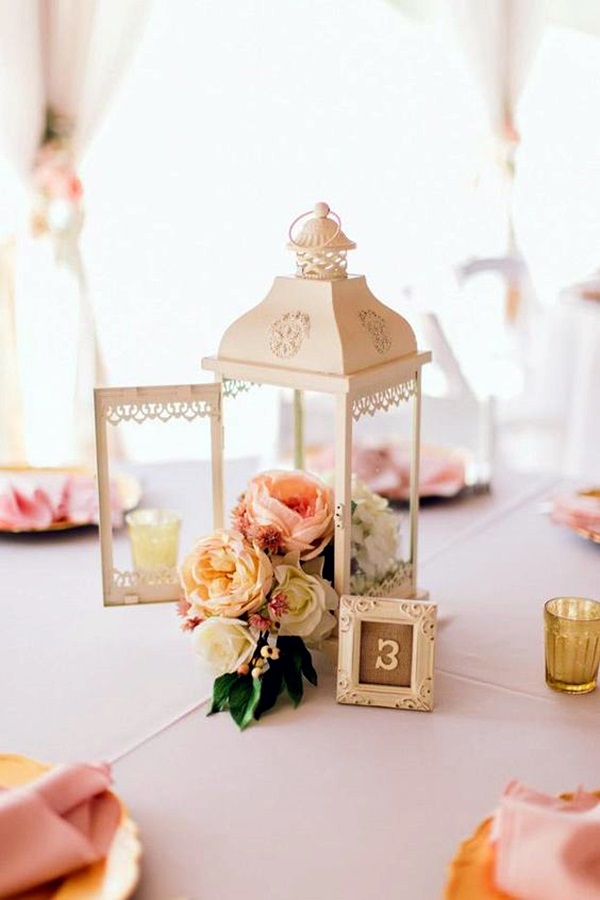 Pebbles and marbles: Another simple concept for decorating with lanterns is to insert things like colored marbles and interesting pebbles into a transparent lantern. You place lanterns that are decorated like this in between conventional light filled lanterns to create an interesting decorative pattern.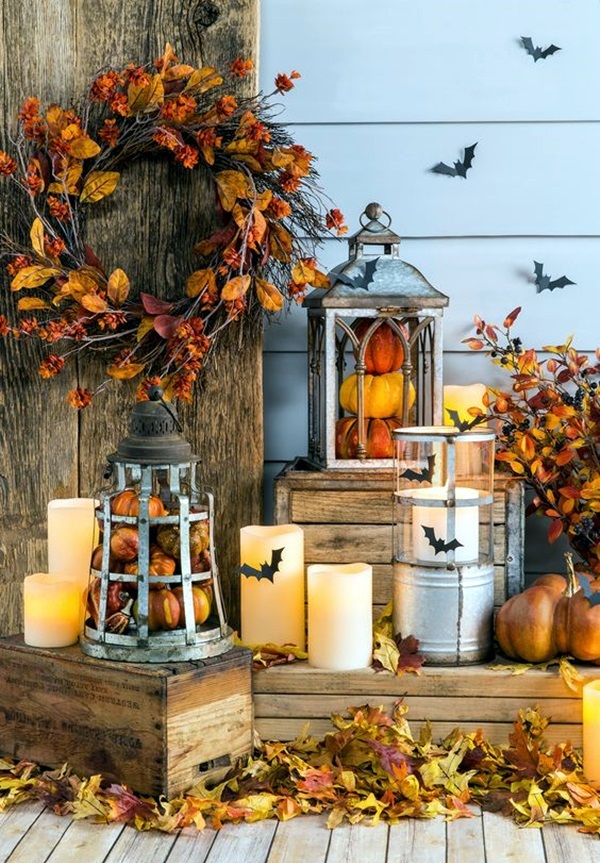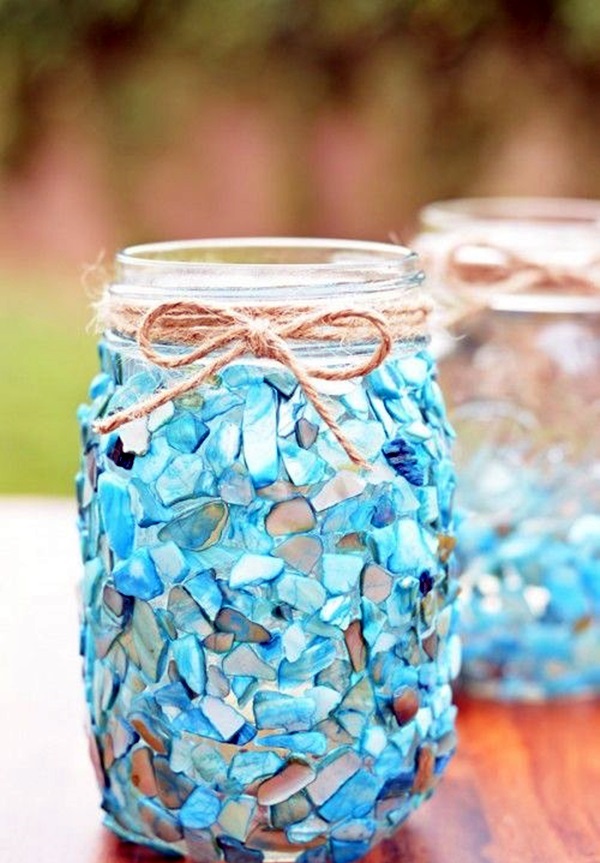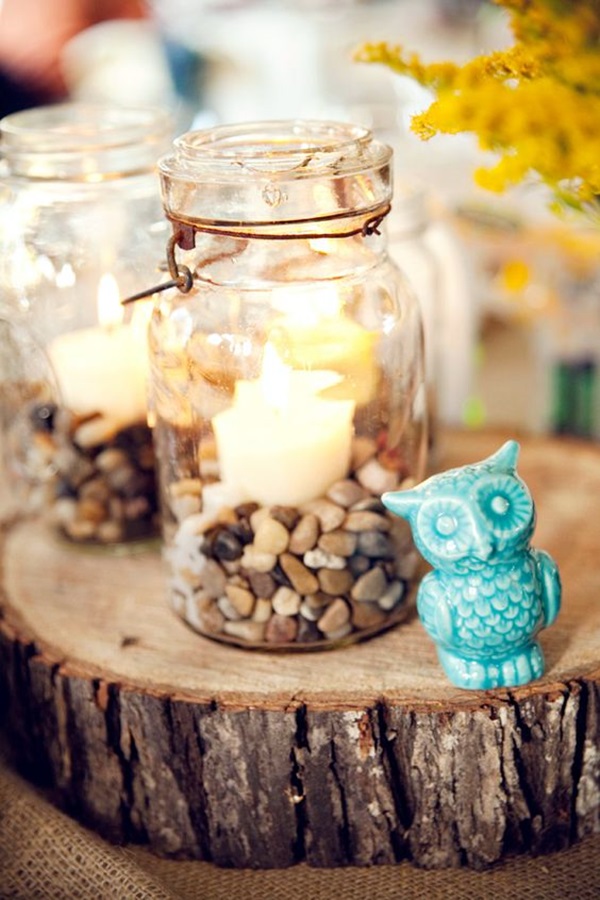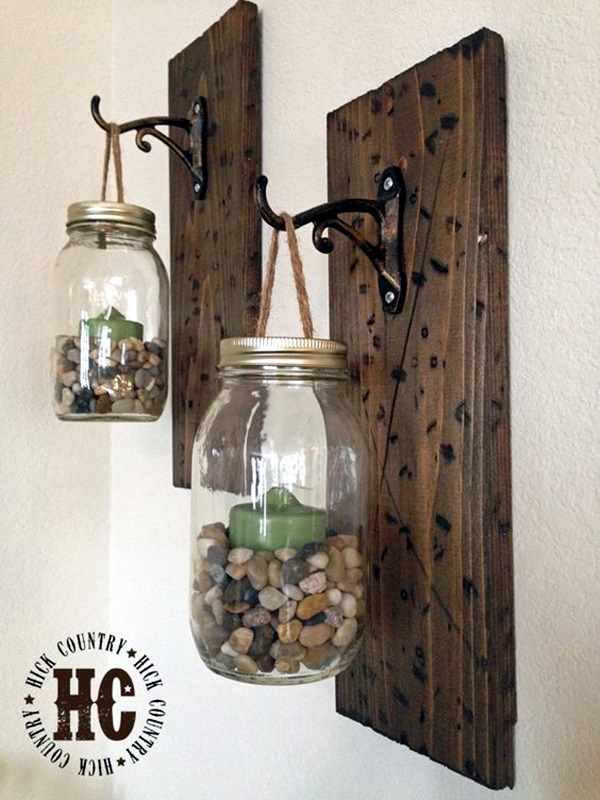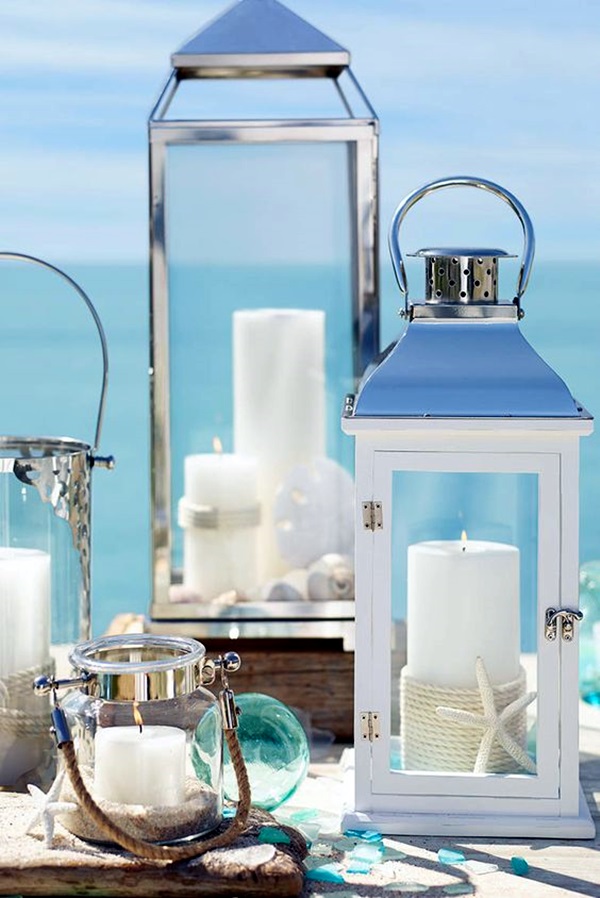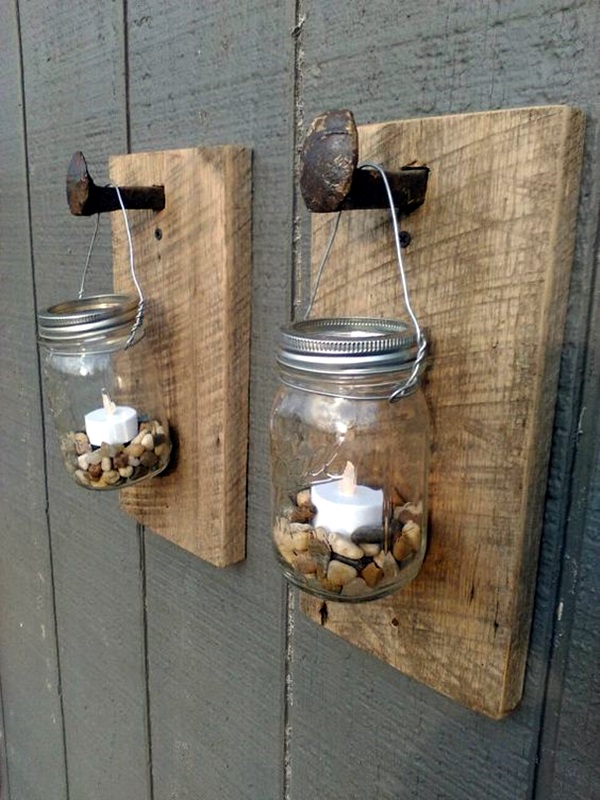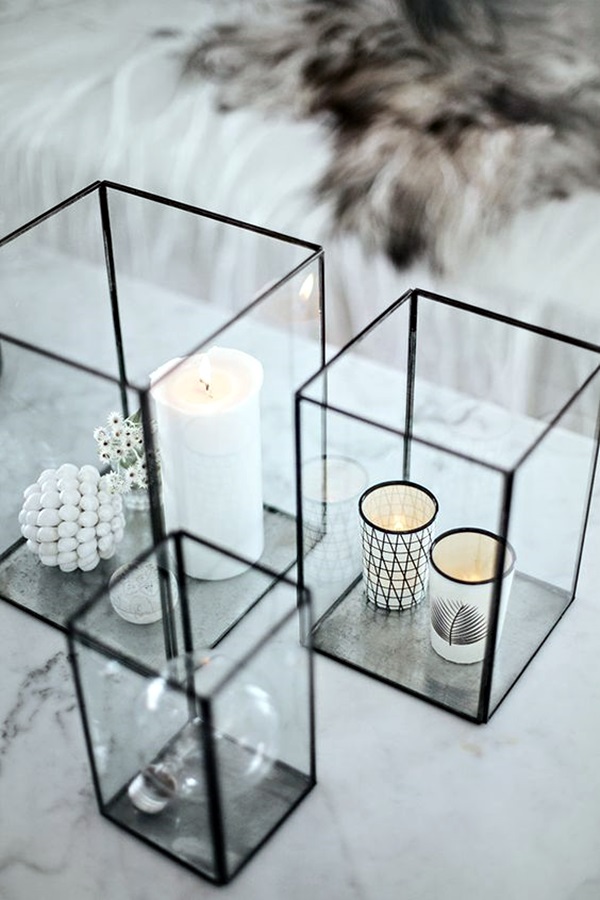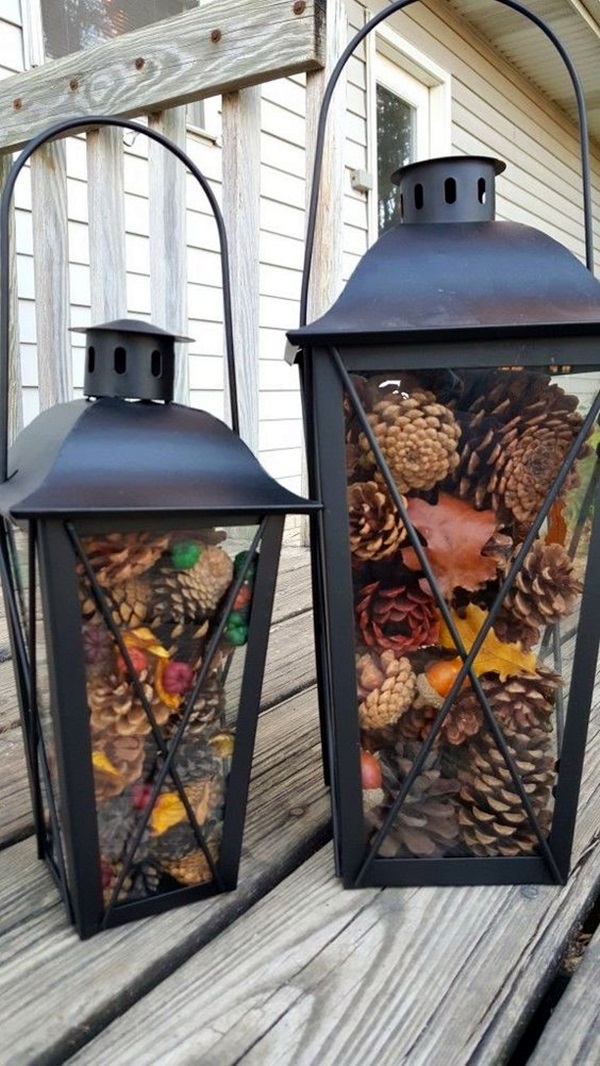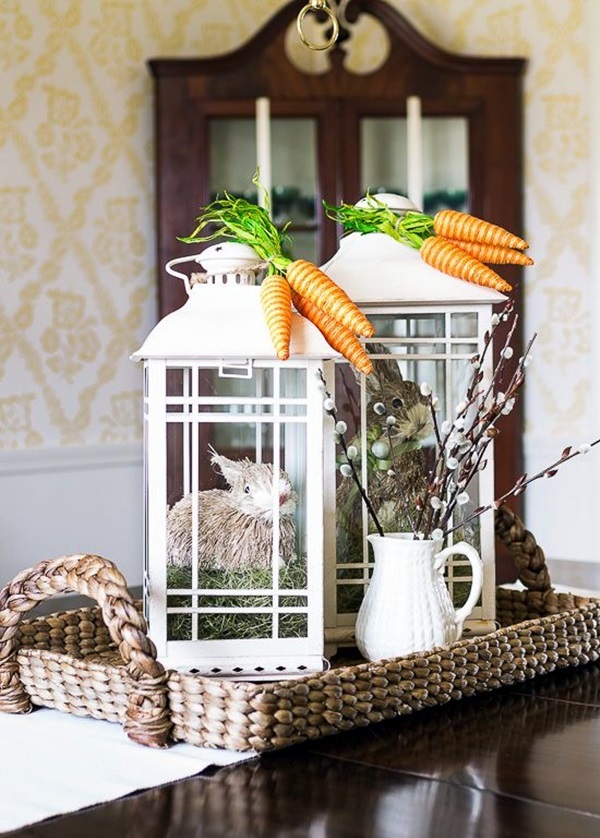 We are sure by now you are out there hunting for different types of lanterns so that you can try some of these ideas out. Do let me know how they turned out.