If you are a tattoo fan, we are sure that you will always be eager to know about newer type of tattoos and if not new tattoos at least tattoos that you have not tried before. While we are sure that you know what inspires people to get tattoos, we will give you a brief of our understanding of this. People who get tattoos do so because they have had something profound happened in their life that moved them and they want the tattoo to represent what they felt when this happened. Which is why most tattoo designs are chosen after a lot of thought and consideration as to what the event meant and how the tattoo design correlates with this. Some tattoos like the coordinates tattoo idea to mark a memory on your body is one of the obvious ways to do this, but there are other ways to do this too that people follow. In this article, we will look at what sketchy tattoos mean.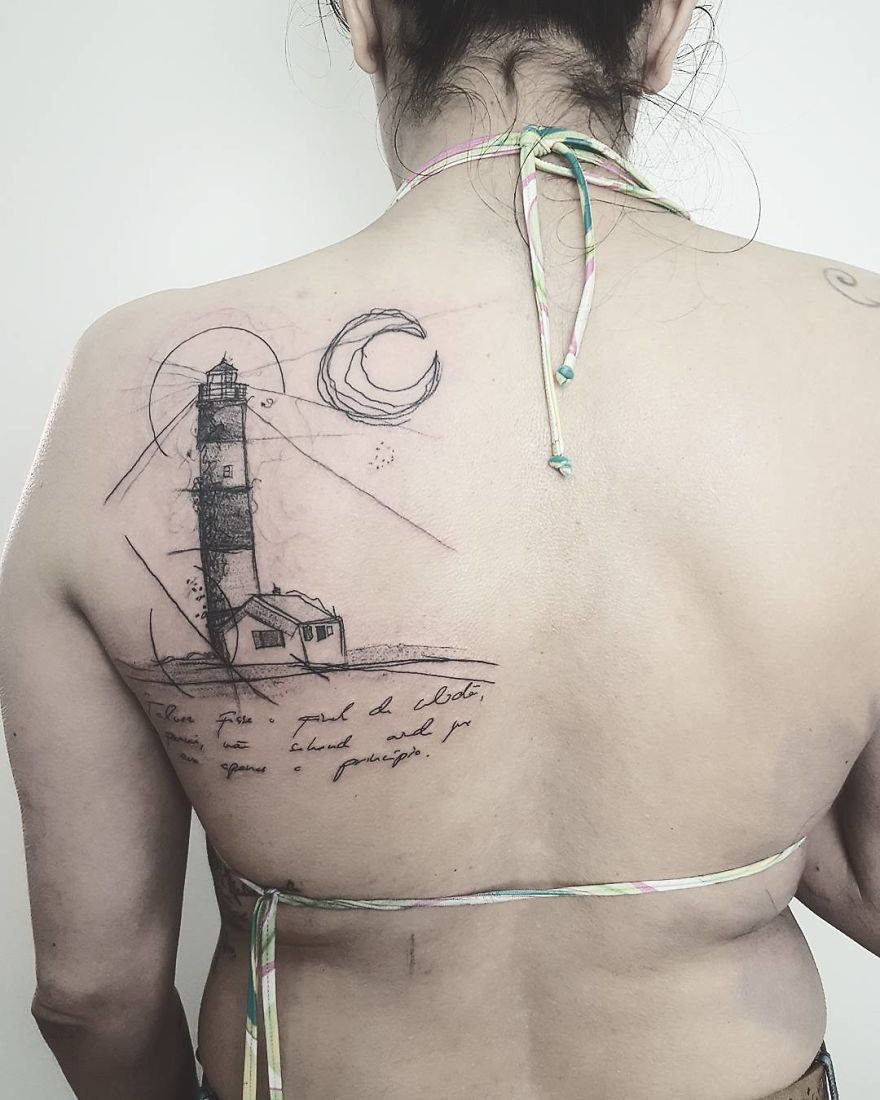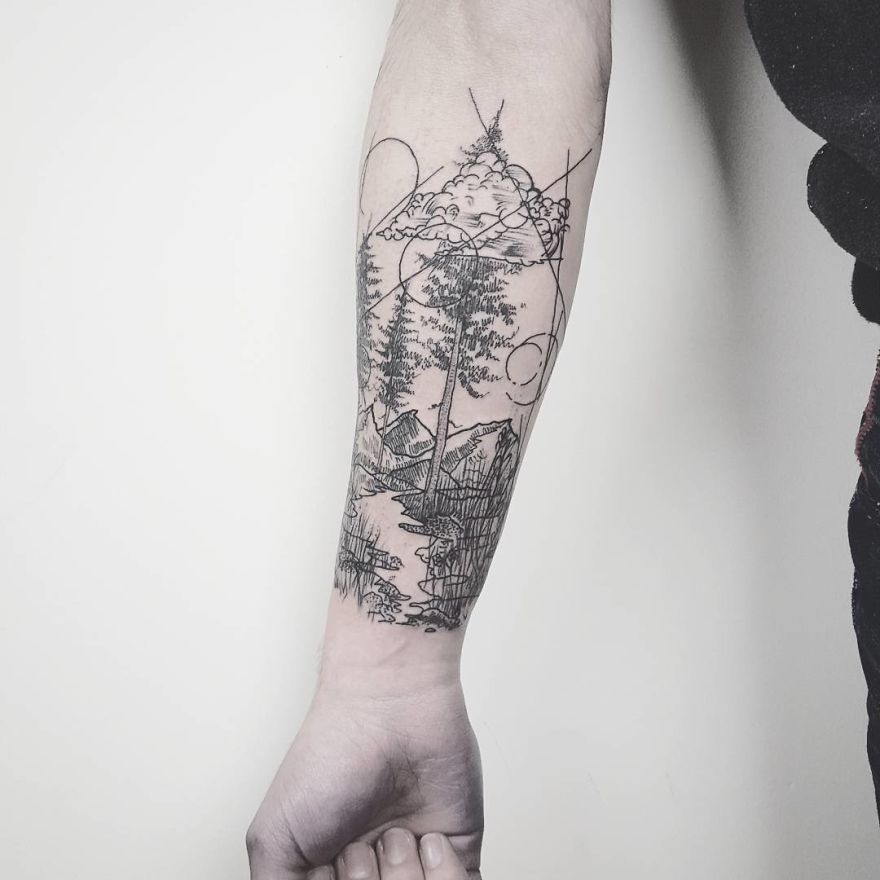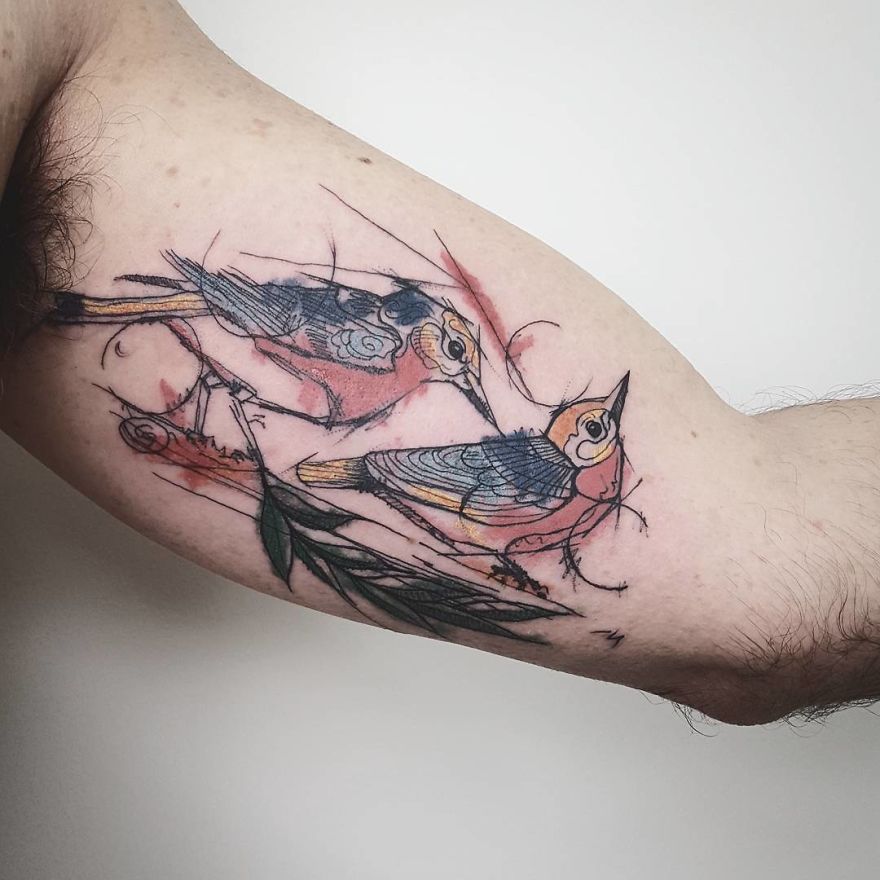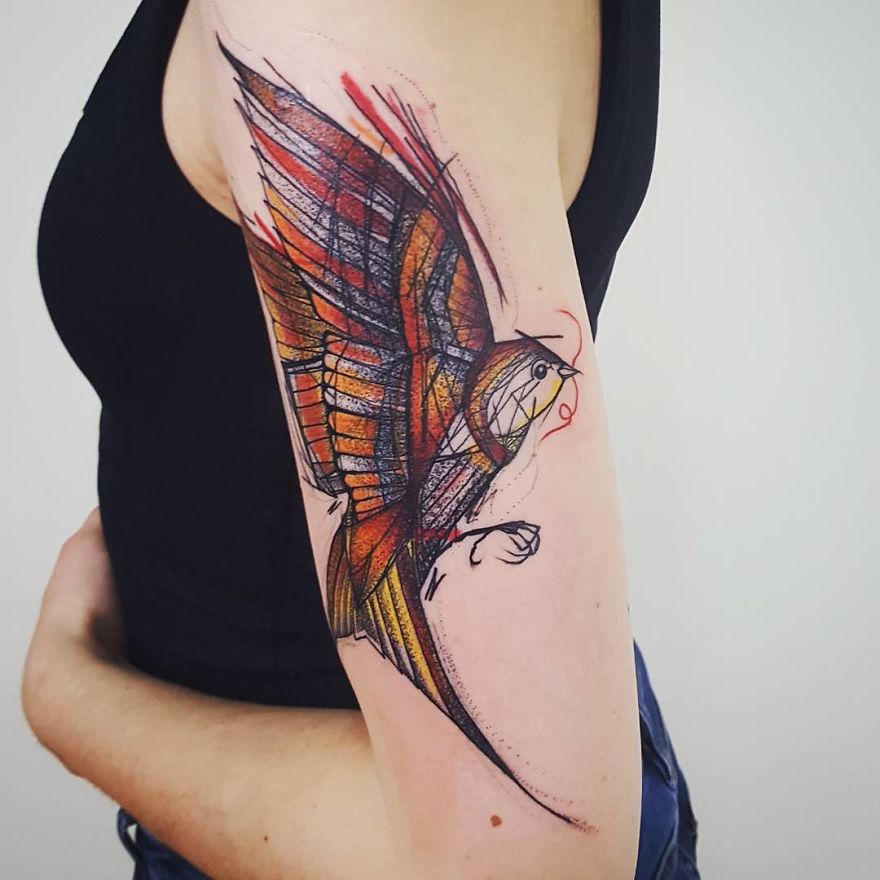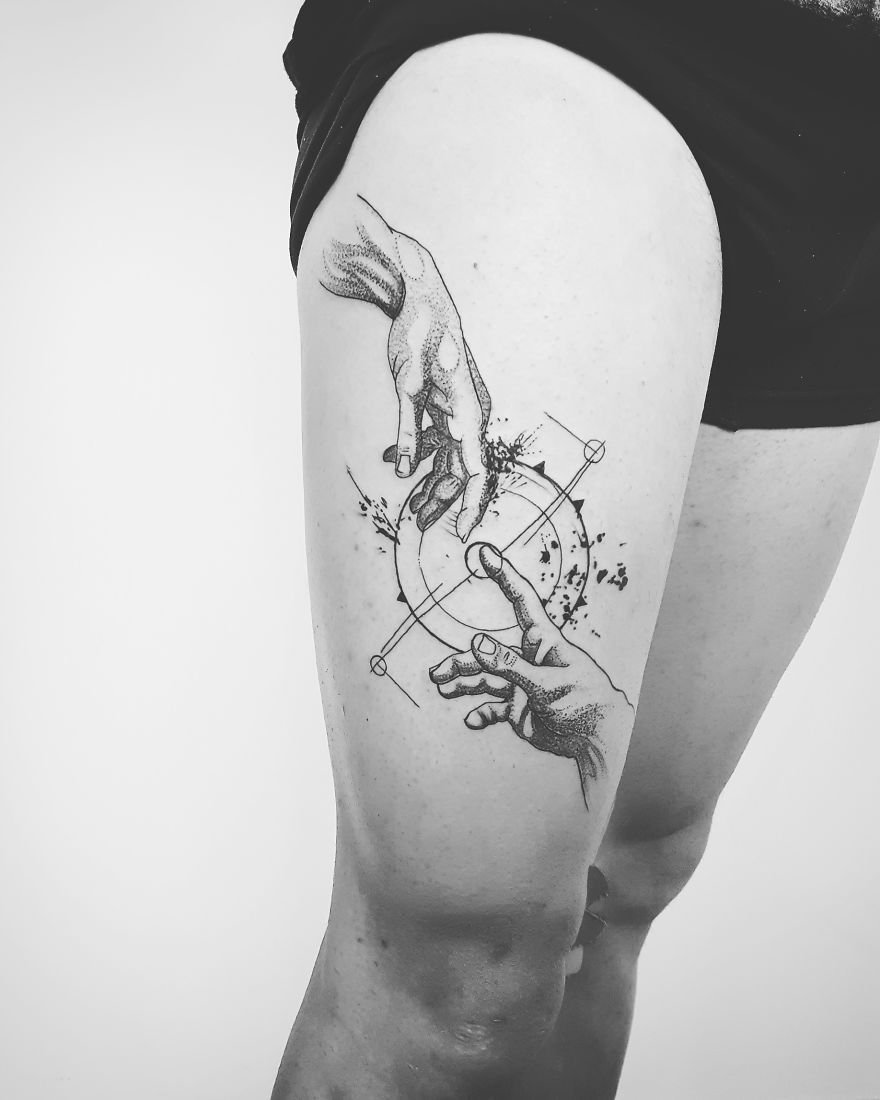 For instance, you may have looked at tiny bird tattoo ideas to admire them as you should, but what you may not know is the significance behind picking out a particular bird for the tattoo. There are also some unique and brilliant subtle tattoo designs that may not be easy to understand but profound nevertheless.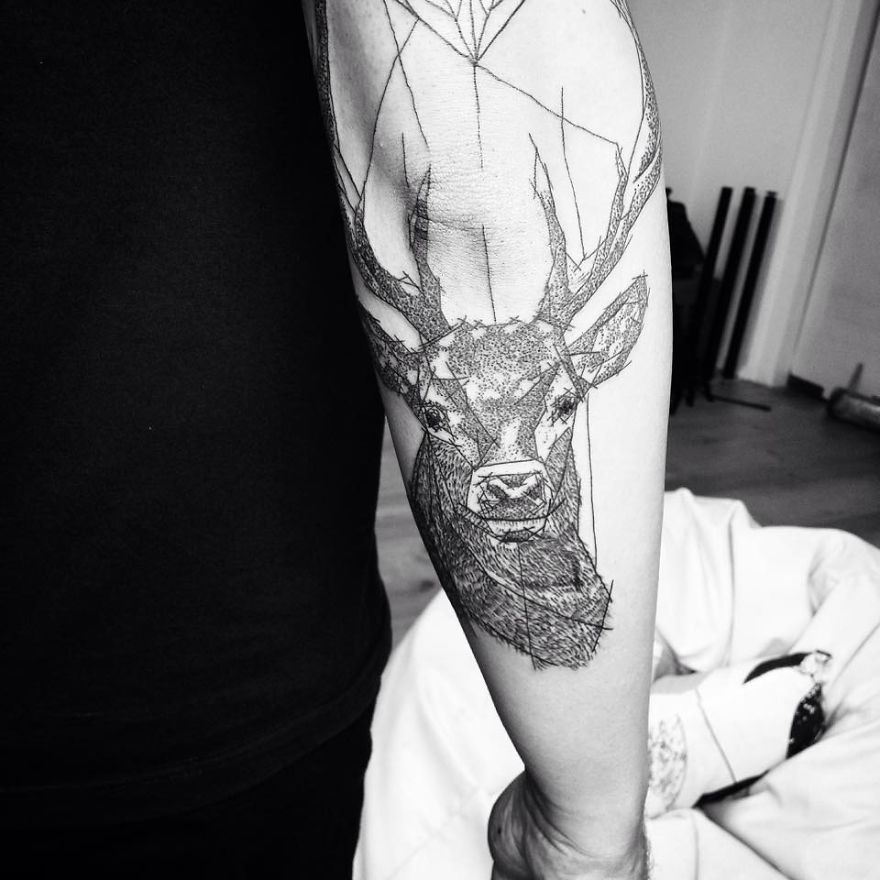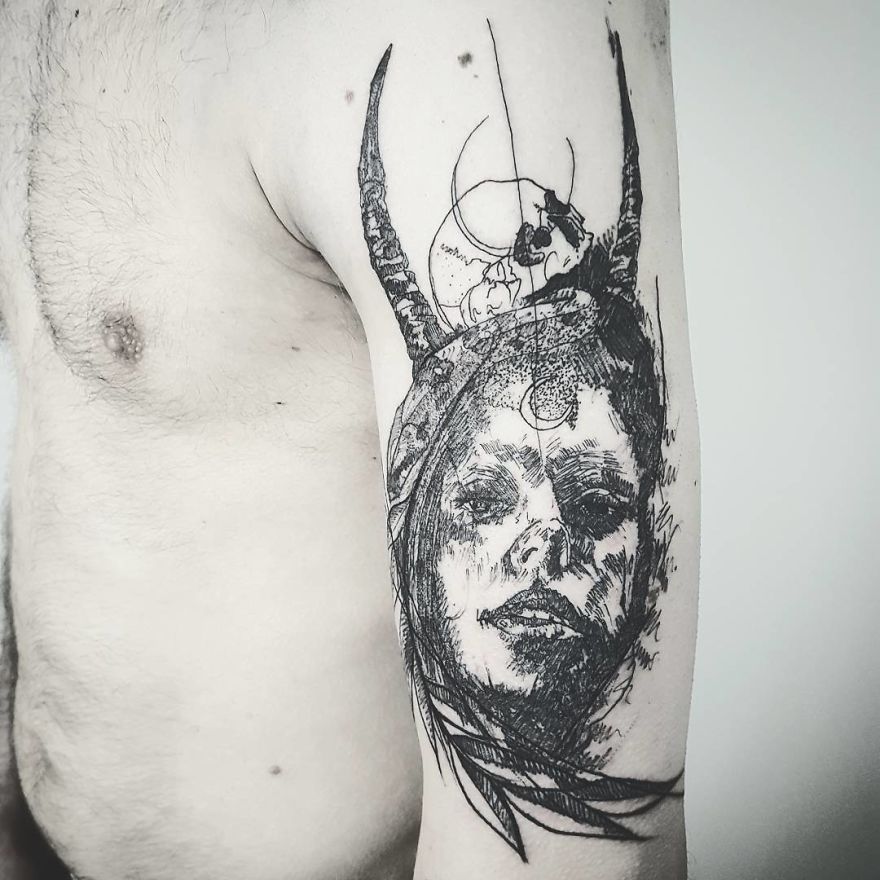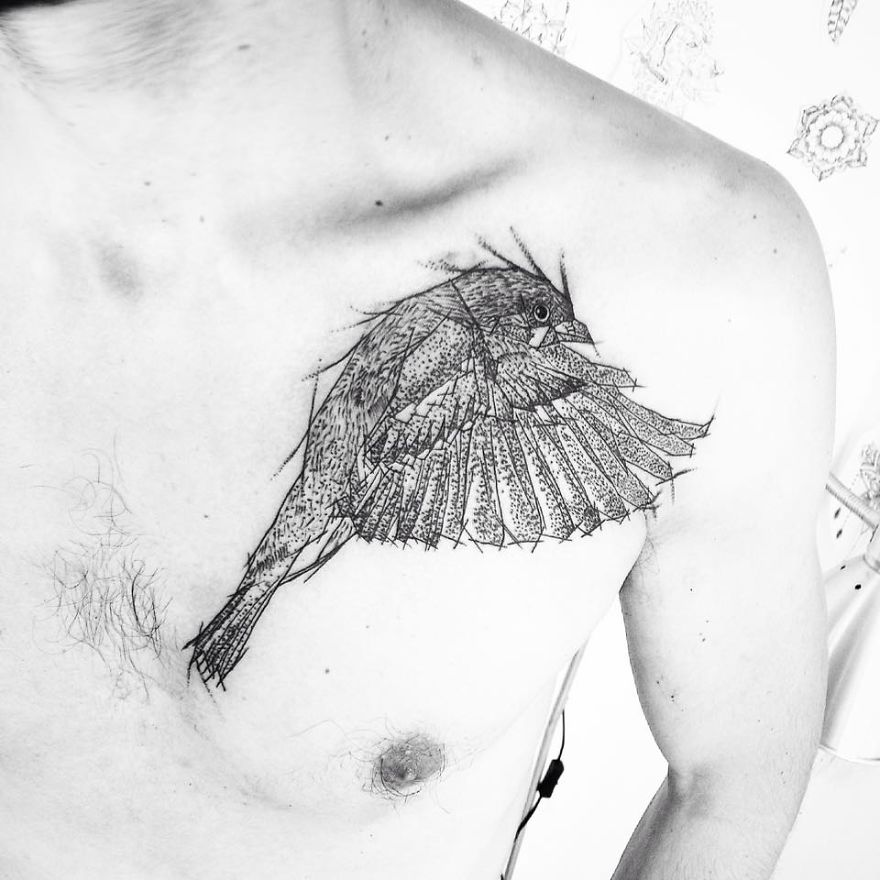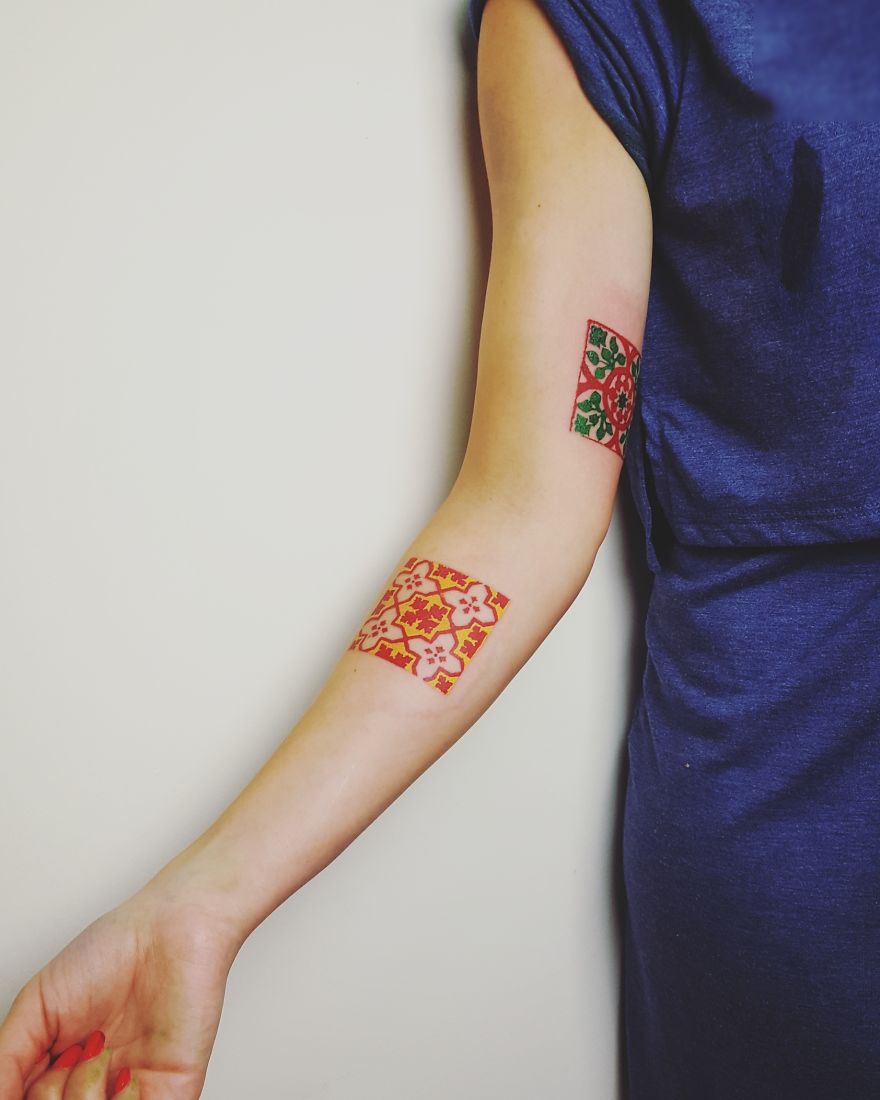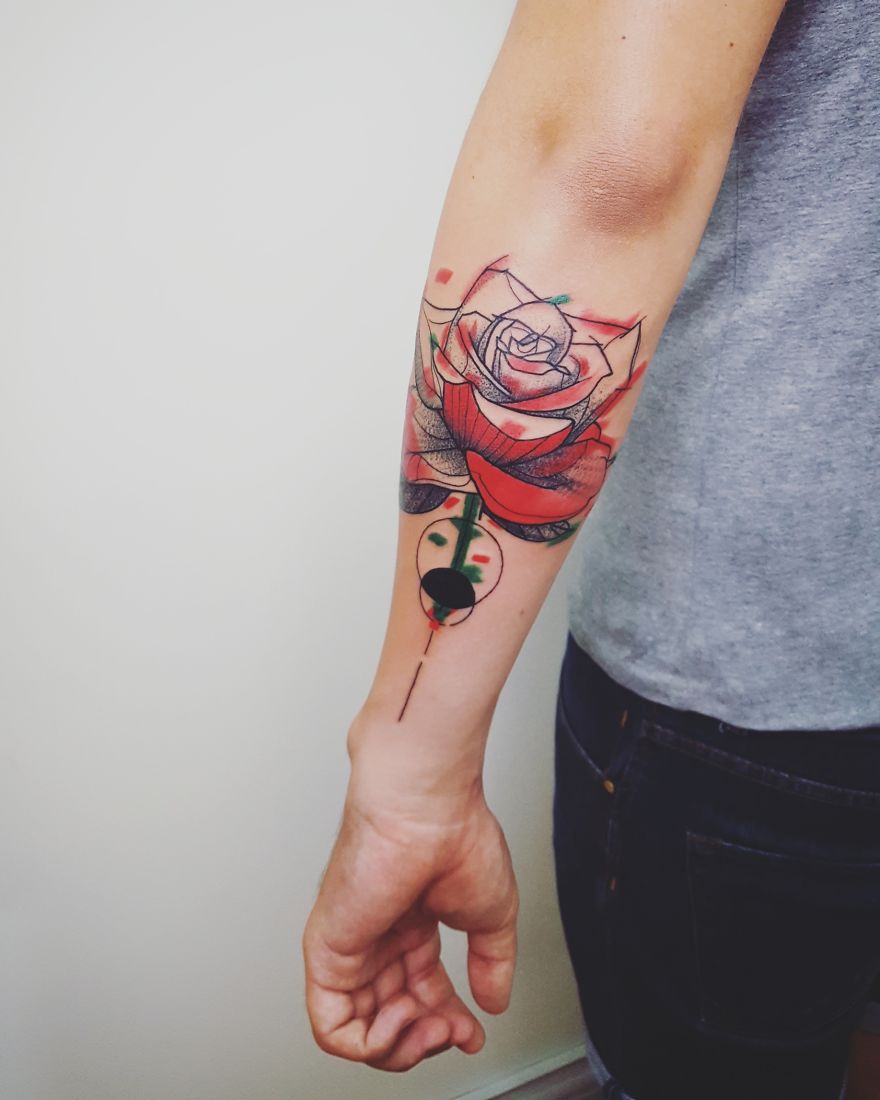 Given here are some of the significance of spectacular looking sketchy tattoo designs:
To know the significance of the sketchy tattoo, the first step is to look at what the sketch represents. This could be a large part of the significance of the sketchy tattoo because the design of the tattoo and the way it is done is a large part of the tattoo. The first thing if you are going for a subject like this is to decide on what you will have sketched as a tattoo on your skin. Please note that you will have to factor in the fact that a tattoo is permanent and that it will have an effect on a lot of areas of your life.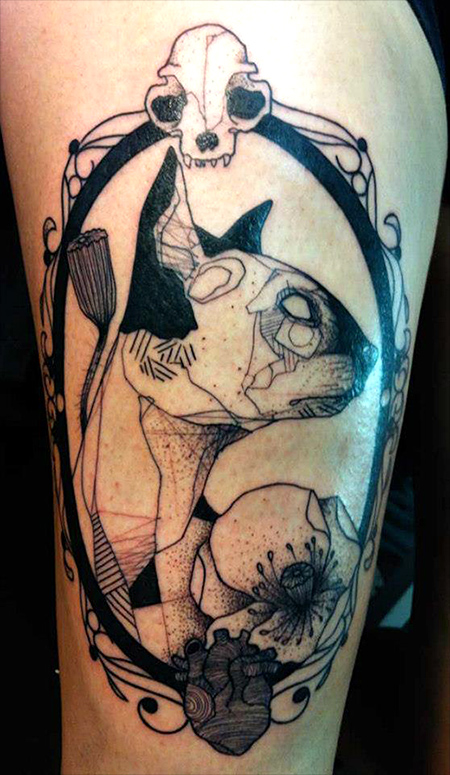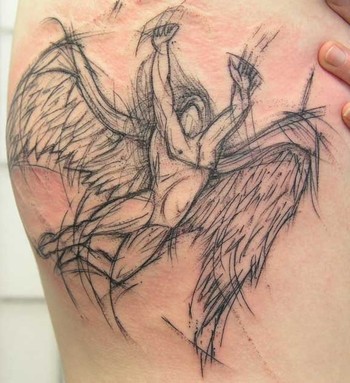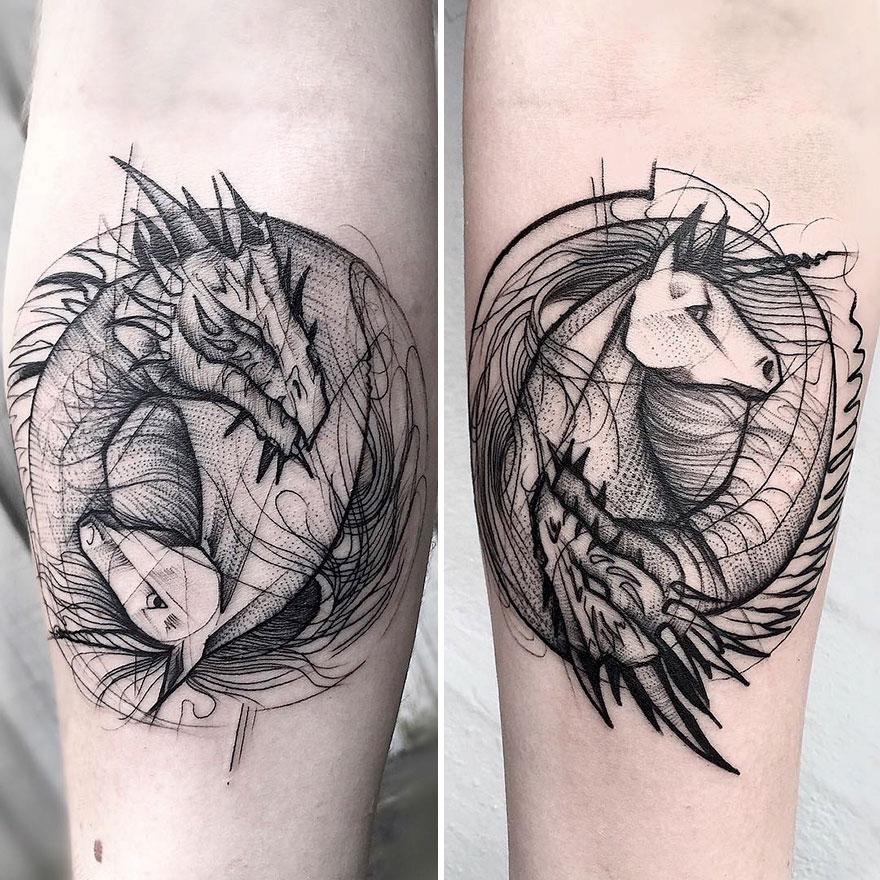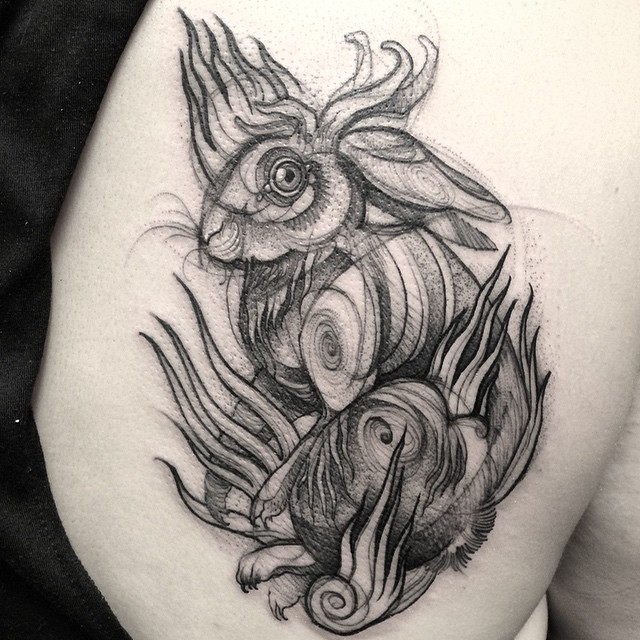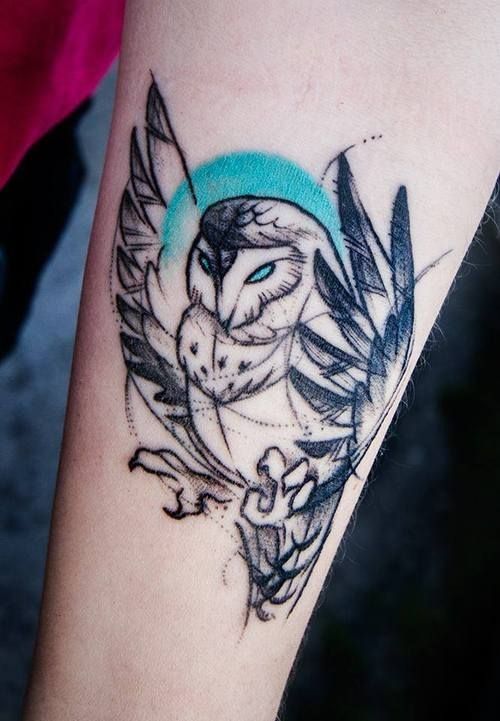 Why a sketch tattoo? Why not some other representation of the image that you are getting done? It is because most of us feel that we are not evolving individuals and that the quest of our lives is not yet over. A sketch is symbolic of the way we are all works in progress and not complete. A sketch is a more tentative version of what we want to become as we grow in life in terms of personal growth and in other areas as well.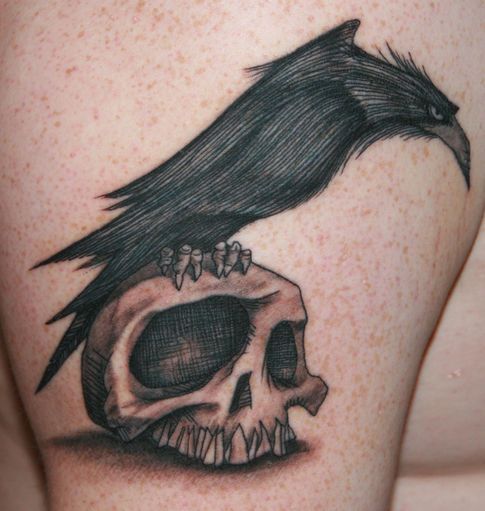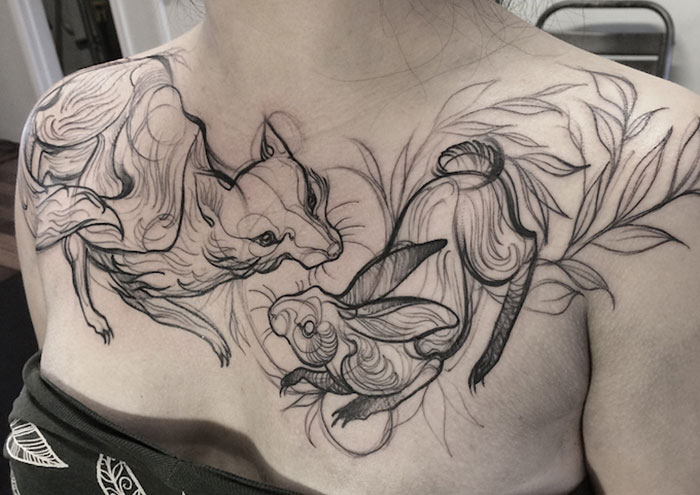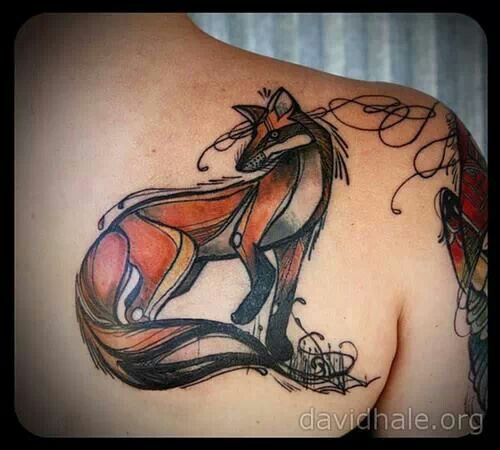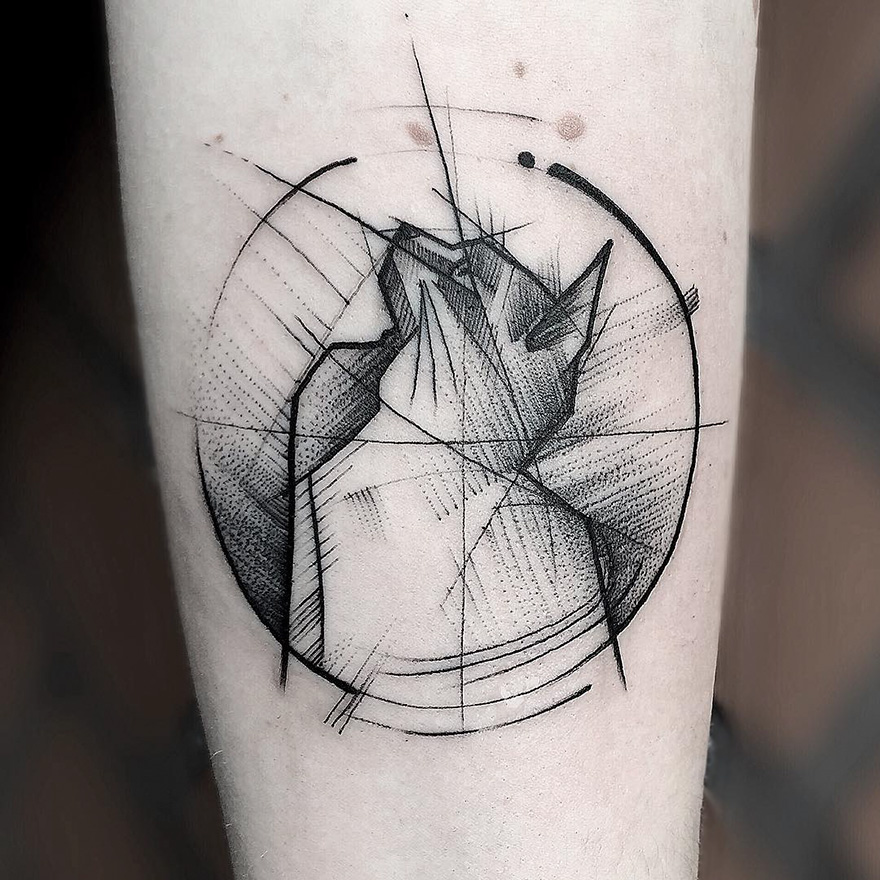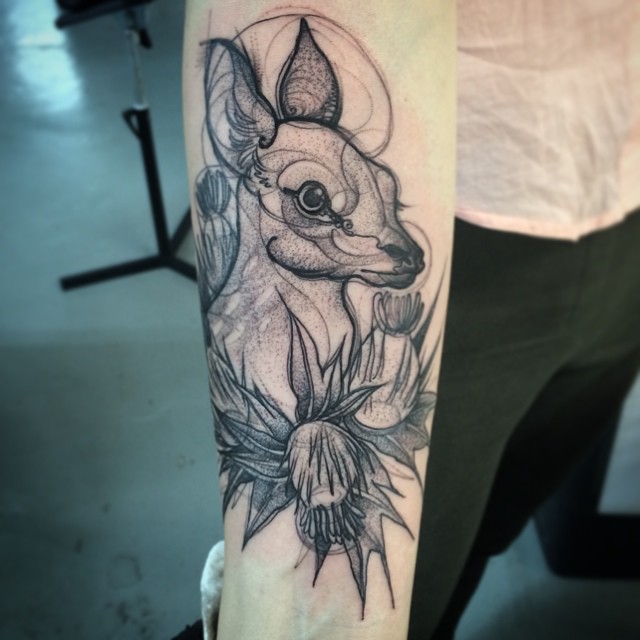 However, just because we consider ourselves as evolving and not complete forms of ourselves does not mean that we don't know what we want to or strive to become. That is why while the tattoo is represented as a sketch, the subject is very clear. That is why, while the form is that of a sketch, you still have to be very clear on the subject of the sketch. The way to do this is by looking inward and discovering what moves you or has had a profound effect on you. Once you do, think again about the wisdom of having this factor permanently etched on your skin in the form of a sketch tattoo.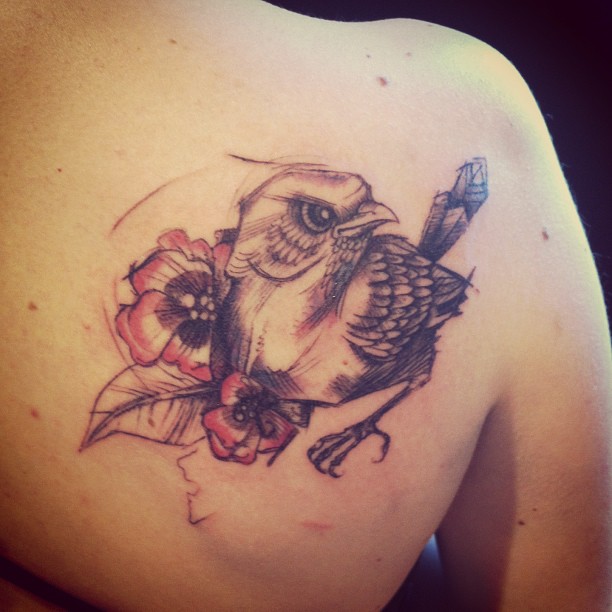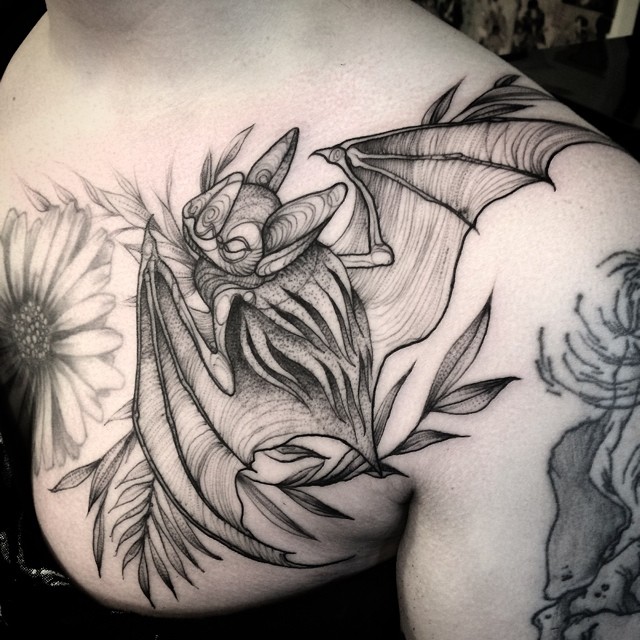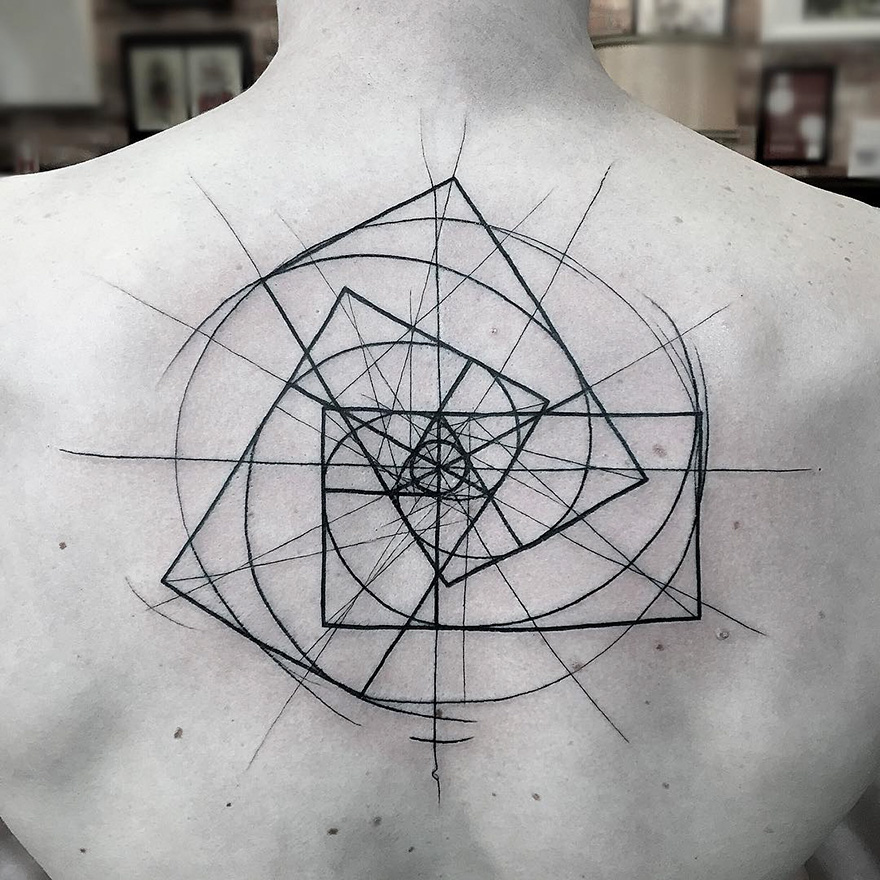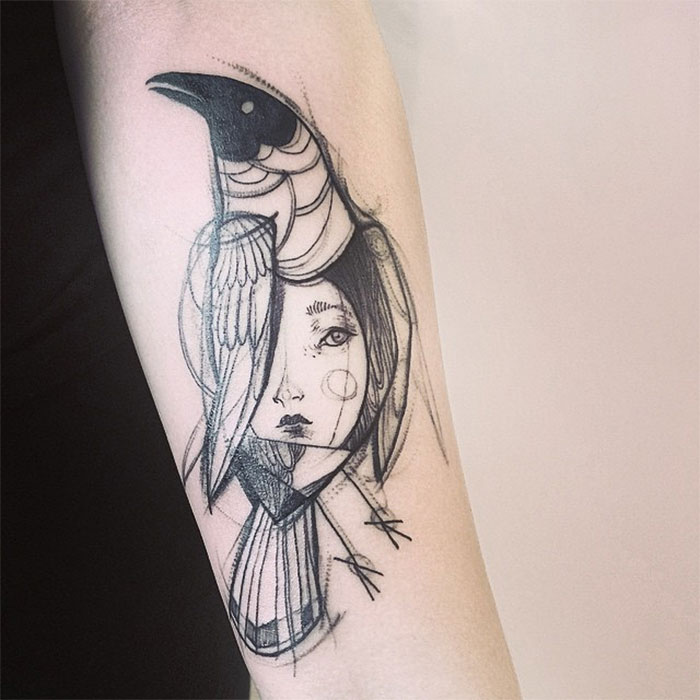 Once you do, you will have to talk to an artist about the viability of the tattoo, the time it will take to be created, the pain factor, the location, the size and also the cost and the care you will require once the tattoo is done. You can also look at images of such tattoos to get an idea about the kind designs you are looking for.