If you are getting a tattoo done for the very first time, then we are sure that the thought of the process and the after care, the pain and the fact that it is permanent can prey on your mind. We think it is natural to feel like that and in fact, we would go so far as to say that it is unnatural if you do not feel that way. A tattoo is a permanent feature on the landscape of your body and like any real estate related issues, then it is deep rooted and needs a lot of planning and thought. If you are wondering what design to get, then do not even wonder, as there are plenty of tattoo design choices out there. For instance, there are these new and trendy dot work tattoo ideas for you to consider. But we would say that this is the wrong approach to picking out a tattoo design. You need to start with why you want a tattoo and then move on to design. For instance, you may be inspired by the freedom that birds have to fly away and that is the reason you are getting a tattoo or that the bird in question, holds some deeper significance to you.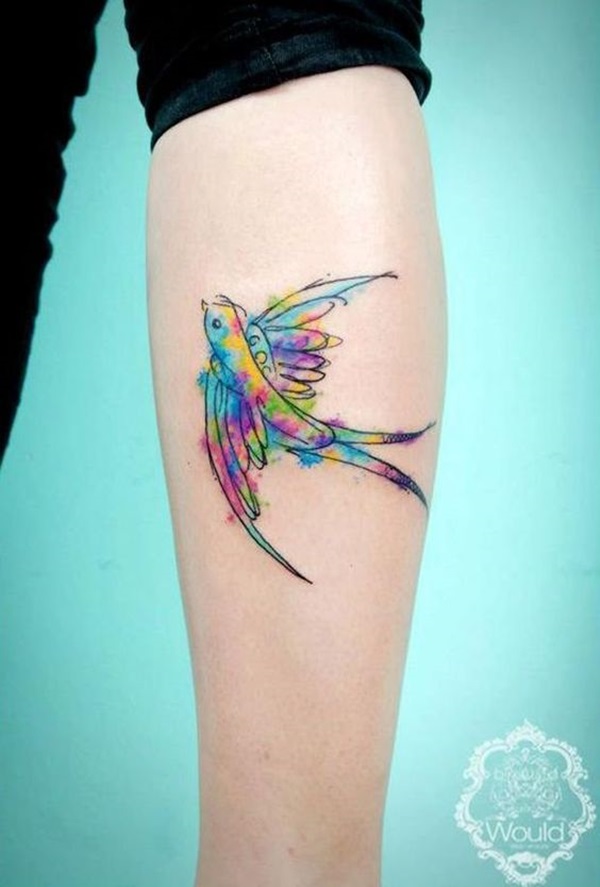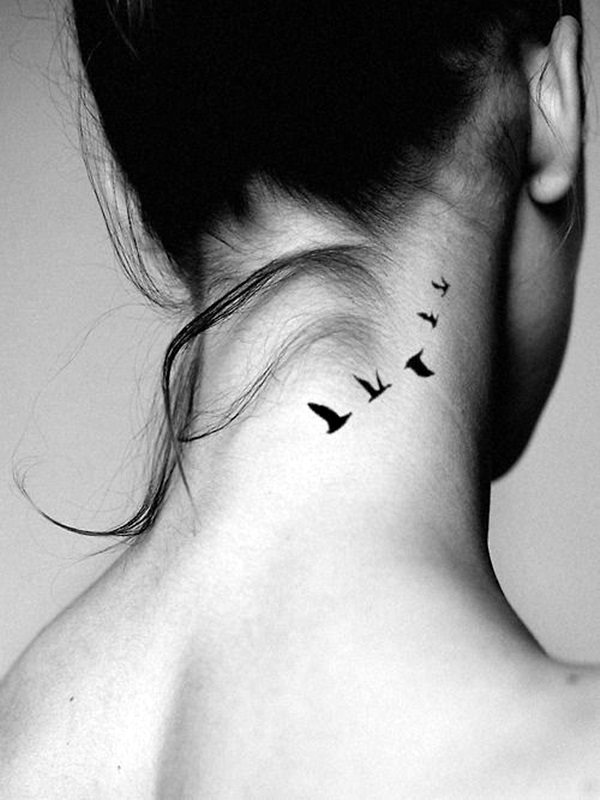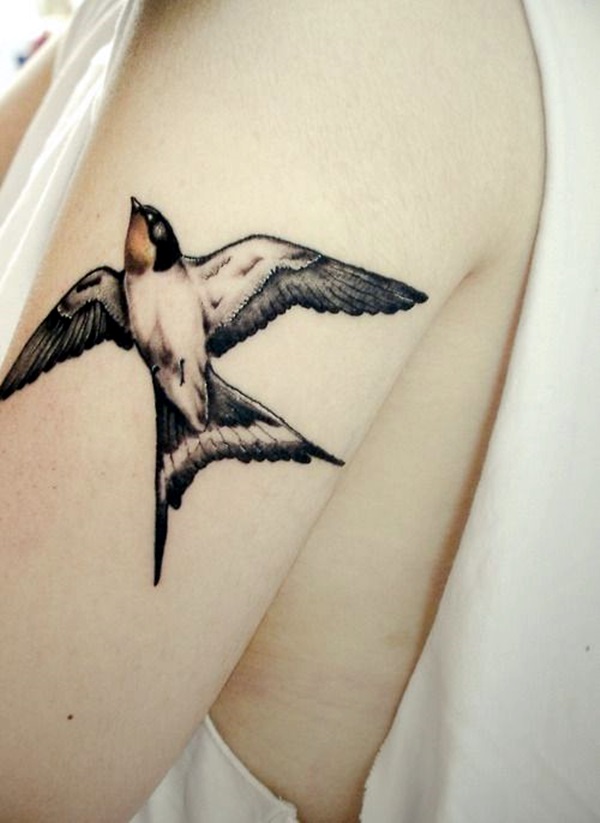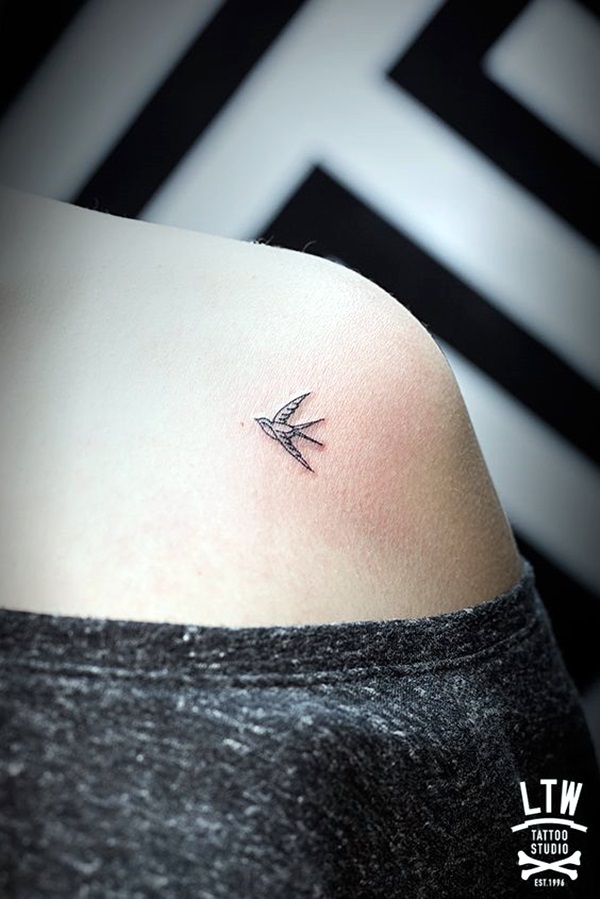 Tiny Bird Tattoo Ideas To Admire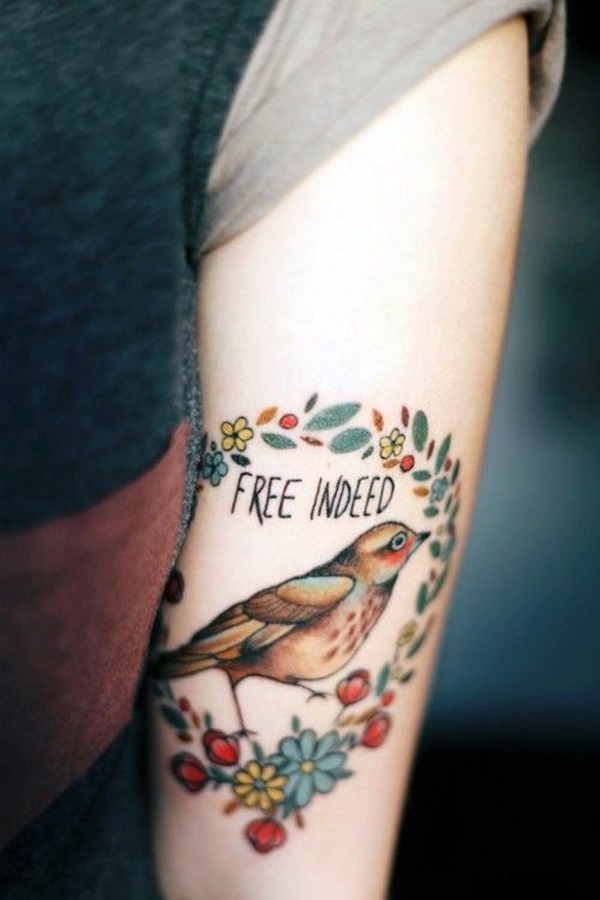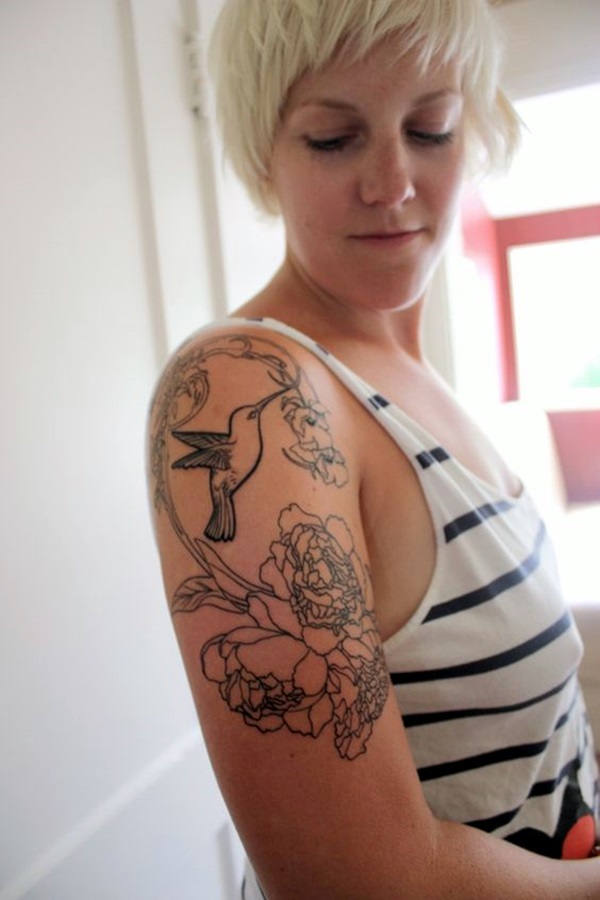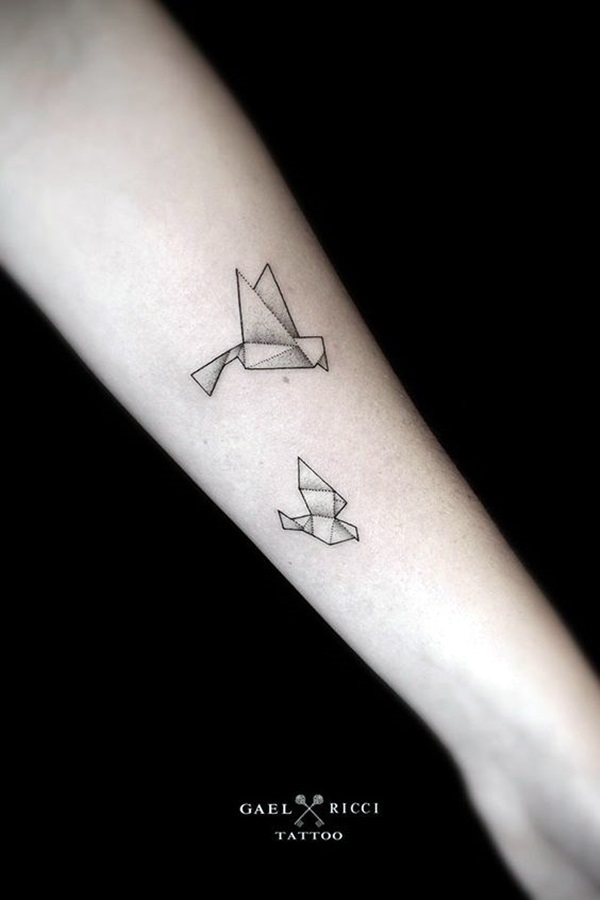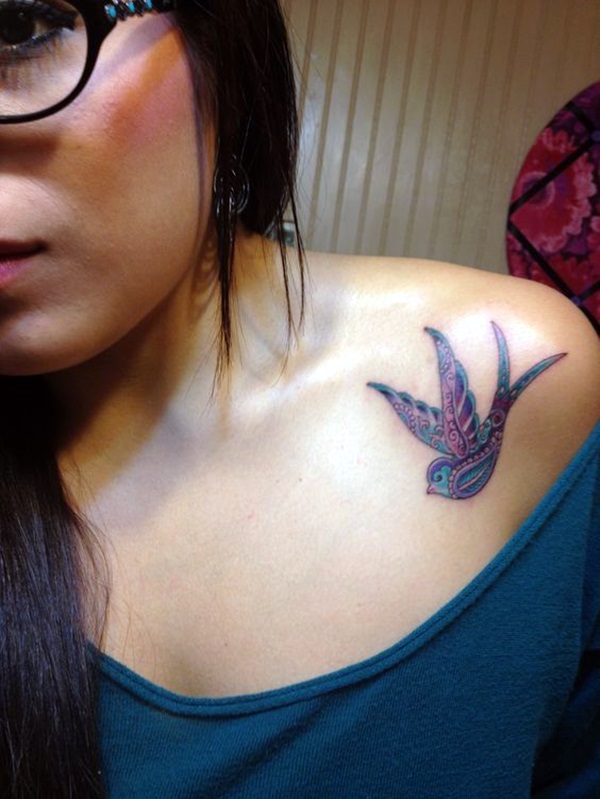 That is why in this article, we are going to be talking about tiny bird tattoos. Have you ever noticed birds keenly? They have a freedom to them and they can fly but that is not all.  They are fragile but strong and they have a life that is not without hardships. In spite of this, they have a sense of purpose. They mate and reproduce and work hard on feeding their offspring, protecting them and teaching them how to fly and survive. Of course, not all birds are equal, like take the new phoenix tattoo designs for 2016 for you to be inspired by and you will have to take the nuances of all these into consideration.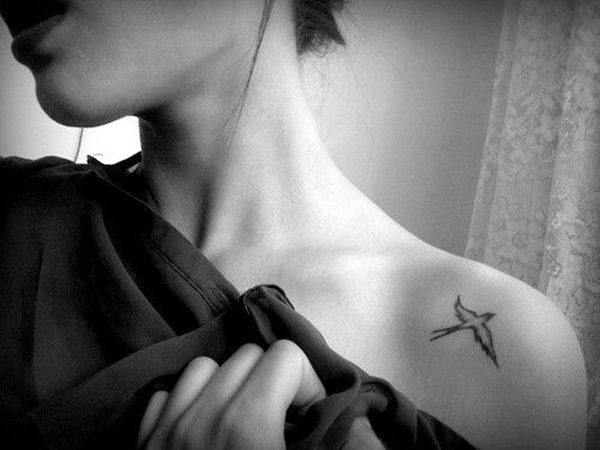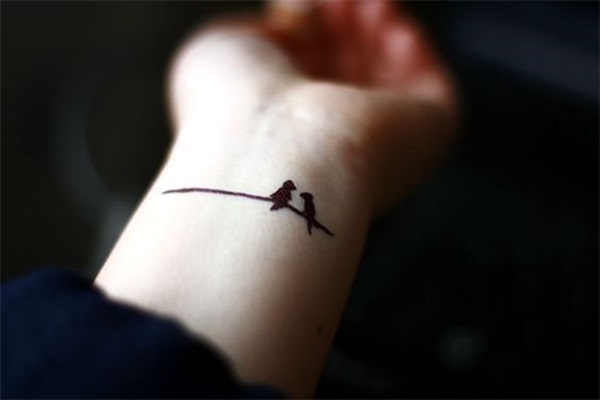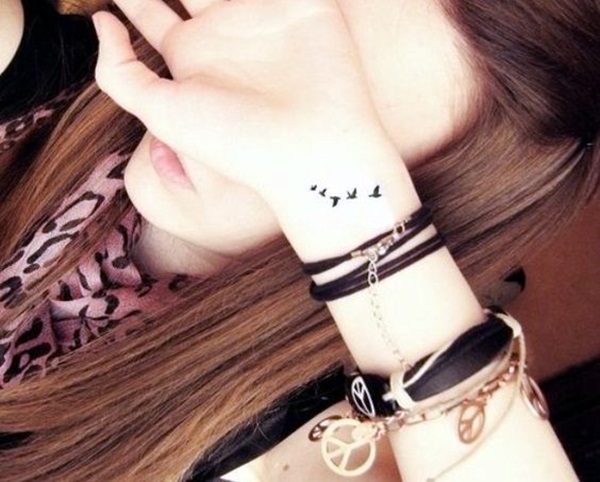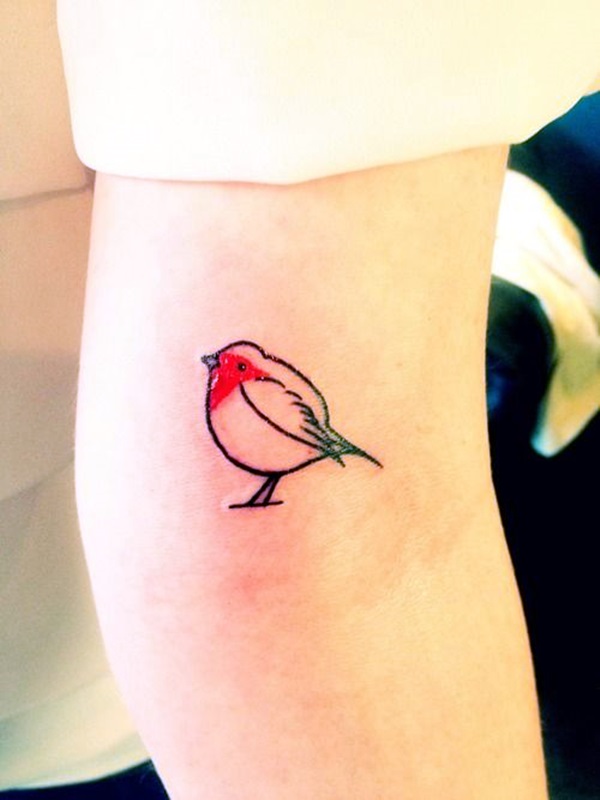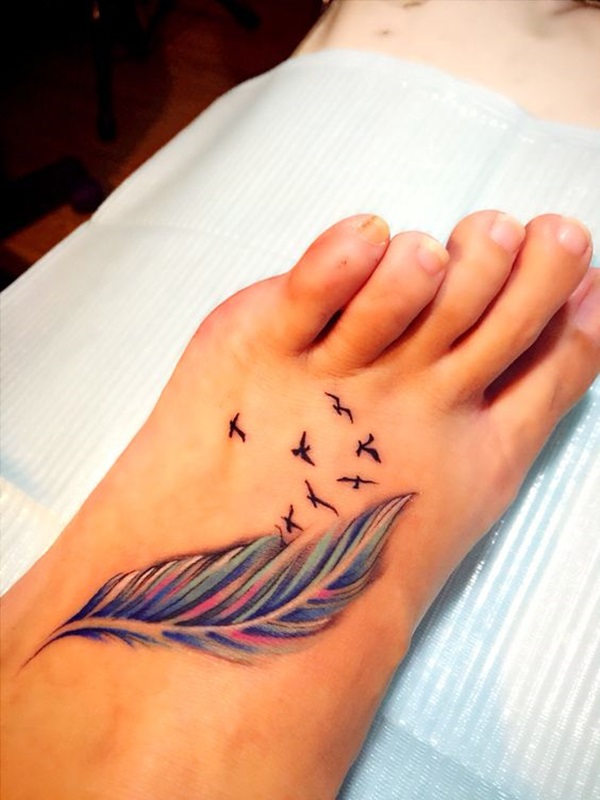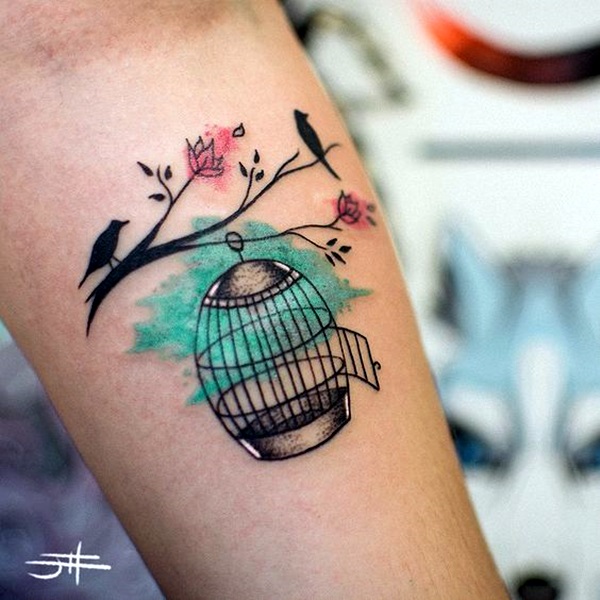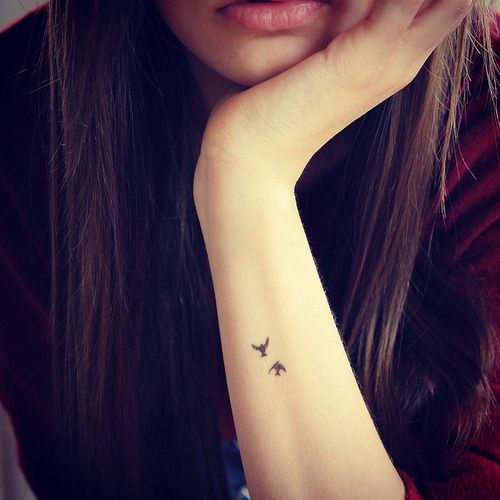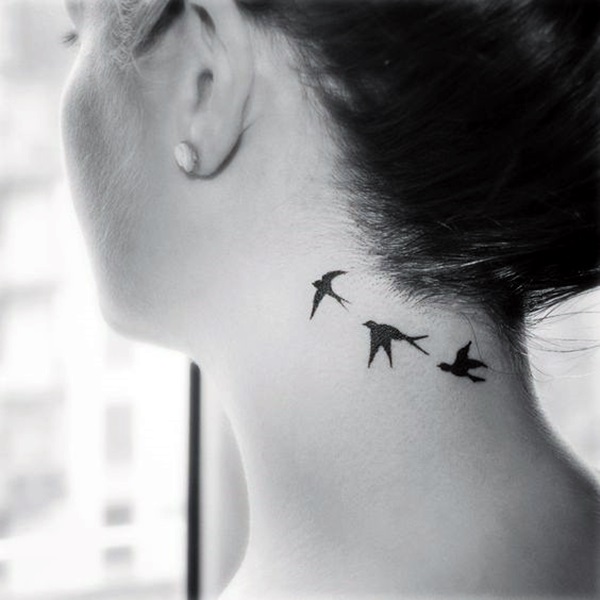 The way you think about your tattoo and your motivations can be so deep and profound that sometimes even your mind fails to comprehend what it is all about. Like take for instance, these perfect elemental tattoo ideas and suggestions which comes from a deeply felt connection to the elements.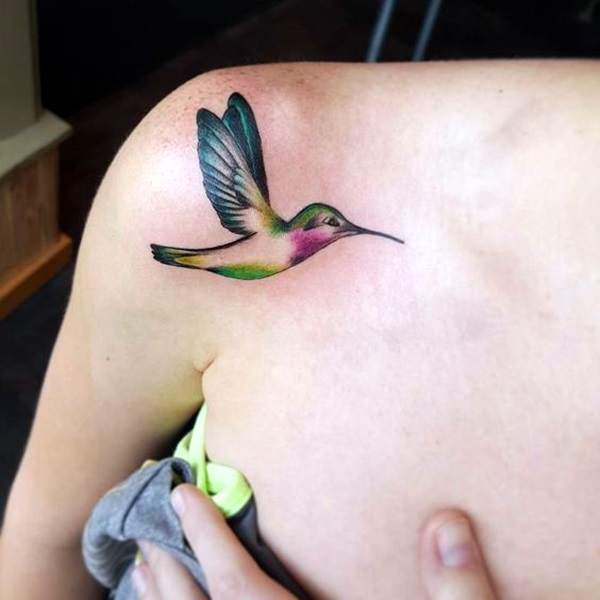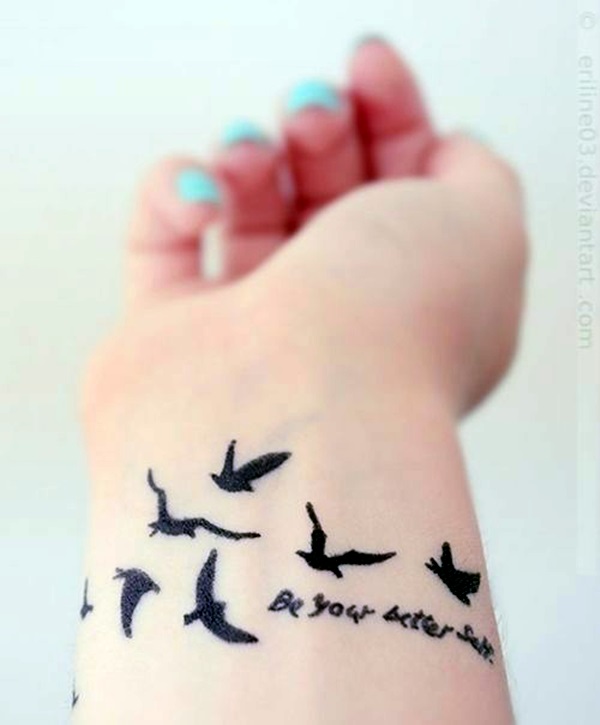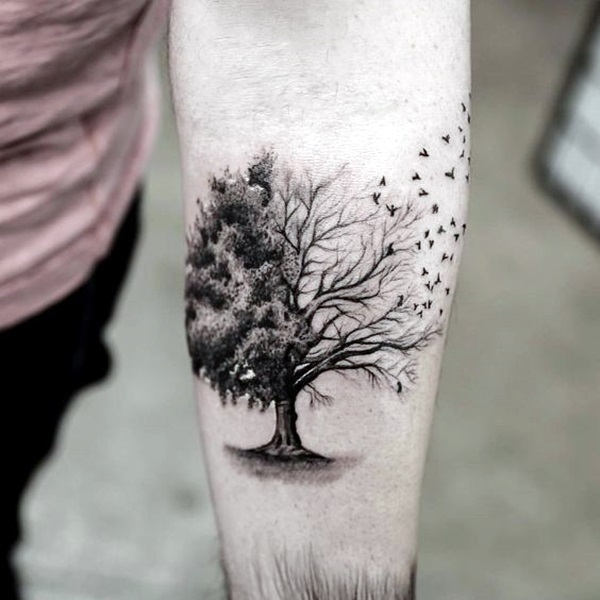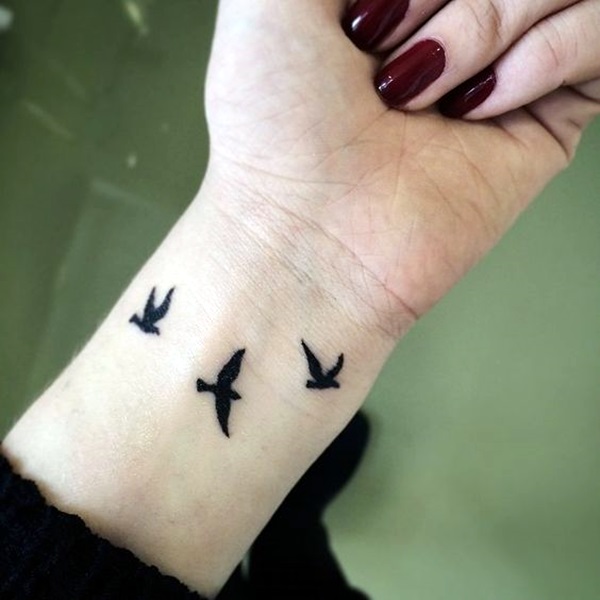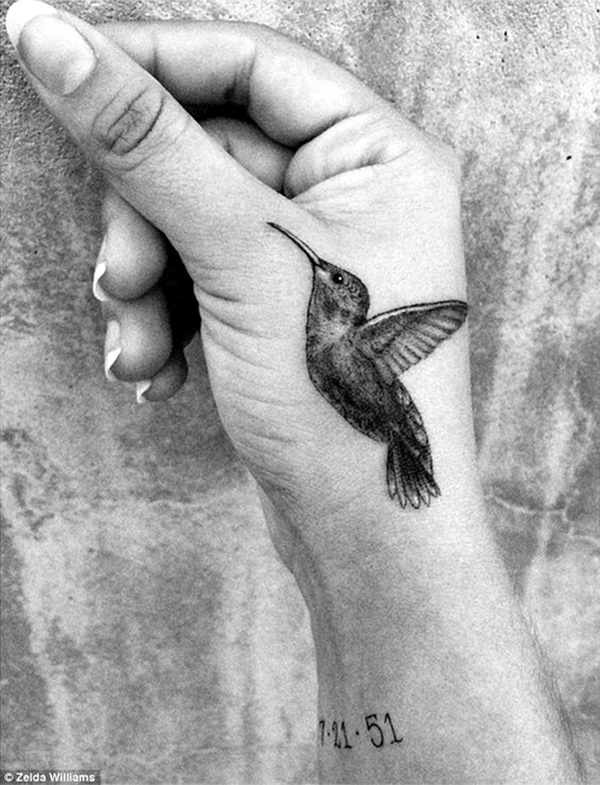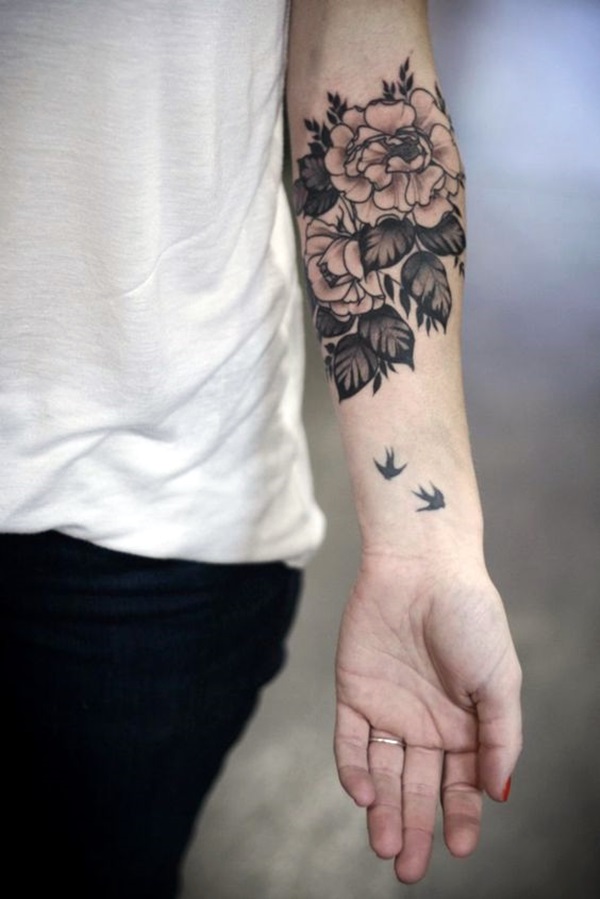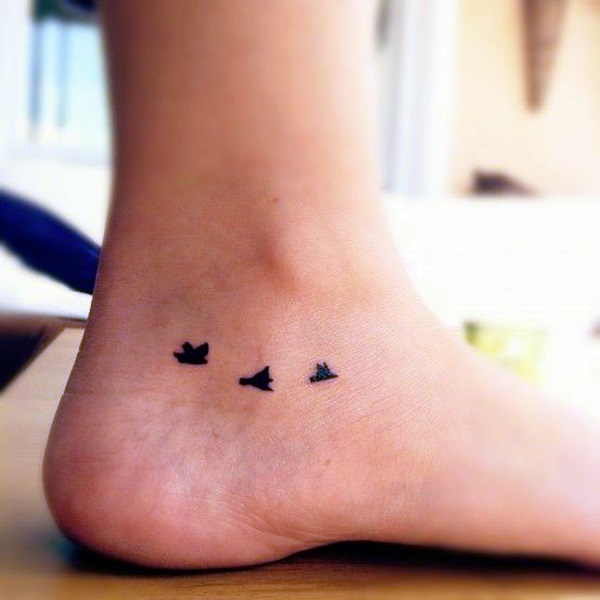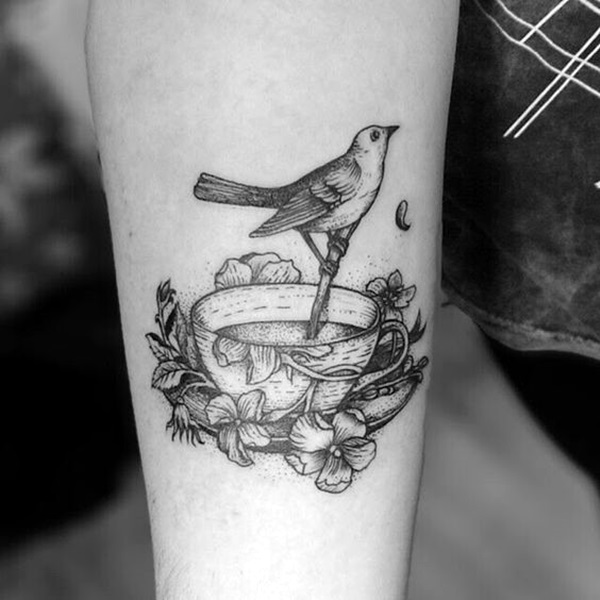 The idea of a tiny bird tattoo can be appealing due to many factors because first of all they are cute and tiny. A tattoo though having deeply rooted motivations is also about the way it looks and a tiny bird tattoo fulfills this criteria apart from being really significant. That means that you can also consider the bird that calls to your soul like a cute but hardy sparrow or a tiny swallow or a blackbird to get started on your tattoo. The best part about a tattoo of tiny bird is that you can conceal if there is a need to do so.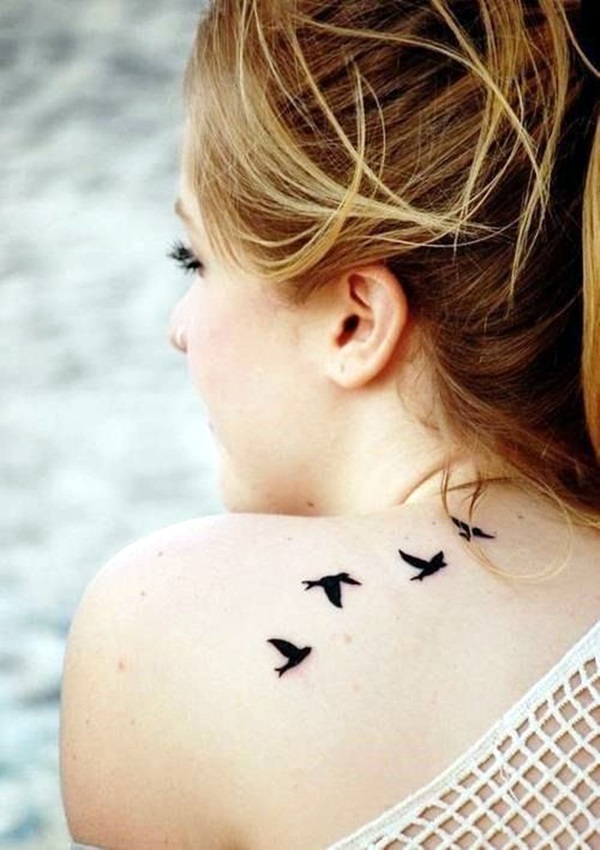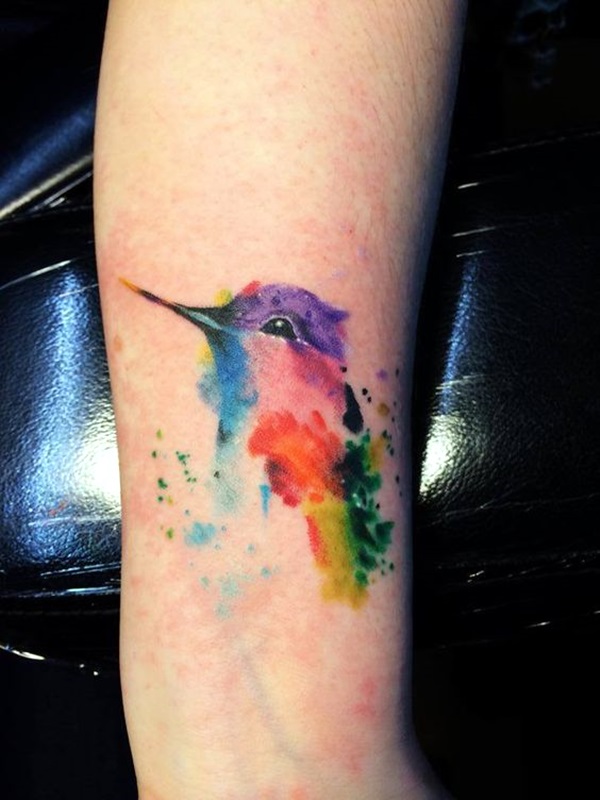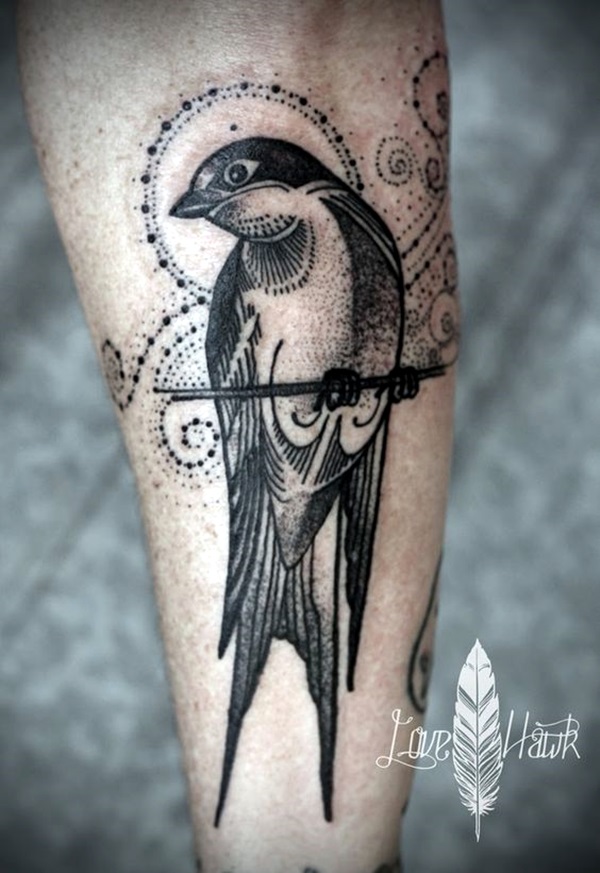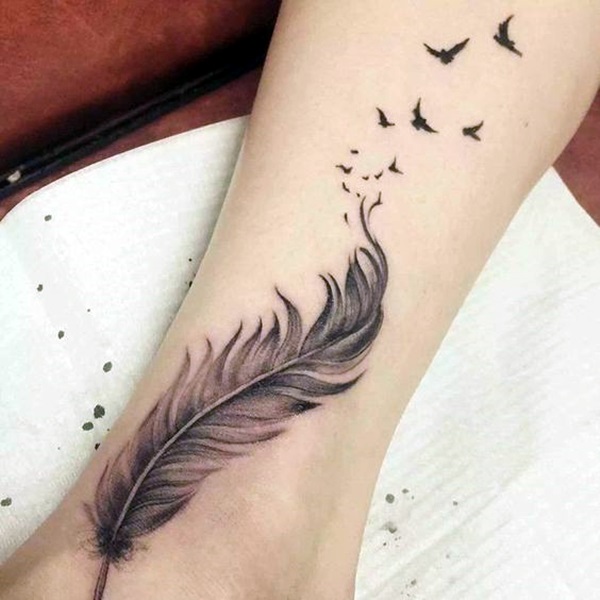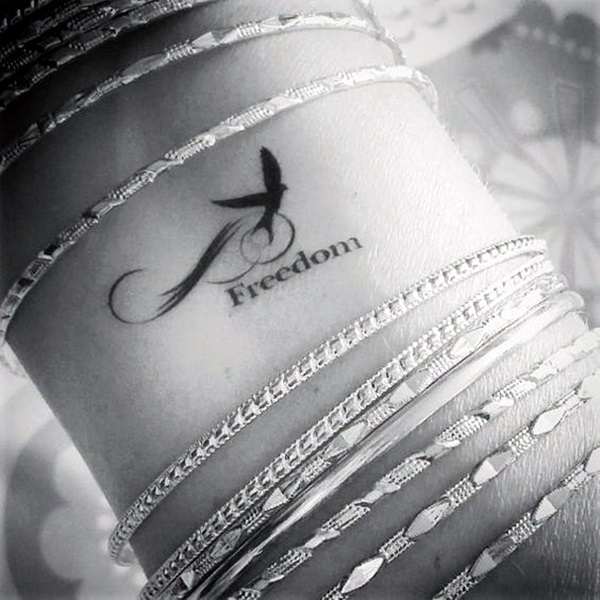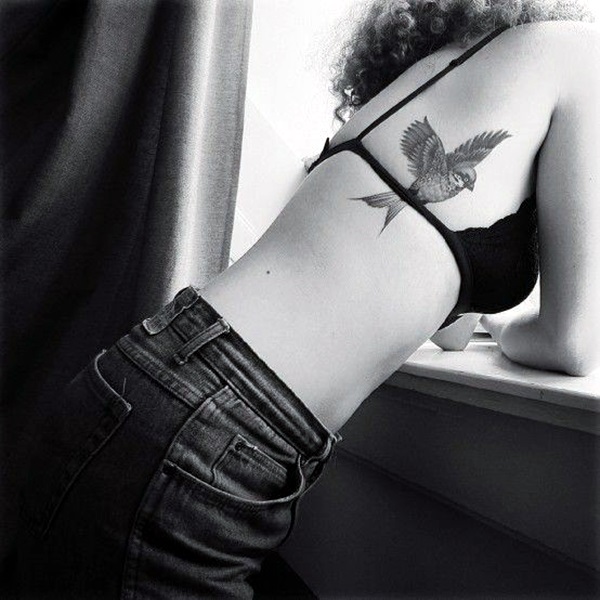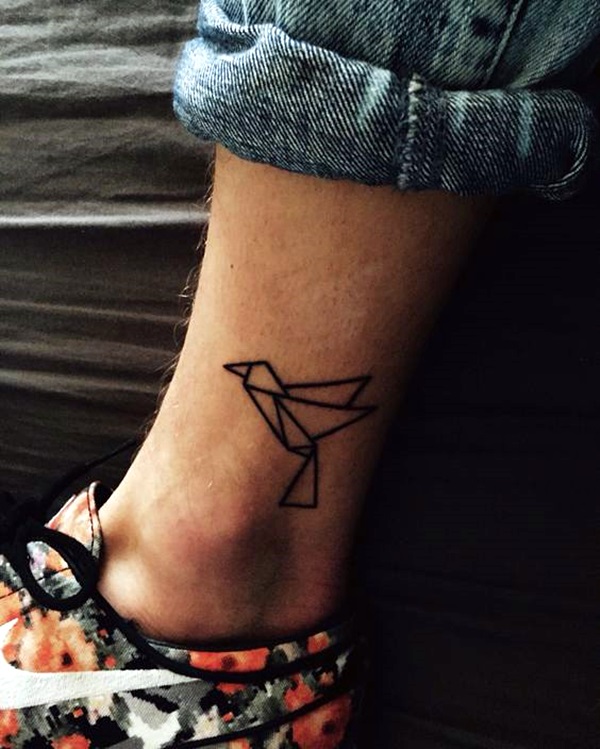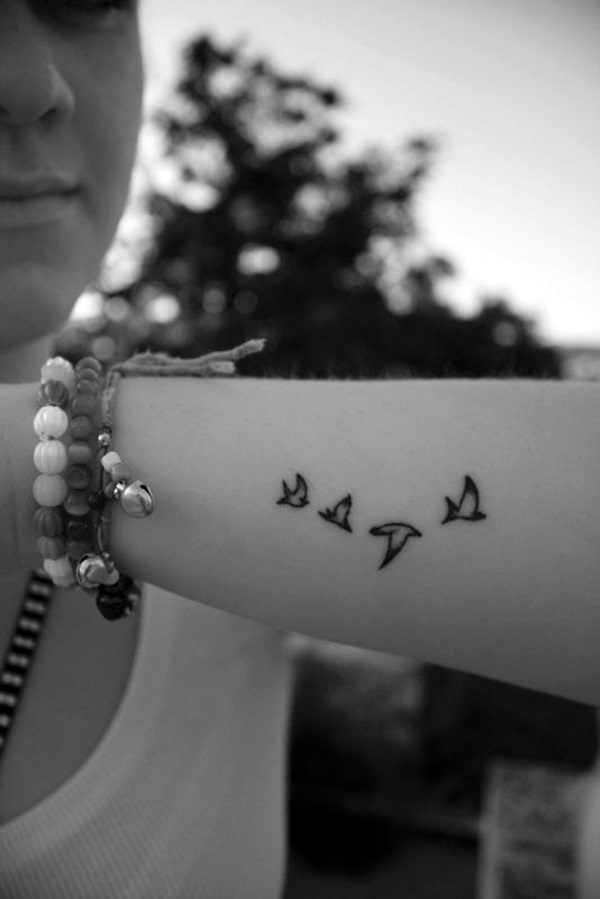 What is more it has the potential to be made into a part of a bigger tattoo in the future if you are so inclined.  another major benefit of tiny bird tattoos is that they are spectacular without being big which means less pain and less after care. For a person who is getting his or her first tattoo, this can be a bigger blessing than you can ever imagine. And let us remind you once more, that having a tattoo of a creature who has the ability to fly is awesome because we all want to do that.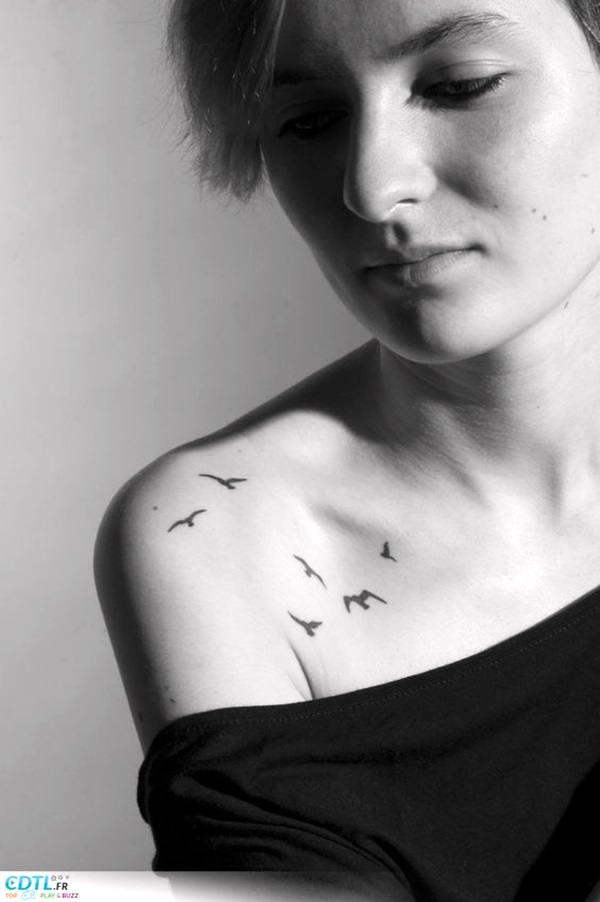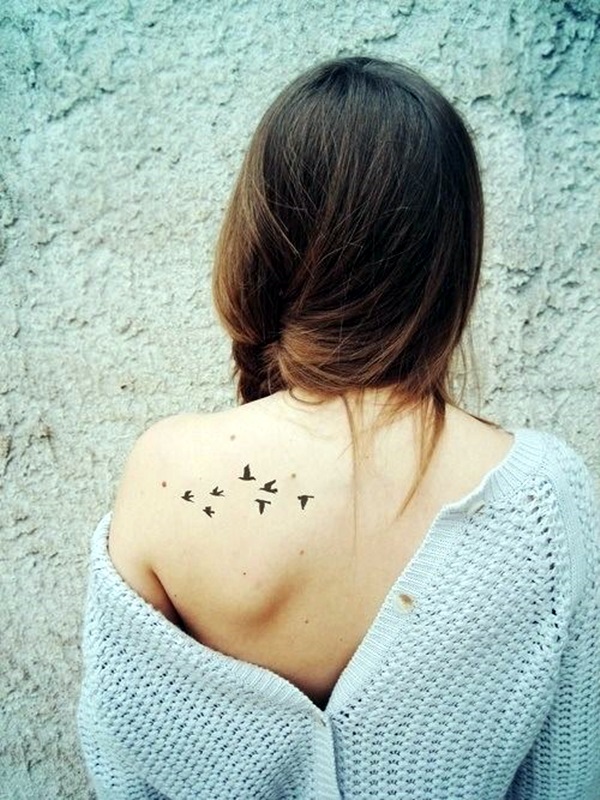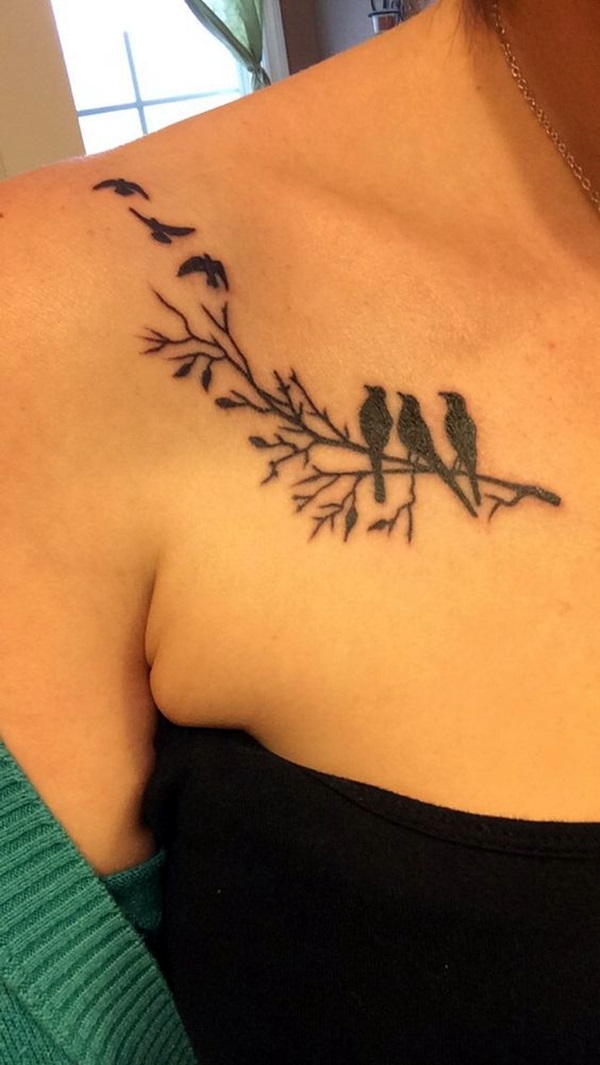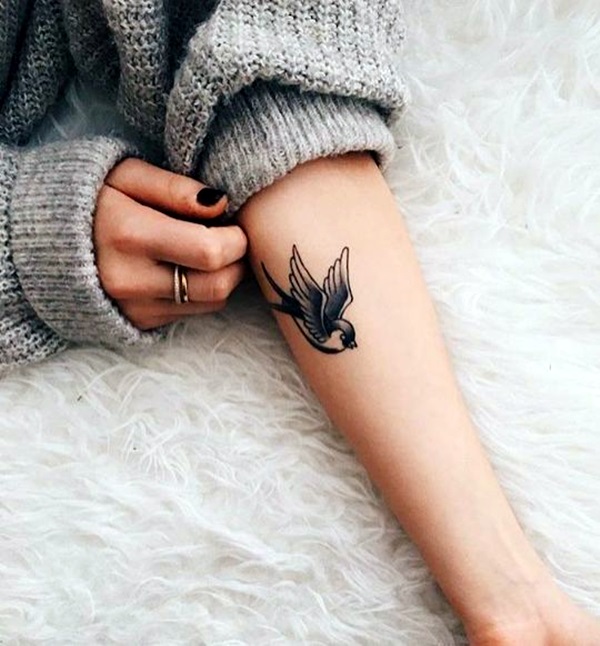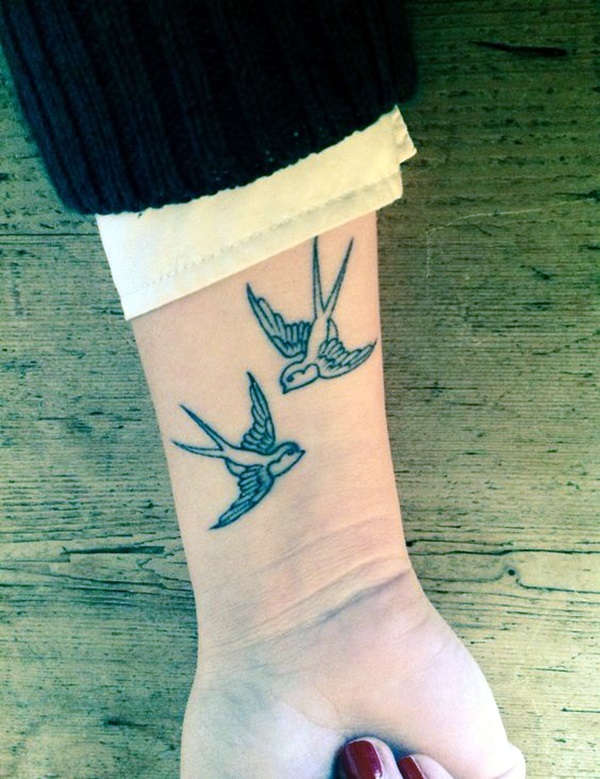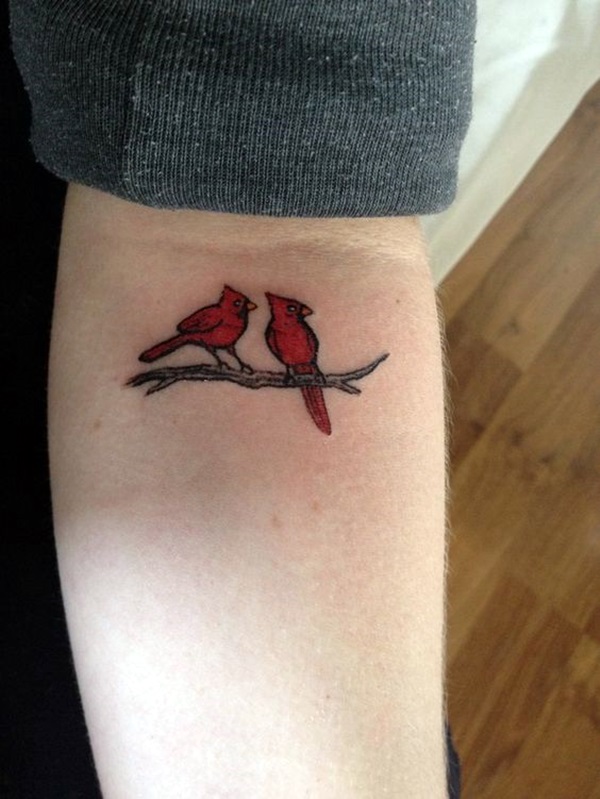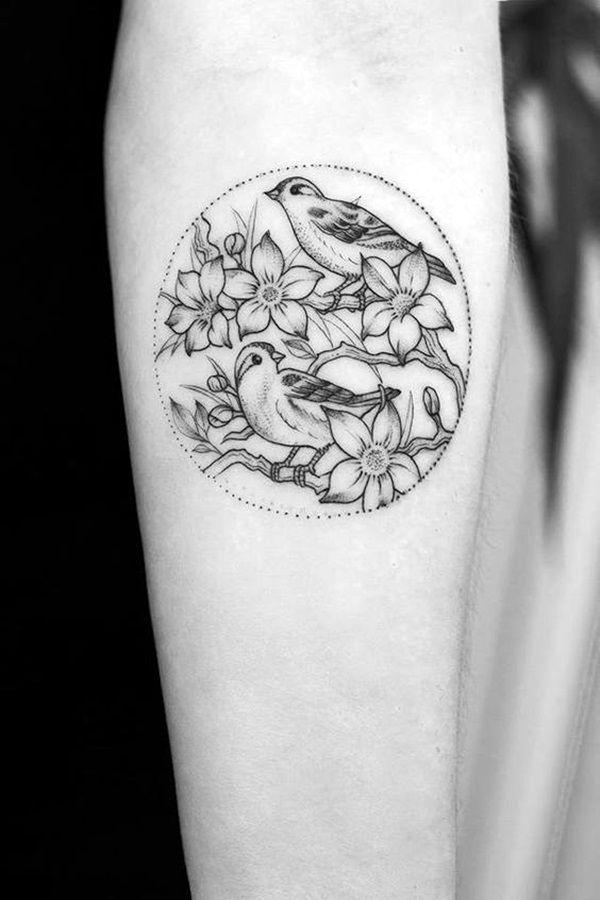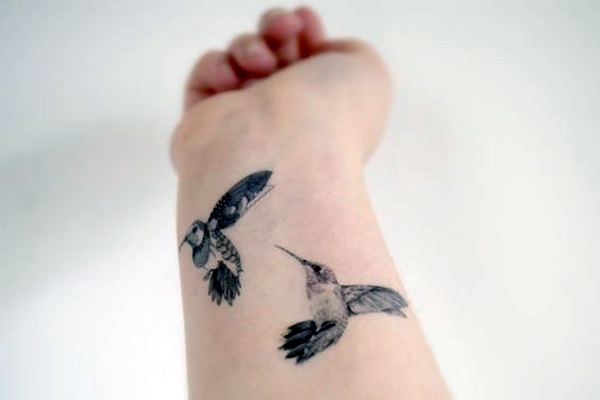 So do look at the tiny bird tattoo designs given here and make a wise choice.