Fabrics and the role they have played in the decoration of your home is undeniable. Starting from the curtains on your window and doors to the bed linen we use has a generous use of fabrics of different kinds. Fabrics also ensure that your furniture and fixtures are well covered, look comfortable and also look colorful. That is why it almost seems ridiculous to not see how the artistic fabric wall art ideas that we have given here in the form of images did not occur to us earlier. Given the use of fabric in our lives, these ideas should have occurred to us earlier but if they have not occurred to you till now, this article will push you in the right direction. And if you have been wise enough to come up with ideas for artistic fabric wall art ideas, we are sure that this article will give you more ideas and you could also share some of your ideas with us. We know that painting on fabrics and creating art for wearing and decoration is an established concept and one that is quite cute too. But the concept of just taking fabric and framing it like a painting is a new concept.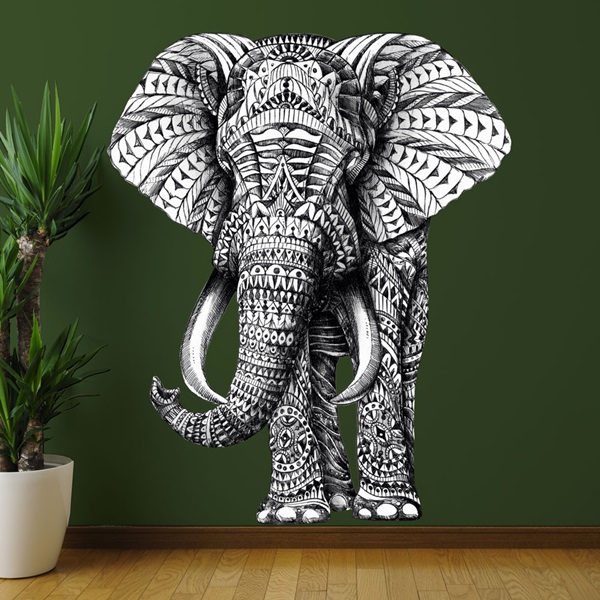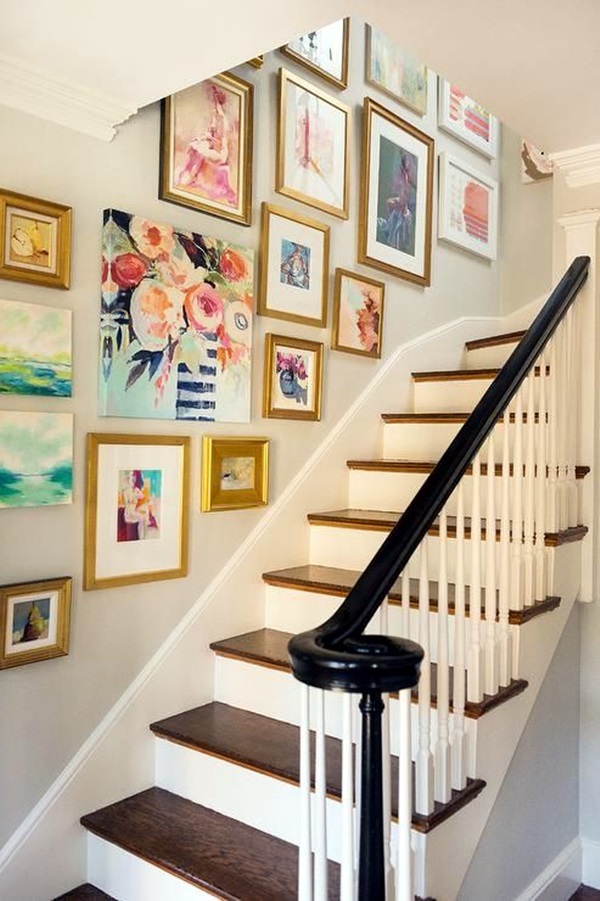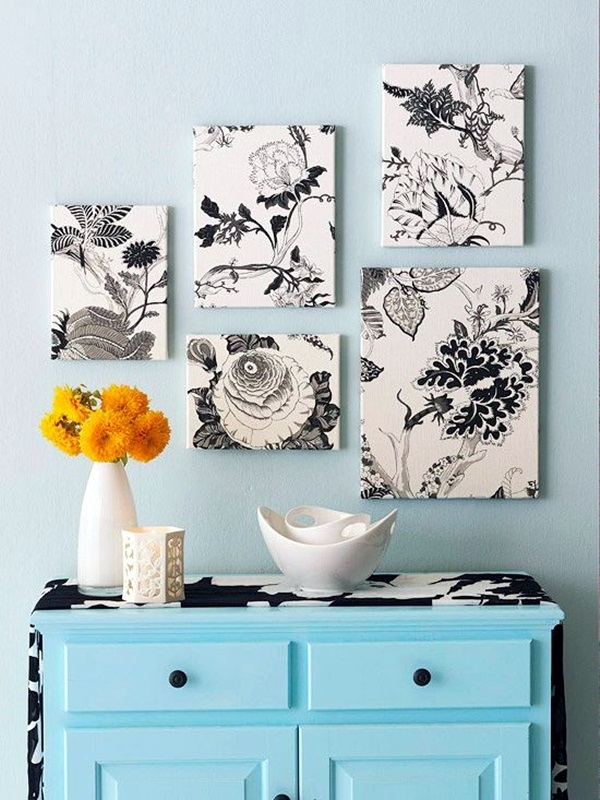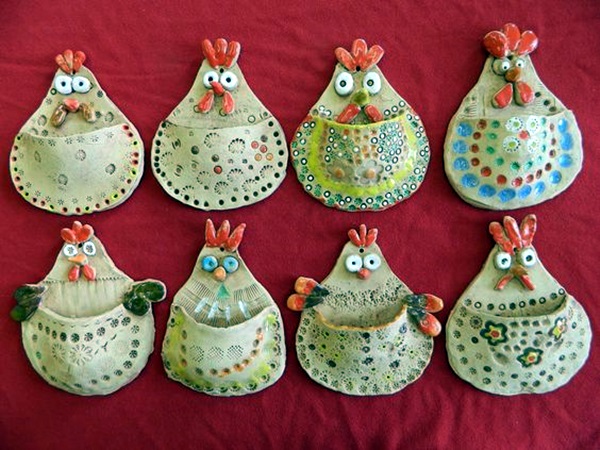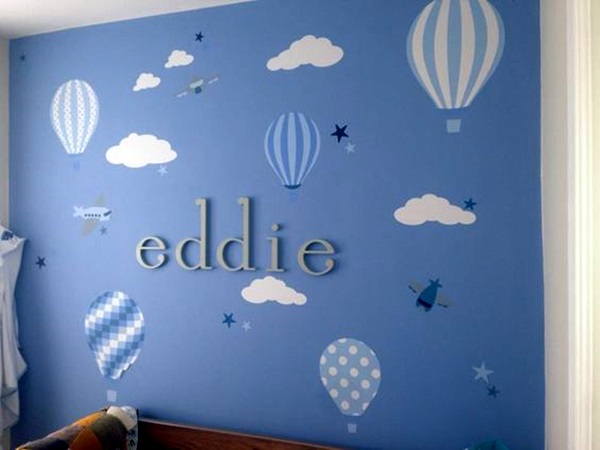 To be able to frame fabrics as decoration, you have to pick out the right fabric to do so for maximum impact. For that to happen you should know about the types of fabrics that are remarkable so that you can pick out the right ones to put on your walls. Not only can you take special fabrics and frame them as art on your walls, you can also cut out fabrics into cute and absorbing patterns to make your walls come alive. Just imagine coming up with a series of quirky and cute fabric patterns for your toddler to look at and play with. This can be a good way to protect your toddler as the fabric cutouts on the wall will provide some coverage but will also help kindle your toddler's imagination. It could be among the many beautiful wall art ideas for your inspiration as well as the others who live at home.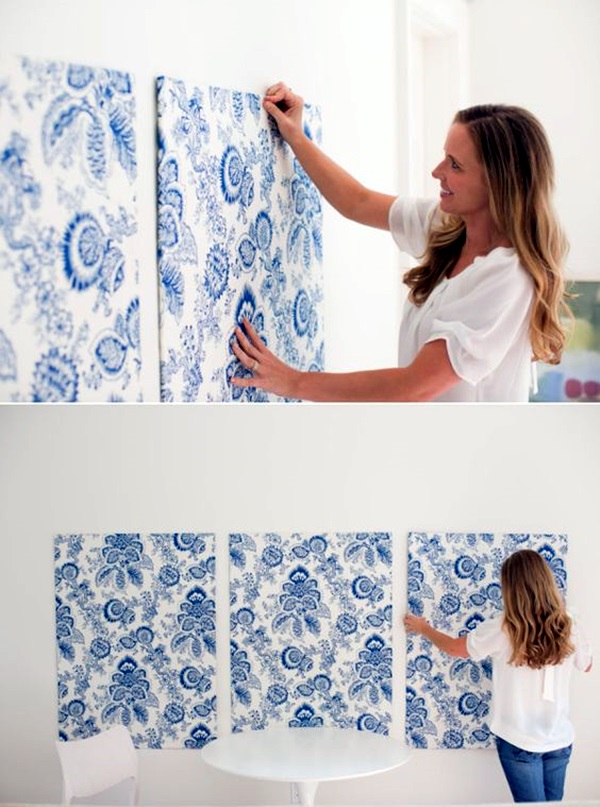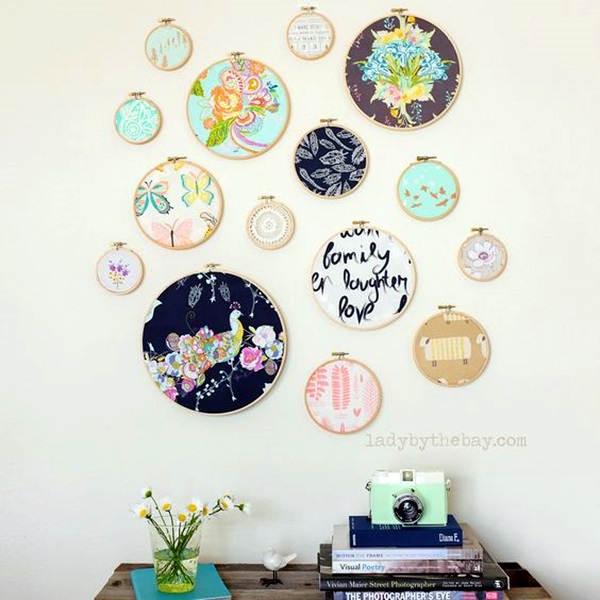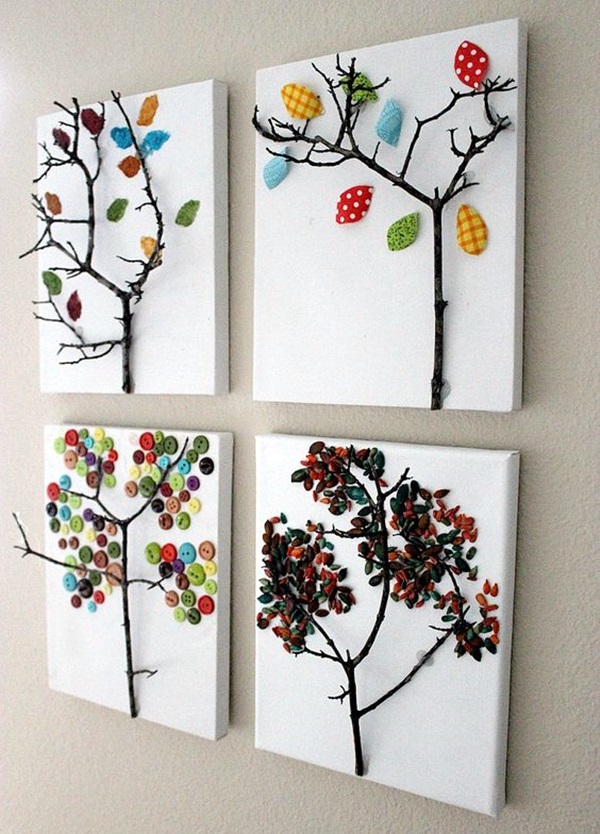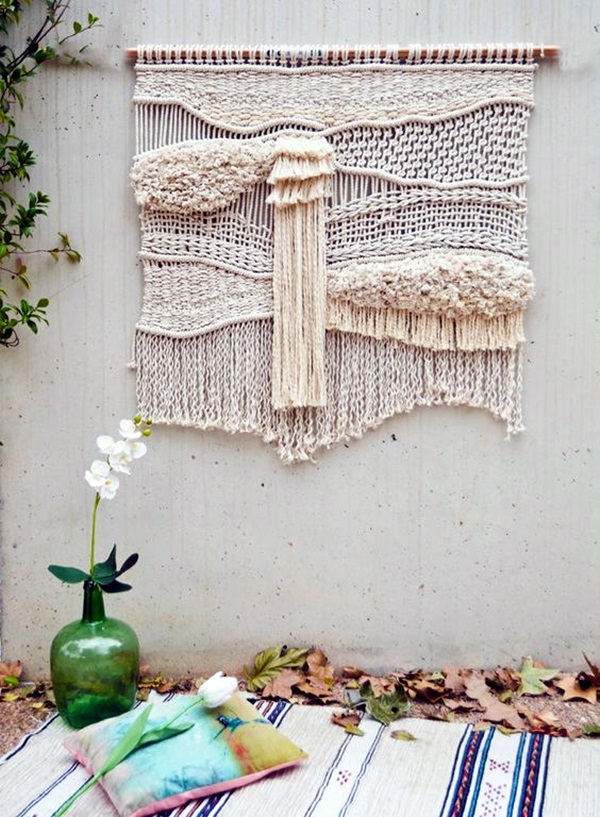 Ridiculously Artistic Fabric Wall Art Ideas
The thing about fabric wall art ideas for decorating your home is that there is a huge range of choices for you to choose from. For instance, if the general décor of your home follows a retro theme, then you can use soft pastel shades and prints to create hippie and free love kind of wall art to make the walls of your home come alive with that vibe. But if you believe in an ethnic decoration theme, then you can source fabrics that are indigenous to the area whose ethnicity you have done the rest of the home with, and frame special bits of the fabric for the walls of your home. This could accentuate the color theme and the motif of your home decoration.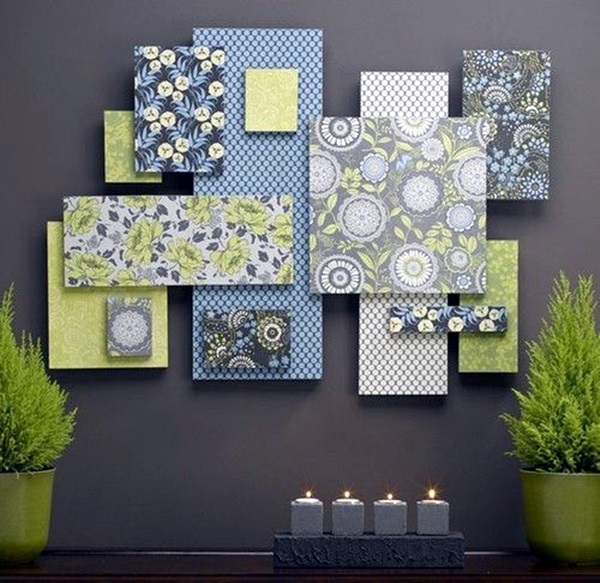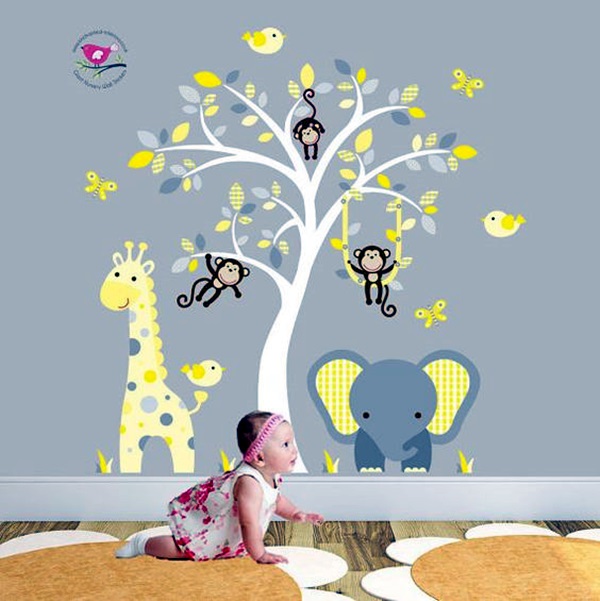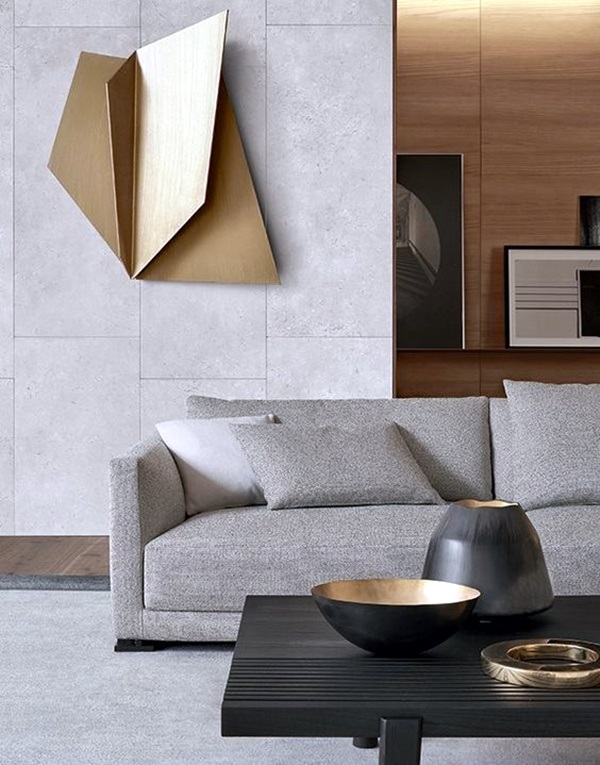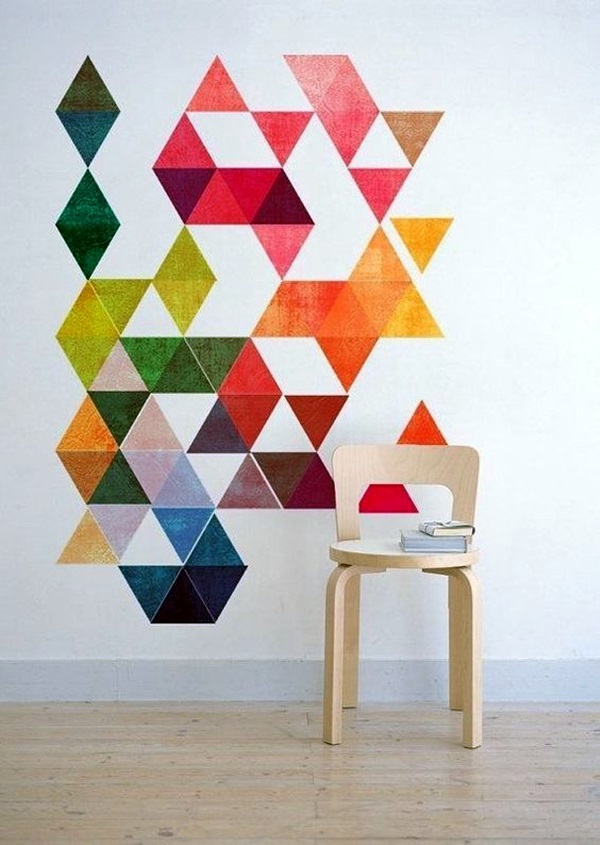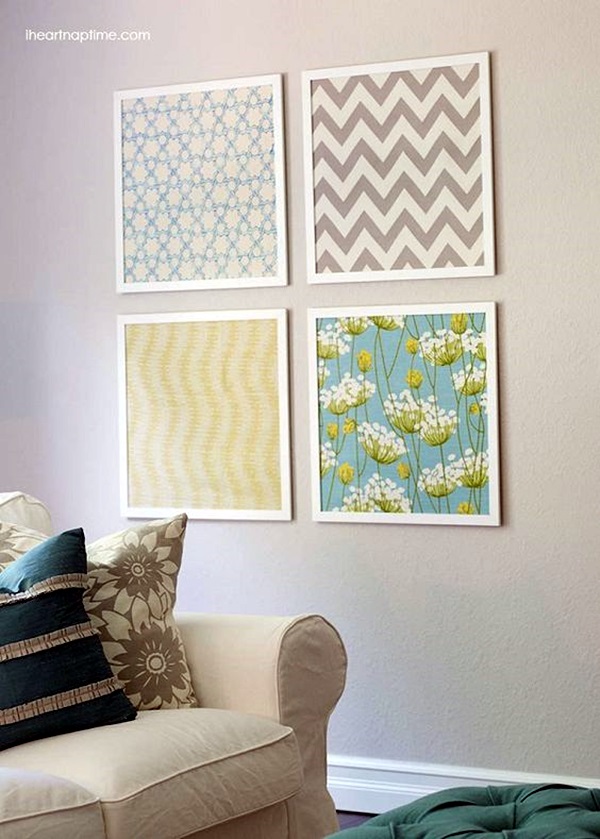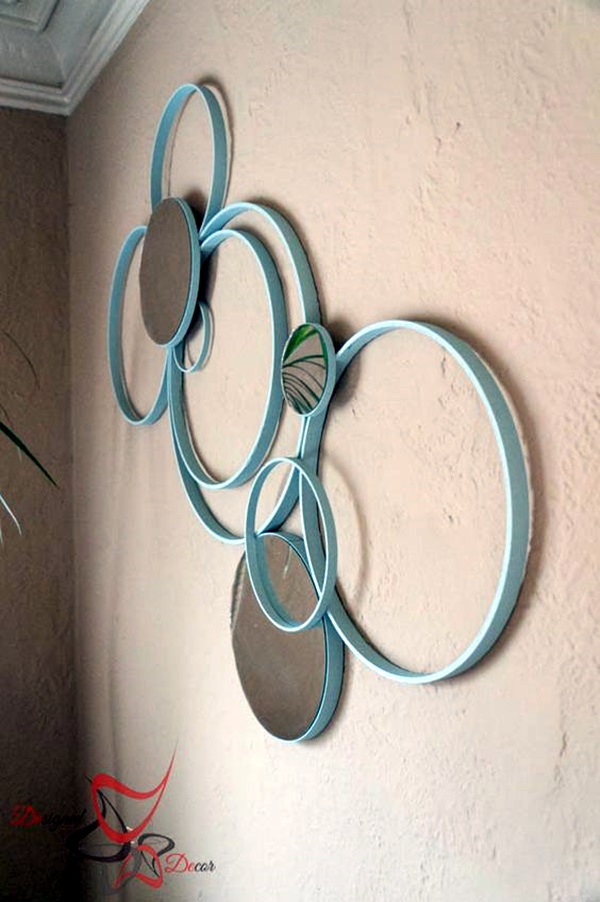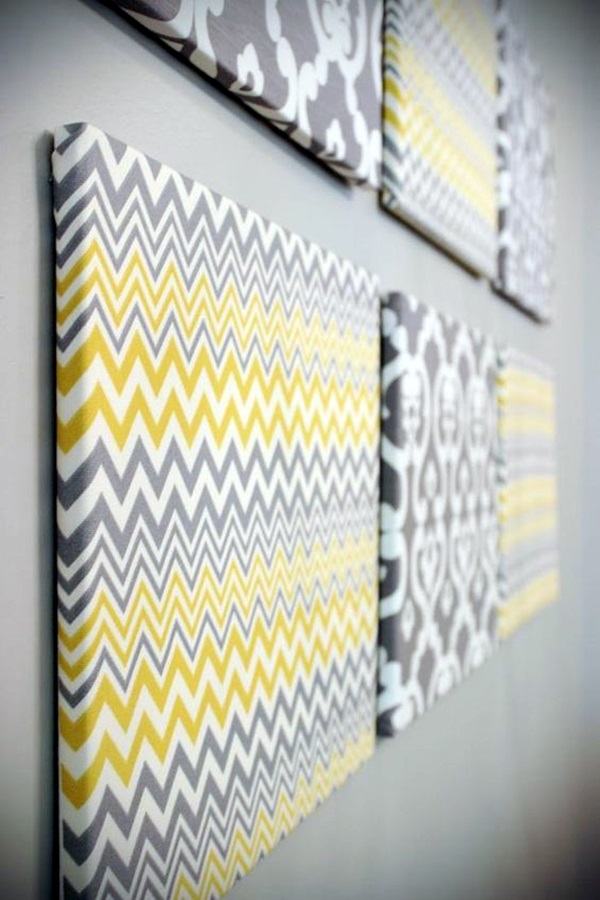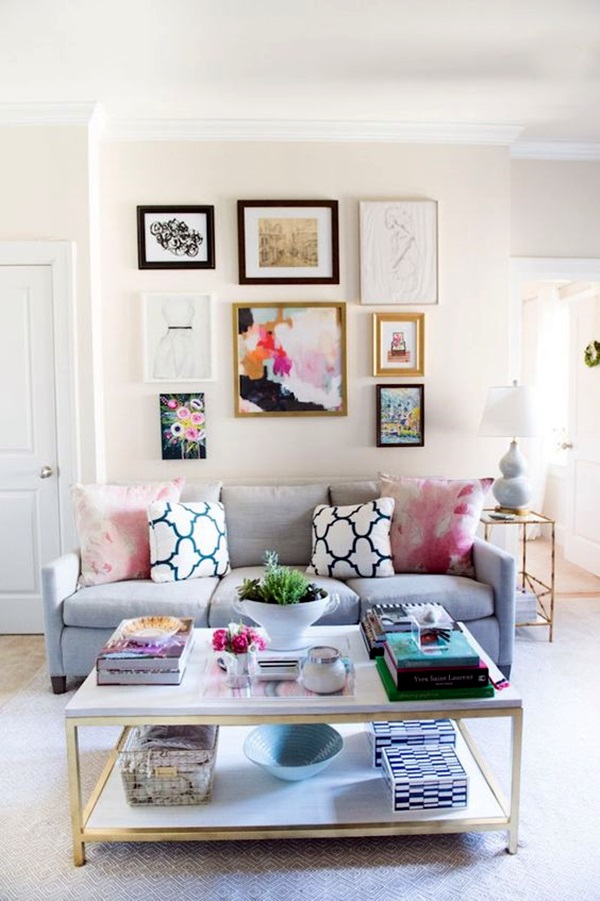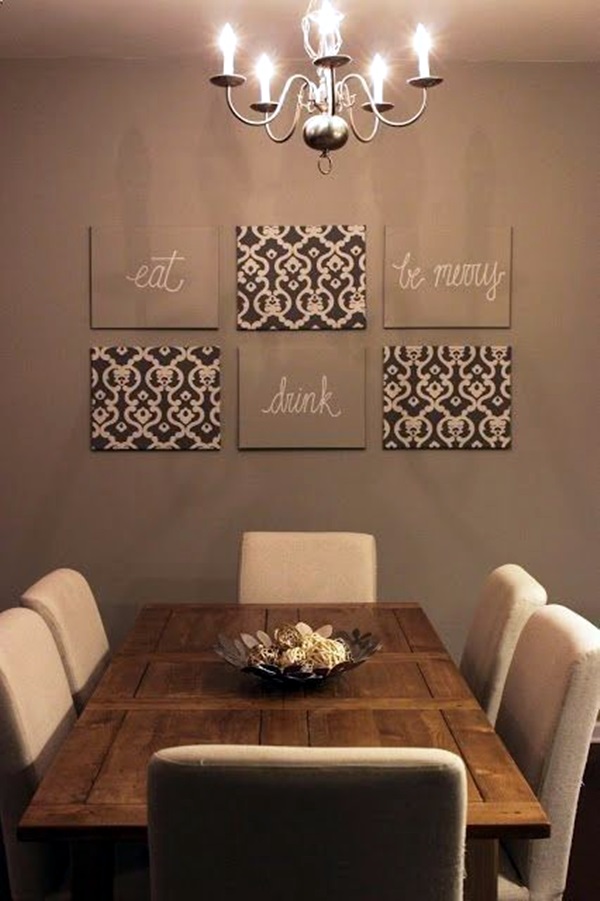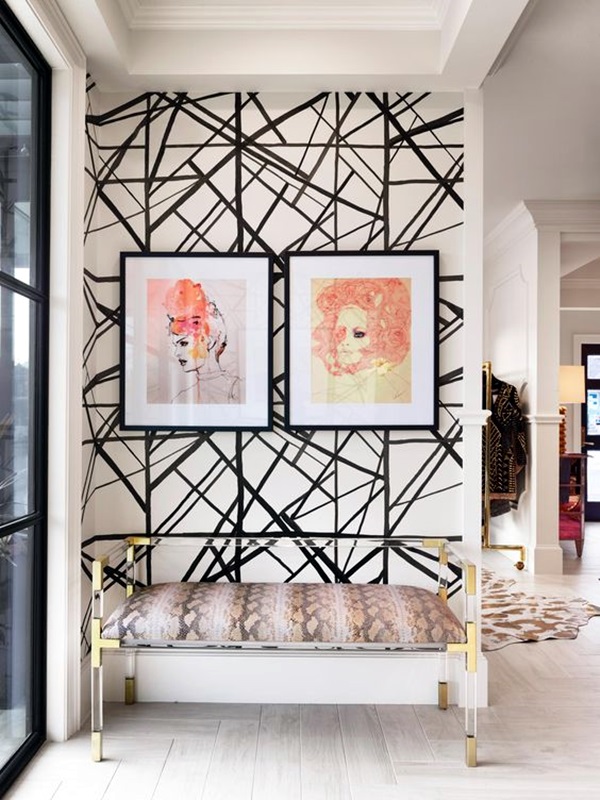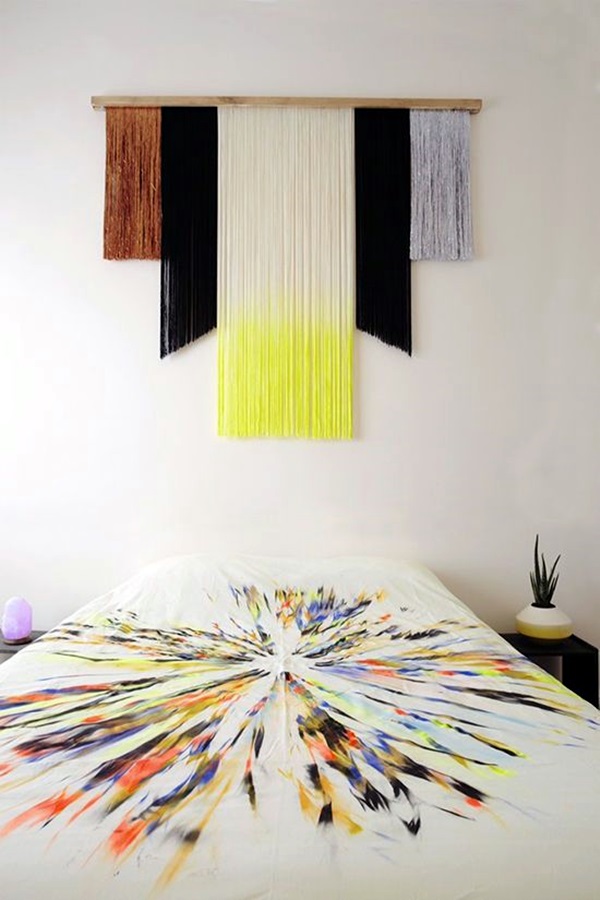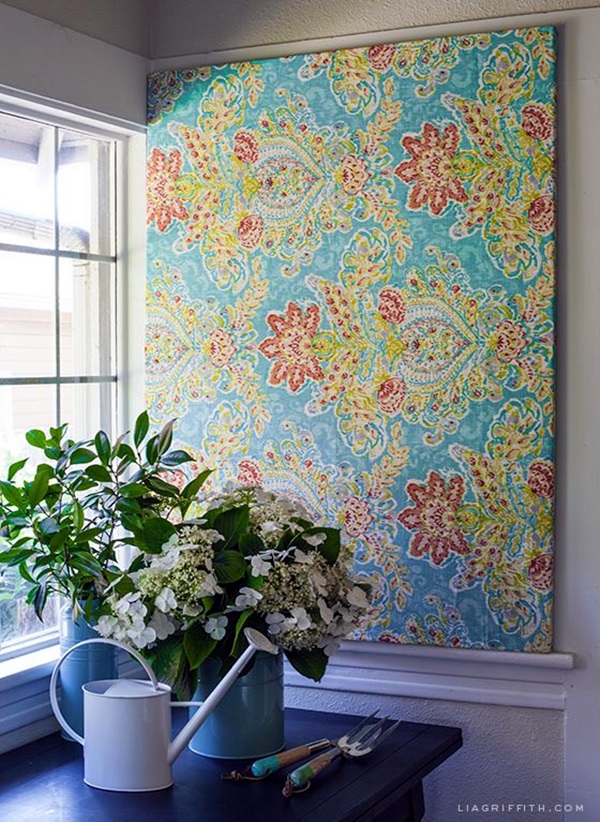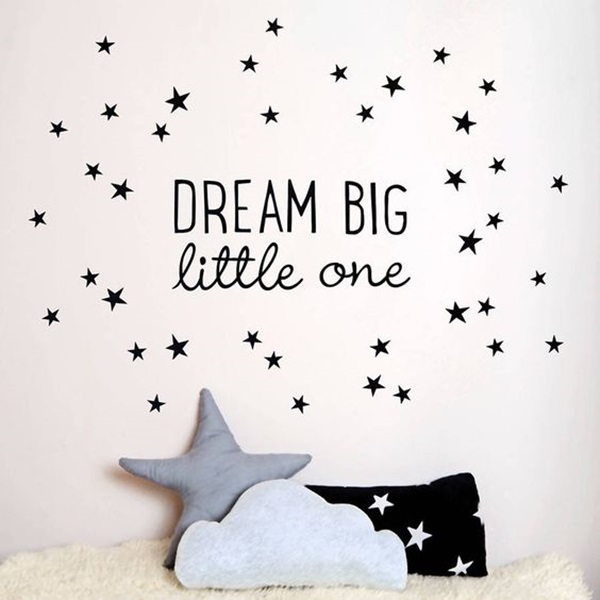 If you are into crochet or tatting and you are not able to use them as pieces around the home or in your home due to any reason or if you are in possession of such antique pieces, then you can frame them and put them on the wall. In the same way, if you have a color and décor theme for each of the rooms in your home, you can change the look accordingly. Once you get going, we are sure that you will be able to come up with ideas that are original and suiting your home and your personality.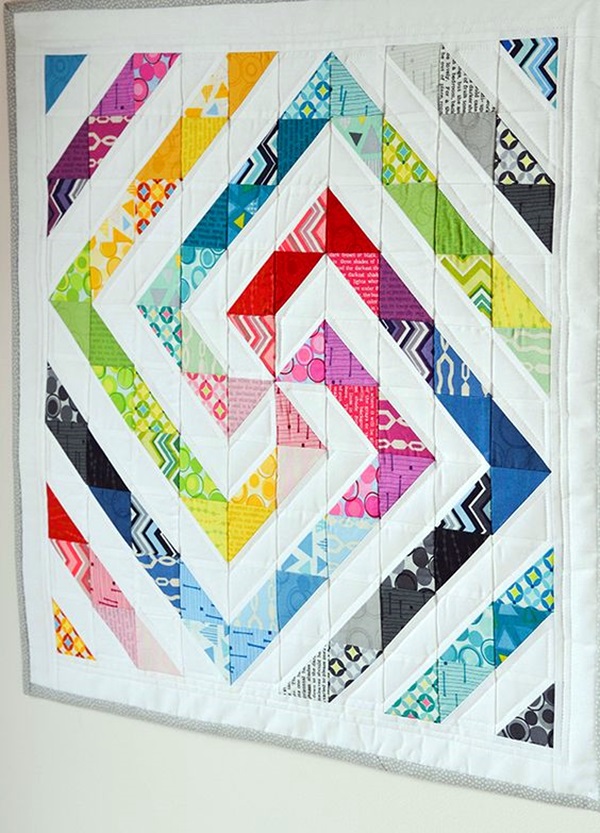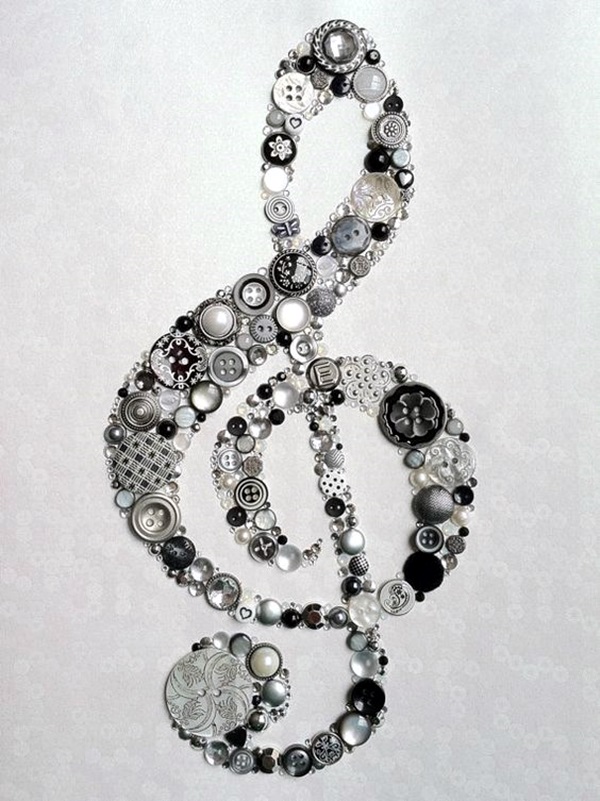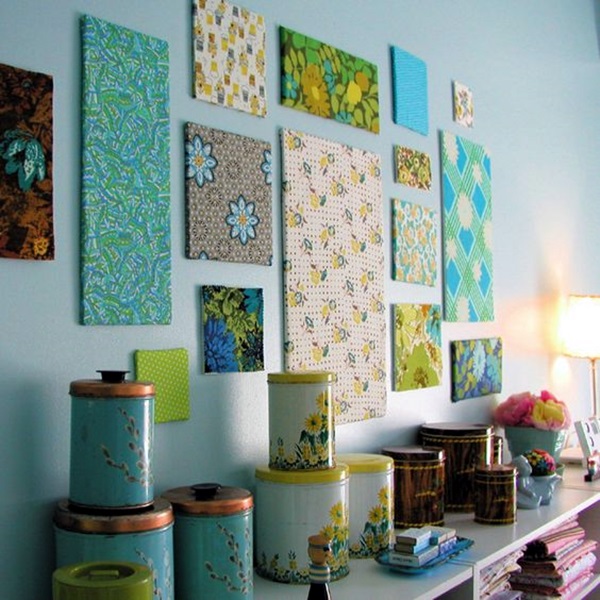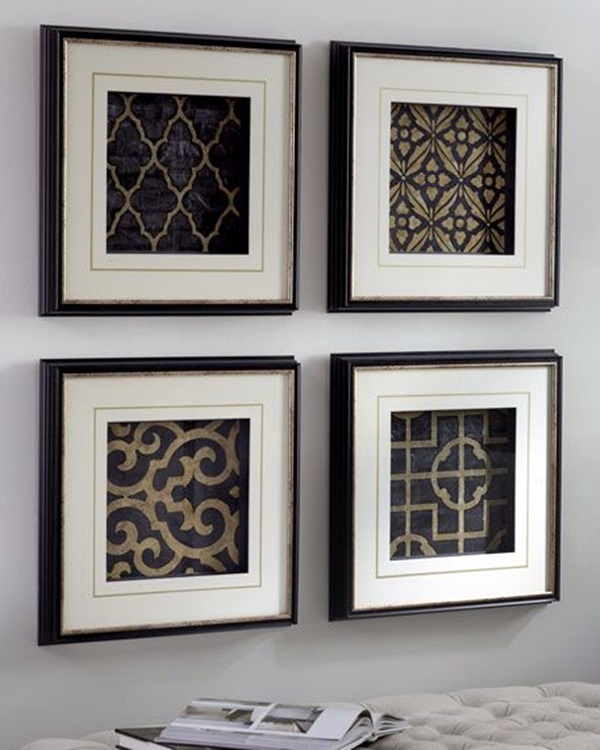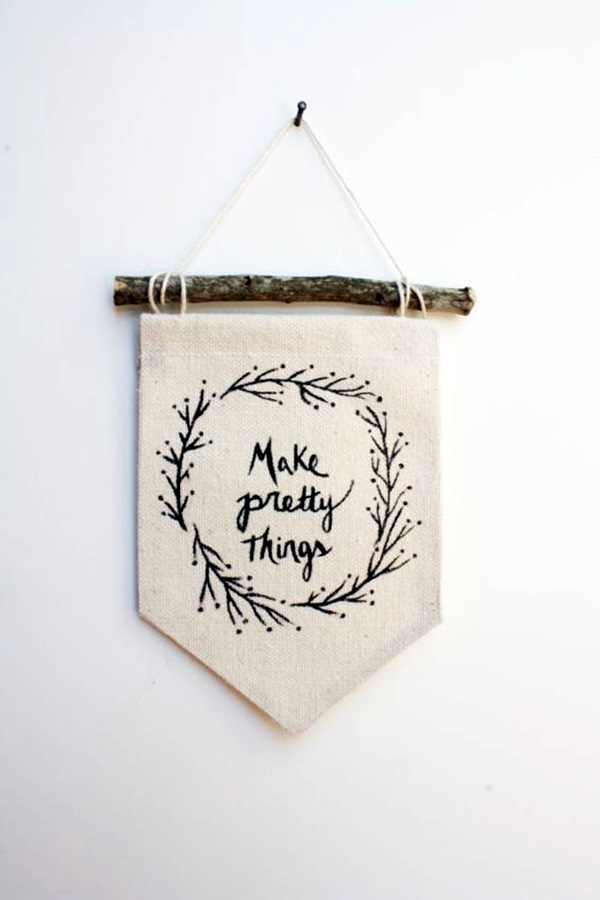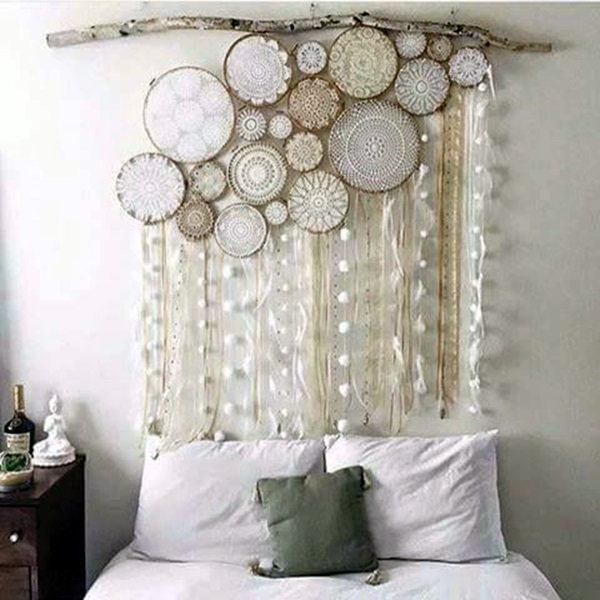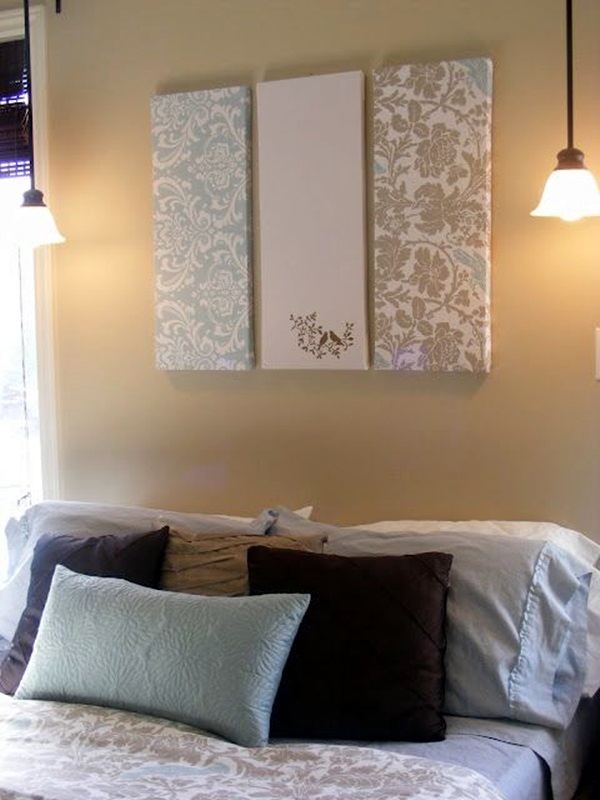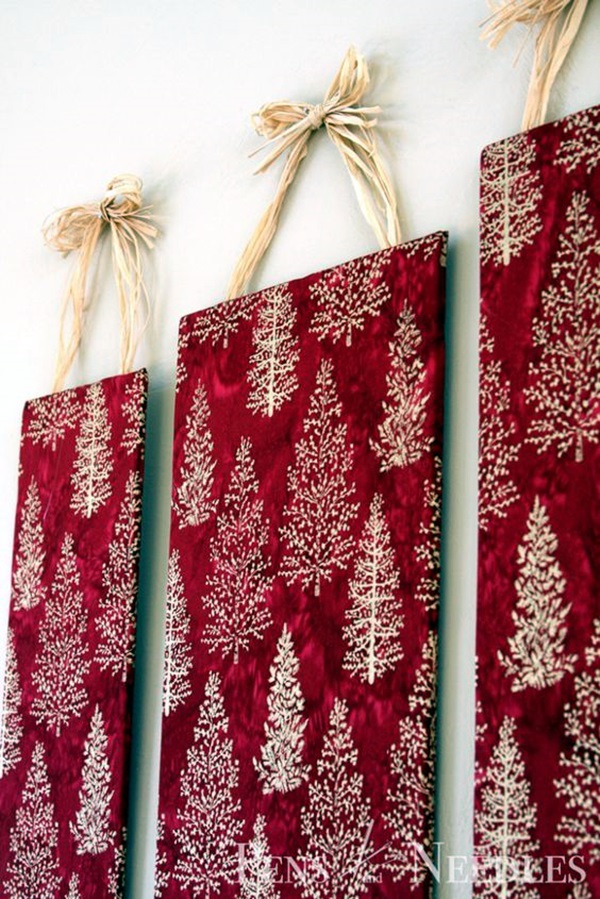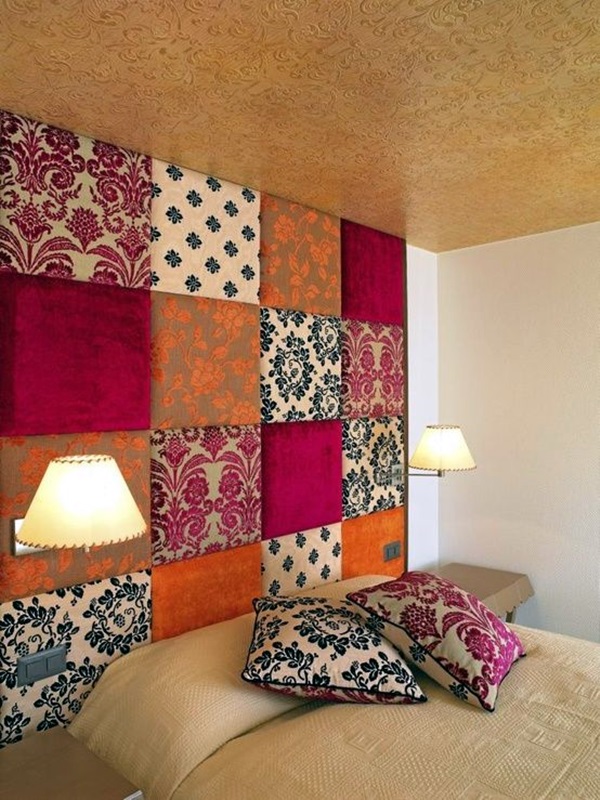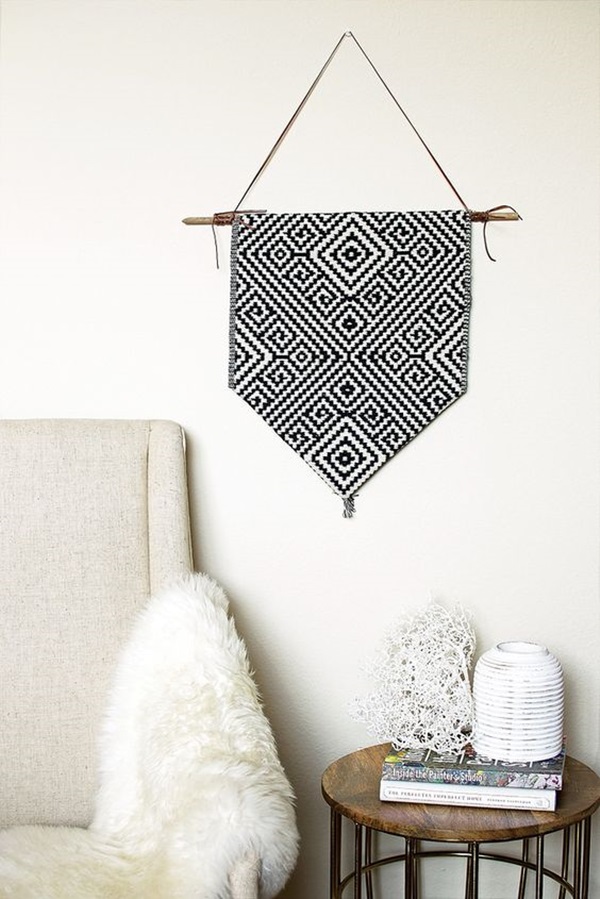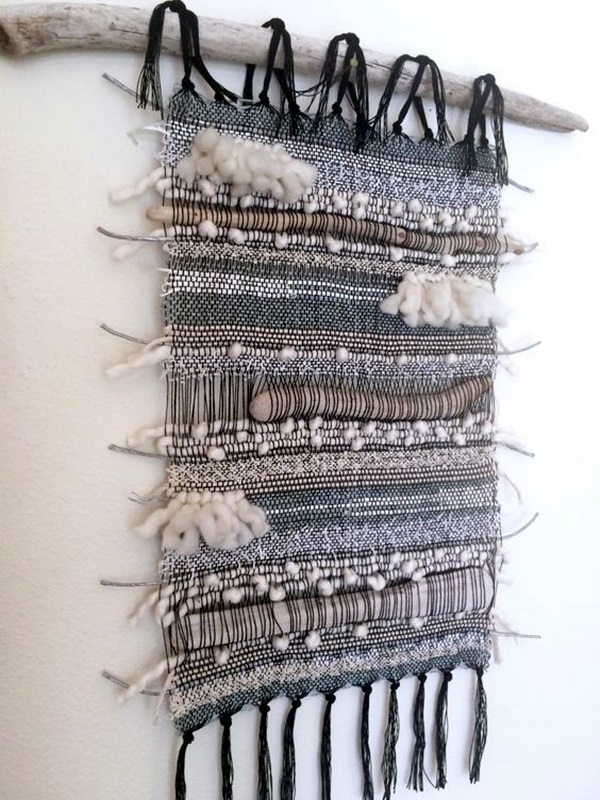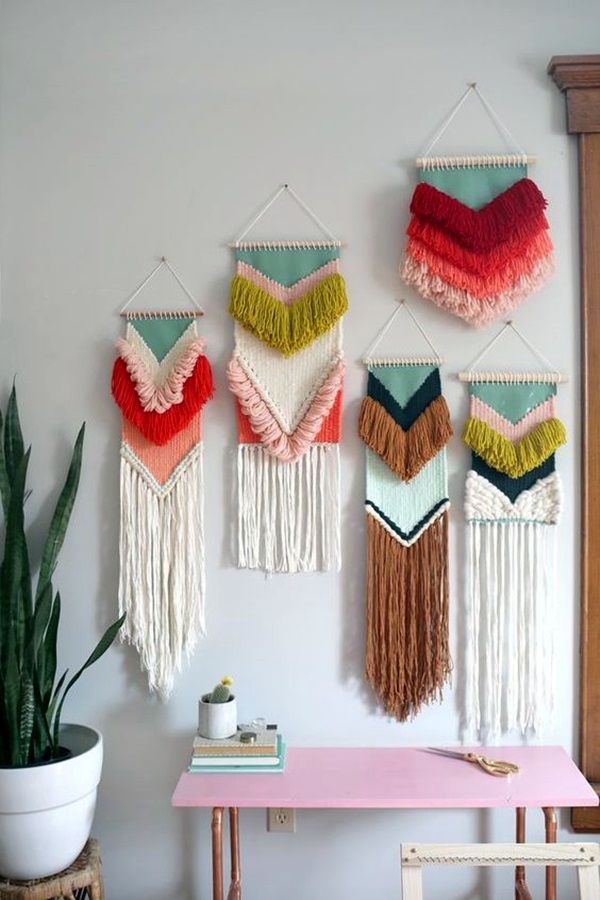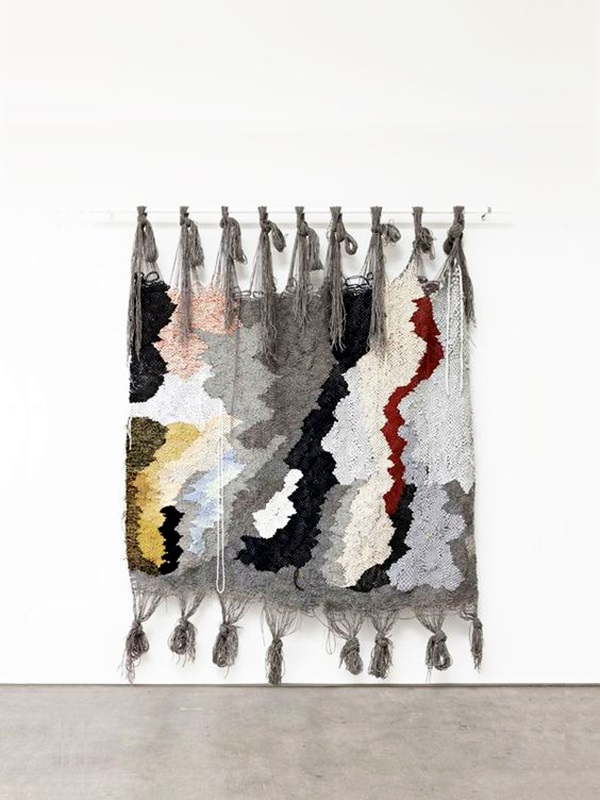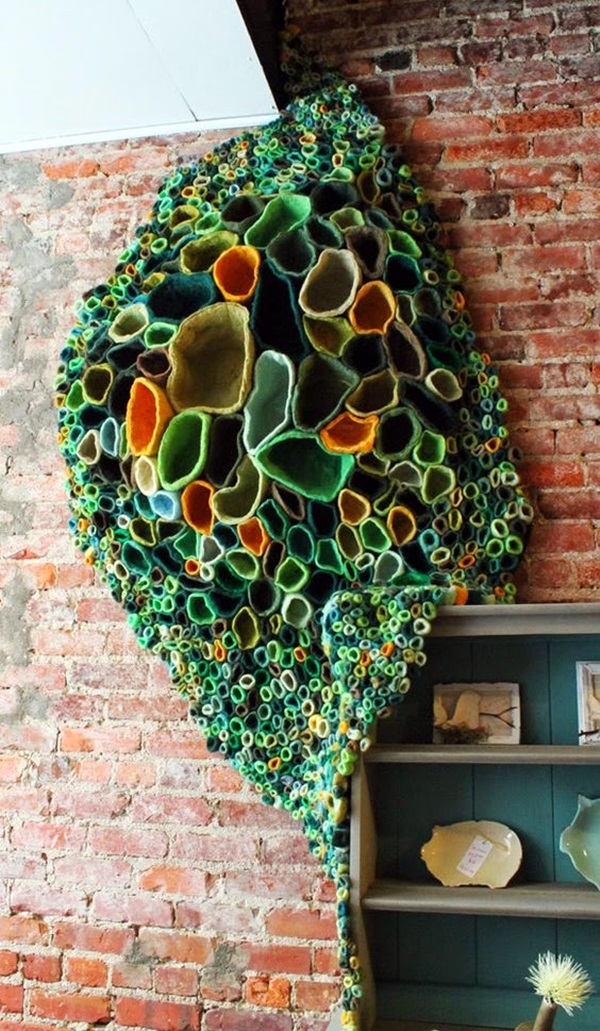 In fact, we can even think of options like framing fabric samplers on to the wall or even stuffed cloth to create more impact. That is why we urge you to look at the fabric wall art we have given here and explore the possibility of using them for your own place.