Earlier on, when somebody had a possession that had monograms on it, they were considered to be part of a privileged group of people. But with time passing, and economic lines blurring to a large extent, the incidence of monograms became more of a practical nature than that of being a luxury item. Boys and girls who would go to boarding schools were ordered by the school authorities to have their possessions like clothing, bedding and other accessories monogrammed in order to make identification of their possessions easier to do. But as art is wont to do, it took over something like the monogram and added artistic touches to it. If you want to truly define monogram art, then it can be defined as the artistic intertwining of the initials of a person to create a unique and easy to identify motif that would make it clear that it belongs to someone. Now this same concept has been taken to be part of interior decorations with the walls of a person having an artistically done monogram. The thing is most of us are always looking for easy wall art ideas to decorate your home in an easy way. And having an additional idea like creative monogram wall art ideas would definitely help in this regard.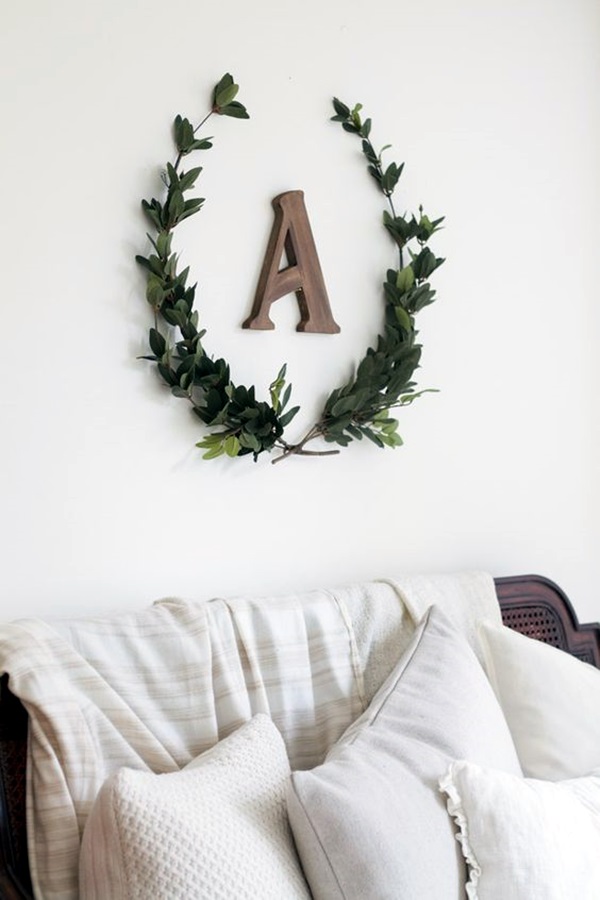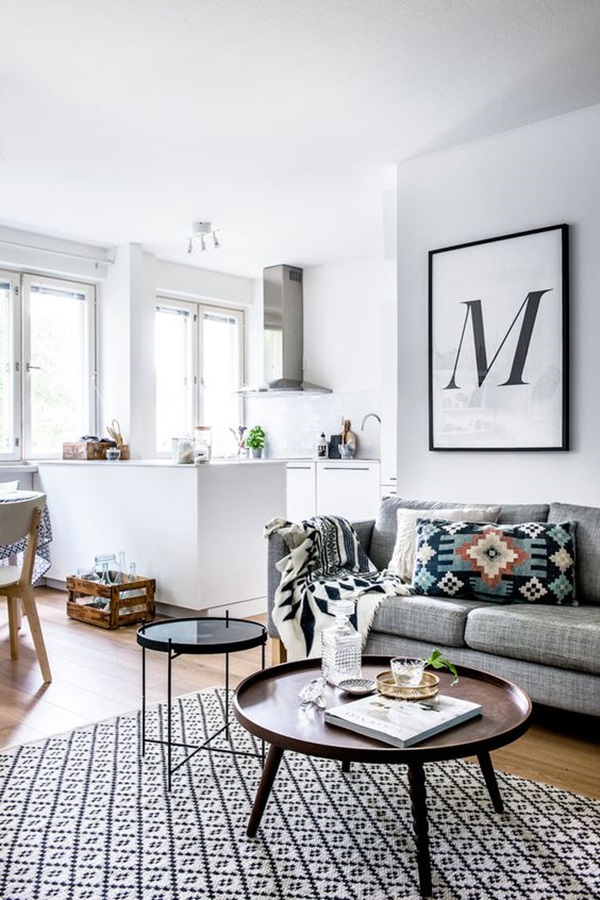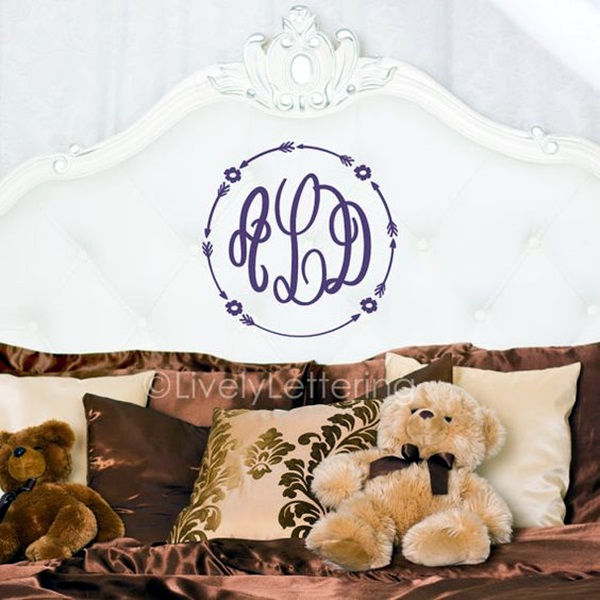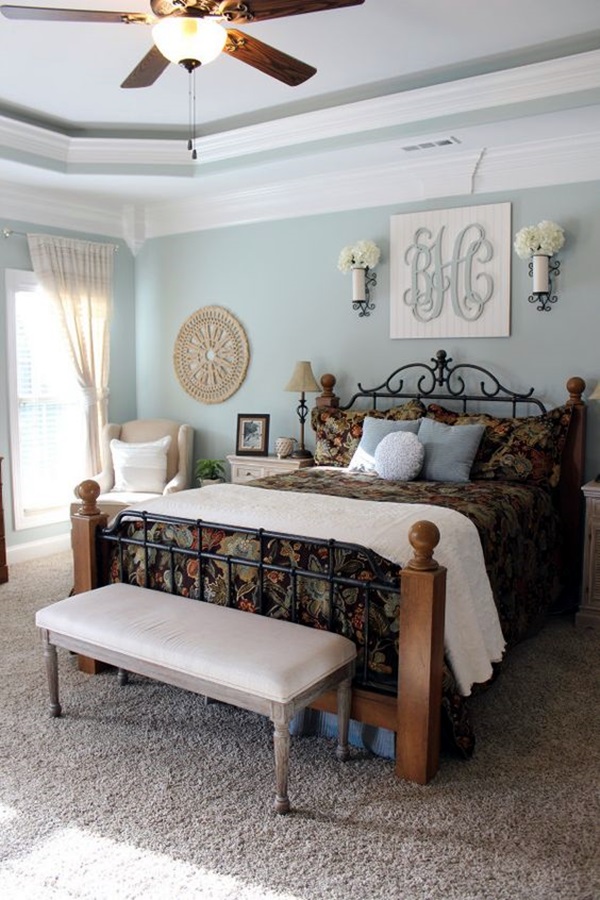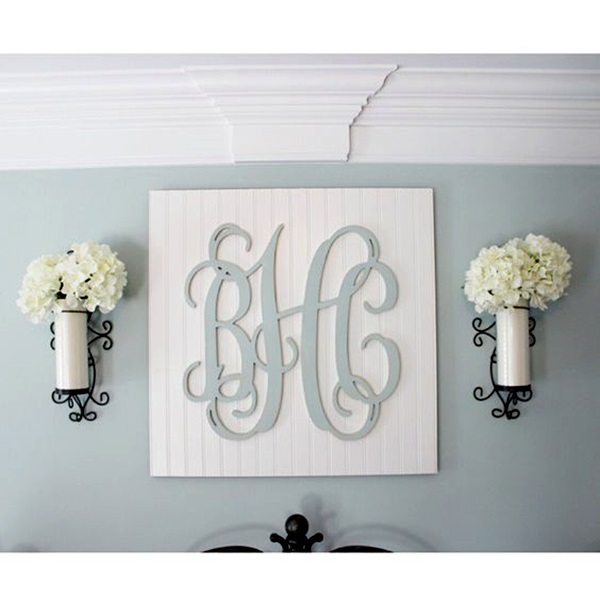 There are many beautiful wall art ideas for your inspiration that will have you becoming happy and rushing out to get the necessary supplies to decorate your walls using the ideas that appeal the most to you. If you look at most of the creative monogram wall art ideas that we have given here, you will realize that with a bit of help, most of them can be done by you and your family at home. It is not like superb ceramic wall art to keep you fascinated, which cannot probably be made at home by all.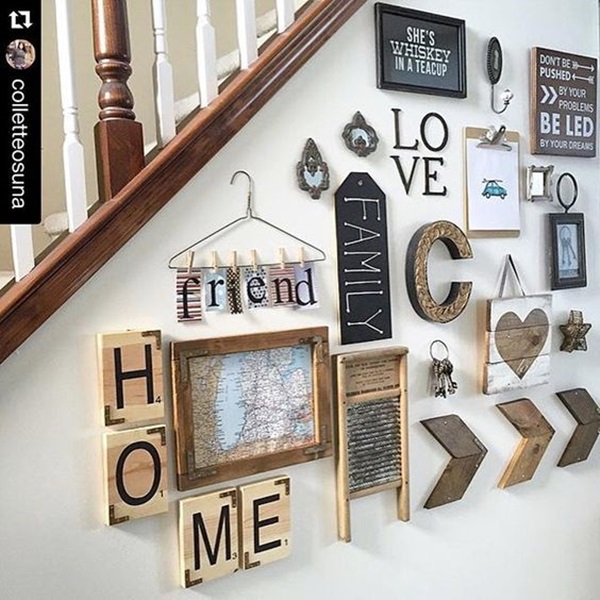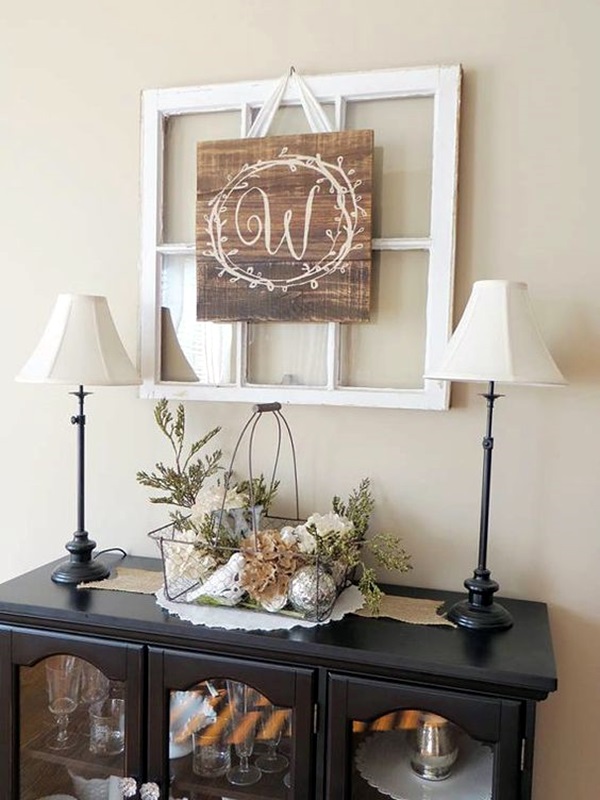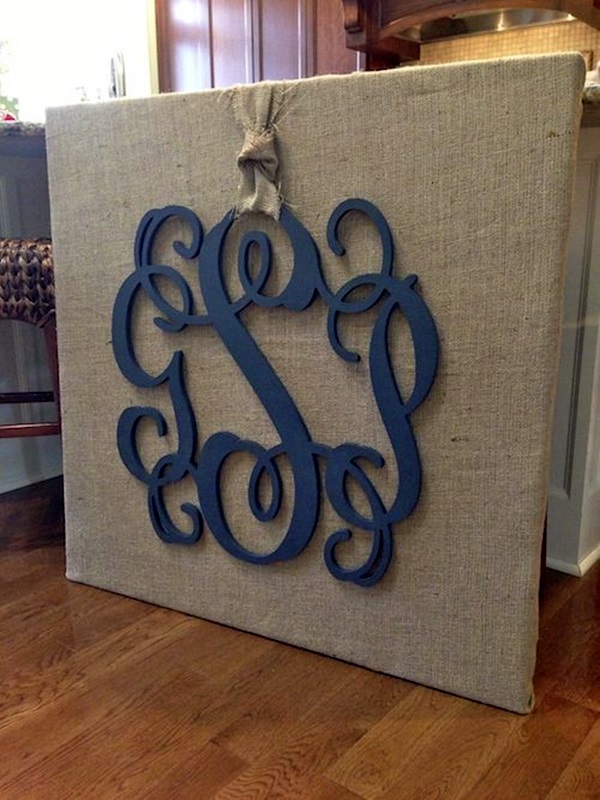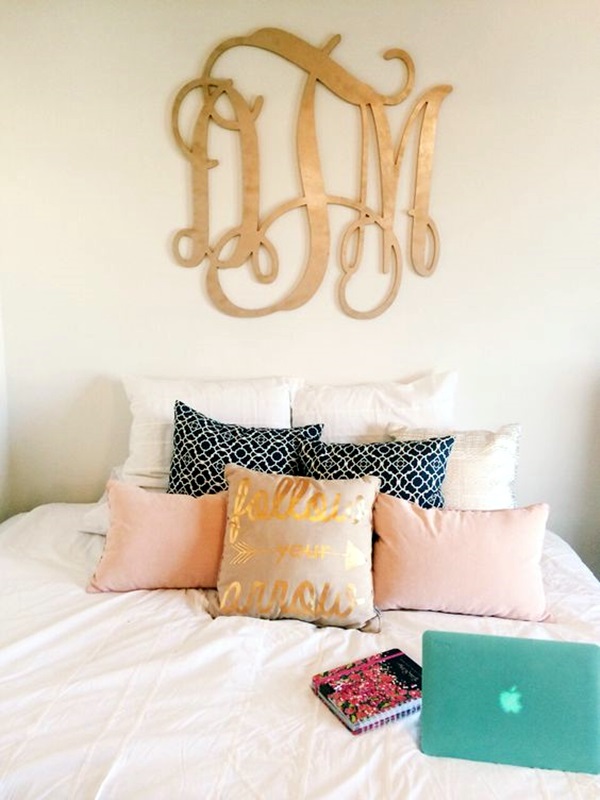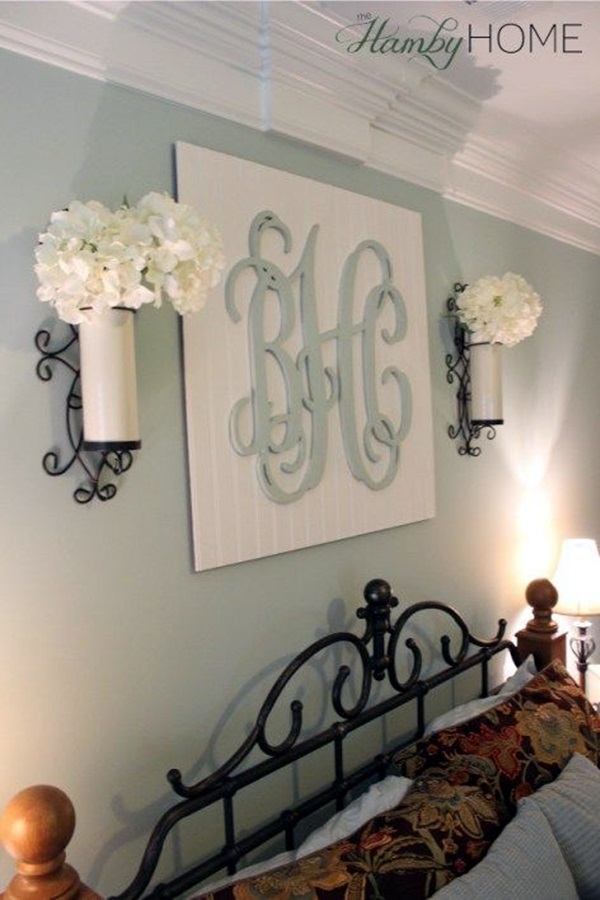 Creative Monogram Wall Art Ideas
However, when you look at the examples of monogram wall art ideas, you will realize that the most difficult thing to do would be to decide on what initials will become part of the wall art. Do not take this aspect lightly as you are likely to offend a few members of your family if you overlook their say in the decision making process. That is why before you proceed with deciding which motif you go with, do make it a point to be clear on which initials will be part of the monogram that you are choosing for the general areas of the home. It only makes sense that each person has their own initials done up in monogram wall art for their own rooms. That is why we have made a mention of the need for consensus for a common monogram art for the common areas of the home.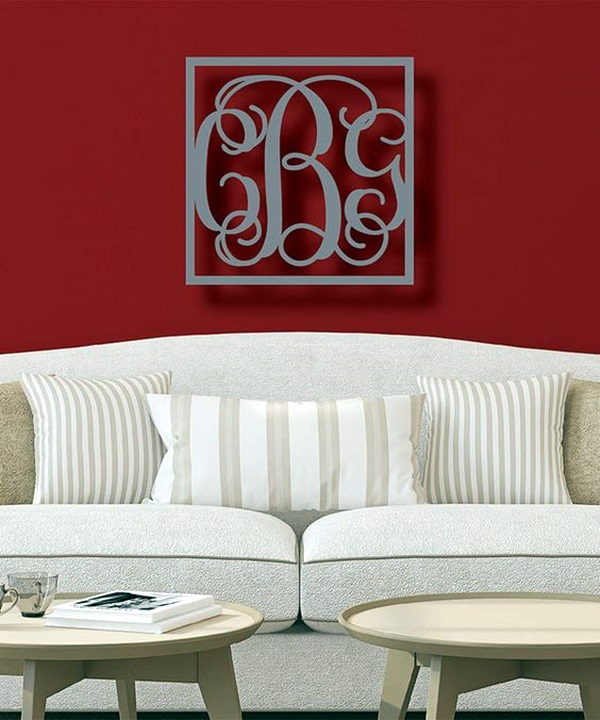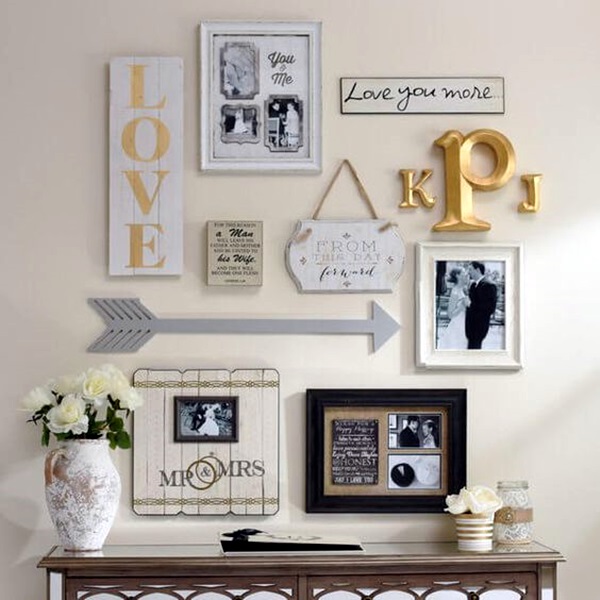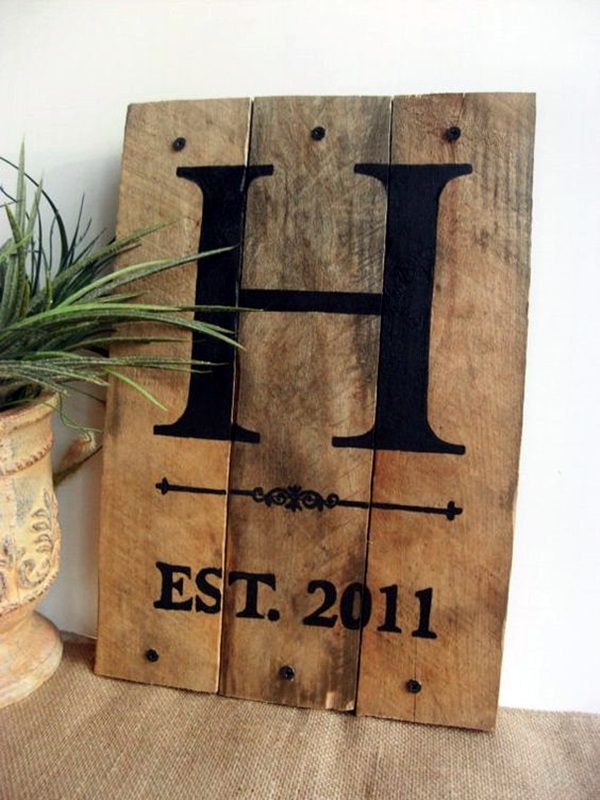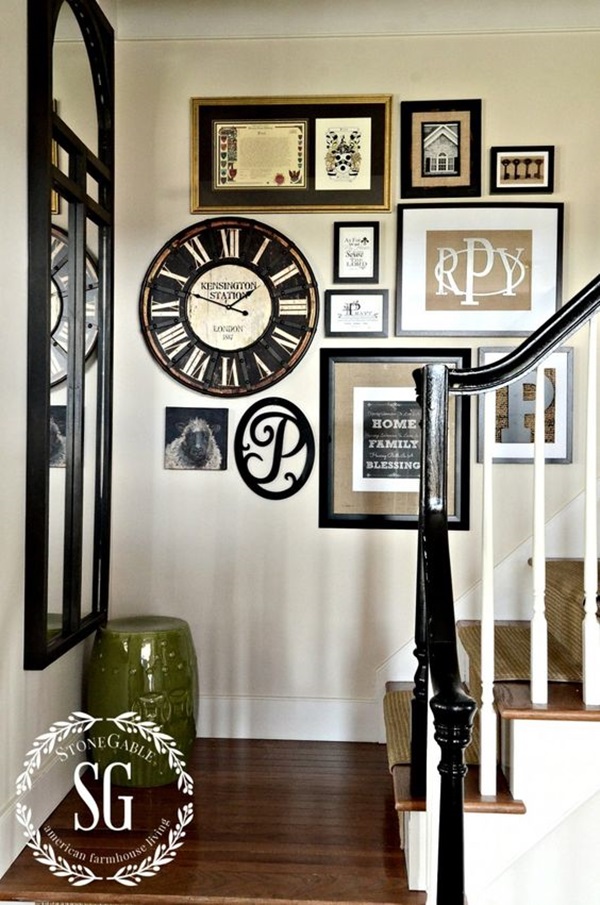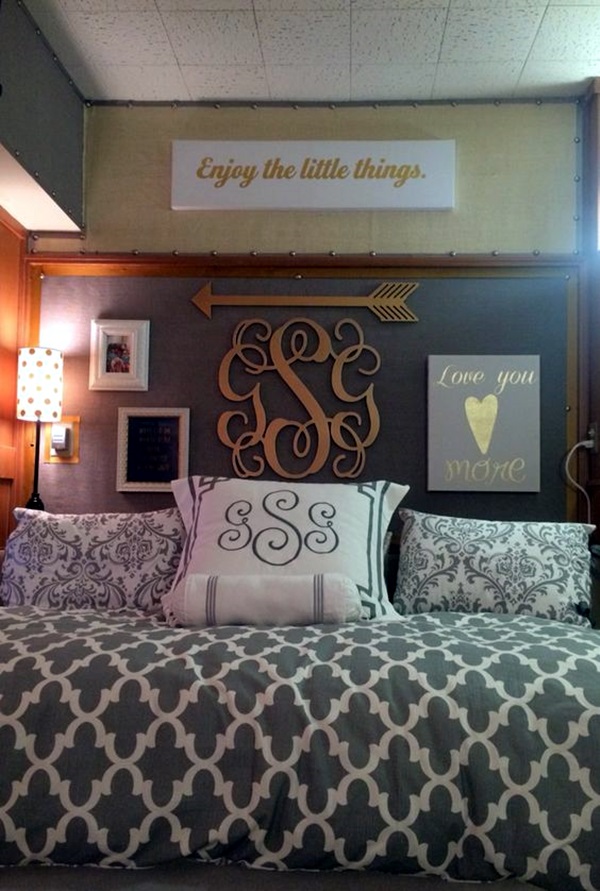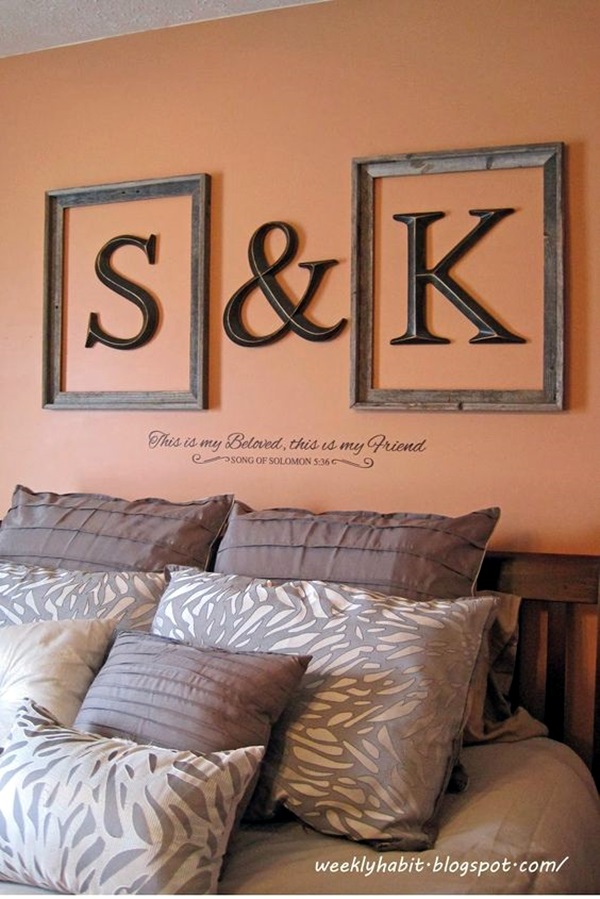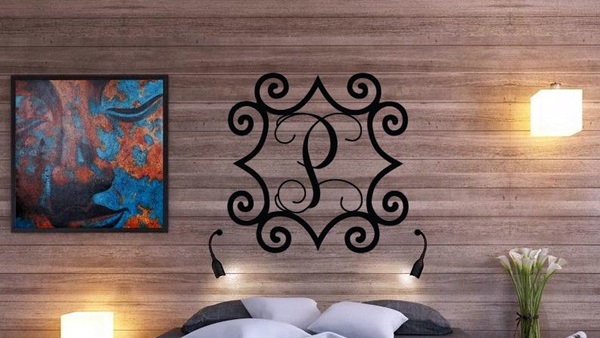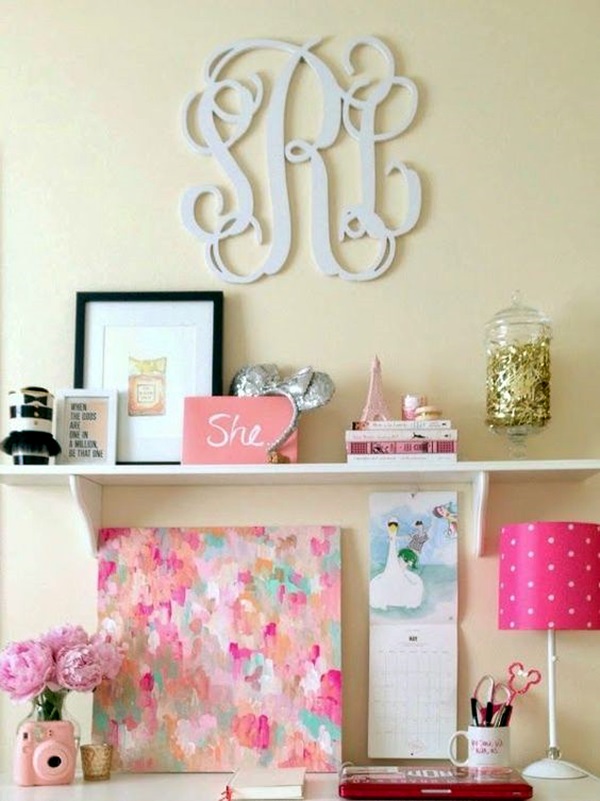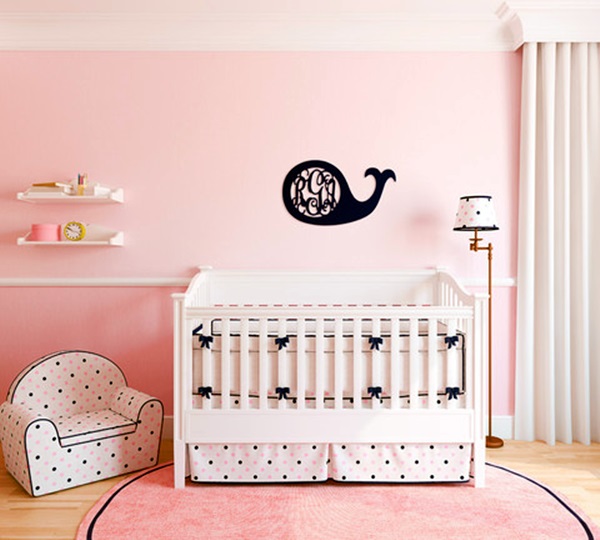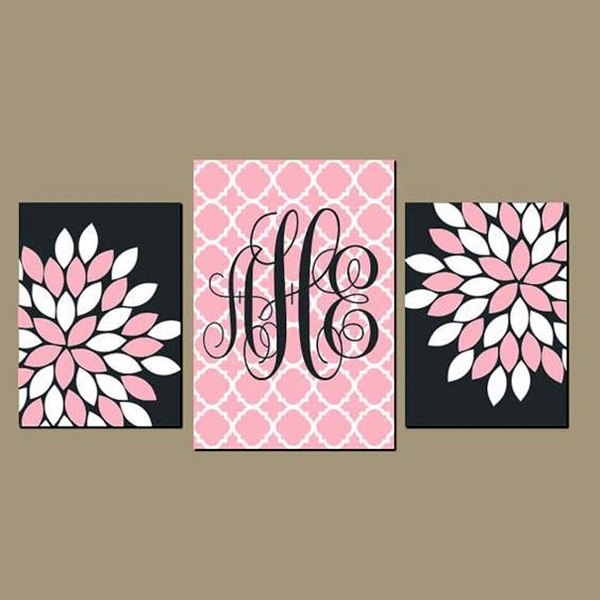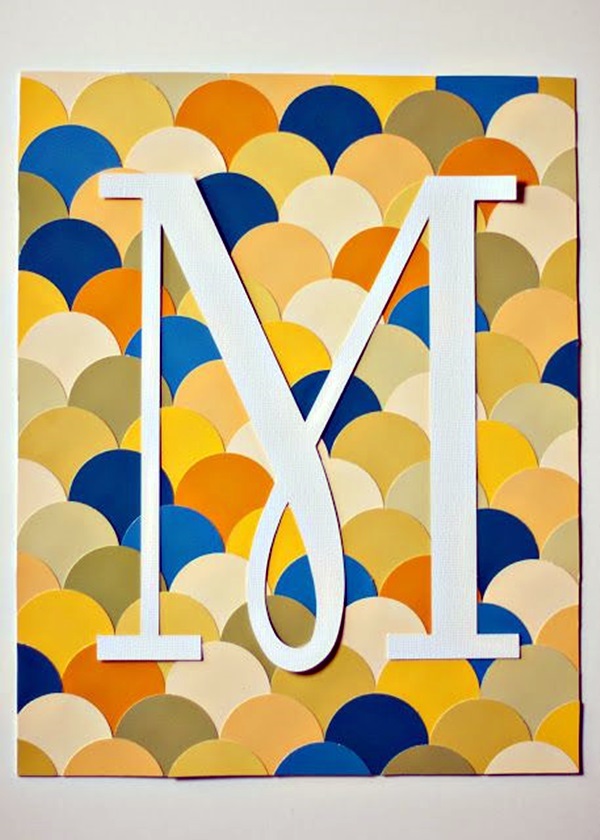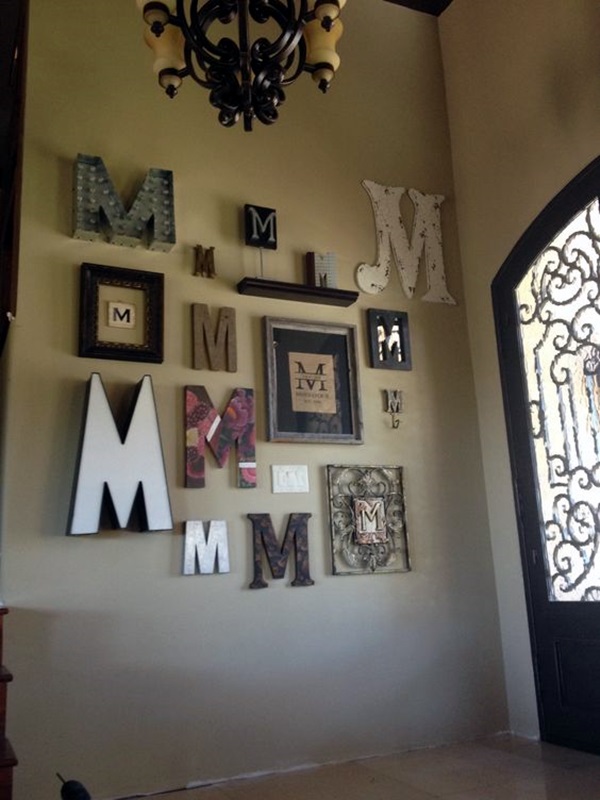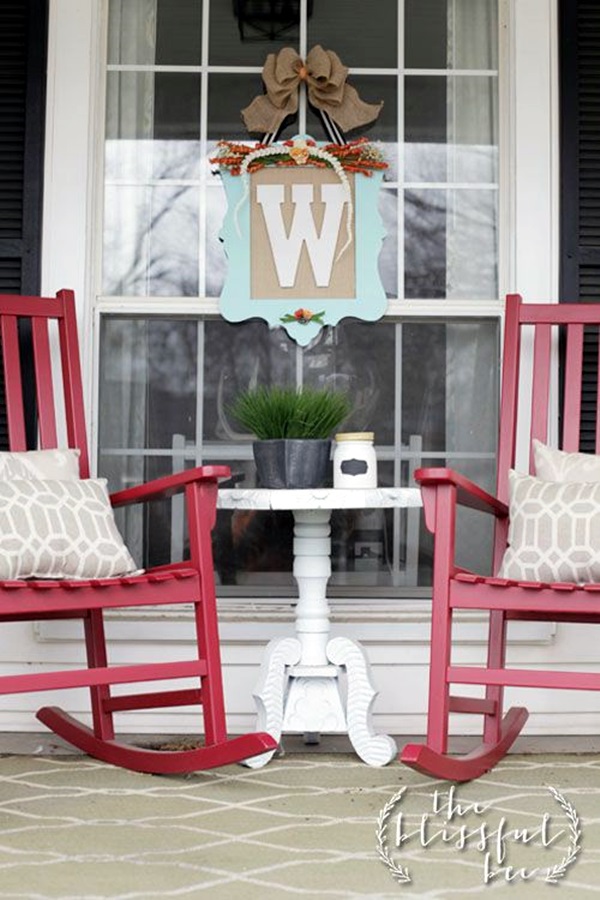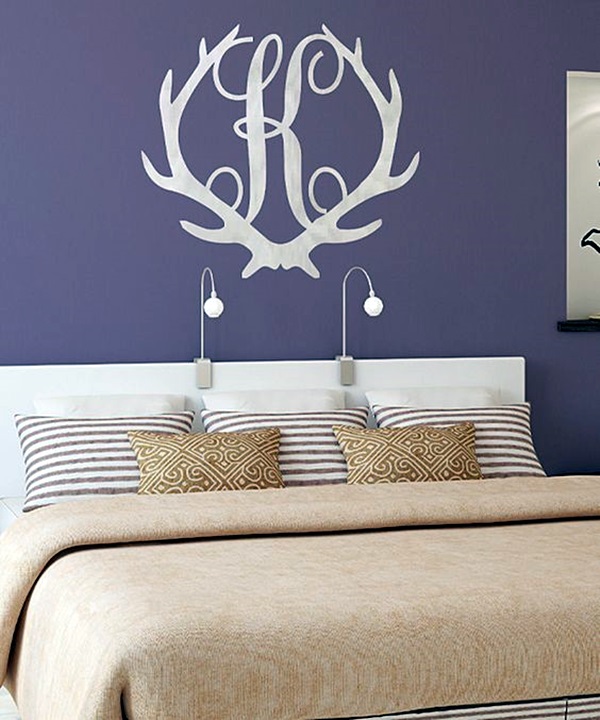 In many instances, it can be a single letter, which is the surname or family name that applies to the whole family. This can be done up in the designs of your choice. Once again, we have to warn you that you will have tough time in deciding which kind of design or theme to go with. In this case, we would say take a good look at the way the décor of their home done up and this can be a good starting point to go with. You can either keep in mind the general theme and match up the monogram art with that or go with a contrast of textures and colors to make an impact.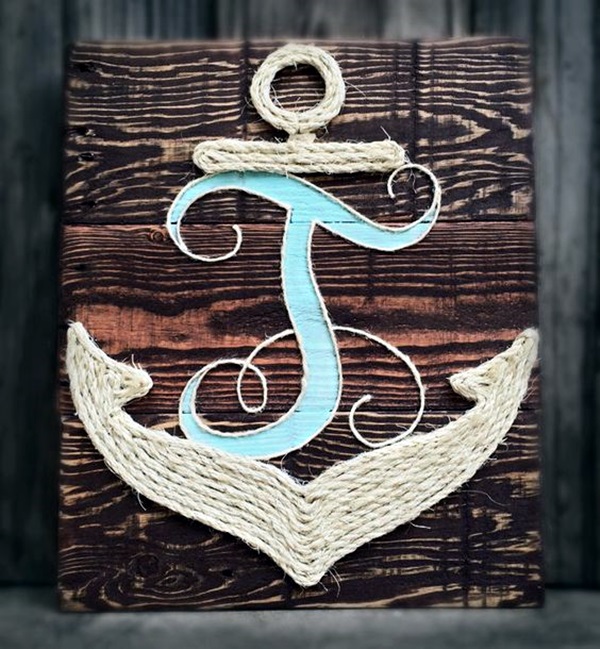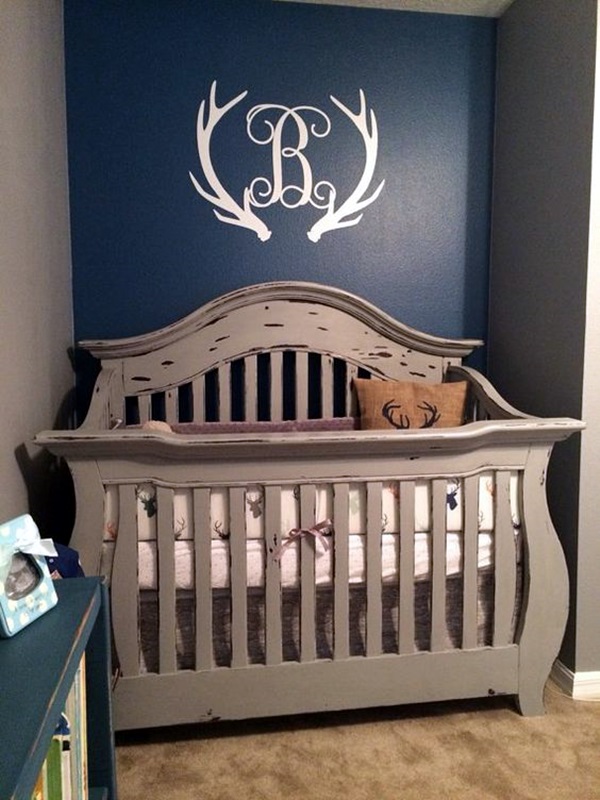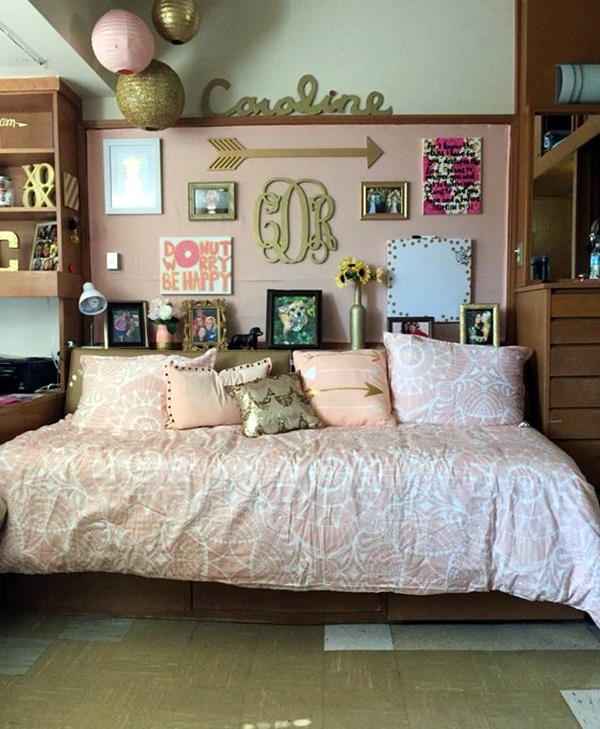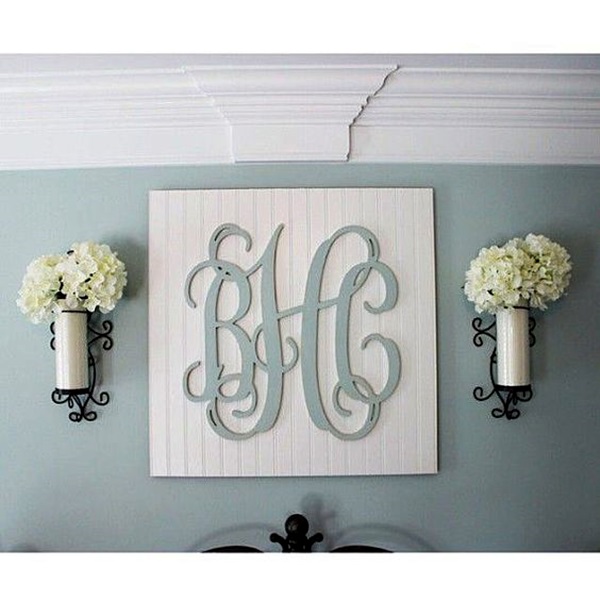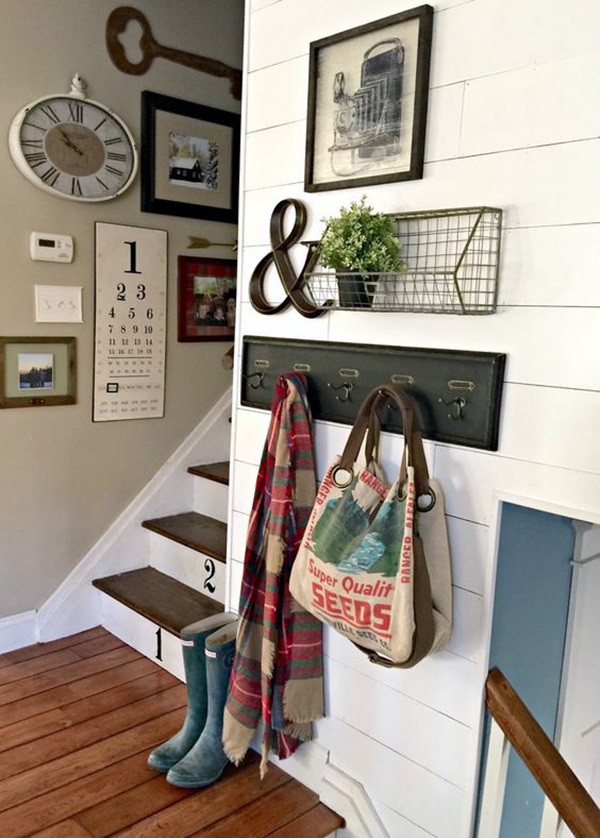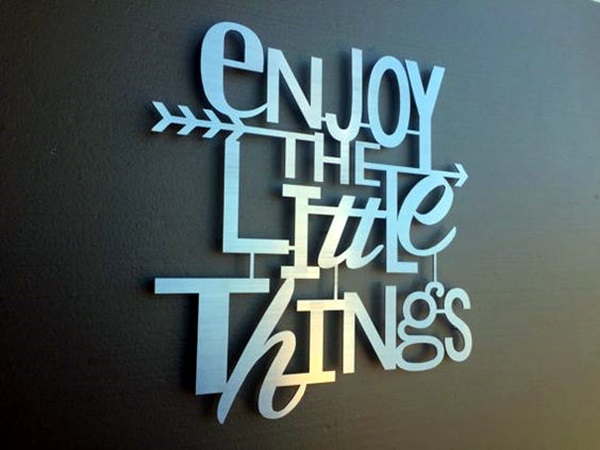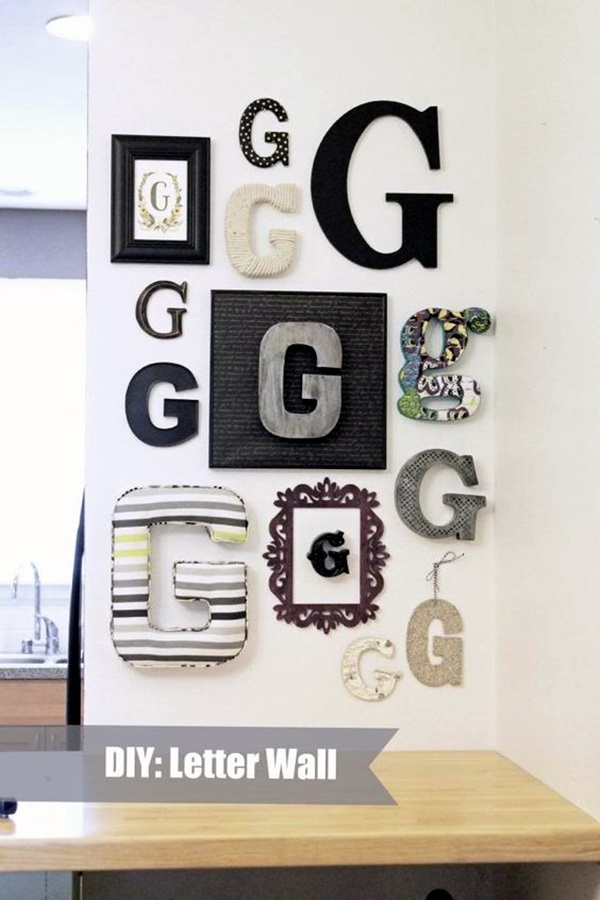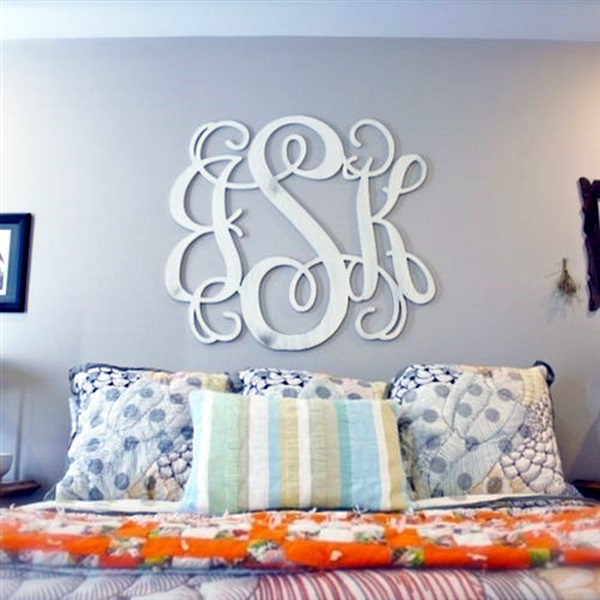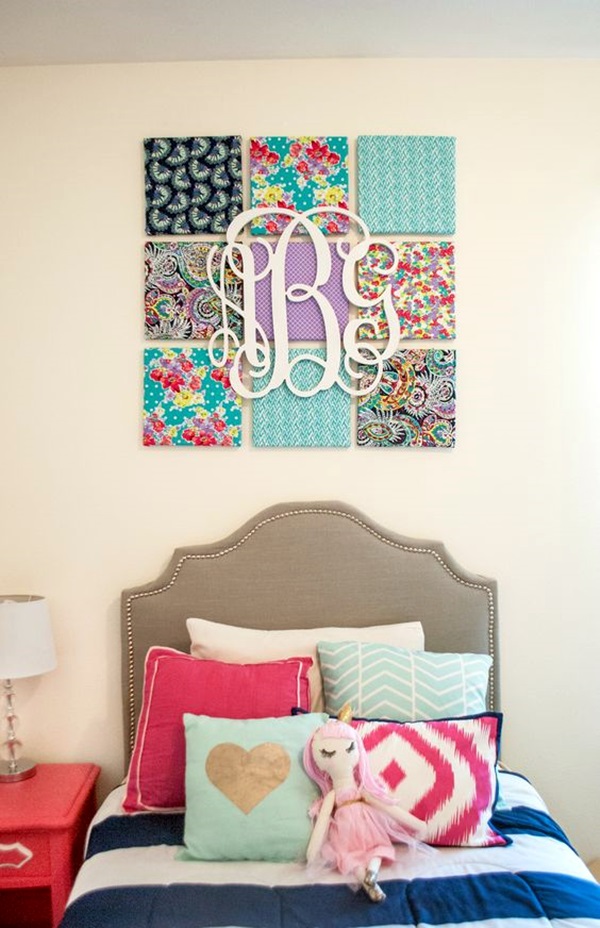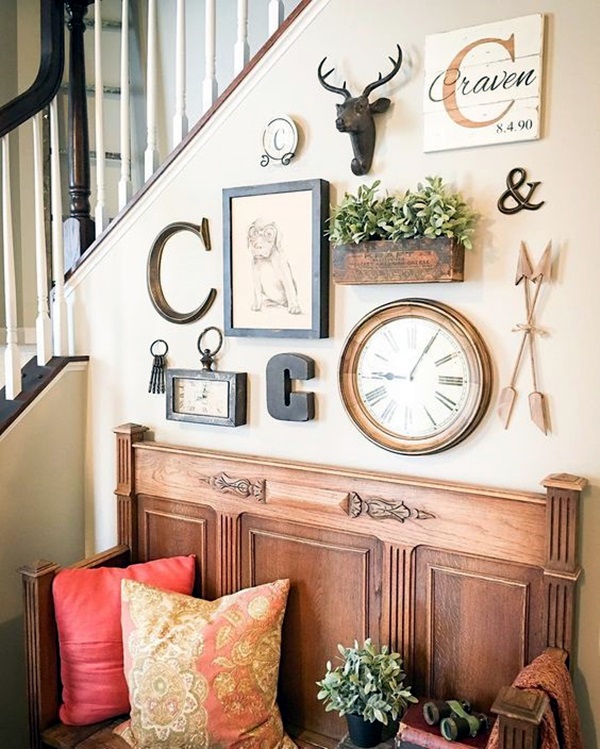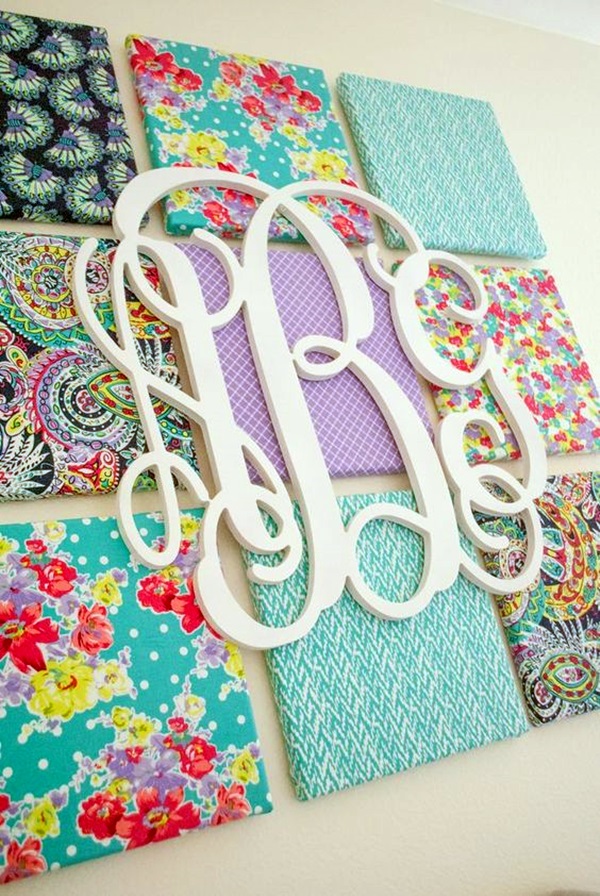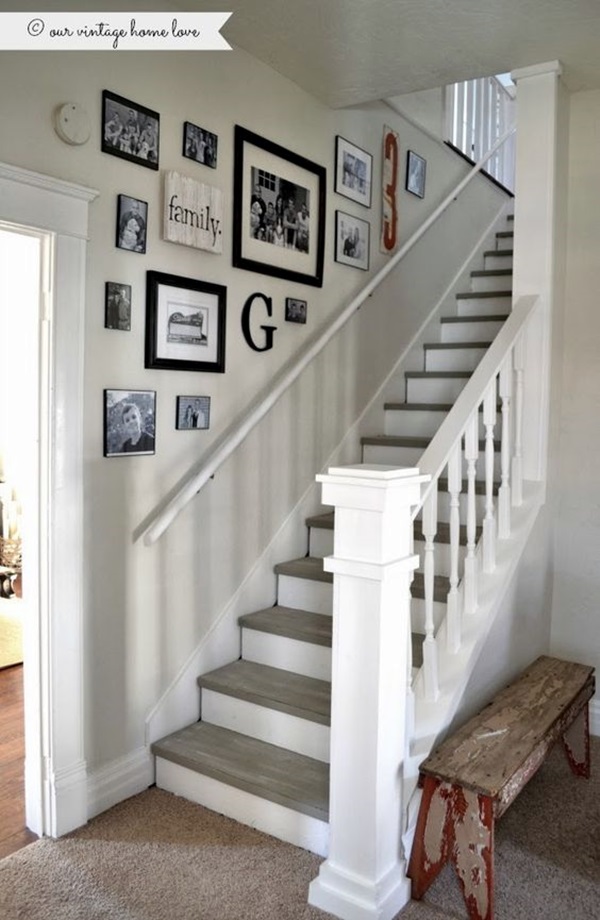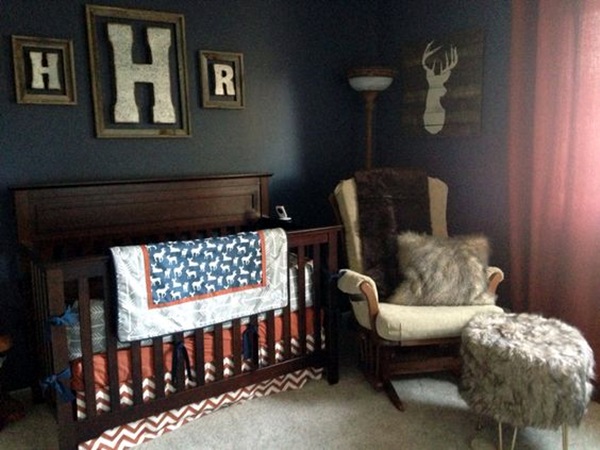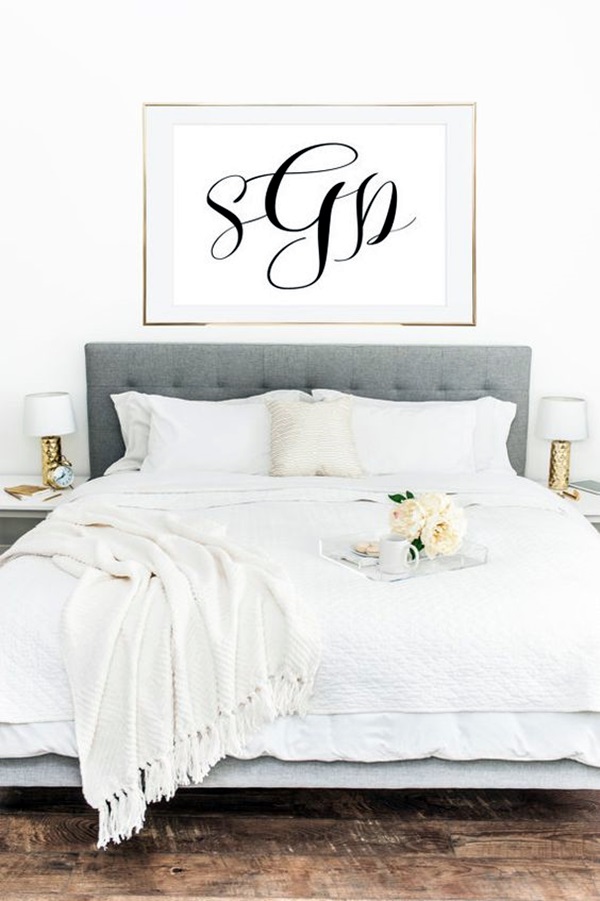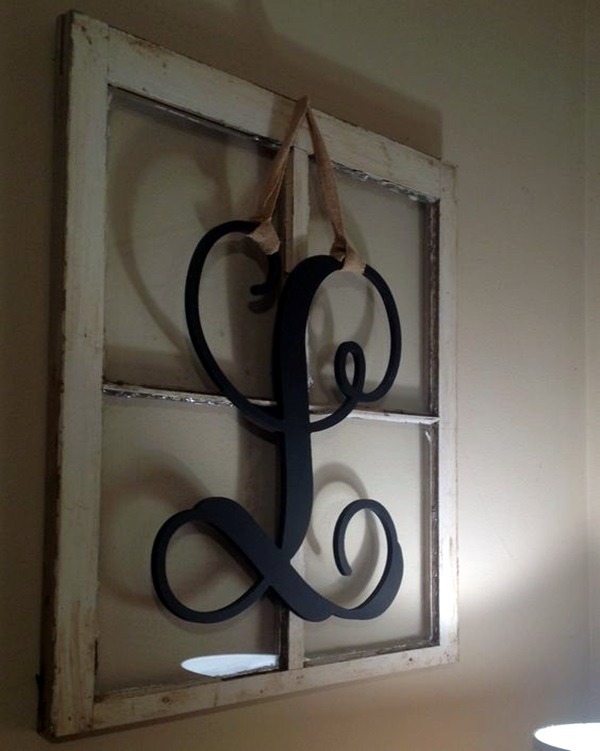 If you are the kind to go minimalistic, then it is a good way to go but you can also go with the other end of the spectrum to have a busy collection of monograph motifs on your wall. We are sure that by now, you are taking impatient peeks at the images given along with this article.