When we normally think of ceramics, our mind naturally wanders over to ceramic dishes that have become such a big part of our lives like the dishes we use to eat, the mugs we drink from, etc. One cannot help but think of those very warm and winsome vintage tea cups out of which we have all had tea at some point or the other. It is but natural to assume that ceramics are mainly to do with dishes we eat out of or use to store food in but that is not all. Have you ever taken the time to explore the world of ceramic animals? And we also beg you to look at ceramic tiles and fixtures that adorn our wash rooms and other places.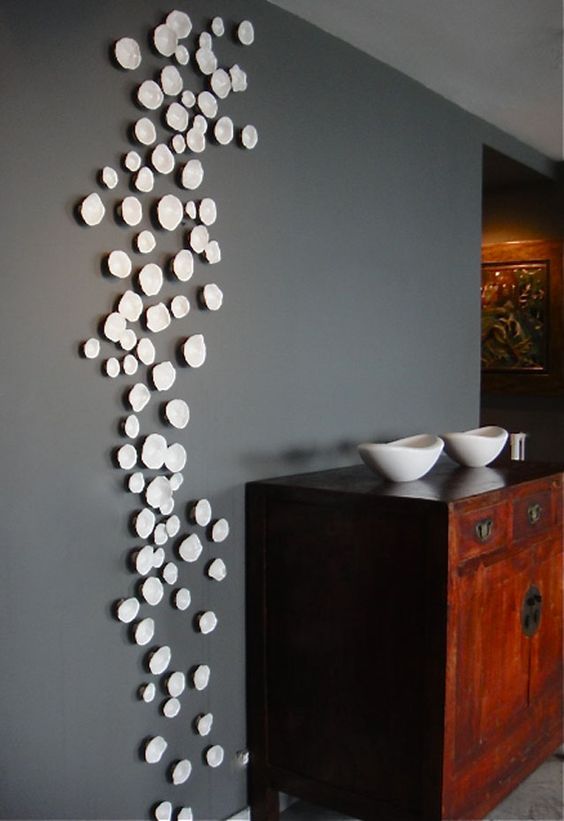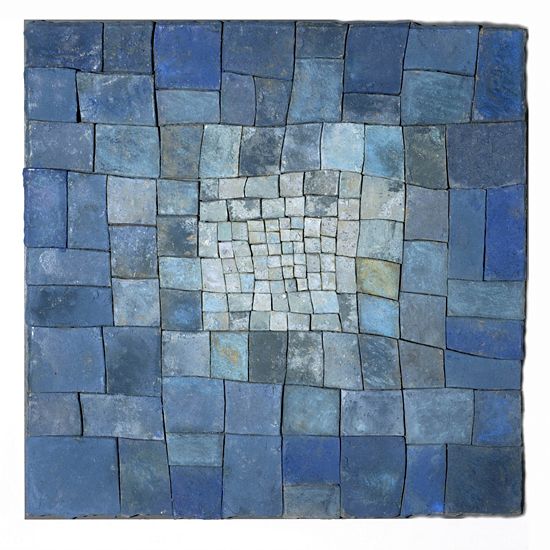 By now you have to realize that ceramics are indeed fascinating and really useful. They are not only great for eating out of, storing food, making a place inhabitable and easier to clean but also can be used on the walls. Yes, we are talking about ceramic wall art that will fascinate you. While we agree that ceramic is fragile in that it is brittle and breaks easily, we also have to admit that it has immense potential for beauty that cannot be ignored. Why else would there be the pretty and perfect concept of porcelain painting? But aesthetic considerations aside, ceramics add a cool and classy vibe to any place where they are used. That is probably one of the reasons that ceramic wall art is so well received and admired.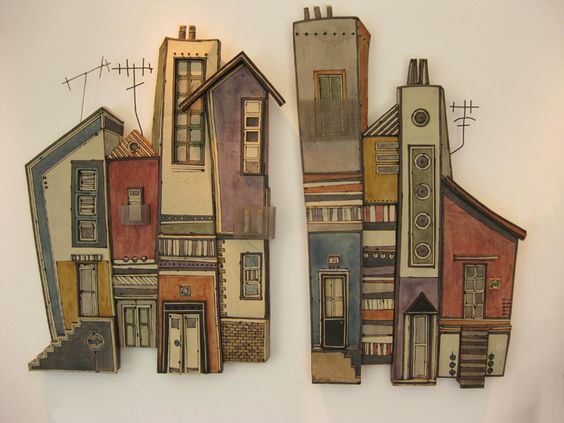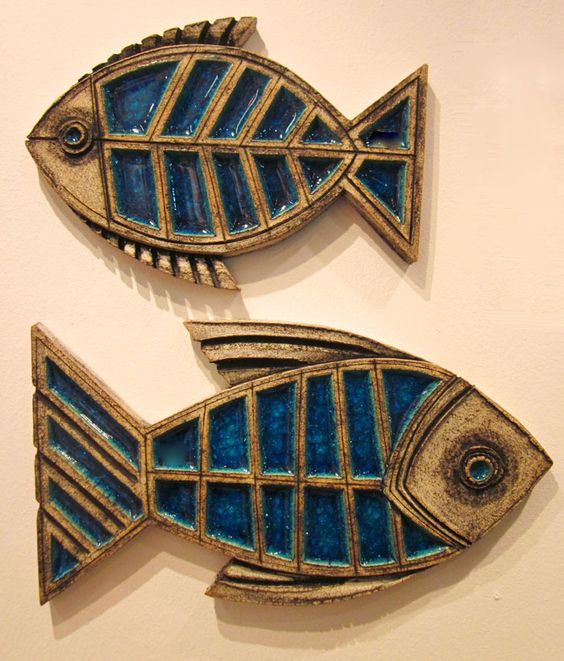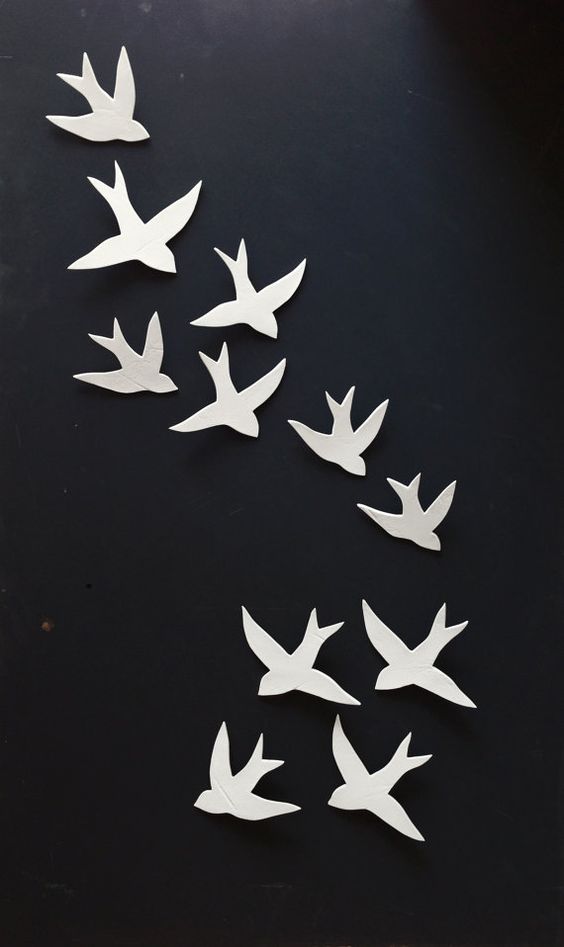 The thing is ceramic wall art has a huge scope with many options that go beyond the mere decorative tiles that we are thinking about. Starting from fascinating frescoes that are created out of ceramics, there are many things you can do with ceramic pieces that can be used to decorate your walls. For instance have a series of cute little ceramic pots that can be used to plant plants in them all along the walls of your porch. Or the more complicate and colorful art that can be created out of ceramics to adorn the walls of your home.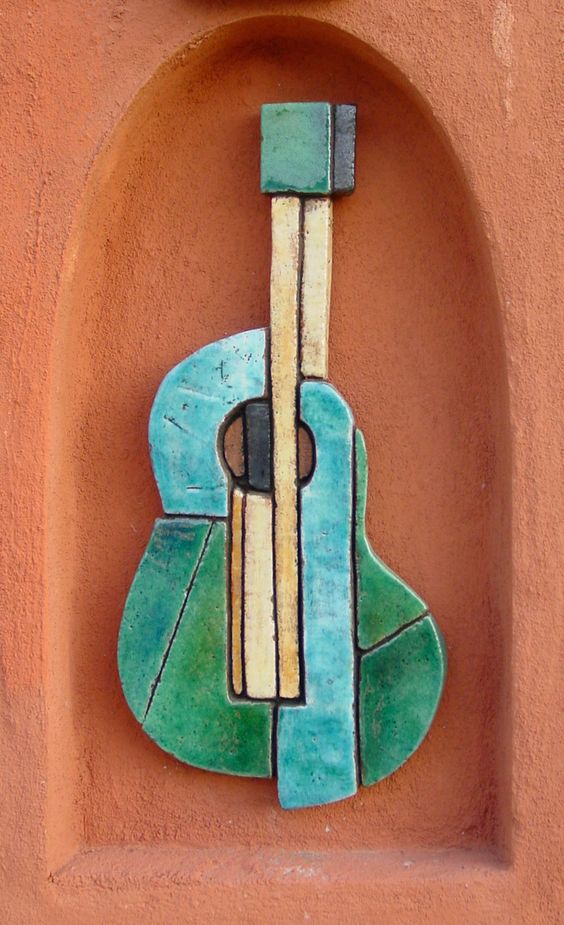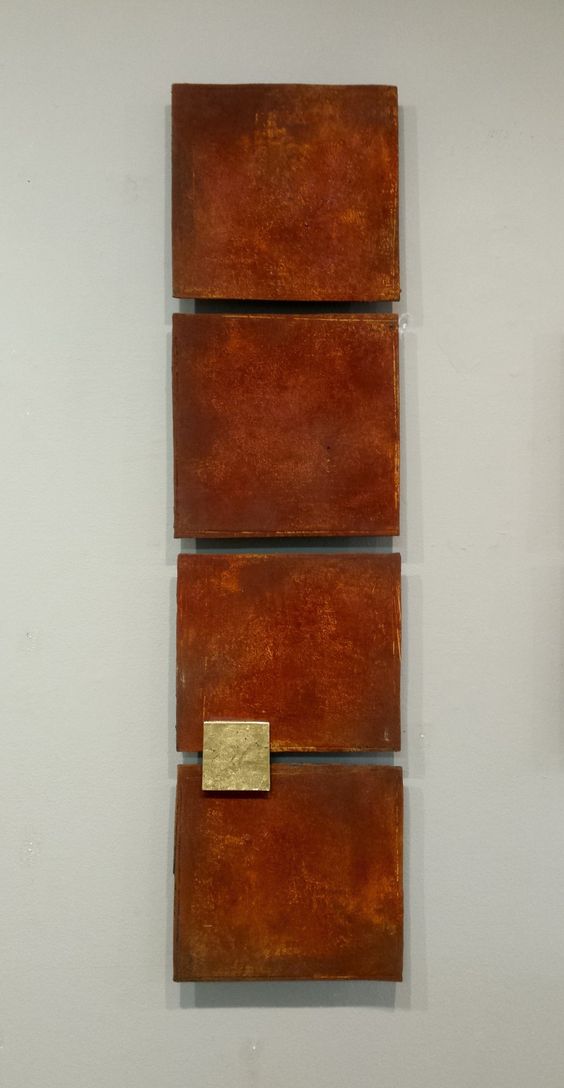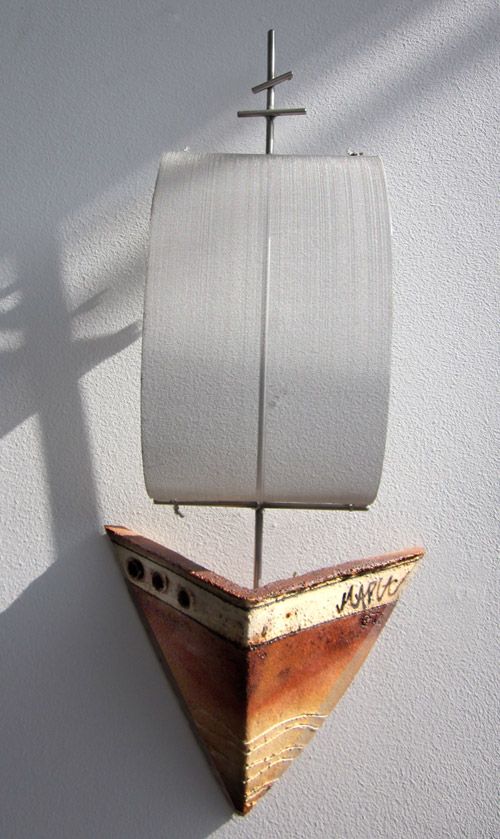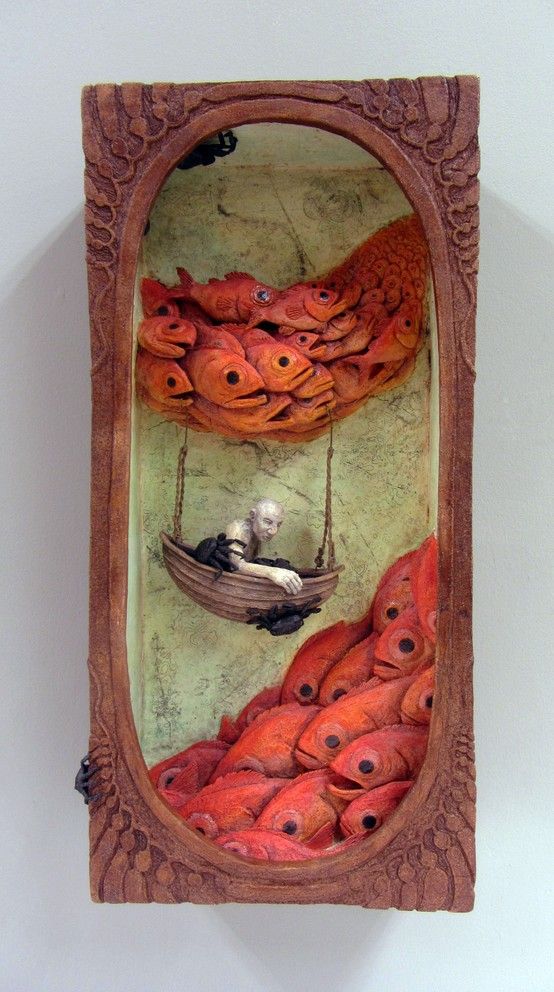 One of the best ways we can convince you about the appeal of using ceramic wall art pieces to adorn your walls, is by mentioning the porcelain pieces of oriental origin. You will then realize that they have indeed delved deep into the world of ceramic wall art and come up with many pieces besides that too. In today's world, the affordability of ceramic pieces has become better since we have the technology to make this work. However, if you are one of those that shuns being seen as one of the general public as most of us are wont to be, then you can search for artists who will do ceramic pieces for you specifically.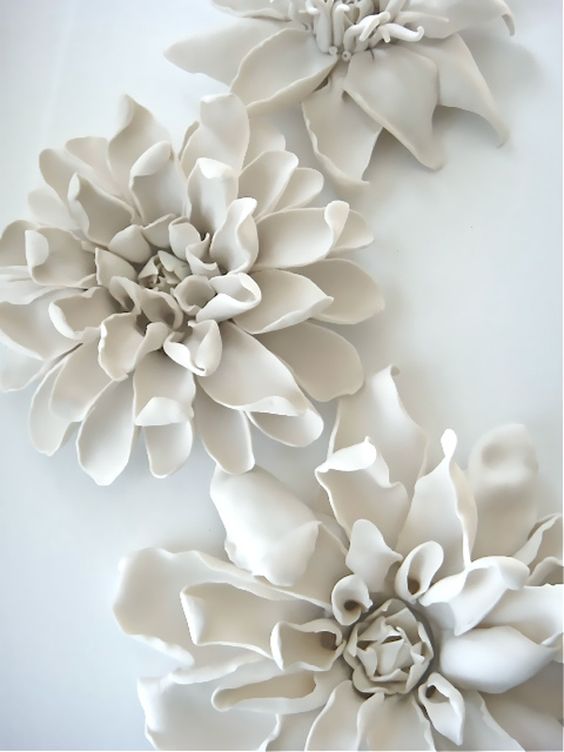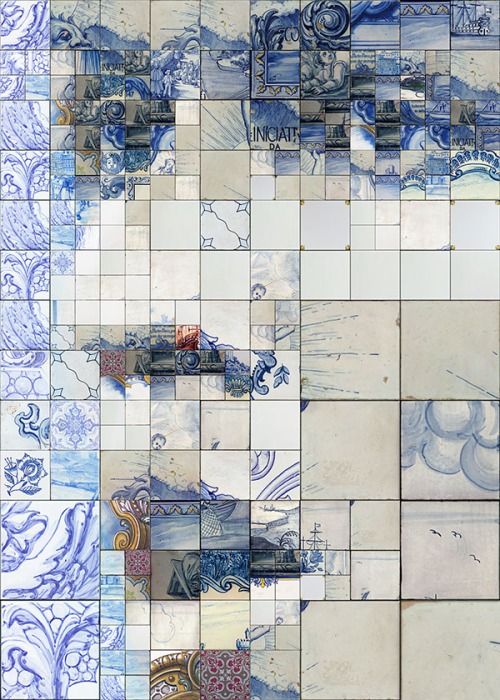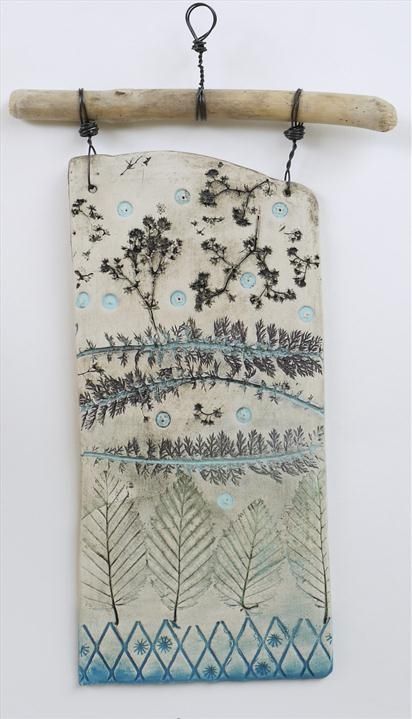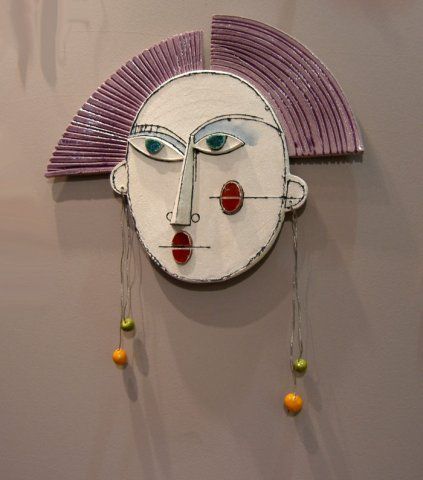 These may cost a bit more than what you buy out in the market due to the exclusivity but can be cheaper than the completely handmade pieces of the past as these artists may use modern techniques to make these pieces. Many of us tend to think about ceramic art in terms of it being white or cream or of terra cotta colors, but today there is no restriction like that. In fact, you can find ceramics that come in any colors that you wish to have. In fact, if you check out some of the images of ceramic art that we have given here, you will see that you will in fact be spoiled for chance.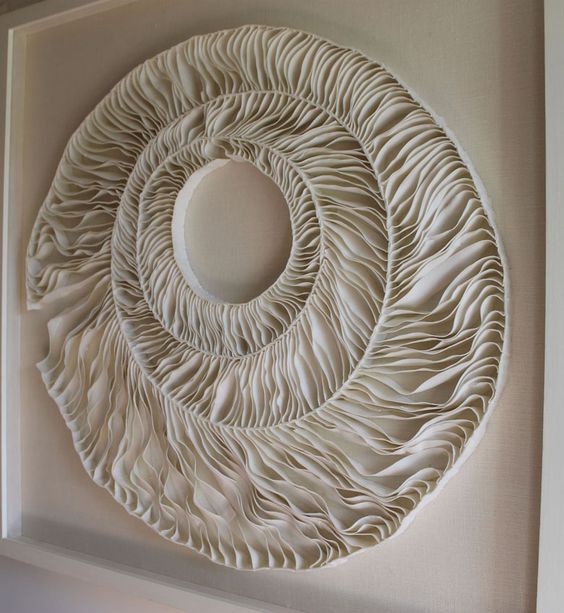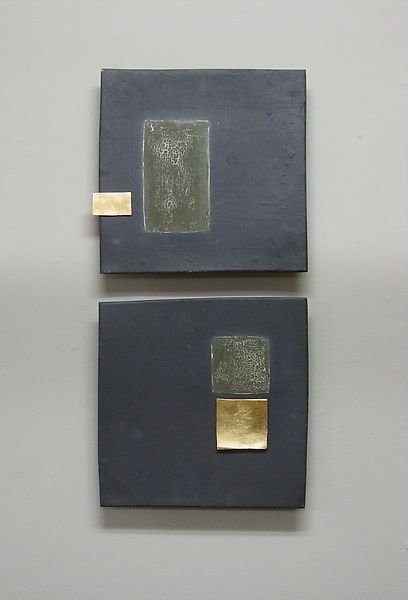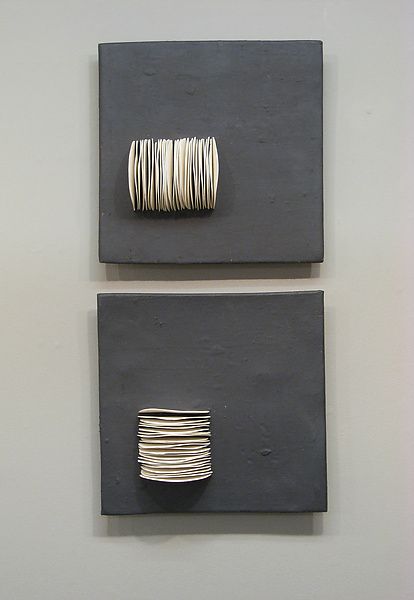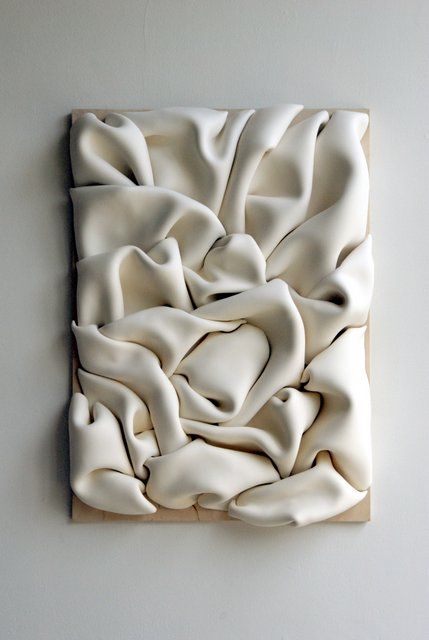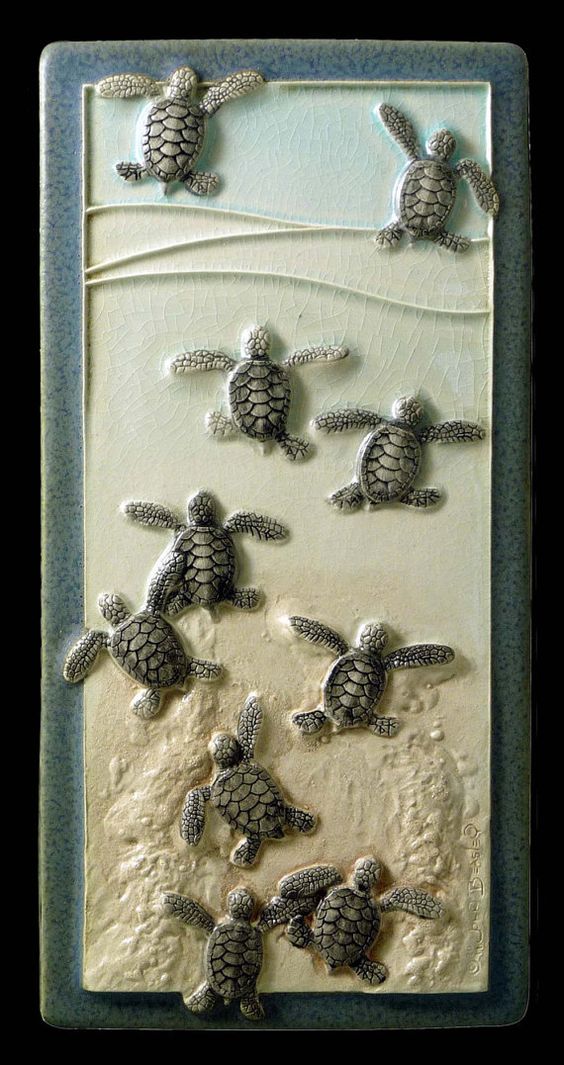 Do let us know which of these ceramic art pieces appeal to you.