Cold winter nights with you are wrapped in a warm afghan with you sipping warm soup by a warm fireplace is a dream that we all have. The fireplace is not only something that is considered practical and useful to keep the shivers of cold winter away but also considered very romantic and elegant too. Having a fireplace in your home would be considered among one of the simple and smart winter decoration ideas to have. There is no way you can imagine comfy cottage style bedroom ideas without a fireplace to make the atmosphere toasty warm and cozy. One can never deny that the fireplace makes your home look very seductive at many levels.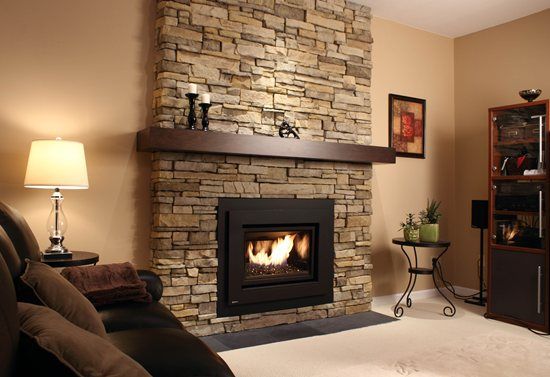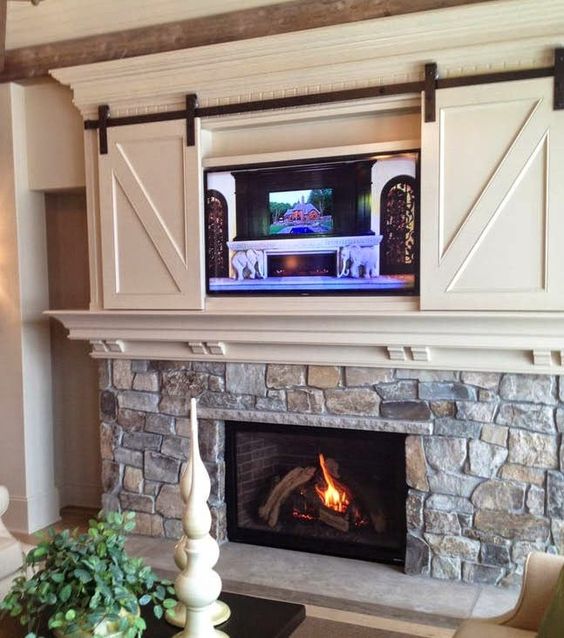 There are many elements that go into making a space look warm and inviting and today you have couples making a special space for themselves by adding some of these elements in a part of their home. It could either be a hot tub in the backyard kind of ideas or amazing home theater designs and ideas which can make the together time very special indeed. We are thinking if the couple in question lives in a cold place, then the fireplace would feature in them.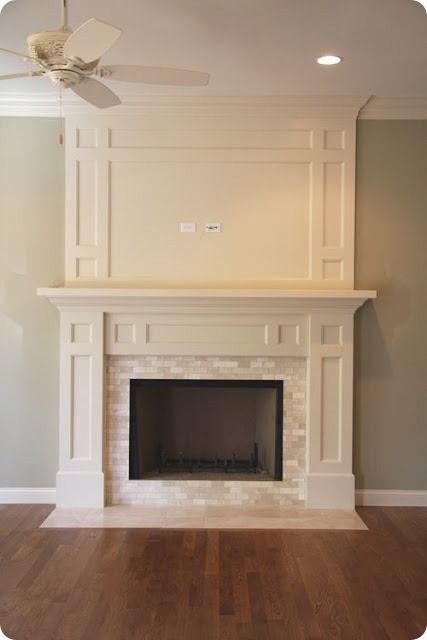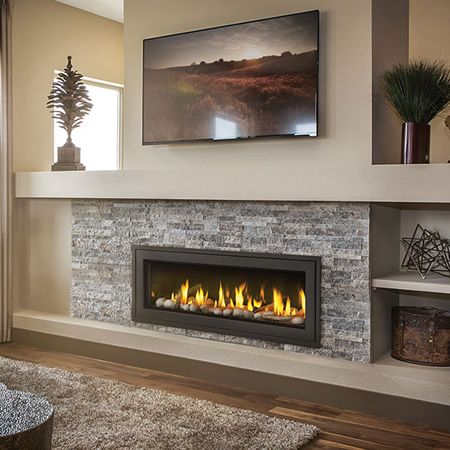 While We Give You Many Fireplace Design Ideas Through Our Images, We Also Want To Give You Some Pointers On The Types Of Fireplaces Broadly:
Traditional broad hearth: When we talk of this kind of fireplace, we are talking about the really genuine ones where you have a setup made of stone or brick where you can feel and see the wood crackling.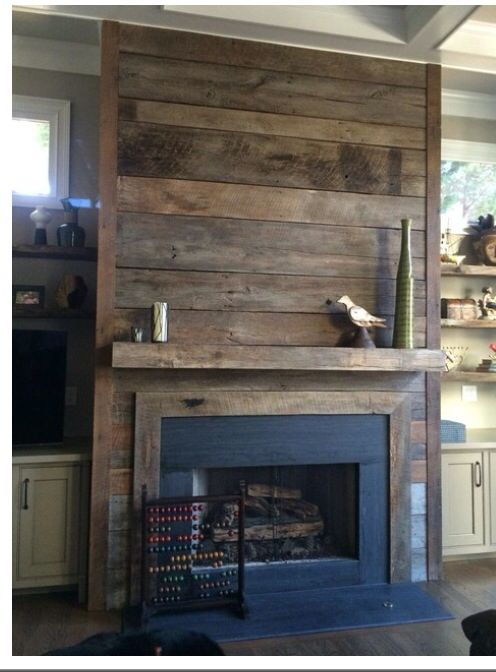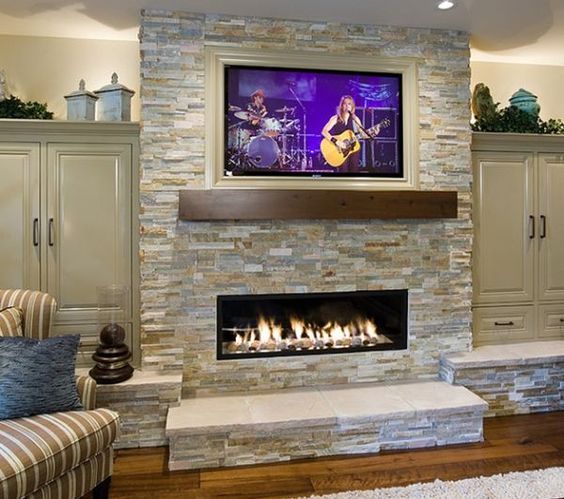 Enclosed fireplace: These fireplaces are enclosed which means that there will be grate or glass that will enclose the fireplace and would be safer than the open fireplace. This kind of fireplace will make the room warmer because less heat escapes from the chimney.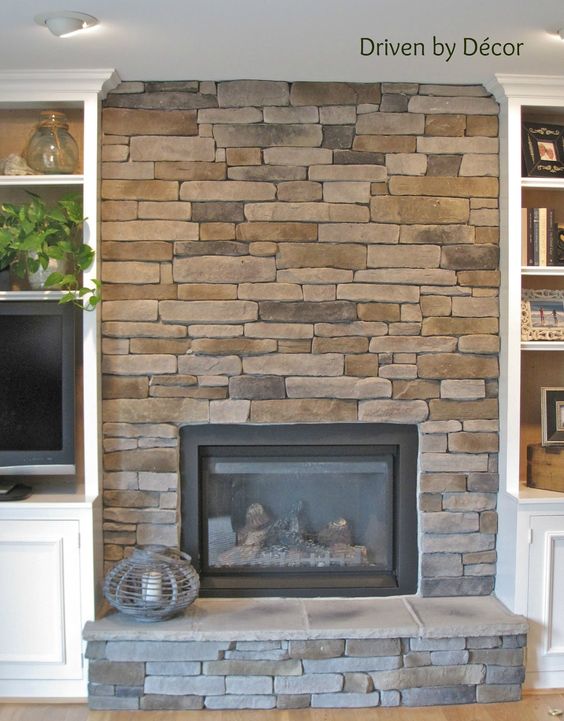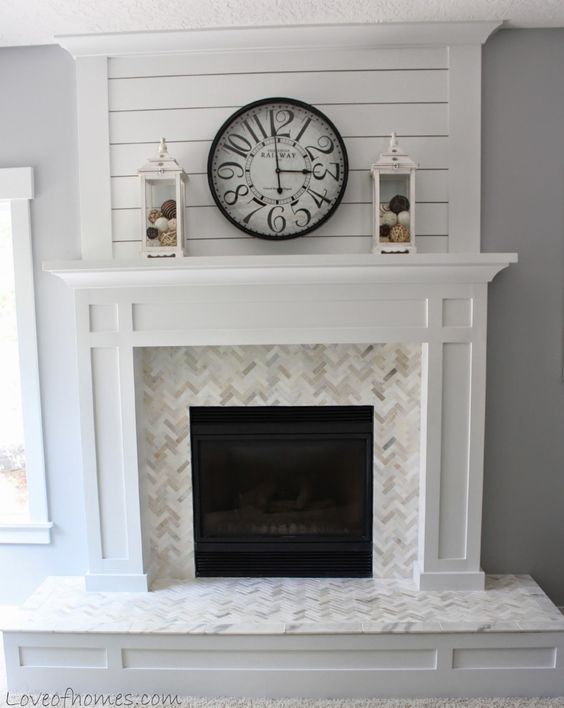 Fireplace insert: This is the kind of fireplace that is inserted into an existing fireplace when it is not working that well. This makes it cleaner and safer too.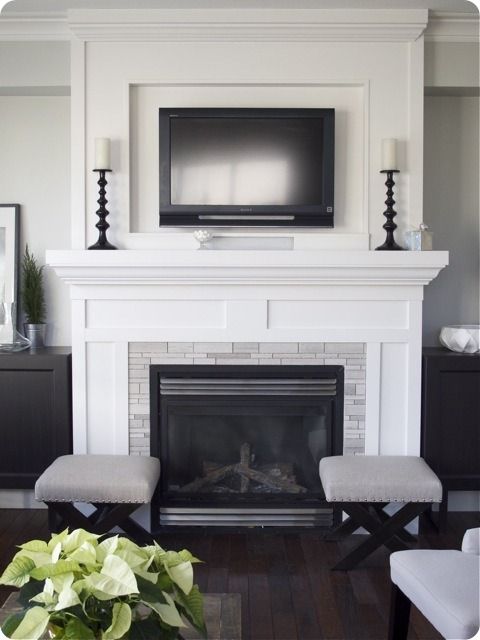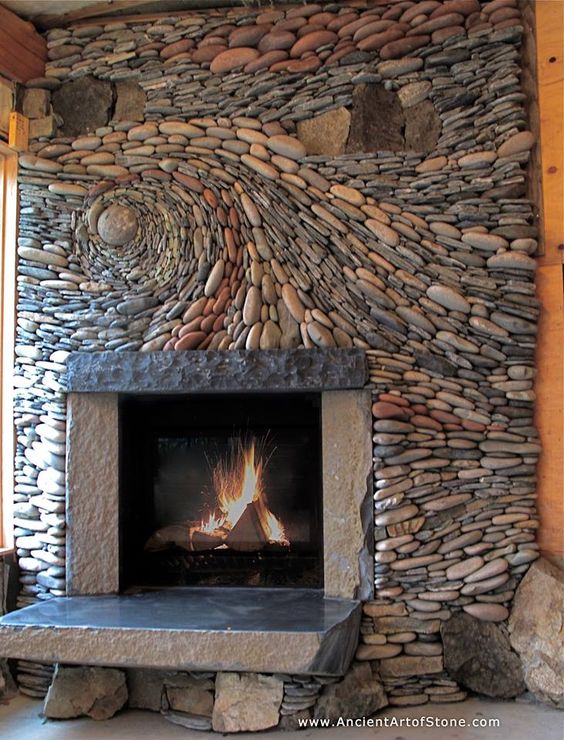 Wood burning stove: This is the kind of fireplace that will not be fitted into the wall but you will have to ensure that there is an outlet for the smoke to disappear into.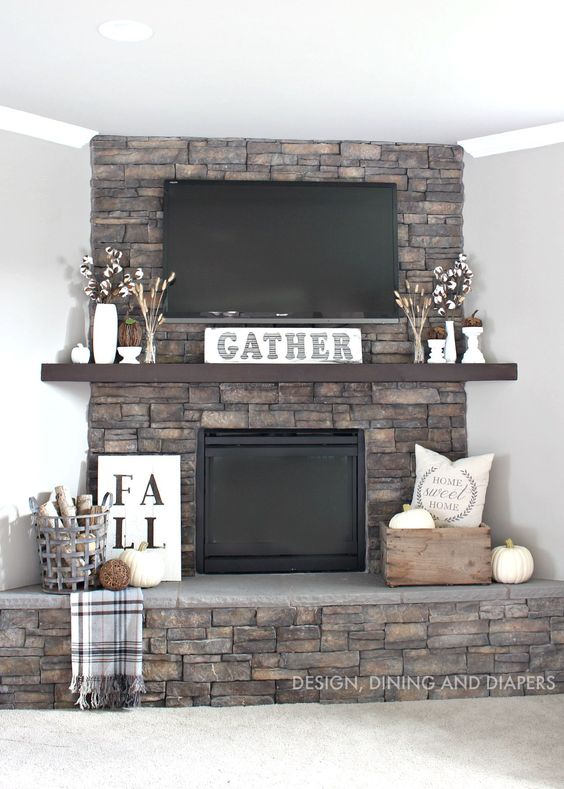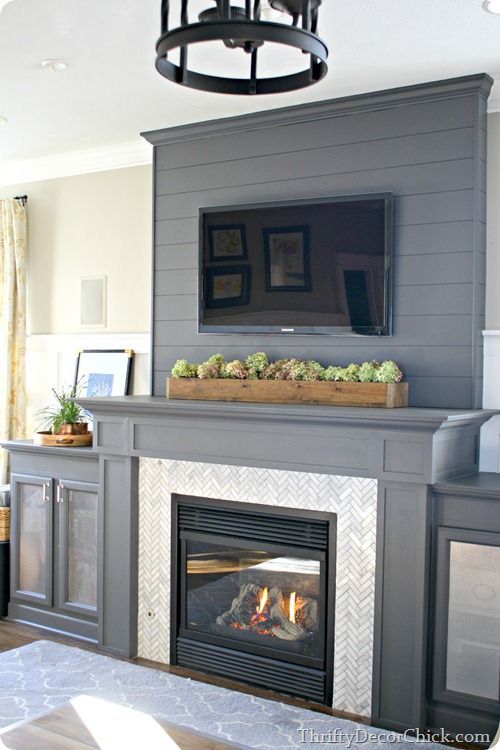 Direct vented fireplace that is built in: This is a gas burning fireplace that may not have the same feel of the wood fireplace but also tends to be cleaner and neater to manage with a yellow flame for realistic look.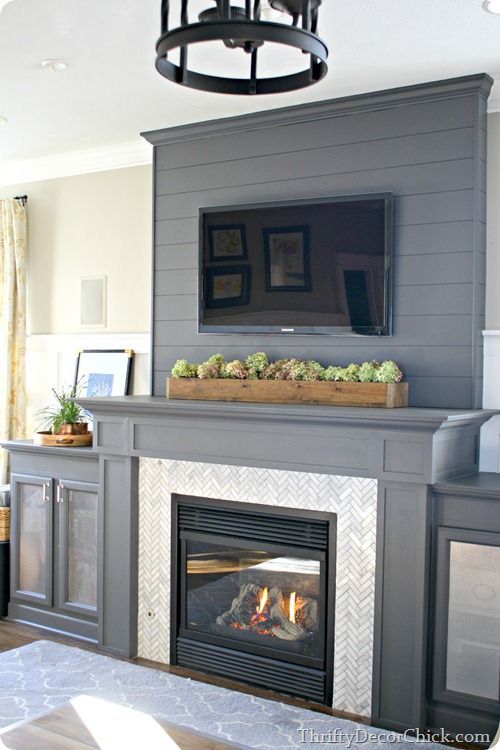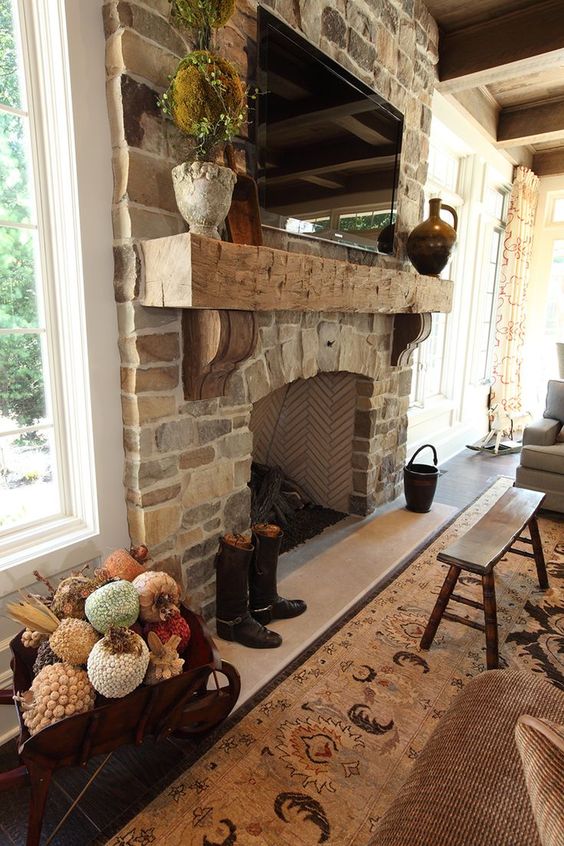 Ventless built in fireplace: This fireplace could be easier to install because it does not need a vent and could end up sending some contaminants into the room and may seem not like the real thing because the flame is blue not yellow.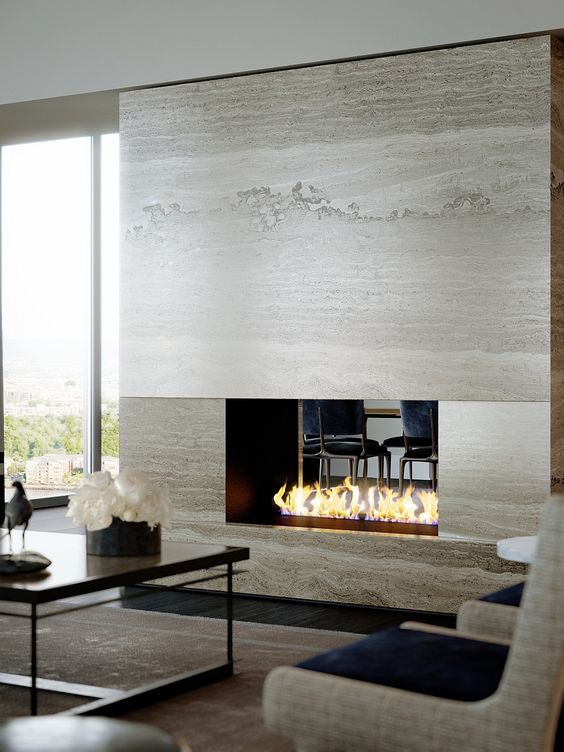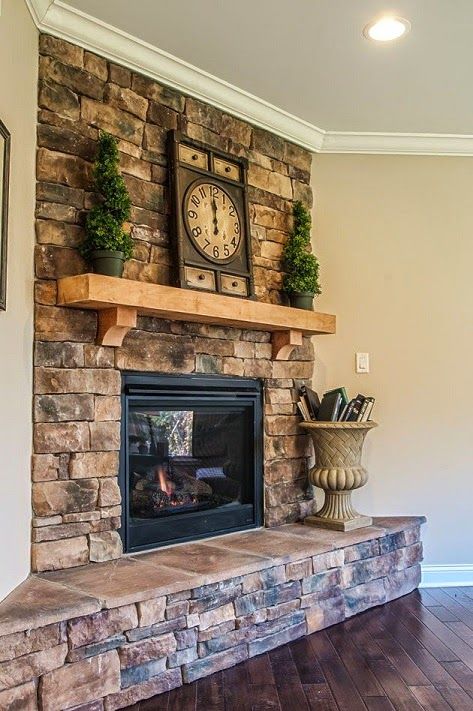 Fireplace conversion using ethanol: This is a neat and smarter way of converting your existing fireplace and cutting down some of the hassles of a traditional wood fireplace.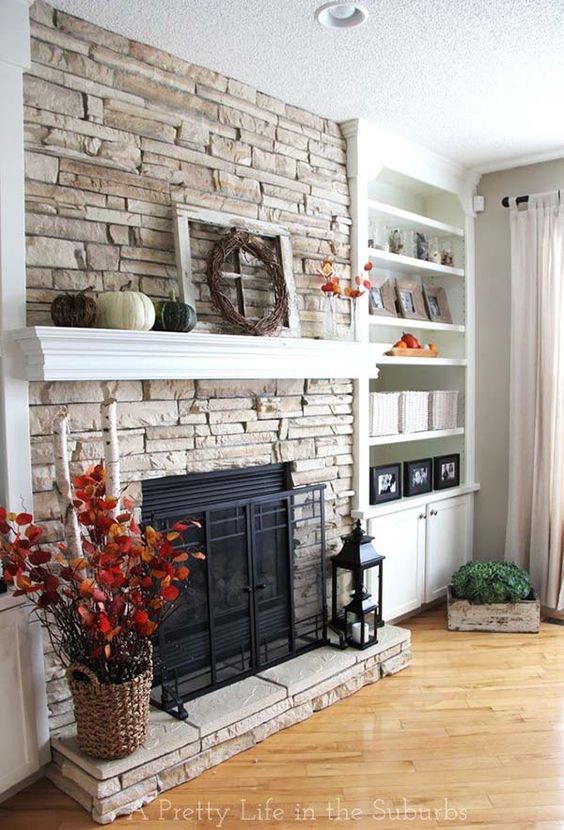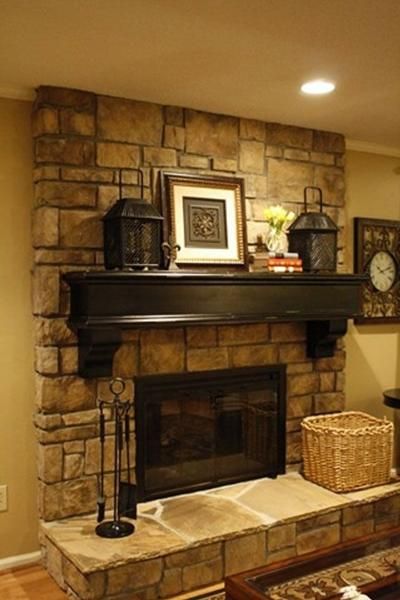 Wall mounted conversion: This one also uses ethanol but looks as if it is hanging in the middle of the wall instead of being placed close to the floor like other fireplaces.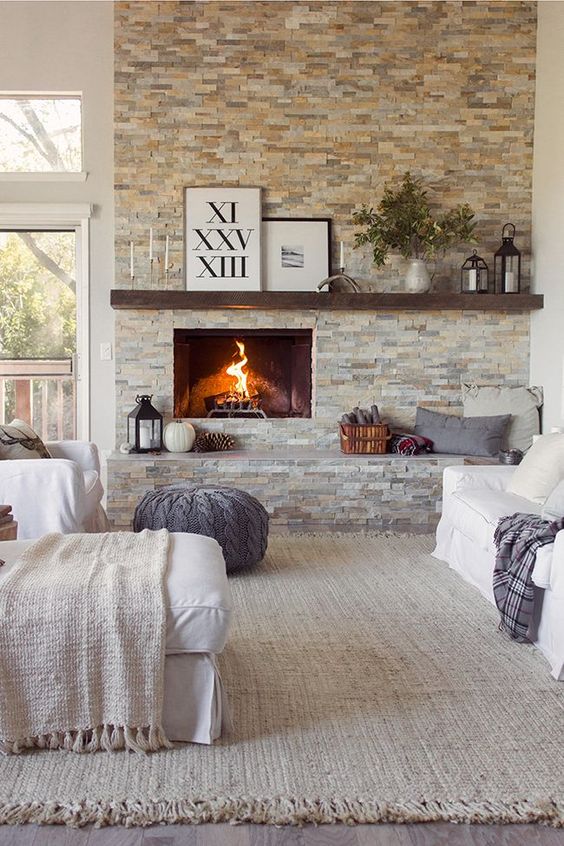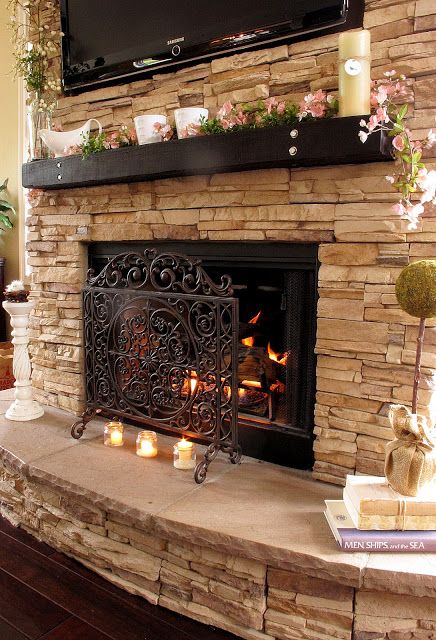 Table top fireplace: This one is a portable fireplace that you can actually move around and use in different rooms and for different occasions if you feel like doing that.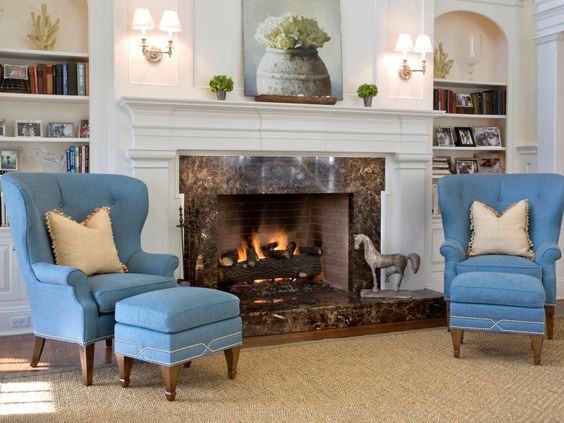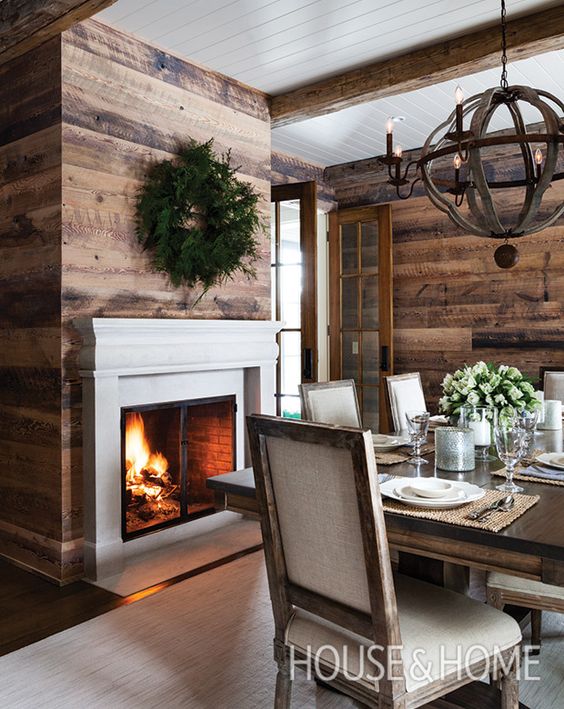 Mantel electric fireplace: These look like the traditional wood burning fireplace but without the hassle of wood and smoke etc. This helps you build the elegance and beauty of the fireplace without too much cost and effort.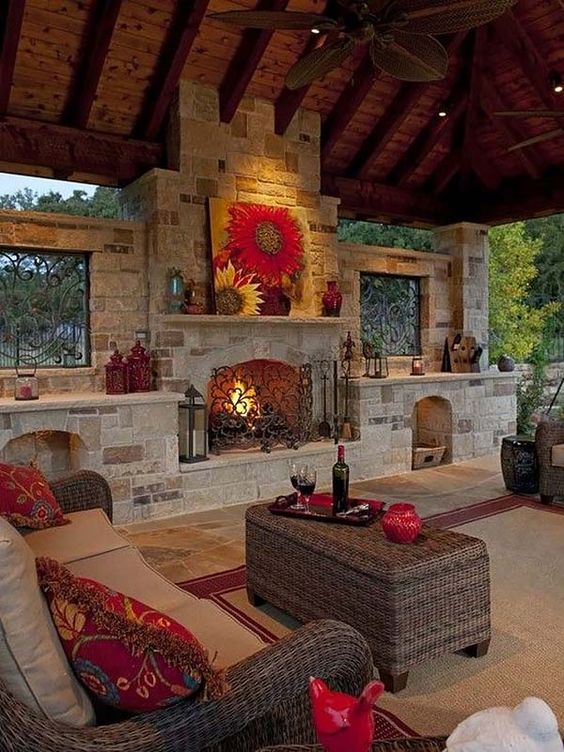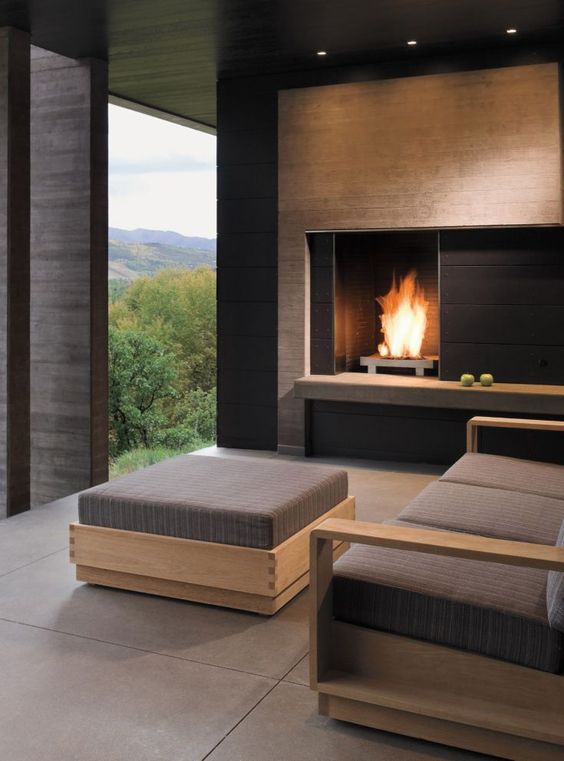 Electric fireplace wall unit: This is like a combination unit that actually has a wall unit that has an entertainment unit along with a built in fireplace.