Did you know that the way you use colors in your décor could make a space feel warmer or colder? It is true that certain colors and combinations along with the way they are arranged in a space can make it seem cooler or warmer as per your intention. In case you have not noticed, the colors and arrangements used in a warmer region is much different from the ones used in a colder region and this is not mere coincidence. We think people figured out ways to make their living space cooler or warmer by working on color themes and the way a room is set up. For instance, bright room settings and decoration ideas can bring instant cheer to your psyche and set the mood for a celebration.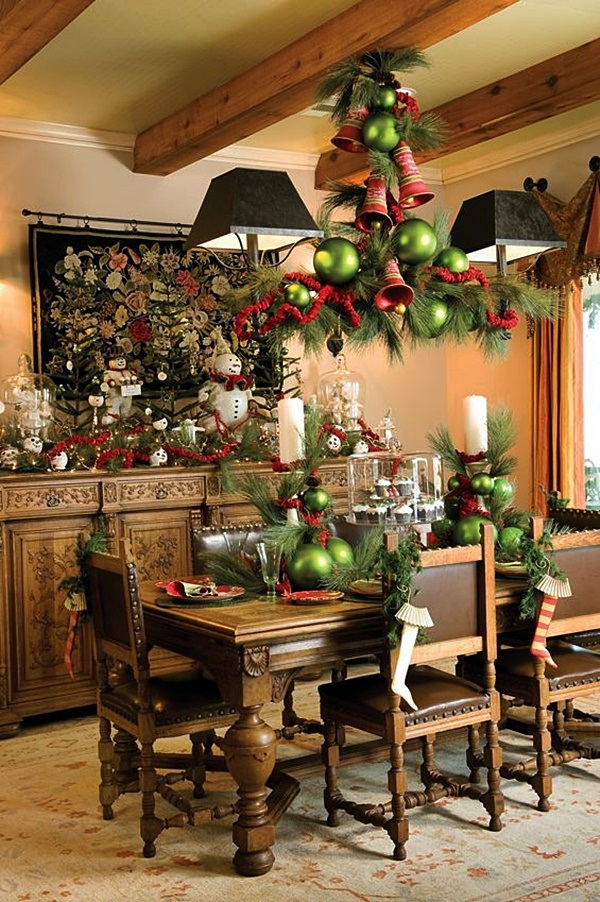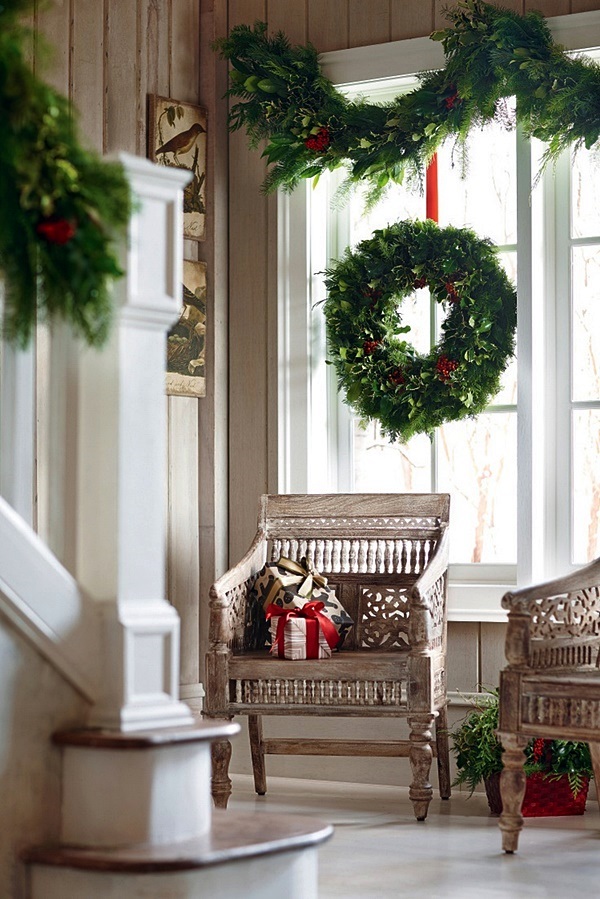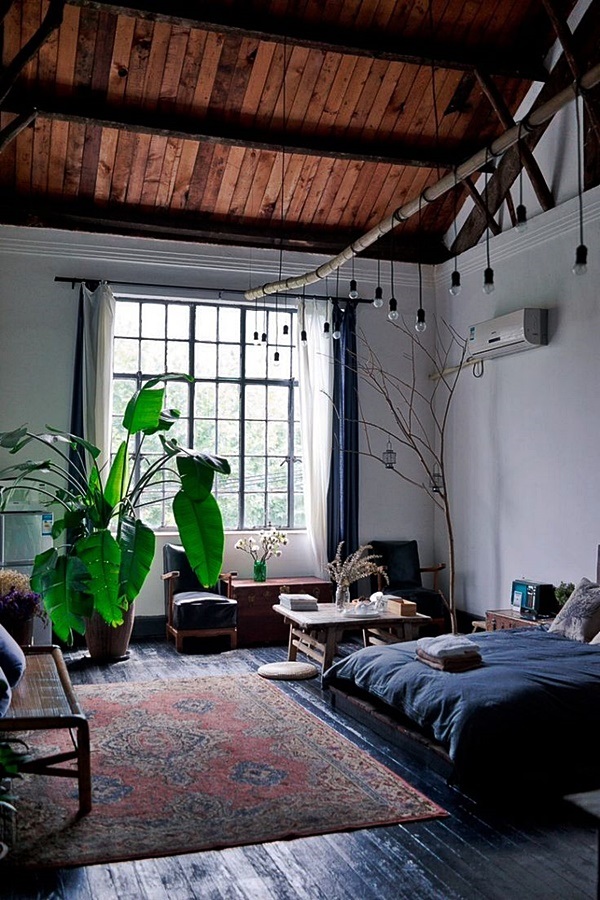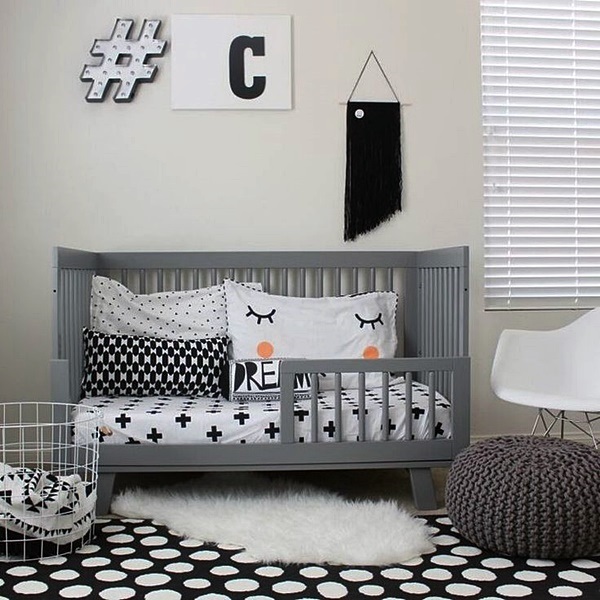 Simple and Smart Winter Decoration Ideas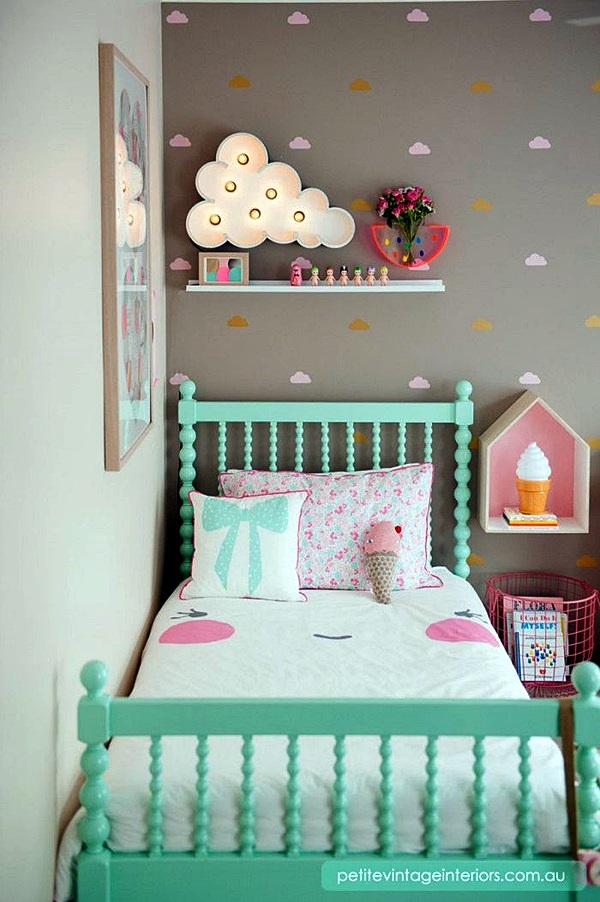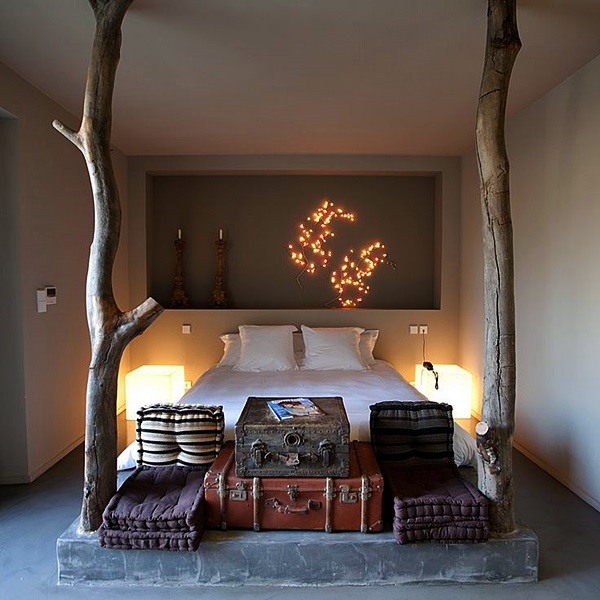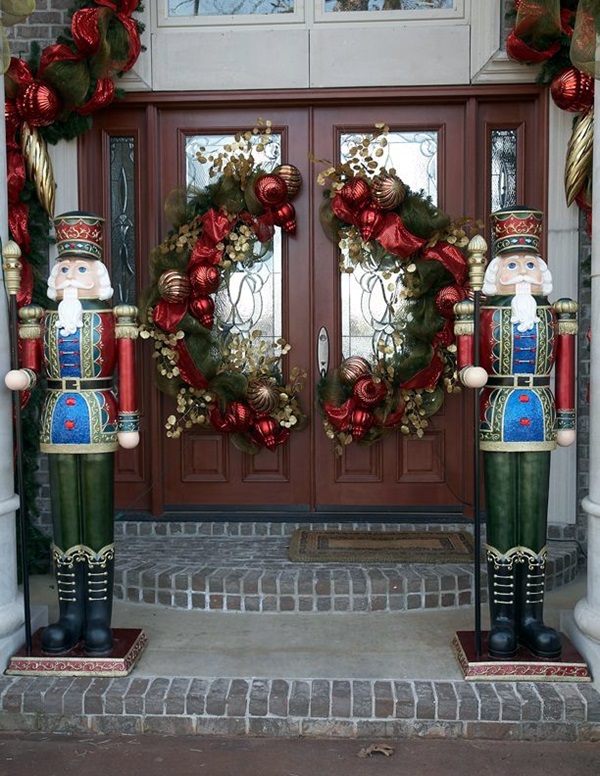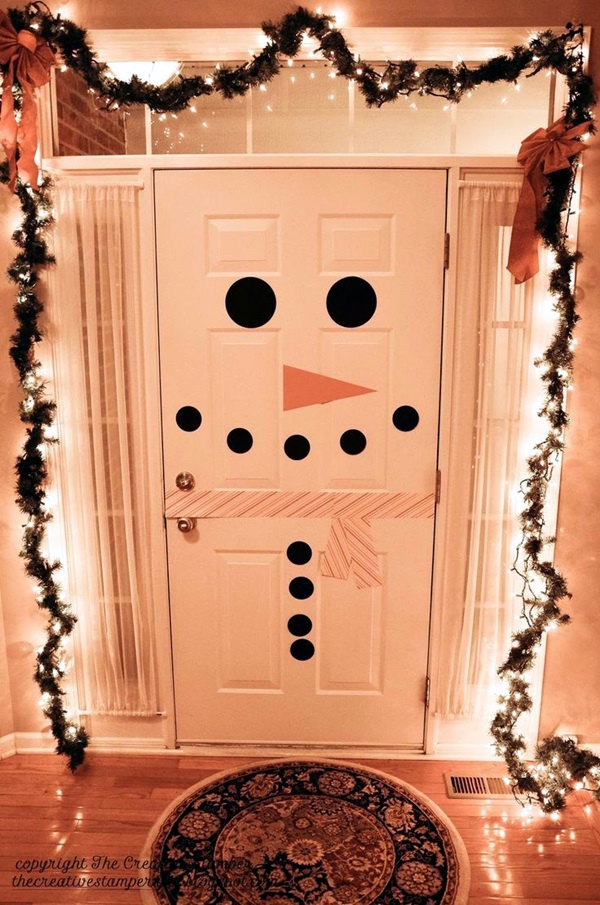 The use of traditional decoration ideas for your home can make the home warmer or colder depending on where your traditional home is based. In addition, perfect mirrored dressing table designs not only come in handy for dressing up but also reflect the arrangements in the room.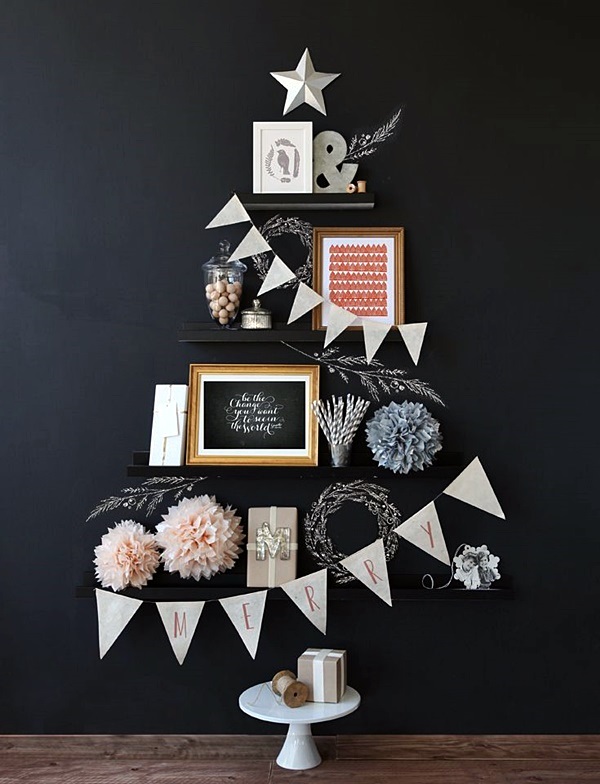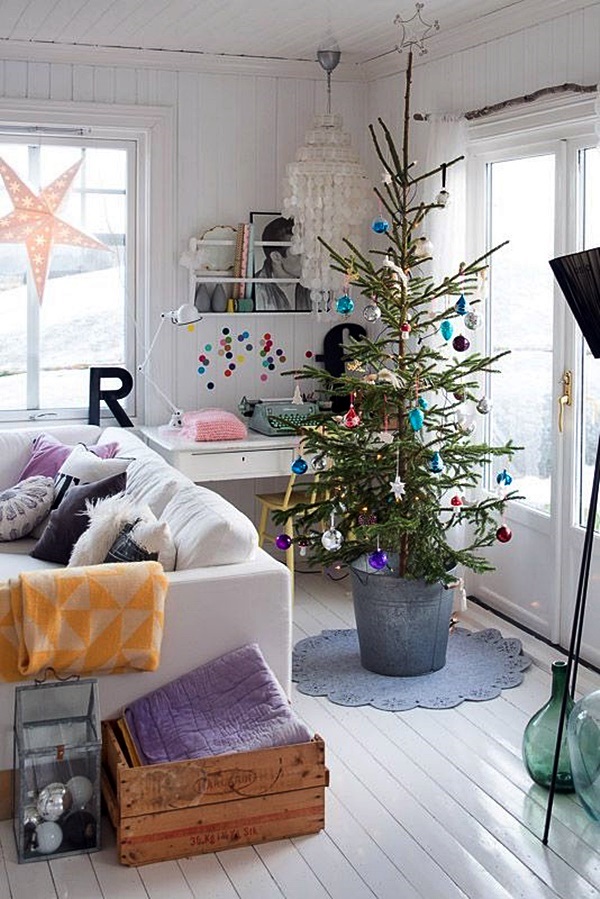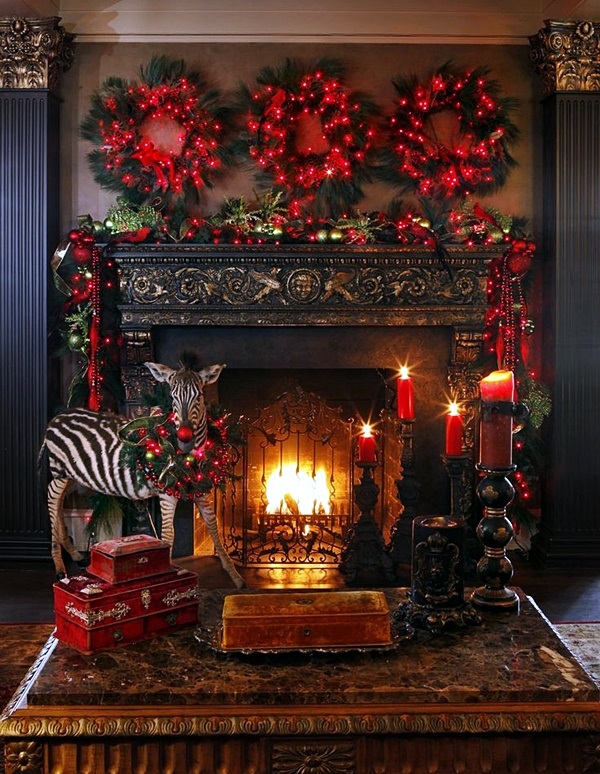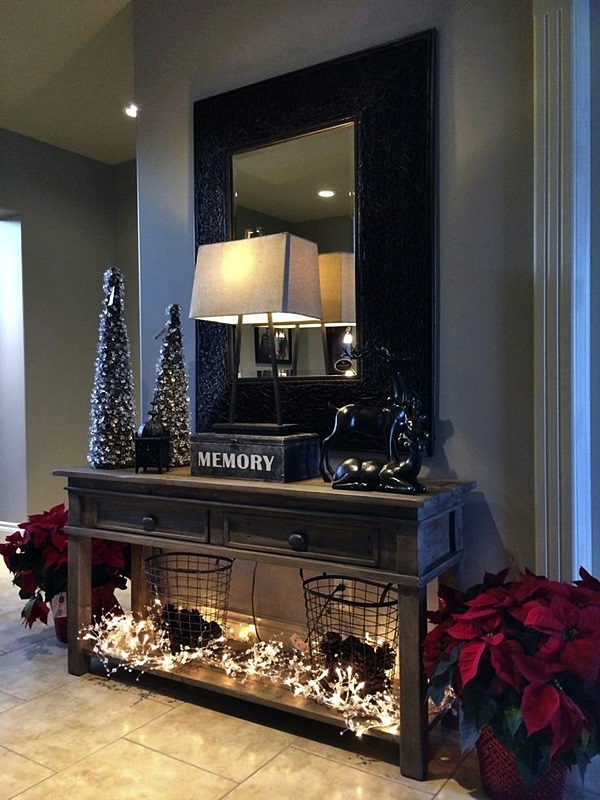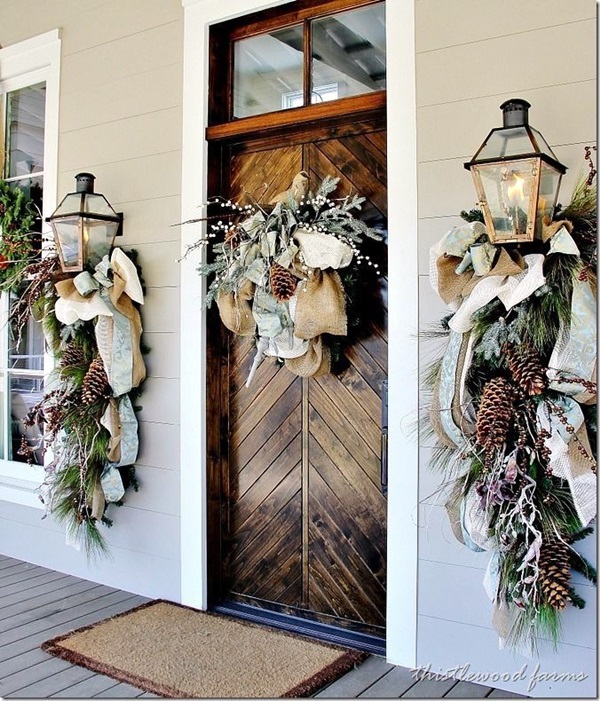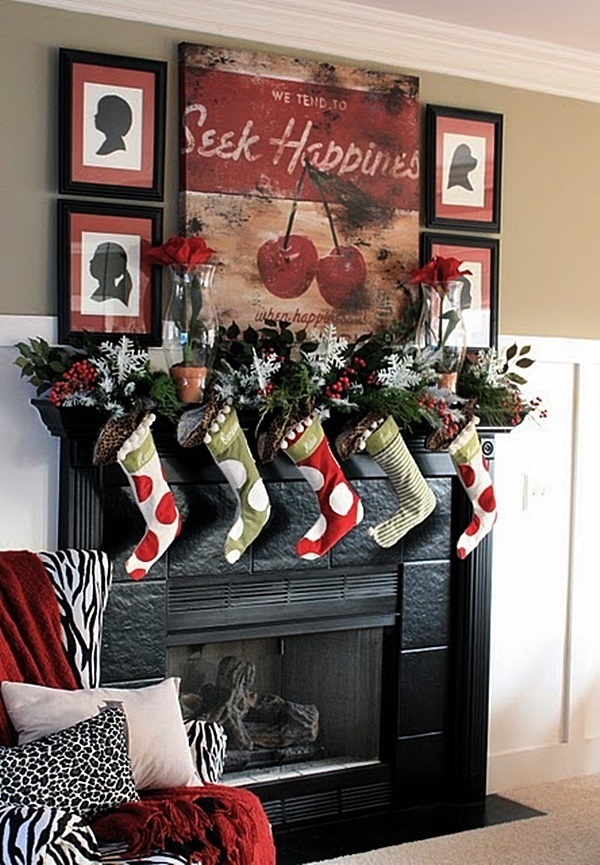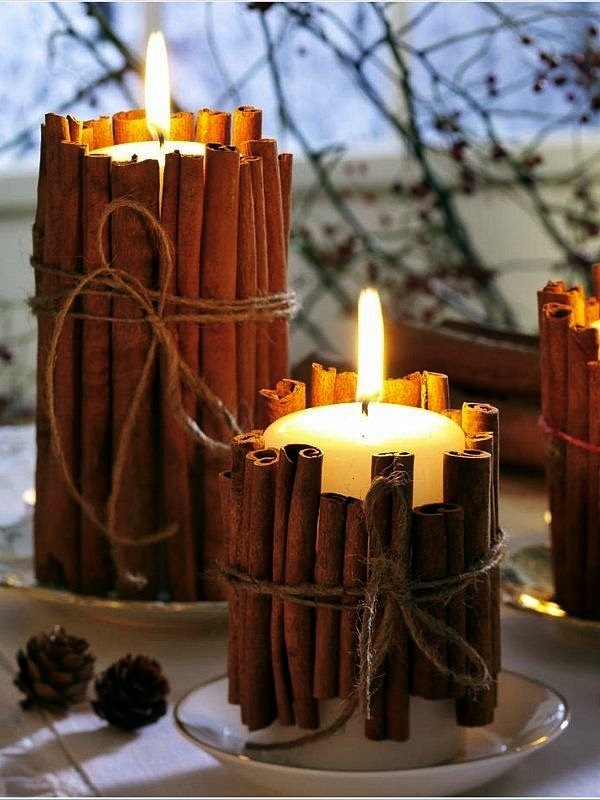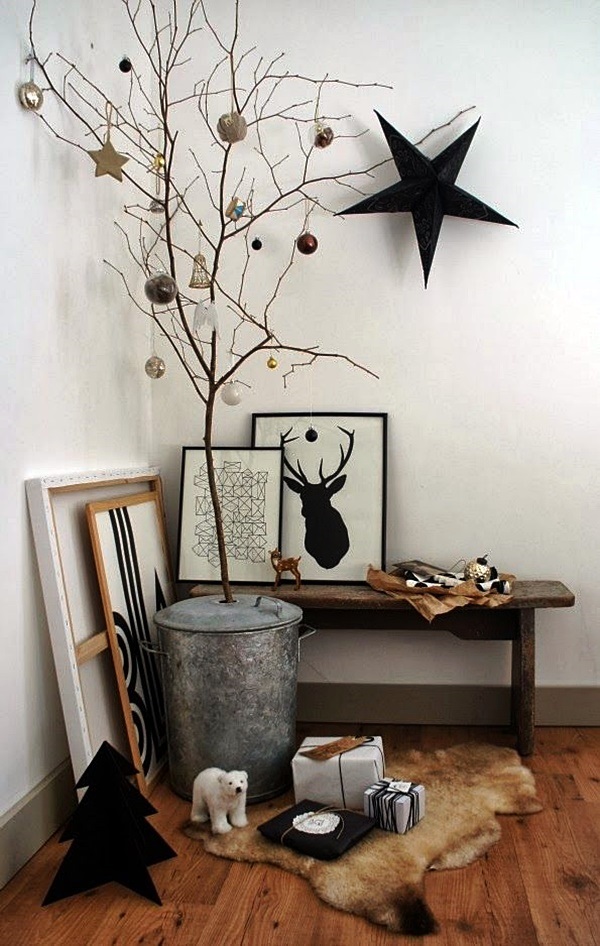 Okay, when we are talking about smart and simple winter decoration ideas, what do we exactly mean? It is time for you to take a step back at this juncture to think about what seems warm and appealing to you when you are going through the cold and stark months of winter. This list will no doubt include things like a warm fireplace or the feel of warm steam coming from the kettle. Yes, we acknowledge that these things will add to the warmth of the winter months but here we are talking about warmth in the form of colors and textures.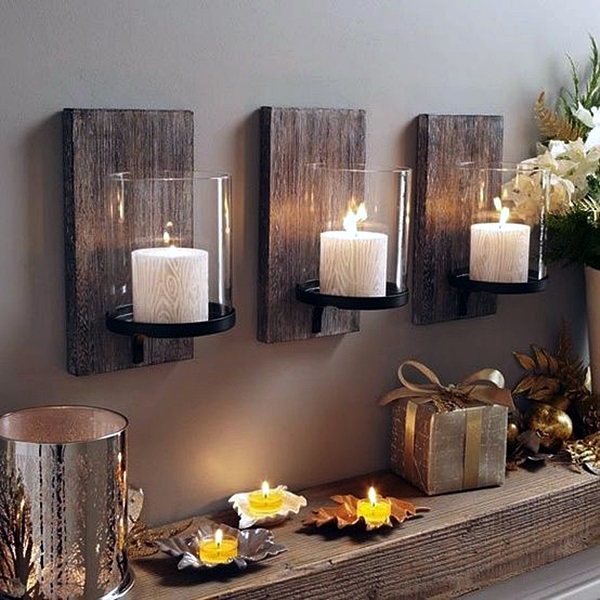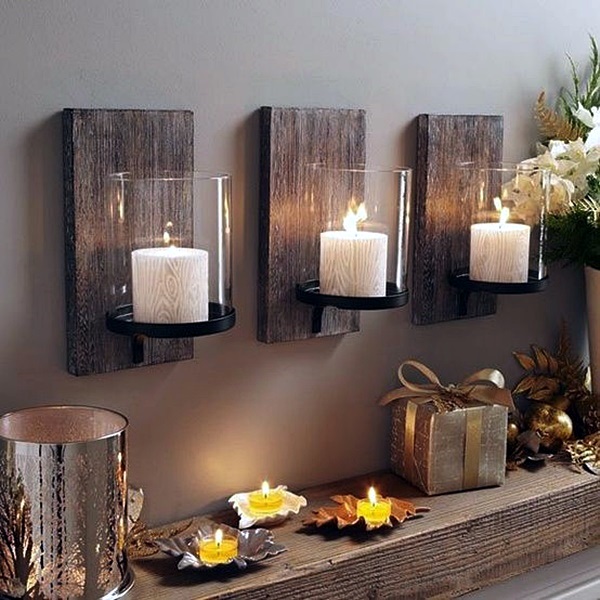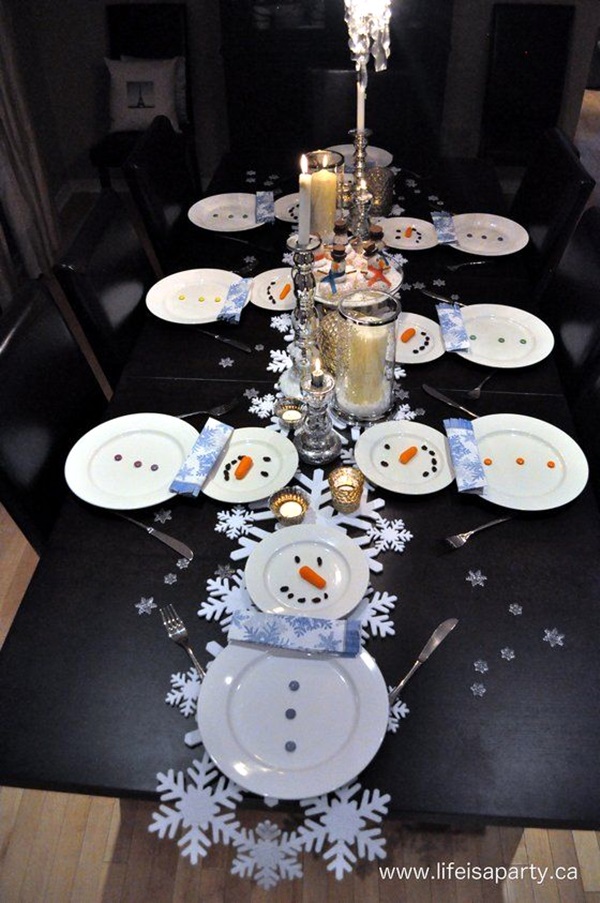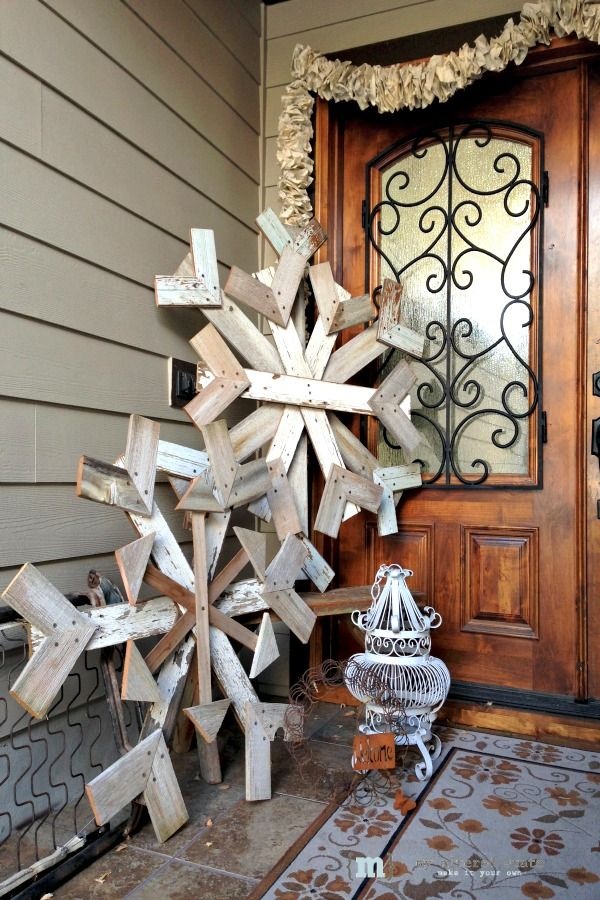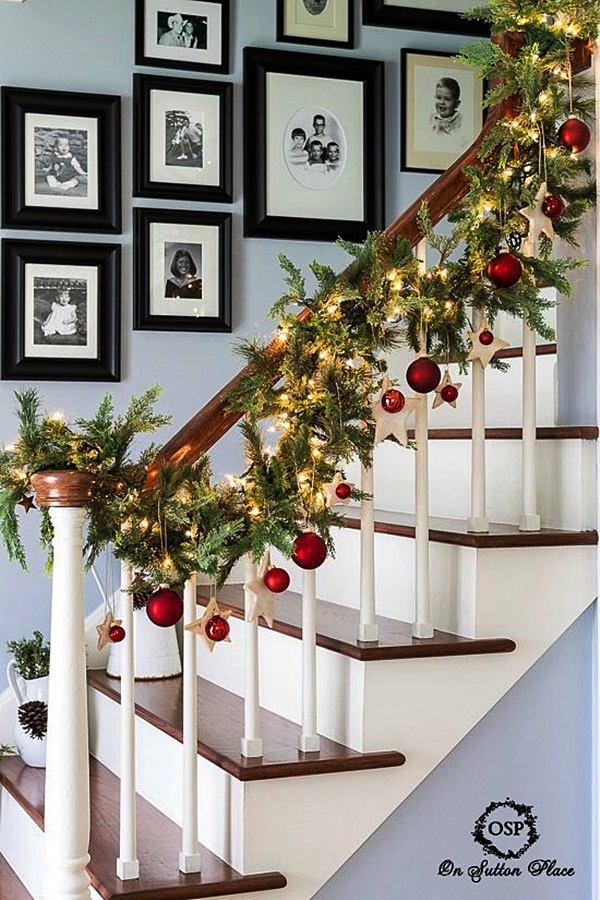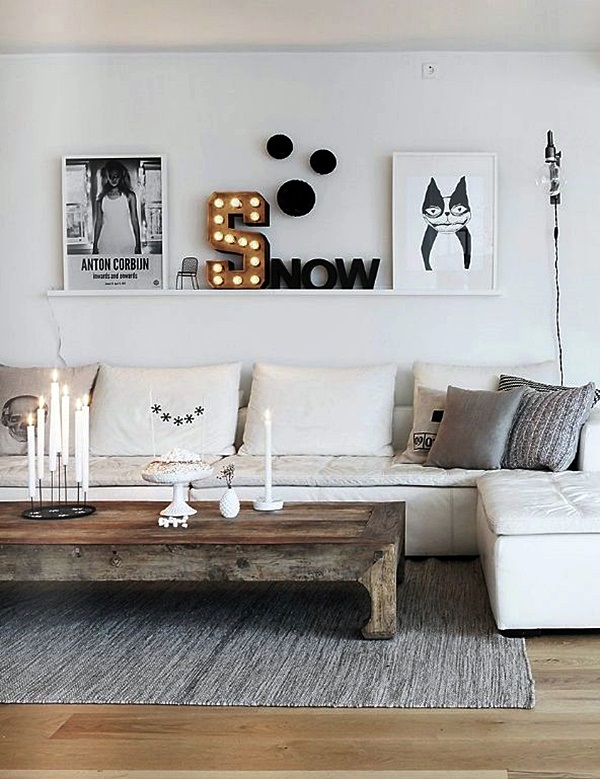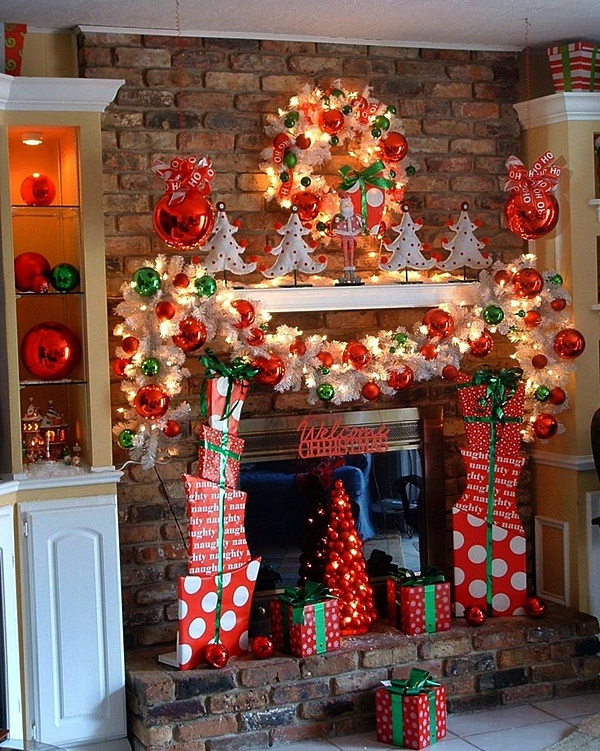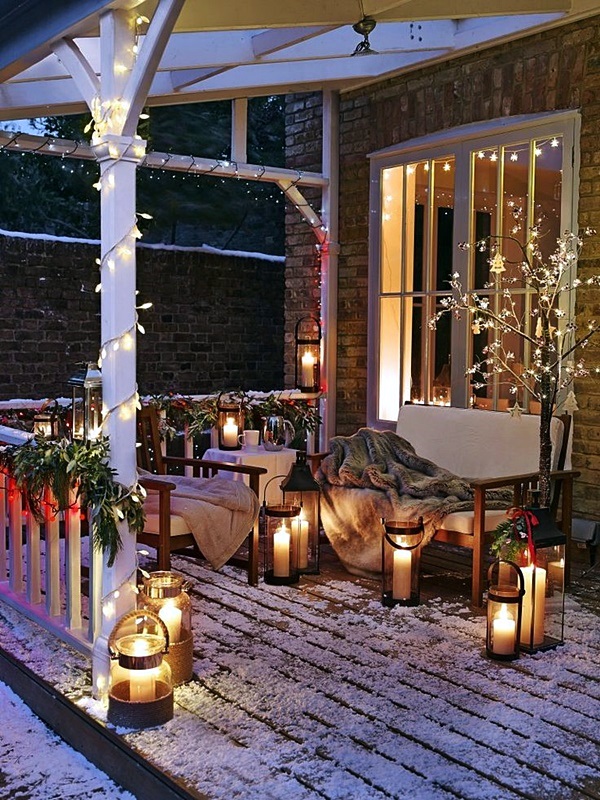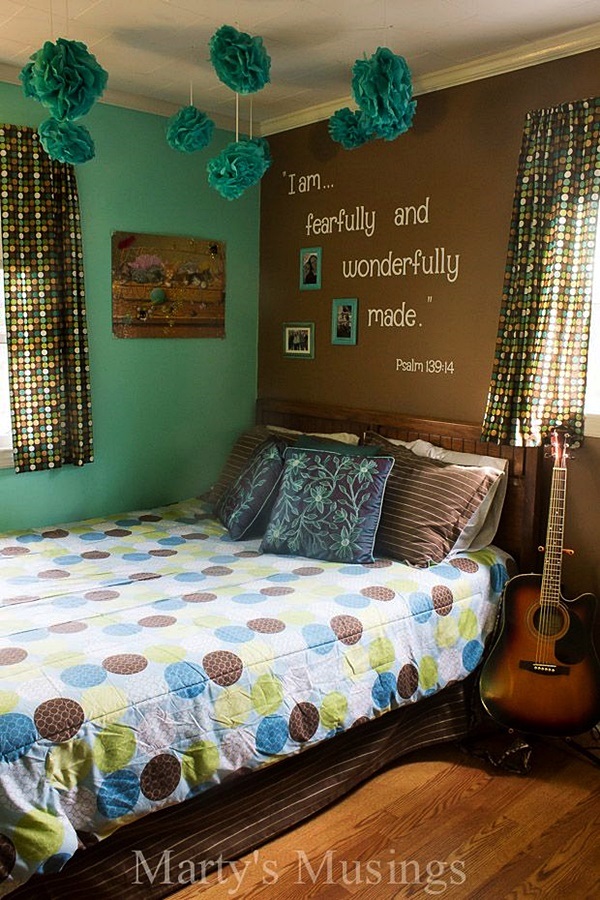 Personally speaking, the addition of warm touches in the form of colors that reflect fire or sunlight can add to the illusion of warmth during the cold winter months. This means choosing one of the colors from the range of reds, oranges, yellows and golds in order to depict warmth. Another thing that adds warmth to us is the feel of clothing or fabrics like wool, heavy velvets and satins. The next touch that you can do to simply and smartly winter decoration is to add upholstery and bed linen that has these fabrics in them.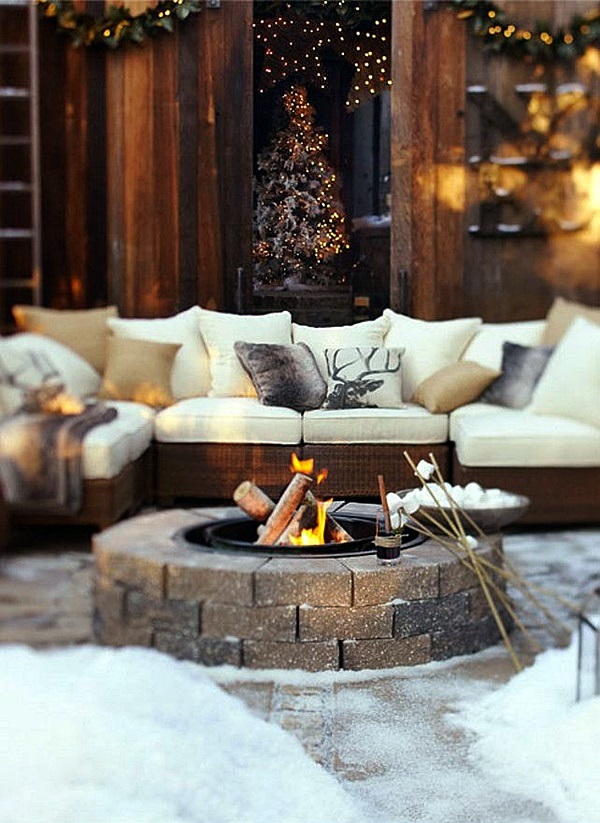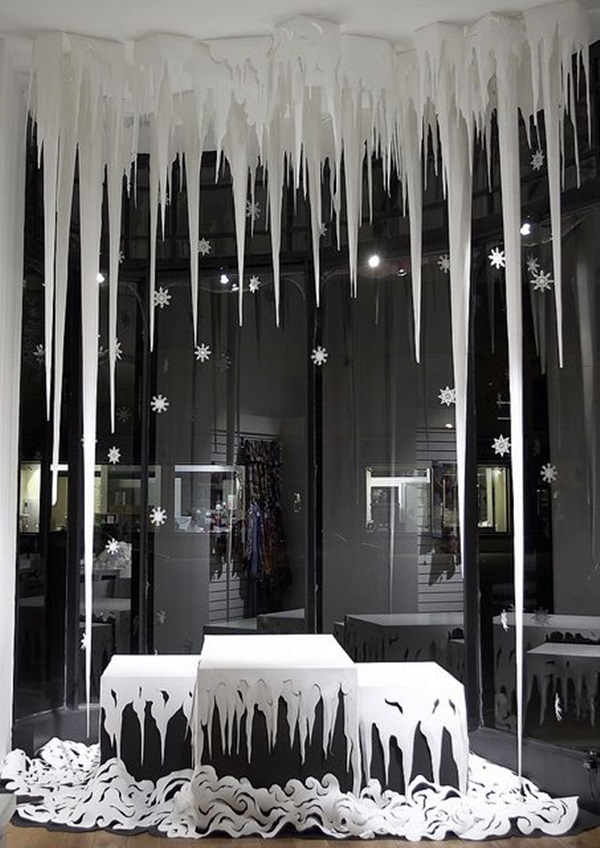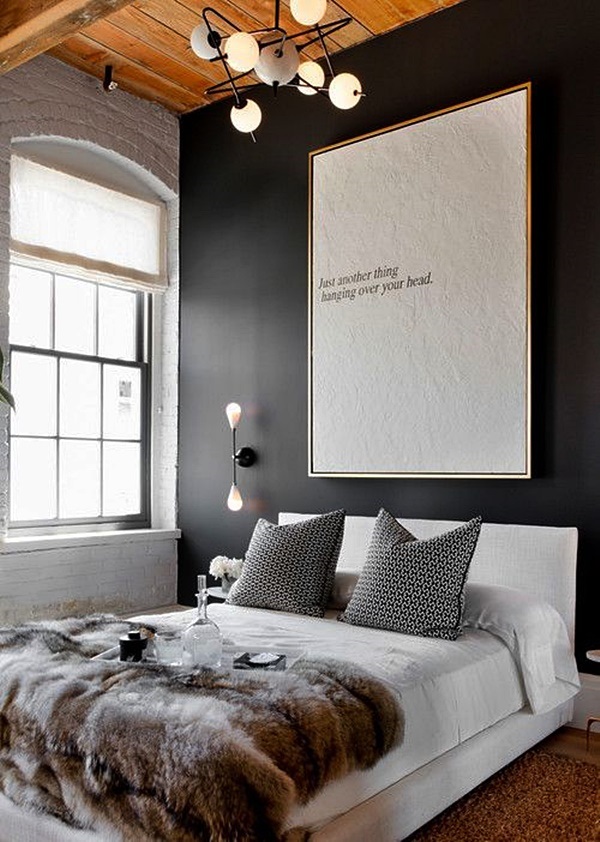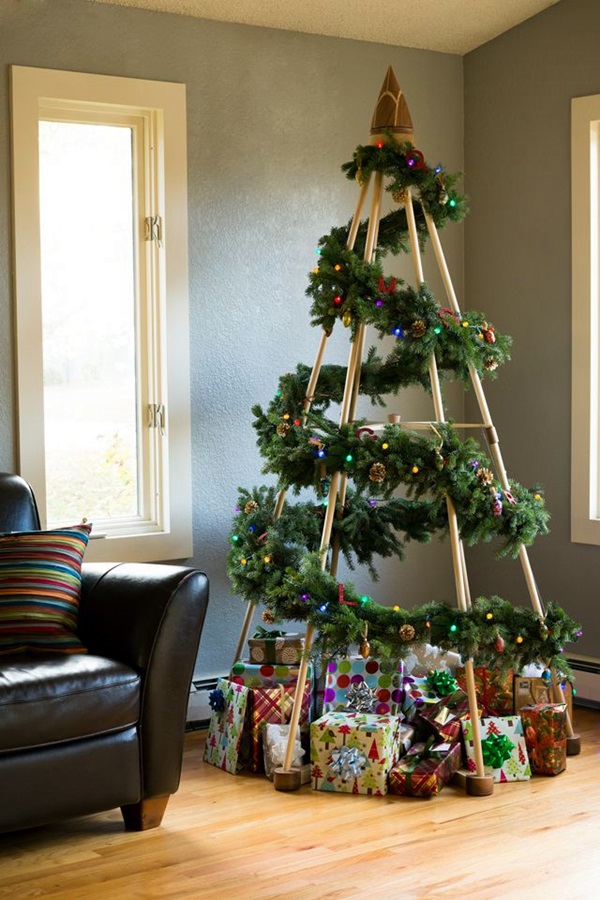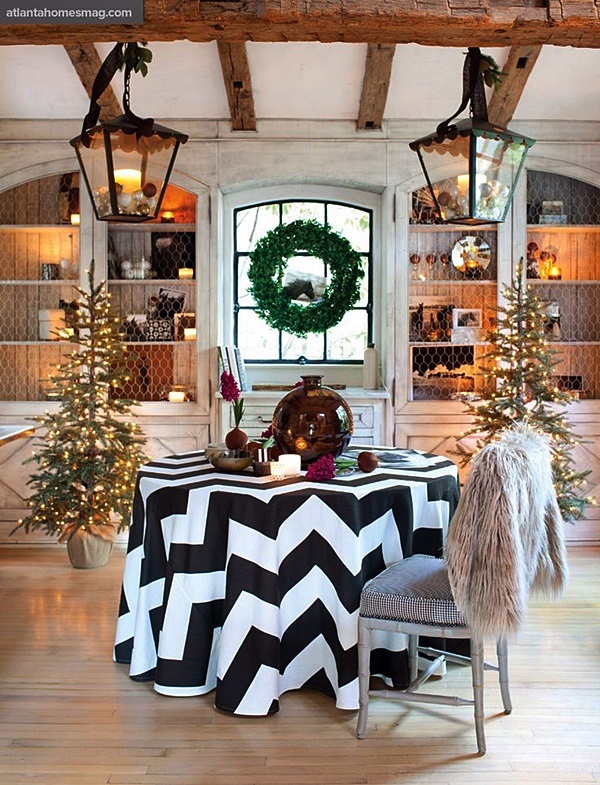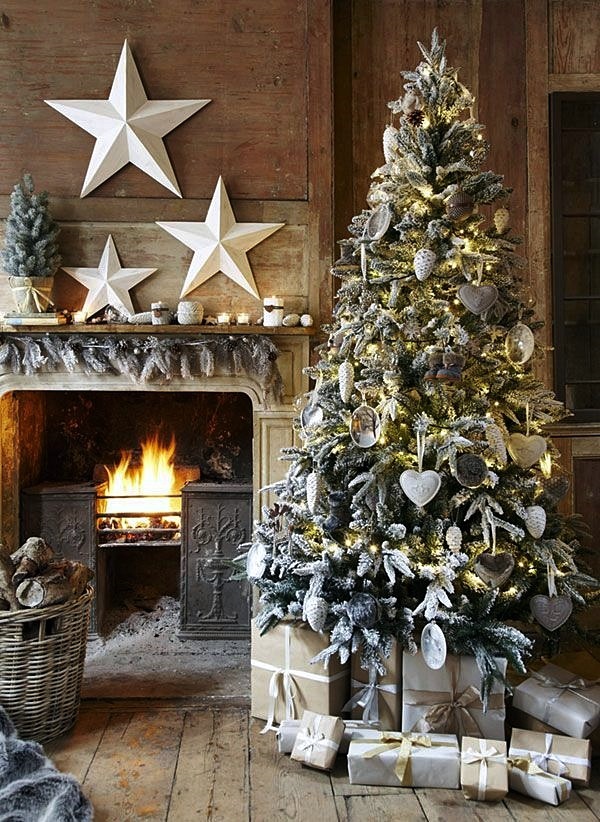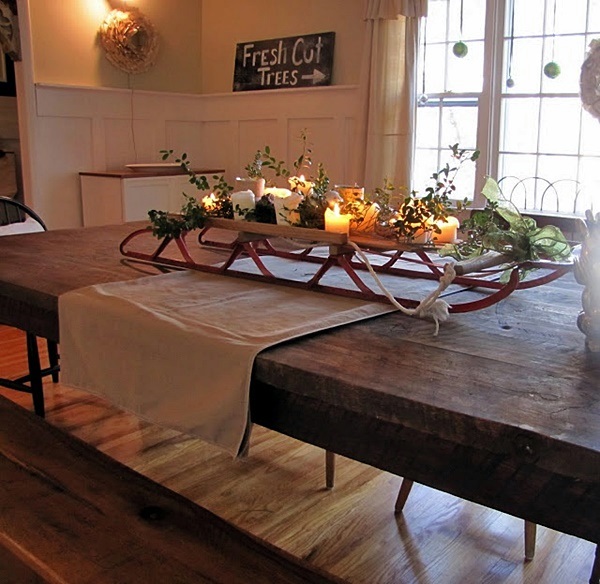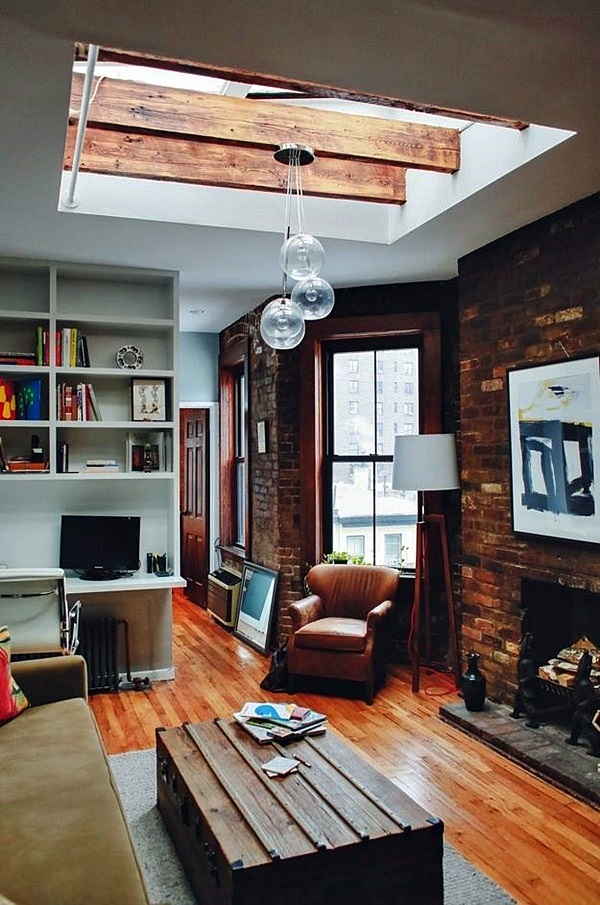 This can add to the warmth of the touch and feel when you are using these pieces of furniture around the home. This along with the warm colors can be a simple yet smart and effective way to add touches of warmth to your home during the cold winter months.Some people have the habit of letting a warm shawl or throws hanging artfully on the backs of their couches and sofas. This is another simple yet smart way to add winter warmth touches to your home. Not only do these come in handy to cover yourself when you are settling down on the sofa to read a book or watch some television. The same effect can be achieved by keeping colorful scarves lying around the place.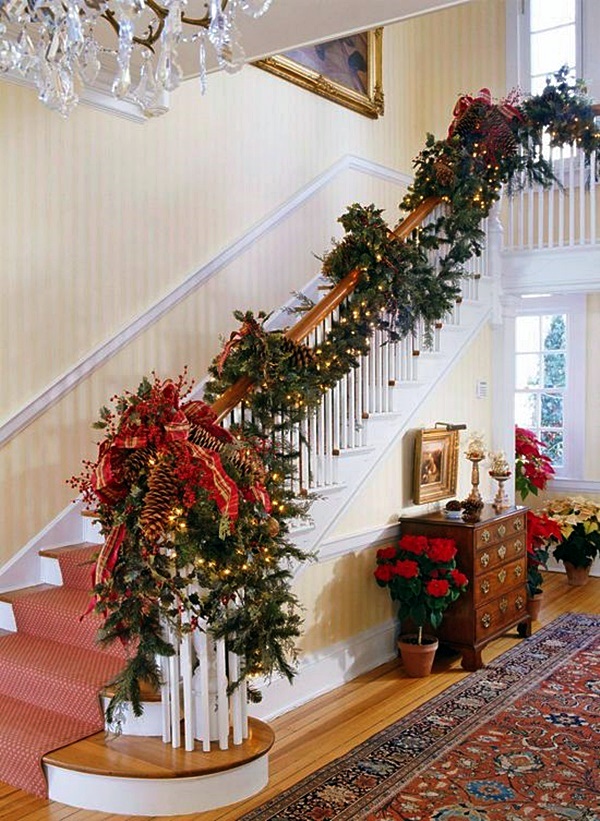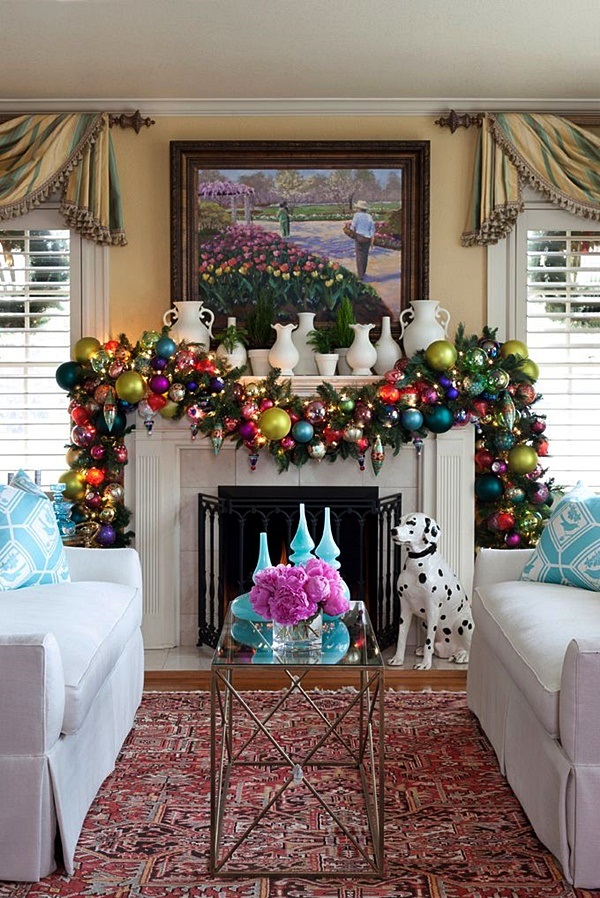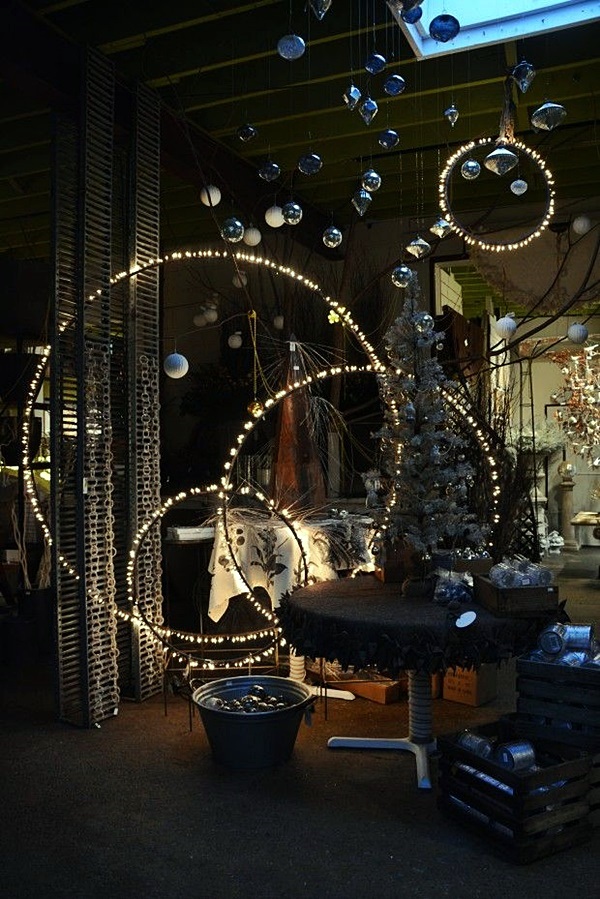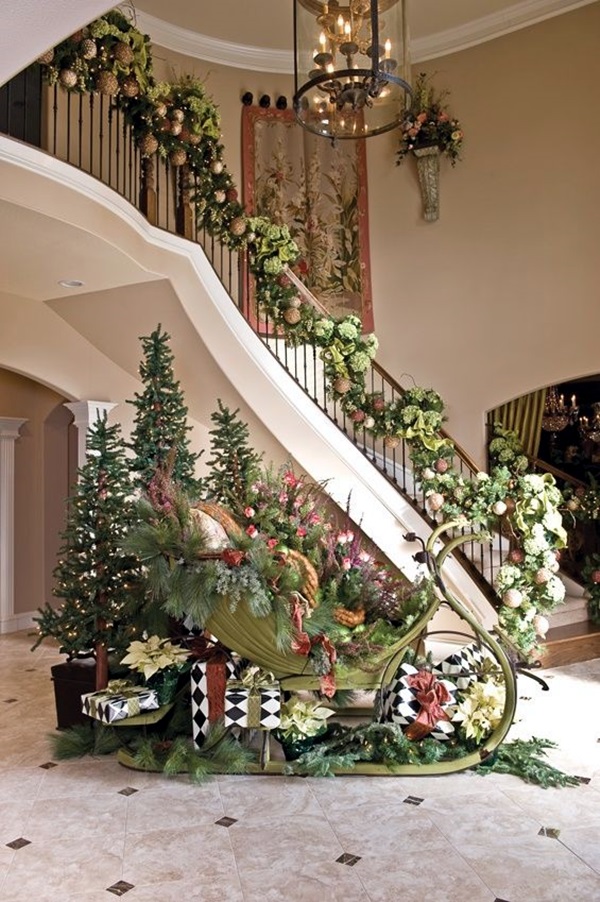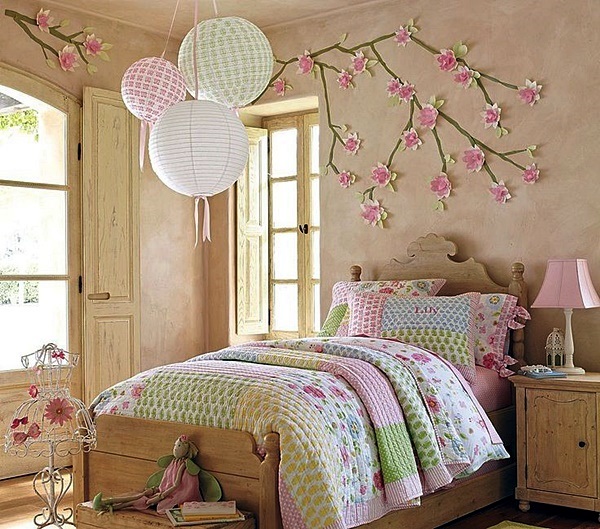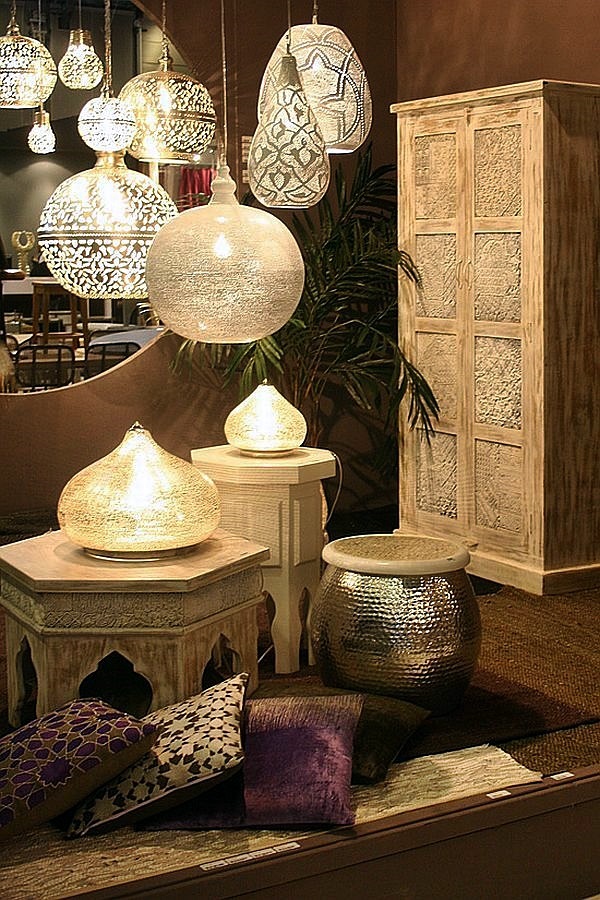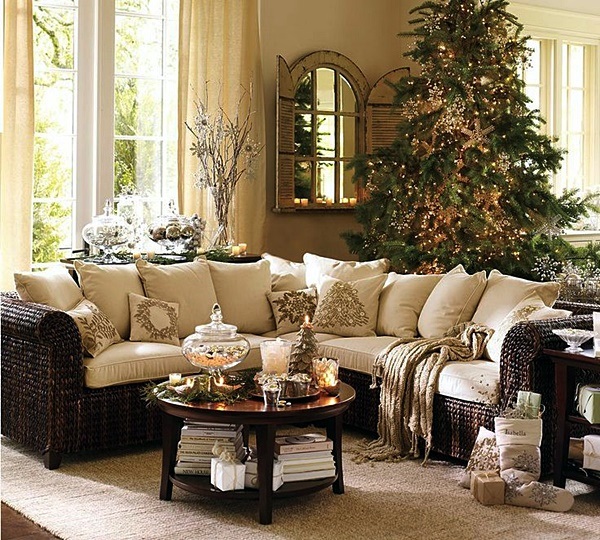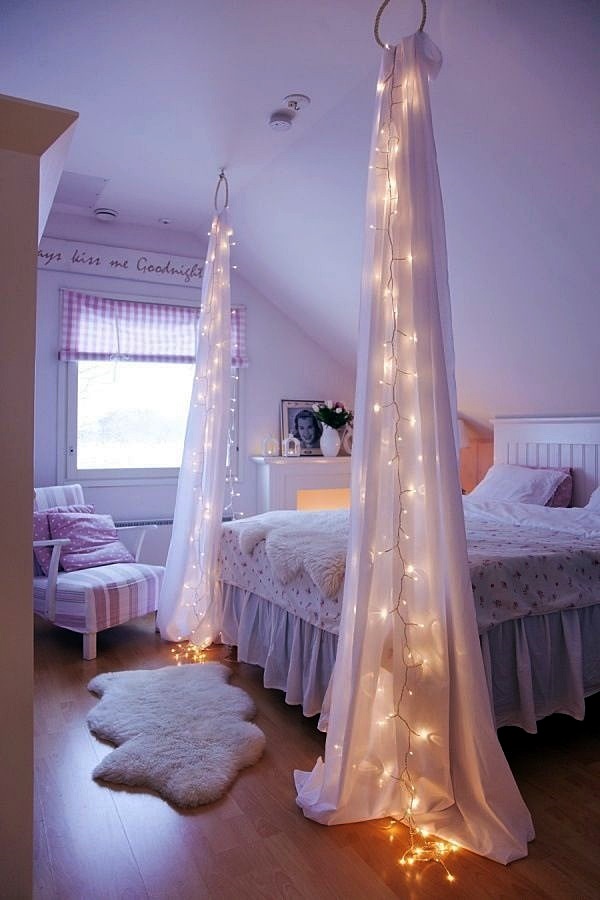 What do you think is the simplest and smartest way for winter decoration? We are sure that each of us over the years have come up with many small and big touches around the house to add those special winter decoration touches that make our homes feel warm and cozy during the winter months. We also suggest that you look at the images that we have shown here depicting simple and smart winter decoration ideas. We are sure that some of them will be easy and inexpensive way to ensure touches of warmth during the winter months.