Just when you thought that art has only so much to offer to people like us who love art but do not have exceptional talent, you discover something new. That is not only for one medium or genre but several ones. Take for instance, the humble everyday paper that we almost used to take for granted and now ignore due to everything moving online. Paper has some venues of arts and crafts to offer to people who like working with it. There are wonderful origami architectural patterns for those who adore the process of using paper to create architectural work. And to the delight of those who thought that was wonderful enough you now have kirigami. If you are about to start asking kirigami is then let us give you a simple definition so that you can decide whether it is worth googling or not. Kirigami is the art of creating things with paper using both folding and cutting techniques instead of just folding as is the case with origami.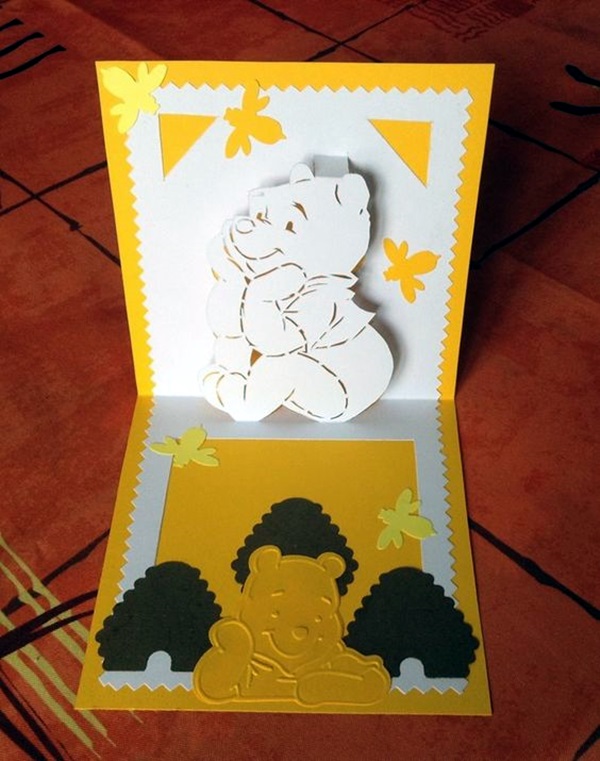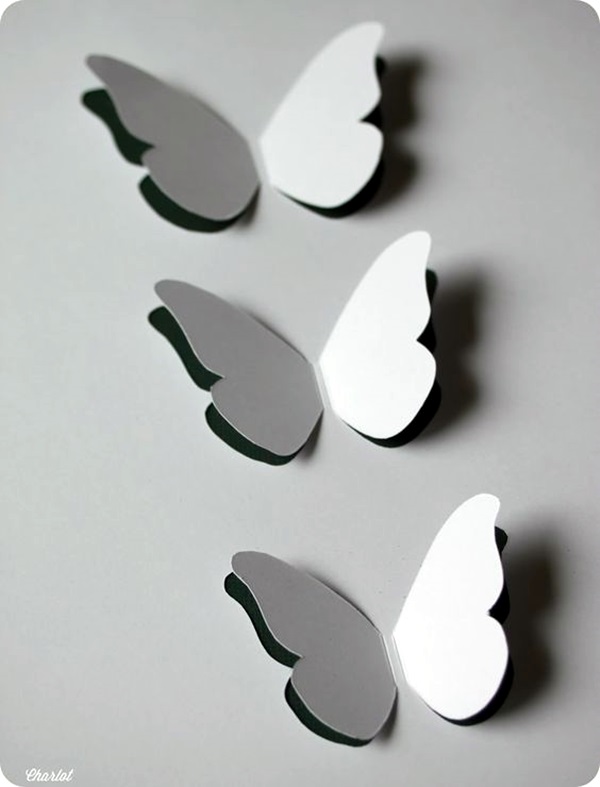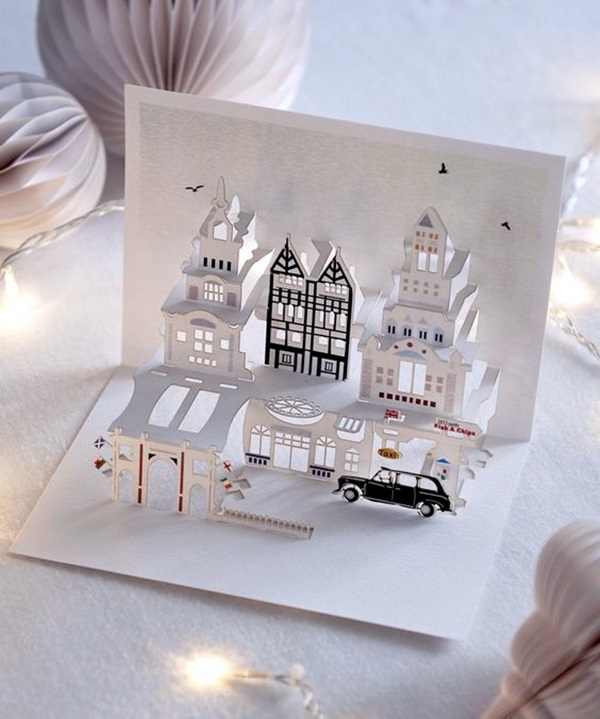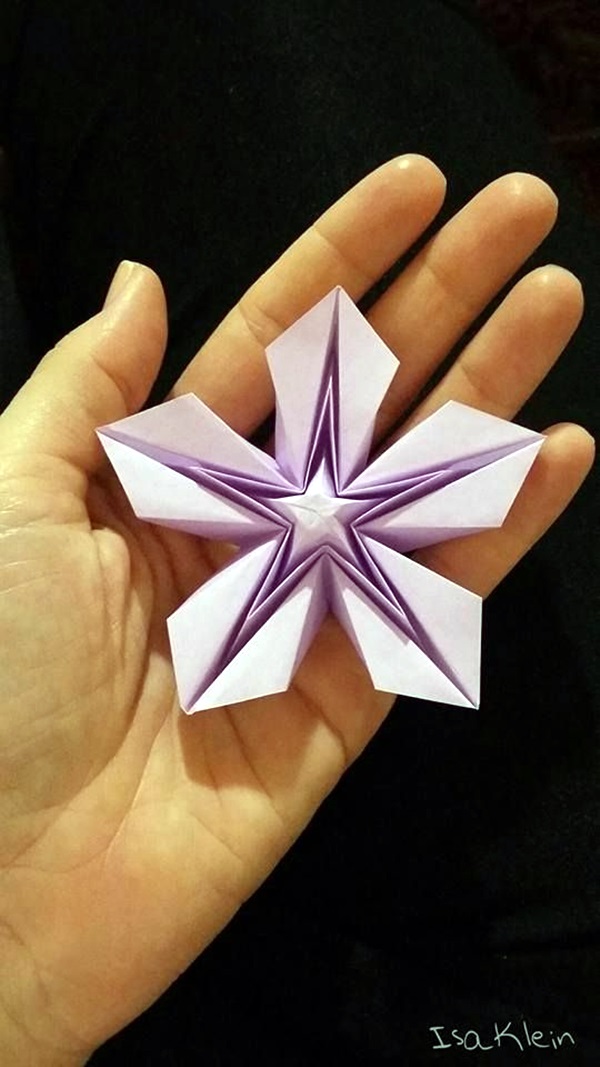 Extremely Creative Examples Of Kirigami Art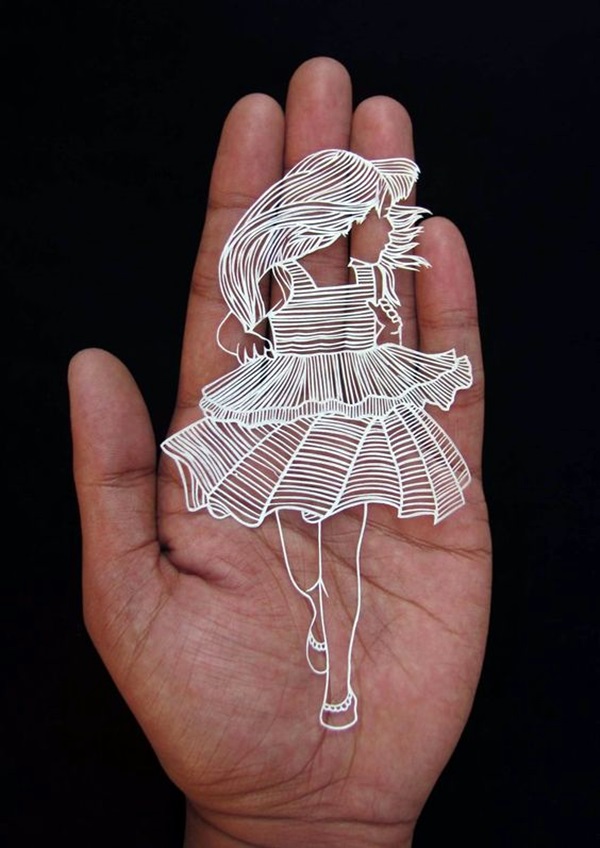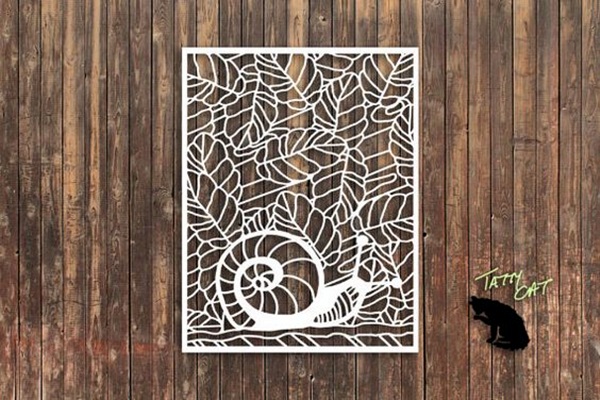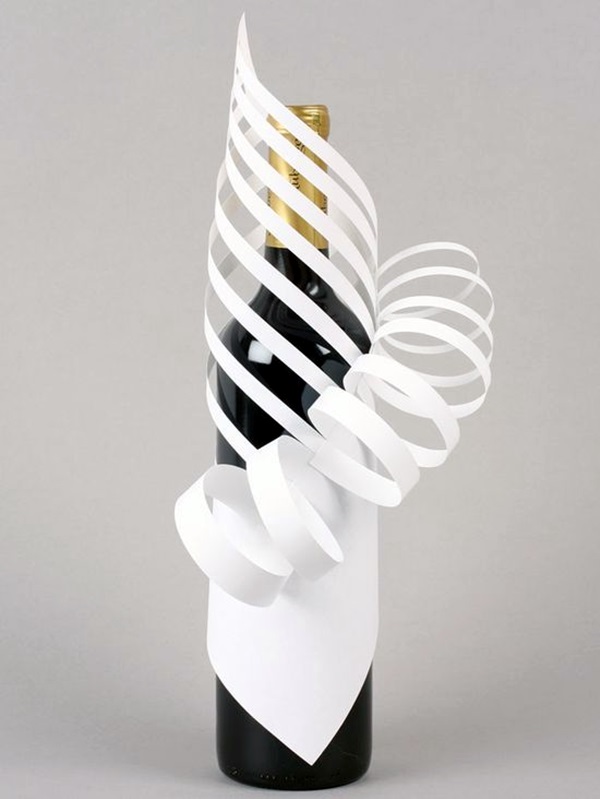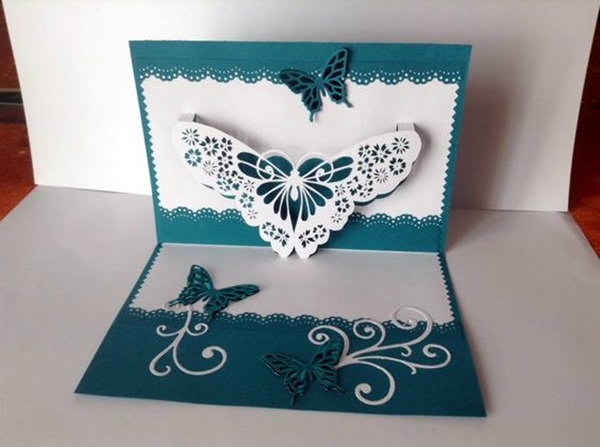 As you can imagine, the addition of just this one aspect can take simple origami creations to the next level. That apart you can also use some of the techniques you would use in preparing pretty paper animals for learning and decoration purposes to add another facet to your kirigami work. And don't forget other forms of paper art like proper and pretty paper quilling ideas to add another dimension to your work if you wish to do so.