We often come across people who go crazy over any abstract work of art, they seem to have a special vision that makes them see beyond what is depicted on the canvas, and there are others, who feel it is not anything special. That is why when there is talk of abstract expressionism; the reaction could be divided into utter excitement and absolute confusion. In this article we will be looking at beautiful examples of abstract expressionism to give you an idea what it is all about. To put it plainly, abstract expressionism can be defined as showing expressions and deep emotions using abstract imagery. This may be unlike easy abstract painting ideas that are used to teach newcomers to get started in this area of work.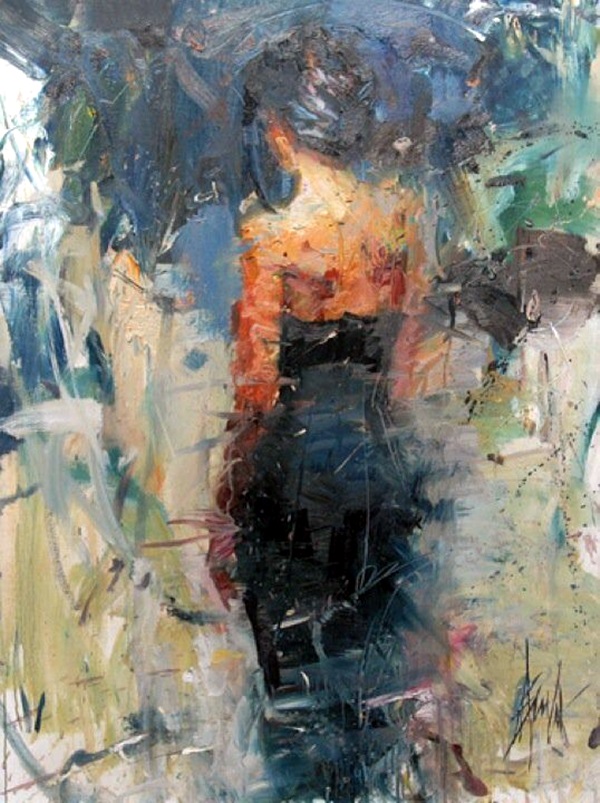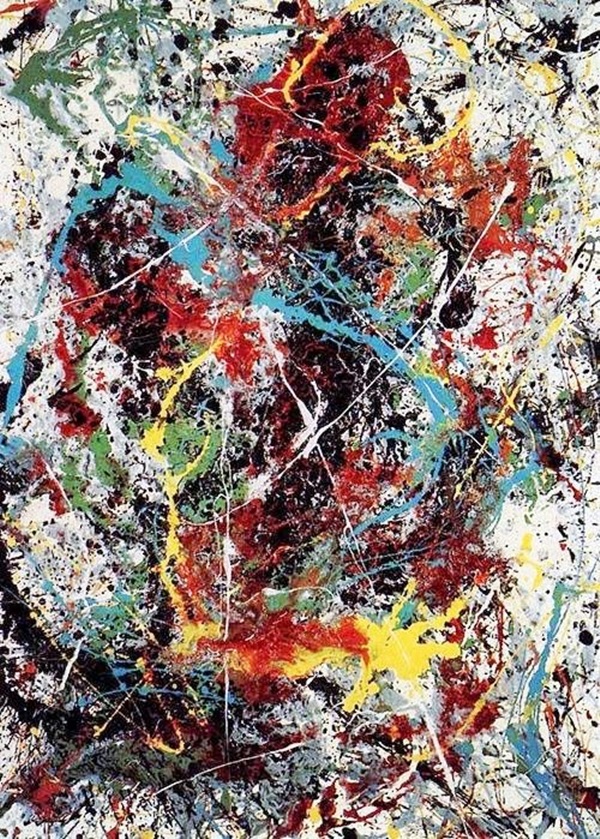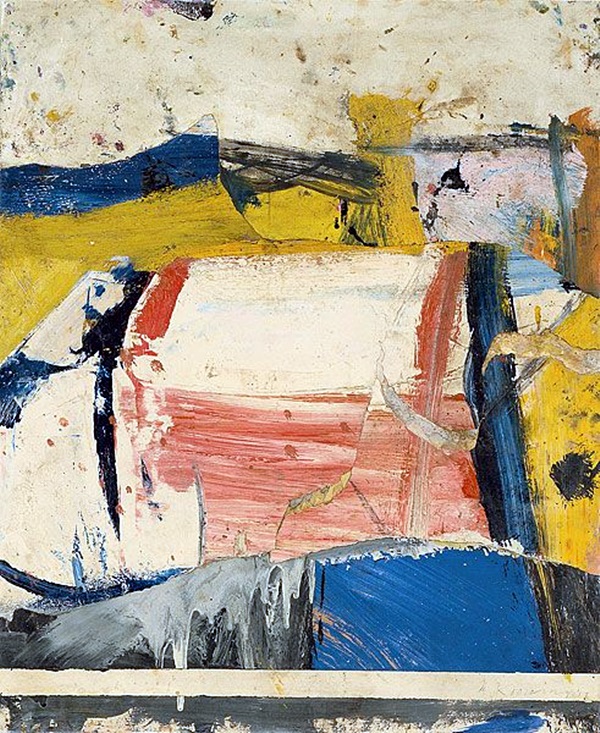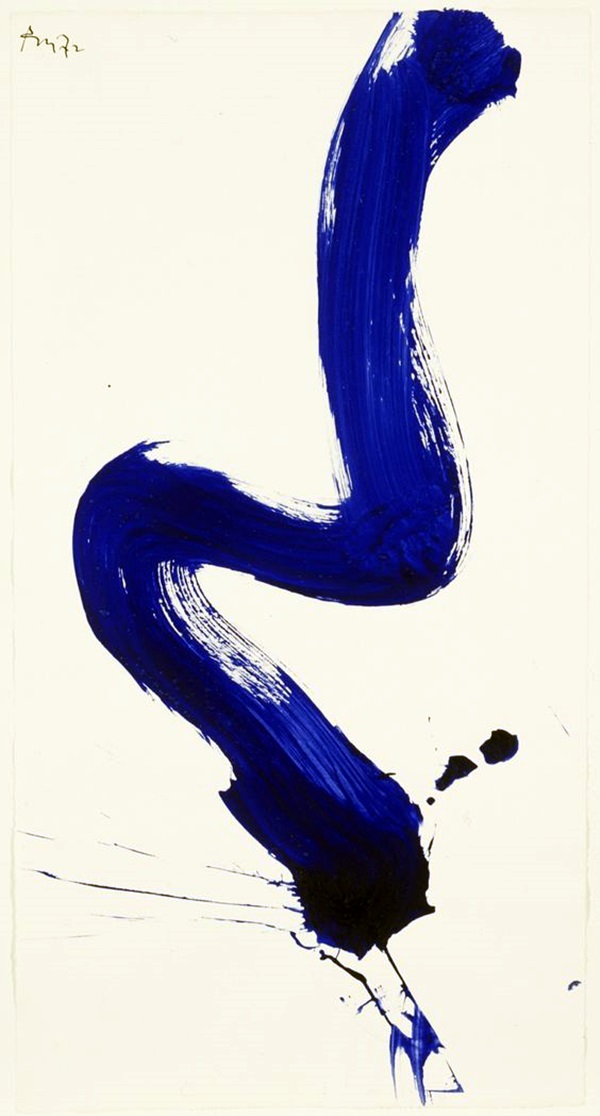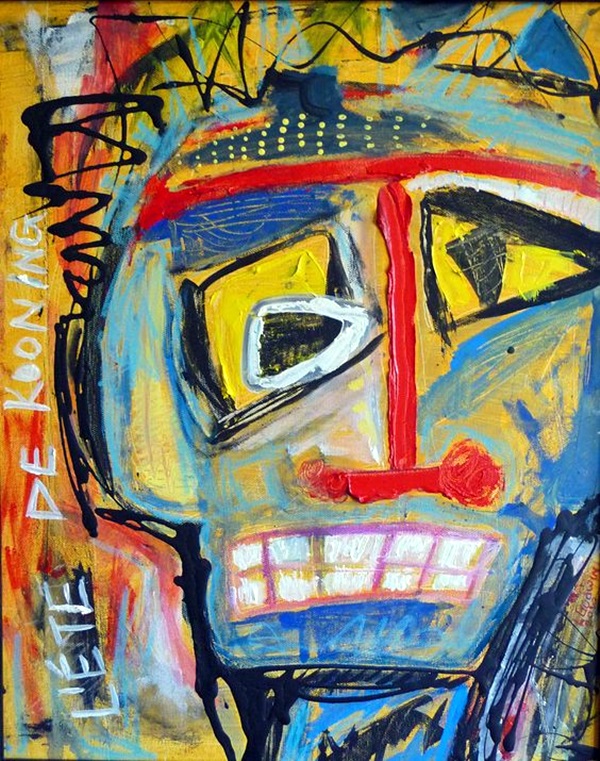 You will of course need to master the best abstract painting techniques and become adept at their usage before you get started on abstract expressionism work. Once you do, you can go to the next level of trying some eye-catching abstract painting ideas.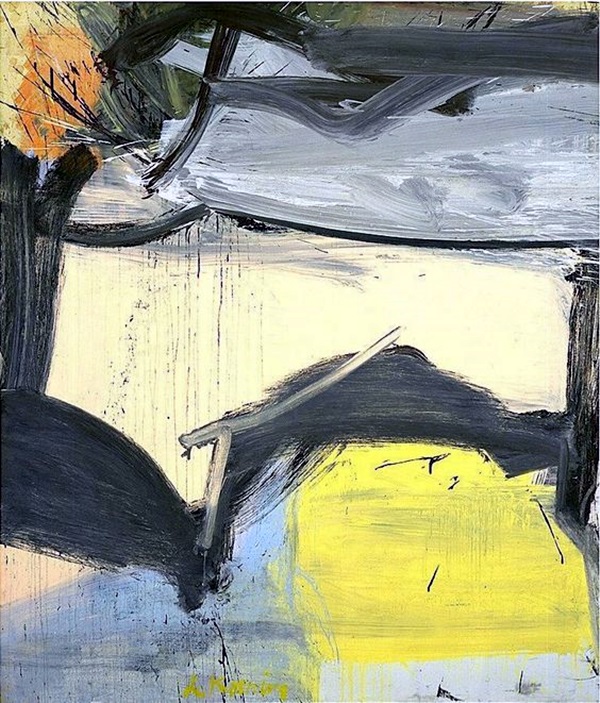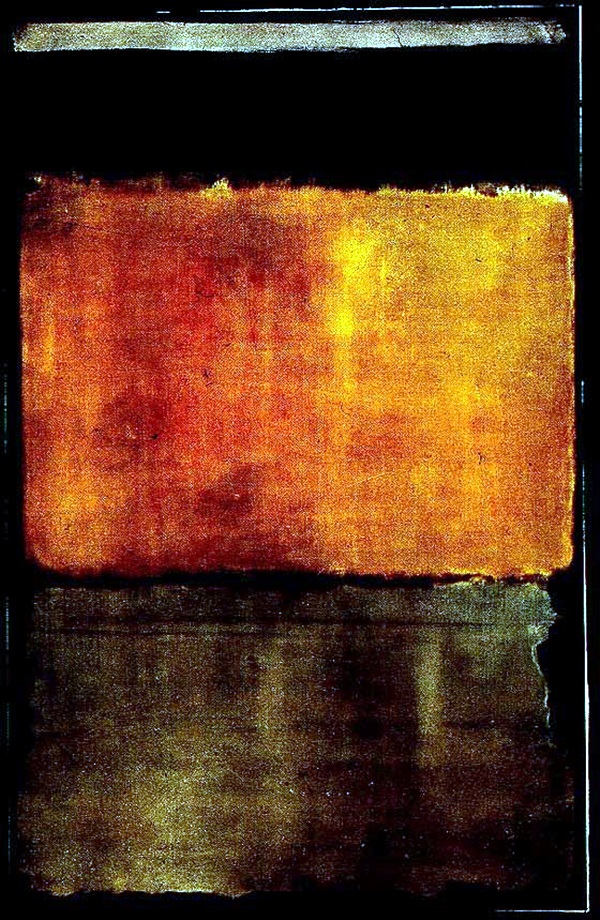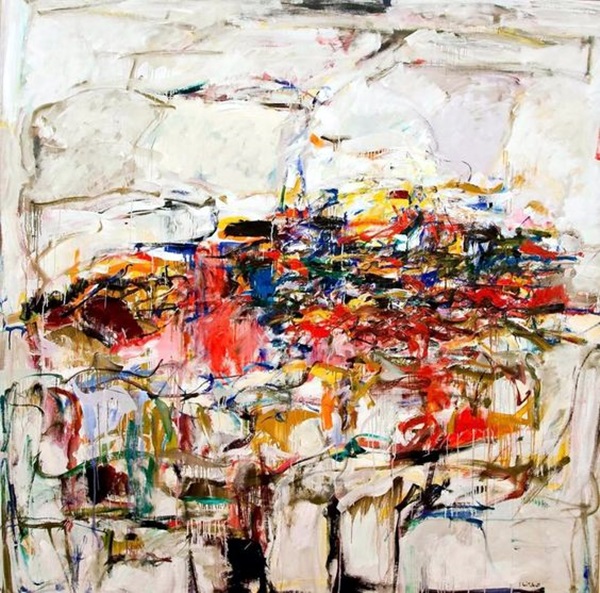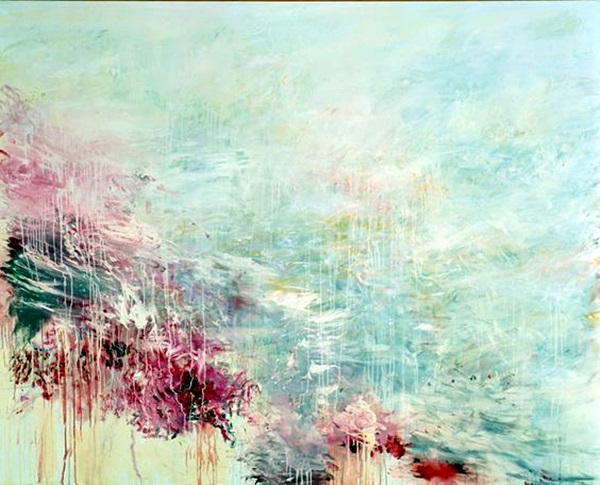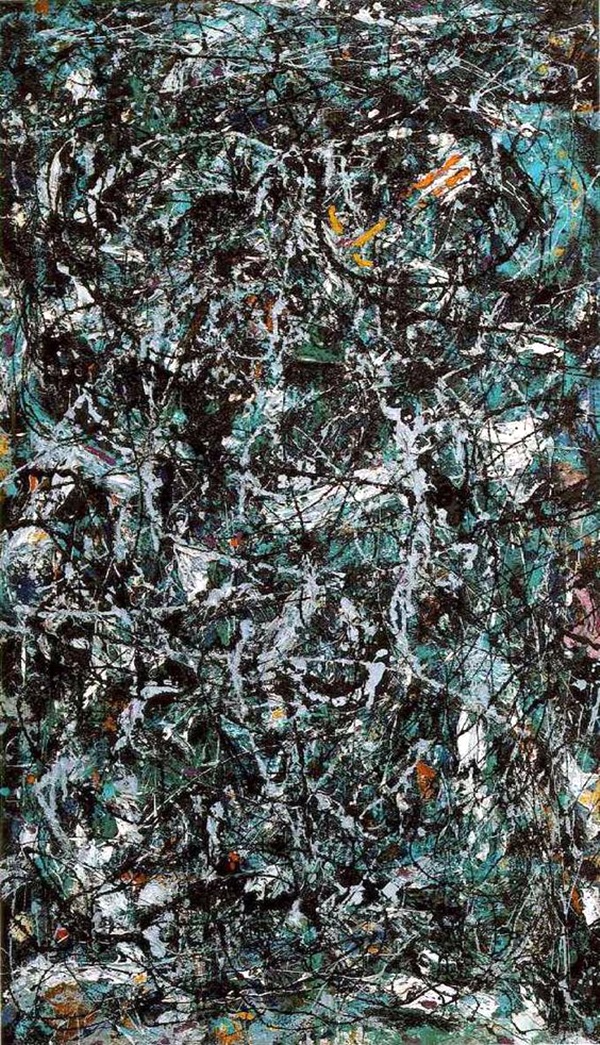 Beautiful Examples of Abstract Expressionism Art Works 
The abstract expressionism suddenly made an appearance with no particular picture of an object but rather an event that had you reeling even as the senses where inundated with it. The label though not the ideal one as many artists felt was a movement that took place in New York in 1940-50s. The artists who came up with this concept were no doubt expressing their inner angst and feelings on canvas but they were also rebelling against those art forms that stuck to traditional imagery. The idea was that one simple subject or even a group of subjects or objects was not enough to express what they felt from within. It was almost as if the soul of the artist spilled on to the artist in the form of abstract expressionism. There was energy, emotion and enthusiasm in the canvas that almost seemed to reach out and touch you.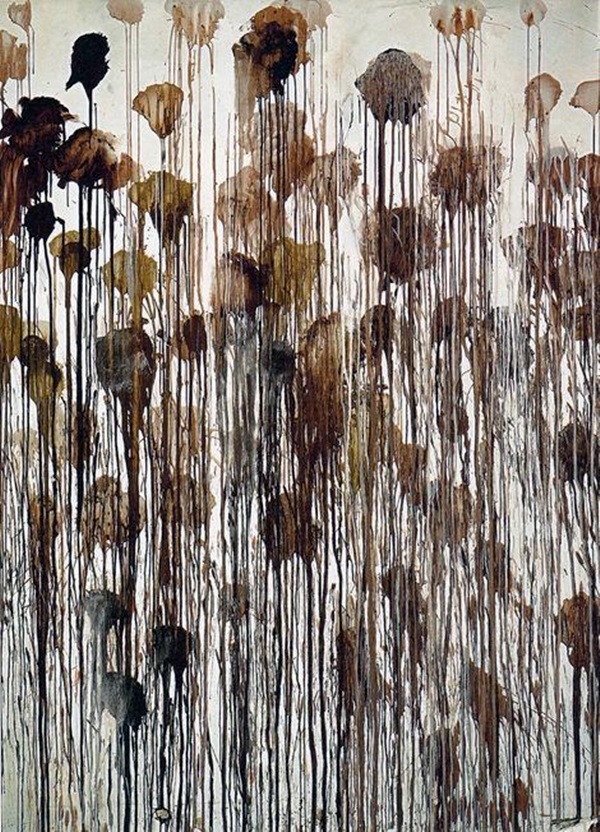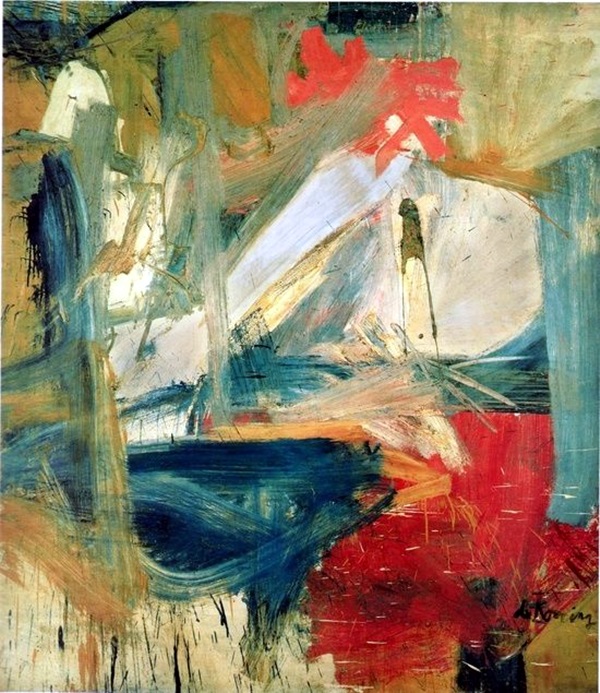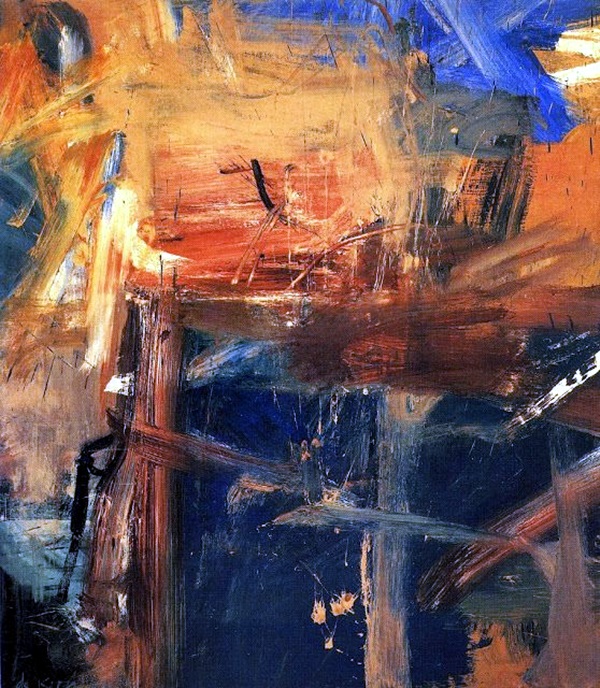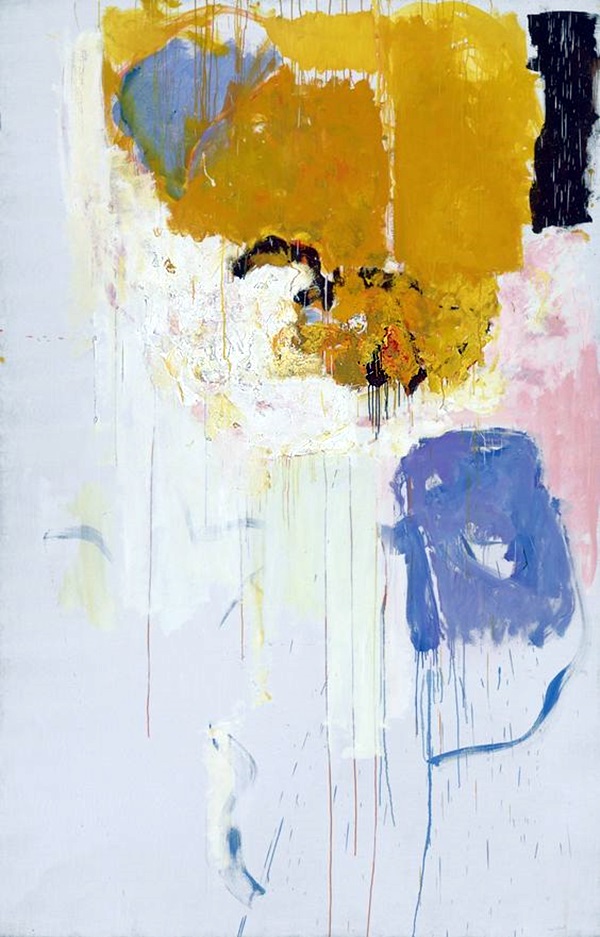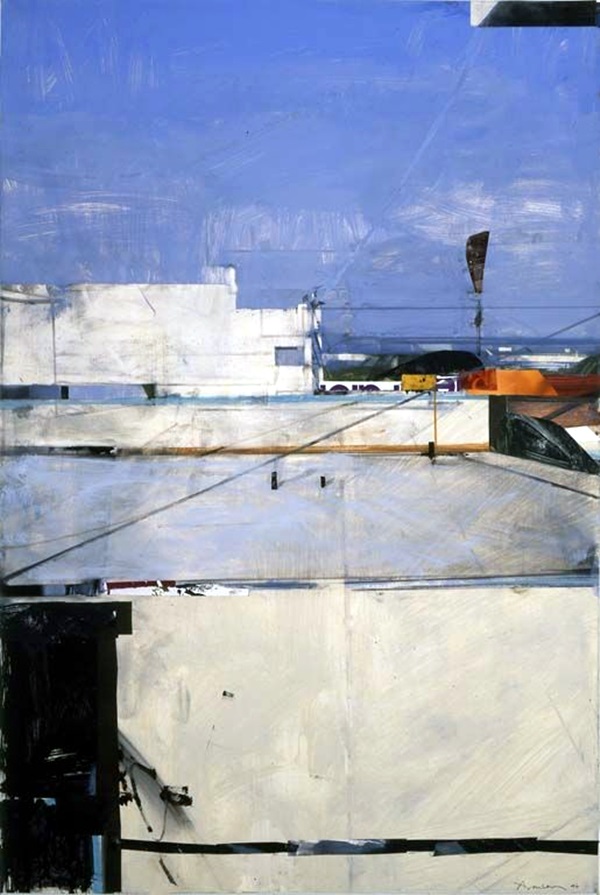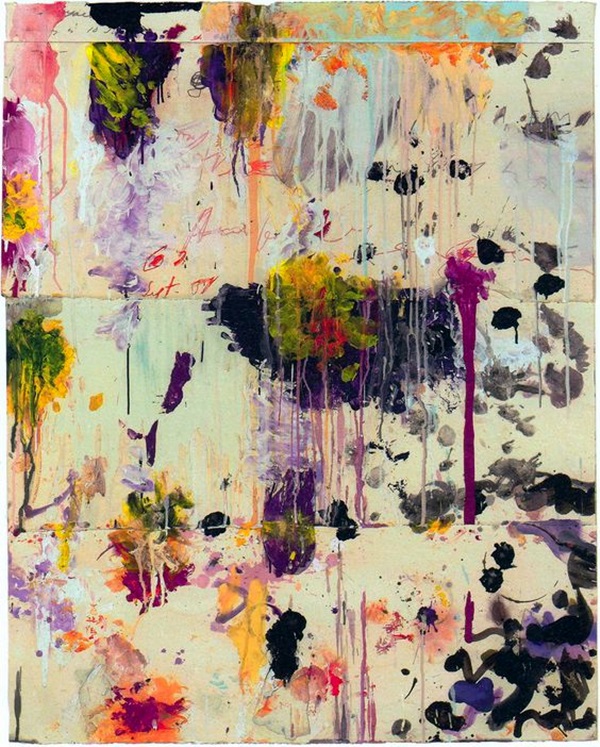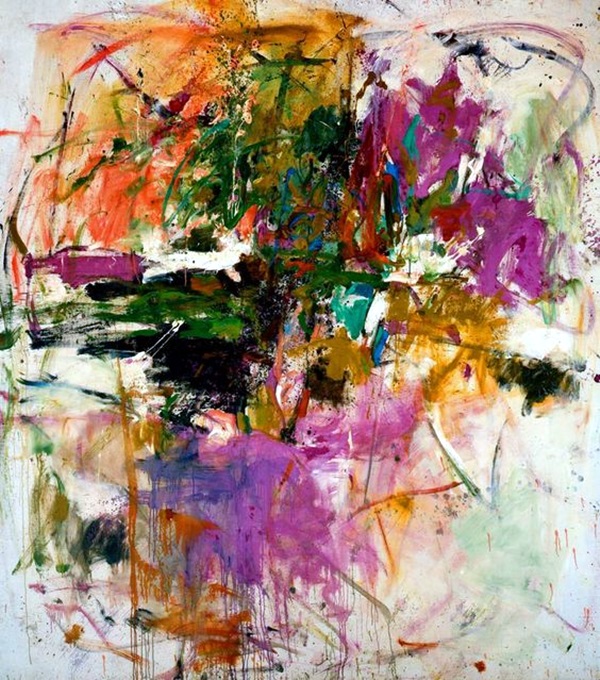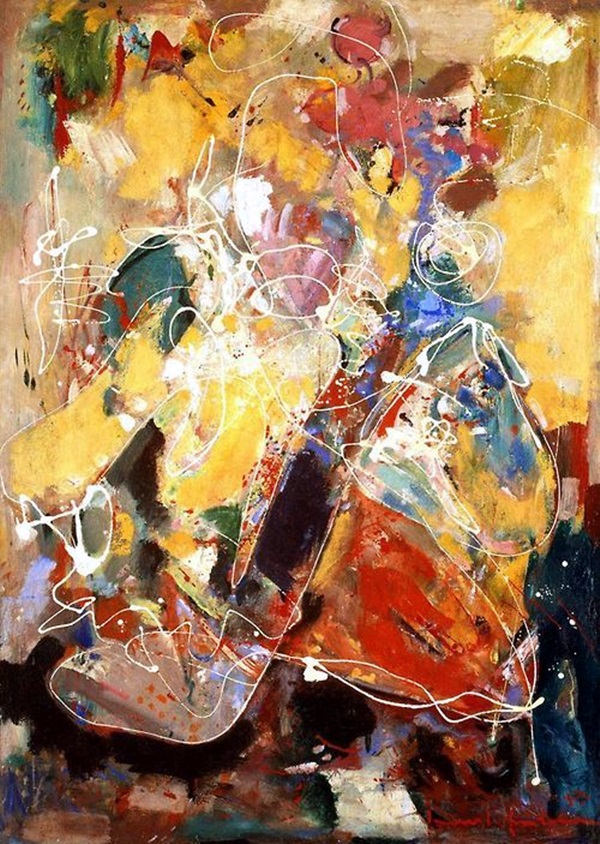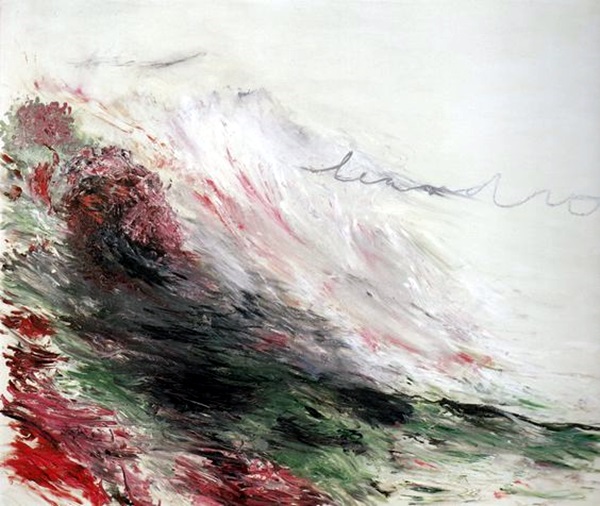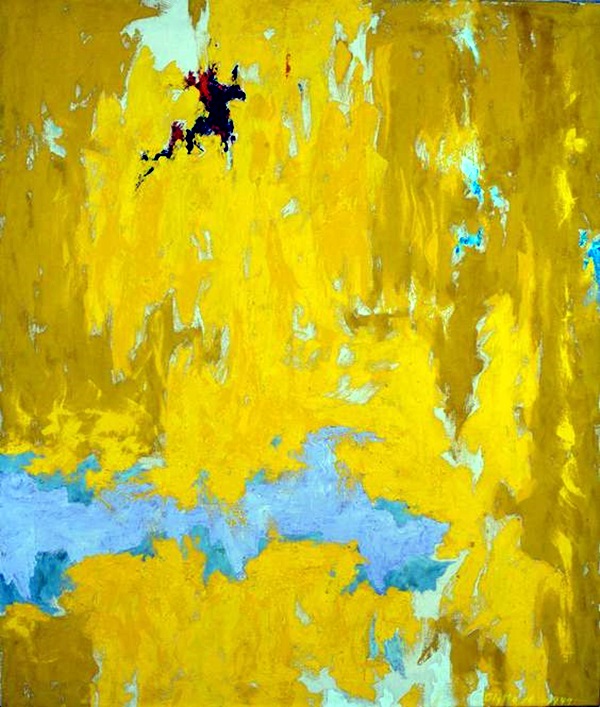 They wanted to go with universal themes and this went well with the mood of trauma and anxiety following the war. It so happened that the painters of New York robbed the French of their claim to being leaders in modern art and made them a dominant force in the international world of art. Most of the abstract expressionism artists peaked in the time around 1930s. The art of this kind was influenced by that time's politics that were leftist. The art had an avant-garde influence even if the artist lost their radical political views over time.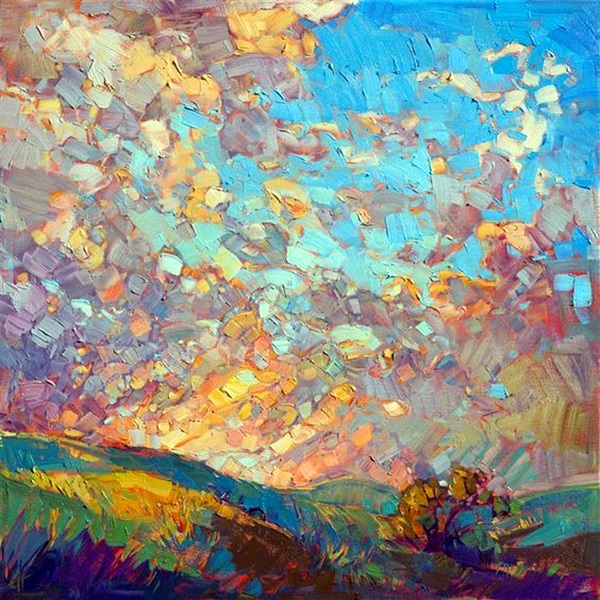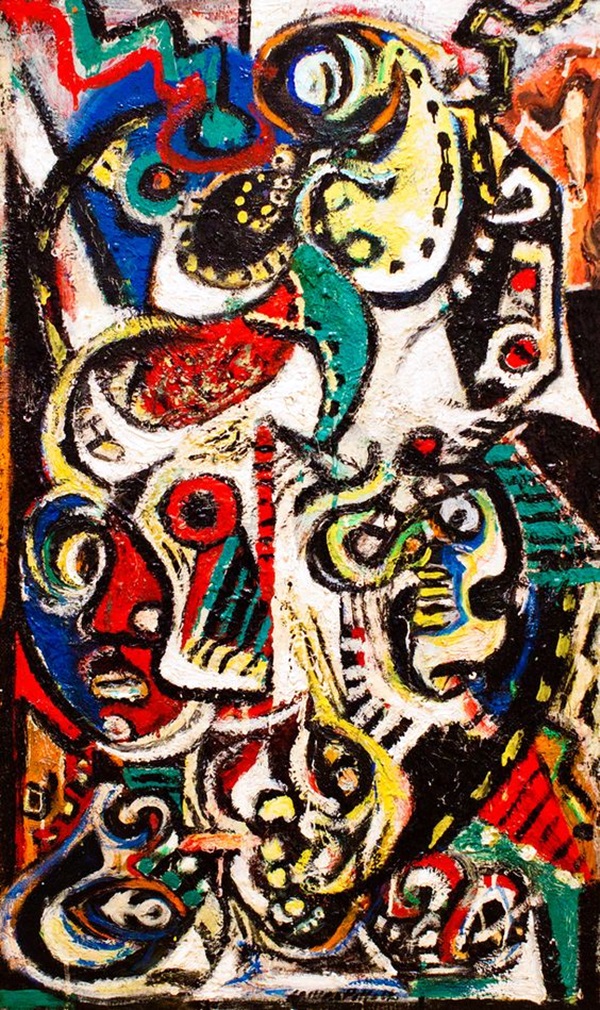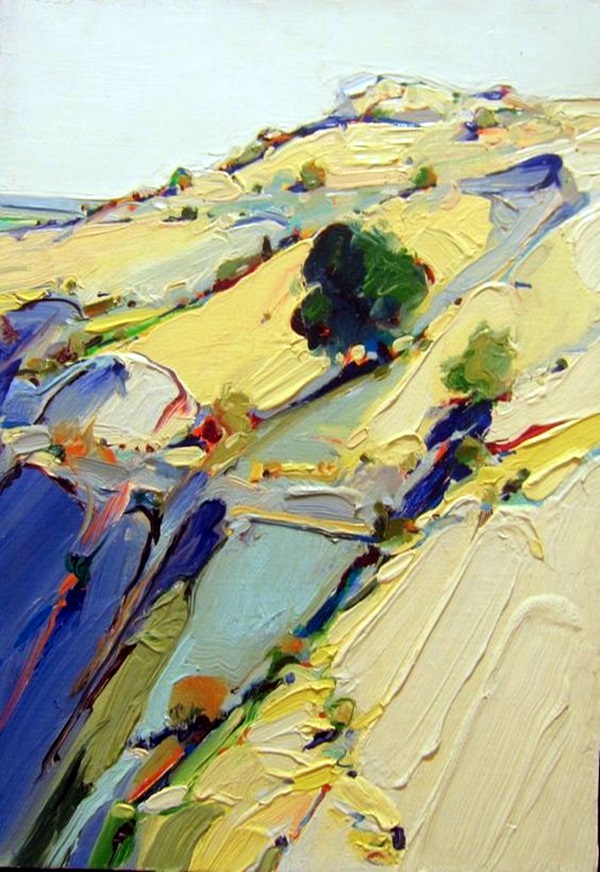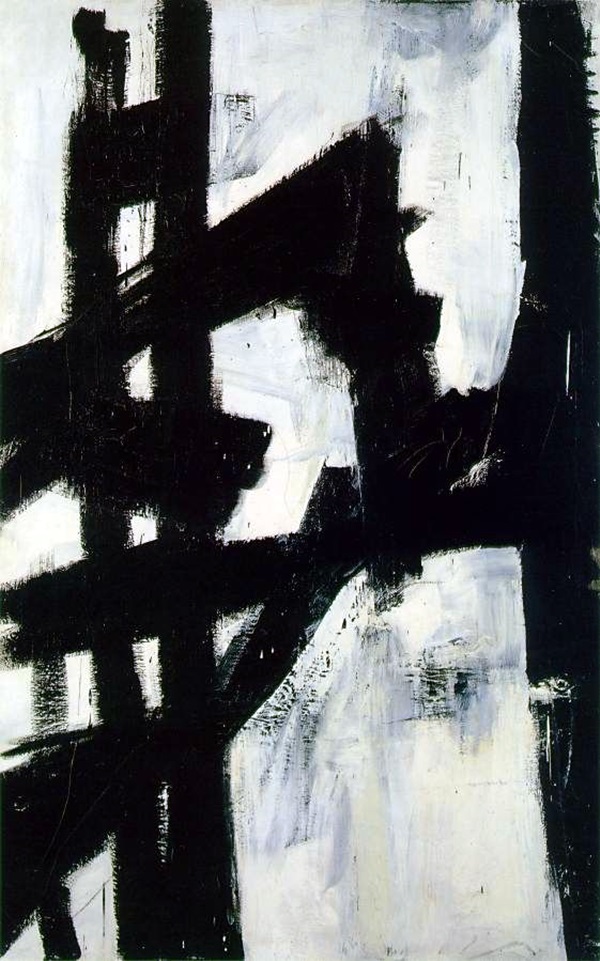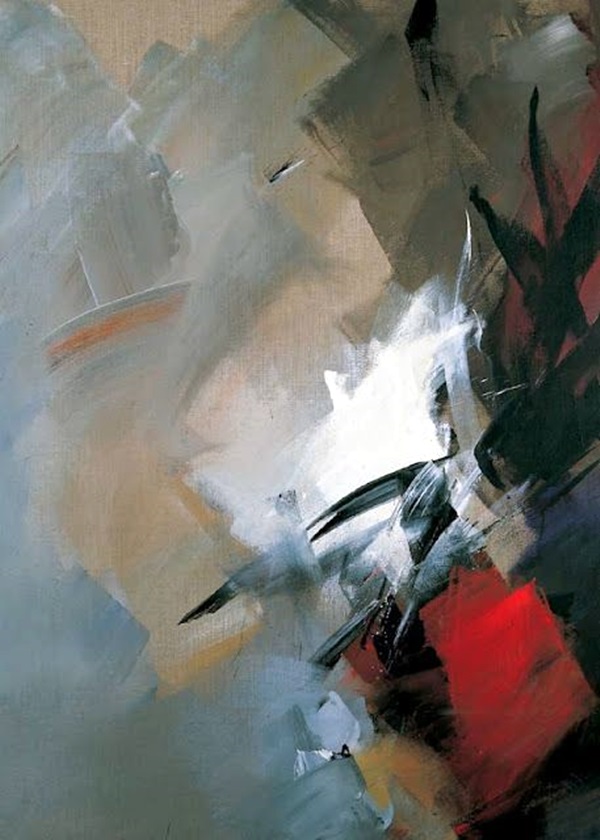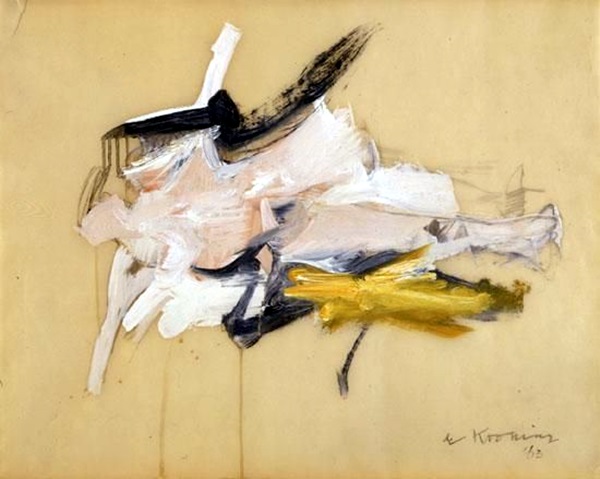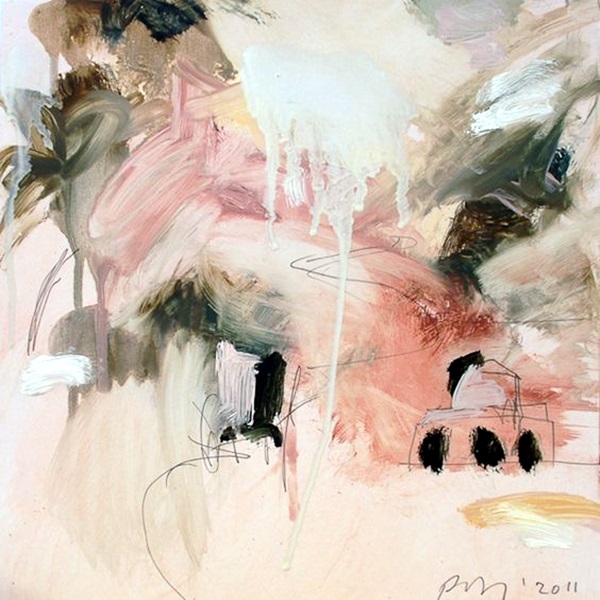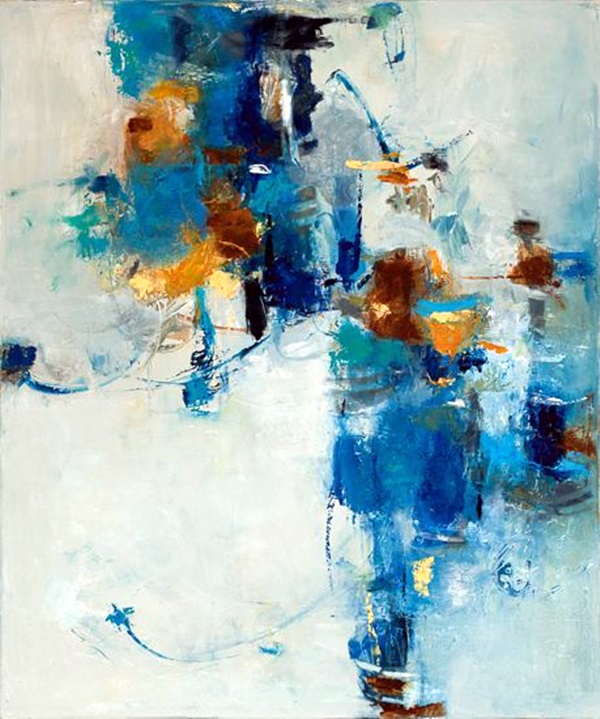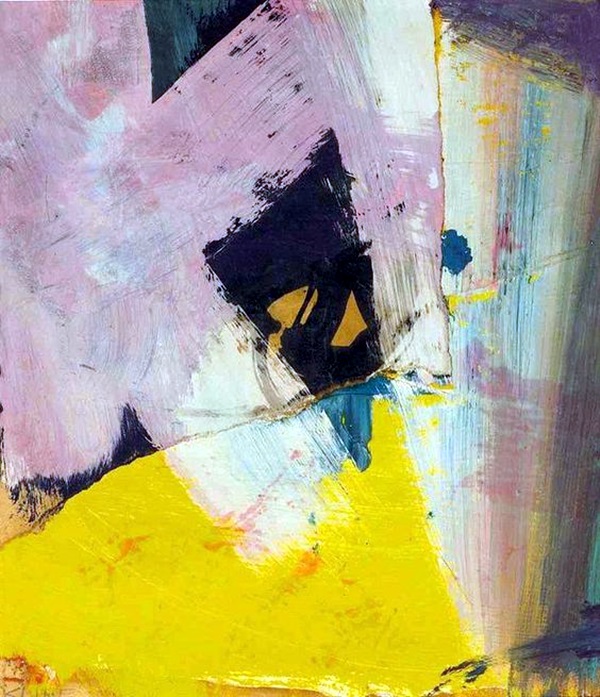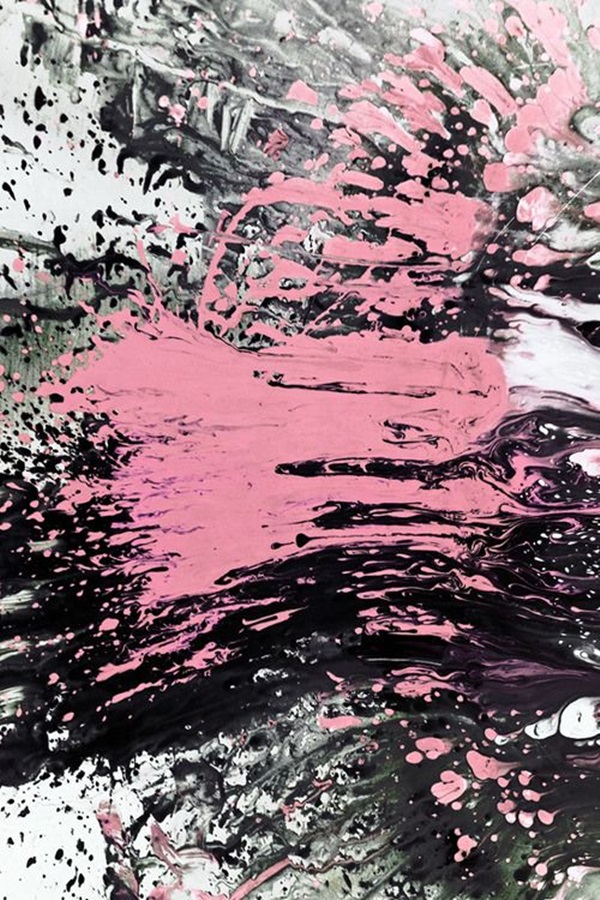 This was a time when America was not only feeling isolated in the cultural sense and the provincial sense but also suffering in the economic sense. This time was ripe for a movement like this in the artistic sense and the abstract expressionist movement was welcomed as an authentic avant-garde of American origin. There was sense of freedom that was individualistic and expressive not to mention romantic.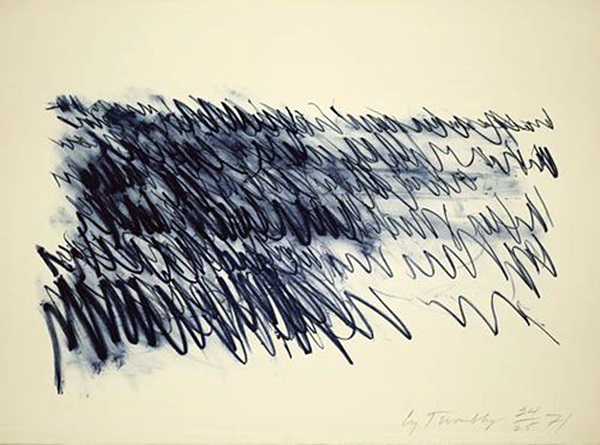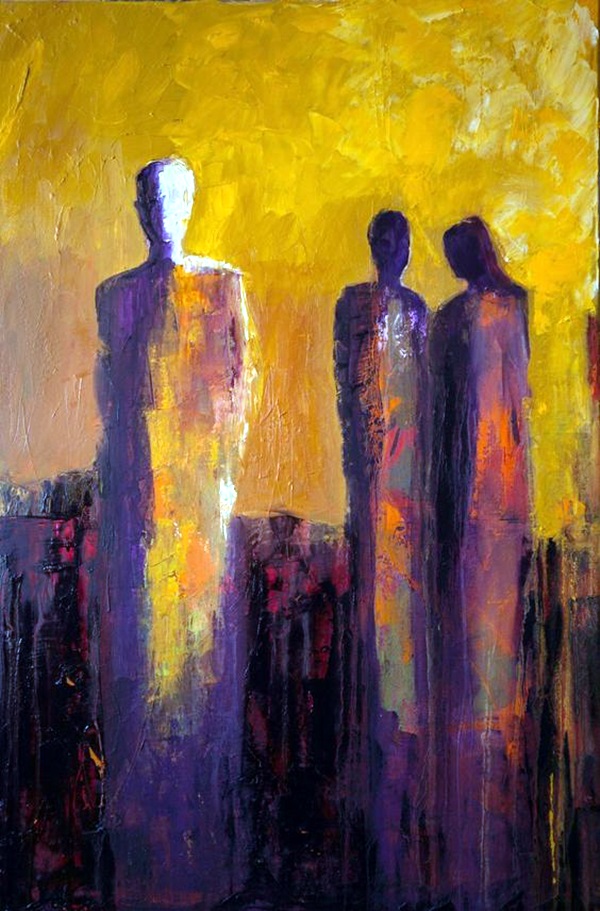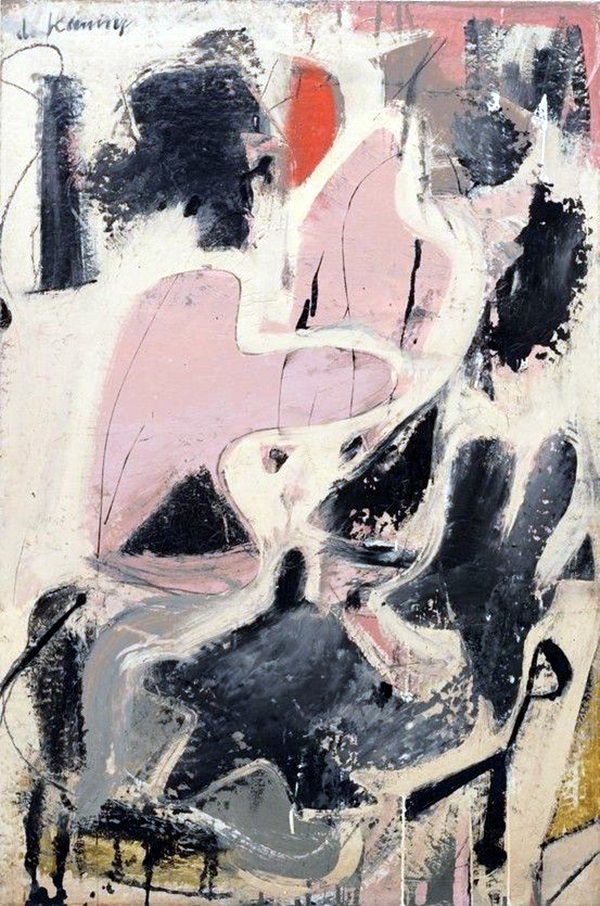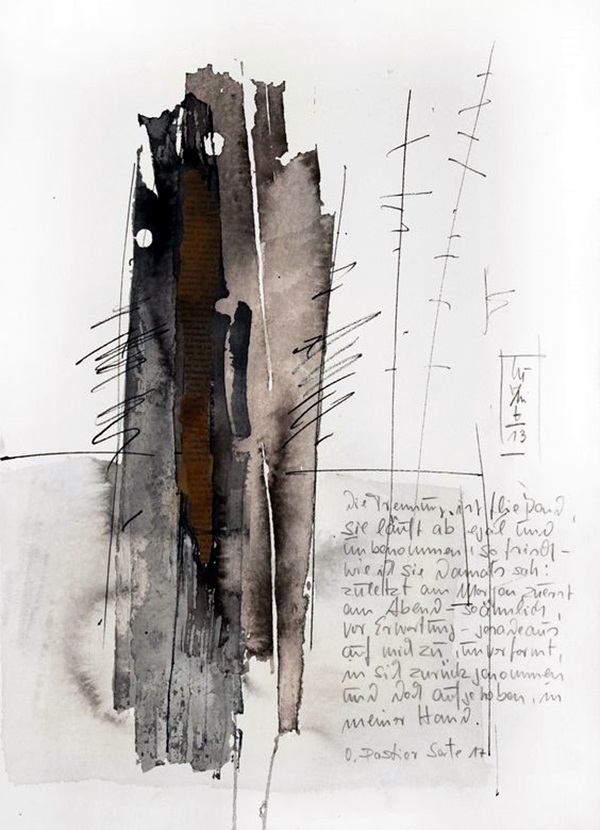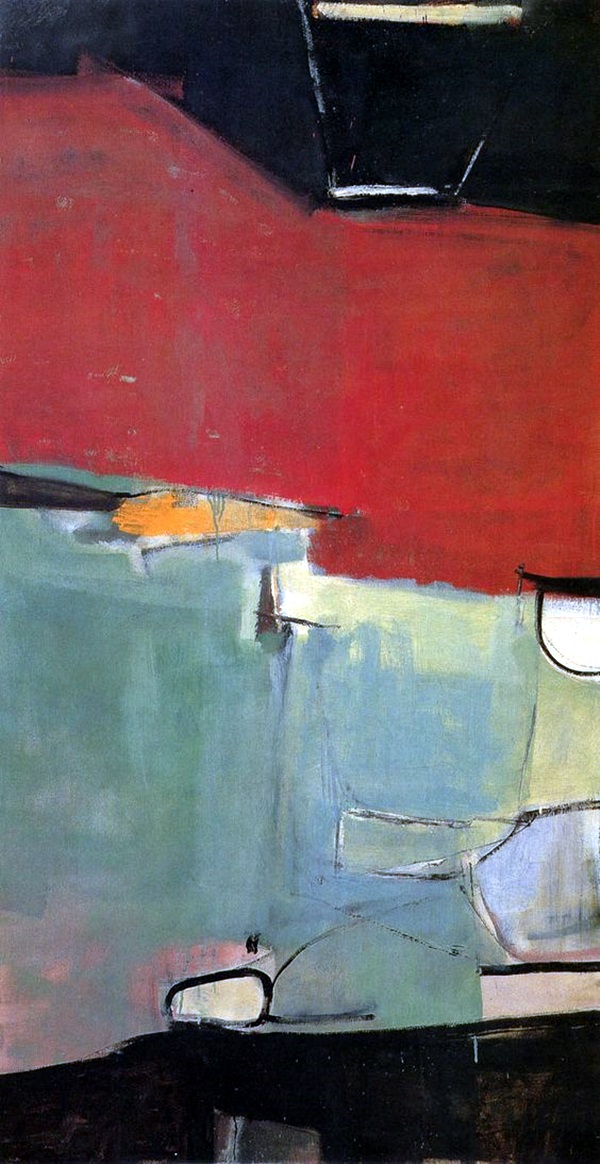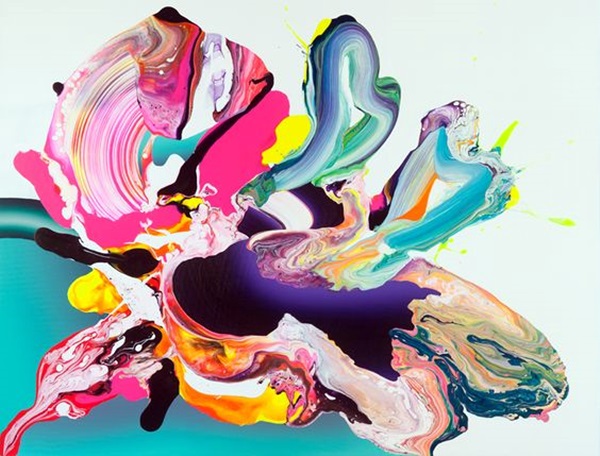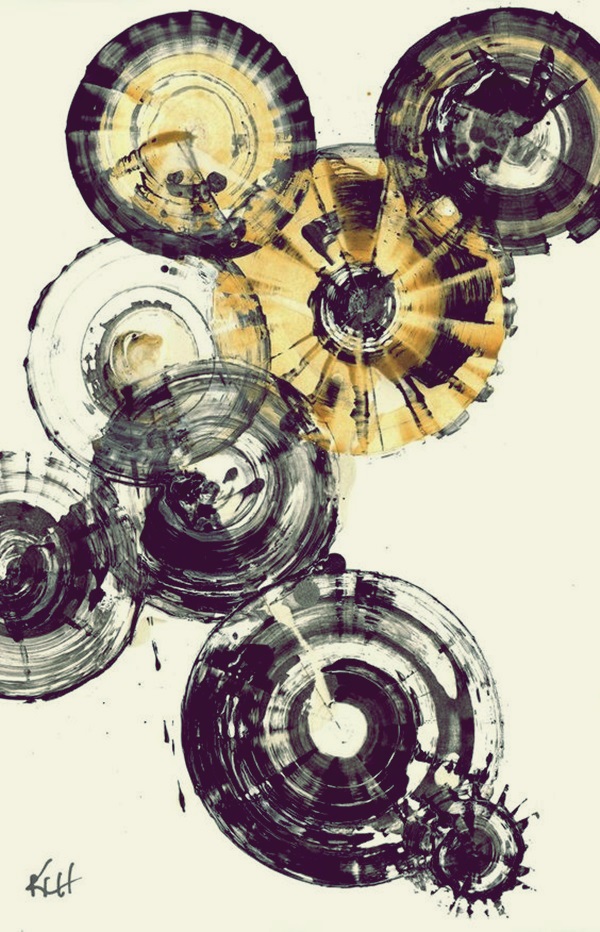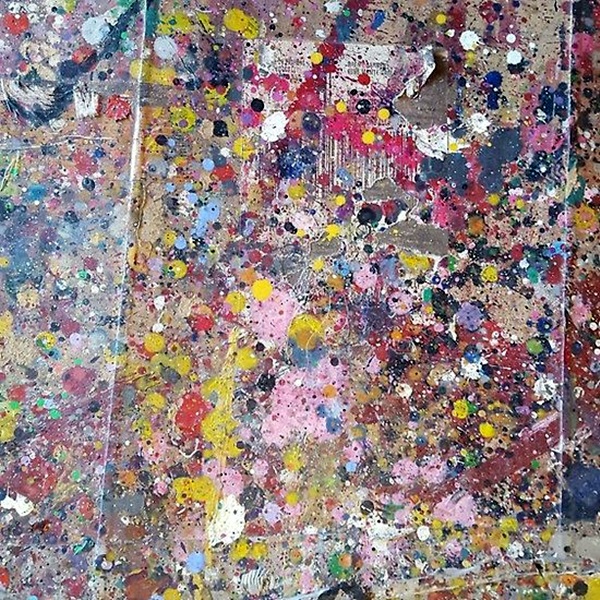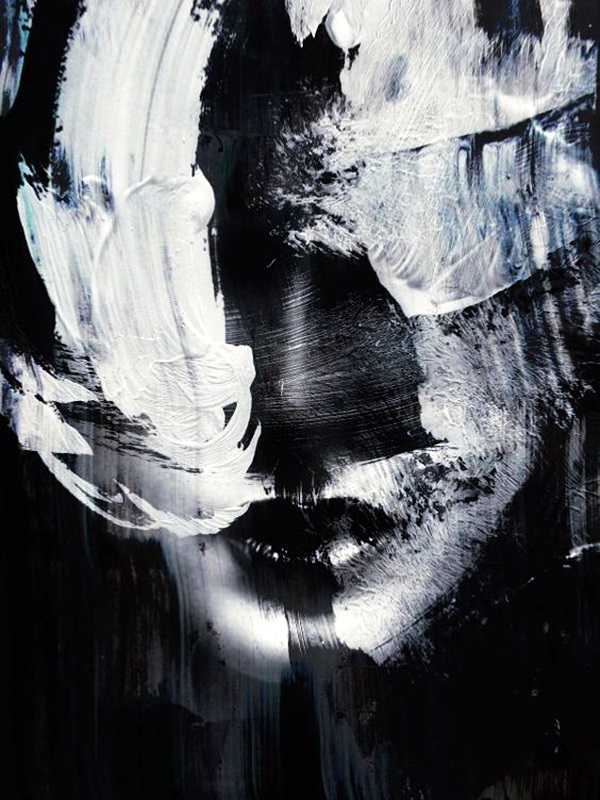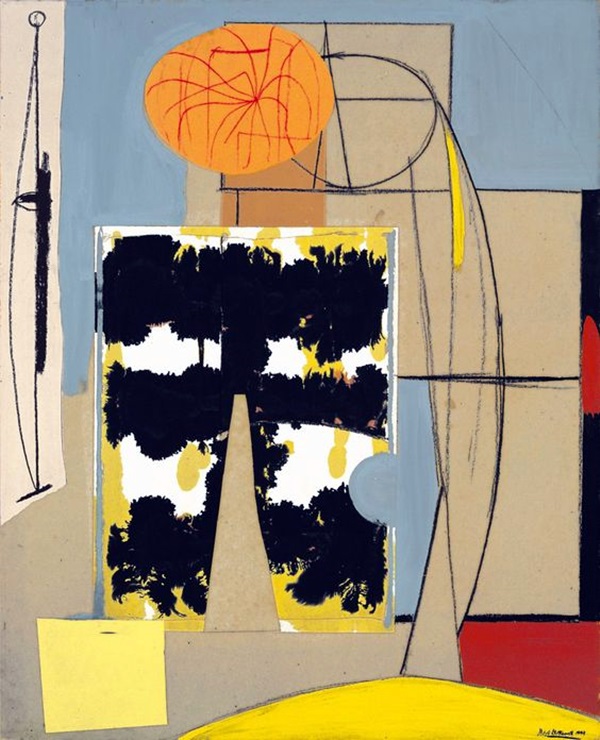 When you look at the examples of abstract expressionism given here and if you have a grasp of this concept, you will get what we mean. Art can be a matter of taste and personal one at that and what some may find moving can seem disturbing to others. For those who don't know that much about art and feel that this kind of work can be done by anyone, we would ask you to think again. Because though abstract art and that too the expressionism work may seem free and easy, it is anything but. In fact, if you sit down to think about it, it is really difficult because the painter has to constrain himself or herself when trying to express their emotions through abstract expressionism. Plus, any jarring note in the way the colors move and interact with each other can make a good work of art look off kilter and spoil the effect you are trying to create with your work.