When you go out to eat at a restaurant, what do you focus on besides the food? We are sure that you focus on the service and behavior of the staff at the restaurant and the way everything is priced and served. But one of the main factors that will have an impact on you would also be the ambience of the place. The ambience would not only include the way the restaurant is decorated but also the way it made you feel. That is probably one of the reasons among the many others, that makes the interior designs of restaurants so important. In many instances, we may not even be aware that the reason that you are drawn to a particular restaurant is due to the décor and the way it makes you feel. For instance, the dreamy Moroccan decoration ideas could be the reason that you are drawn to a particular restaurant as it brings to mind a holiday you went on or always wanted to go on.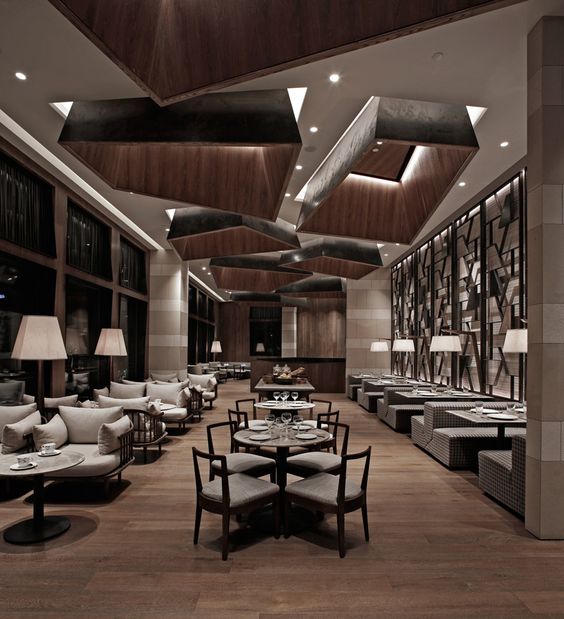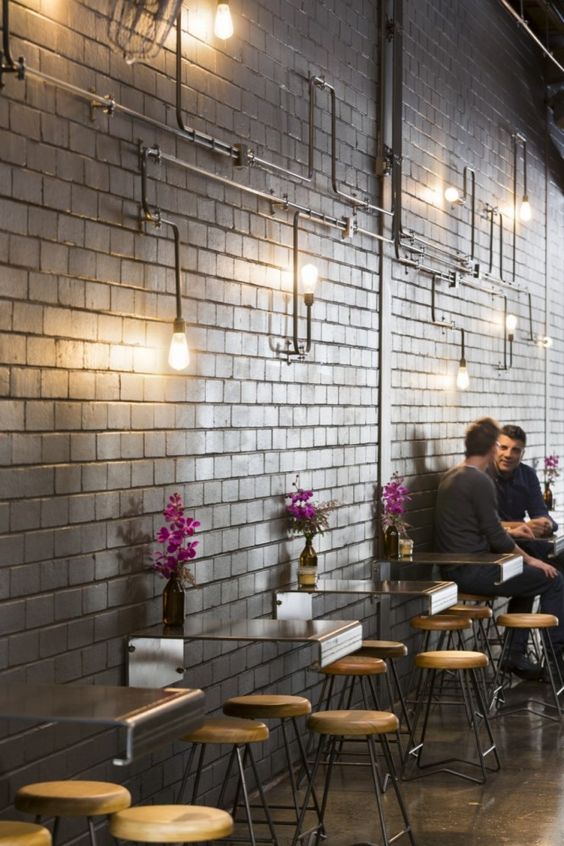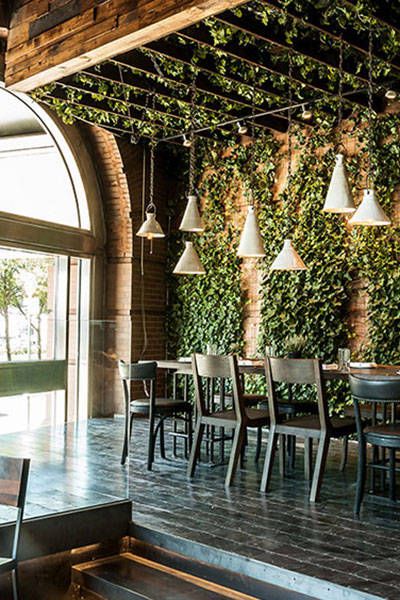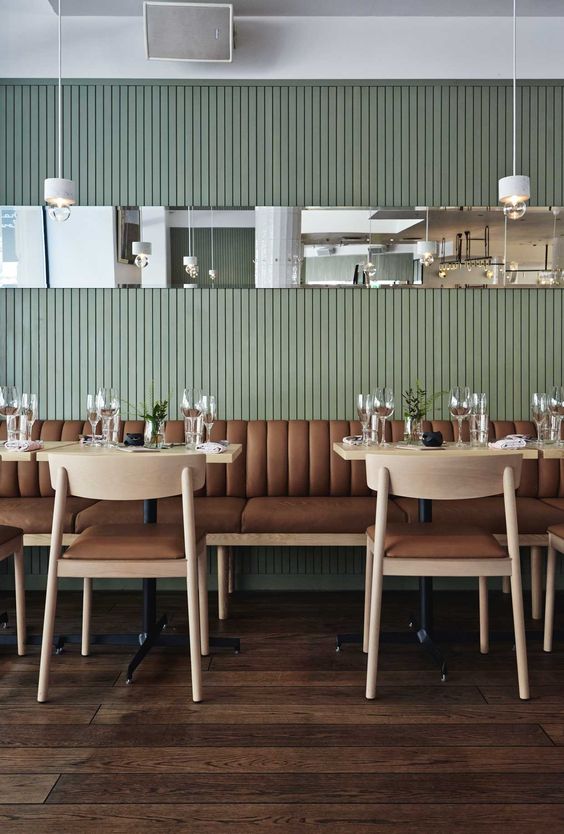 Even simple guest room decoration ideas have an impact on the way your guest feels when he or she stays on it, so you can realize why the décor of a restaurant is so important. The thing is there is much thought and care needed when someone is planning the decoration of their restaurant. It is definitely not short term like many useful party decoration ideas for any occasion are like.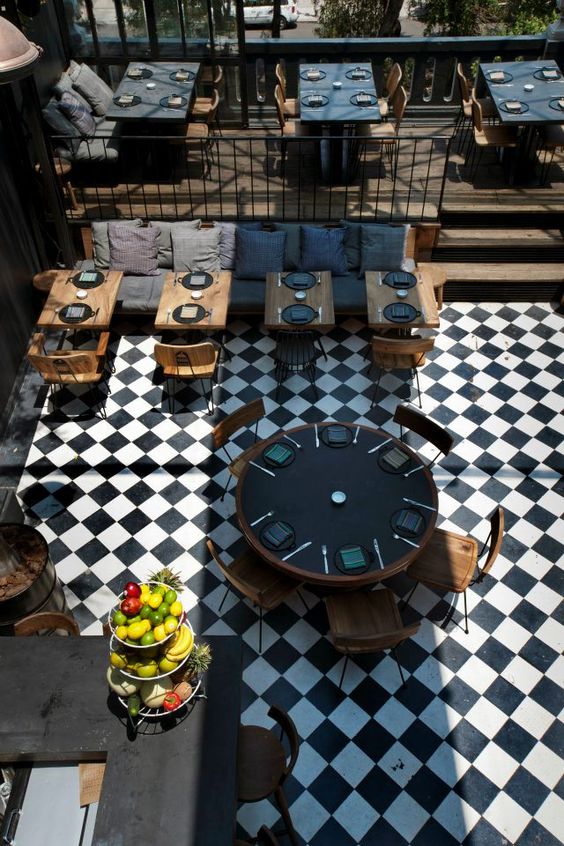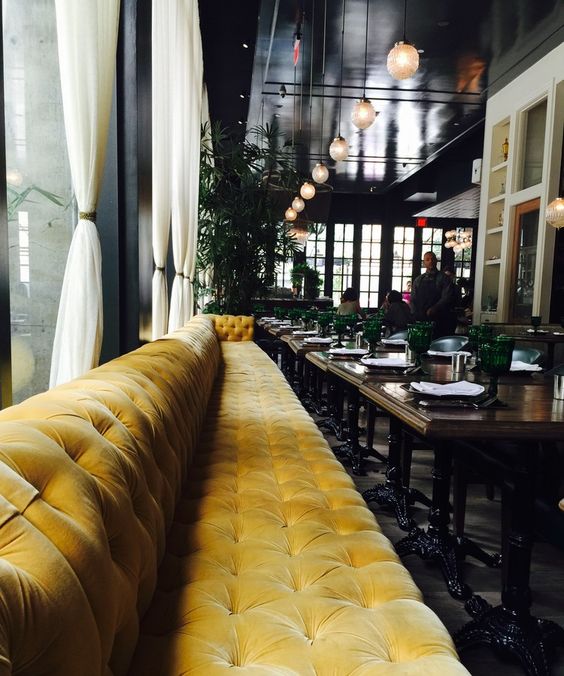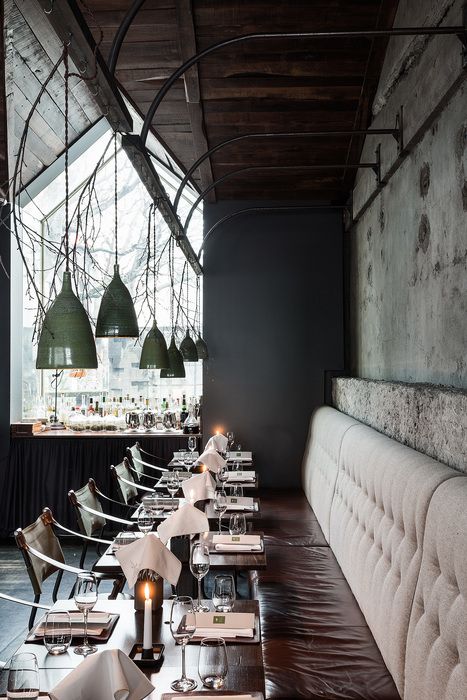 Here Are Some Considerations That One Has To Keep In Mind When It Comes To The Planning Of A Restaurant Decoration:
Maintenance: One of the main things that we have to consider while decorating a restaurant is that there is going to be a lot of thoroughfare in a restaurant which means the decoration will need to be able to withstand this and not need that much maintenance. A restaurant that has décor that needs too much touching up and maintenance can be a liability to the restaurant. That is why it is very important to keep this factor in mind.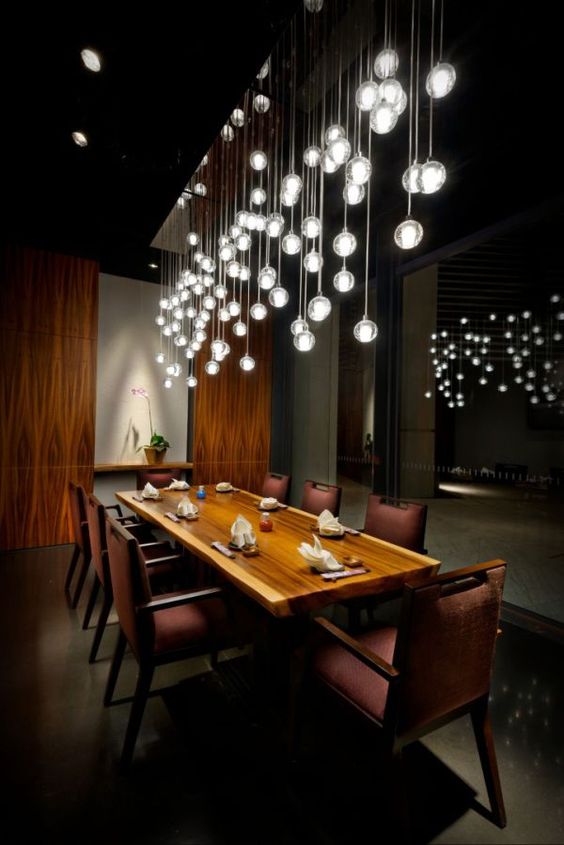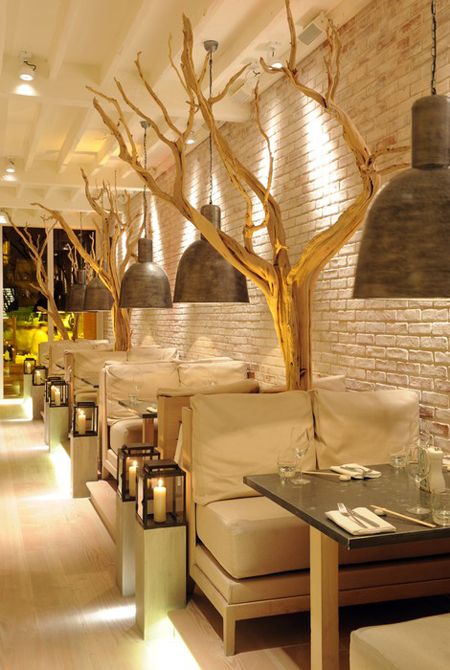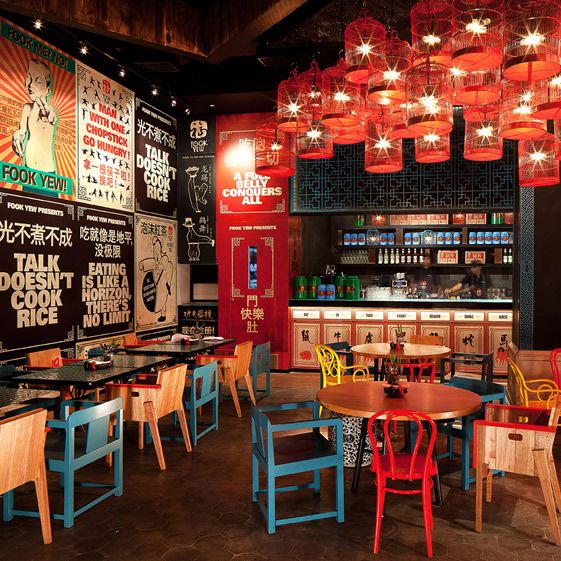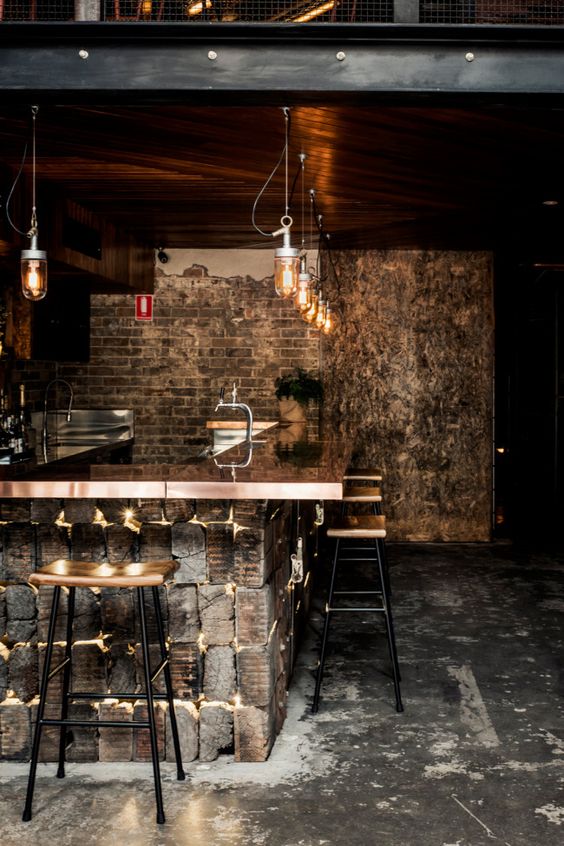 Easy and harmless: You may find this point confusing, but let us explain – a restaurant sees all sorts of people coming in and spending time there. This means that you need to ensure that there are no nooks, crannies and pointy things that will harm the people who come to spend time there. It has to also be easy on the eyes and harmless when in use.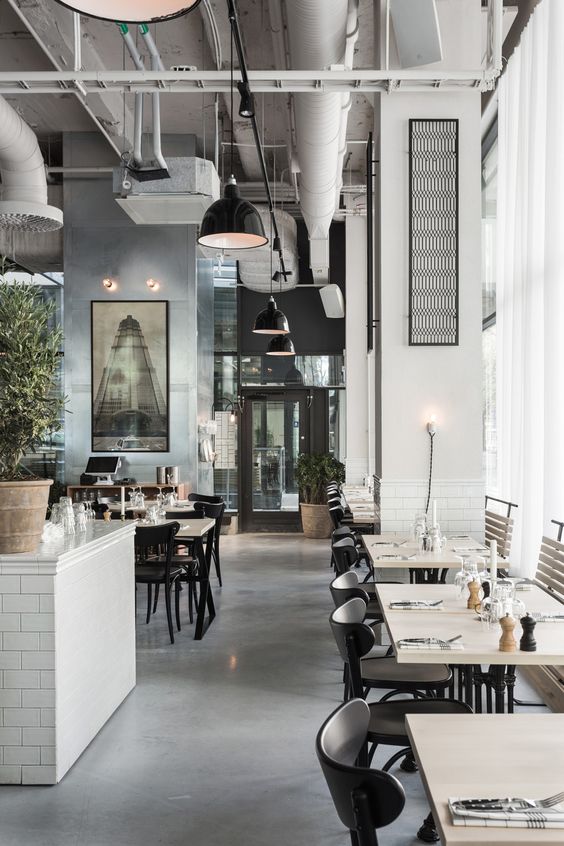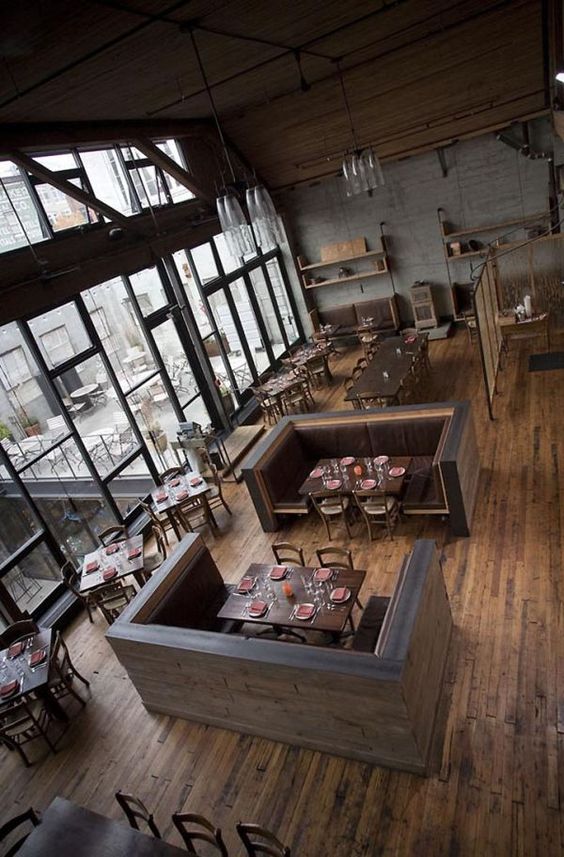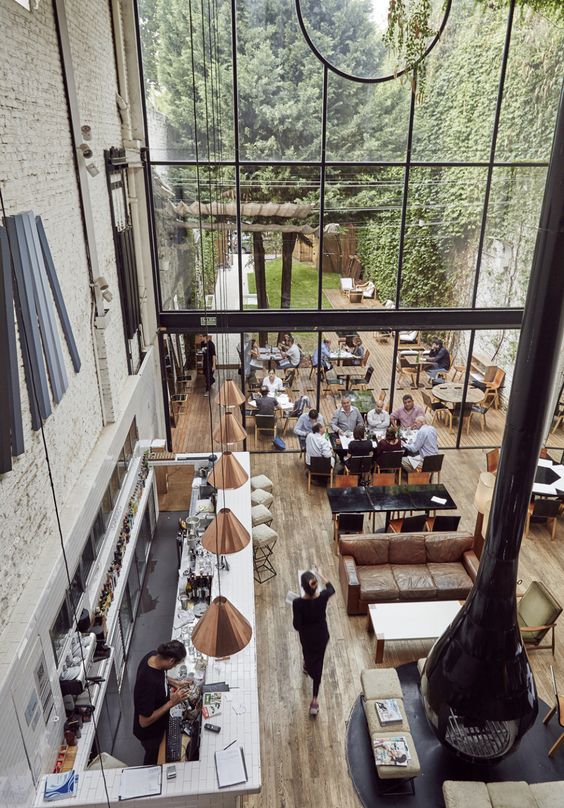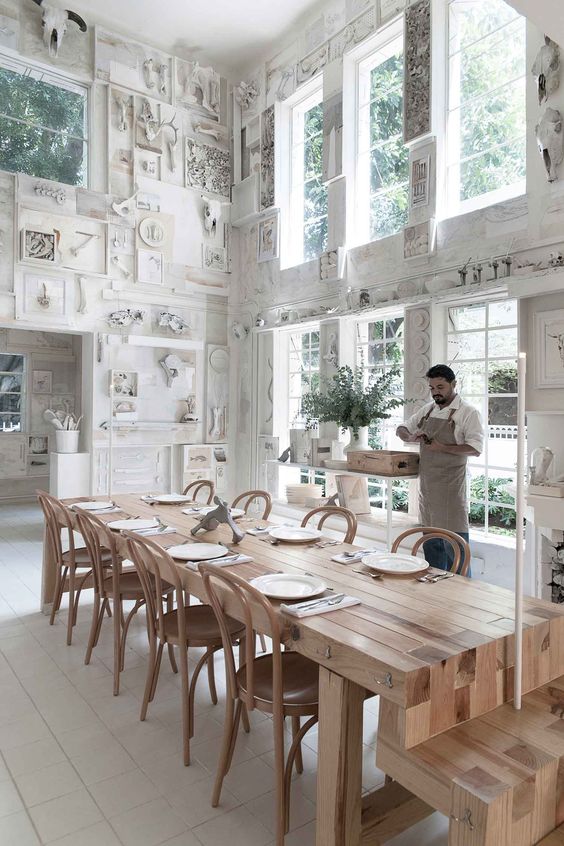 Simple to clean: A dirty restaurant with its lamps and other decorative pieces with dirt on them can only create a negative impression. This means unless you are prepared to invest in the proper and regular cleaning of the many aspects of a restaurant, you should not go for a particular theme.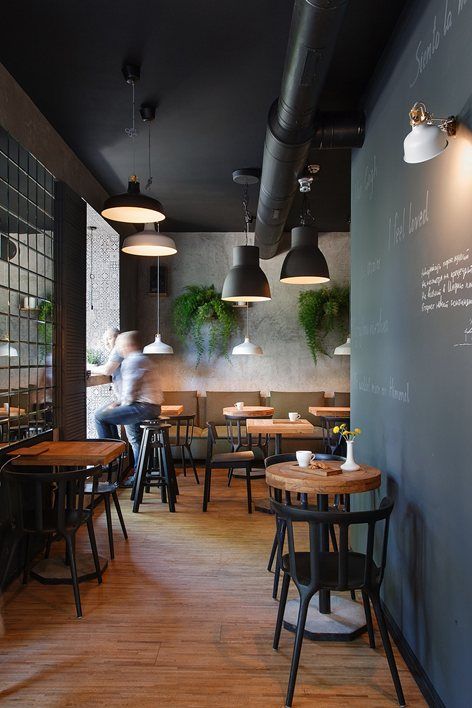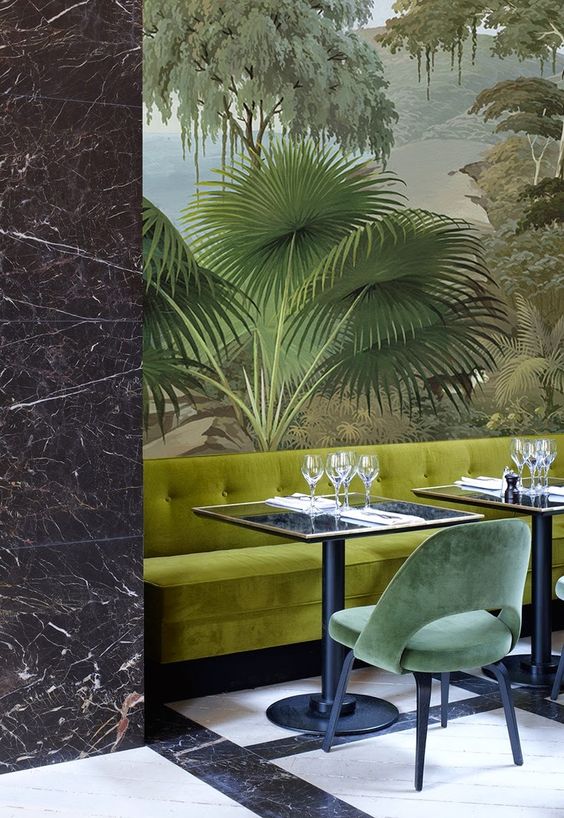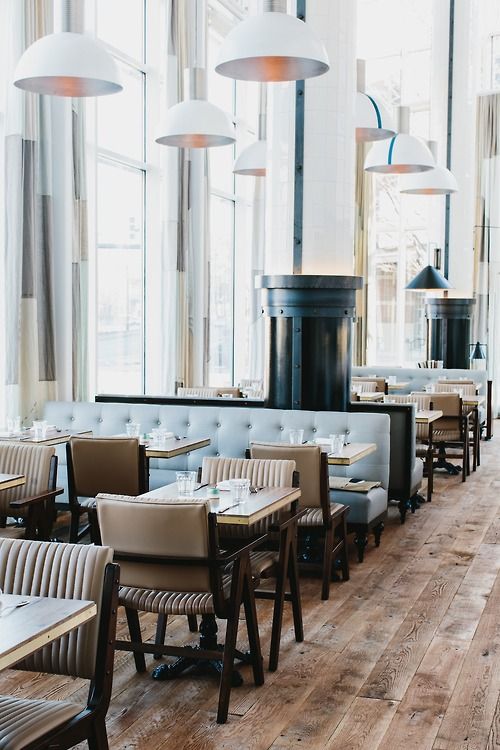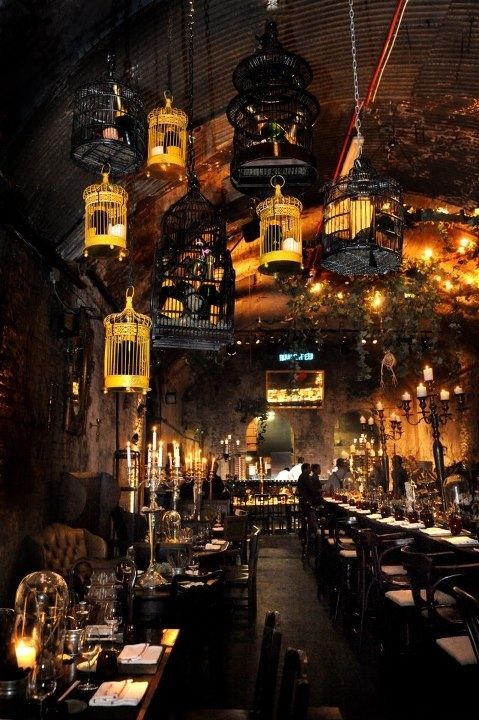 The nativity and theme: Some decoration themes will not work in certain places due to the geography. For instance, something that looks icy cool may not be the way to go in Alaska. Or having cane furniture in a place where there is a chance that it will be affected by fungus is not a good idea. In the same way, each restaurant can have a theme behind it even if it is not consciously defined. That is why you need to consider these factors too while picking out the décor of your restaurant.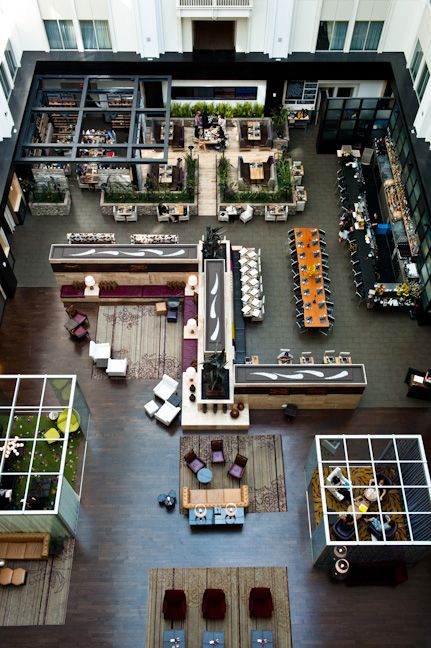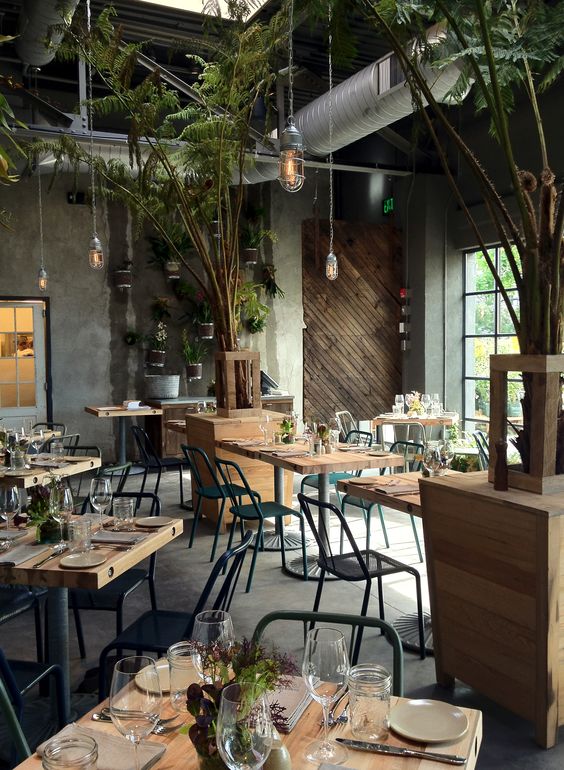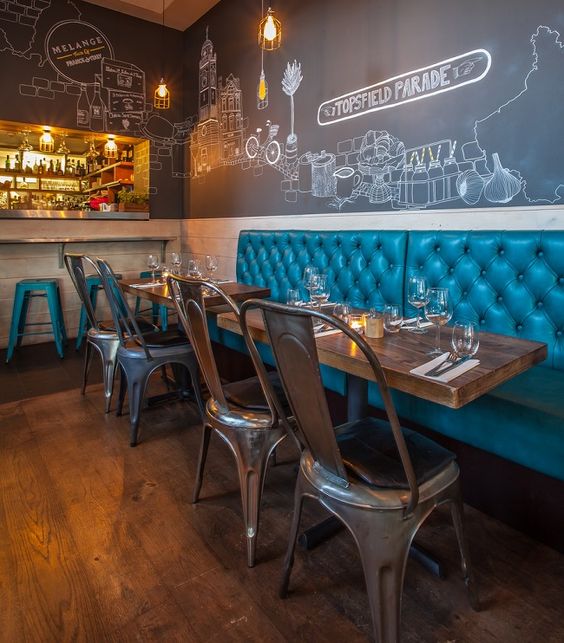 Do look at the decoration ideas for restaurants that we have given here. You should ensure that while you draw inspiration from these ideas, you should not completely emulate the ideas given here in their entirety. Do let us know which are the ones that you find the most appealing and why.