A party is a great occasion for you to take that inner artist out, dust him or her and let your creativity out. Unleashing your inner creativity in such a way is good for you in many ways including practical considerations like very individualistic decorations and savings. This way, you will be able to satisfy that inner artist that exists in all of us, which craves some kind of fulfillment. The more colorful and fun you are able to make party decoration ideas the better your occasion will look. There are many choices starting from the cheaper option of paper decorations to make a party lovely and lively to the most expensive ideas for you to choose from.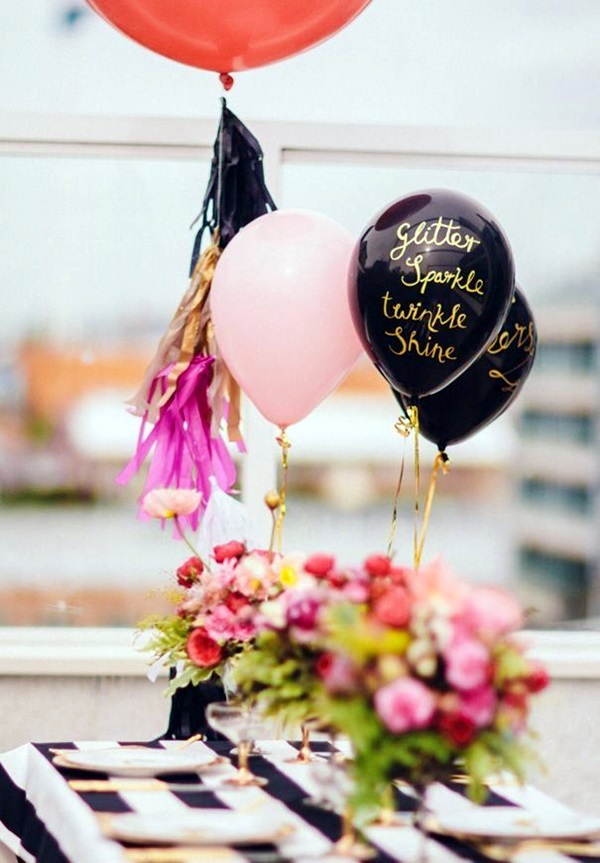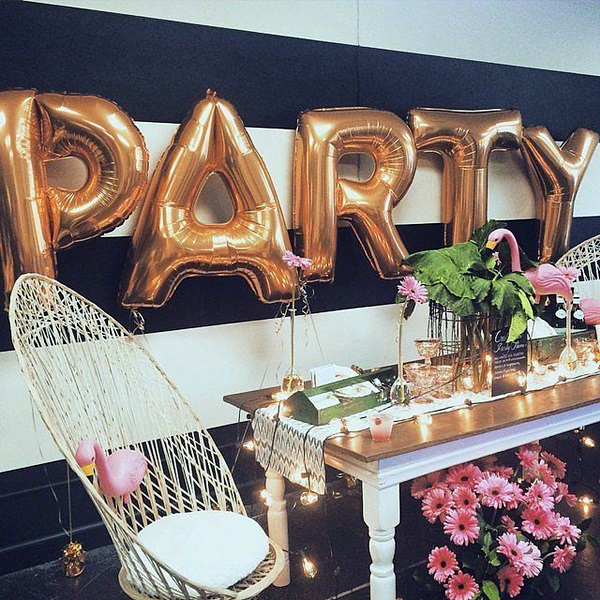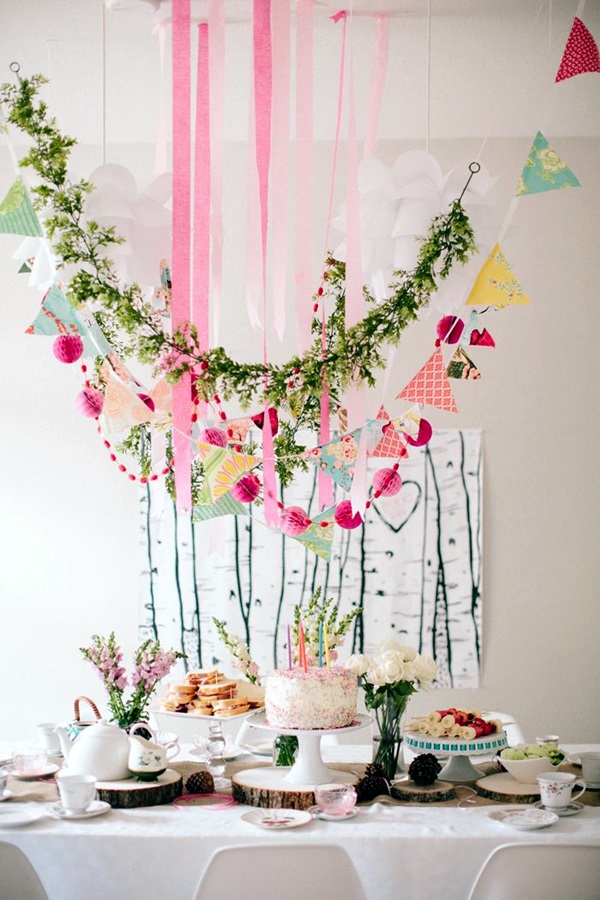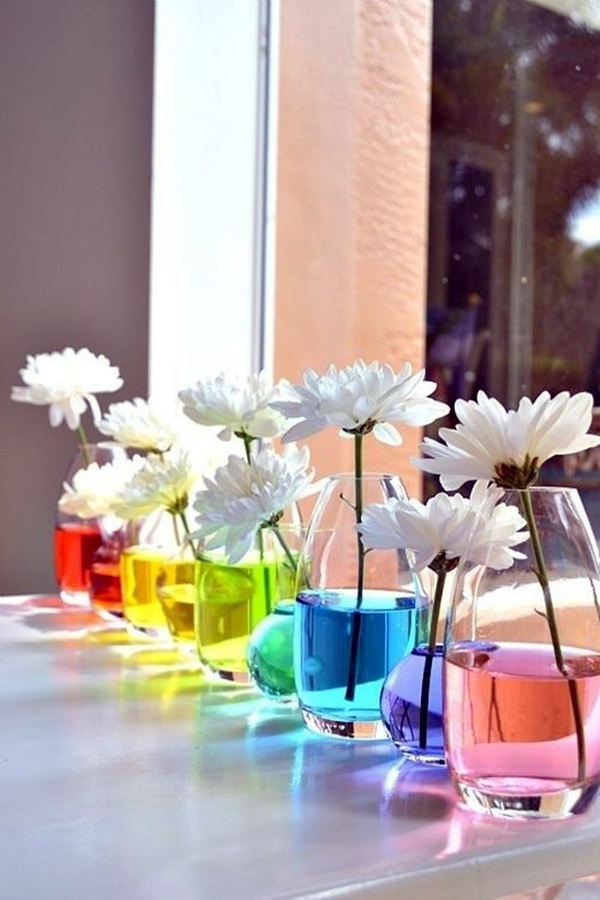 Useful Party Decoration Ideas For Any Occasion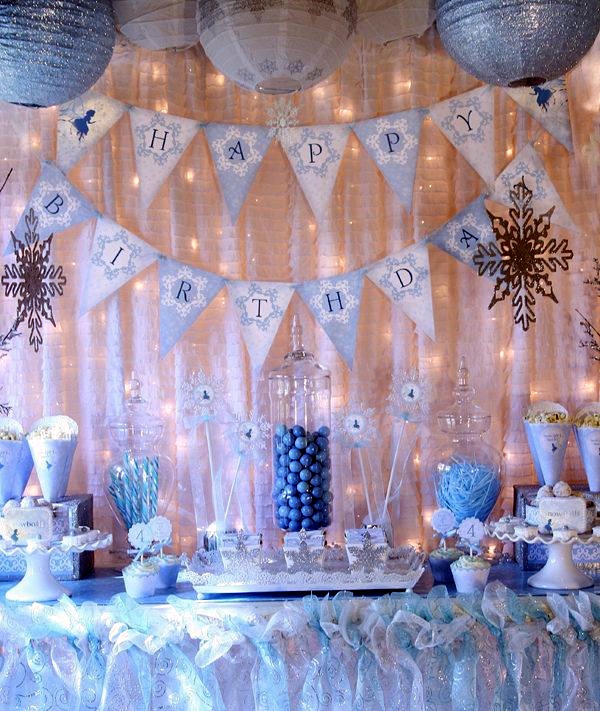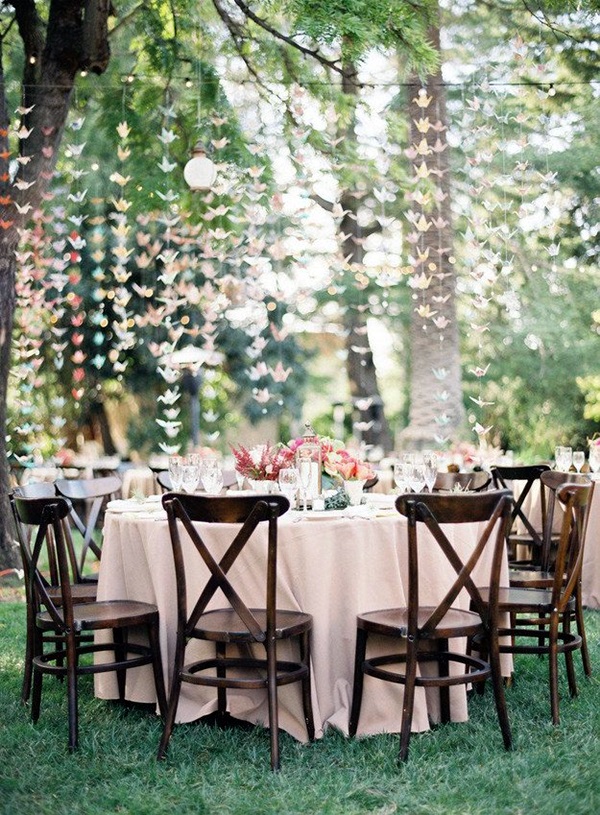 You can always take the decoration ideas from one occasion like Christmas table decoration ideas and use them for other occasions with a few modifications. If you are the kind that wants your party to be as sparkling as your personality then you should consider crafts with glitter – simple and satisfying.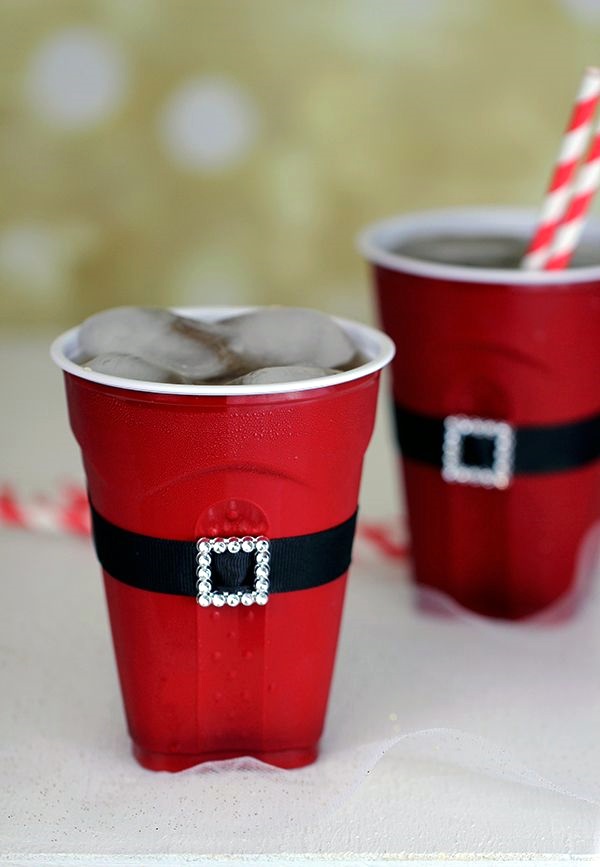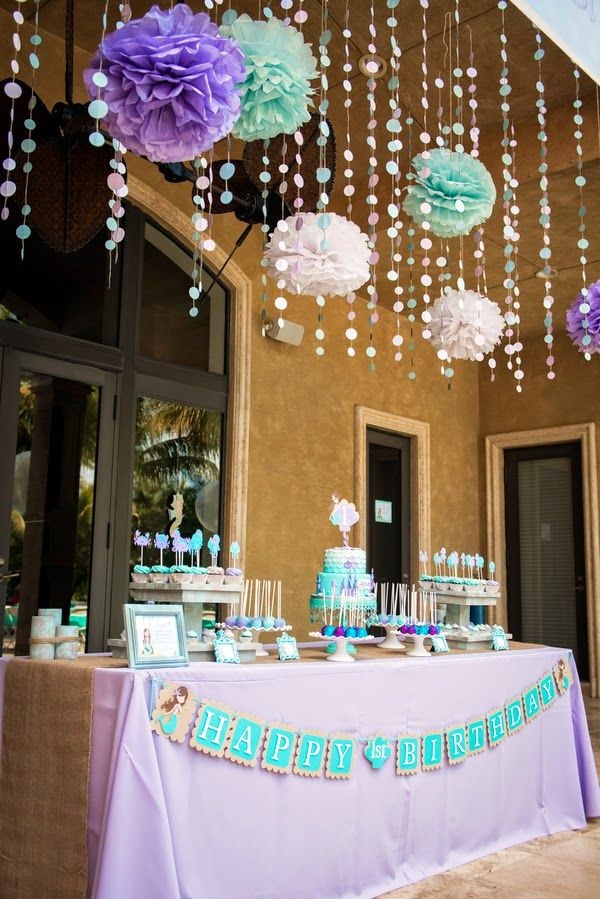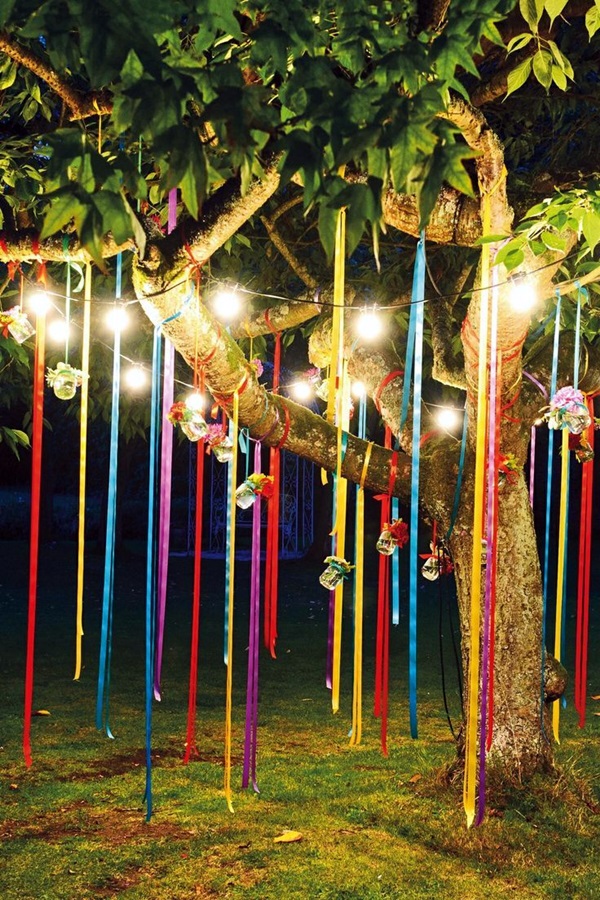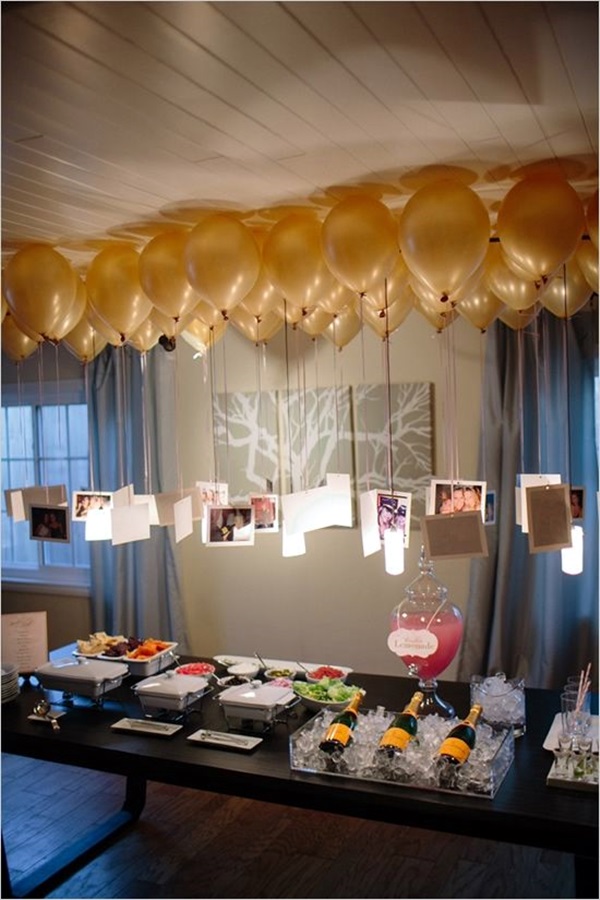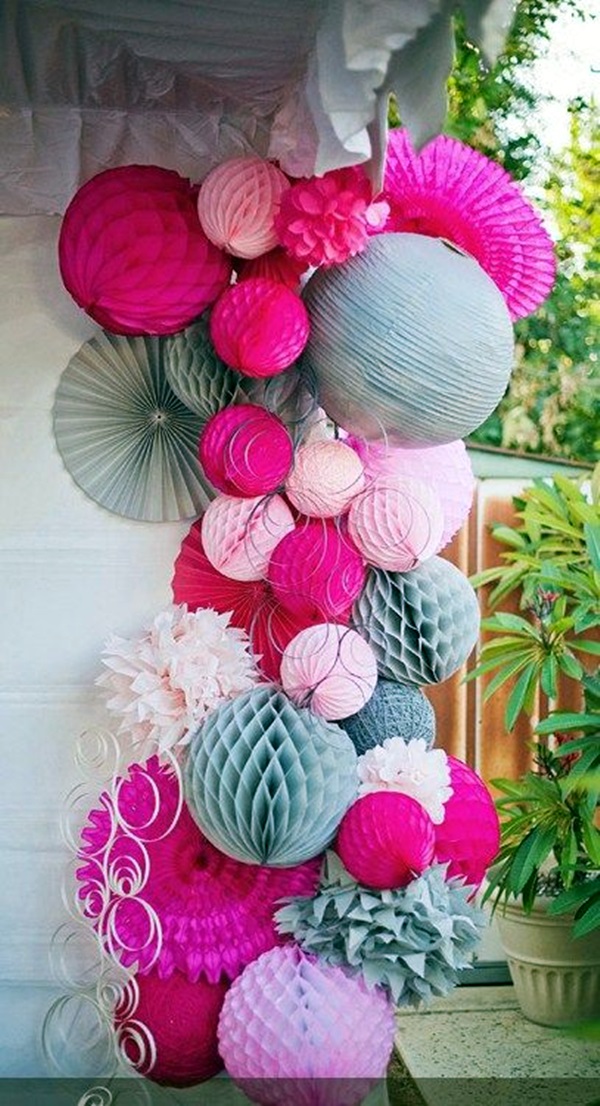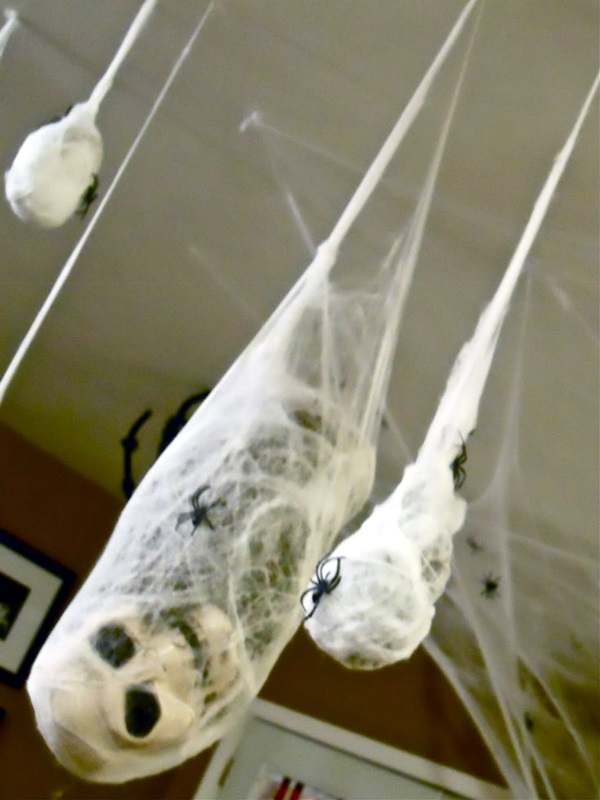 Here Are Some Party Decoration Ideas And Concepts That You Should Be Prepared For To Be Able To Decorate For Any Occasion:
Colored paper: We cannot imagine any occasion or party that cannot benefit from the addition of colored papers. It does not matter if the colored paper is used as streamers or in the form of paperchains or you use complicated origami maneuvers to use the paper to convert into a decoration. Of course, it goes without saying that the way you use the colored paper to decorate will depend on the kind of gathering or occasion that you are talking about.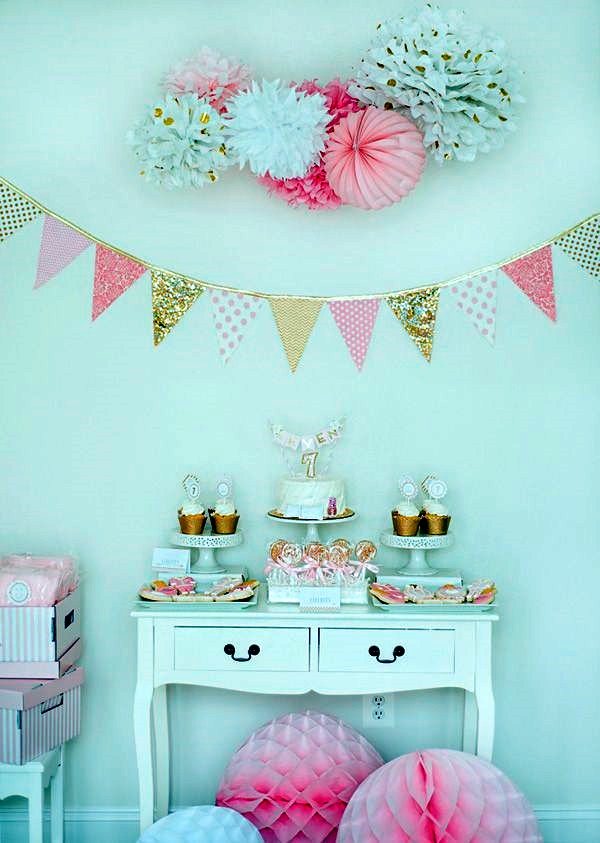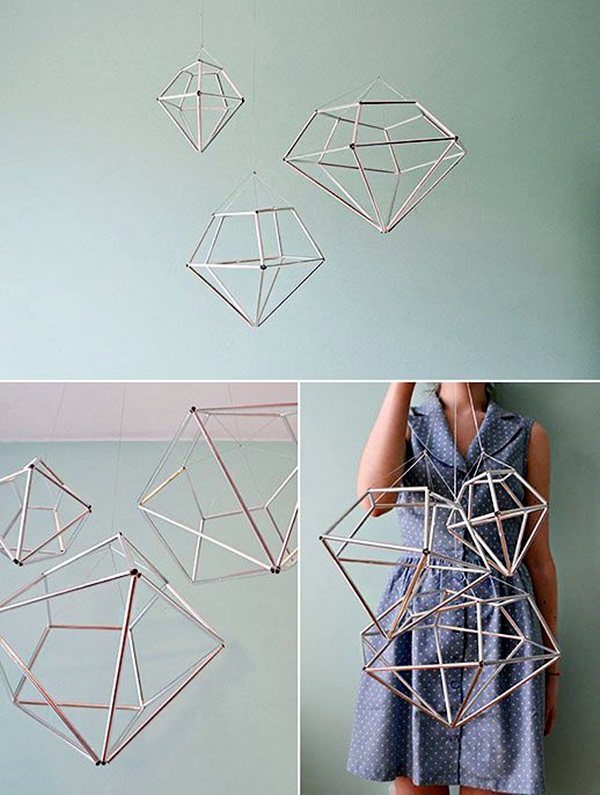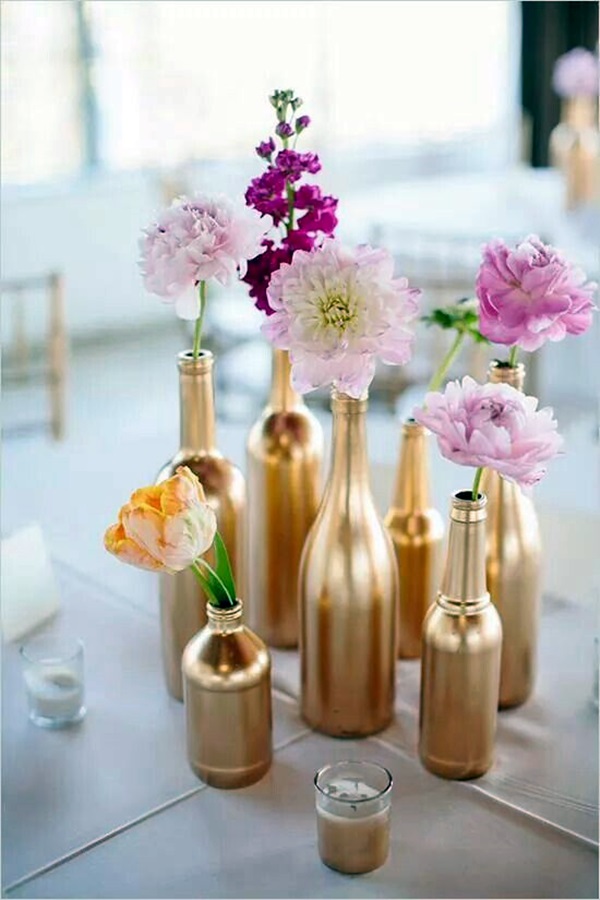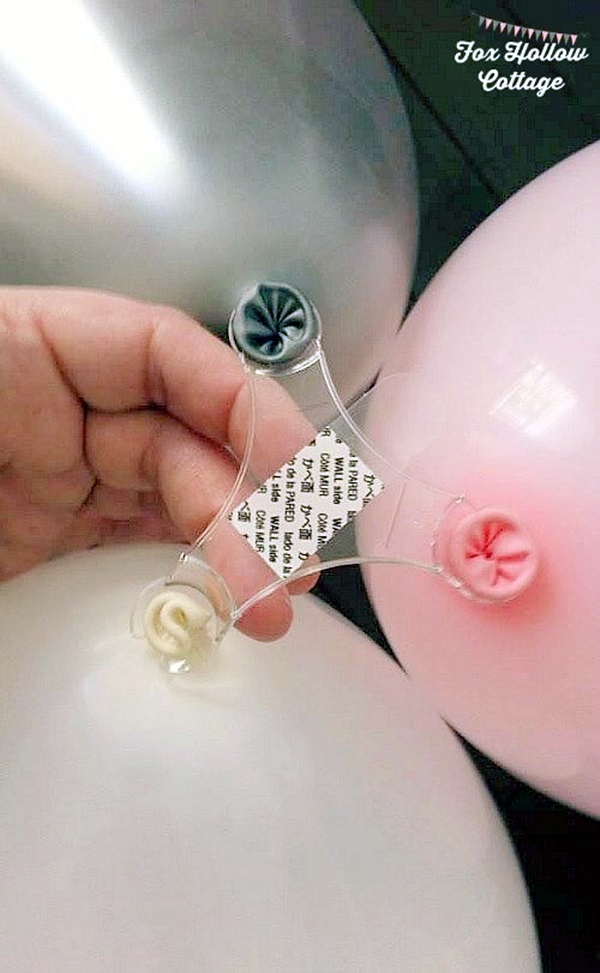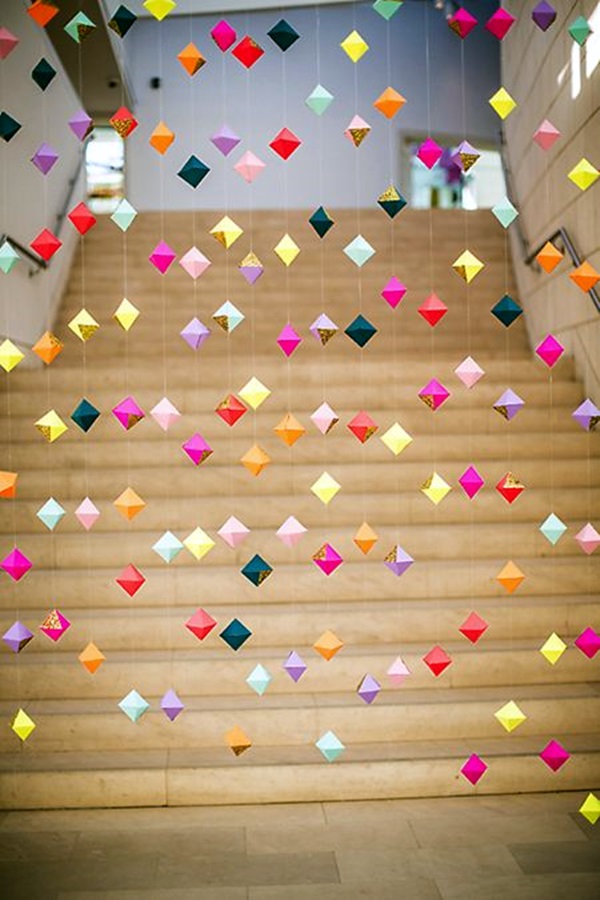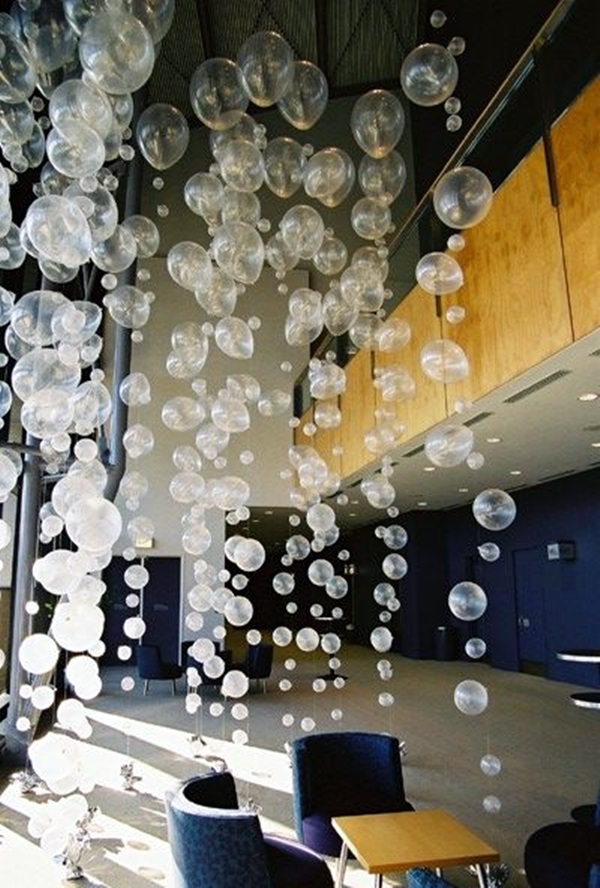 Flower centerpieces: Flowers are something that can make you smile just by being in a room and you may not be aware of why you are smiling or feeling lighter. Such is floral power and you can harness this fully when it comes to making a celebration brighter and happier. To this end, you can have a collection of flowers that do not perish easily and having the wherewithal to add fresh flowers to this when the occasion demands. There are many classy artificial floral arrangements that you come up with if only you can lay your hands on the right concept and the right raw materials.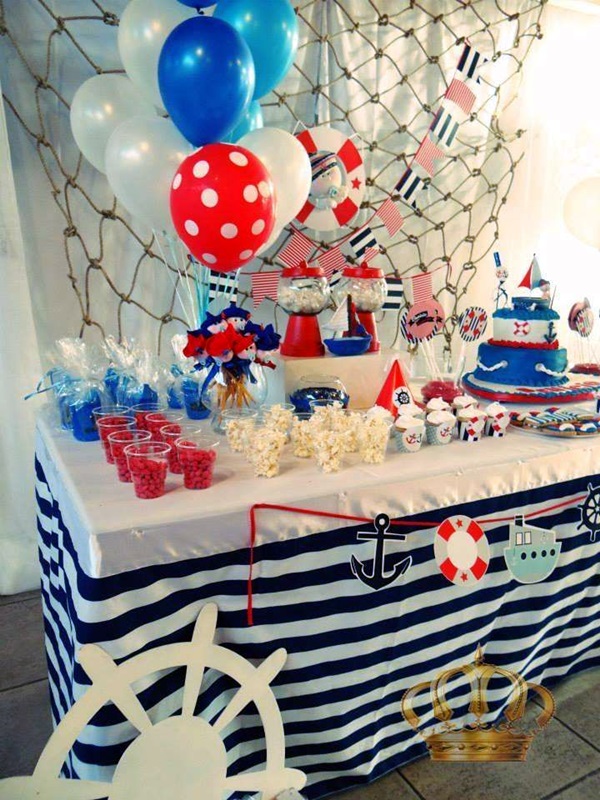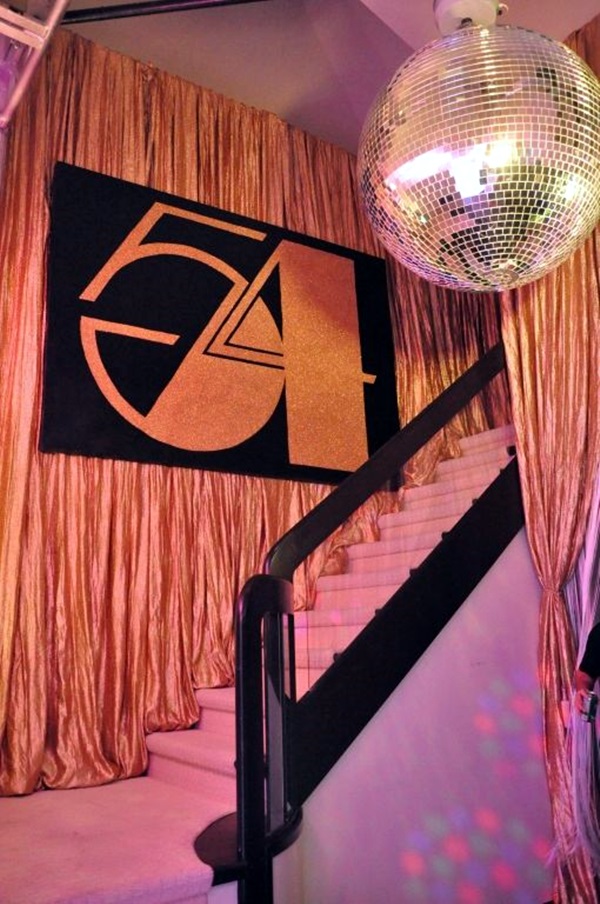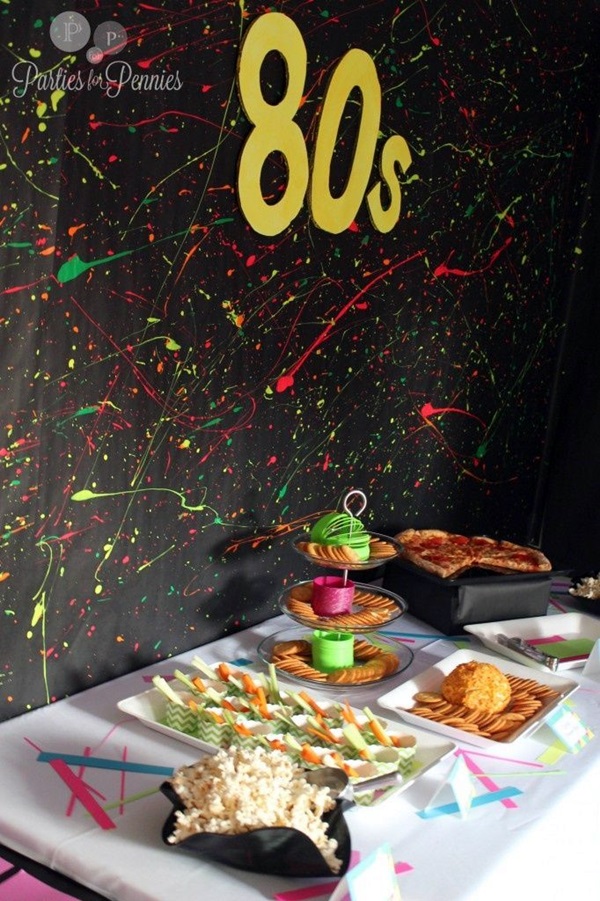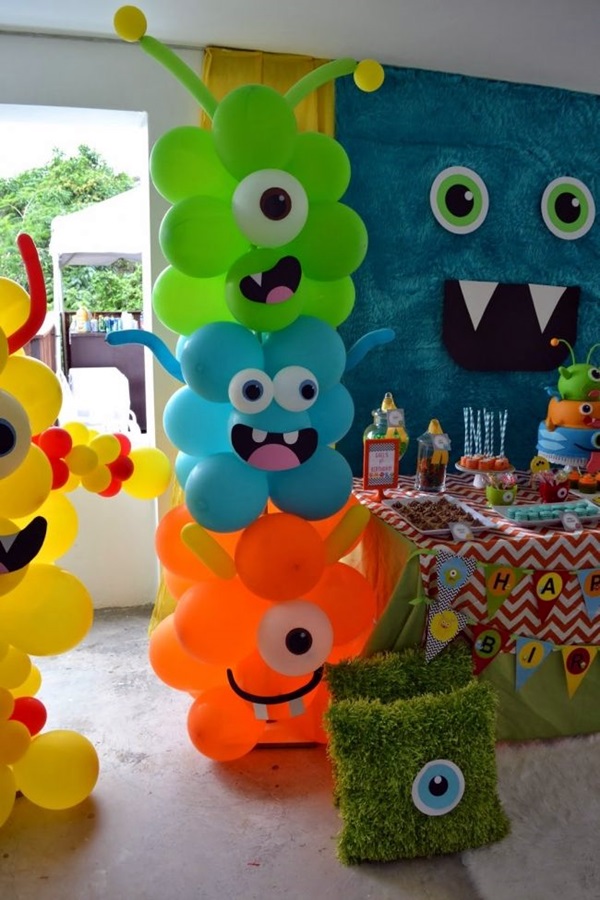 Glitter elements: What is a party without some form of glitter? Yes, the extent and type of glitter will depend on the occasion and the kind of party that you want it to be. However, having a collection of glitter in the form of glass, silver, gold and colored balls can help. Having some glitter spray handy can also work towards adding the shine to your party.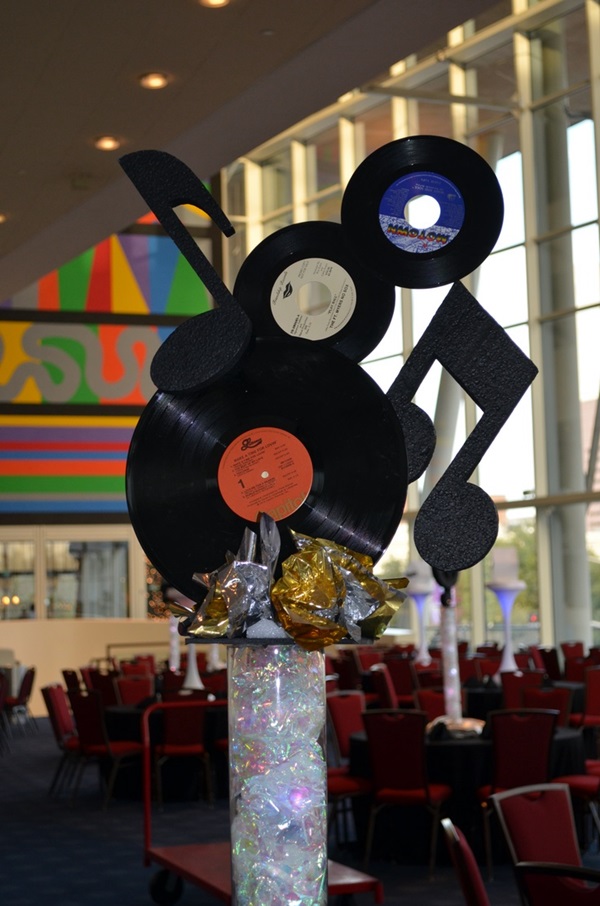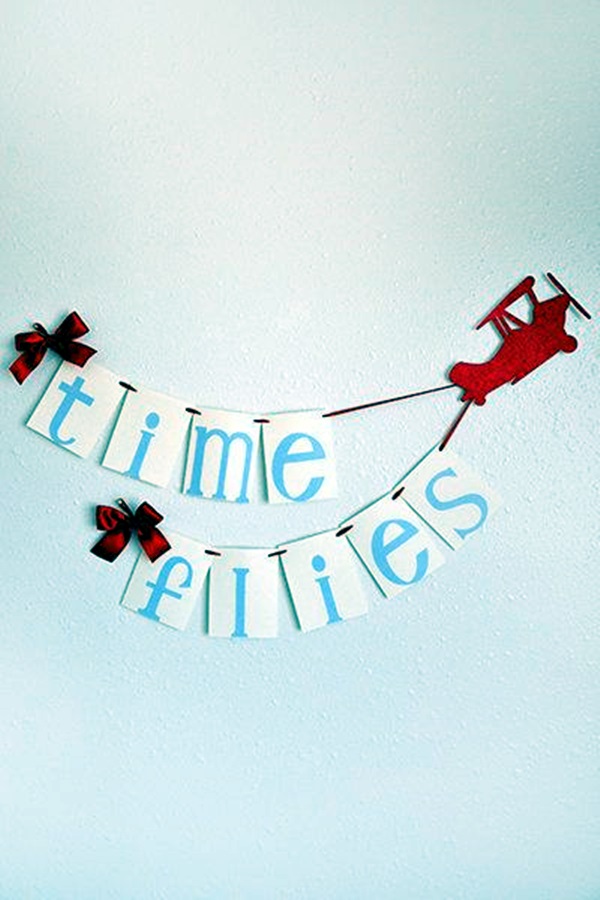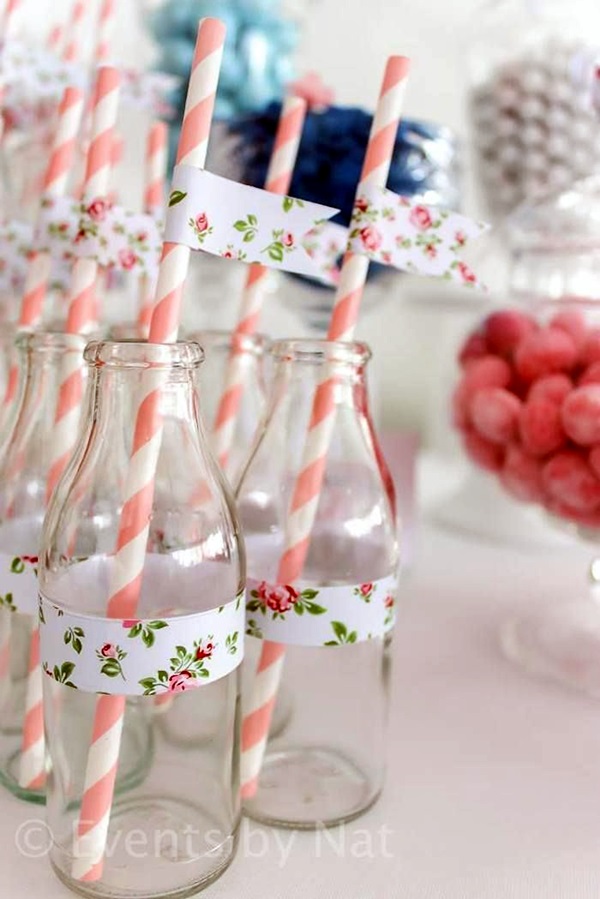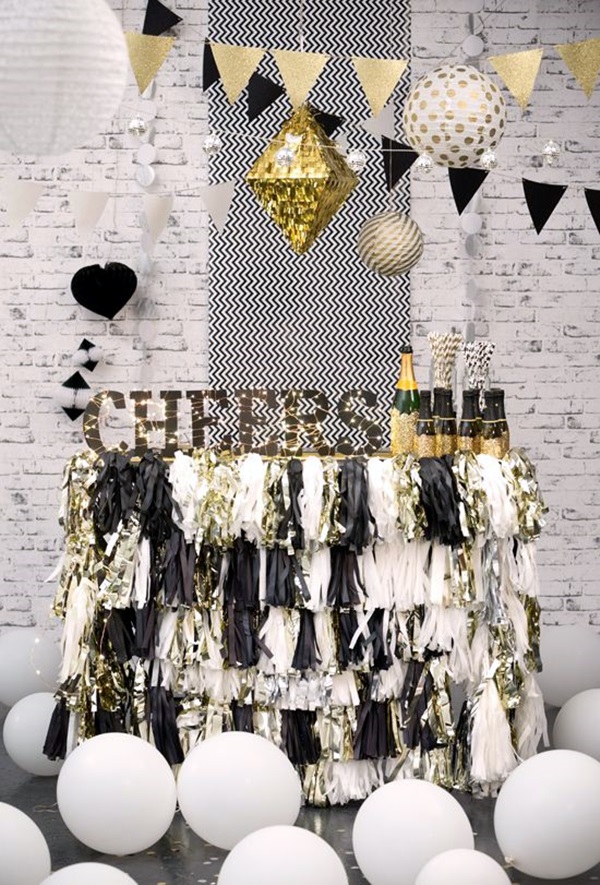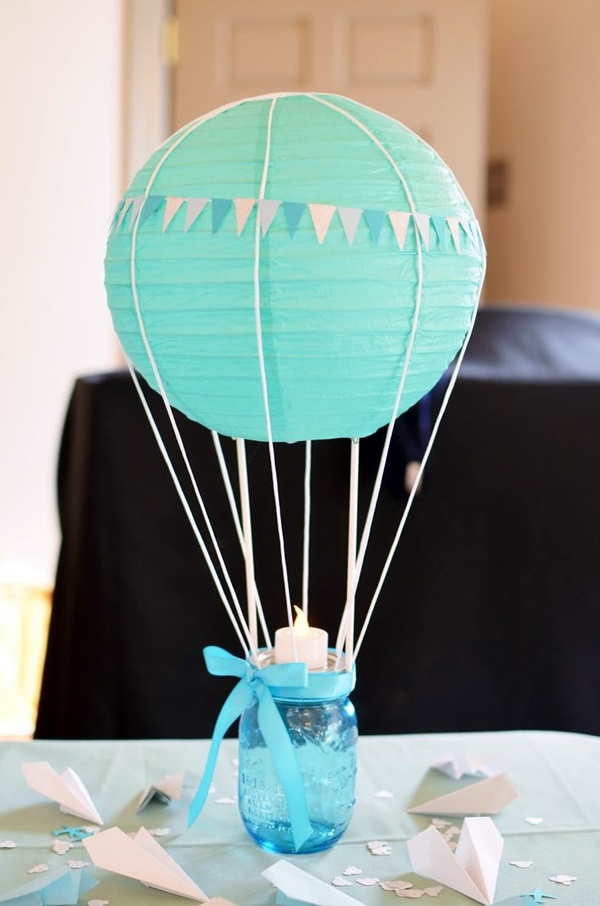 Classy lighting: Lighting can actually create a mood for your party. So do collect an arsenal of different kinds of lighting that you can use for your party and you will find that coming up with the right kind of lighting as befits the occasion is not all that difficult. We are sure that with a collection of some of the things we have mentioned here, most party occasions can be covered.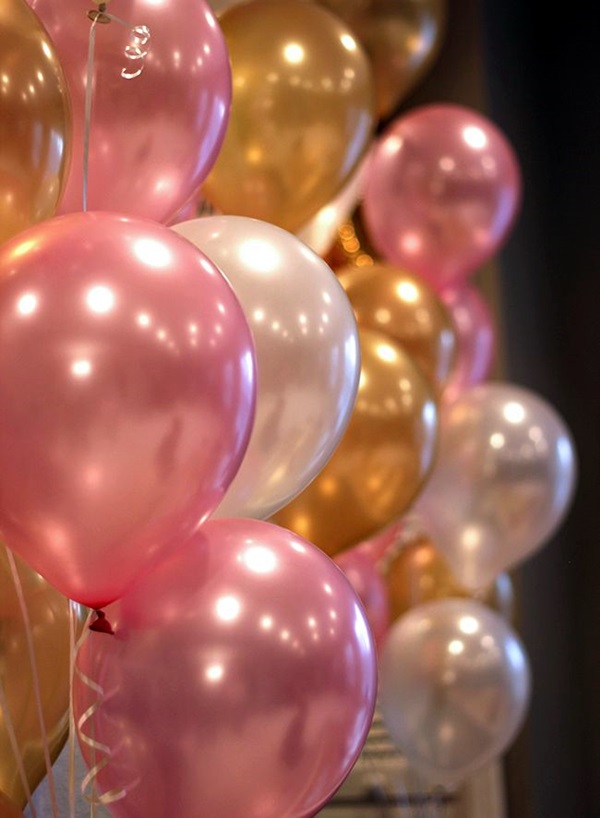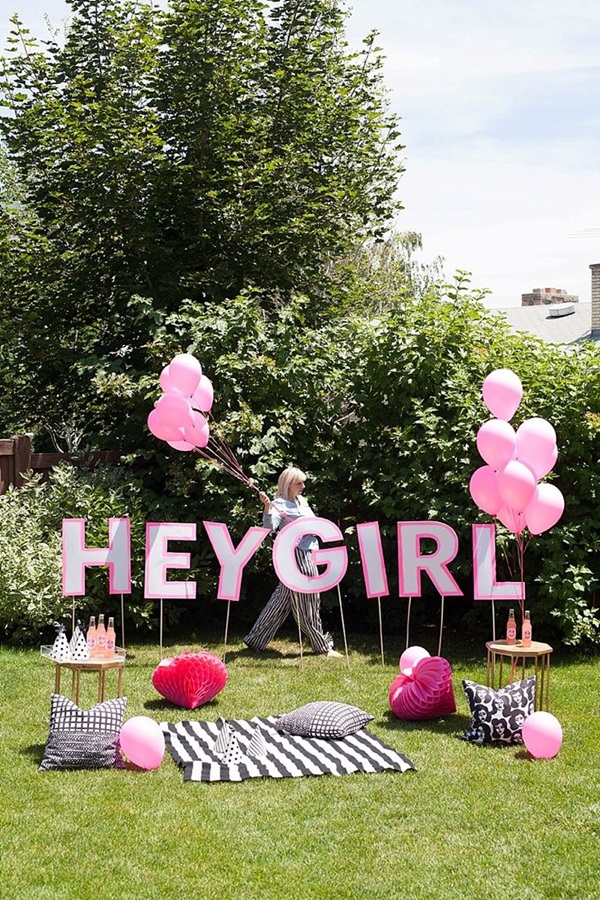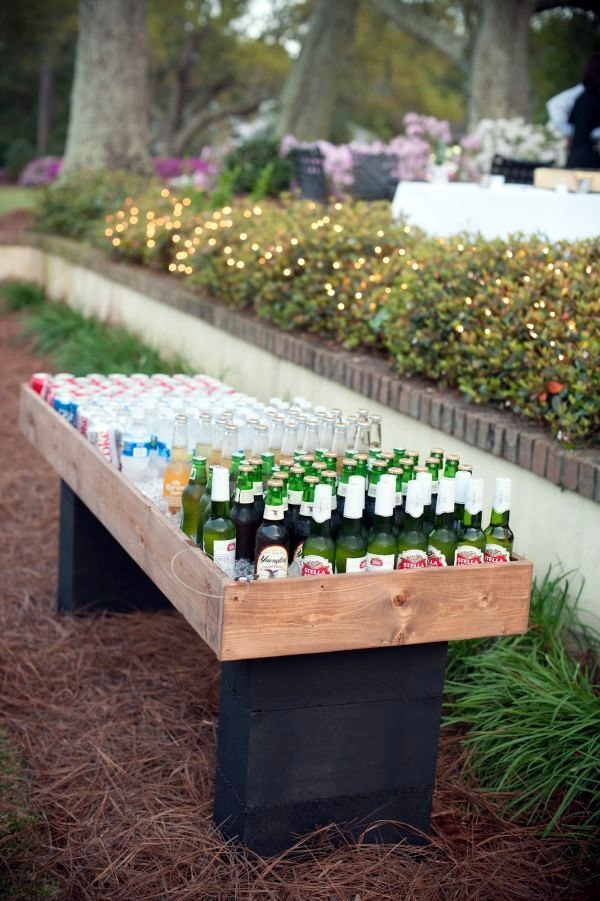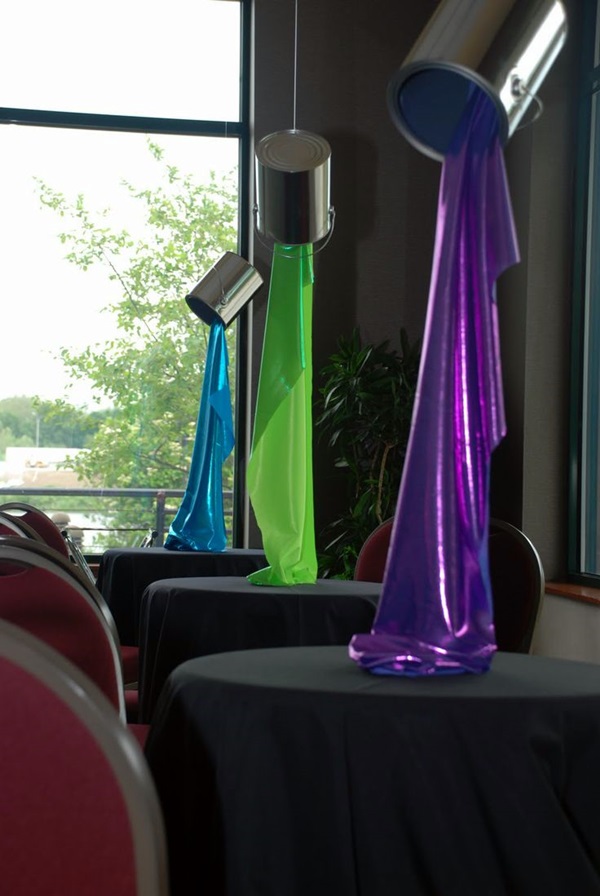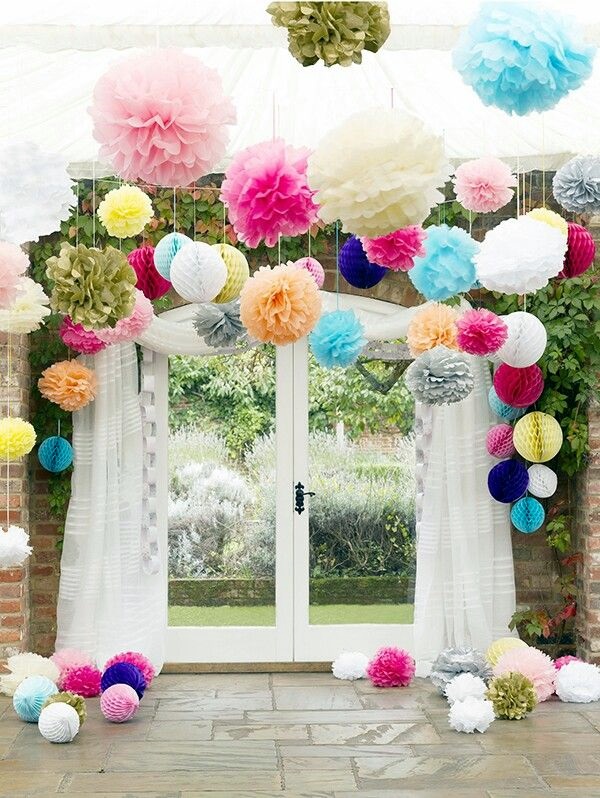 Vases, candles etc.: To add some more variety and choice to your party decoration collection for coming up with a theme for any occasion, we suggest that you also have a good collection of candles, vases, and stands for all these. We are sure that once you have this element down, the organizing the party decoration is only a matter of preference and depending on the occasion.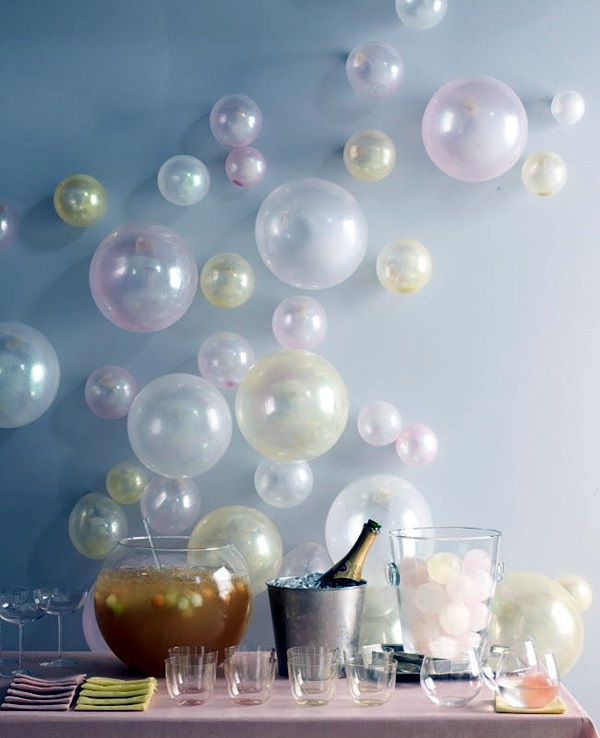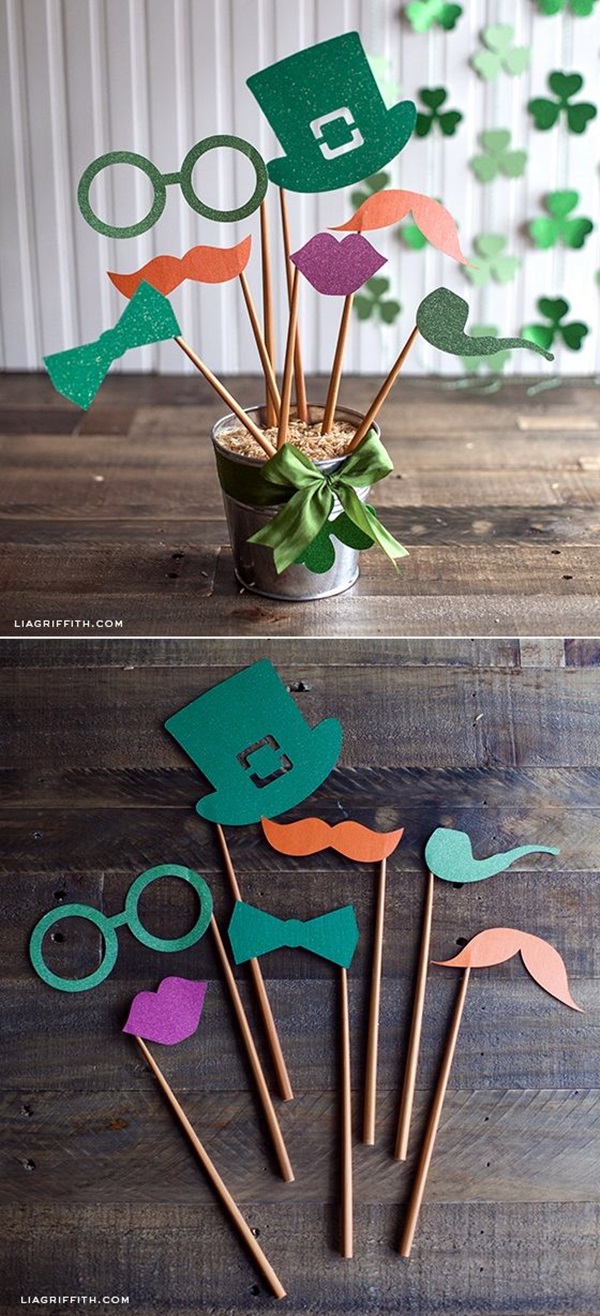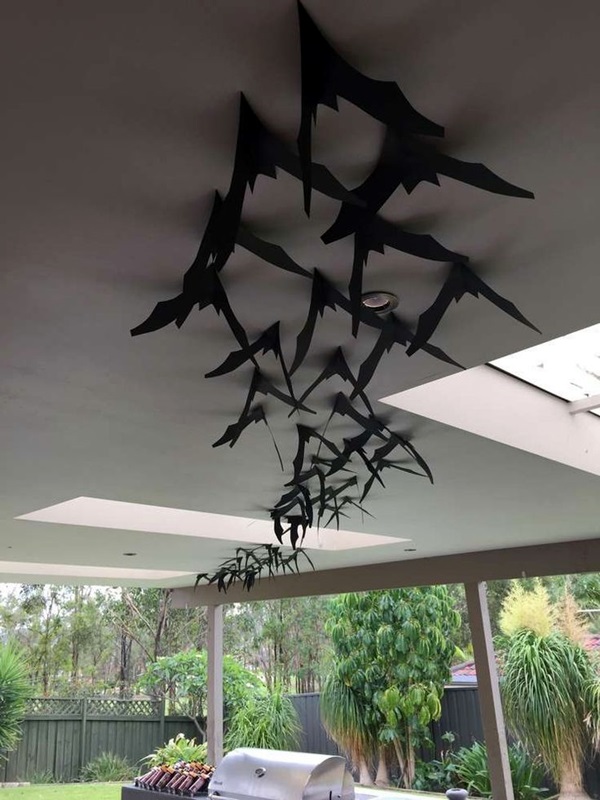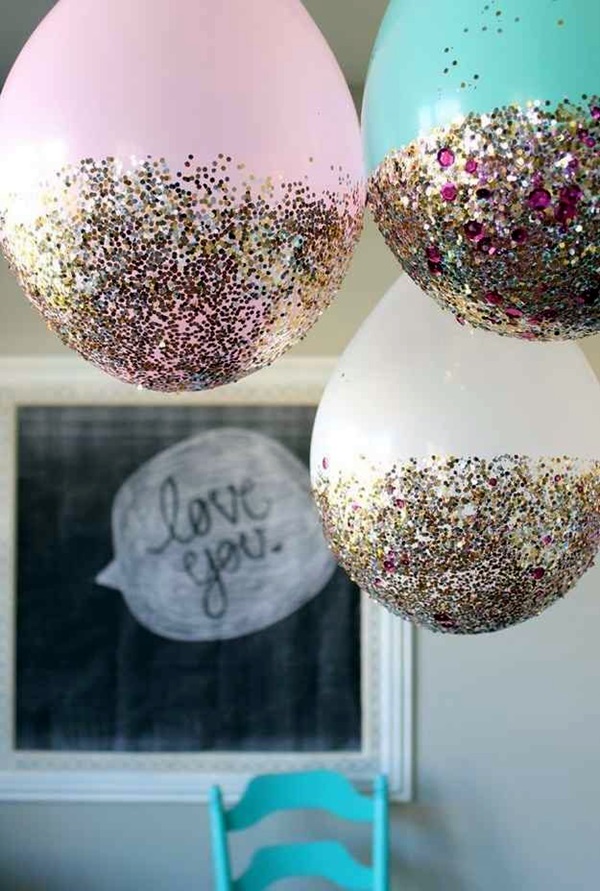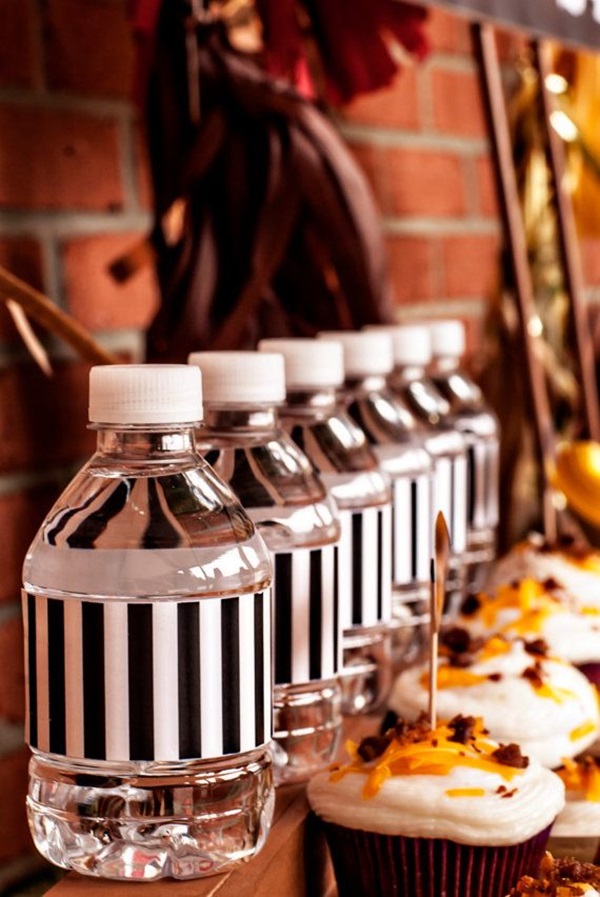 You have seen what we have shown and read what we have written, do add some inputs of your own.